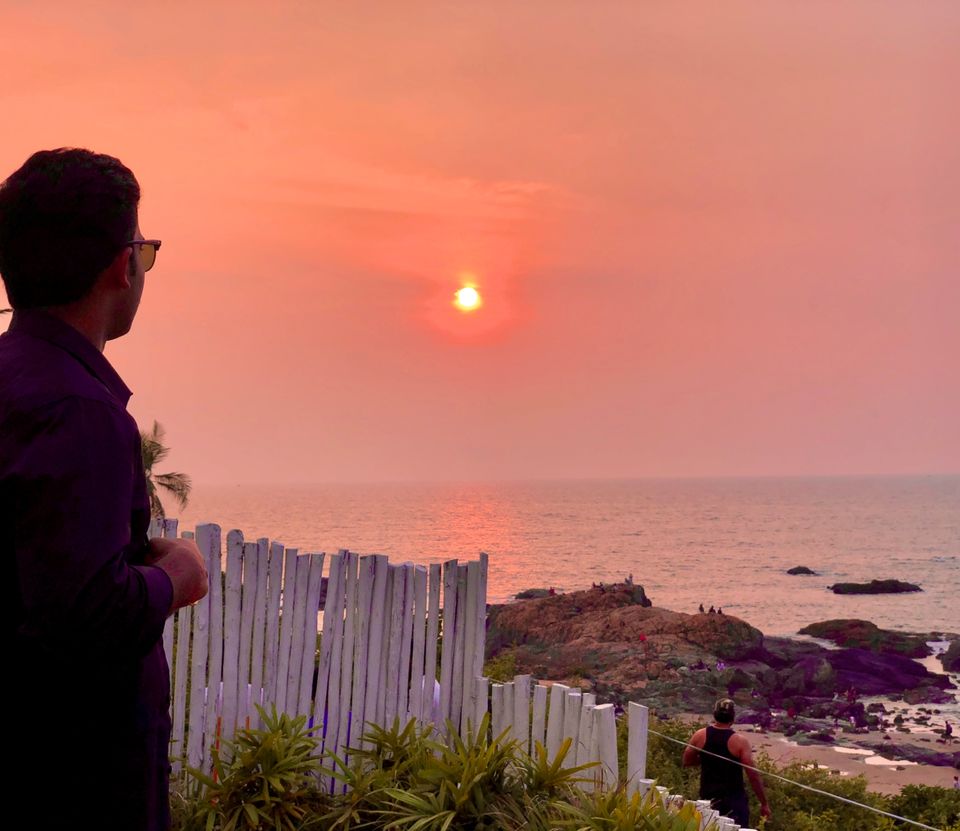 We got a train at udupi railway station at 11:30 in the night .
We got down at 3:30 in morning at madgoan railway station (south Goa ) we reached madgoan busstand and got bus at 6:30 at reached panjim and got another and then reached north Goa . We have get one more local bus to reach out hotel "villa de orange " which is located in siolim . We got checked-in ours was early check in. We got ready by 9:30 and hired a scooty for 300 rupees per day .
We started heading to one petrol bunk and found that had no petrol 🤷and went to other one which we got to wait for 1/2n hour . Then we got our scooty full tank and headed first to calangaute beach and relaxed beach for a while and had mocktail . Then we headed back to a restaurant nearby the beach and had good lunch . And we headed to Baga beach where Baga and calangaute was full of foreigners . We went to a cafe at 4 to grab nice tea at Himalayan cafe and headed to room took a nap for an hour and at around 5:30 we started towards arambol beach which was 20km far away from our room and we reached had some shopping done . meanwhile we enjoyed a music performed by a local group which was amazing . We returned to room kept all things and headed to W Goa to attend rockpool bar by WGoa which was craziest part of our trip and that was a great night spending there . Then we came back to our room and went to experience the night life of Goa . So we headed to Tito's Lane and enjoyed ourselves over there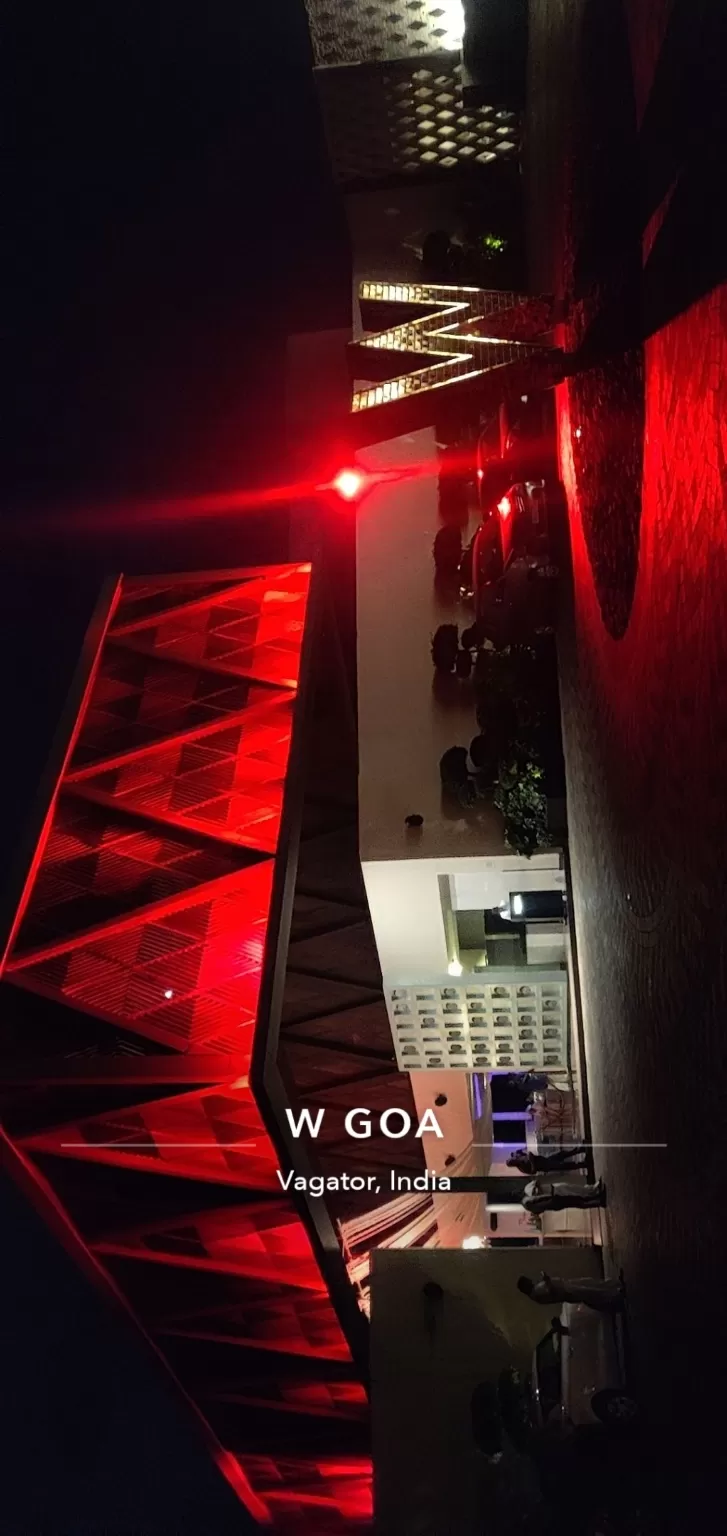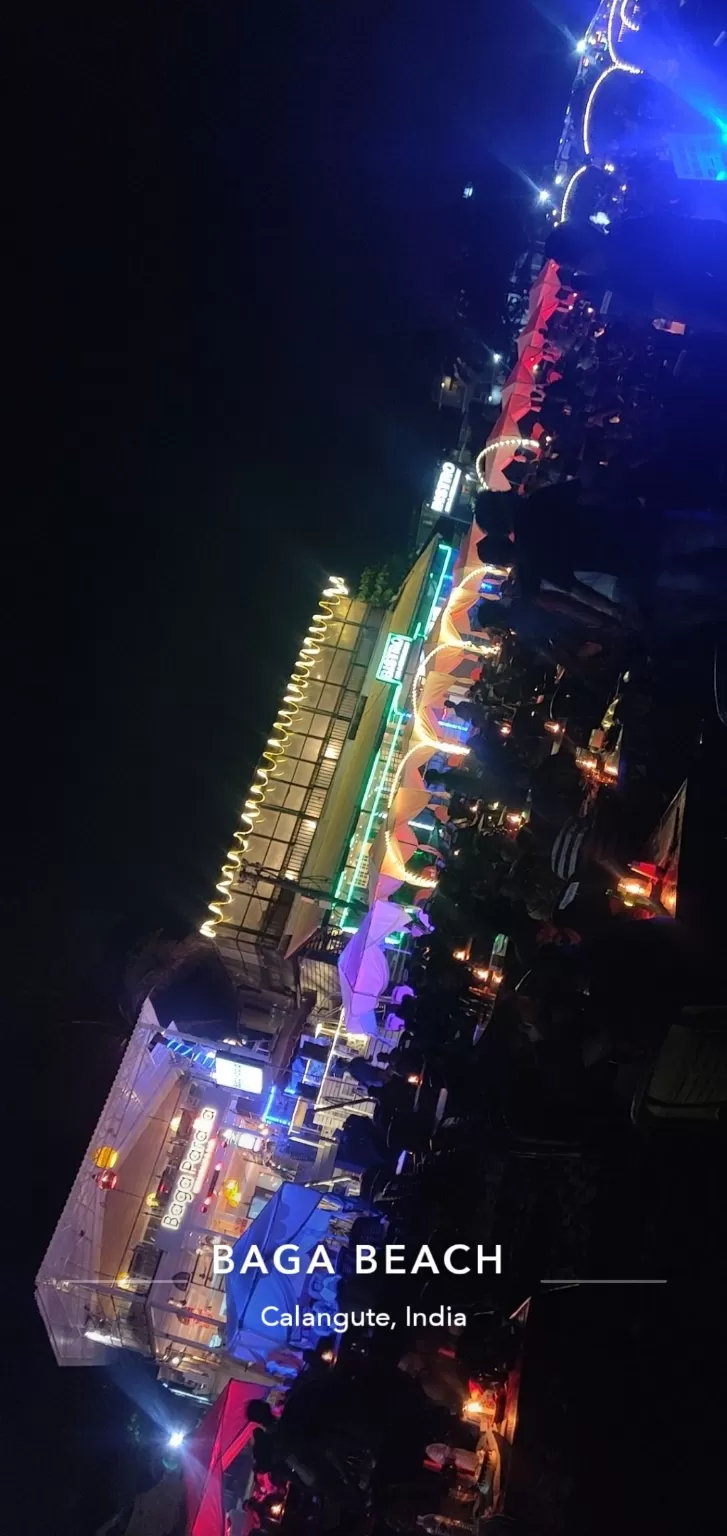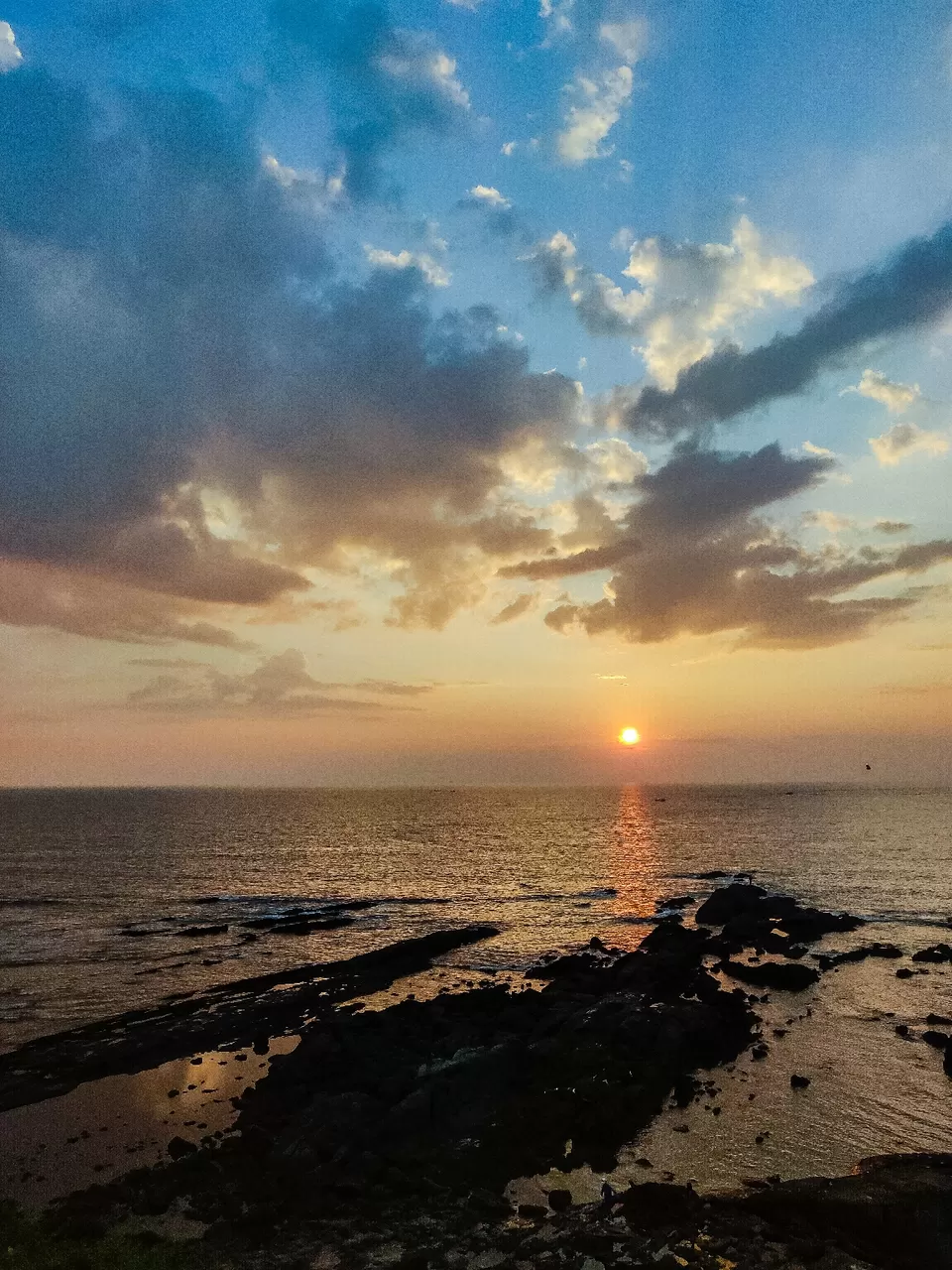 Crazy night at rockpool bar
Our new day started in beach itself we were at club till 3am in the morning and returned back to room and had a tight sleep and woke up at 11 in the morning and got fresh up and first thing we did was we booked a slot in Olive Goa at sunset time , luckily we could make ip (cheers 😁) we headed directly to vinayaka family restaurant for lunch which serves best Goan cuisine and other too . This place is highly recommend to visit . Then we managed to visit old Goa church and then we visited villa Blanche and then the wait was over and we headed to olivee goaa
We had some good food drinks and coffee with great view of sunset . We spent nearly 3hours of time there .
Then we headed to visit local streets of Goa and then we again rushed to Tito's Lane and wasn't that interested to join in club . And we had food at Baga beach and chilled there for a while and then headed back to room after some shopping done at local market of Goa .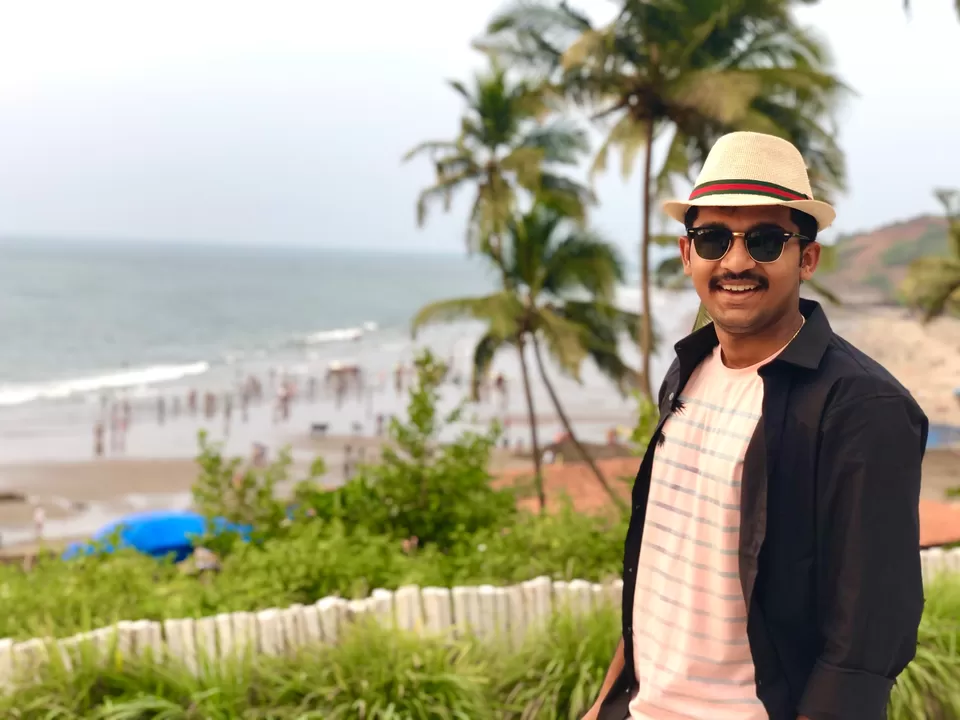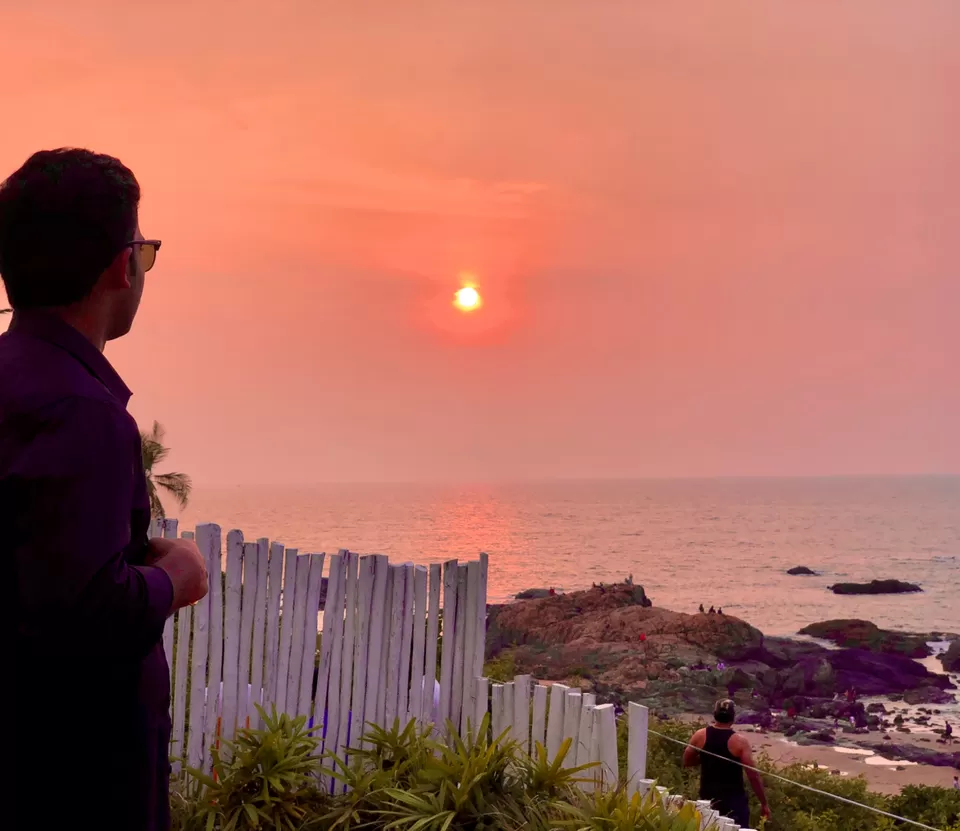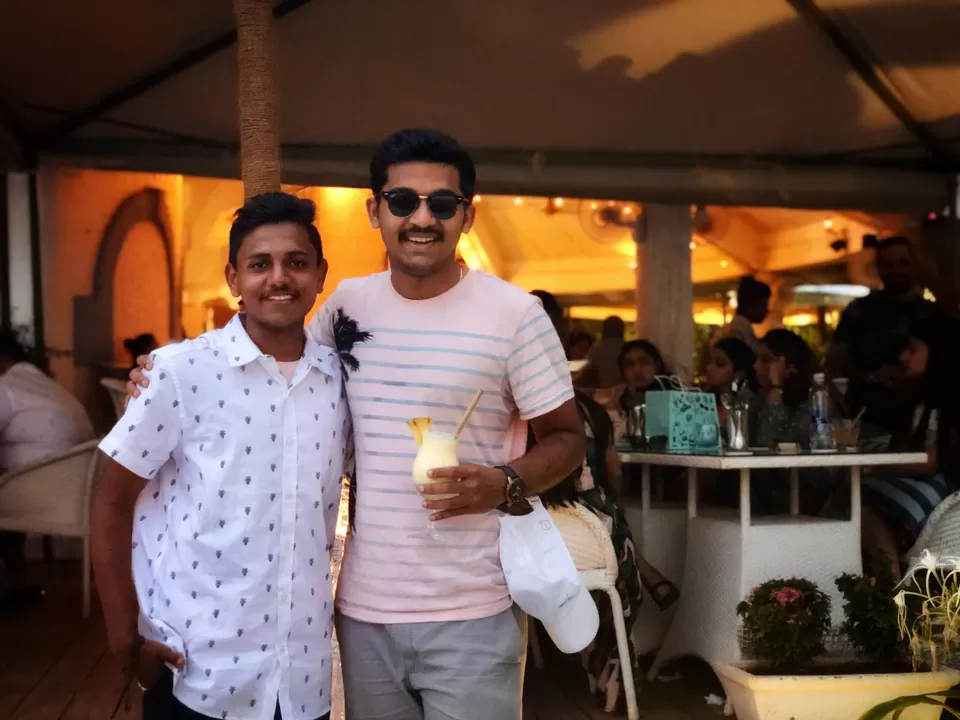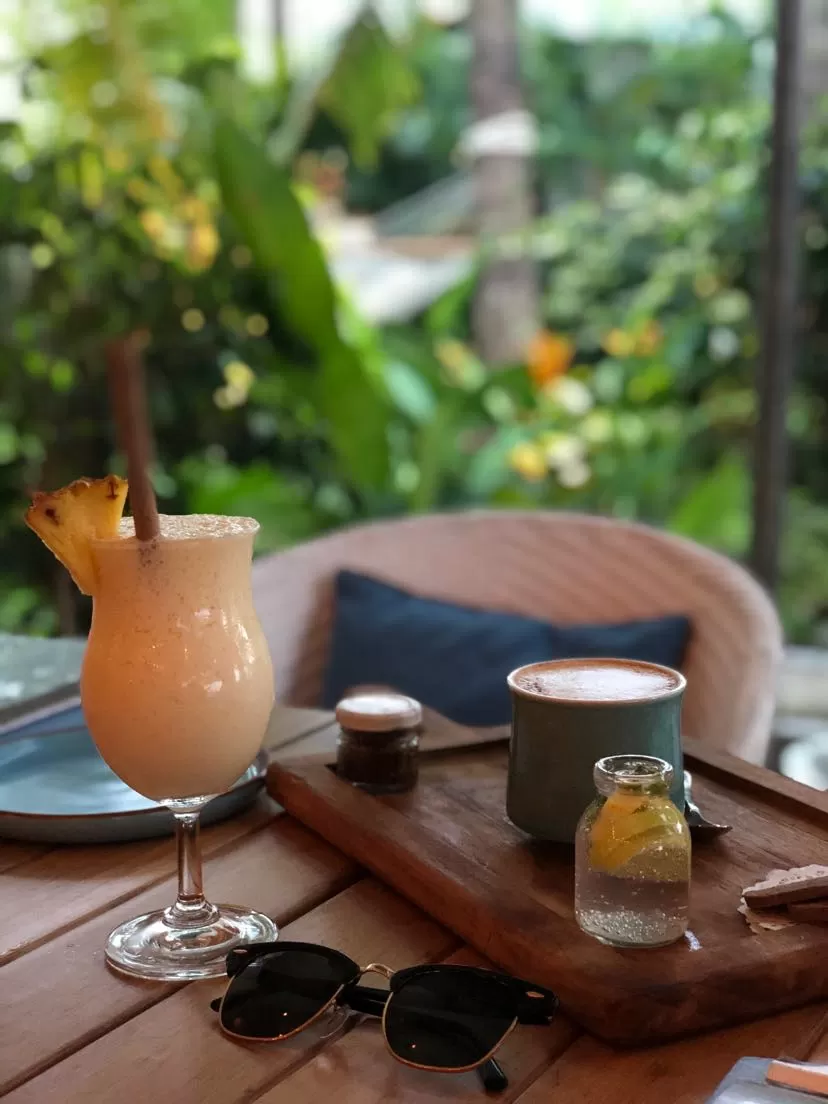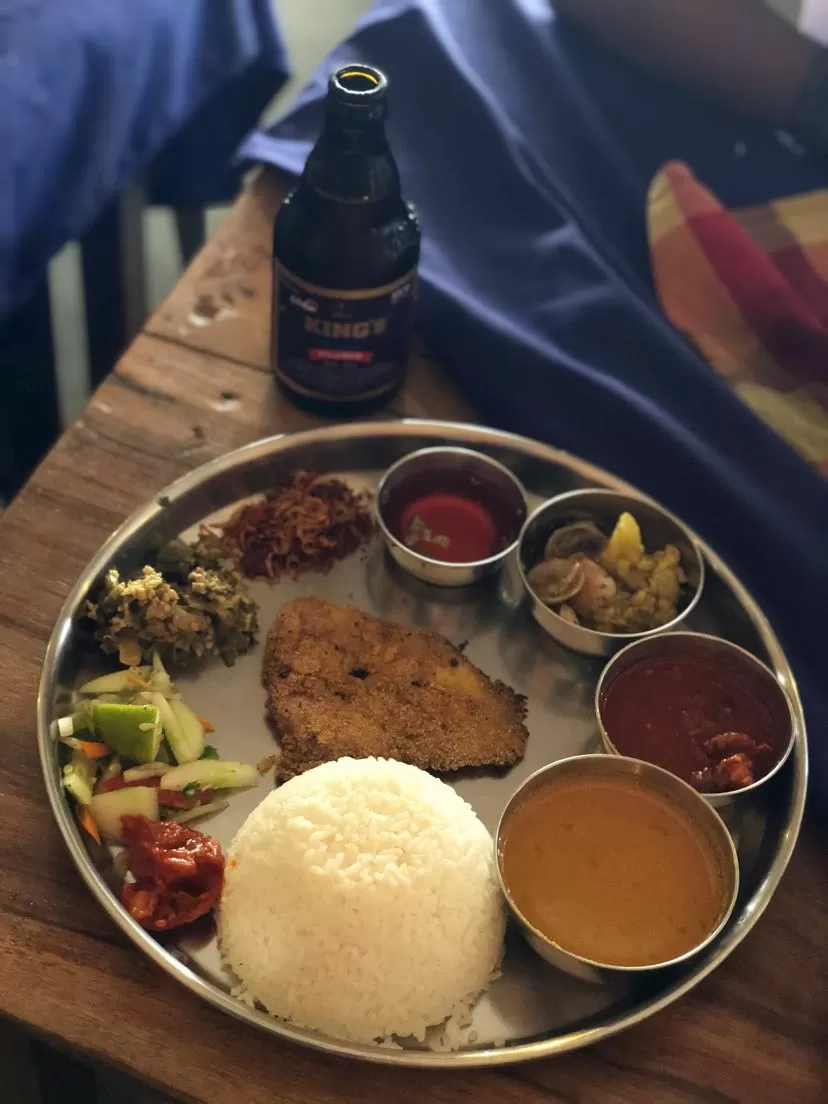 Best evening with great view of sunset
We woke up at 7 in the morning and got ready and rushed had breakfast and visited some old church and we visited streets of old Goa and then headed to dear Zindagi road which was last schedule and returned scooties . And checked out from hotel . Had lunch at our hotel and took local bus to bus busstand and then took bus to panjim , took a shuttle service bus from panjim to madgoan bus stand we got 3hours of time we visited south Goa and got some shopping done we had good coffee finally and reached to railway station at last minute at 4:15pm and train departured from madgoan and reached udupi by 8pm . And that's the wrap of our GOA trip. Back to routine . Enjoyed a lot . This was unexpected unplanned trip