HERE WE BEGINS OUR DREAM LOW BUDGET TRIP FROM KOZHIKODE RAILWAY STATION.ON 17TH APRIL A BEAUTIFUL WEDNESDAY EVENING WE START OUR TRIP IN NETRAVATHI EXPRESS AT COST 150 PER PERSON ON 6.45PM.AS WE GET INTO A LOCAL COMPARTMENT WE HAD GOT A HUGE RUSH UPTO PAYYANNUR.FROM THERE I GOT A WINDOW SEAT AND ENJOYED THE OUTSIDE VIEWS,FELT THE SMELL OF GREENARY,RAIN AND SO ON....
FINALLY WE REACHED KUMTA STATION AT 3.30 PM.AFTER A LITTLE BIT WALK WE CAN REACH THE BUS STAND FROM THERE WE GOT A SMALL BUS TO GOKARANA ₹32. IT START FROM THERE AT 5.00AM THE FIRST BUS TO GOKARNA.AND WE REACHED THERE AT ABOUT 6.00AM.THEN TOOK A WALK THROUGH THE STREETS AND WE CAN SEE THE CULTURE AND RITUALS OF THEM IF TAKE A WALK ITS ABOUT 3 KM THROUGH THE BRAHMIN AGRAHARAM TO REACH THE FIRST BEACH GOKARNA ACTUALLY ITS THE STARTING OF OTHER 5 BEACHES
AFTER SEEING THE SUNRISE WE STARTED WALKING THROUGH THE BEACH SIDE TO GET THROUGH THE NEXT BEACH KUDLE BEACH IF WE ASK TO SOMEONE WE CAN WALK TO THERE JUST ABOUT 300METERS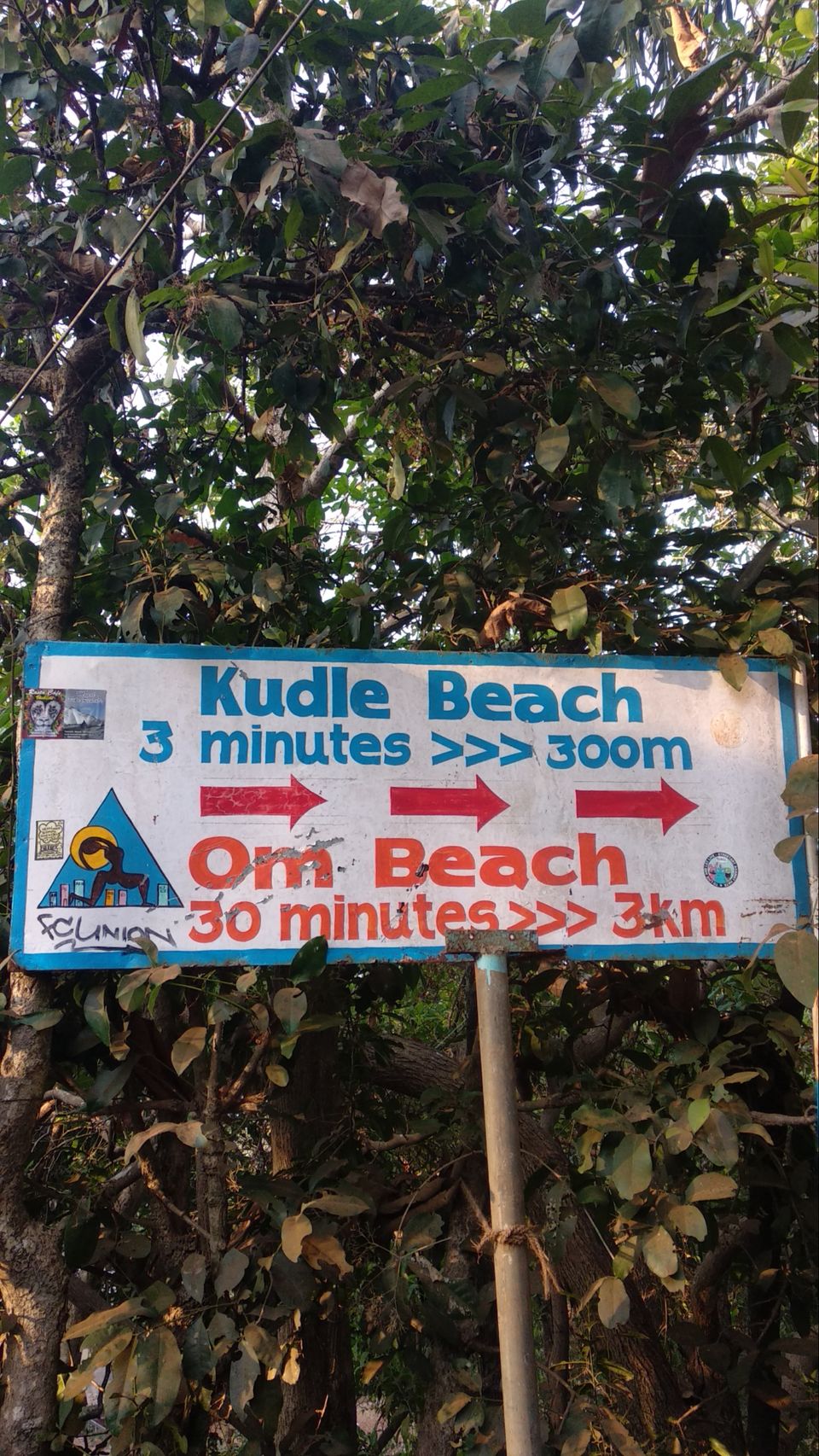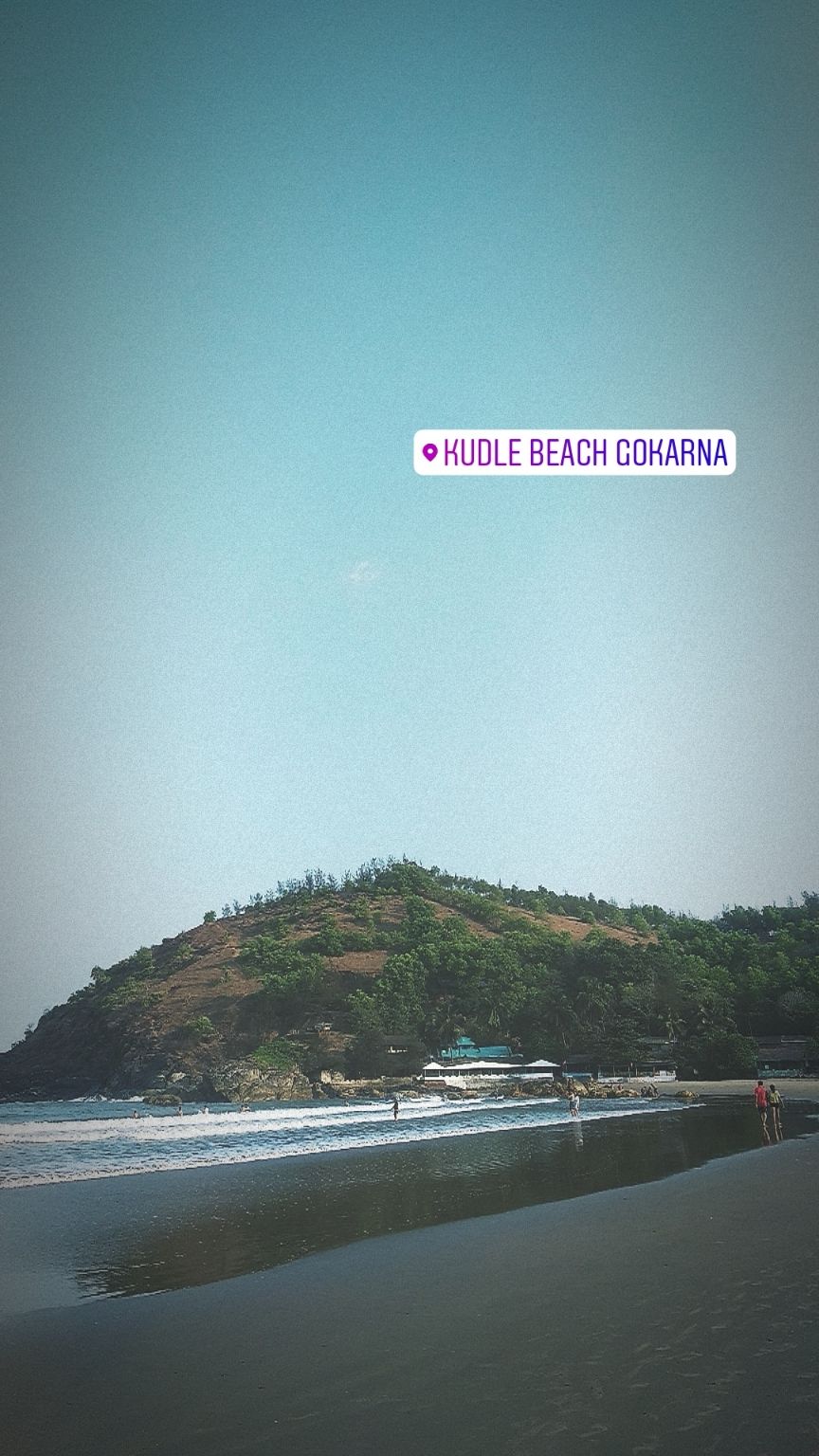 IT IS THE 2ND BEACH THAT WE COME AFTER GOKARNA BEACH.THE MAIN INTERACTION IS THAT WE NEED TO WALK THROUGH THE DENSE FOREST AND HUGE HILLS TO CLIMB TO REACH THIS BEACH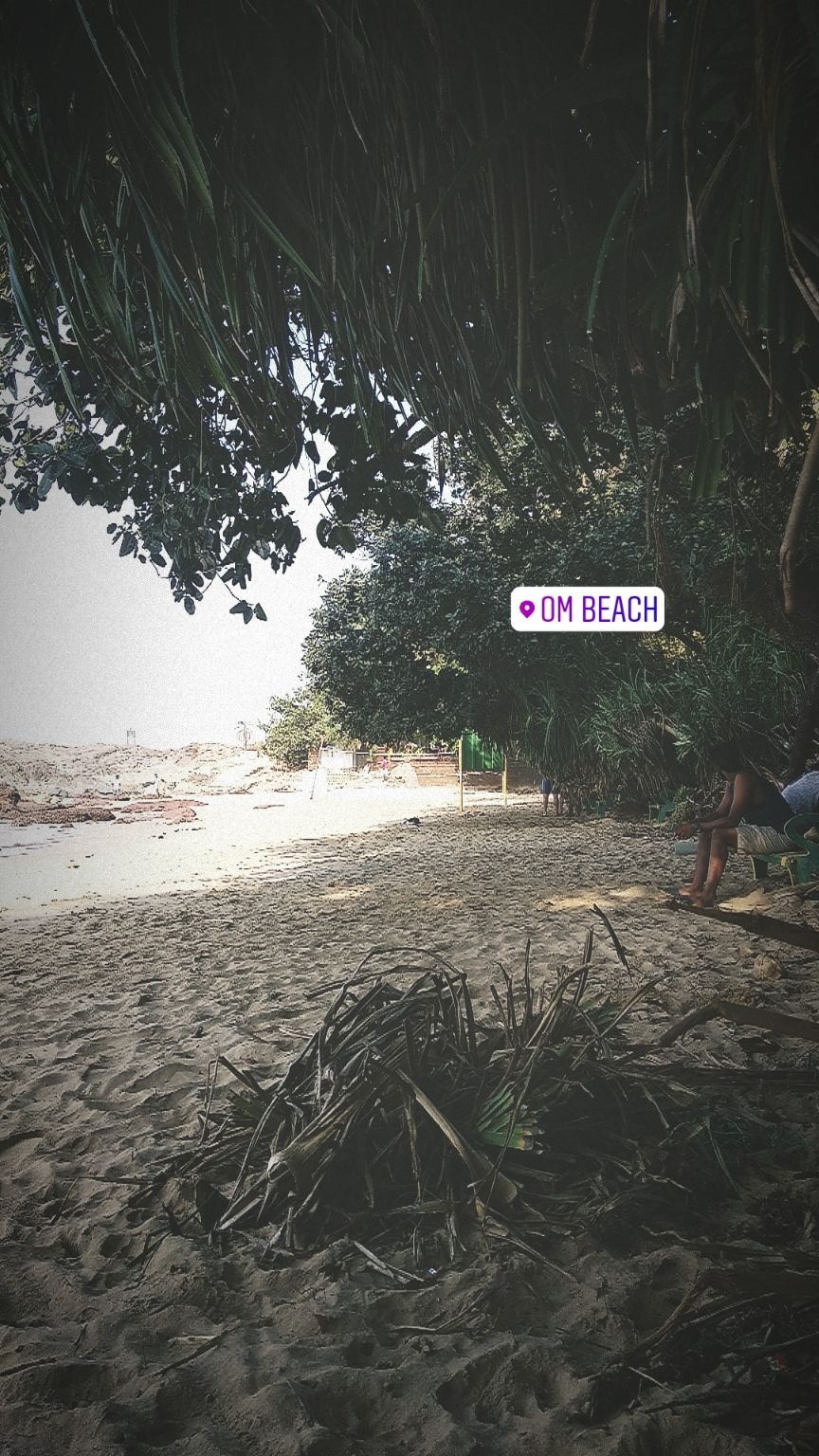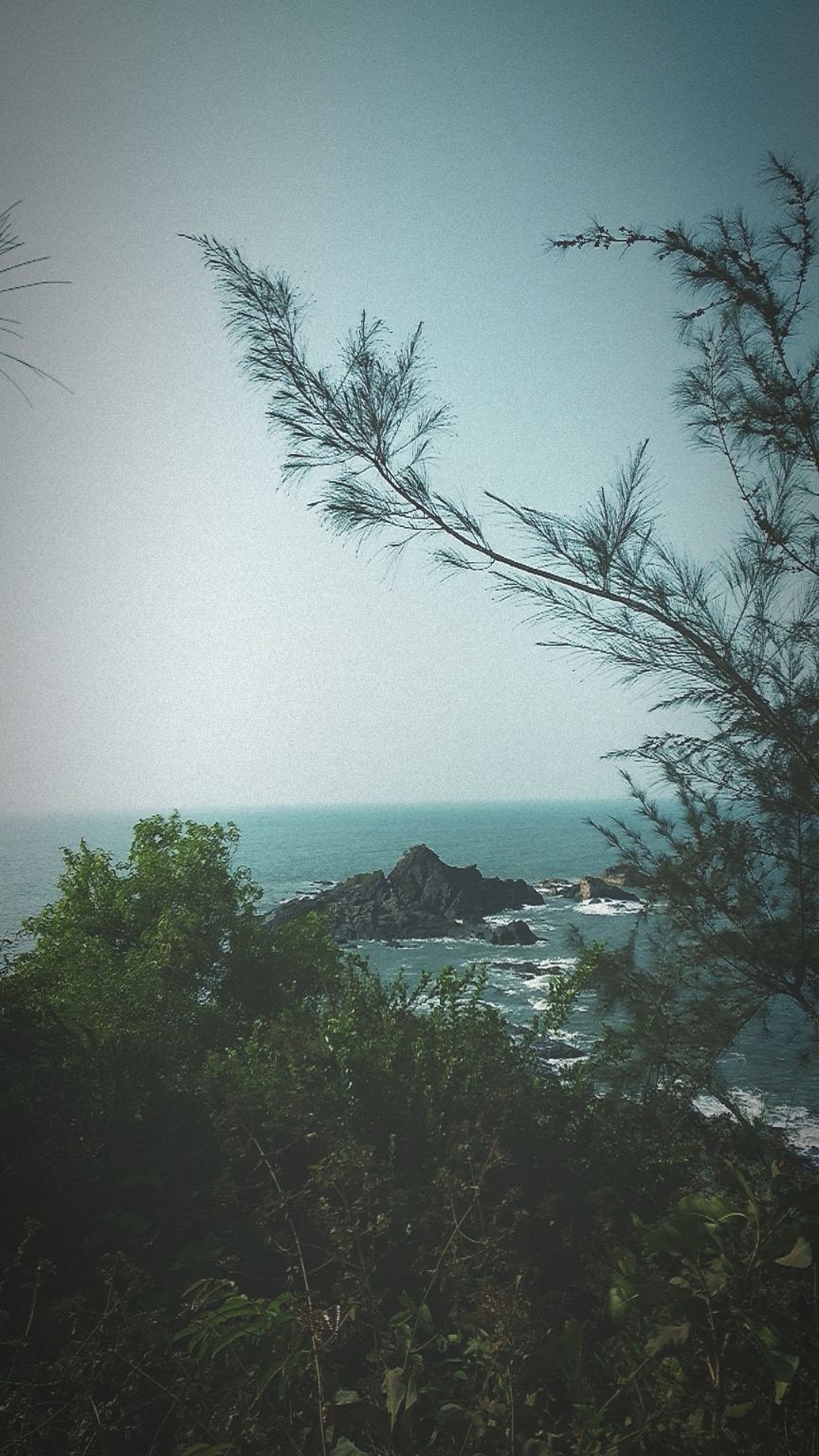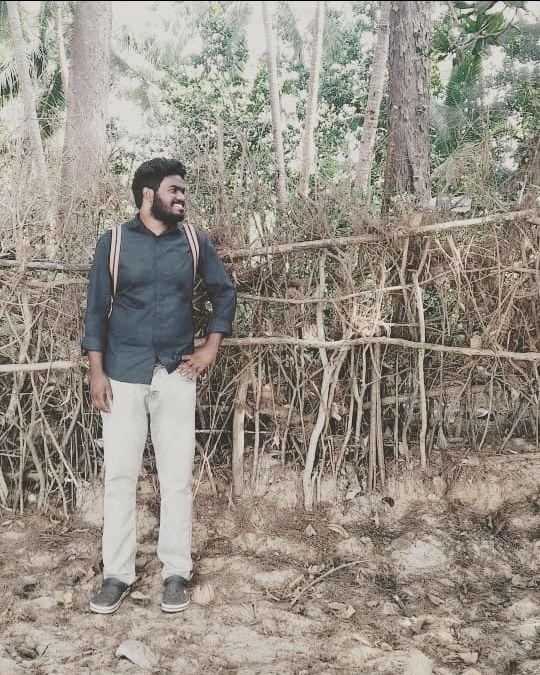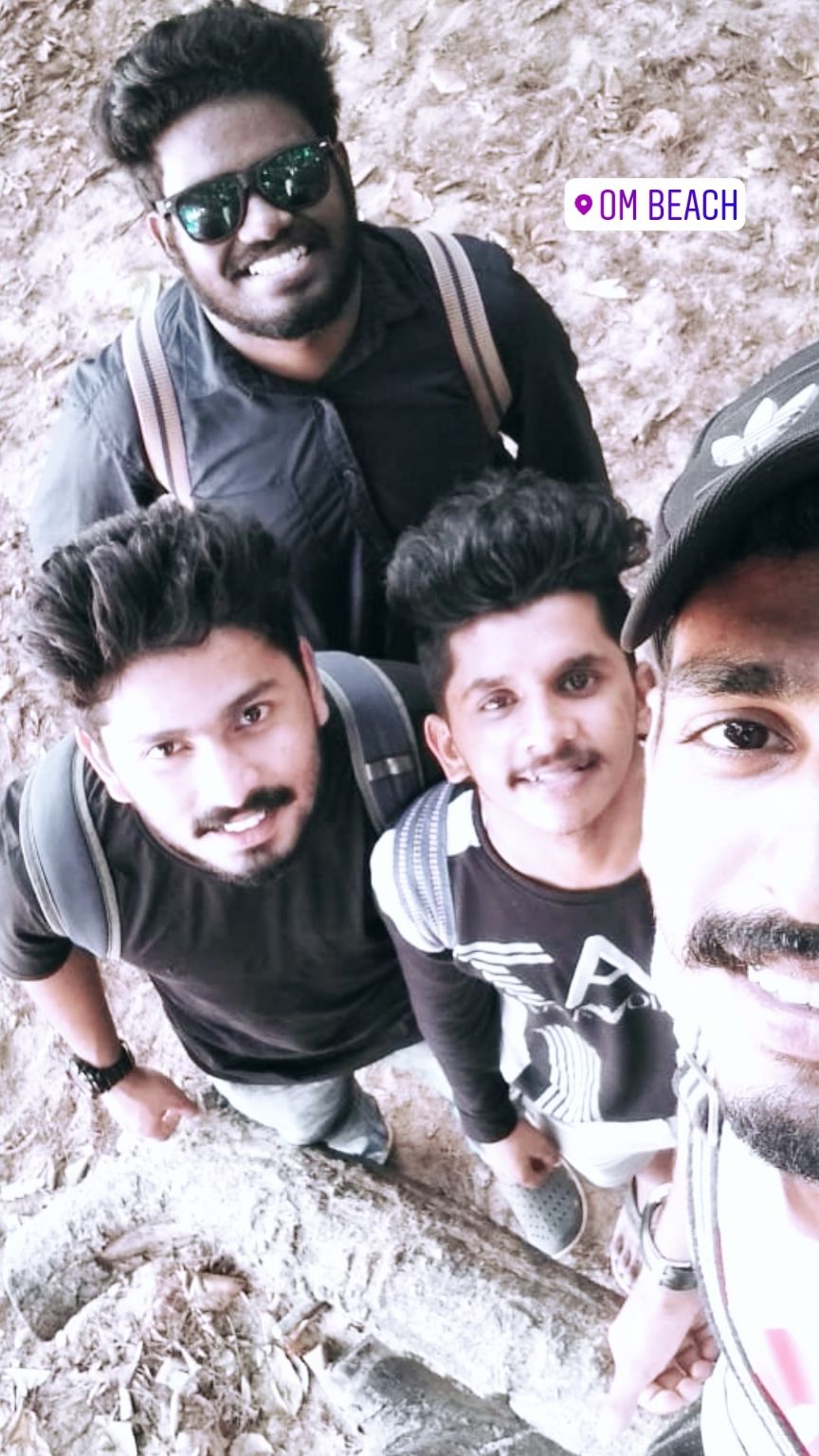 AFTER THE WALK THROUGH THE KUDLE BEACH WE GET INTO THE NEXT BEAUTIFUL OM BEACH.ITS NAMED BECAUSE IT SHAPED IN THE SYMBOL OM.
HALFMOON BEACH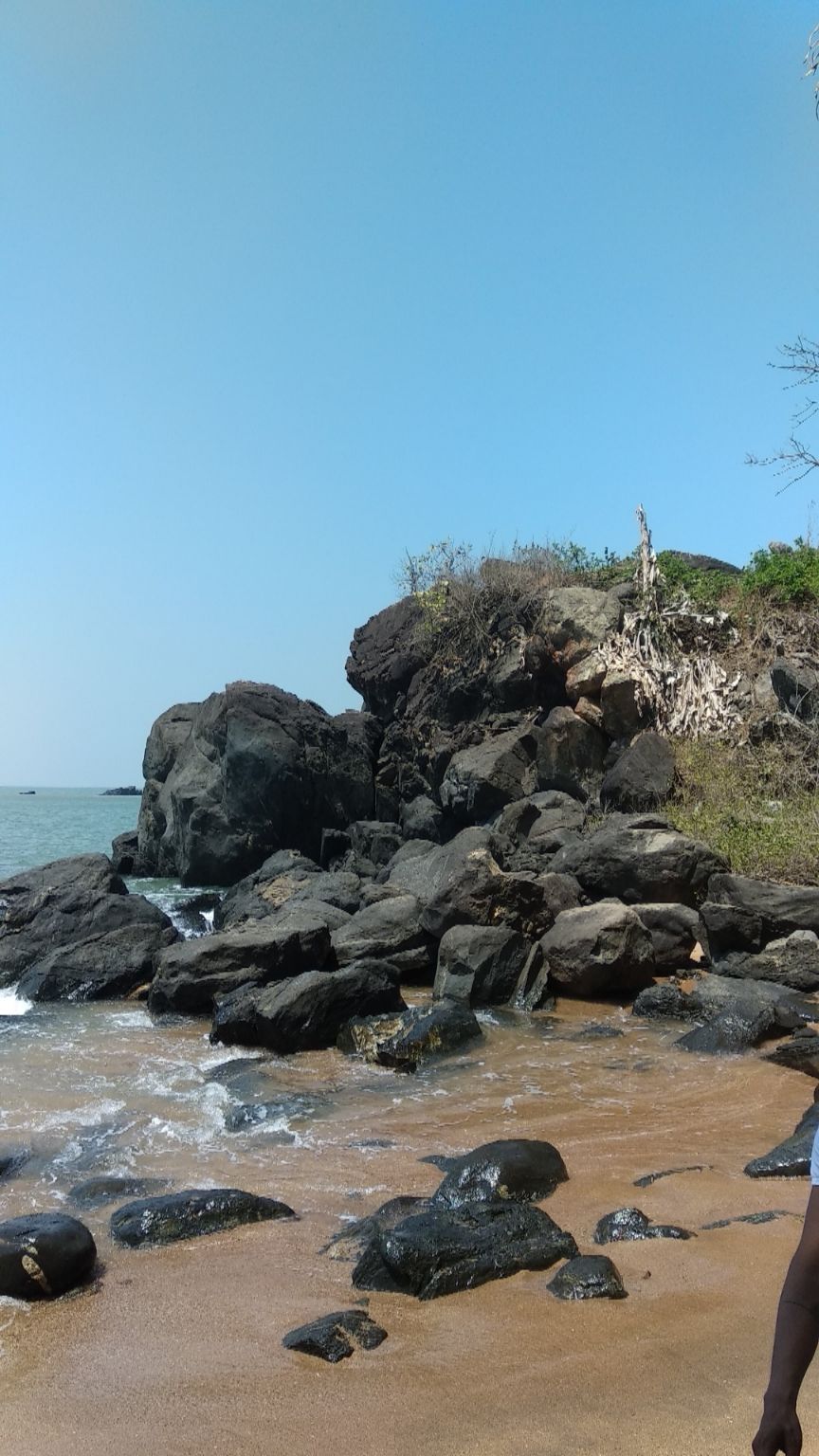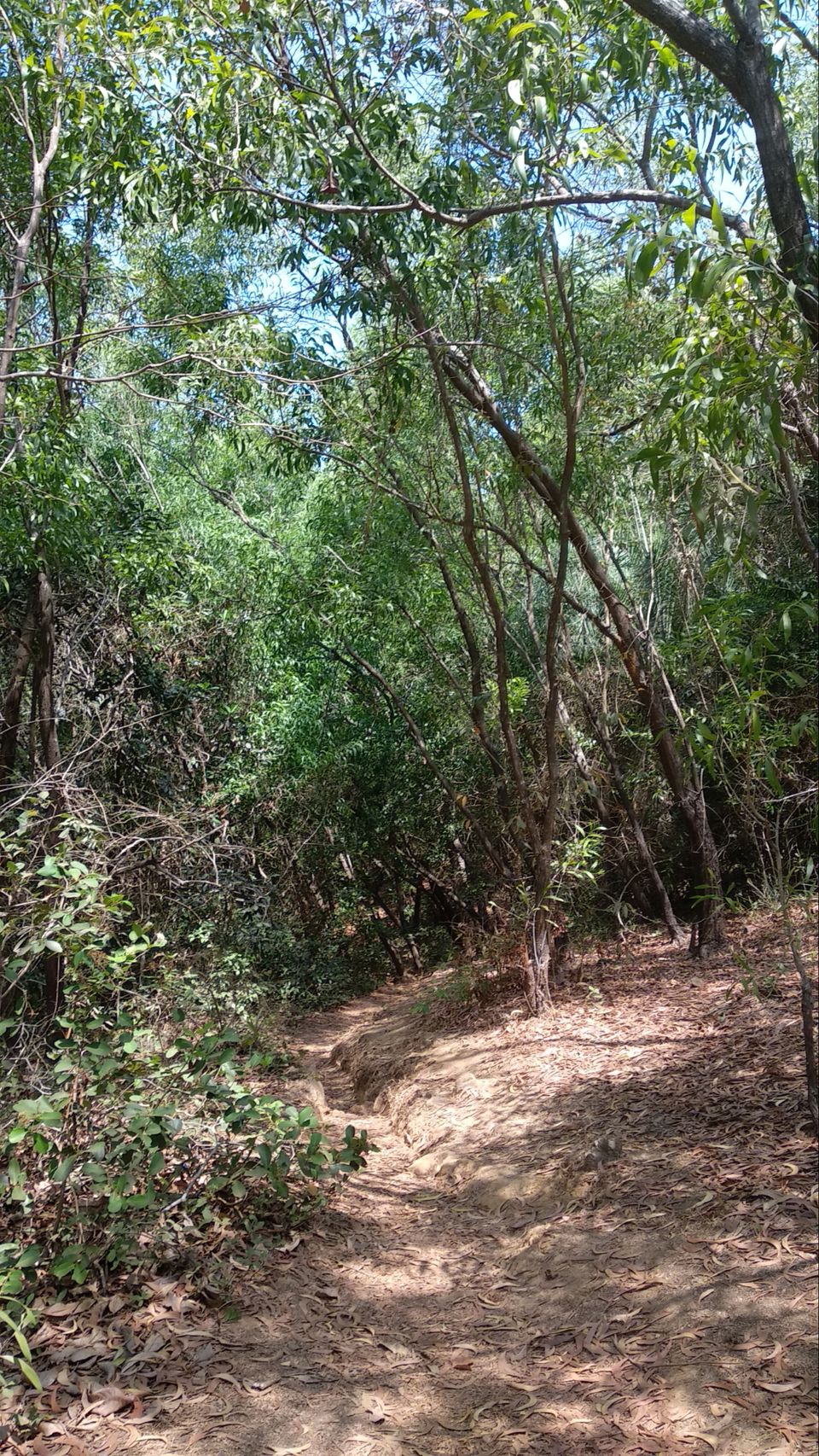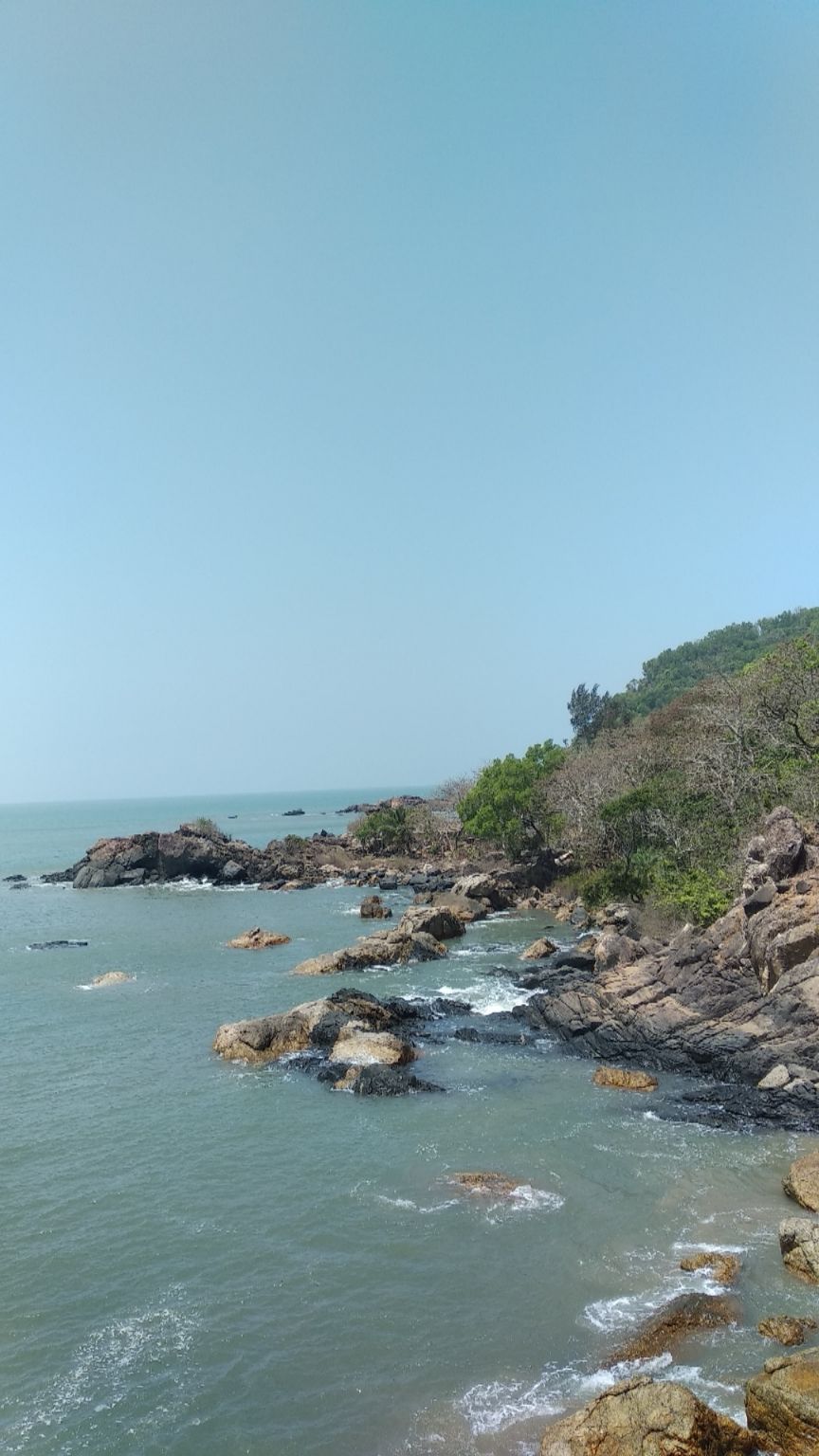 AFTER THE OM BEACH WE COULD GET INTO HALFMOON BEACH ONLY AFTER CLIMBING HILLS AND TREKKING THROUGH DENSE FOREST.IN HALF MOON BEACH THERE IS NOTHING SPECIAL FOR US.BUT WE CAN STAY THERE IN RESORTS RENT ABOUT TO 300+₹.IF WE HAVE TENTS WE CAN STAY IN PARADISE BEACH ITS JUST 3KM AFTER THE HALFMOON BEACH.
PARADISE BEACH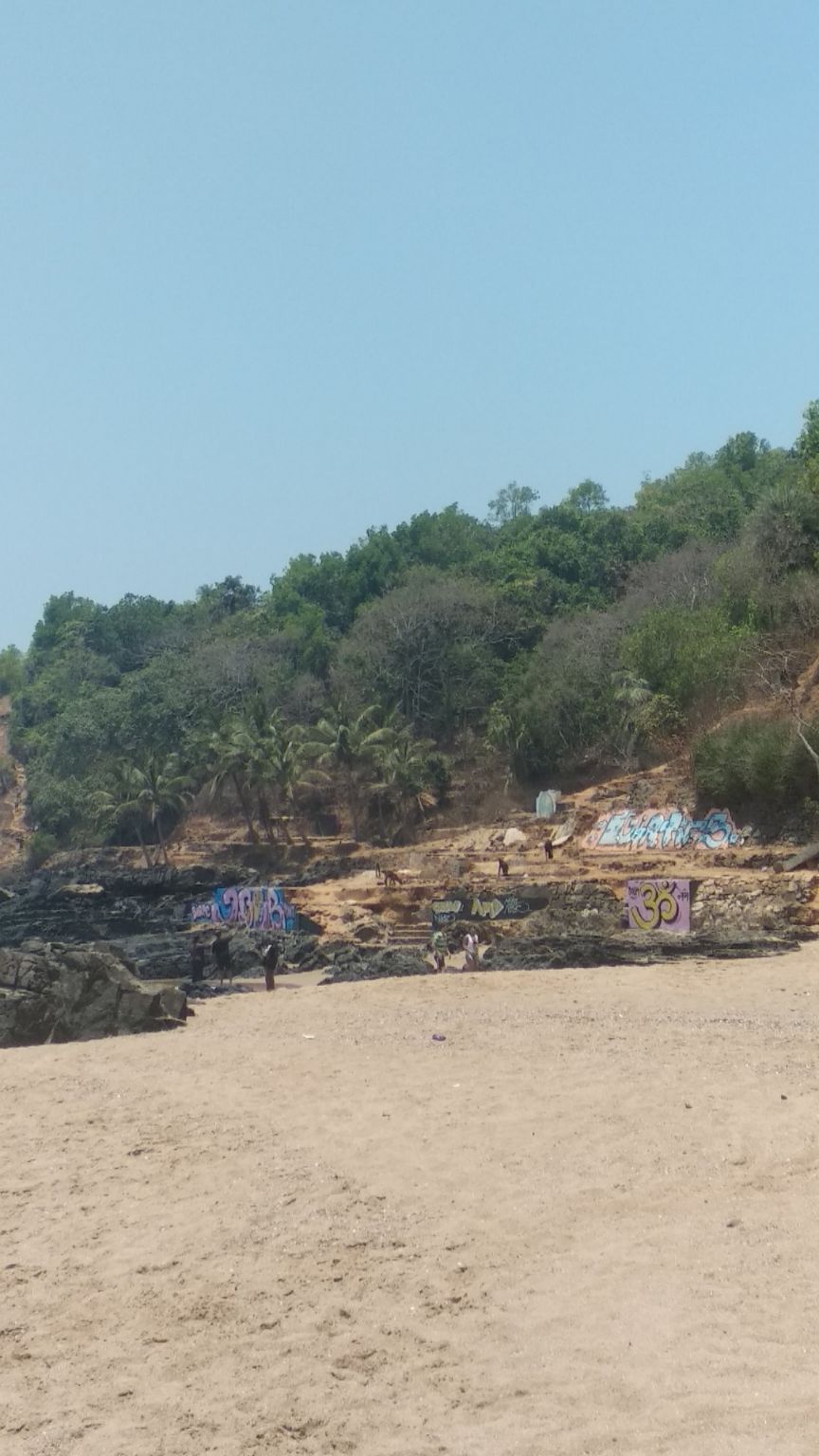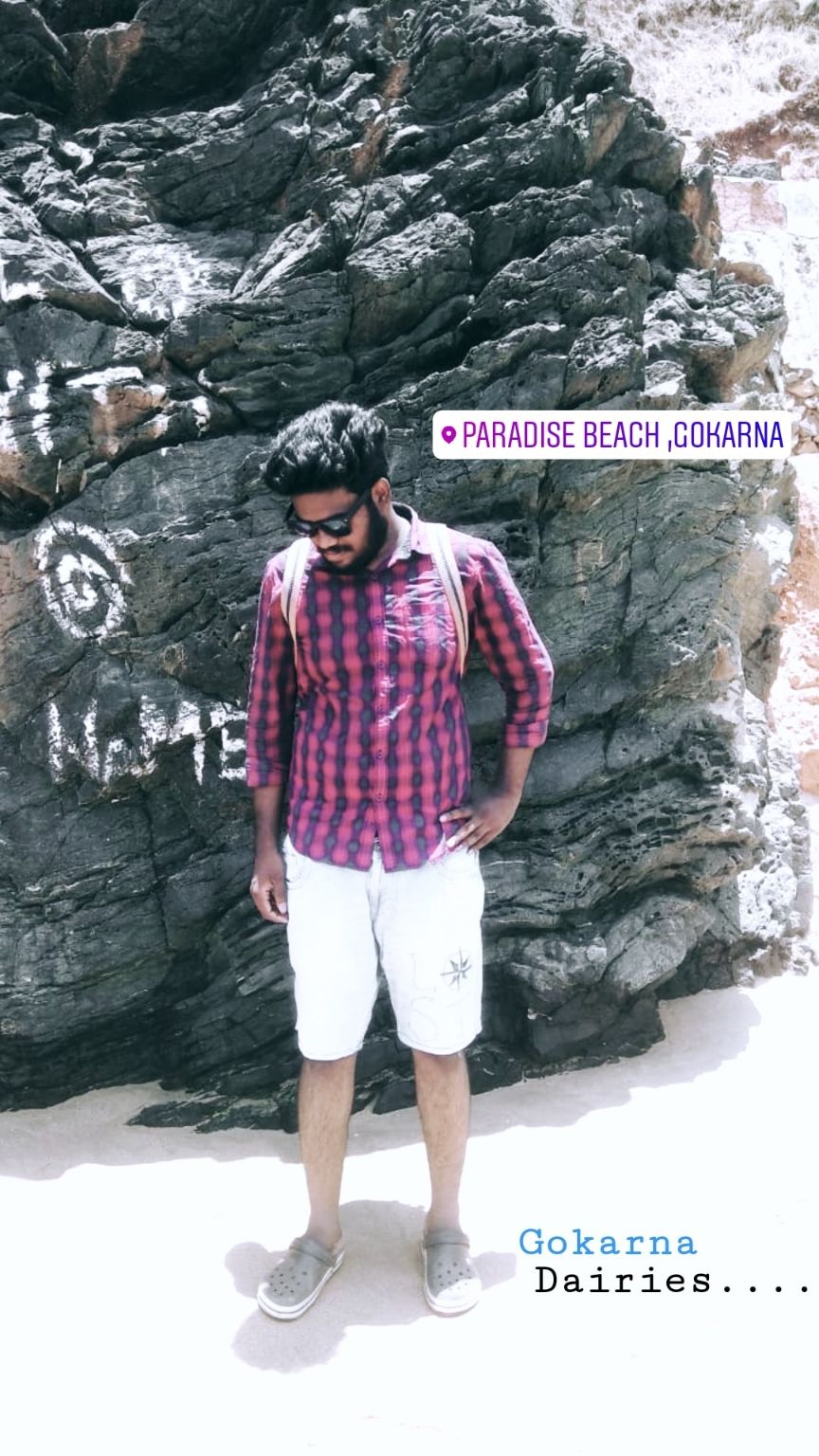 MANY TRAVELLERS STAY HERE IN THEIR TENTS.SO WE ALSO STAYED THERE THAT DAY WITH WONDERFUL SUNSET AND BEAUTIFUL NIGHT WITH GOOD MUSICS AND PEACE MOOD.
NEXT MORNING I JUST WAKE UP WITH A BEAUTIFUL SUNRISE FROM THE PARADISE BEACH AND WE JUST TAKE A BATH AND MOVE TO THE BELEKAN BEACH ITS ACTUALLY A LOCAL BEACH MEANS NON FAMOUS IF WE ASK TO LOCALS THEY WILL SHOW THE WAY TO REACH THERE FROM THERE WE CAN GET THE BUS TO GOKARNA BUS STAND.THEN TO RAILWAY STATION
FROM THERE WE CAN GET TRAIN TO MADGOAN JN AND CAN REACH ABOUT 12.30PM THEN WE MOVE TO PANAJI THE CAPITAL CITY OF GOA.WE JUST STAYED THERE AND WANDER THE STREETS AND EAT THE STREET FOODS AND TOOK A ROOM NEAE THE PANJIM MAIN BRIDGE AT COST 600PER DAY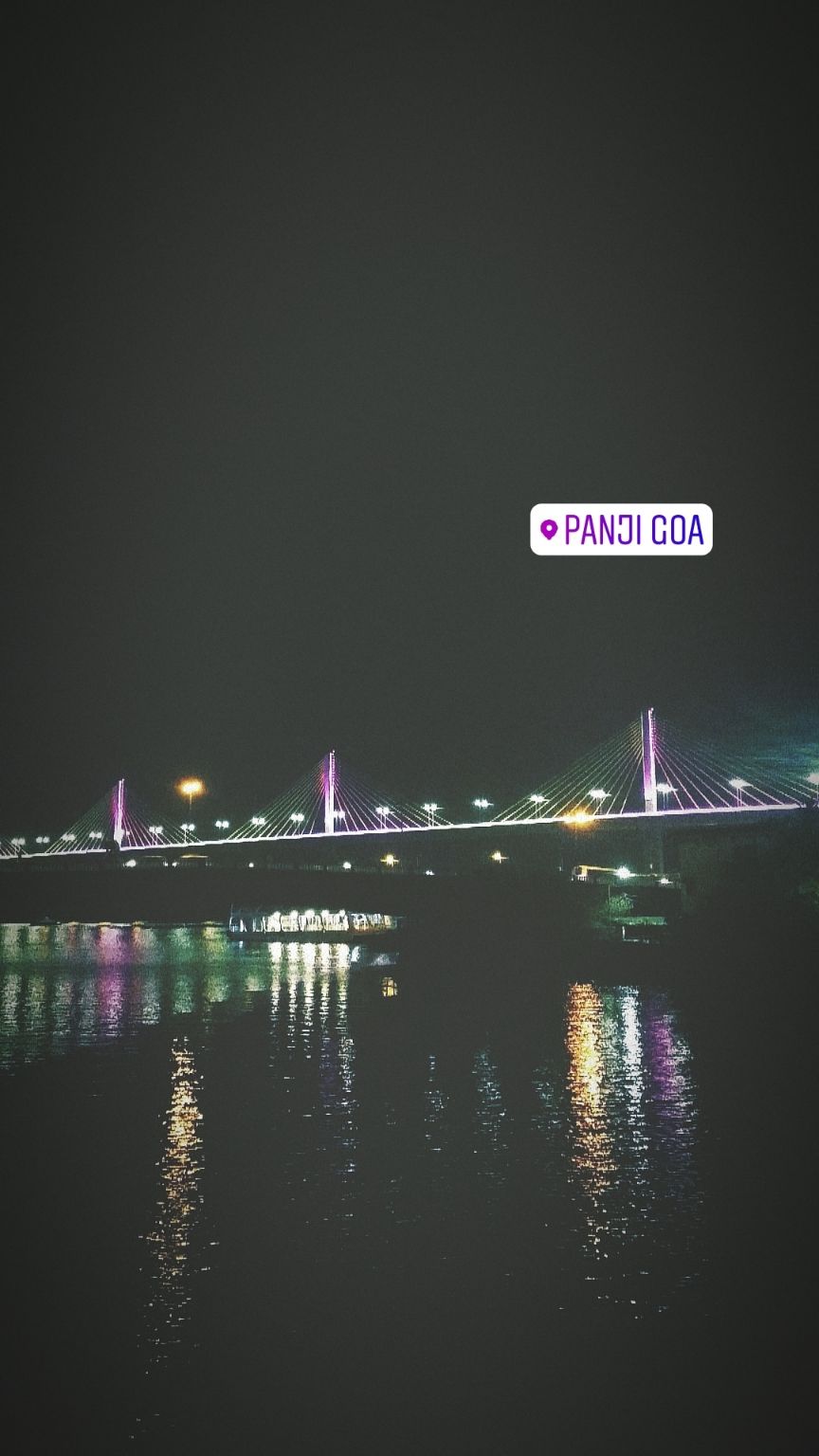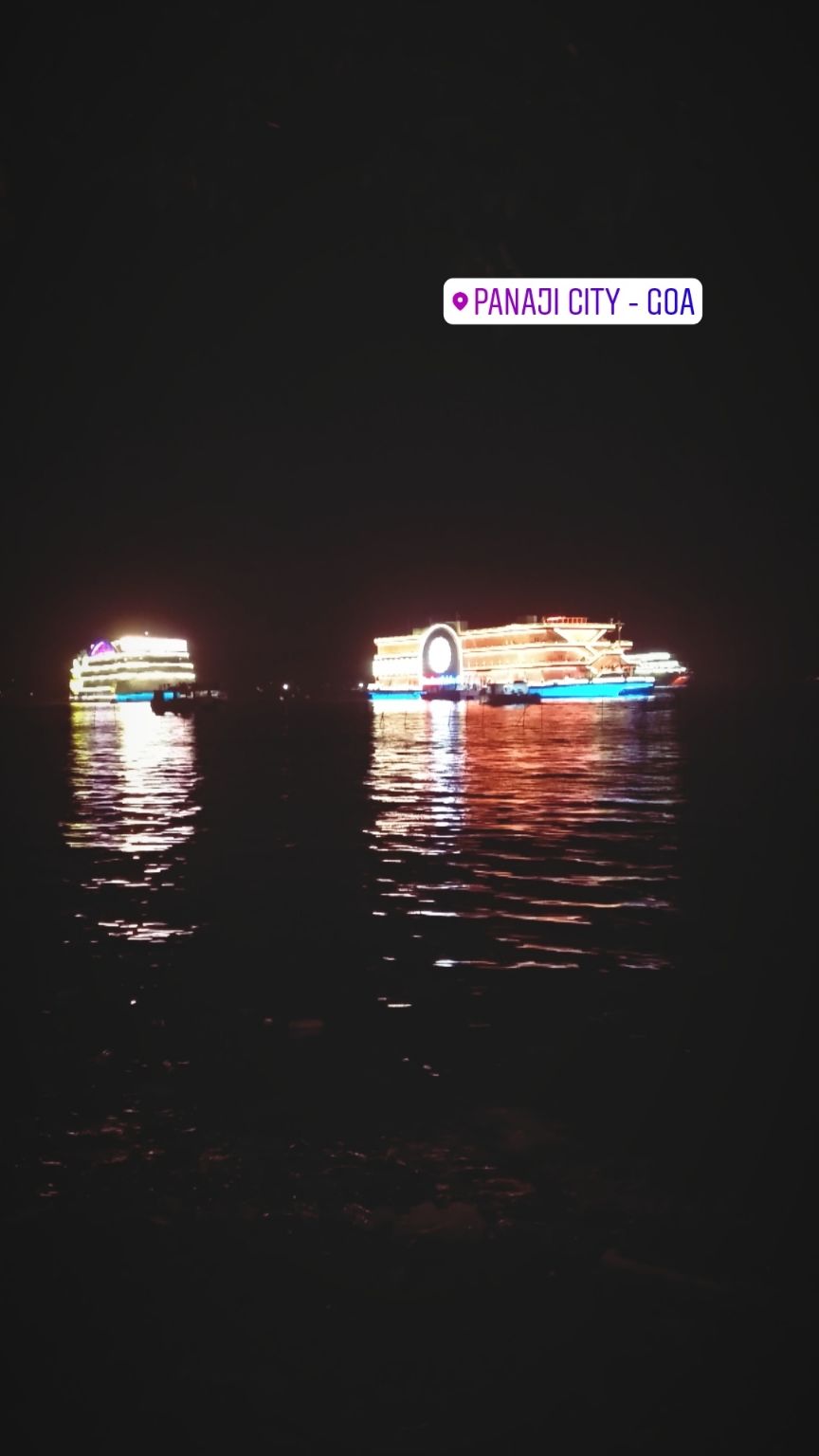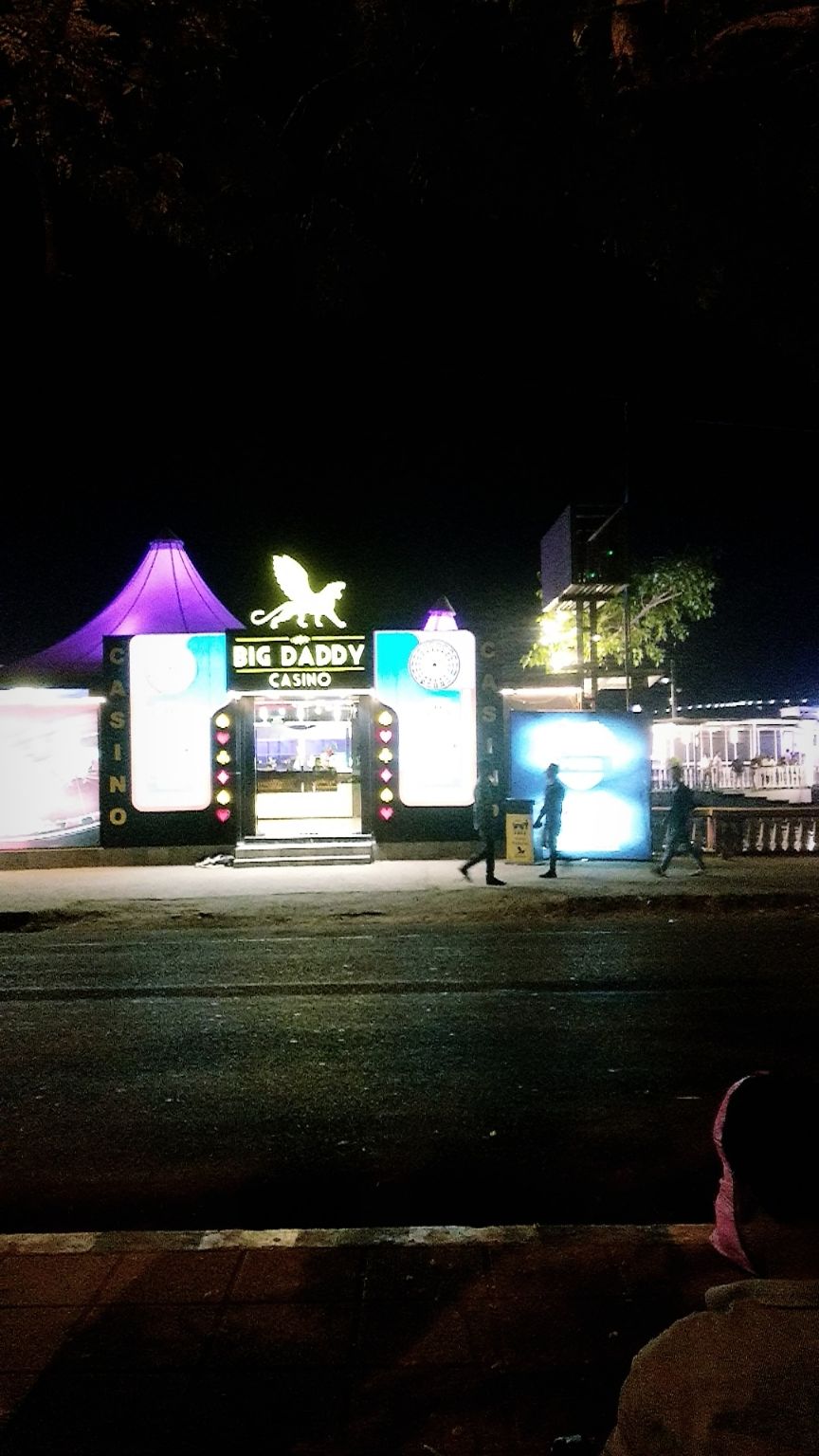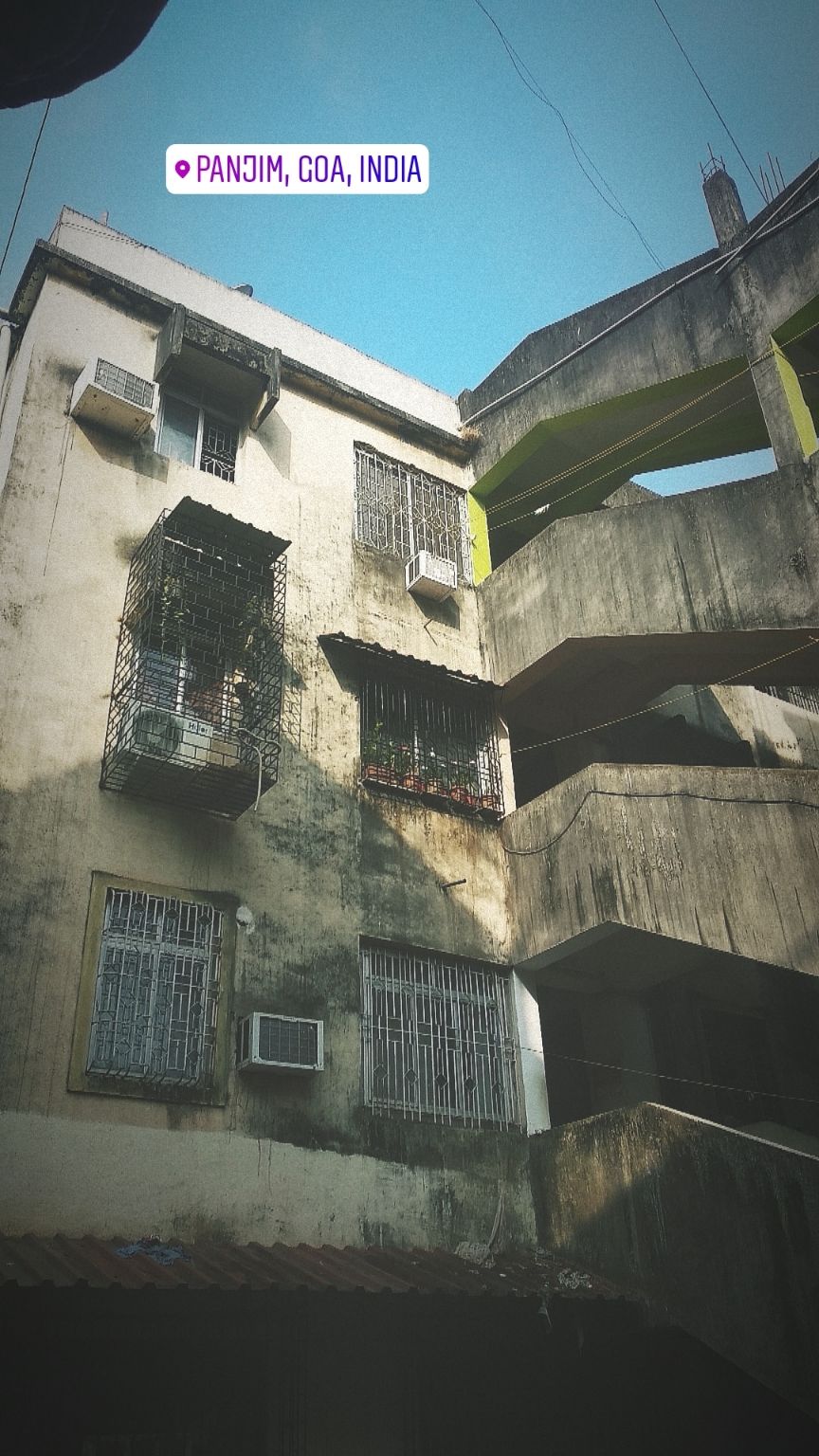 THEN WE MOVE TO OUR NEXT DESTINATION THE BEACHES OF GOA .FIRSTLY WE MOVE TO CALANGUTE BEACH THEN TO ANJUNA IF WE ARE TRAVELLING IN BUS WE NEED TO GO TO MAPUSA THERE ONLY WE CAN GET BUS TO ANJUNA BEACH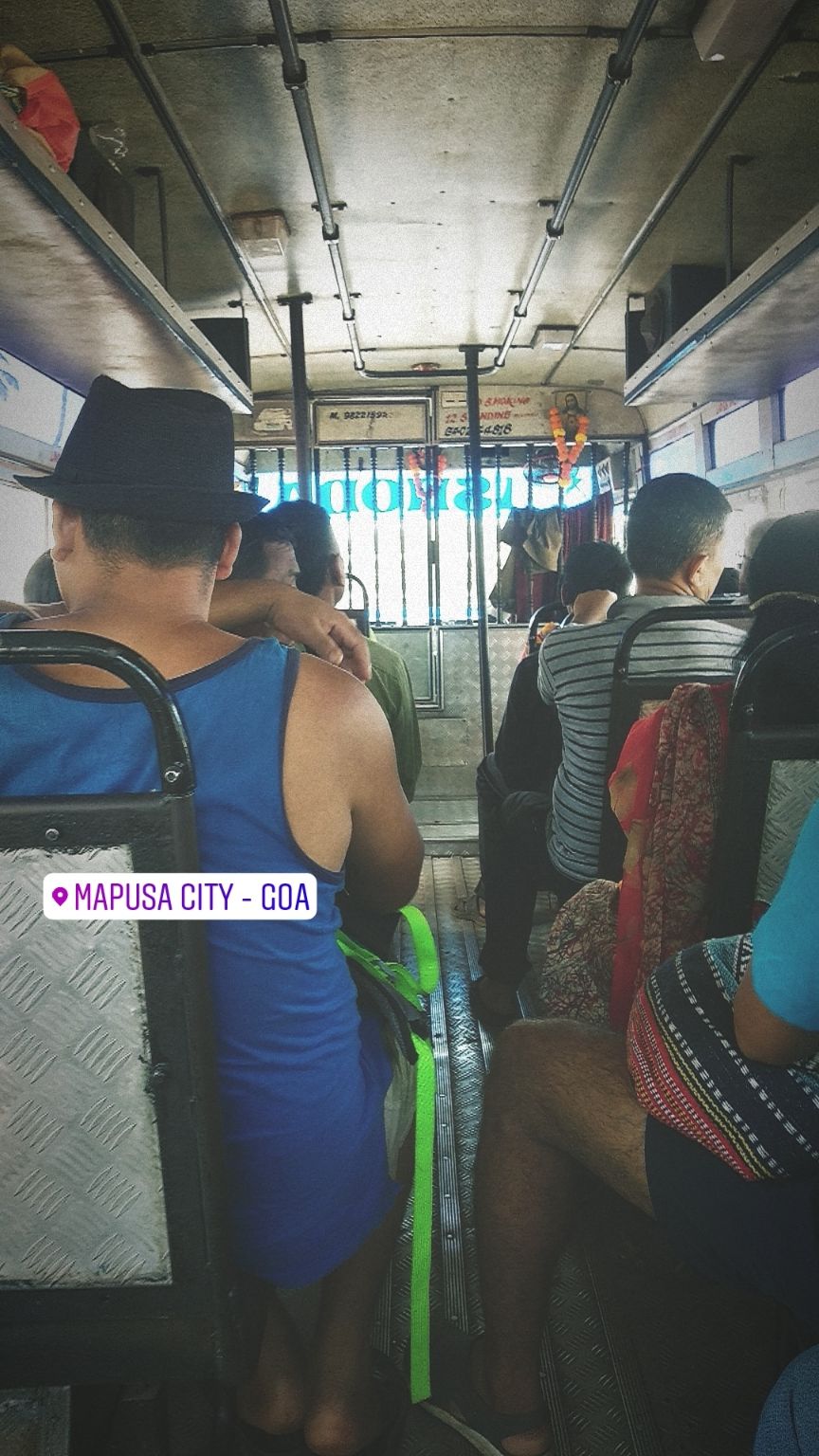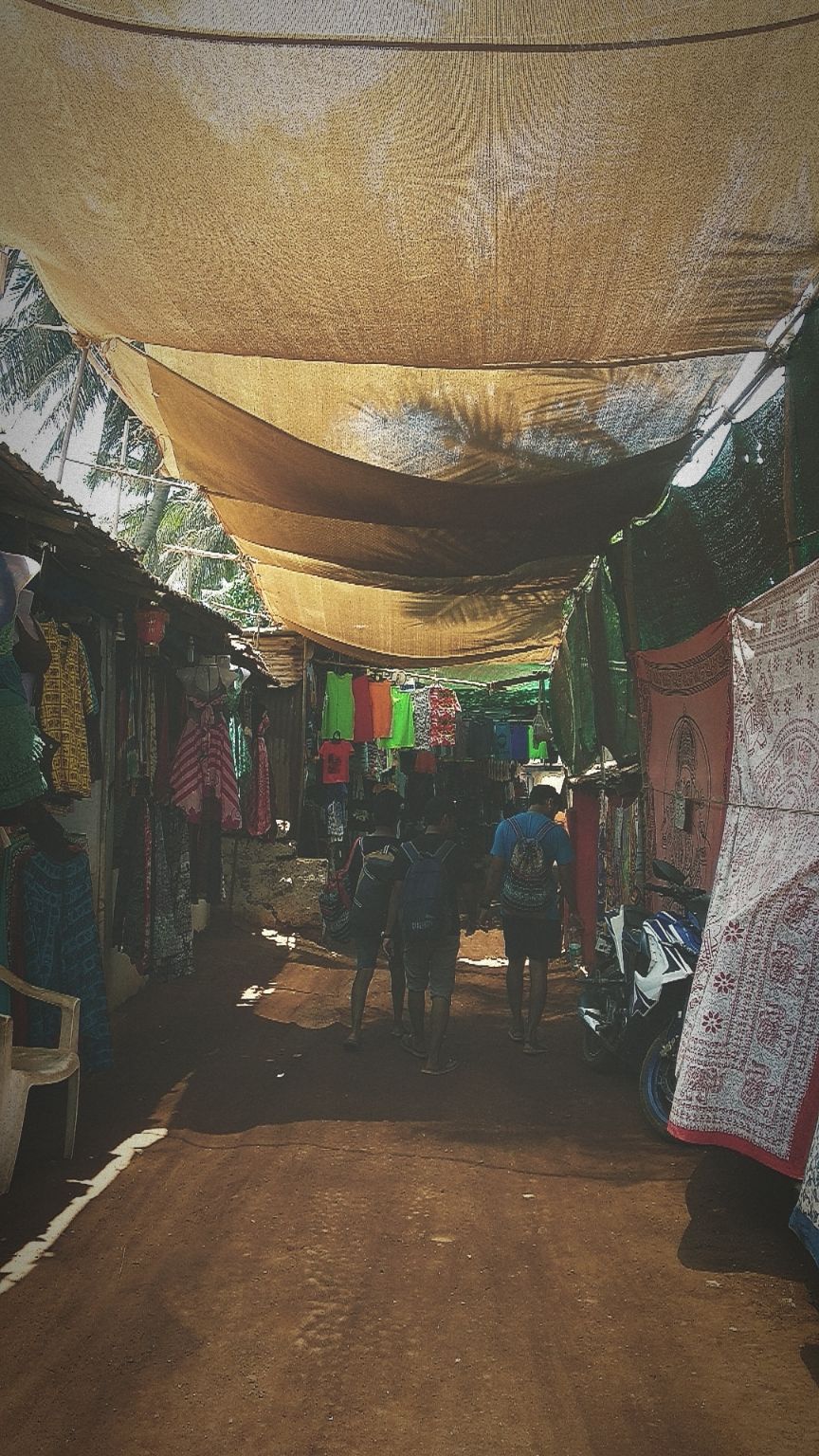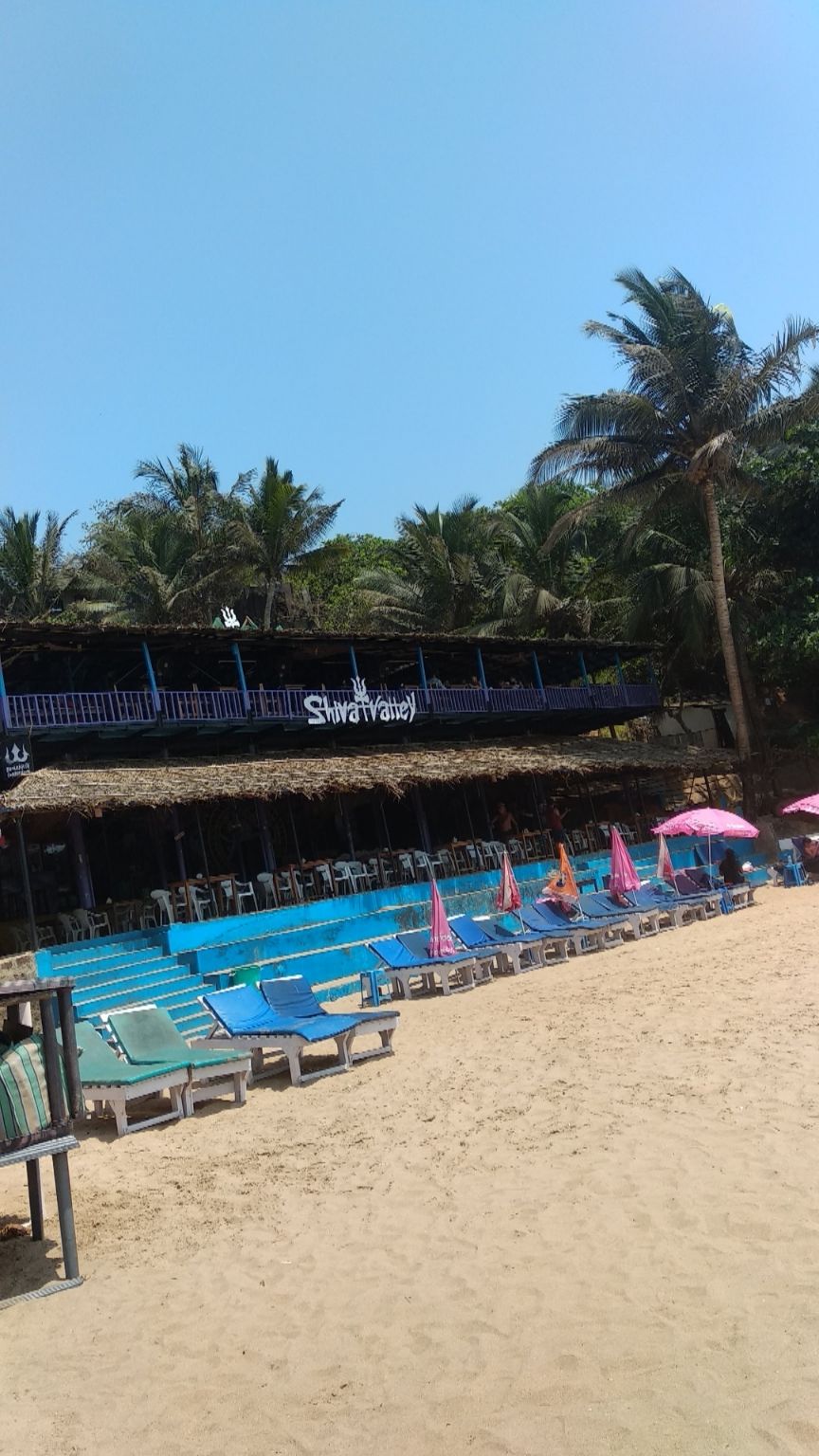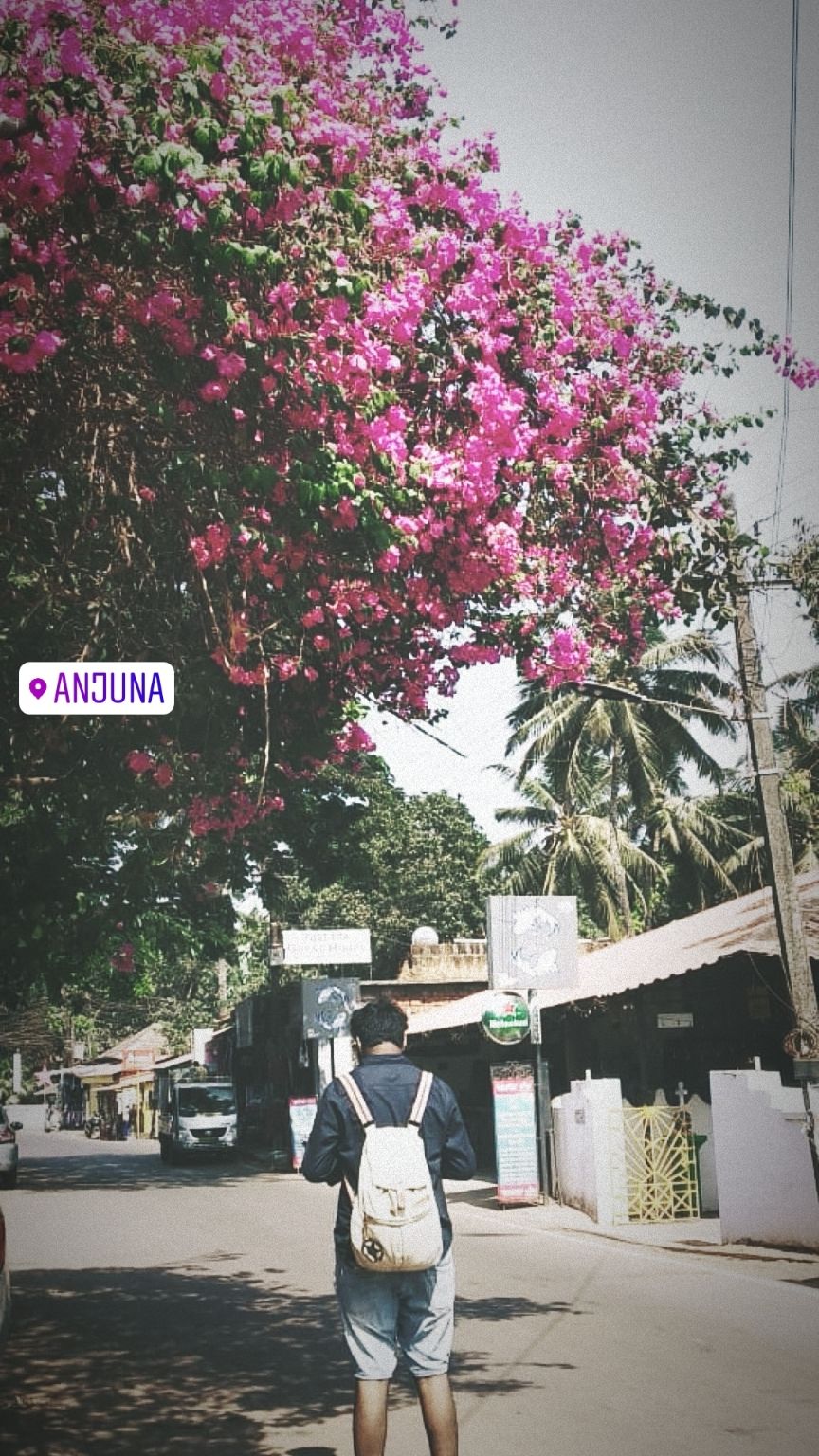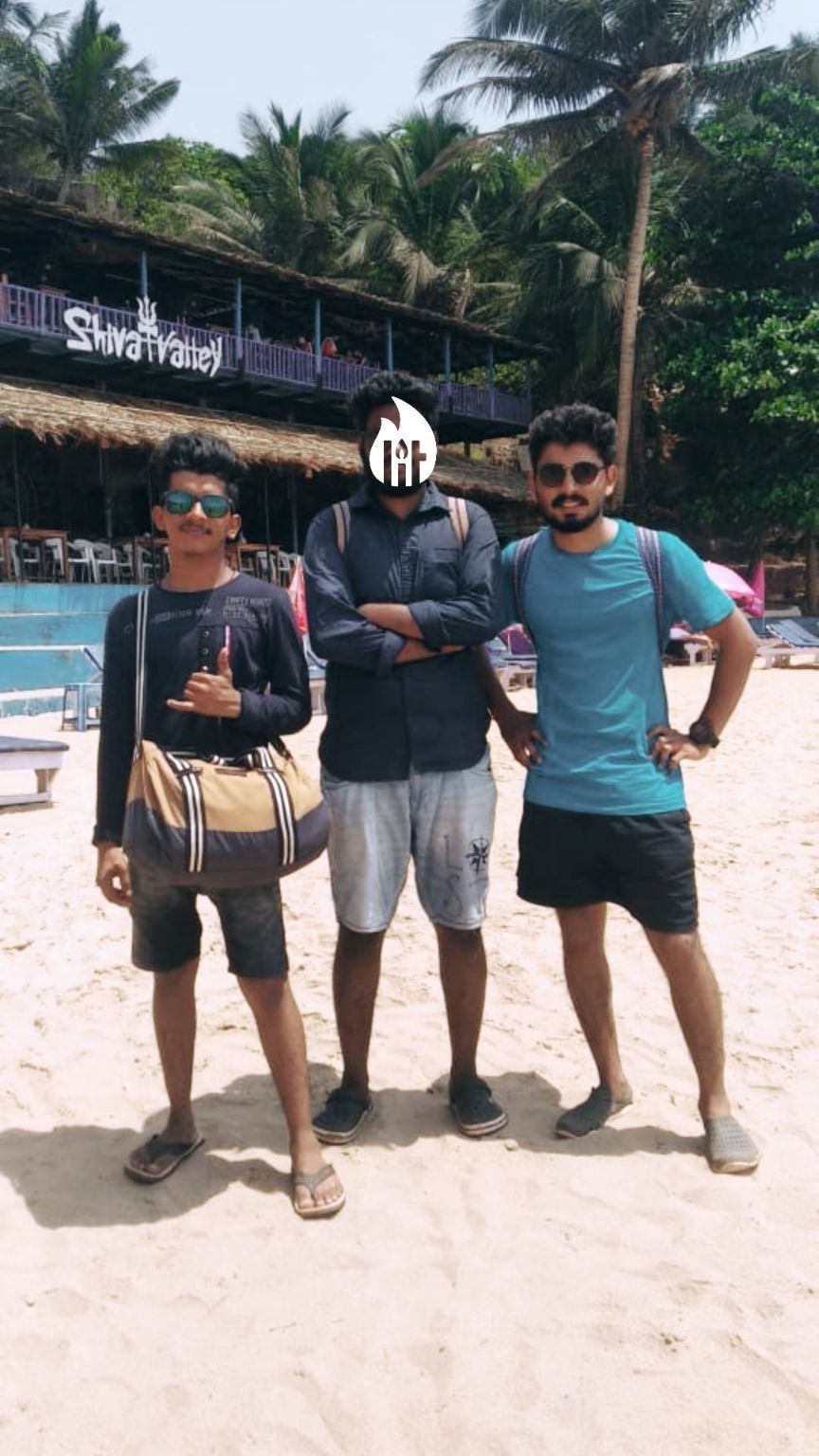 WE STAYED UP IN THE ANJUNA BEACH
THE NEXT DAY WE MOVE TO BAGA BEACH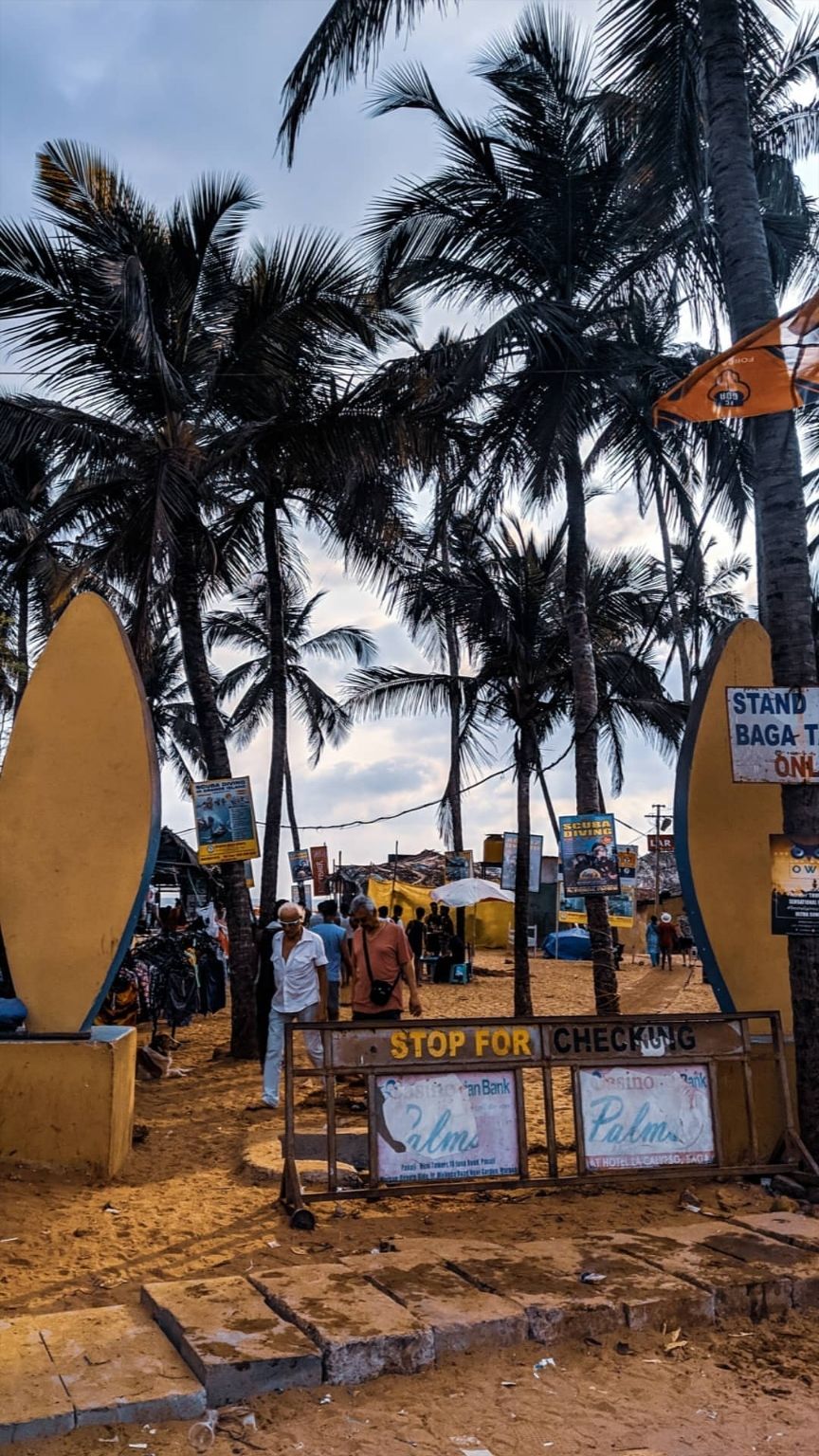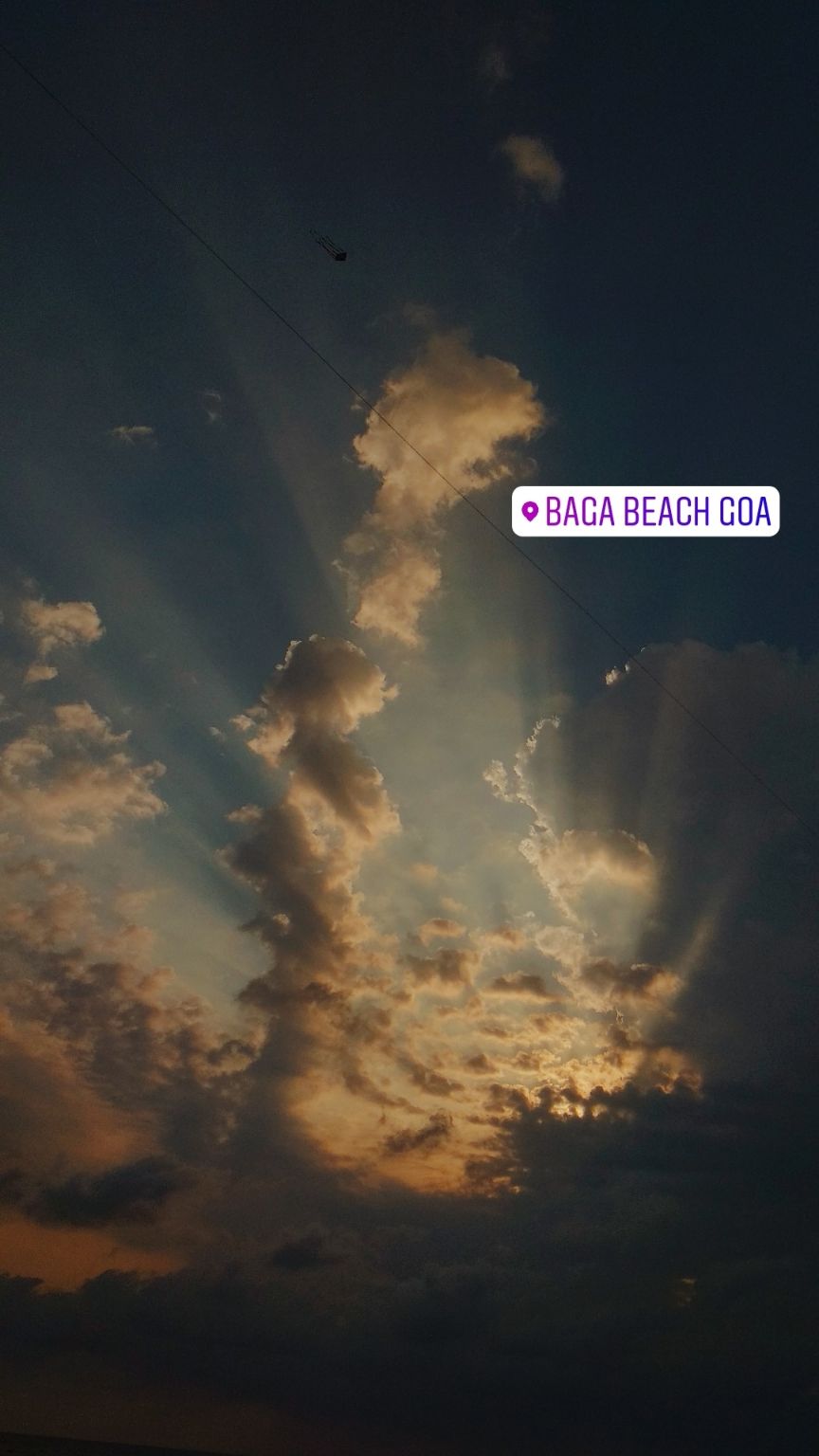 ABOUT TO EVENING WE SPENDED THERE THEN WE MOVE TO PANJI AGAIN AND WANDER THE STREETS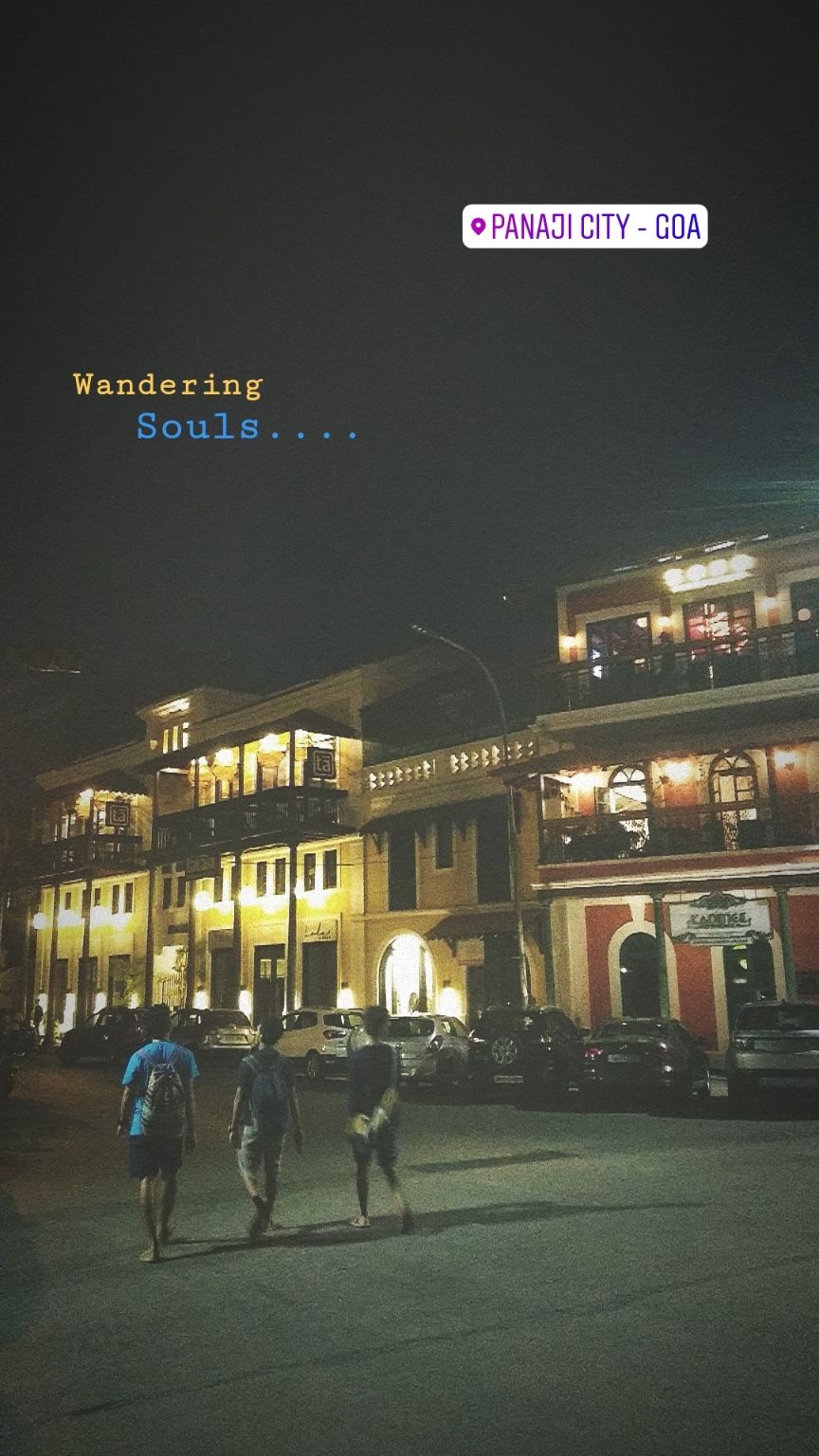 THEN WE MOVE TO MYSORE FROM MADGOAN JN THROUGH YESWANTHPUR EXPRESS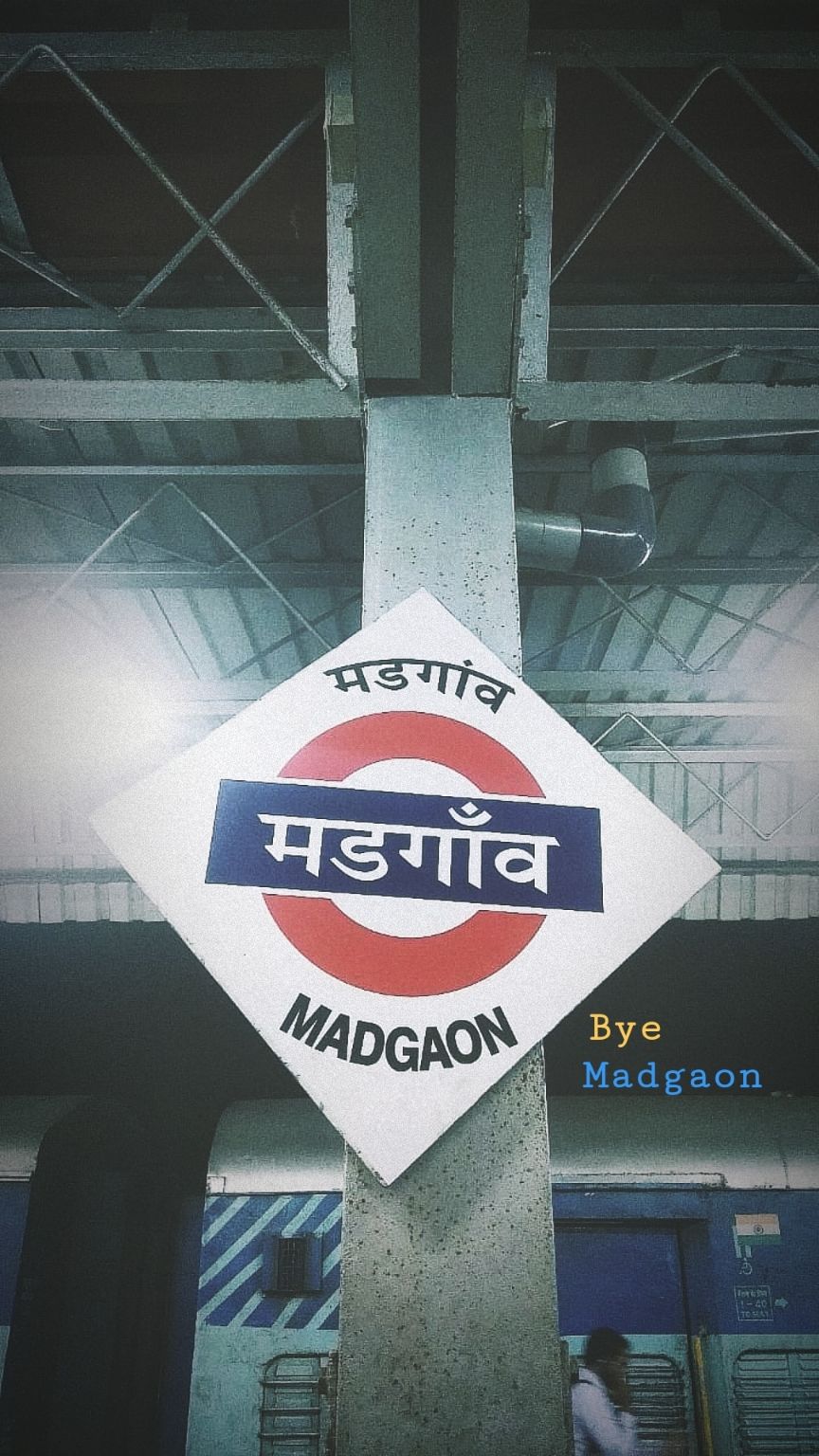 THE FINAL DAY OF OUR JOURNEY WE REACHED THE ARSINKERE JN.THEN WE MOVE TO MYSORE.WE REACHED THERE ABOUT AFTERNOON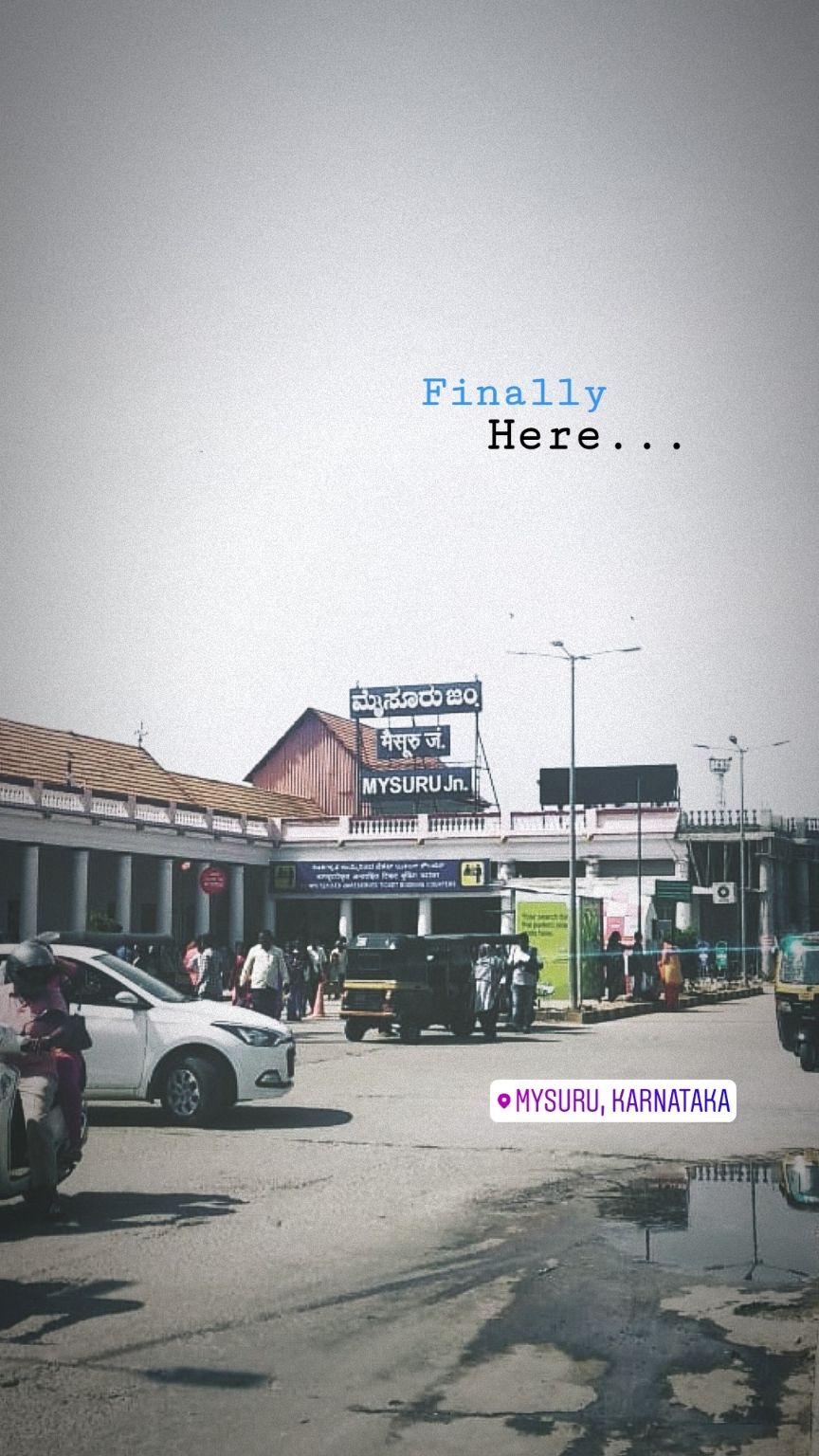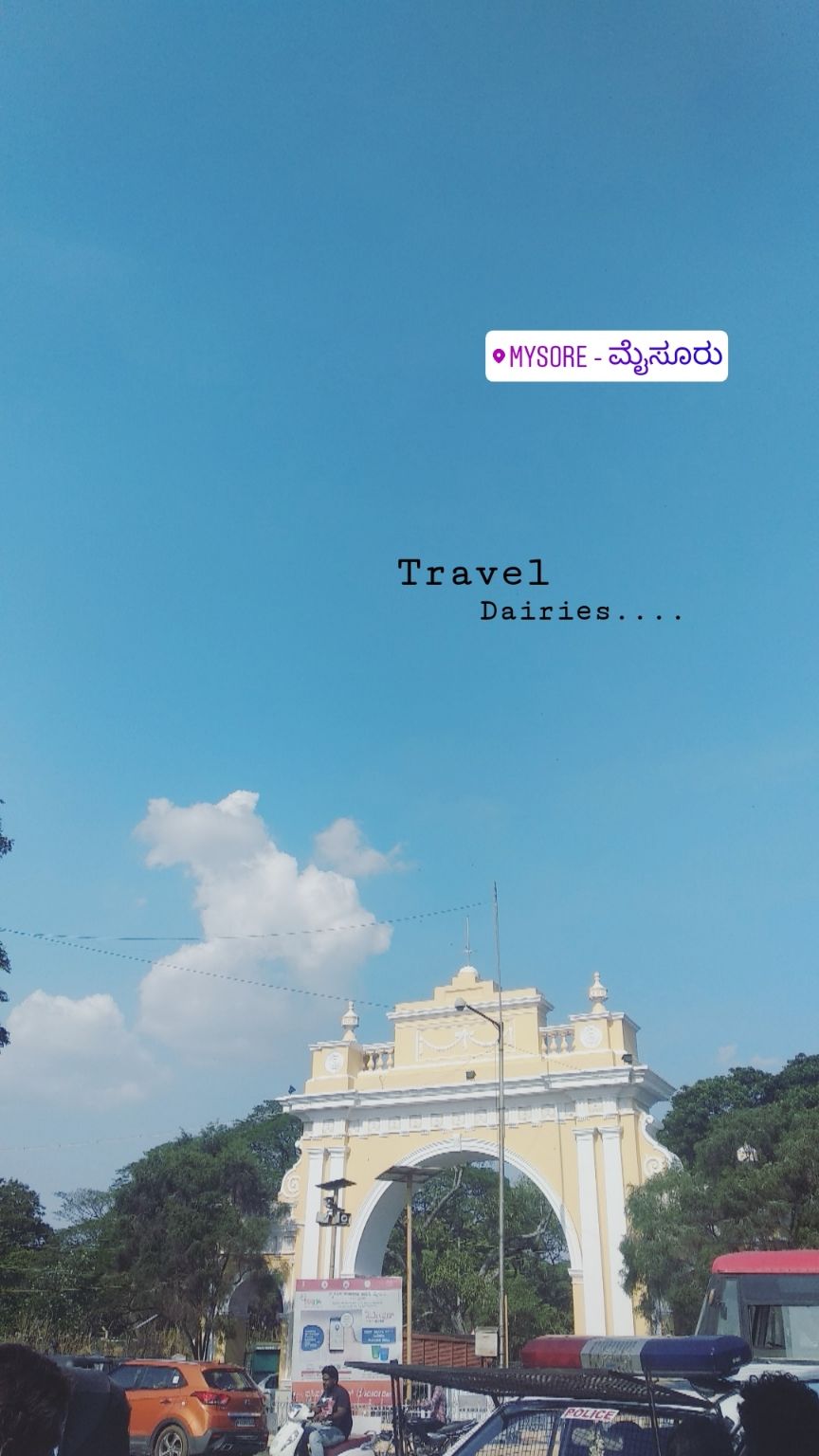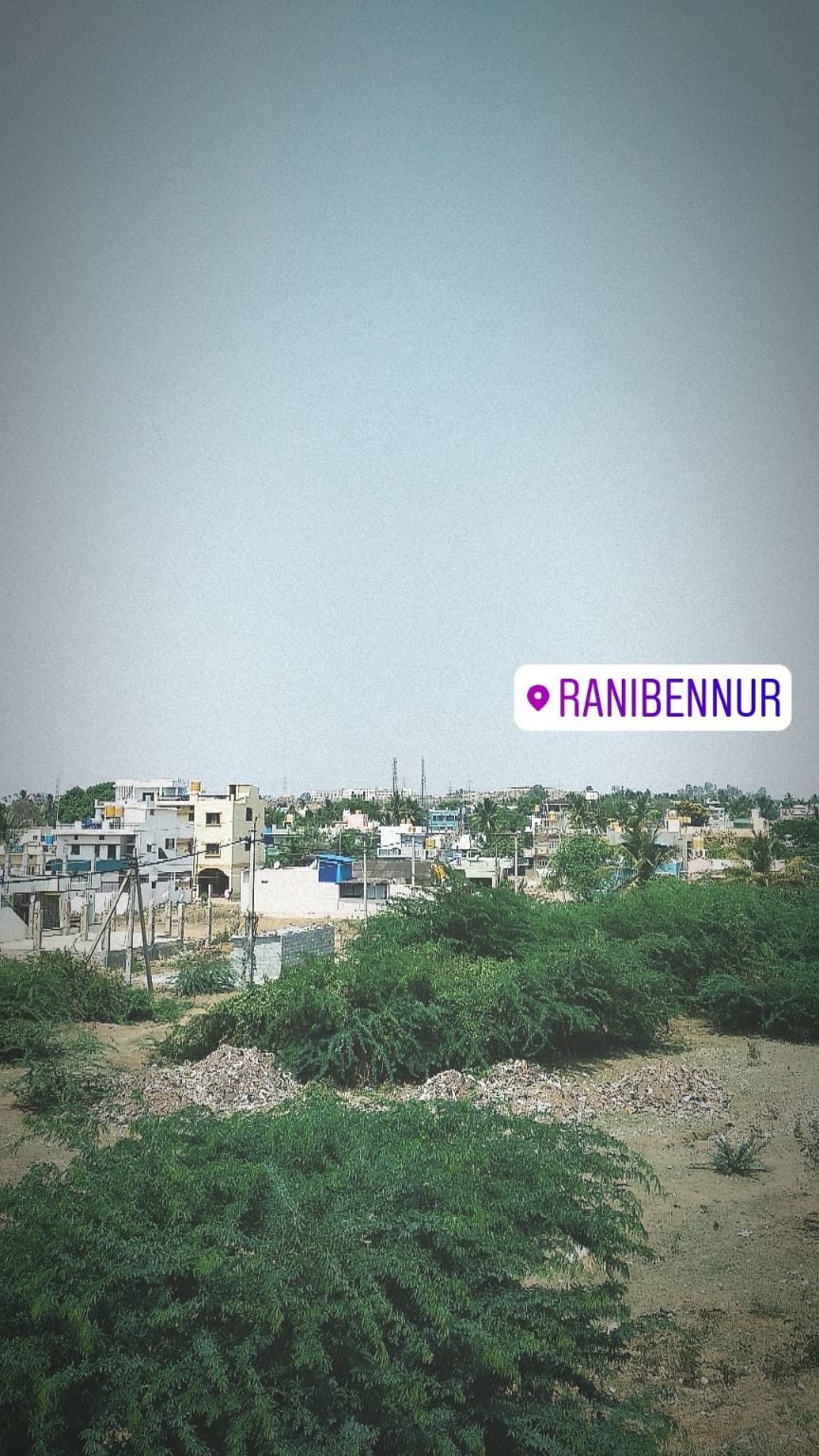 AFTER WANDERING THE MYSORE WE ENTERED TO THE AANAVANDI TO KOZHIKODE AND REACHED ABOUT 1O.30PM.
THE TOTAL EXPENSE WAS JUST 2250₹

INCLUDING FOOD AND STAY. .
THIS IS NOT JUST A TRAVEL PACKAGE
ITS JUST A EXPERIMENT THAT WE DONE CAN WE GO TO THESE BEAUTIFUL CITIES FOR THIS LOW BUDGET.
CALICUT - KUMTA - GOKARNA - KUDLE - OM - HALFMOON - PARADISE - BELEKAN - GOKARNA - ANGOLA - KARWAR - CANACONA - MADGOAN - PANJI - CALANGUTE - MAPUSA - ANJUNA - BAGA - MAPUSA - PANAJI - MADAGOAN -
ARSINKERE JN - MYSORE - GUNDALPETT - SULTHAN BATHERY - WAYANAD - CALICUT