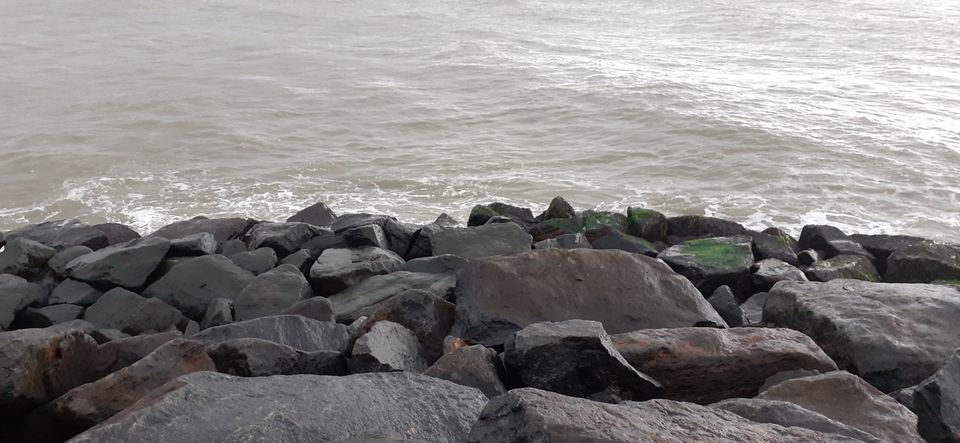 Hey yo!!! Back again...with an unbelievable story which eventually turned into a short and exciting experience...
Yes, it was...
So, I started on a well planned budget vacation
Expectation 🥳:
-trip to Goa <3
-take a bus to and fro (2600 rs)
-stay at dreams hostal, anjuna (5000 rs for 4 days)
-beach...beer..fish tali..
What happened (reality) 😥:
Me and my friend took a bus (Hyd to Goa) and when we were hardly 100kms away from Goa, my bus was stopped all of a sudden at Belgaum bus stop. Then, we were told by my bus driver that there was a landslide and the road was closed. We were forced to get down at Belagum and take the only operating bus to hubli and then take a train to Margoa.
It was like a bad dream buh again we were left with no choice. We reached Hubli bus stop only to realise that all the buses were cancelled due to heavy rains. Took an auto and went straight to Hubli railways station and got to know that all the trains were cancelled (what the h).
At this point, our only option was to take a flight from Hubli to Banglore and then Banglore to Goa which was costing a whopping 12grands 😥 (so called budget trip went for a toss)
Rushed to hubli airport and bought flight tickets to banglore (Hubli to Kannur - Kannur to Banglore). Well, we thought we were atleast sorted now, hell no....😫. Reached Kannur and after a layoff of 6 hrs + 3hrs delay, we got to know that the flight was cancelled due to technical reasons...duh!!!
Good 40hrs with no sleep or proper food..
As the saying goes..everything happens for a reason..
Due to the flight cancellation, makemytrip provided free stay for a day in kannur at Aroma resort and free flight ticket to any destination (either Goa or Hyderabad). Well then I thought, if not Goa it's kannur. So asked them to book our fight to Hyderabad buh only after 2 days. Stayed back at kannur and guys, it's one of the beautiful places not many ppl are aware of.
If you're looking for a place away from all the corporate hustle and bustle...please head hear:
-beaches
-food
-weather
-Airport (no kidding)
Few clicks: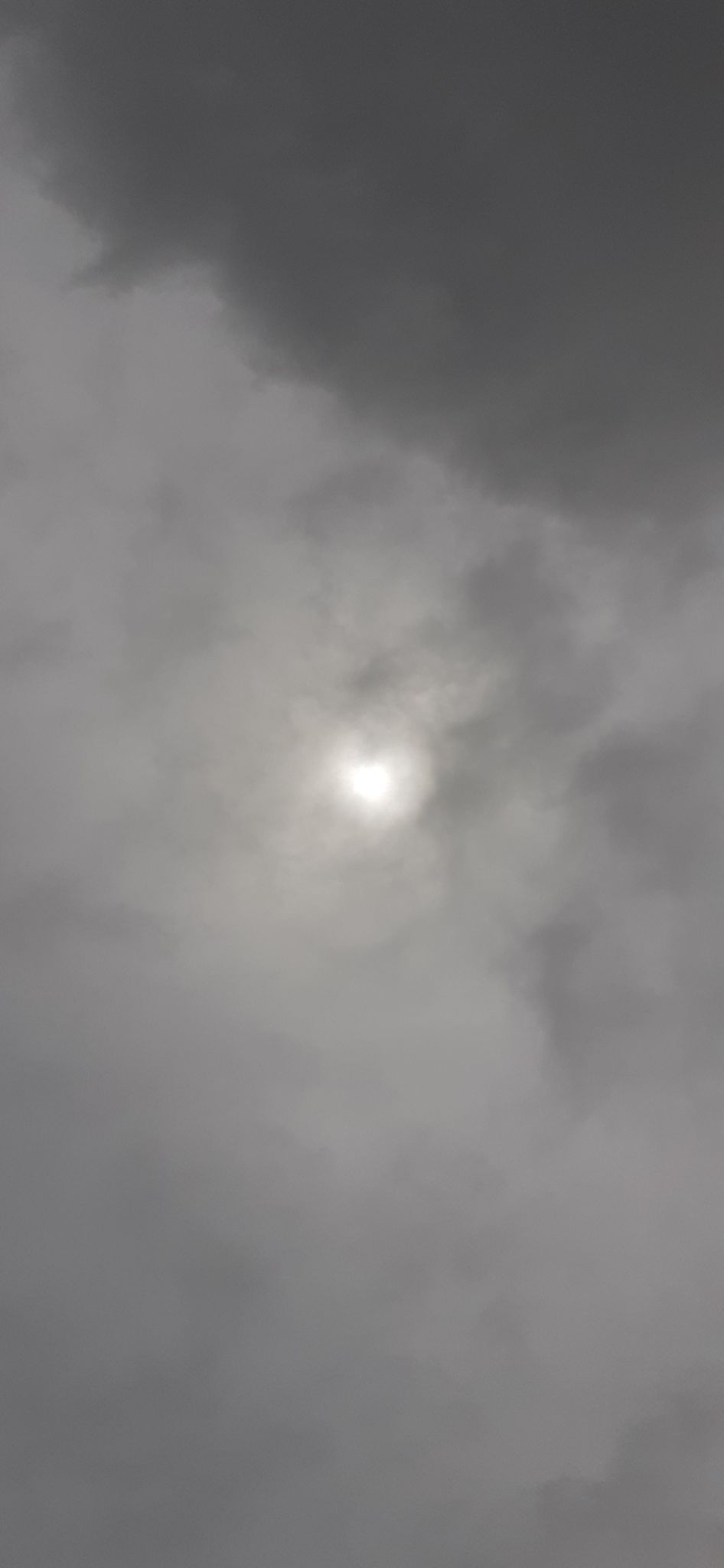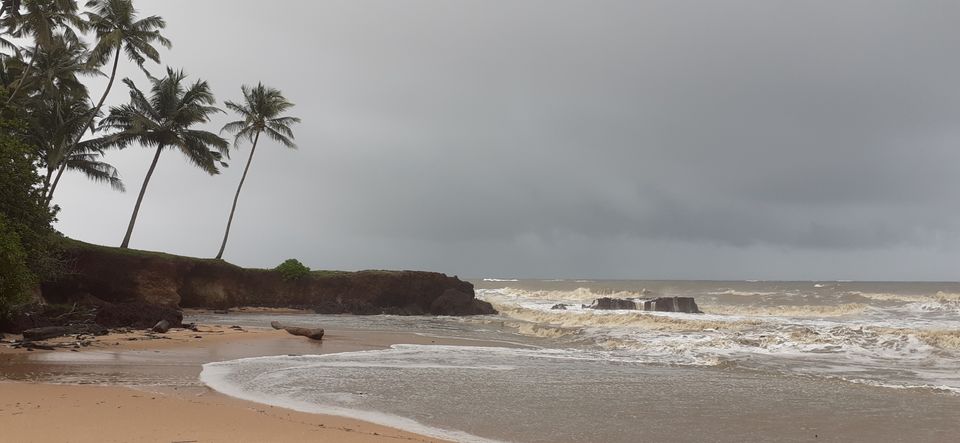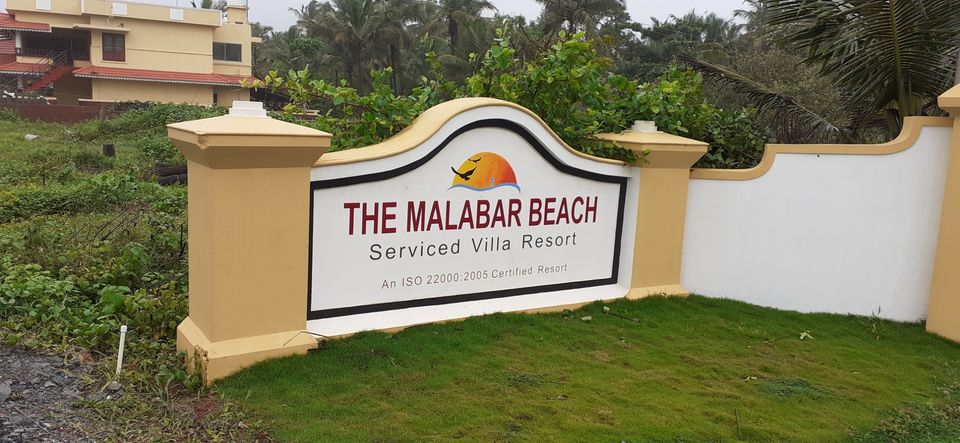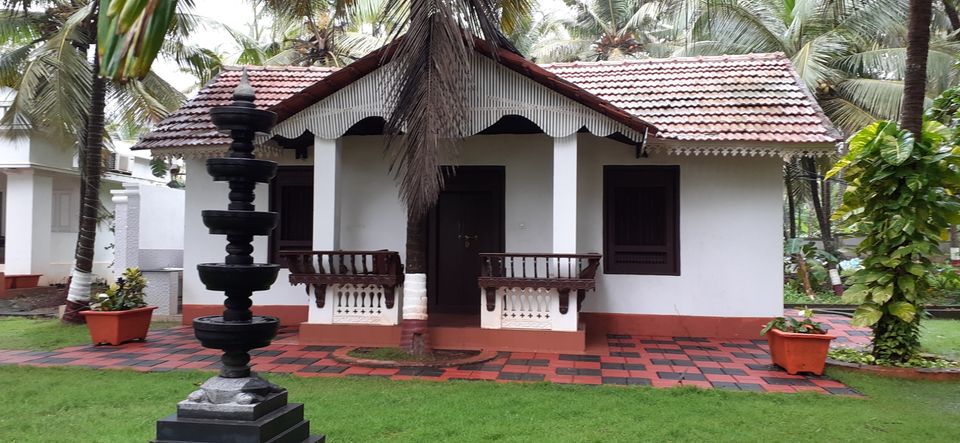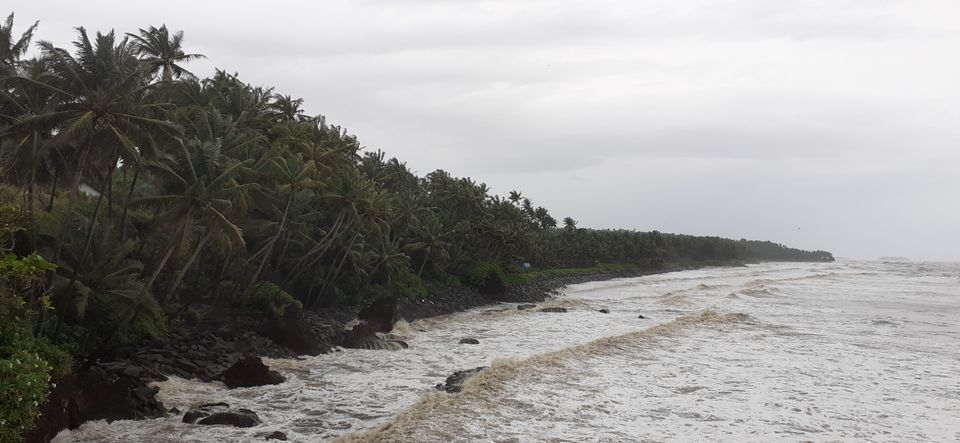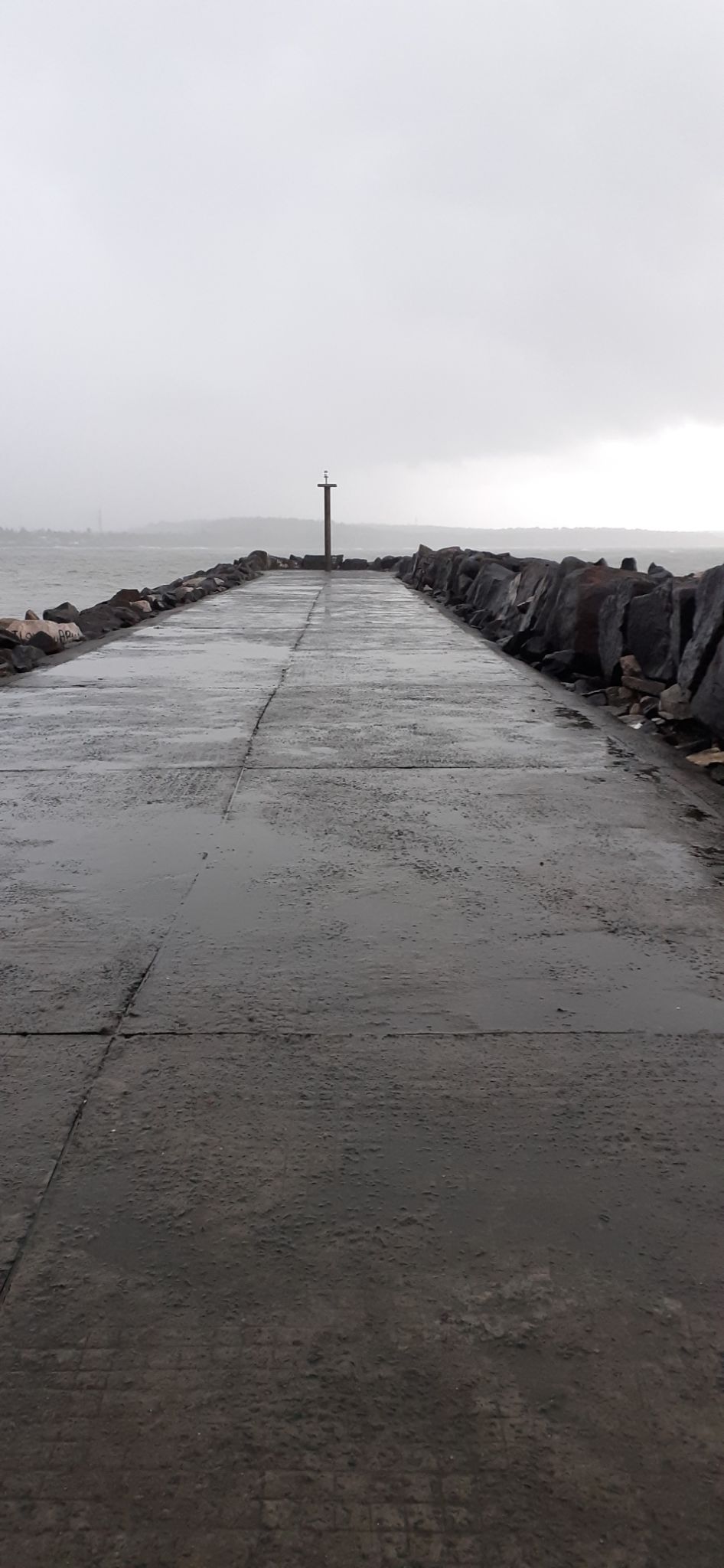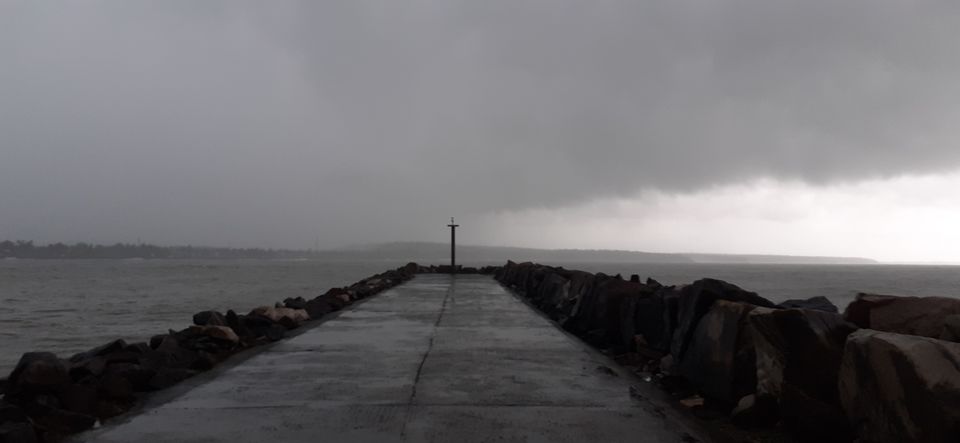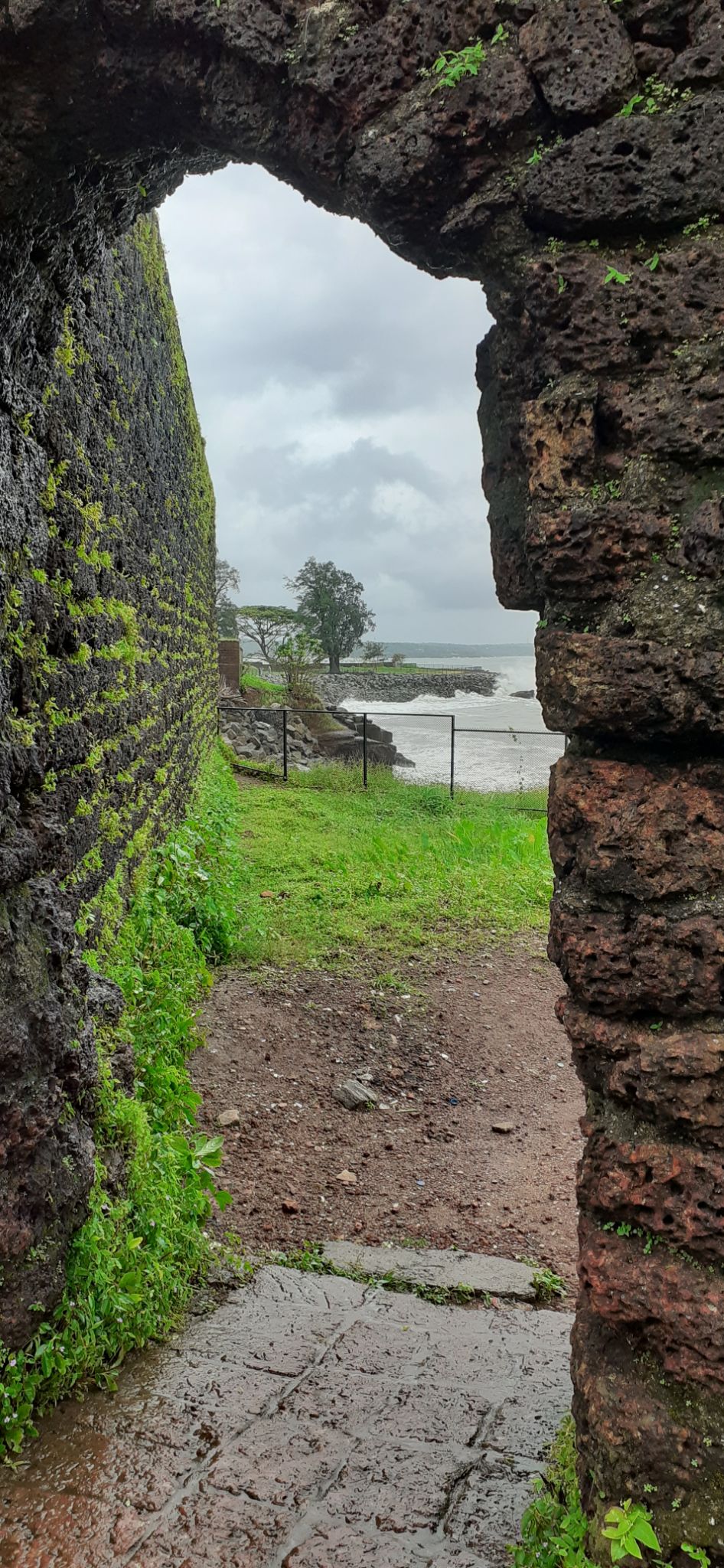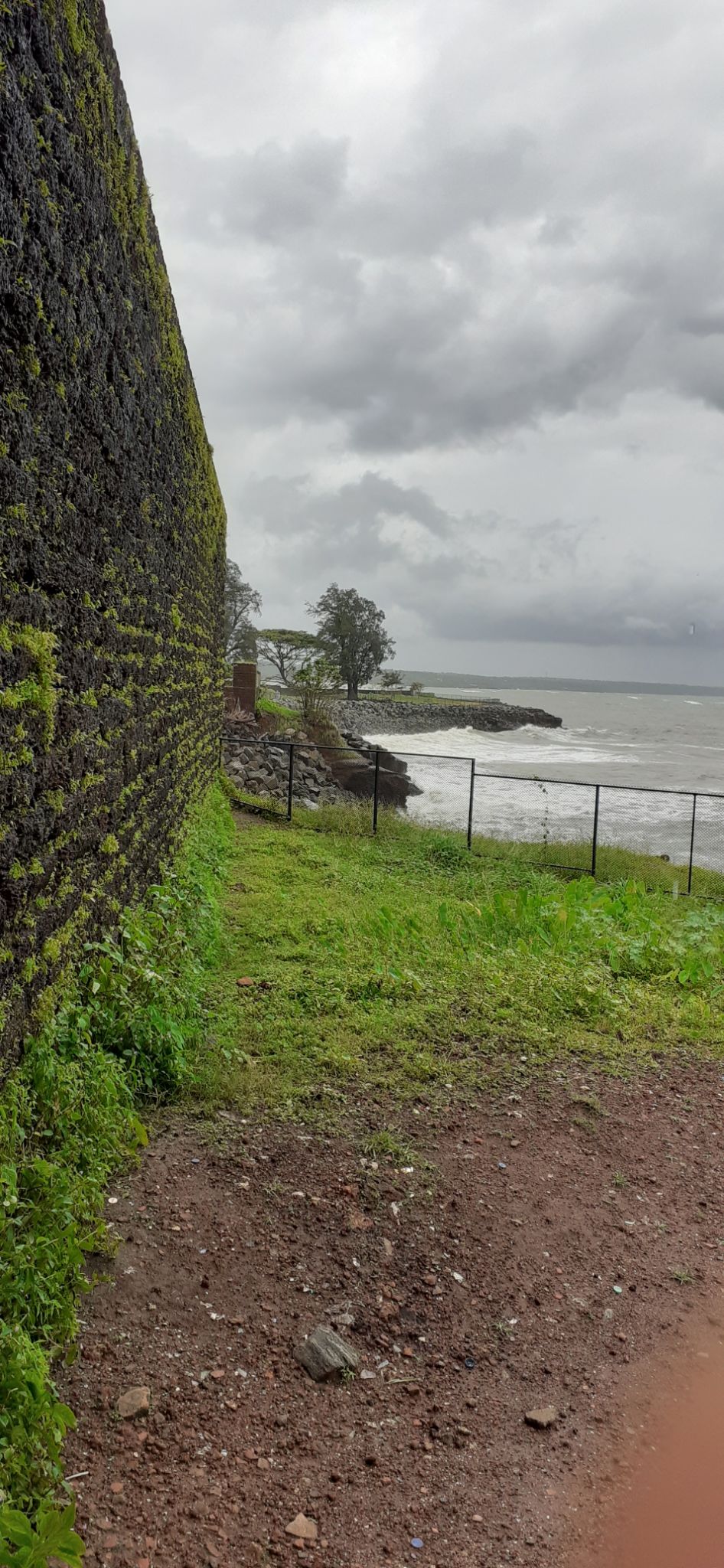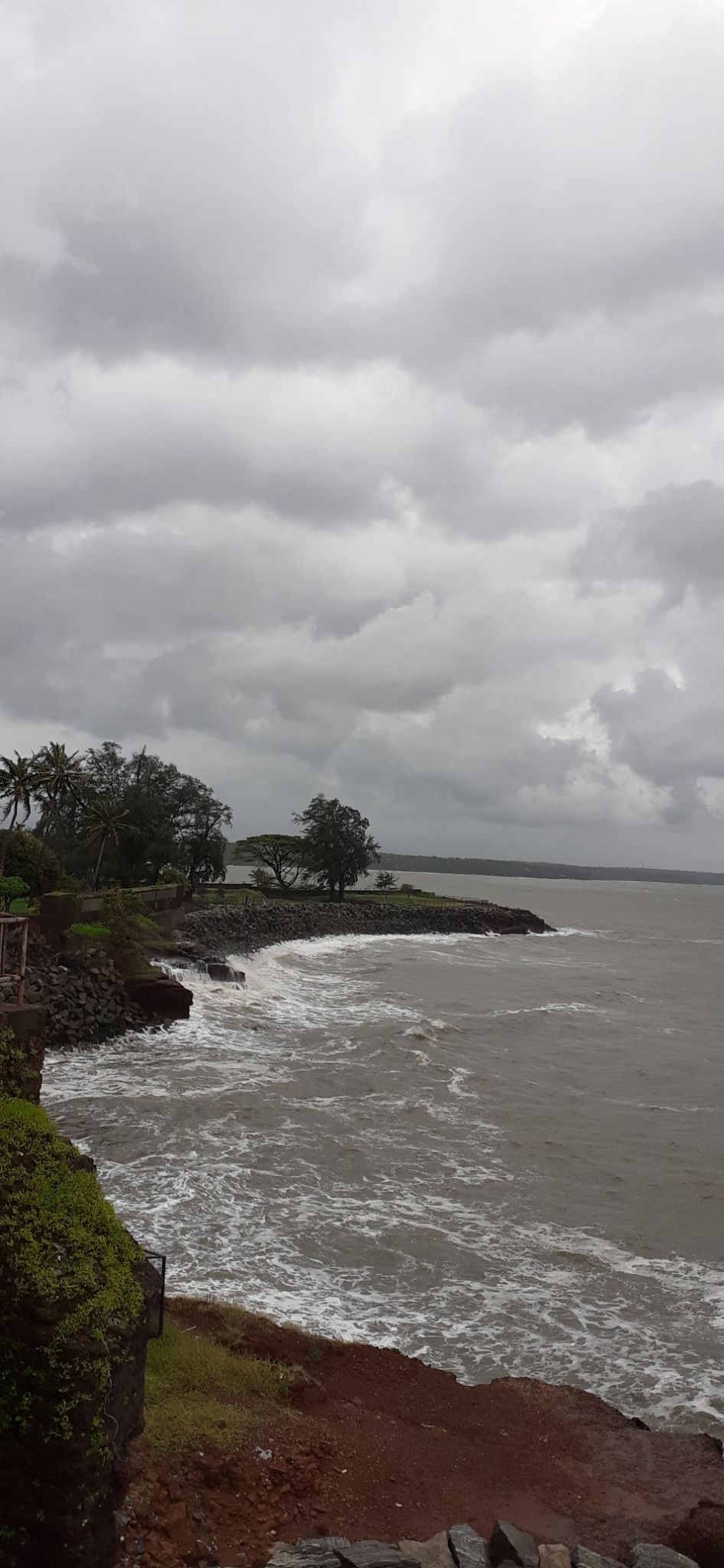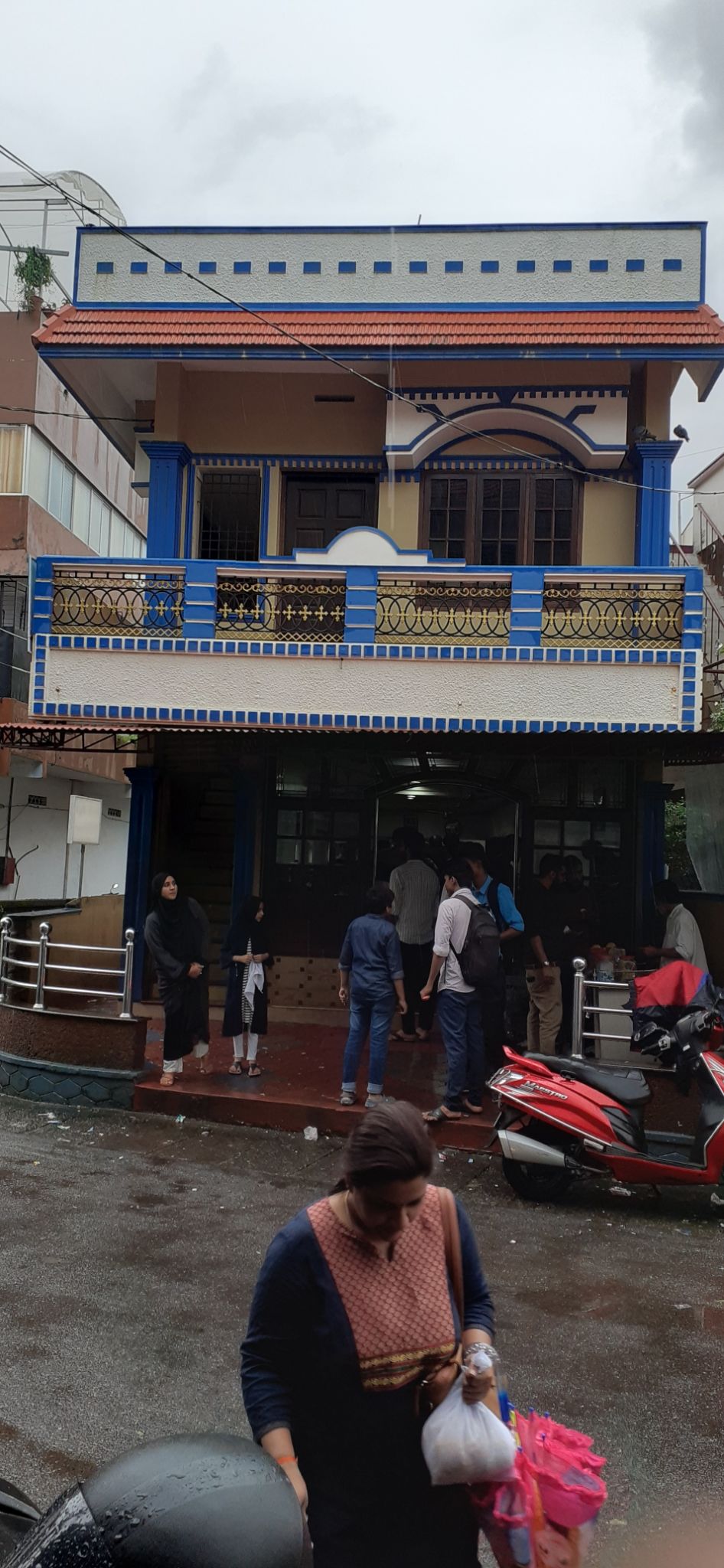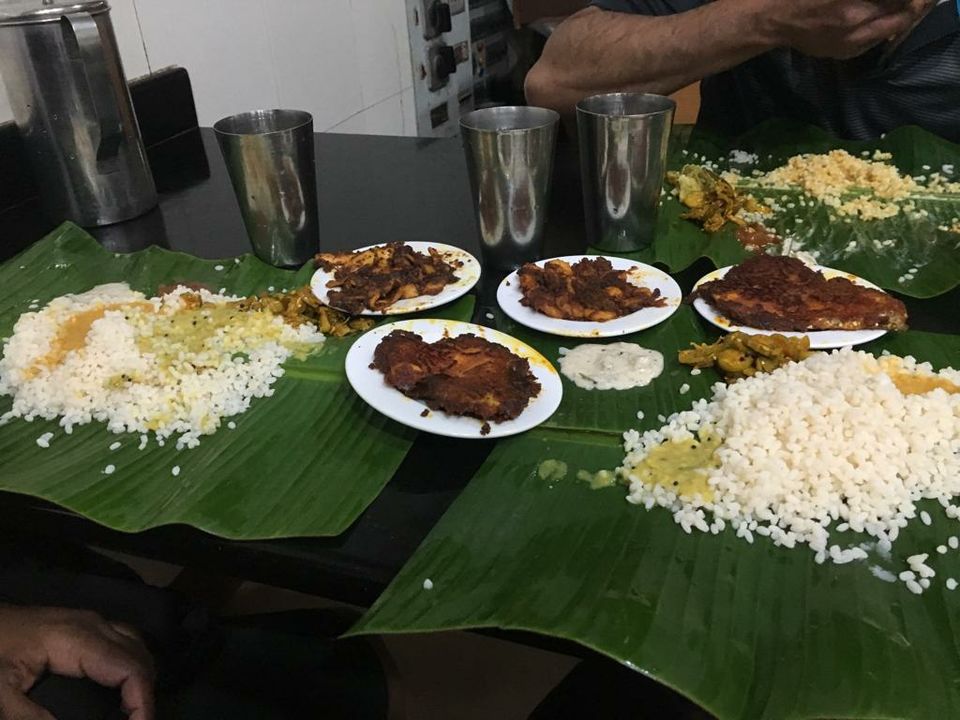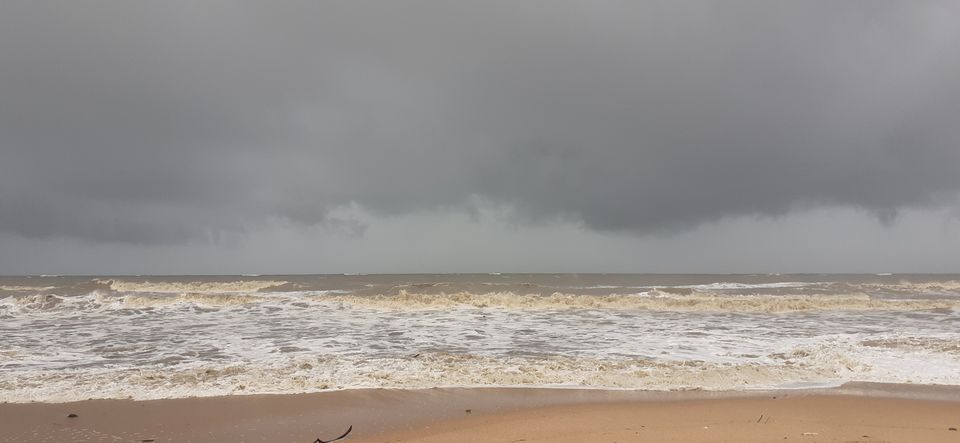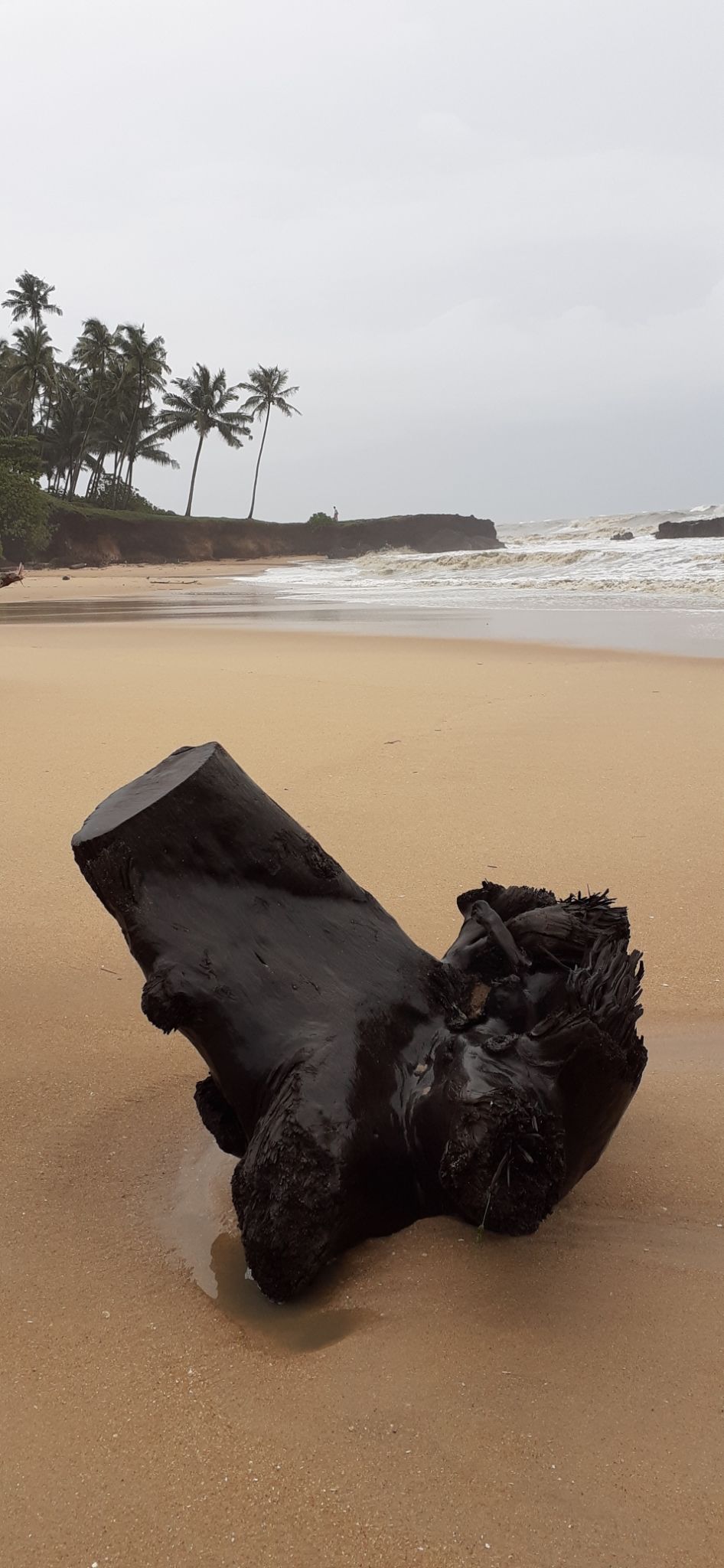 I hope you guys find my whole experience worth reading! Take care and travel safe (specially in the monsoon)
Keerthi 🙃