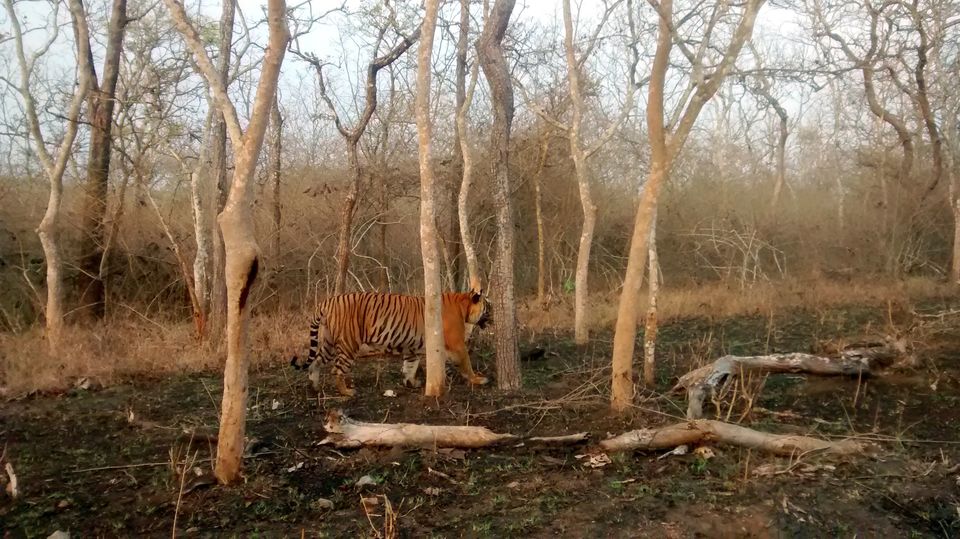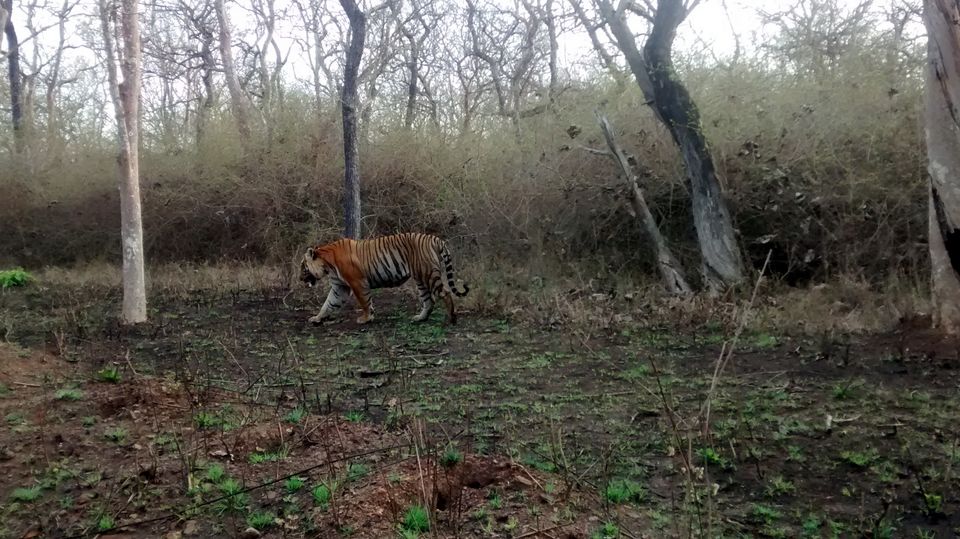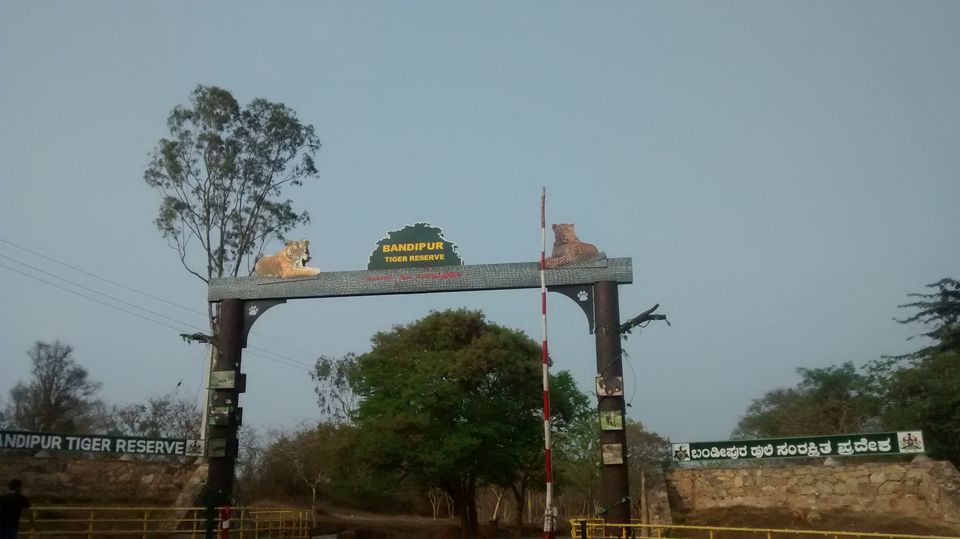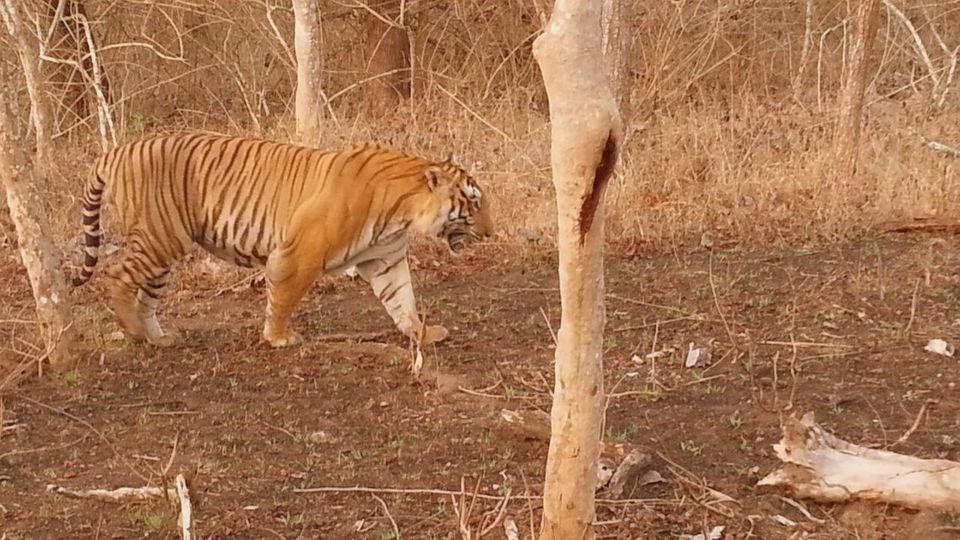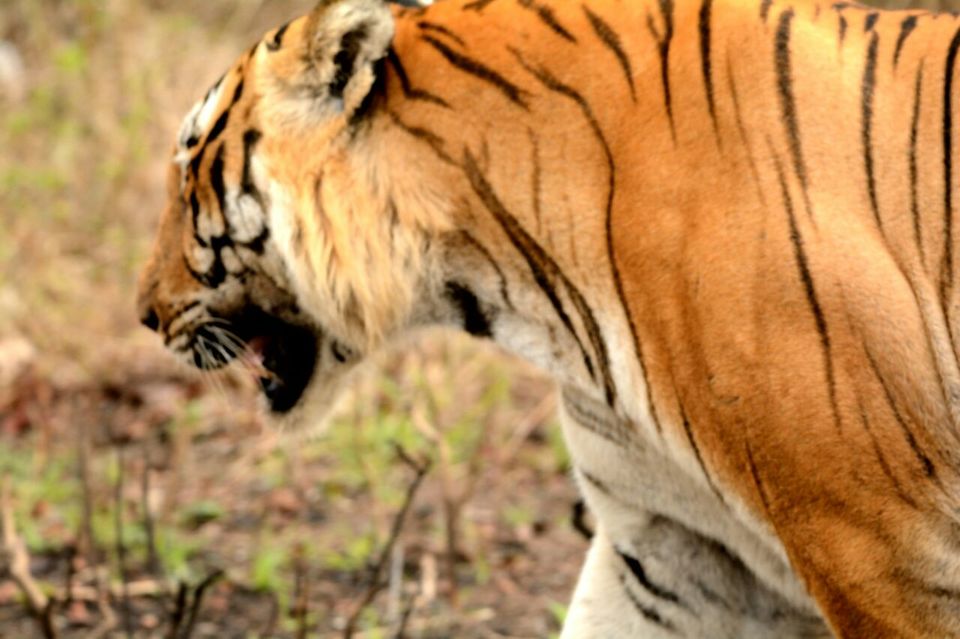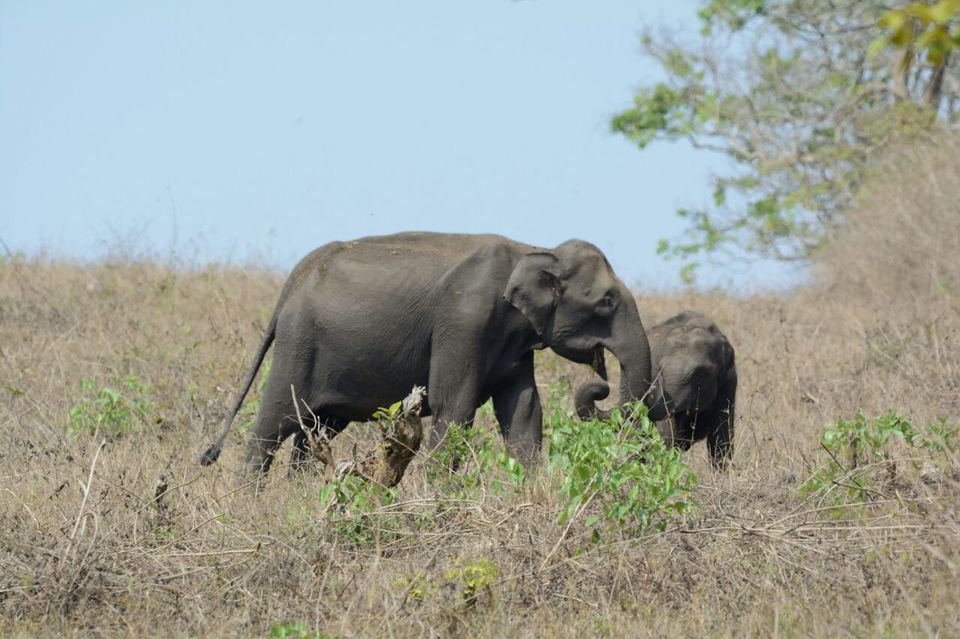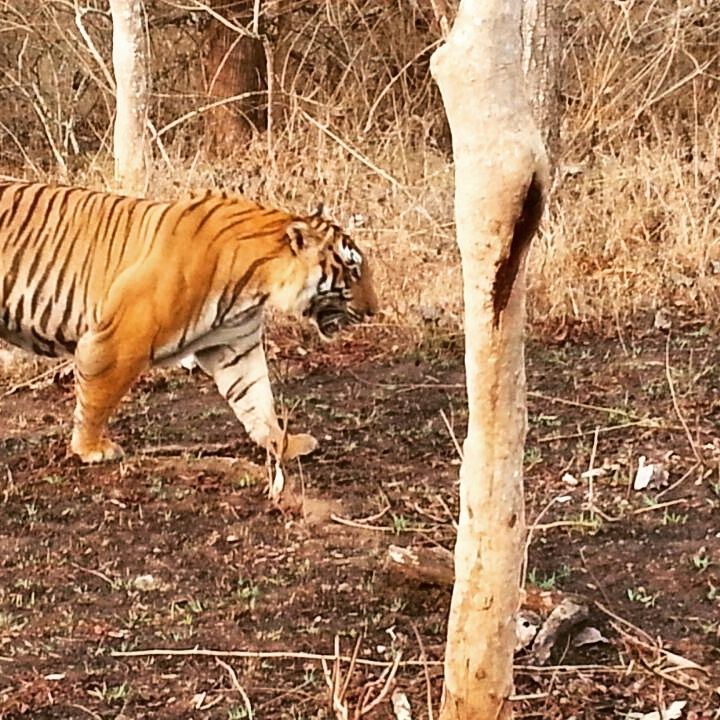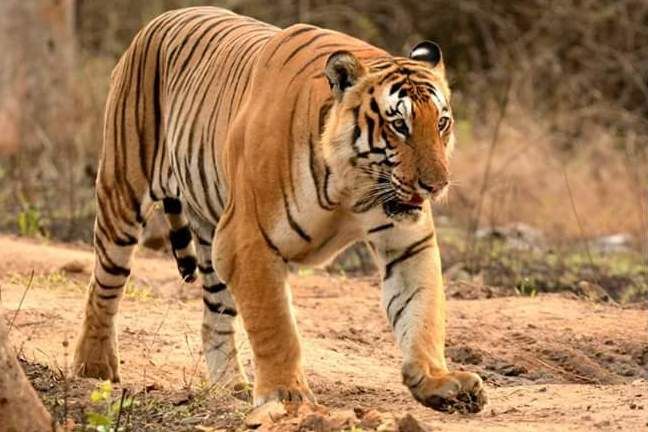 The trip was planned rather haphazardly. Bandhavgarh has been on my mind for a long time and I finally decided to spend a weekend here.
We took the bus from Bangalore that was to pass through Bandipur (Note: Not all KSRTC buses pass through the reserve as there is an additional route). While we were to reach at 6:30 - we reached the place at 8:30 PM.
We had initially booked Hotel Bandipur Plaza - but that turned out to be quite the downer - literally a place in the middle of nowhere.
We decided to check into another hotel nearby - Hotel Vana Vihar. An extremely small property - bus has good rooms. There are cottages and standard rooms.
The food honestly was abysmal - but food is the least of concern during a wildlife travel.The hotel does not have any arrangement for travel - so better arrange your own vehicle. It was quite a decent stay surrounded by the Nilgiri's on either side.
We had time only for one safari - the morning one - and that turned out be quite an adventure. There was a sighting after 6 days - and we sure were lucky. The amazing Prince - decided to walk with us for a good 20 minutes - leaving us enthralled every single second!
A quiet tranquil forest- a great place for bird sighting. Animals are abundant too - deer, sambhar, bisons, leopard and of course the tiger.