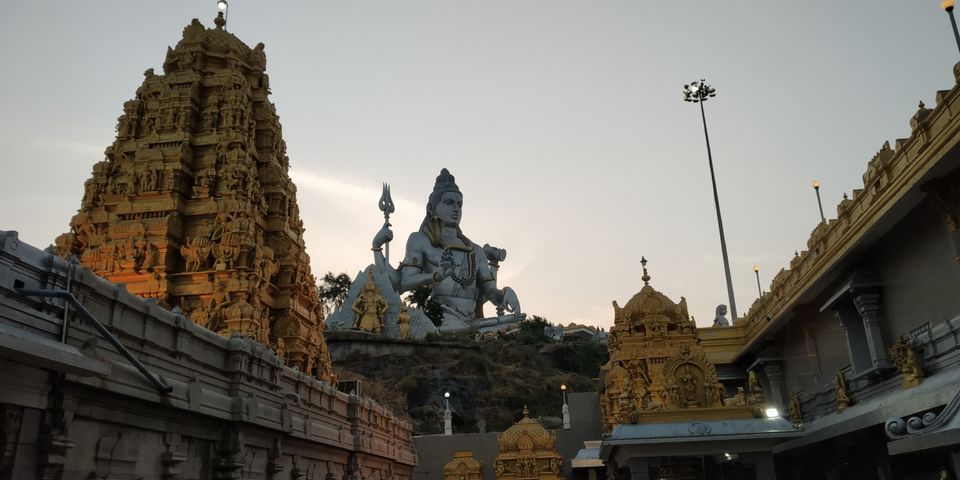 Started from Panaji, Goa at 3:30 in the evening. After driving for around 6 hours waited for dinner at Chillies Family Restaurant, Bhatkal. Food was very nice and the rate was reasonable.
And then we decided to stay in Shiv Dharshan Hotel, Baindur (70 km before Udupi, Karnataka). and paid 1800 for single room (4 people).
Speaking about the room, it was not a good experience, geyser not working, TV was there but DTH was not recharged and mosquitoes. Would not recommend this place 👎👎👎.
Second Day plan was to Explore Udupi and the reach Madikeri by evening.
Left from Hotel @10 a.m. and it took us 1 hr 40 minutes to reach Shree Krishna Matha. After darshan we waited for lunch and than at 3 in the afternoon we resumed the journey and it took us 4- 4 1/2 hrs to reach Madikeri.
In between we waited for a small tea break and let me tell it was the best tea I ever had in my life.
Decide to stay in Homestay in Madikeri paid 1400 for a big room. 👍👍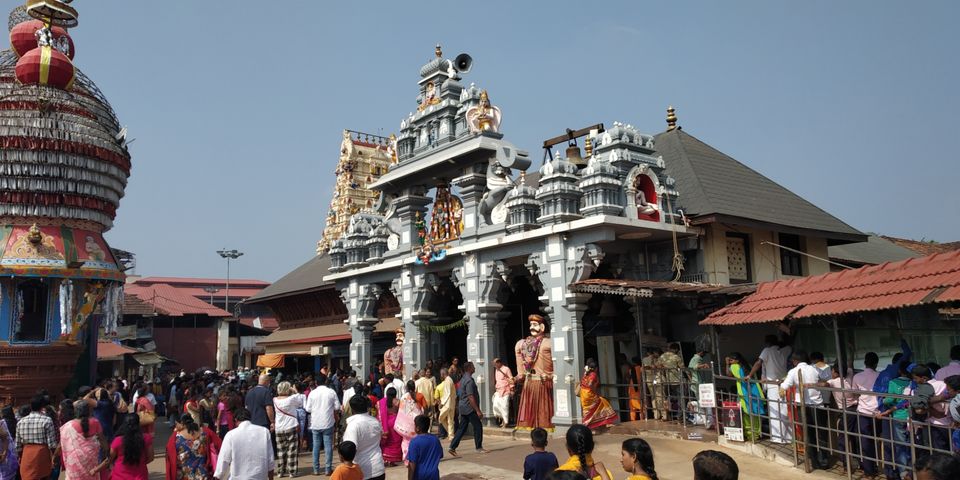 Day to Explore Madikeri
Places to be explored today:
Shree Omkareshwar Temple
Raja's Tomb
Abbey Falls
Mandalapatti View Point
Madikeri Fort
Raja's Seat
Namdroling Monastery (Golden Temple Coorg)
Decided to leave early in order to explore Madikeri properly.
First we visited Shree Omkareshwar Temple, the structure is very unique and looks similar to Muslim Datgah.
The second place to visit was Raja's Tomb, an historic place.
Than the next place to explore was Abbey Falls, nice place. This place will be the one to visit in Monsoon season.
The best place we visited Mandalapatti View Point, Coorg.
You have to take a jeep to go to the view point, they charge you around ₹1300/- It's worth taking this off-road ride. And the view oh my good, I can't express that magical view.
Than we visited the Madikeri Fort, the museum is quite good, but overall the maintenance work could have been done.
Raja's Seat nice place to visit specially in evening, nice view and to add to it very well maintained garden.👍👍
The last place for the day was Namdroling Monastery (Golden Temple Coorg), nice place to visit.
After first day of site visit we decided to stay in a cottage. Don't remember the exact name, we paid Rs 3500 for a luxurious room in Udgam just opposite HP Petrol pump.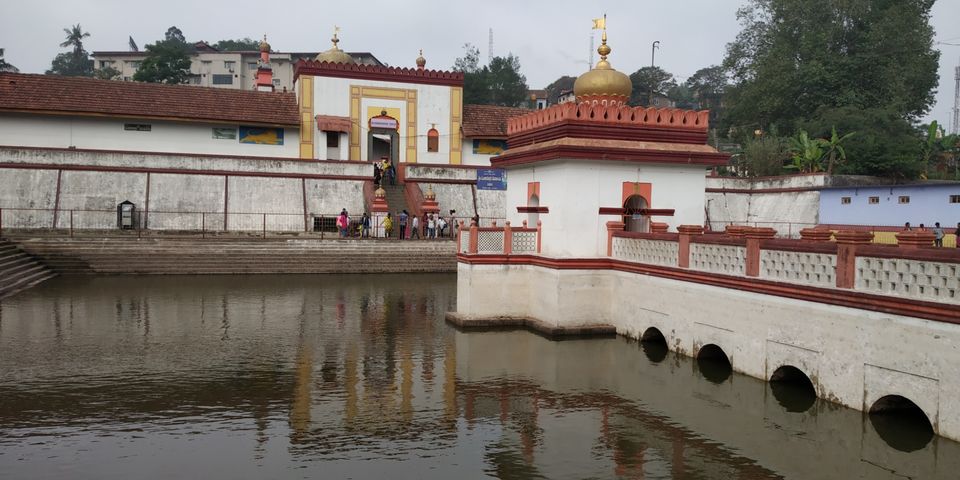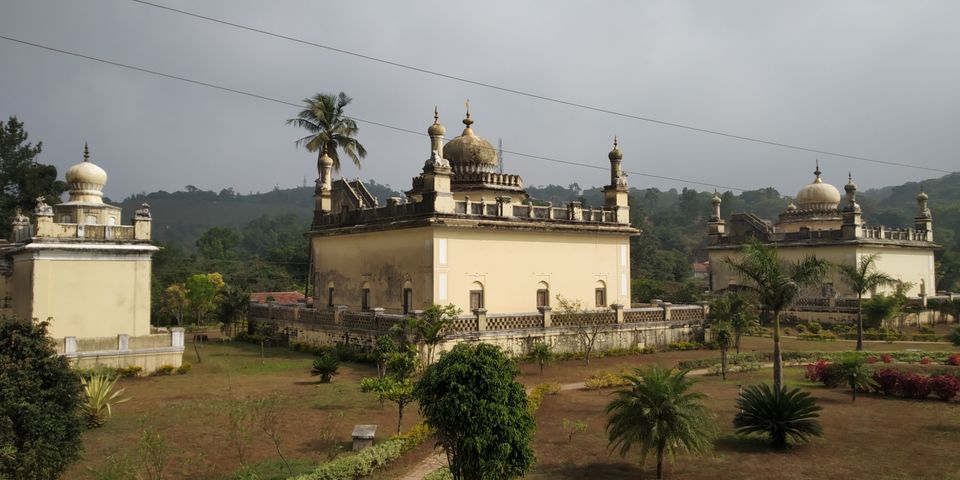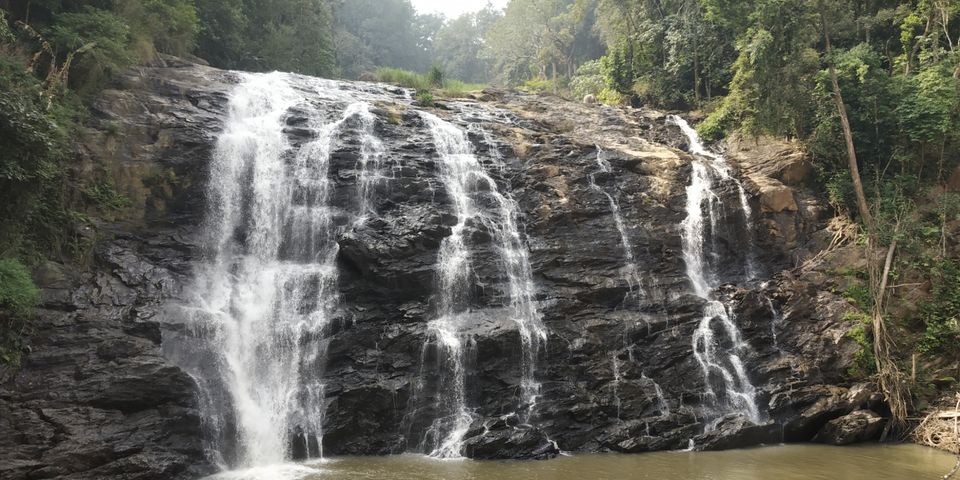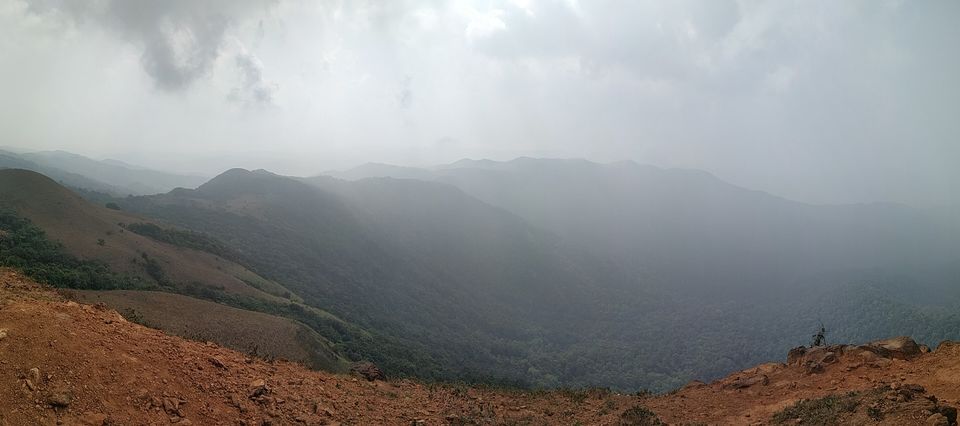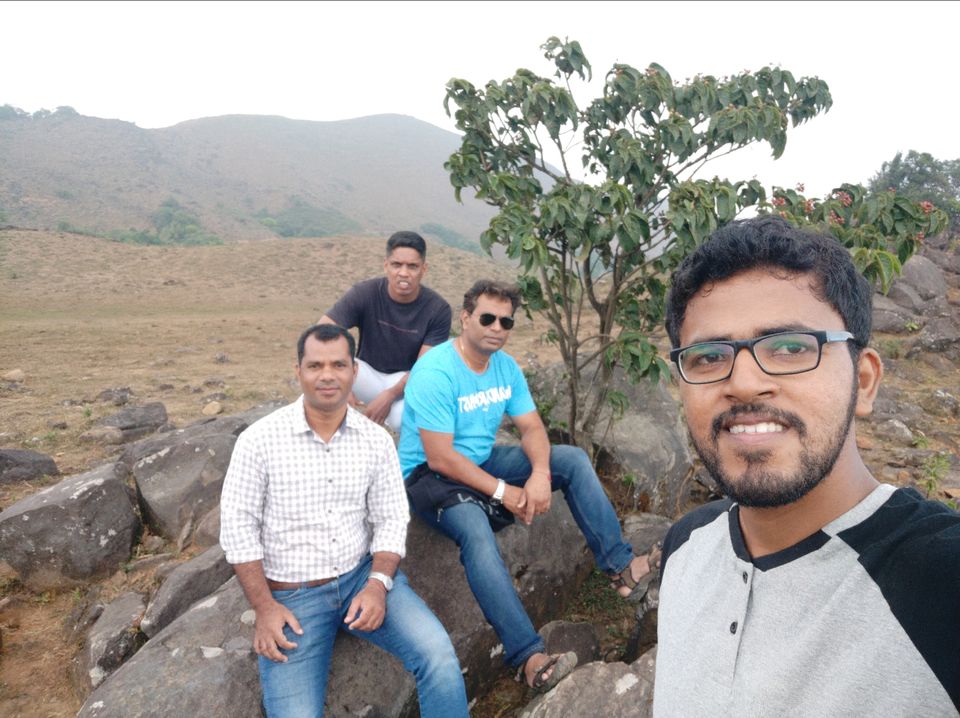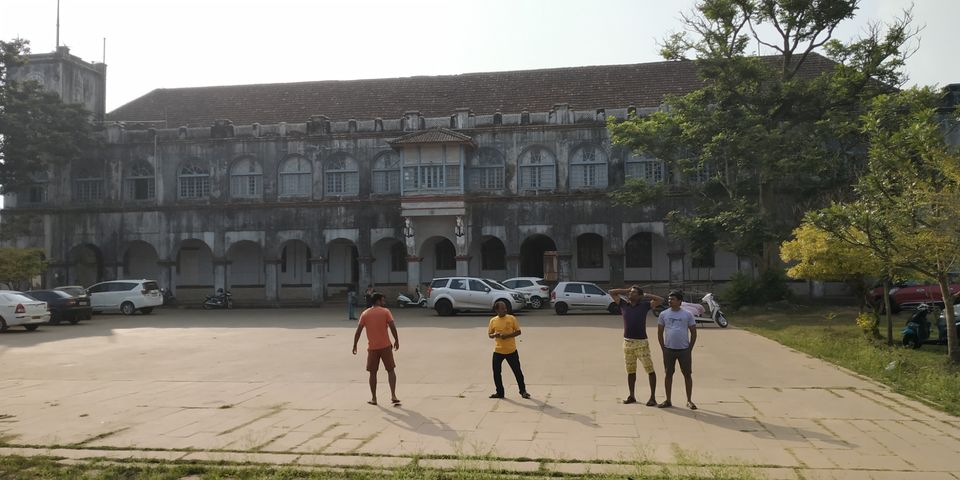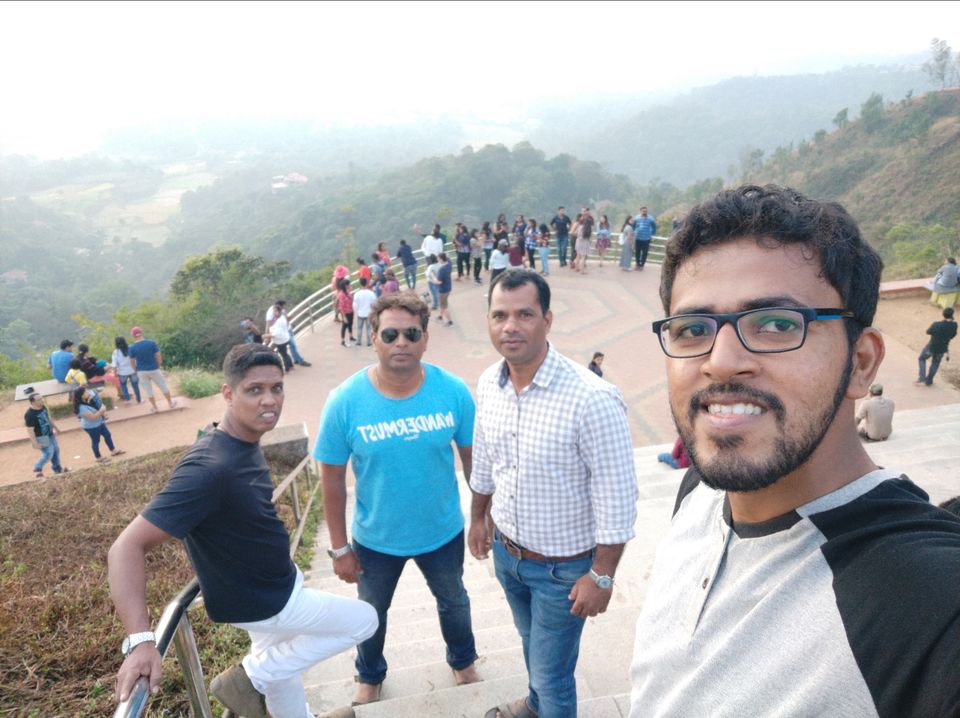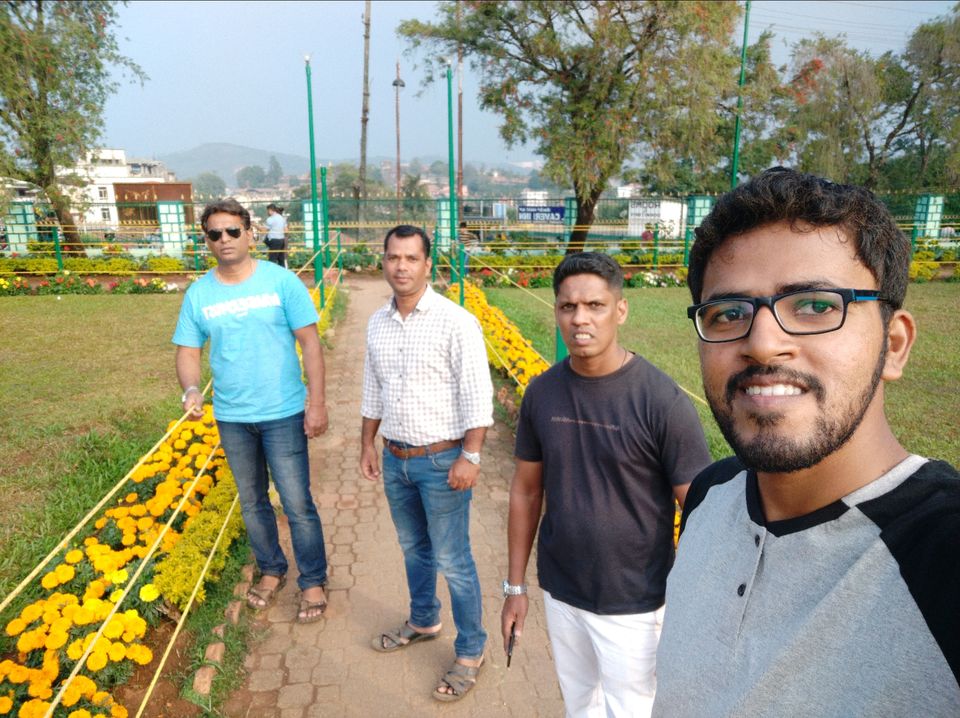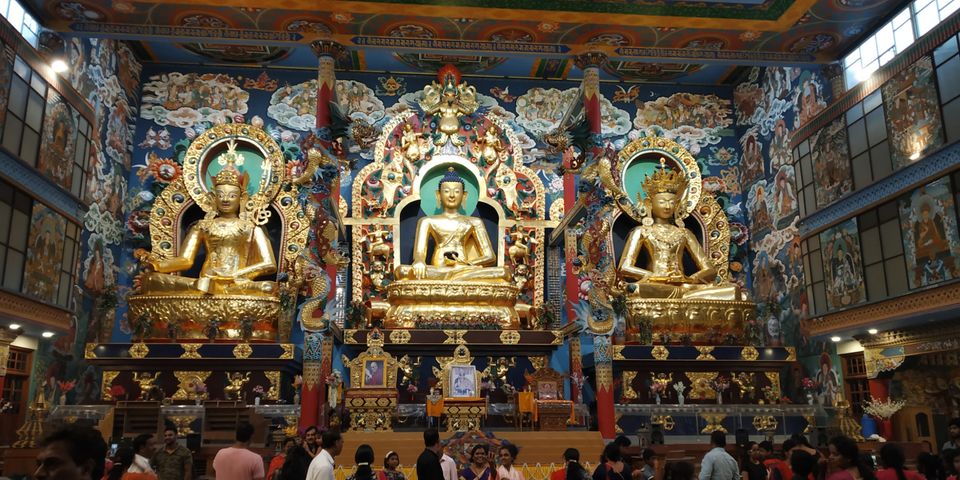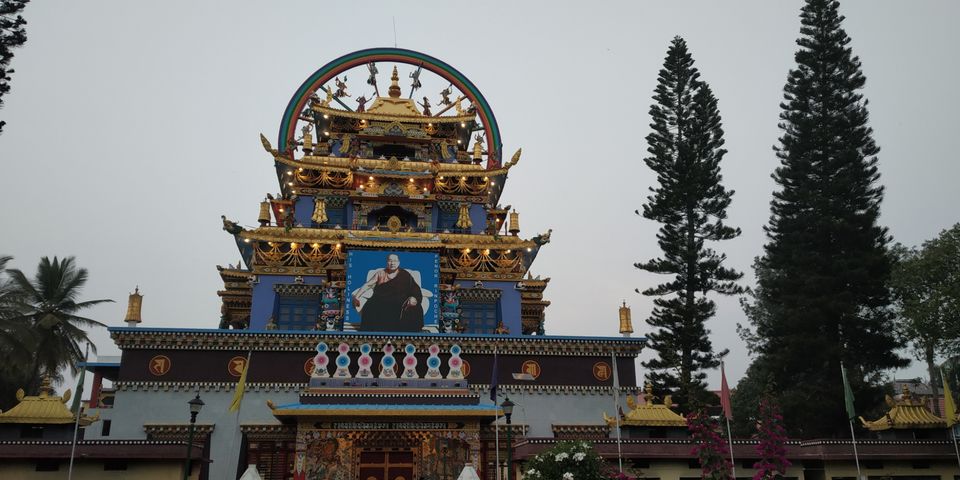 2nd Day of site visit, first we visited Cauvery Nisargdhama, if you are a nature lover than let me tell you will definitely love this place, to add to it there is a boat ride and they charge to ₹100 for 2 people for around 15 minutes.
The next destination was Dubare Elephant Training Camp, to go there you have to options, you can either opt for a boat ride and you can walk across the river, I would definitely recommend to walk across the river.
Nice place and there are lots of elephants and you get a options to get elephant bath etc.👍👍
The last place for the day was Talakaveri and it is considered to be the source or starting point of River Kaveri. Nice view and overall nice place to visit. Would strongly recommend this place.
After this we began our journey back to Goa
While coming back we visited Murudeshwar Temple, Karnataka, again nice place.
I have uploaded the videos of the entire trip on my YouTube Channel "GoaCam" please do check.
The total cost per person including Diesel, Food, Entry Fees, Stay, Rides was ₹6500 per person.

YouTube link https://www.youtube.com/playlist?list=PLsr5QtrnrjPzxNaa14AxF4VYd_DEAuTx3