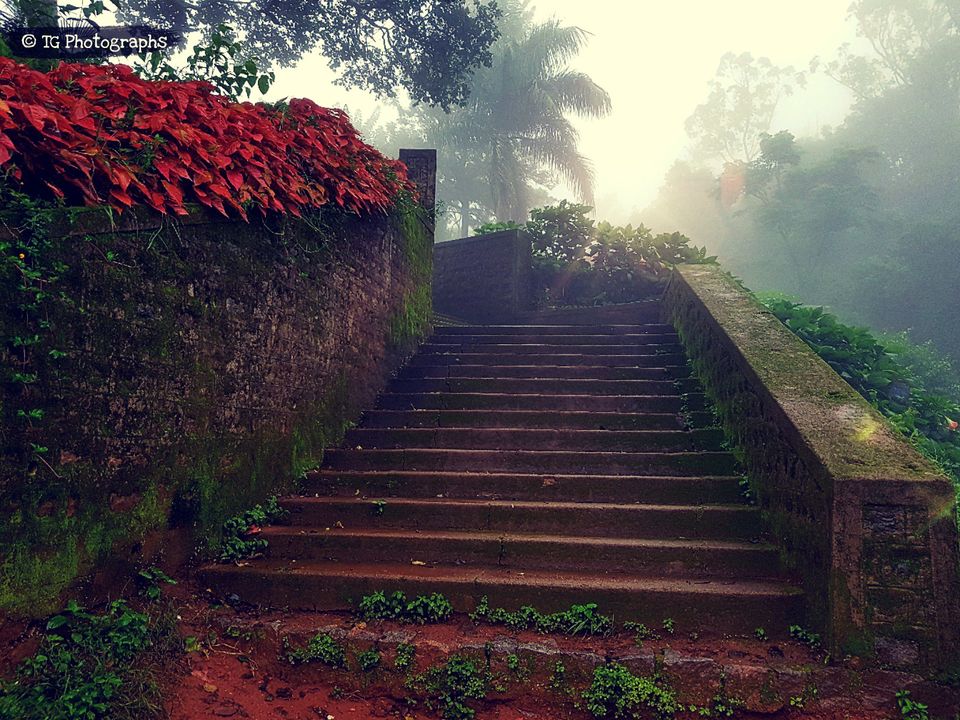 Being a north Indian, planning a trip in South India is not a simple task. Thanks to my sister's family who lives in Bangalore, I could take a trip for Bangalore to Coorg.
I had already booked my tickets from Delhi to Bangalore in March for my Bangalore to Coorg trip in June during the extended weekend around the festival of Eid. It was a casual visit and a trip was not at all planned.
In June, we were discussing places that can be covered in a two day outing but found none. Each and every location is a minimum of around 250 kms from Bangalore and require at least 3 days for a satisfactory visit. Coorg, being at around 270 kms, was the only suitable destination. However it was not finalized as there is much to do and see in Coorg, given our limit in time.

2017 is the year in which I made my resolution to travel as much as I can (read: as much as my pocket permits). Photography came as a bonus hobby with it, and of course sharing my stories here.