Mysore is the right kind of weekend trip you can take, especially when you want to just laze around and forget about your office.
Mysore, famously called the palace city of India is a beautiful and mesmerizing place down south. This wondrous place takes you back to your malgudi days (story times) and also has a glimpse of the royal and lustrous history of its own. The vibe of this place is super chilled and you can expect yourself to hang in some of the most amazing cafes this city has to offer.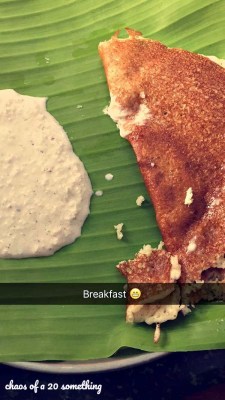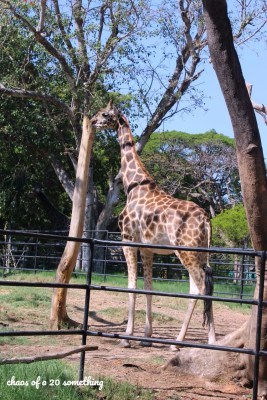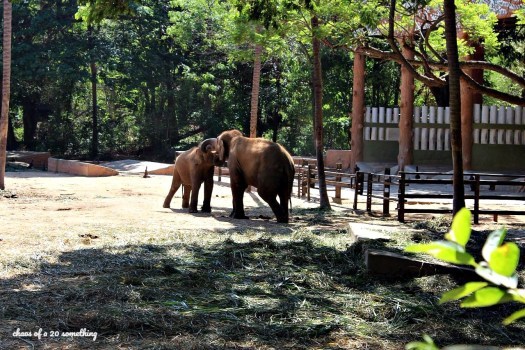 Well, then we headed back to our stay which reminds me to tell you guys about this beautiful sharing accommodation in Mysore. Its an amazing place to stay where you get sharing and also private rooms.It is property that is almost 100 years old and so you can enjoy all the vintage vibes here.It is very pocket friendly and you also have a chance to meet some new interesting travelers.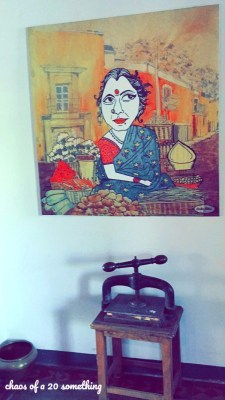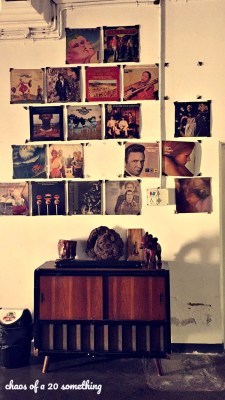 I went there with my two best friends. We were in Mysore for two days and the city definitely surprised us in a good way.
We started our day with traditional south Indian breakfast which was lip-smacking and downright delicious. You have to visit the Mylari hotel there which is a very small place but will give you the right local flavor.
Then we were off to watch the royalty of the Mysore palace. It was everything that you expect a palace to be: huge, beautiful, mesmerizing, magnificent and honestly I can go on and on. 
I love the feeling of being in a palace and going through the beautiful chandeliers, floor carpets, carvings and paintings. It's a proof of how much we humans used to and still love art forms and how incomplete our lives would be without them.
Our next stop was the Mysore zoo. It is a humongous place filled with all kinds of species of birds, reptiles and animals. It is a treat to watch, especially the giraffe and elephant. Animal lovers should definitely visit this place.
Then we also visited the chamundi hills. It is a temple on the ghats and usually a lot of people visit it during dussehra (Indian festival) to please the goddess. The view uphill is prepossessing. We actually reached around evening so we could also see the sunset there.
One of my friend actually had some local friends from Mysore, who took us to chamundi hills at night in their car once again. That view was mesmerizing. The cold wind with those distant city lights evoked a feeling of bliss. It left me speechless and I still remember that view and the comfortable silence I felt there. You can book a cab for the night and go there once again to see the two different views.
You can also book yourself a nice spa treatment or a yoga retreat session. Also, don't miss to just gaze around the beautiful yellow colored houses around the city which will just add more sunshine to your soul.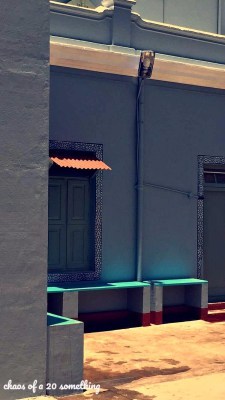 Mysore is connected through Bangalore by road and rail. There are a lot of government buses also which take you there from Bangalore.
You can also take a long holiday and go to Coorg as it is nearby from Mysore. 
Sanjani Shah
xoxo