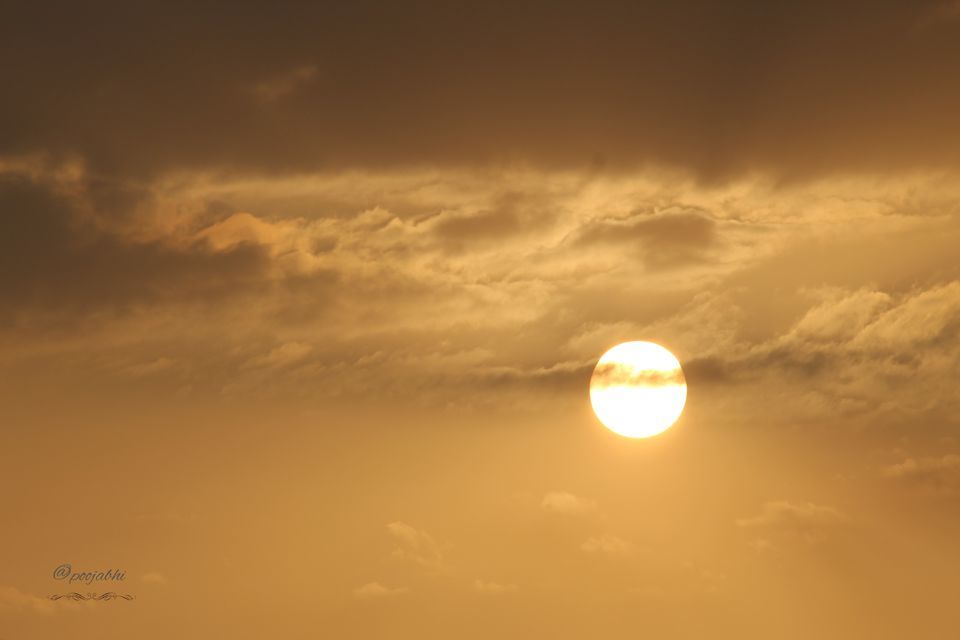 I believe there is always one reason to visit a place because unless we see it how will be tell our story about it.
So, after long wait in my travel list finally decide to plan a kasauli trip. Reason it always got dropped too early to settle for vacation in Himalaya when you have shimla chail Narkhand standing tall in list.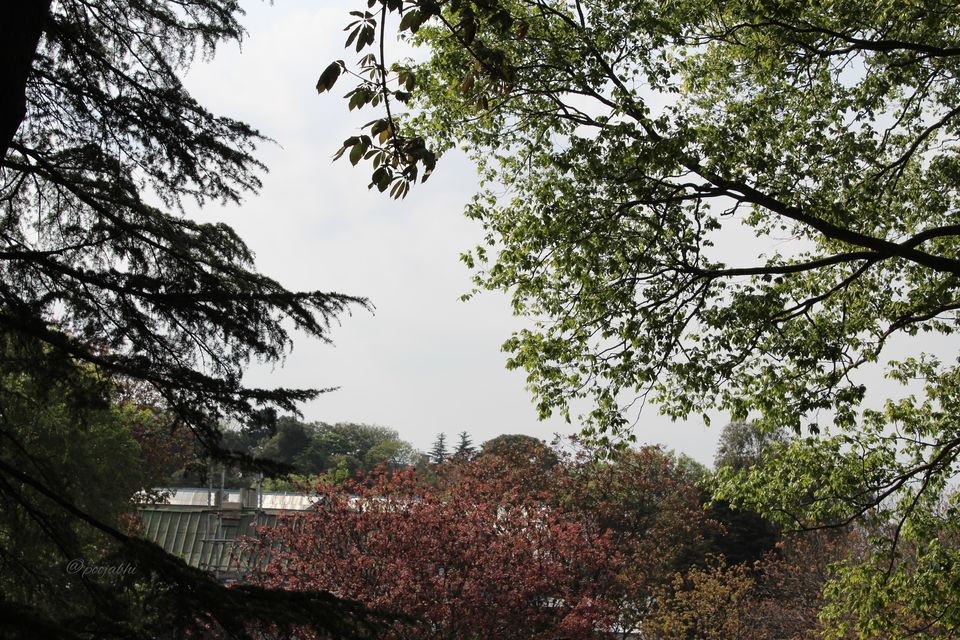 Kasauli is beautiful, quite and small hill station in himachal with less to do in term of must visit places list. Which is a bliss...when we head for vacation our bucket is so much full, that we are always left with things still do. Then, we feel little bad but this doesn't happen in Ksasuli (very good part :)) you get enough time to stroll in nature walks, eat, relax , enjoy the good music playing in the small chinese food cafe, taste wine, enjoy mountains and seeing sun going down in sunset point (wow! that moment for me).
I have pinned down what i have seen & what i missed here in my kasauli trip ;
Things Done :-
1. Sunset point : i stayed back for an hour at sunset point around 6.30, Its was soothing to see sun going down. This was the best part of my trip. Don't miss it.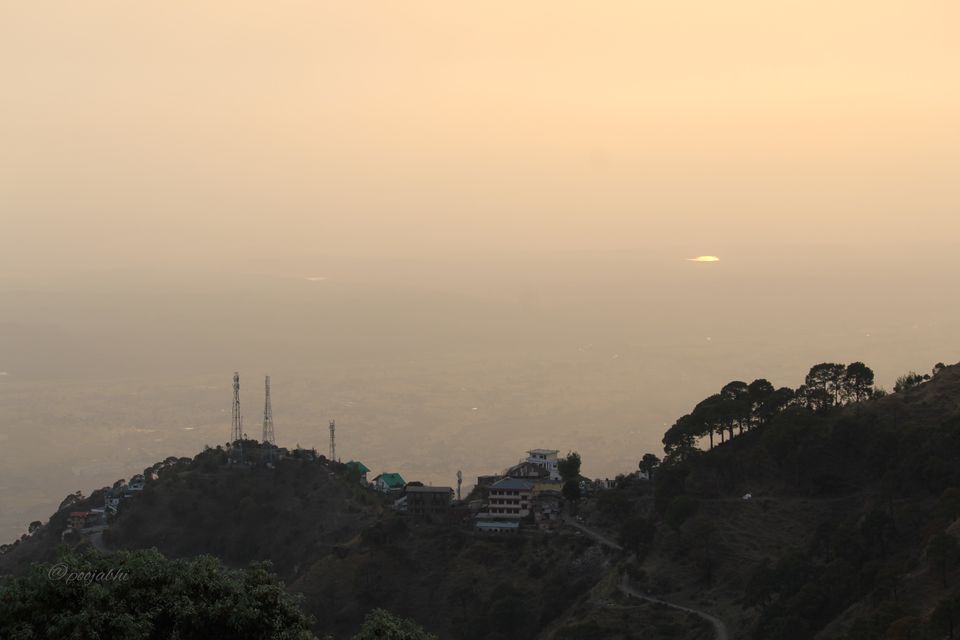 2. Mount walk : beautiful walk around small hill easily done in 30 mins please do opt for this adjacent to sunset point.
3. Gilbert Trail : This trail begin further to Mount walk, one has to pass Mount wallk to begin Gilbert trail which is beautiful and remember for this we go to hills.
4. Christ church : Beautiful church, more beautiful were the trees and flowers around it. Wow! i still remember the bright English color pink, cherry, white.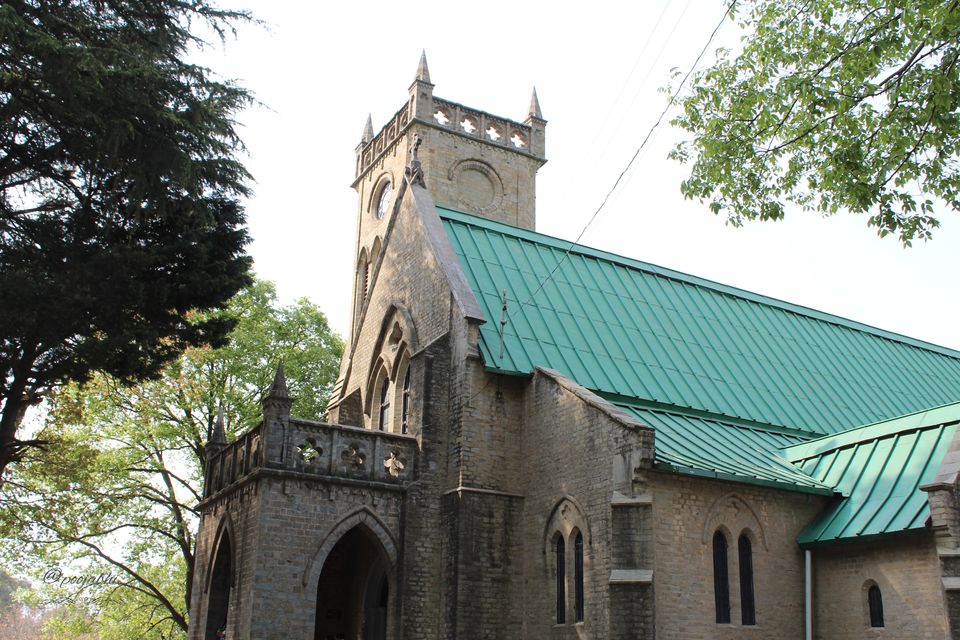 5. Bun Samosa : 100% must try in Kasauli availabe in Mall road and heritage market.
6. Wine : A especial part of going in himachal hills, every time you want to explore something new. we tasted new brand this time waterfall wine with strawberry flavor which was good in cost of 500 for 750 ml.5.
7. Lower and upper mall: Total about 3-4 km road which is very small mall road comparing to shimla also include new market & heritage market, shops filled with local eateries like Bun samosa, pakoras, chinese cafe and Bed covers shops.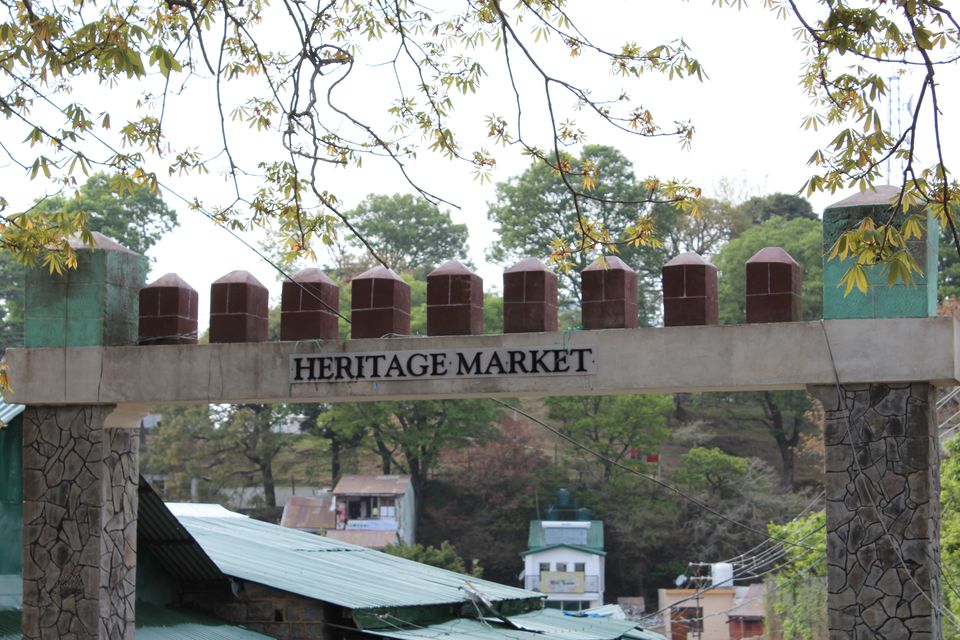 Missed One:
1. Monkey point: miss this one as road construction was going on and you have to walk for 5-6 km for this. Family being with me & lil kid we opted not to do this this time.
2. Kasauli Club : club is beautifully built but only for Army or in some way you may connected to it so if you can than please use it to get entry.
Eat Advisory :
Lots of Chinese cafe to eat other than that local shops, for specific dinning i was told Himachal toursim hotel and Hotel Alasia. I had nice coffee at beautifully located Himachal tourism hotel but i opted for small Chinese cafe for my lunch. I took my dinner in my hotel - Kasauli Exotica with had rooftop open restaurant beautiful done flowers and light food was good.
Property Advisory :
Advised to book a property with beautiful views and nearer to main city because once you have nice view and feel it from your hotel room you don't have to travel all the time for a view. Also, there certain hotel which mention are in kasauli but actually are far off. Please check google location.
Travel time : 7 hrs from Delhi including one hr stop.
Weather : April starting week very pleasant.
Thank you for reading, enjoy journeys !
Pooja Paliwal