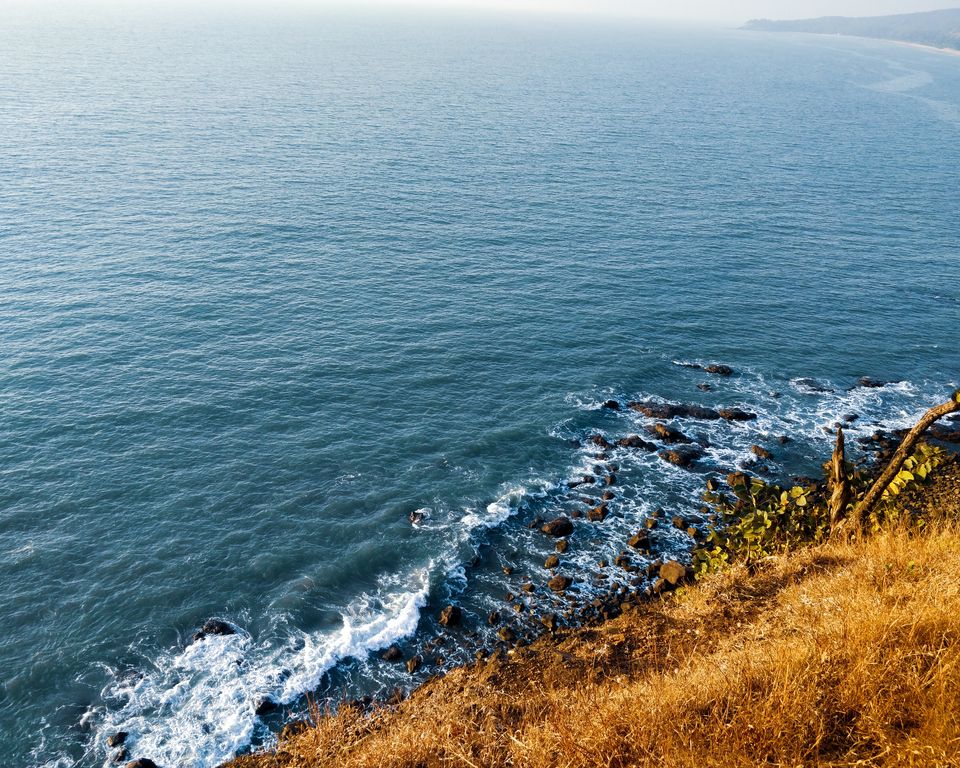 The week between Christmas and New Year is the most crowded at all the famous tourist destinations. My plan was to be at a beach during this time but i did not want to go to the done and dusted beaches of Goa so i decided to take a trip to the Konkan Belt in Maharashtra, India.
I started my trip with few friends in a Car to reach Kashid, we left at around 10 AM from Koregaon Park in Pune to reach Kashid by the time we get to capture the Sunset.
After taking one pit stop at Alibag at a roadside dhaba named Ashirwad, where we quenched our hunger with some really nice food, we were headed to directly stop at Kashid only.
We reached Kashid at around 4 in the evening where we had booked a tent to do Camping at Tanvi Guest House. My camp coordinator Bhavesh realised that i am looking for pictures for my blog took me and the entire group to this small hill from where we got this amazing view at the Sea and took pictures.
After spending some 20 minutes at the hill, we decided to get down and visit the Beach itself. Kashid has two beaches, one is pretty crowded however, the other is quite isolated with much much less crowd. Thanks to Bhavesh again, he advised us to visit the isolated beach and we decided to take the Offbeat route.
It was such a serene view and blissful feeling of not having crowd, vendors, noise expect for just sea waves breaking at the shore in a musical symphony. The sunset in front of my eyes was nothing less than the most beautiful thing i had seen in a while. I was lost in its beauty and suddenly a big wave hit me to remind that i only have less than 5 minutes to capture my bucket list shots before the sun sets.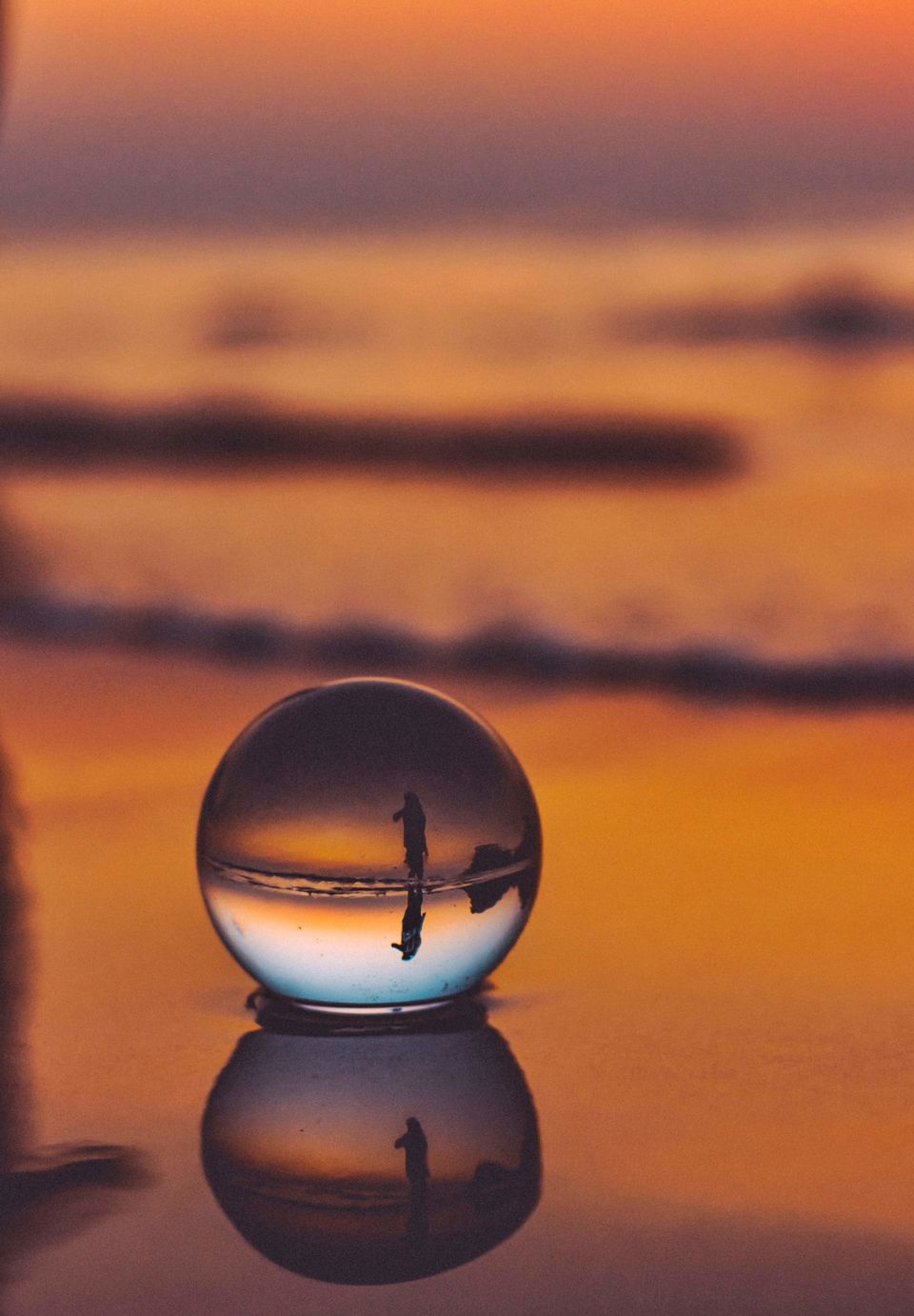 We got back to the camp and enjoyed amazing Konkani Dinner with Bonfire. Ended the day with flying Lanterns in the sky.
It was indeed a tiring day but every minute was worth it.
Started the second day early to catch tides at the same beach. We got up and had poha in breakfast, we ate light as few water activities were planned for the day. After checking out from the camp, we left for the same beach to enjoy some water sports.
Again the crowd was less and the view was beautiful, thanks to the same, i enjoyed a blissful walk by the shore side and indulged in horse riding and Banana ride. There were few shacks run by families living in the same vicinity that serve you with amazing food at nominal prices. I had two Vada Pao with a Refreshing Nariyal Pani for as low as 50 INR.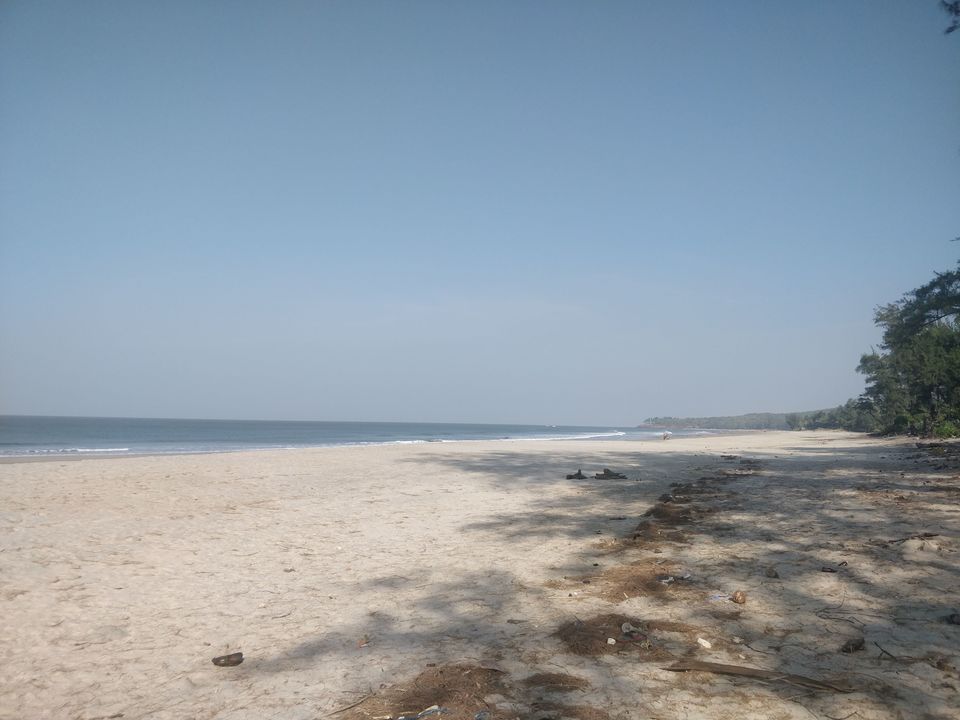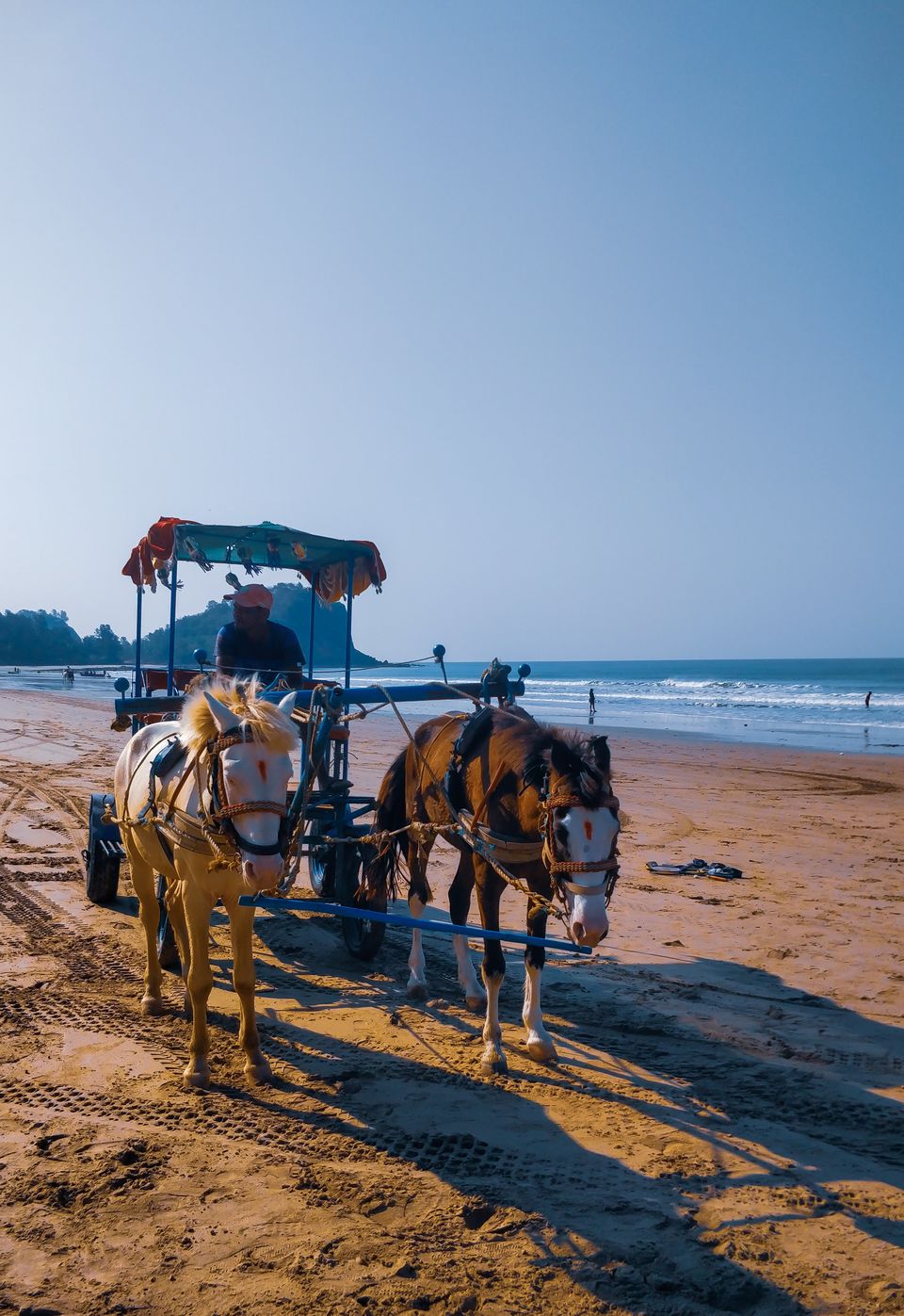 After having s0 much fun, we started our journey back to Pune and reached in 5 hours. The preferred route is via Alibag and then Mumbai-Pune Expressway, as the roads are amazing.
Overall it was an amazing experience, and the highlight was the less crowded offbeat beaches. Generally we end up going to the same places visited by other people because of FOMO. It was my first time too, trying something offbeat and i am really happy with the same.