On the banks of Parvati River is a piece of paradise KASOL..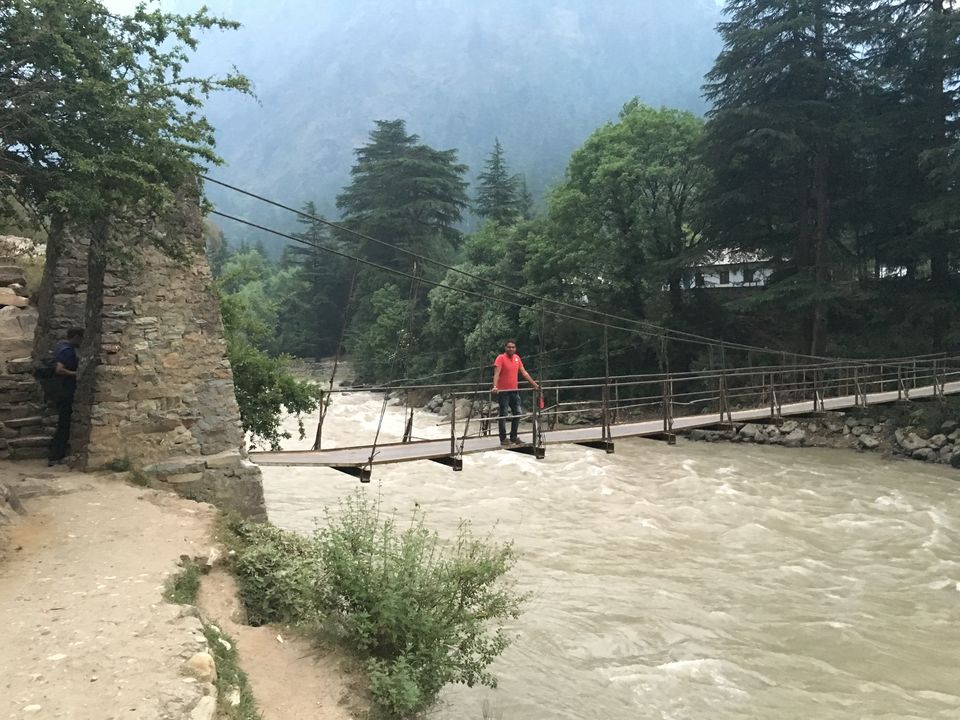 A perfect place for nature lovers, trekkers & explorers.
Go for a trek to Kheerganga (Tosh) or a visit to the village of Malana. If a tough climb is not your style, take a walk to Chalal or a casual stroll along the river. These are the best ways to spend your week in Kasol.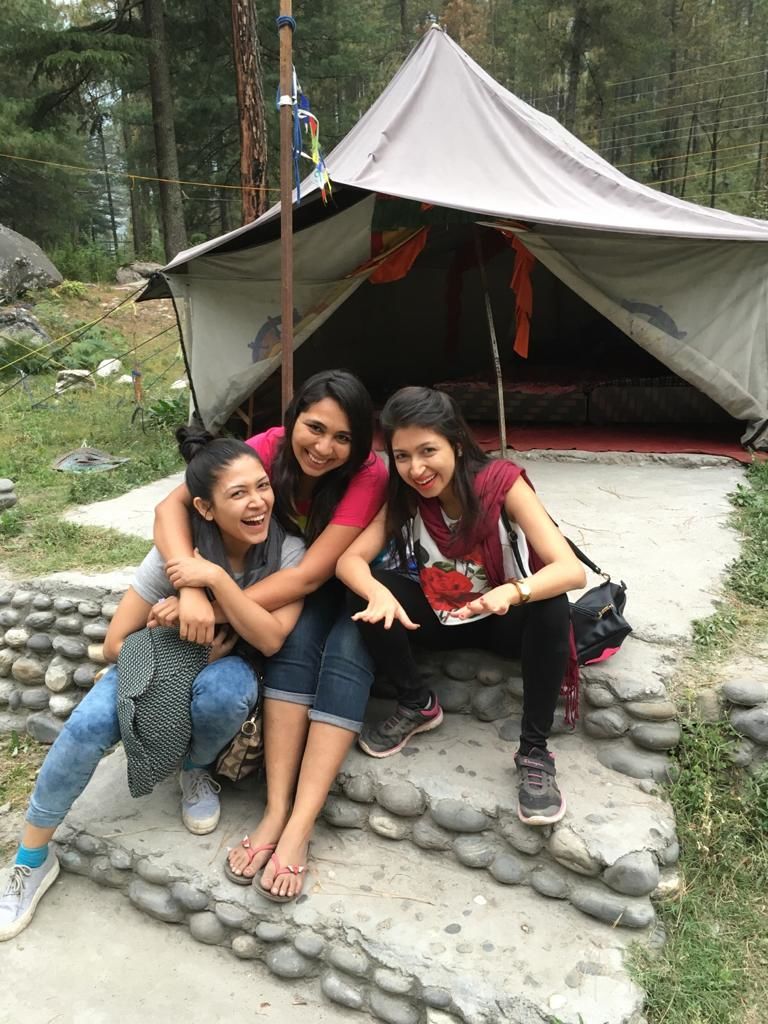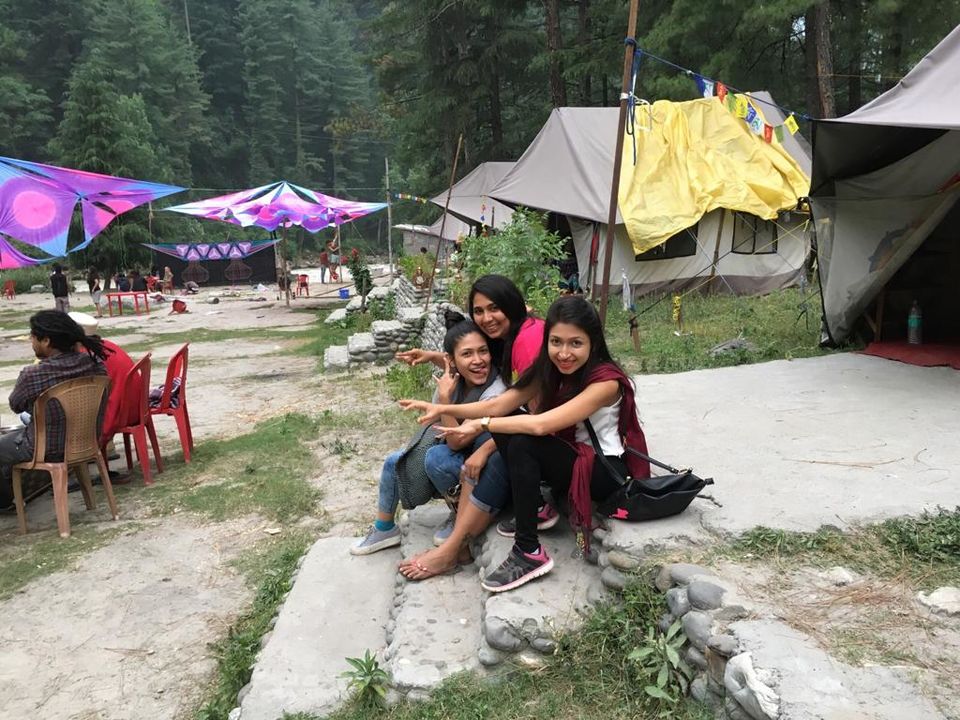 It's the Malana cream – premium hash which is very popular & a reason you would find lot of Israelis around.
There are lot of stay options, from hotels to camping in a tent. And definitely a pocket friendly place.
Kasol is easily covered by foot & has quite a few streetside cafes serving all sort of cuisines.
Go for a trippy vibe to Moon Dance cafe or for a fabulous view to the Buddha place..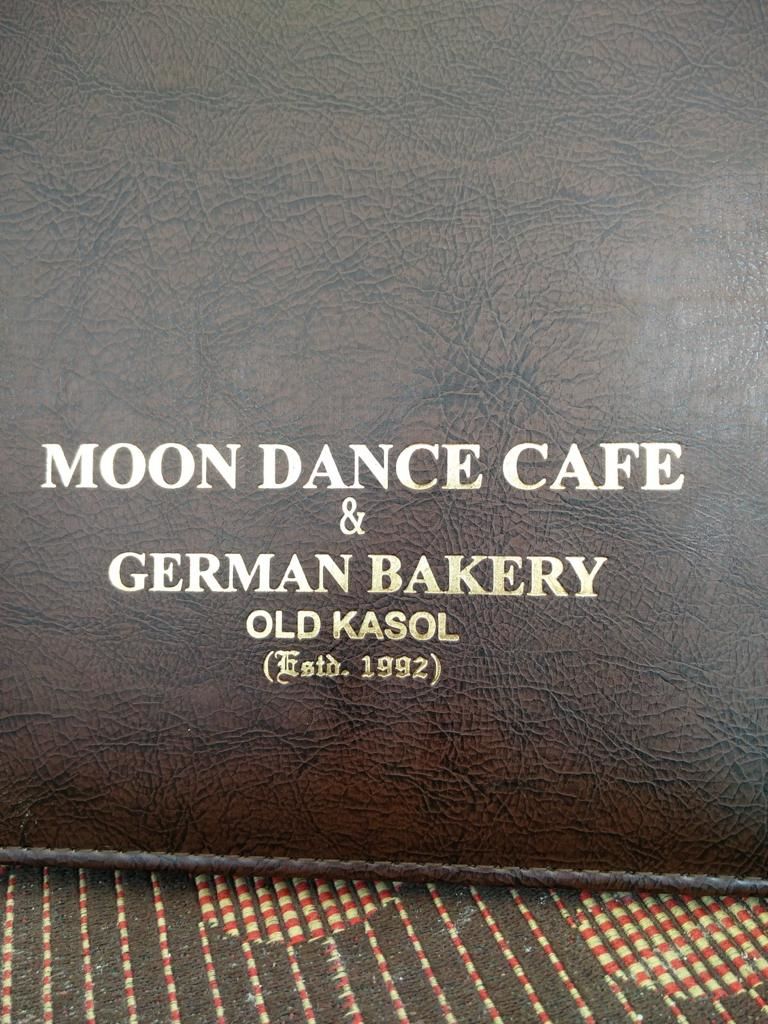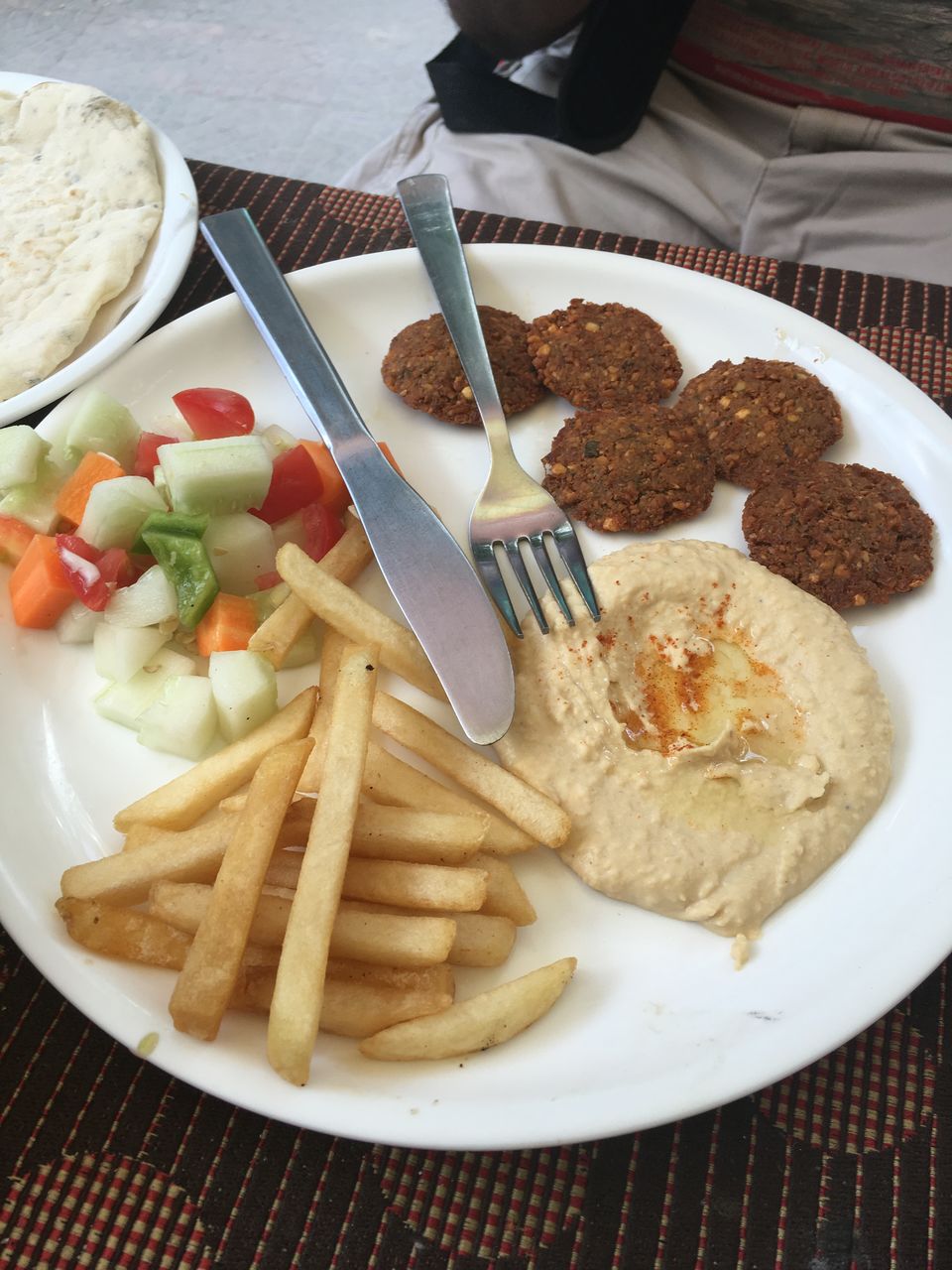 Jim Morrison Cafe requires a small climb but it is worth the view.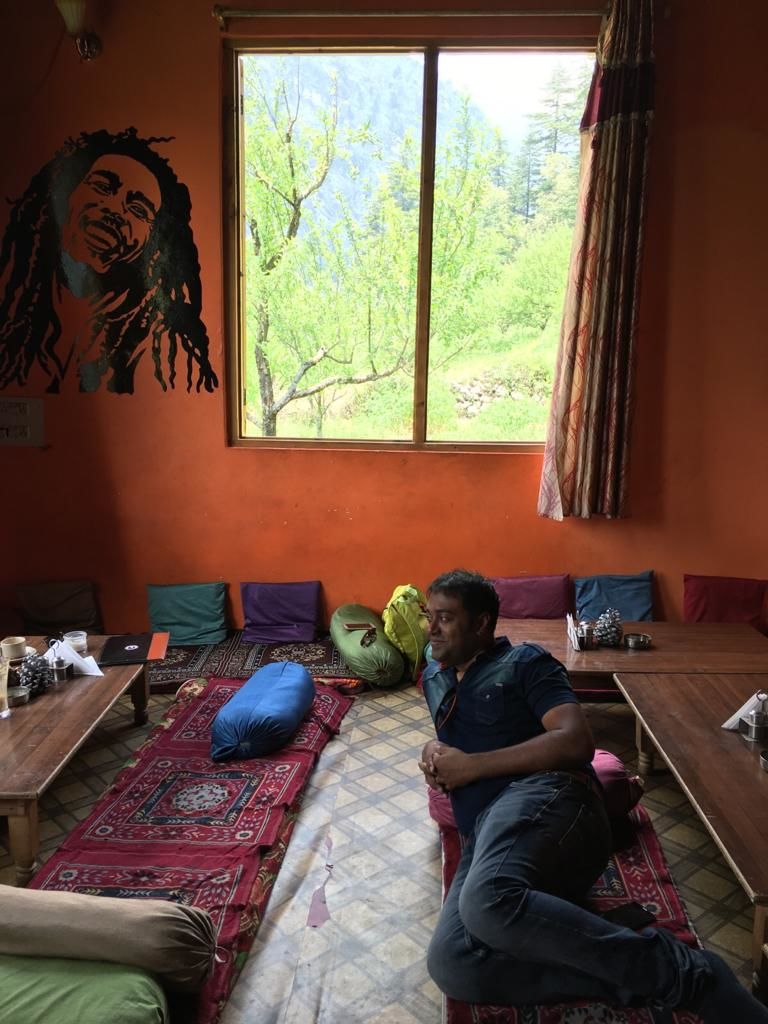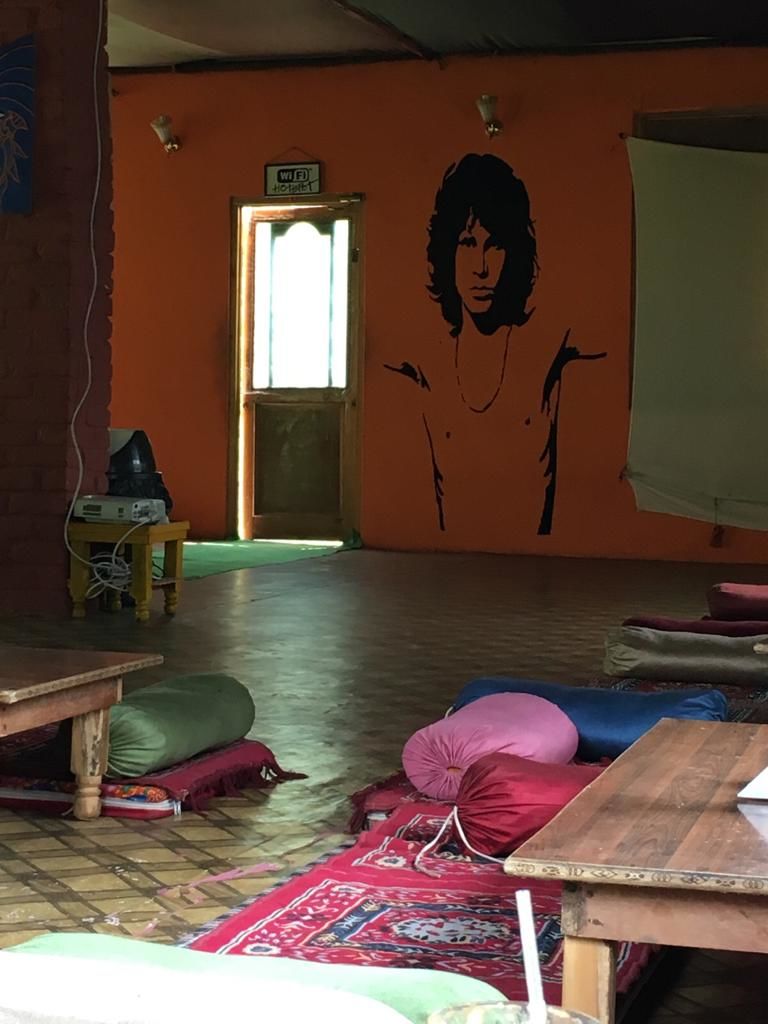 The Evergreen Cafe in Kasol is one of the oldest & our favourite, indoor & alfresco sitting & amazing music. This place has it all.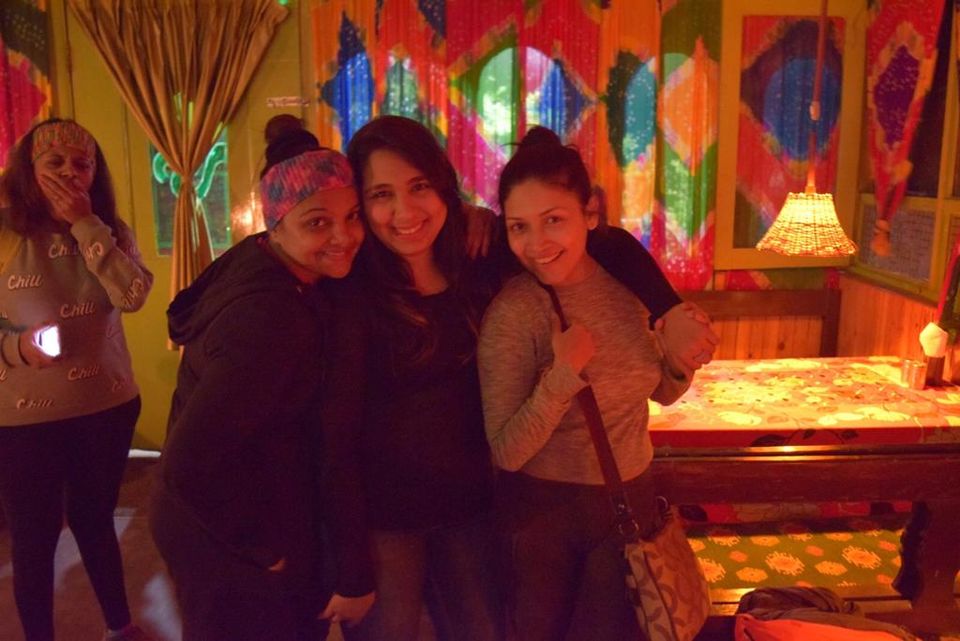 Freedom cafe for all u late nighters.
Sit back and relax admist the greenery & snow capped mountains, with sound of Parvati river gurgling by.
Put this on you bucket list & we bet you won't regret it..
So are the mountains calling u yet???