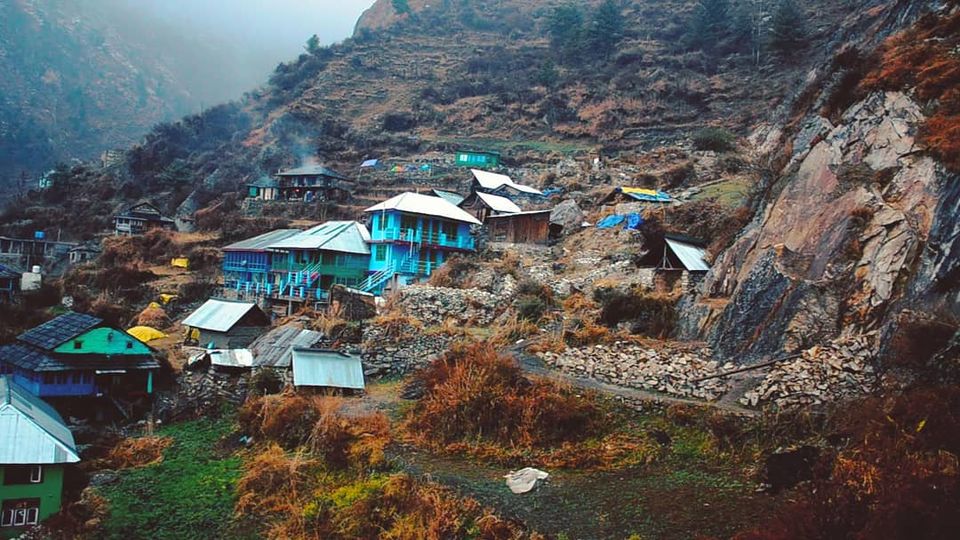 Rasol- A mystical village in Himachal.
Hidden deep within the foothills of Himalayas lies this small village which is at an altitude of around 10,000 feet above sea level with not more than 100 houses.
The only option to reach the village is to hike from the town of Kasol. The hike takes around three-four hours to reach with hand full of steep trails, depending on your health and speed. Around there you can spend a day or two in the few backpacker guesthouses and homestays.
Rasol spreads magic with its beauty and you will see every second person spinning wool. Commoners have given it the name as Magic Valley of Himachal. It is second to Malana in terms of Charas production. The village is a must for all those backpackers who wants to experience the magic from the Rasol cream or super cream. For others the hike and the guest house view make this village worth visiting while in Parvati Valley.
Rasol is a village that is gaining fast popularity. A few years ago, Kasol was considered an off-beat destination far from the crowds of other places. But Kasol has since gained plenty of fame and is much commercialized than before; which is what makes Rasol an enticing option.