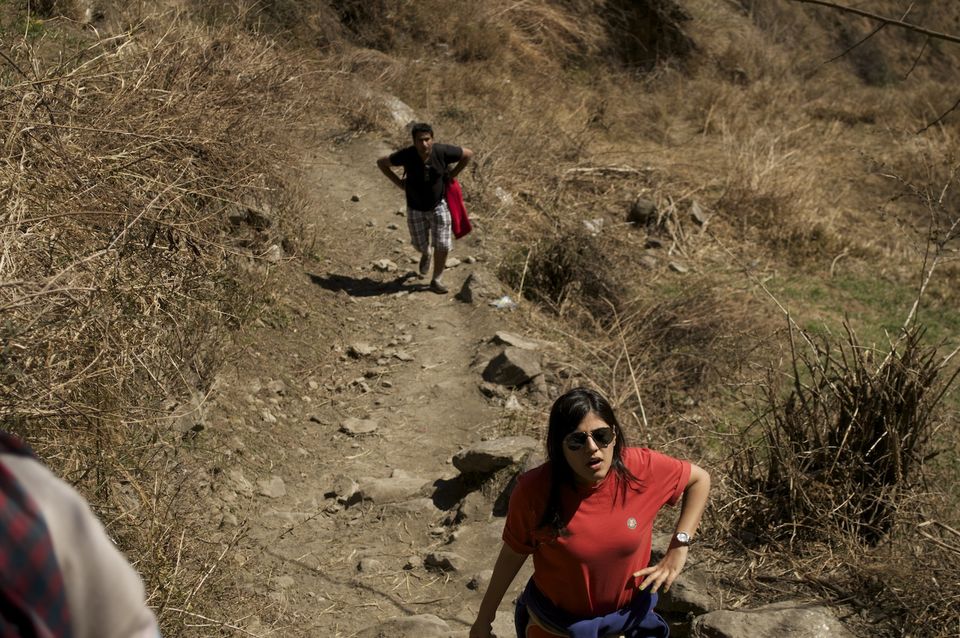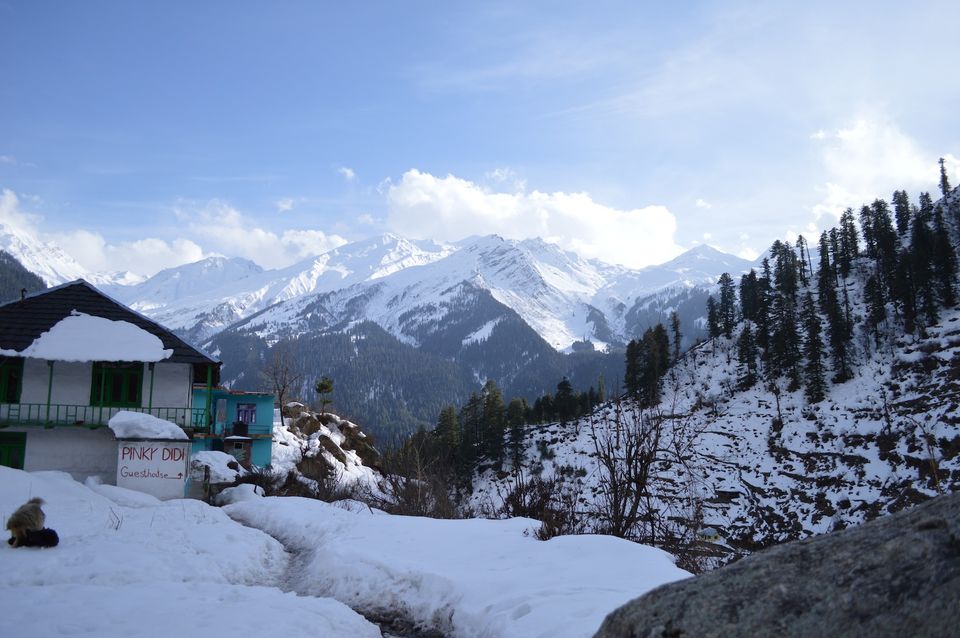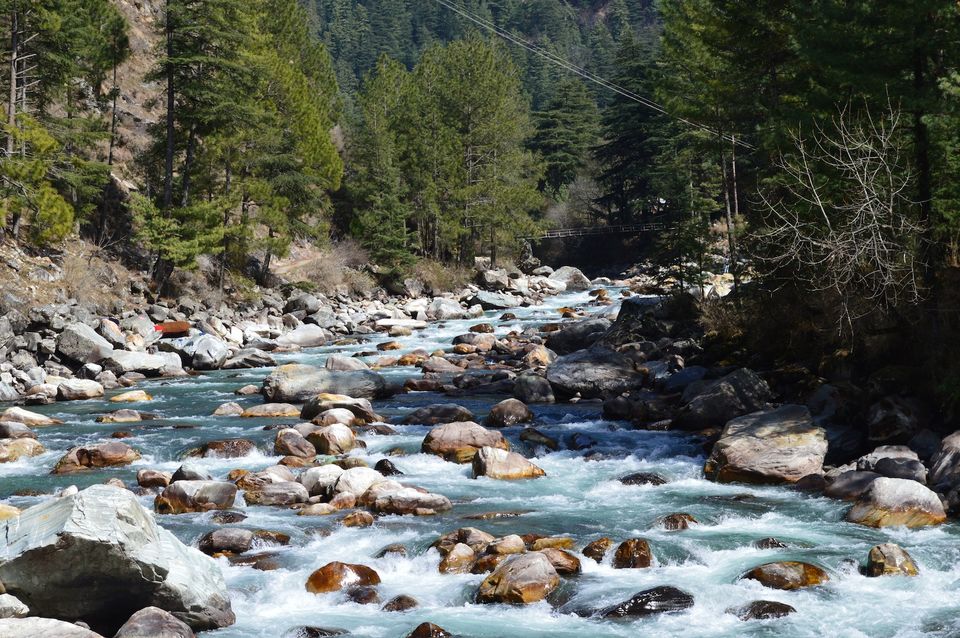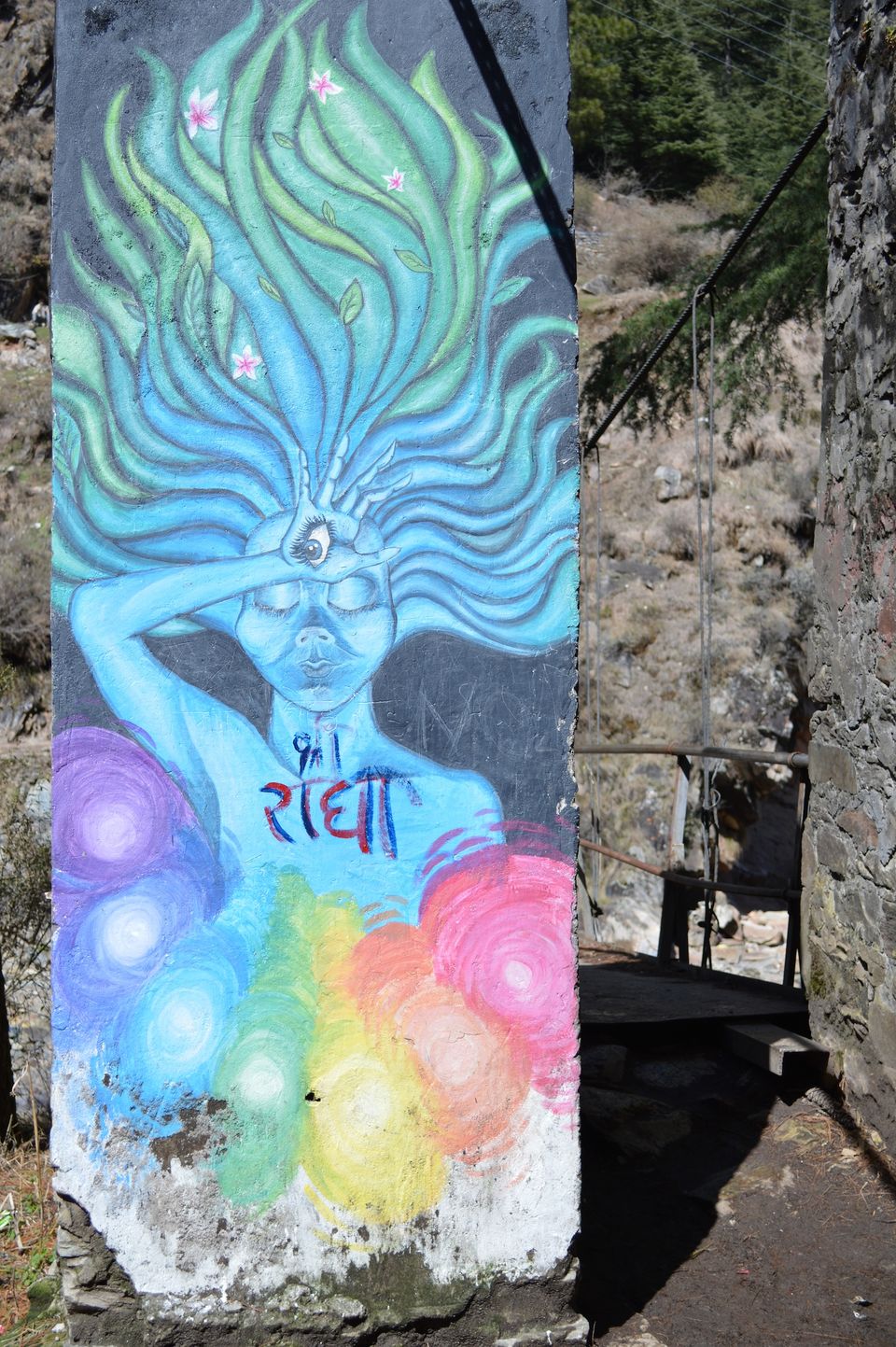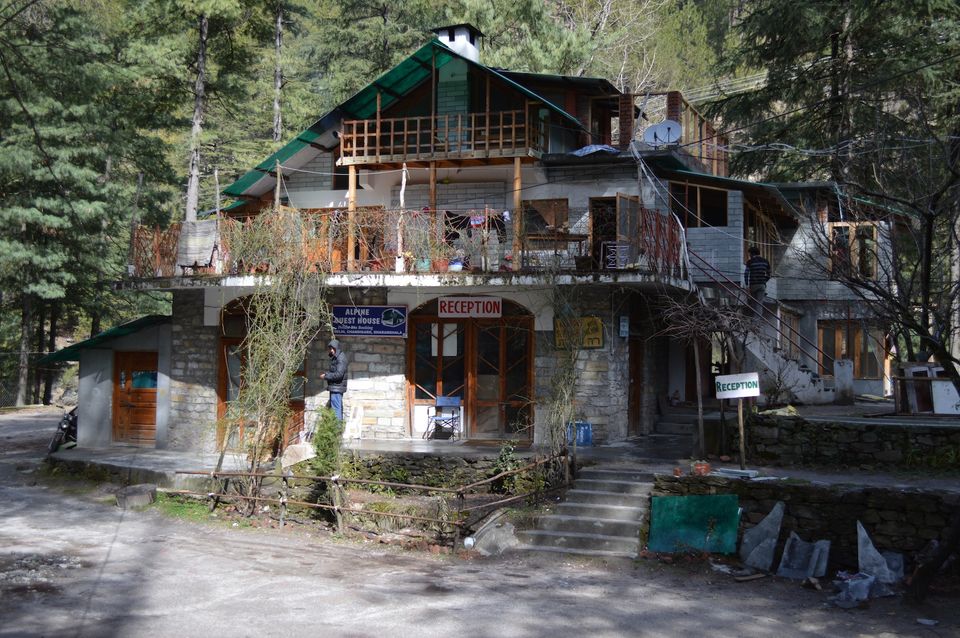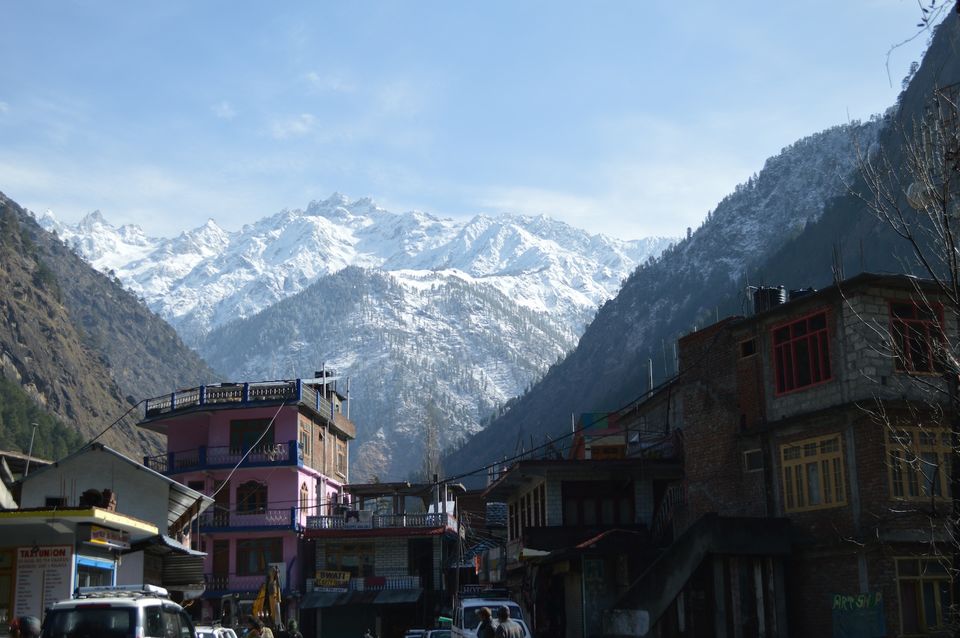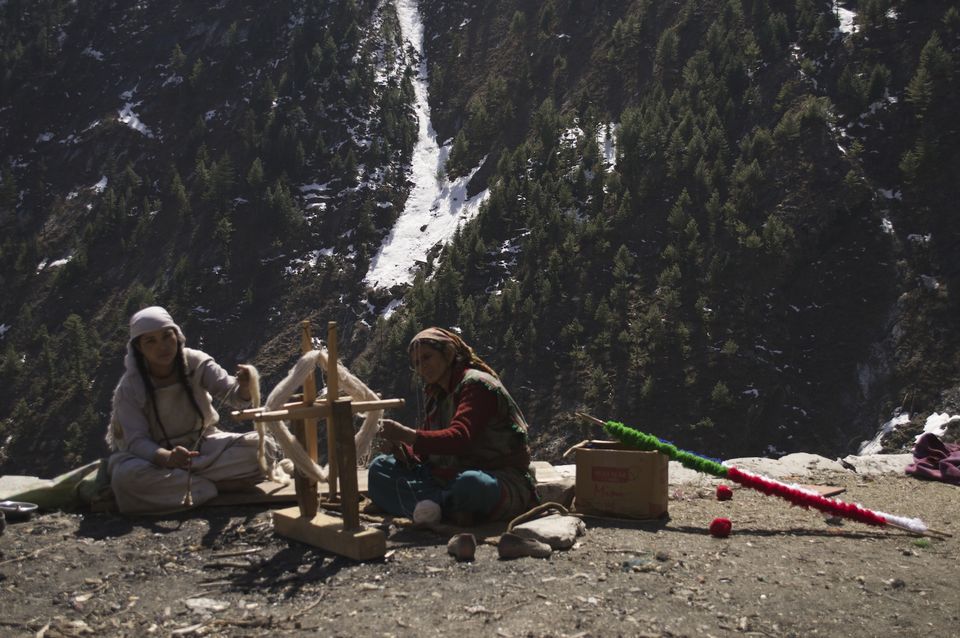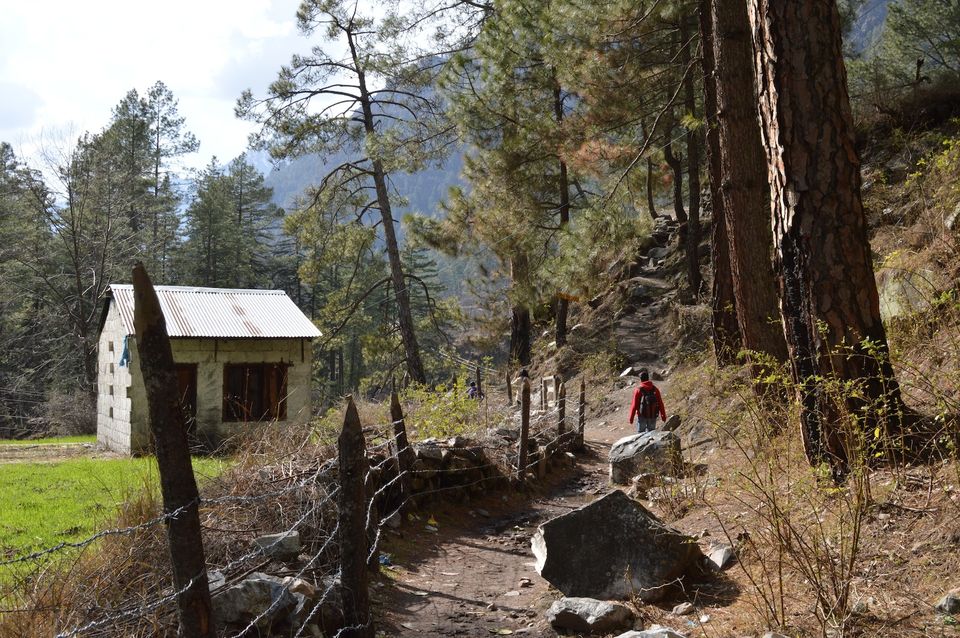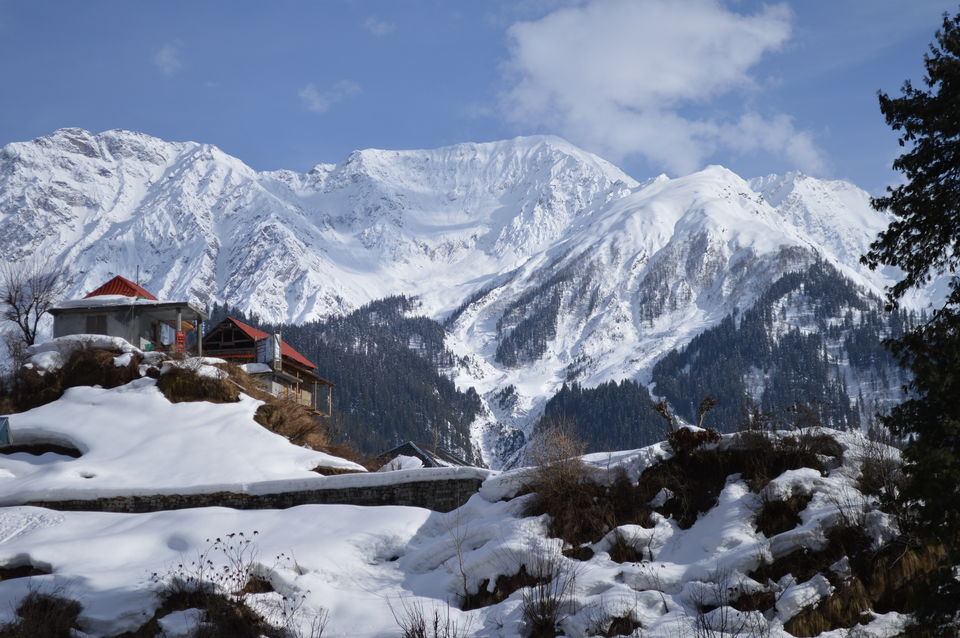 "You should go to Kasol," a friend suggested. I was sitting in front of my office computer aimlessly typing 'unconventional travel destinations in India' into Google. "You mean Kasauli," I looked at her and asked. "No, Kasol," she said, adding, "Look it up. I think you'll like it." That was a week before. I did look it up and here I was now sitting in a bus to Bhuntar with five other friends. It was an HRTC Volvo with clean and comfortable seats that even had an elevated footrest. Needless to say, with my feet up I slept through the night dreaming of the adventures to come and looking forward to all the exciting things to do in Kasol which my friend had told me about.
Here's all about the things to do in Kasol for all the first-timers out there

Day 1
We reached Bhuntar – the nearest drop-off point to Kasol – early in the morning and boarded a local bus to the Parvati Valley. An hour later, we were in Kasol. Even though it was the beginning of March, it was freezing. We checked into Alpine Guest House – a friend had recommended it – and took two rooms for Rs 600 a night each. The hotel was decent with stone walls and the pristine Parvati river flowing next to it.
It was so cold that we decided to skip our morning shower (just for today, we all claimed) and came outside for breakfast. Our hotel had put a few tables next to the river and we ate our omelettes and paranthas while listening to the slow rush of the water.
After washing down our paranthas with tea, we made our way out to explore Kasol. Some locals pointed us to a nearby village called Chalal, offering a number of things to do in Kasol. We started walking and came to a rickety old bridge over Parvati river, the walls of which were covered with psychedelic art. We looked at it and smiled to each other – yes, the adventure had begun.
The trail to Chalal was uneven but charming as it went alongside the river. Yellow mustard flowers dotted the path and a previous day's rains had made the ground muddy. As we carefully made our way forward, we were greeted by some old local women. They gave us a smile and quickly hurried along despite their flimsy footwear.
Chalal is a simple, beautiful village and didn't take us more than 2 hours to cover. Content with our day's work, we settled in for a late lunch of chicken pizza, a chicken schnitzel and hummus with pita at Shiva Garden Cafe.
It was late when we got back to Kasol and we looked for a place to eat in the dark. We came across a Yan's Place and stepped inside. The place had trippy lighting with seating cushions lining the wall. We ordered banana and Nutella pancakes (plates and plates of it), shawarma and pizza.
Day 2
We hired a taxi to take us to Tosh – a village 18 kms from and slightly higher than Kasol. Even though the distance wasn't much, it took us a good 2 hours to get there. The roads were bad and the snow had made them slippery. We reached Tosh and had no idea where to go, so we started walking towards a cluster of houses. The mud and slush made walking difficult, but we made the most of it by slipping and having snow fights. Soon, we spotted a Pinki Didi Guest House. It had a small cafe with a running angeethi. Happy to get out of our wet boots and jackets, we ordered plates of maggi and opened our bottle of rum. The view from the small wooden window was stunning. Snow covered mountains and a slight sun made us forget all about the cold.
A few more snow fights and falls later, we got back to Kasol and decided to eat at Evergreen. The place seemed to be run by a young man and an aghori baba. After we payed the bill, the baba invited us to the back room for some "goodnight chillum". We were suspicious but intrigued. The room seemed to be straight out of a movie! Trance music was playing and the ceiling was filled with rotating, psychedelic lights. The only people there were another aghori baba, an Israeli couple, an Indian couple and us. The baba took out a clay chillum, filled it up and wrapped a cloth around its mouth. He lit it up and passed it around. What followed was a night of great conversations and little memory of what happened in the morning.
Day 3
I had never hiked in my life. The most I had probably done is the 10 minutes I run on an incline in the gym every day. But on the third day in Kasol, I hiked for 7 hours – of which 4 hours were uphill. It was excruciatingly tiring, but also exhilaratingly satisfying.
We have two avid hikers in our group and they are the ones who push us to walk and climb. I usually manage to get out of it, but this time I thought of giving it a shot. We were going to hike up to Rasol, a small village close to 10,000 feet above sea level, which makes for one of the best things to do in Kasol and the surrounding region.

We got up early and dressed for the day. I apparently did it all wrong, the seasoned trekker told me. While he wore shorts, a t-shirt and a sweatshirt, I pulled on one t-shirt, one sweater, an overcoat, and a warm pair of tracks. I didn't care how long the hike was, it was too cold to wear anything less.
We walked to Chalal (the only way to Rasol is through Chalal) and had a quick breakfast there. We also picked up a few snacks to keep our energy up the rest of the way. Then we started the difficult climb up.
We had only walked for around half an hour when I felt my legs giving out and my body burning up. I took off everything except the t-shirt and tracks while trying to avoid my friends' I-told-you-so look. Surprisingly, however, they grinned and handed me a fruit. I chomped on it and continued the climb. Three hours and many, many angry words hurled at my friends later, we reached Rasol. My only motivation to make it to the top had been food. We were all starved and so no one complained about the simple meal of cucumber and tomato sandwiches and maggi (the faithful maggi always saves you in the hills). Along with the bill, the restaurant owner handed us a small bag of "Rasol magic". Our hike had been successful.
After we got back to Kasol, we packed our bags and waited at the stop for our bus back to Delhi. We decided to quickly get a pizza so we wouldn't be hungry on the way back. Our bus pulled over and we all climbed in. As it started moving, I felt something move in my stomach too. I looked up just in time to see one of my friends puking his guts out of the window. The one sitting next to him followed soon after. We all did.
This bus didn't have a footrest, but after the day we had had, I didn't need one. I did not bat an eyelid till we arrived in Delhi.