Travelling from home himachal pradesh (Bilaspur) to Ambala (haryana) to meet my friend who will come with me in Kedarnath Trip.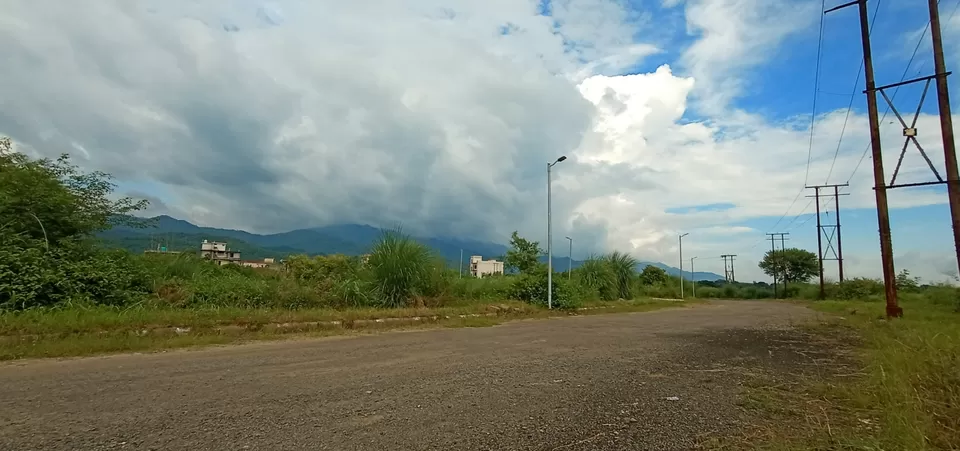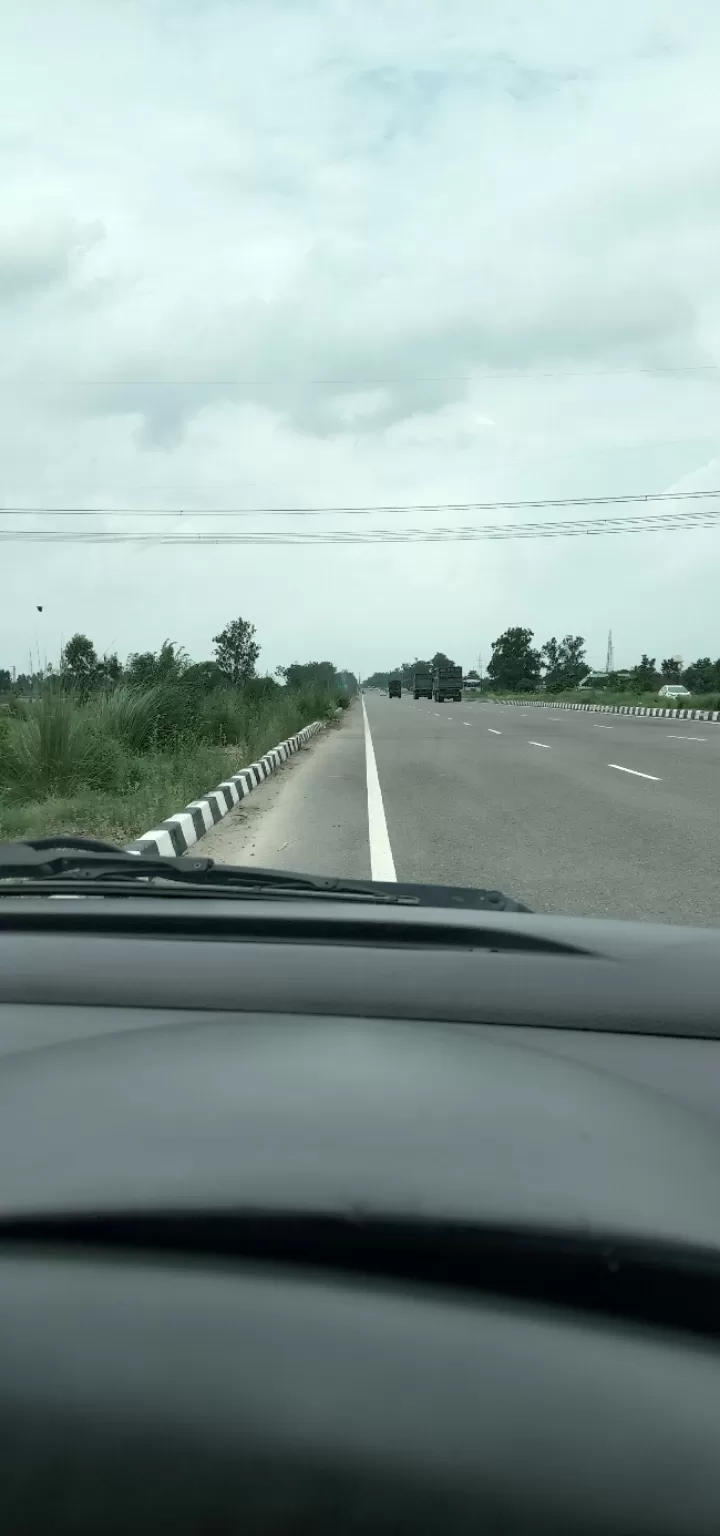 Going to kedarnath via haridwar , rishikesh , devpryag , shrinagar (gharwal). What a nice view in Shrinagar .such a nice area Gharwal . We reached Shrinagar at 6:00 am . Did some Photoshoots near the bank of river. Thn again going forward to sonpryag . Where starts the 25 kms on foot yatra(travel).
At 2:pm we started journey on foot to kedarnath fron sonpryag
We reached in temple 12:30 am.
Then we took rest till next morning
HAR HAR MHADEV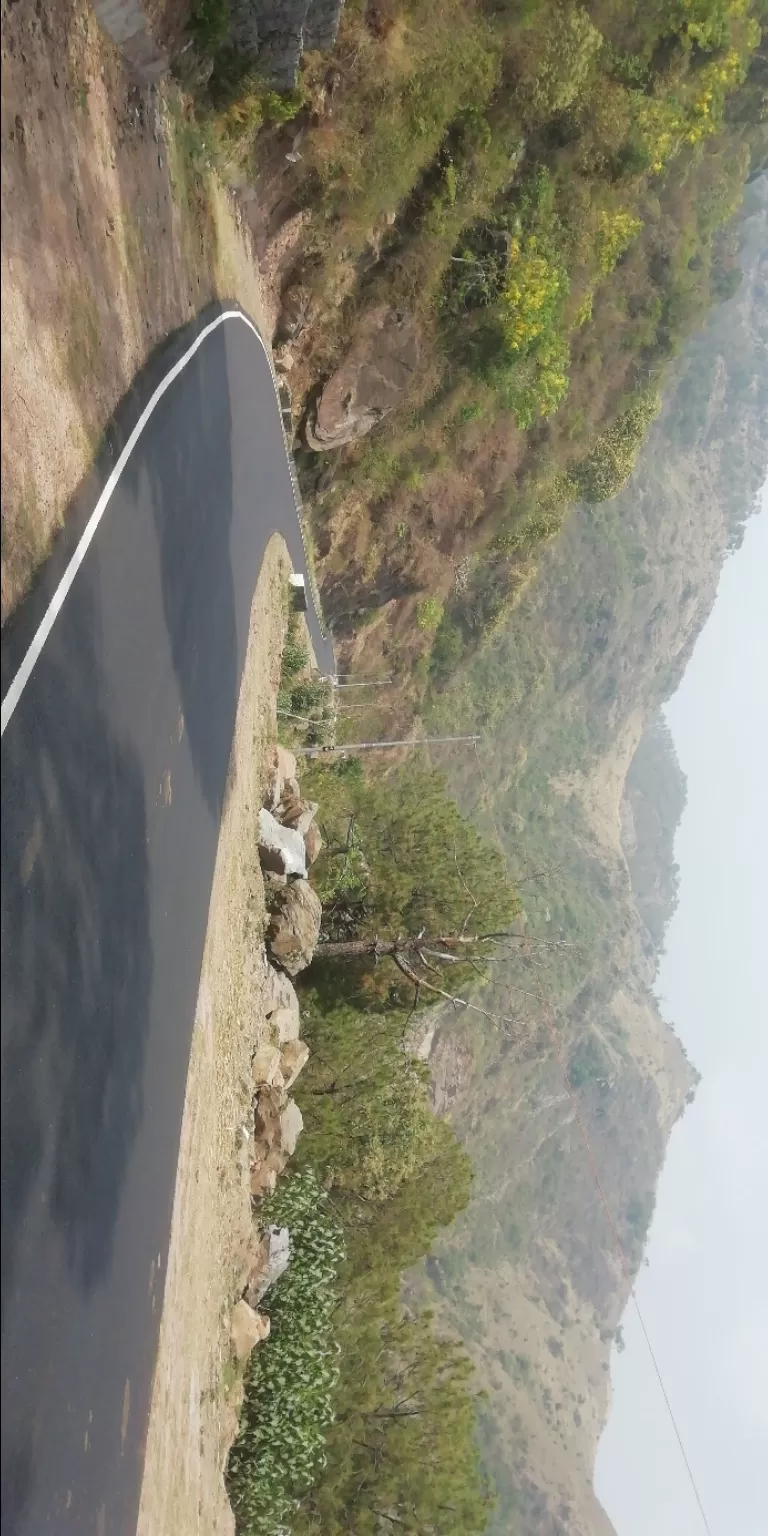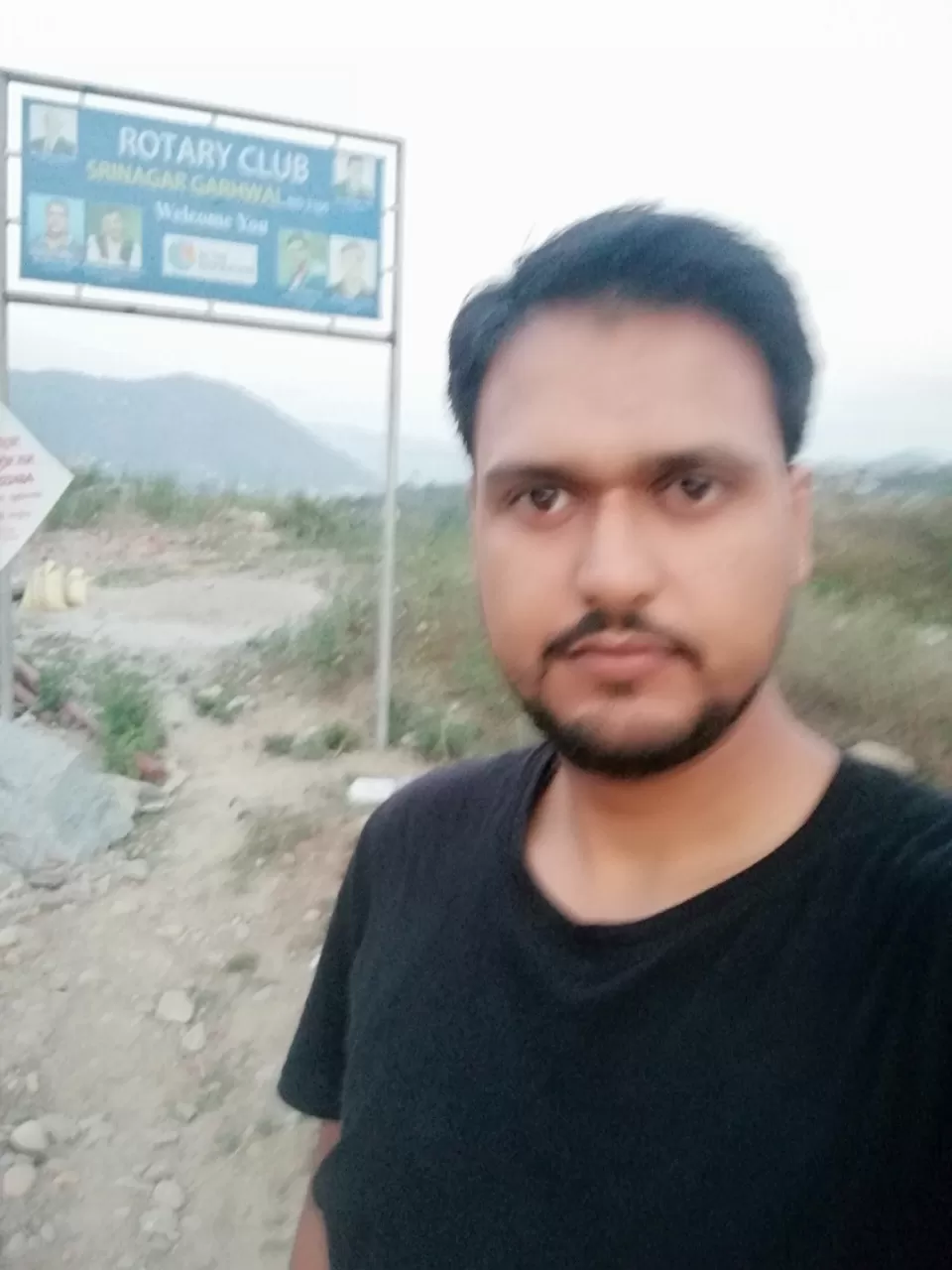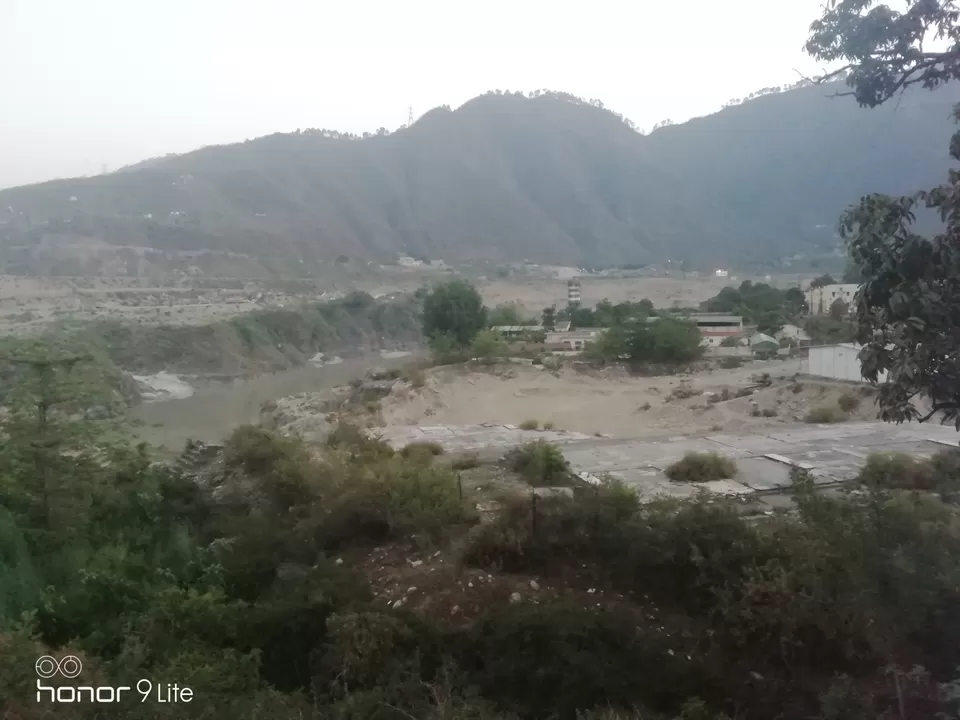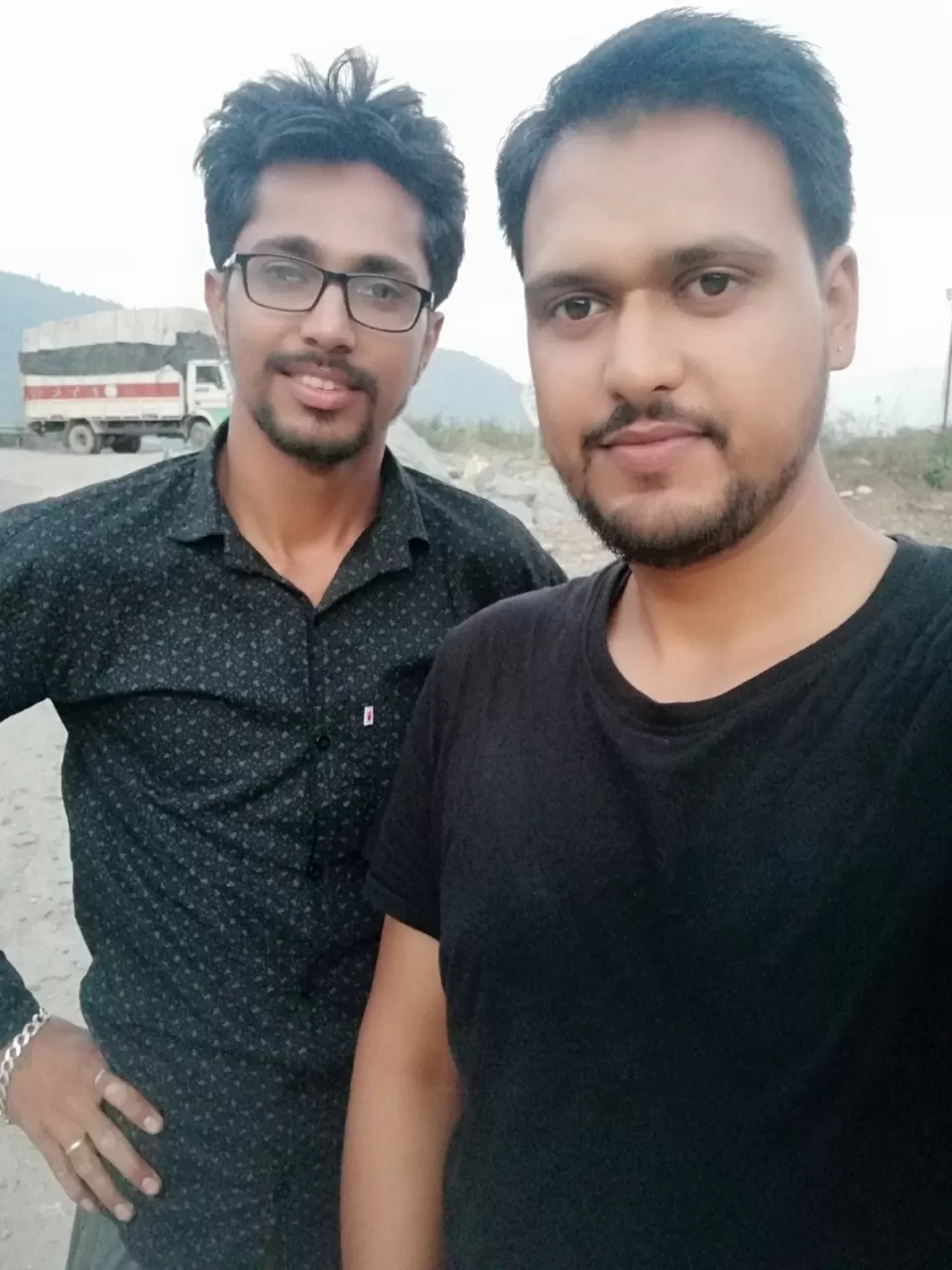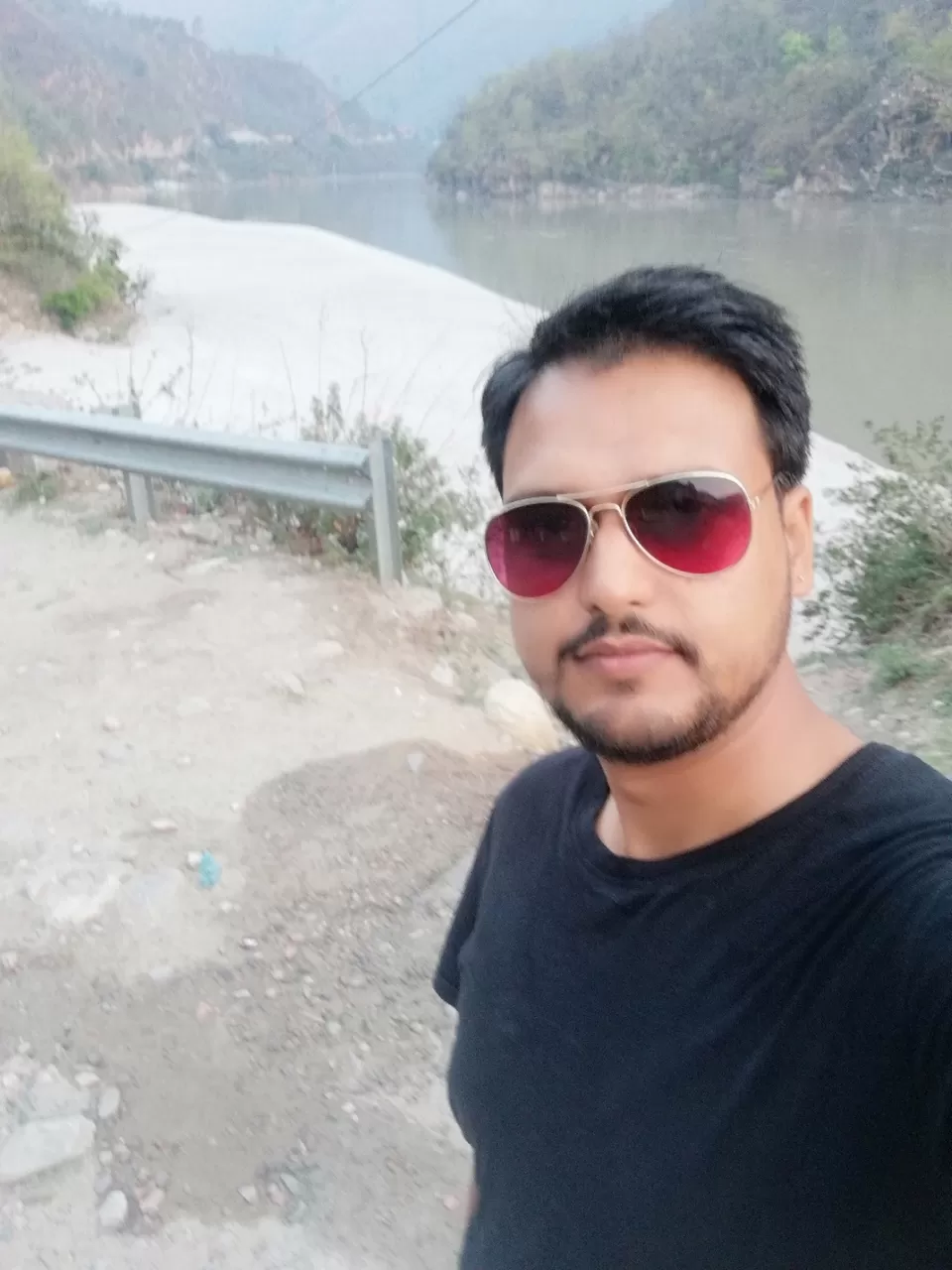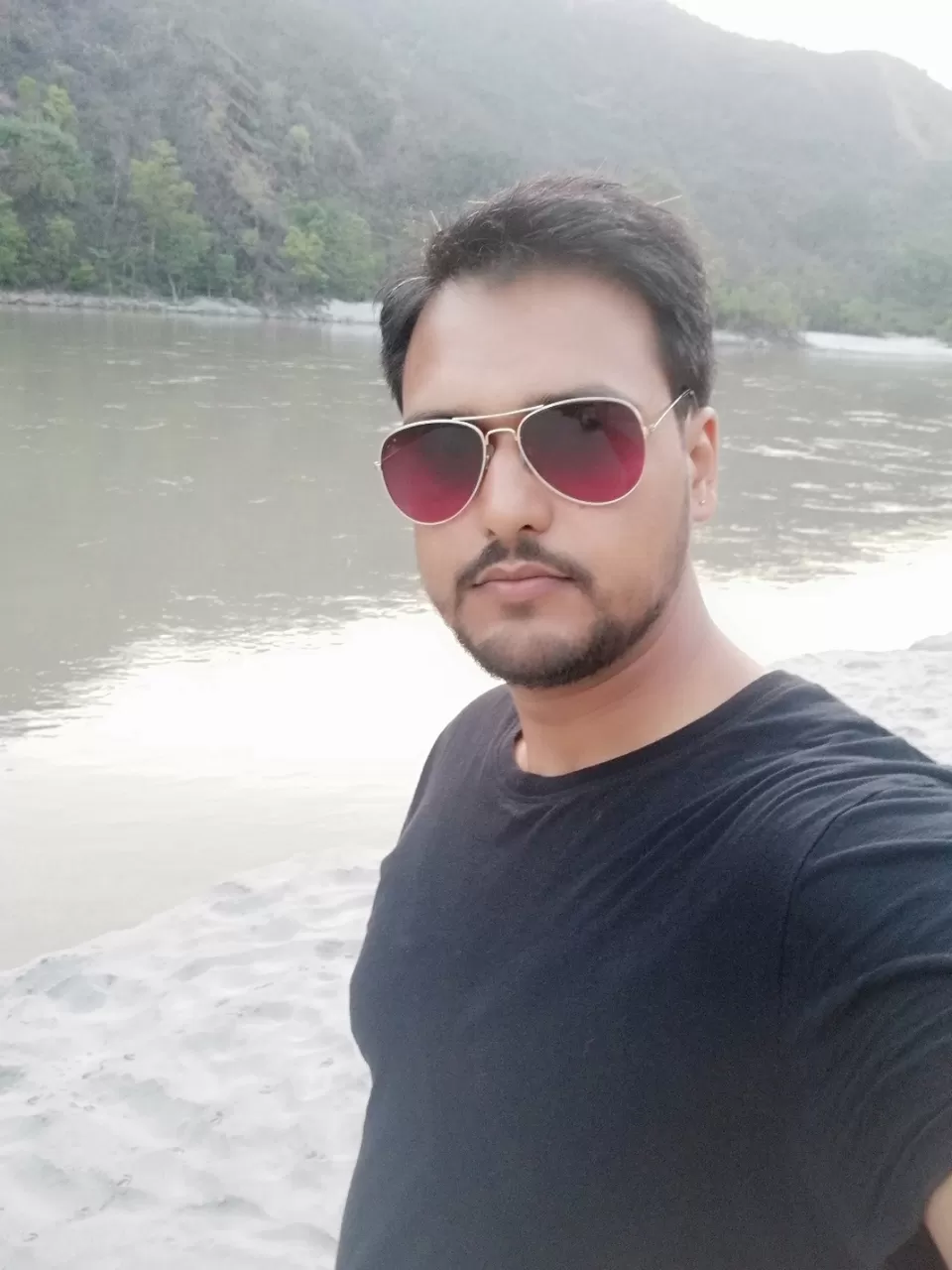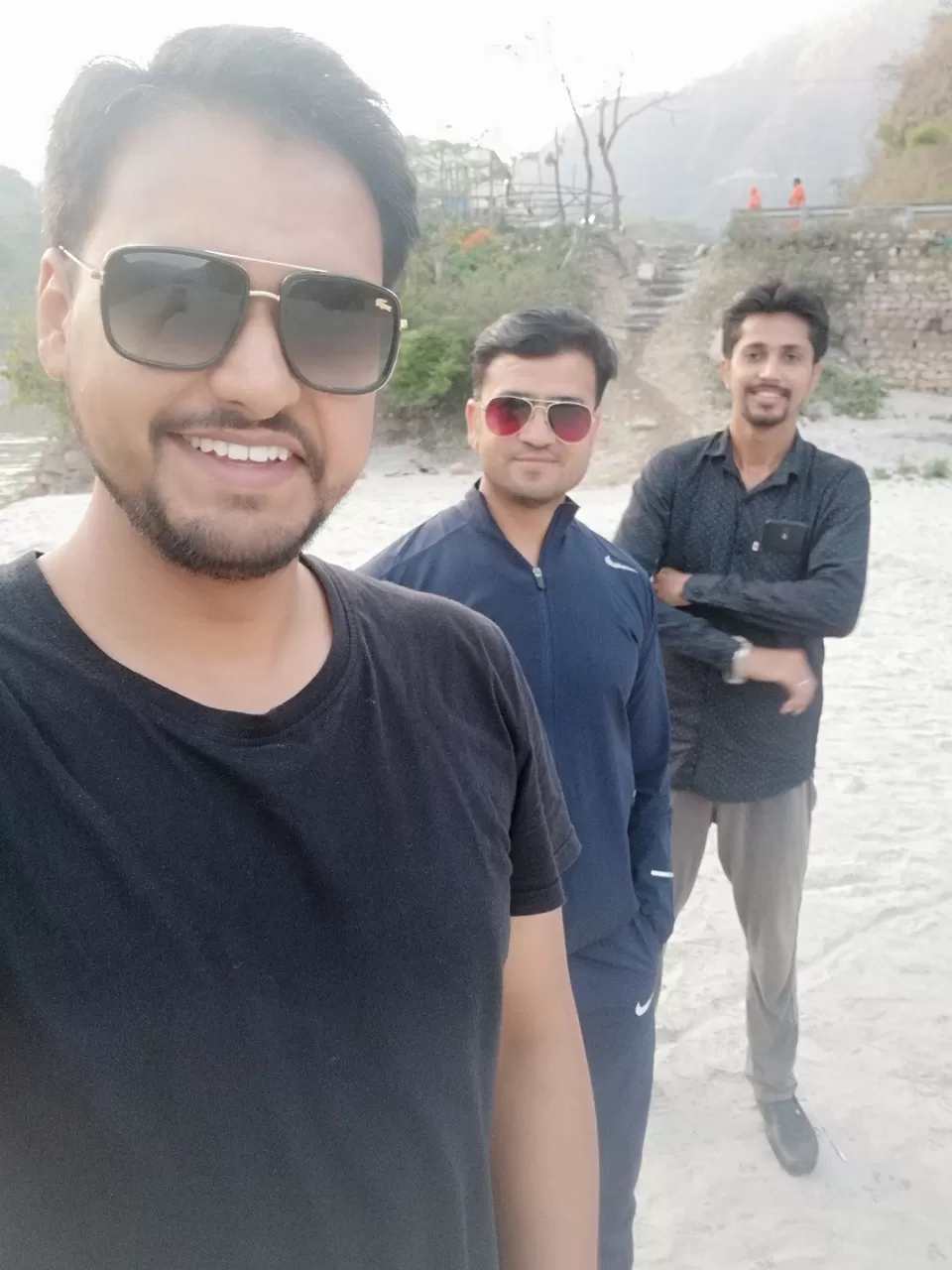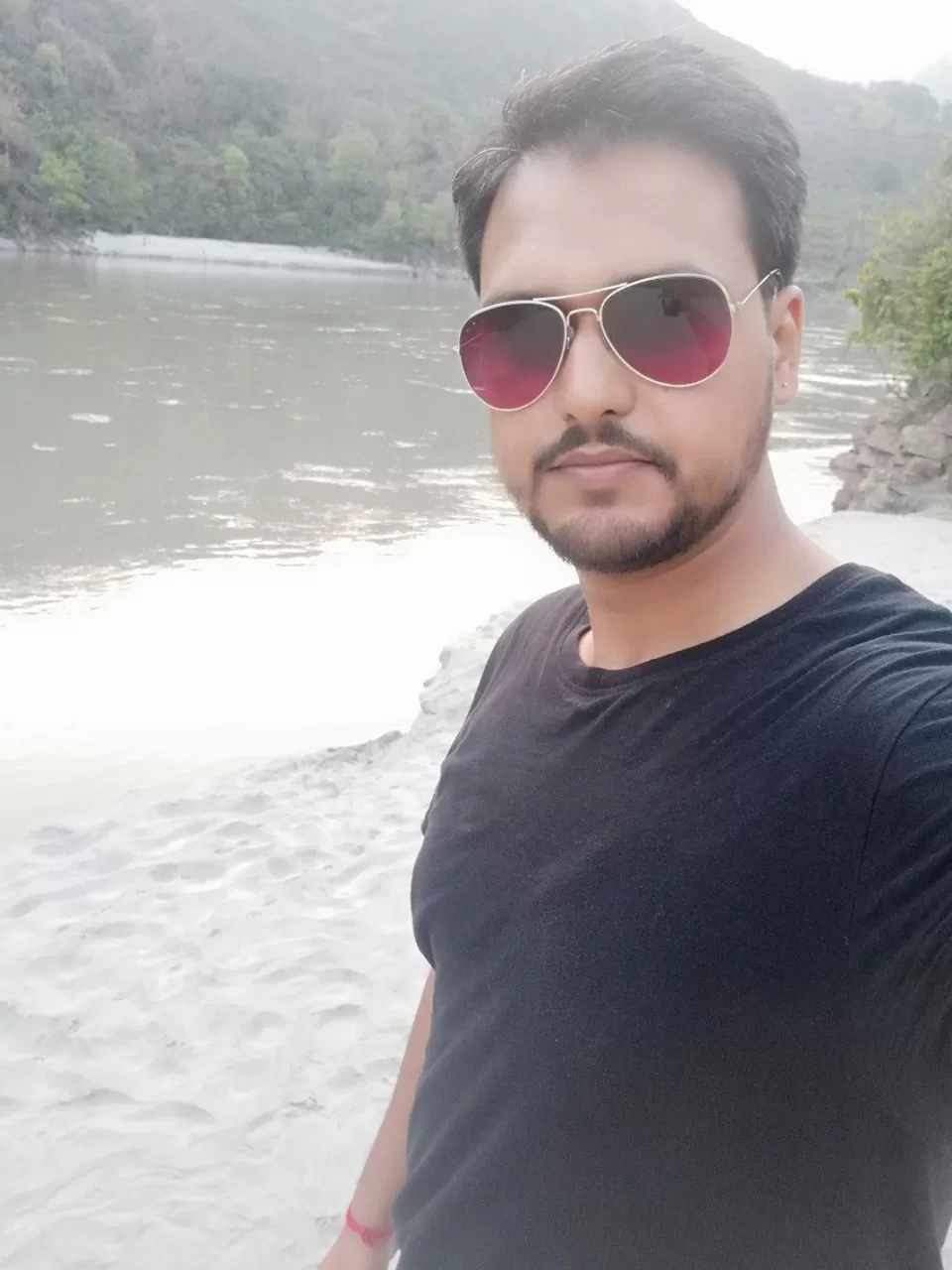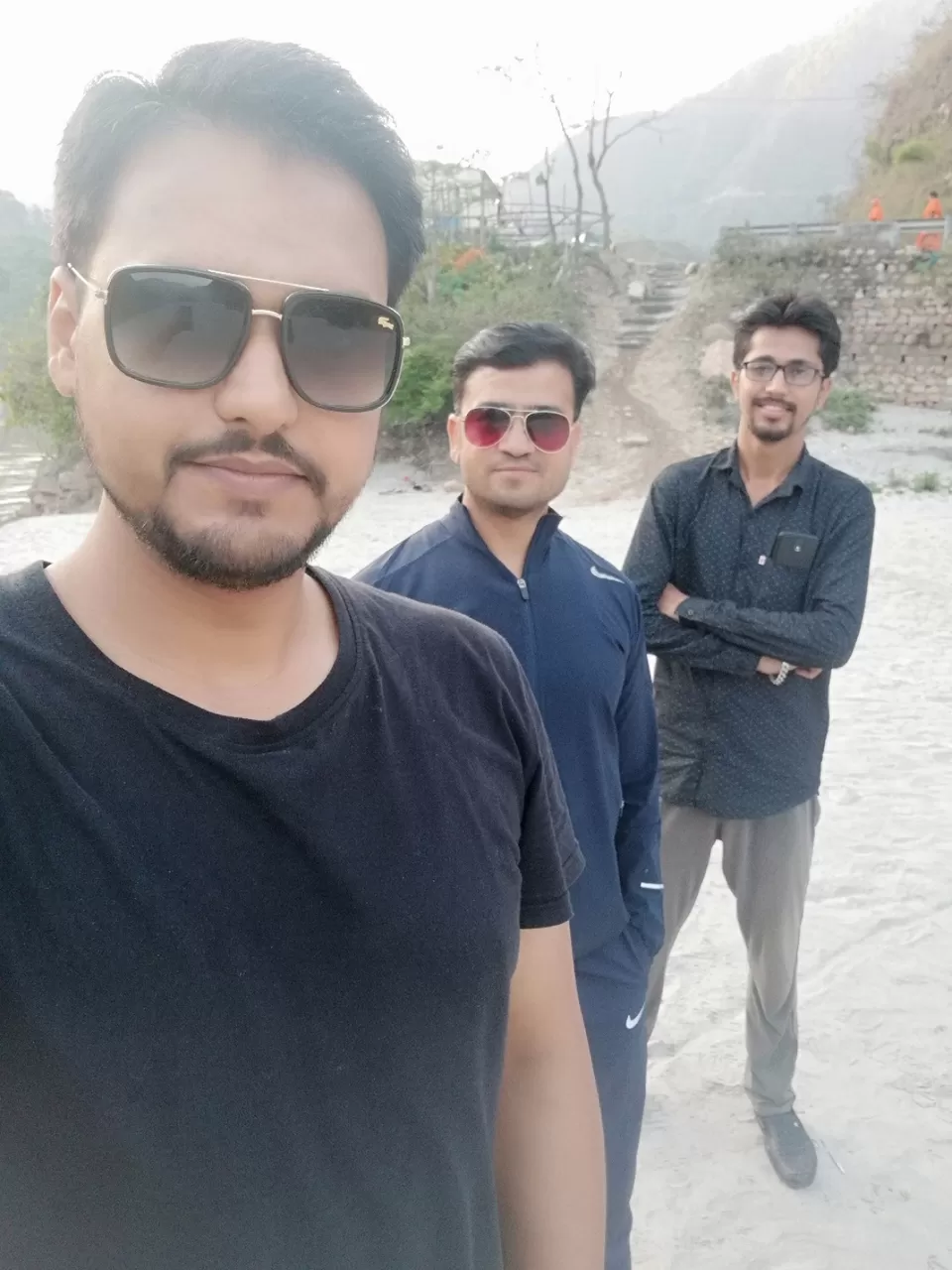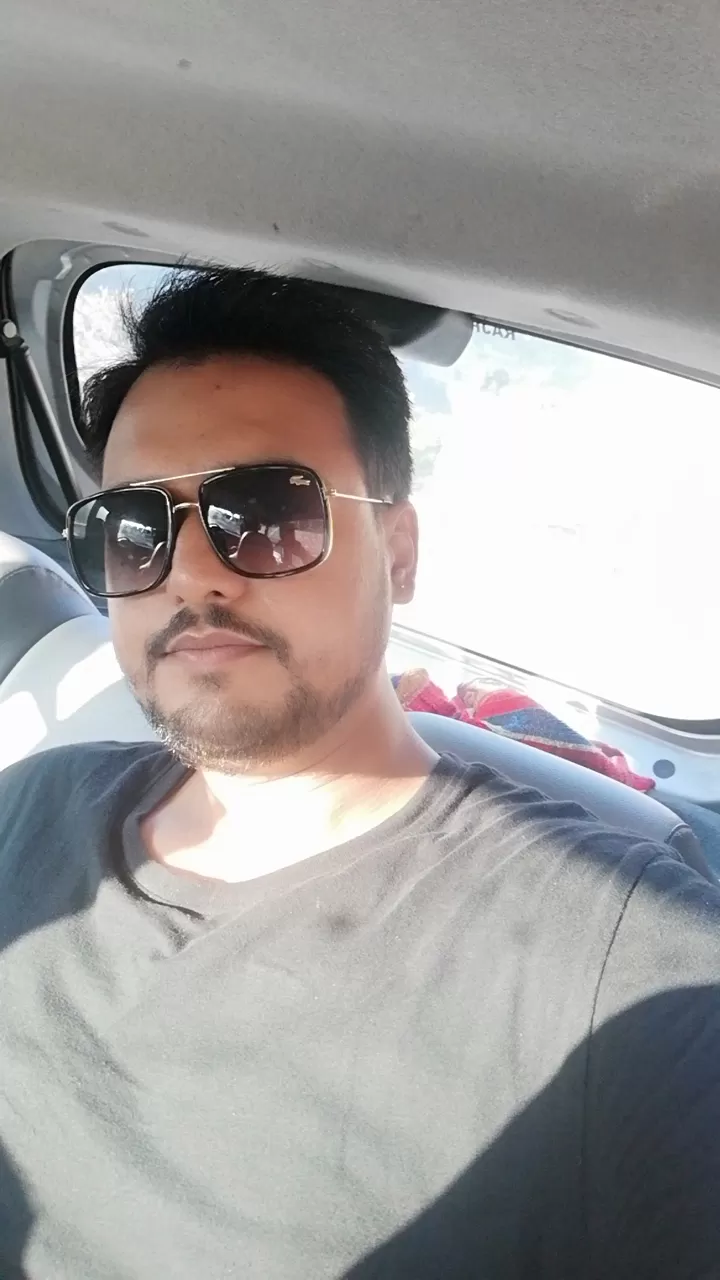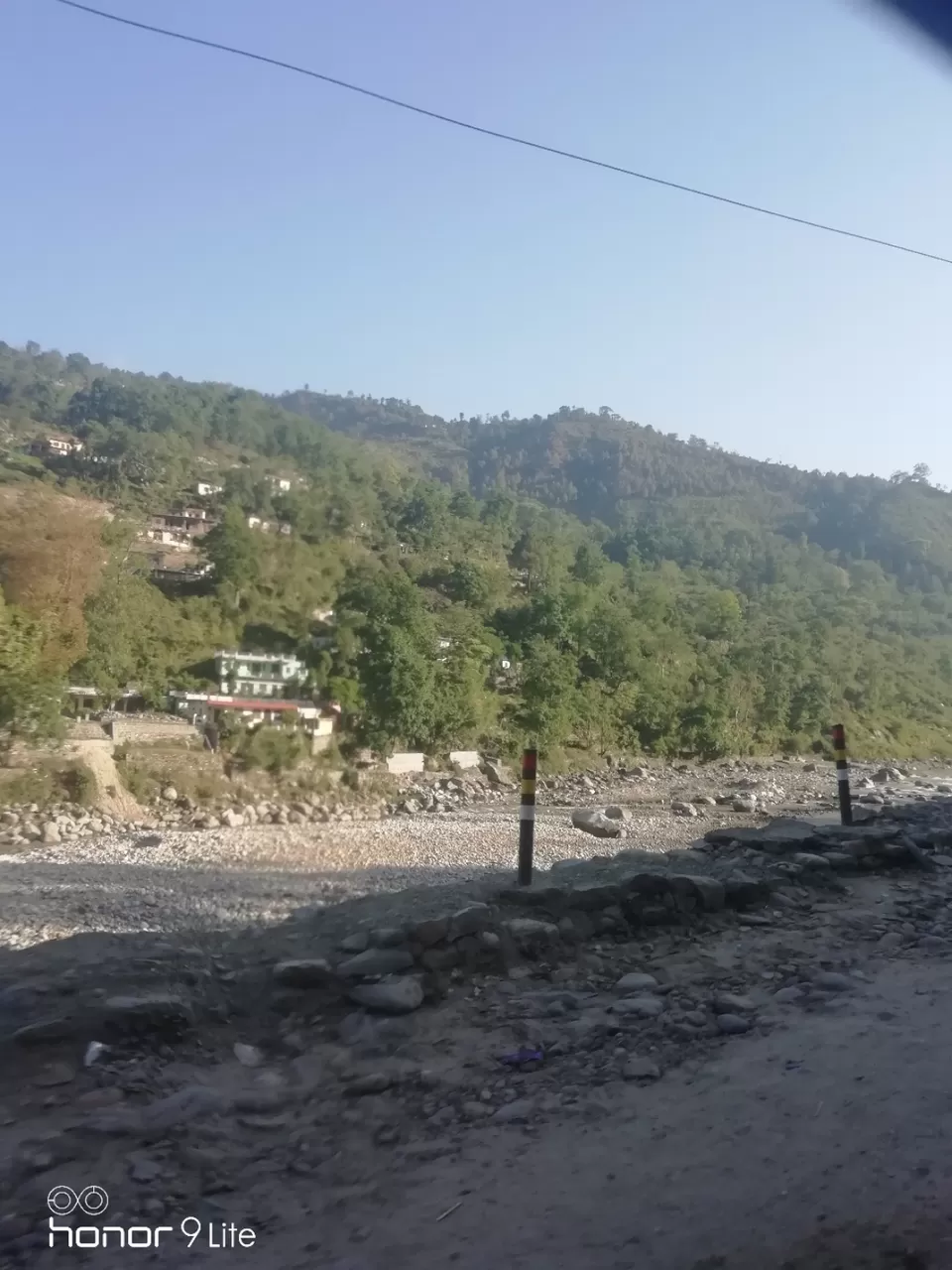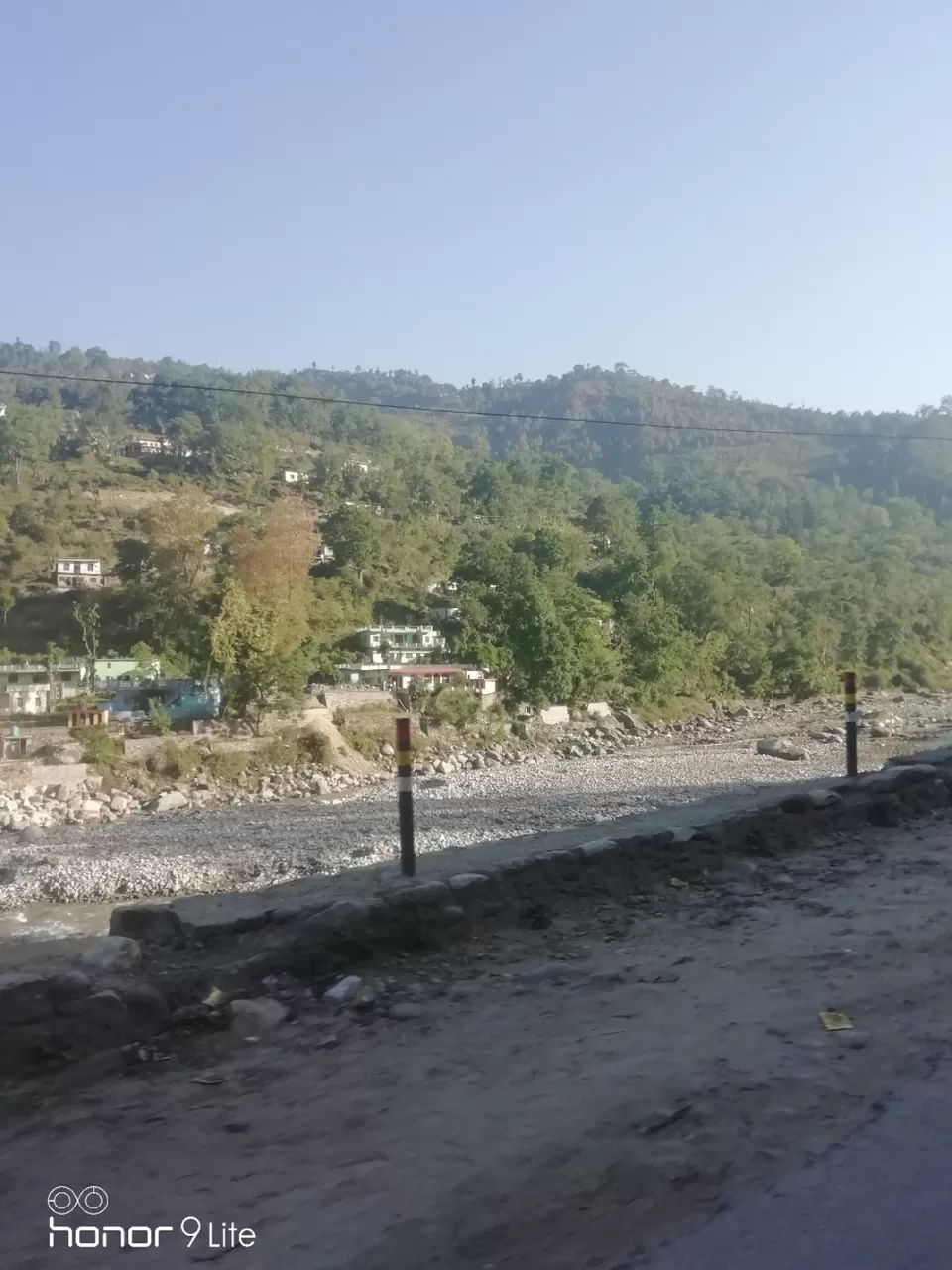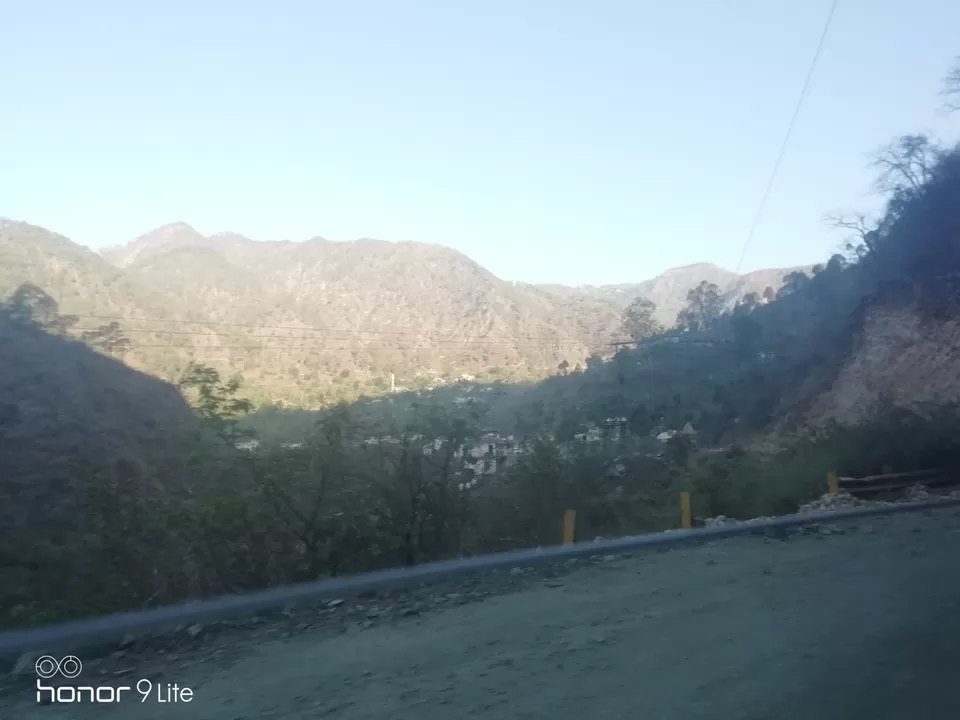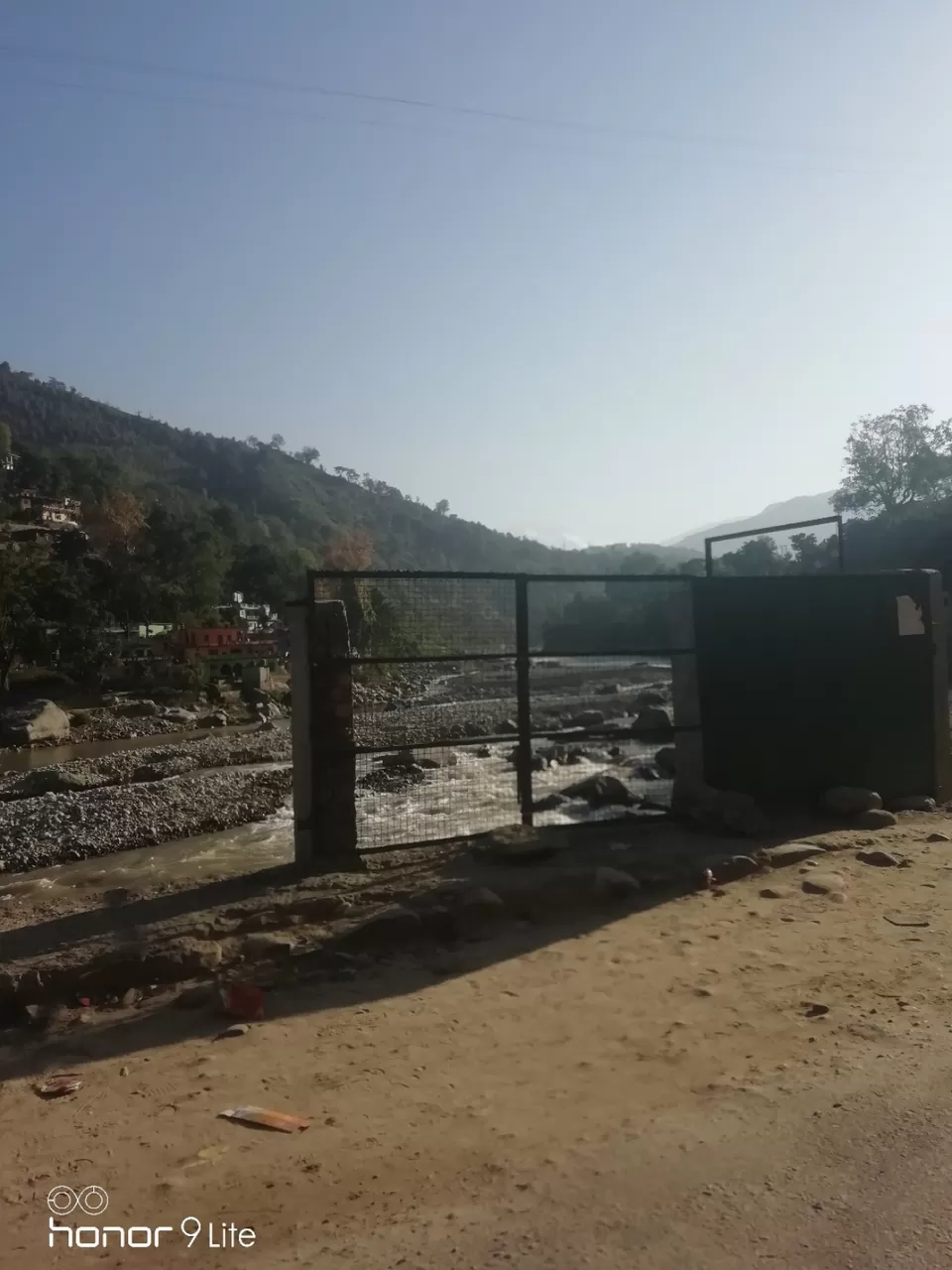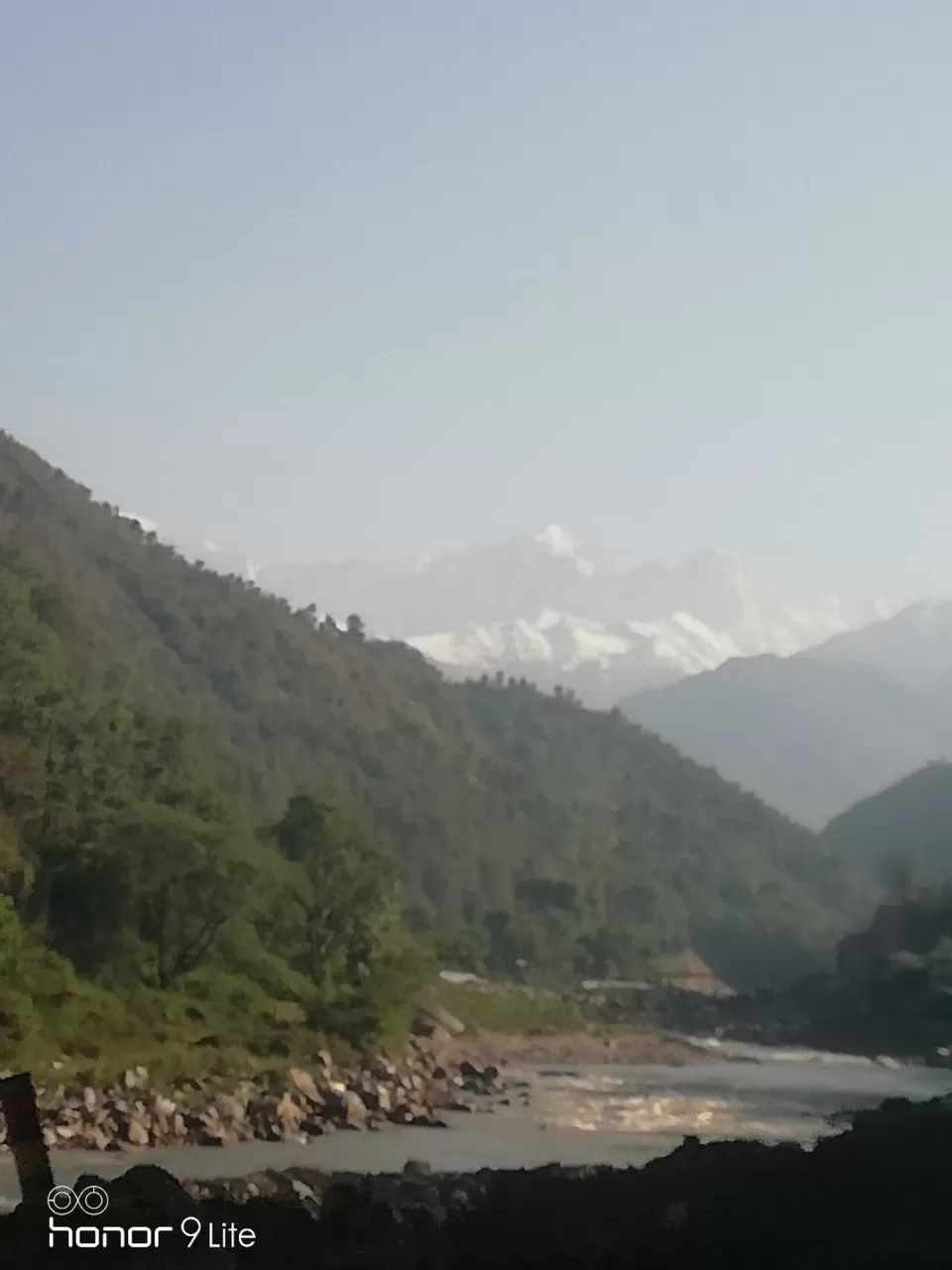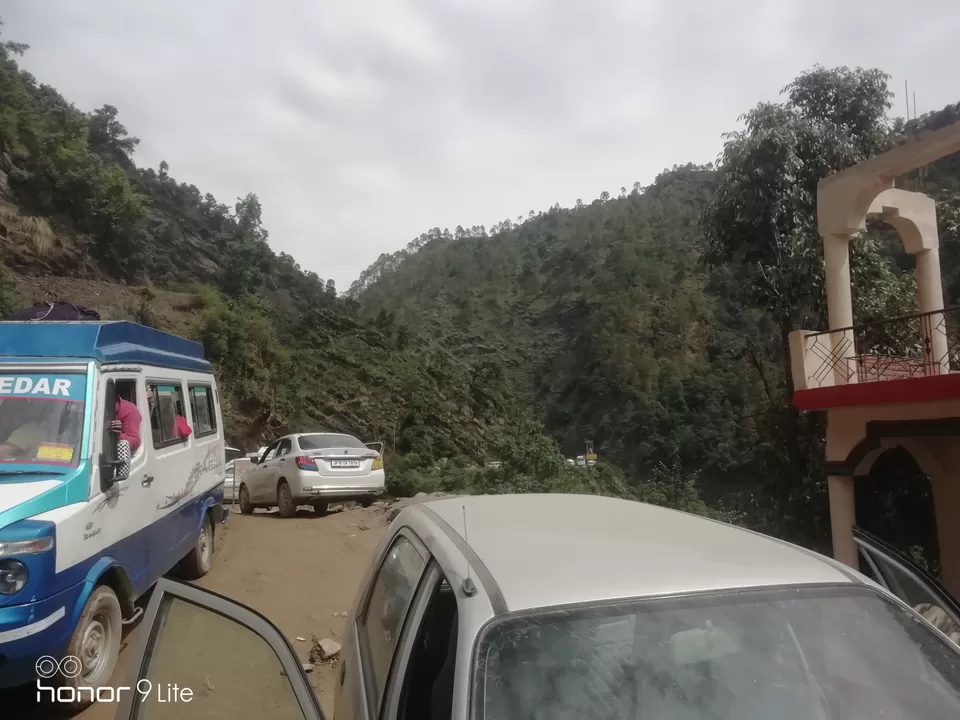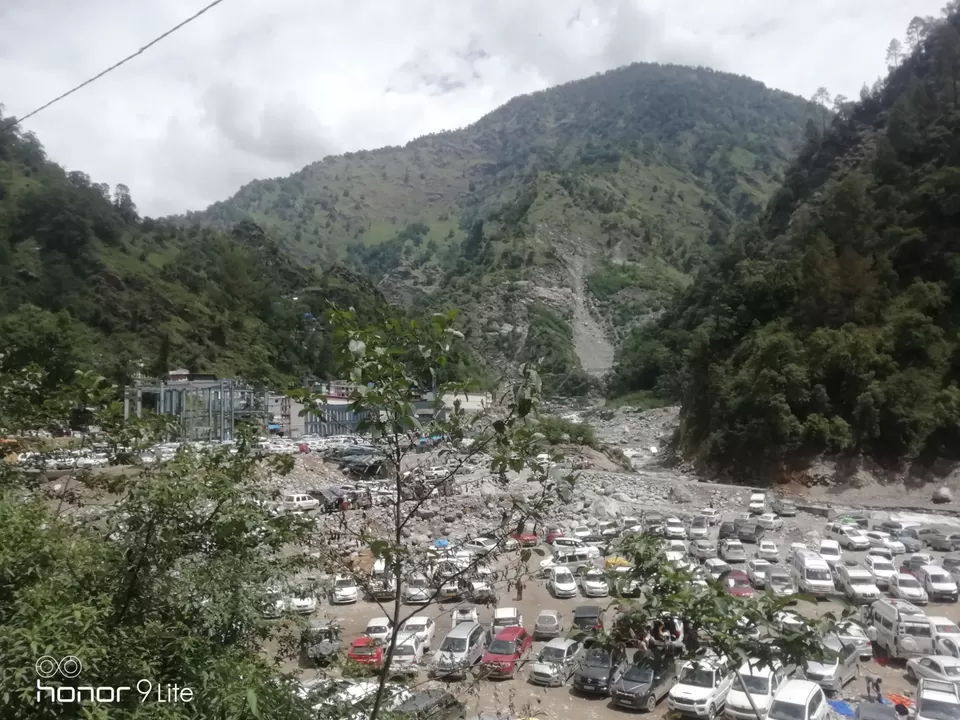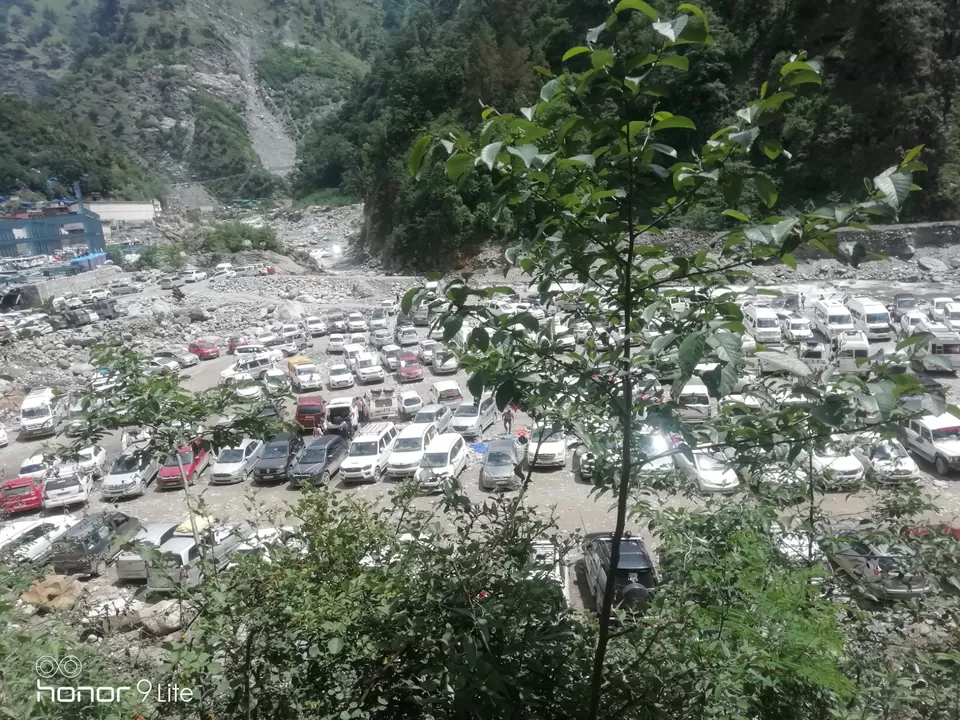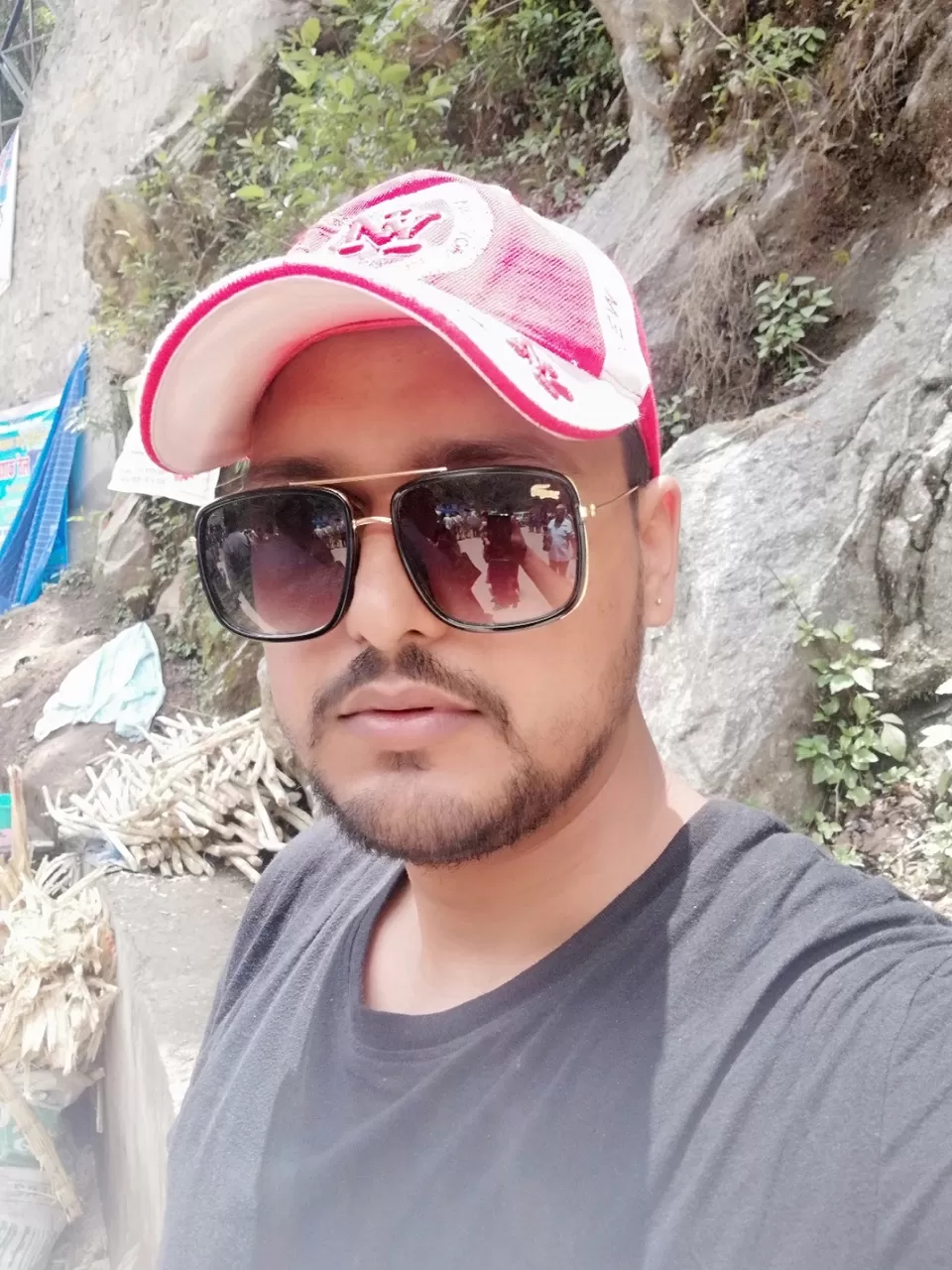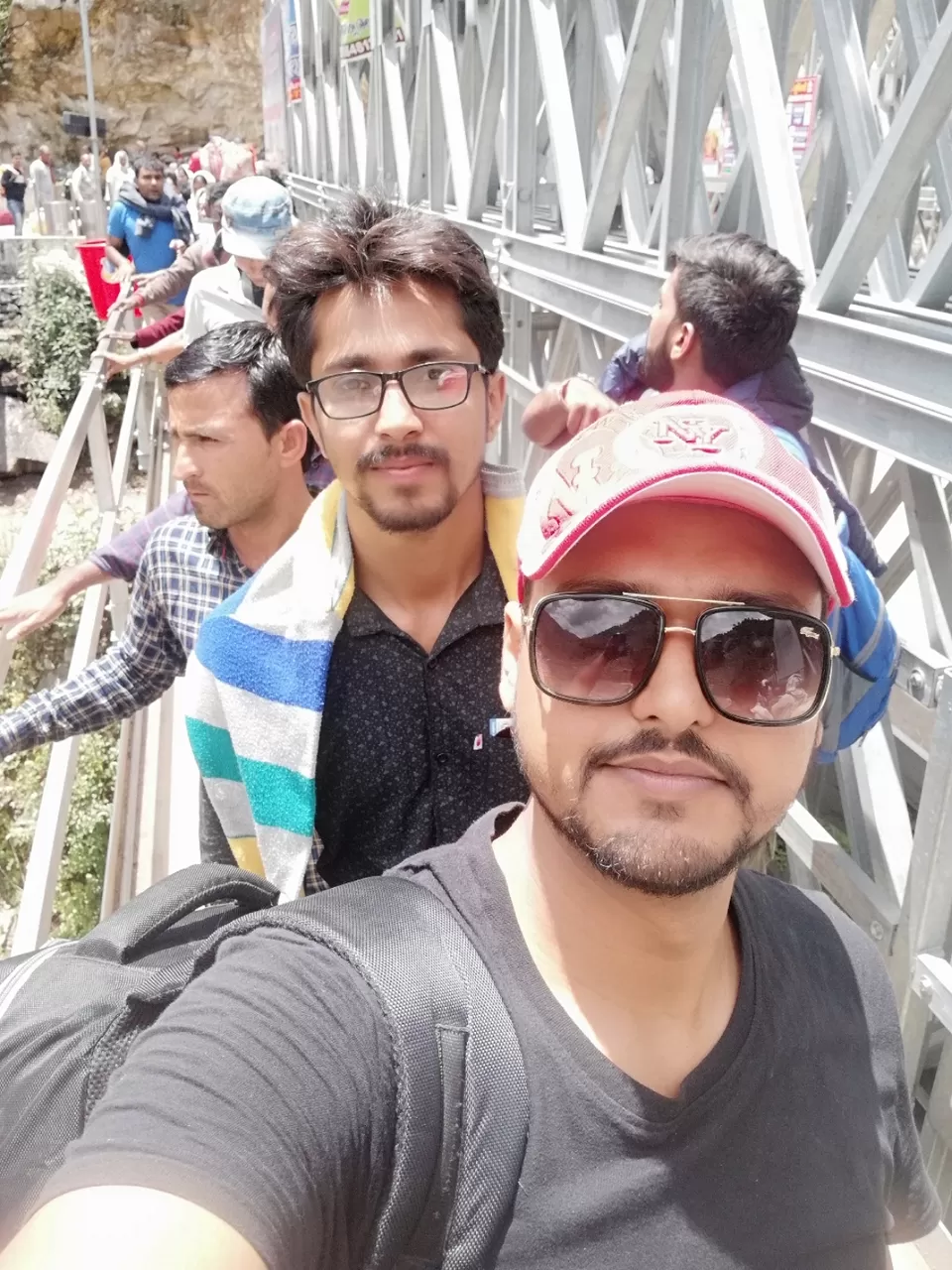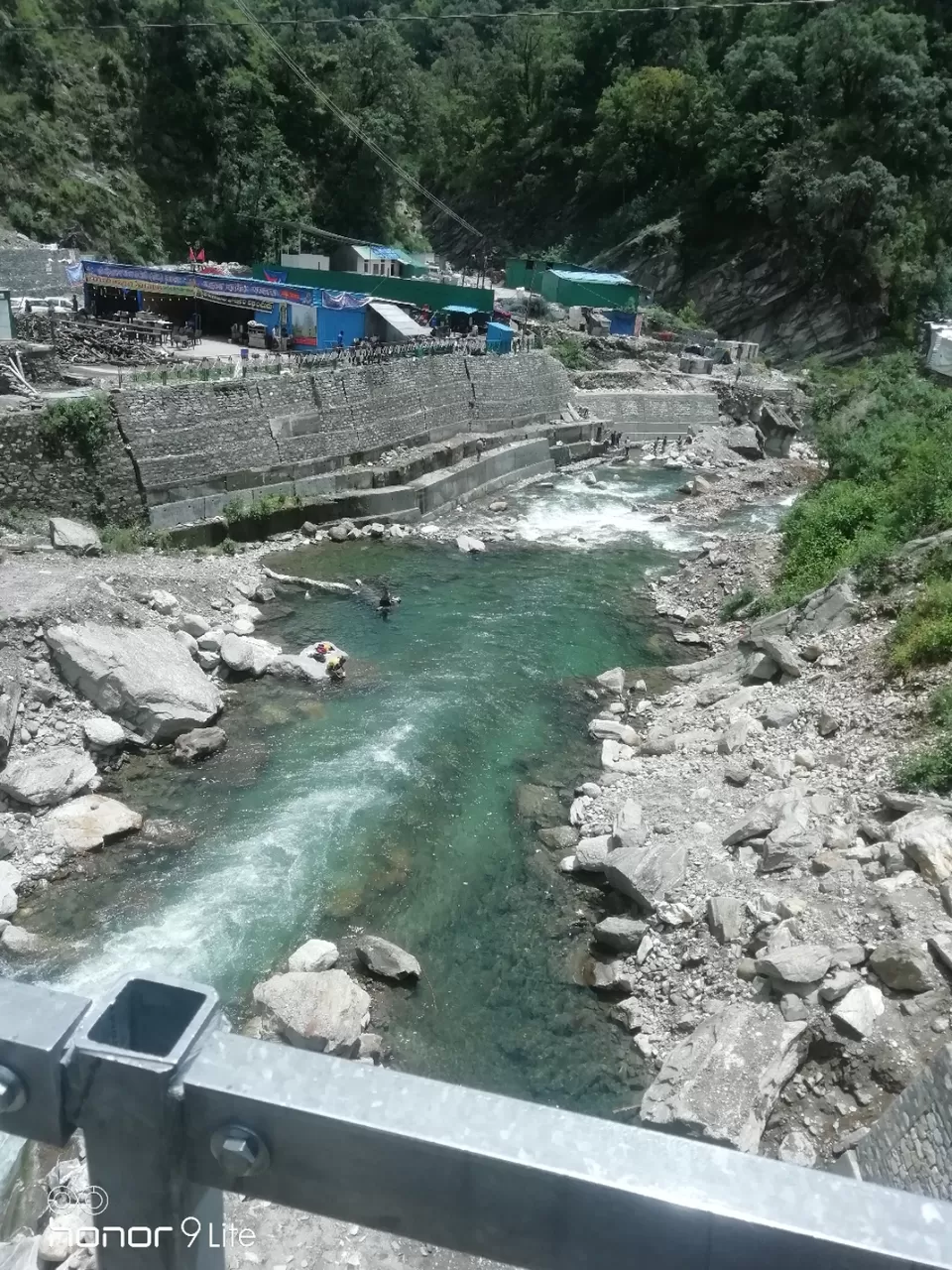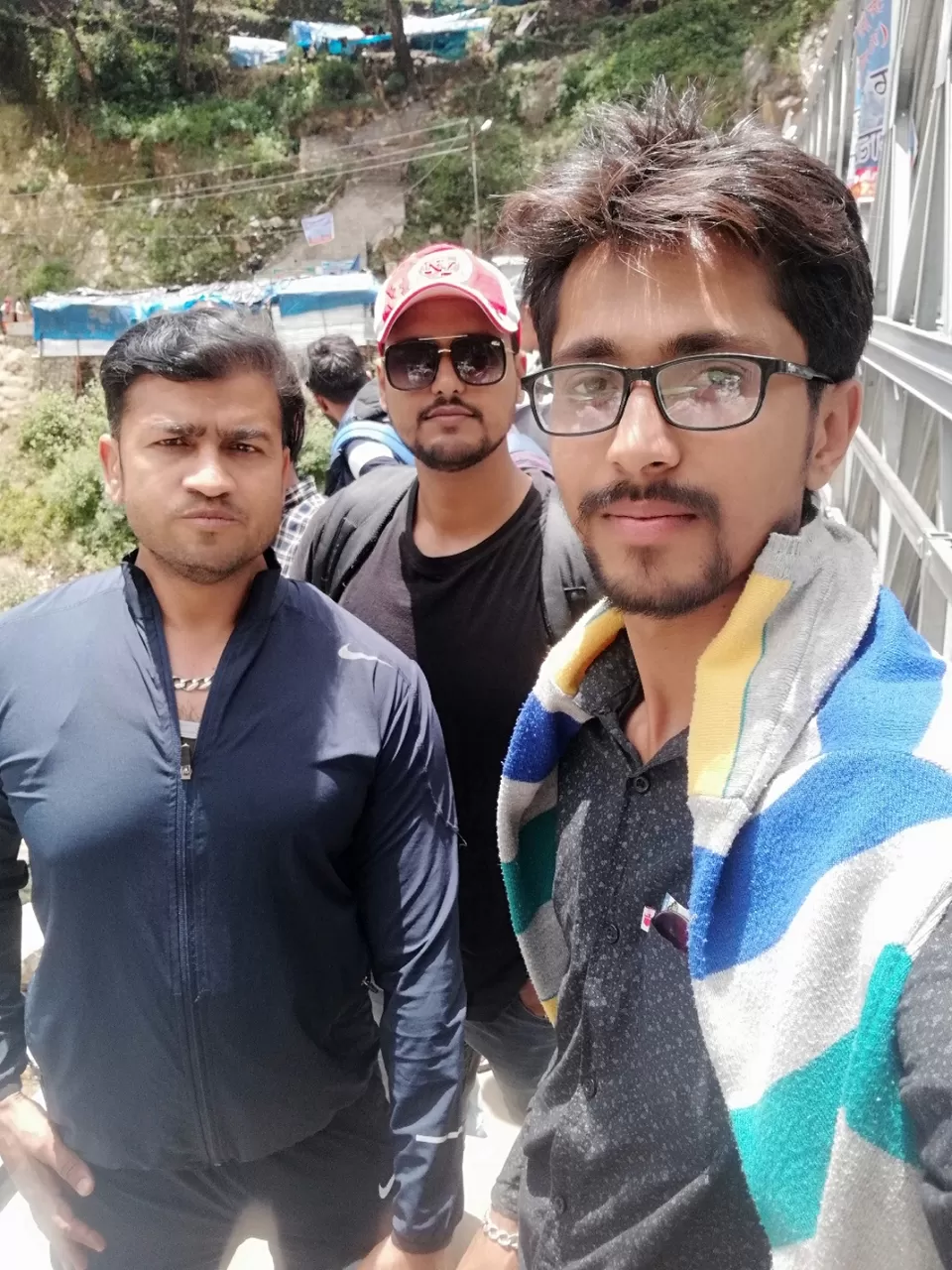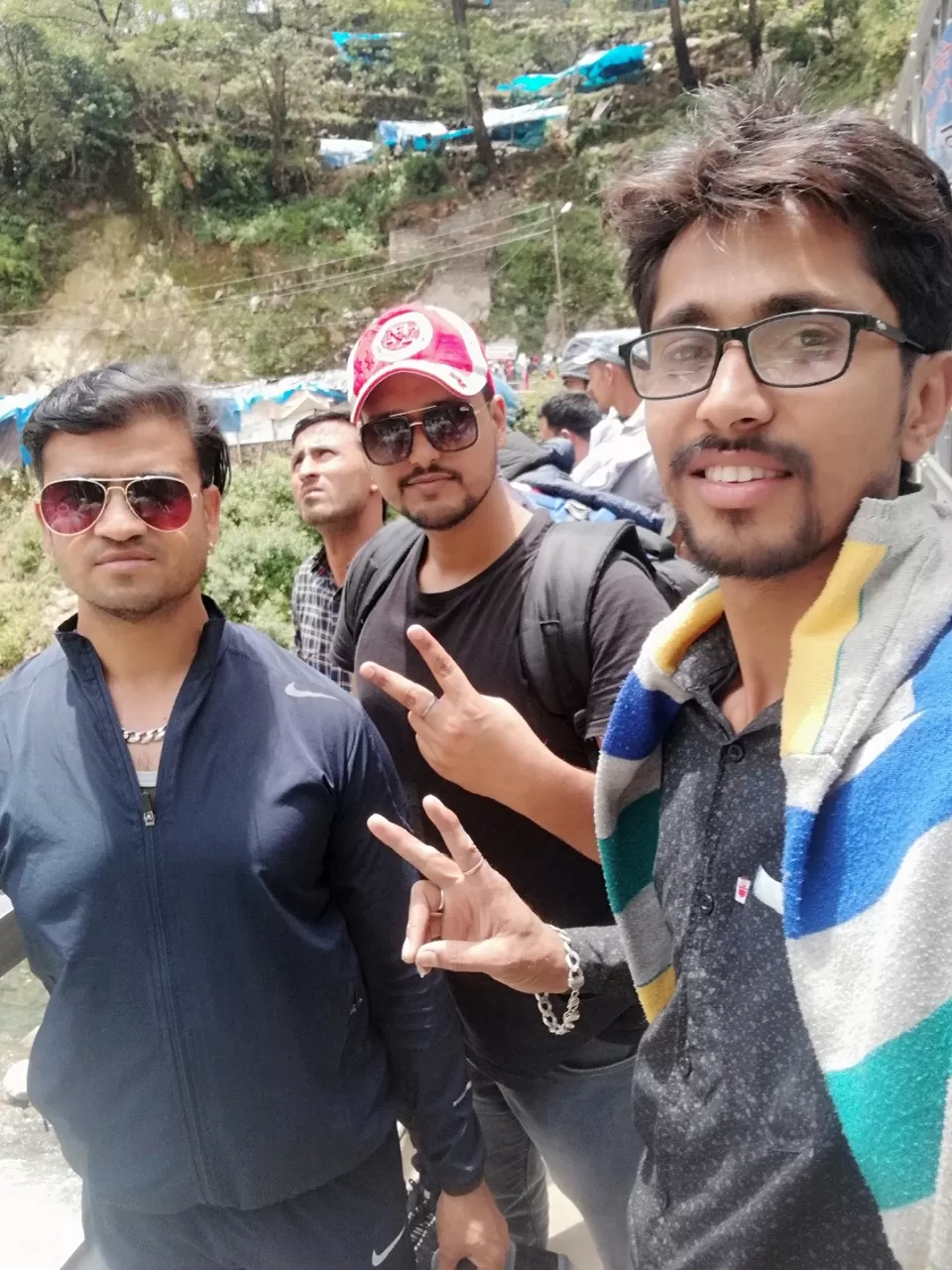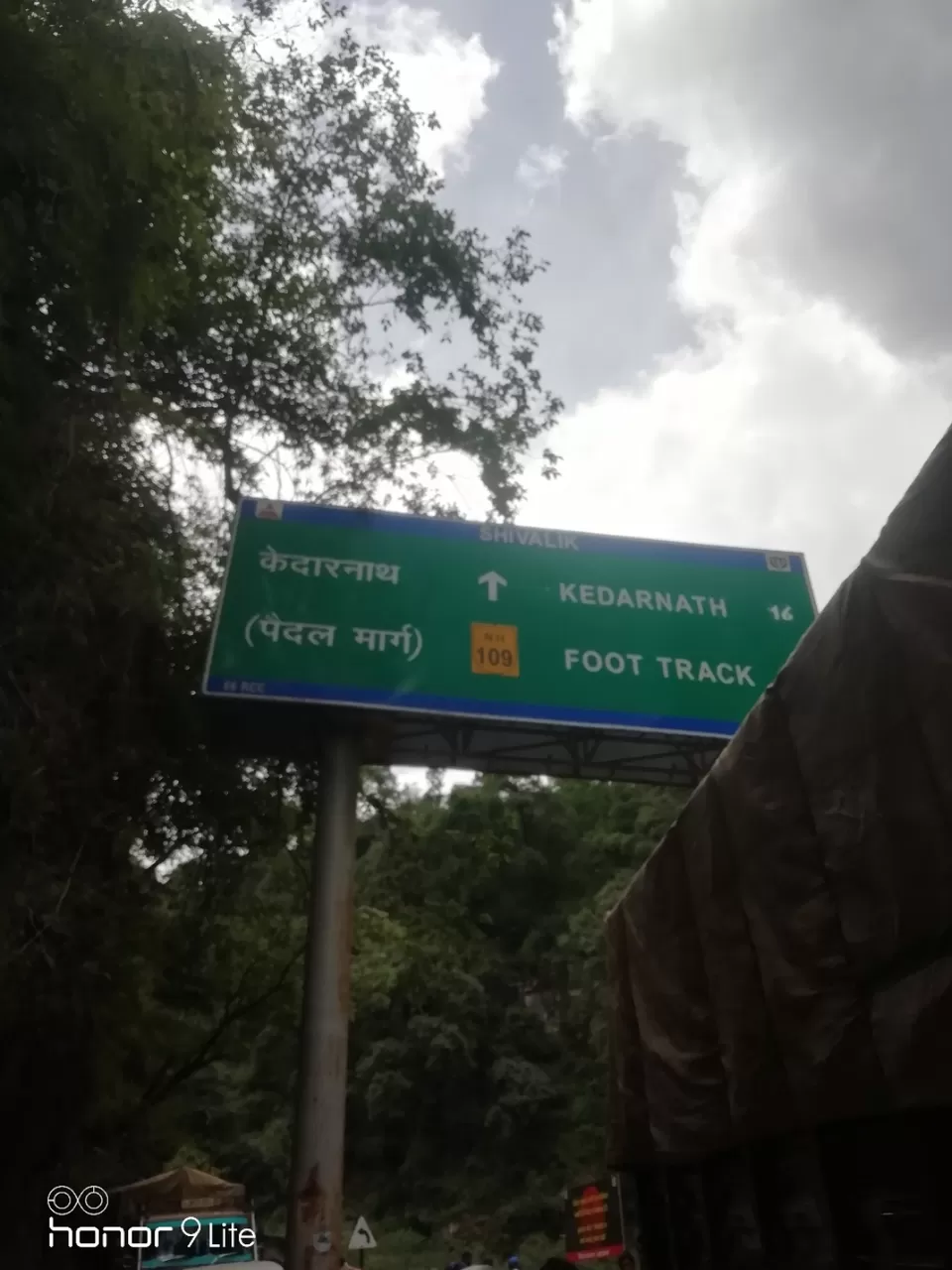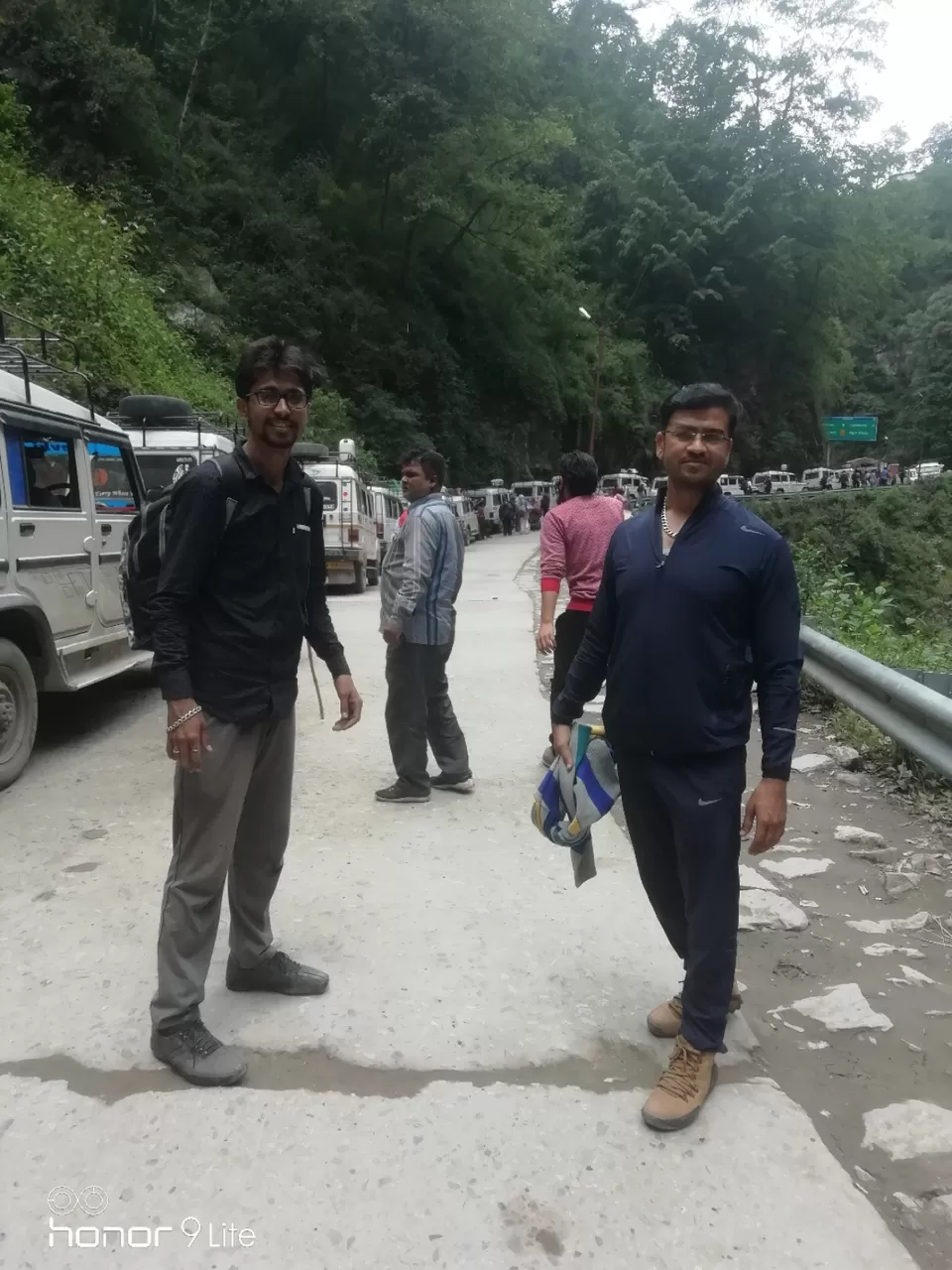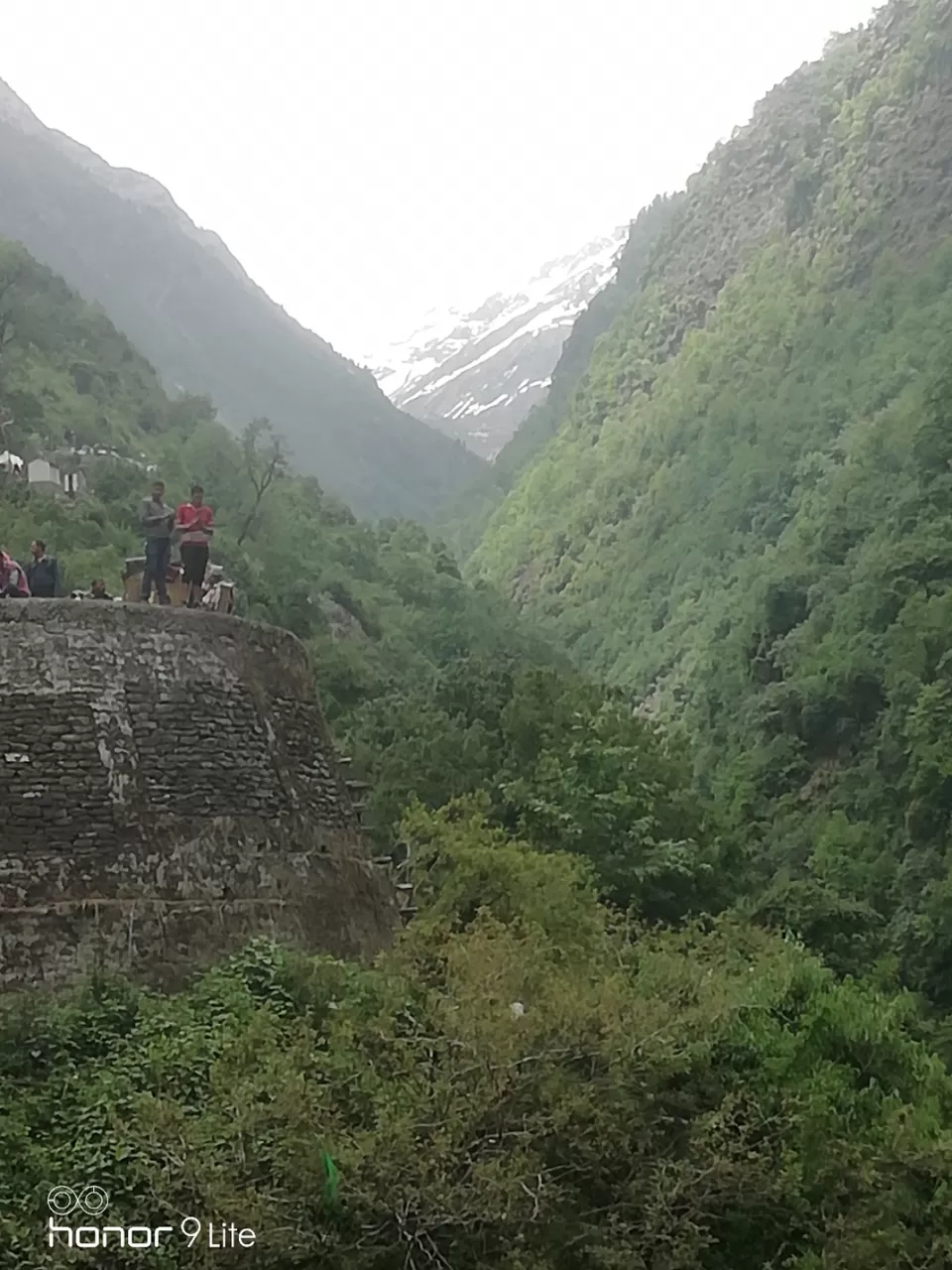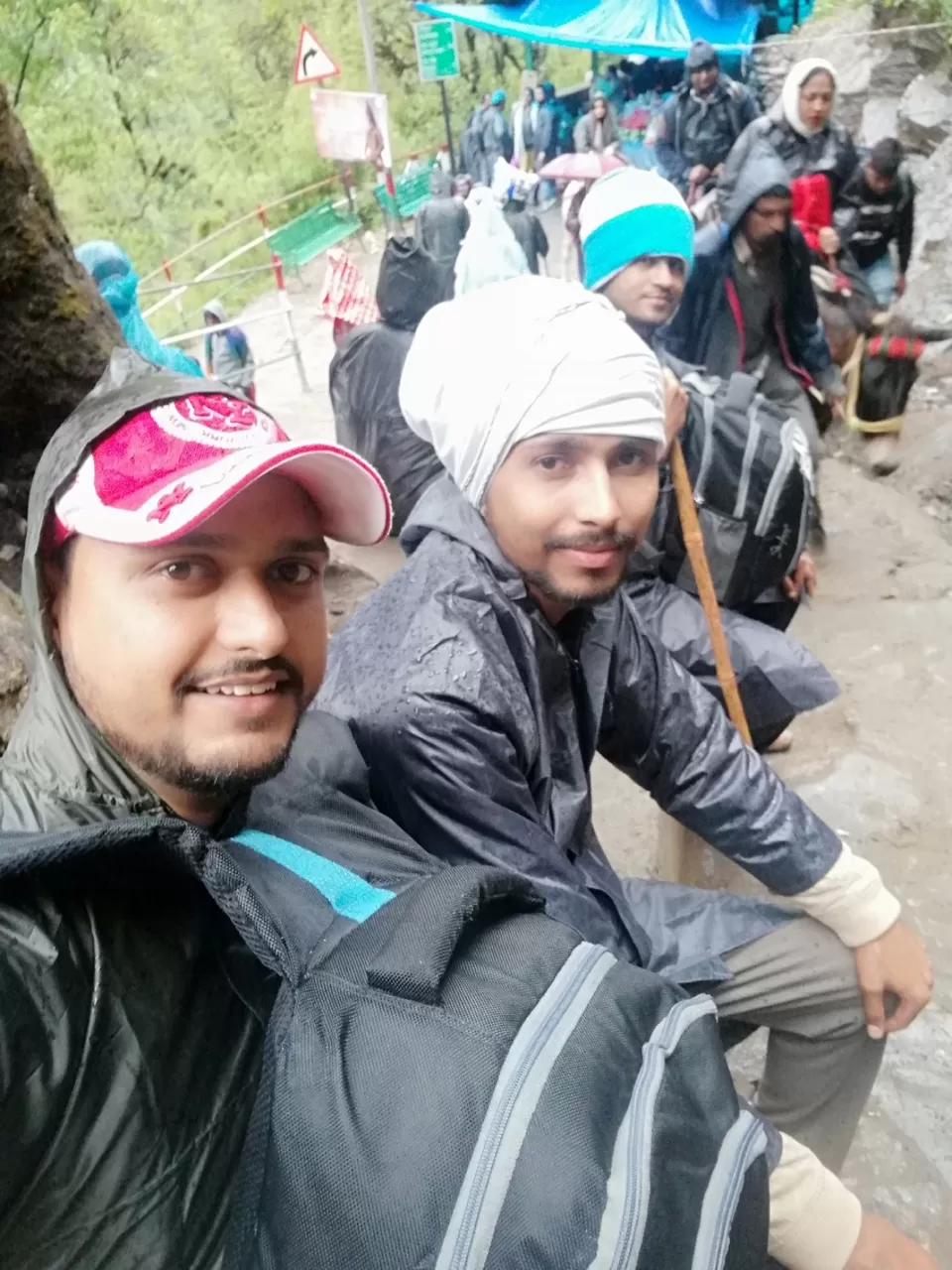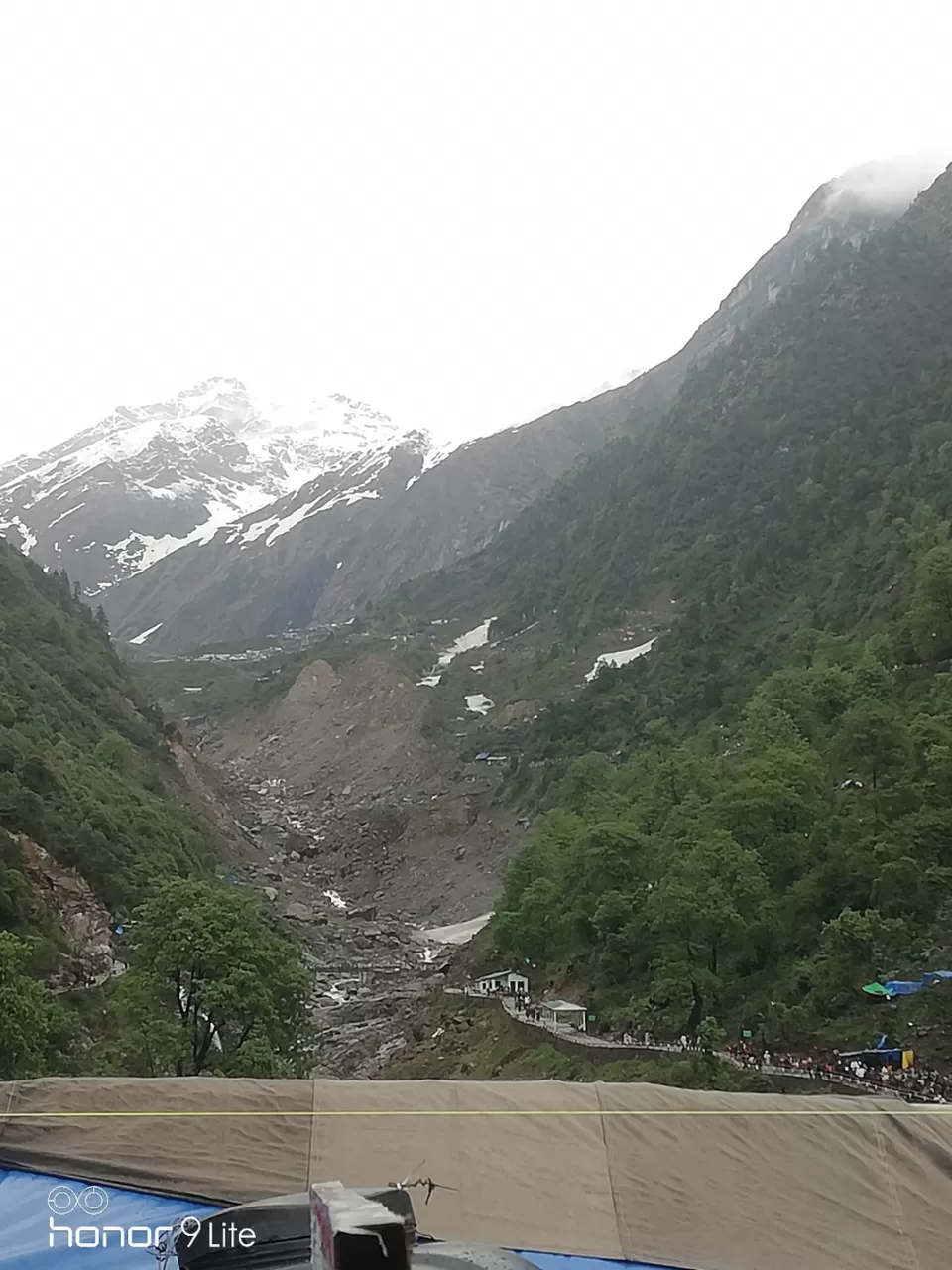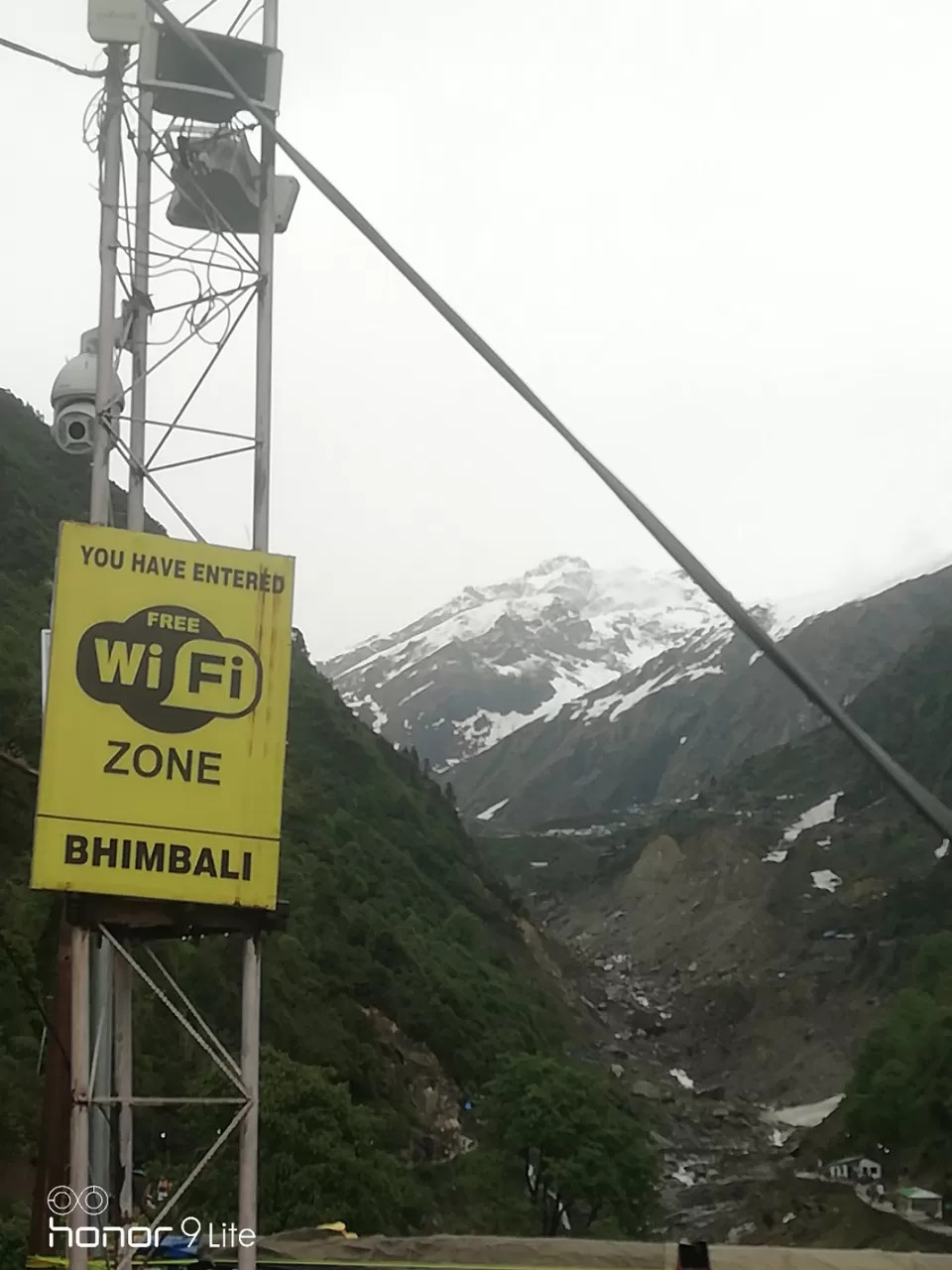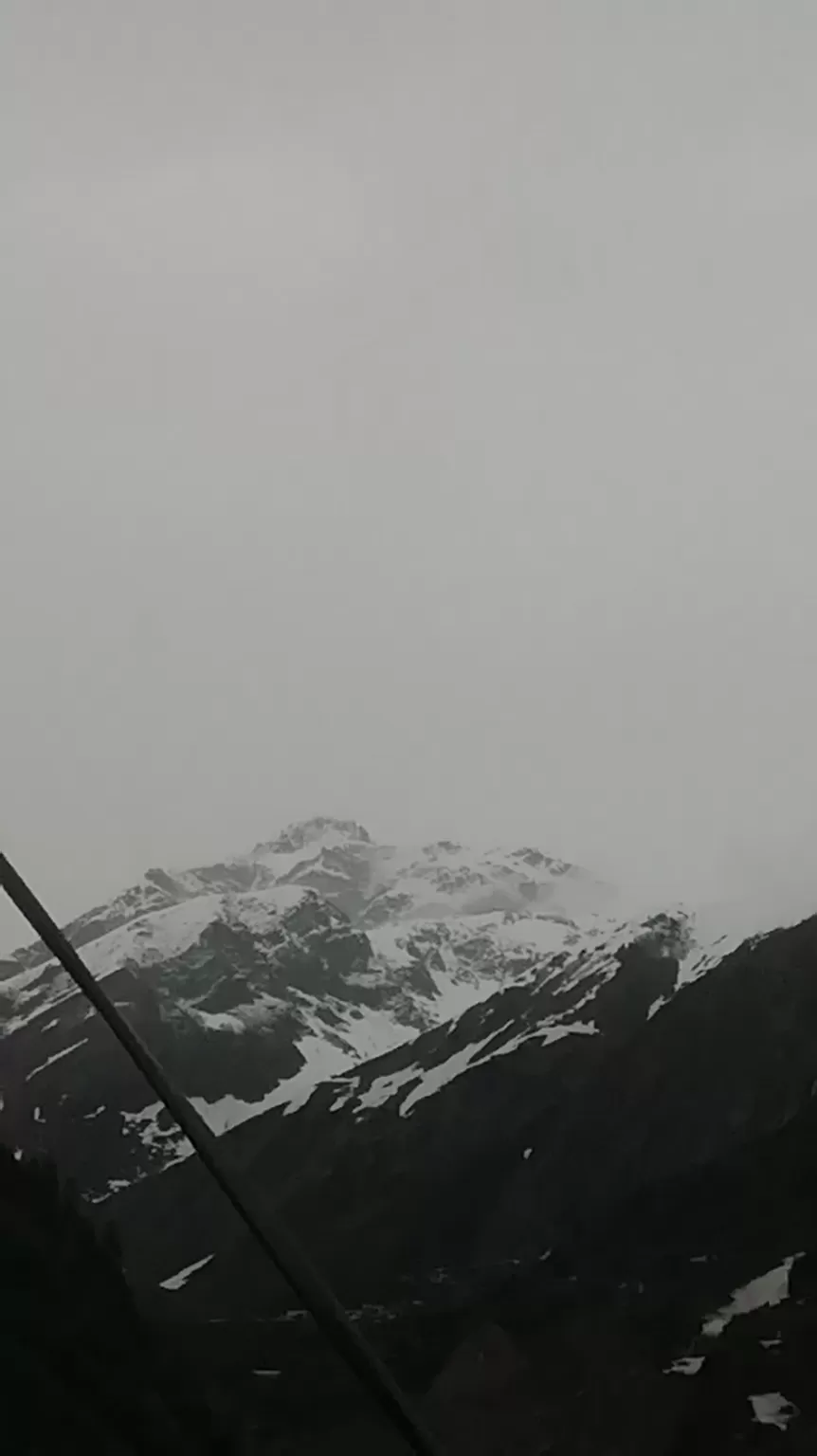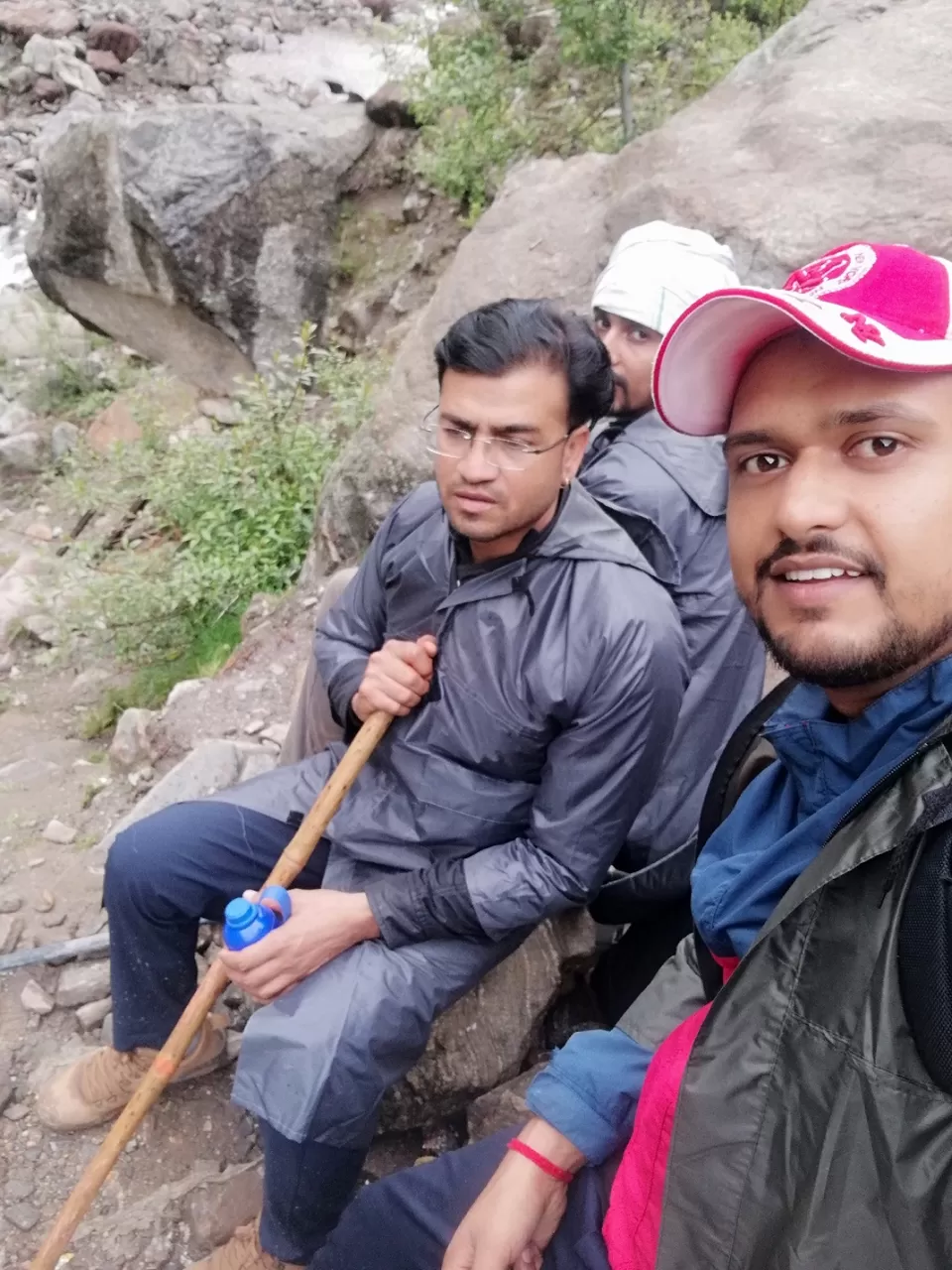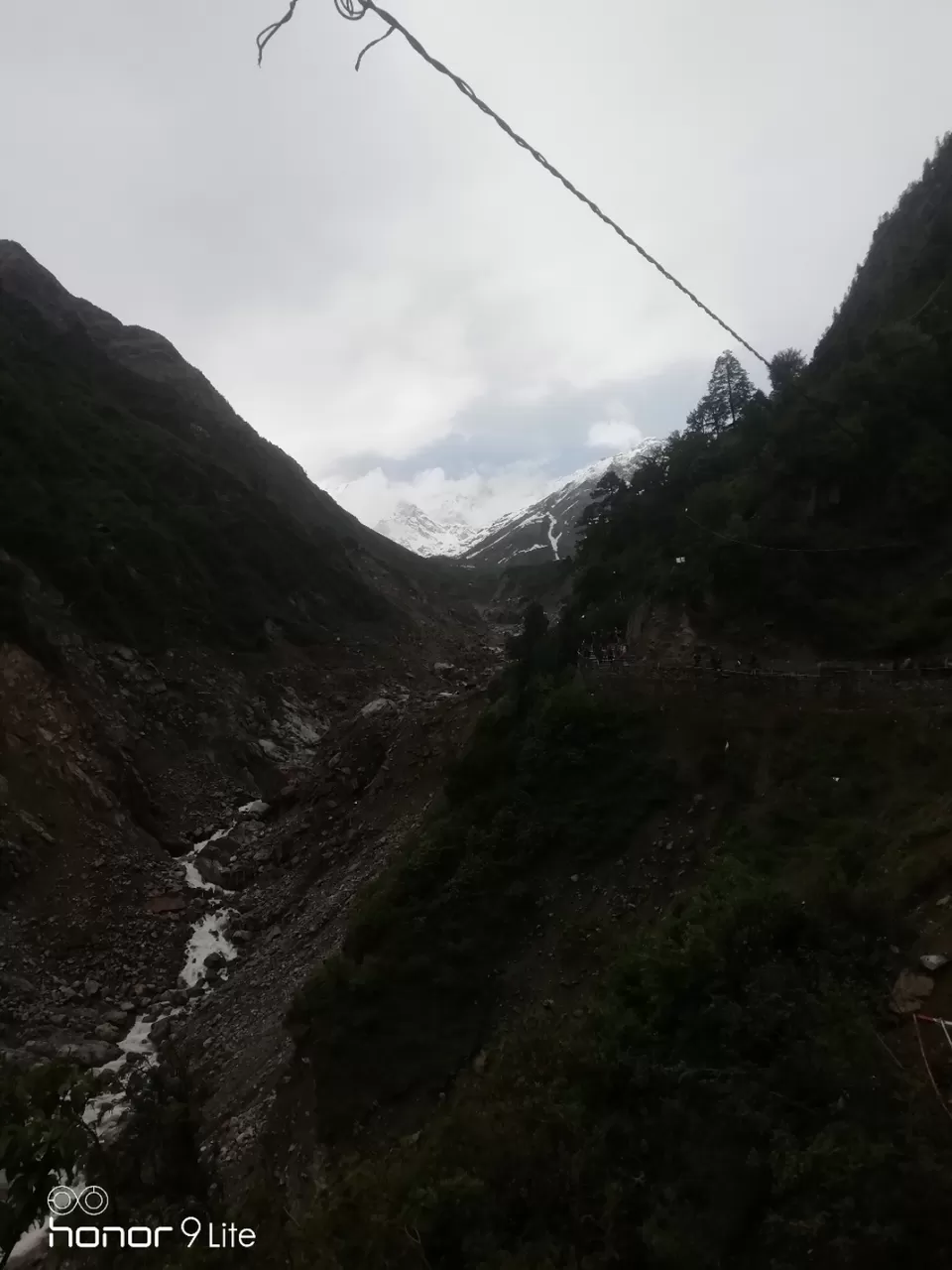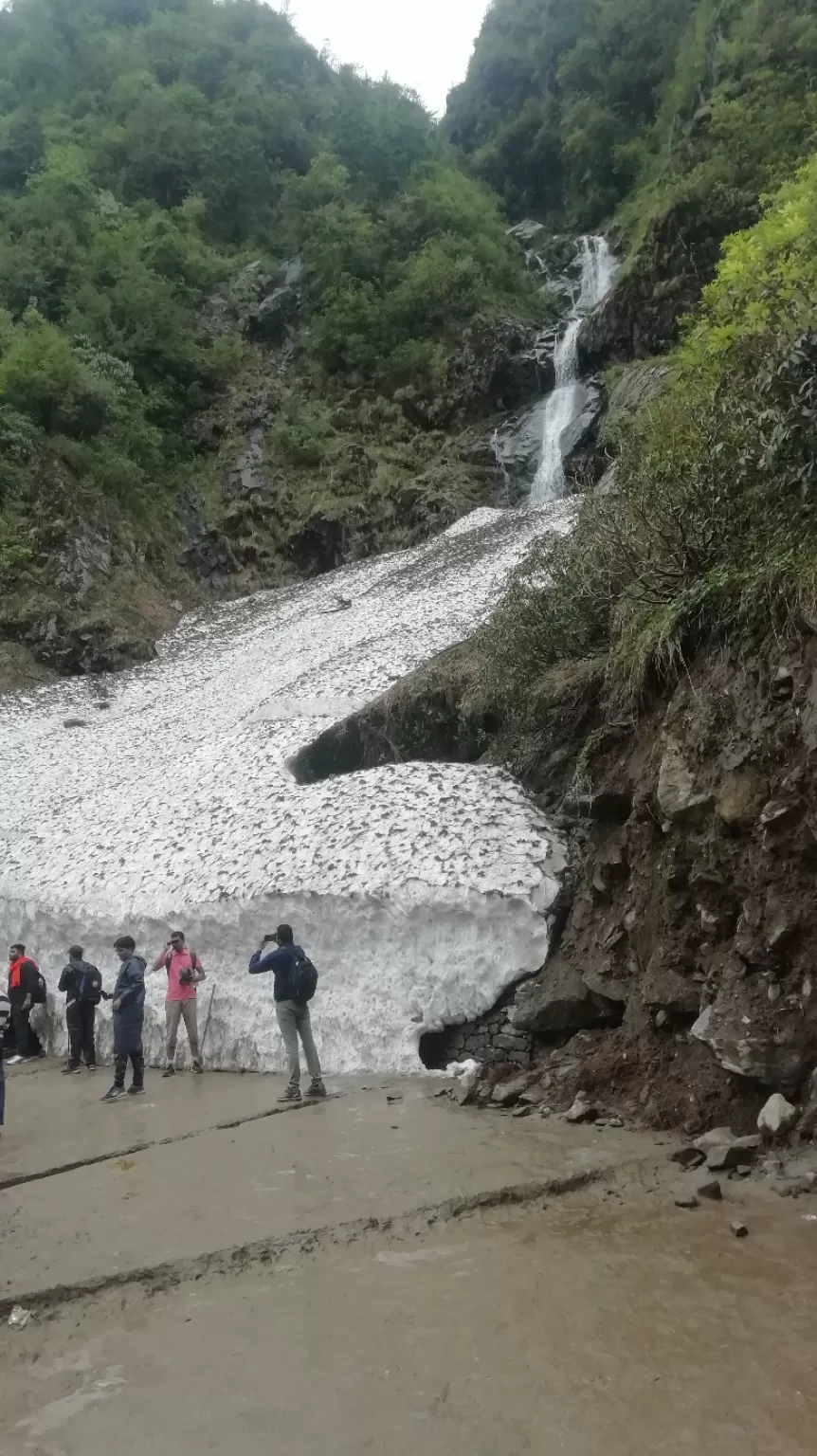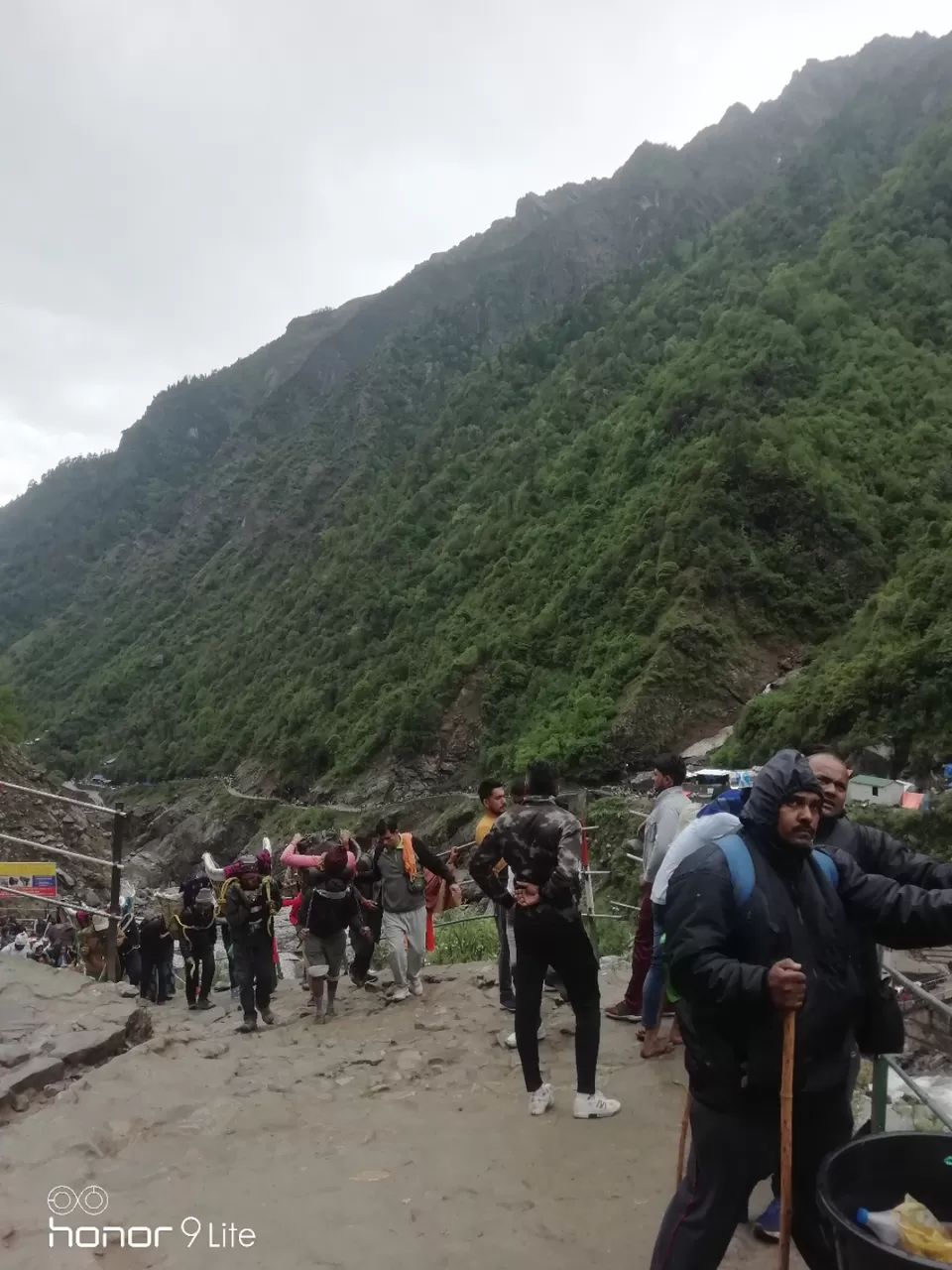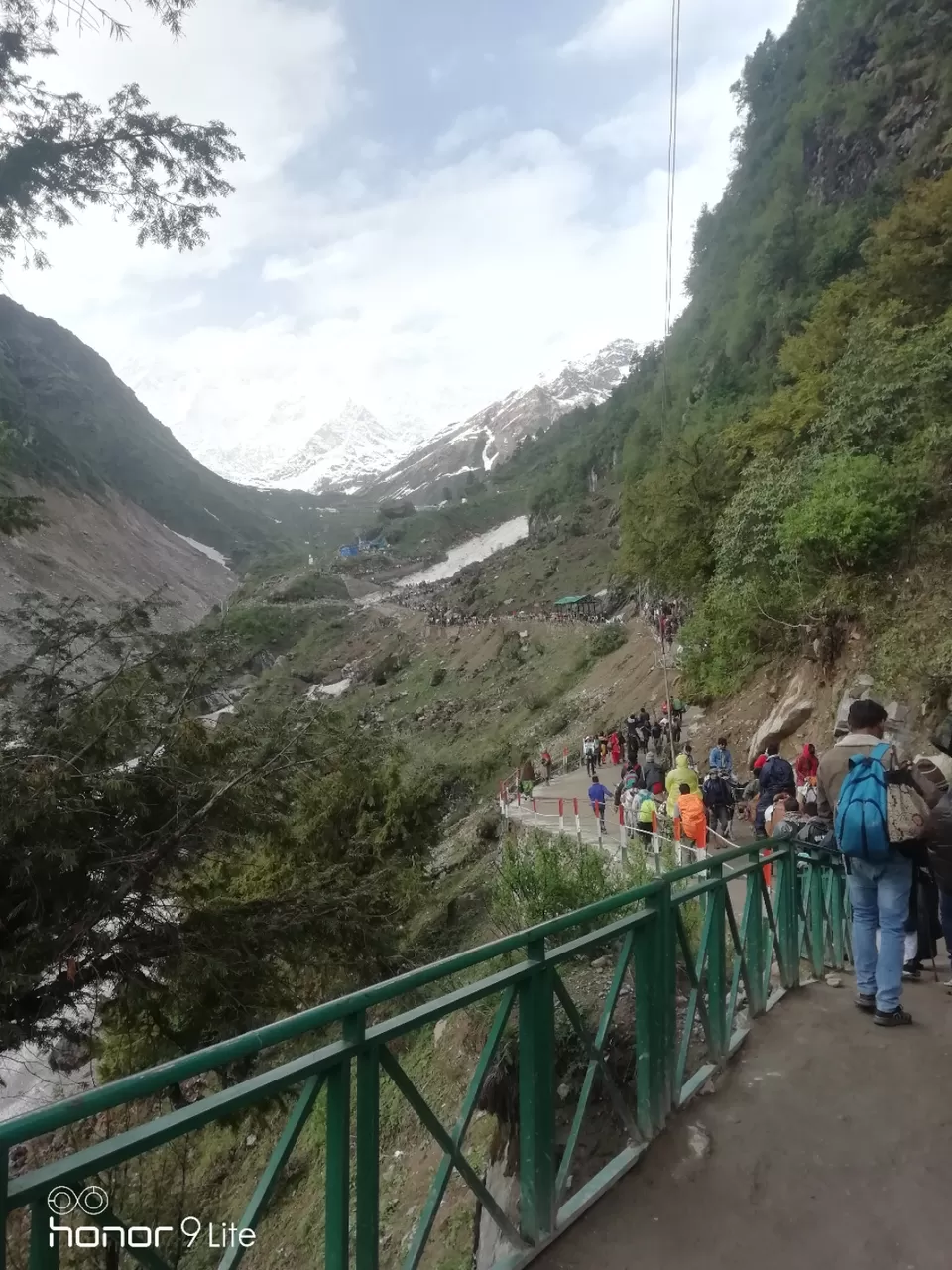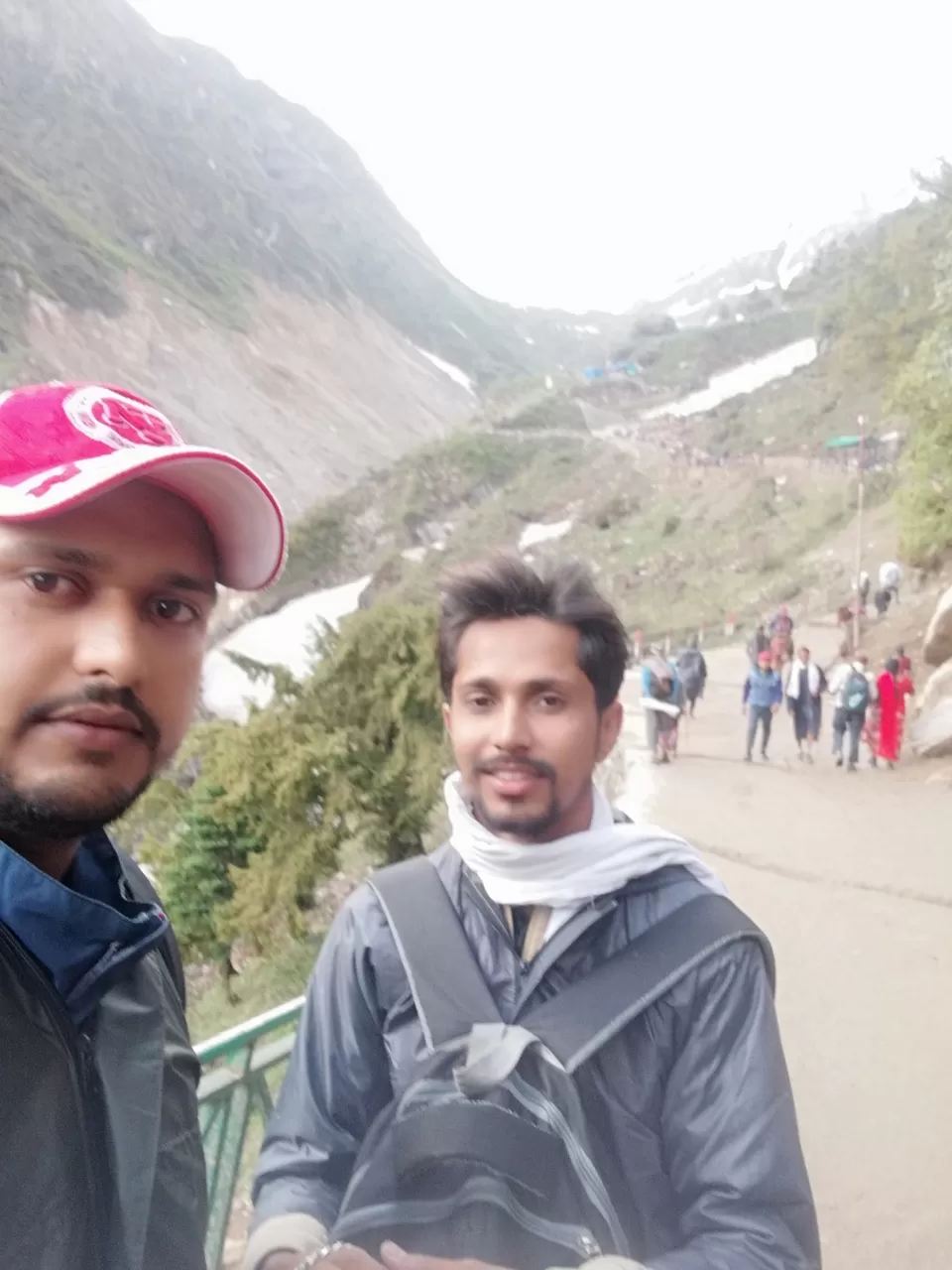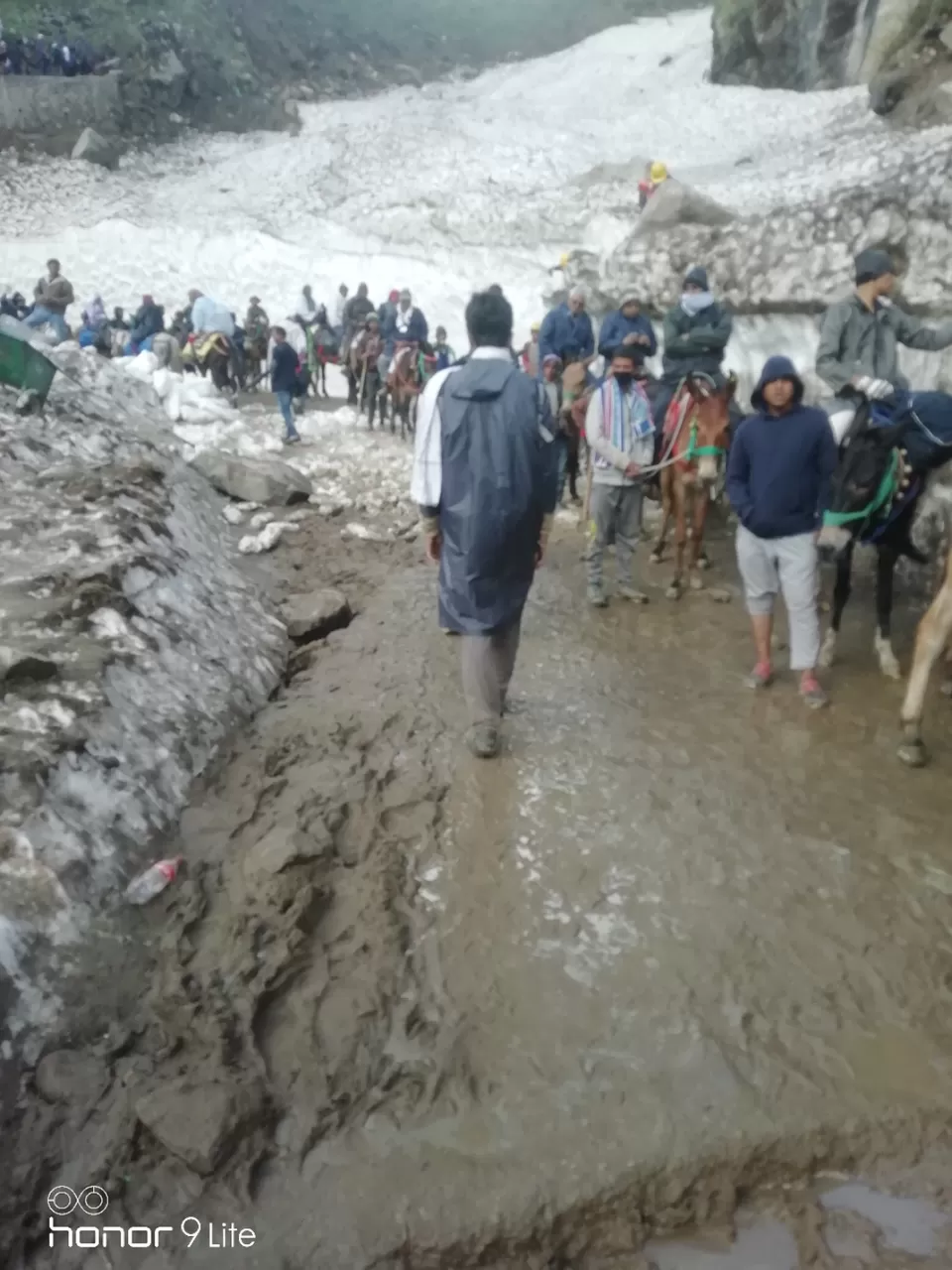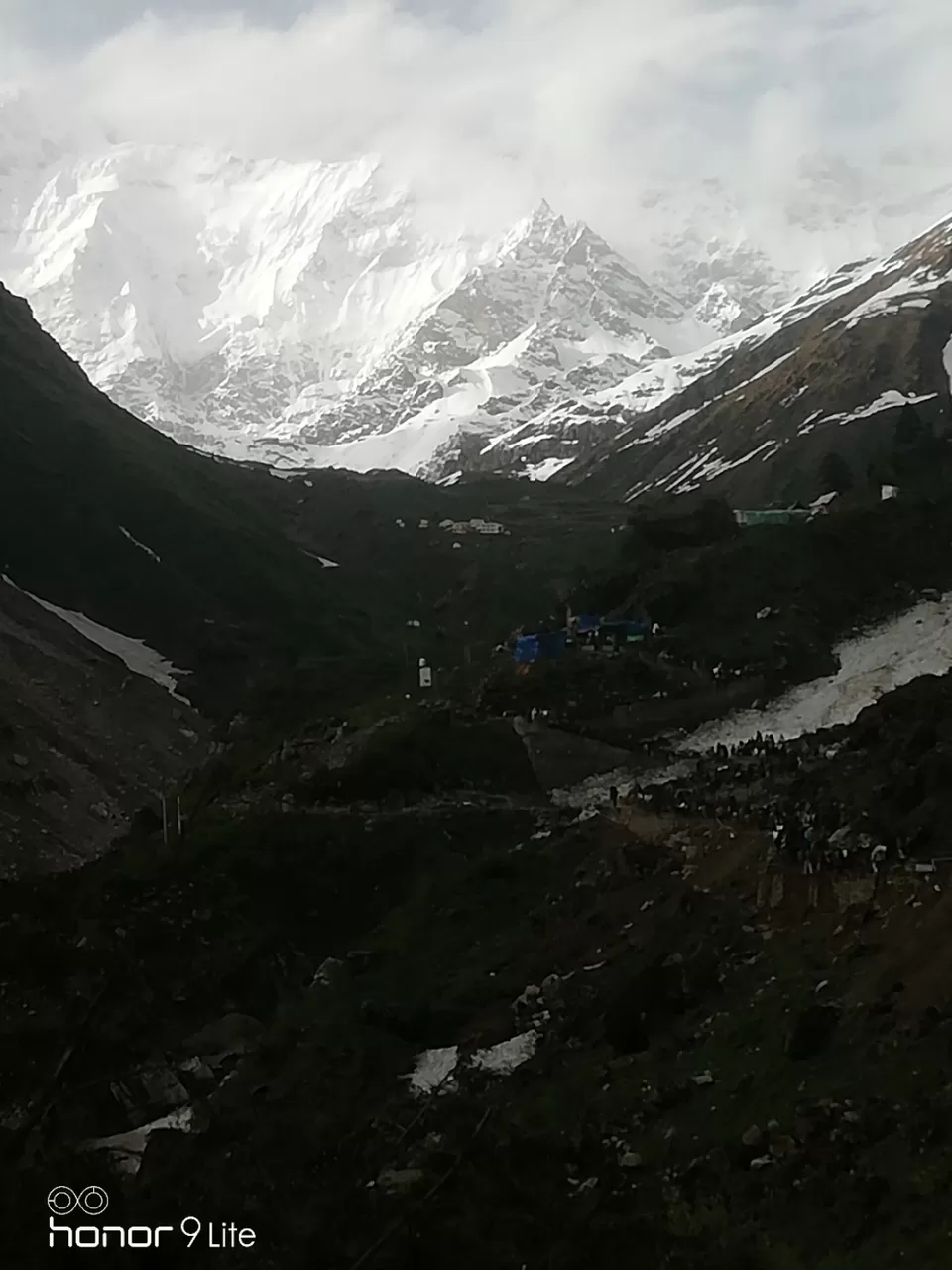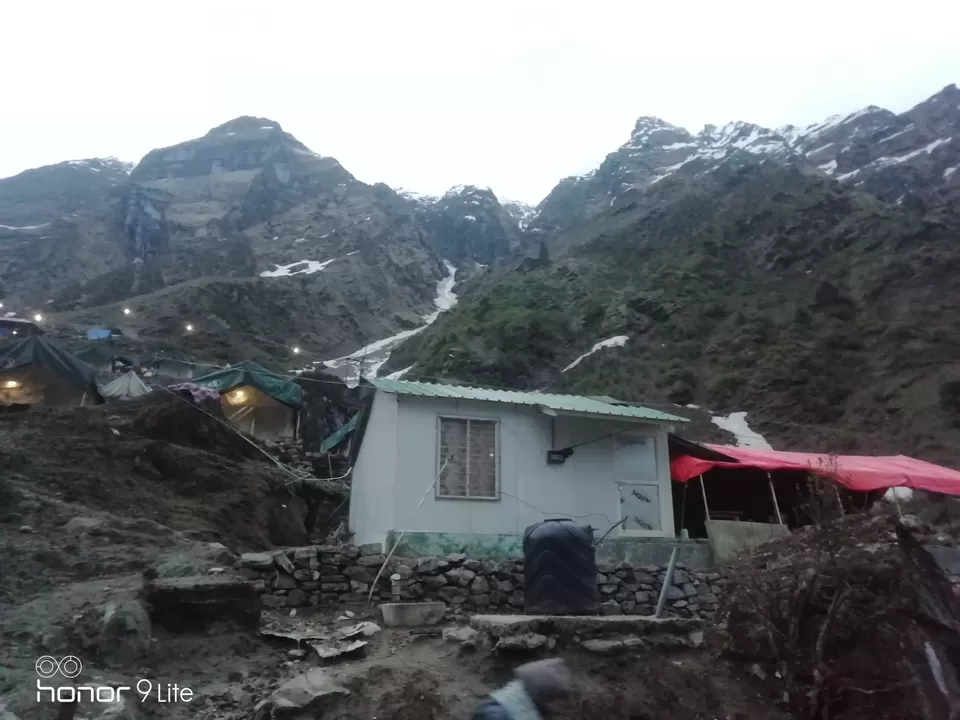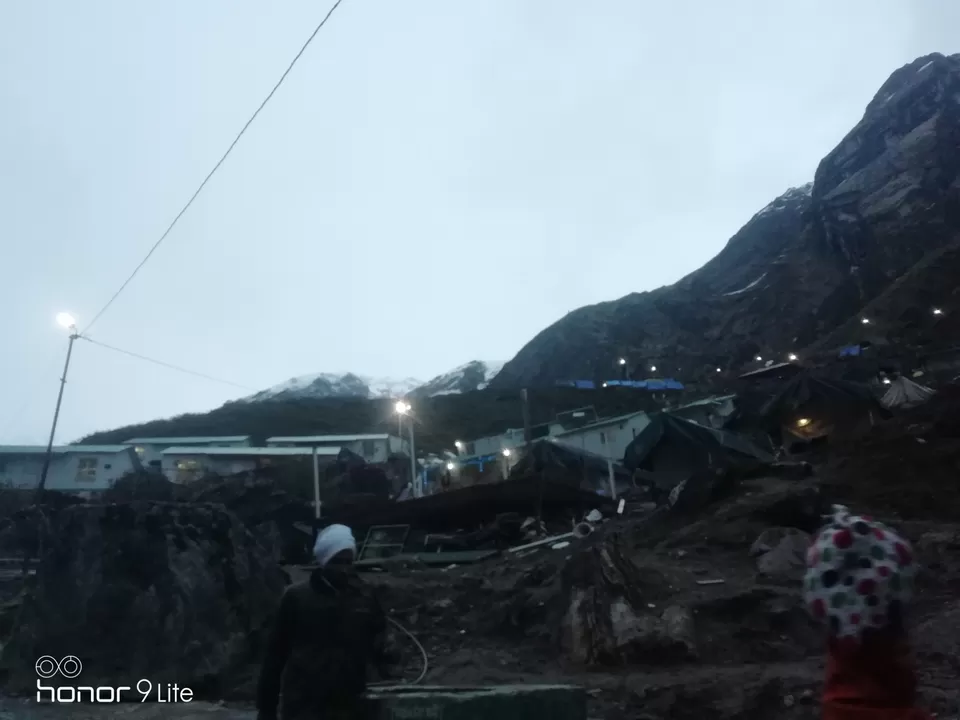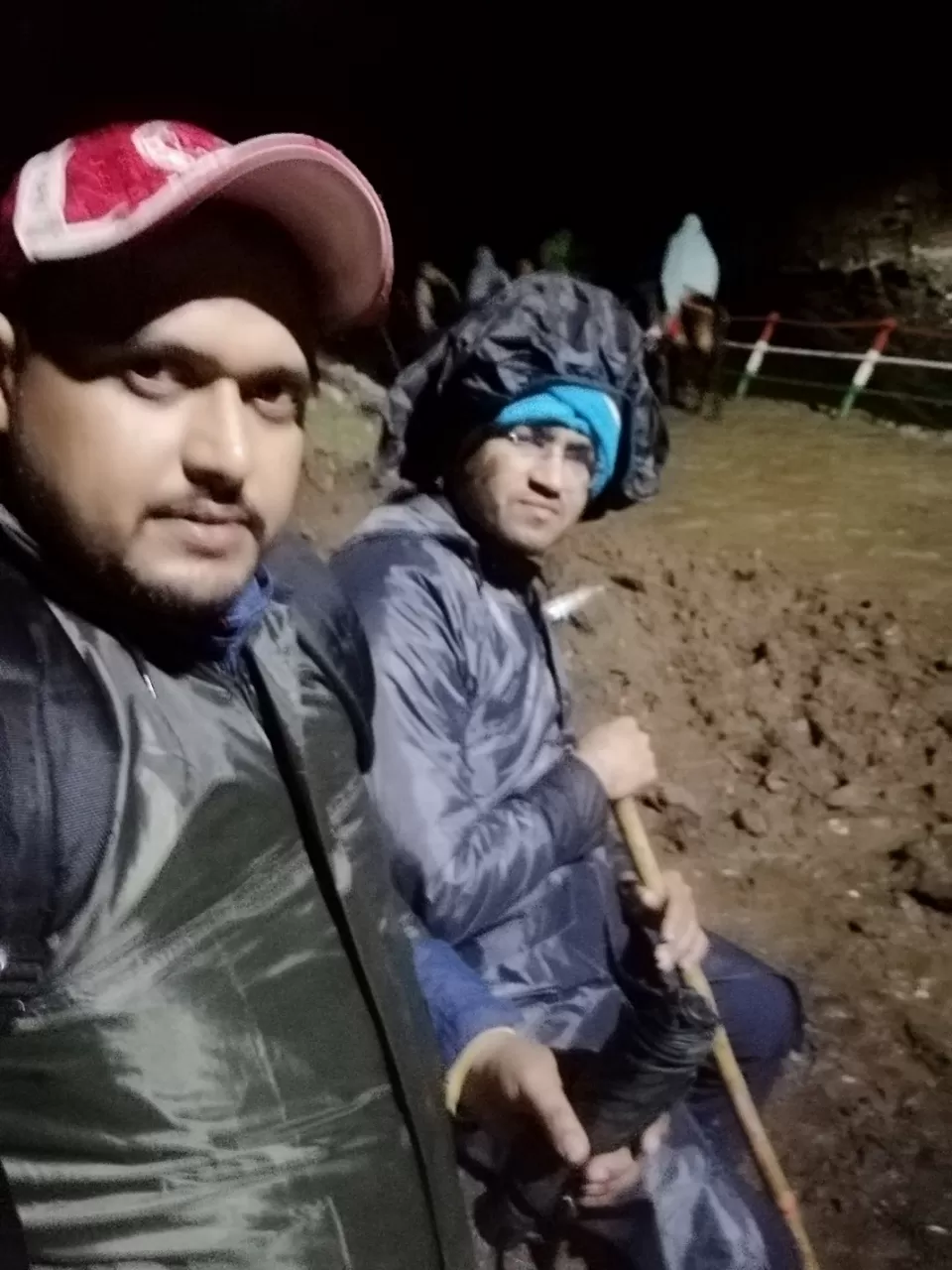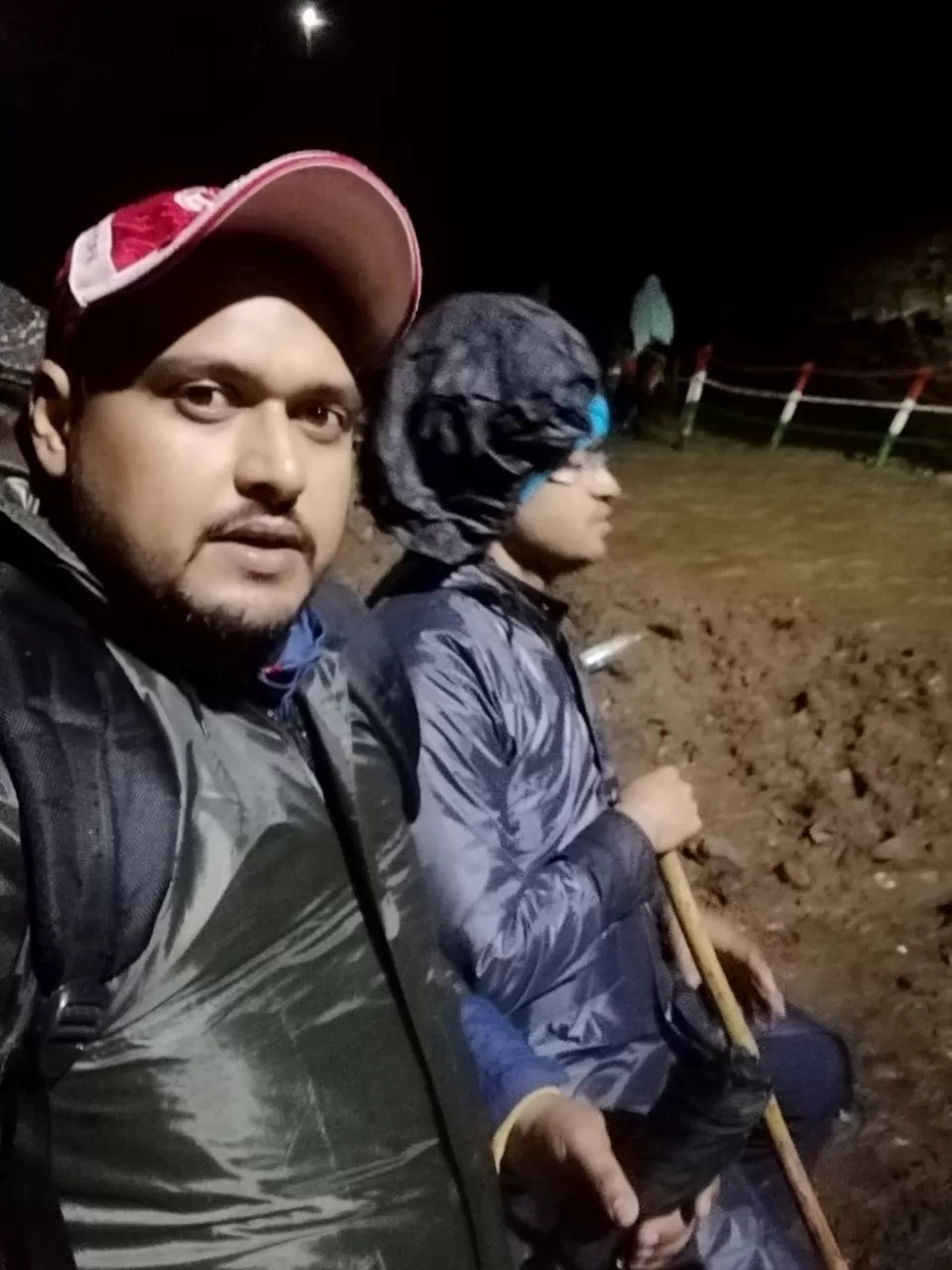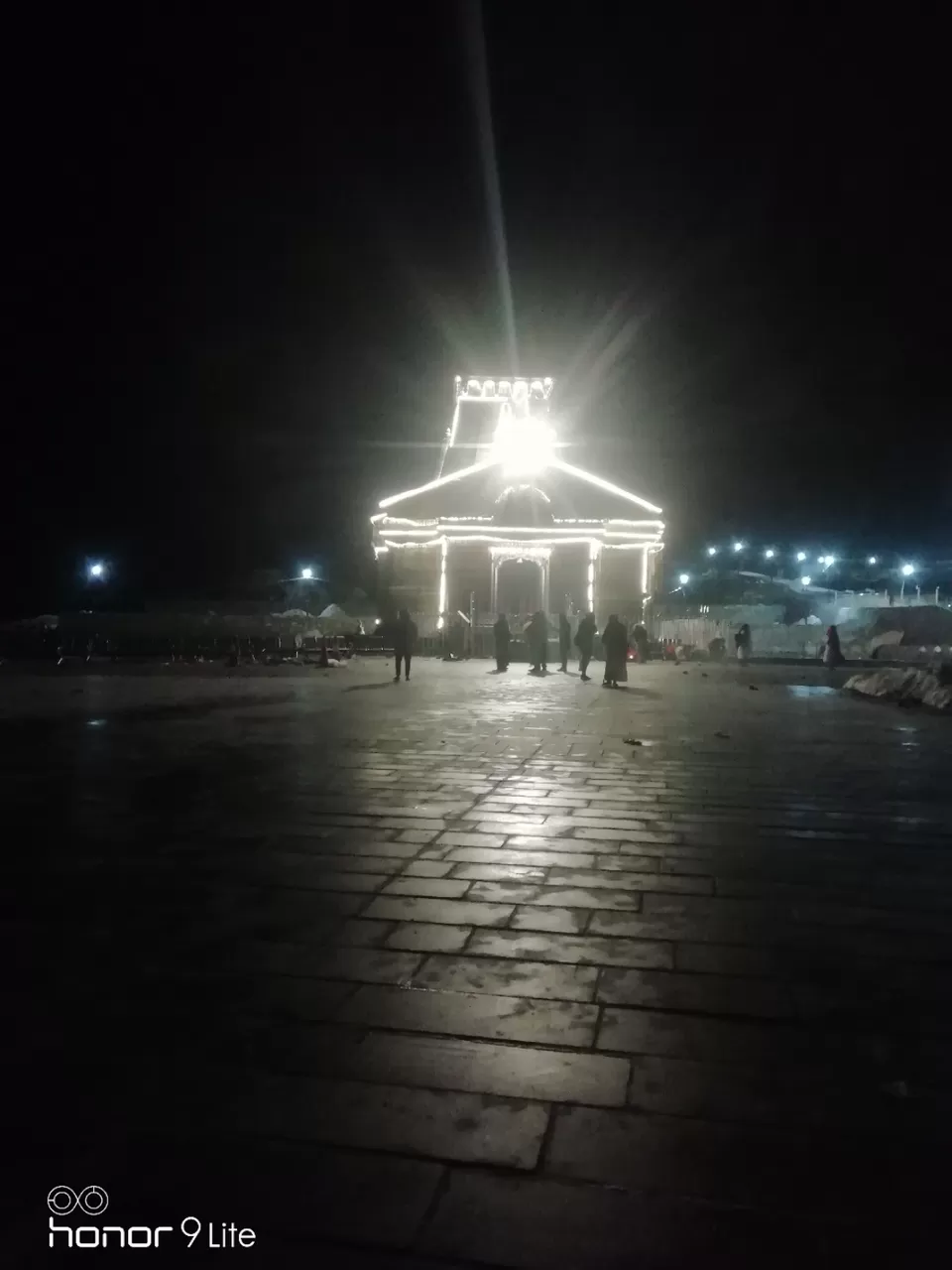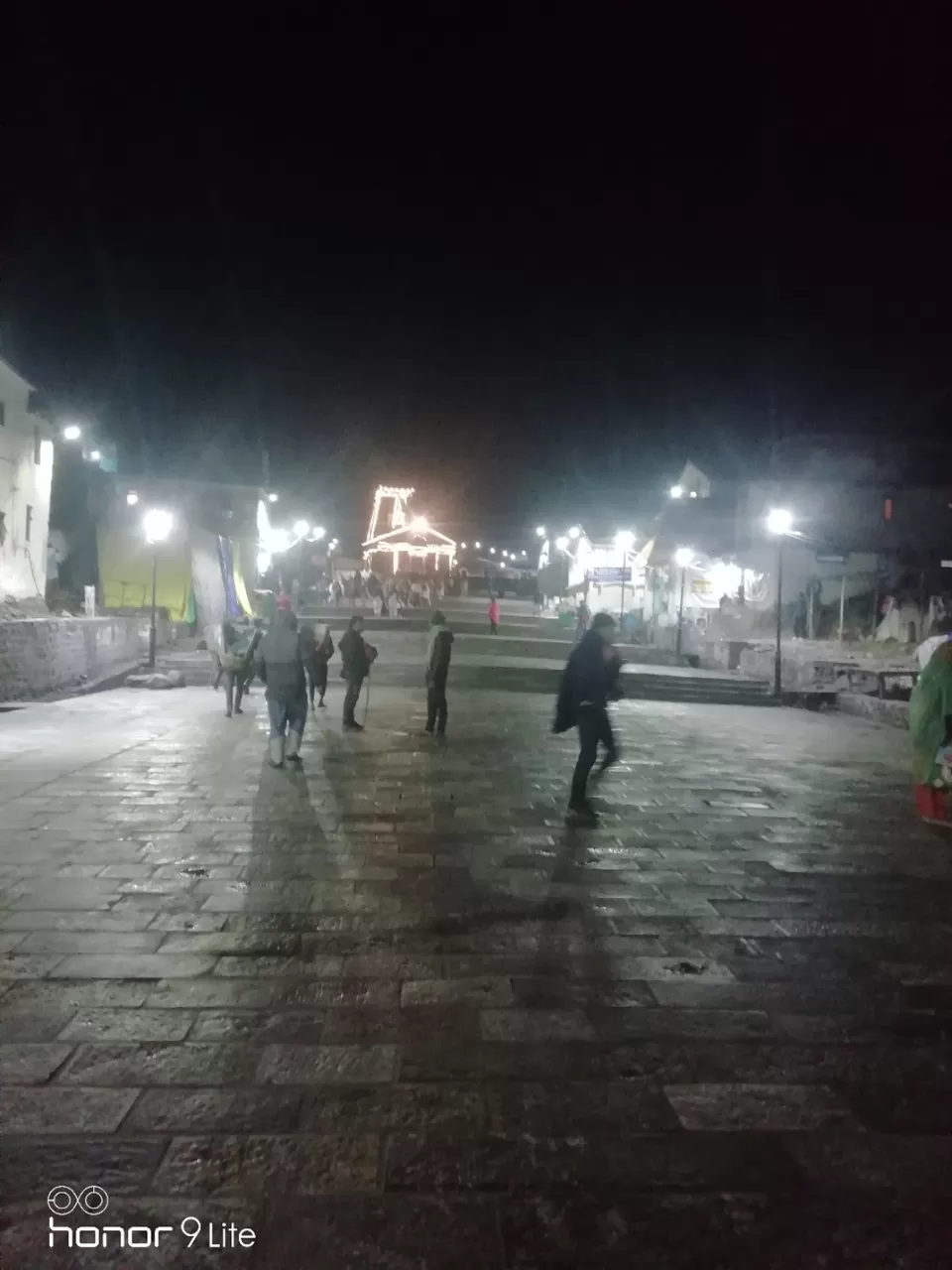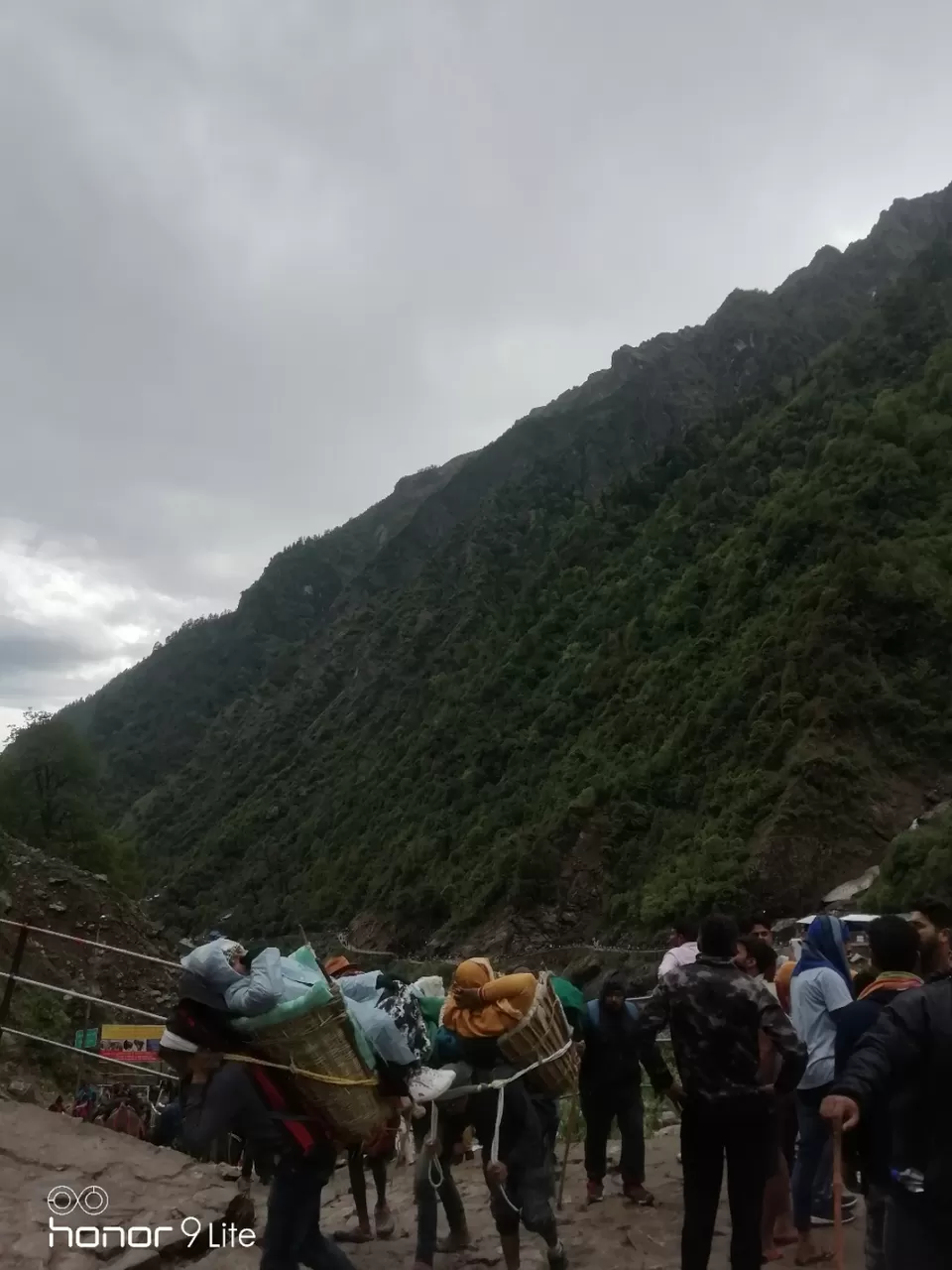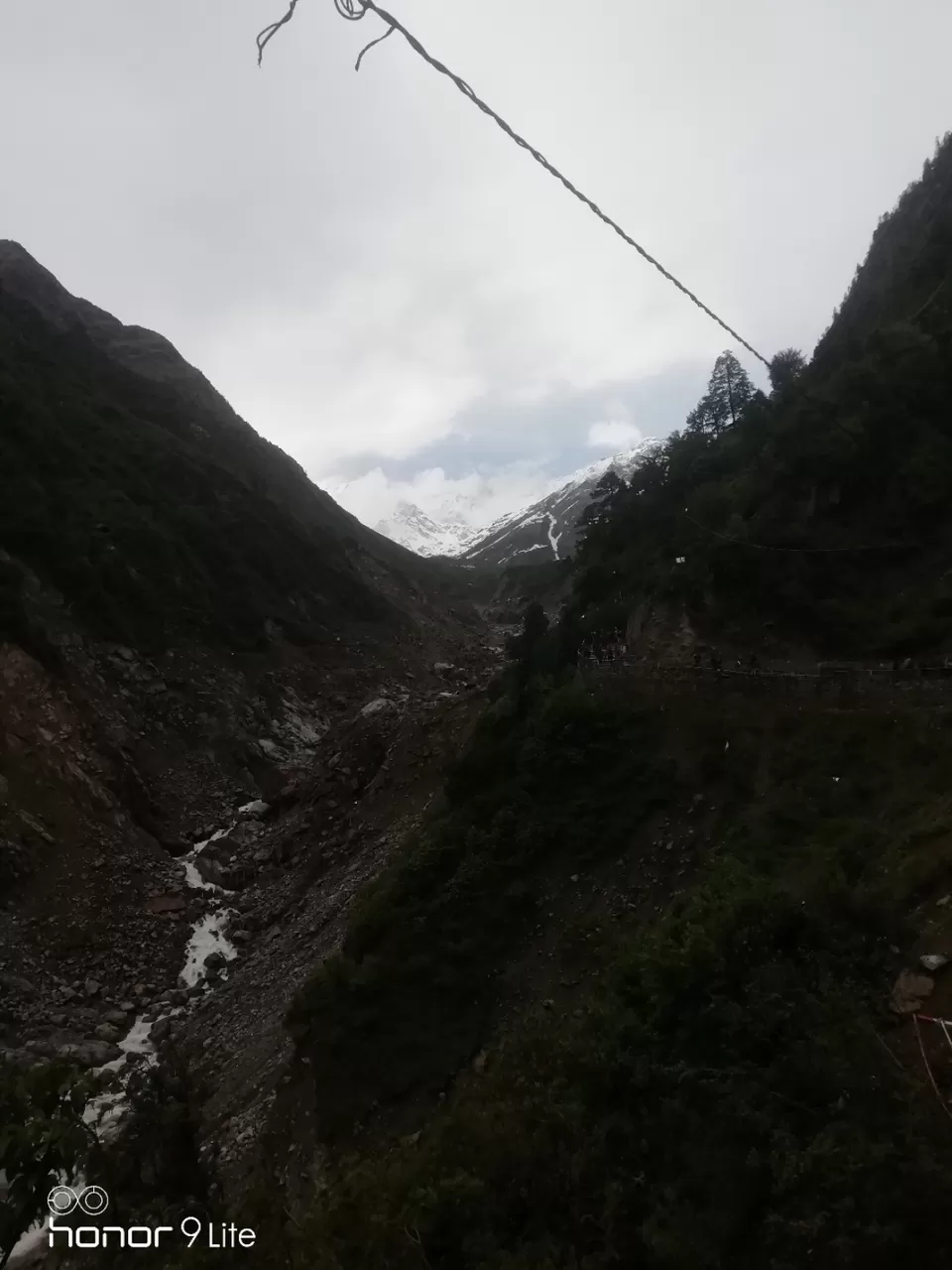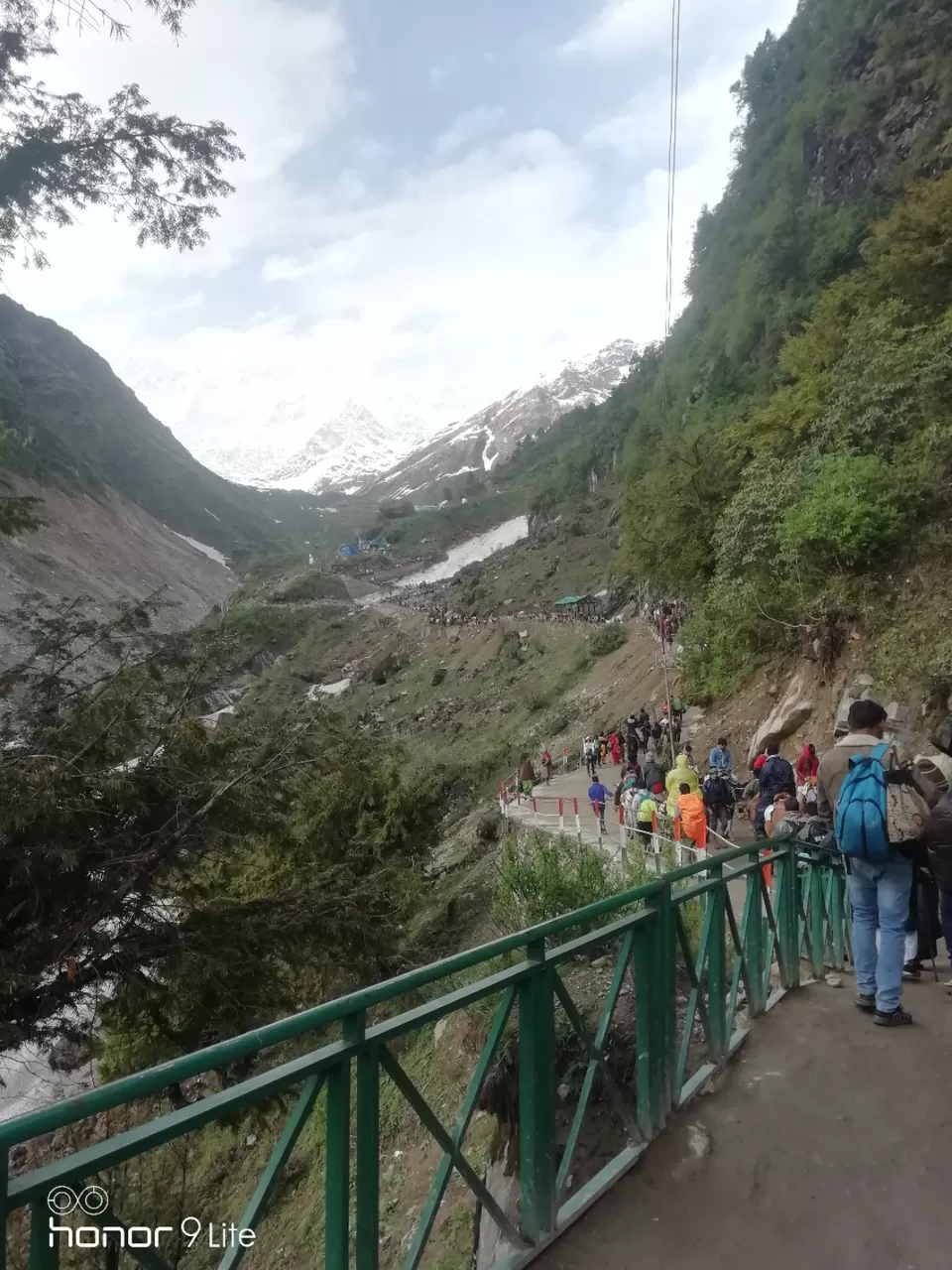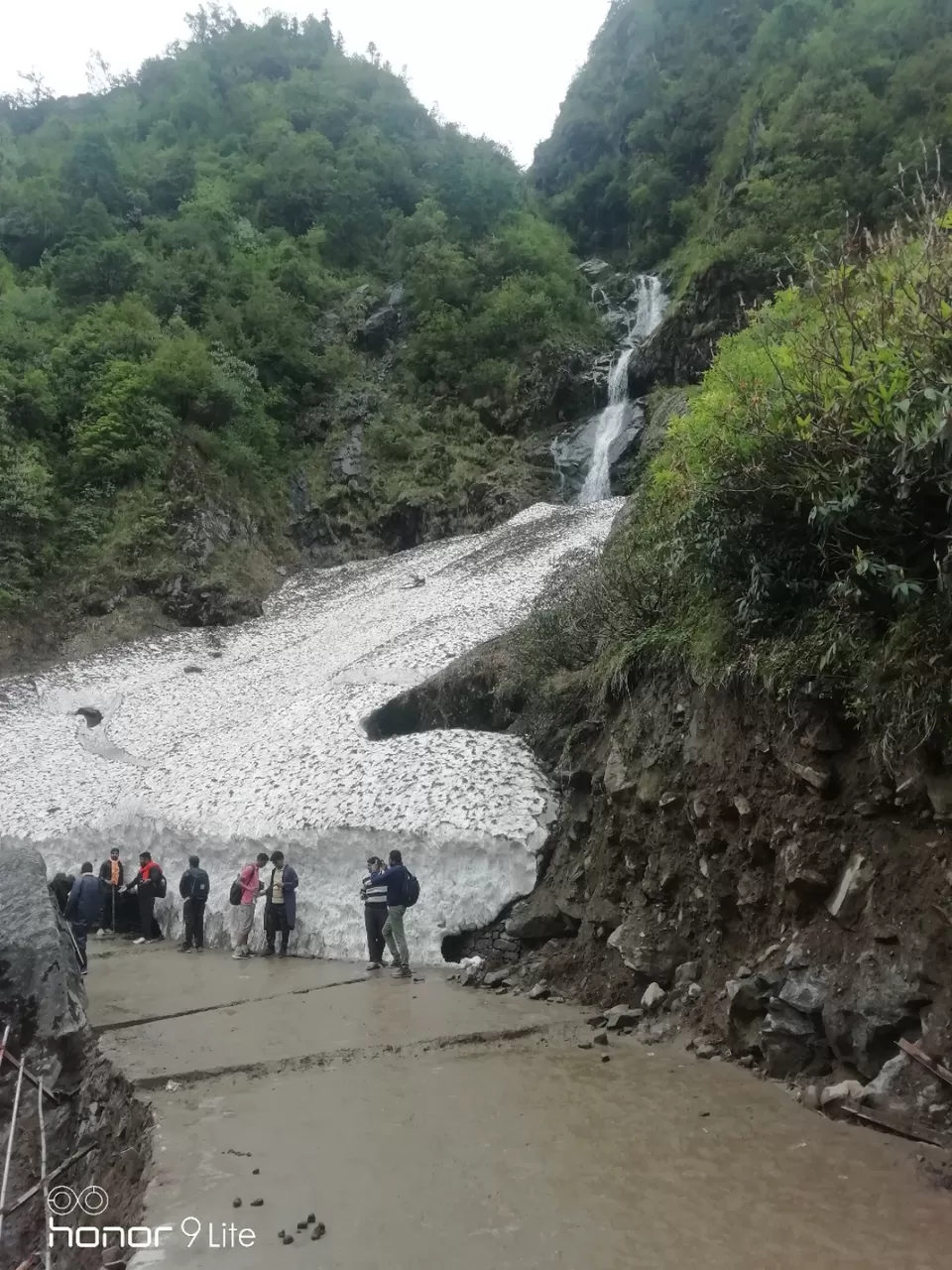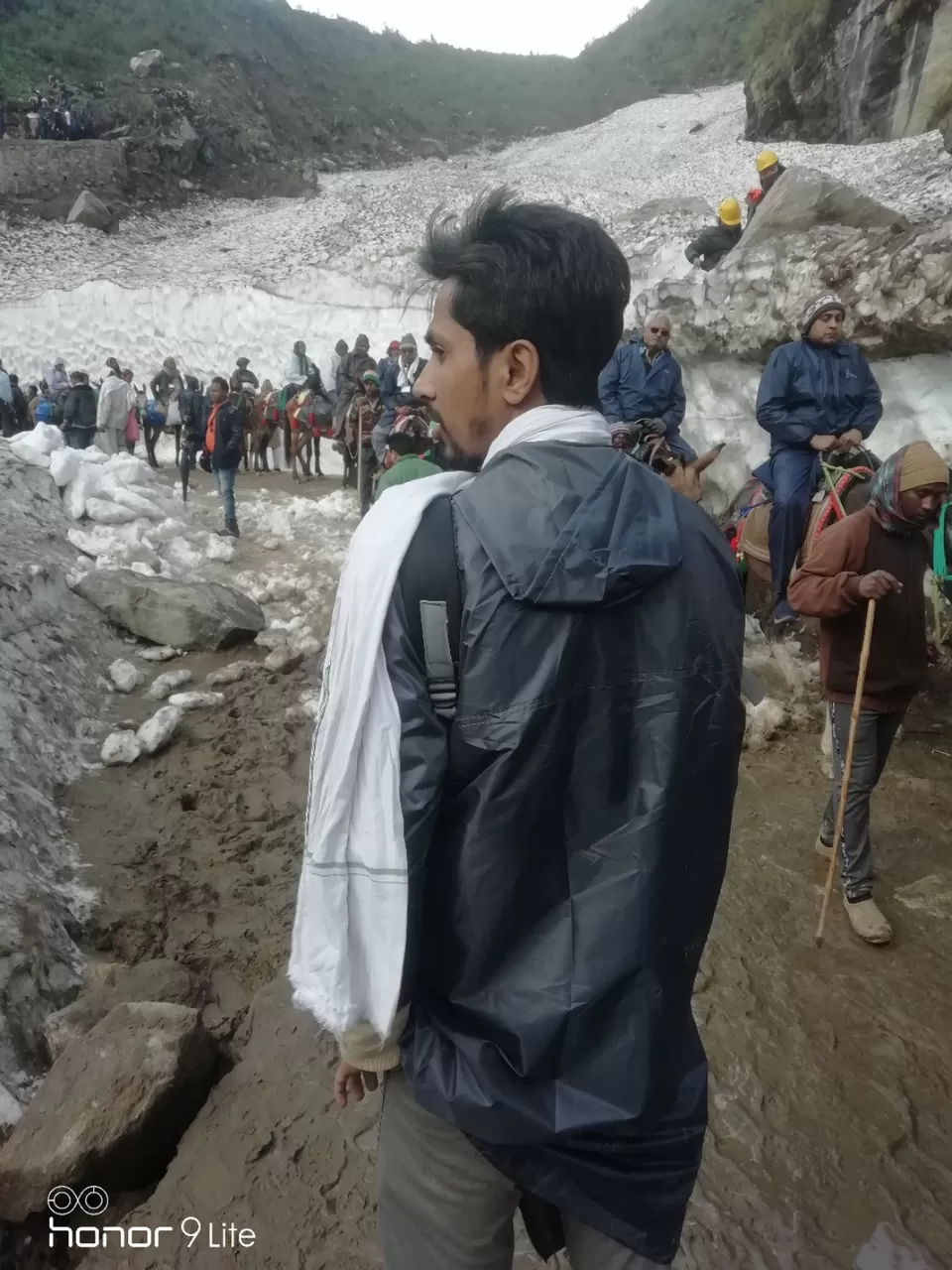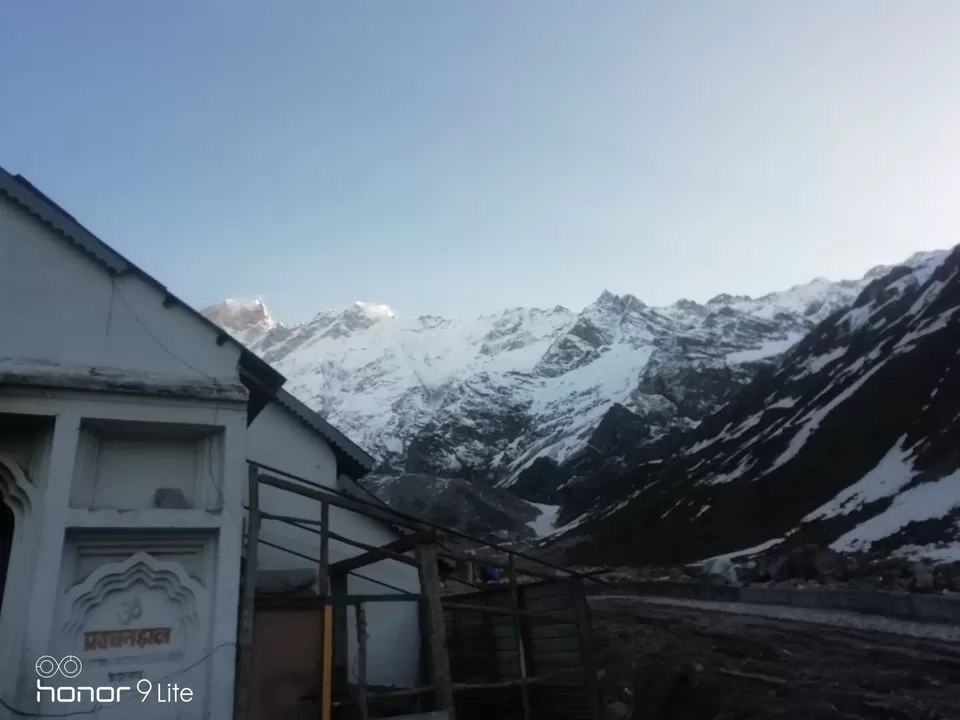 Woke up at 5 am .
Its time to stand in the line for darshan . We got in the line at 6 am . And the time comes after 4 hr . We entered in the temple made of rock .wow it was soo beautiful. I did darshan and come out from the temple. After that we did some photoshoots and started back journey to sonpryag. Was amazing experience. It was soooo cold there .
It was night . Did night drive to haridwar .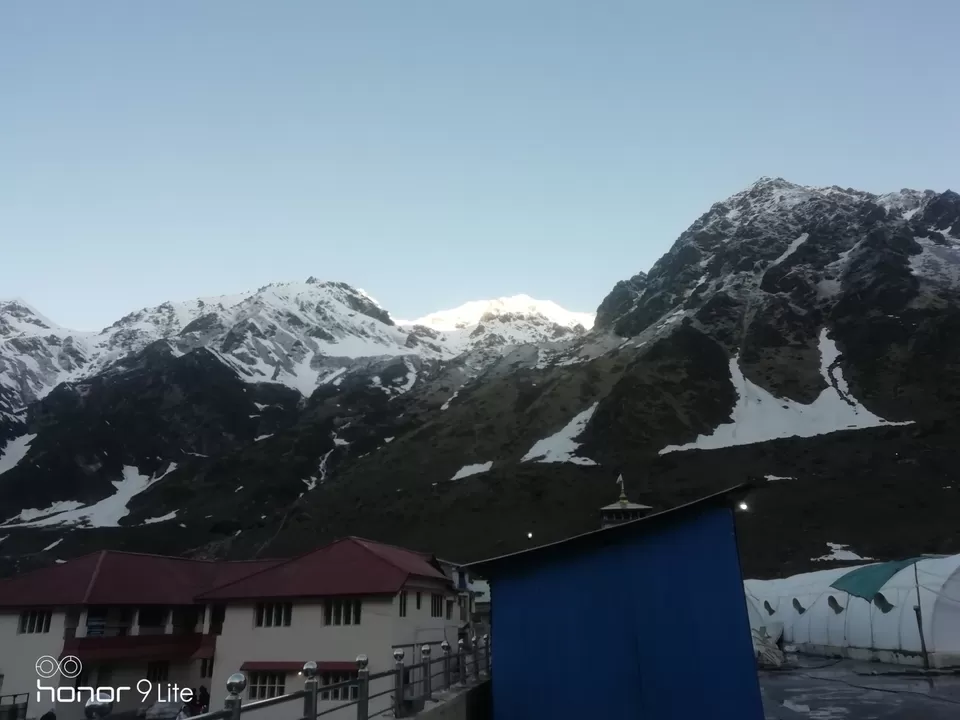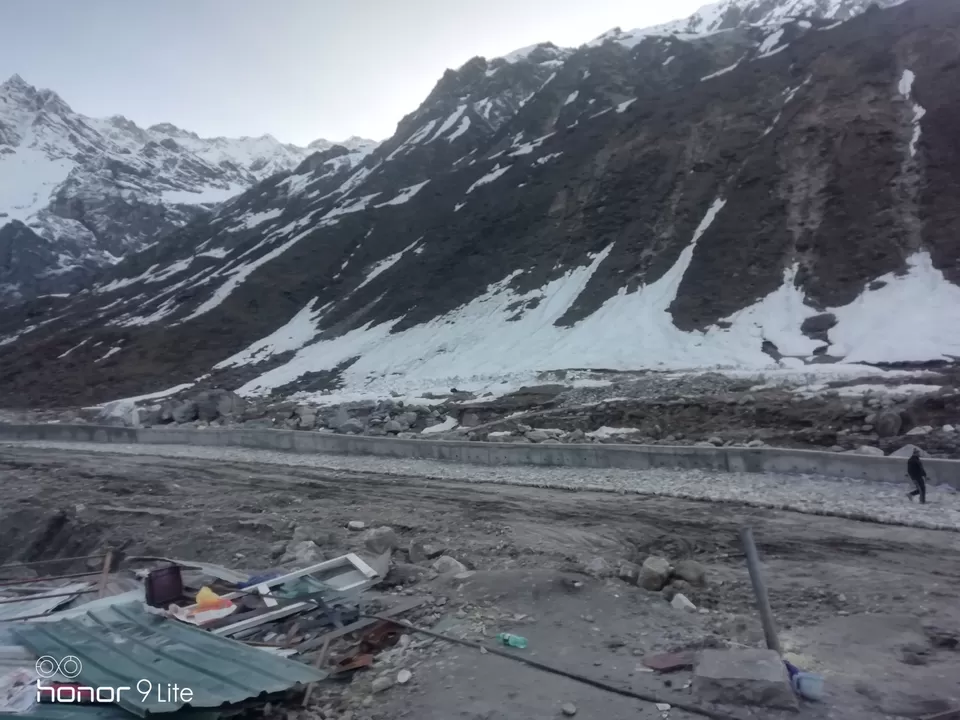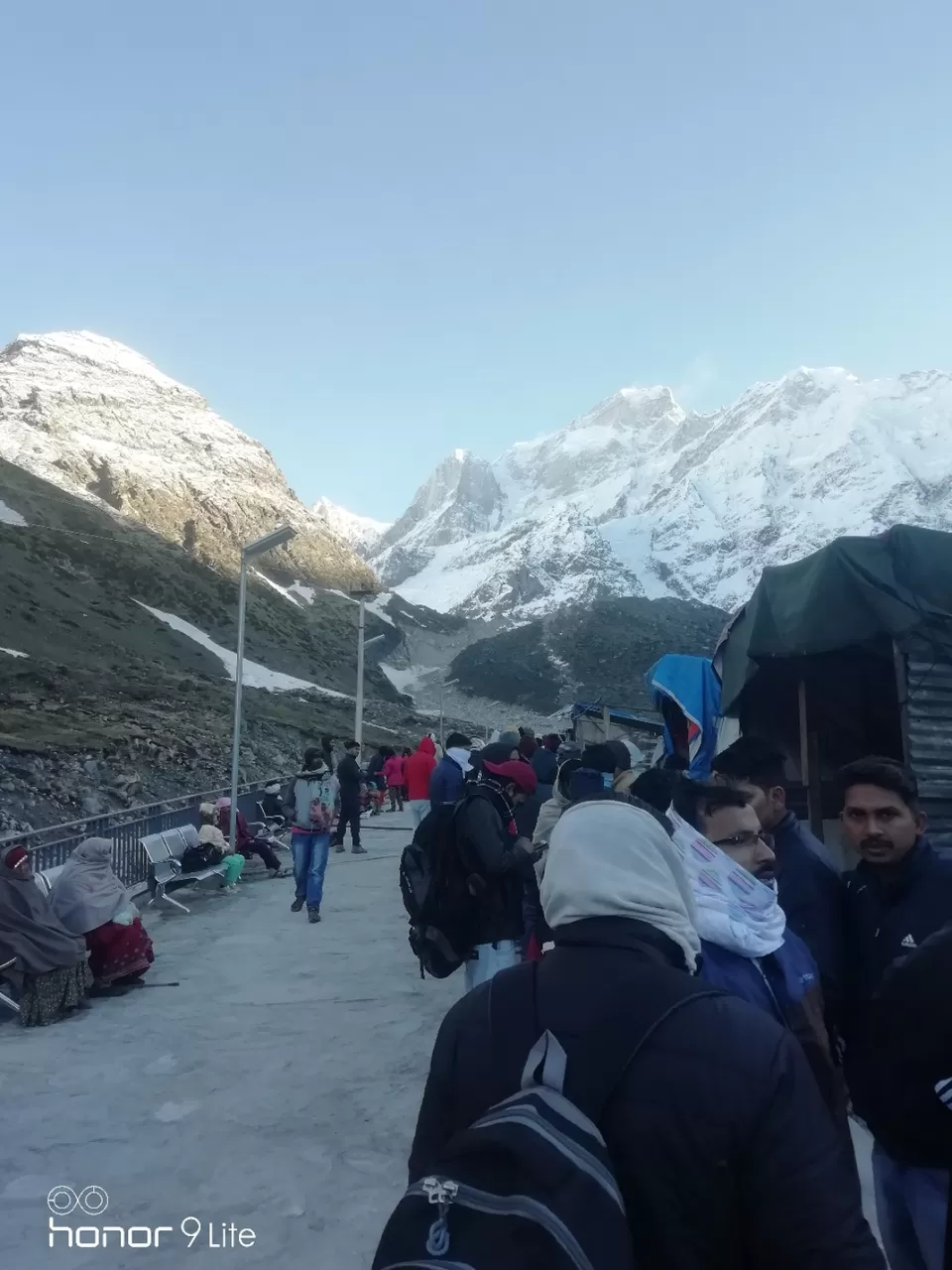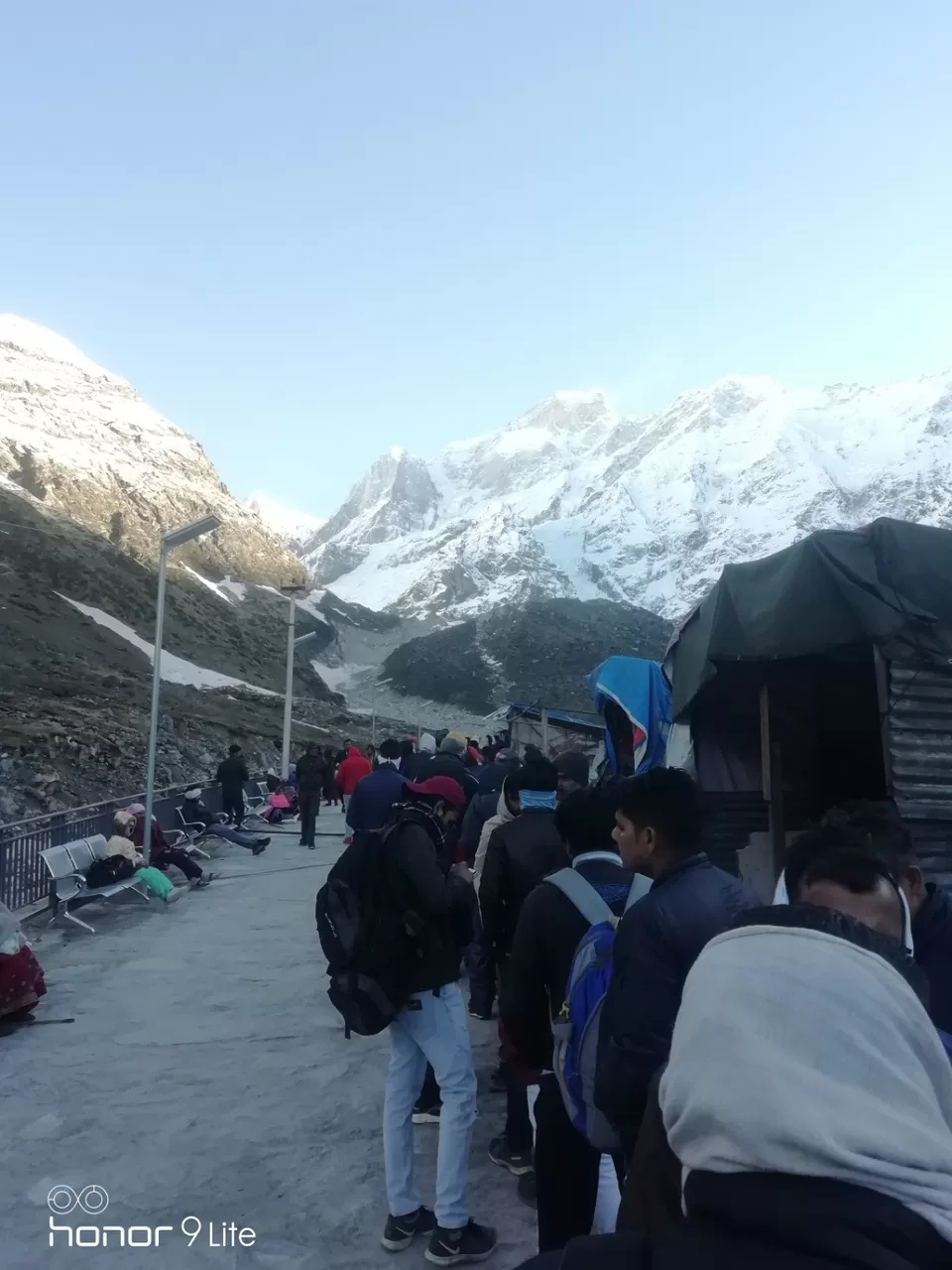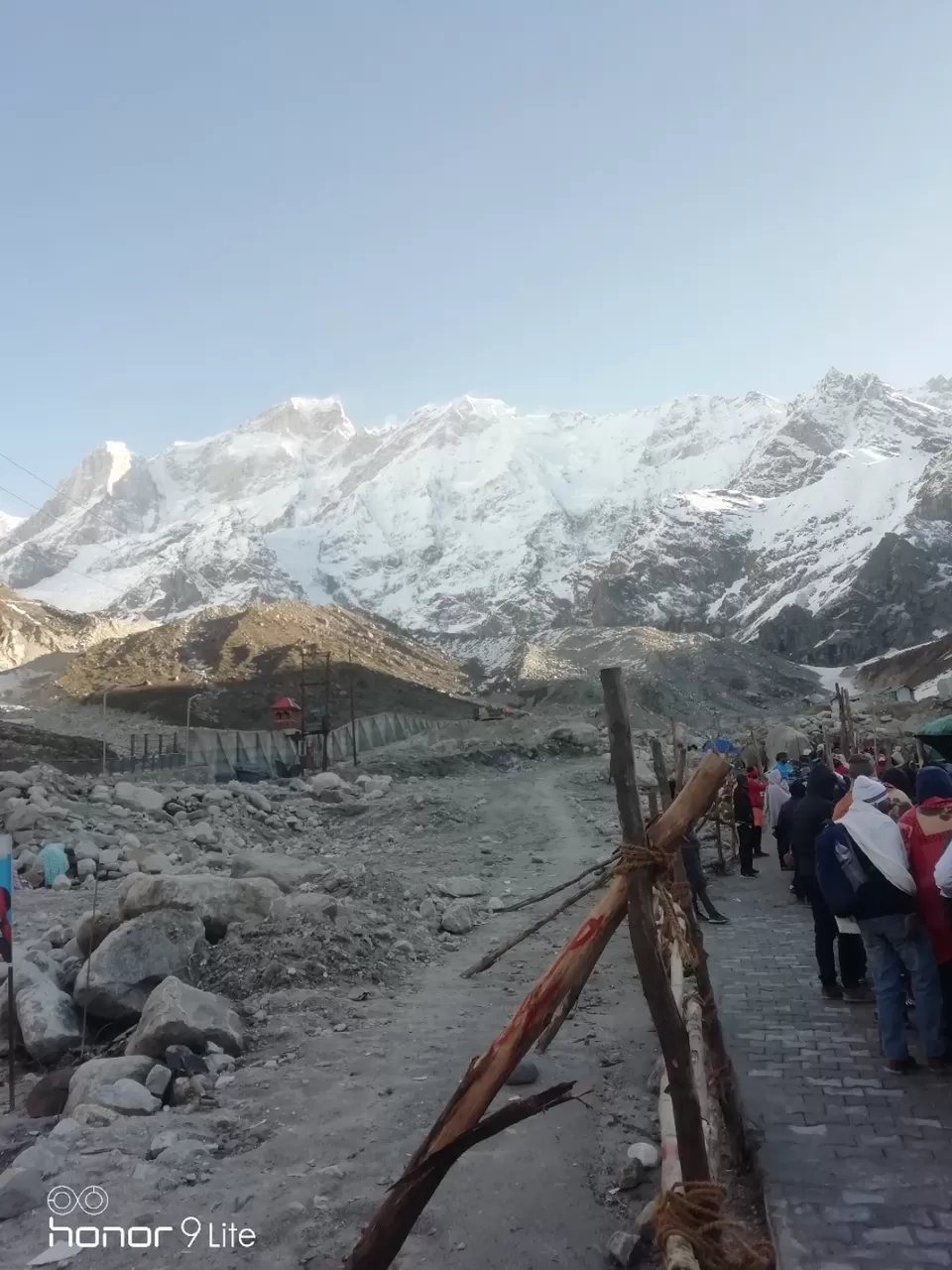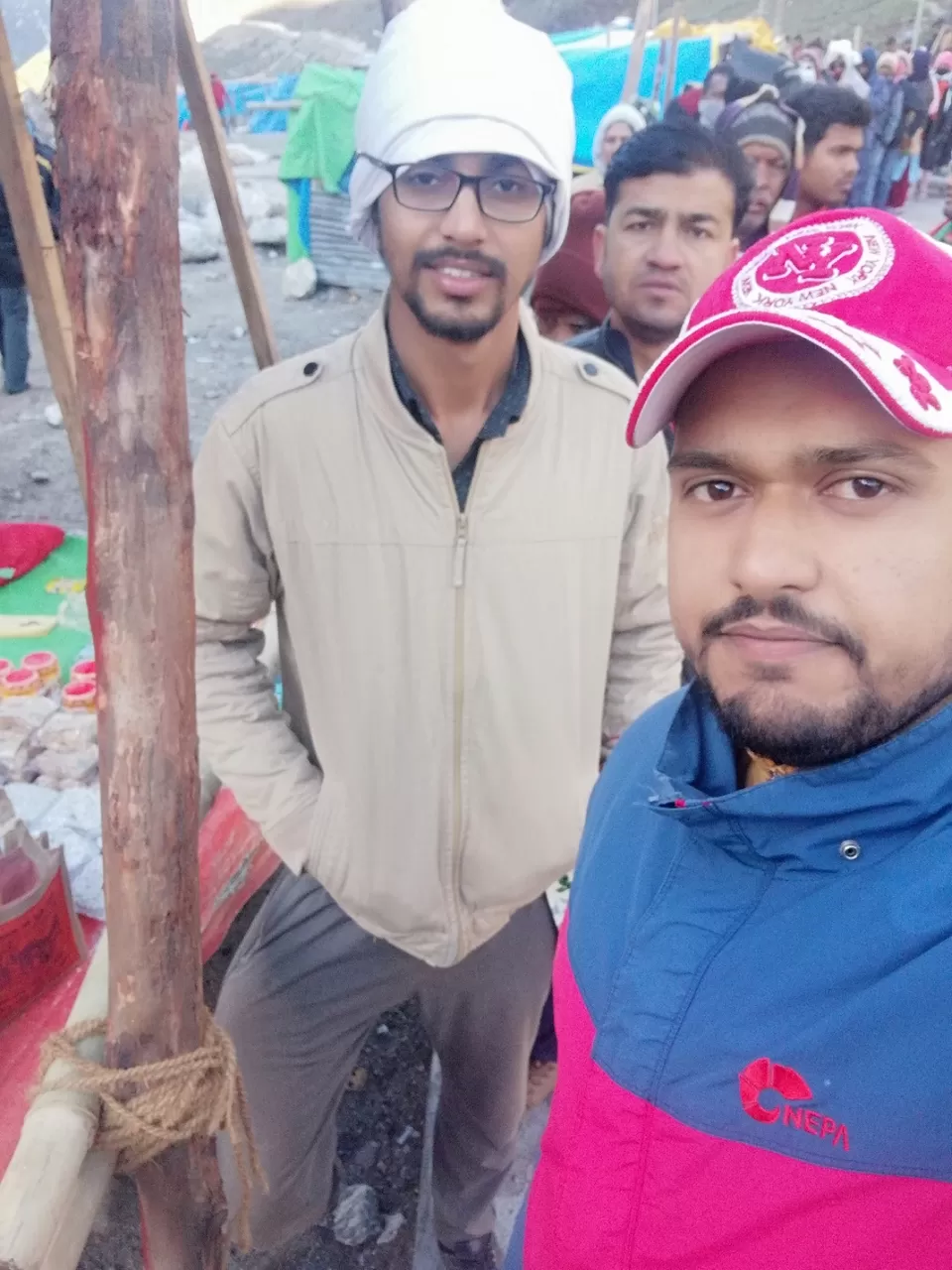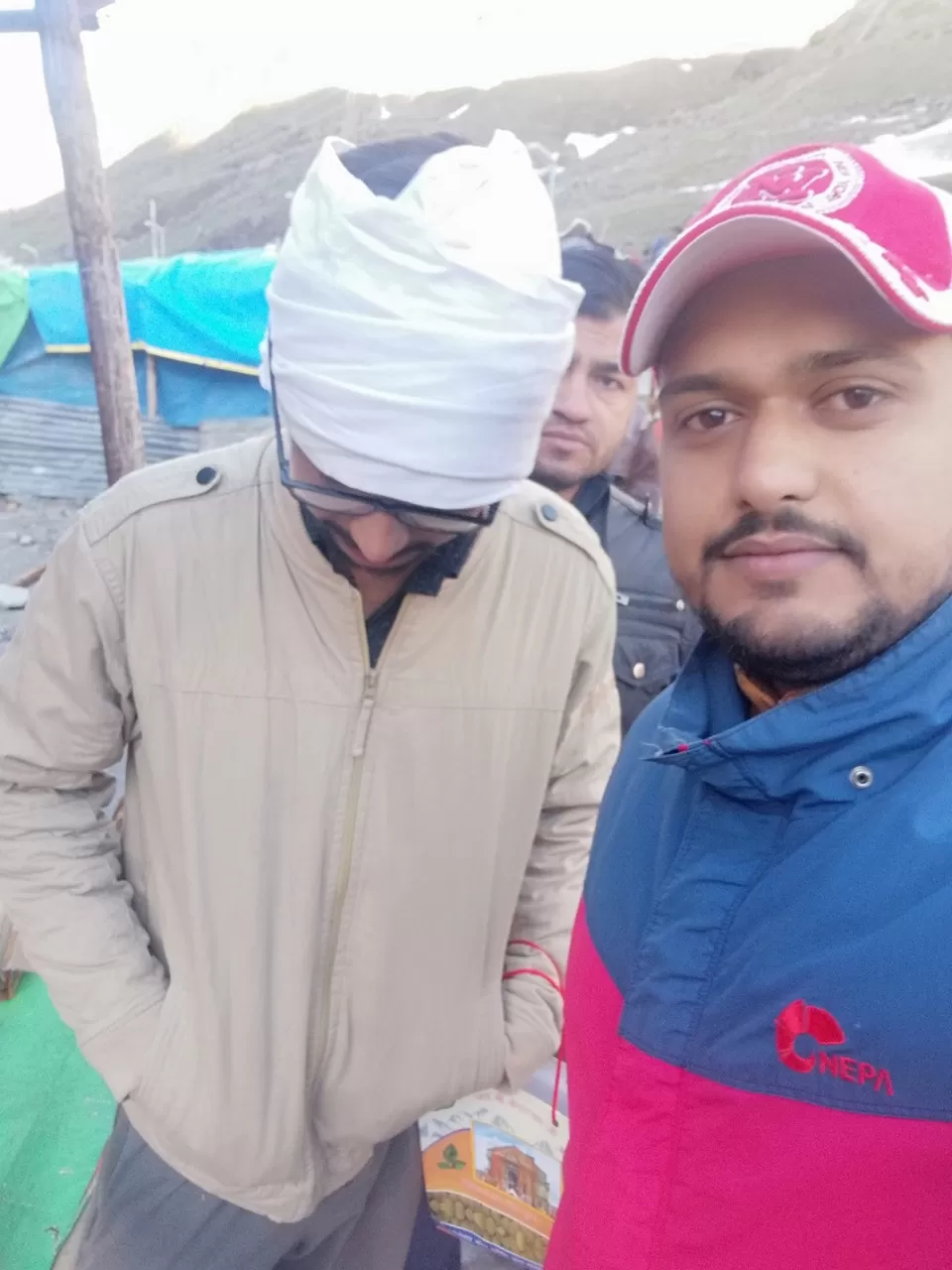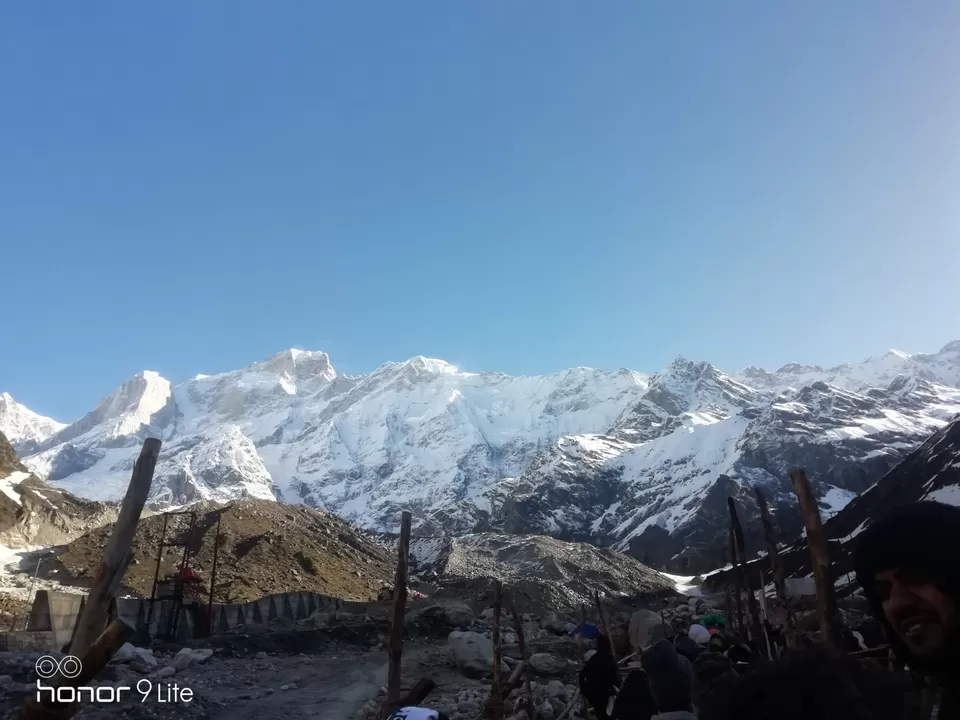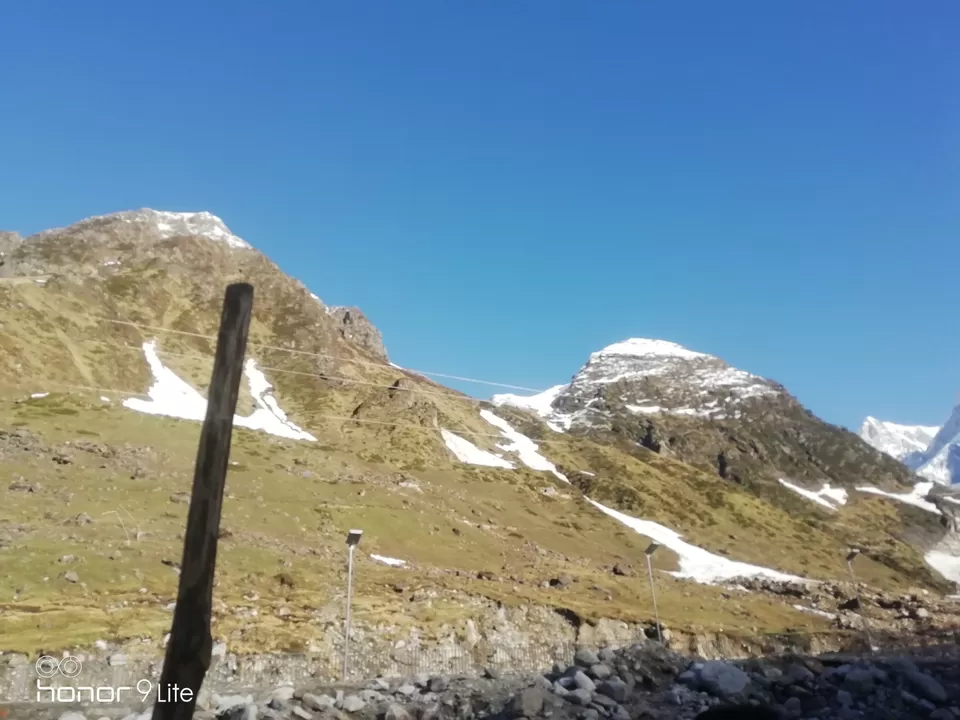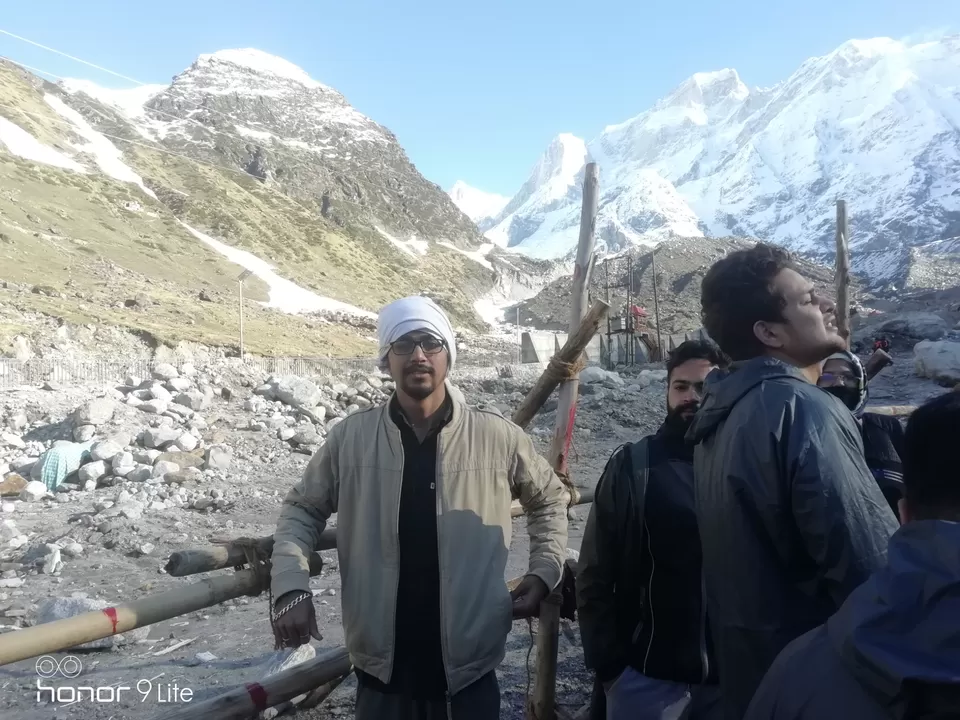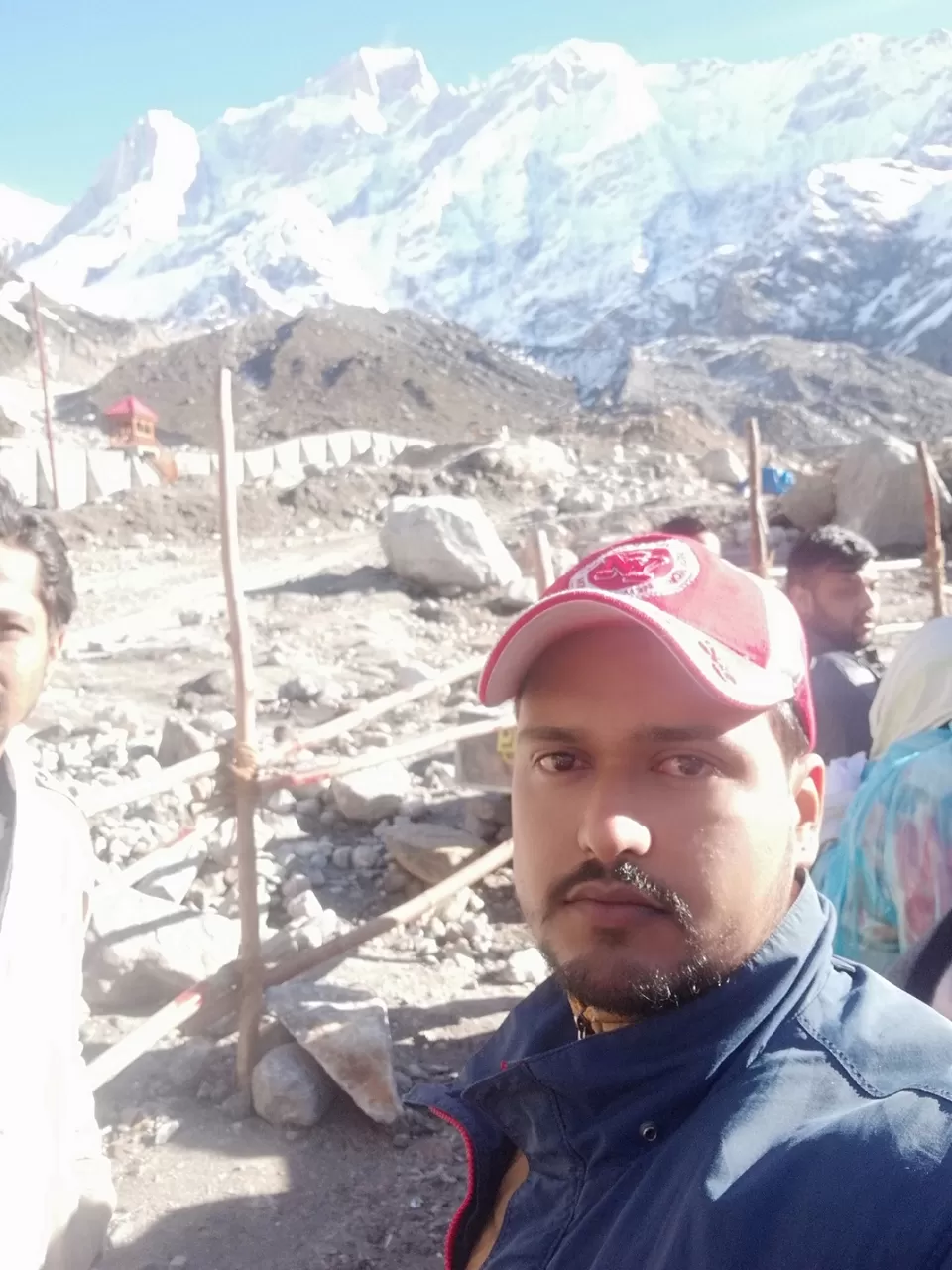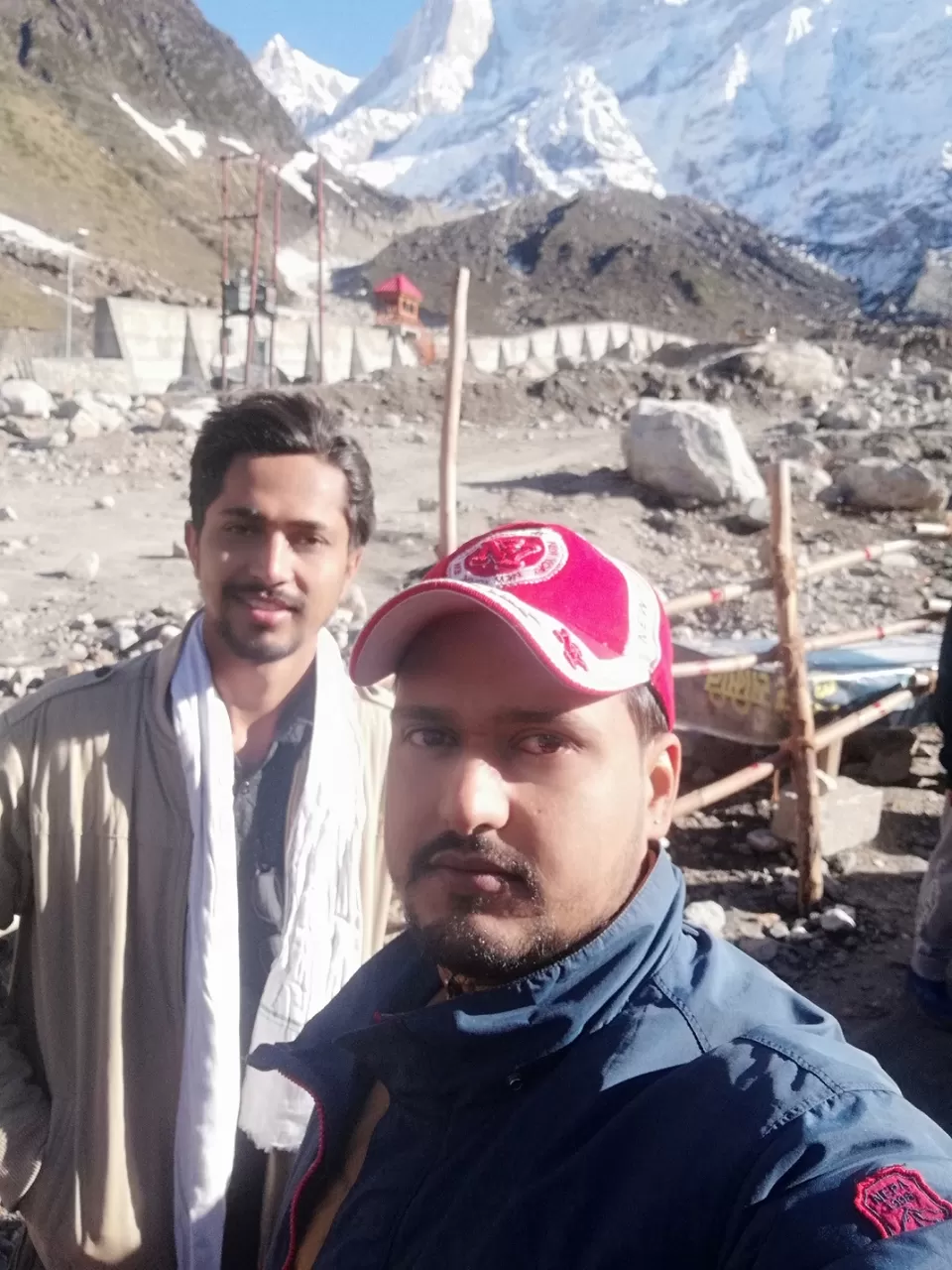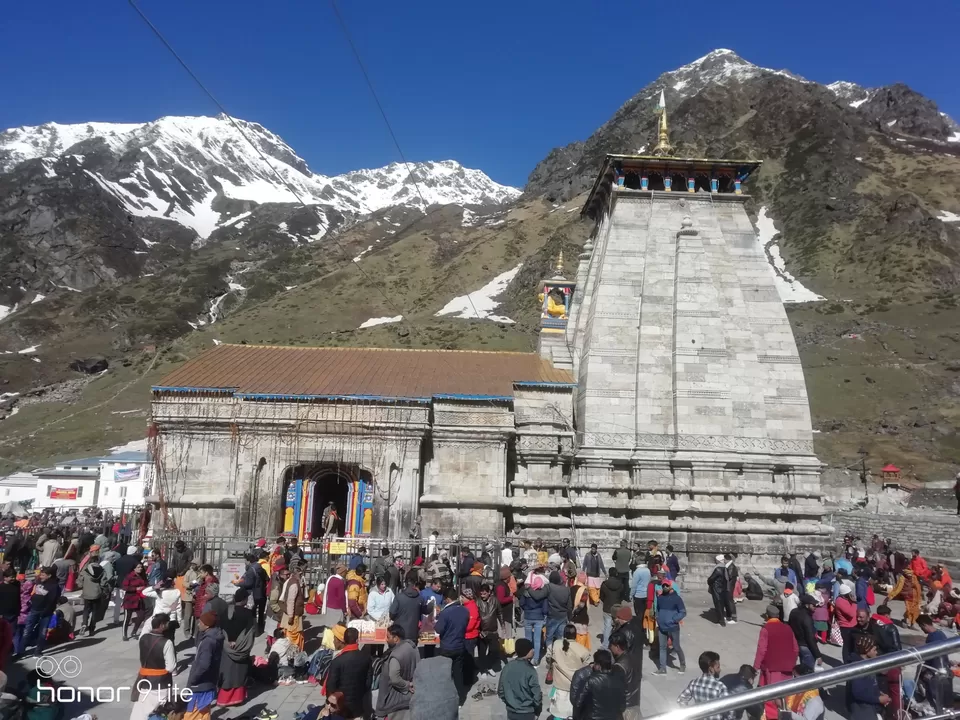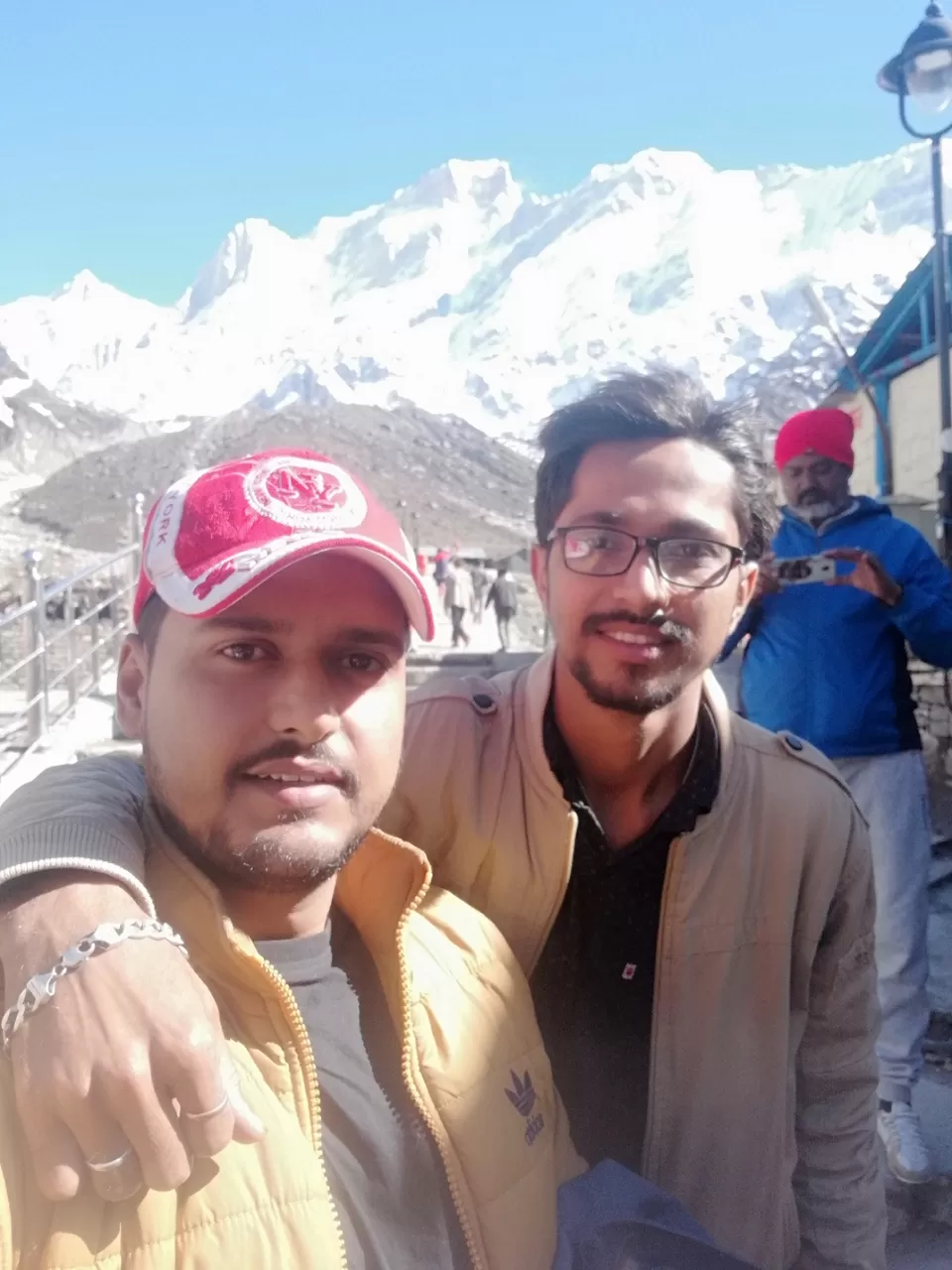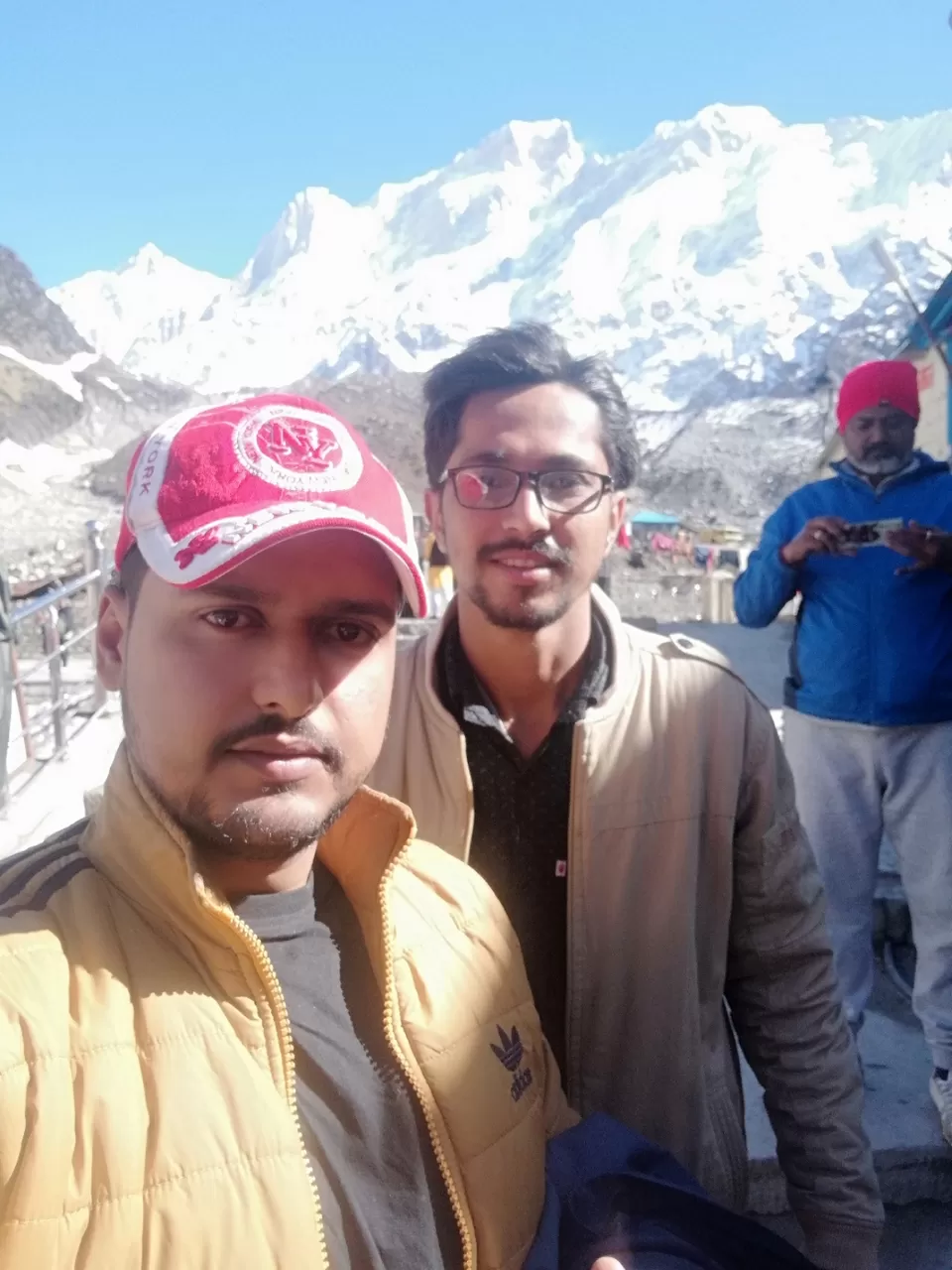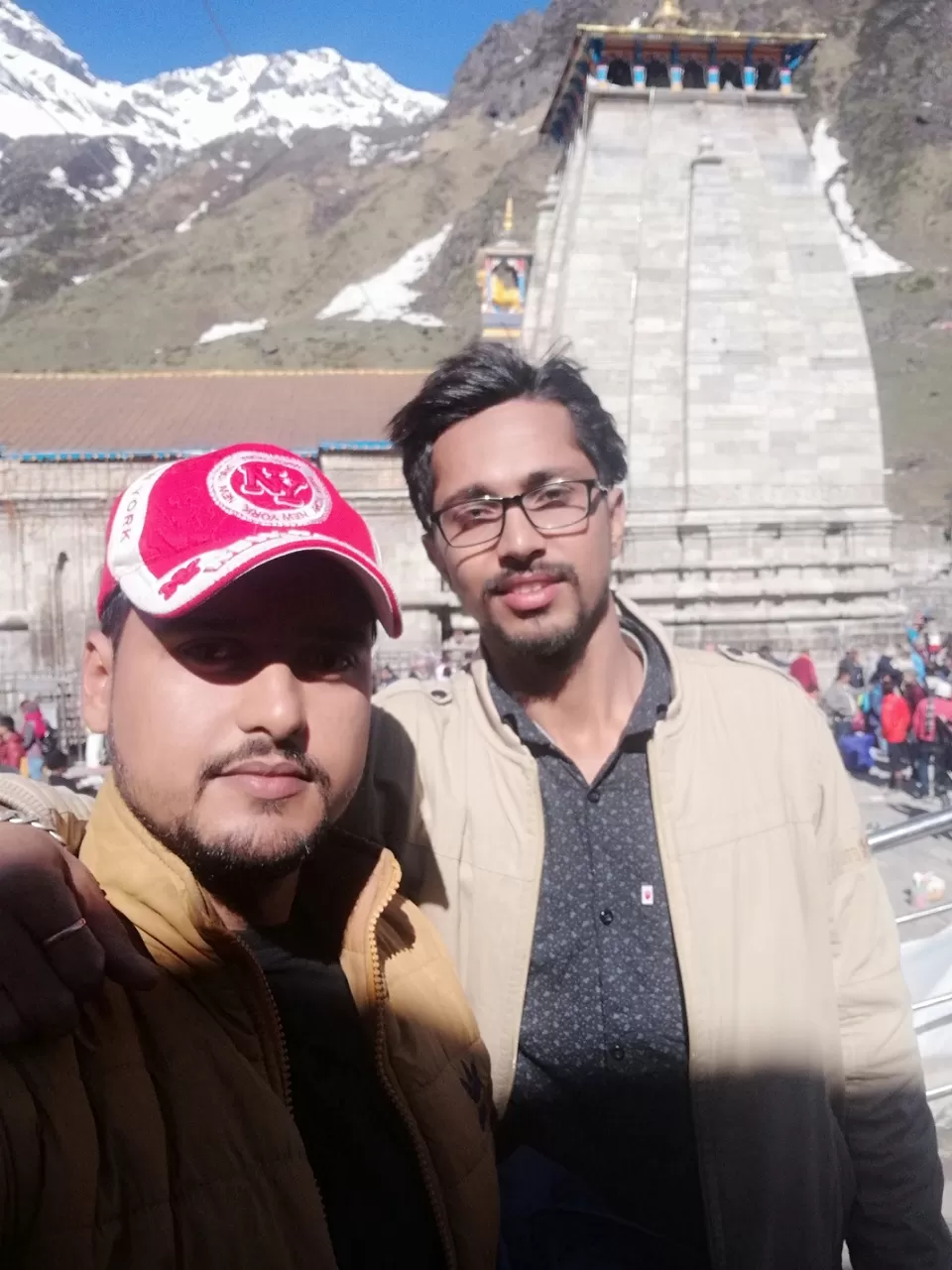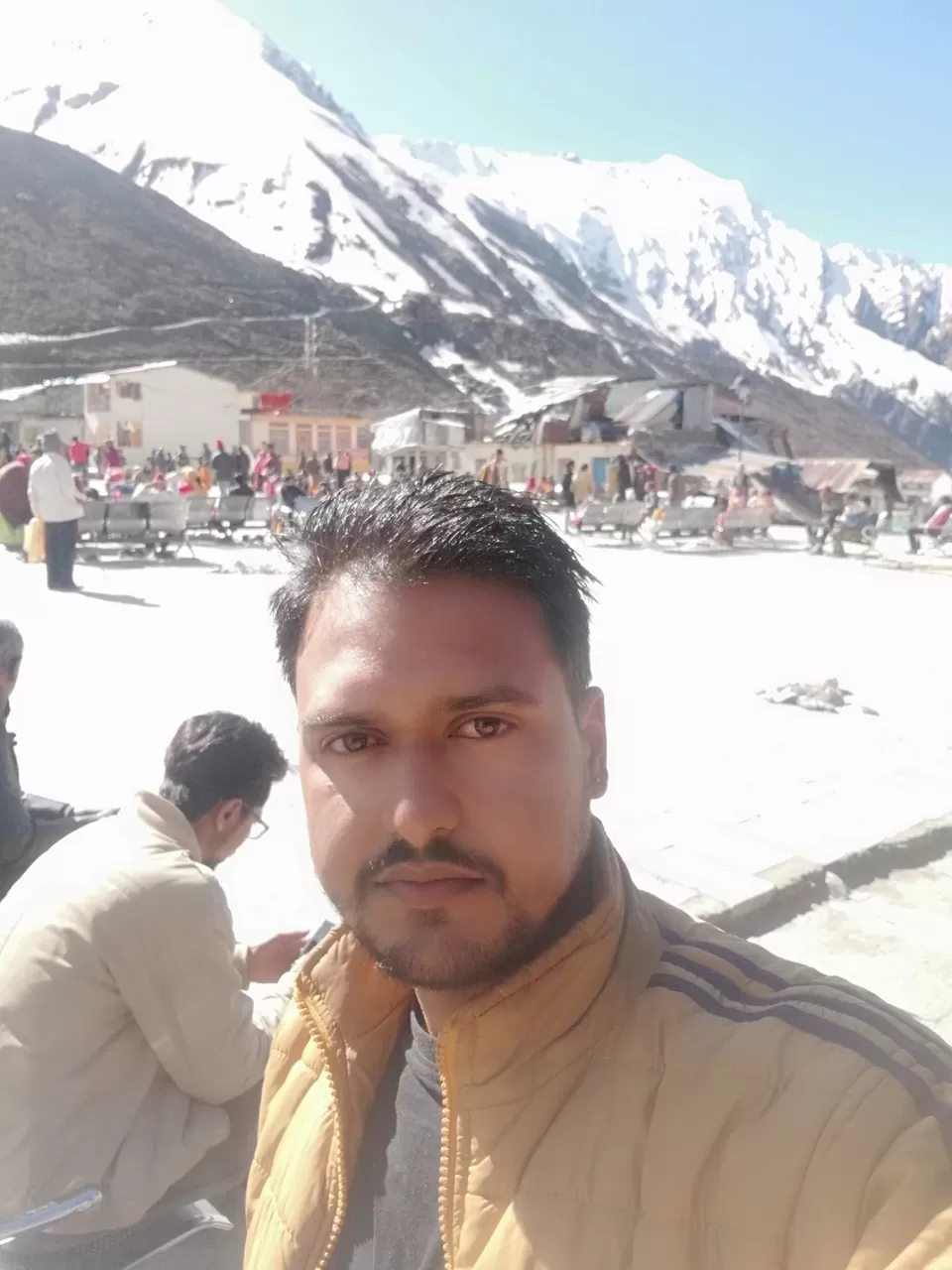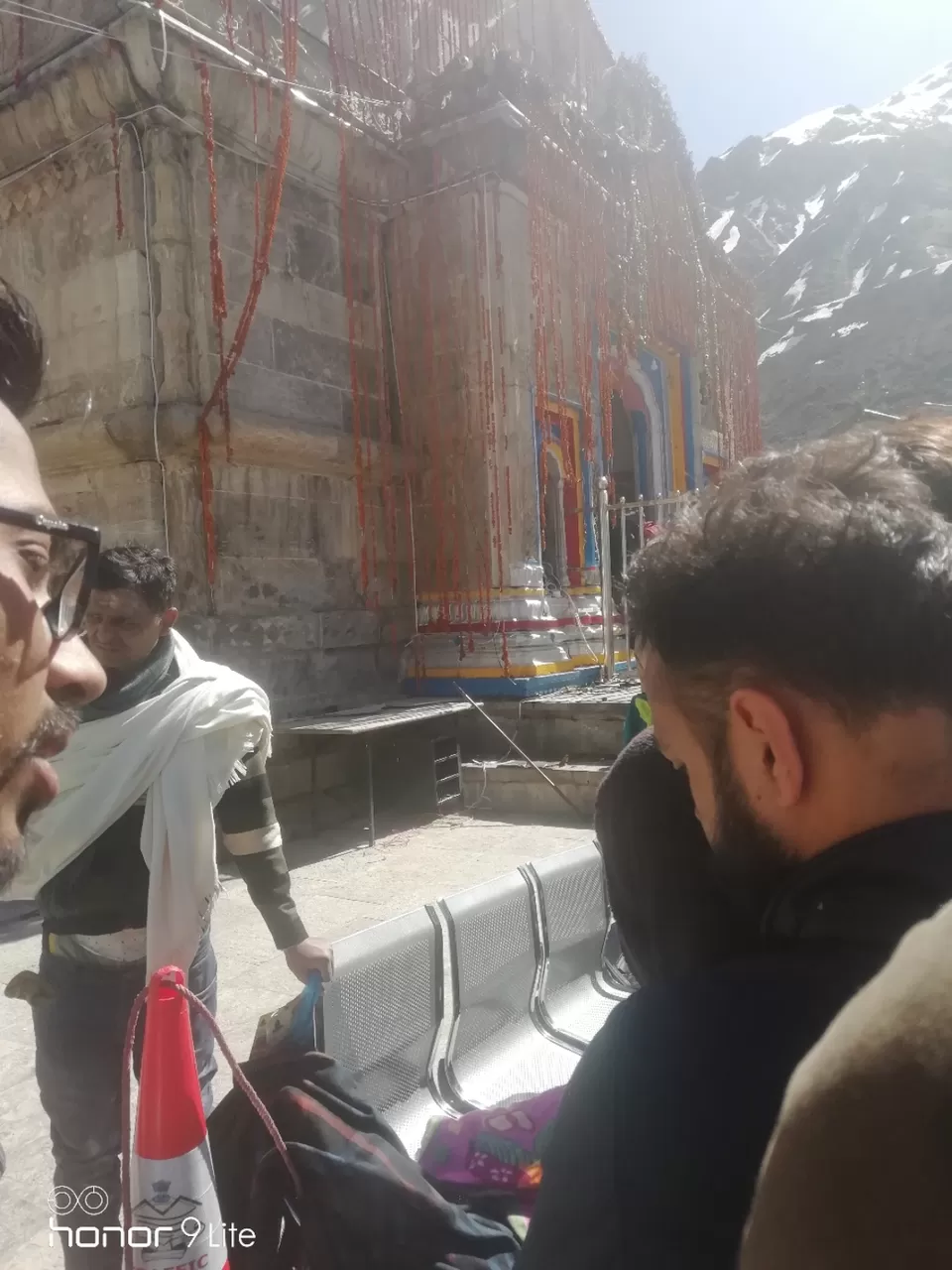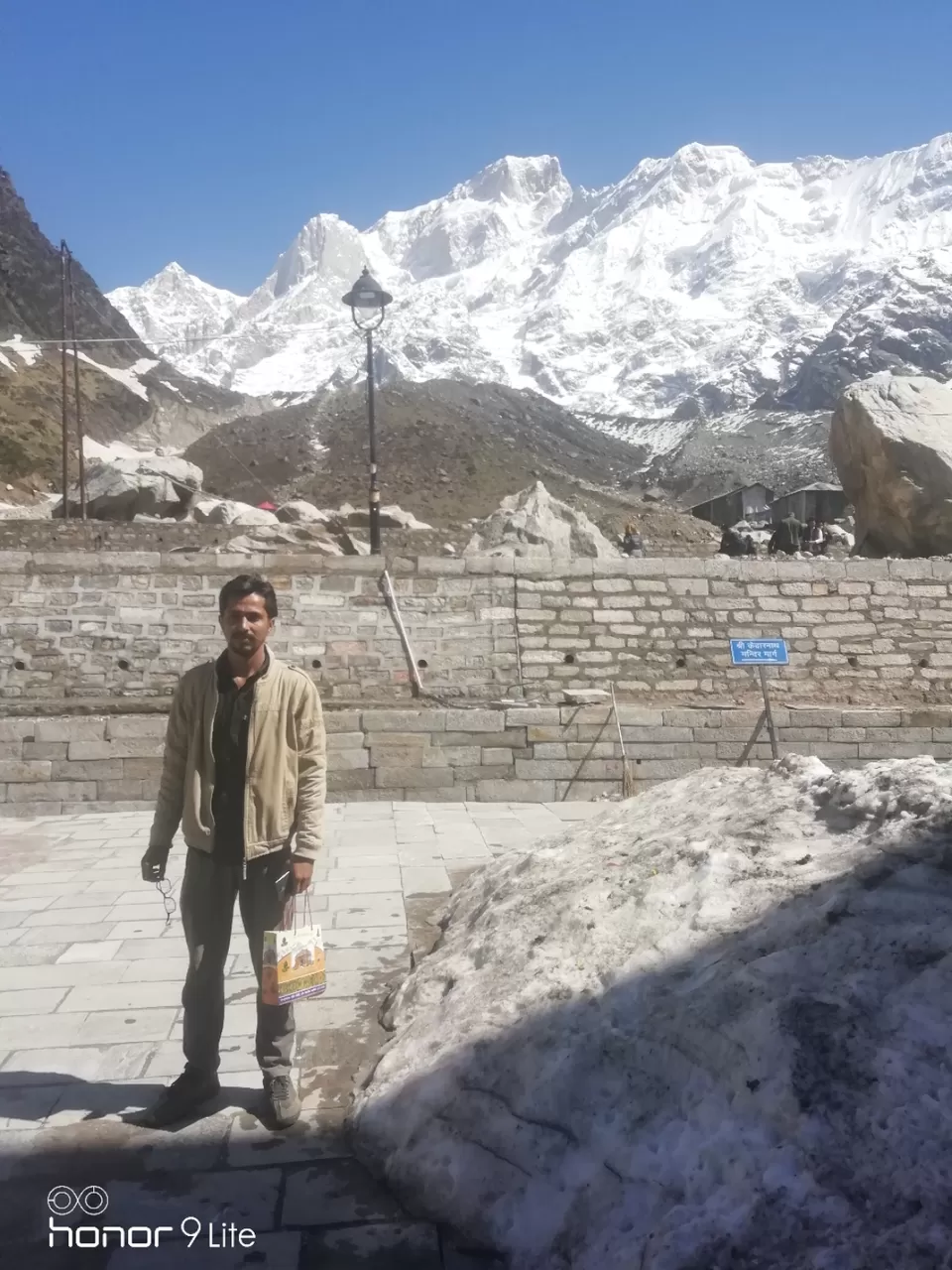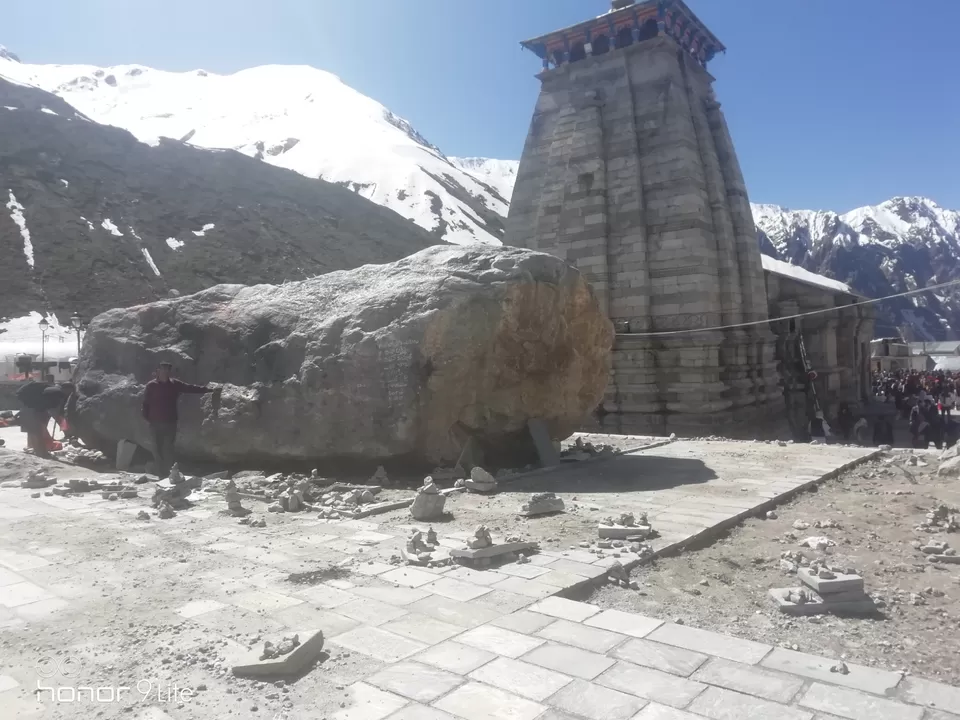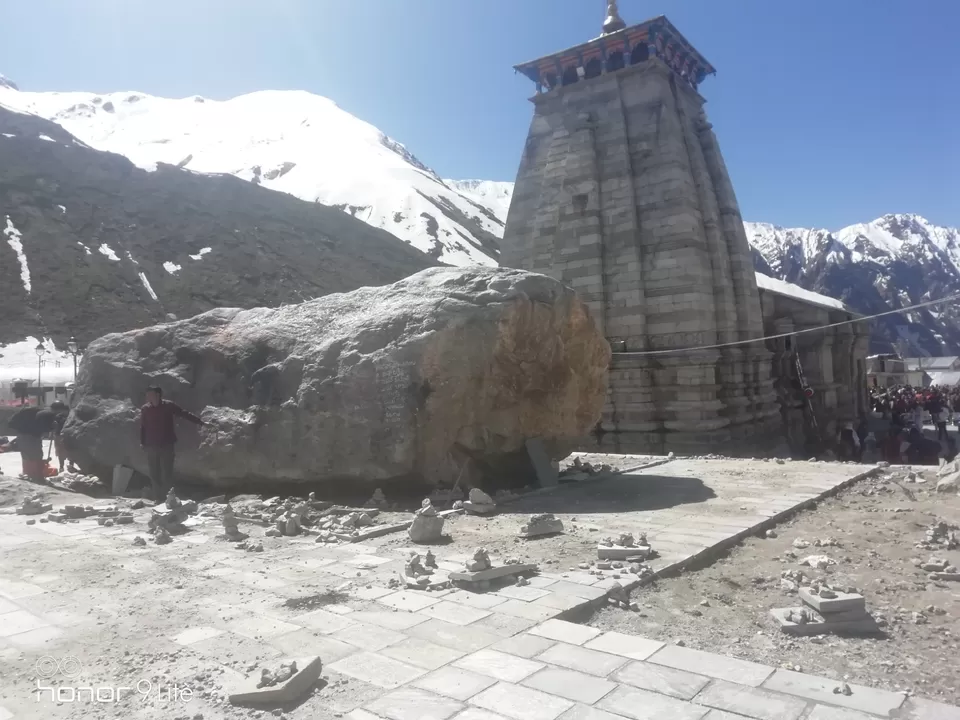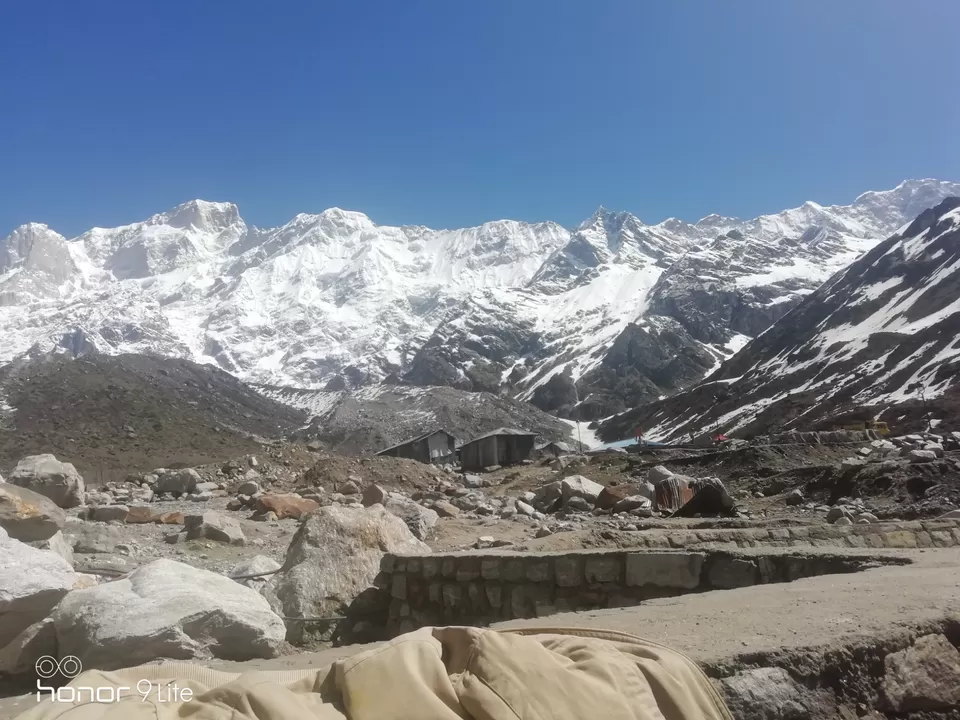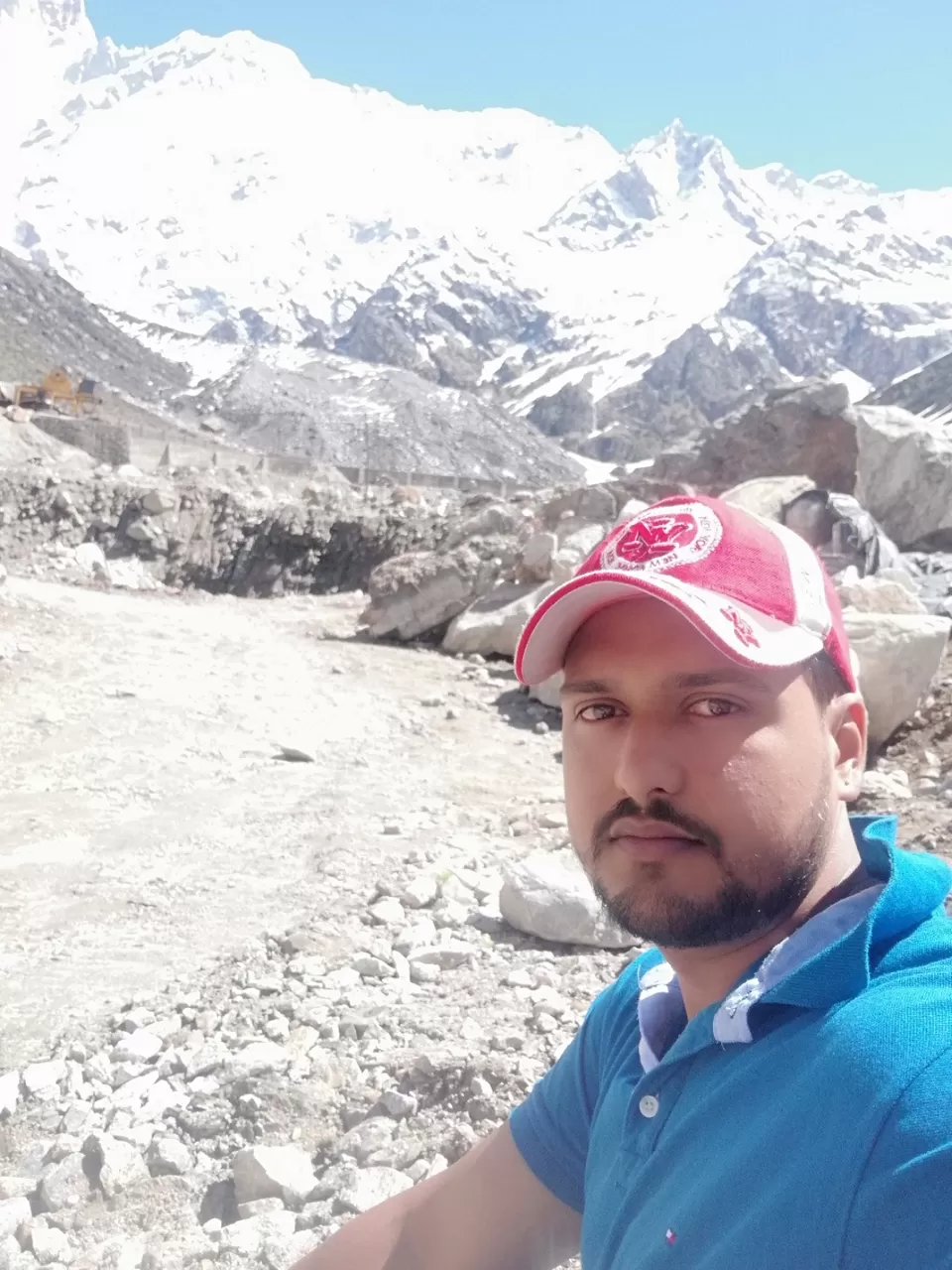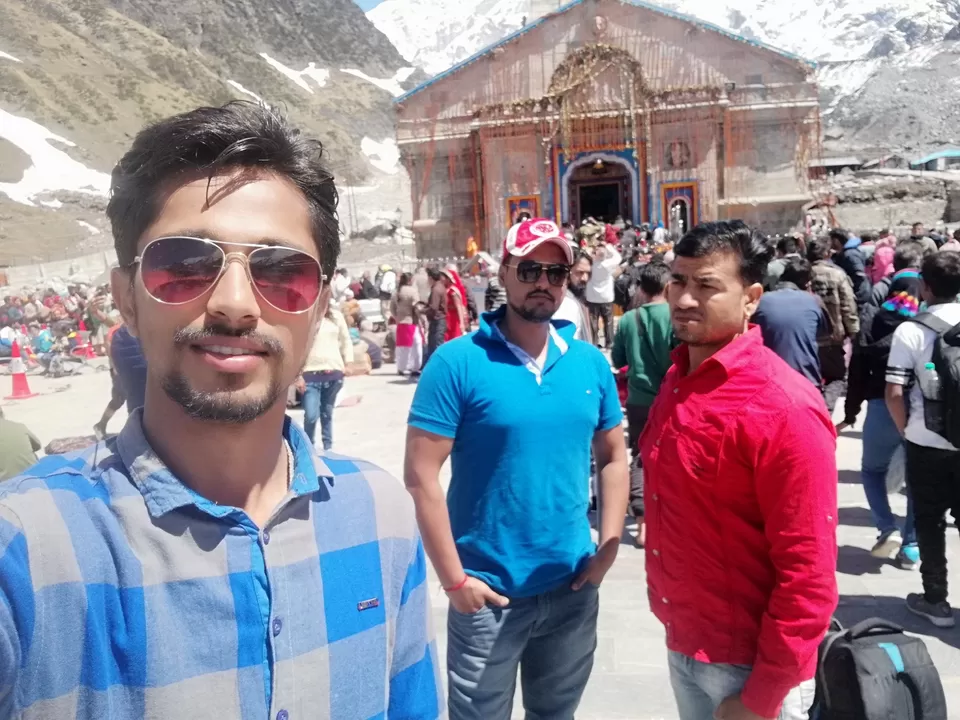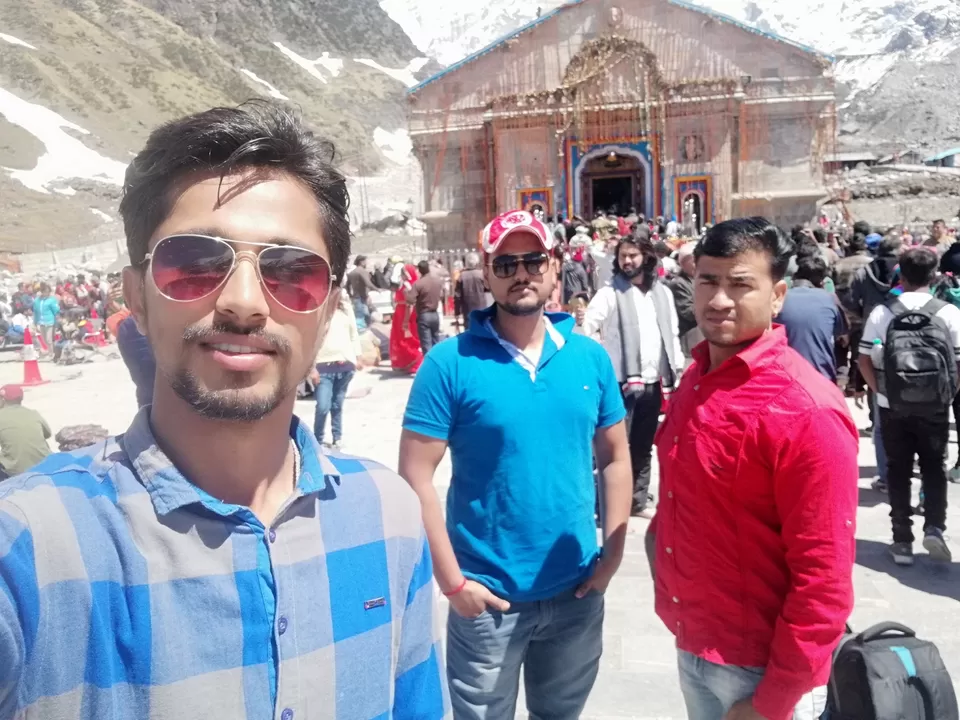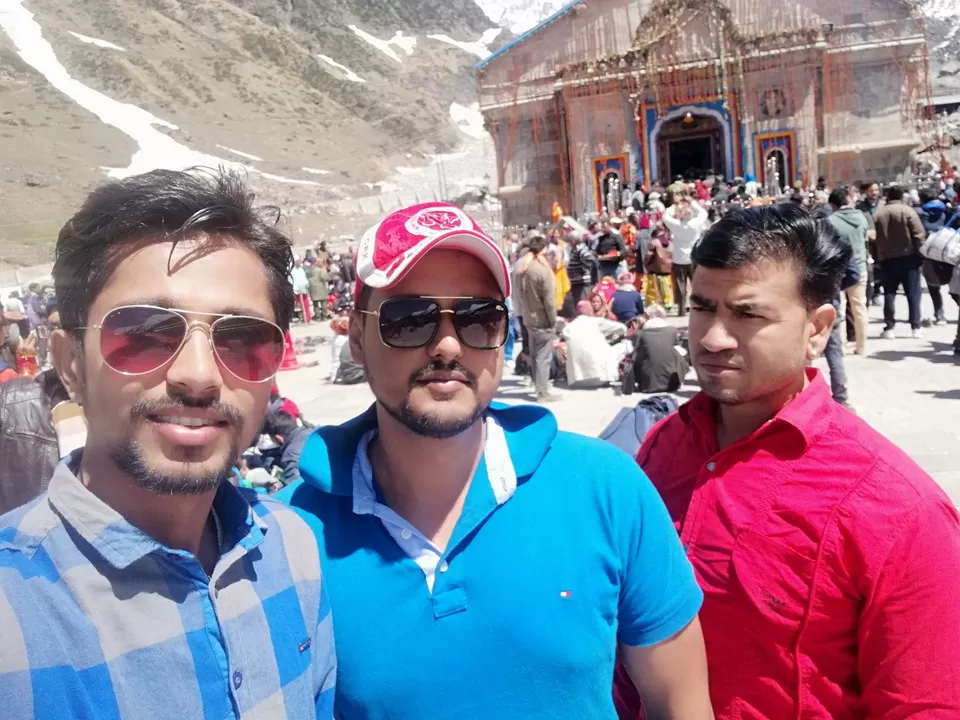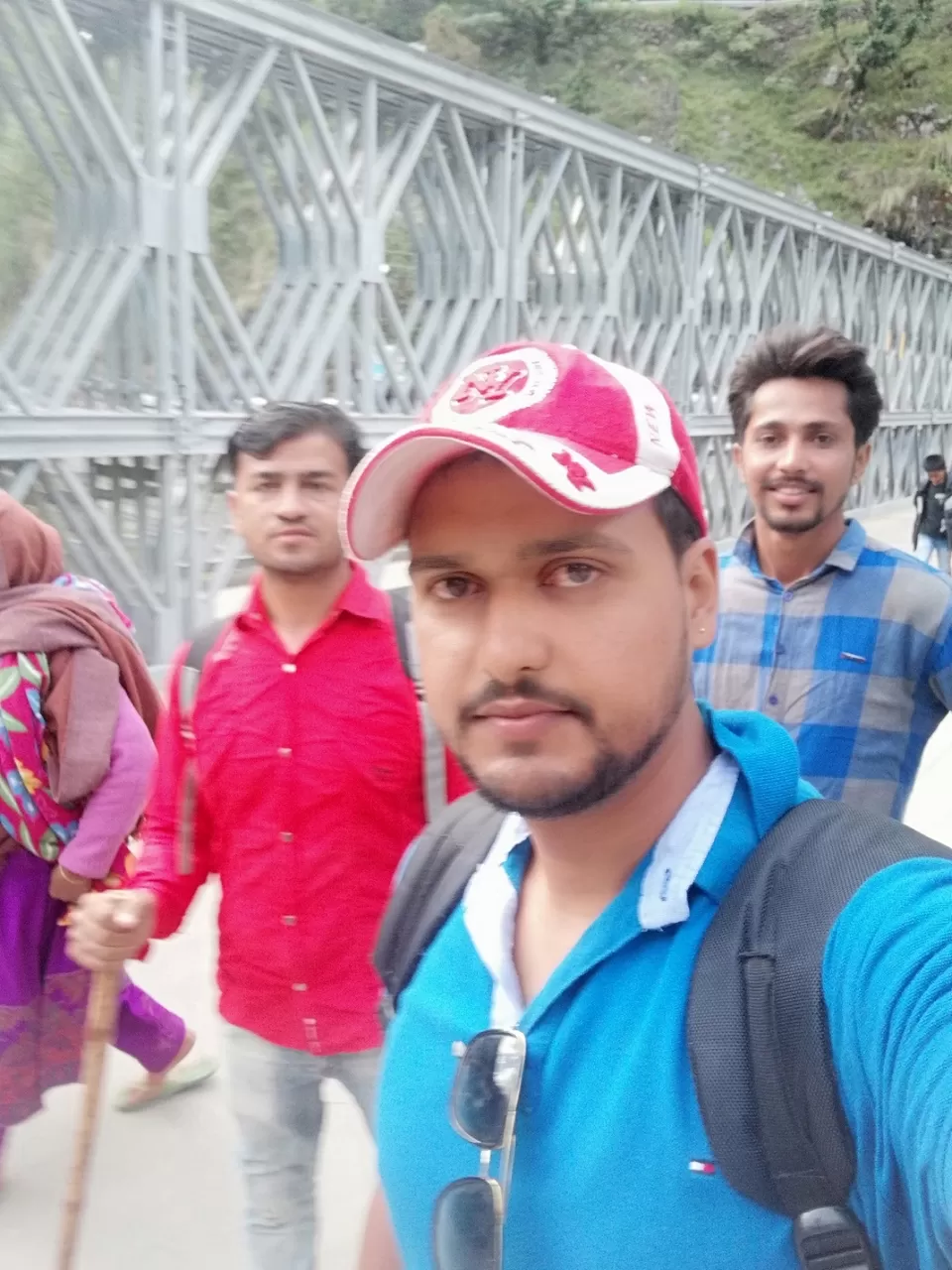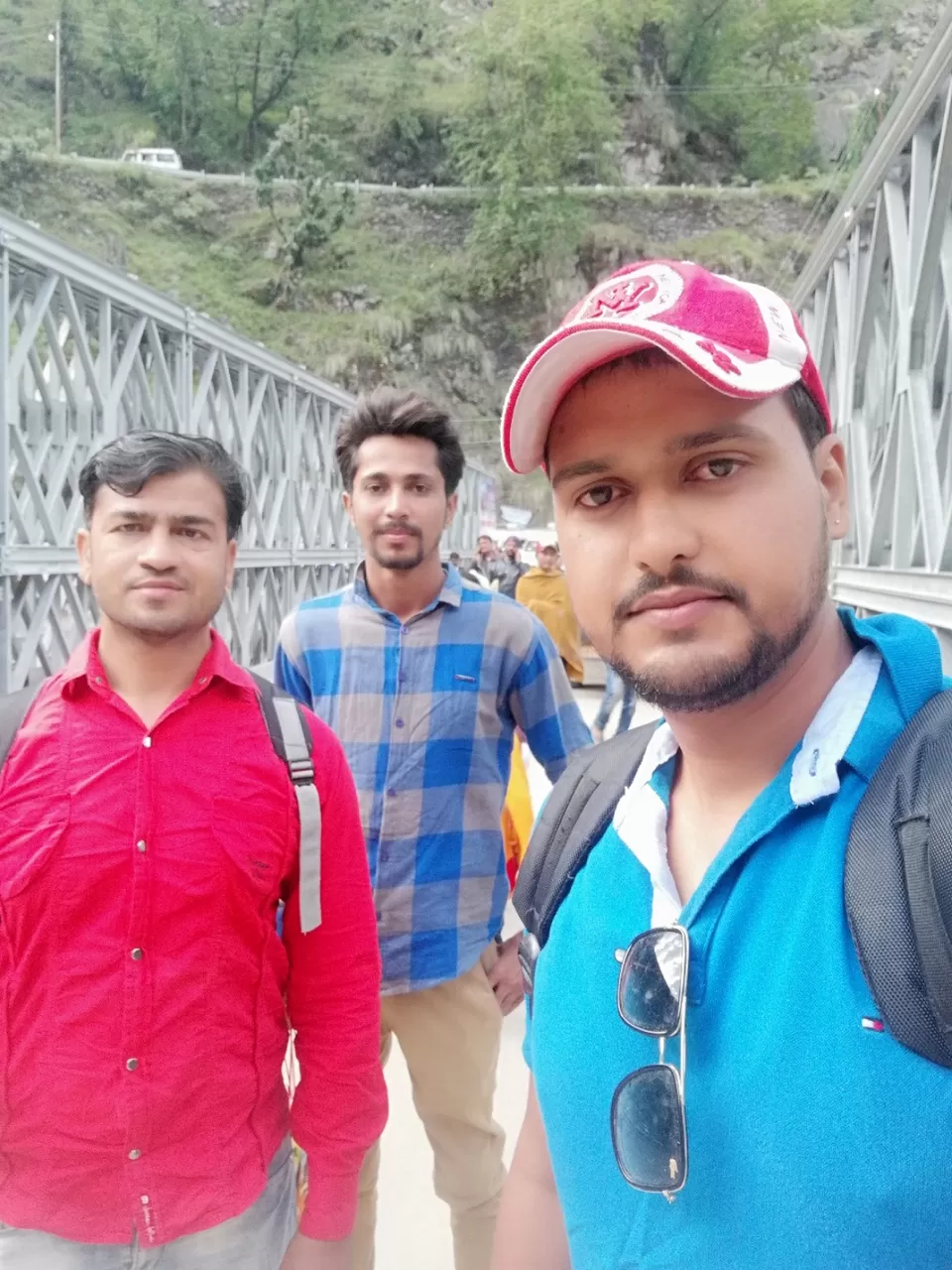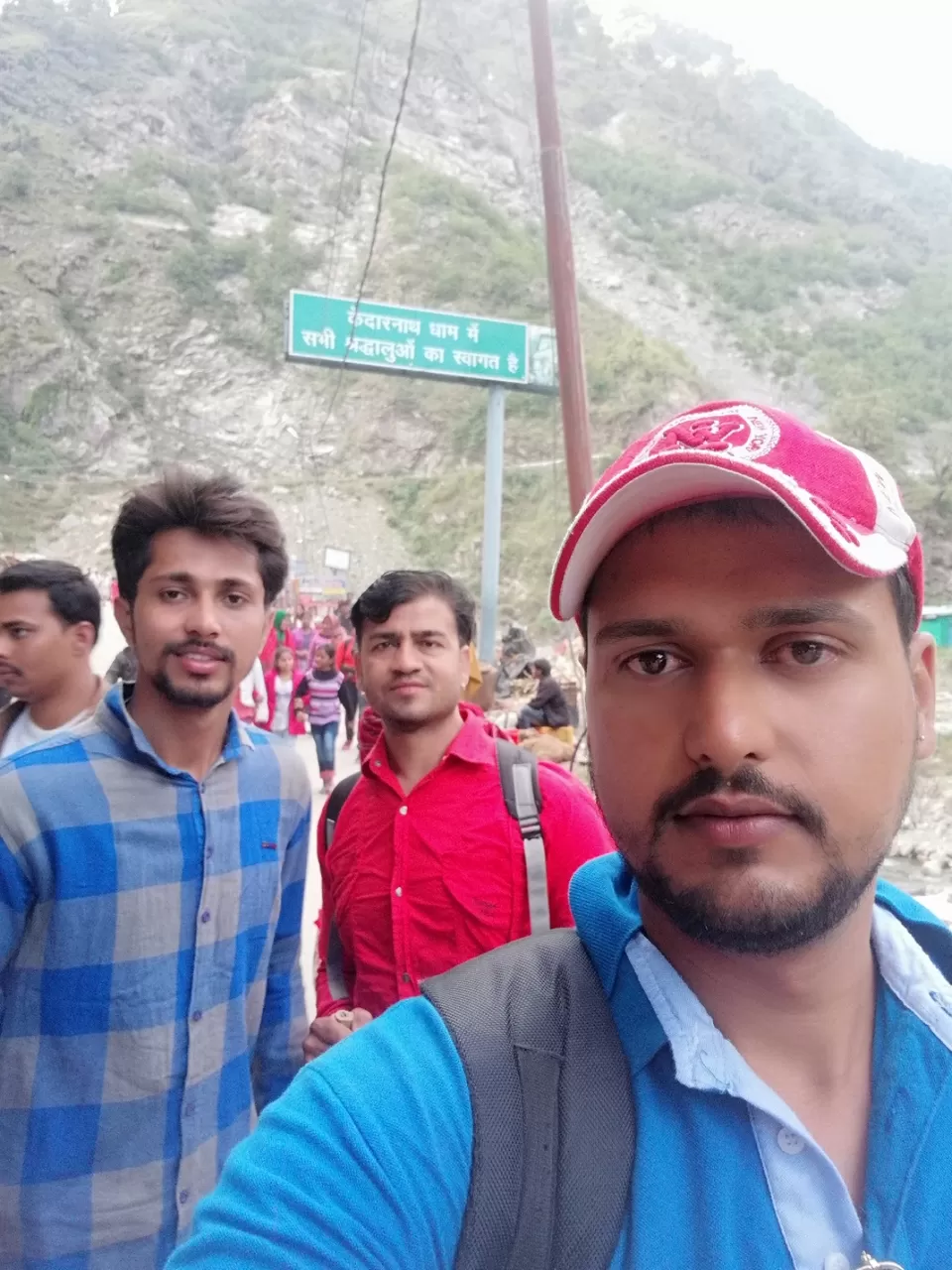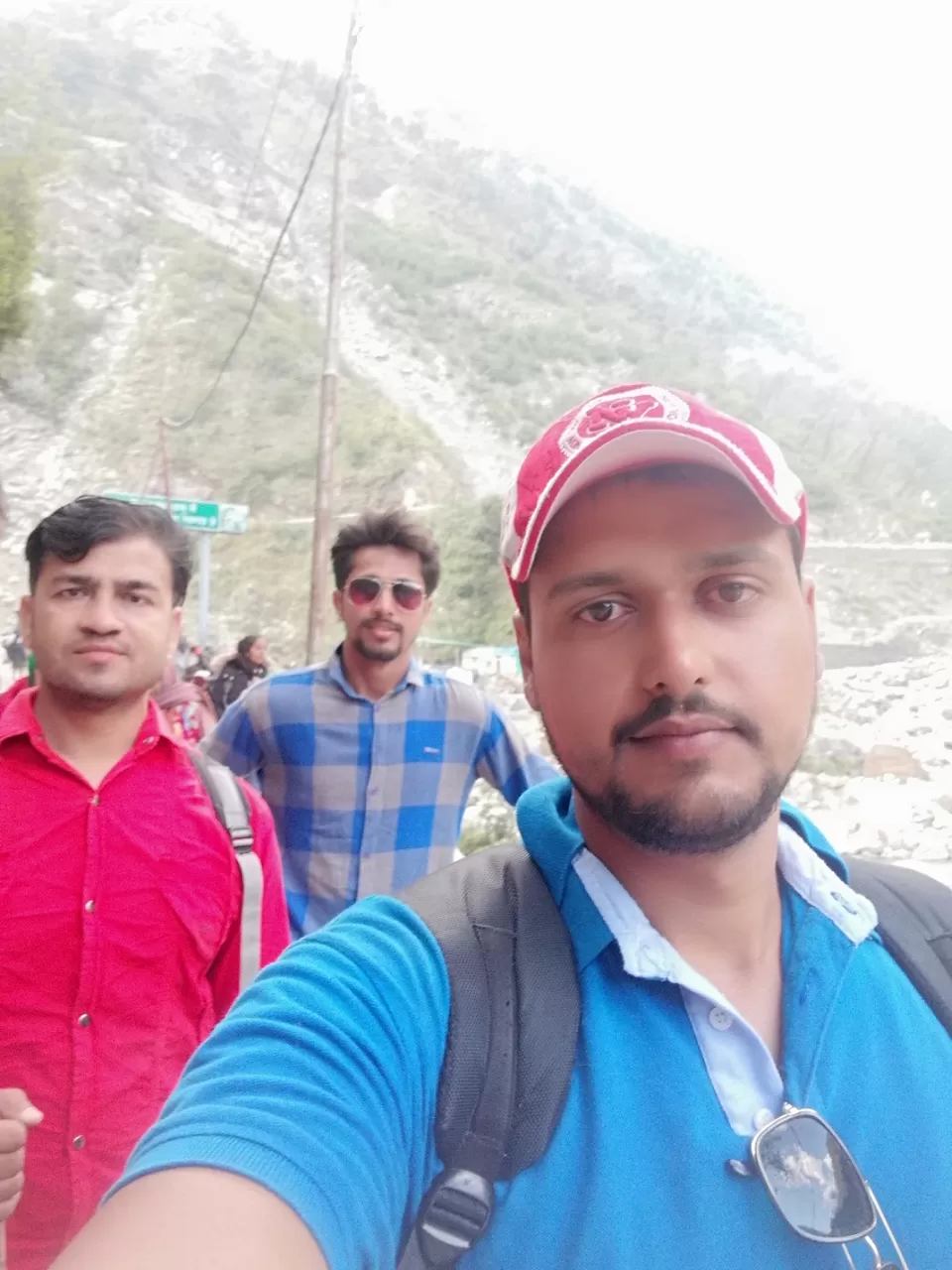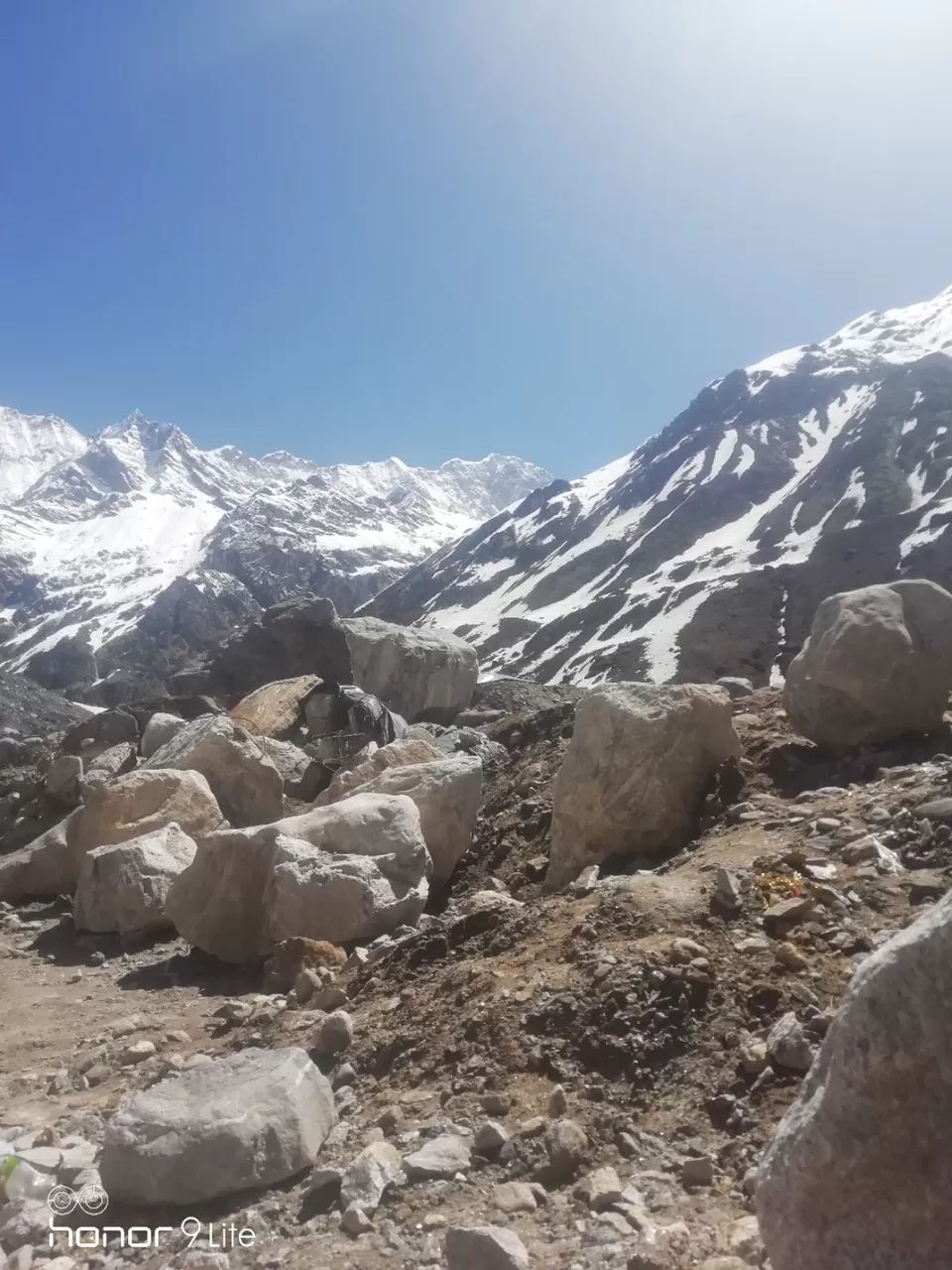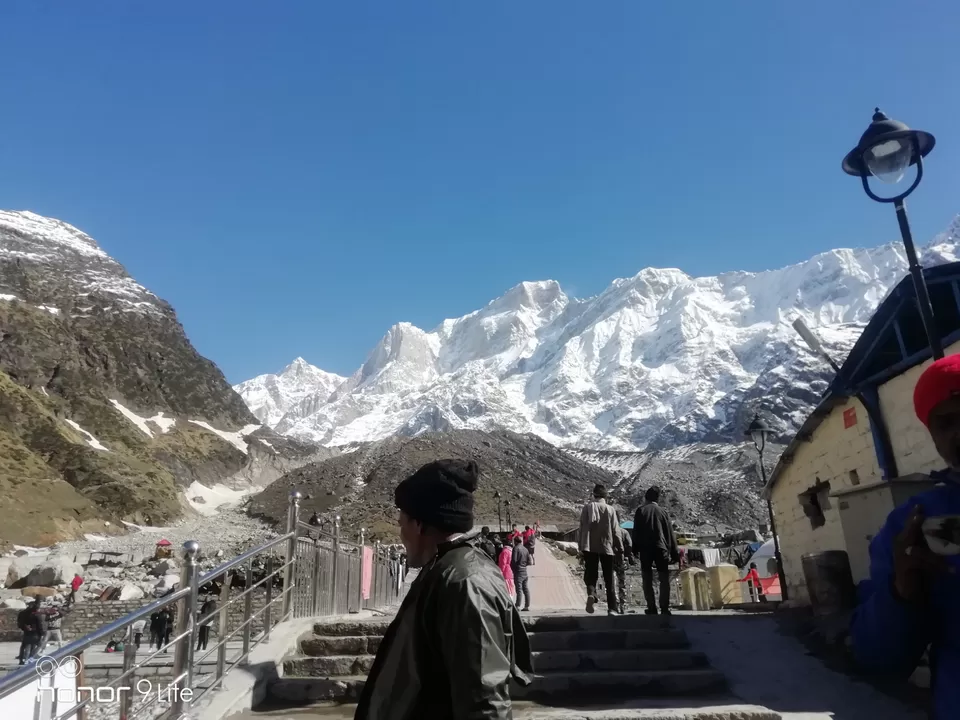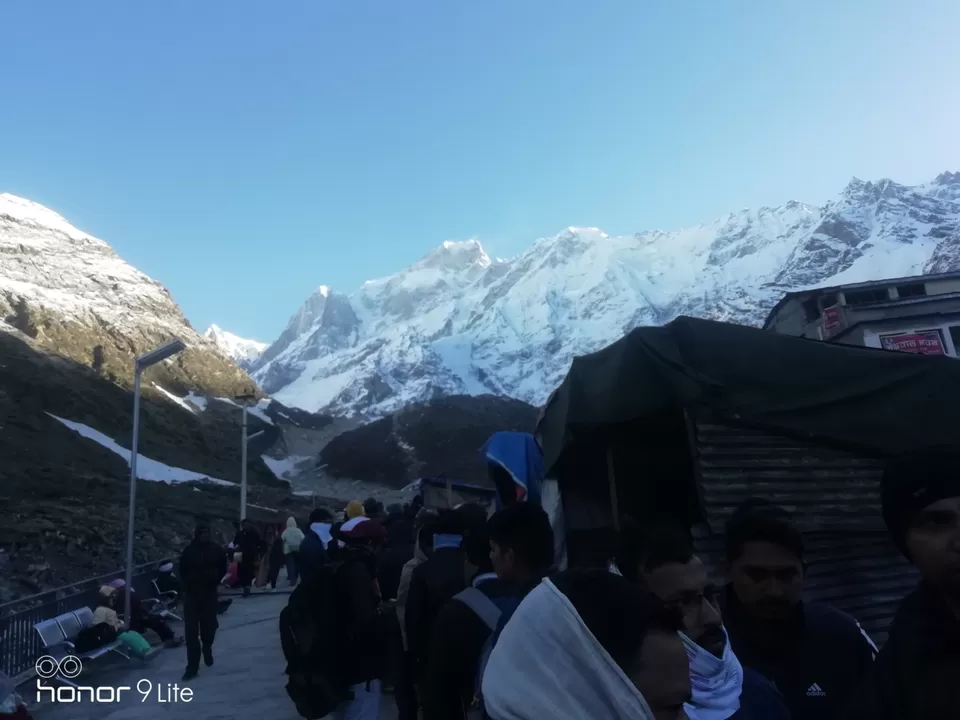 Morning at 5:30 am reached haridwar for Ganga Snan ( bath in ganga river) we did some rest in dharmshala. At 10 am we went to bank of ganga river for snan. After snan back to ambala With my friend they dropped me in busstand i took bus to home (himachal)
Thanks to all it was an amazing experience.
Thanks.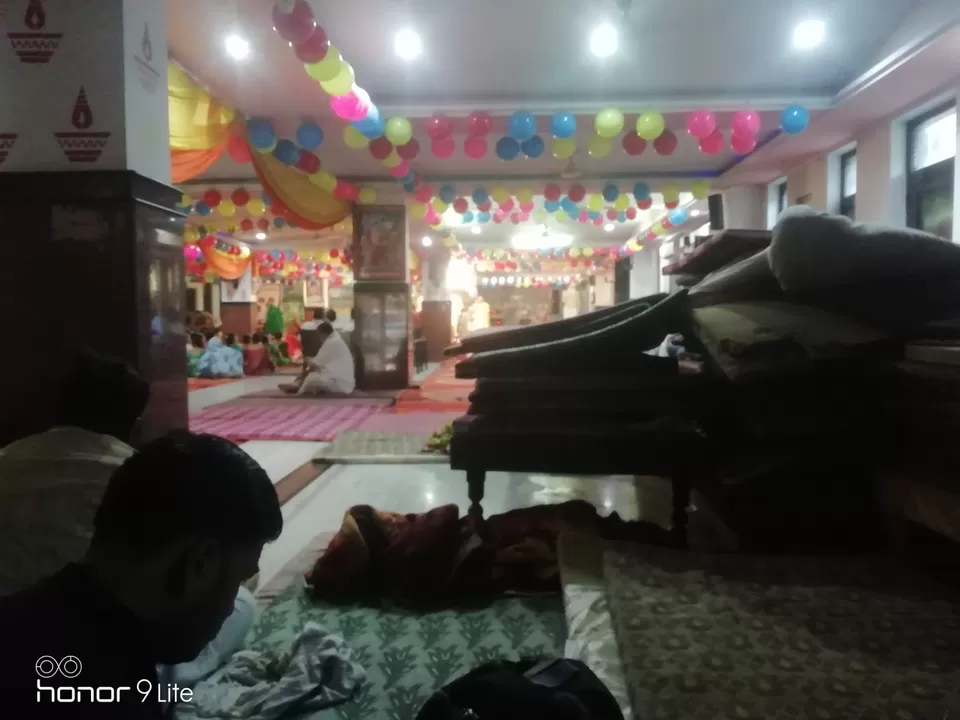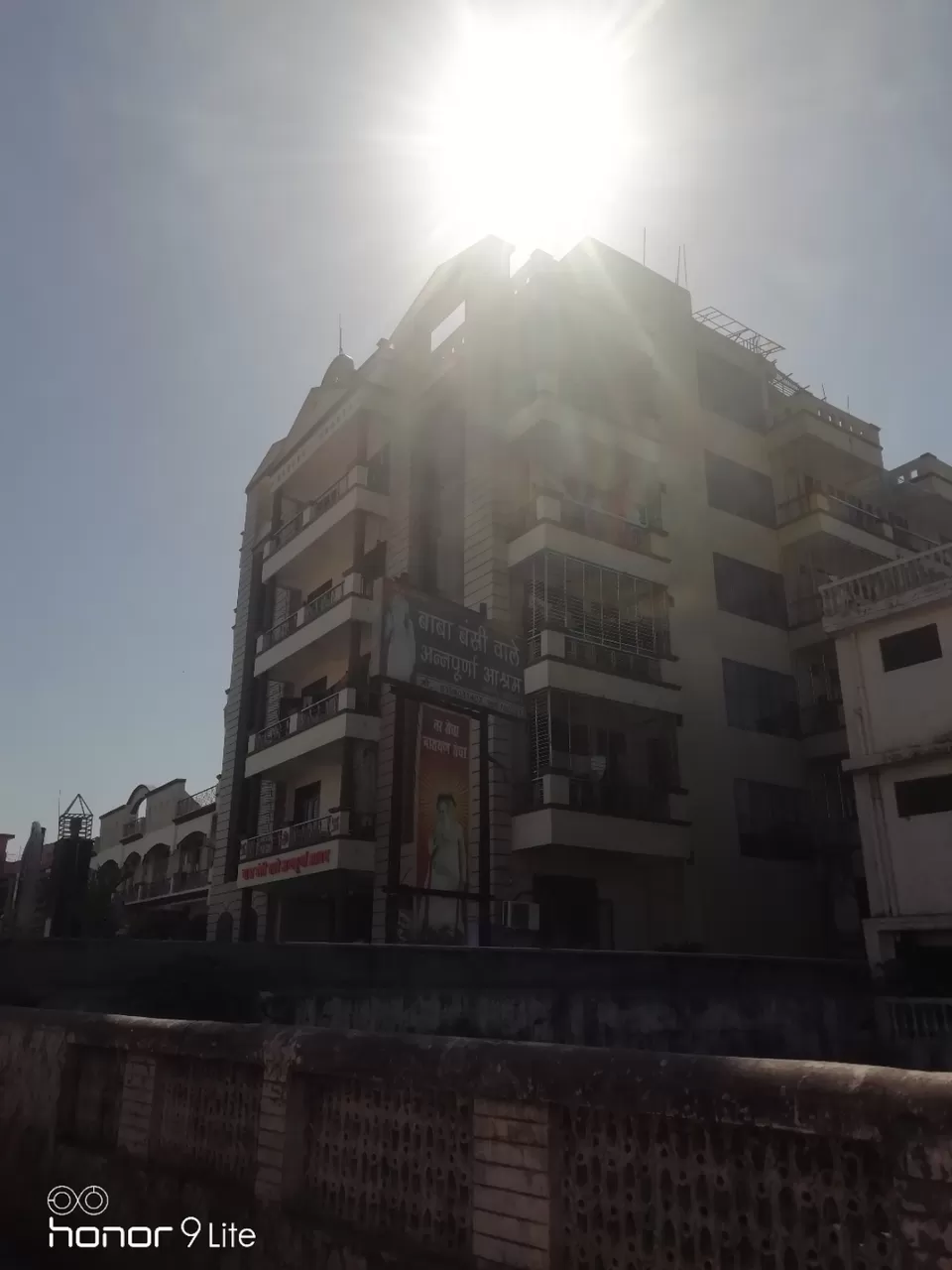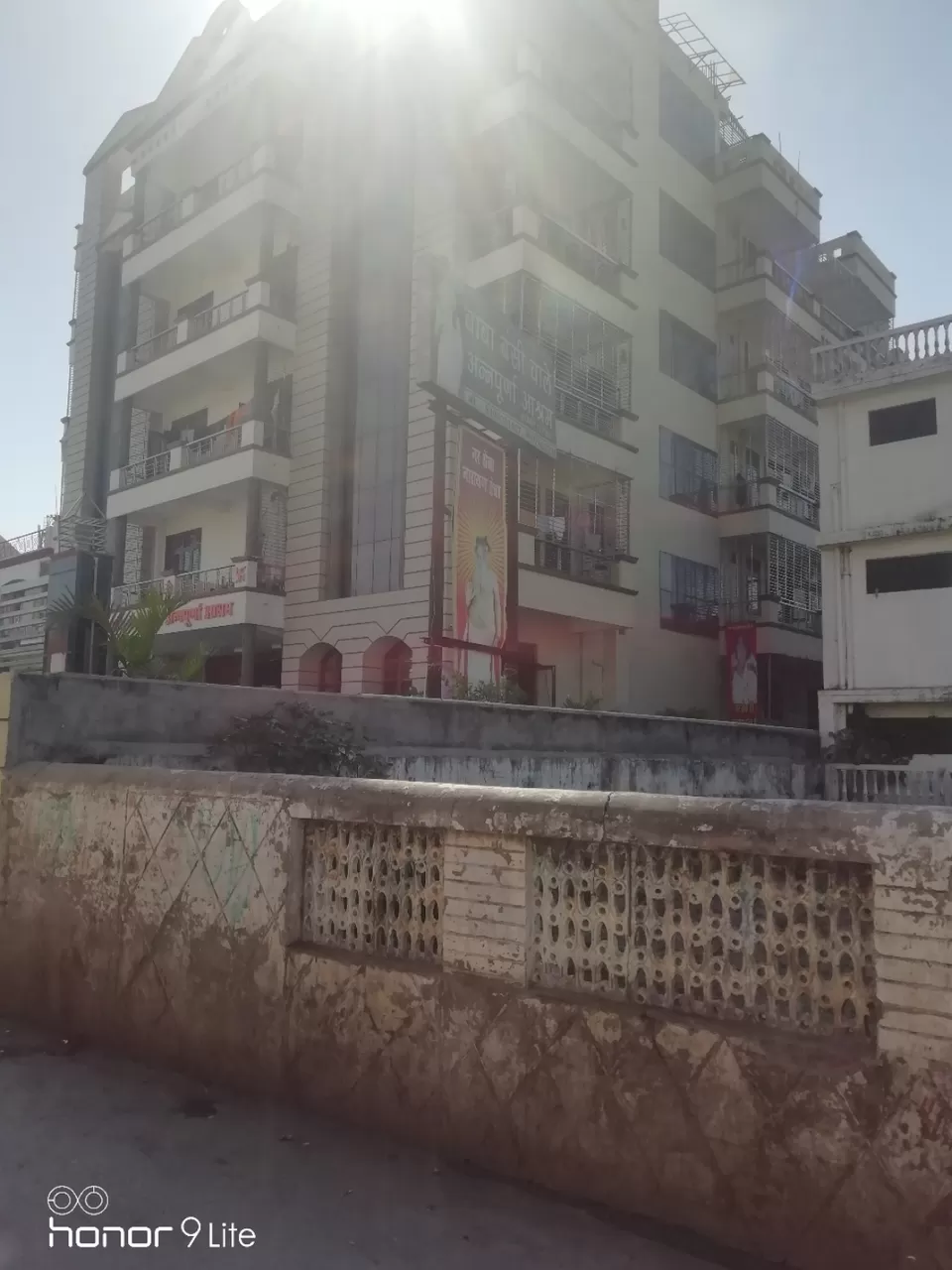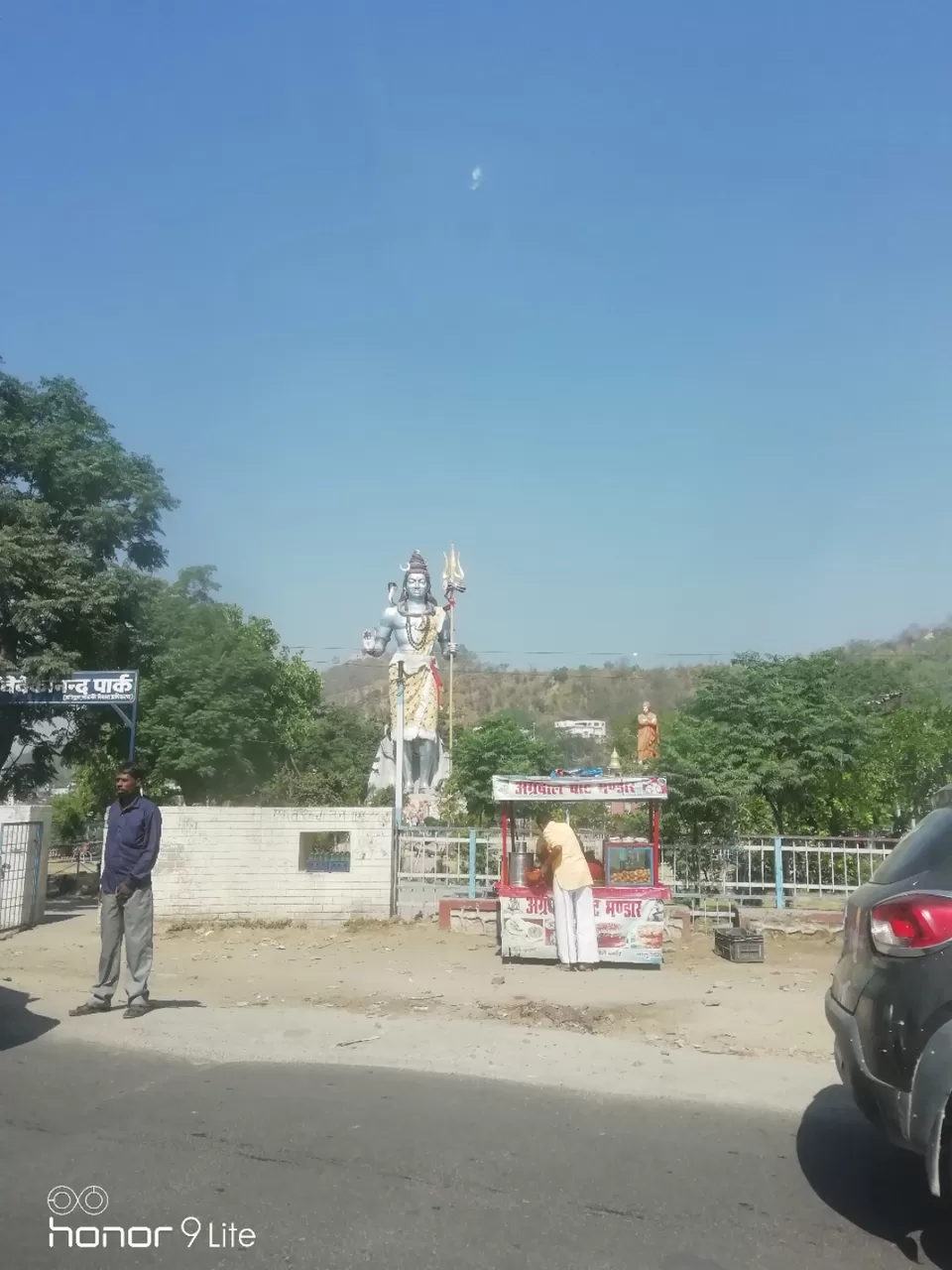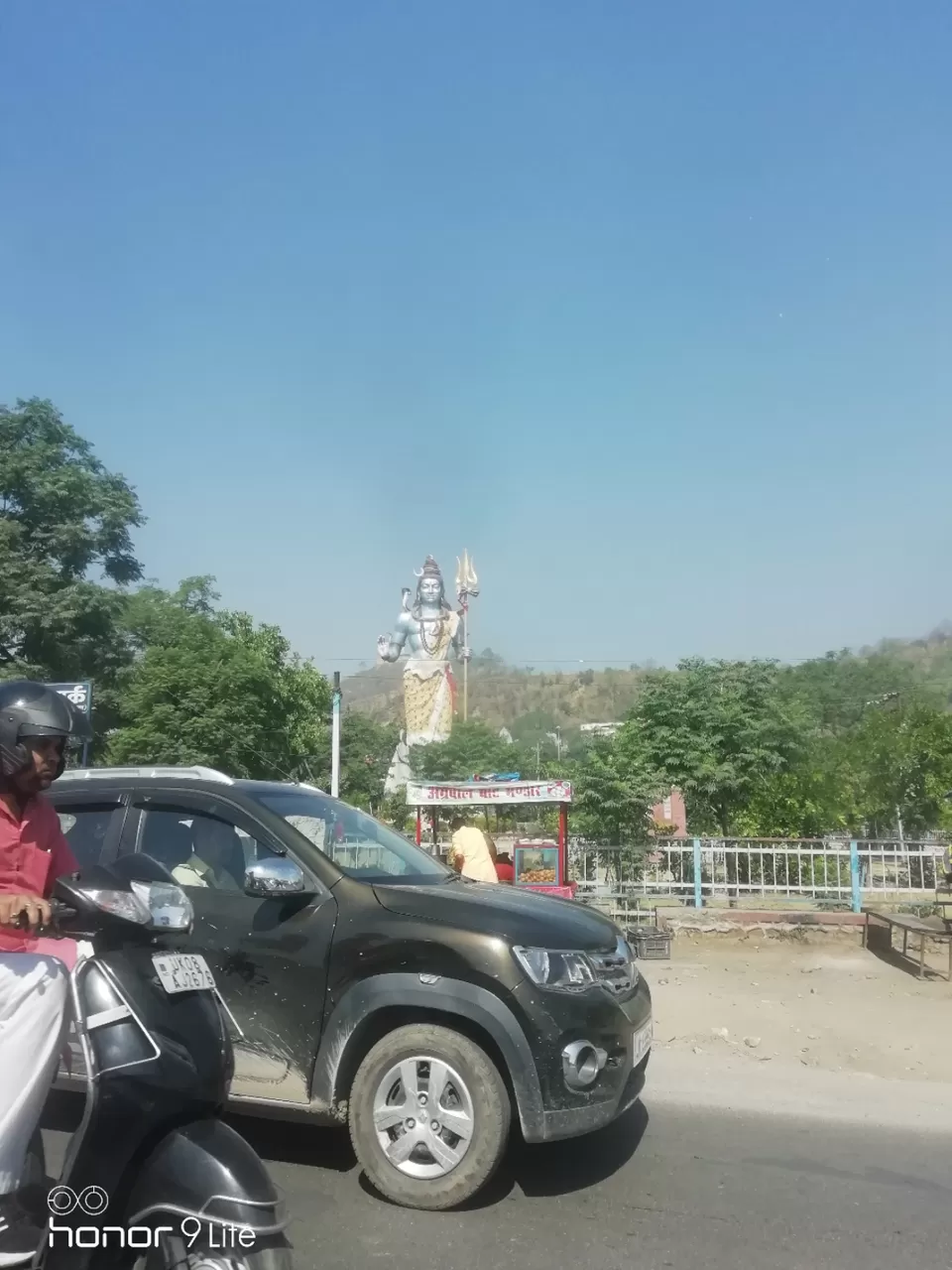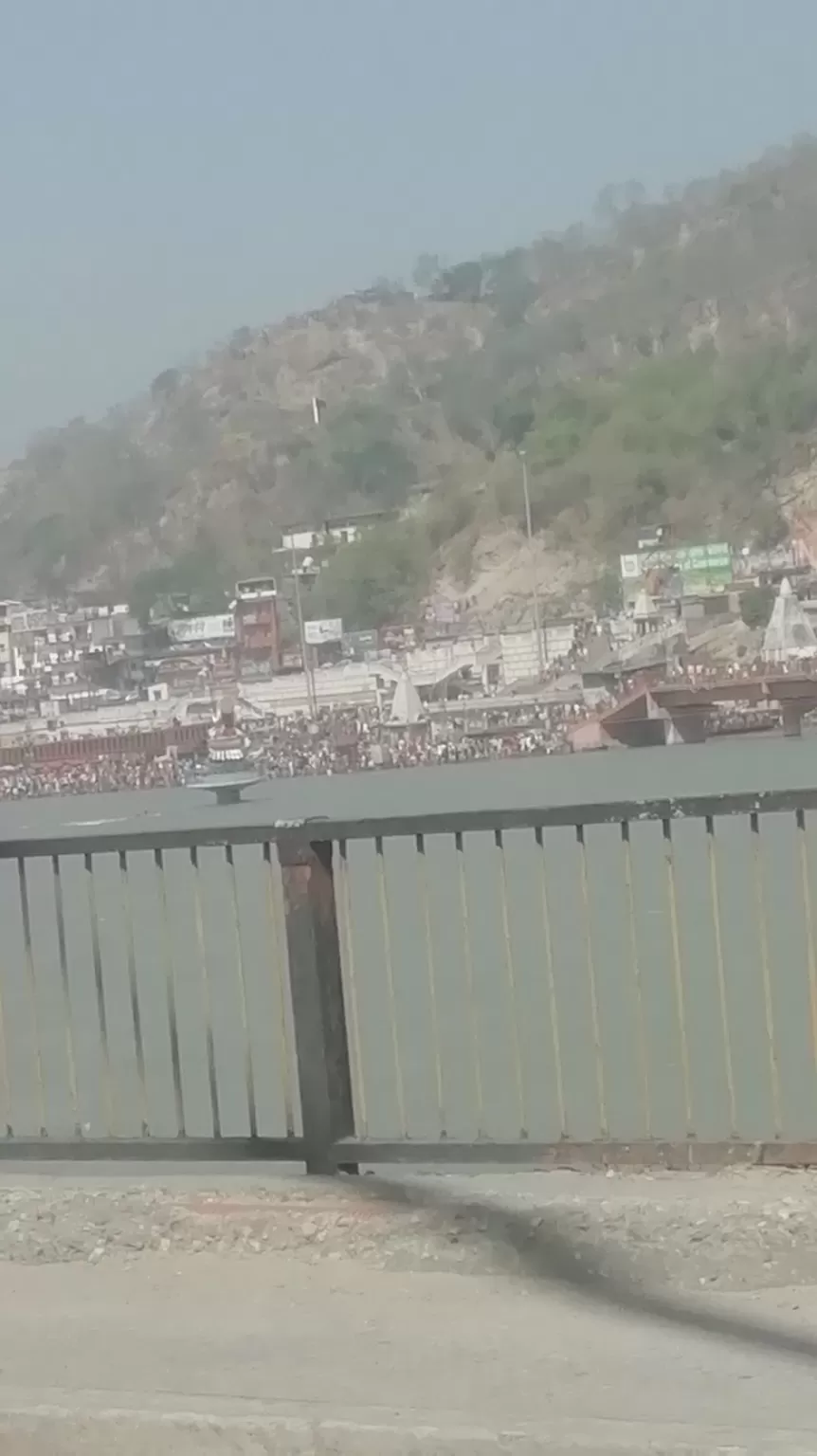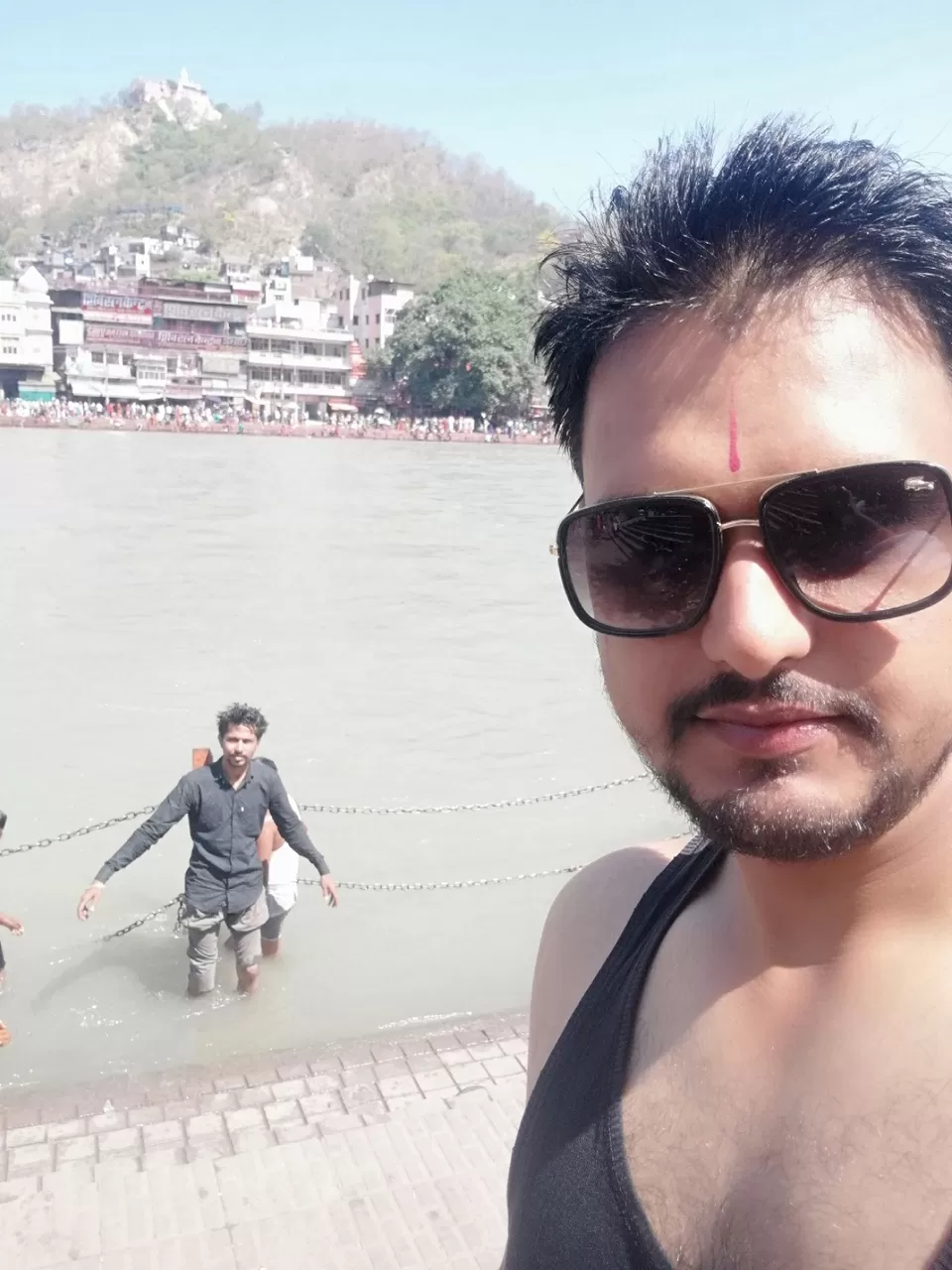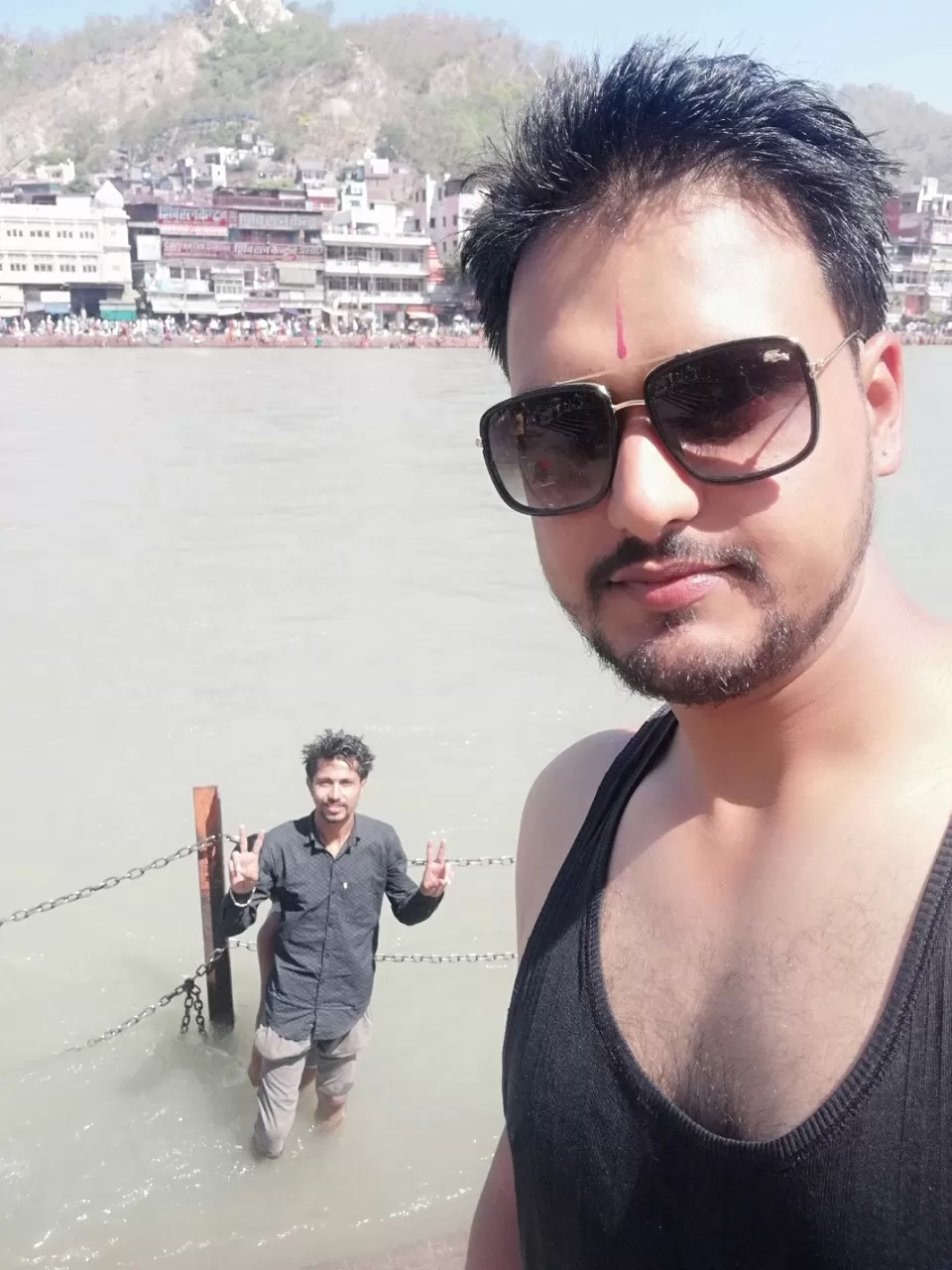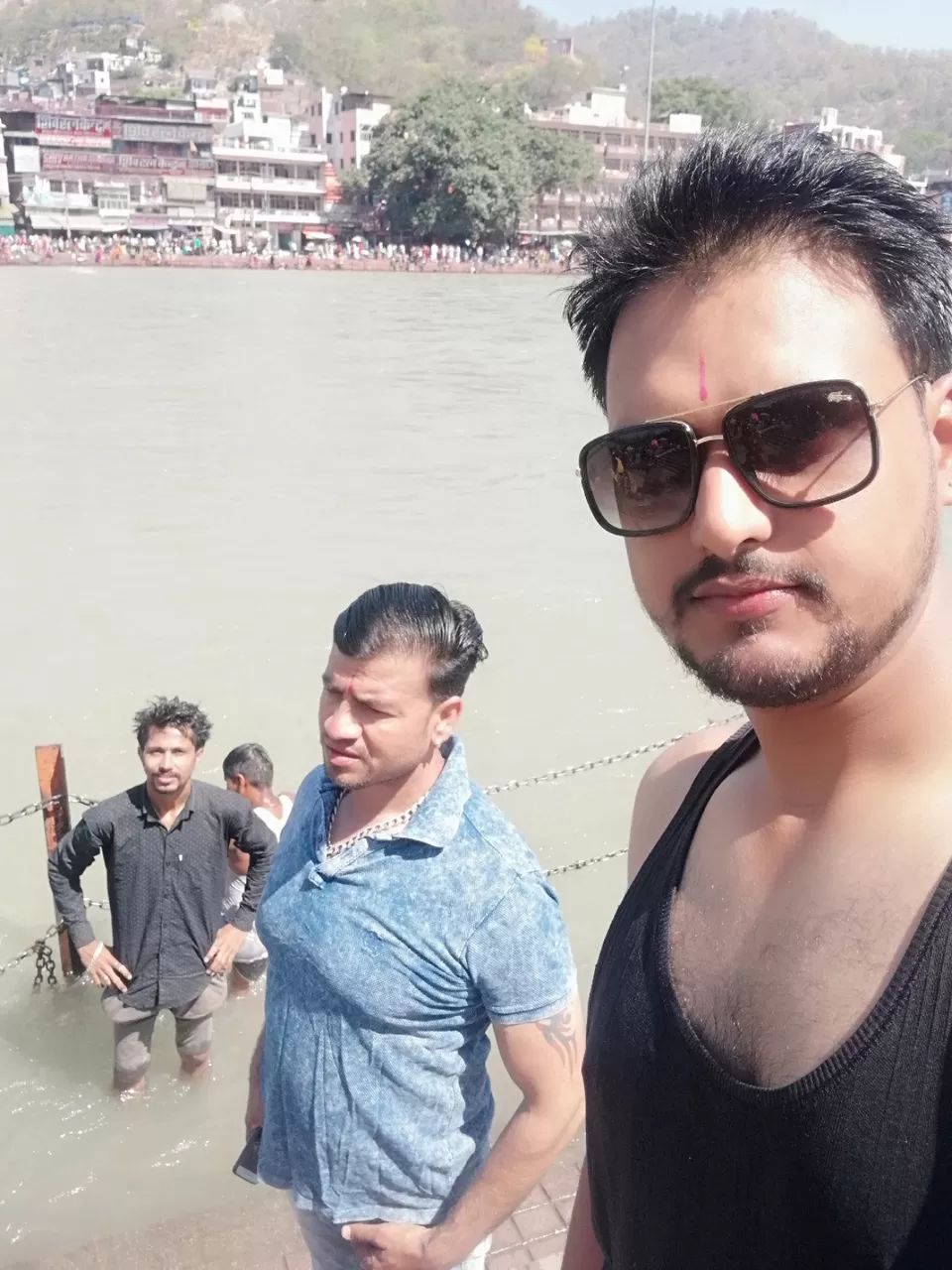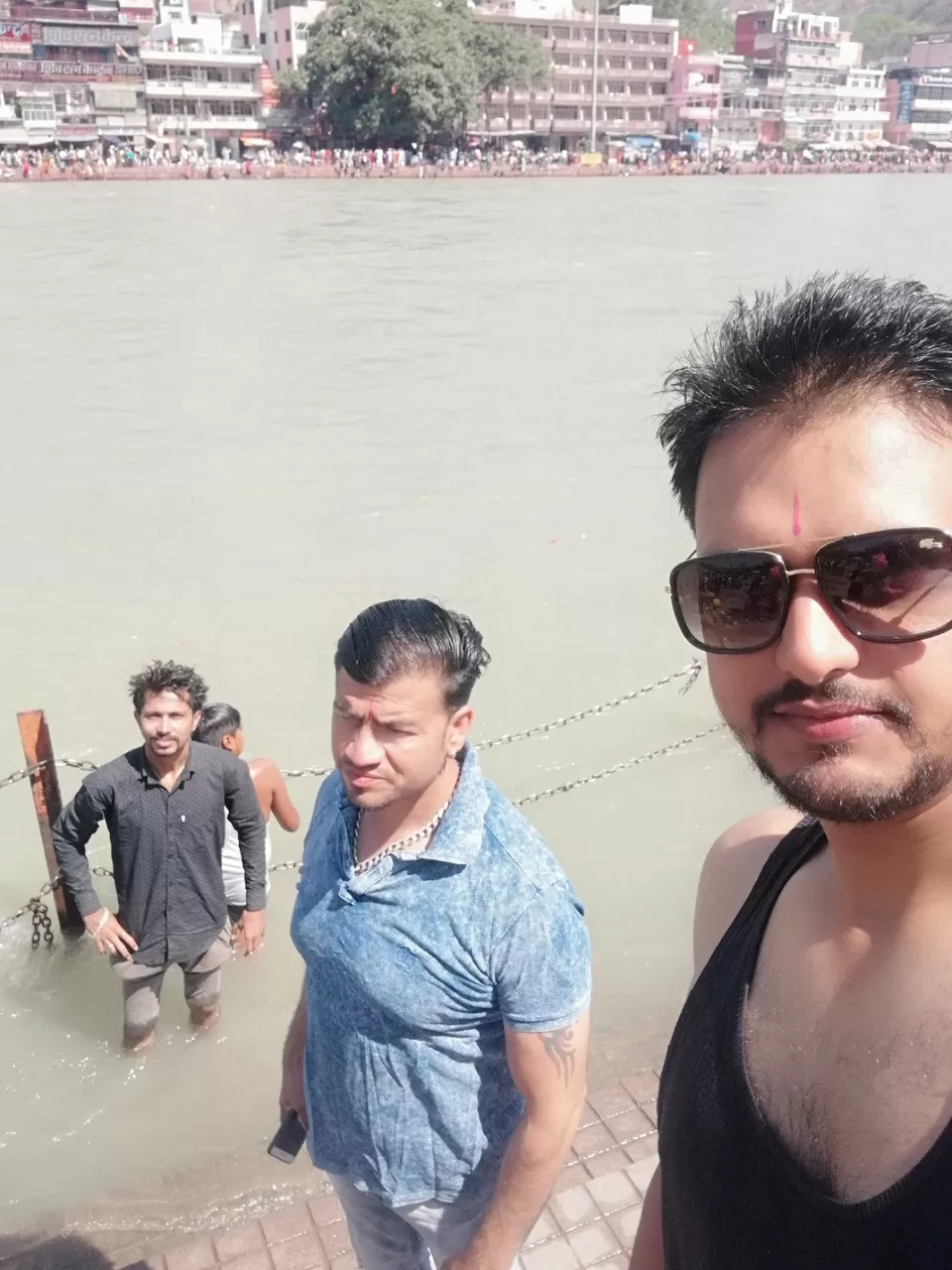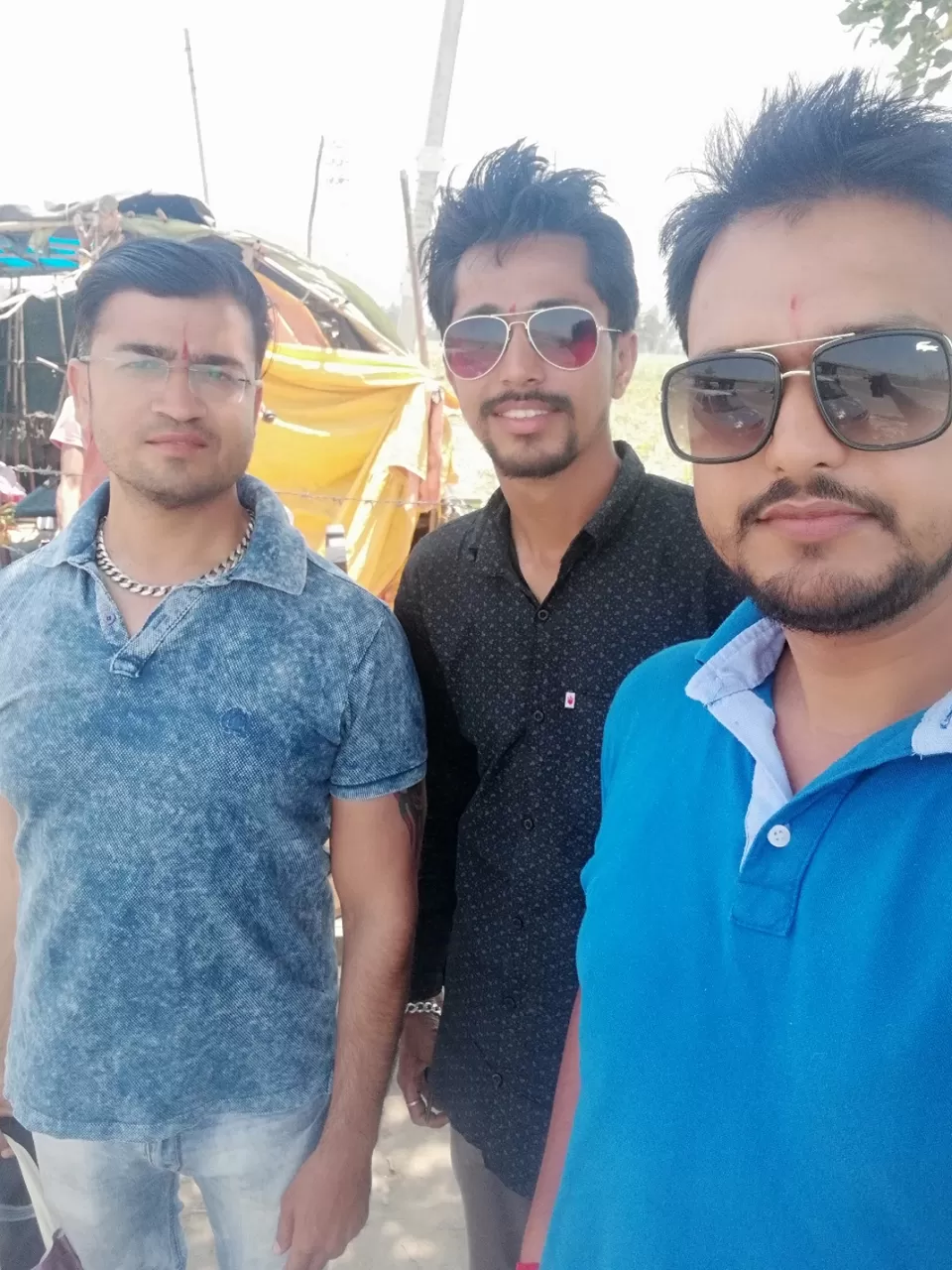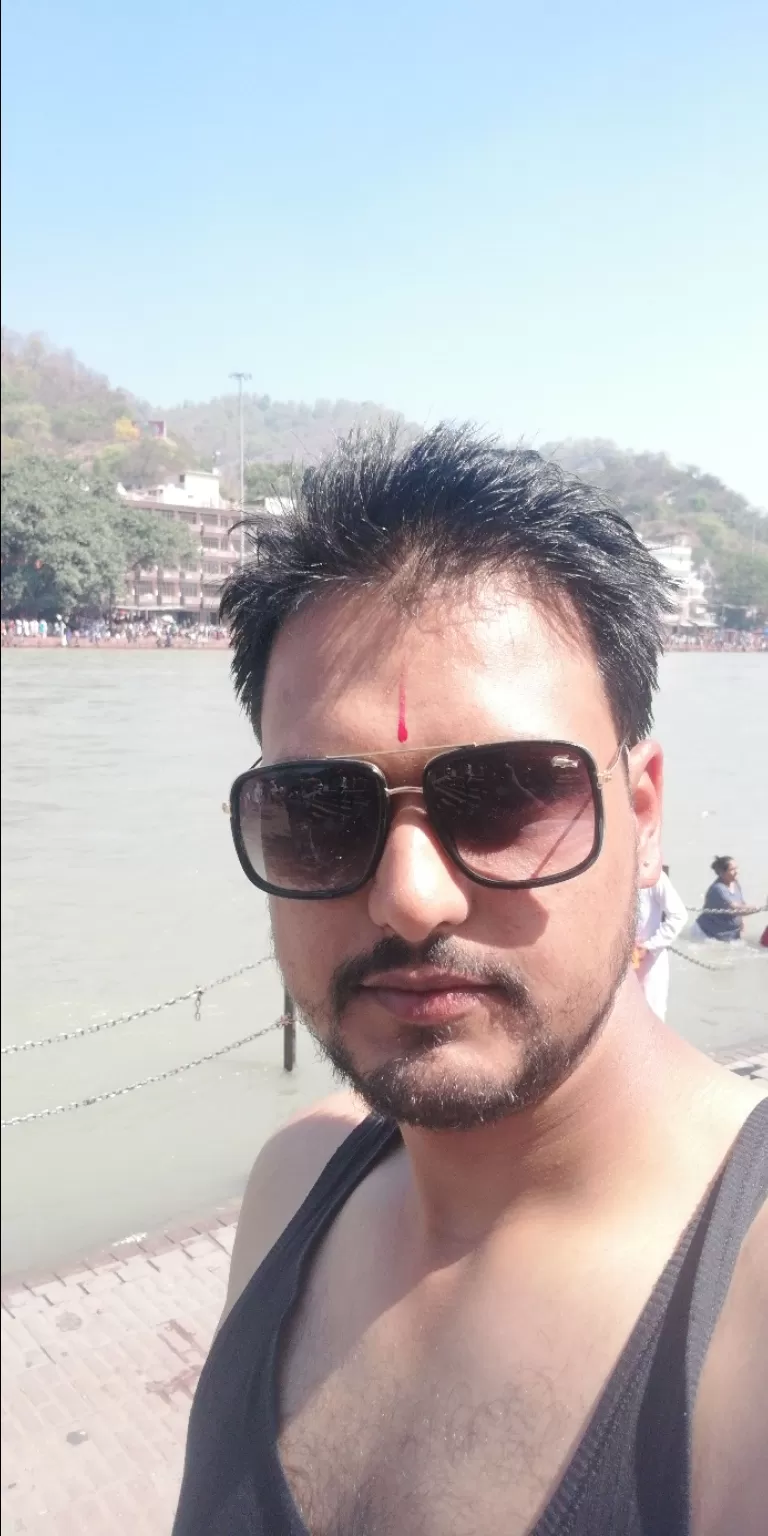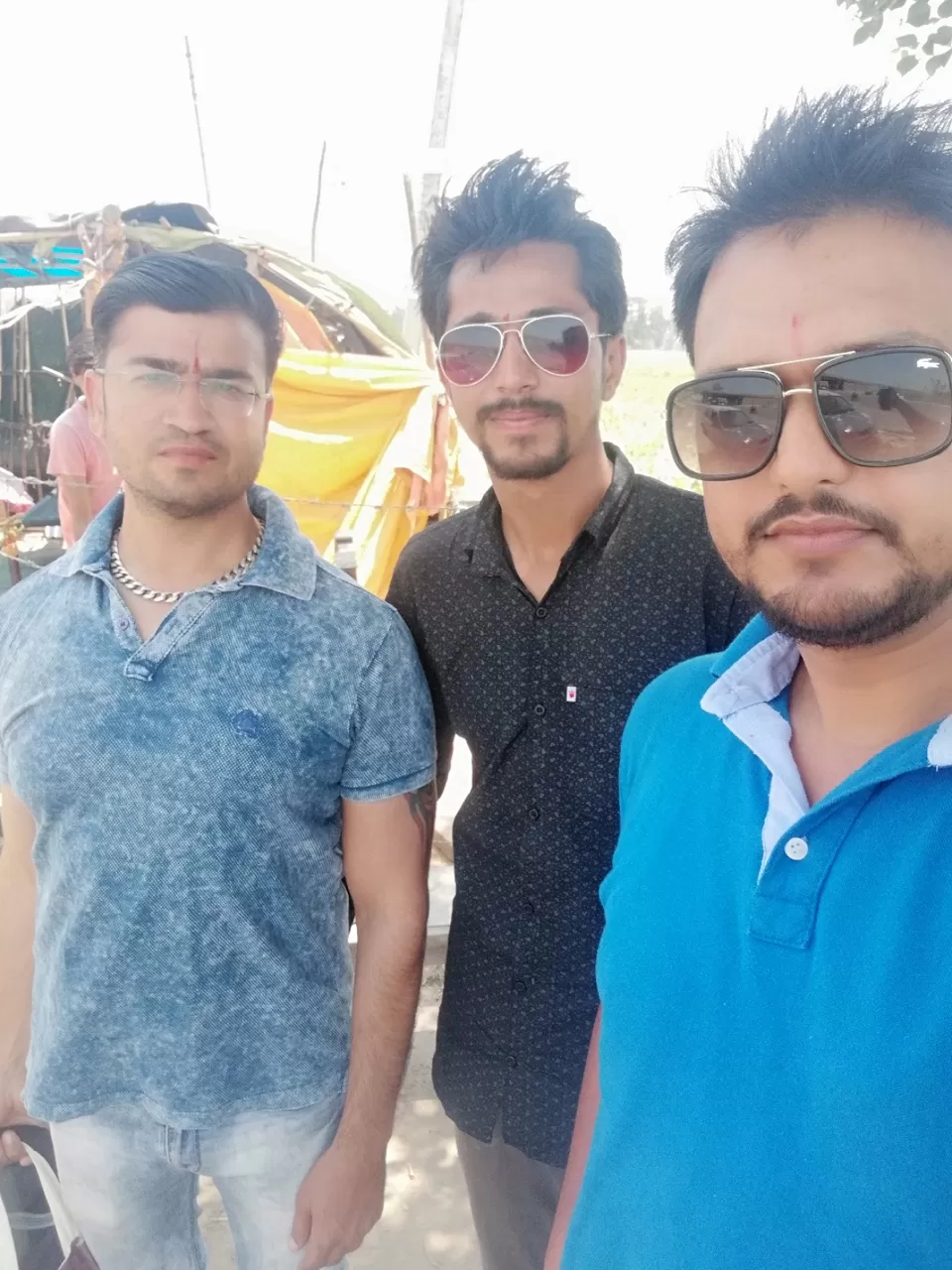 Thanks to all please share my trip .