Train travel from Bandra station to Haridwar station.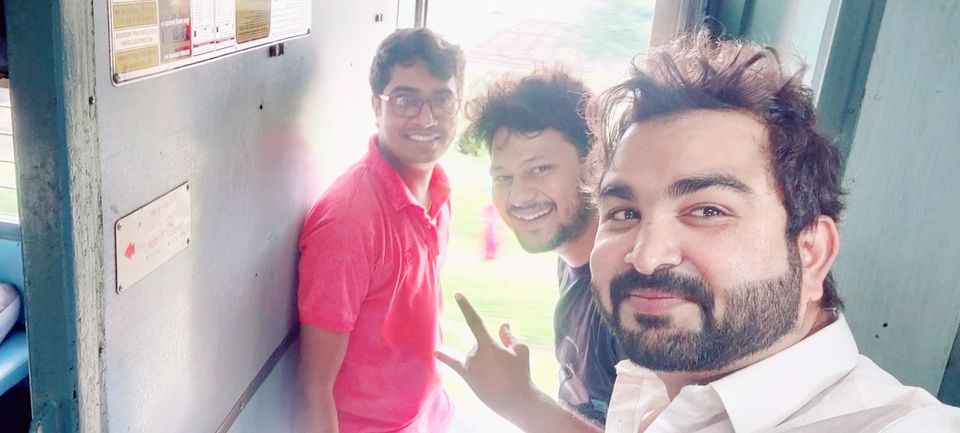 Reached Haridwar station in morning. We spent the whole day in Haridwar near to station. Roamed Har ki pauri ghat, near by market, evening Ganga maiya aarti that day.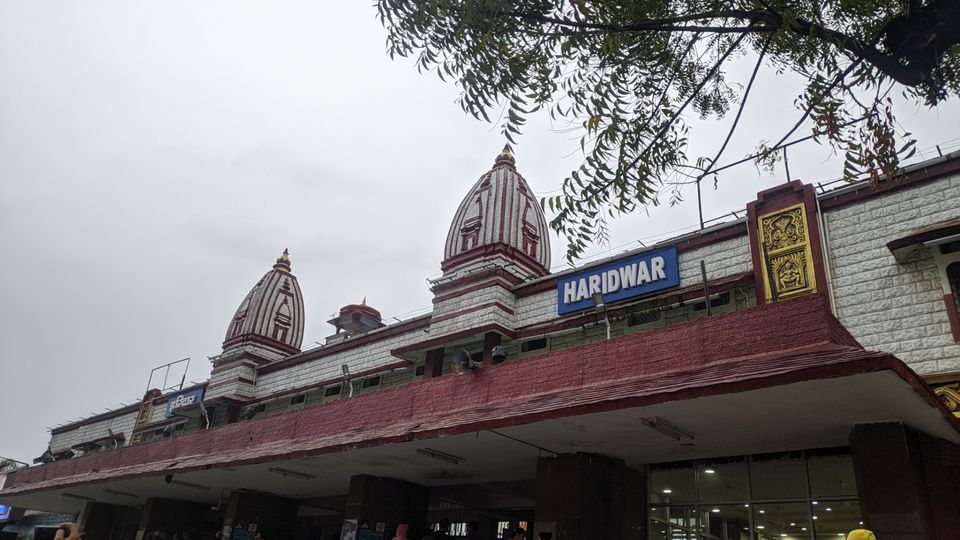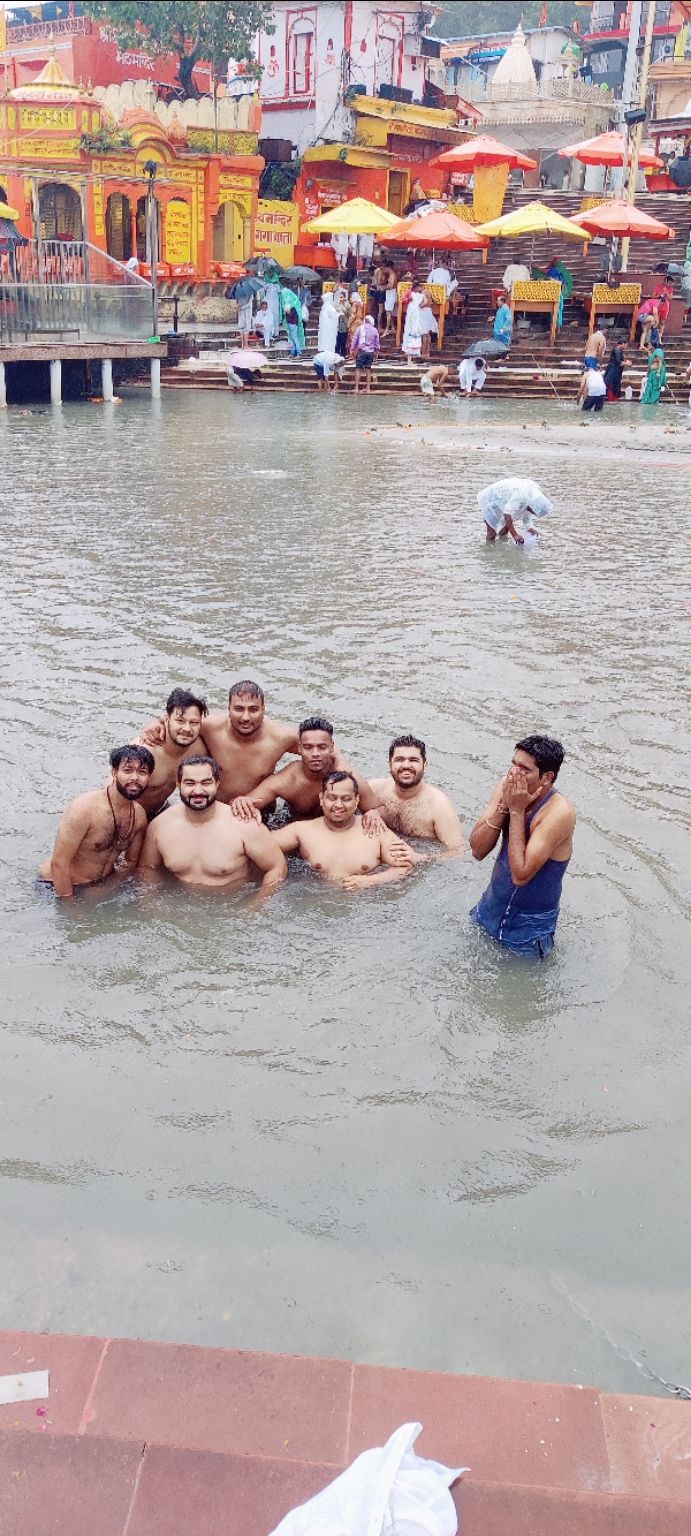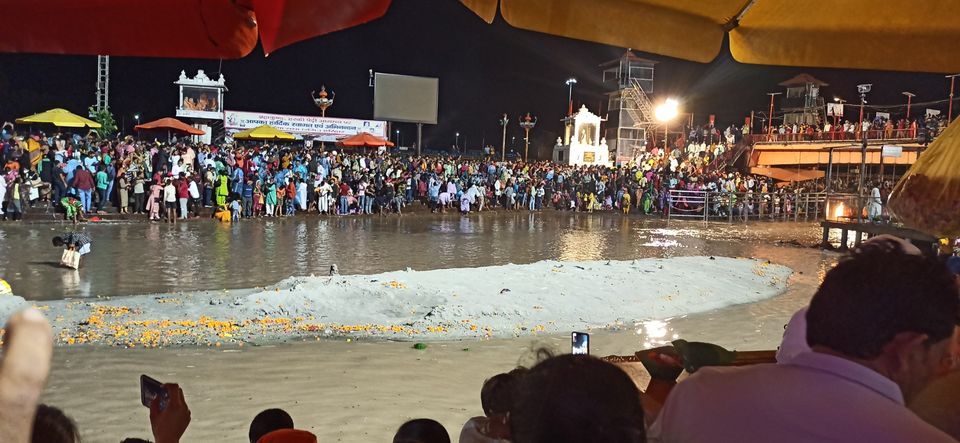 We explored the Rishikesh. Laxman jhula, Ram Jhula, Parmanand Ashram, Shiva statue near Ram Jhula, Hanuman ji Statute. Stayed back to Haridwar.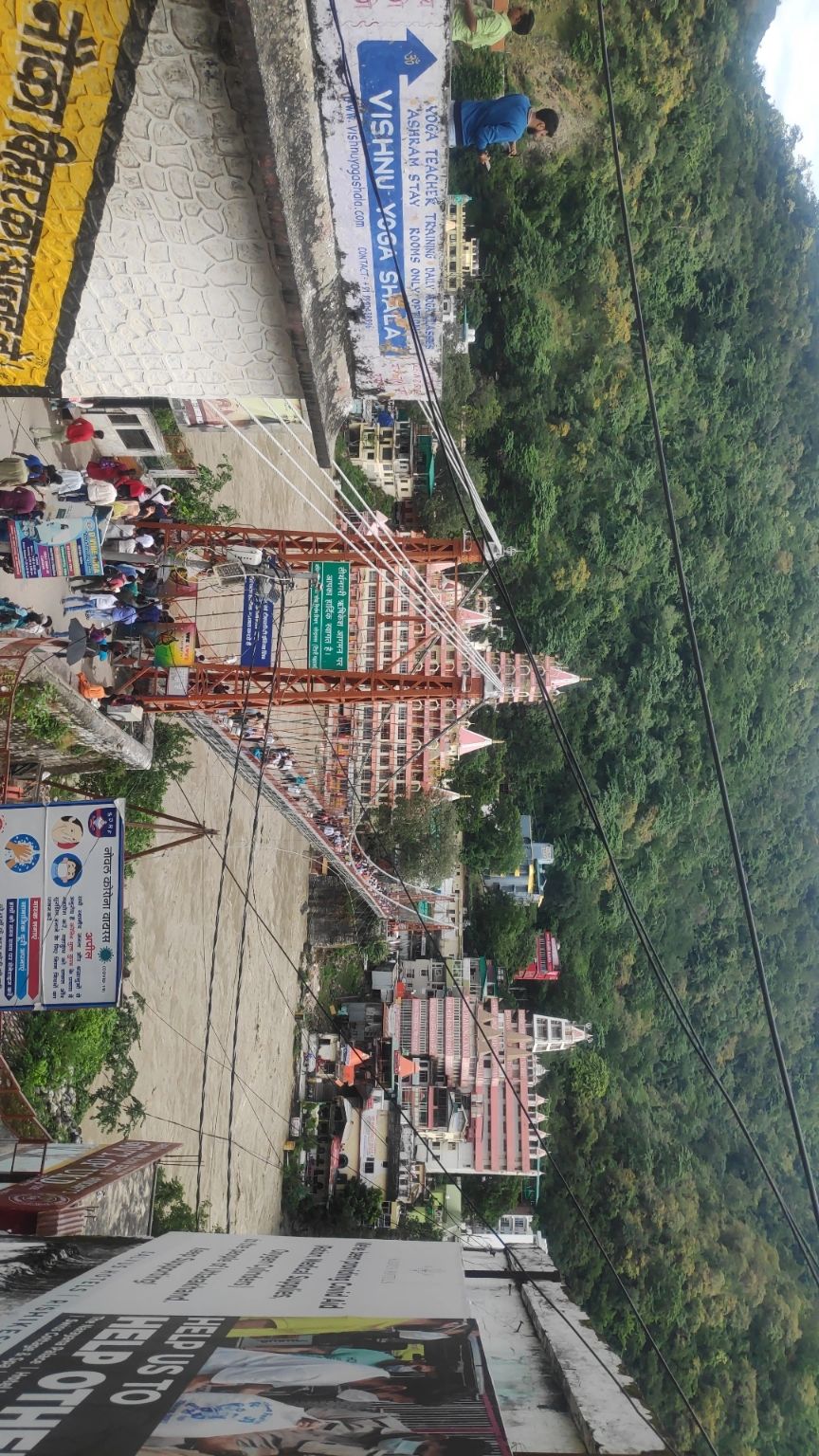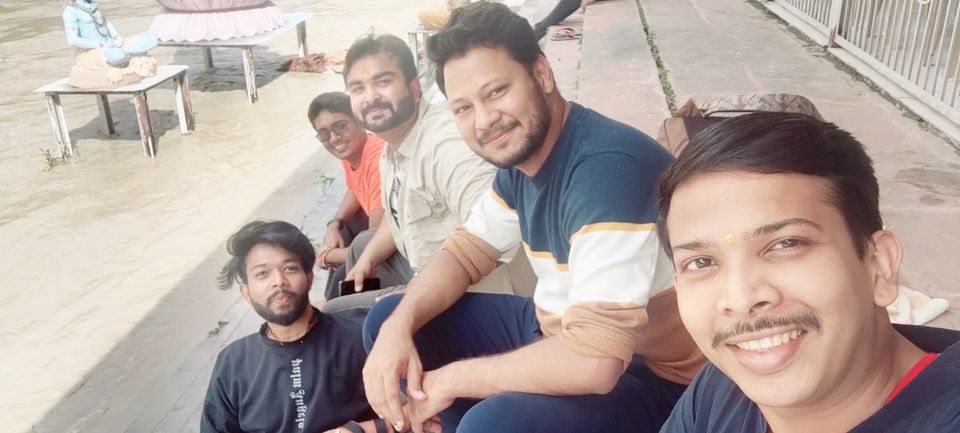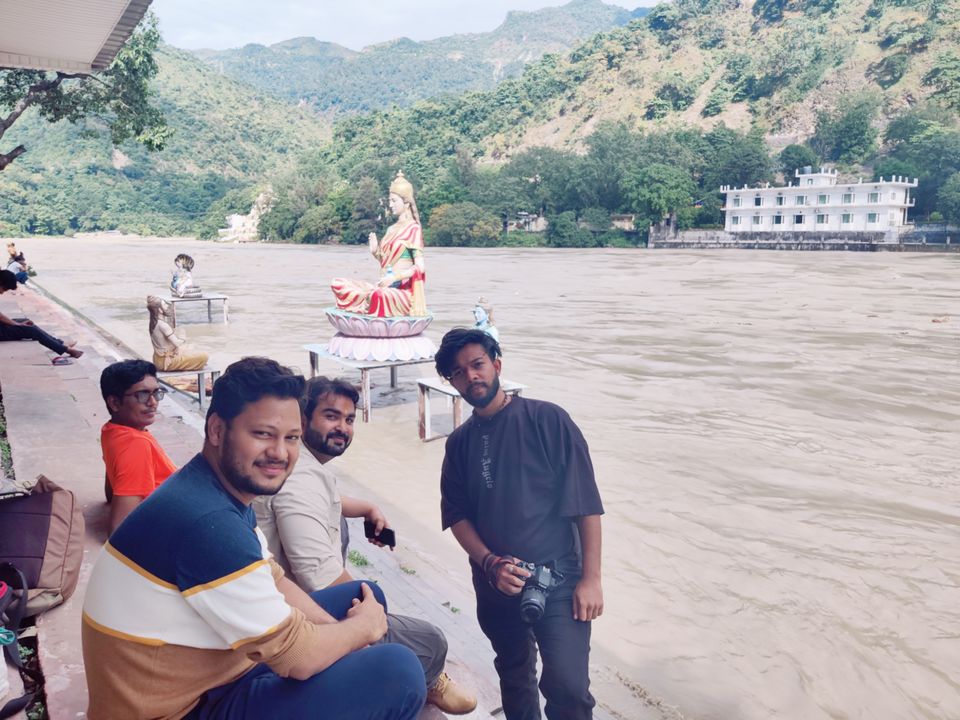 Journey started from Haridwar to Gauri kund base camp. We had booked the private bus from haridwar . It took almost 12hrs to reach the Sonprayag. From there we took private jeep till Base camp Gaurikund. We stayed in Gaurikund that night.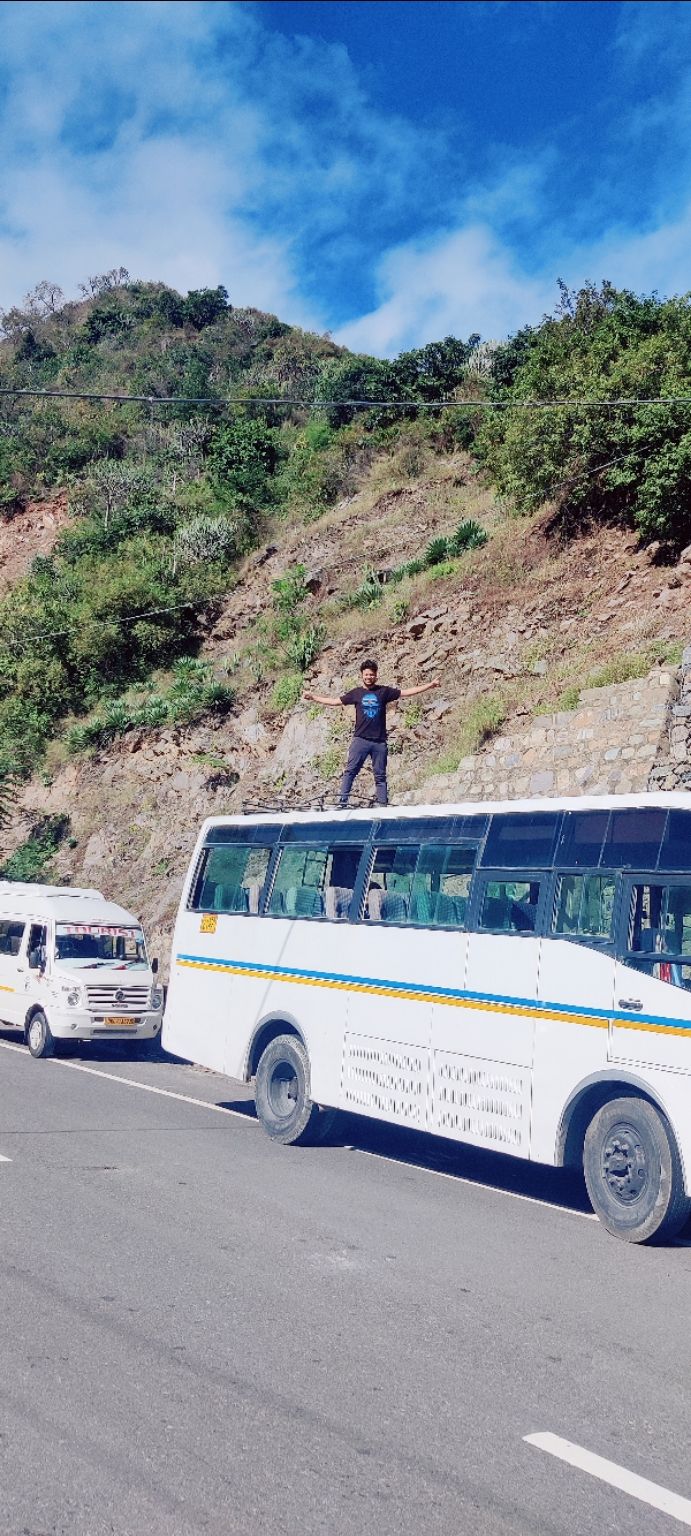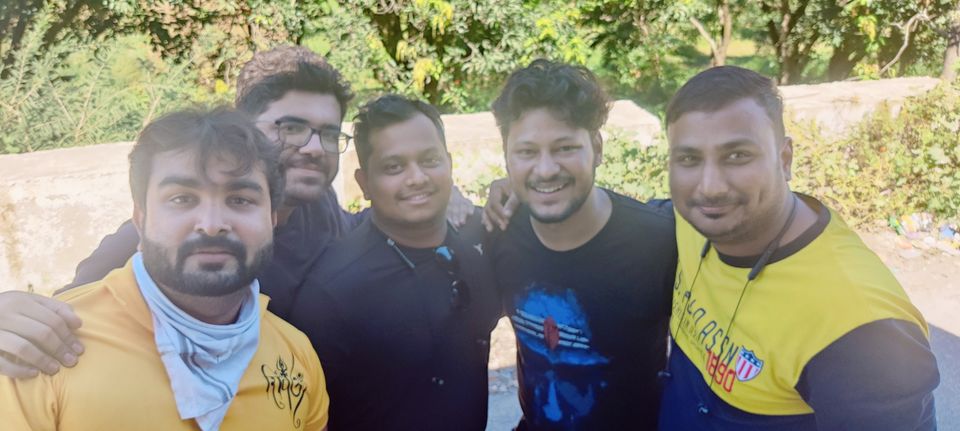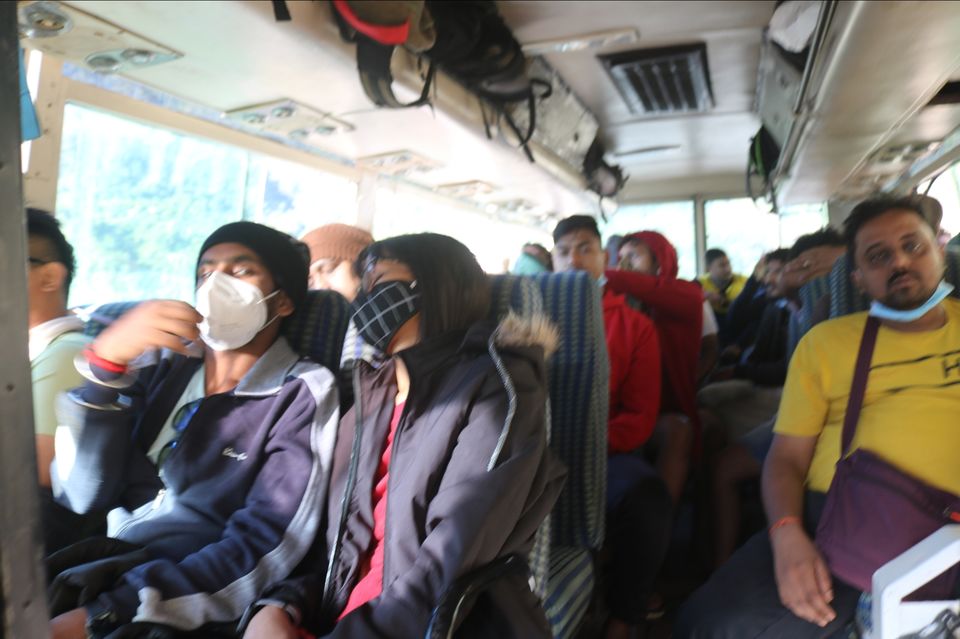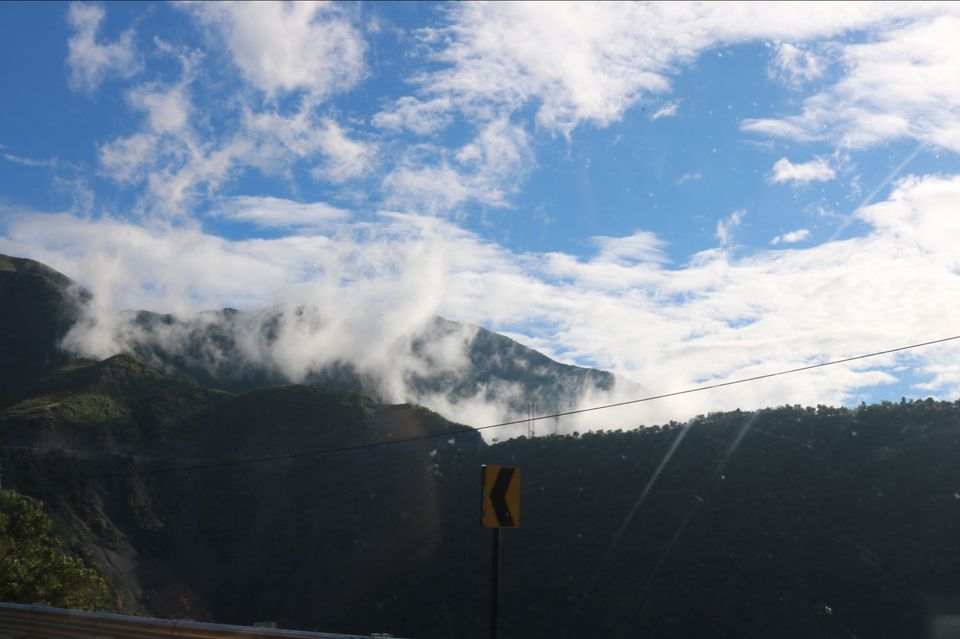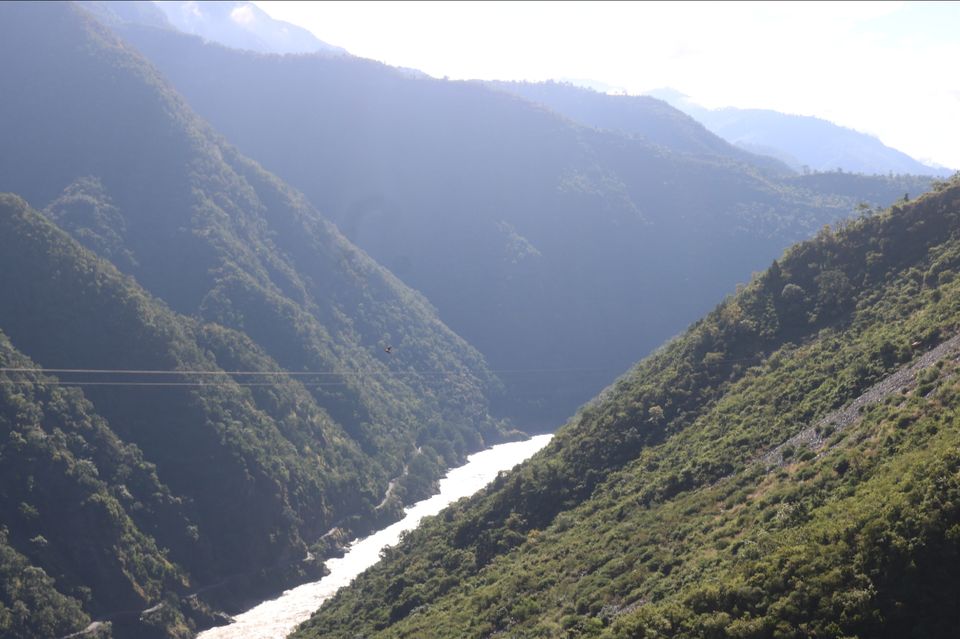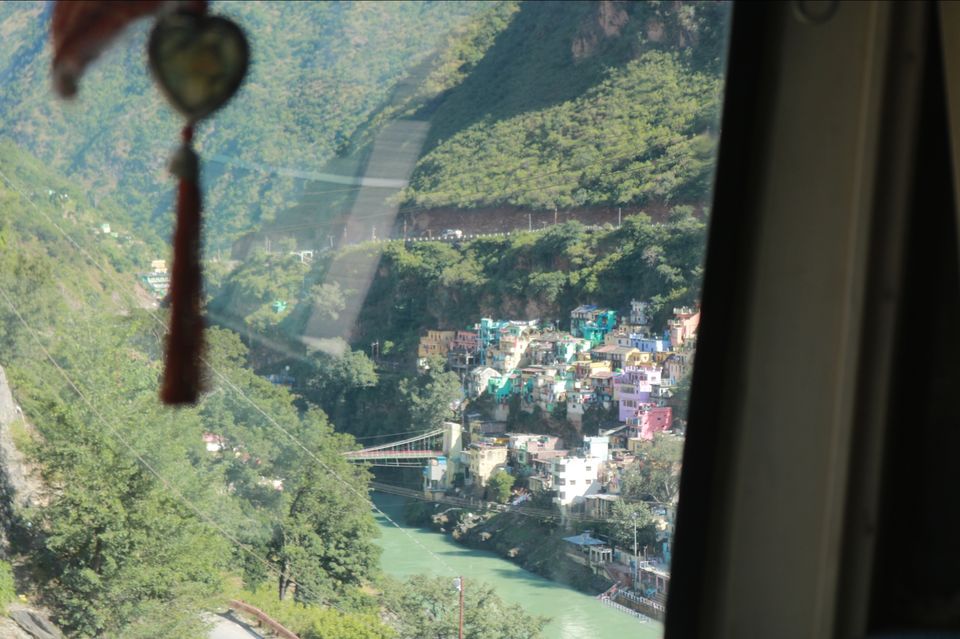 Ultimate days has came. The treaking day, which we all were eagerly waited. We had the bath near to hot water kund in Gaurikund. After that we started the walk in the morning 7am. Some of the guys reached the Kedarnath base camp by 2pm some by 3.30pm as but generally for normal people it will take at least 8 to 9 hrs including breaks to reach the Kedarnath base camp. From there temple was 1.5km far. As it was evening 4.30pm when I reached top, I was exhausted. Visited the temple for evening aarti 7pm.
It was memorizing atmosphere there. We stayed in Garhwal nagar nigam camps.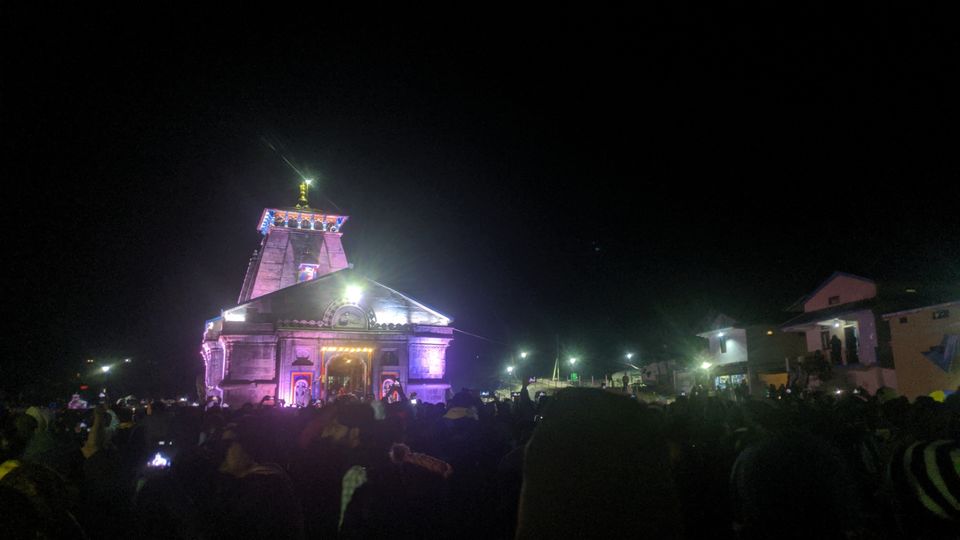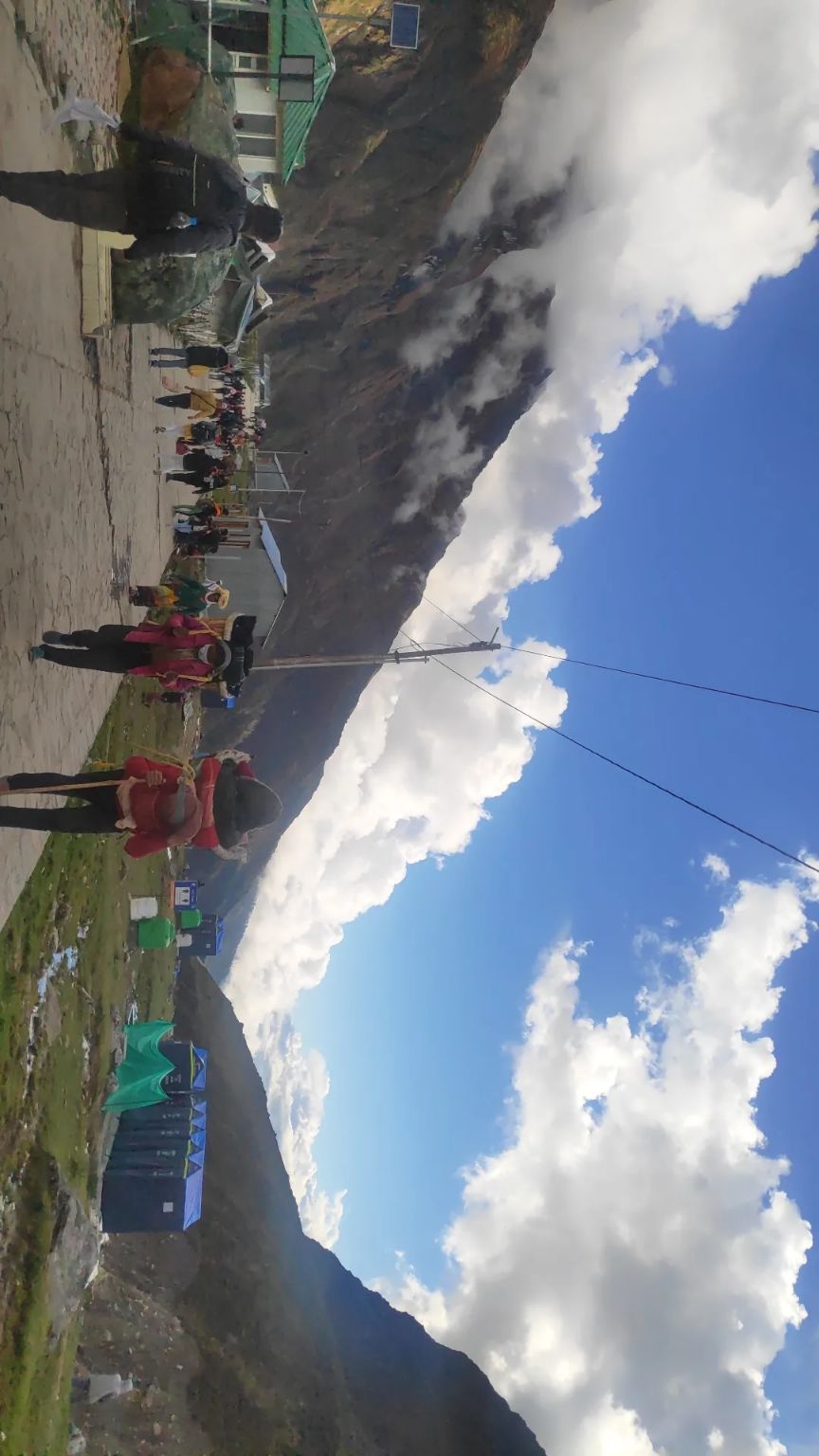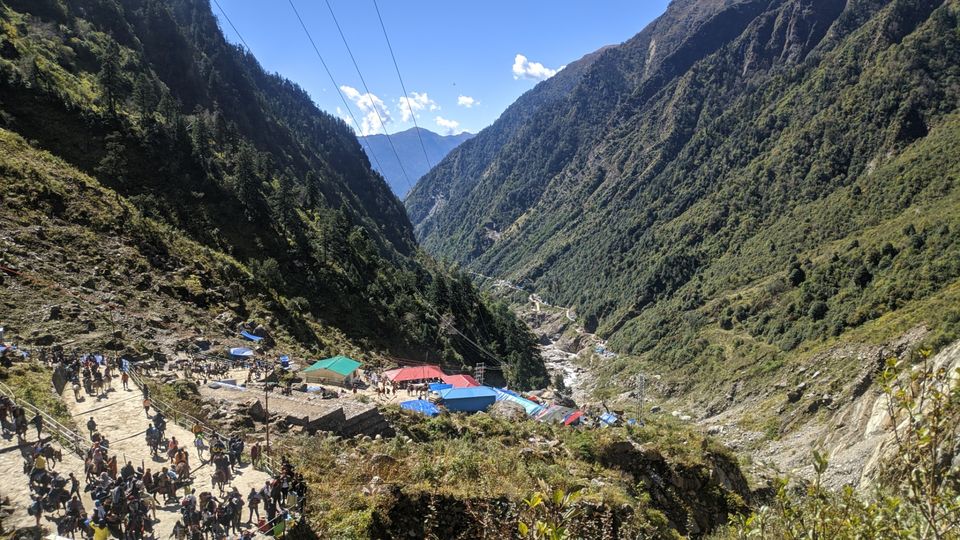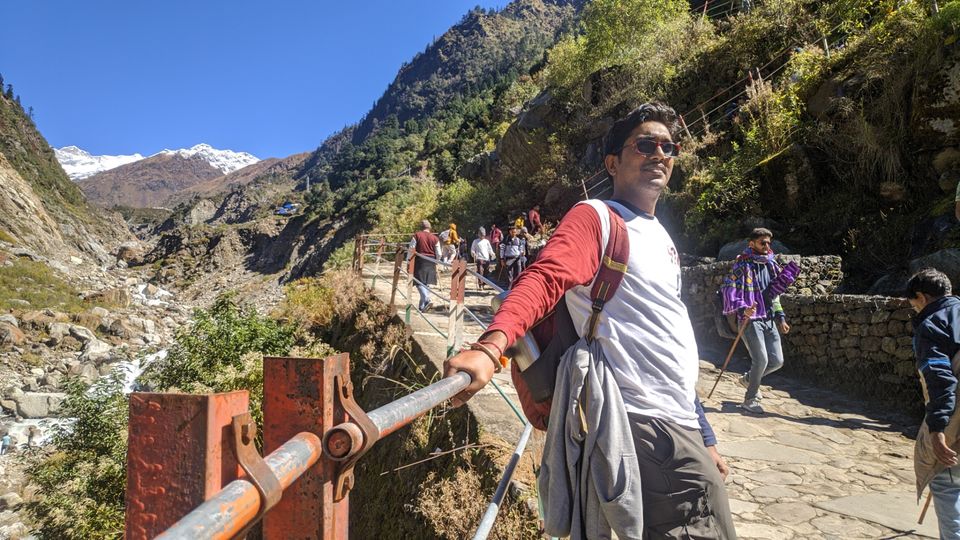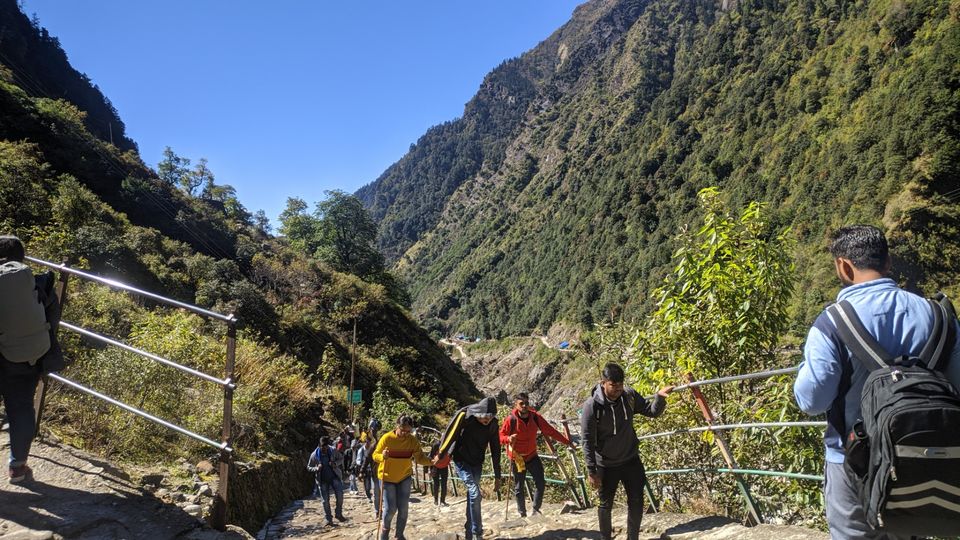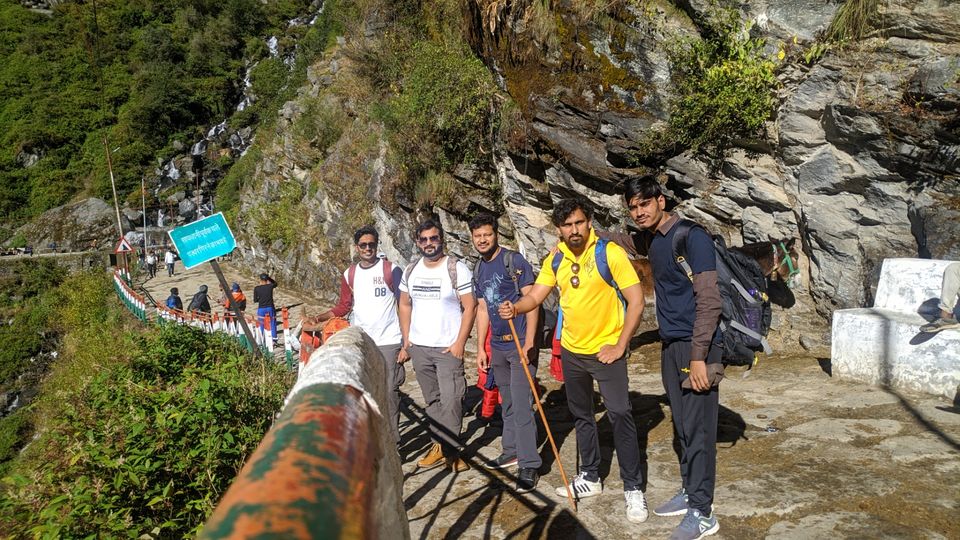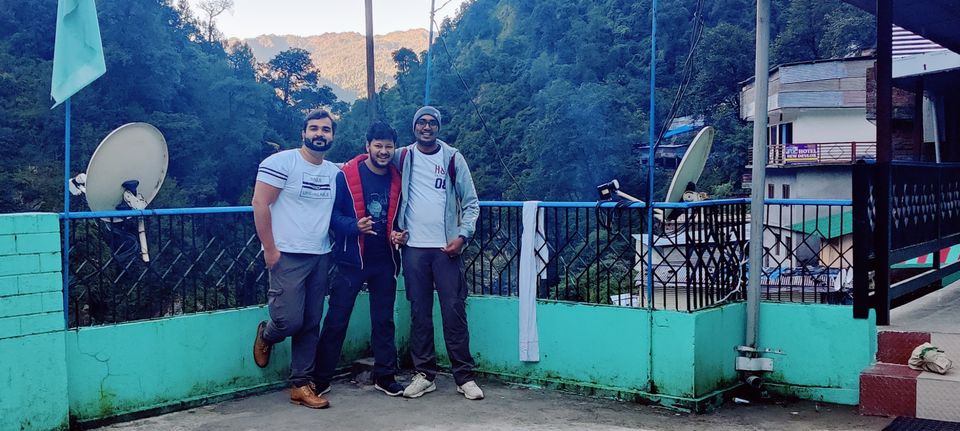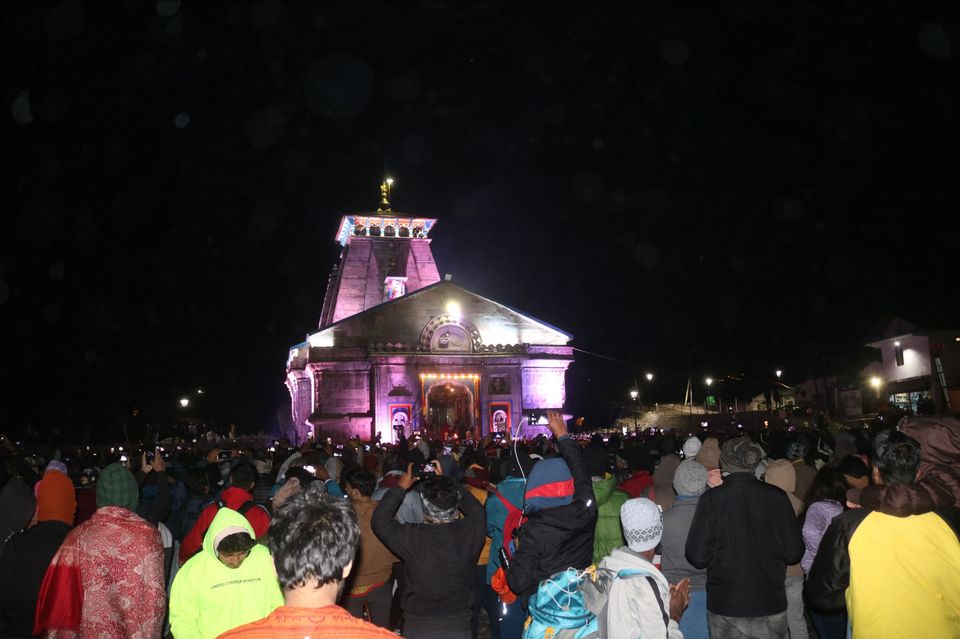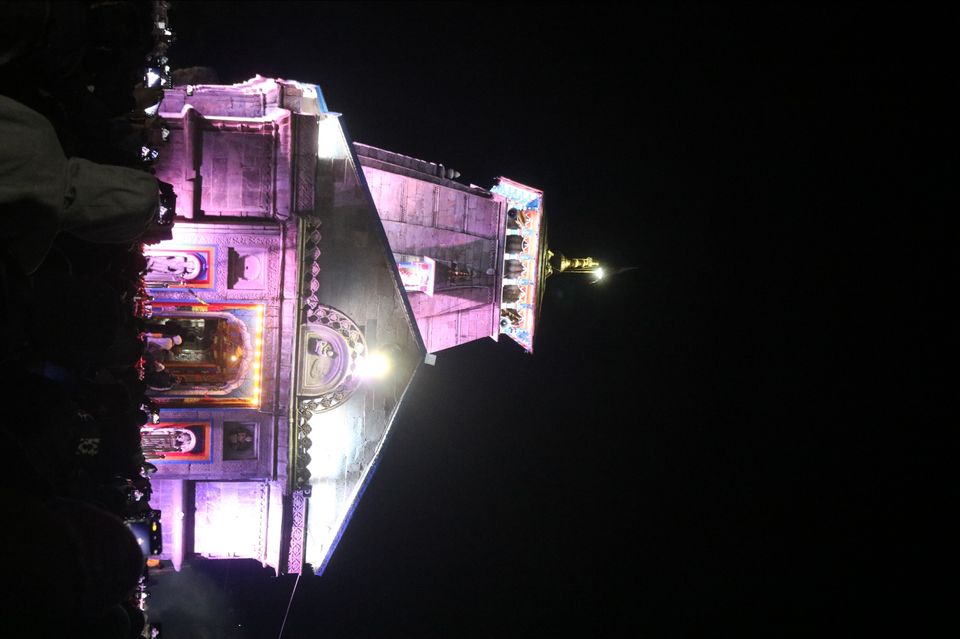 We had the darshan in the morning by 11am. As there was rush, it took 4hrs for the darshan. After darshan we roam around. There was free Bhandara for all the bhakats. Bhandara was little away from Temple. After roaming the surrounding we started the walking by 2pm towards base camp to Gauri kund again. This time the walk was easy. we reached the Gauri kund by 8pm. We stayed back to Gauri kund only.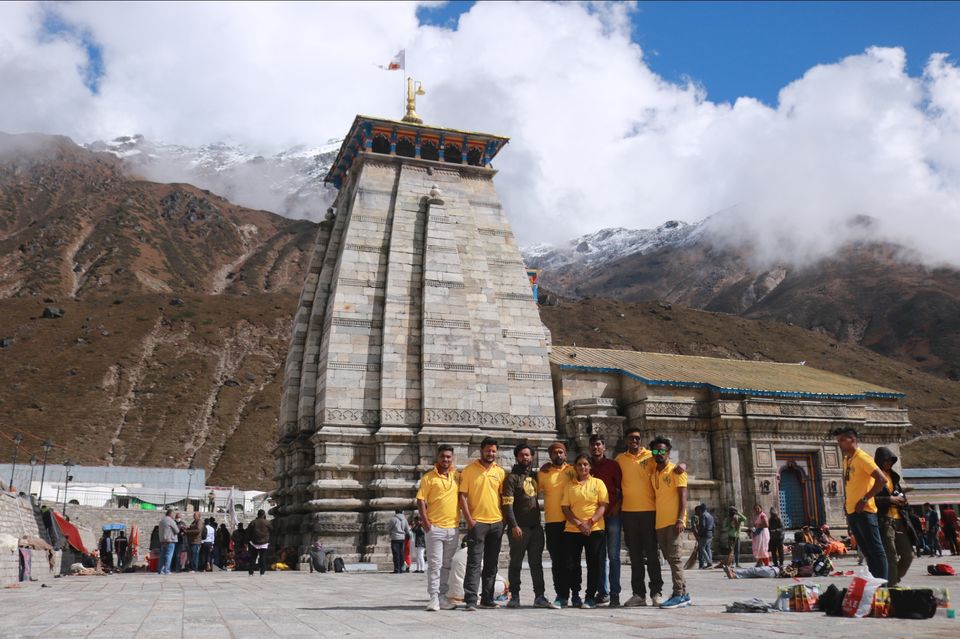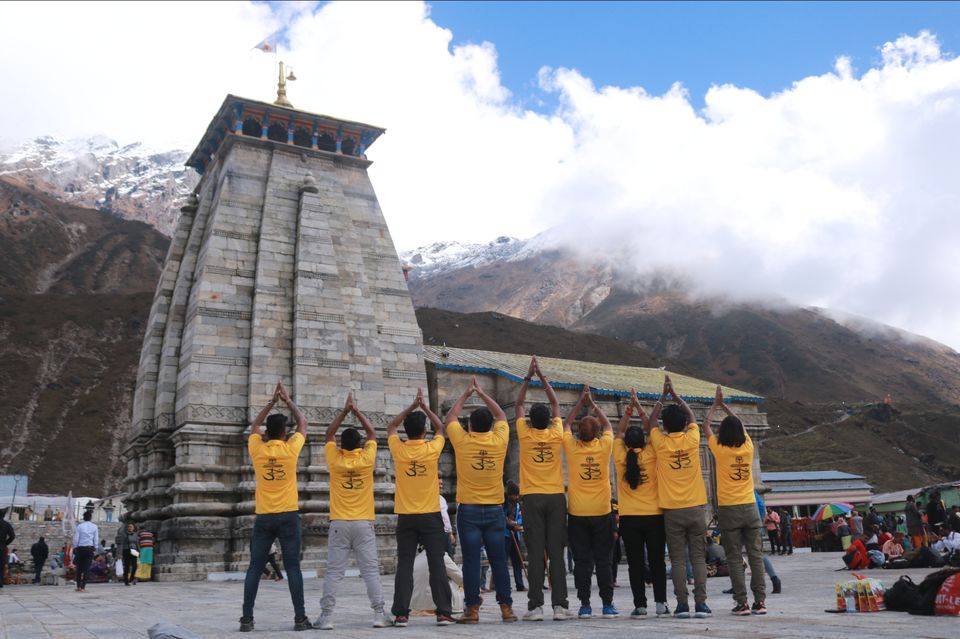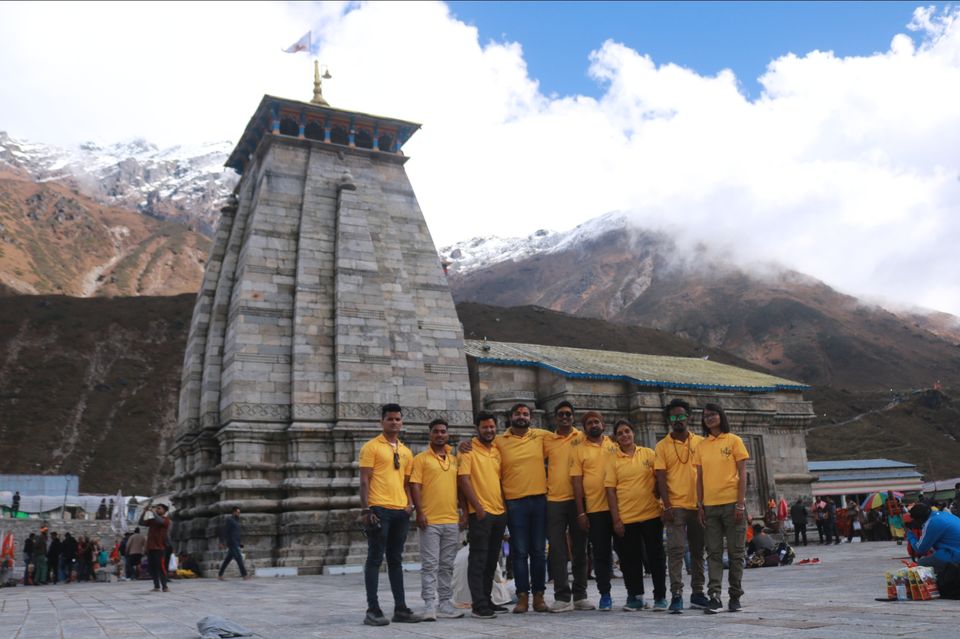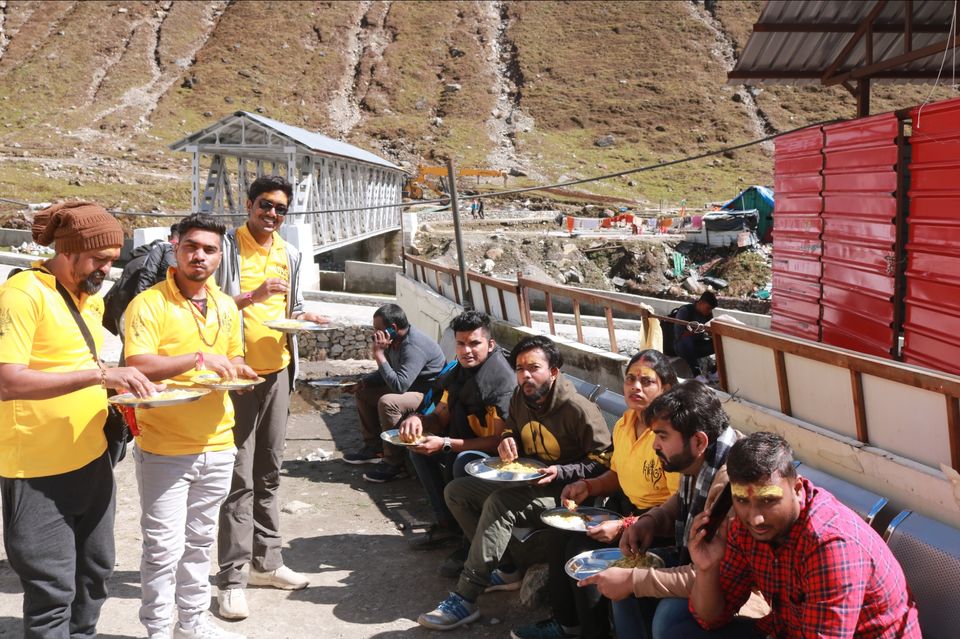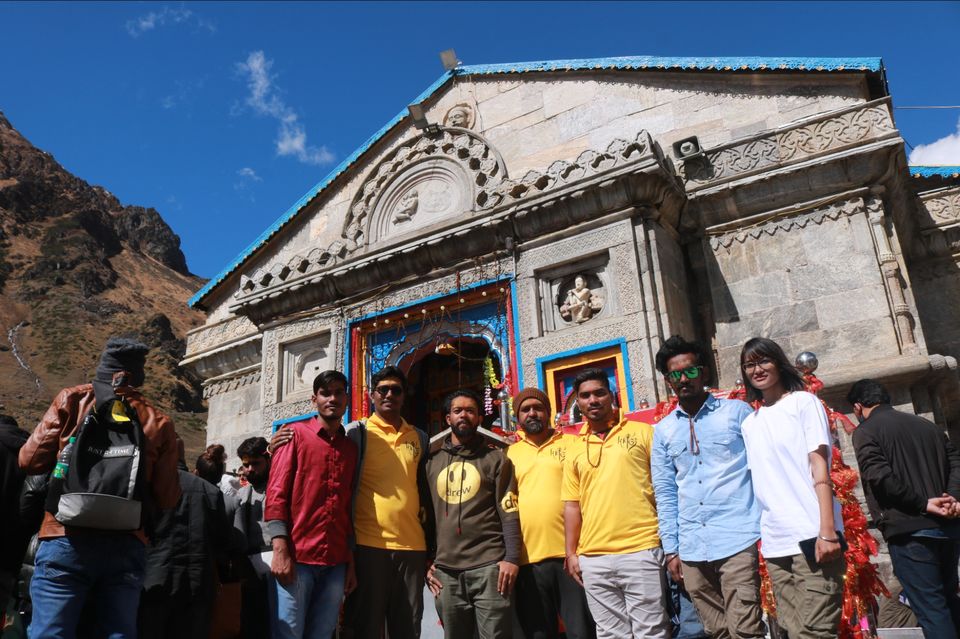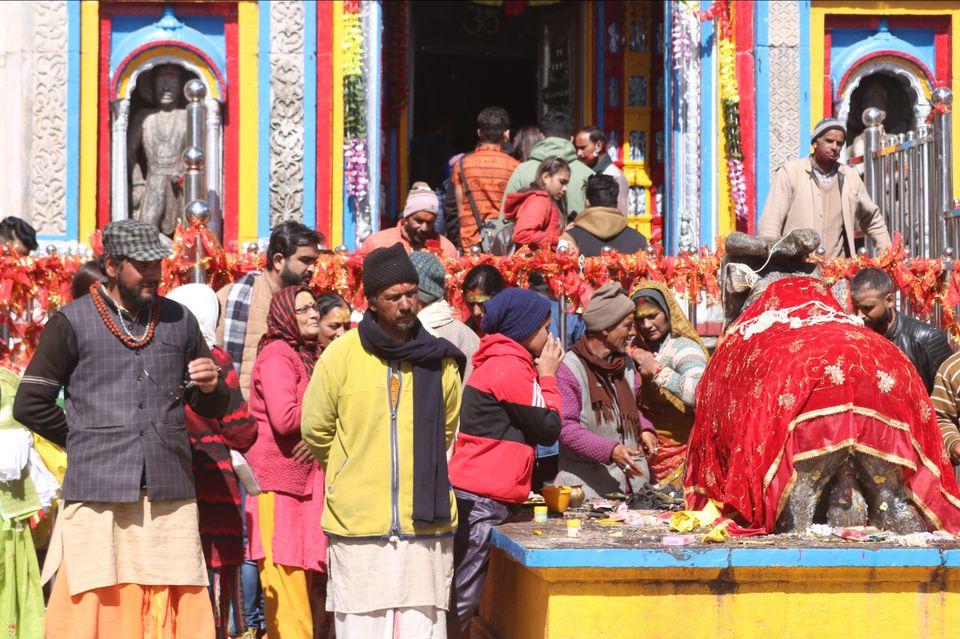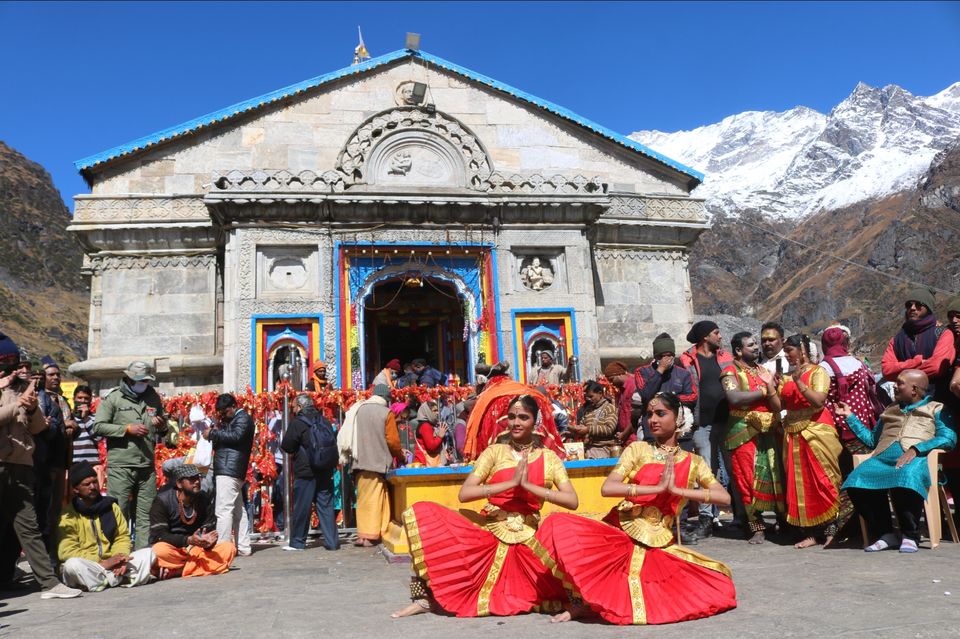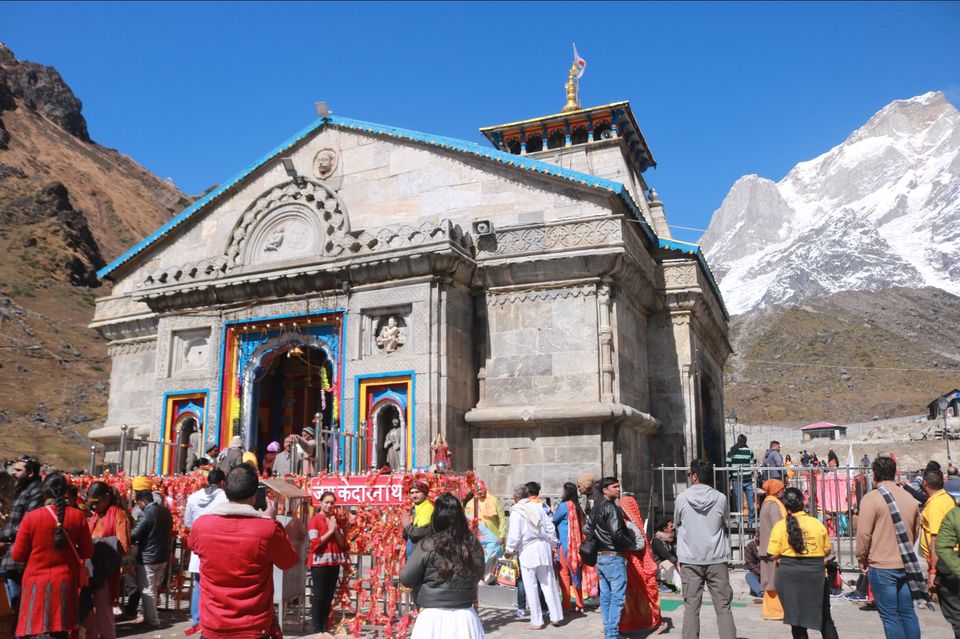 The final return day has arrived. We had the confirmed return ticket from the Haridwar to Bandra, but our one task was pending from the list, it was river rafting. So we all decided to go for this. We already booked the slots for early morning 9am.
We reached Rishikesh from Haridwar and did what we wanted. We had all the 8 days like dream come true. It was great company of all the people. We took train by 12.30pm from Haridwar station and reached the Bandra next day by 9pm.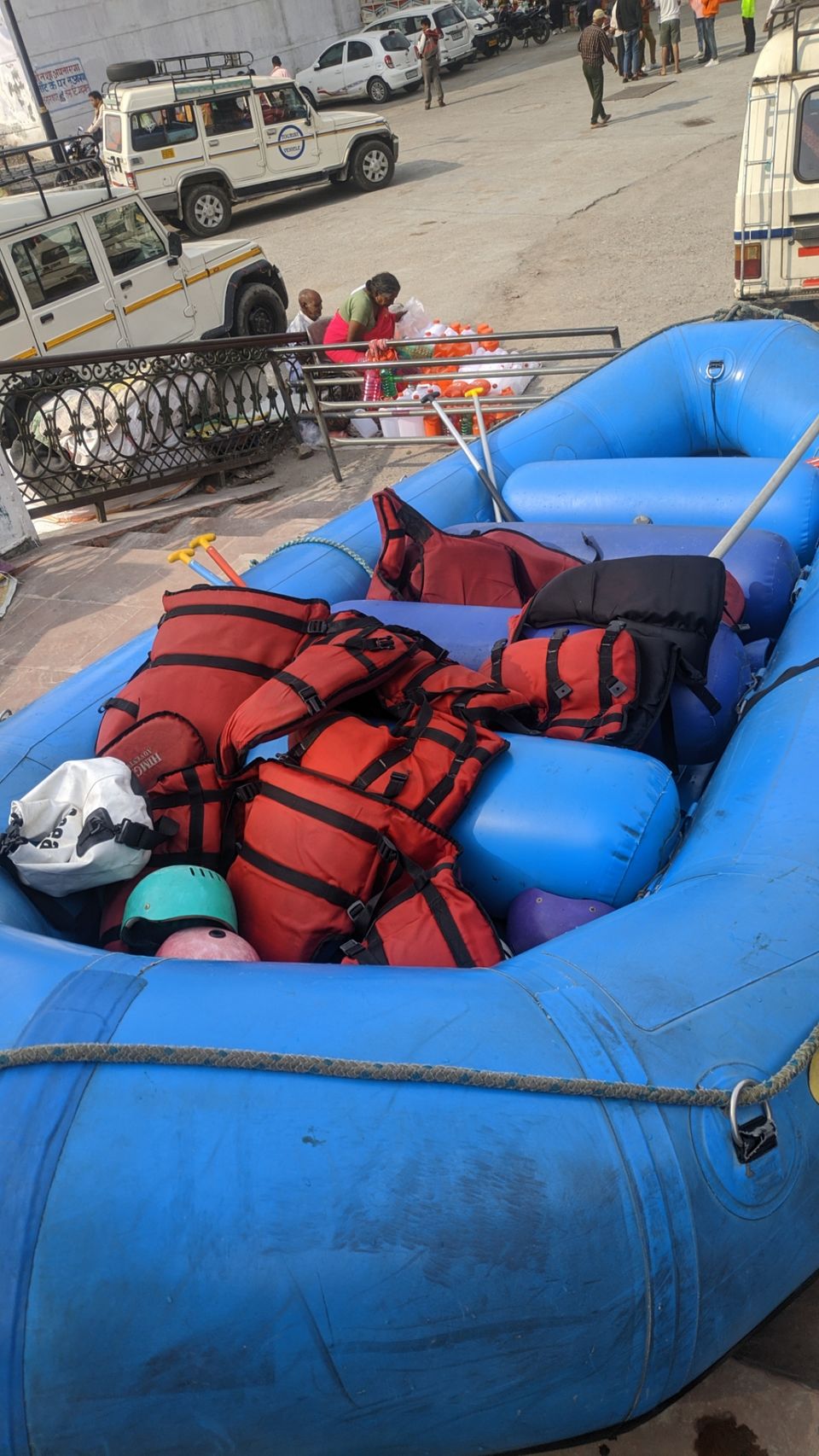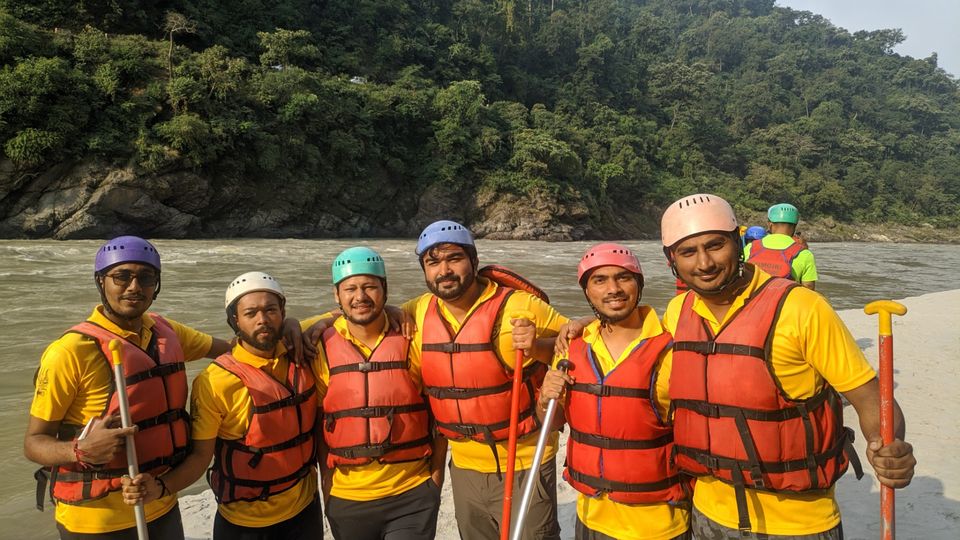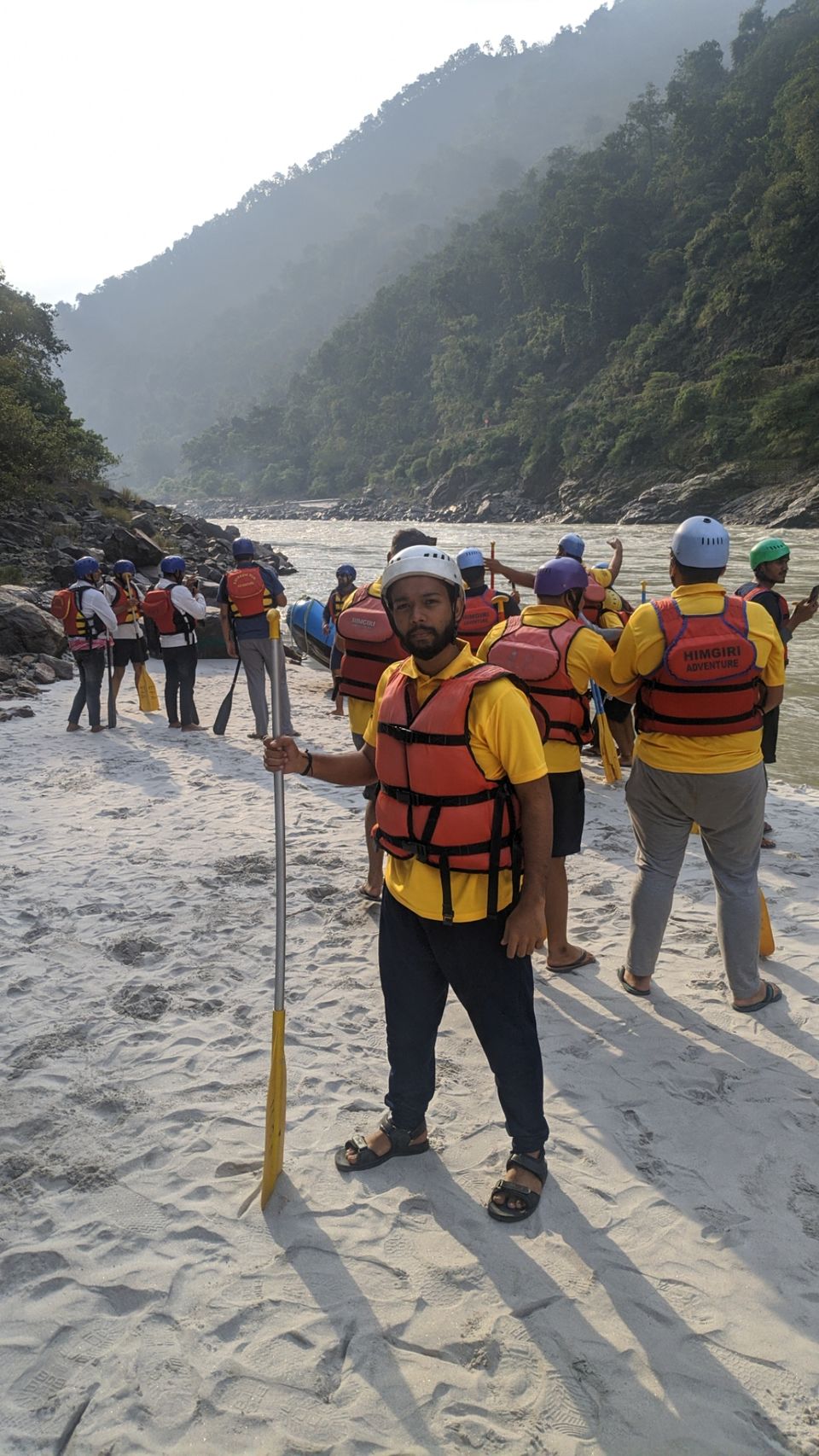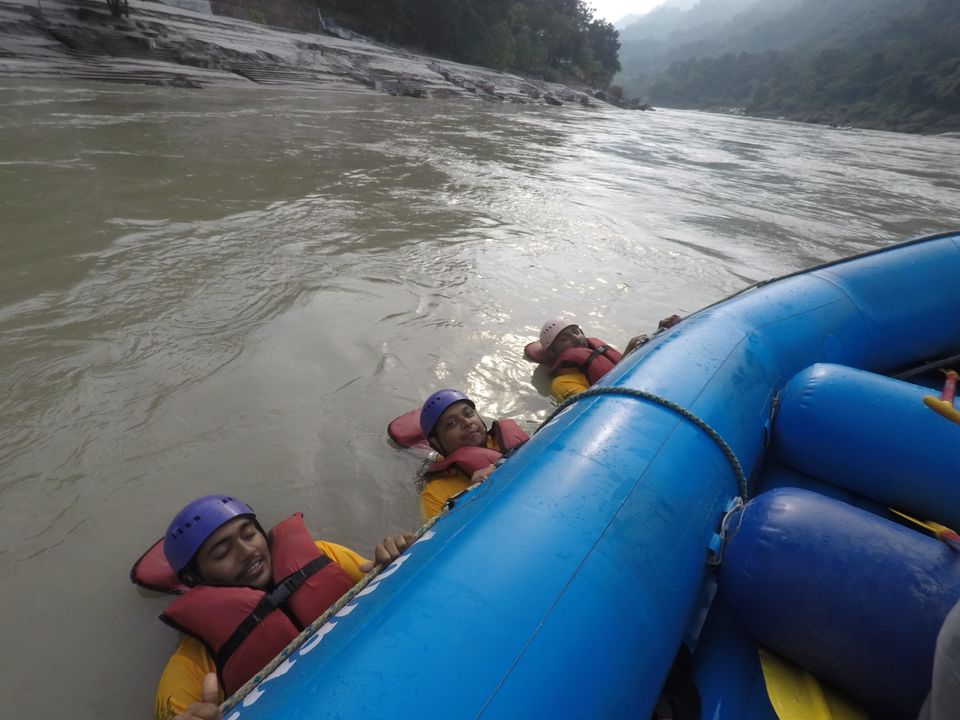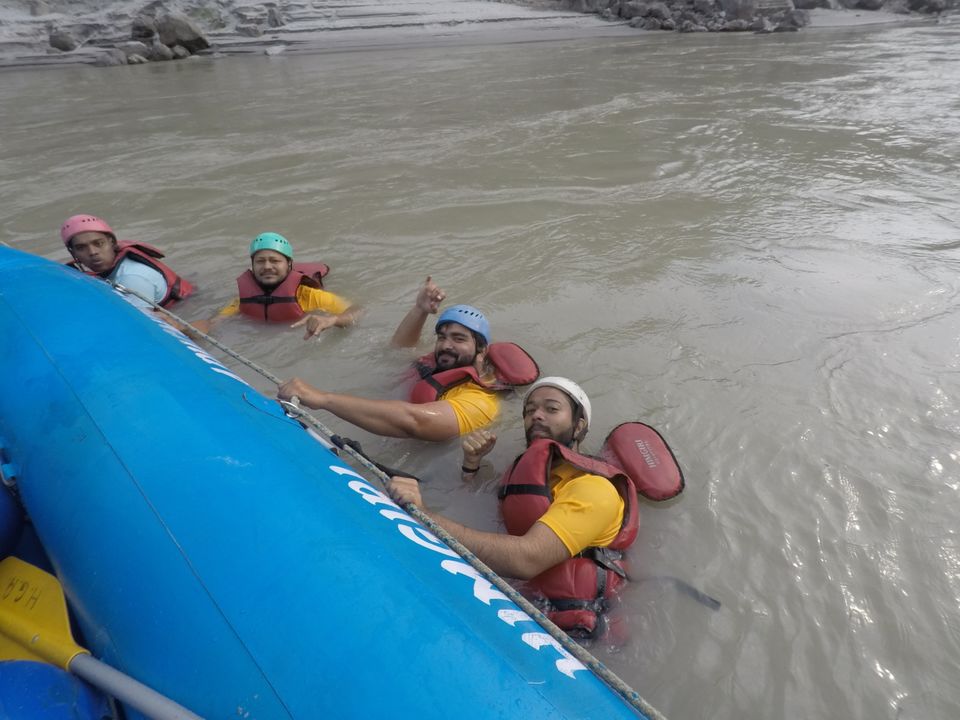 After having the break fast at Pandit bhojanalya in Gauri kund in morning, we left the Gaurikund by 9am. Again we took sharing jeep till Sonprayag. From there we already have the Bus which we booked from Haridwar. So we gone again to Haridwar. We reached by 9pm in night.