As it's a weekend Friday I myself Raju Manchikatla packedup to Visit the Jothirling In Varanasi Kashi Vishwanath Temple. So I left from Office Directly to Railway station and took the Train at 17:55 pm KV Express and I set my things and Excited for the Lord Shiva Blessings.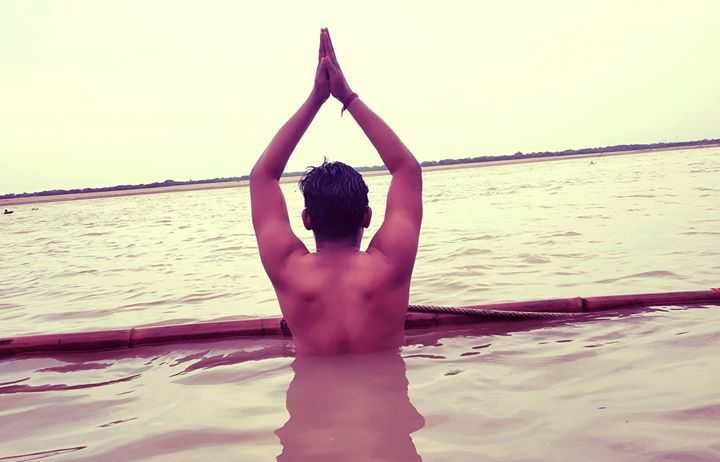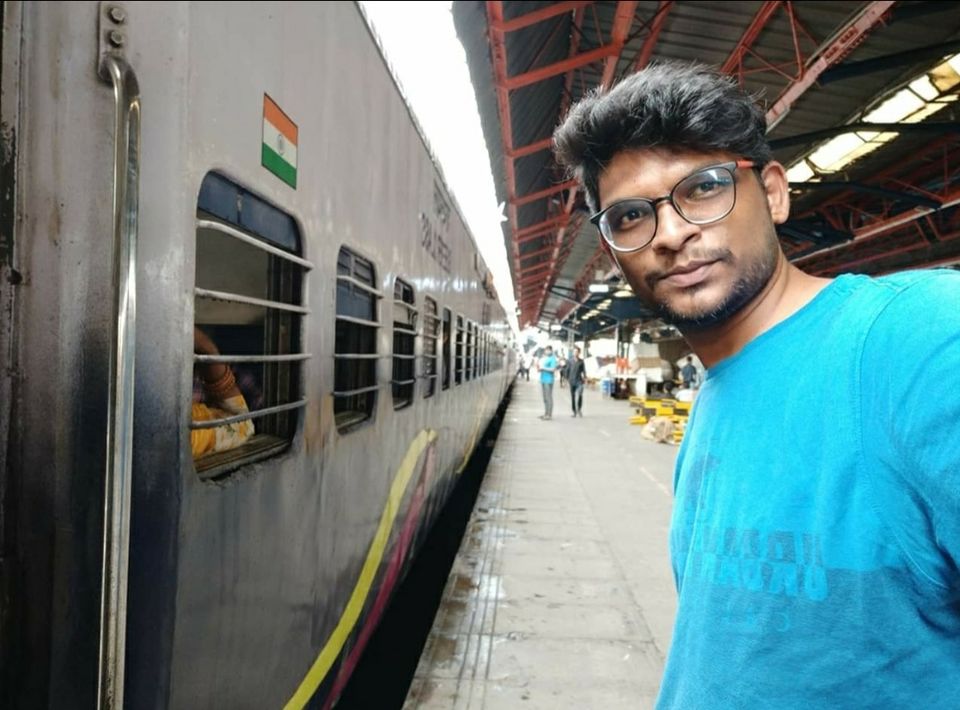 Reached in the morning 9 am to our Destination
And took an Auto Rickshaw to the Hotel. We checked into a Hotel for freshed up then We had breakfast in one of the Famous Balaji Restaurant.
It was So delicious, I say you must visit the hotel for food highly recommended.
Then we Booked an Auto and Gave him 400 Rs to show all the near by Temples like around 5 temples we visited till 3pm in the afternoon then after that we went to shop saree for Mom and Sisters.
We came back to hotel and again left for the bath in the Ganges at Kedar Ghat. After taking bath in Ganga we started for the Ganga Aarthi which starts at 7:30pm at Daswamedha Ghat. The best prayers offered to the River Ganga. You can see the pictures below.
Now it was around 8:30 pm we stated for the Main Kashi Vishwanath Temple after getting done with the Ganga Aarthi. There was a Queue for about 1 hr finally the time came to take the blessings of Lord Shiva. After done with Darshan we left again for the Balaji Restaurant for the Dinner at 10:30 pm. Enjoyed the meals and we got into hotel and slept that was The end of Day 2.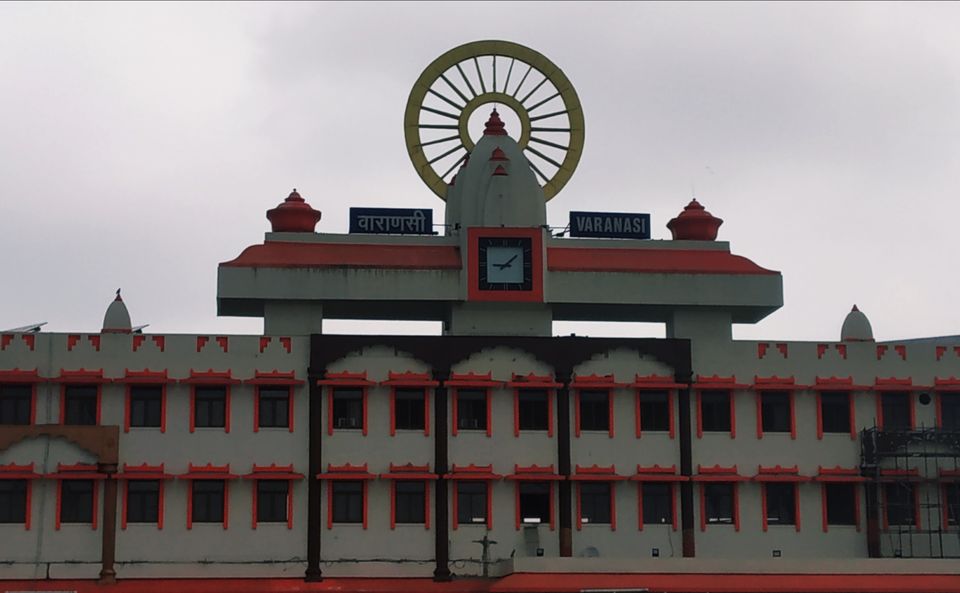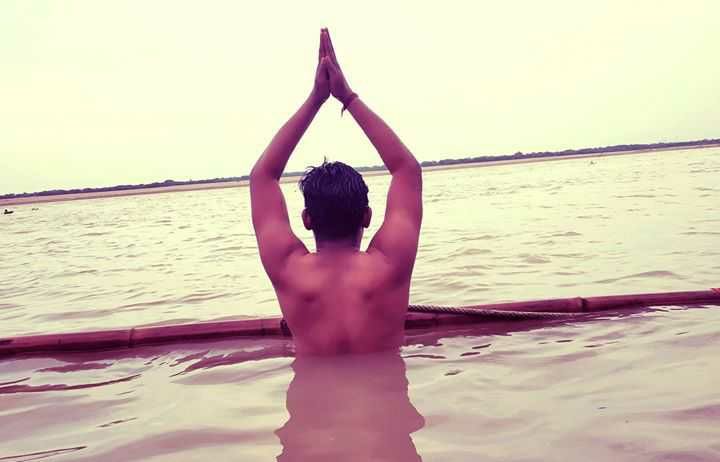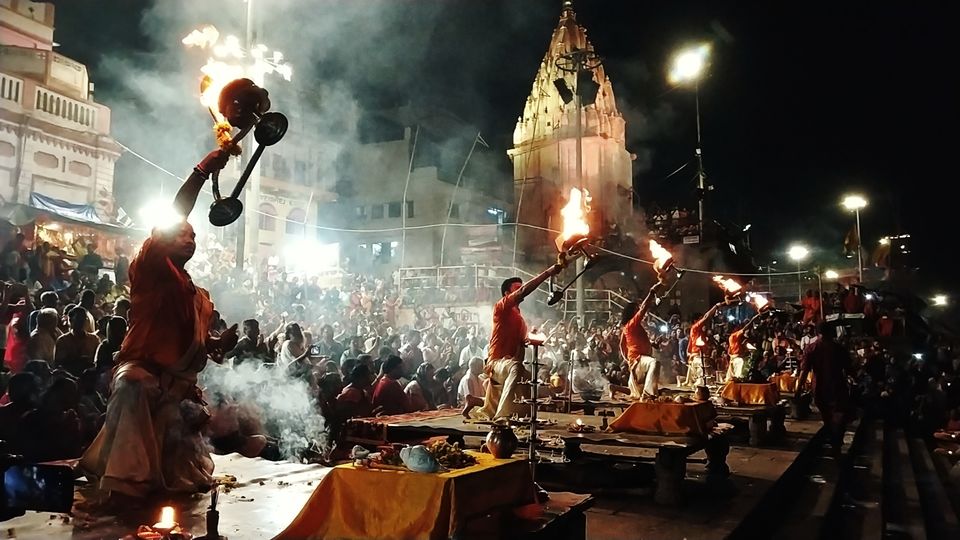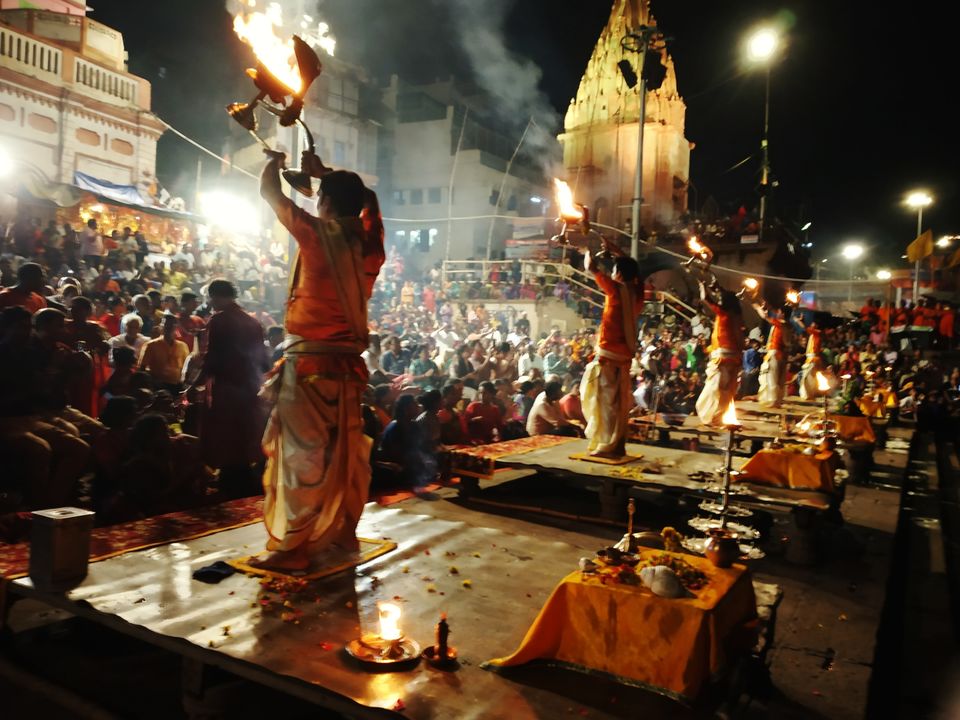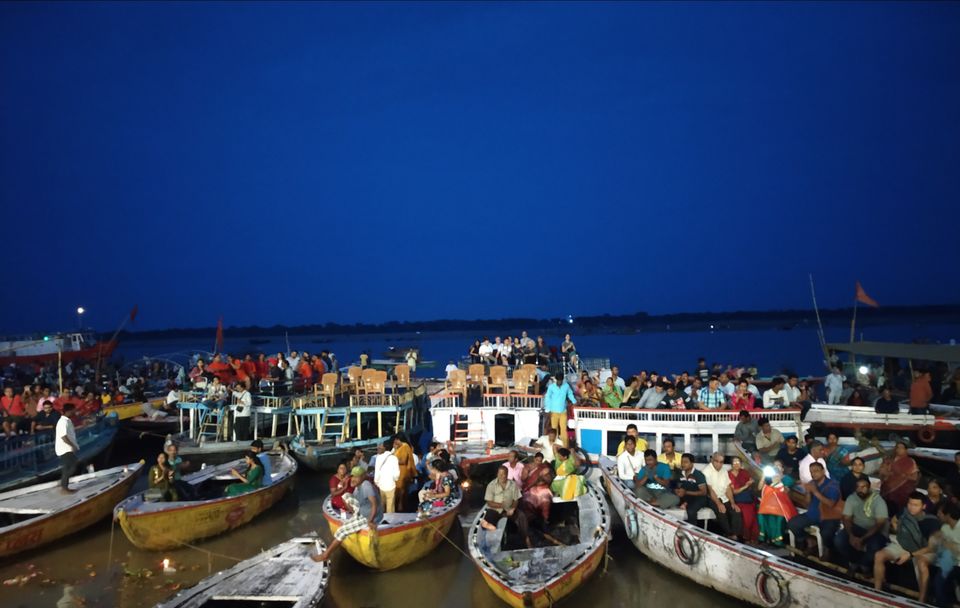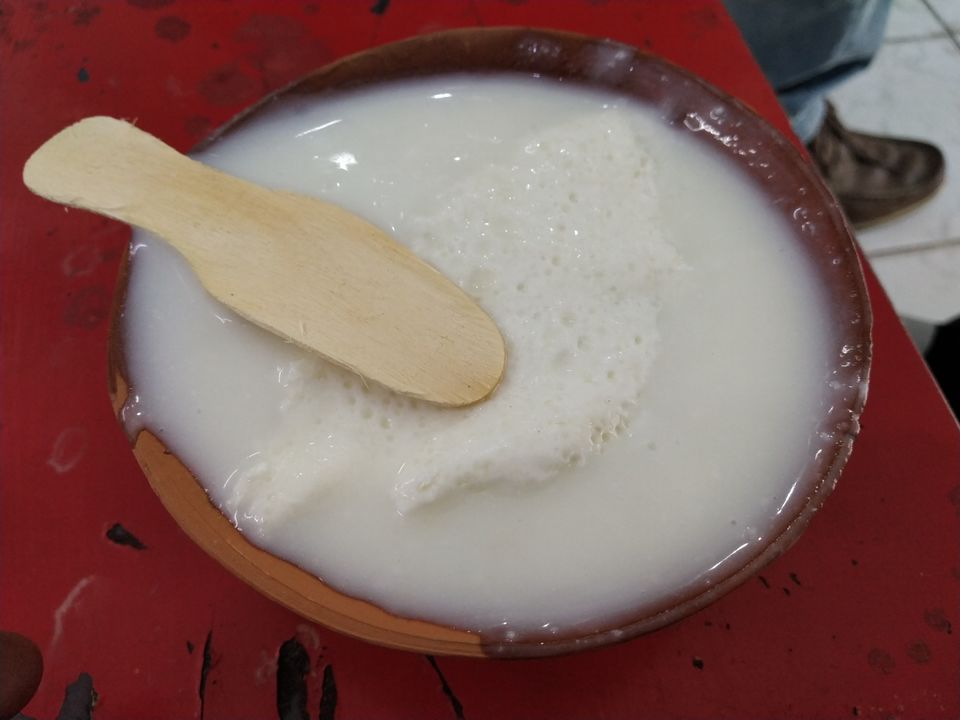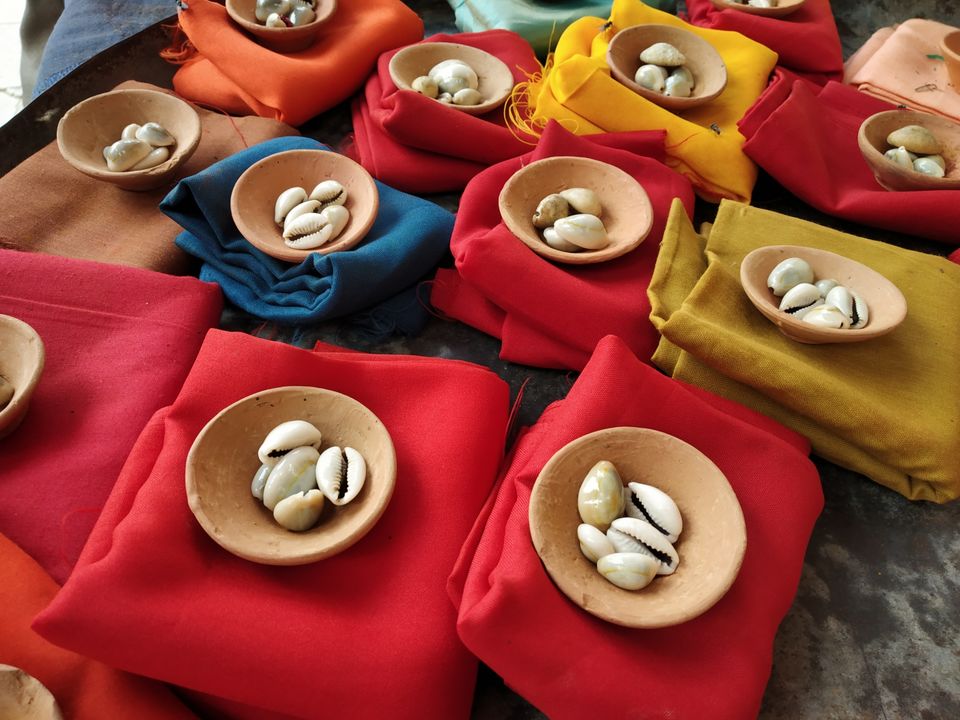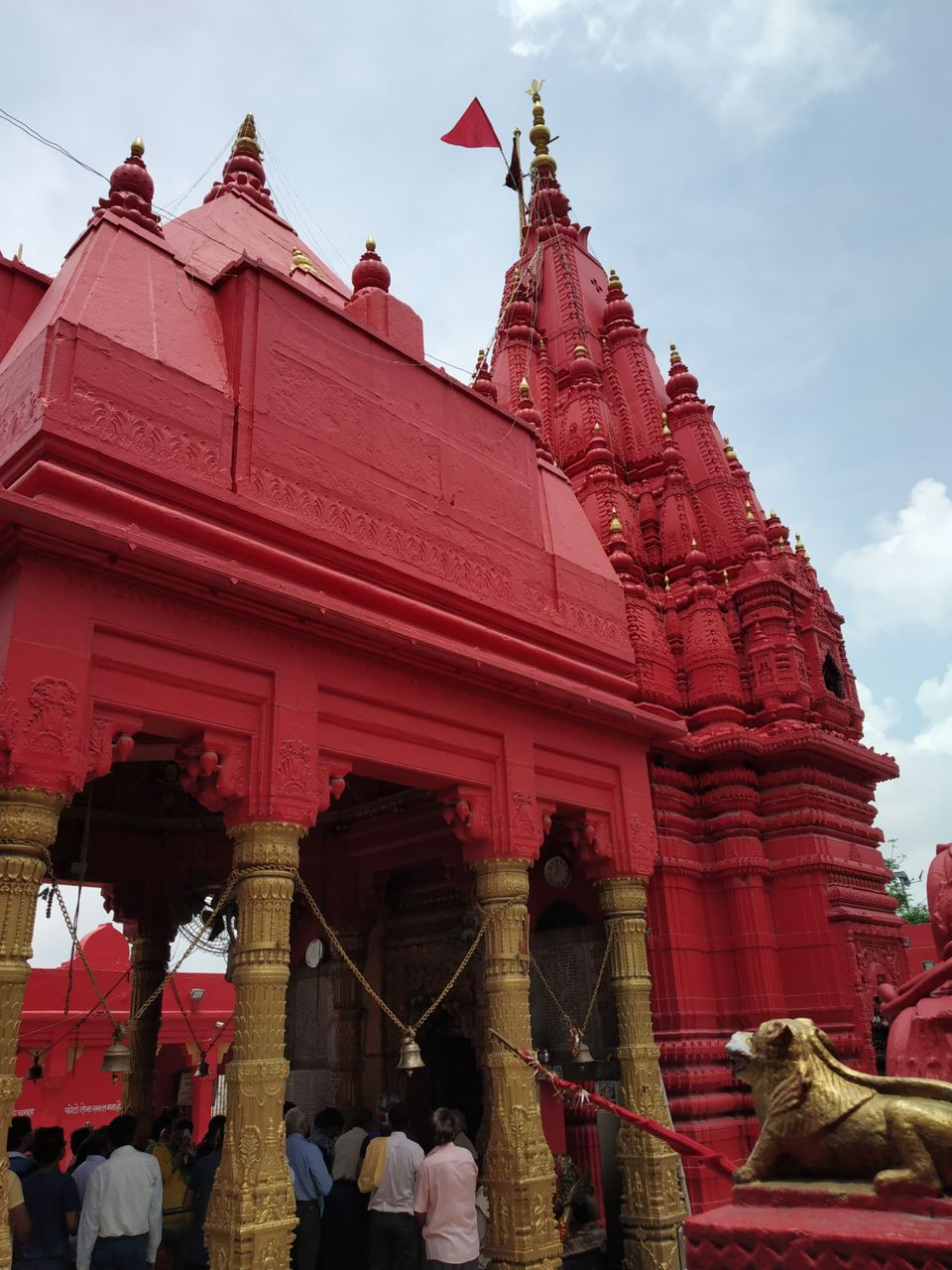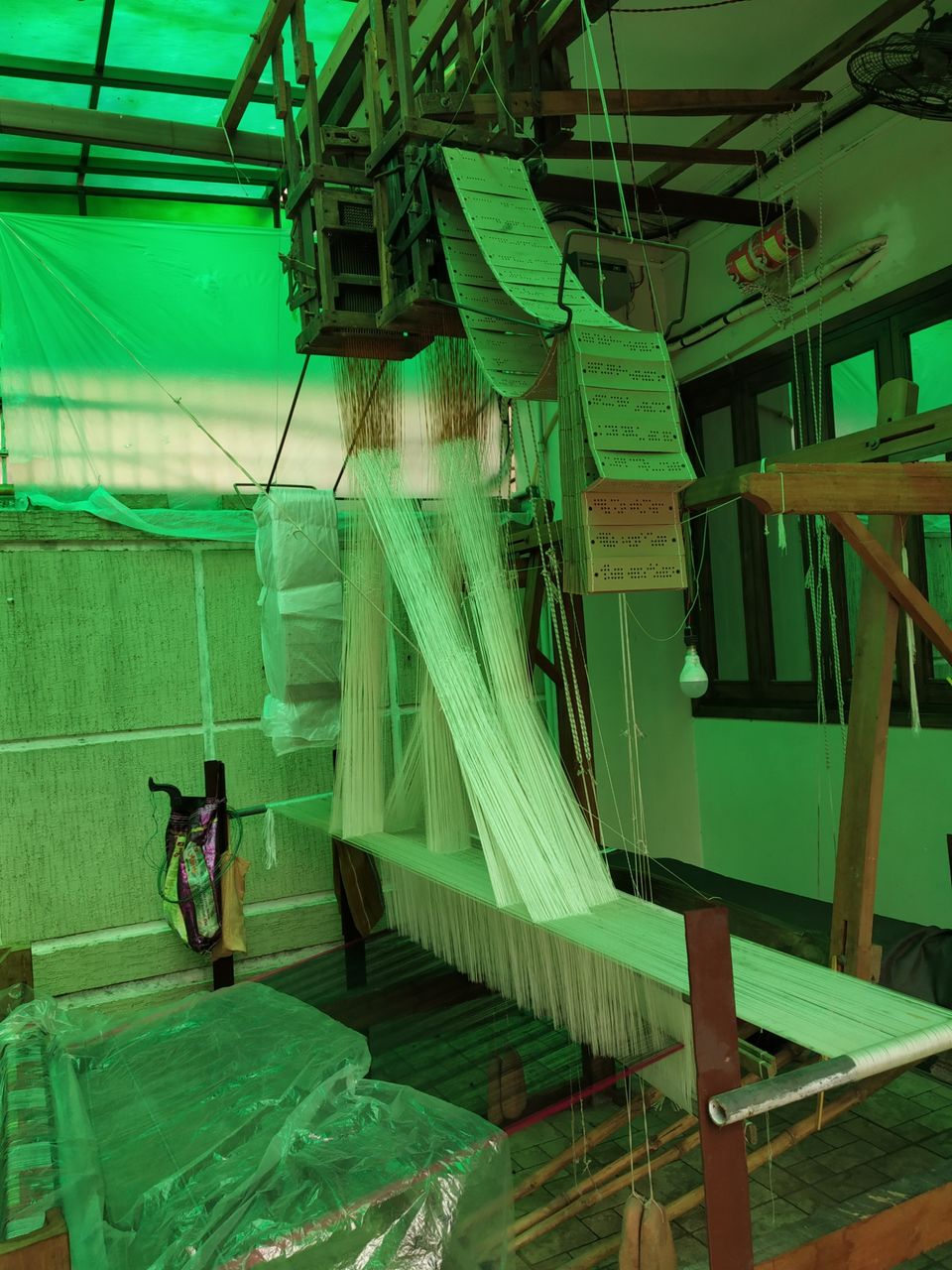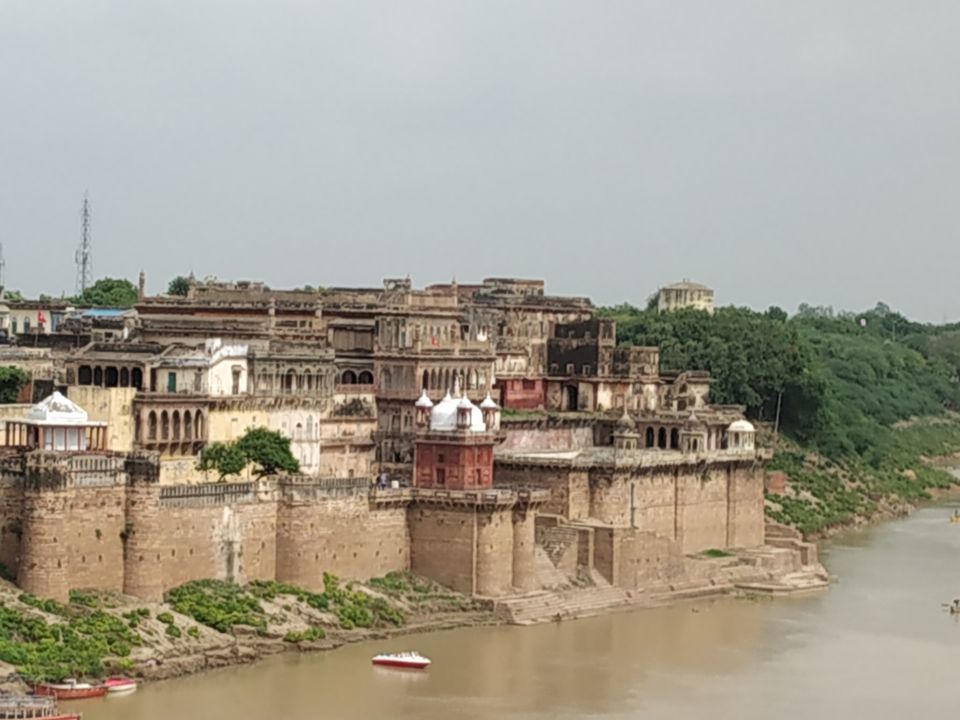 We wokeup in the morning at 5 am then took bath and check out the hotel and visted once again Kedar Ghat for the morning view of the Ganga River.
Then Again started for Sarnath Temple which is 10 Kms Away from Varanasi visited Buddha Temple and Museum and Dhamek Stupa. It was the Last Day of our Trip we Left back to Railway station and took the Train at 4 to end the Trip and Reached Delhi in the Next Day Morning.
Here are the Pictures below.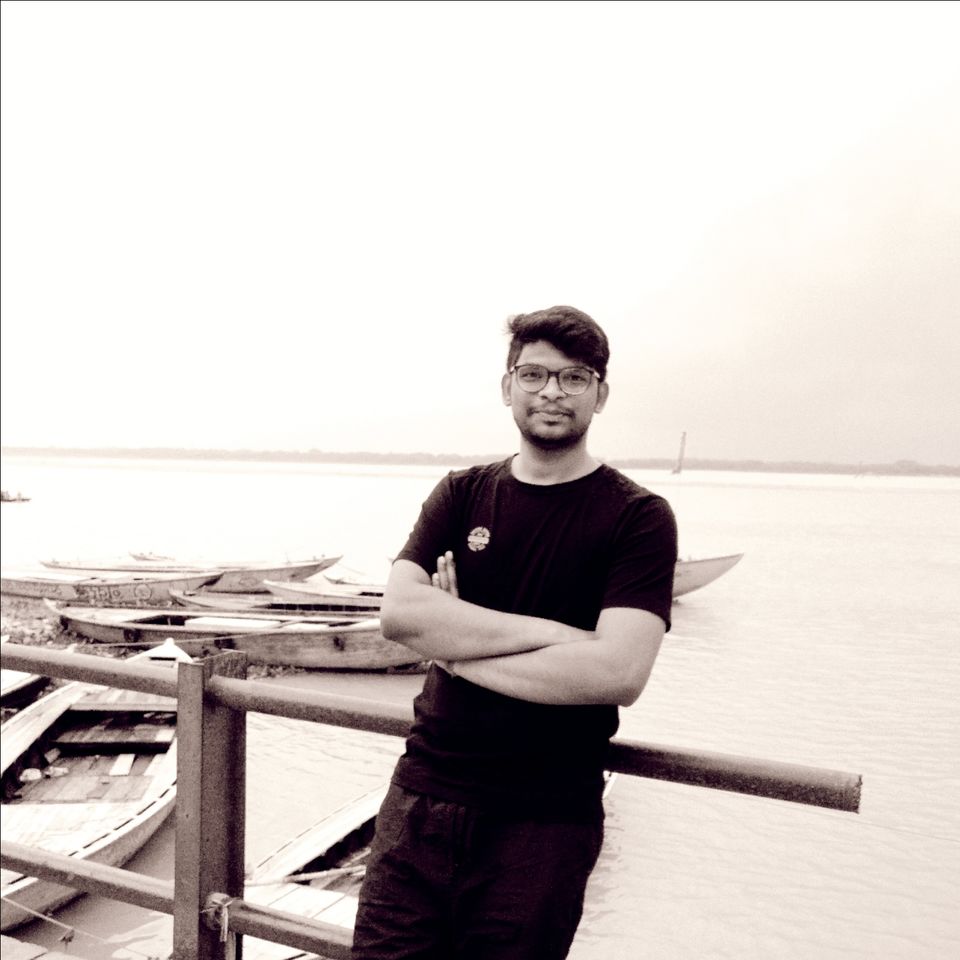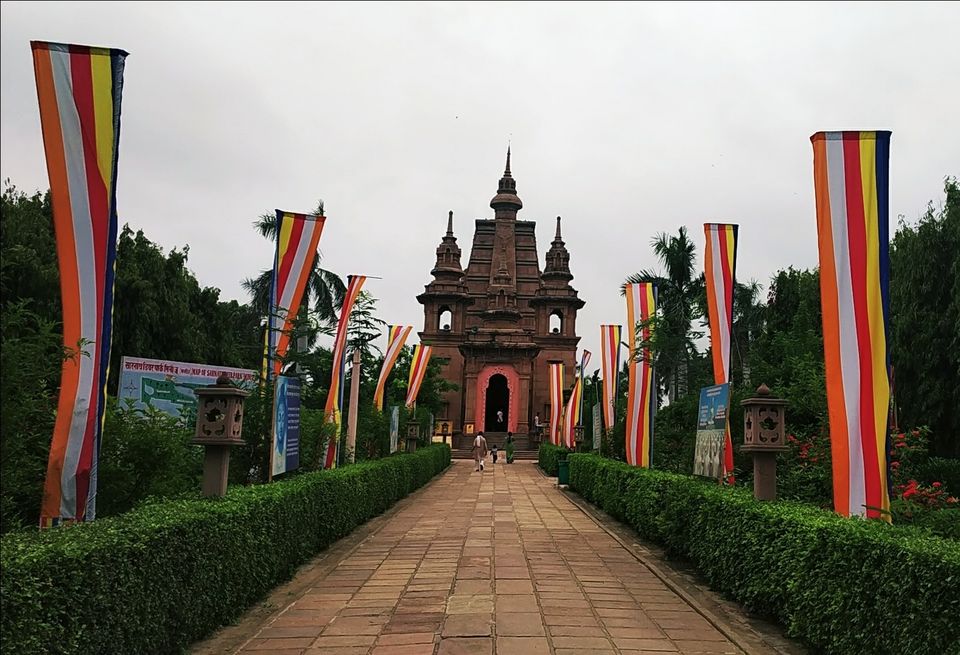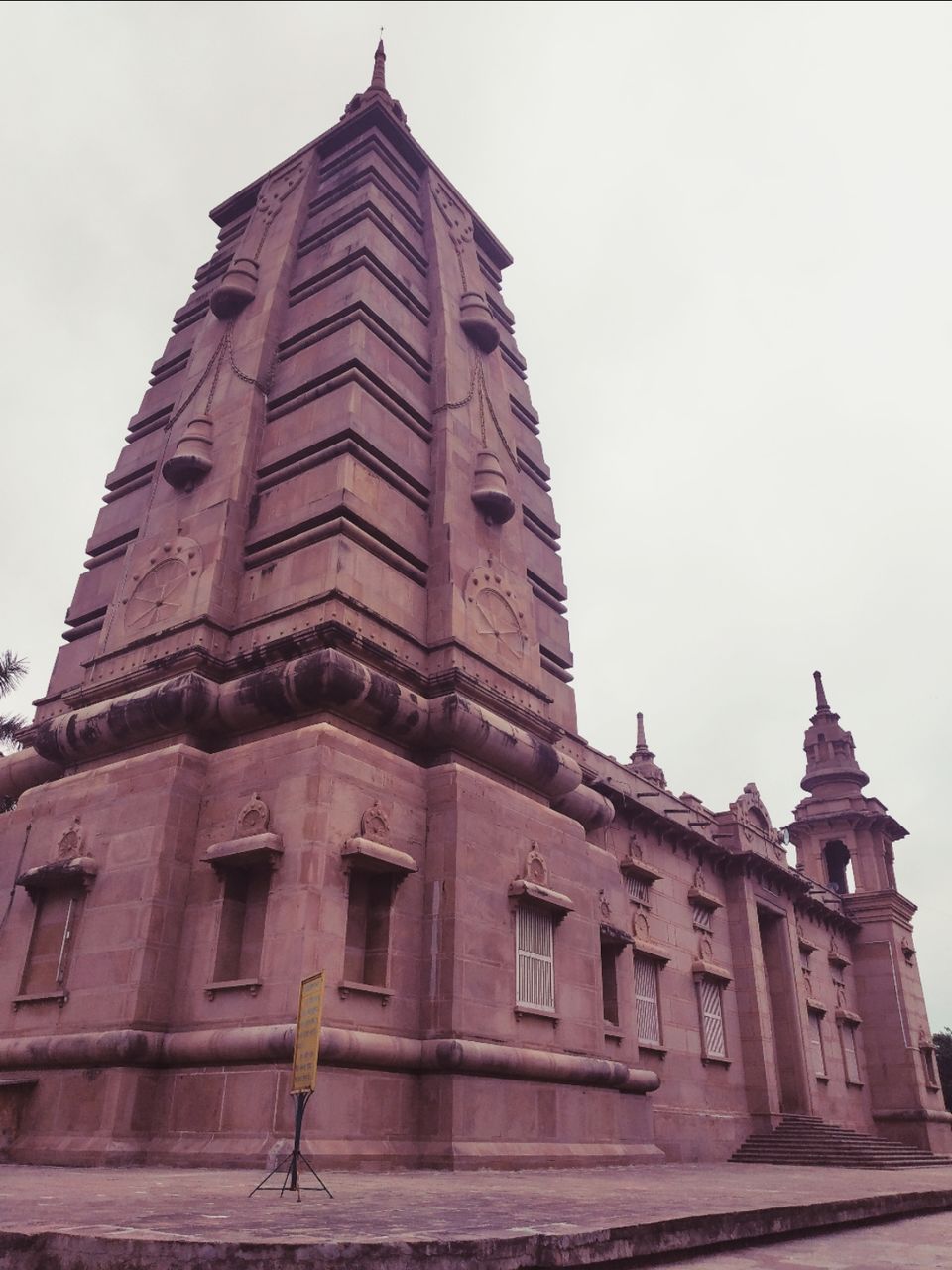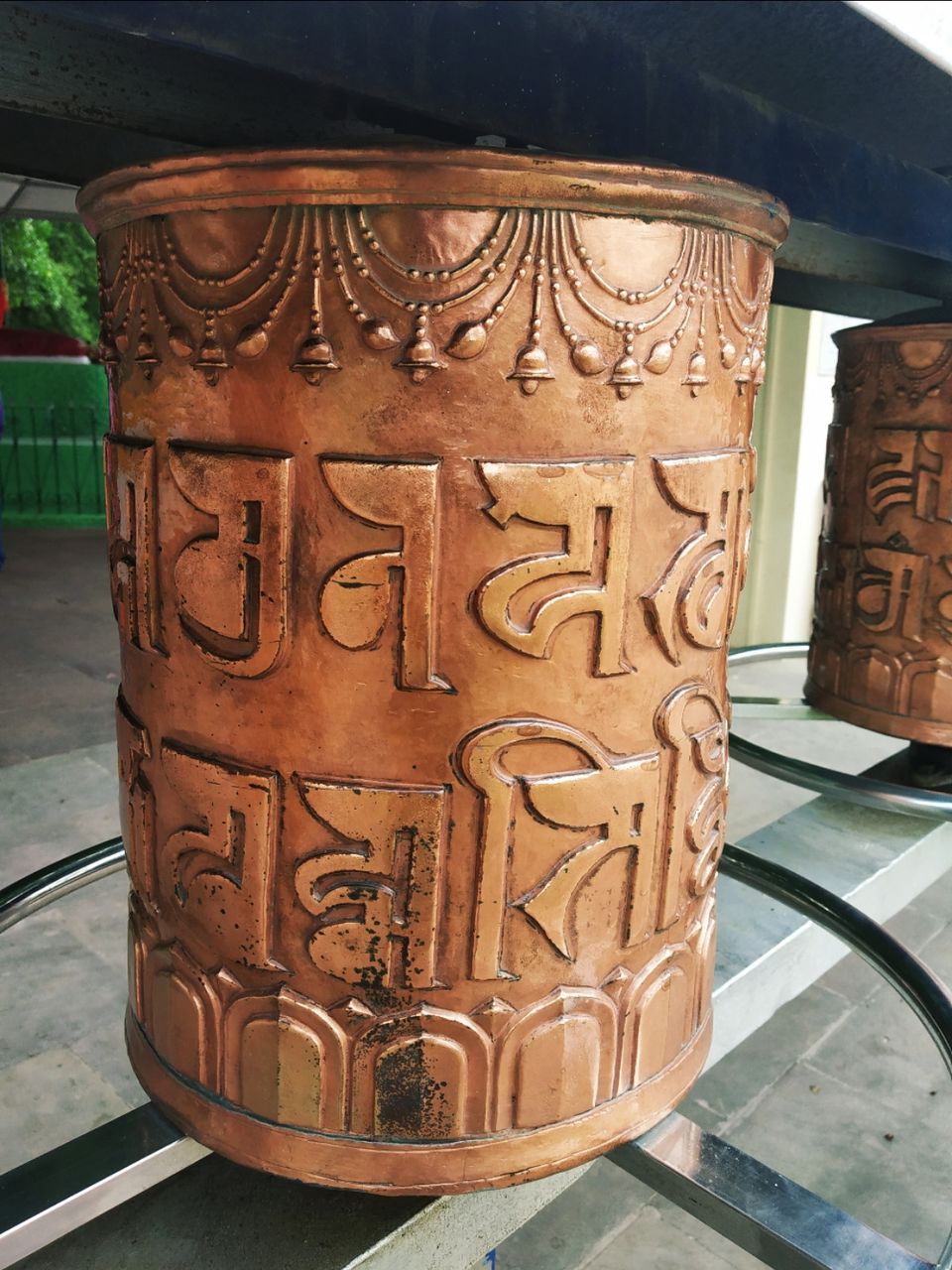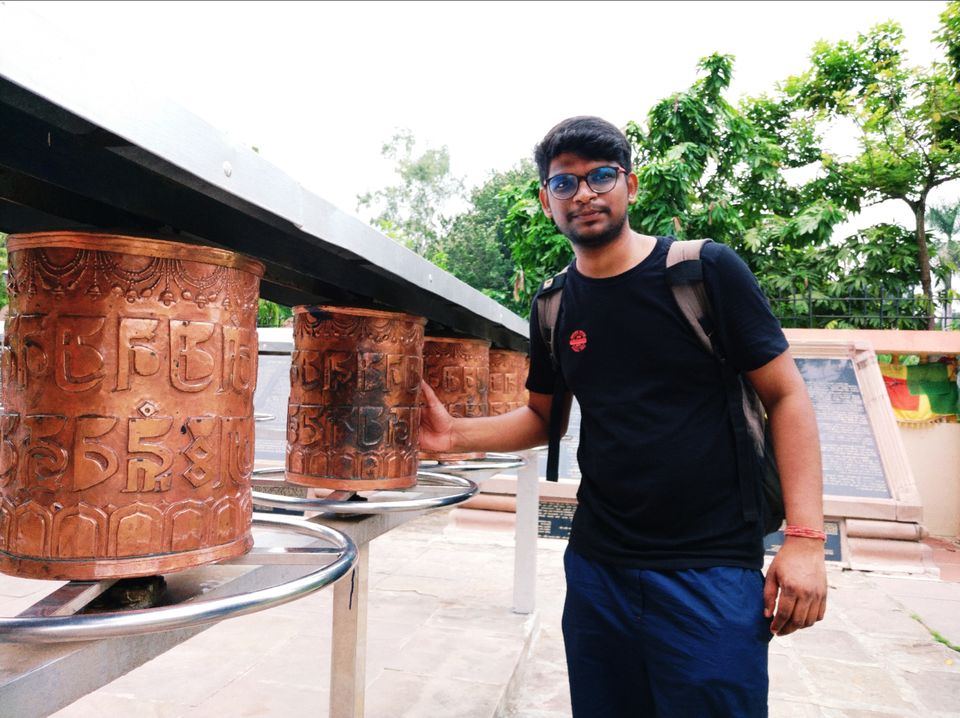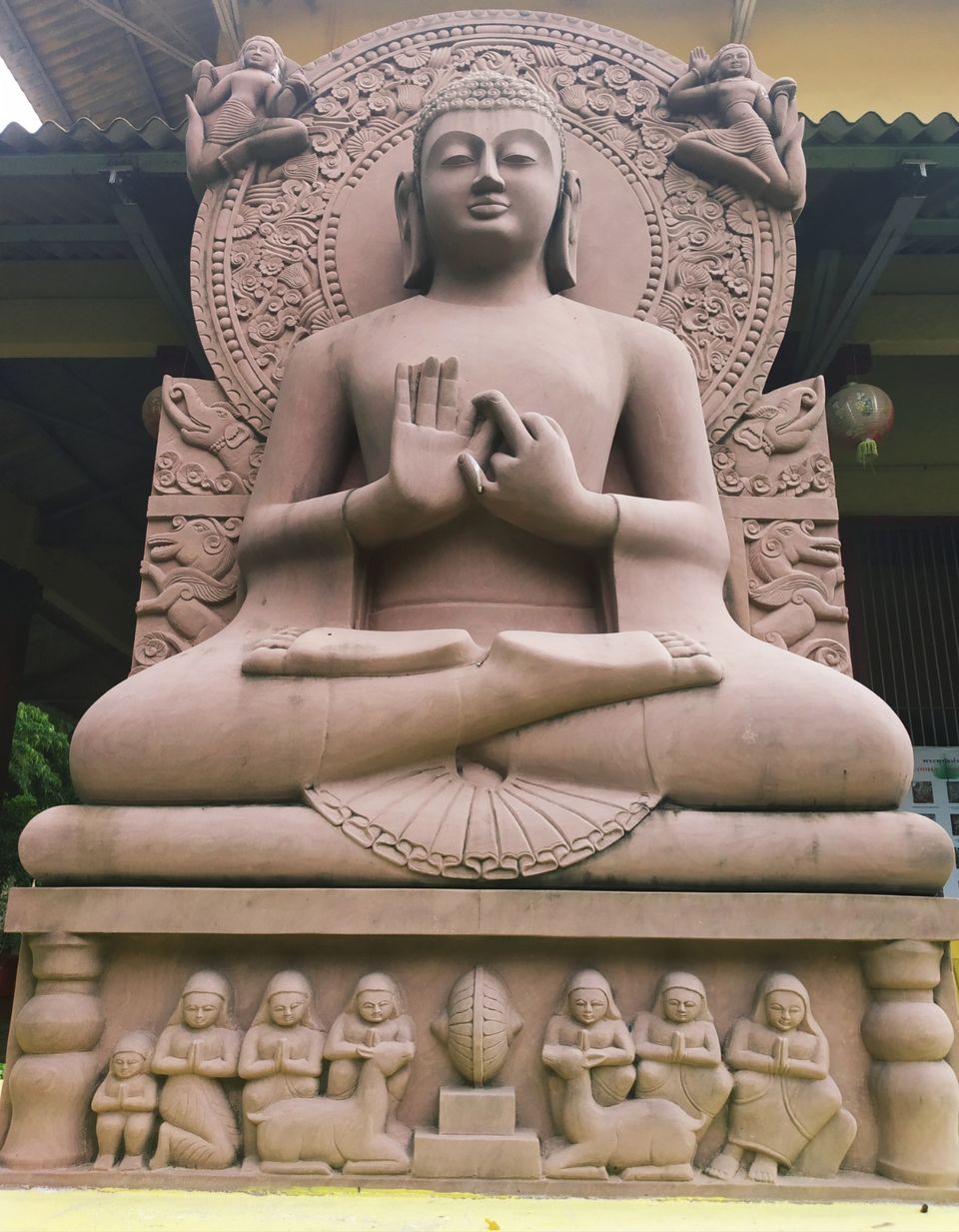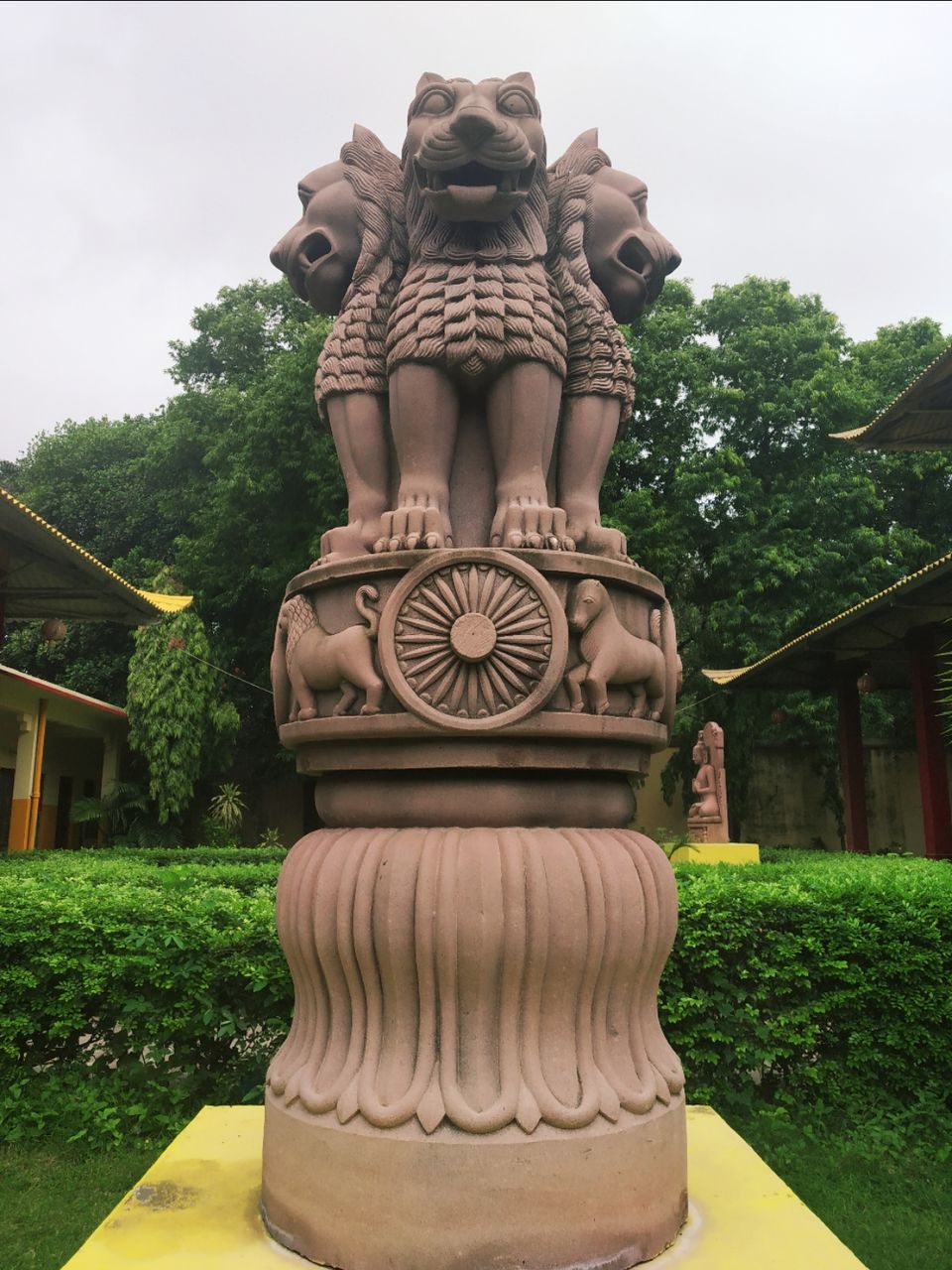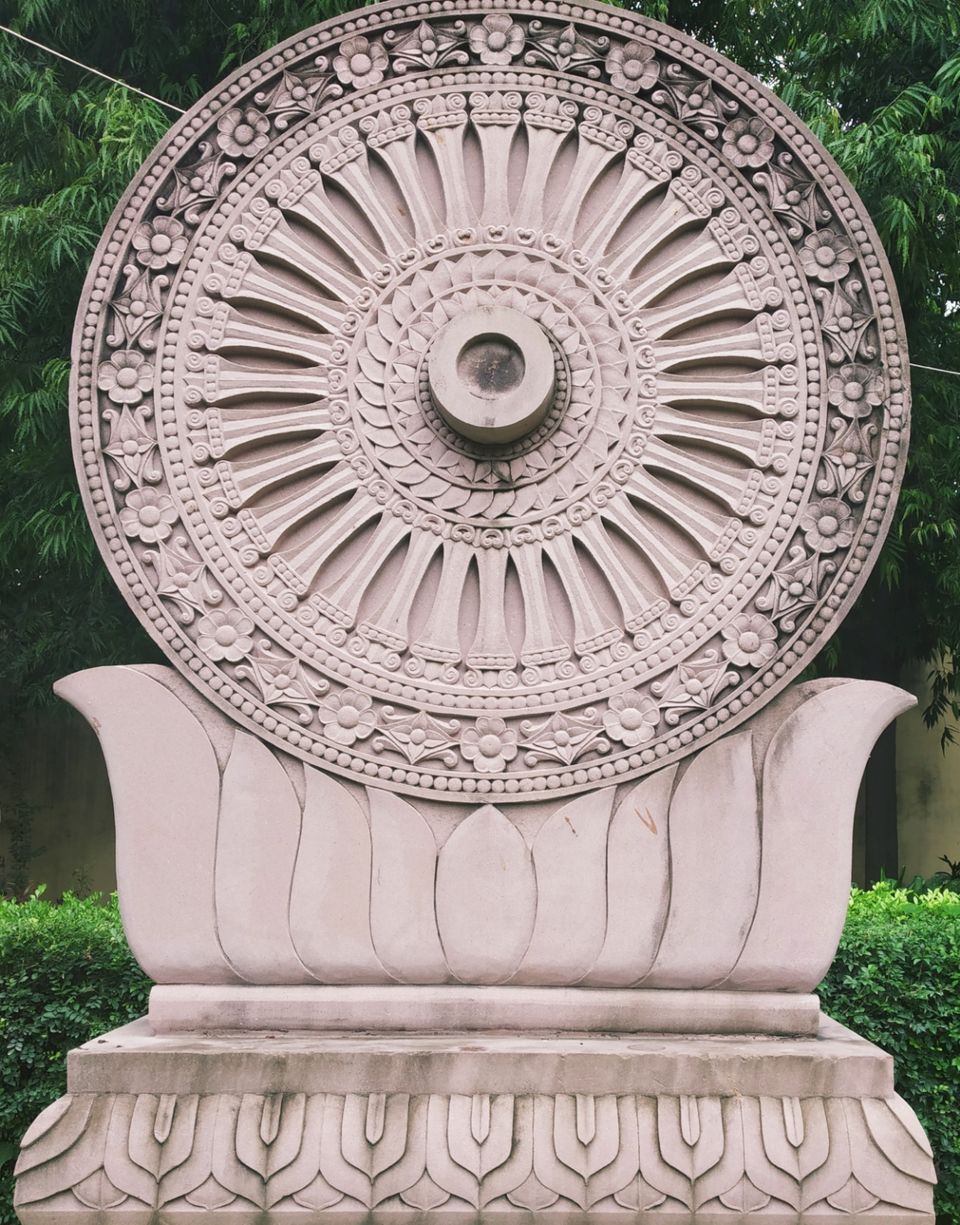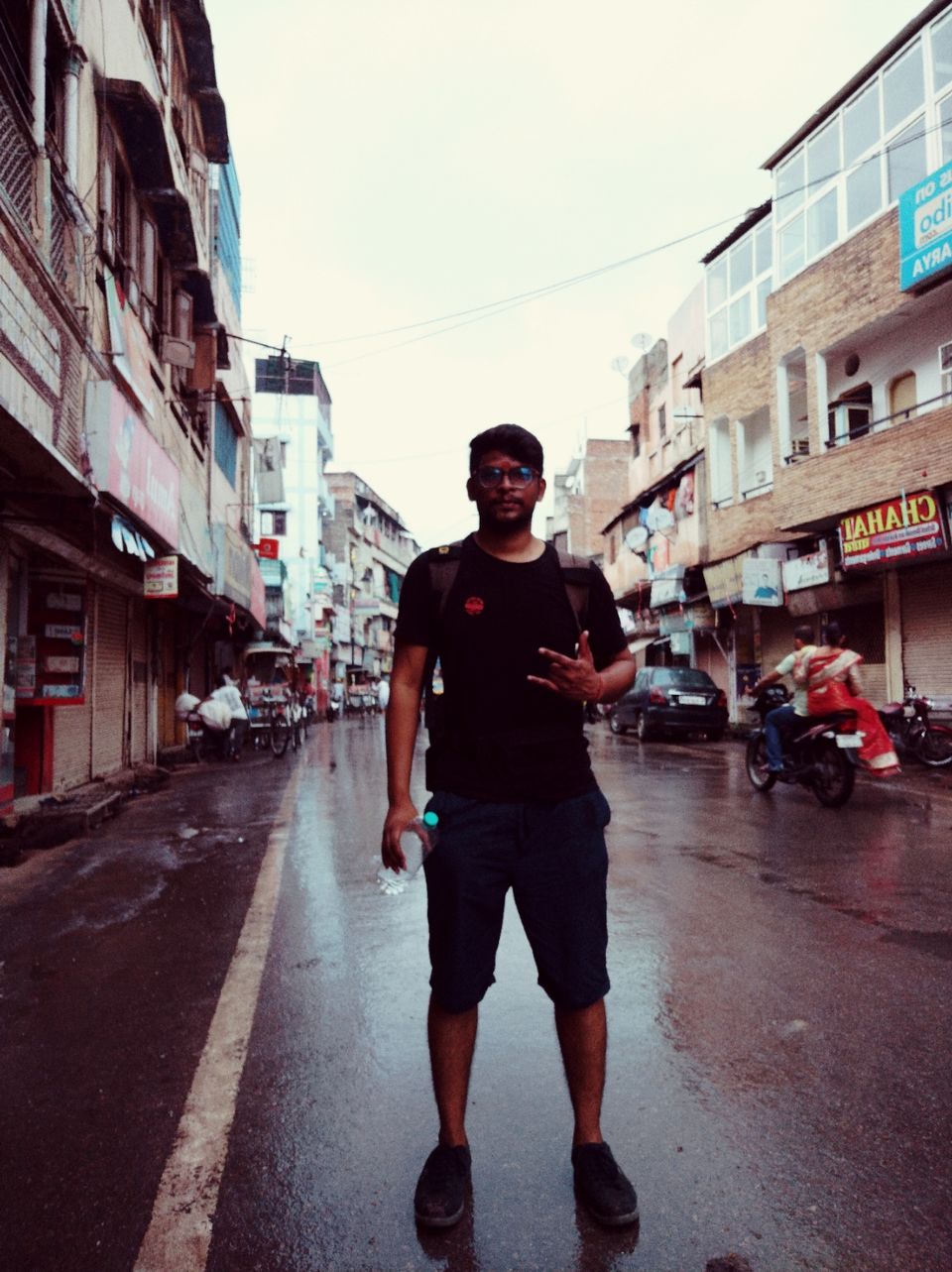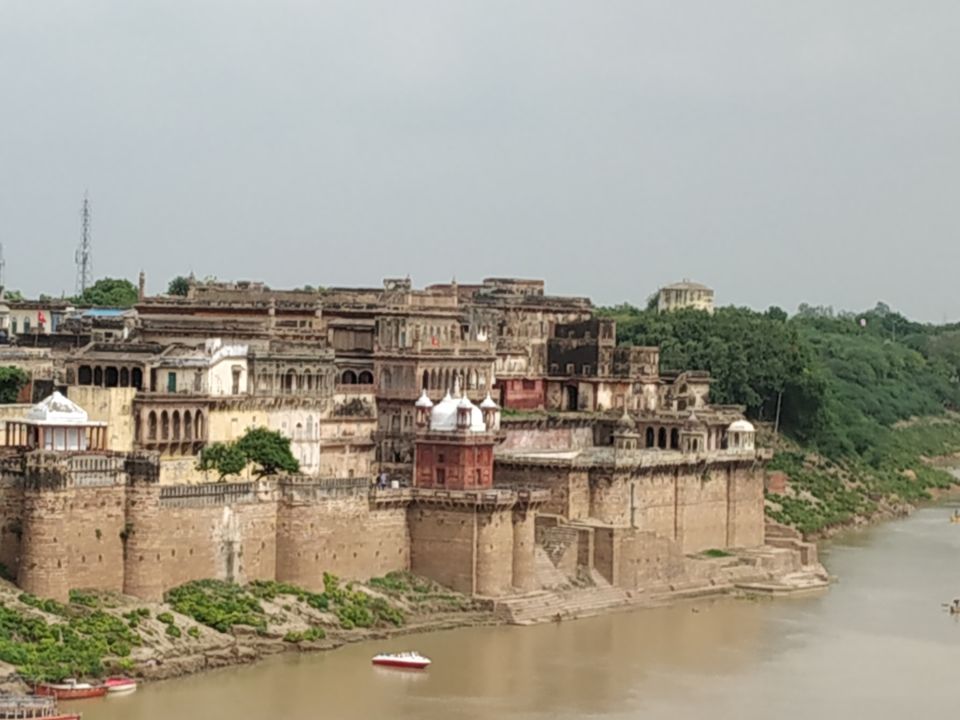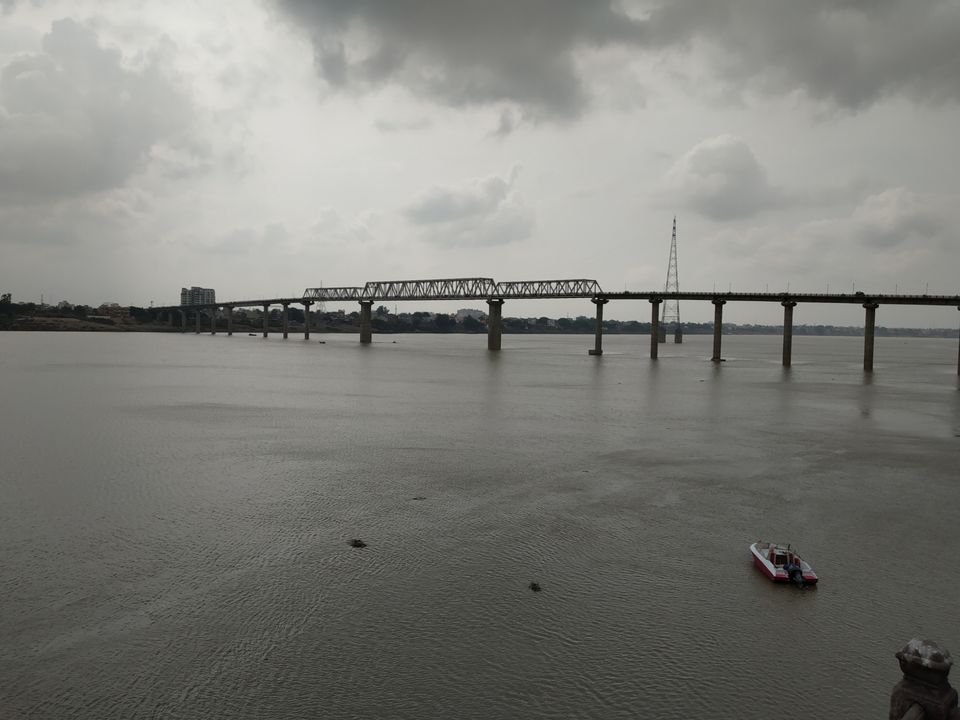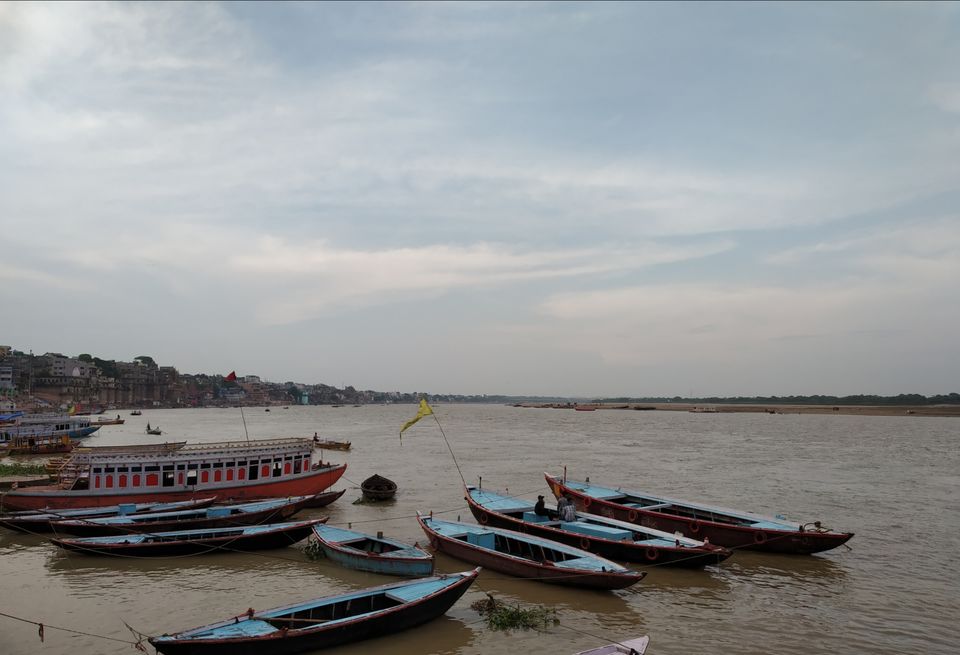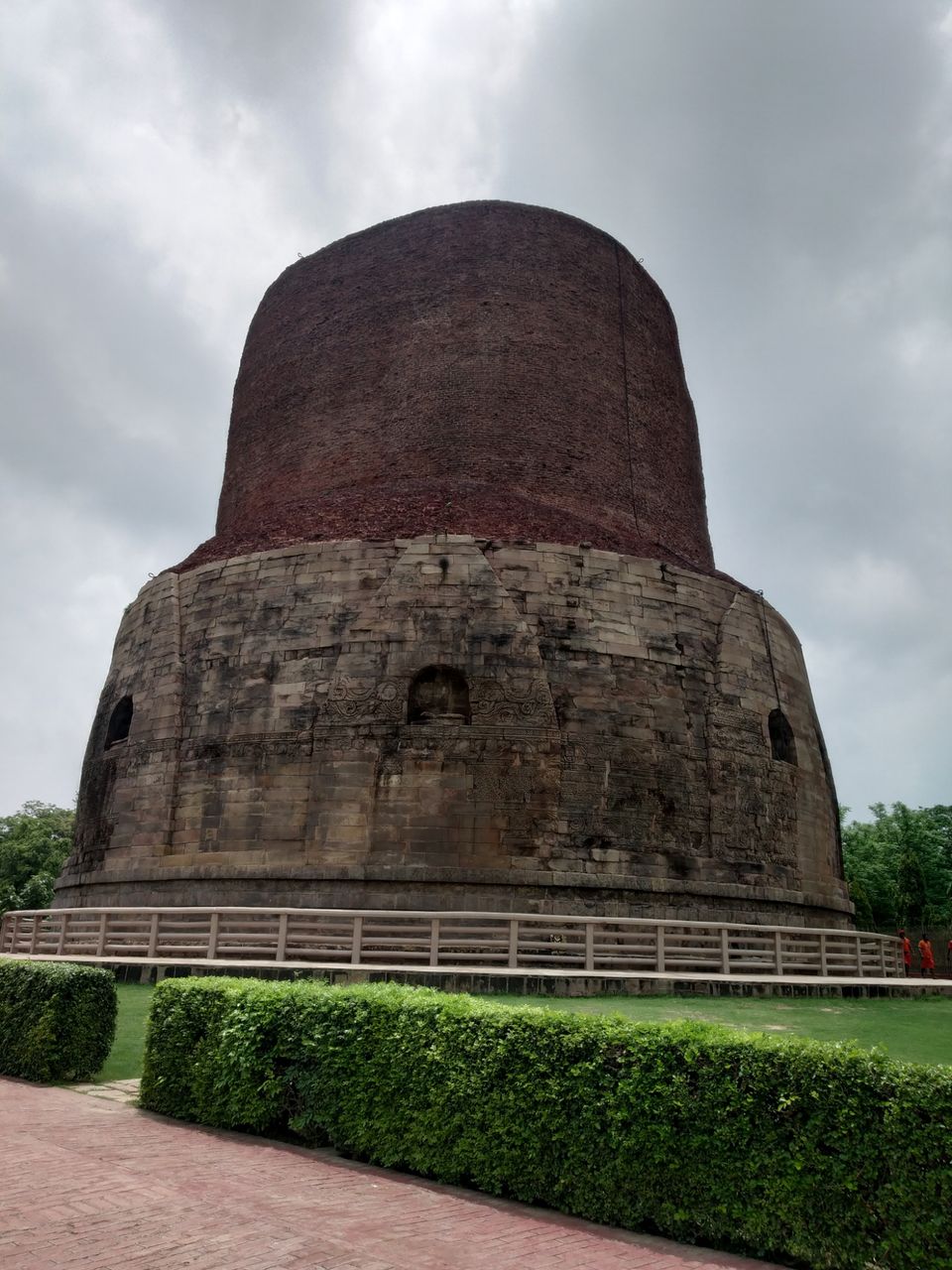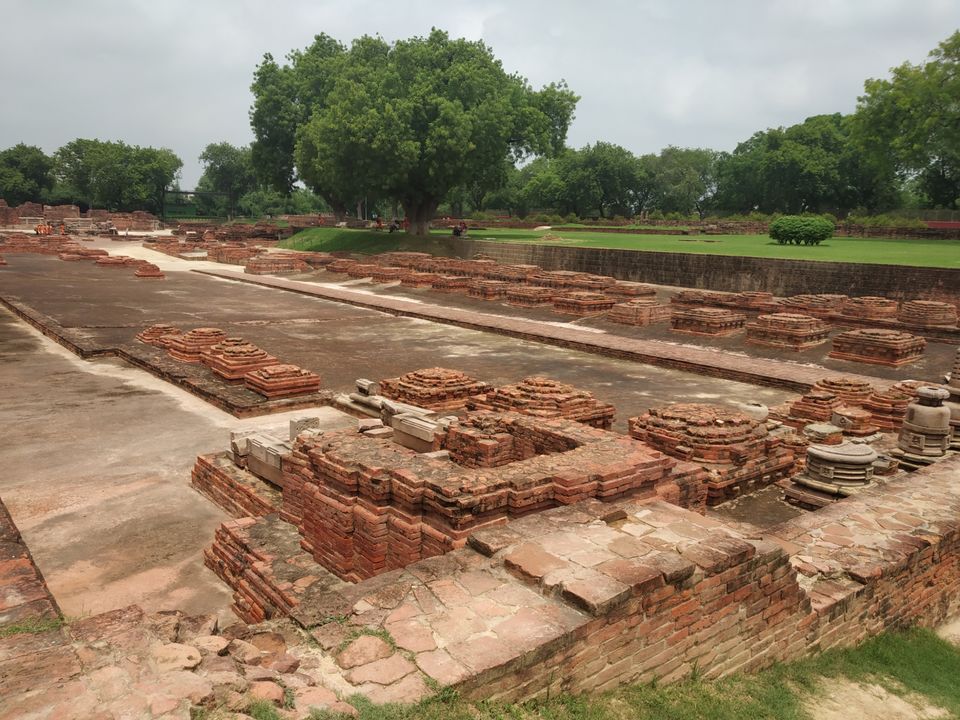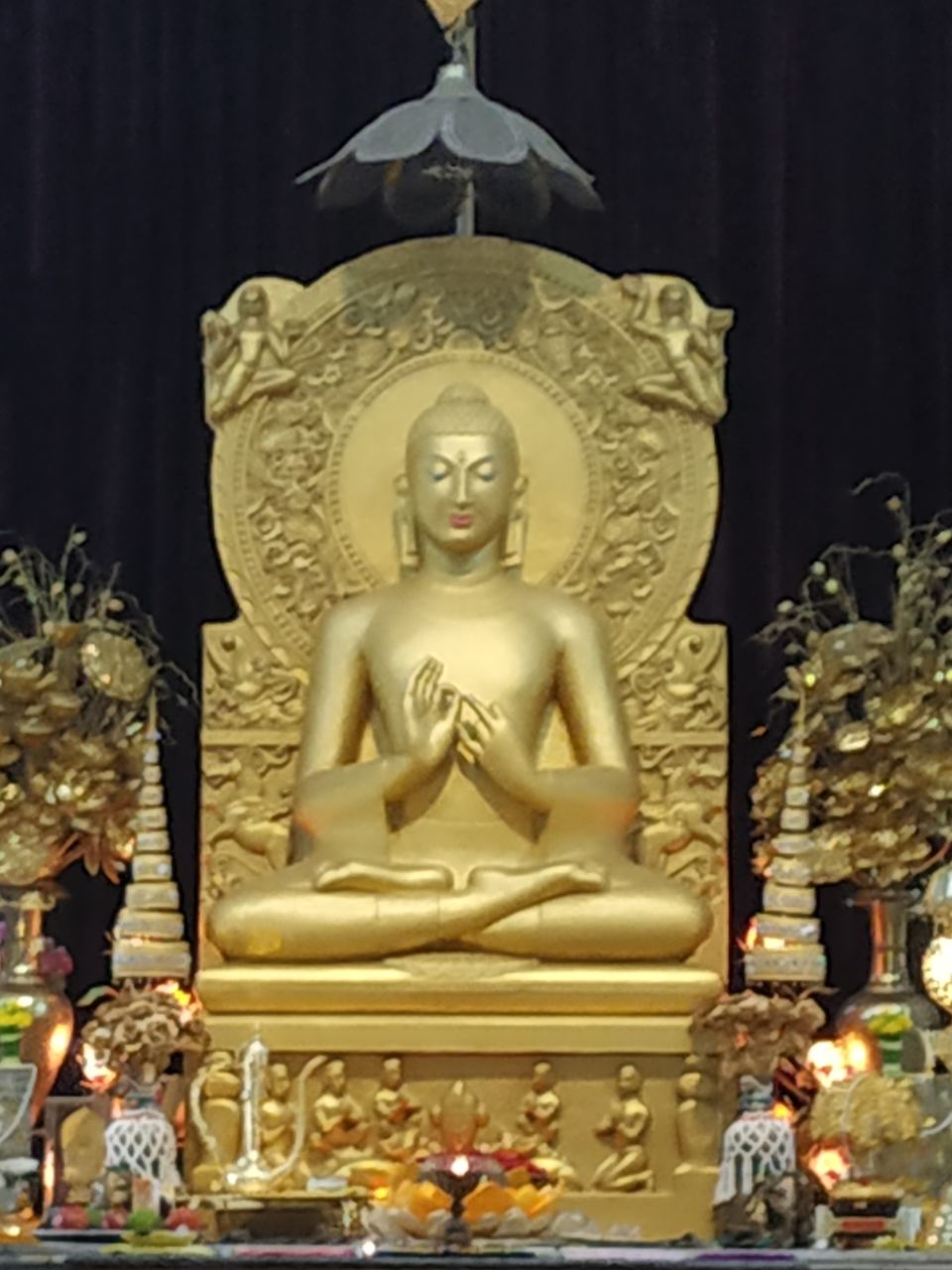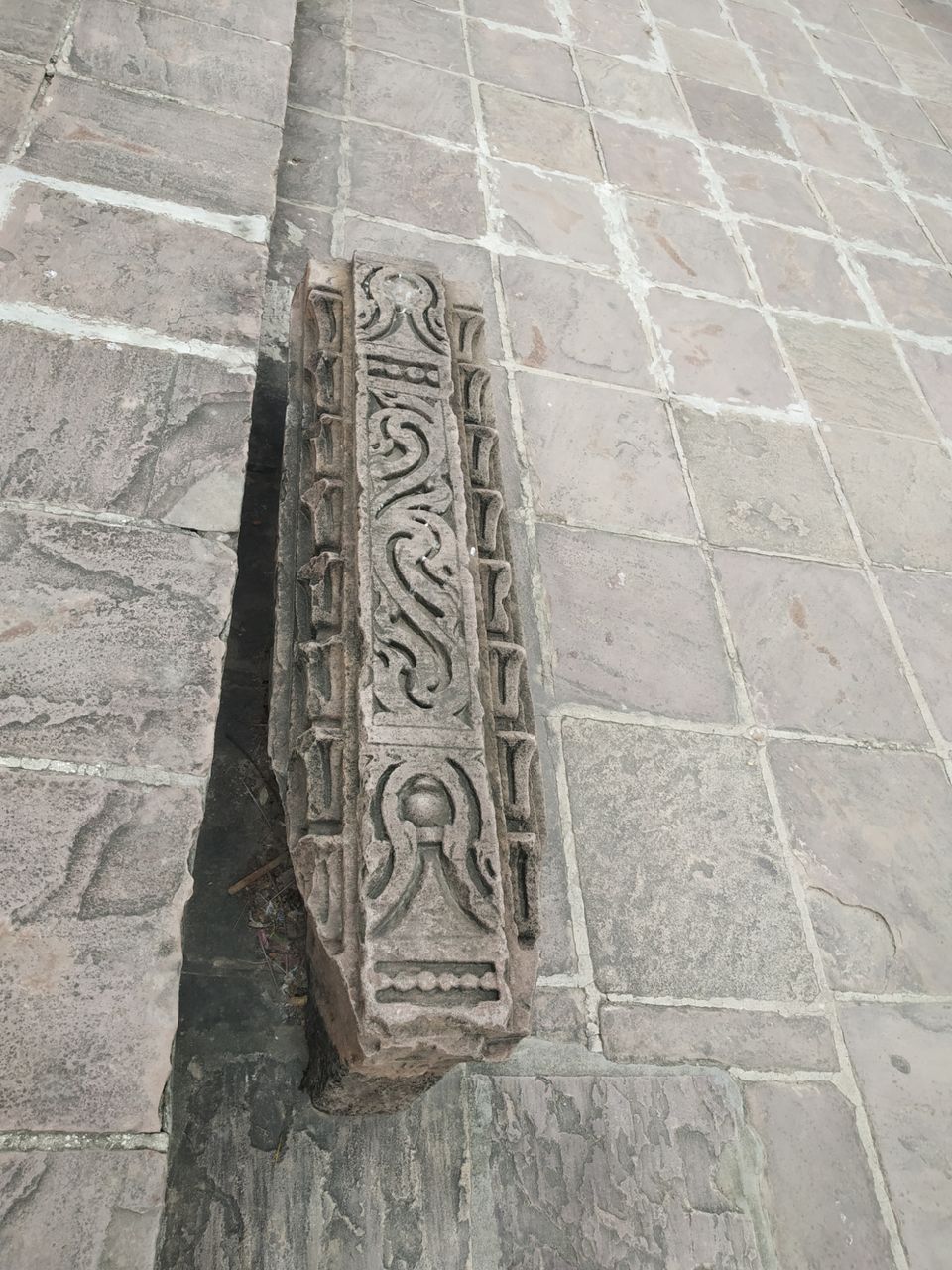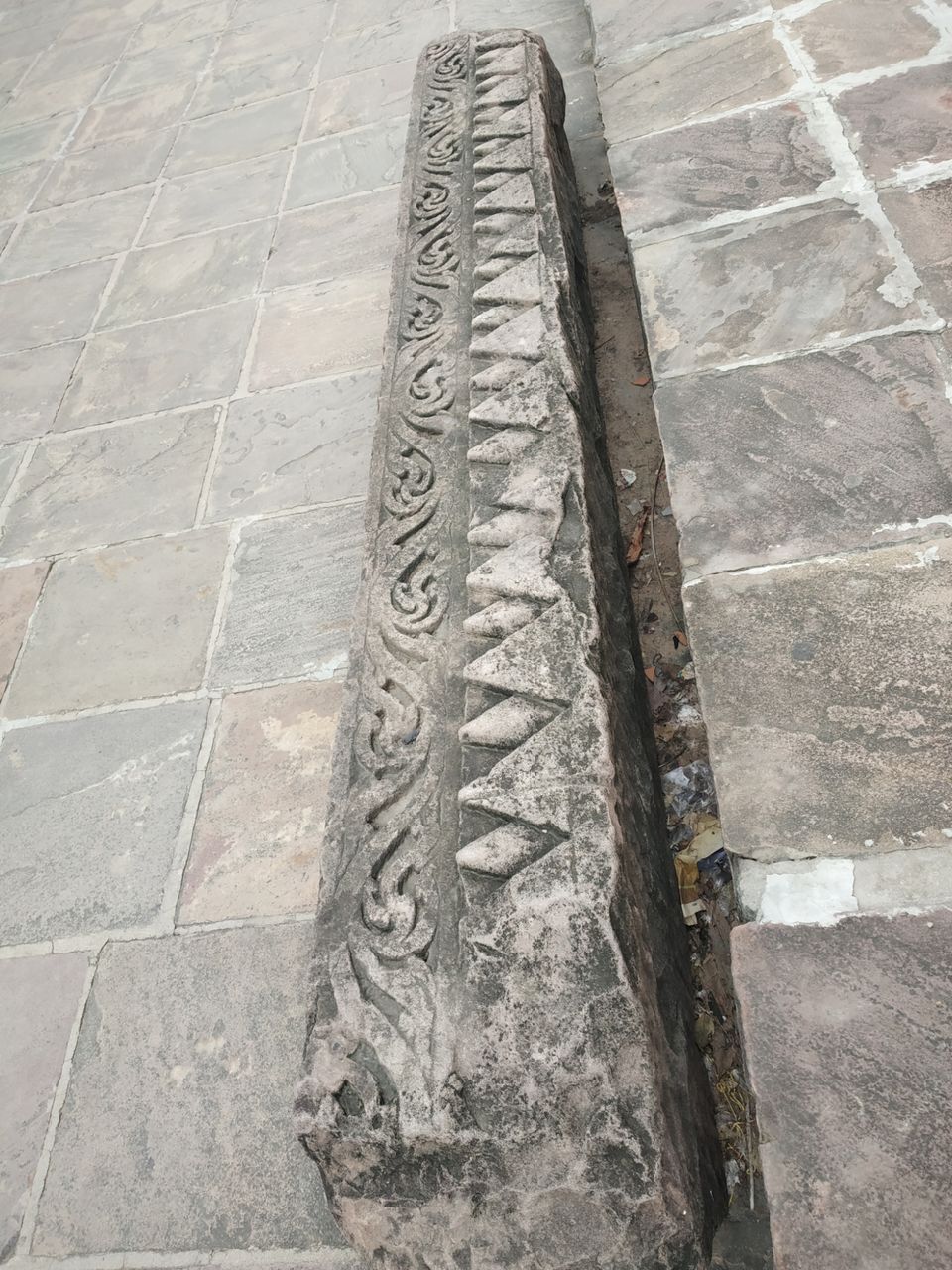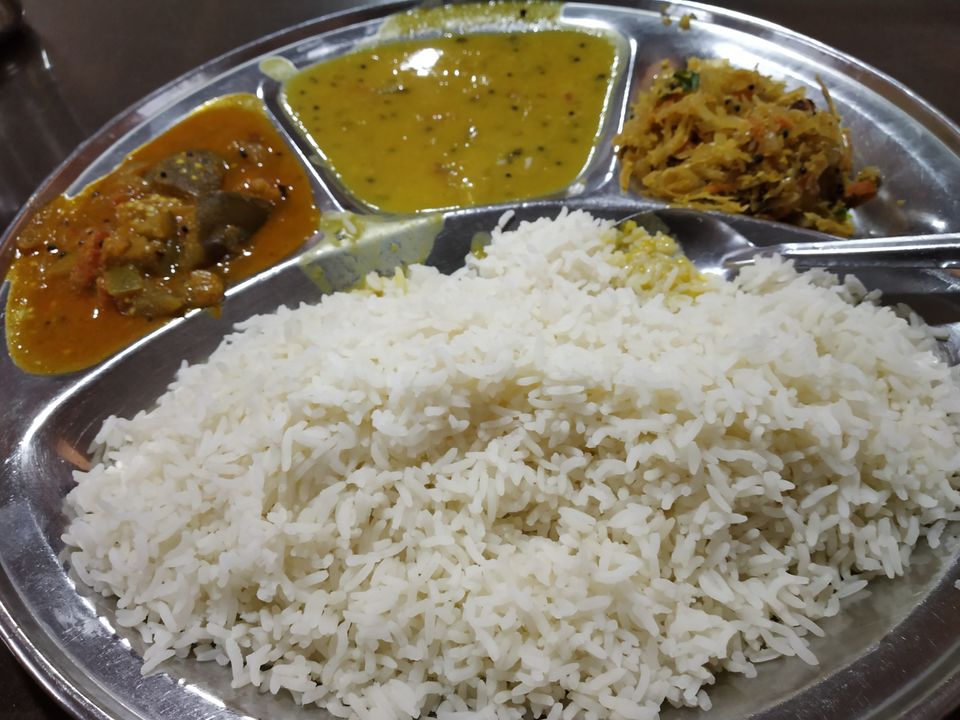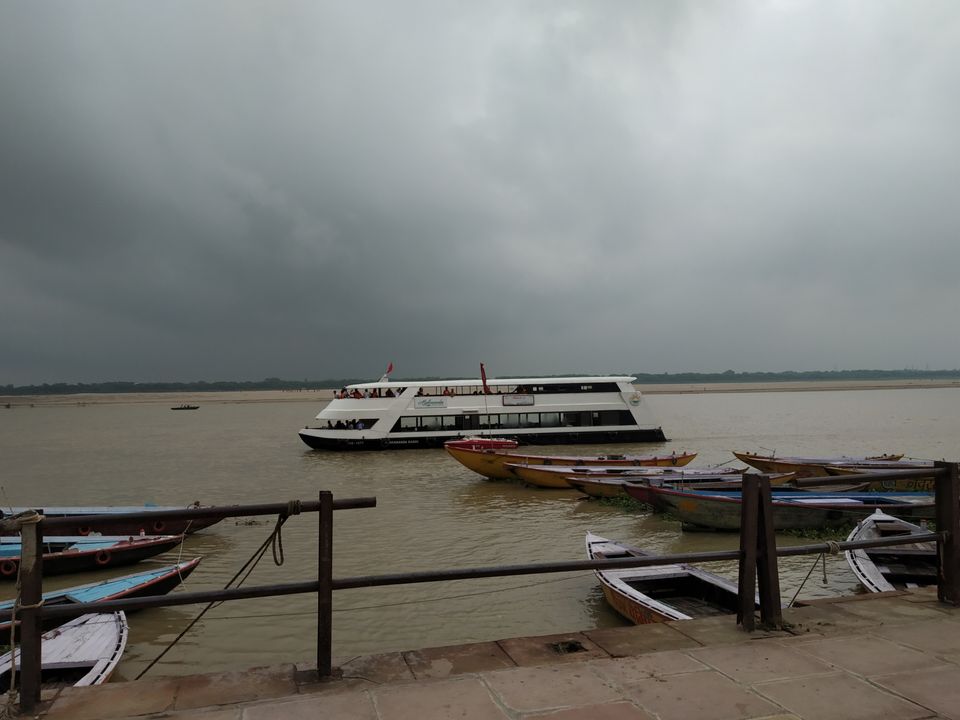 Itenary Details.
Day-1 : Start from Delhi by Train Evening.
Day-2 : Reached Varanasi and Places to be Visted.
1.Near by Temples.
2.Shopping.
3.Ram Nagar Fort.
4.Ganga Aarthi
5. Kashi Vishwanath Temple.
Day-3:
1.Sarnath Temple.
2.Buddhist Temple.
3.Sarnath Museum.
4.Dhamek Stupa.
5.Bharat Matha Mandir.
Board the Train to Return to Delhi.
Hope this will be Helpful to the Traveller Who visit Varanasi.
                       Har Har Mahadev.
Thanks All.
Raju Manchikatla.