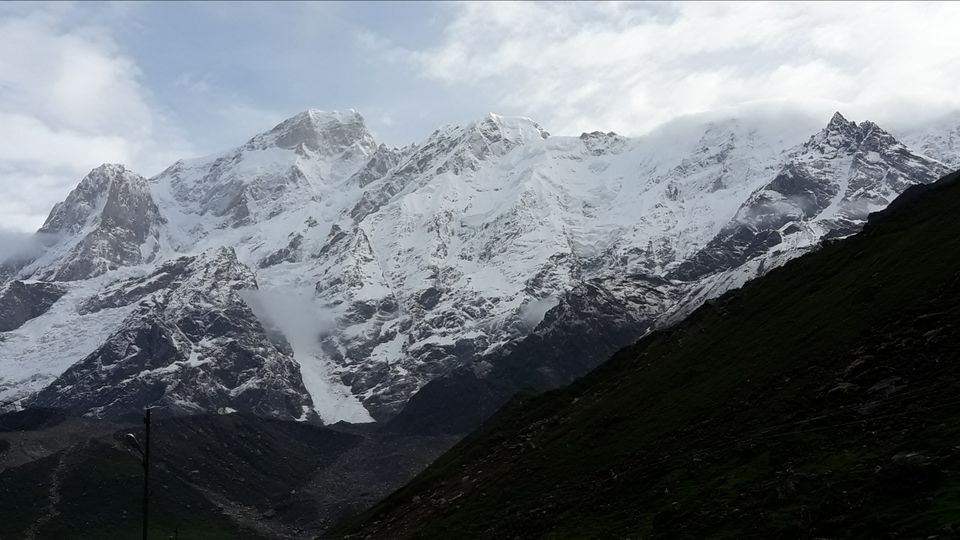 It was suddenly decided to go for a solo trip to Rishikesh and Kedarnath. So on 25th May 2017, I started my journey from Patna, Bihar.
On the very fine morning of 27th May 2017, I reached at Haridwar and my journey started for my dream destination Rishikesh and then Kedarnath Temple.
On the same day, I decided to reach at Rishikesh; So I booked an Auto and reached Rishikesh. A room was already booked by me in GMVN Resorts managed by Uttrakhand Govt. I would personally suggest you to book rooms in GMVN only, as it's cheap and best.
After reaching at Hotel, Rishikesh. I did rest for few hours and then in evening I attended Ganga Aarti at Parmarth Niketan.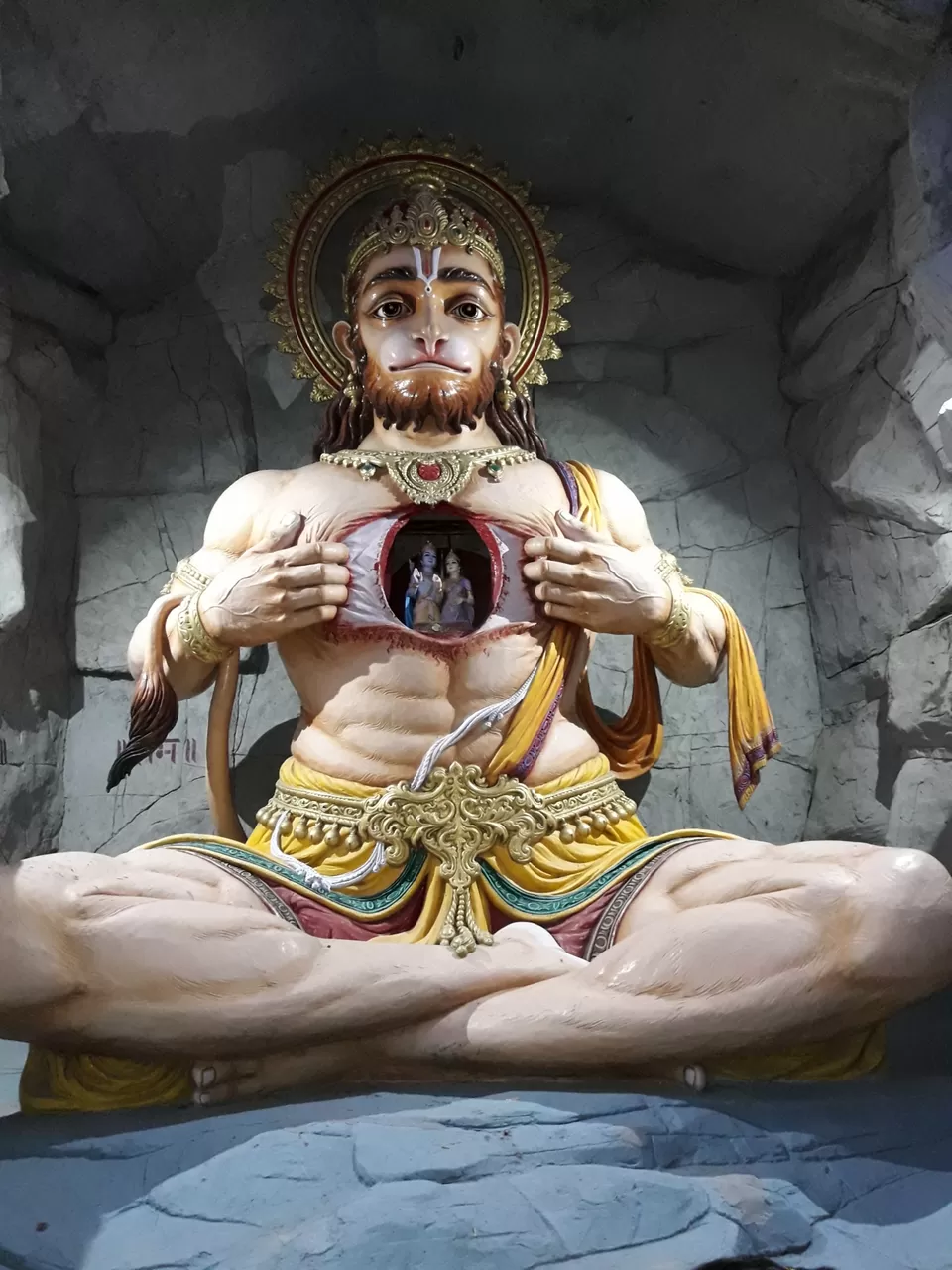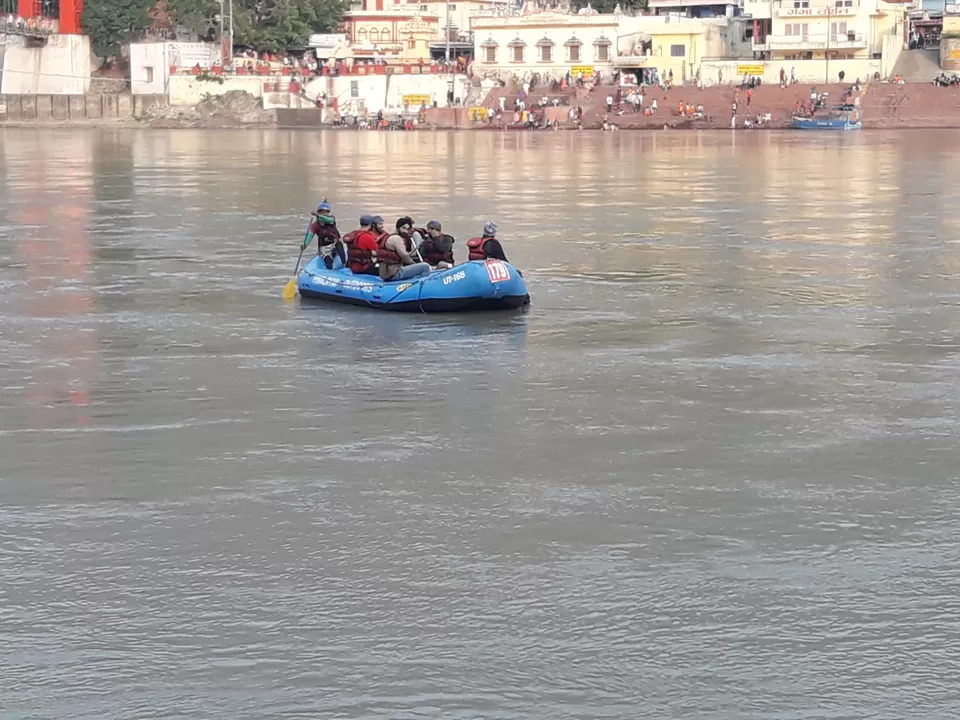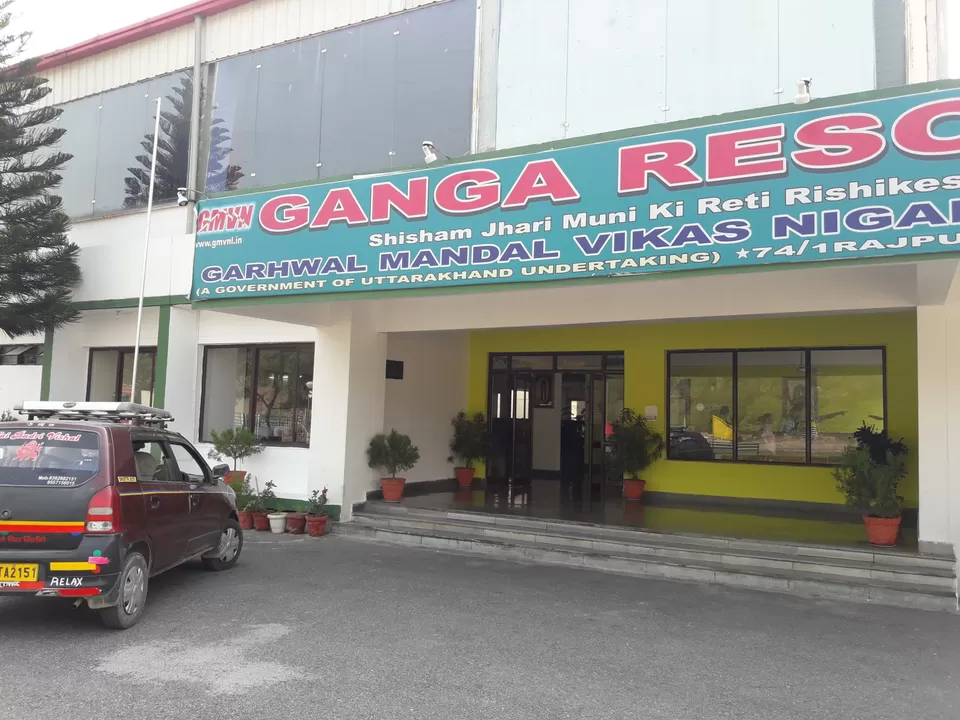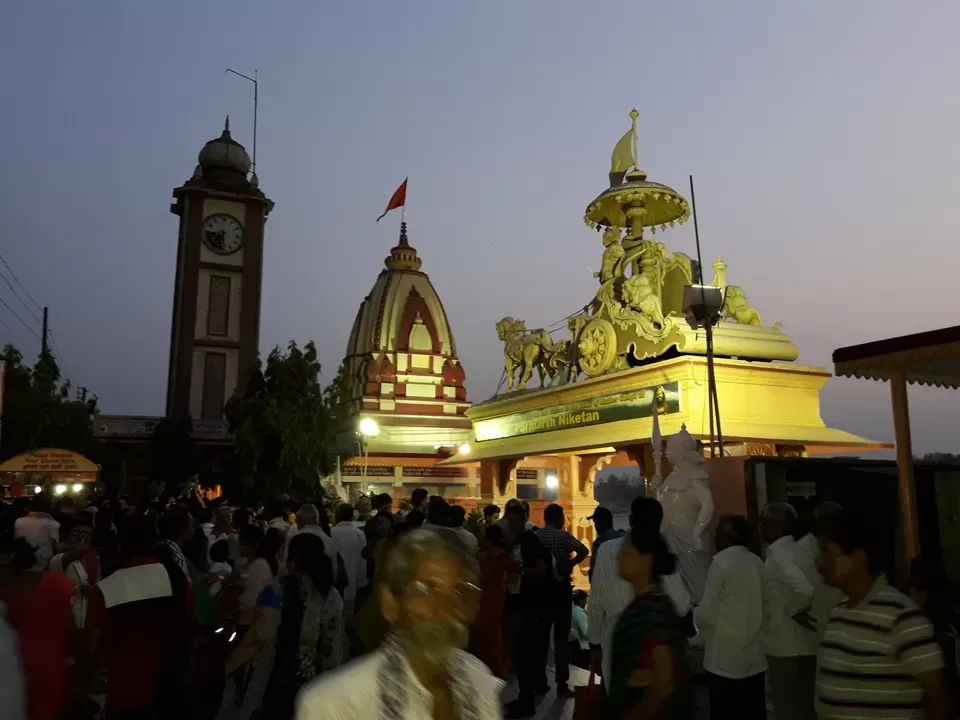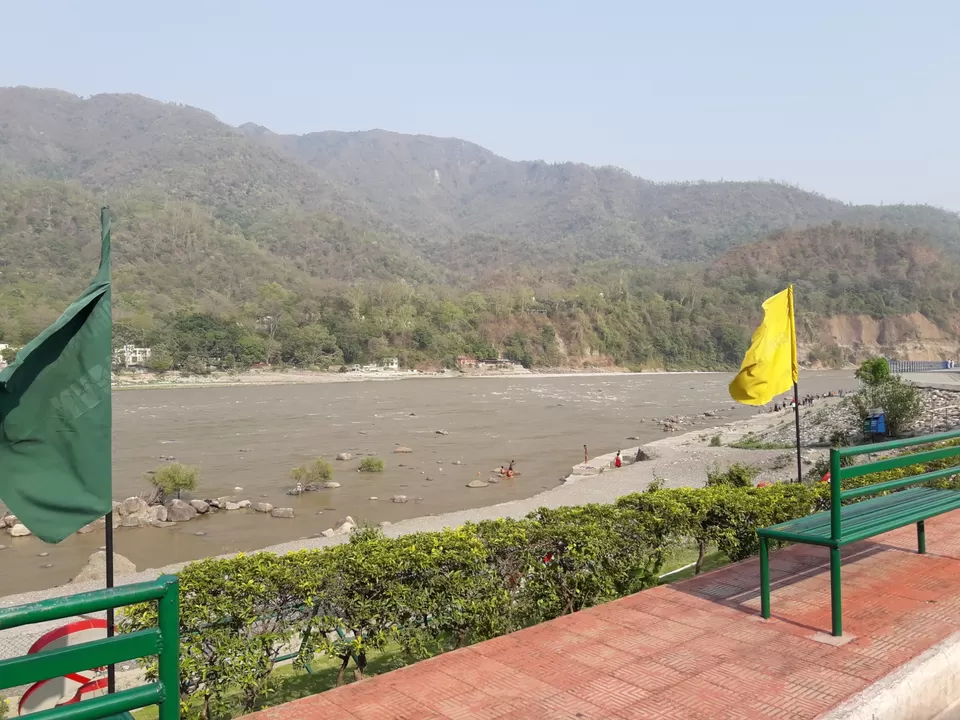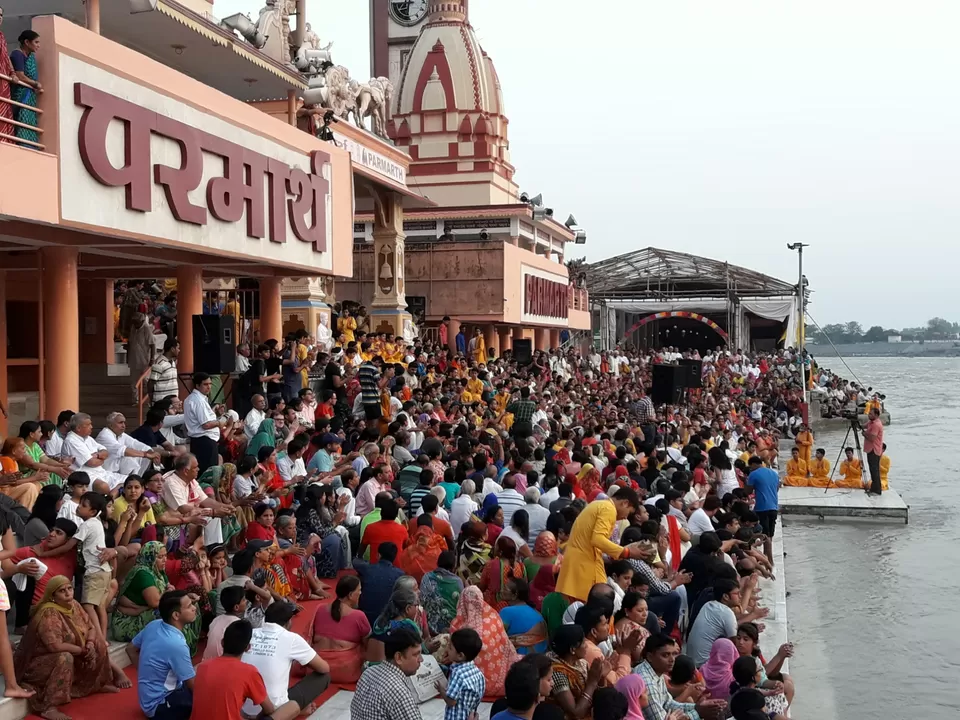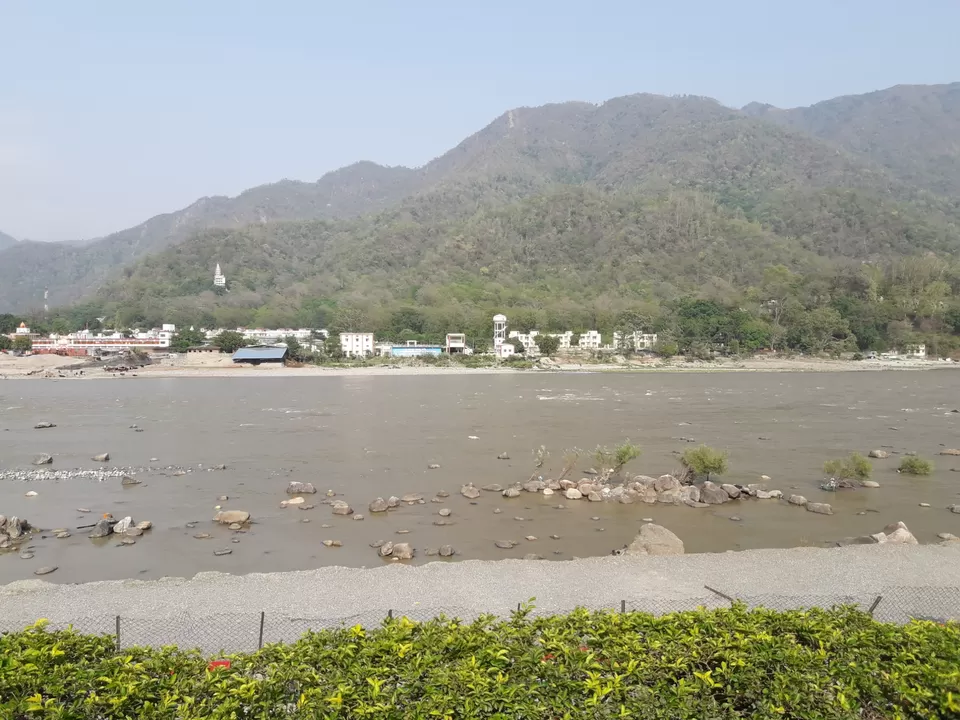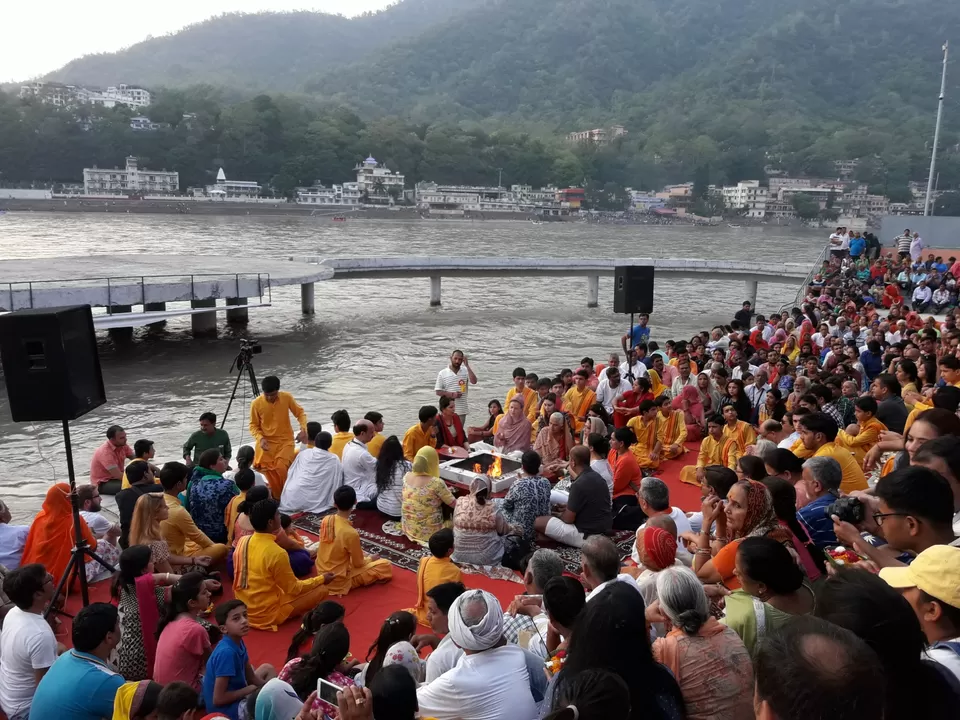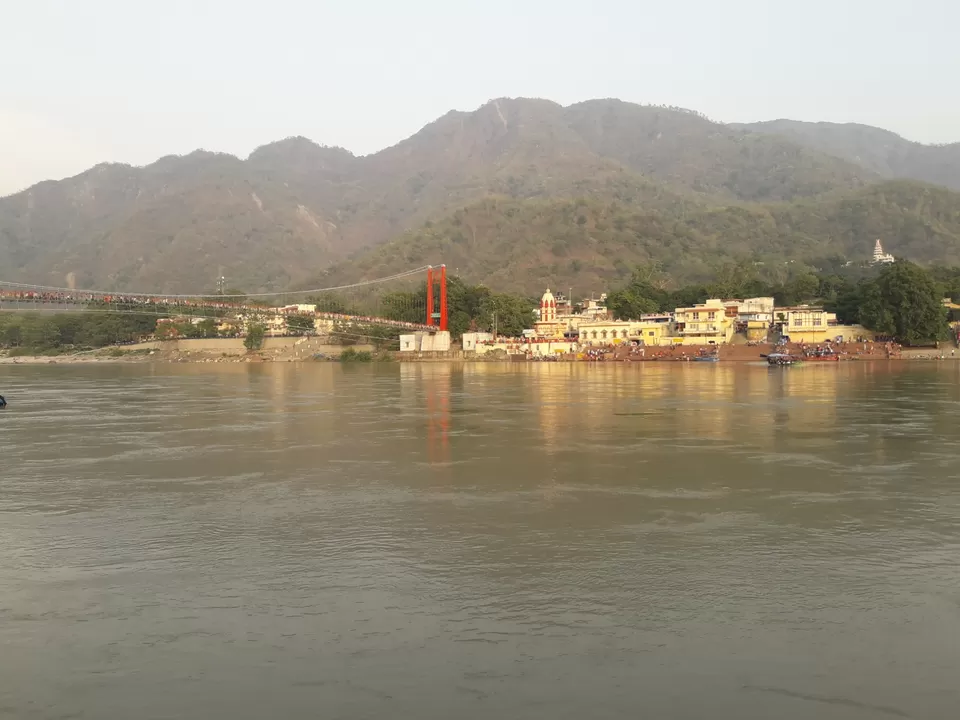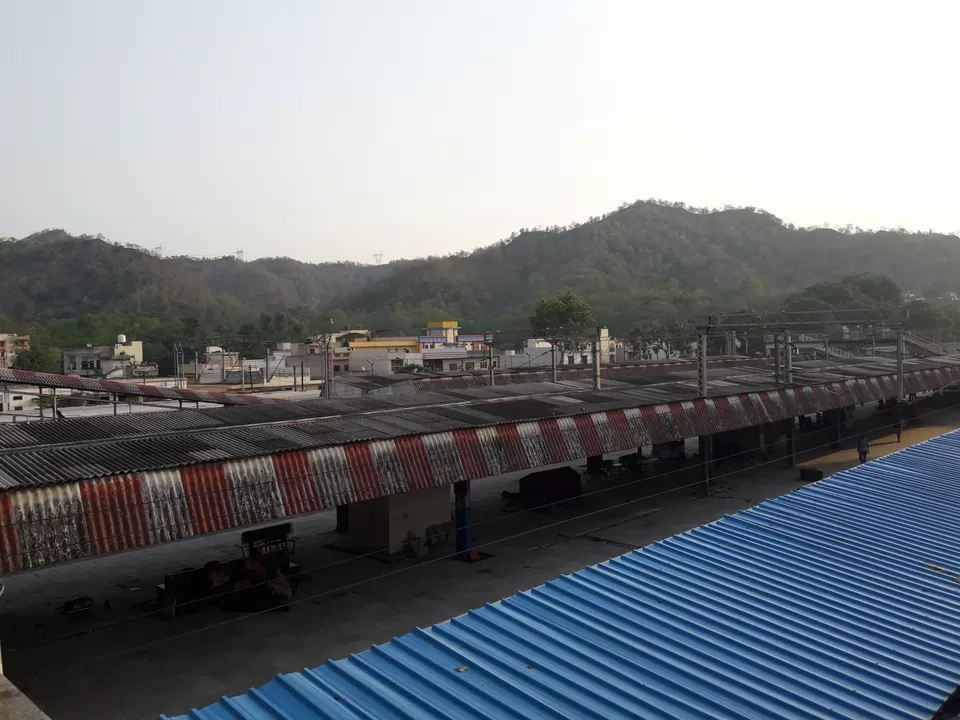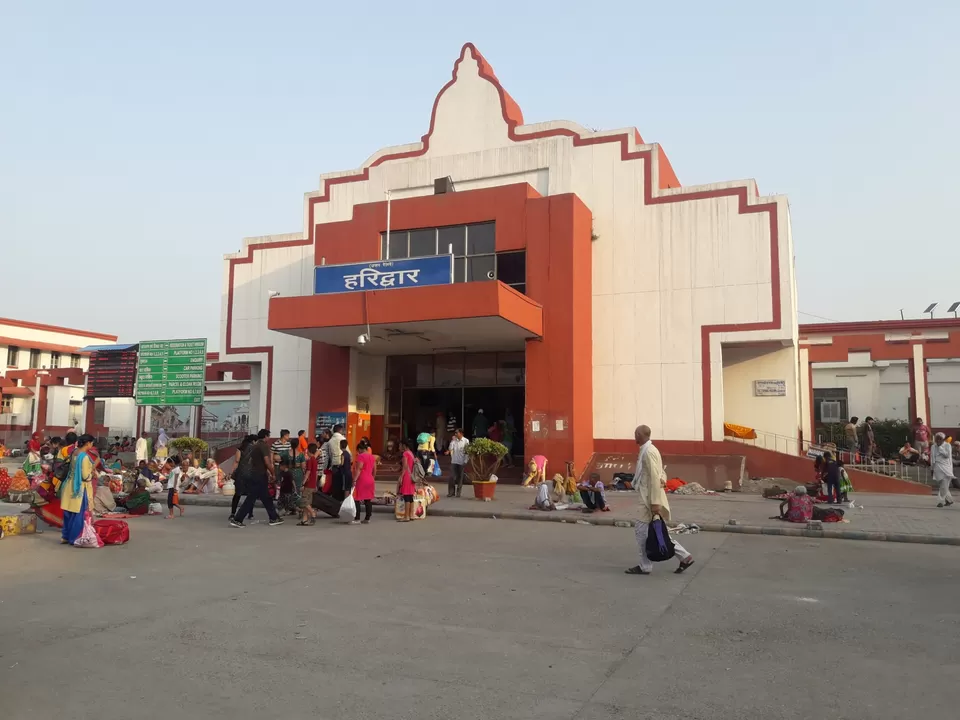 After Ganga Aarti, I came back to Hotel and had some delicious food and go for the bed.
On 28th May 2017
I decided to move on towards Kedarnath, but there was no direct transport services to reach at Gauri Kund. Gauri Kund is the base to start trekking for Kedarnath Temple.
So I caught a bus for Rudra Prayag, there after took shared taxi for Gupt Kashi and then for Sonprayag.
After Sonprayag, took jeep for Gauri Kund.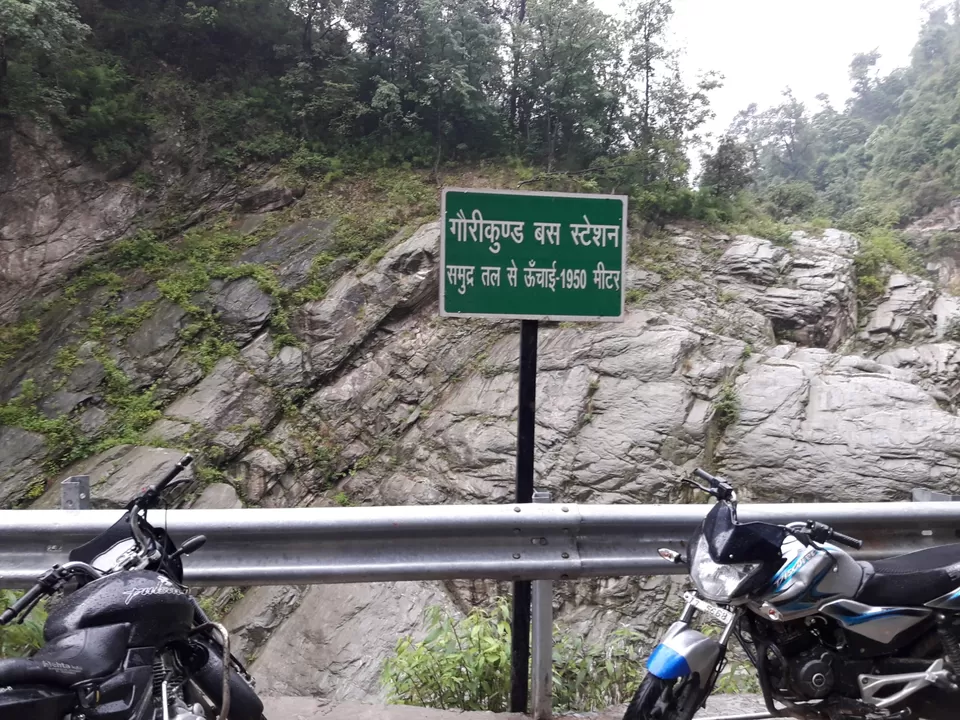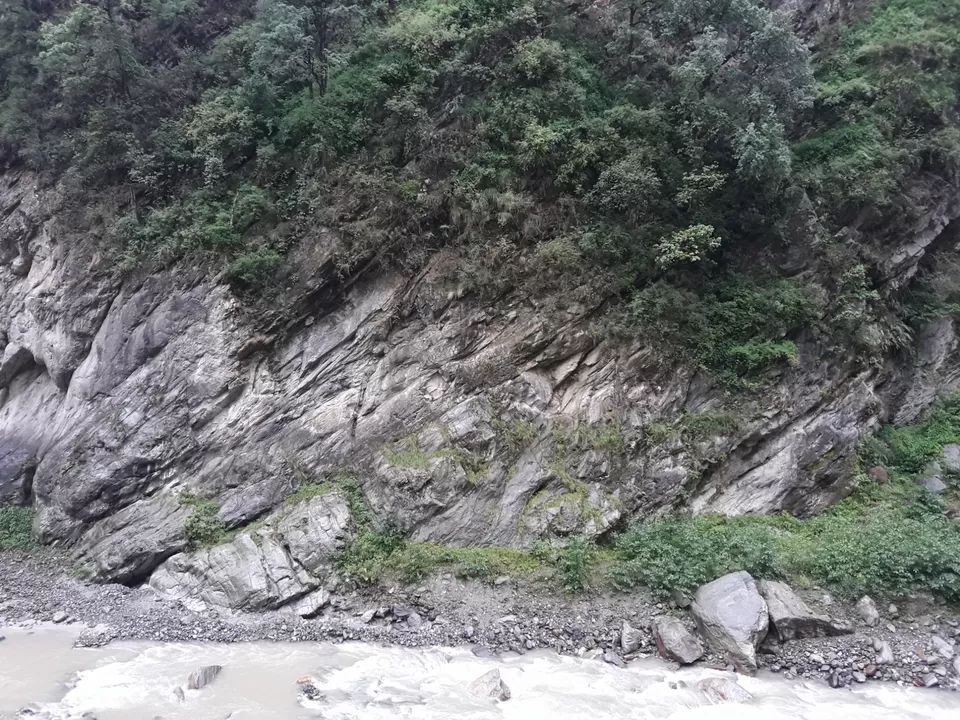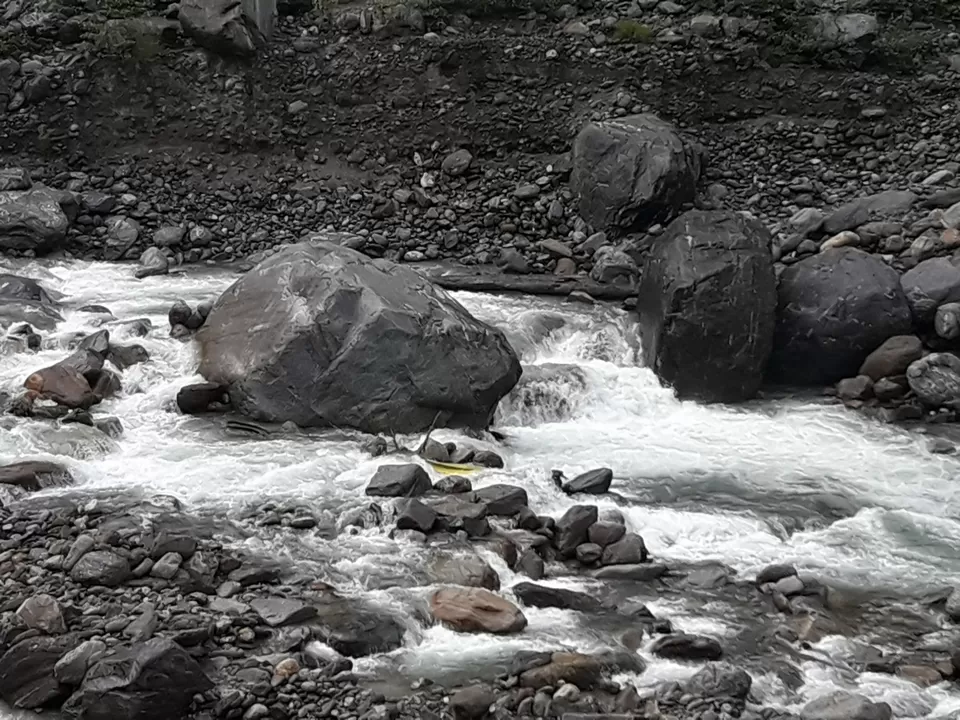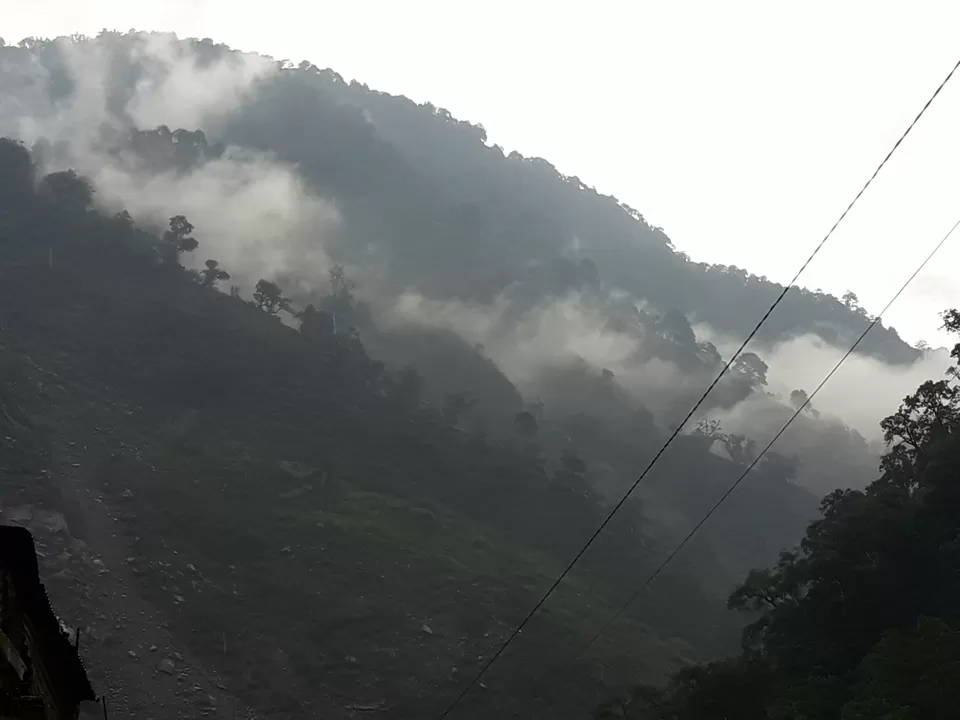 it was a long and curved journey to reached Gauri Kund. It was almost 12 hours journey in break up and it's evening too. I decided to stay there at night in Gauri Kund. I tried at GMVN, Gauri Kund but the manager of the hotel refused that we don't have room now, as it was peak season that time. But some how I got a bed in dormitory & I thank God. It was chilling out and a cold night in the month of May 2017.
I had my dinner at GMVN Canteen and go for the bed.
Early morning on 29th May 2017
I started my trekking to Kedarnath Temple. Jai Shiv Shambhu...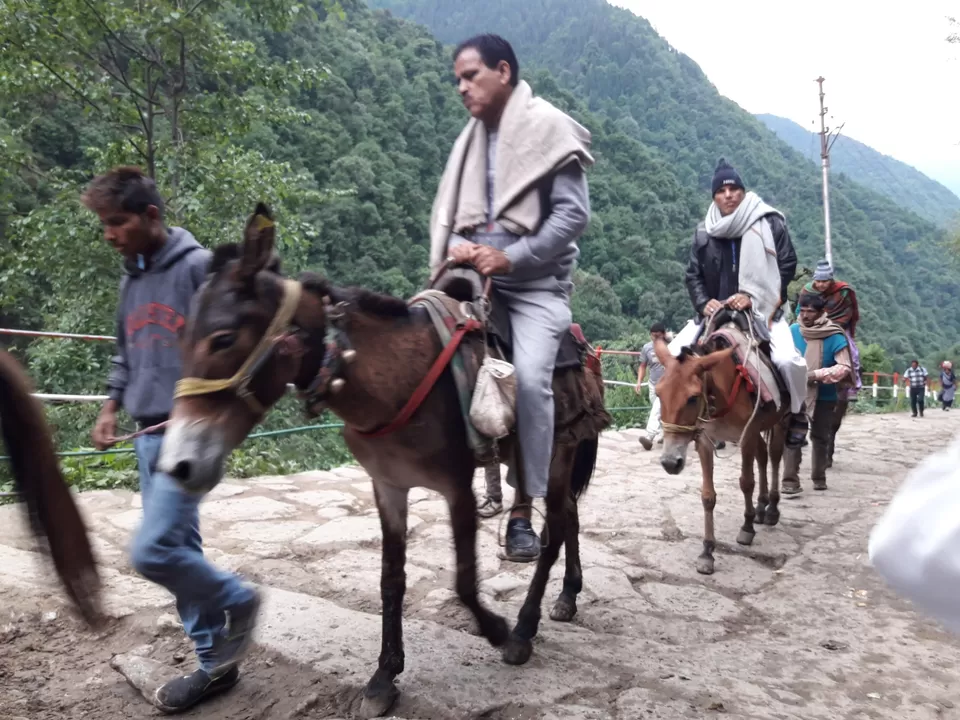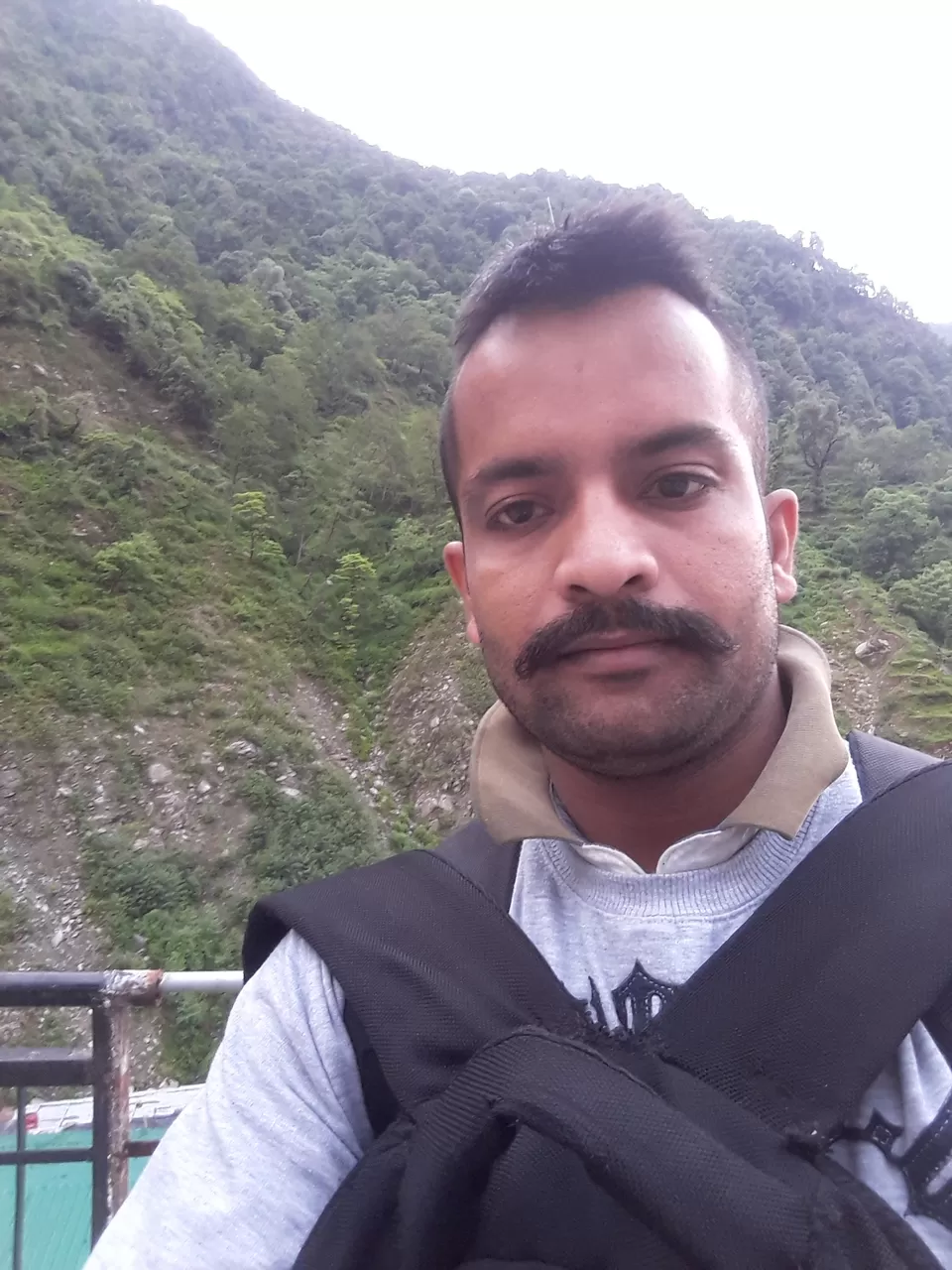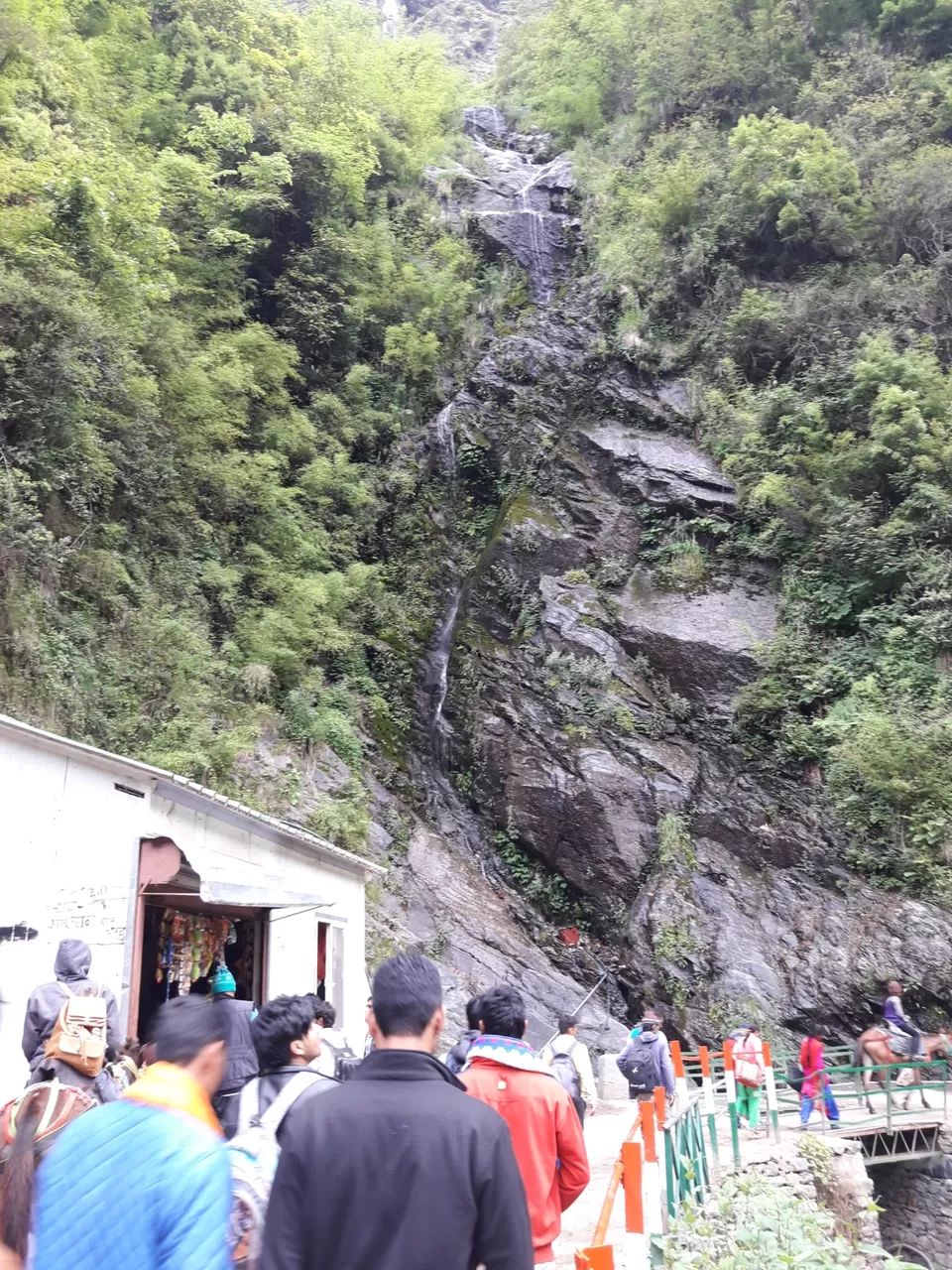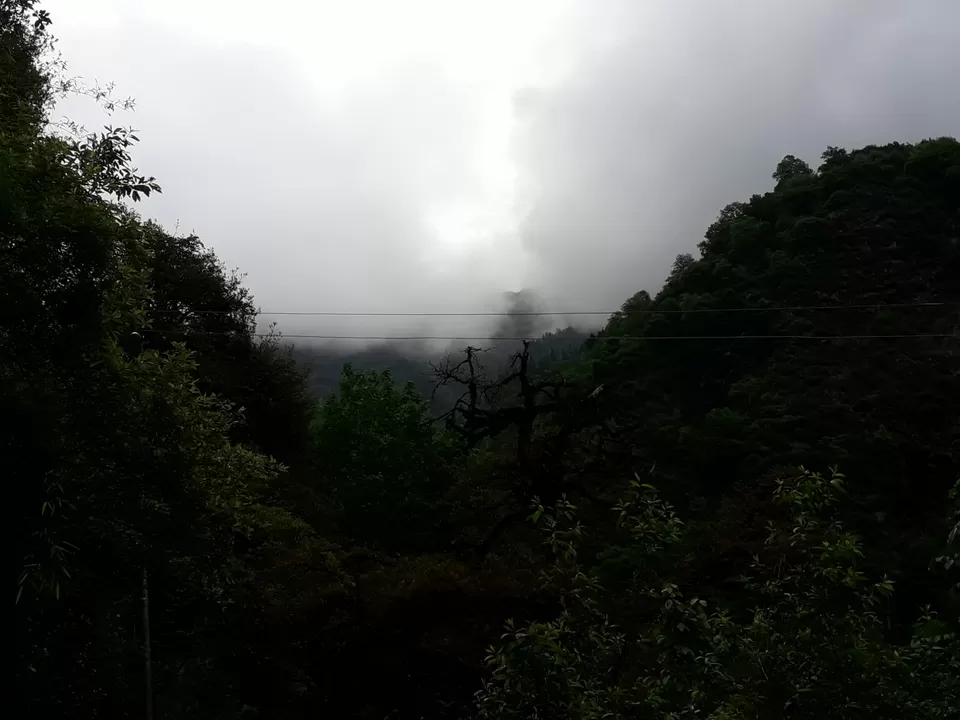 it was almost a 24 kms long and tough trek. It took 6 hours to reach at Kedarnath Temple. In between I made a good friend too. His name was Atul from Rajasthan.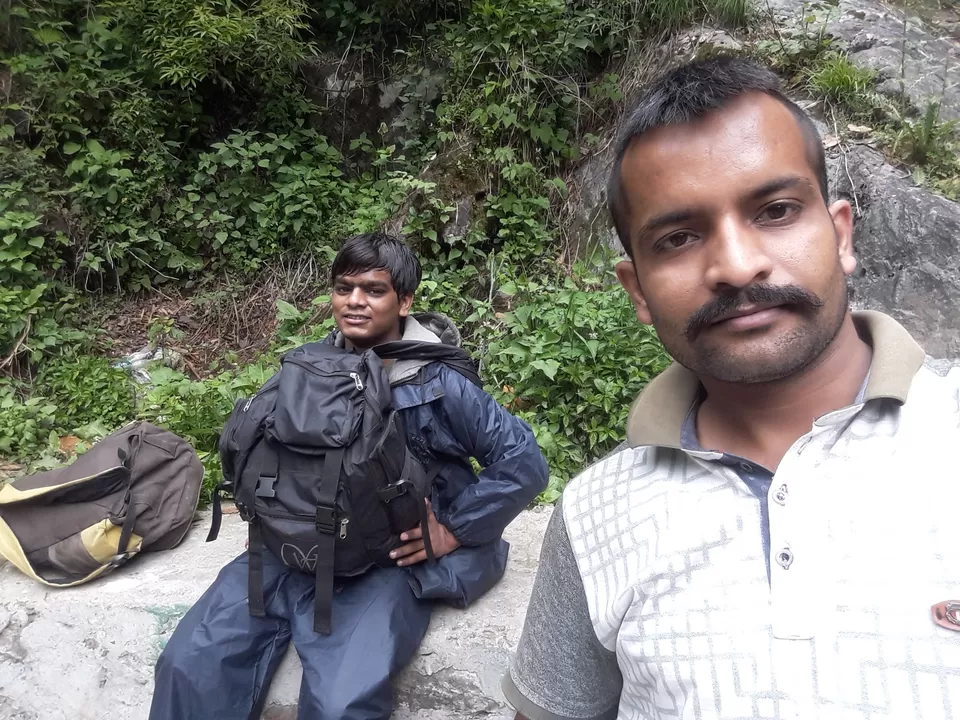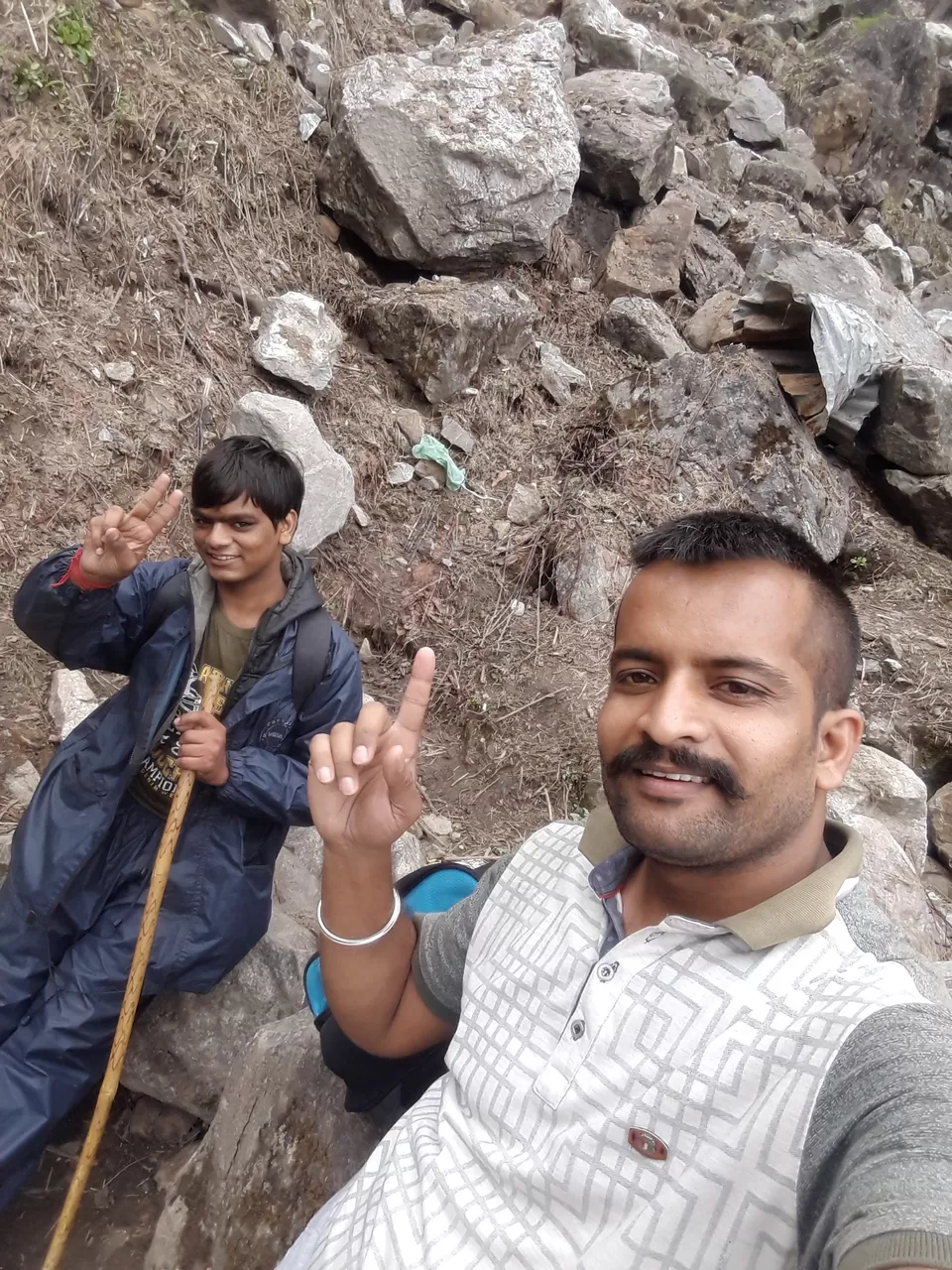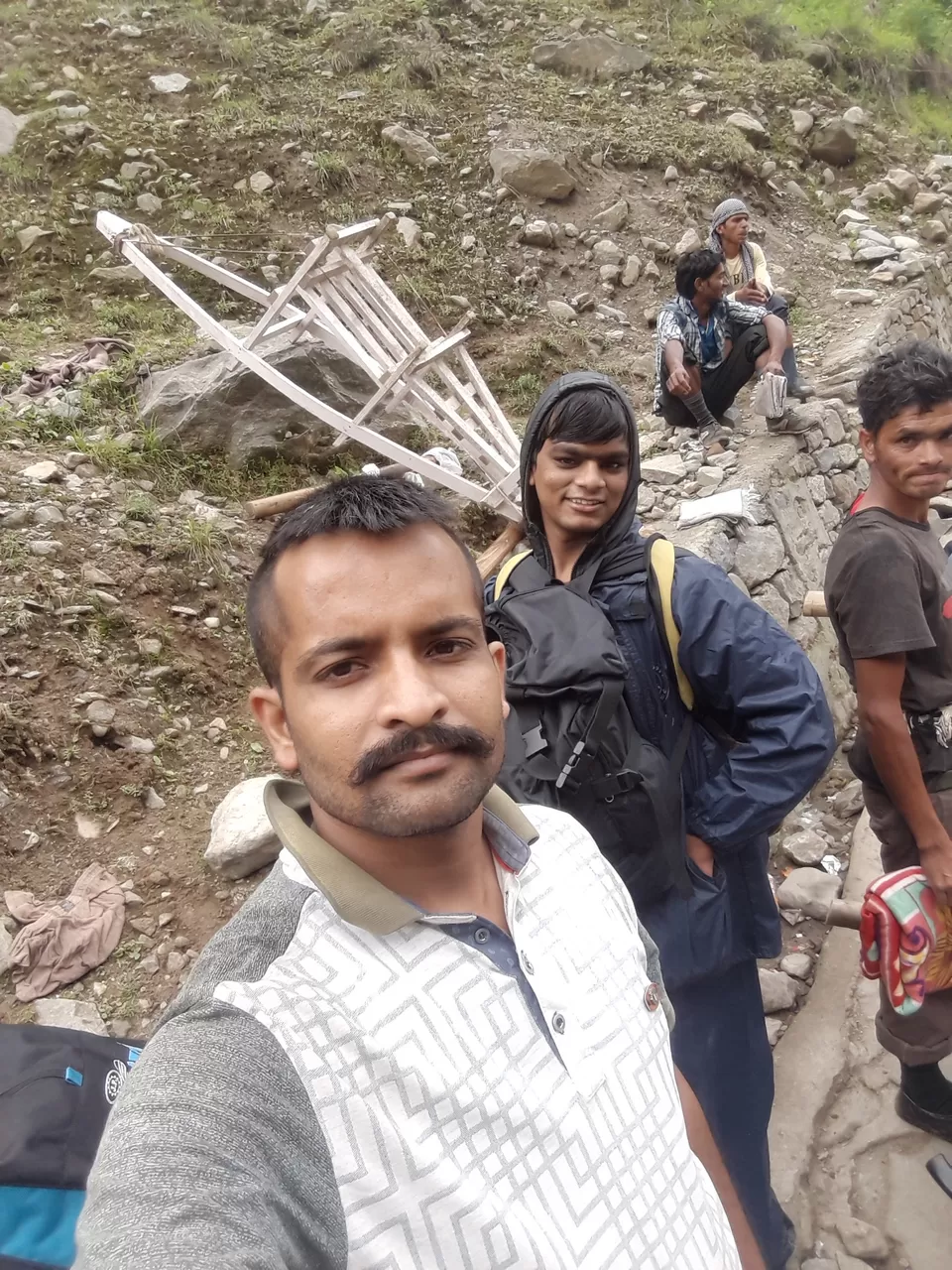 it was really a nice meeting with him. The trek was really have some good views and natural beauty.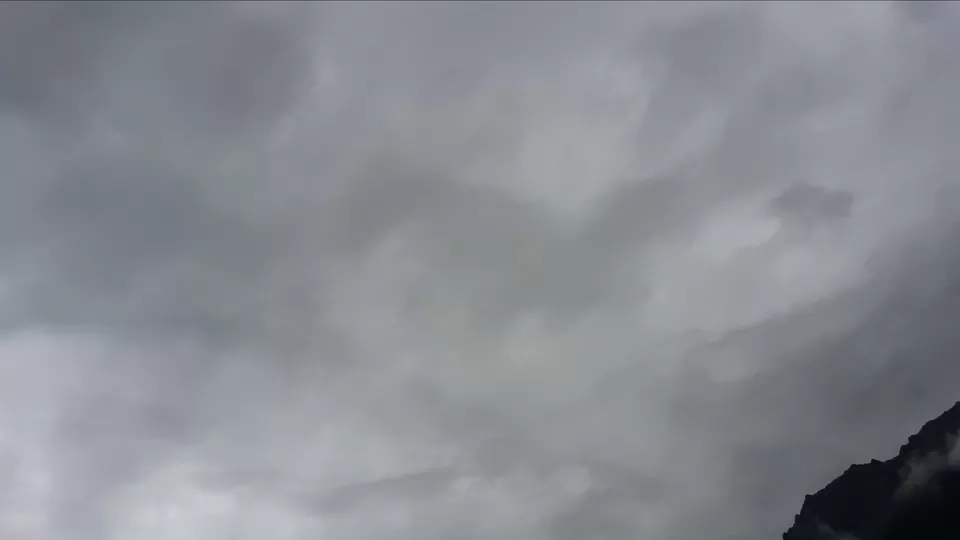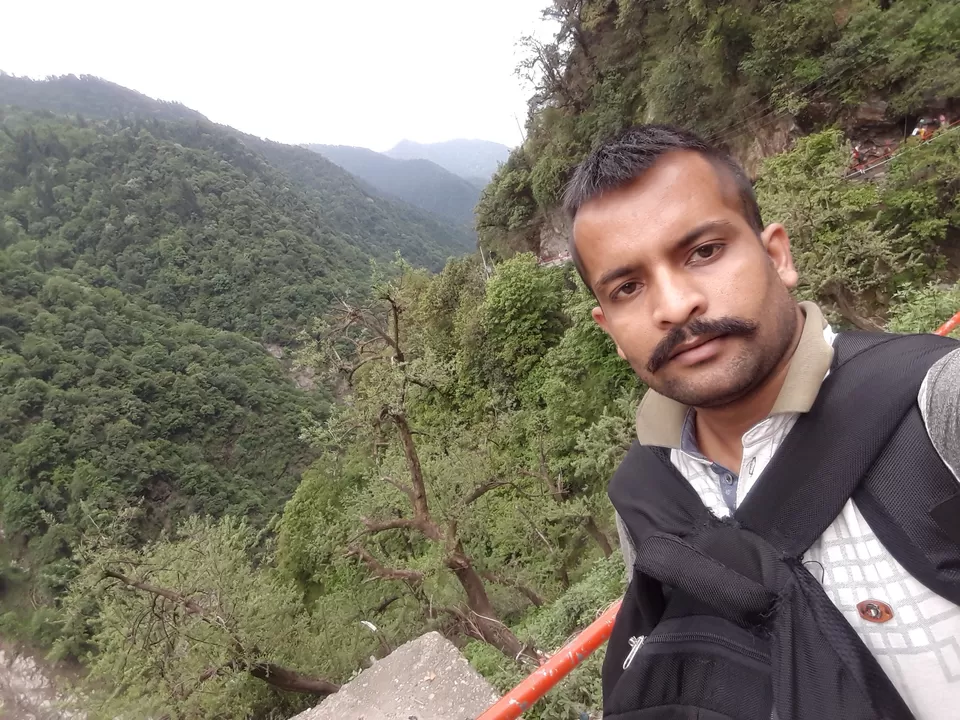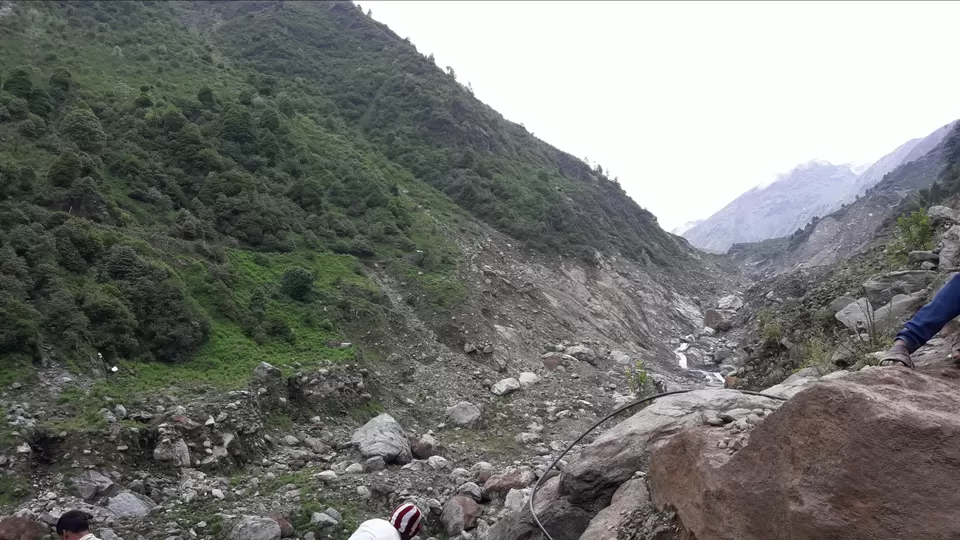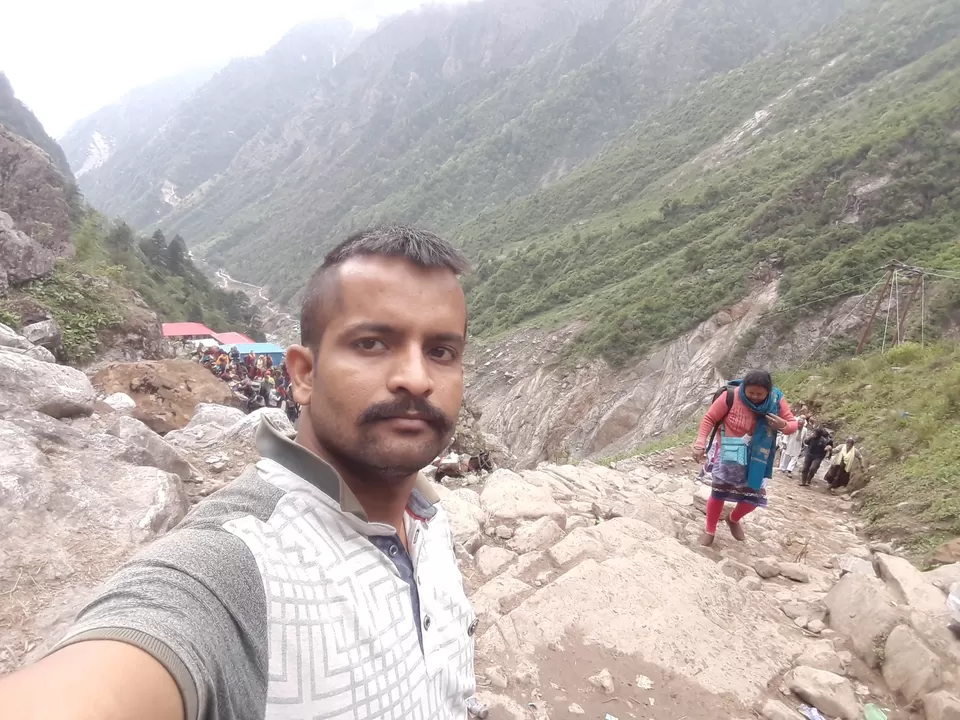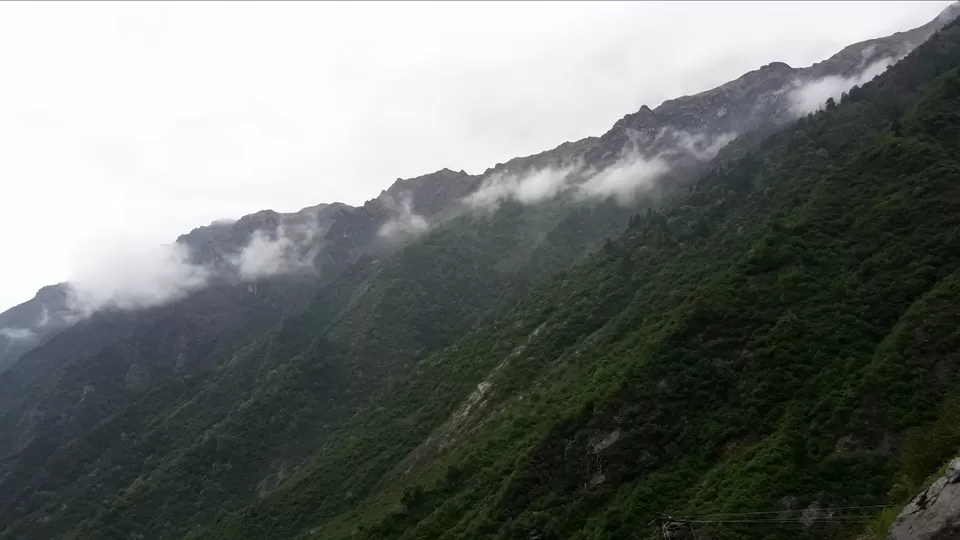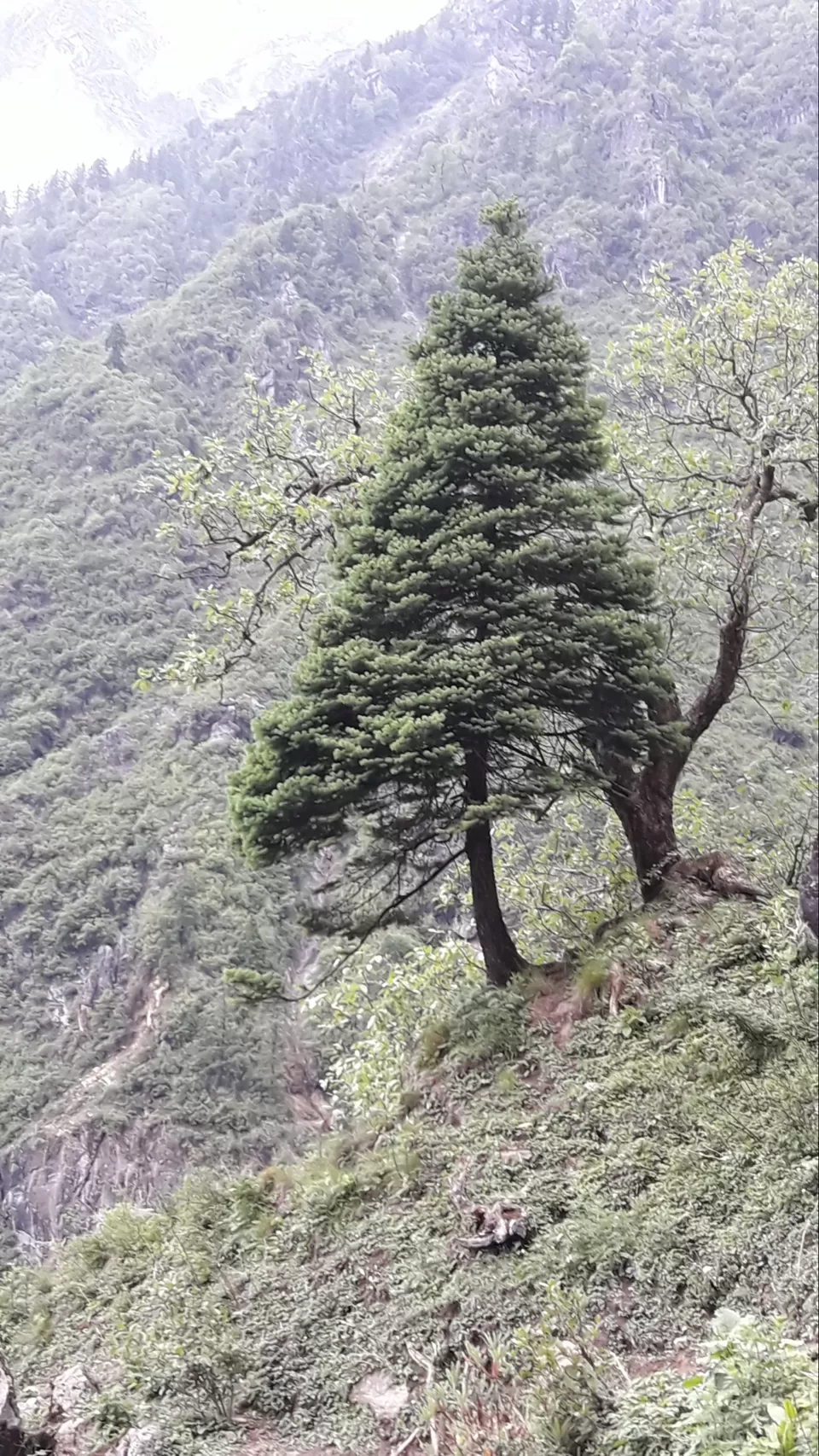 It was Monday, the day of Bholey Nath.
It was raining and too much cold there when I reached on the top.
Kept my bags at GMVN Hotel, Kedarnath. There are many hotels and tents there stay at night. But keep in my mind you must have raint coat and woolen cloths.
Keep some dry fruits and biscuits with you, as it's very costly on the top.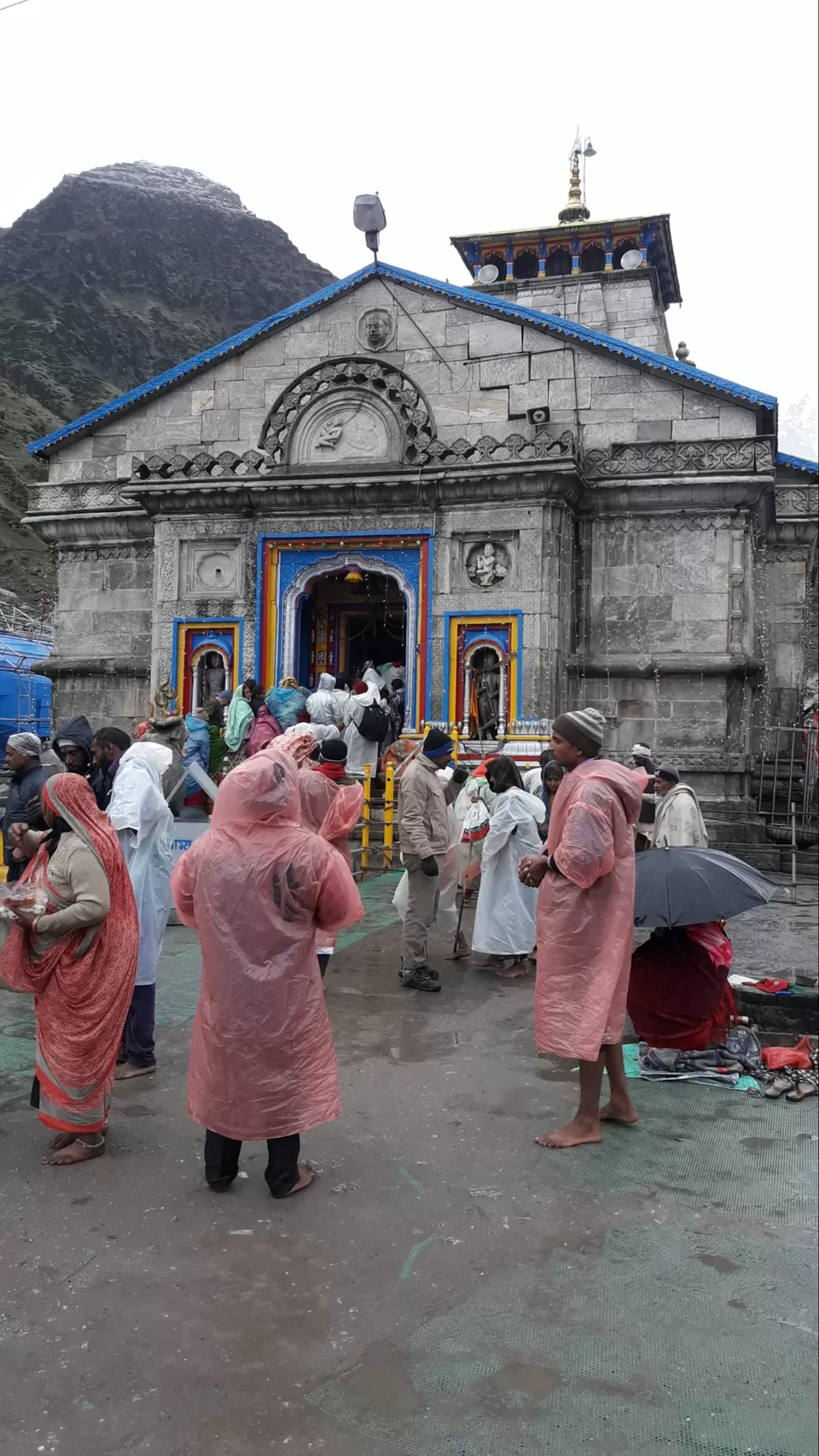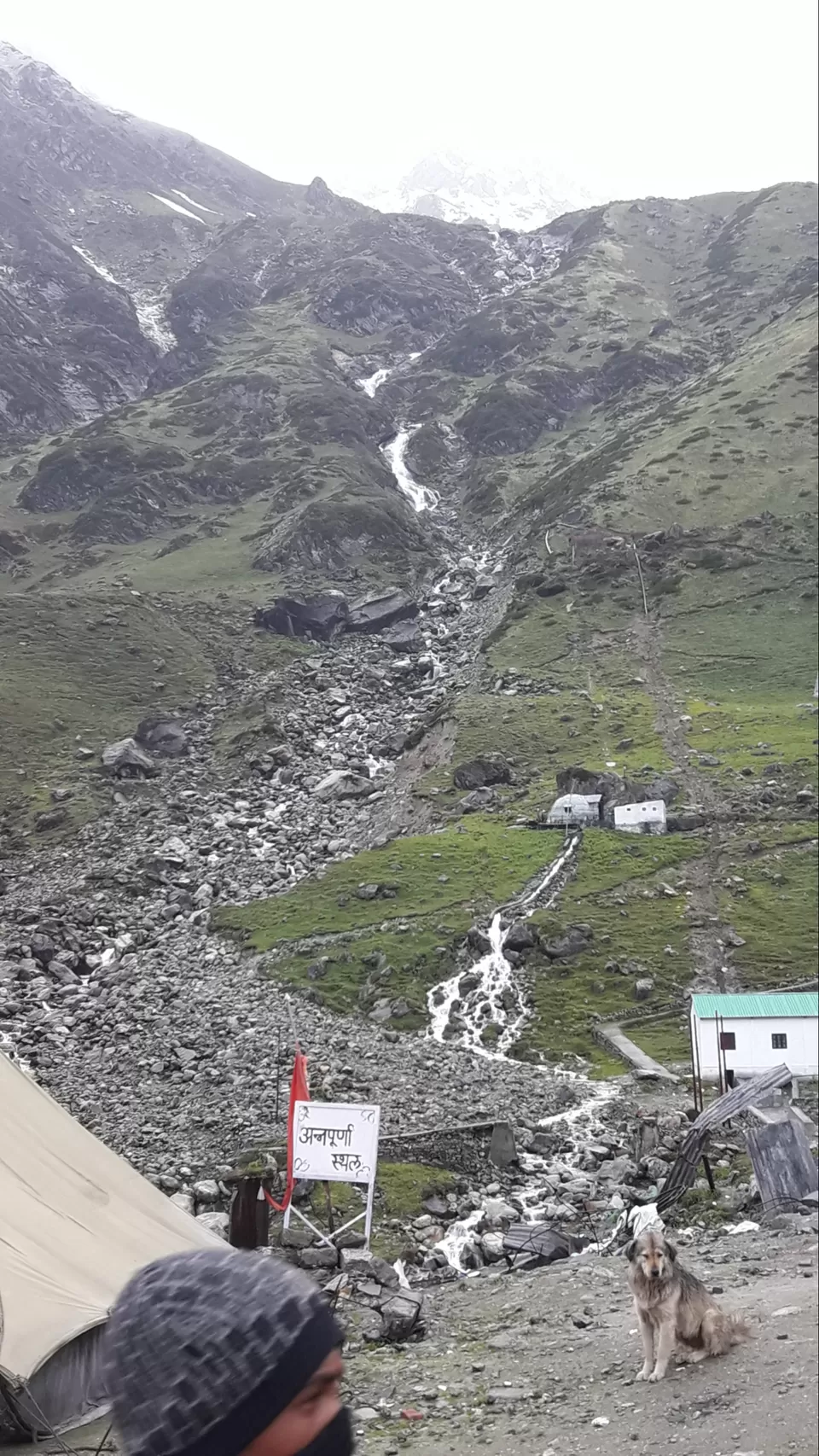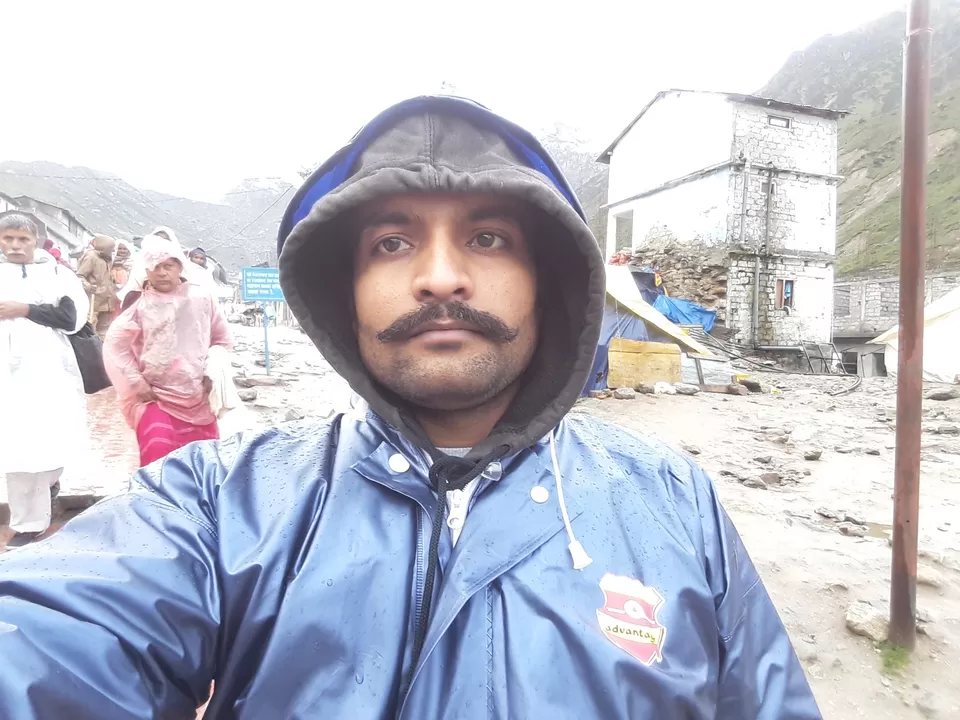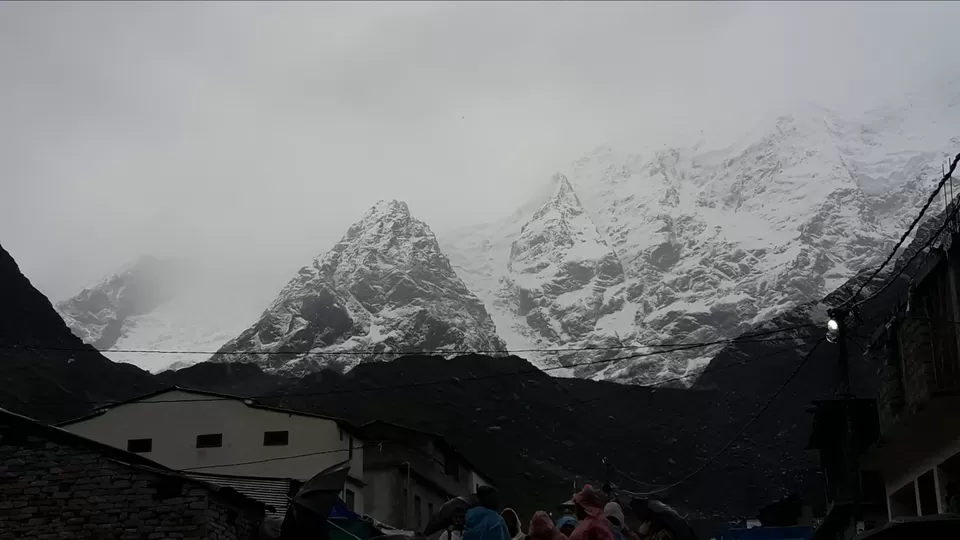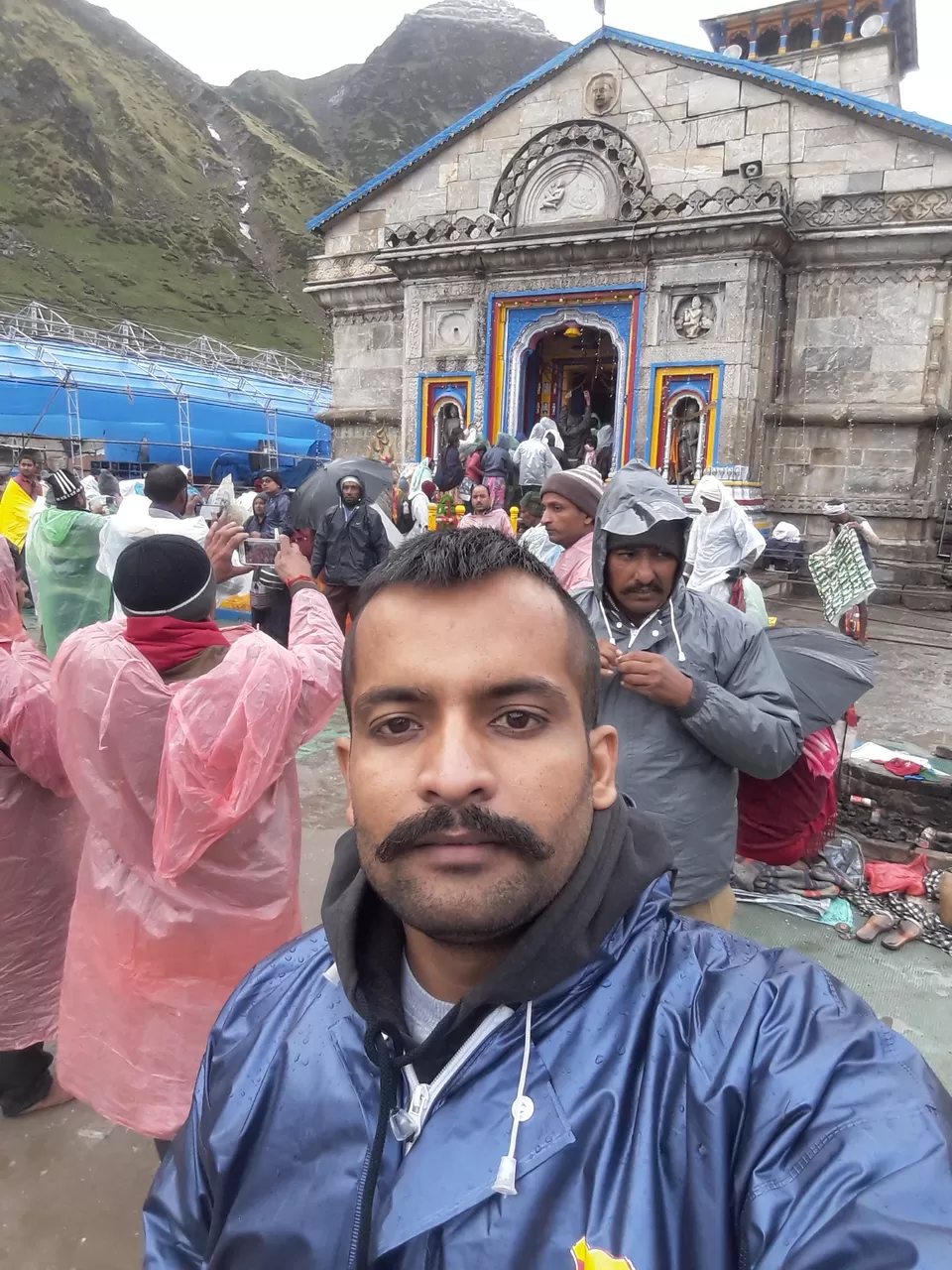 Camp where I stayed... GMVN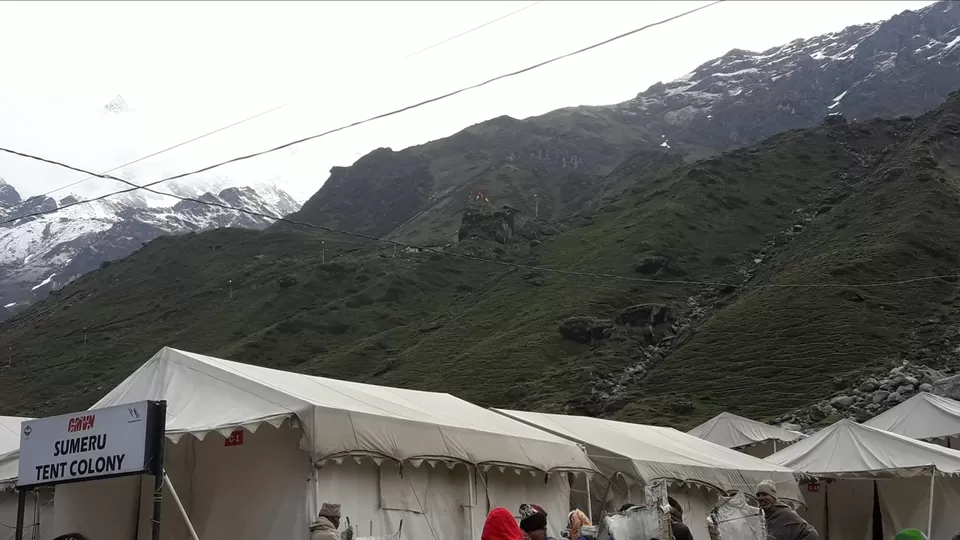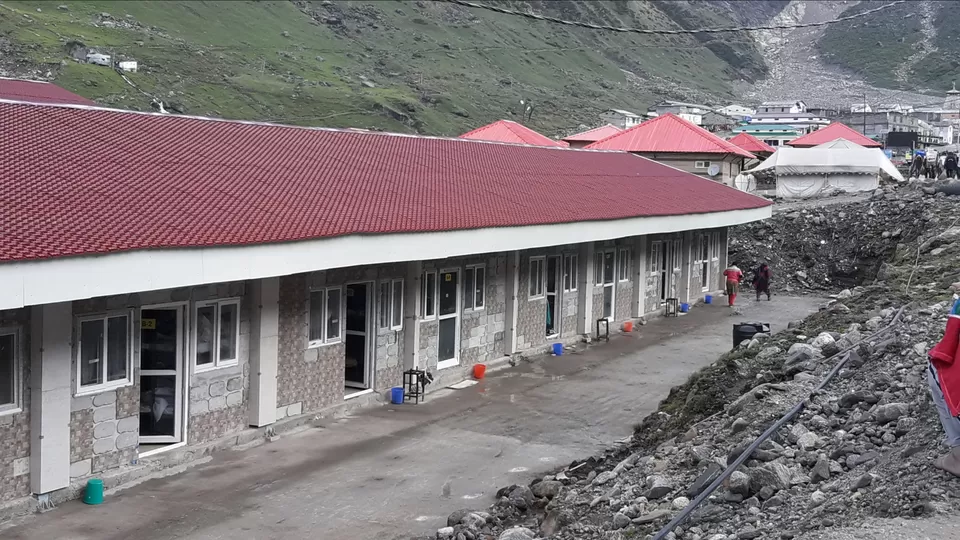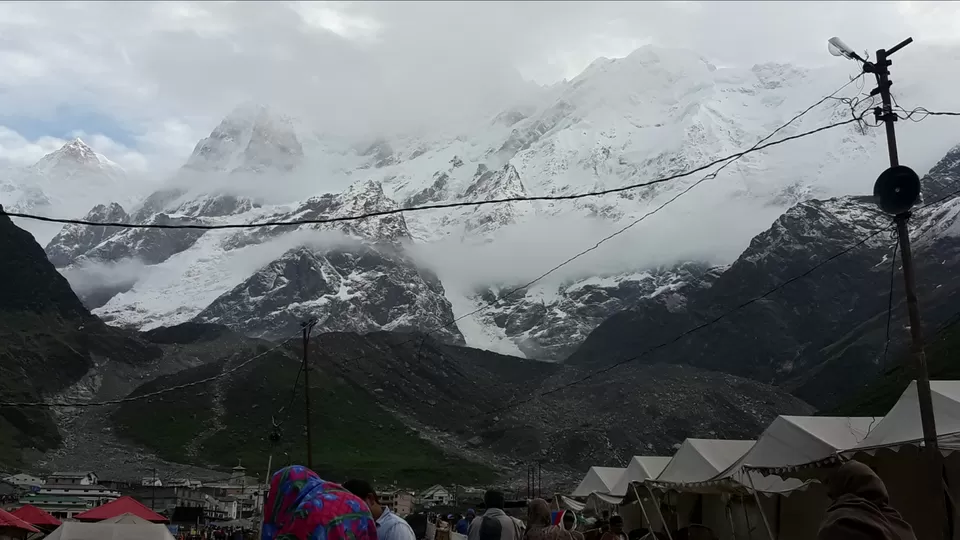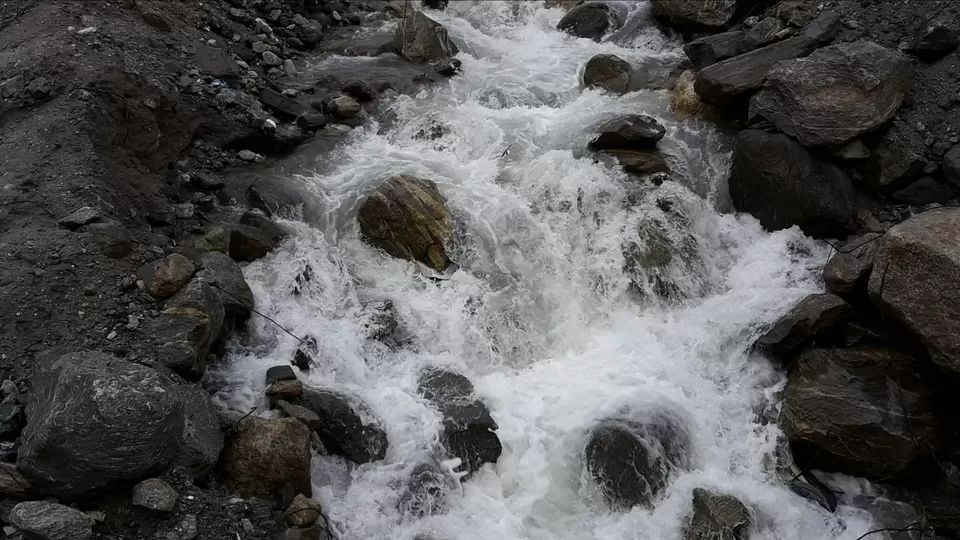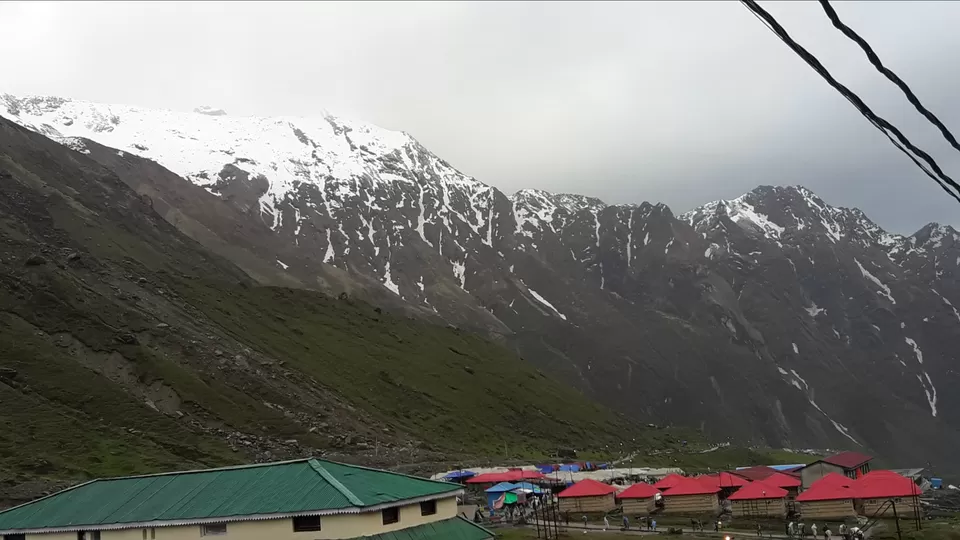 Helicopter Service from Phata and Other Points to Kedarnath.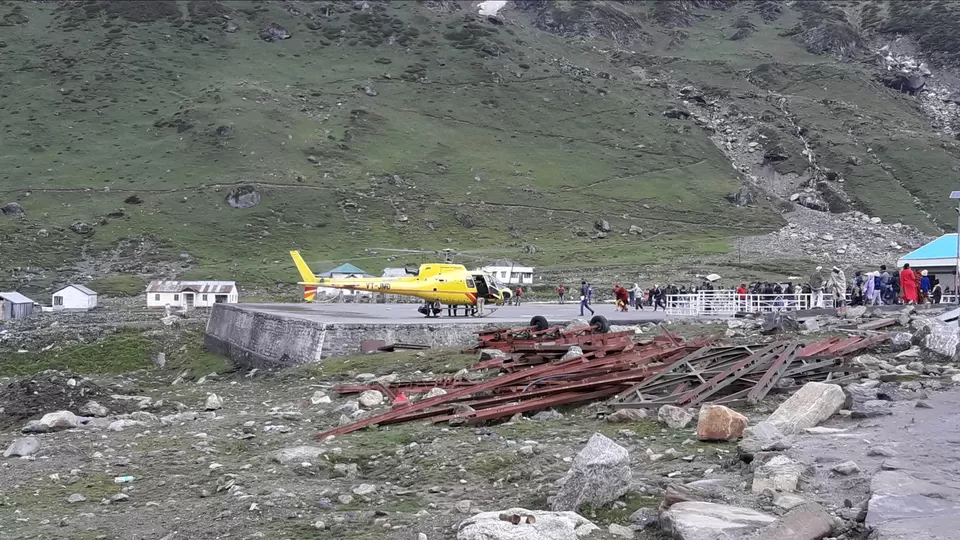 While in the line of Kedarnath Darshan, I met another guy from West Bengal. His name was Debabrath Roy Chowdhury, an IT professor. Such a wonderful man, he was. Few photos with him.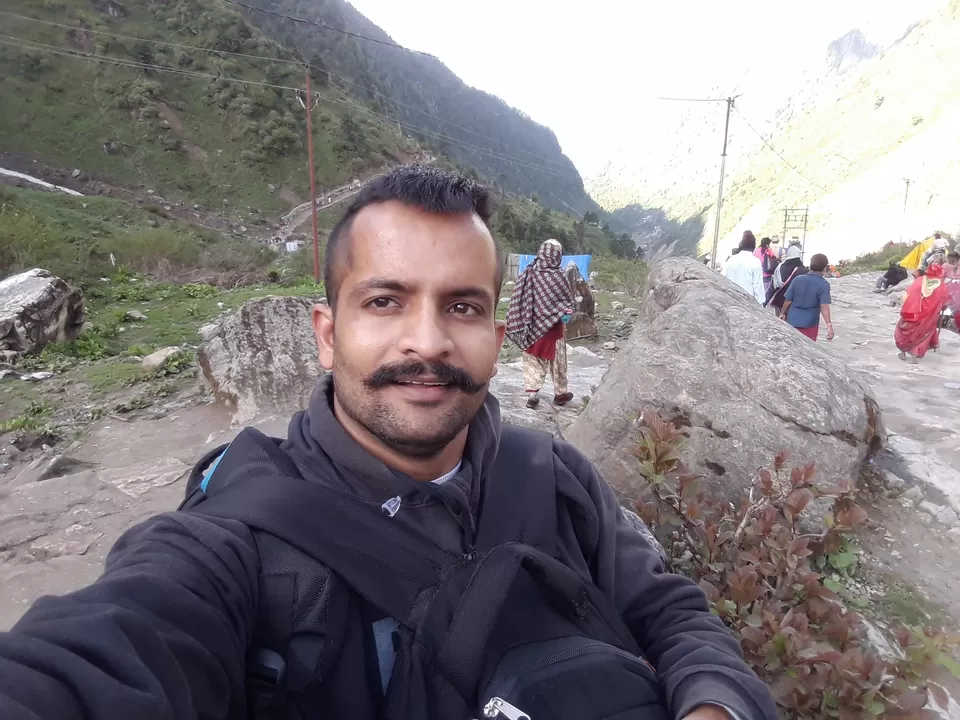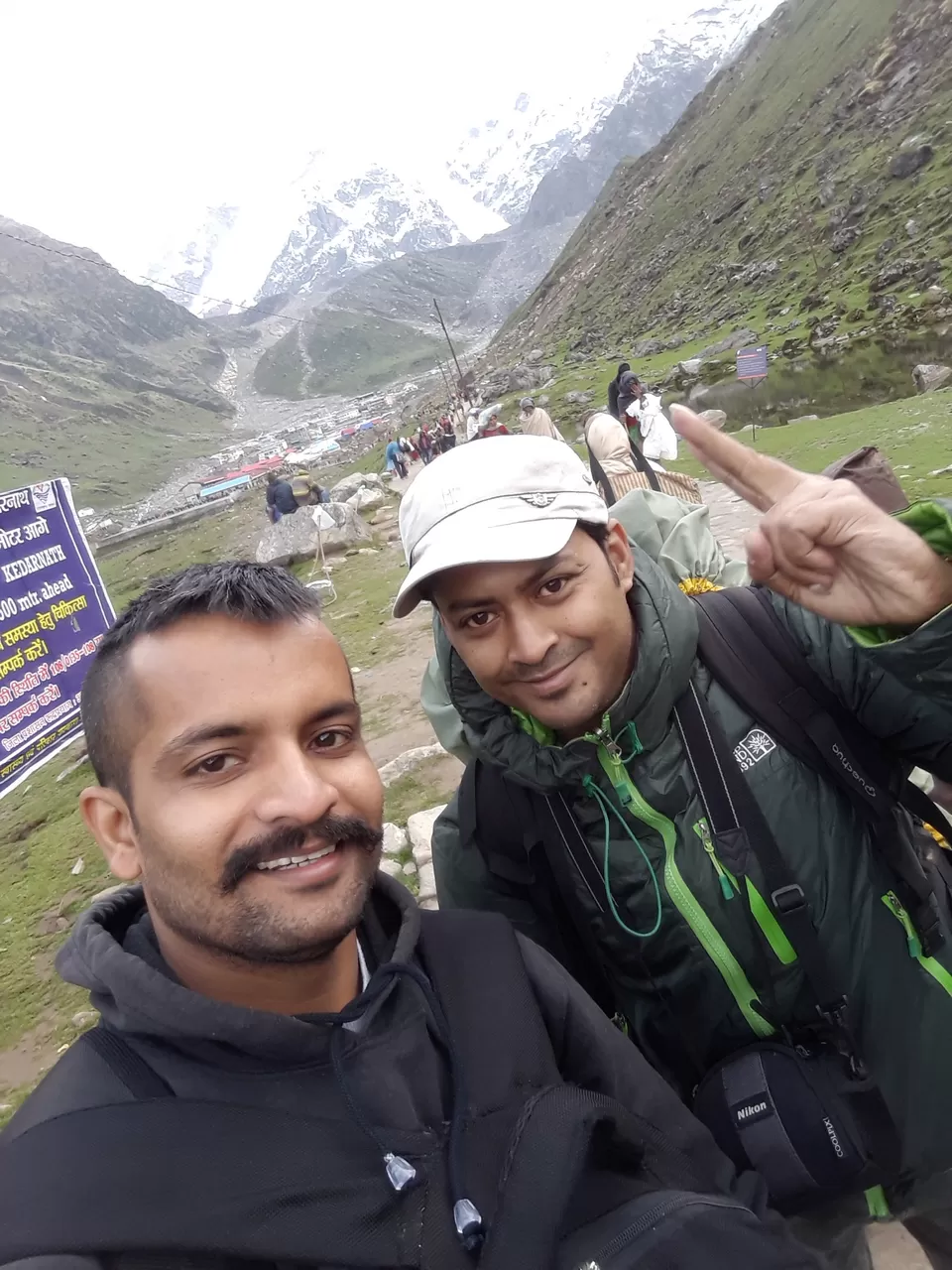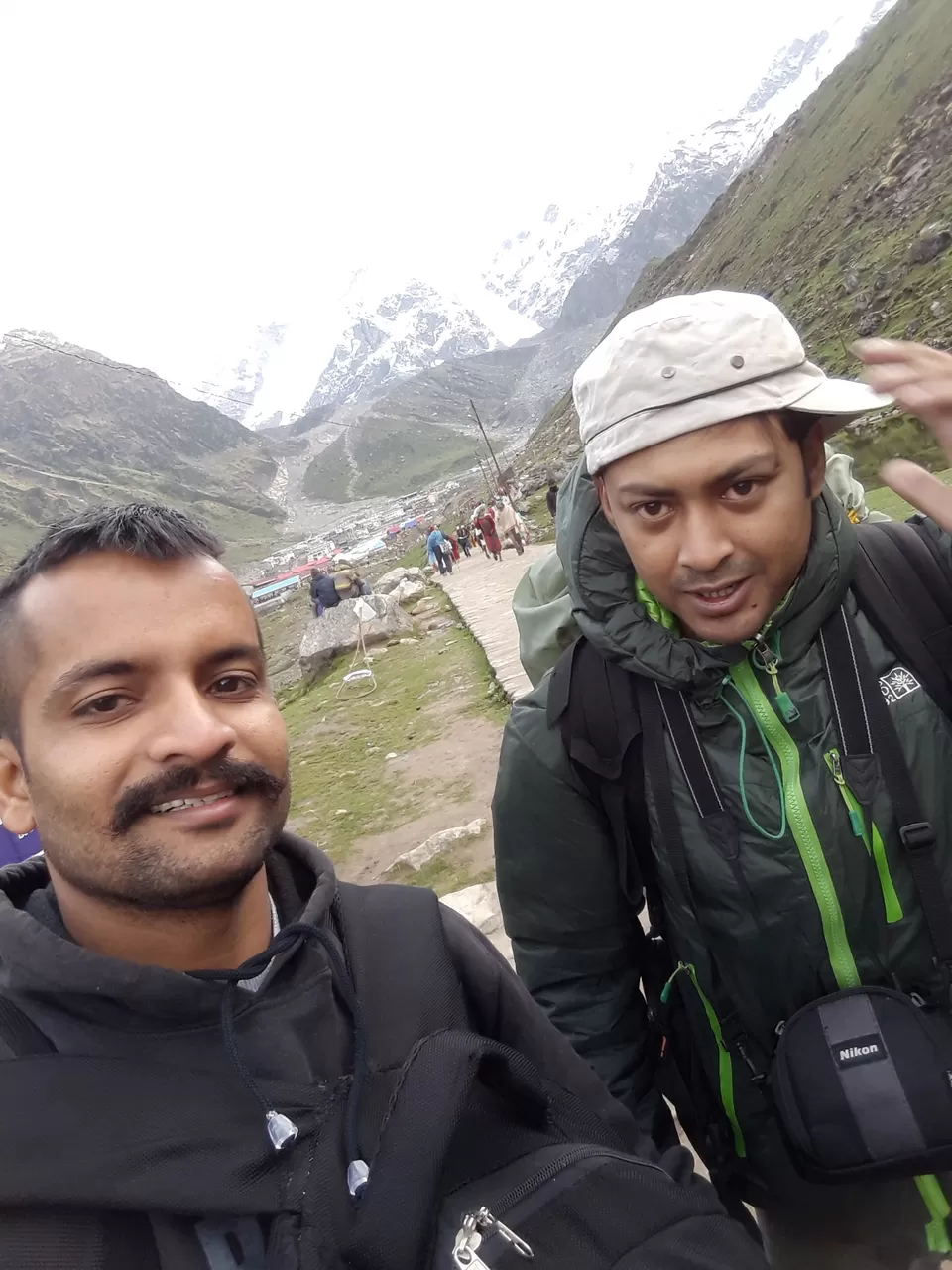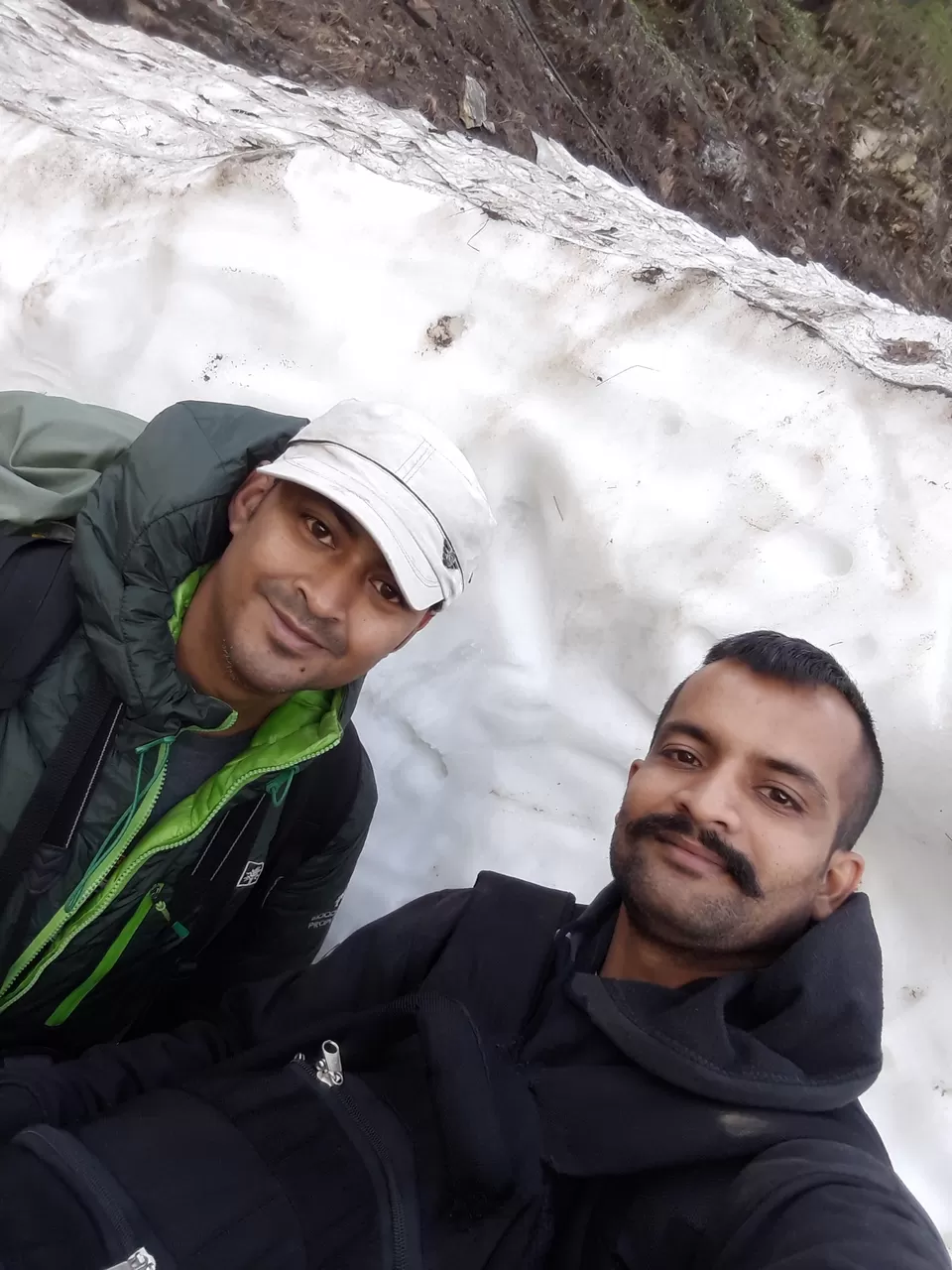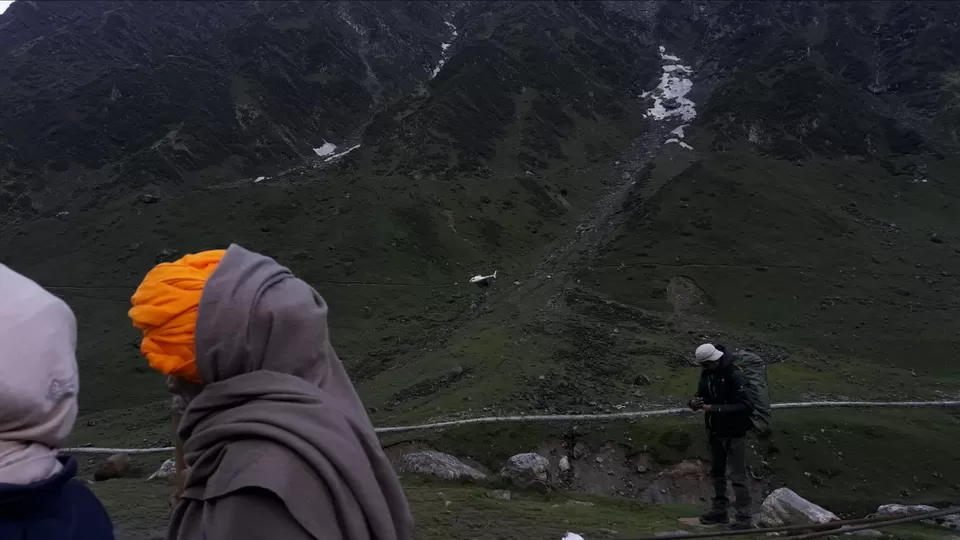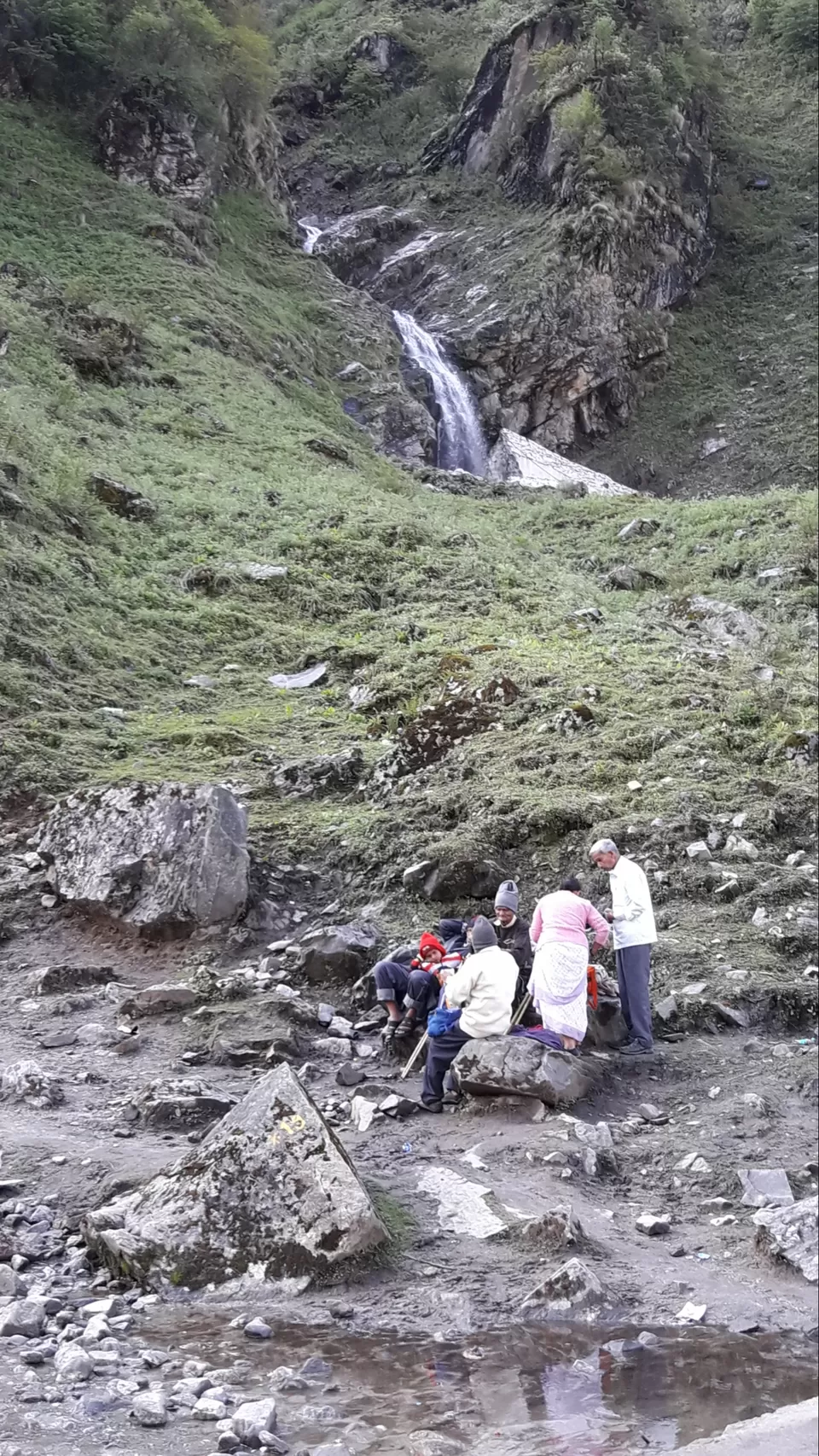 Next day on 30th May
We both came back to Gauri Kund and then took Cab for Rishikesh and in the night back to Haridwar.
It was really a spiritual and memorable journey of my life.
Thanks...