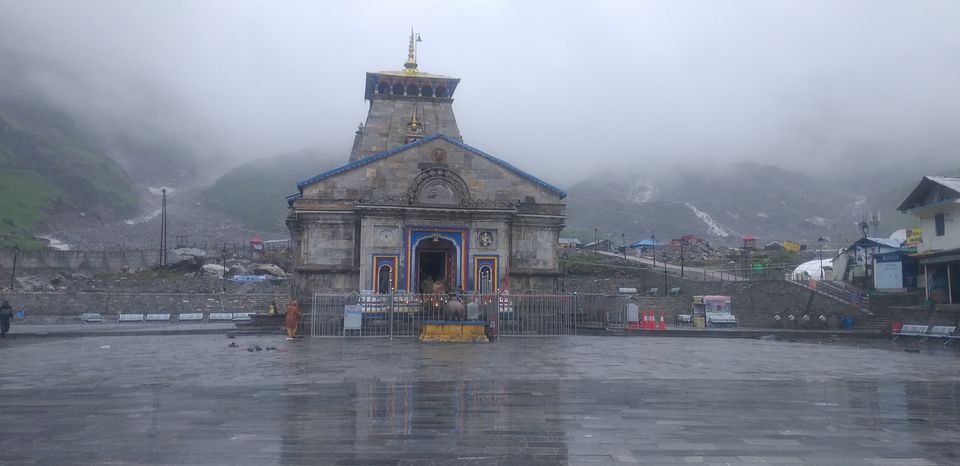 Haridwar to Gaurikund...
5th August 2019 early morning arrival at Haridwar and enquired about bus to Gaurikund. Luckily catch last Bus which was departing around 7 am from outside of Haridwar bus stand.
Please note that there is no direct bus available to Gaurikund hence i boarded bus which was going up to Sonprayag. It takes around 13 hour's to reach Sonprayag from Haridwar due to Monsoon season and roads were closed due to landslides at some places.
Reached Sonprayag around 7 30 pm and from there i got a texi on sharing, it takes me to Gaurikund.
Night stay at Hotel in Gaurikund, it cost me 300 rupees per night due to less crowd in monsoon season and all hotel's were empty.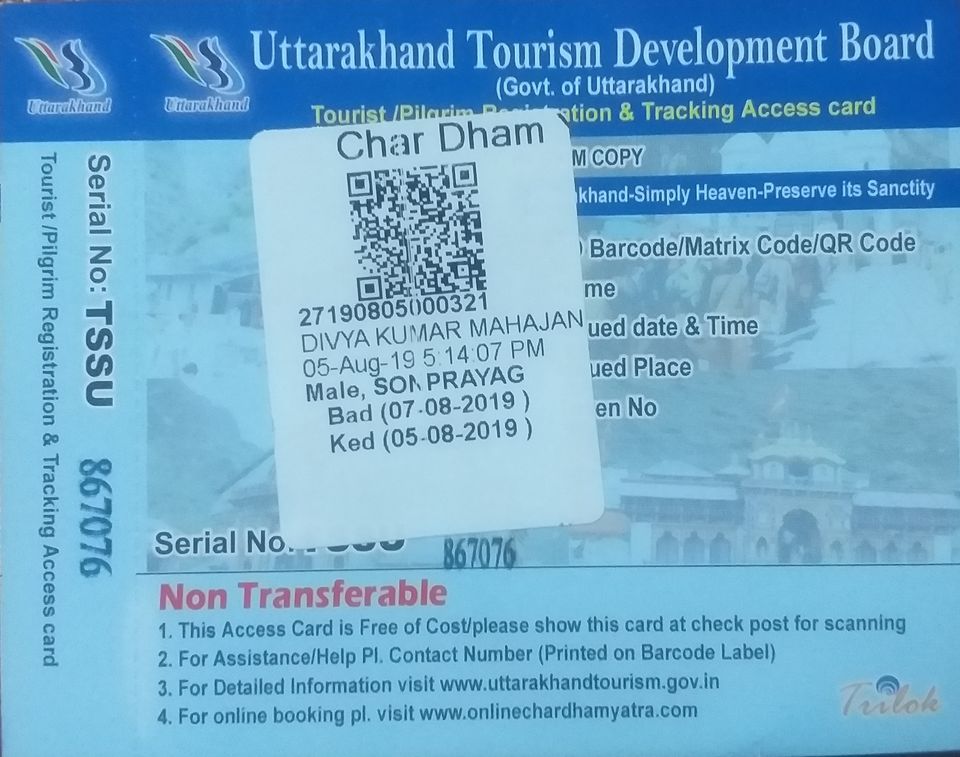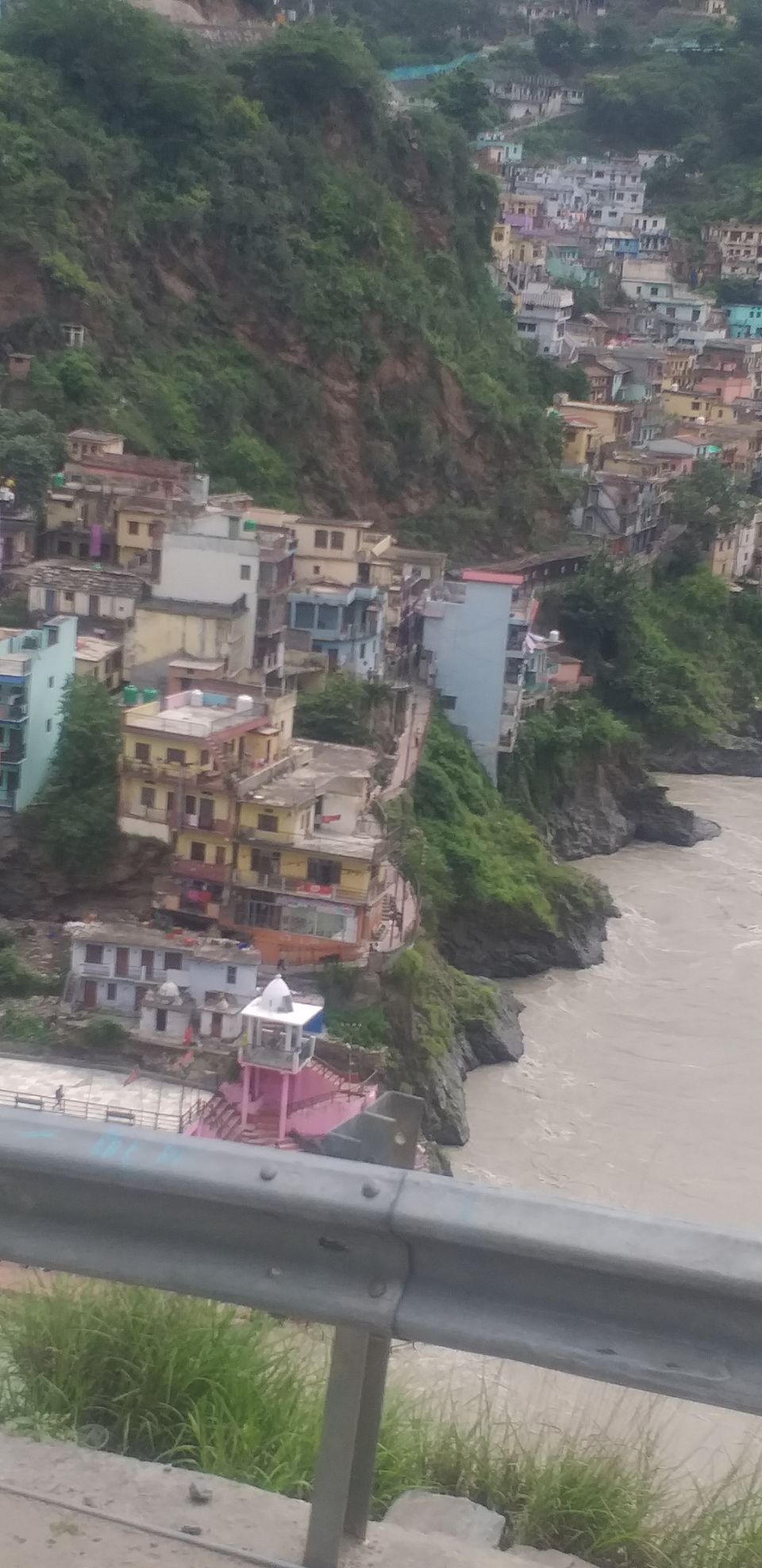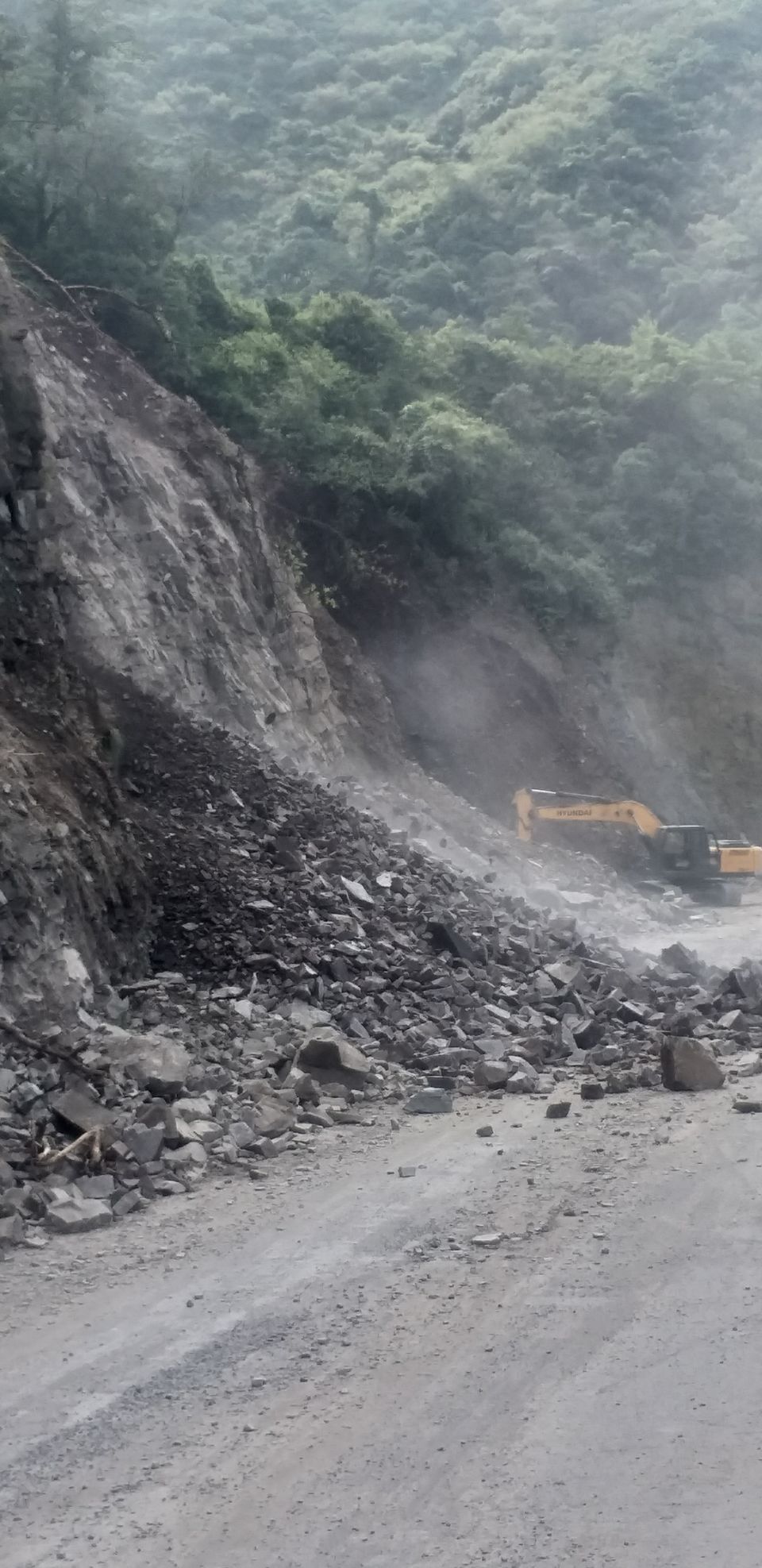 Gaurikund to Kedarnath Valley 16 km tracking one side...
Early morning around 4 am i take bath in Gaurikund natural hot water Kund and i starts my journey towards Baba Kedarnath. It was awesome day due to rainfall but tracking route was very dangerous due to landslides.
Around 12:30 pm, its wow i am able to see holy temple from 01 km far from tracking route.
Due to very less crowd i put my backpack and shoes at a prasad shop and the shopkeeper charge 100 rupees for a thali of flowers and prasad.
There were no queue and i easily entered to Kedarnath temple, a Panda negotiates with 101 rupees dakshina for offering puja and prasad to Shivling. I was there inside the temple for 15 minutes and pray Lord Shiv for goodwill of myself and my family members.
I stayed in Kedarnath premises for 2 hours and believe me the surrounding view was like i cannot explain it in a word.
Finally its time to say goodbye to that beautiful place and having tears in my eyes i turn my foot towards Gaurikund.
Due heavy rainfall it was not safe to spend overnight in camps at Kedarnath Valley so i decide to return back.
Evening around 8 pm i reached Gaurikund and overnight stayed at hotel.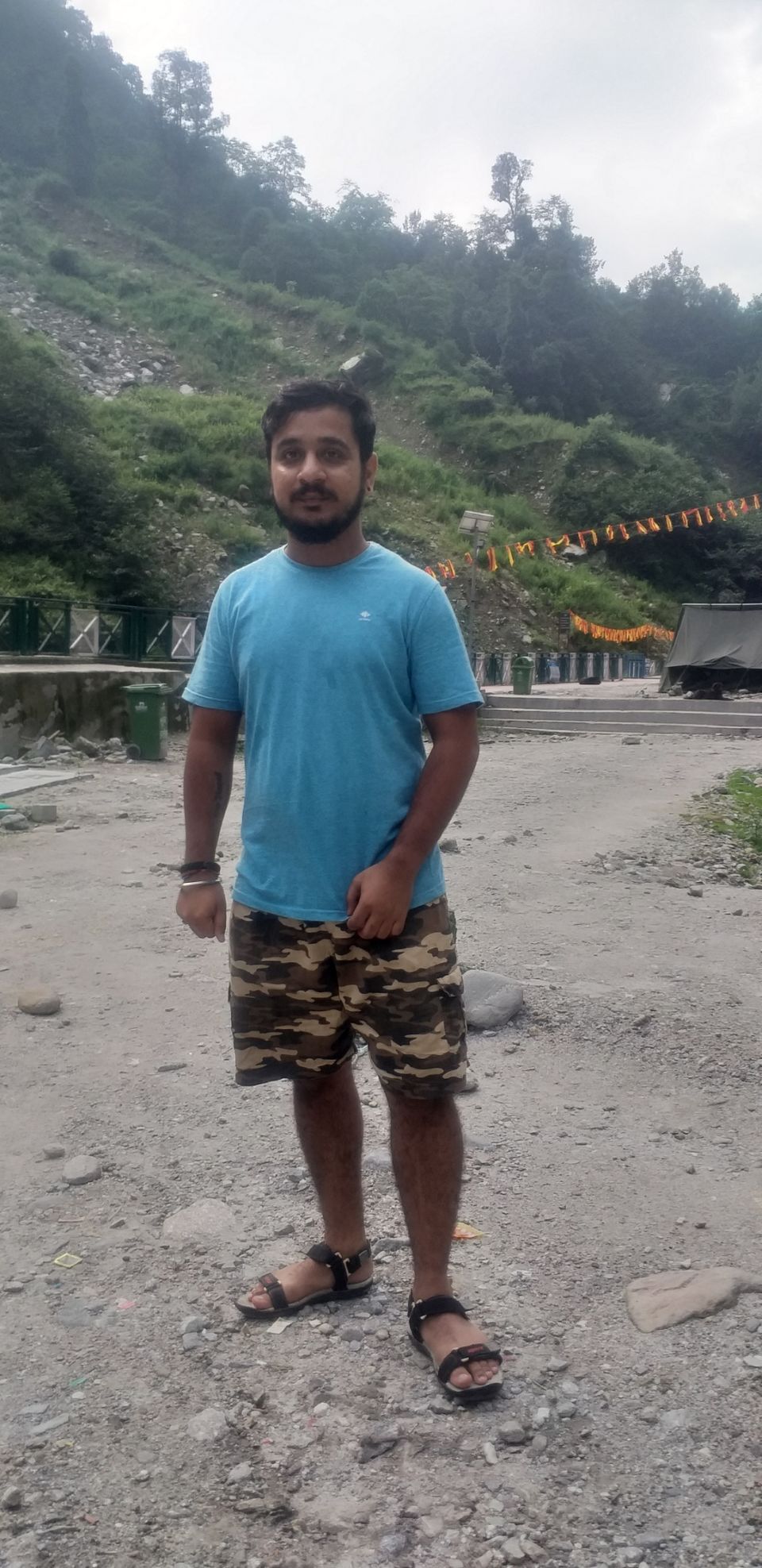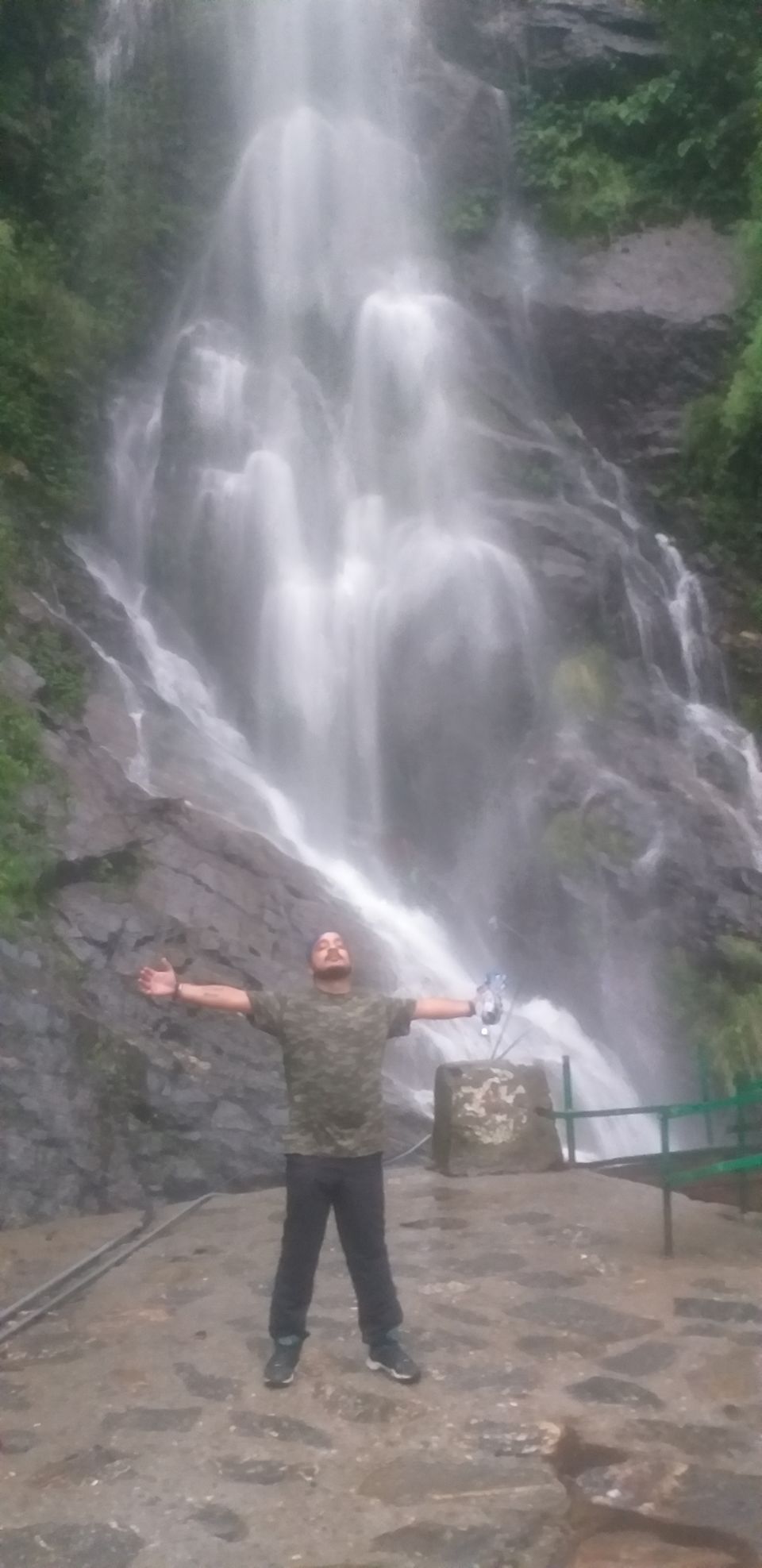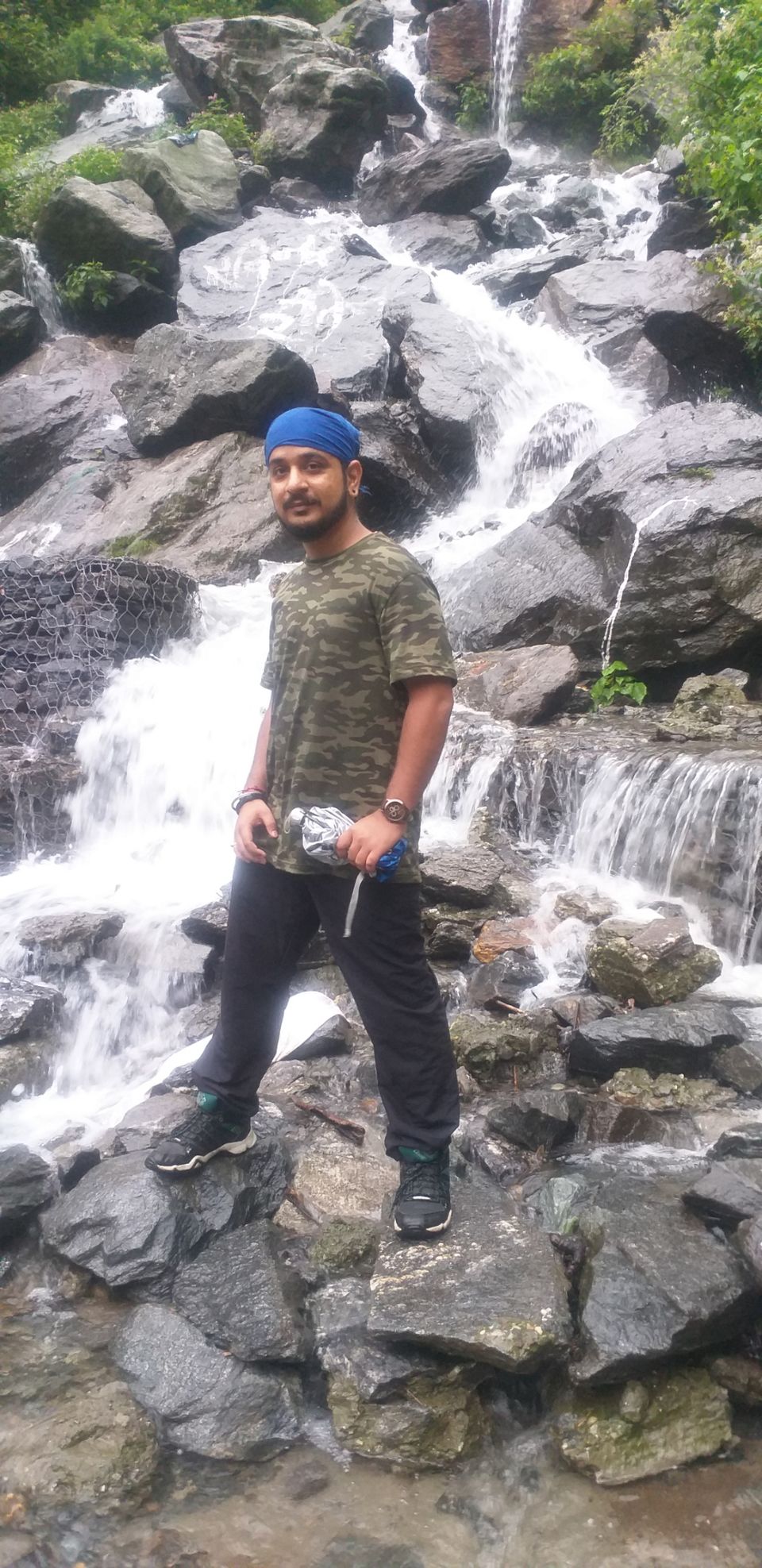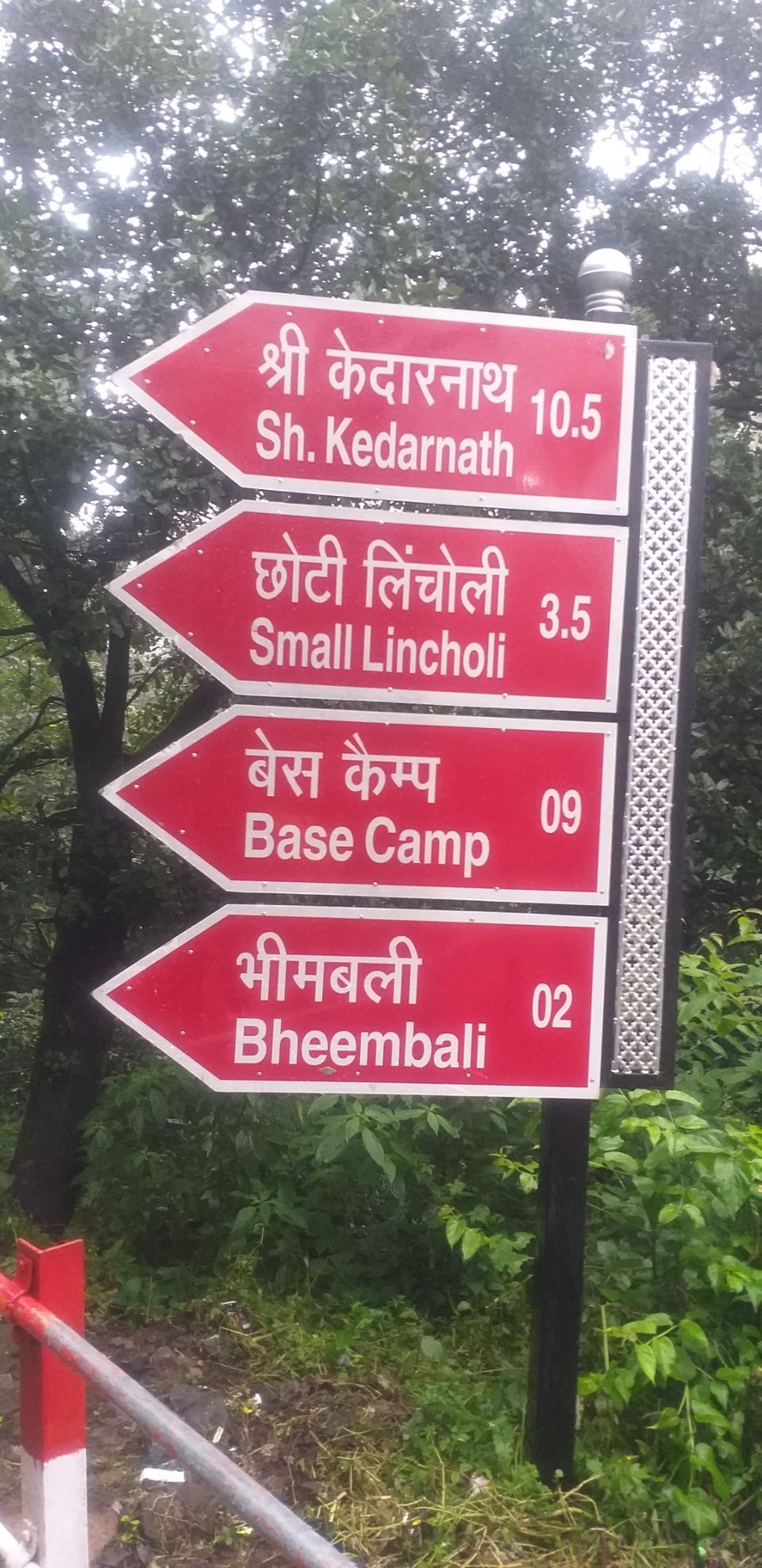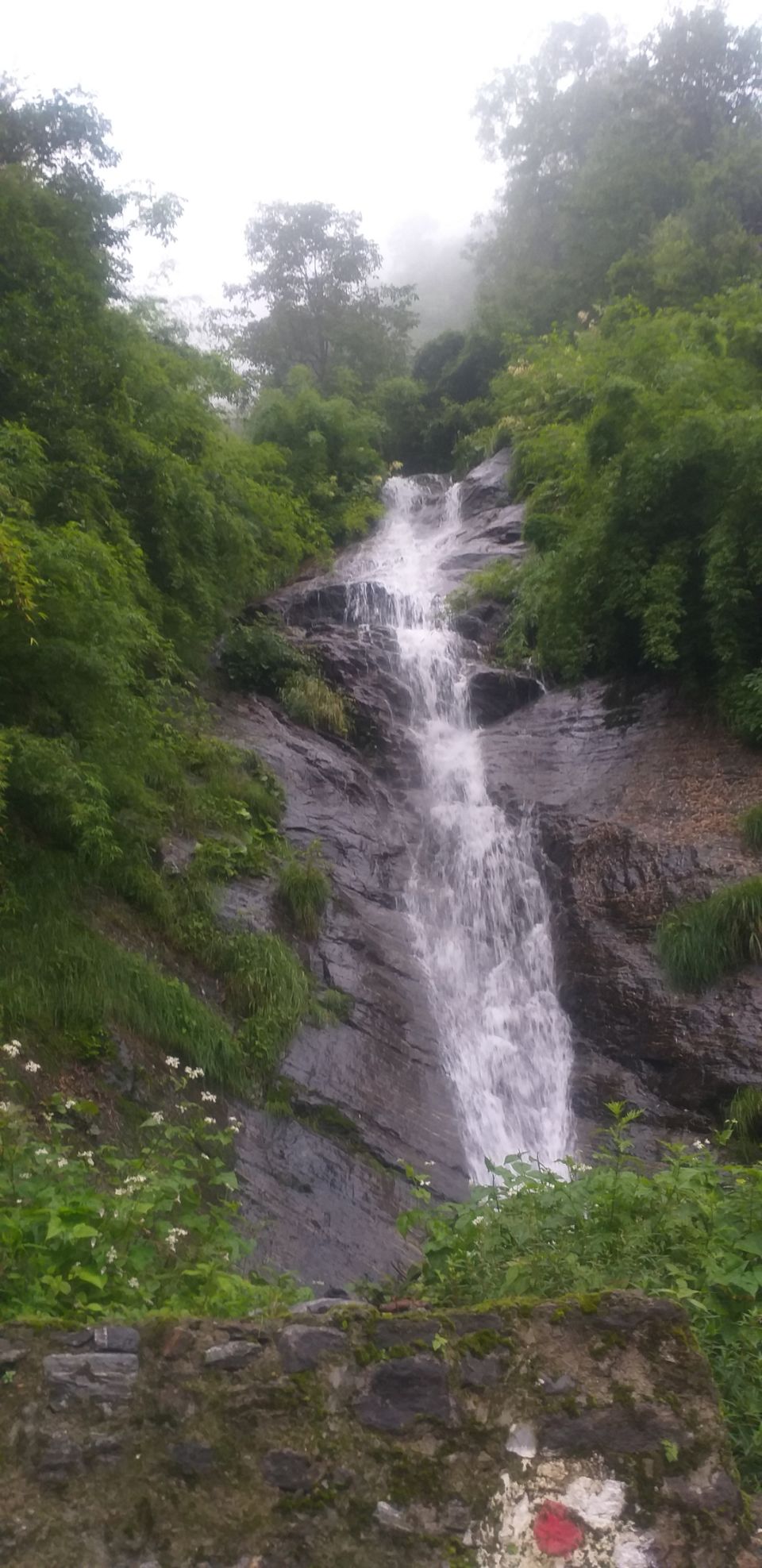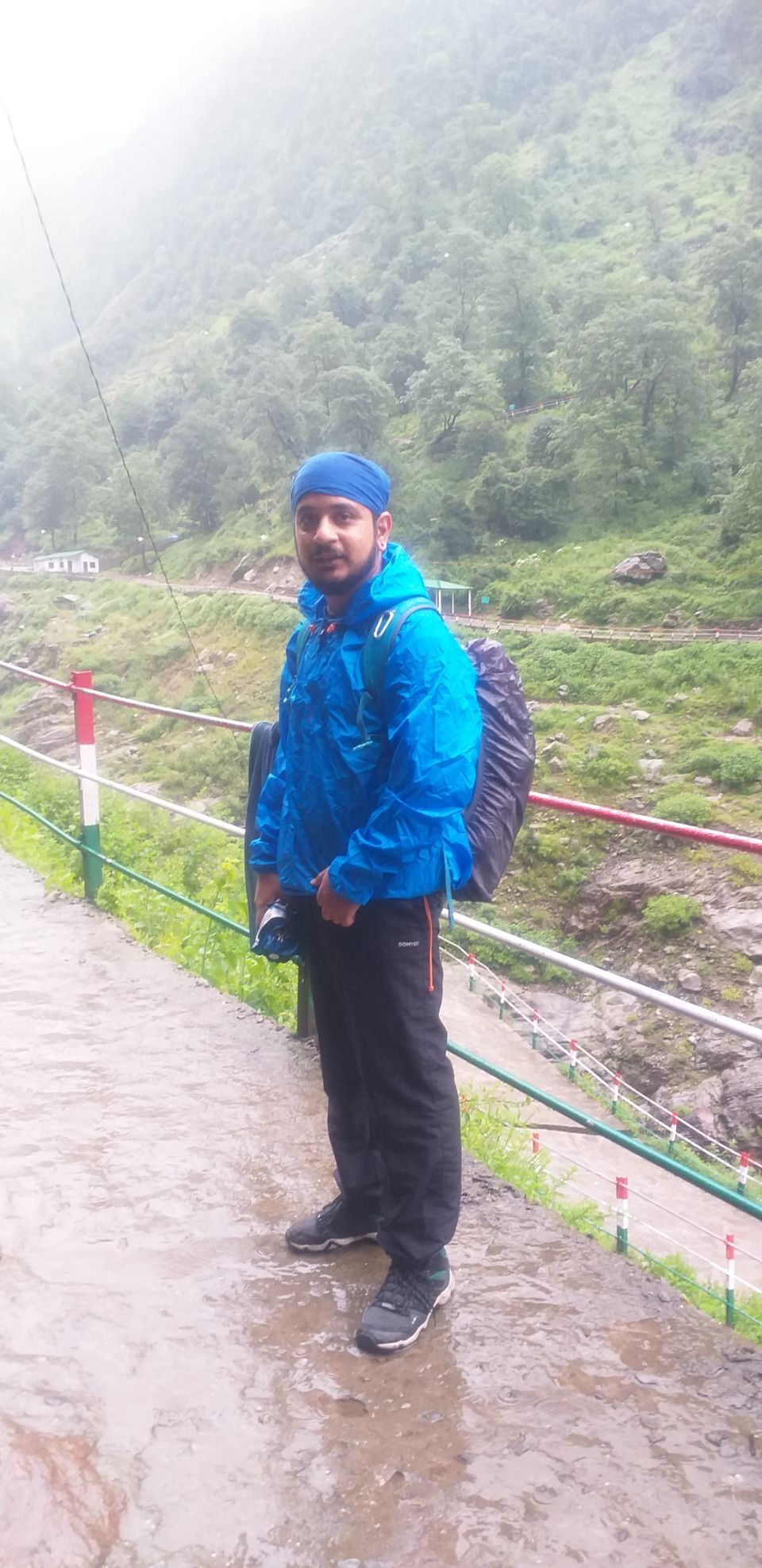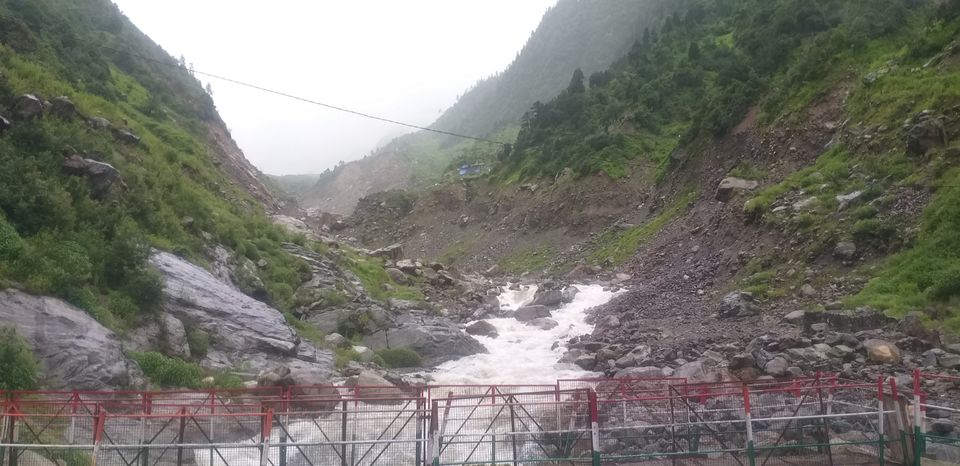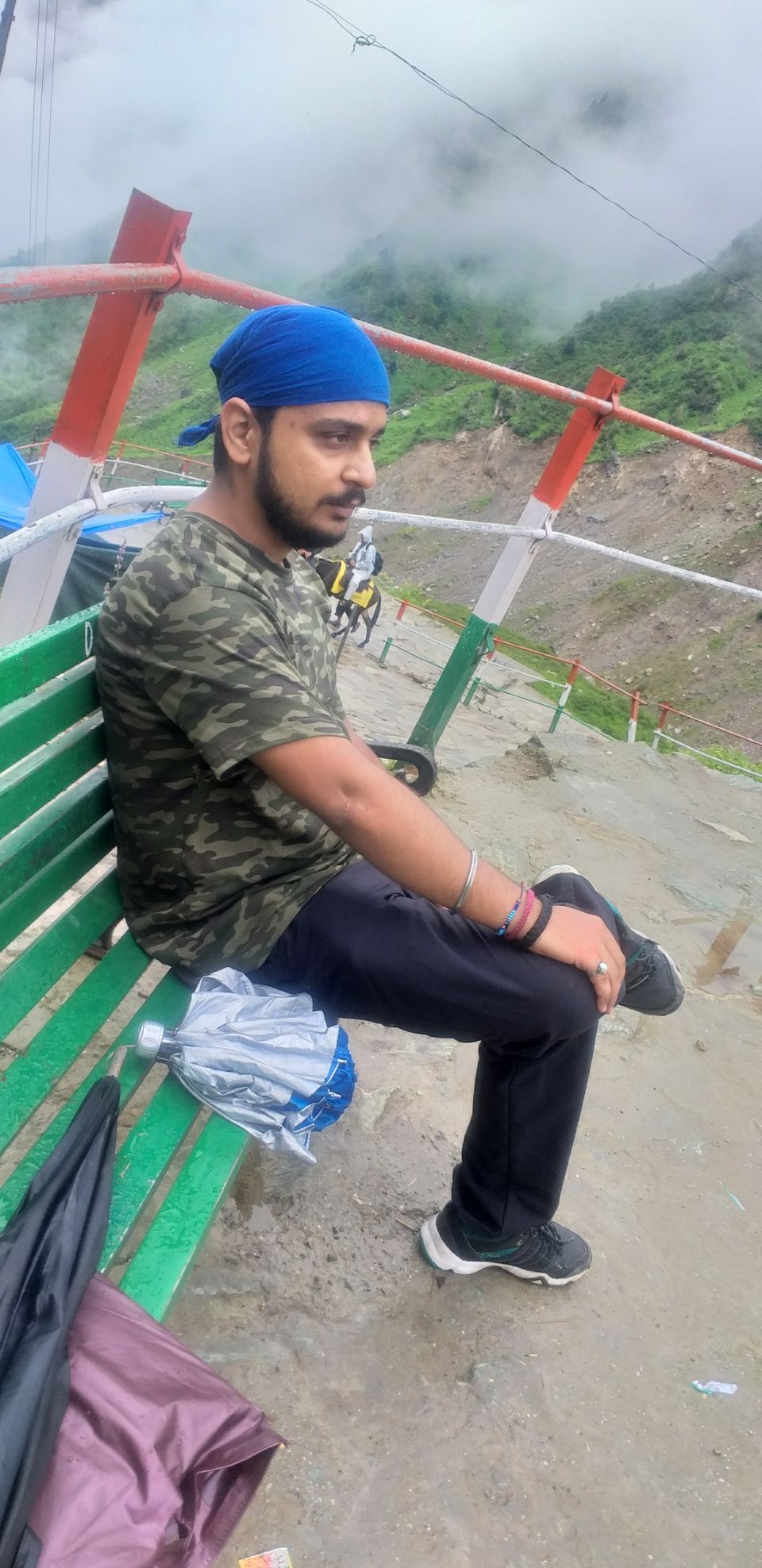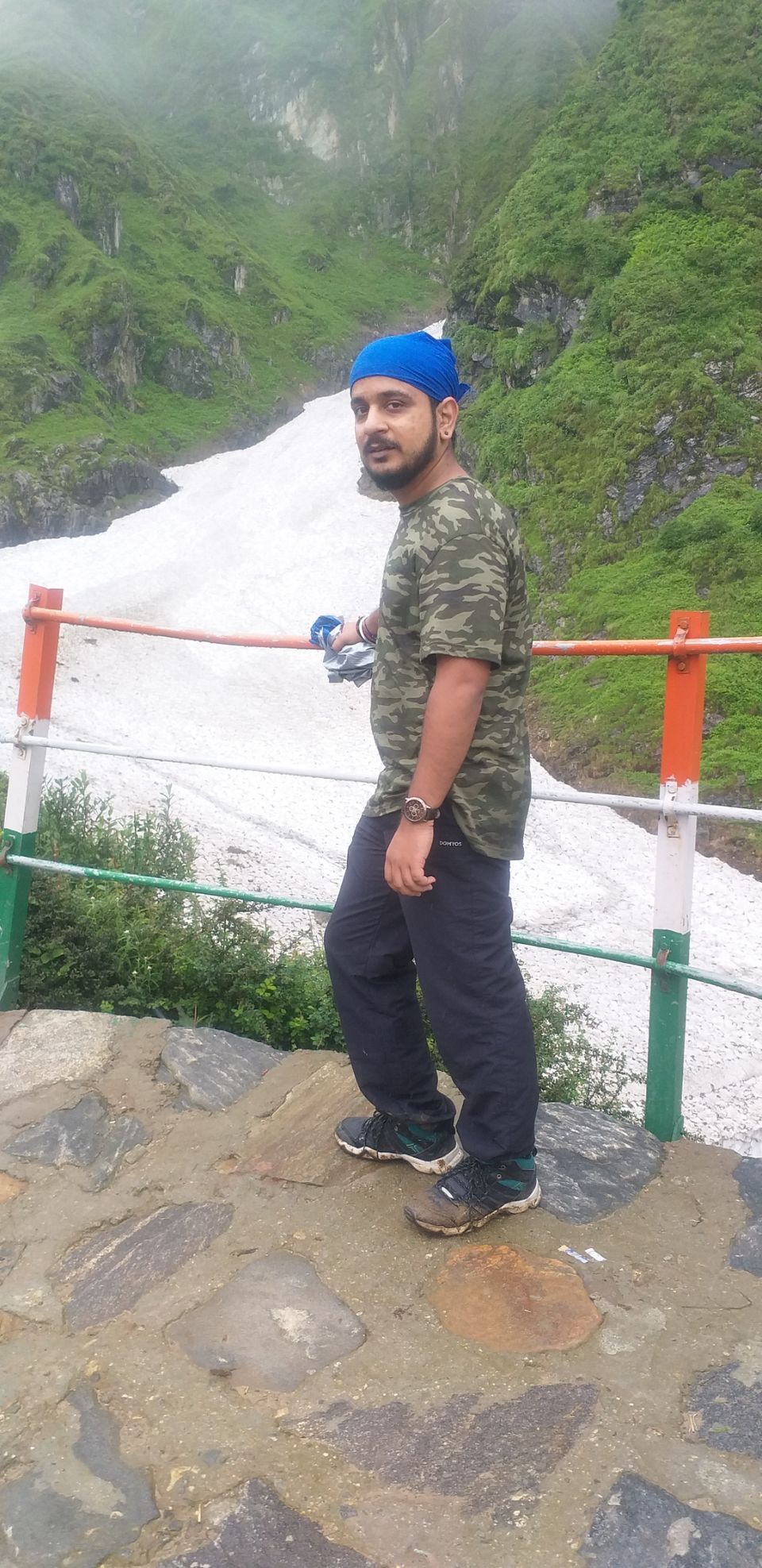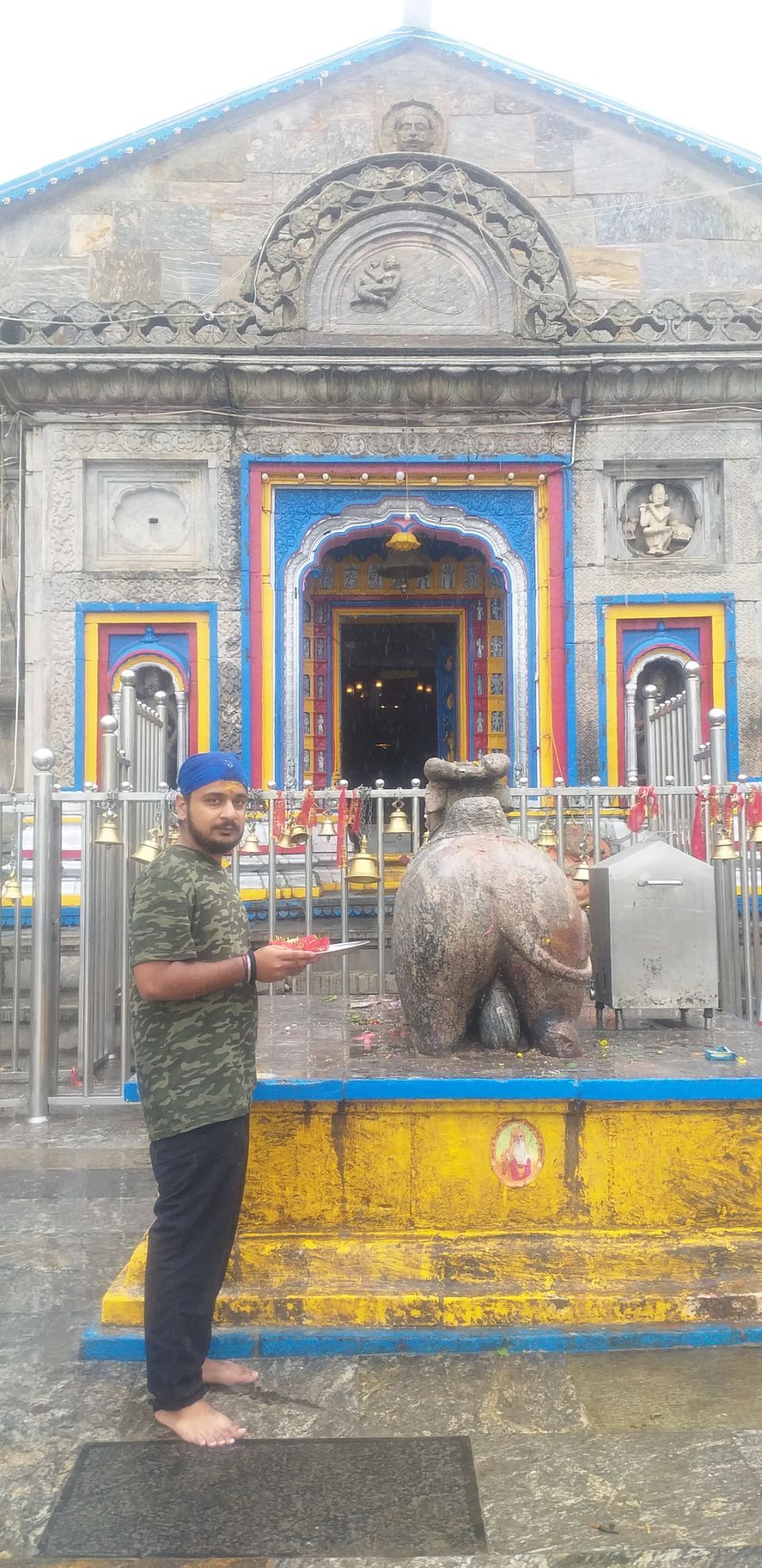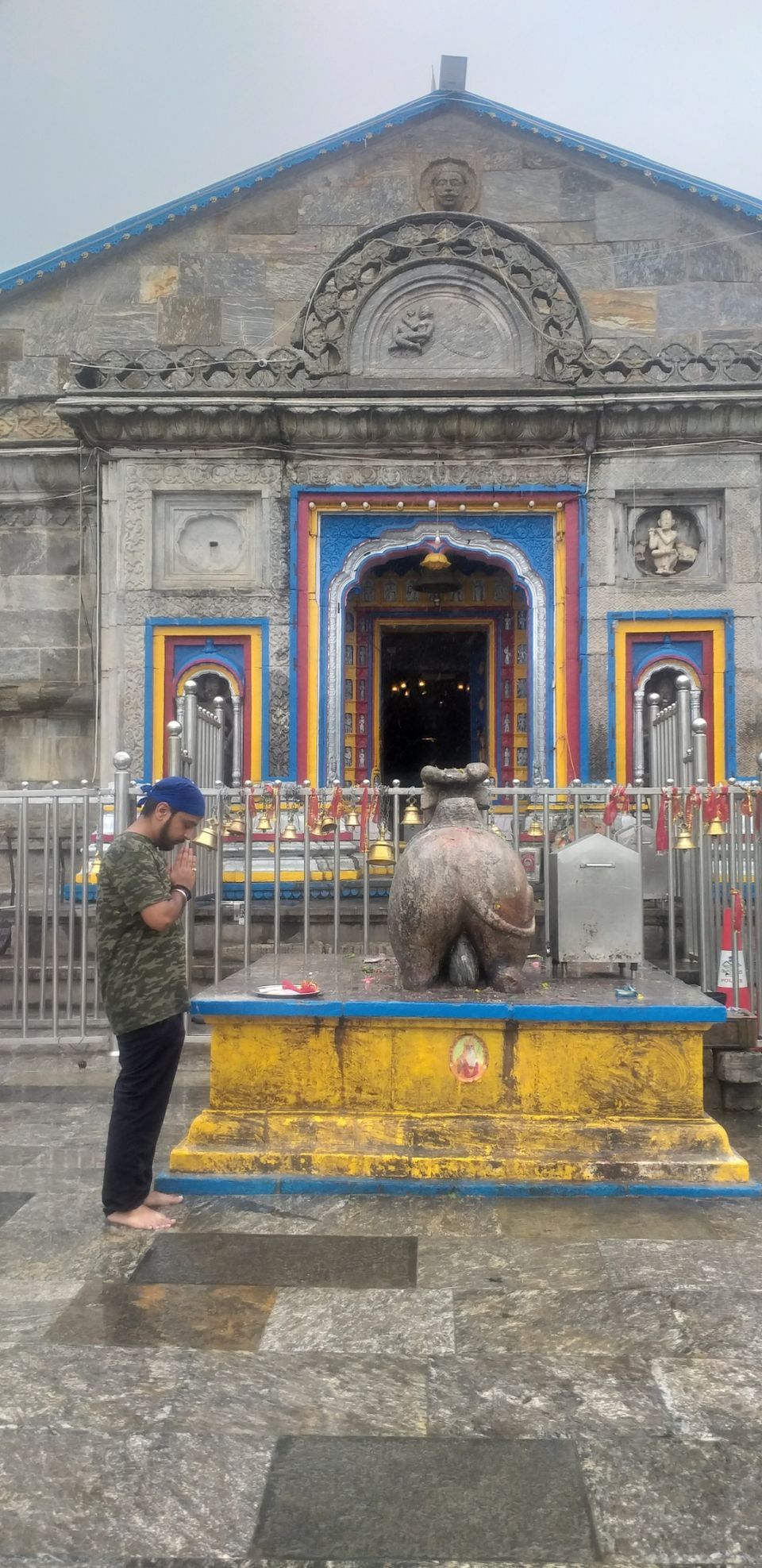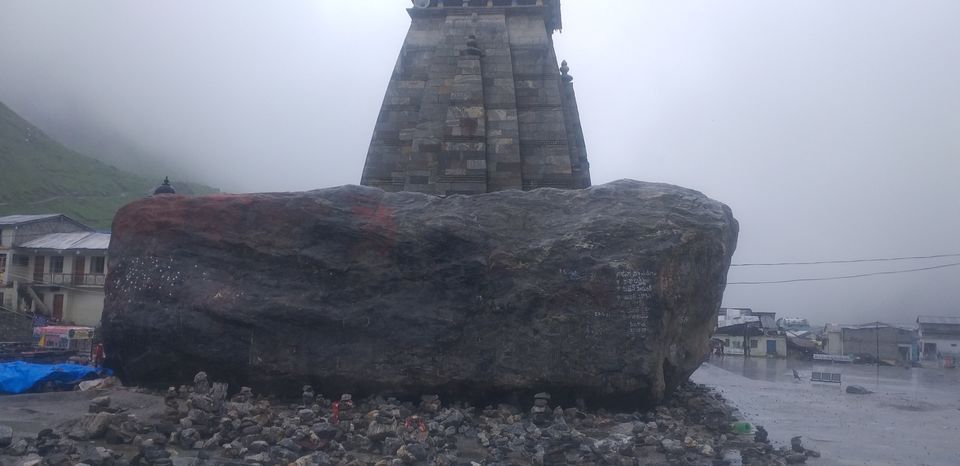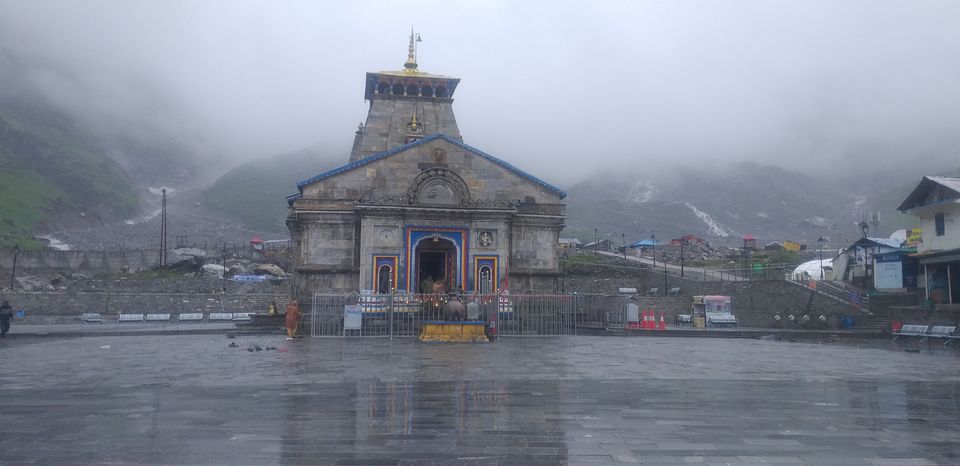 Gaurikund to Delhi via Haridwar...
Early morning 6 am i check out from Hotel and came to Sonprayag to catch my bus for Haridwar.
While returning the weather was worse and it takes 15 hours to reach Haridwar due to enroute road block and landslides. From Haridwar i took late night bus around 11:30 pm for Delhi.
Total expense - INR 3000
Budget tour
Use of Public transportation
Har Har Mahadev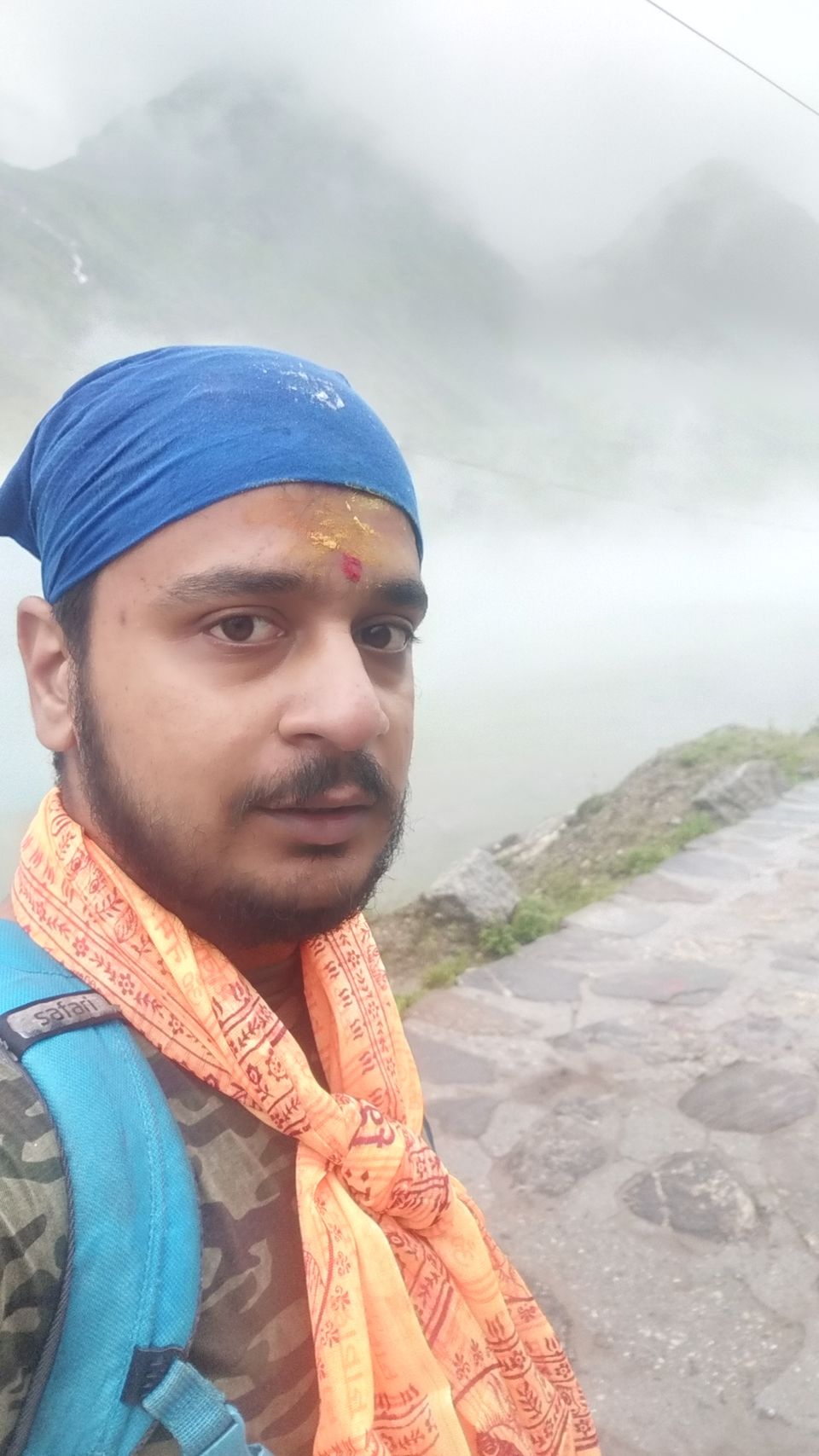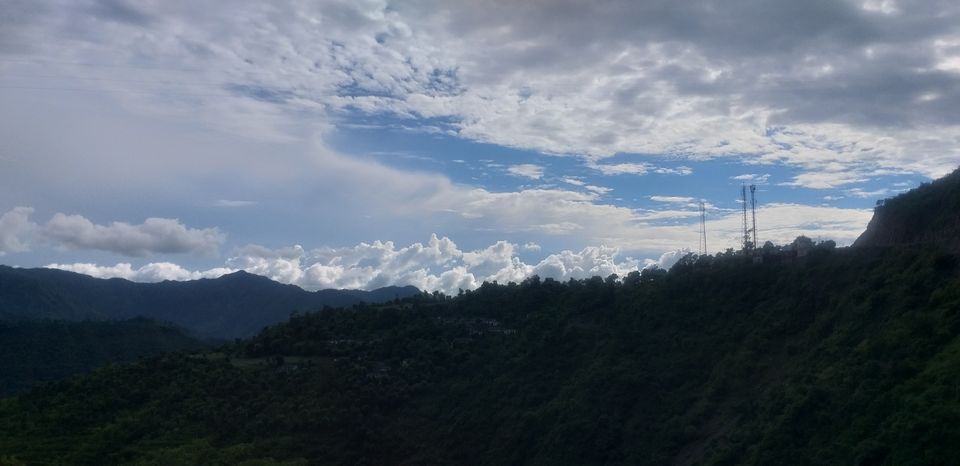 First of all apology for any grammatical error due to my grammar is not that much good.
Delhi to Haridwar...
4th August 2019, it was a unplaned trip and i started my Journey from Delhi, i board late night bus from ISBT Kashmiri Gate to Haridwar.