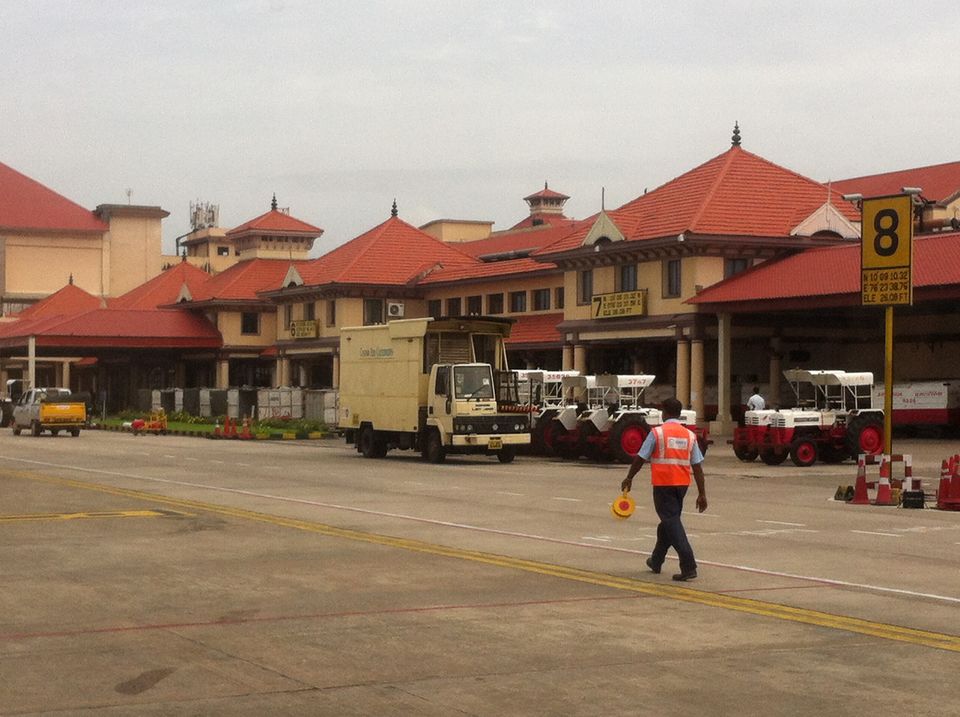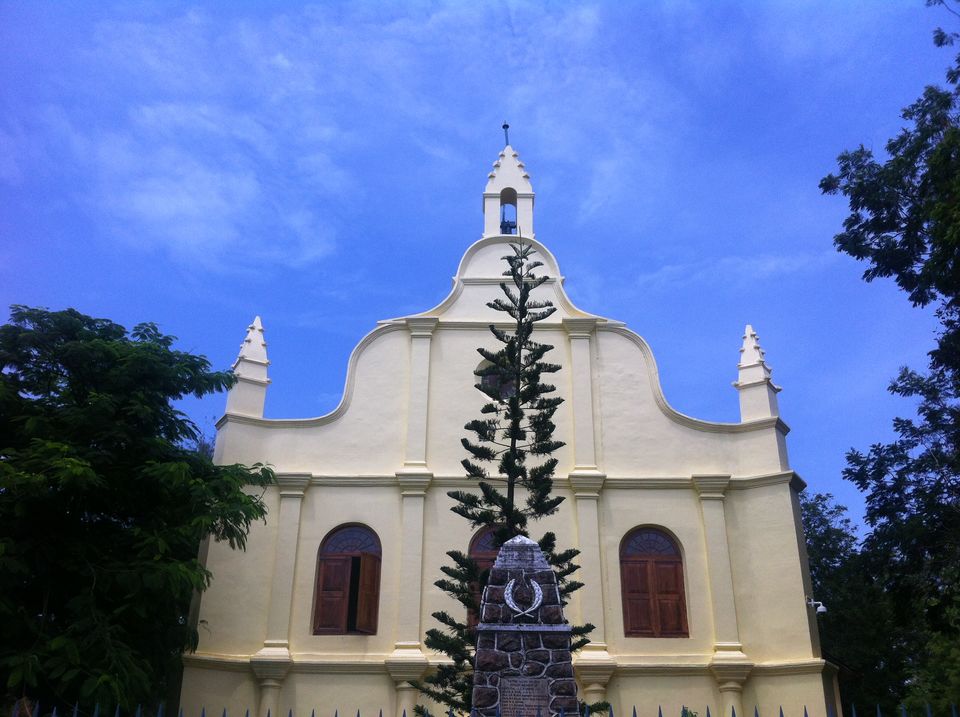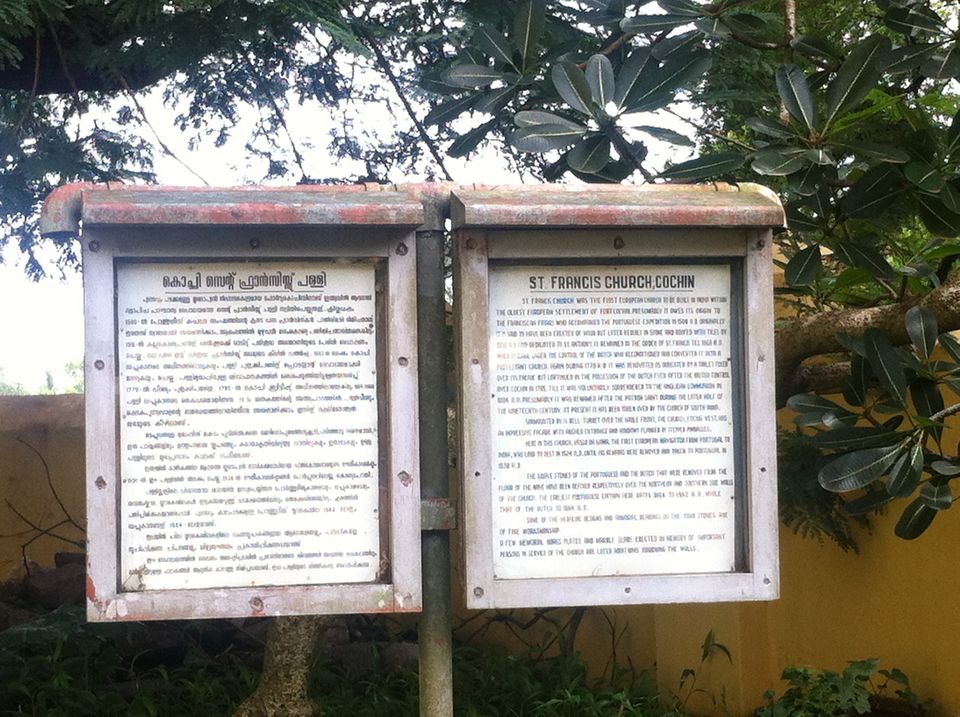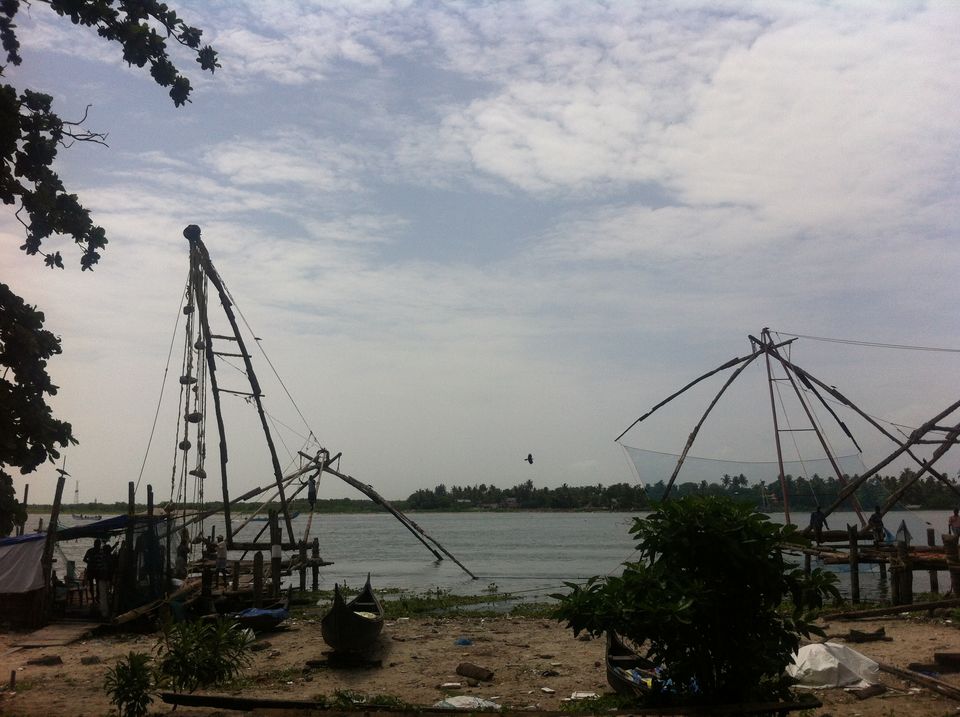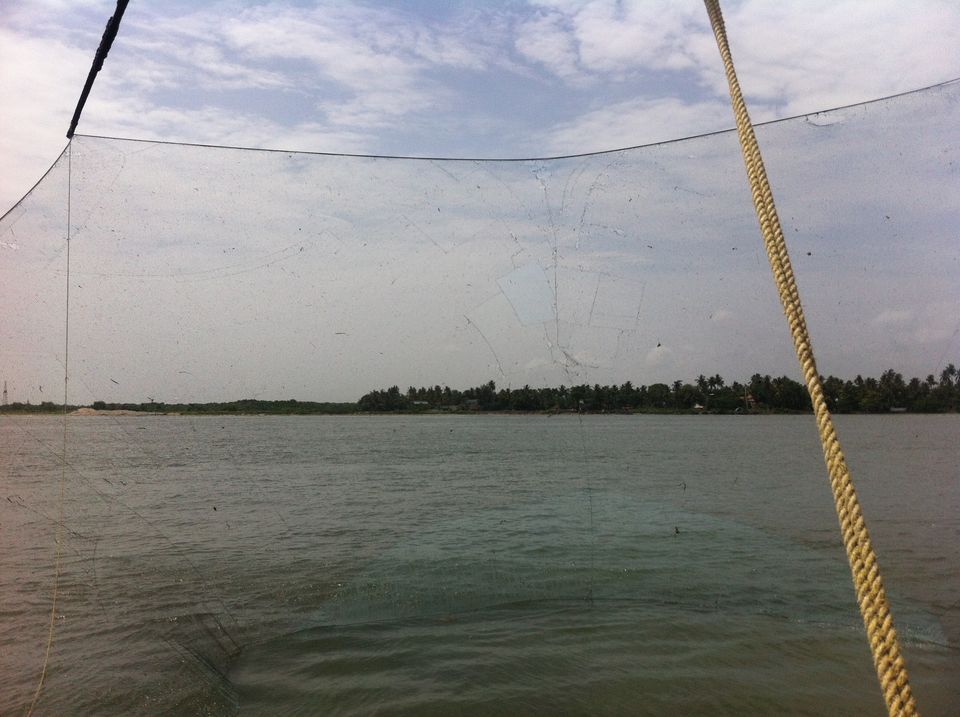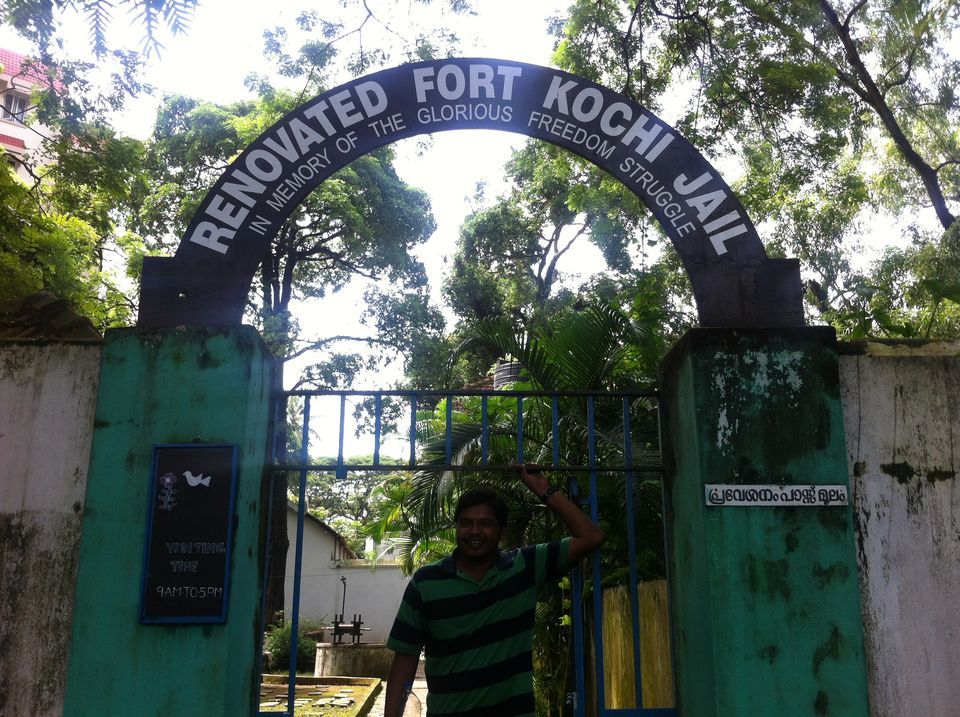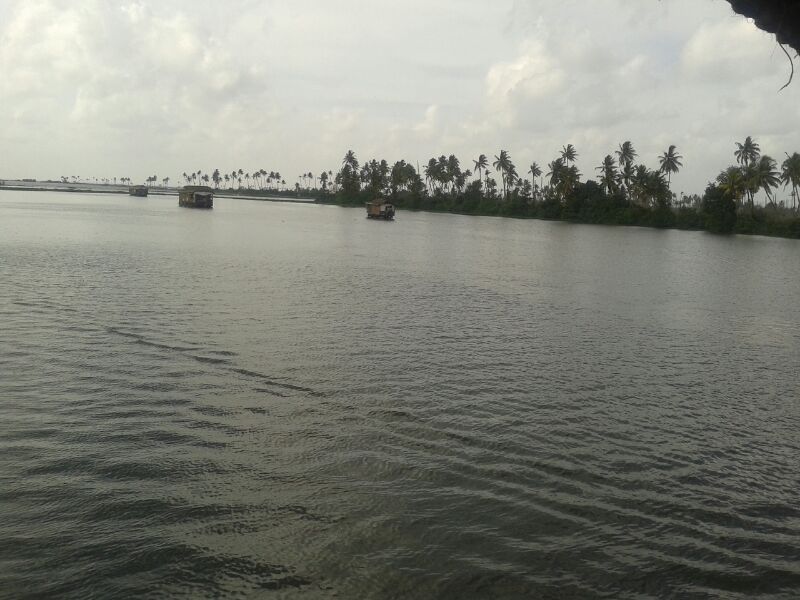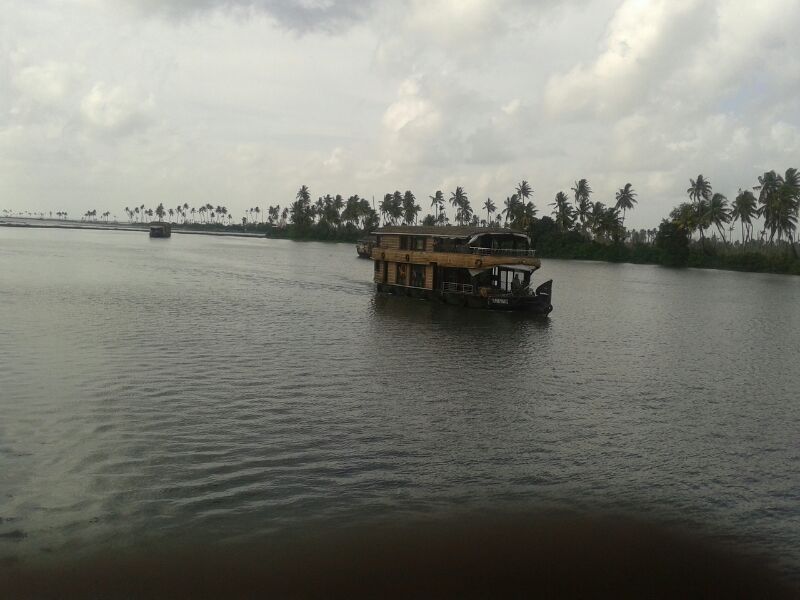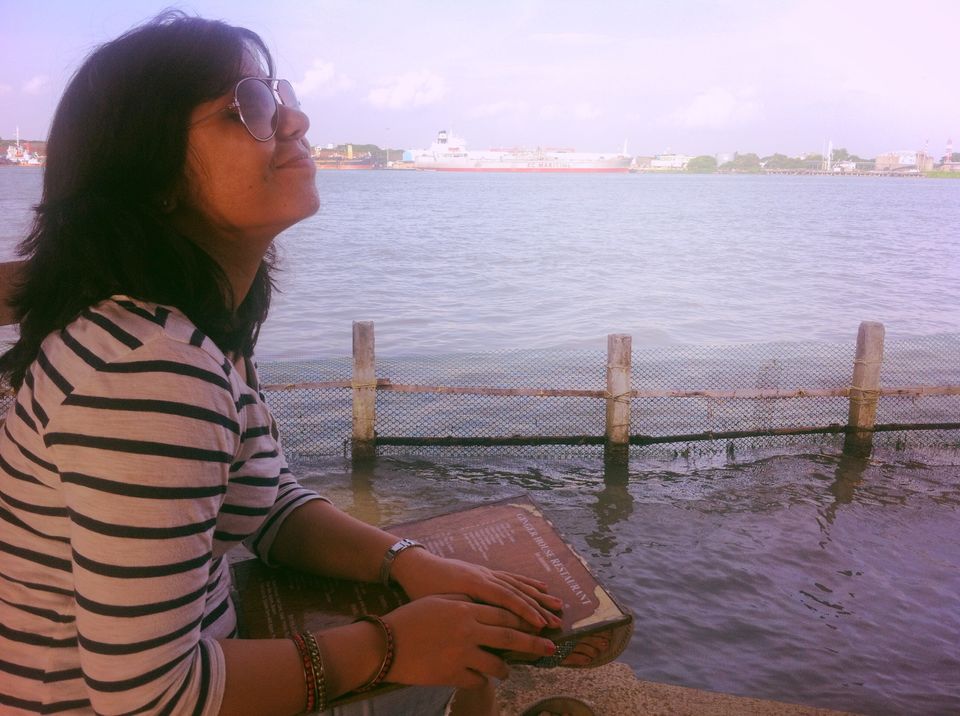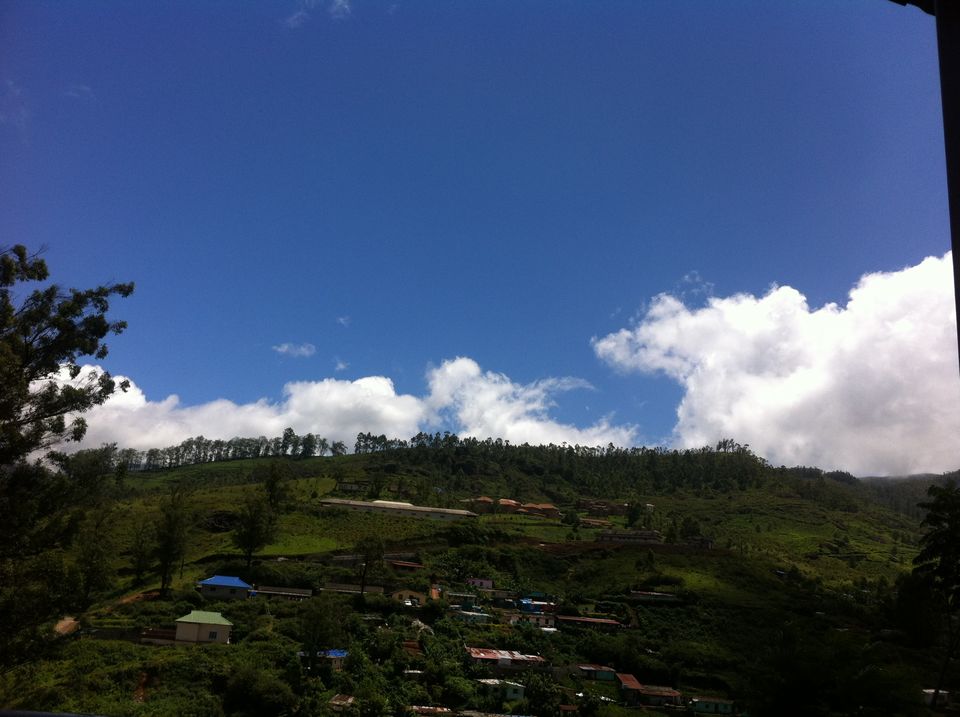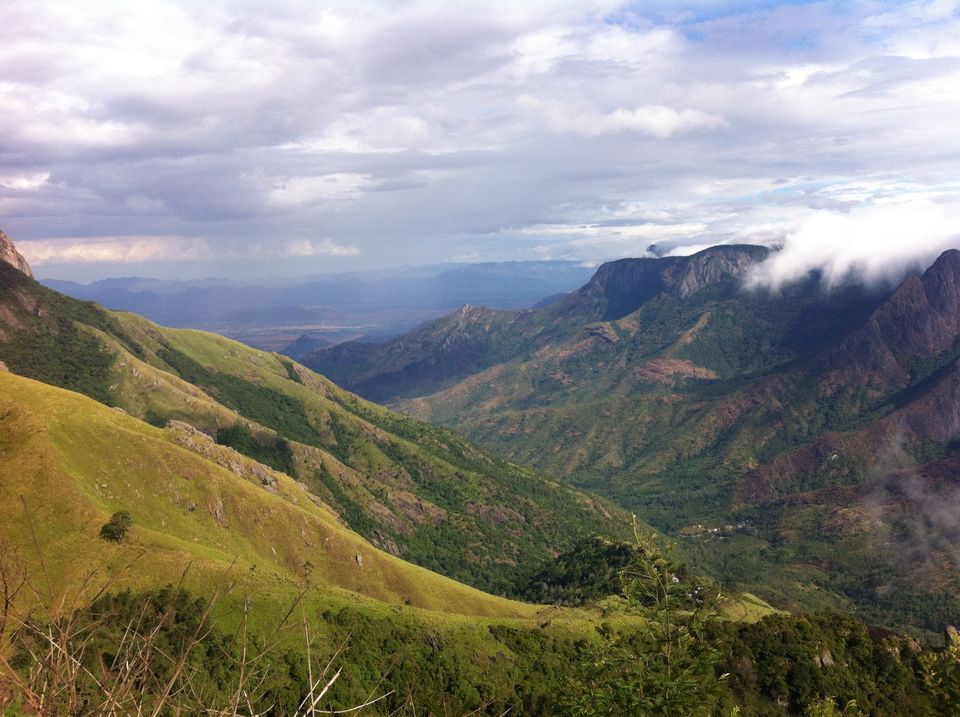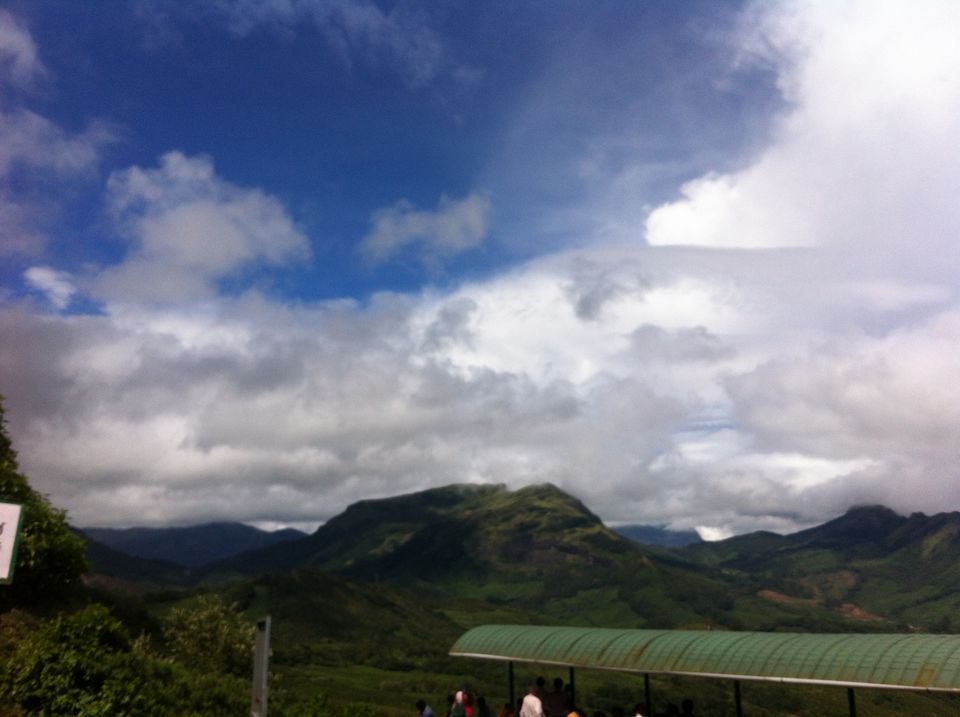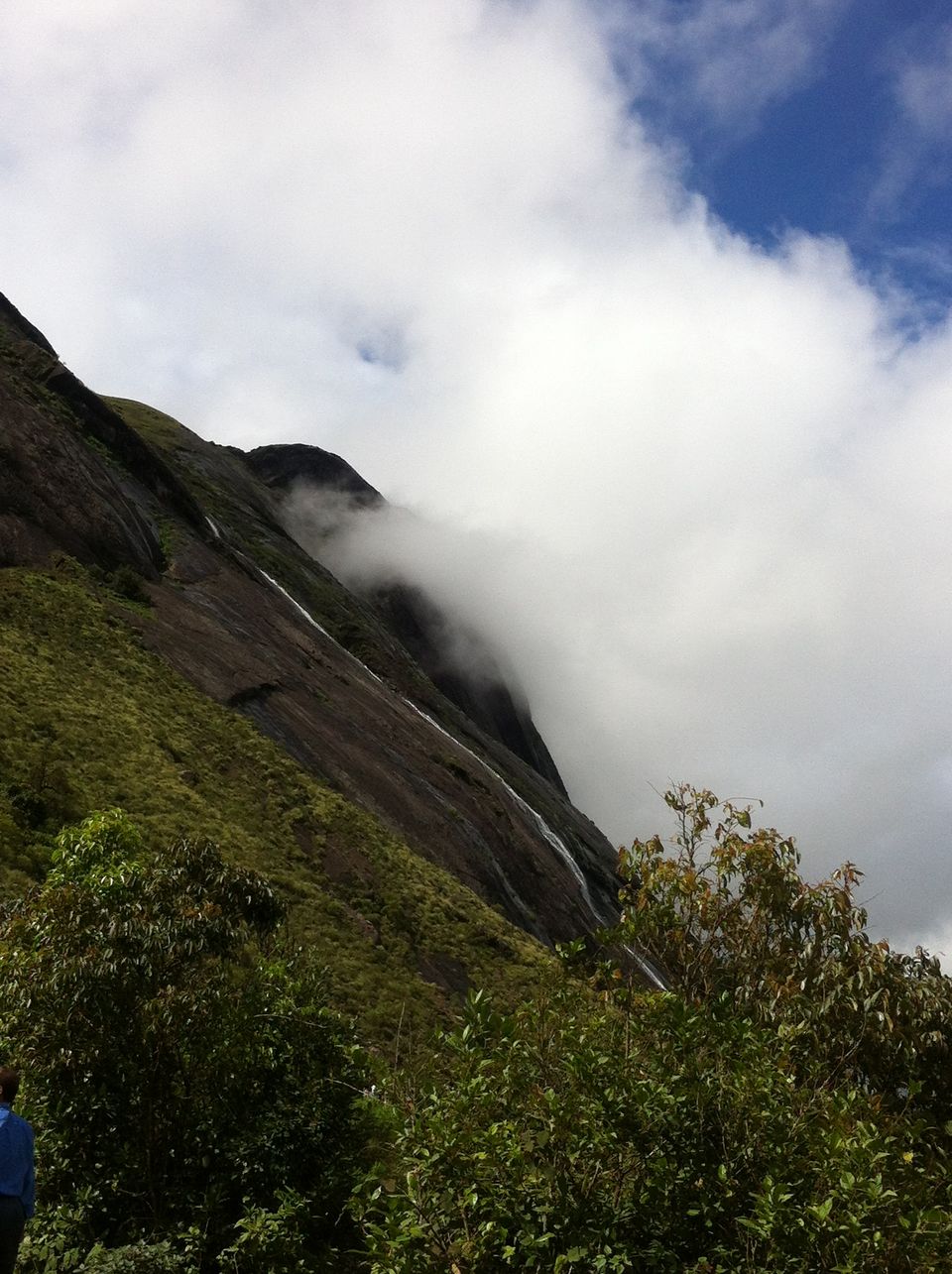 Excitement was all around when one of our colleagues announced her wedding destination- Allepey it was (a place popular for house boats)!! Given that I had never been to South India (Hyderabad was the farthest I had been to), I was all the more excited to see God's own country. Thanks to Spice Jet special offer, our ticket to Cochin costed us peanuts. What started as an unplanned 5 day trip ended up being a lifetime memory. Two of us left Mumbai on 2nd July for Cochin. As soon as we landed, we were mesmerized by the beauty all around.  After picking another friend, we ventured out on Cochin city tour. The first destination for the day was a breakfast joint where we had filter coffee and home made cakes. We were able to communicate the order with great difficulty but it was worth the effort. Next pit stop was fort Cochin. Known for its Portuguese architecture and old world charm, the place was worth paying a visit. Colonial architecture and the calmness of the place transports one to a different world all together. Our day was spent roaming around the area and exploring the cafes with an 'out of this world' location. One can spend hours lazing around just enjoying the view. The city life in Cochin is also quite happening (Lullu mall, the largest shopping mall in India and 80th in world is Cochin)
We left for Allepey the same evening. As soon as we reached our place of stay (a cozy home stay) we went out to the nearest Kerala Ayurveda center for the traditional massage (a must try, that's another thing Allepey is famous for). The relaxed evening was followed by a bachelor party in the beautifully decorated backyard of the home stay.
Only planned part of the trip was a day long stay in the world famous house boats (all thanks to the PLANNER -the bride). We all woke up with great difficulty next morning. Everybody was tired and sleepy after the night out but it all vanished and everybody was buzzing with excitement as soon as the boat started moving and the beauty of backwaters started unfolding. The backwaters of Allepey left us mesmerized and the slight drizzle added to the experience
Next day was the wedding day. Best part about South Indian weddings is the timing. It started at 9 am and got over by 12 noon. Having achieved the objective of our visit, the question was where to go next. After some thought and a bit of asking around, it was decided that the gang shall drive to Munnar. With no prior bookings and complete reliance on google maps we started our descent to Munnar. Roads laden with beautiful cottages, sprawling plantations and paddy fields and an awesome in-house RJ made the road trip an absolute delight. Everybody familiar with the place had warned us about the monsoons but the rains added to the beauty of the place. Fog in and out of the tea plantations makes the place absolutely mesmerizing and one gets good discounts (we got a very good deal at KTDC Tea County). If one enjoys long drives in sprawling tea lawn, then rainy season is a good time to go. But if one is interested in exploring the adventurous side of the hill station (paragliding, trekking etc), then better to do a weather check. Adventure lovers can trek to Anaimudi (South India's highest peak) and participate in hikes originating at the confluence of three mountain streams. Other places to see around are the stone Christ Church, built by the British in 1910 which is adorned with renowned works of stained glass, and Eravikulam National Park, about 10 miles away, is home to equally colorful wildlife, including the endangered Nilgiri Tahr (ibex), ruddy mongoose and 120 bird species. Eravikulam is a heaven for bird watchers. And for others, its a perfect place for a day s picnic on a sunny day. 
Like other hill stations, there are view points in Munnar which can be visited, but the sheer beauty of the place makes one feel totally rejuvenated. Whether one is looking for a place to sit back, relax, go on long drives, or to experience wildlife, Munnar offers all these experiences, plus the beautiful churches in and around the place are worth paying a visit.
Kerala is truely 'god's own country' The place leaves one with a hangover which stays for weeks all together.