The Western Ghats are one of the eighteen Biological Hotspots in the world. The woodlands in South India along the Western Ghats neighboring each other in the states of Karnataka, Kerala and Tamil Nadu form a large conservation area known as the Nilgiri Biosphere, with the Periyar Tiger Reserve an essential portion of this UNESCO World Heritage Site.
Nestled in the heart of Kumily town is Chrissie's Hotel and Café, a seven moment stroll from the Bus Stop, it seems, by all accounts, to be inside a private woodland.
Made for
Home to mammals, birds, insects, reptiles and amphibians, besides being a biologists and wildlife tourists' paradise, Kumily also offers a substantial repertoire from Kerala's vibrant culture, cuisine and wellbeing traditions.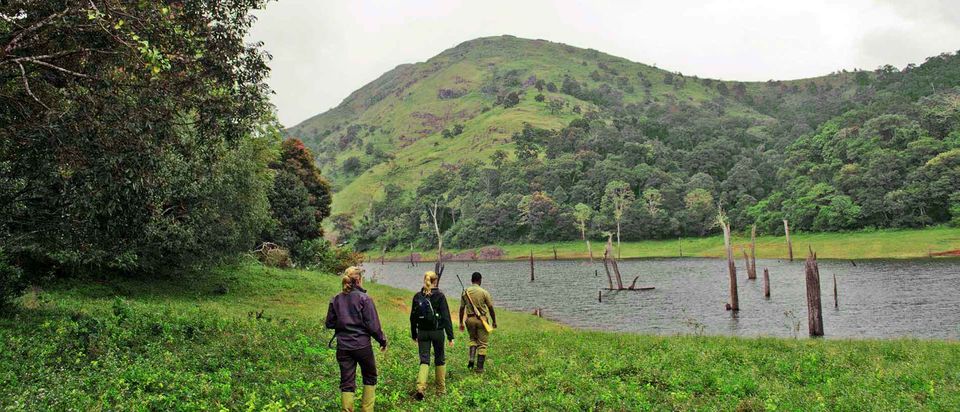 What's so special
Chrissie's is owned and operated by Adel, an engaging and professional Egyptian who settled here some twelve years ago. Together with his partner Ulli and local friend and manager Arshad, they have developed Chrissie's Hotel into one of the finest and reasonably priced places to enjoy Periyar and the areas around. The decently rooms have attached facilities and a balcony, but watch out for monkeys ! The rooms are in a three storey block with stairs, so it is not disabled friendly. There is a vibrantly coloured Yoga Hall with wooden flooring on the third floor.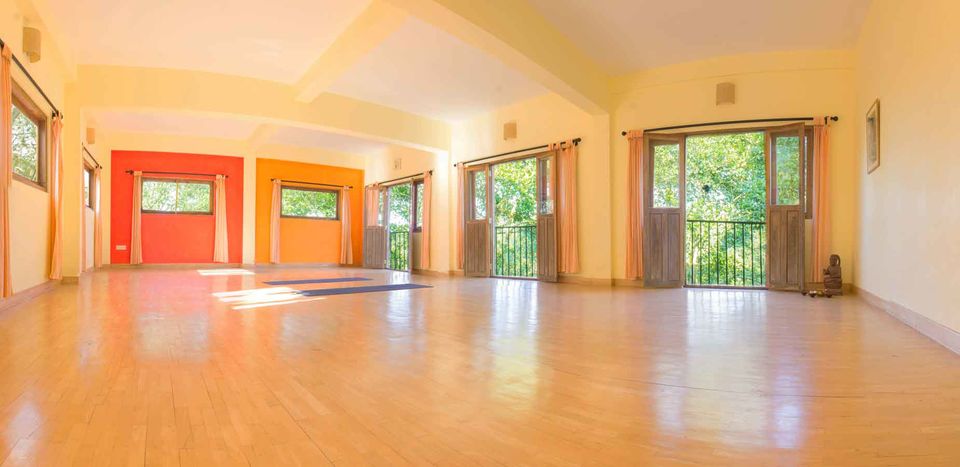 During the tourist season, the restaurant remains open and offers a delicious international fare. The Reception will arrange any activity available in the vicinity, and recommended as a launch-pad to plan your holiday, including trips to tourist-spots in nearby Tamil Nadu.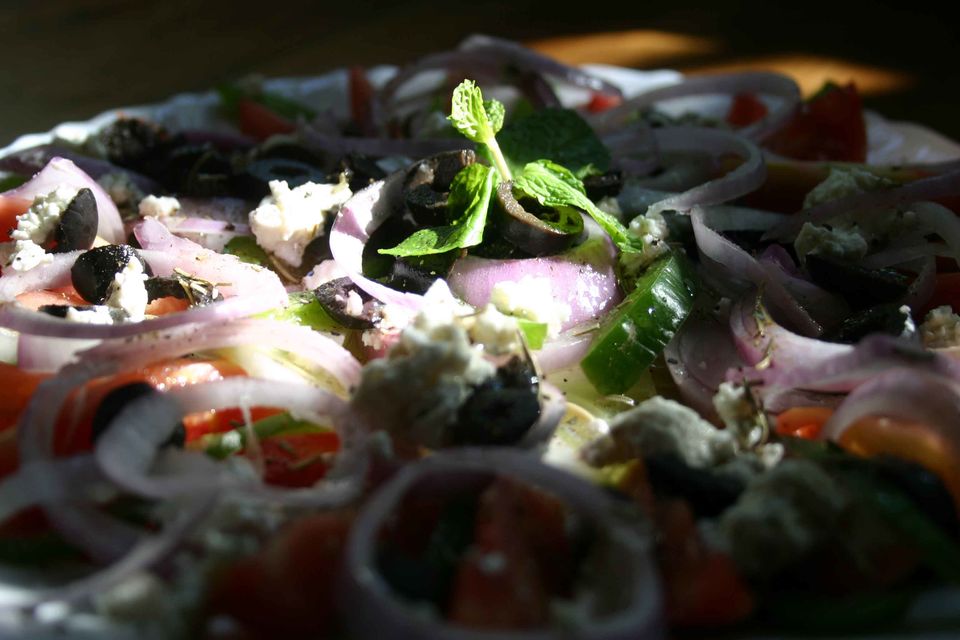 Accommodates
Seventeen almost similar rooms are scattered between the four floors, ground to third. Most rooms have twin beds which can be joined to make a double. An extra mattress will limit space substantially, so two persons to room is comfortable, with a third being a pinch. There is a family suite for four persons.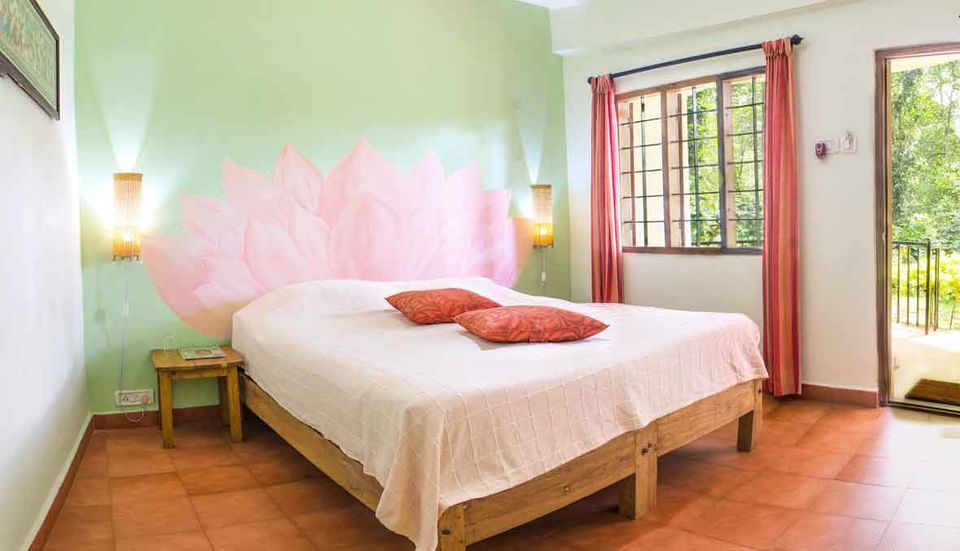 Price
Prices till mid September 2017 are INR 1500 per night room only, after which they are INR 2800 a night, for two person sharing. An extra mattress on the floor is for INR 500 per night. Prices include a 19.95 % tax. Meals and laundry are charged extra.
What's nearby
Some of the experiences you can consider investing in while in Kumily include the popular boat ride on the Periyar Lake to spot wild elephants and other creatures, a bamboo raft ride on the lake and river, a night walking safari, visit to local spice plantations, excursions to waterfalls, Kathakali and Kalari performances, Ayurveda treatment, dining in local gormet-type restaurants (Chrissie's included) and excursions to water-falls and tea and coffee estates in both Kerala and Tamil Nadu.