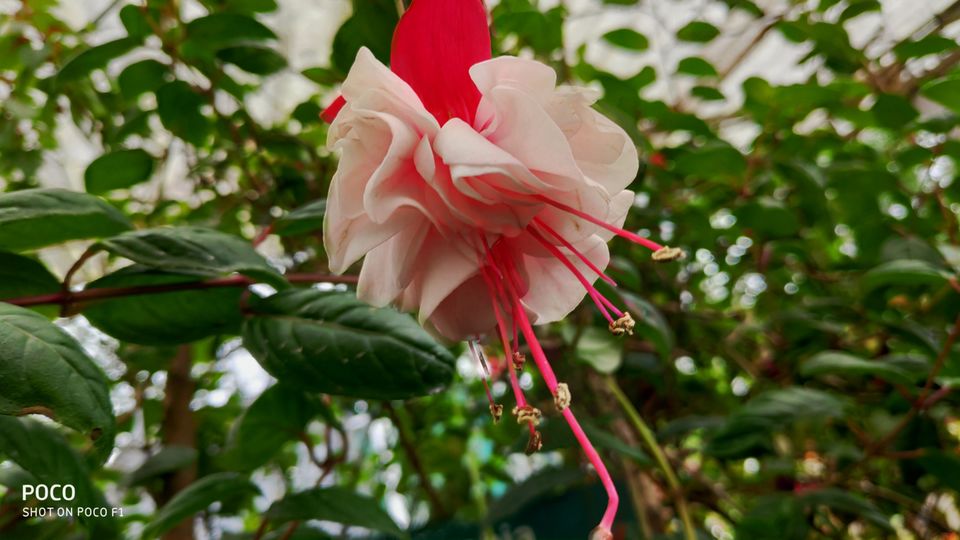 How its all started?
Well, I was coming from Isha foundation after having one the best & powerful experiences that happened to me in Dhyan linga temple from bhuvalmpatti (21 October 2019).
I was in bus and going back to Coimbatore railway station & also having a discussion on local places where I can travel and suddenly person told me that you are so near to Kerala dude why don't you go there ( well at that time I seriously have no idea, how to reach their ) I asked what's in Kerala? Without taking any time he suggests town called Munnar " The Kashmir of South India " well when I first heard I was thinking that is he nuts, Kashmir seriously 😒. I was 👂 and asked how can I reach their, he said, from Coimbatore go to ukkadam and from ukkadam, go to uddemalpatt ( all are near by bus station ). And from uddemalpatt change bus to munnar ( Pondicherry Express).
Well that's it that was enough for me I have my new target and that is Kerala. I knew that Kerala was good destination to visit but planning such journey with in shorter period of time dude it require fast action and planning, so what I did I set my destination followed that person advise to reach their. I booked hotel on same day on booking.com for Rs. 800 for one night. And I reached their the hotel GUI arranged me Cab ( 1200 Rs to 1500 ) next day so that I can explore full Munnar trip.
I was coming from bus so from Coimbatore to Munnar ( Bus fair 300 rs.) It's like traveling Chennai to Kerala. I started my journey near around 12.00 pm and reached Munnar around 10.00 pm in night. ( Make sure you have Batter Network and also worm clothes it's around 13• in October in night at Munnar, umbrella must needed and it was October My God )
Well in night I seriously can't watch anything how's the view outside also it was an unplanned journey but believe me guiz if you have right people at right place their is nothing like unplanned journey.
On first night I just slept...and make sure you reach early their because most of restaurant closed before 9 pm. ( Thanks to that hotel GUI who give dinner without any cost ) and one more thing if you are traveling solo like me it's fair to save money and hotel room is also good, balcony tv, it's good in 800 rs. At night I asked hotel manager that how much time it would take to explore full Munnar so he one day is enough. ( and I booked hotel for more night total cost = 800*2=) 1600. )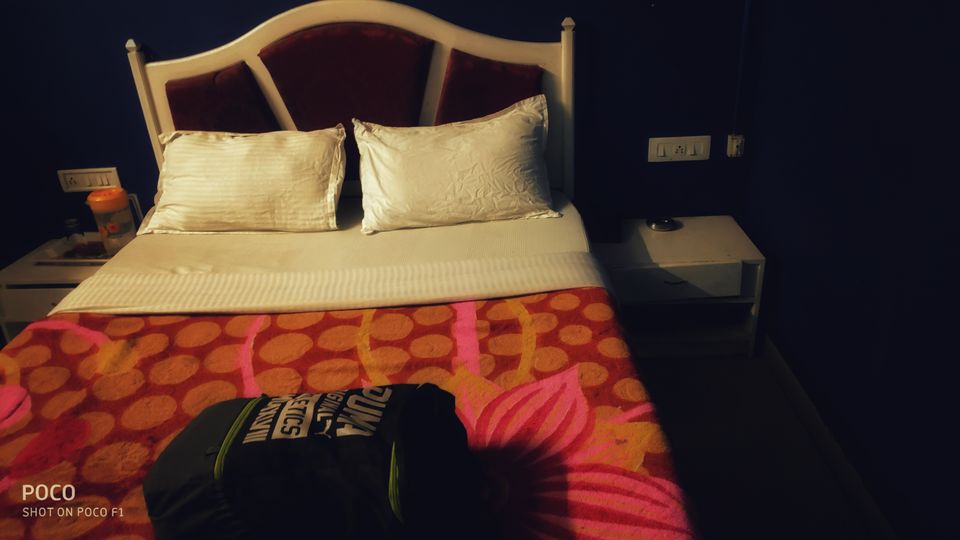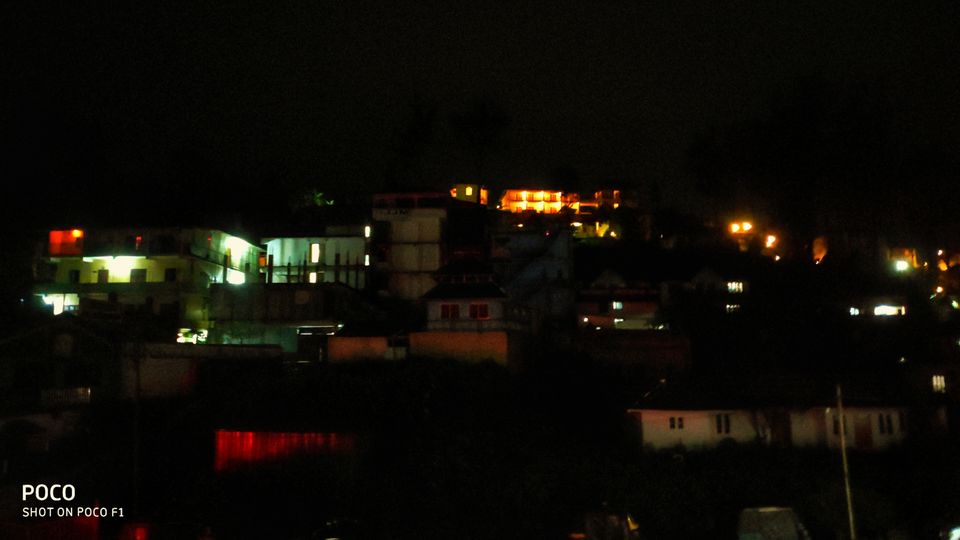 Munnar ~ Heaven revealed in depth ( 22 October, 2019 )
Well around 9 am I started my journey ( I was looking for enova or small cab for joint journey with other guys too but then saw a jeep, complete shock ).
When I was started my journey I was in doubt that I hope I was not waisting my 1200 rs on jeep. But then I neglected the negative thoughts and said to my self [ Jai bhole nath ki, chint nahi kisi bat ki, I said to lord Shiva and have faith on driver ). Ok so first place I visited during my journey was
Blossom International Park:
You can see in my photos. Experience was good. Lots of flowers and also it was fresh morning and flowers bring you more positivity. ( I tried to capture every photos of each flowers) well maintained. ( Must go there)
2. 2nd station was some sort of Cactus farm
Now to be honest I never saw different types of Cactus. I think they took entry fee around 50 Rs. But it was good experience. Also did a break fast their ( north Indian food = 120 Rs )
3. Mattupetty Dam:
You can do boating their, views are amazing ( I would say do boating their. ( Boating charges are 300 rs. For 1 hour & for electric and mother boating cost around 700 Rs )
For couple I can bet that it could be the never forgettable moments even for any one if they can feel nature and who know how to feel it. You know you don't have to imagine anything everything is in front of you. So just feel it.
4 Kundala Lake
I did a photo shoot there lol but good place and one can have good time there too at side of lake. I am adding few photos below I mean words can't describe my feeling after every step or turn we are getting new views or you can say that my mouth remains open because I am from the north and watching such beauty in south my God it's like wowed moment.
5 Top Station
Well this was the place where can see Tamil nadu &
velliangiri mountain range and a place where you can see actually a tea farm can go there and if you are lucky you can see one of the amazing shots if you are coming end of October and start of November.
6 Eravikulam National Park:
Well what I saw there was I guess group of wild elephants and lot other animals are too I mean if you are in Munnar you can not cover all side in one day I am not supermen so wasn't my driver but he covered almost every points and that elephant 🐘 he actually saw and suddenly stop the jeep and said in south Indian slng sirrrr come outert sirrr. it's wild elephant group ( unfortunately people still caught them for their own use but now govt is taking action that's what locals say )
Well these are the best ever shots of Munnar that I took also it's very few but I hope I helped you guys and from their on if you on solo ride you can go to Cochin( bus fair is around 110 ) and from munnar to Cochin, it will take 4 hours max.
Must go there!