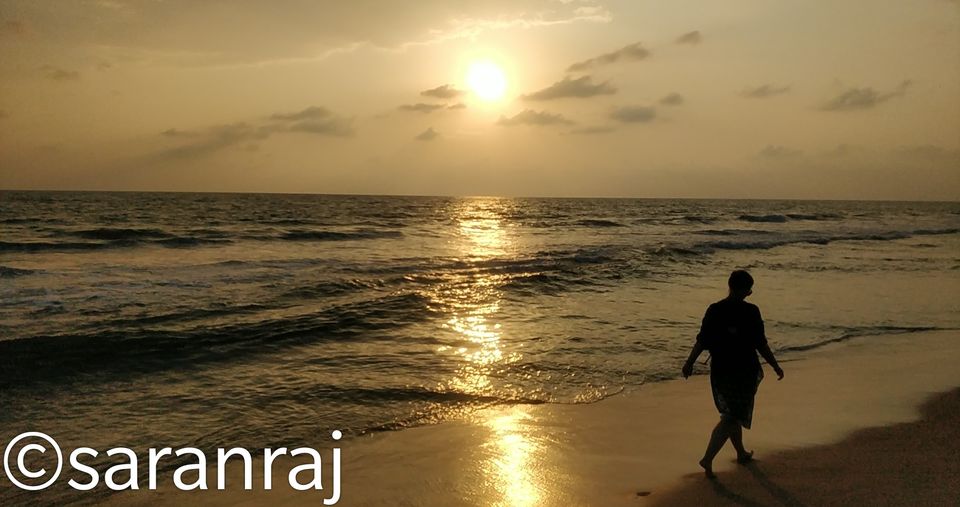 It was a normal weekday till I asked my friend for a bike ride from erode to athirapally ( valparai to athirapally - south Indians best road trip route ) Then I called one of my relative and enquired whether the bike is allowed between valparai and athirapally because its a dense forest and our bad luck only car is allowed on that way. Next,started to plan a Solo trip where I never been till now. After searching for a lot of places came to the conclusion that going to Varkala( South India's Goa). As am working in Bangalore there is no straight bus to Varkala. Then decided to split the trip as thenkasi and Varkala. With more Expectation and the fingers crossed mindset Sunday night at 6.30 pm boarded SRS travels from Bangalore and reached thenkasi at 7 am.
Mindblowing Architecture :
The first thing in the to-do list is visiting the Kasi Viswanathar temple. After getting bath went to visit a temple where I completely mesmerized by the architecture of the whole temple and especially the most attractive temple Entrance. If you visit with a gang of friends or family or even a Solo to this Temple u need minimum three hours to enjoy the complete beauty of the temple. The additional great thing about that temple is the air flow will come from both front and back while entering the entrance. The local people added that if we visiting the temple during May June you can't even enter the temple because of the wind flow in the front entrance. The temple was built by The great Parakrama pandiyan during the 13th century and till now it standing so strong and spreading the greatness of Tamil Architecture and parakarama pandiyan. After the dharsan of Lord Siva came out and had breakfast in a road shop and you have a variety of shops to have breakfast just opposite to the temple.
Thirumalai Hill:
Then continued a trip to enjoy nature and aerial view of tenkasi from the hilltop. Hired an auto near the temple and went to Thirumalai Murugan hill, there you have to climb 500 steps to reach the top of that hill. Once you reached the top you will witness the beauty of nature, greenery, dams aerial view and clouds passing nearby you. After came down from the hill, with no plans left in thenkasi ( if you visit thenkasi during May June there are hell of spots to enjoy, most of the places are falls and dams) asked auto driver to stop in front of most expecting place in the trip (Rahmath Border parota shop) to taste the combination of both Kerala and Tamilnadu cuisine blend together.
Rahmath Border parota shop:
Even though am aware of that the shop will open at 12 pm, I reached the place at 11 am itself. Without knowing how to spend the next one solid hour I just went back side of that hotel to see what's happening there. All the hotel's servants were busy with cleaning vessels, preparing foods, cutting the vegetables. Suddenly one of the servants came to me and told that the hotel will be open at 12 pm only and I replied yes am aware of that and I have no option other than waiting till the shop open. He enquired about my work, native, my plans and we chatted for a few mins then he went to carry on his work. After a few mins, he came back with a cup of tea for me. Not only him all the people I met in thenkasi were so helpful and kindhearted. Exactly at 11.45 am the same servant asked to me sit inside the shop as its going to open for lunch. Then comes the menu which is mouthwatering. All the dishes are prepared only by using coconut oil which gives so much flavour to the food. I started my feast with parota which is mandatory try in that hotel followed by their signature dishes country chicken pepper roast and quail fry. The blend of coconut oil and pepper in that chicken is absolutely heaven. The quail fry is normal as we having in other restaurant after done with my lunch asked the server for the bill and with the previous experience of having food in border hotel Chennai branch. I expected the bill will be huge but here i paid only half of the amount from which I expected. After a heart full trip of Good Dharsan, aerial view of thenkasi and delicious food, I started to the Goa of south India - Varkala.
South India's Goa - Varkala :
Just 200m from the hotel we can get kerela bus. Once I reached the bus stop I enquired the local people there about the next bus to Kerala. And they asked me exactly where am going in Kerala. That's the time where twist happened, the people informed me that there is no straight bus to Varkala and I have to change 3 buses to reach my destination and they told three bus stop names where I should change my bus. Problem no.1 I can't even know to pronounce that Kerala city names. Problem no. 2, not even in a single kerela bus you can find a name board in English, everything will be in Malayalam. Like Pouring oil in the fire after getting down in kottarikara, I completely forgot the second city name. Then searched for a KSRTC enquiry and with my very bad Malayalam, asked the officers the bus to reach Varkala. They spelt the town name Paripally, this time with more intelligence took my mobile and noted the town name paripally, once I went where all the buses are halted I took my mobile to see the town name which I typed. That's the time Google showed me how intelligence it is than me "by autocorrecting the word paripally into partially ". After observed two mins, silence for my fate and technology again went to enquiry and repeated the same process, by evening 3 pm got a bus to Paripally where I have to get a bus to my destination Varkala. After 2hrs journey reached the panchavadi beach resort in Varkala which I booked two days before. From the resort, its 2mins walk to the beach and another great thing about Varkala is you can rent two-wheeler for 300rs per day. After 30mins refreshment got ready to spend the evening time on the beach, within two mins I reached the seashore of the mighty Arabian Sea. It's looked like an private beach with less number of human heads and comparatively, foreigners are more on the beach than Indians. It was a perfect sunset in the evening where everyone had their best time on the beach. I spent good 2hrs on the beach by just hearing songs, experimenting with my photographic skills, asking unknown persons to take a few snaps of me and goes on. While seeing the sea I just noticed there are few boats sailing on the sea with high-speed and I just enquired with the policeman near me whether there is any boat ride is available to sail in sea, he showed me a boat which is approximately 600m away from our place that they are offering boat ride, next with holding two sandals in my hand started to walk near that boat, in the boat they painted there phone number which helped to contact them. when I called that number the man who picked the call informed me that Tomorrow 7 am come near the same boat and its a Dolphin Trip which is nothing but sailing into the sea to see dolphins, when I heard the word Dolphin all the dolphin video which I watched in national geographic channel started running in my mind.
Varkala Cliff :
Then I went to the room and the bike which I hired was ready for me, the next place that visited on that day is CLIFF which is kind of Market. After having an end to end walk in the cliff returned to the room for dinner. And after a disappointing dinner near my resort set my alarm for 6.30 am and went to bed.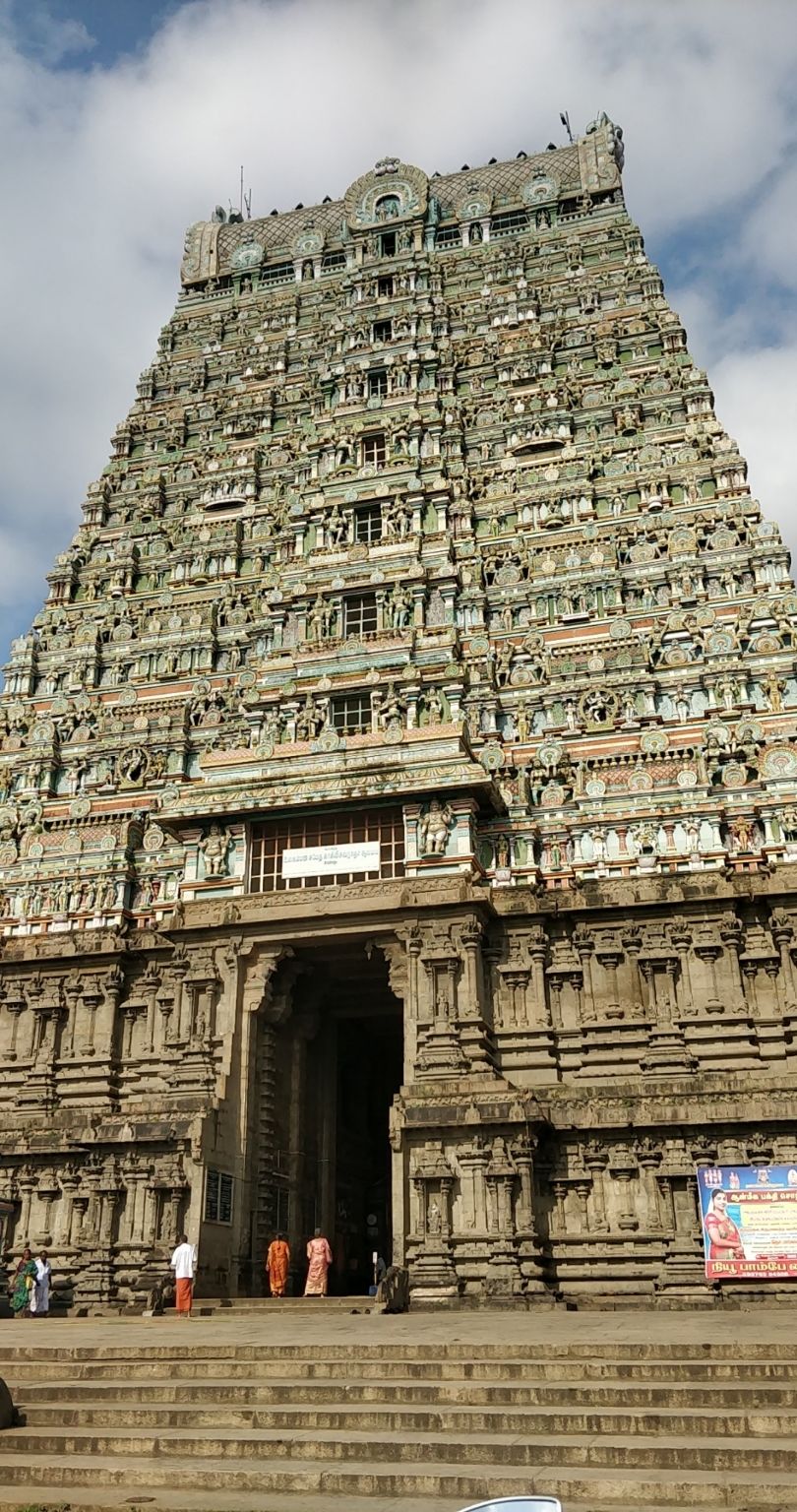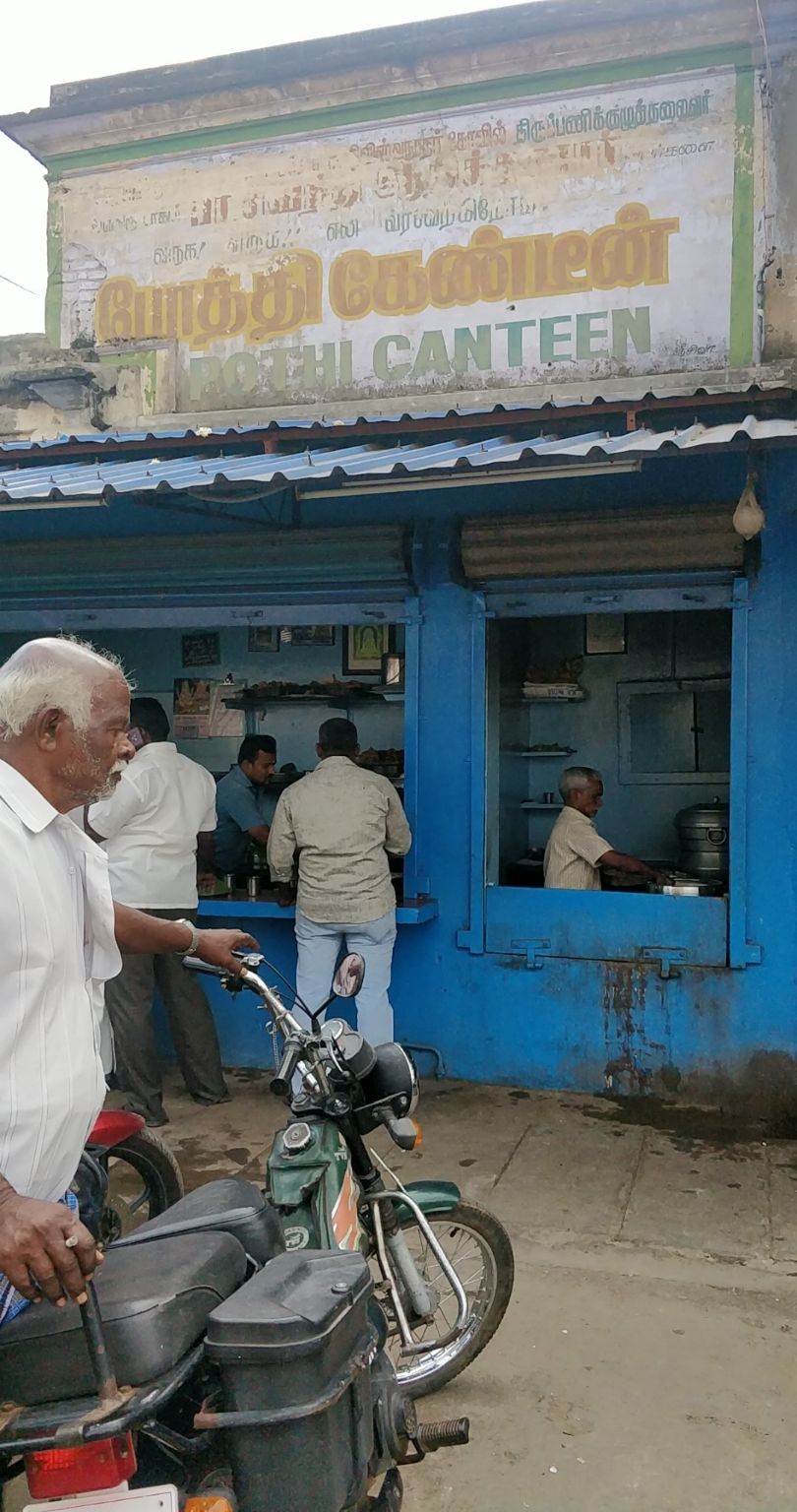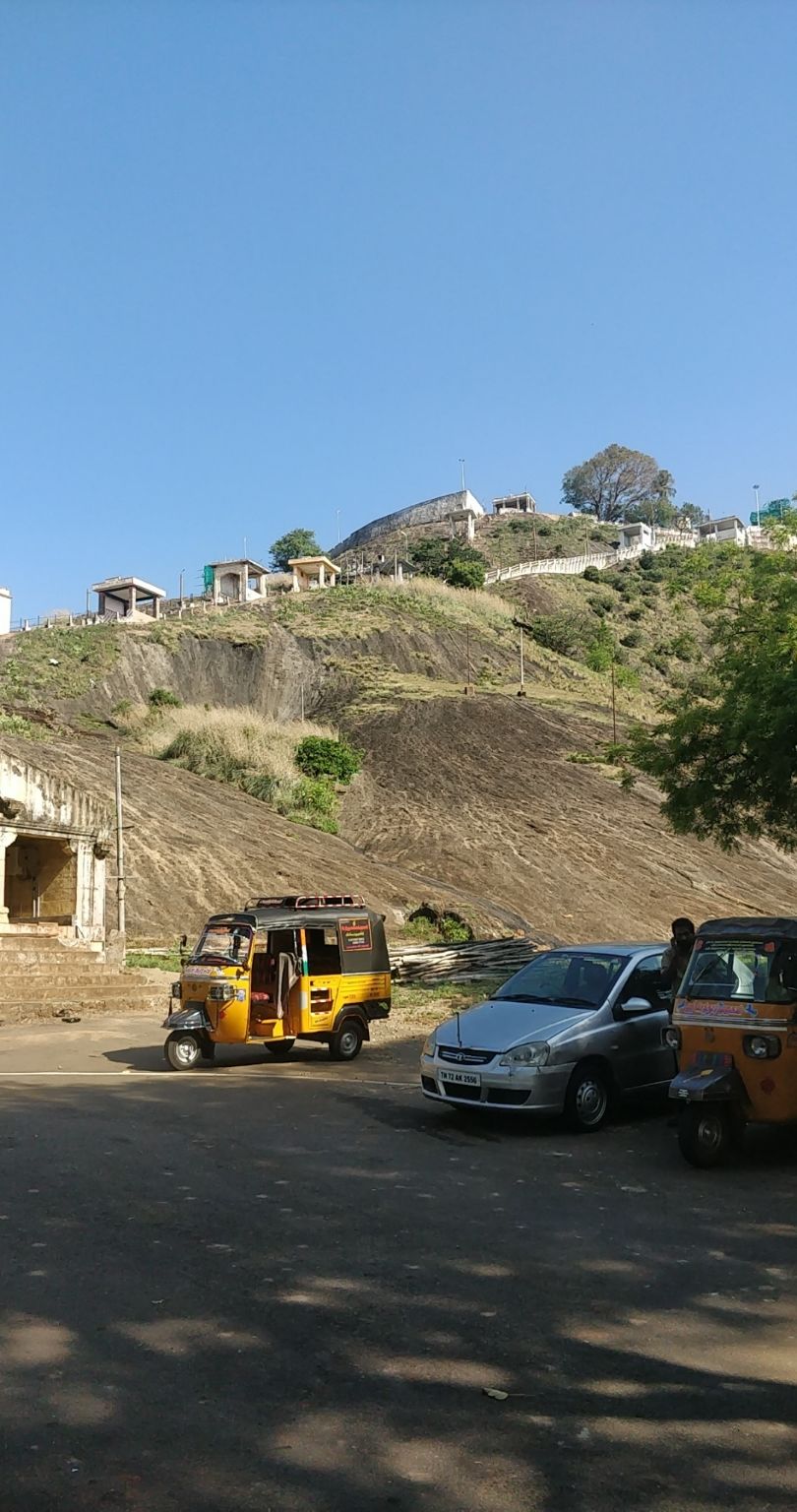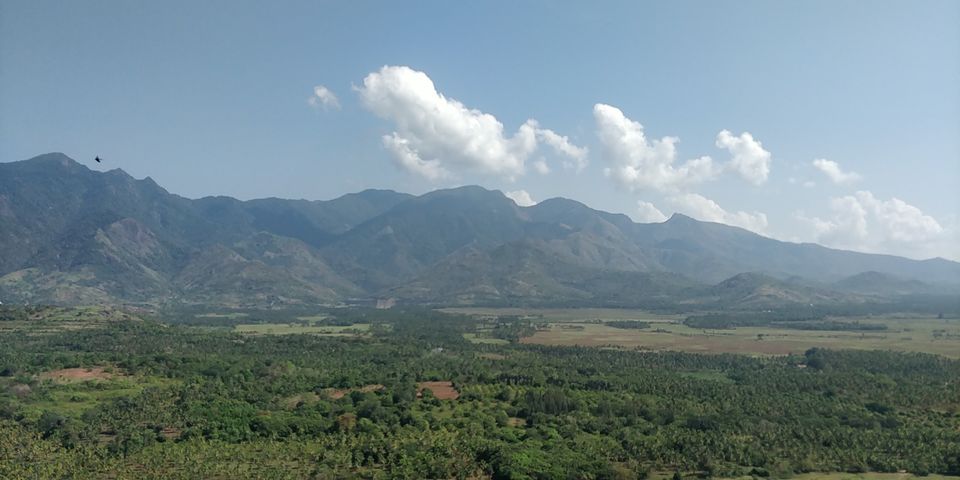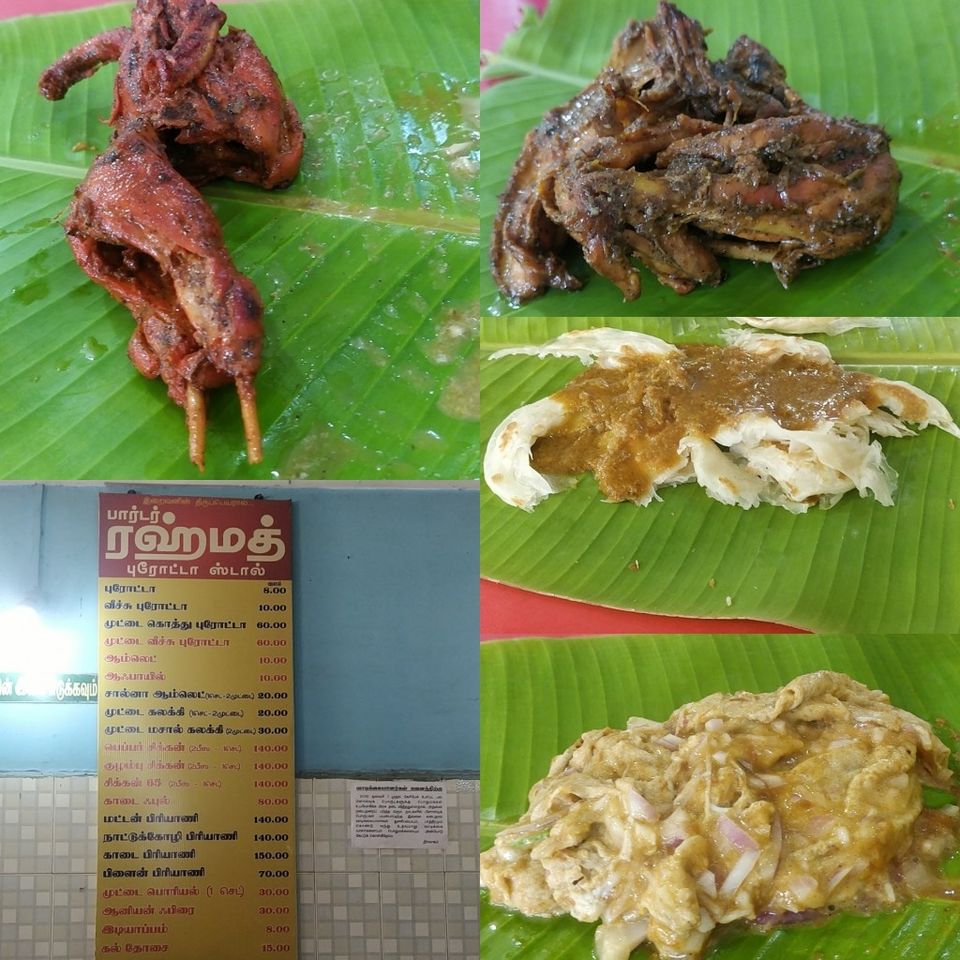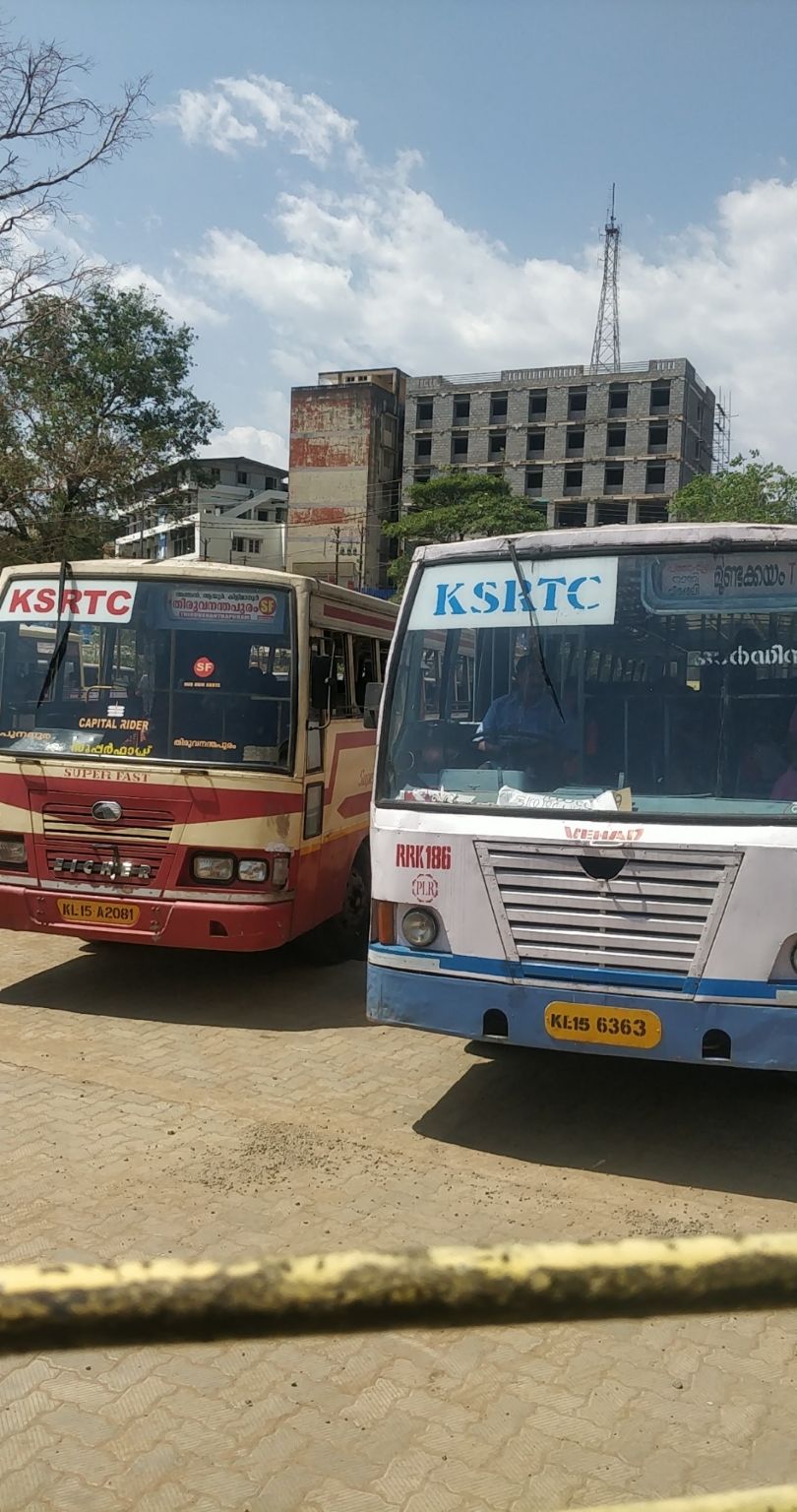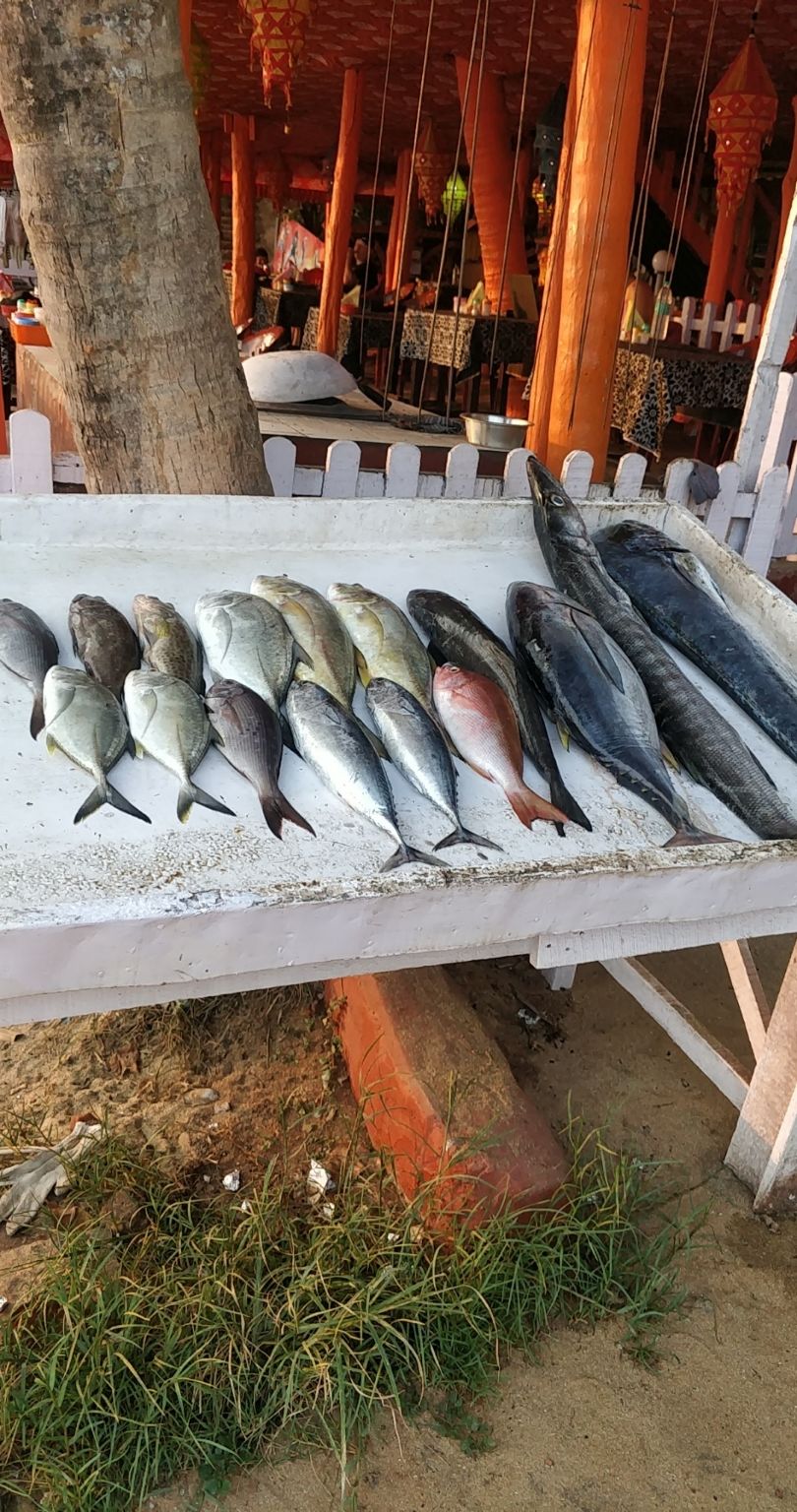 Dolphin Trip:
The Dolphins thought and an alarm wakes me up at 6.30 am, then after refreshments, I reached near the boat and I welcomed by the boat captain and he updated that two more tourists going to join with us. After 5 mins that two tourists also arrived and we started to sail into the deep blue sea. The boat sailed towards the north from Varkala beach and I can't ask for more with nature because of the pleasant morning, the warm sunshine and our lonely boat in the endless Arabian sea. After few mins, I started chatting with two foreigners who are coming from Switzerland. The sea in the early morning is so calm and all the fishermen getting ready to start their day. And when we sailed for 20km we saw a boat which is surrounded by 3 boats and the captain explained that the mother boat is the one which is for fishing and rest boat will transfer the fishes from mother boat to shops. Almost we travelled 30kms and we didn't see any dolphins. Throughout the 30km the captain enquired the boats which came from the opposite side that they saw dolphins. All of them replied the same answer NO. Later we lost hope and started to go back. Almost after 2hrs sailing in a sea one boat captain told that they saw 5 dolphins in the south side of Varkala beach. With all smiley faces, the boat sailed to South and at last the group of mammals welcomed us with their unique sound. It's about 20 to 30 Dolphins enjoying a fresh morning. The boat engine was turned off and we four were so quietly enjoying that rare and most beautiful mammal dancing in the sea. After a fulfilled heart we reached the Varkala beach @10.15 am.
All about Golden Island:
Within the next 30 mins, I want to be in another place for an Island visit. Went room and had a quick bath then started my bike to reach the destination which is Golden island. It's about 6km travel from my room to that island. While riding bike right side is full of backwater and the left side is covered with a coconut tree. Once I reached the place about 60yrs old men introduced himself as he was a servant for that island owner, then only I realised the island is private property. It's about half an hour sailing in a boat to that island. Inside the island, there is a Sivan temple and kind of tree house where we can spend some good time. Left that place by 11.30am for a lunch.
130 bucks and its value:
With no liquid cash in hand went to a high-class restaurant where I can use my cards for payment and before ordering food I just checked whether they will accept the card and as expected only cash got a reply from the cashier. Went to nearby ATM to withdraw money and my bad luck continues as ATM is out of order. Then took my bike and went to another hotel and there also I got the same reply that only cash is acceptable. Being so tired and completely fed up opened my wallet and counted the changes which is 130bucks. Then asked the server cost of veg noodles which is only 90bucks. Felt as the richest man in the world ordered veg noodles and waited for it to be prepared. Meanwhile, To my adjacent, there was a white man having a masala dosa and to my straight, there is a white lady having a full meal like born and bought up in india . Most of the white people staying in Varkala for more than half a year as a tourist. In that most of them have an account in hotels, one 60yrs old Holland citizen entered the hotel ordered a coconut smoothie and an egg. I started to speak with him and asked how many times you been to India. He replied that I really don't know the count but I visited India before you were born and he added that he visited India first time at 1987. After having his lunch the white man just went by saying to the cashier keep it in the account. It's like what is happening moment for me. Then after having my lunch, booked a return ticket to Bangalore from Kollam which is 30 km away from Varkala. The bus boarding time is 6.45pm in Kollam. Went to the resort and had a good nap till 2.30.
Train travel to Kollam and end of the trip :
Then packed all my belongings check out the room and handover the bike key to the resort owner started walking for a bus to reach the railway station. The resort owner came and told that he will drop me in the bus stop. When he left me at the bus stop immediately got a bus to the railway station. In the next 5 Mins am in an ATM which is in Varkala railway station. It's about 30 mins train travel from Varkala to Kollam. Straightaway entered into tea shop when I got down in Kollam, after a cup of strong tea, went to a Kollam beach where I felt like came to a wrong place at the wrong time. The beach is full of love couples with an umbrella to safeguard from the sun. Am the only one who is single and walking towards the beach with a travel bag and a water bottle in the hand. By facing the sea with a headset in ears turned on Music to spend the next two hours and started to write this blog. That's how most mesmerising, heart-filled and two awesome days trip ends.
Note:
Take away from the trip
1. Not every time your plan will be perfect, learn quickly to adapt to the situation.
2. Almost Everyone you come across during the trip will be so kind and helpful, so never hesitate to speak with unknown persons.
3.No technology will match the useful information we get from local people and auto drivers.
4. Always keep enough liquid cash in hand.
5. Last but not least, How many times you have been to Kerala, both Kerala and Kerala girls will never ever fail to impress you.
Tips to reach Varkala :
Bangalore/Chennai - Kollam - Varkala (Kollam to Varkala 30mins train journey ) often train is available
Bangalore/Chennai - Trivandrum - Varkala ( Trivandrum to Varkala 1 hr train journey ) often train is available
Bangalore/chennai - Thenkasi - kottarikara - paripally - Varkala (full bus route )