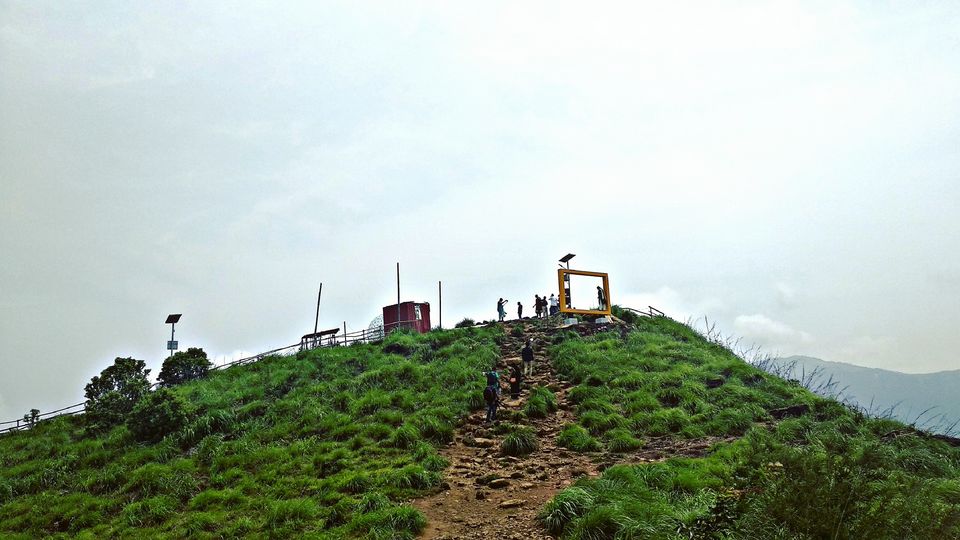 Kannur is a Malabar district in Kerala. Political murders and revengeful violence makes Kannur an infamous place in Kerala. These are the common saying when anyone talks about Kannur. But I wanted to learn and explore what is in Kannur for travellers. All of you are going to see what I found in Kannur, a recent road trip.
We didn't spend much time there. We finished breakfast from Thalassery, is a place famous for 'Thalassery Biriyani'.We decided to go 'Palkkayamthattu' as first. We asked few people about the place. Nobody has any idea about the place. We helped ourselves with Google map to find the route.
I didn't hear the alarm as I was asleep. Oh my god! it's 5.30a.m now. I woke my friend Rishad. Last night we agreed to start the journey around 5.00a.m in the morning. We finished daily routine within a few minutes and left the home. There was rain showering outside. But we continued our trip. I had more places to visit in my mind. "Where should we go first?" we had no answer until we reached Mahe. Mahe, also known as Mayyazhi. Its French colonial heritage makes it different from other places. Mahe is a union territory so here you can get petrol, diesel, and even alcohol at cheaper prices.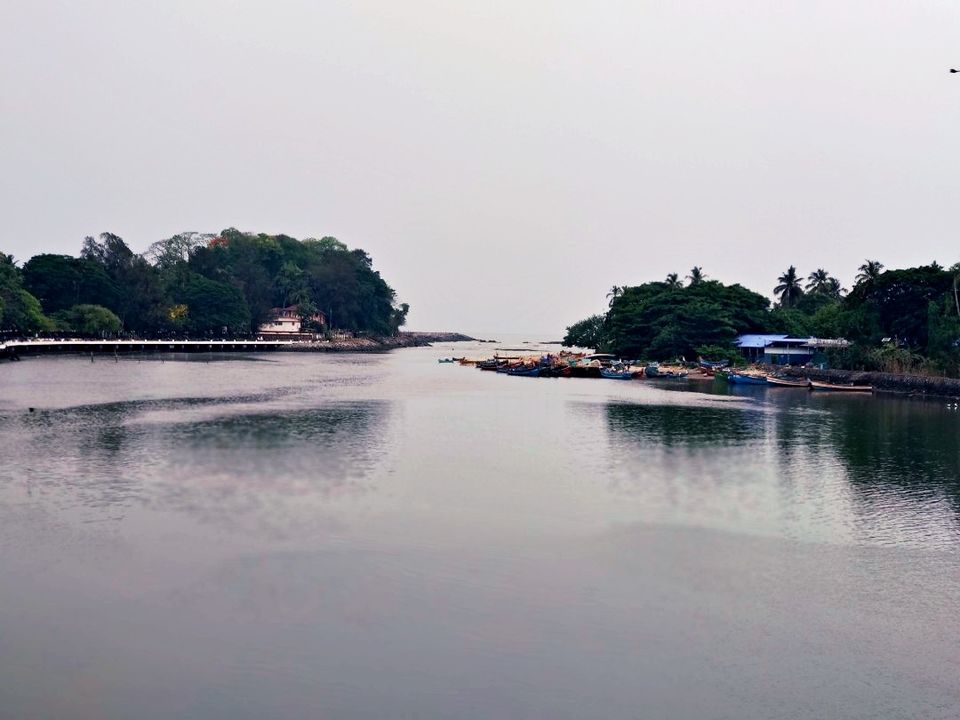 We arrived Palkkayamthattu road after one and half an hour ride. We faced irritating things like a traffic jam, party procession etc. The road to Palkkayamthattu was a little bit tough and steep ascent. We reached there after an adventurous off-road experience.I can't say it was an untouched beauty as it was crowded. The place is well maintained by the tourism department. Obviously, we had to pay tickets to access the place. We had an easy hike to the green highland. The hill was magnificent and panoramic. We began to rest when we peaked the hill. We breathed fresh and cool air. The scenery almost on all sides of the hill was breathtaking and glorious.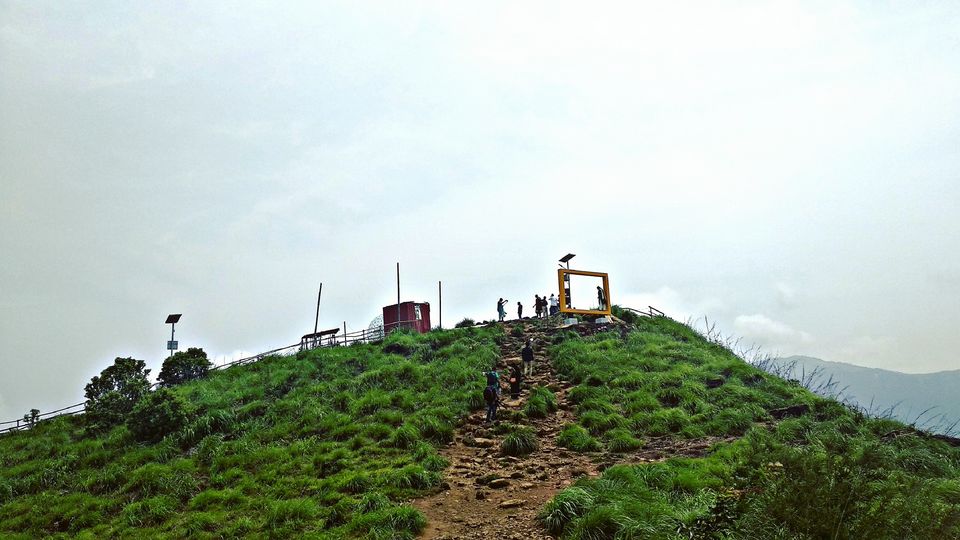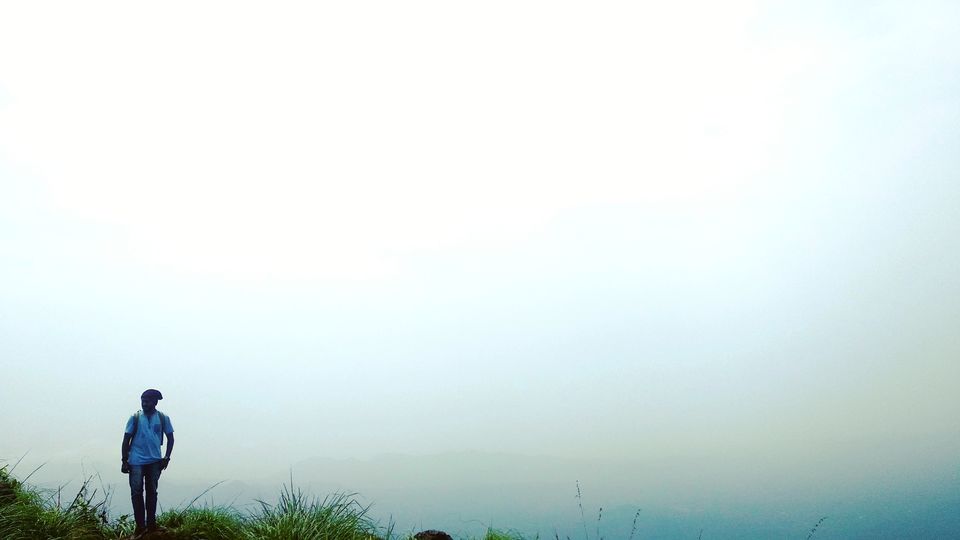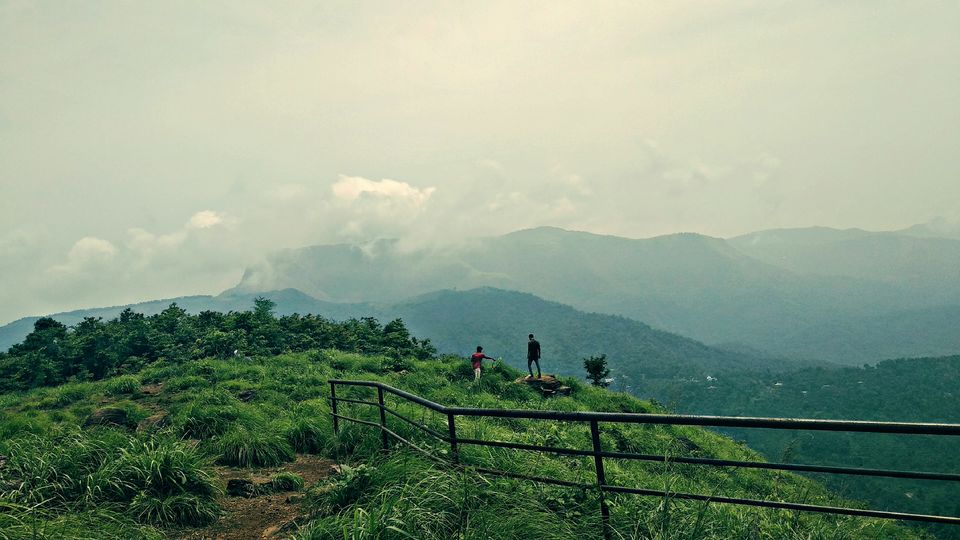 We left the place at noon. We began to rest at a Masjid after we had our food. Palkkayamthattu was far away from Kannur. But all other destinations in our list was fairly closed to each other. 'Arakkal Museum' was the next destination we had to cover. The museum was just ten minutes ride away from Kannur town. The museum dedicated to the Arakkal family, which was the only Muslim royal family in Kerala. They controlled Maldives and Lakshadweep in their golden time. The male rulers were known as Ali Raja, while the female rulers were called Arakkal Beevis. The palace's Durbar Hall now converted the museum. The museum presented with the history of Arakkal family, artefacts etc. It was a time worthy visit to the museum even it is not impressive from outside.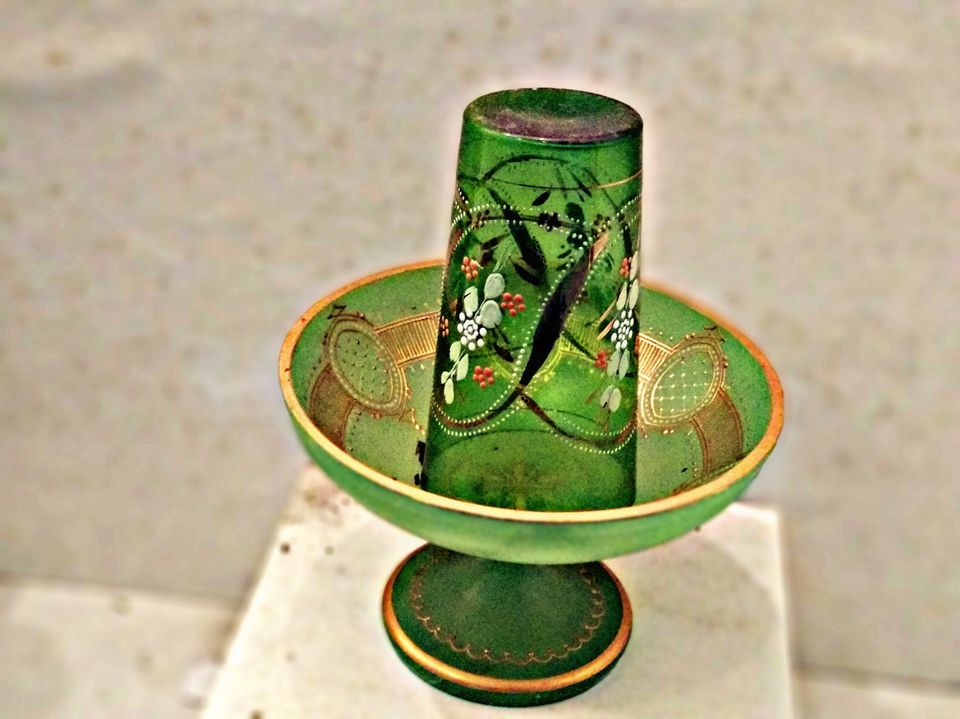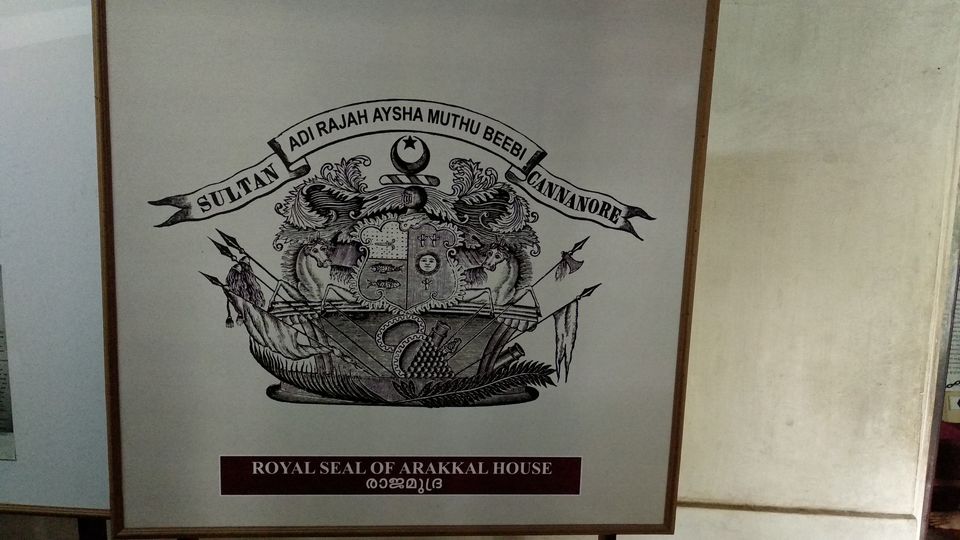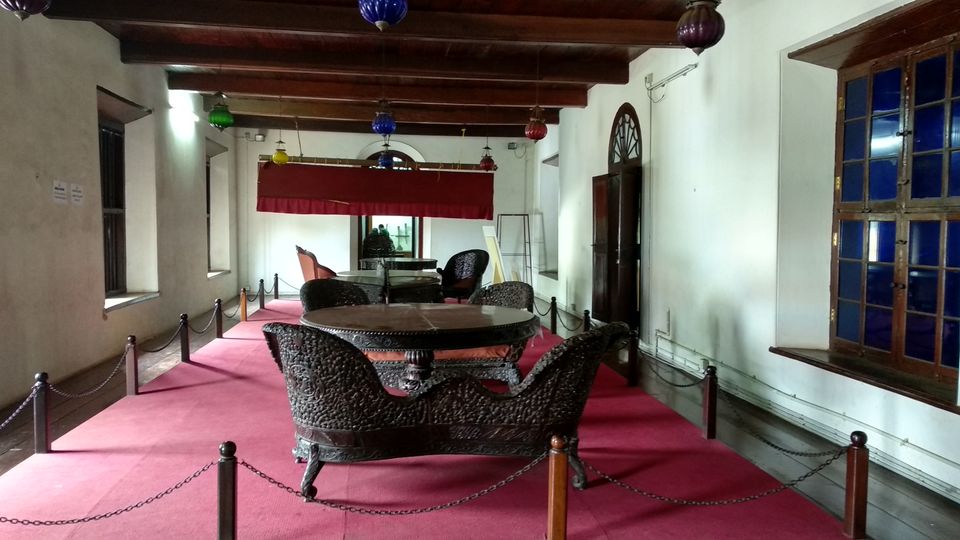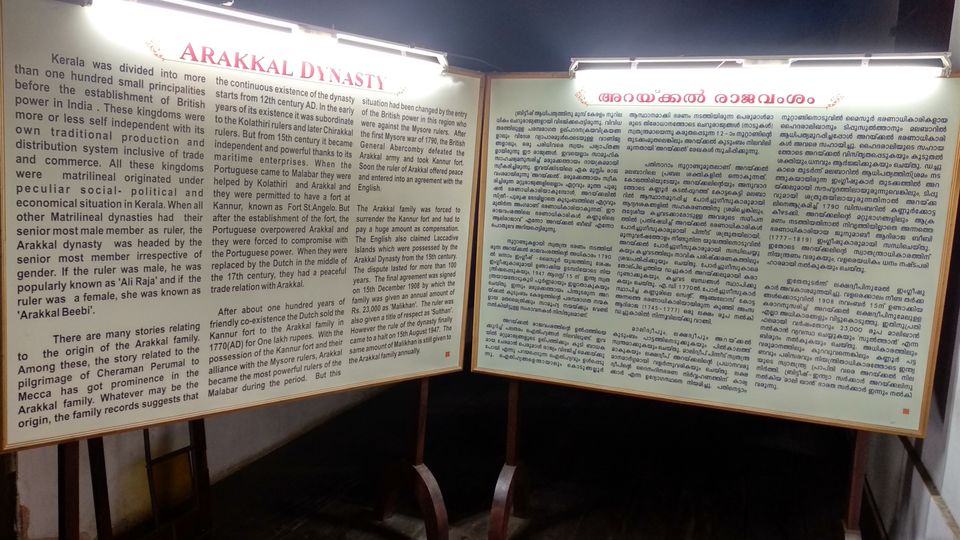 We paid a visit to St.Angelo fort also known as Kannur fort which is one of the oldest historical places in Kerala.The fort built by Portuguese Portuguese Viceroy Don Francesco de Almada, in 1505. The highlight of the fort is the view of the Arabian sea from the top. We took a small walk inside the fort. There were a well-maintained garden and a neat park inside the fort.
We scooted from the St.Angelo fort to Muzhuppilangadi Beachat 5.00 p.m.All I heard about Muzhippilangadi beach was the drive-in beach in Kerala. It was my first experience at a drive-in beach, so I had no idea about it. I was speechless when I saw the tremendous beach. We rode the bike through the beach, splashed water and enjoyed the view of the deep blue sea. The beach was crowded. We stopped the bike and listening with both an open heart and ear, heard the waves crashing against a nearby rock. I was walking on the beach and placed my feet in the sand. It was a heartwarming experience. I hadn't run for the water, because waves touched and washed my feet. This beach was the highlight of my trip. I have no words to express my delightful experience.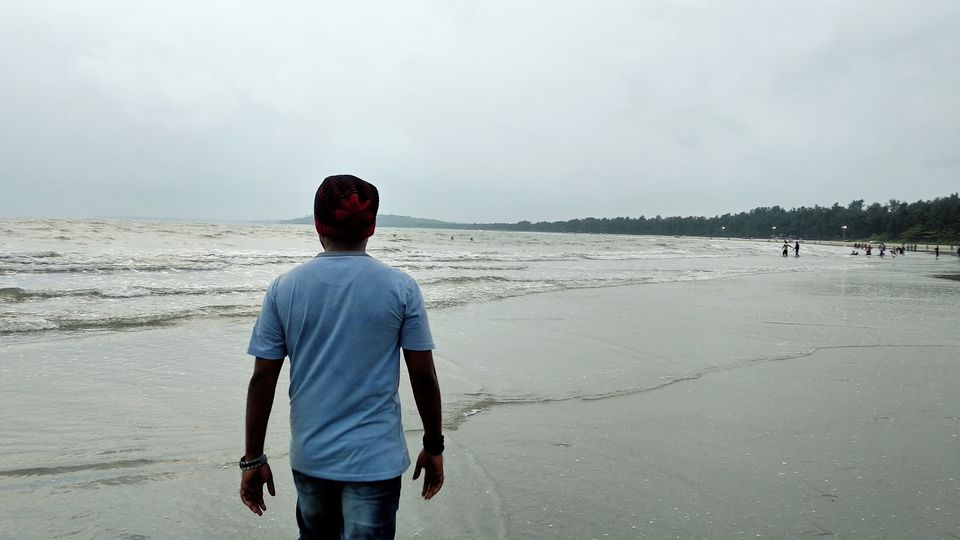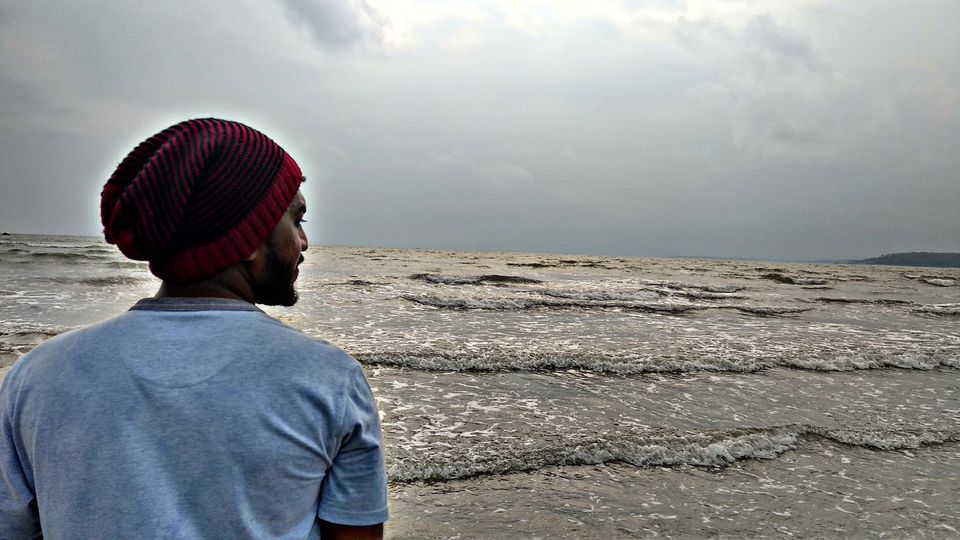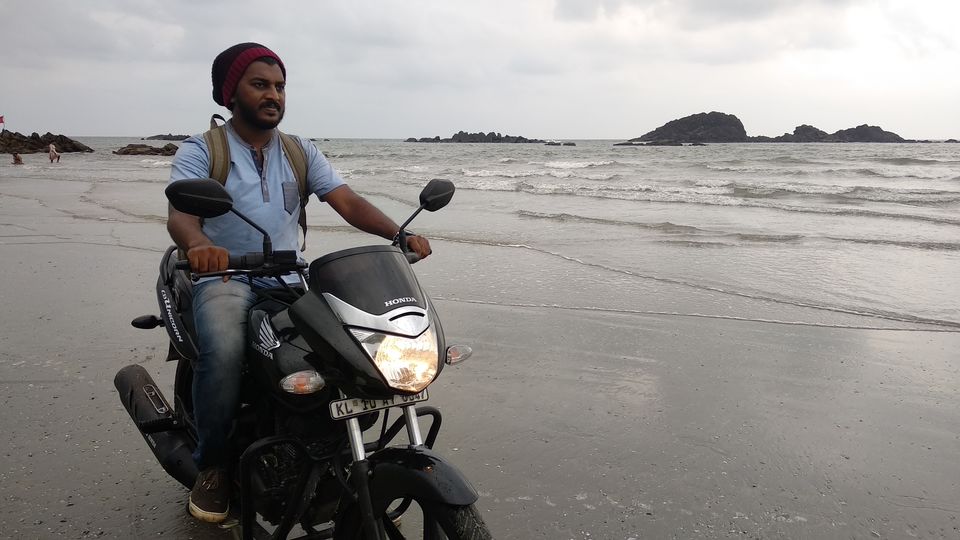 The trip changed my view on Kannur. It was a peaceful journey for me, for my mind This is all I want to say "Please go to Kannur before you raise your voice against Kannur", the Place that God Blessed.
Frequent Searches Leading To This Page:-
offbeat places in kerala, solo trip of offbeat places in kerala, kerala offbeat holiday packages, beach packageof kerala, flight included kerala holiday package