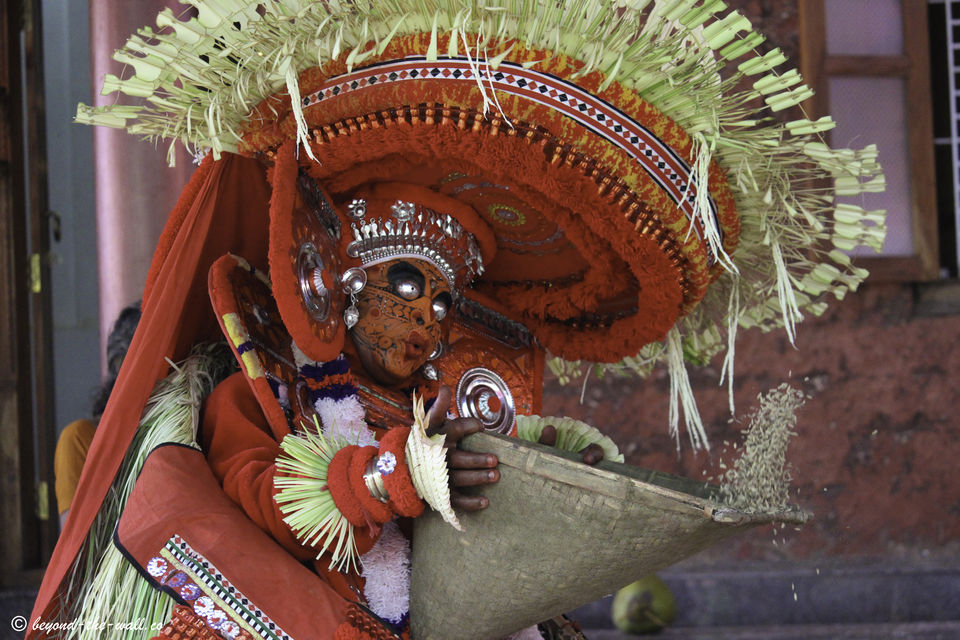 A honeymoon destination, a family trip, a wellness break, a luxury getaway: Kerala has become a one stop solution to all these travel needs. A typical Kerala holiday generally includes a stay on the traditional houseboat, a few nights in a fancy resort, Ayurvedic massages, and an array of foods like meen/fish, sadhya, puttu kadala, stew, and the good old beef fry. But, did you know that Kerala also happens to have the longest drive-in beach in Asia? Did you know that Kerala has a strong influence of not only Portuguese settlers, but also Arabic, French, and British? Did you know that Kerala has a unique cuisine called Moplah under its wings, which is a beautiful fusion of Arabic and Kerala cooking? All of these lesser known facts constitute the offbeat, less travelled, and gorgeous region of Northern Kerala.
In this article, we give you a road-trip itinerary to explore the Northern region of Kerala, far away from tourist trails and with a charm quite unknown to the Southern region.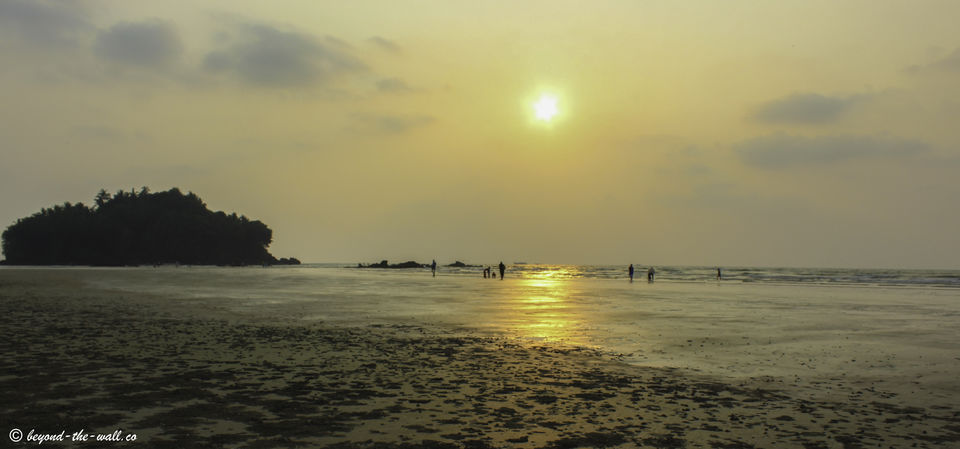 Depending on where you are headed from, you can either start your journey from the northernmost tip of the state, Kasargod and head towards central Kerala or choose to start from Kozhikode and and drive up North. For those flying in, Mangalore(Karnataka) is a perfect place to start your journey from the northernmost corner.
Kasargod is located an hour away from Mangalore, Karnataka and offers a ton of things to do, see, and experience. Kasargod houses the famous Bekal Fort, a 368 years old marvel that spreads over 40 acres of land. The fort shares boundary with the sea and the waves continuously crash into its heights giving the audience a splash of cold showers every few minutes.
Contrary to the common perception, the northern region of Kerala also has gorgeous backwaters. The good news is that there are not more than 20 houseboats in the backwaters of Neeleshwar (30 minutes from Bekal) which means that you won't be struggling for parking spots for your boats or waving at strangers as you cruise on the northern backwaters. Also, unlike the south, houseboats in the north are allowed to dock in the middle of the waters making your overnight stay all the more surreal.
A night on the boat and another on land gives enough time to explore the area. If looking for luxury stay, choose Neeleshwar Hermitage, a wellness resort located on the beachfront.
As you drive down from Kasargod, make the next stop in and around Kannur. Like most Kerala towns, there's nothing 'happening' to experience in the city: the city is about the small things. Take your car and drive to Muzhappilangad Beach - Asia's largest drive-in beach! Much like most of Kerala, the beach is perfectly clean and apt for a calm evening walk or a drive.
While in Kannur, eat the famous breakfast of the region - Kappa(tapioca) with Mutton Chaap. A small eatery in the town centre, called Onakkan Bharati, serves a pretty delicious serving of it. Next, head to the beaches, temples, or sample more food around the city. If you happen to be traveling in the region through the months of October - May, you may be able to catch a glimpse of the ancient ritual called Theyyam. Theyyam is a highly ancient dance, art, worship form performed in the northern region of Kerala and parts of Karnataka - a spellbinding performance you don't want to miss.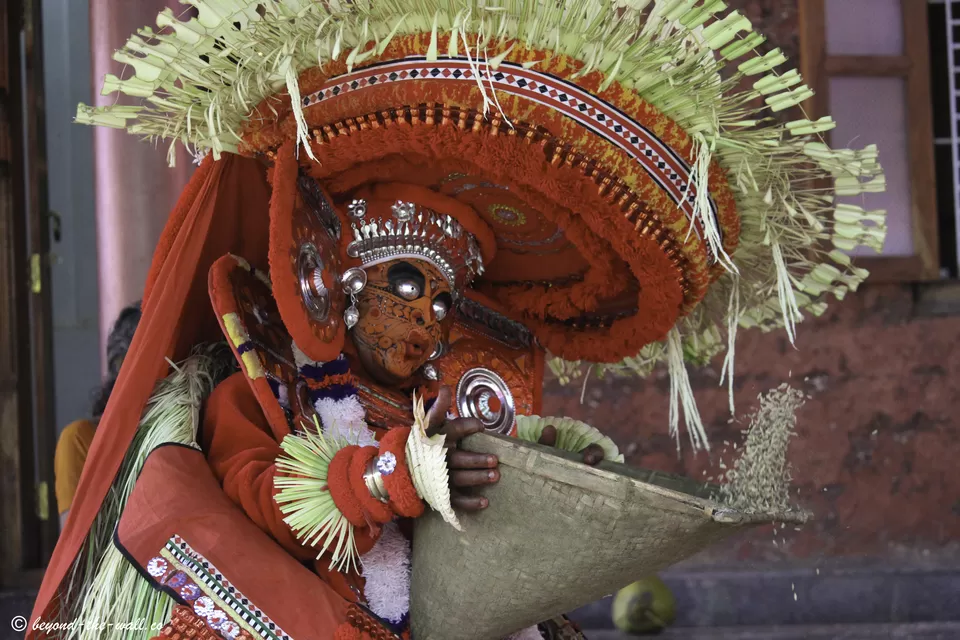 Biryani, beaches, cricket, and natural beauty of a quaint little town will be your next stop on this trip. Thalassery! Not more than an hour away from Kannur, Thalassery can be your base for the night or a day trip from Kannur itself. Given Thalassery isn't a popular tourist destination, it may not be the easiest to find great accommodations here unless you manage to get a booking at Aisha Manzil, a unique boutique homestay located in the heart of the town.
The MOST important thing to do when in Thalassery is to eat the original Thalassery biryani at the original spot itself: Paris Restaurant! Previously a printing press, this humble eatery has been responsible for creating generations of biryani lovers across Kerala and beyond. You may find inspired versions of this style of biryani in other parts of Kerala and India - don't miss the original when here.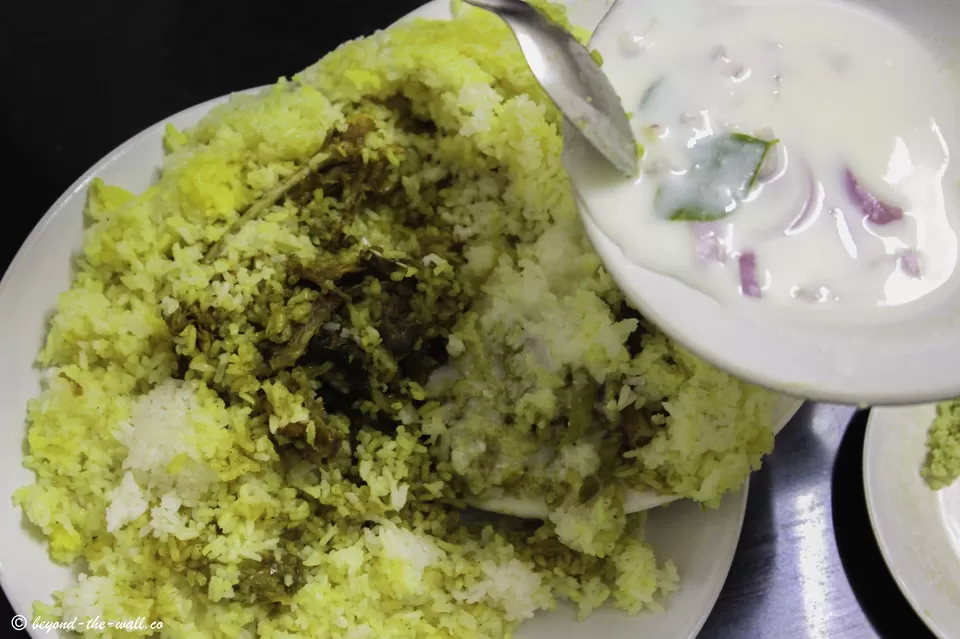 In the evenings, take a walk into the fish market of Thalassery and find vendors selling fresh mussels, spices, pepper (Thalassery is where the namesake pepper comes from), and seafood bhajji (fritters). You could also pack away treat for family and friends at the Mamballi Bakery (137 years old and probably the first bakery in the state to make cakes) that makes delicious rum - infused plum cakes.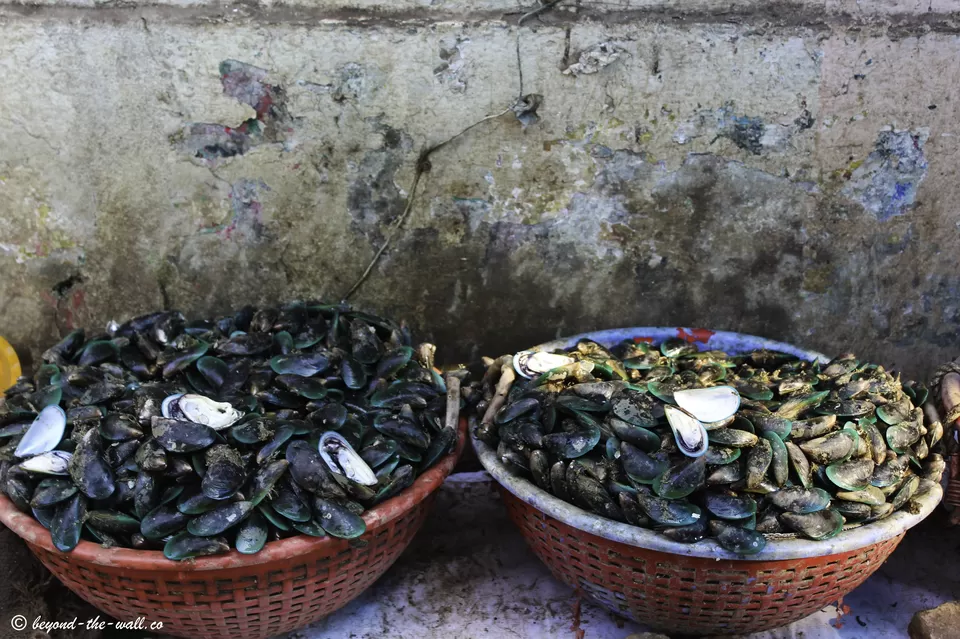 If these aren't reasons enough to make you fall in love with Thalassery, then this will: Thalassery also happens to have a privately owned (now taken over by the government) island called Dharamadam located just a few metres off its beach. Interestingly, this island can be walked to in low tides. Island hopping has never been easier!
As you begin the ride towards Kozhikode, break for lunch at Vadakara and eat your way through the cuisine of this region that includes Mandi rice, Shawarma, Arabic Mutton Majboos, Arikadukka (stuffed mussels). MRA Restaurant located right on the highway is highly popular among the locals and those crossing the highway regularly.
From Vadakara, Kozhikode is not more than a hour away. Unlike the small towns of Thalassery and Kannur, Kozhikode is a contrast. Stay away from the malls and tall buildings and find the real gems of Kozhikode in its lanes. Visit the Mishkal mosque that barely fits the image of a traditional mosque - no minarets, no capulas, and built like a traditional Kerala Hindu home. How secular is that!
Unlike the South, North Kerala has been able to absorb many cultures into its fabric: Moplah cuisine of Kozhikode, a rich amalgamation of Arabic and Kerala cooking, will tell you that. To taste Moplah foods, snack away at Zain's Hotel and gulp them down with a hot cup of Sulaimani chai (tea). You may want to save some appetite for Kozhikode's favorite biryani at Paradise!
With happy tummies and smiling faces, head to Beypore Port and watch the making of Uru boats (old style wooden boats that were used by Arabic sailors and are still used by sailors for various purposes). If you are a history enthusiast, you may also want to locate Vasco da Gama's point of arrival that happens to be in Kozhikode as well.
As you drive down from Kozhikode, you could stop for lunch at Kadalundi to eat what I can only describe as the 'best fish meal in the world' at Ballettans Meenu Kada that operates out of his house.
You can end your trip in Kozhikode or choose to further explore the region by heading to the Silent Valley National Park located off the Malabar coast. The park, rarely travelled by tourists, continues to remain pristine and boasts of housing rarely seen species of flora and fauna including the lion-tailed macaque.
For those heading to Bangalore, take the Wayanad - Bandipur route to spot wild elephants, deers, and more on your way back.
Next time you plan a trip to Kerala, give the south a miss and head to North Kerala. The unique food, the deserted beaches, the silent backwaters, and the multicultural facets of the region will leave an impression for a lifetime.
Read more about our time in North Kerala here.
Frequent searches leading to this page:-
Kerala Tourism Packages Honeymoon, Kerala Tourism Packages For Family, Top Kerala Tour Packages With Price, Best Kerala Tour Packages For Couple With Price, Kerala Tour Packages 3 Nights 4 Days Price, Best Kerala Tour Packages With Price From Delhi, Kerala Tourism Best Places To Visit