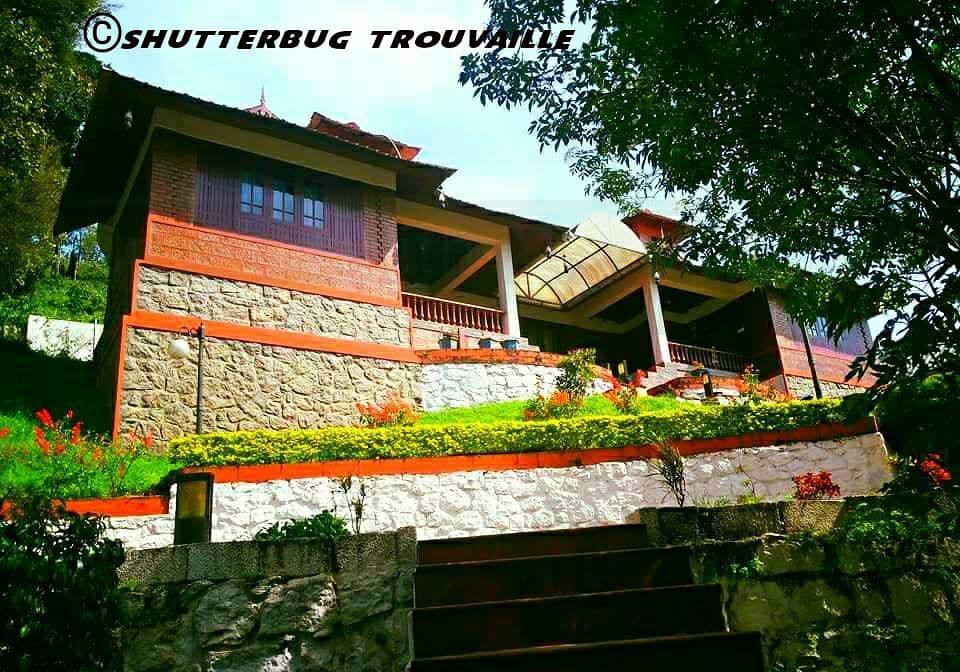 We decided to go Munnar for celebrating our first marriage anniversary as Munnar is one of the most popular honeymoon destination. We started our journey from Bangalore to Munnar at 8.30 pm and reached Munnar  at 5.30 am morning ,take around 9 hours to cover the distance of around 476 km.
We booked a misty courtyard resort situated in between the misty, lush green, rolling hills and valleys, a few kilometers away from Munnar city where we feel like a home away experience from away. The hospitality of staffs, food and cleanniness is very nice. This is  best location would be from where you can enjoy the views of the tea estates.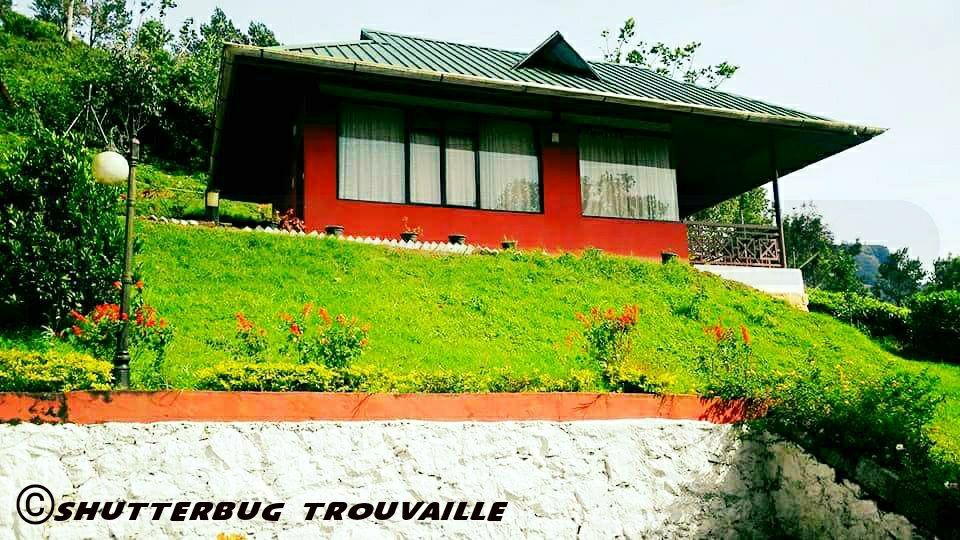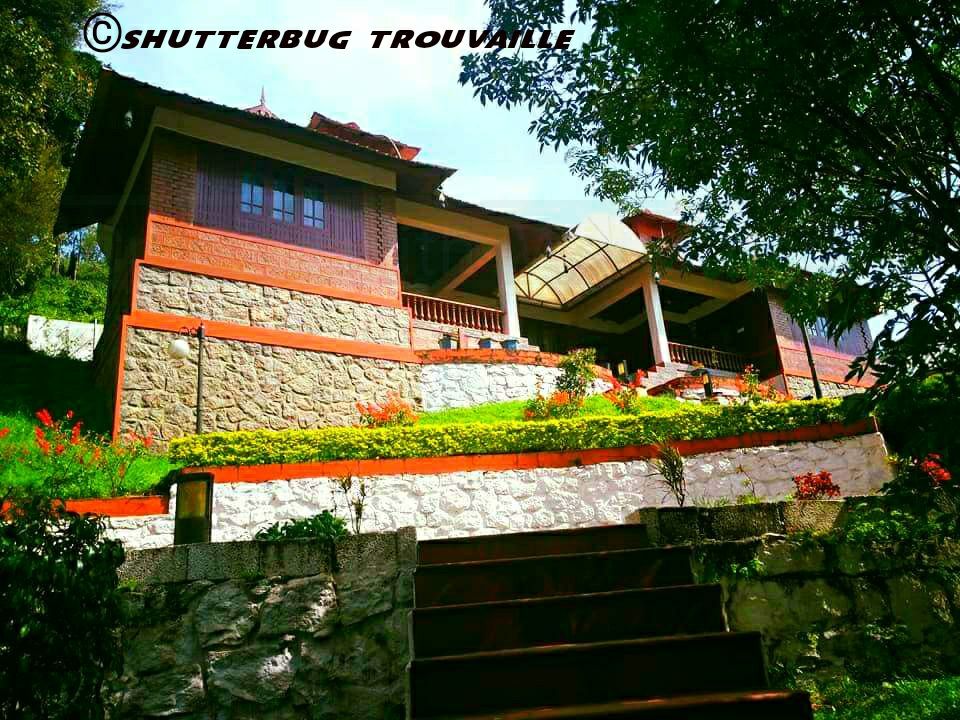 We decided to put on a small village near the town of Munnar, Chinnakanal is  well preserved, which has earned it a place among the must see Munnar tourist places, which is 20km away from Munnar city.
The Chinnakanal falls are one of the most scenic Munnar waterfalls, located near Chinnakanal village . The falls are considered sacred by the locals, as the water is said to originate from the sacred Devikulam hills. Experience calmness and serenity like never before as you take a walk along the green forests around the fall. Devikulam Lake is 2 km from Chinnakanal Waterfalls can be visited together.
The Distance from Periyakanal waterfall
is only 1 kilometers from misty courtyard bungalow resort. The Periyakanal waterfall in the region are an absolute enchantment. Pouring from a height of 800 meters, the water forms a pale, frothy stream below while the air around bears a lingering fragrance of the fresh water and tea leaves. And the best part- the beauty of these falls is still hidden and undiscovered.
The perfect place for trekking in the lush green mountain, taking a dip in the beautiful waterfalls and  nature photography.