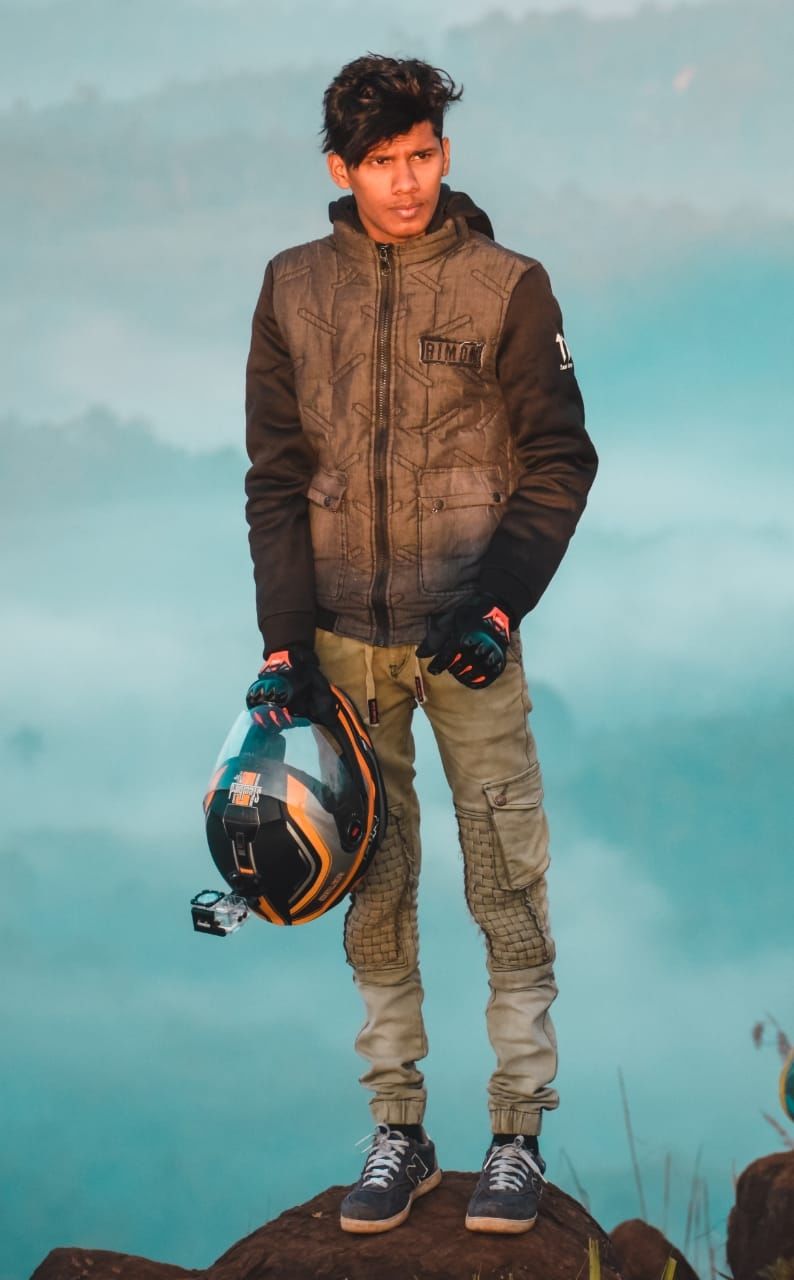 The warm sunrays and the cold mist of Kurumbalakotta hill kissed me unconditionally at the top end of the hill. Kurumbalamkotta which was, and is a paradise for all the adventure lovers. I love being there! As a matter of fact, I am an off road bike rider who loves to be at adventurous and eco friendly places all day long.
We started our trip from Kamblakkad, Kalpetta, Wayanad. It was an evening. So we stayed there with the people of the locality and that was an great experience, the people at there had a campfire and changed the cold temperature into a warm and nice temperature.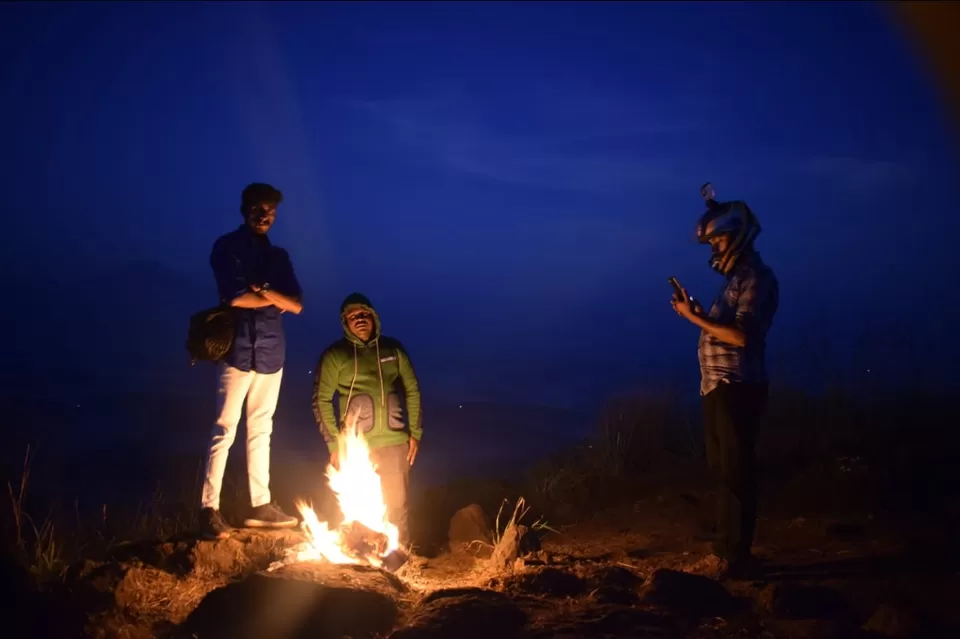 The very next day we started our journey from early morning 4:00 am. From Kamblakkad it's about 9 km to Kurumbalamkotta. The most amazing view at there was the sunrise from, between the beautiful hills.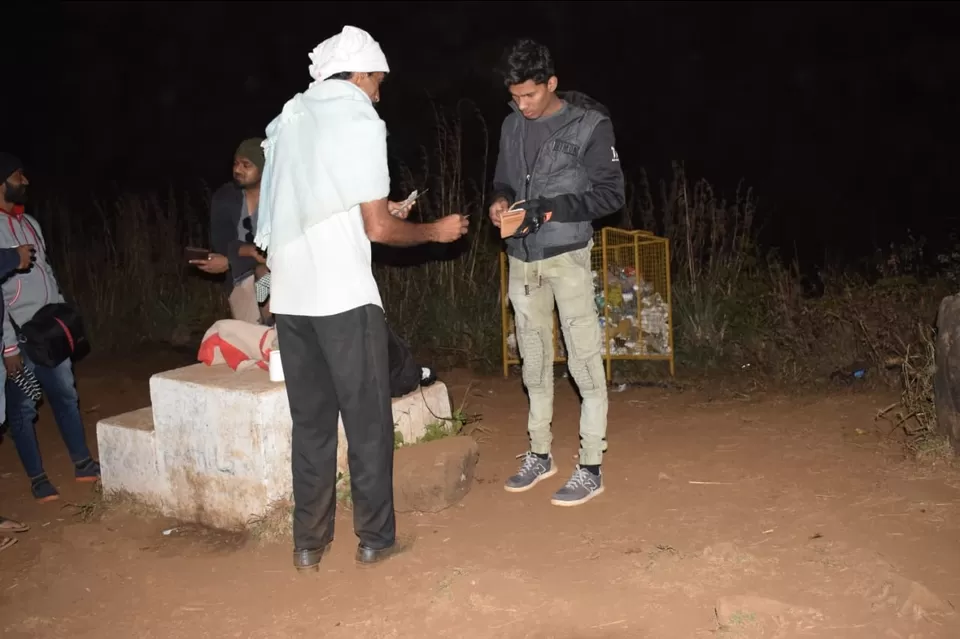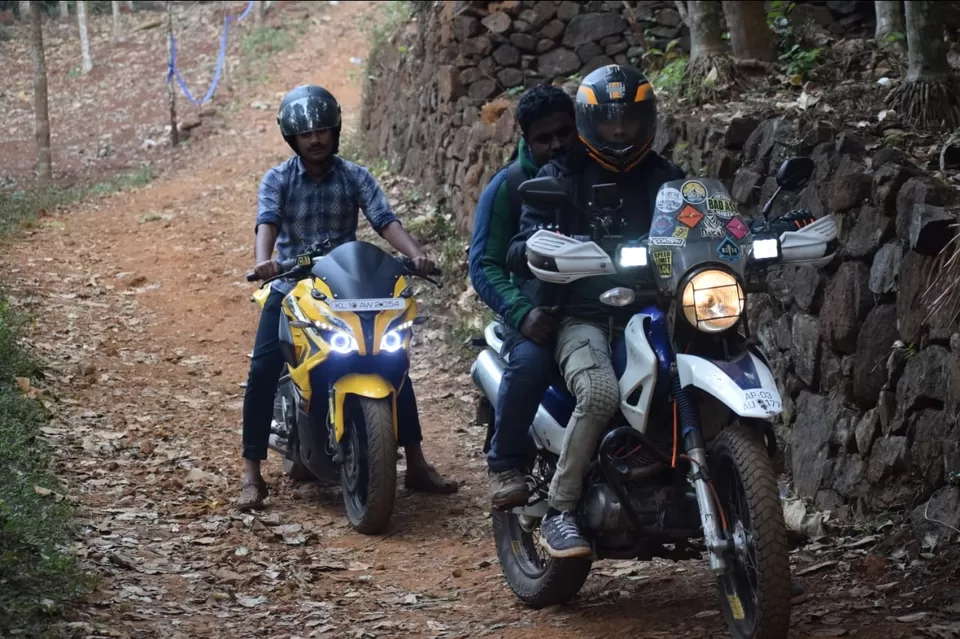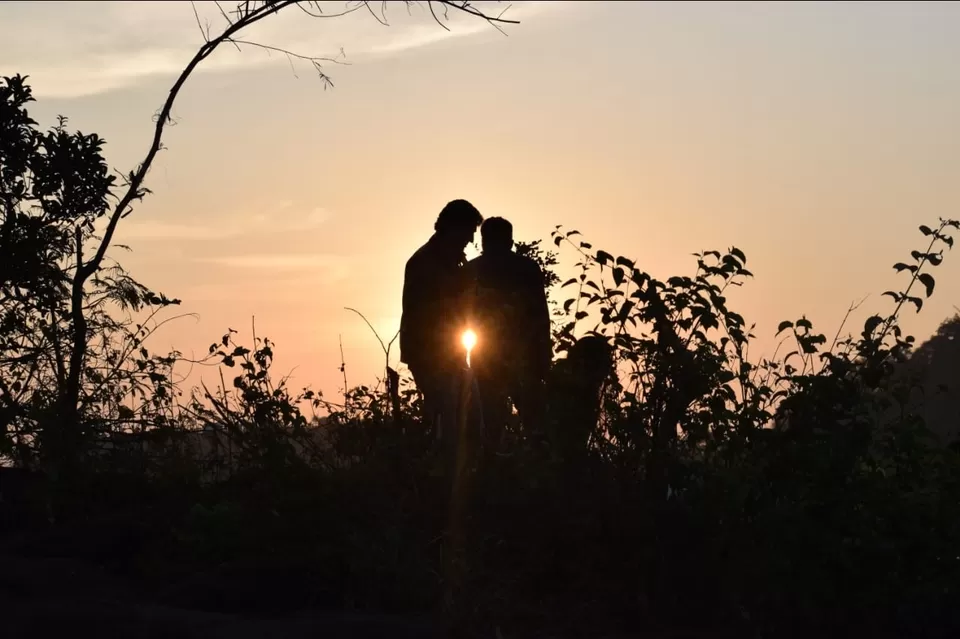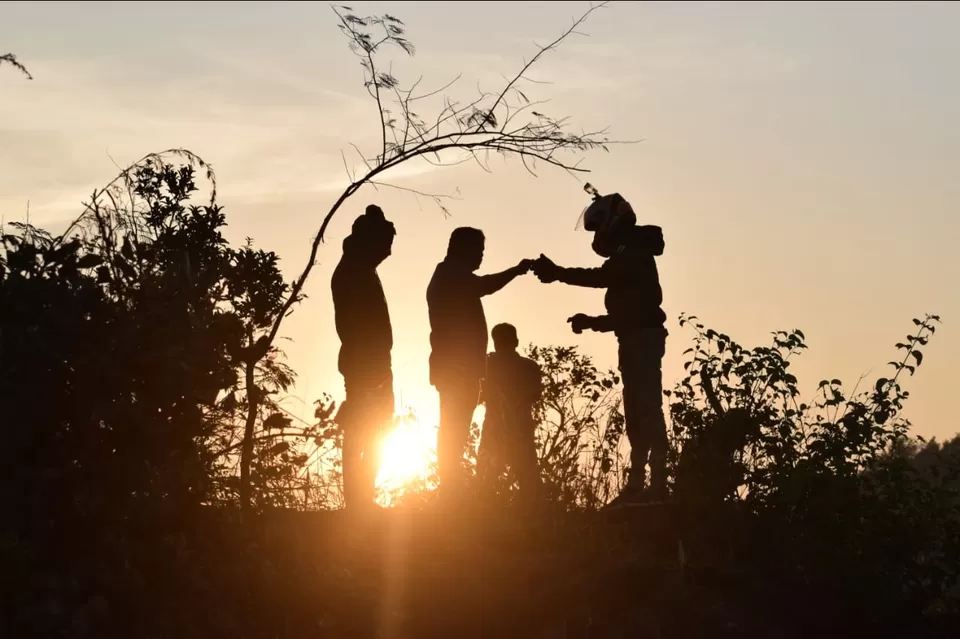 Even though the sun rose, it was still so cold on the hill top. But I really liked the climate and the scenery. It was so good. I enjoyed the relaxing and most satisfying view for about 3 hours or more, Jst until the kiss turned to a burn!😅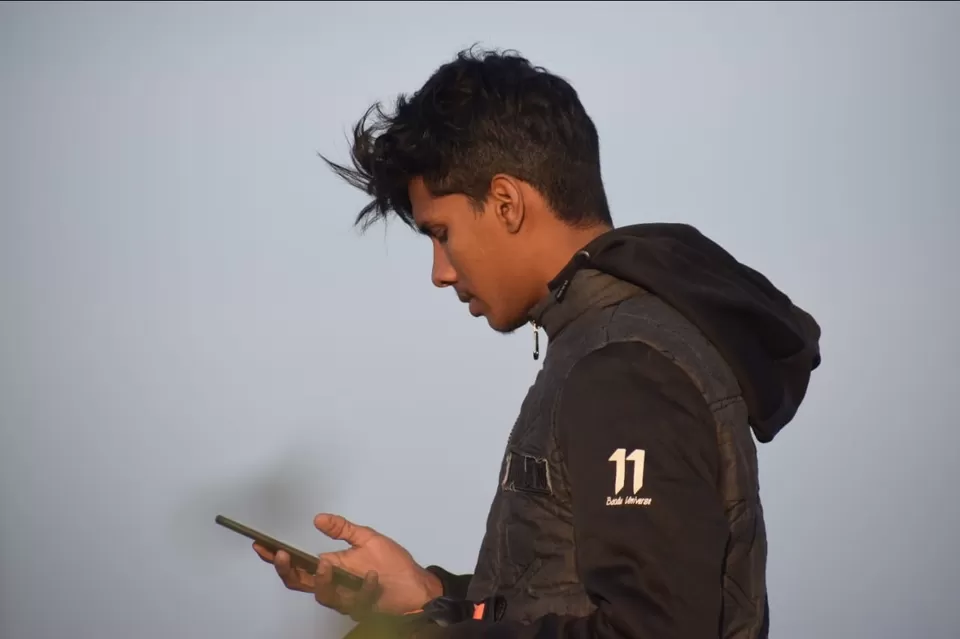 That day was really a memorable one for me!😍❣️.