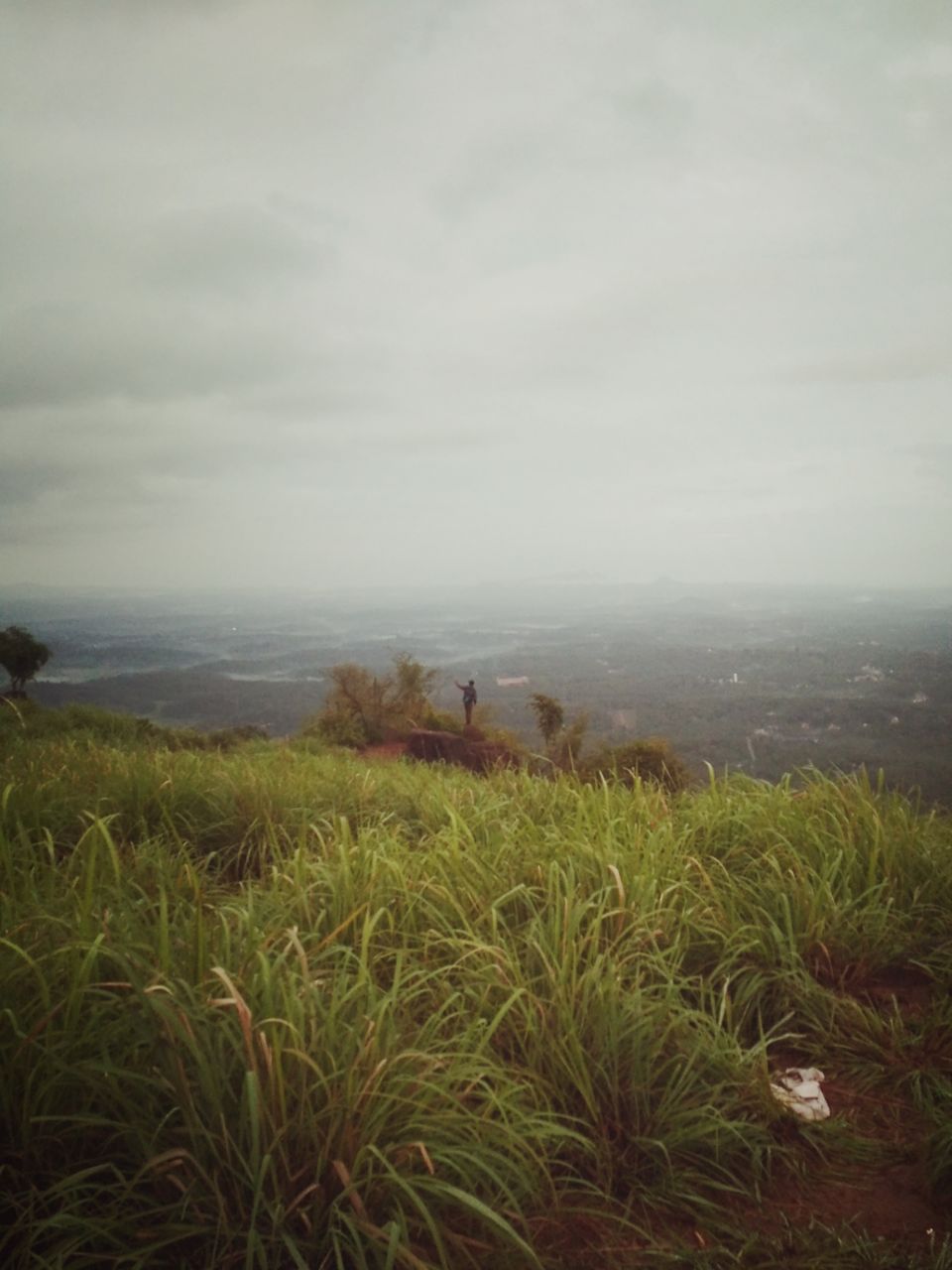 Kurumbola kotta  is a hill 20Km west of kalpetta  in wayanad district, Kerala. It is a monolith hillock in Kerala. It rises to 991Meeter(3251)Feet above sea level. It is situated in the centre of Wayanad and also a part of Deccan plateau and the confluence of western ghats and Eastern ghats.From the hill top, one can see the full scenaries of Wayanad plateau.
Best season to visit:  october _ december
Best time   : Early morning before sunrise.
Mode of travel :  bike or jeep , it's an off road area so better to use bike or jeep , other 4 wheelers can also use but some times difficulty will be there to reach the top,or you can stop the vehicle and walk that's also a nice idea { walkable distance only ☺️}