I won't mince my words here. If you've lived down south (especially in Kerala) for more than five years of your life, you can't call yourself a "traveller" if you haven't yet visited the fantastic Chembra Peak, Wayanad. And the reason why I start this trip with such a strong claim is because: one, Chembra is the highest mountain peak in Wayanad, and two, it is a mecca for mountain trekkers in South India.
If you haven't been there yet, use the long Republic Day weekend to do do.
Where is it?
Located at nearly 7,000 feet above sea level in Wayanad, Chembra is a magical mountain peak that demands a visit from the most avid of explorers, who do not care for what tourists do. Chembra is a hidden jewel in the crown that are the Wayanad hill ranges, and is placed conveniently close to the town of Meppadi. And Meppadi is where you begin your trek to Chembra.
Why you must go to Chembra Peak, Wayanad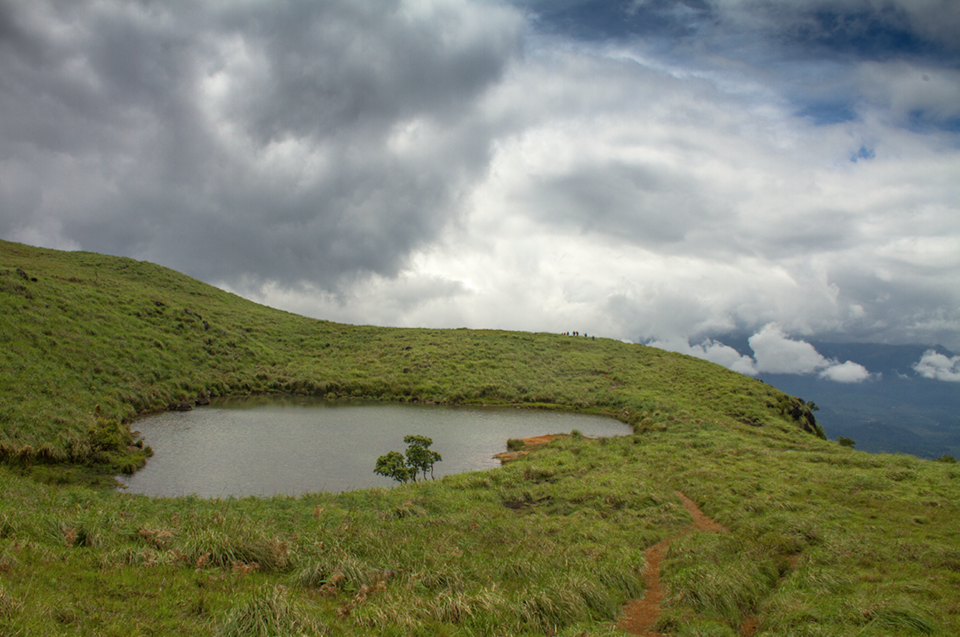 Easily accessible from anywhere in Kerala and visible from everywhere in Wayanad, Chembra is the perfect location for trekking activities. Although camps can be set up on top, local authorities have banned camping at night due to the presence of wild animals.
The six-hour trek (3.5 km long) from Meppadi to the top is moderately difficult but is full of surreal views – the most gorgeous one being that of Hridyathadakam – the famous heart-shaped lake. Believed to have never dried up since it came into existence, the lake makes for a great picnic spot for families (mostly from Tamil Nadu and Kozhikode) that are here to enjoy the natural beauty and are uninterested in trekking further up. The lake falls bang in the middle of the trek trail.
If you do go till the top, however, your dedication and hardwork will be duly rewarded with a sublime view of the entire Wayanad district, as well as the neighbouring Mallapuram, Kozhikode and Nilgiri districts. Yes, it may sound crazy, but you will believe it when you see it. Once up there, you will be tempted to check out other surrounding visible peaks as well, but that is going to be pretty challenging since they are covered with lush green forest.
What you need to know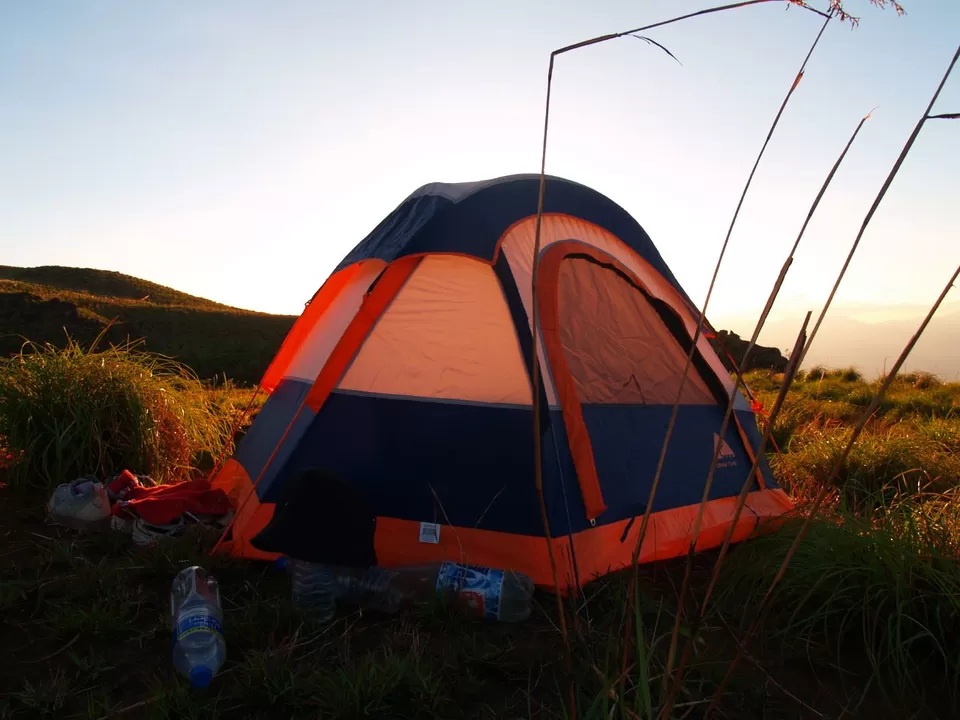 You need official permission to trek till Chembra. Although the District Forest Office in Meppadi doesn't disallow people from visiting the peak, you still have to take official permit from them before you start. The permit costs Rs. 750 for a group of a maximum of 10 Indians and Rs. 1,500 for a group of maximum 10 international tourists. A still camera ticket costs Rs. 50.
At the very same office, you can also rent some trekking equipment and hire guides at nominal charges. The office is open from 7am to 2pm everyday.
Best time to visit
Although Chembra Peak, Wayanad is accessible throughout the year, it's better to stay away during the monsoons. The rain in Kerala is cruel, making the downhill trek slippery. The best time to visit is between December and February.
How to reach Chembra Peak Wayanad
If you're in the mood to plan your entire weekend around the Chembra peak trek, it's better to drive all the way till Meppadi since the route is breathtaking. It's a pleasant 6-hour drive from Bengaluru, and hardly a couple of hours away from Kozhikode.
If you're the public transport kind, government and private buses from all major stations in Kerala and Karnataka ply overnight till Kalpetta. Meppadi is just 13km from here, so taking a bus is quite doable.
Where to stay
There are only a handful of hotels in Meppadi since it is not a popular tourist spot yet. You can book them here.
Other important information
• For the last couple of years, the summit has been closed intermittently due to Naxalite activities in the forests above. The heart-shaped lake is the furthest one can go during those days. Hence it's a good idea to call the district forest office beforehand. Contact number: +91 4936 282001.
• It is better to carry your own water bottle and food for the trek since the shops at the base (Meppadi) sell everything at exorbitant rates. Also, there are no other shops beyond this point to maintain the trail's natural charm.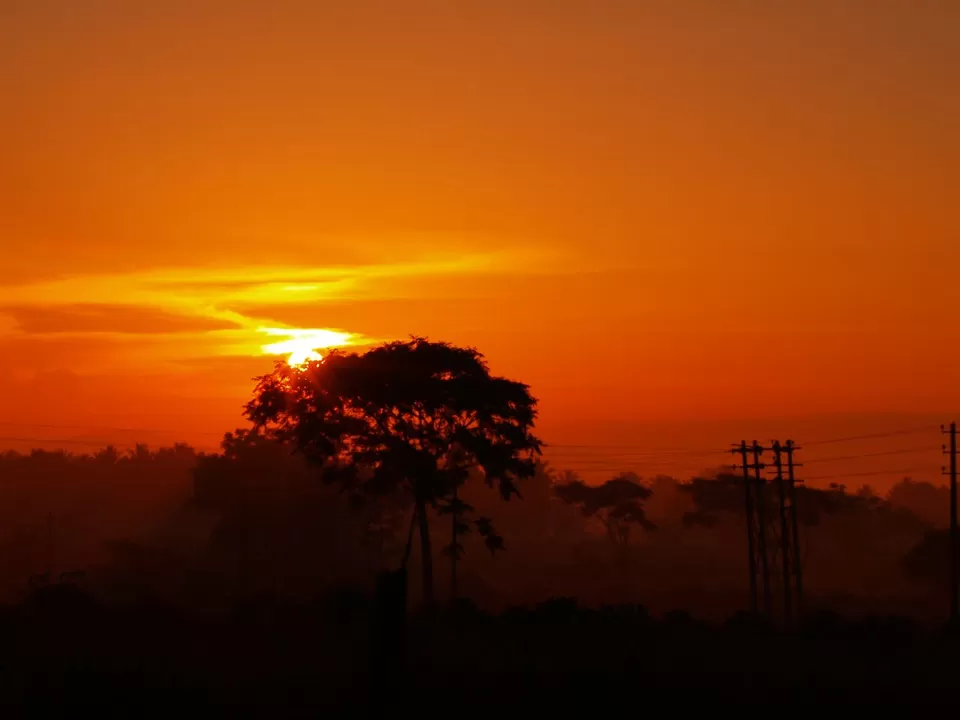 My friends from down south, wait not anymore for you shall be deemed sinful if you do not redeem yourself in the hallowed grounds of Hridyathadakam.
After conquering the Chembra Peak Wayanad do write about your experience once you come back. Happy trekking!
Frequent Searches Leading To This Page:-
wayanad best things to do, chembra peak trekking time, chembra peak trekking timing, chembra peak trekking