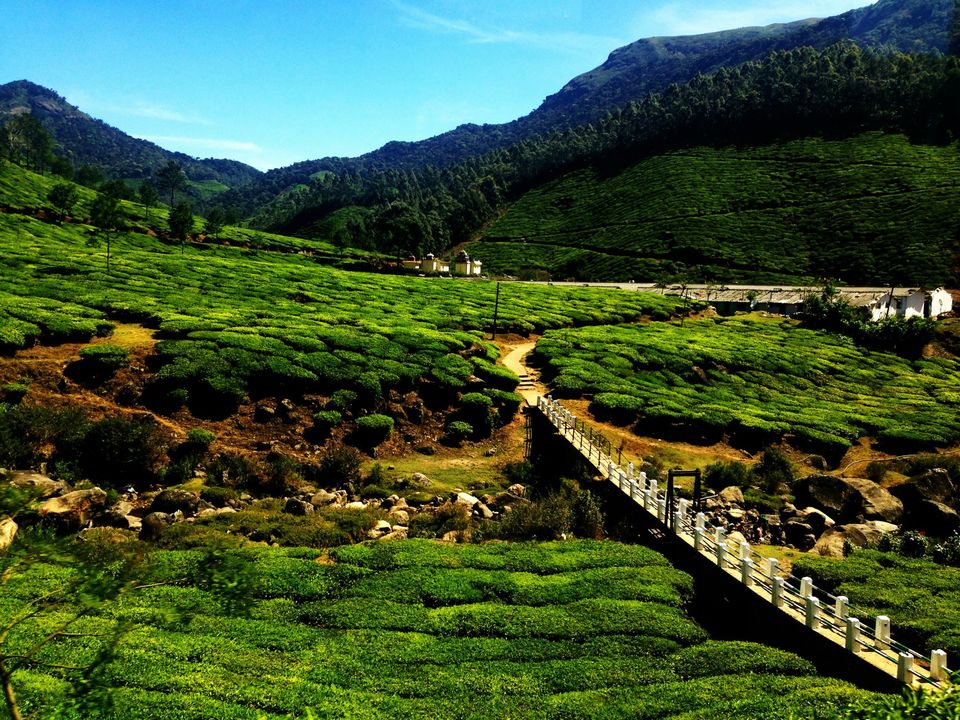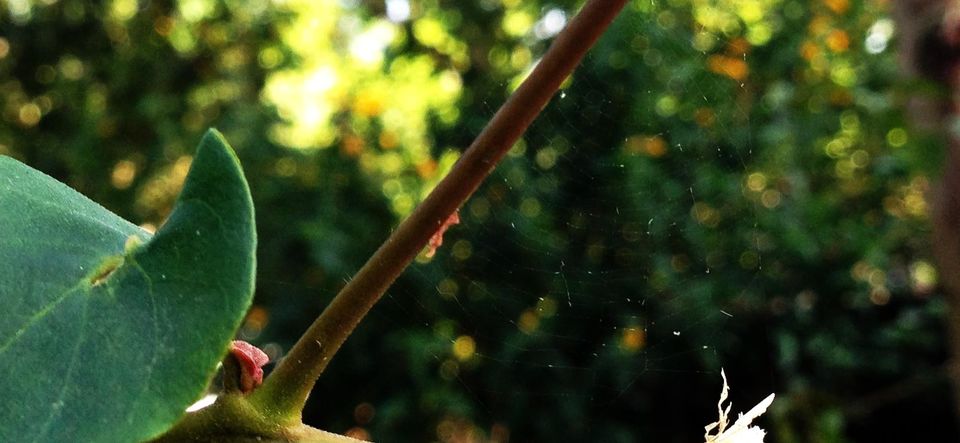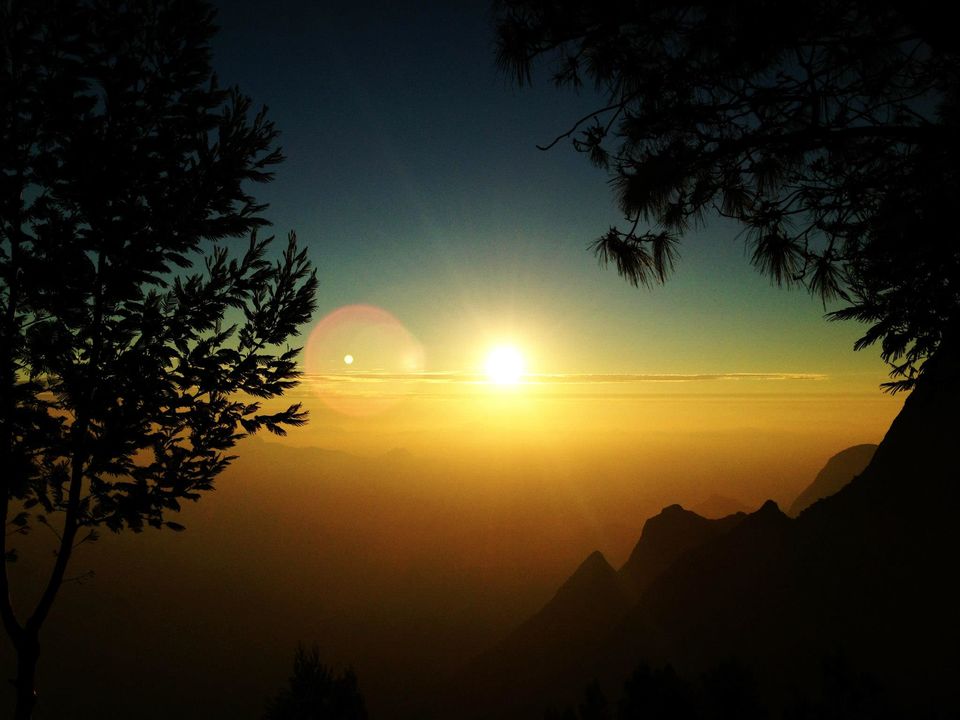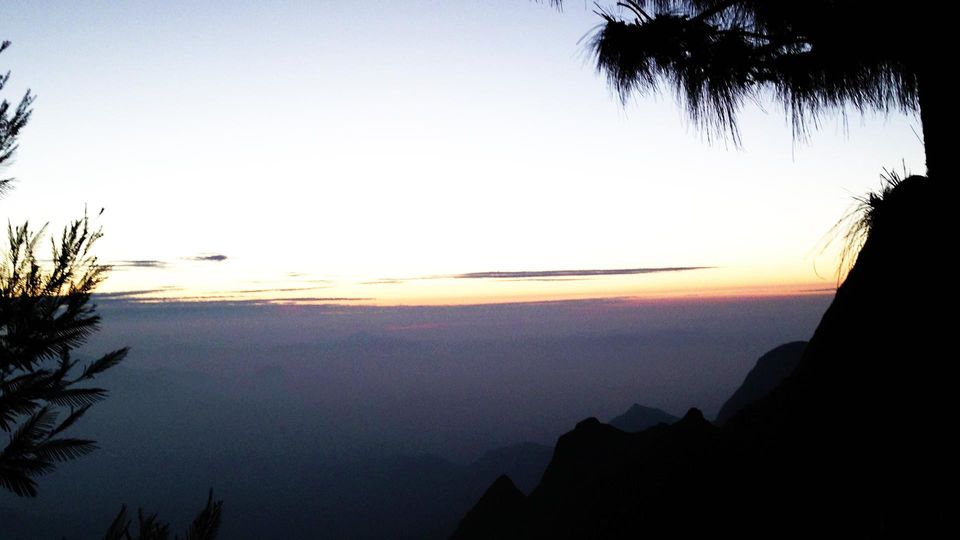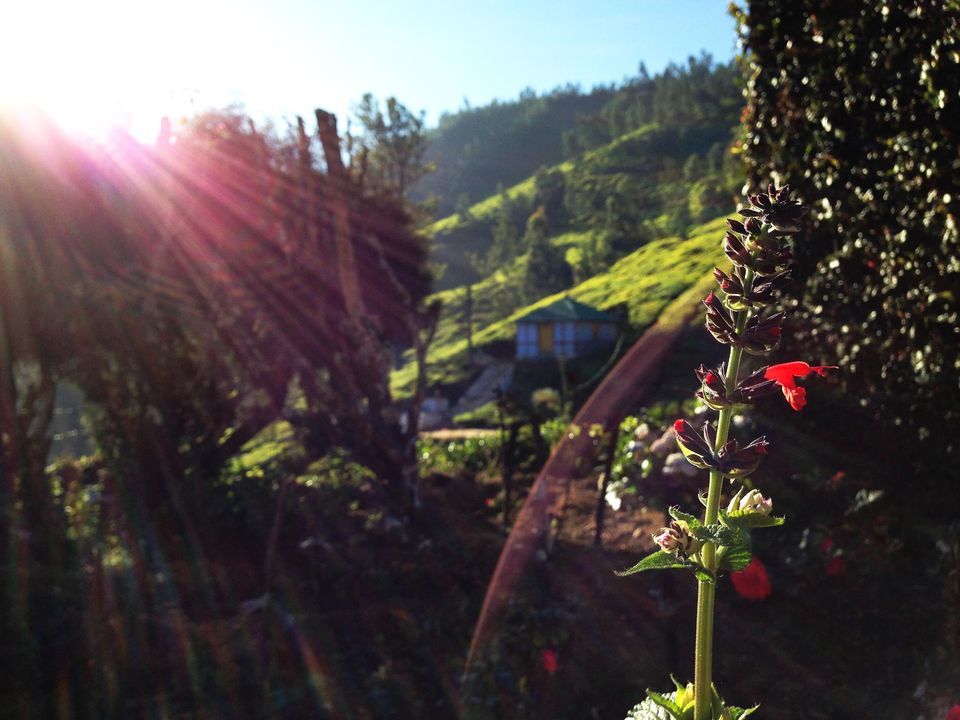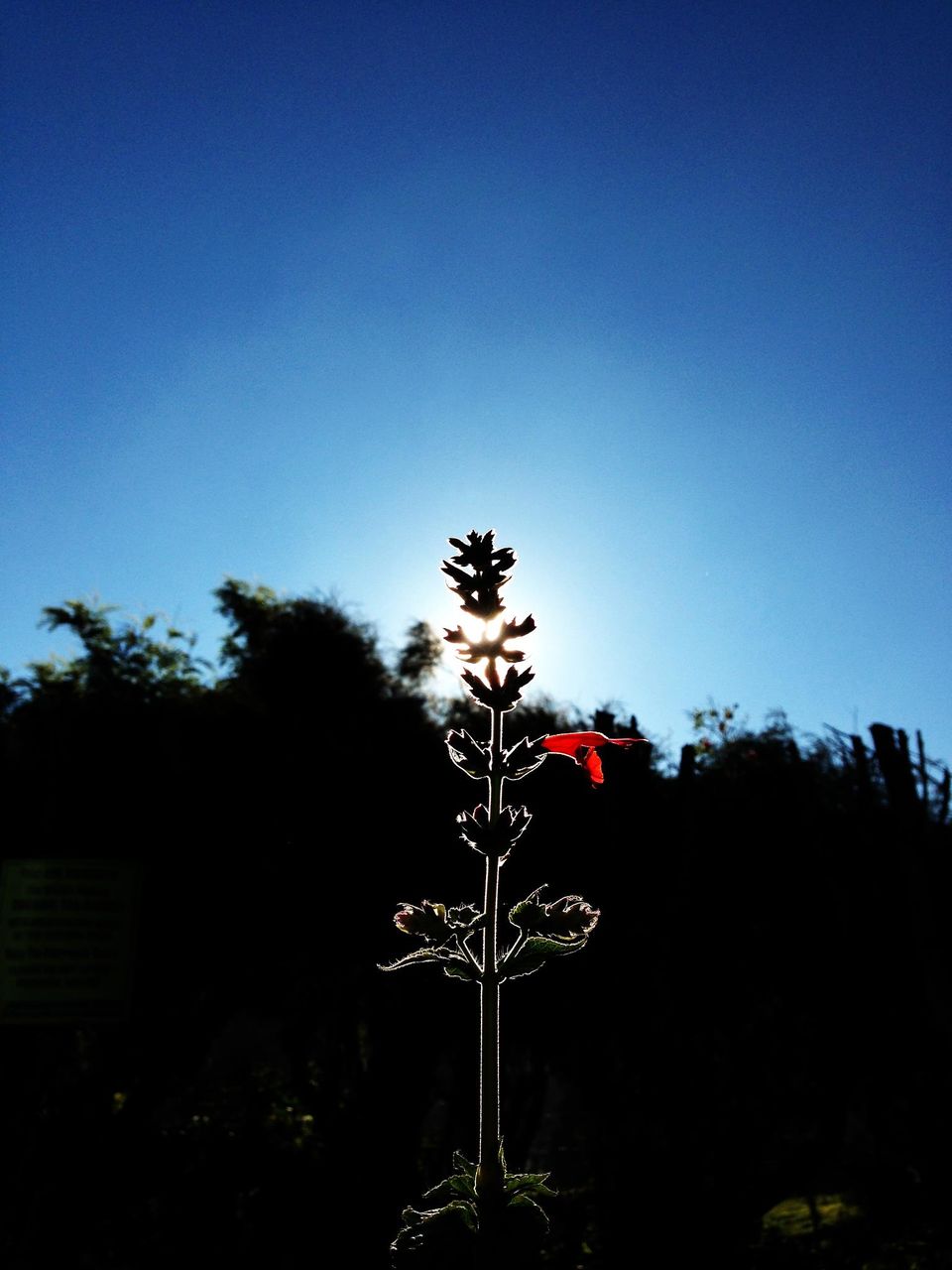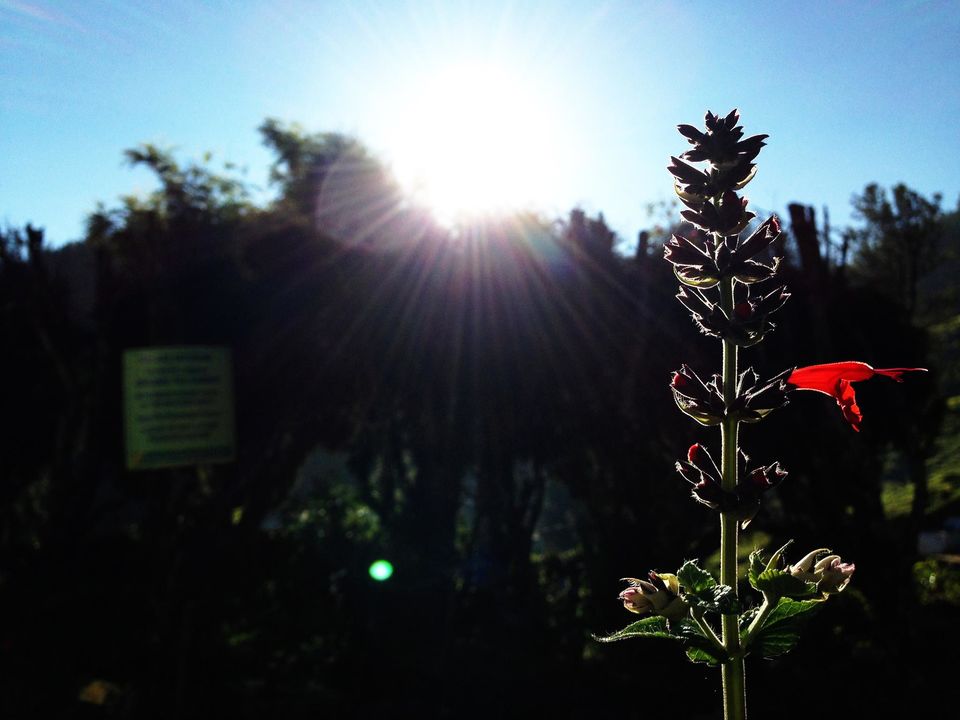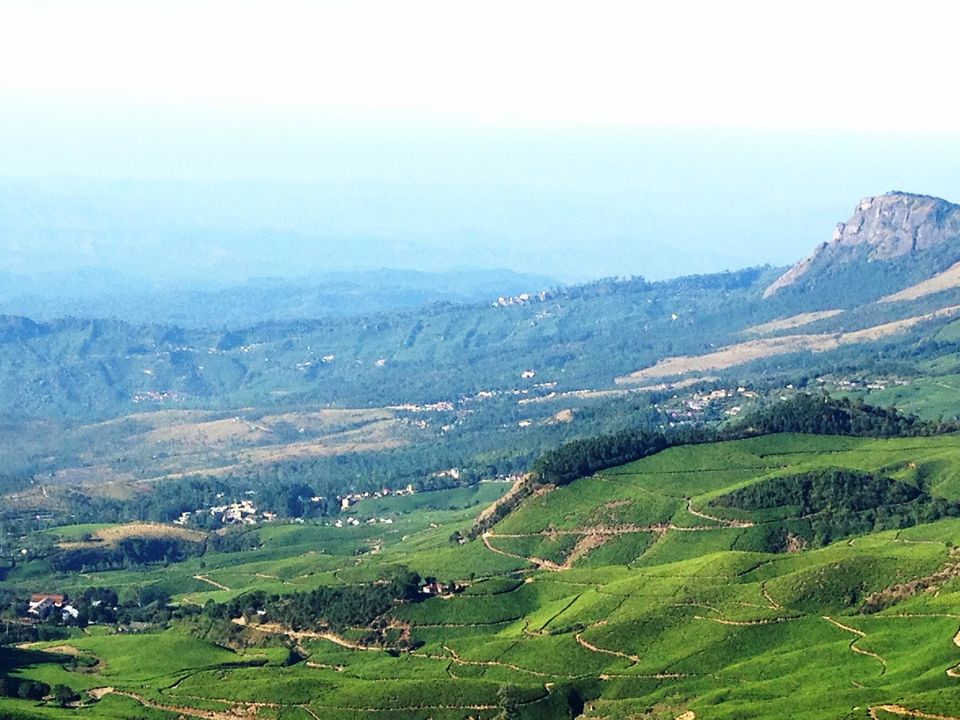 this is the first time i visited Munnar with my family. i started from Chennai and reached Coimbatore by a private bus and from there i reached munnar in the next day morning again by a mini van. the travelling session from coimbatore to munnar is best when you use the roads. the most exciting moment was when you travel through the forest to reach munnar. 
we booked a homestay which is some 5-15 mins far away from the city in munnar. the homestay was situated in a peaceful and pleasant environment away from the chaos of the city. usually, food becomes a big problem in hill station and it did. we found a small place which serves the home food and the quality is good and prices were reasonable. 
on the first day we booked and cab and visited the TATA tea museum- floriculture centre- kundala lake- view points and waterfalls. we even visited a tea factory and tea making process was demonstrated to us. 
on the second day we got up at 3 in the morning and hired a jeep to go up the kollukkumalai hill. who so ever reading this, please dont miss this part. this is the most thrilling and one of the best thing to do in munnar. to watch the sun rise and visit the world's highest tea factory with same old machines.the whole path from the bottom to top of the hill is bumpy than you could ever imagine and there's almost no roads to get to the top. if you or any of your family member have spinal problems then i would recommend you to avoid this. the travelling time was around 2 hours not because it is that long but because of the rocks on your way (told you, "BUMPY"!!). if you opt to walk, you can easily overtake the jeep or anyother vehicle. first thing we did was to see the sun rise. that was one of the memorable moment i ever had in my life. the bitter cold and the darkness added up the life to the moment. later we visited the tea factory where we had a cup of tea from the powder prepared in the very same place. the way down the hill was again a thirlling experience yet you get to see the beautiful views of munnar. 
on the whole, munnar is a place of what they call as heaven. people are friendly and down to earth. i surely visitng this place again. :)