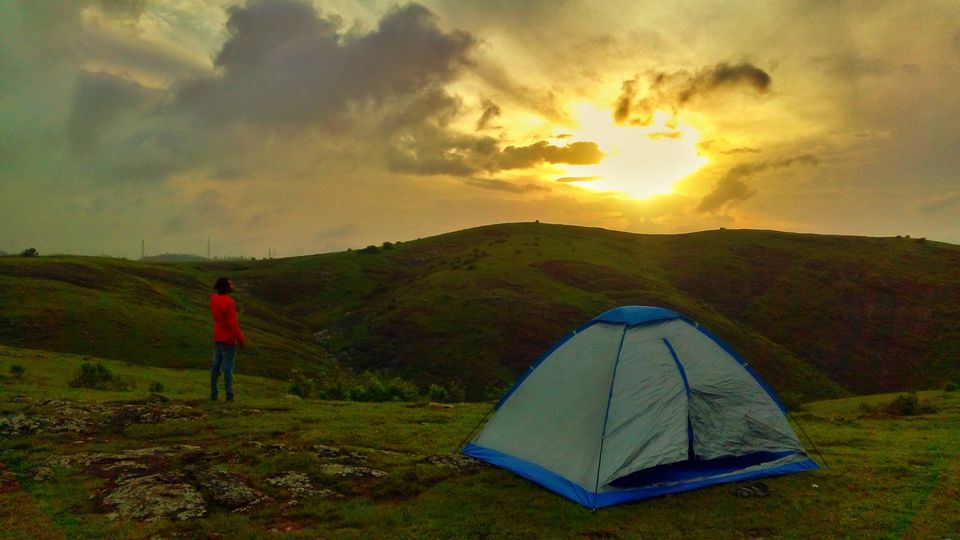 Parunthumpara is a small village, located between Peermade and Thekkady. The word parunth in the local language means Eagle and para means rock. It is called Parunthumpara or eagle rock because of a large area around like an eagle.It is 6 km from Peermade, 25 km from Thekkady & 3 km From National Highway 220.( Kottayam Kumily road).This area provides a bird's eye view of an endless stretch of green forest land and low-lying areas.Parunthumpara is six km from Peerumade on National Highway 220 and is increasingly being visited by tourists who are on their way to Thekkady and others as well. If the sky is clear, visitors can get the view of the Sabarimala forests.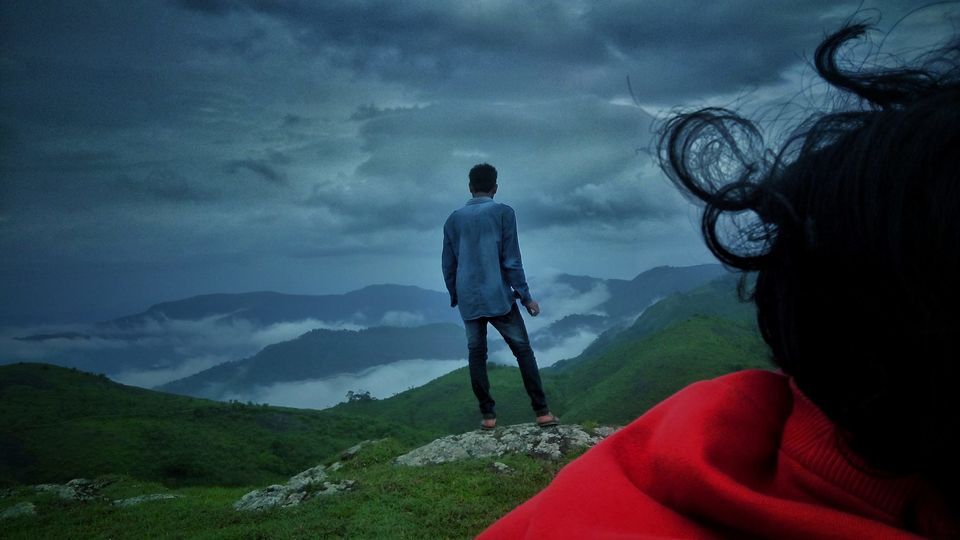 Vast landscapes are around this view point where you can pitch your tent and take your time to enjoy this beautiful green world.The air is fresh.Your lungs will fall in love with it.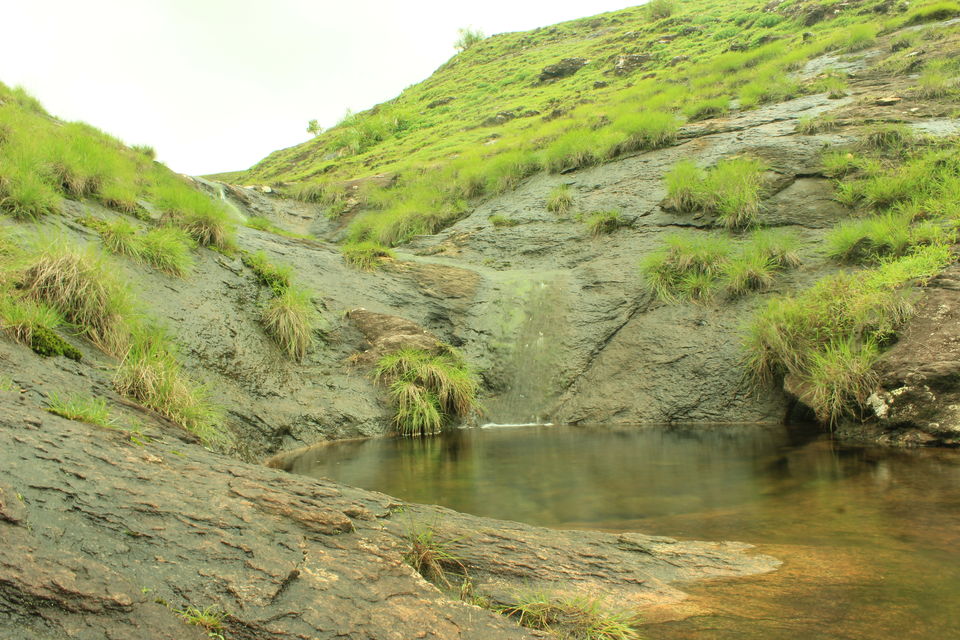 Fresh and cool water in this top space really thrills your skin.This one looks a natural bathtub.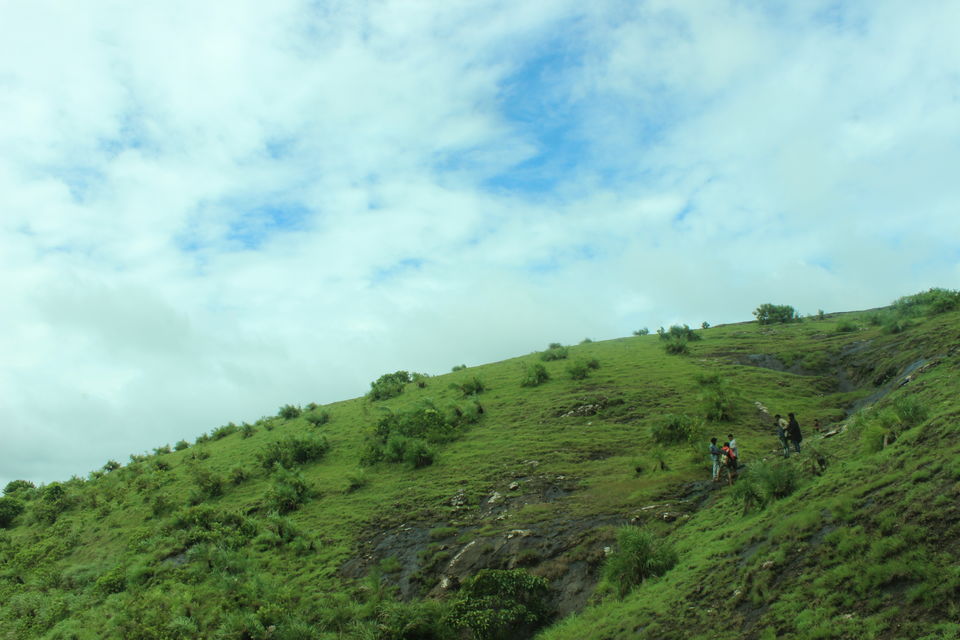 A great green space for you to relax.