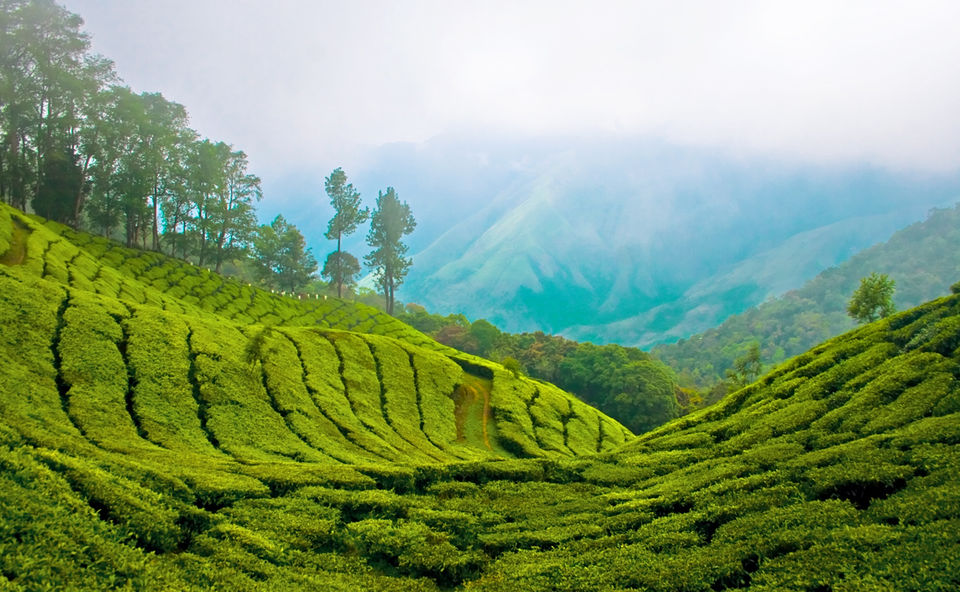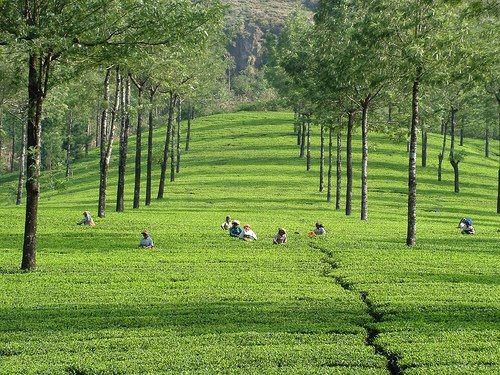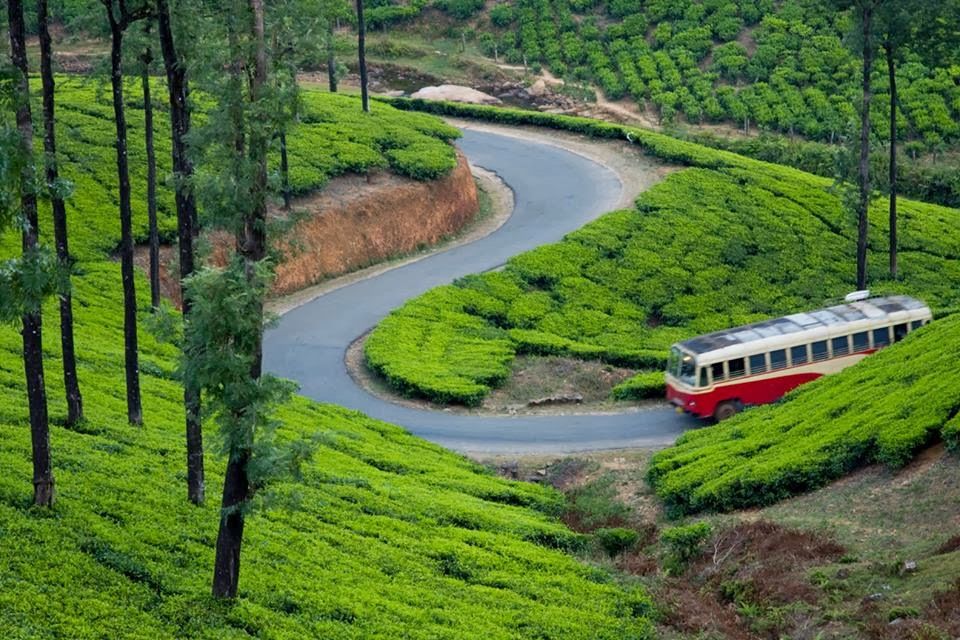 Picture the most lavish tea farms atop misty hills populated by down-to-earth locals. The road from Vagamon to Kumily is nothing short of mys-tea-cal!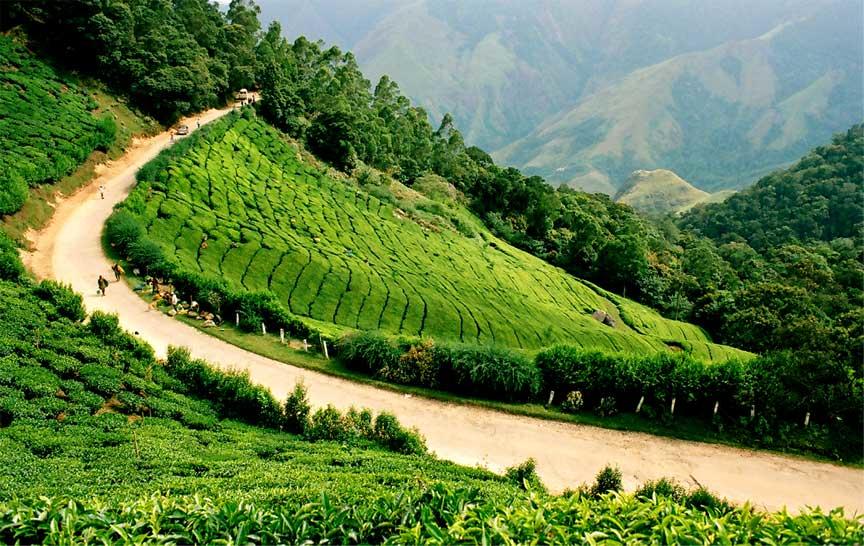 Arrive at Kottayam and connect to buses that head towards Vagamon. A bus ride on these hills is a splendid experience set across serene tea plantations and curvy roads going up and down the hills. Vagamon is a lesser known backpacker destination. Travelers who are en-route to Kerala and further South tend to check in at Vagamon and many adventurists enjoy paragliding over the hills.
The road that leads to Kumily from Vagamon is the under-rated tea route of India. Every small village on this stretch offers wholesale tea ranging from green tea, black tea, white peony, organic poabs, and more. With these tea strains grown in the same area it becomes a more economical purchase when you buy tea in these parts of Kerala.
The humble locals who have habituated in these hills are more than happy to have a conversation about tea cultivation and its roots. With so much expertise in their line of business, the local tea merchants here are the true tea connoisseurs.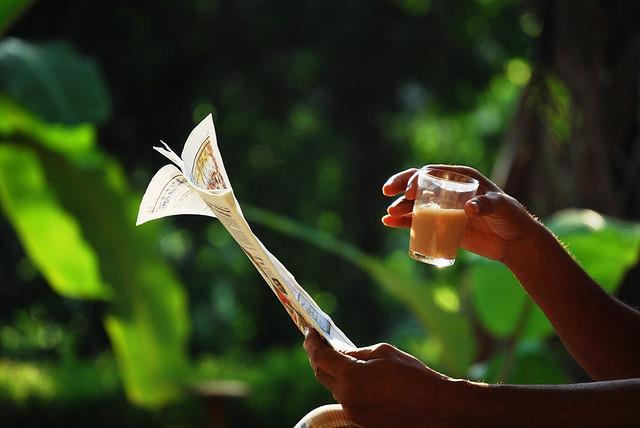 If you're a tea addict or someone who wants to switch to a healthy lifestyle, explore these hills; discover the true essence of the celebrated tea strains of this region. For years, people have consumed tea as a herbal medicine for healing and curing. Tea is not just a recreational beverage but a health booster that will build your immune system and keep you healthy.
As a backpacker I have carried some tea with me to whichever destination I journeyed to and even now it remains a daily necessity in my diet. Care to join me for tea anyone?