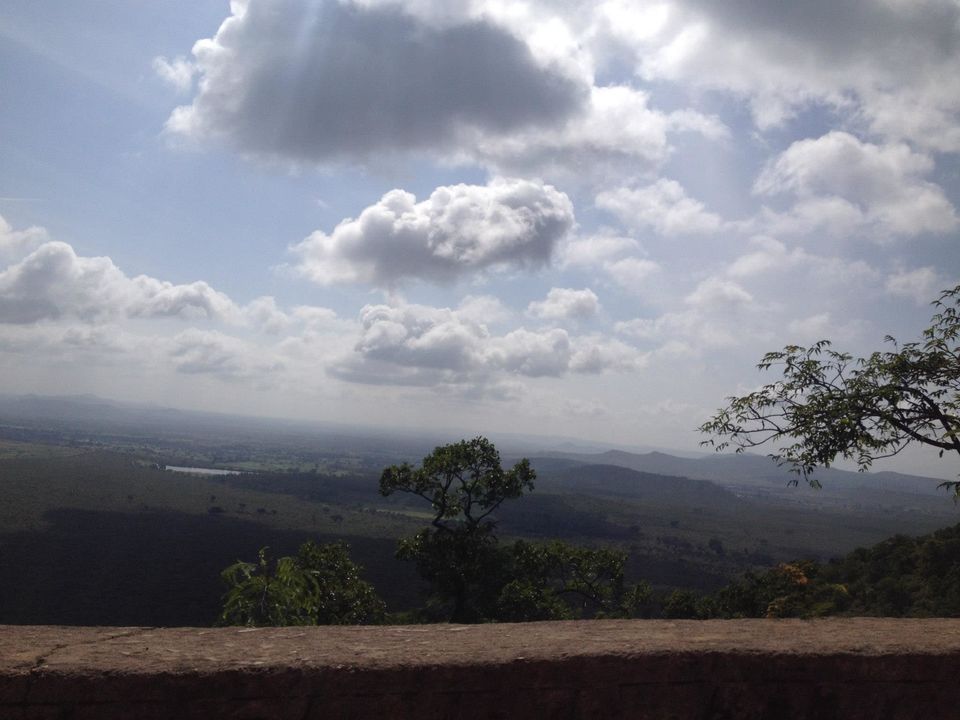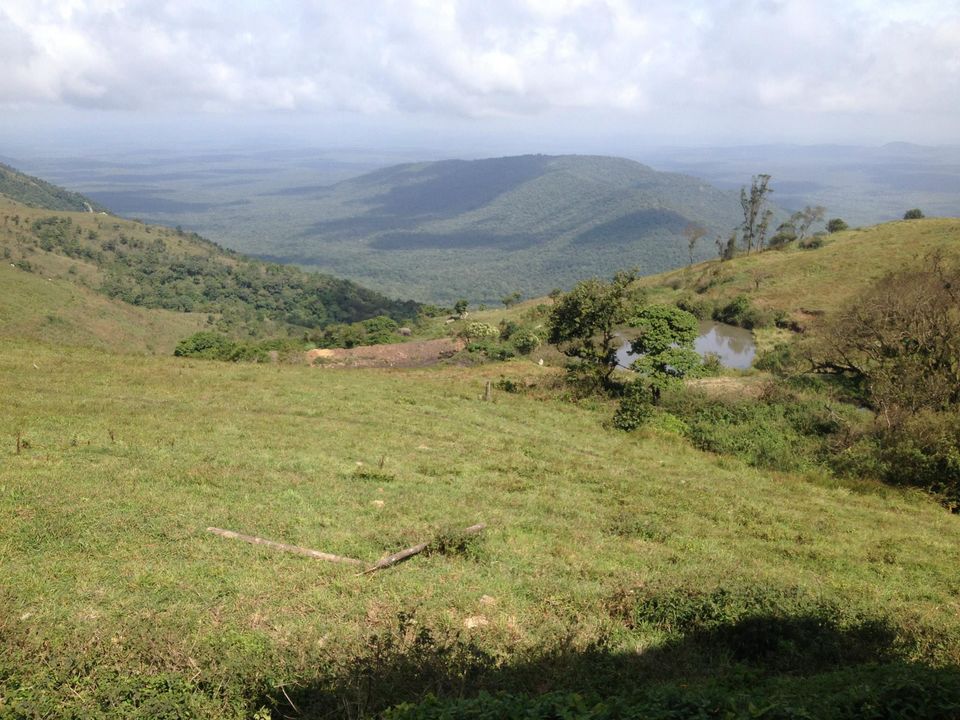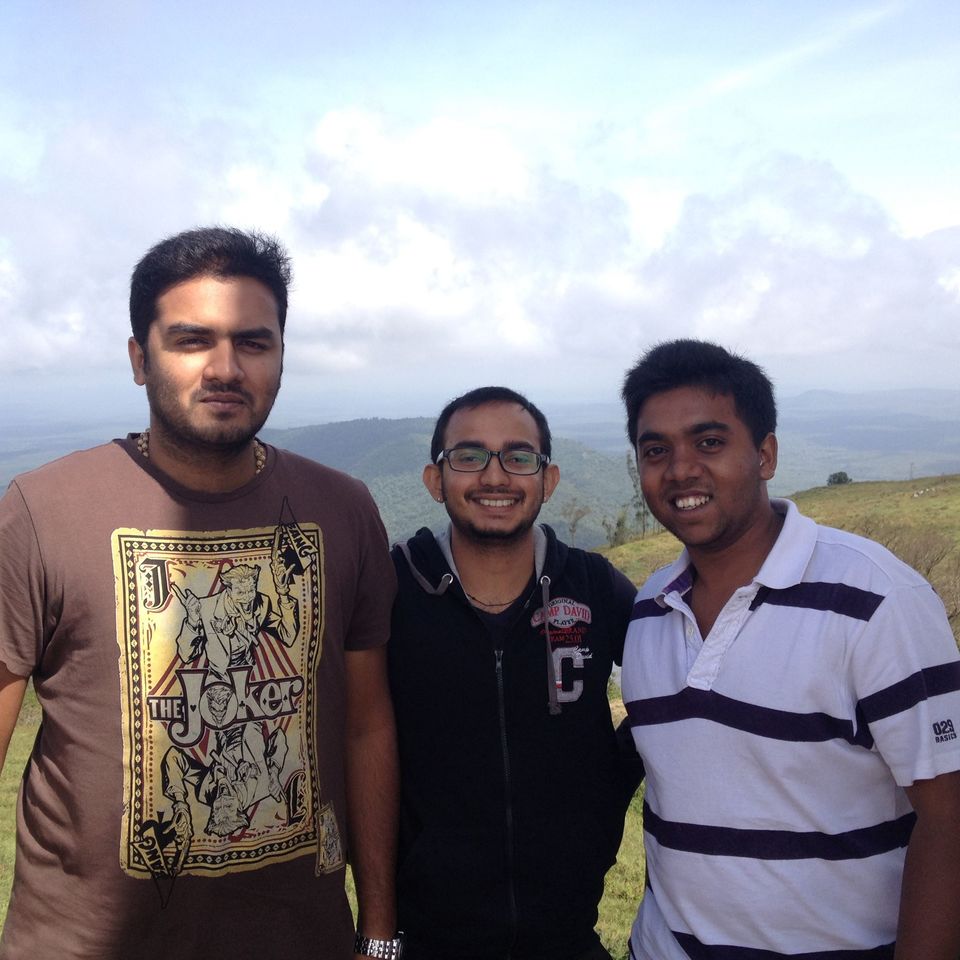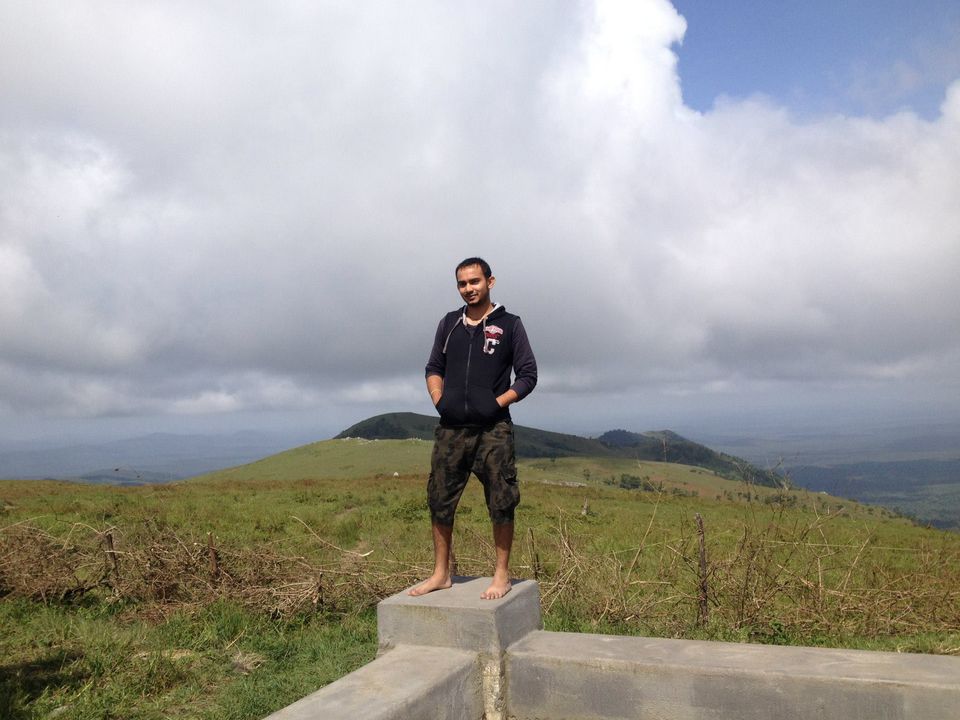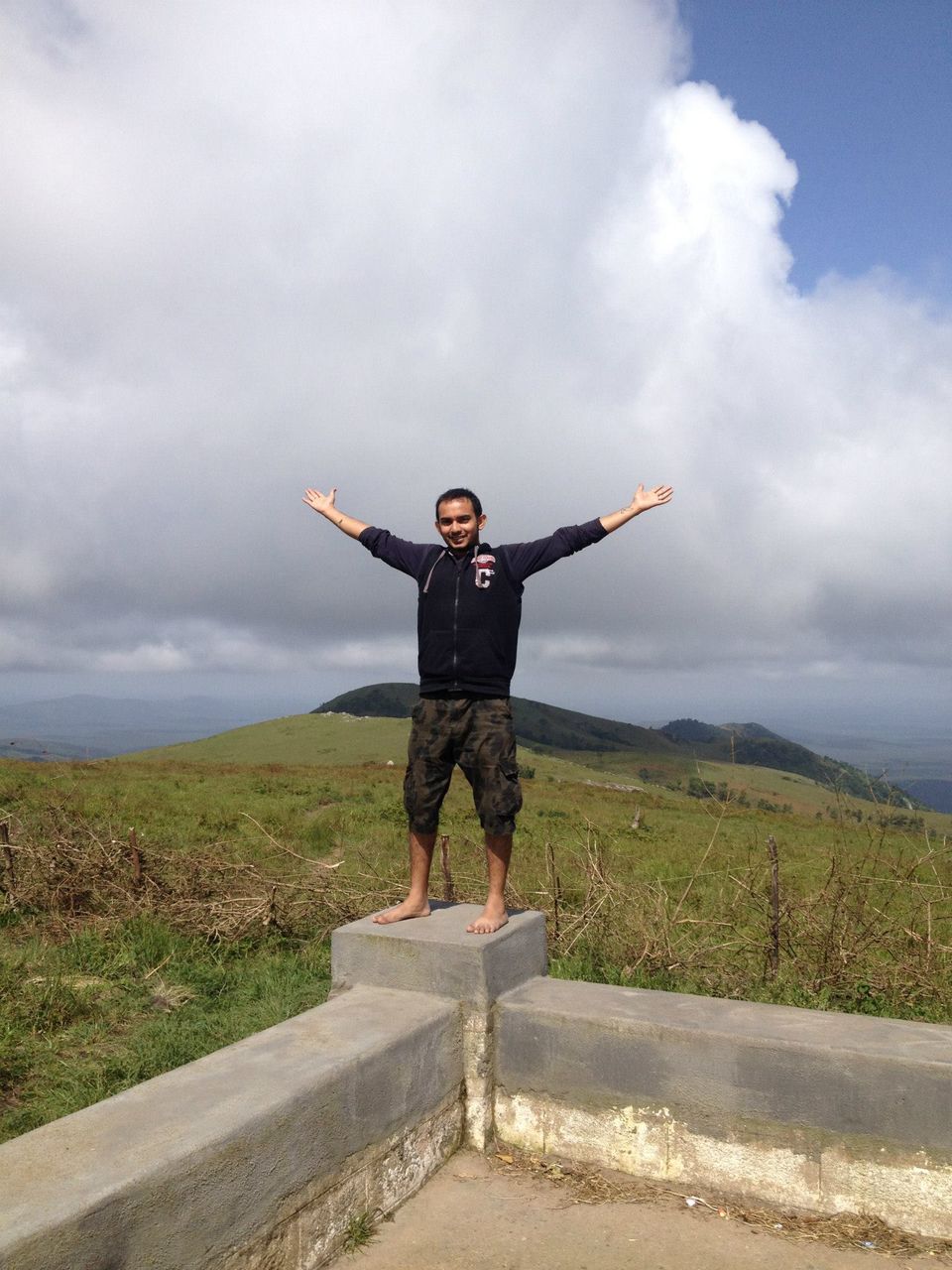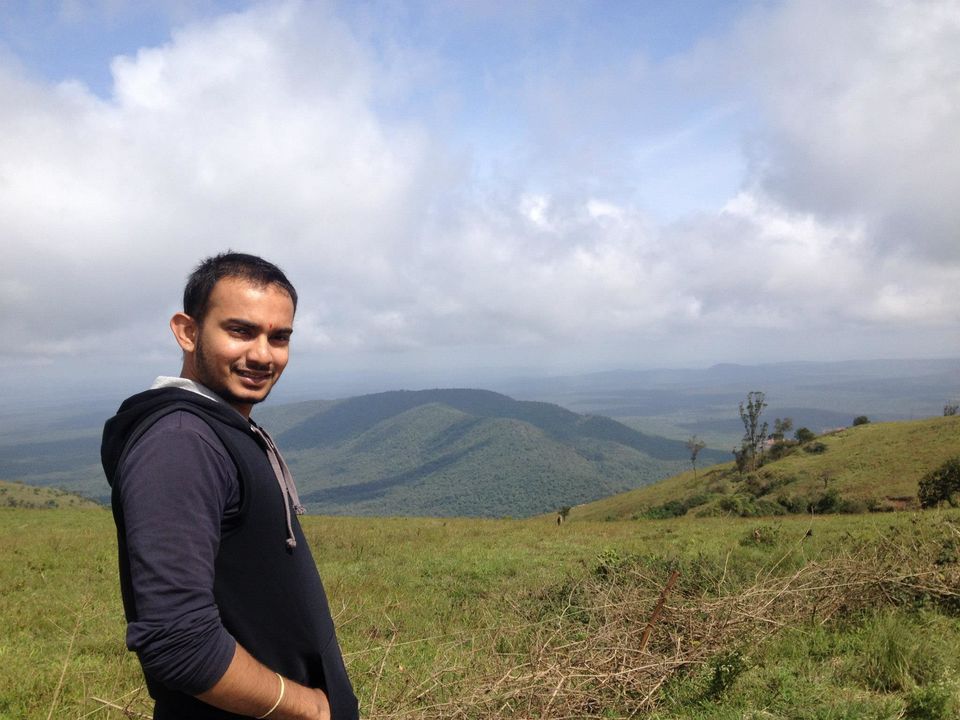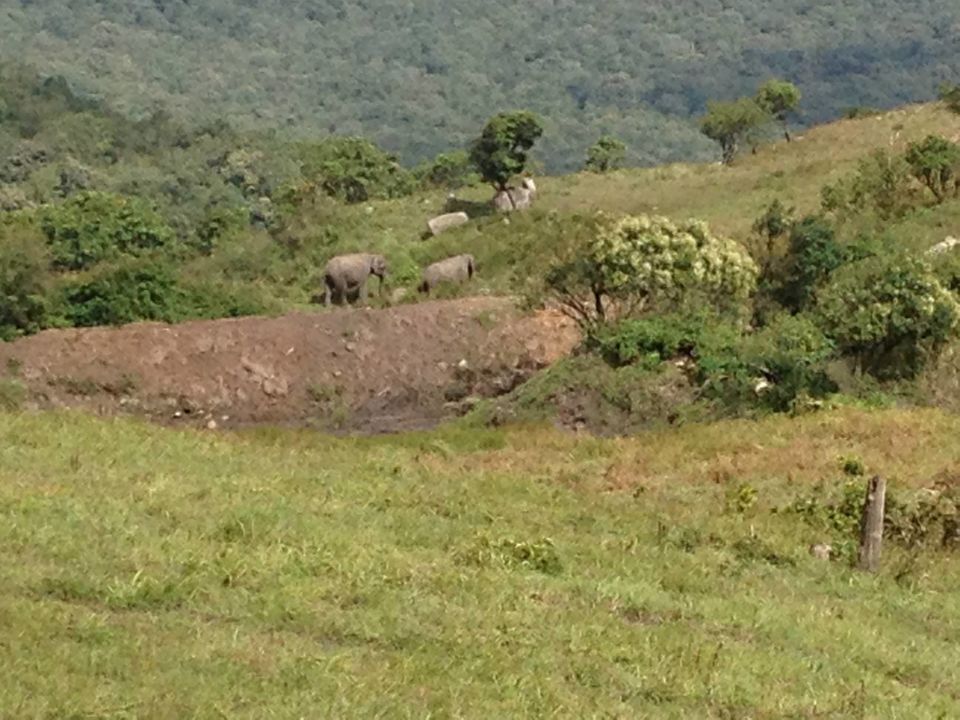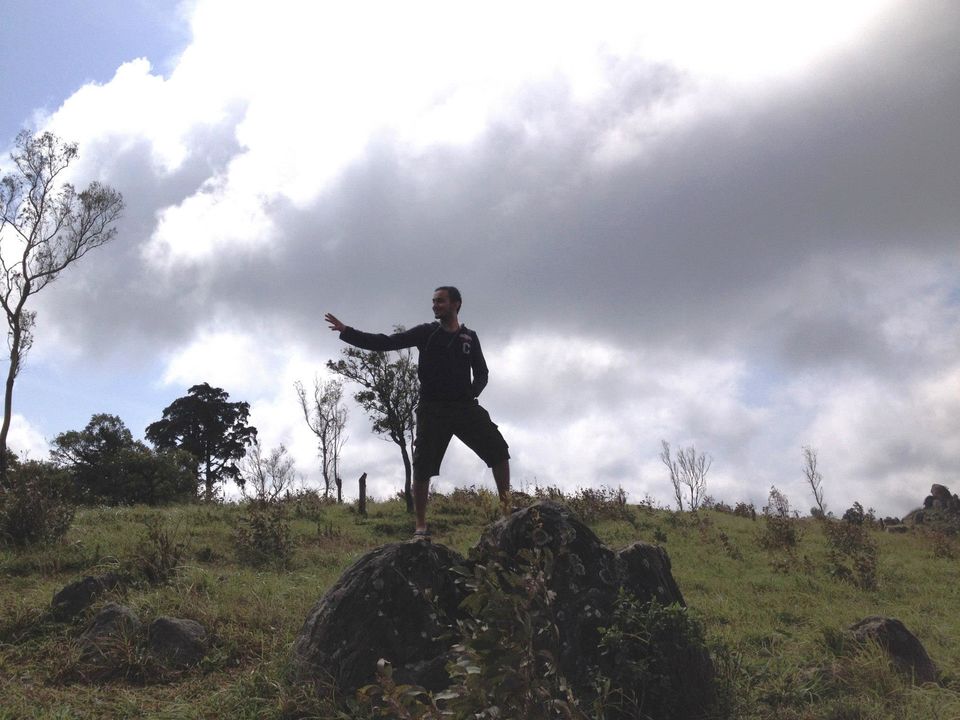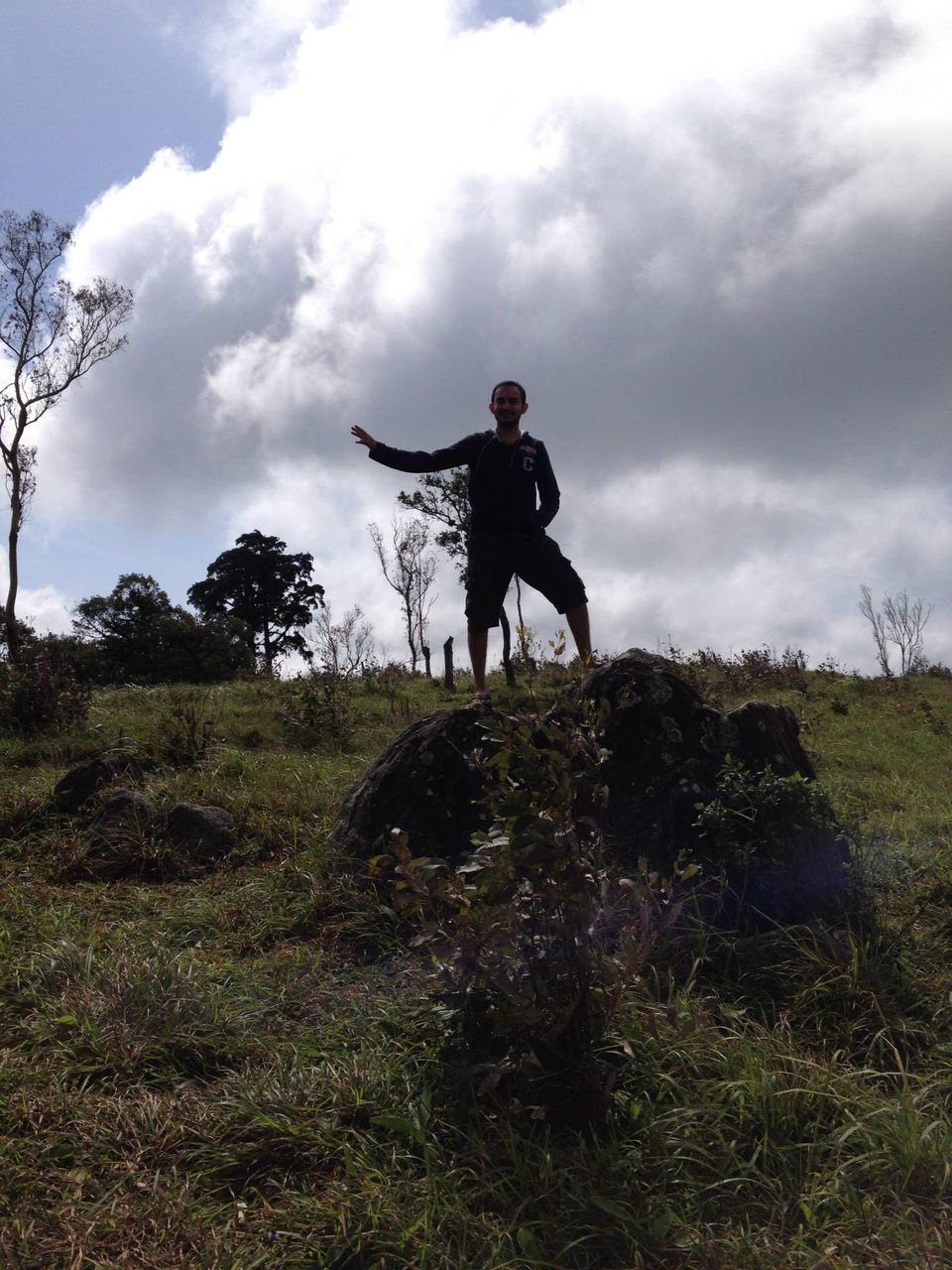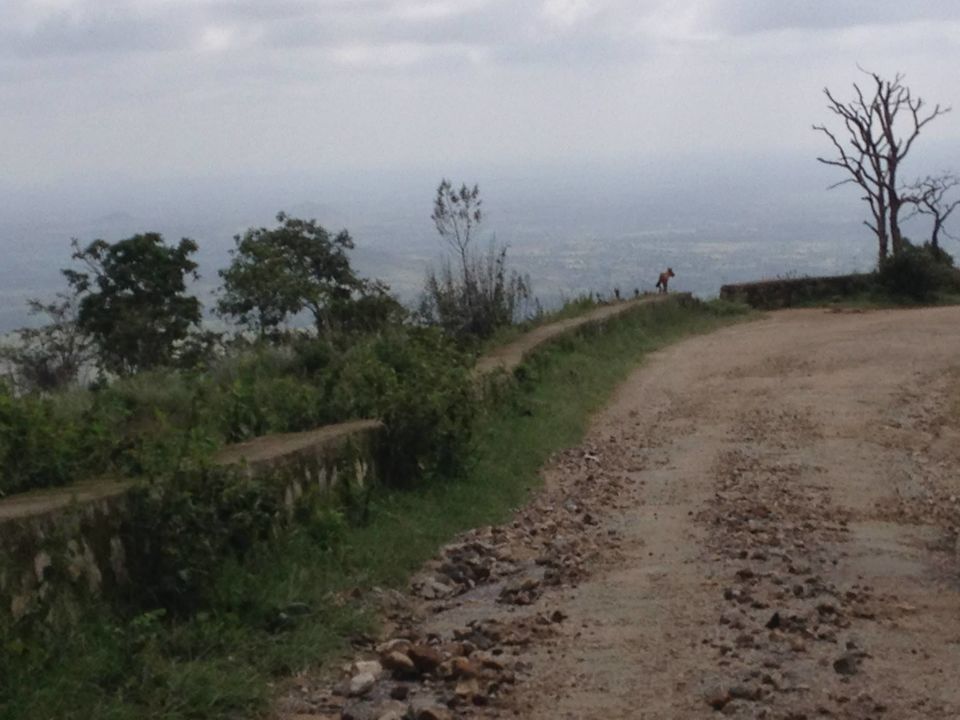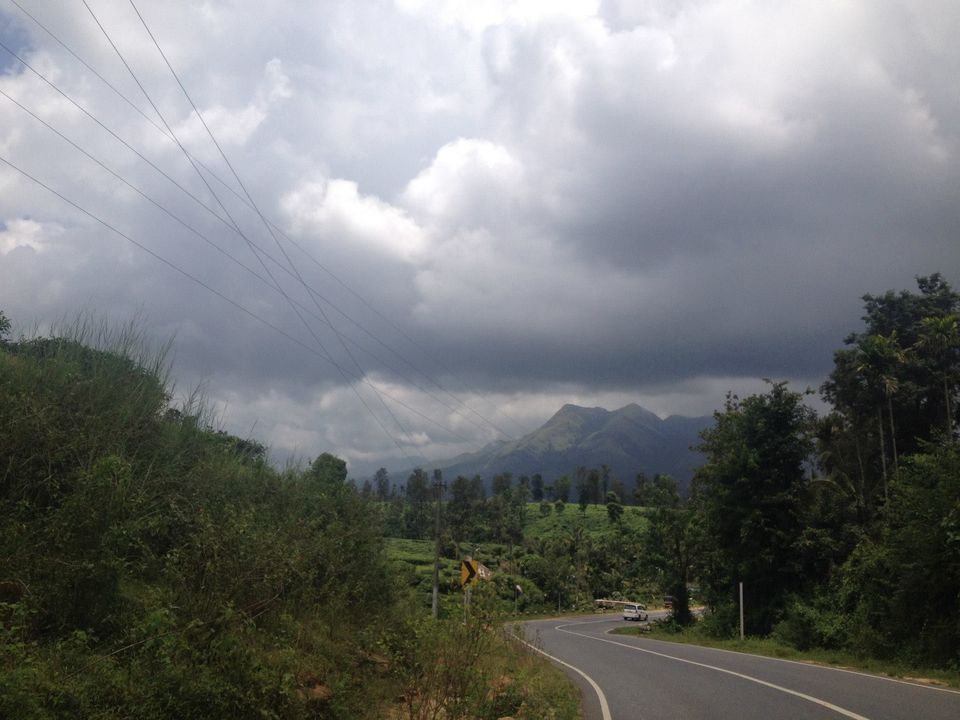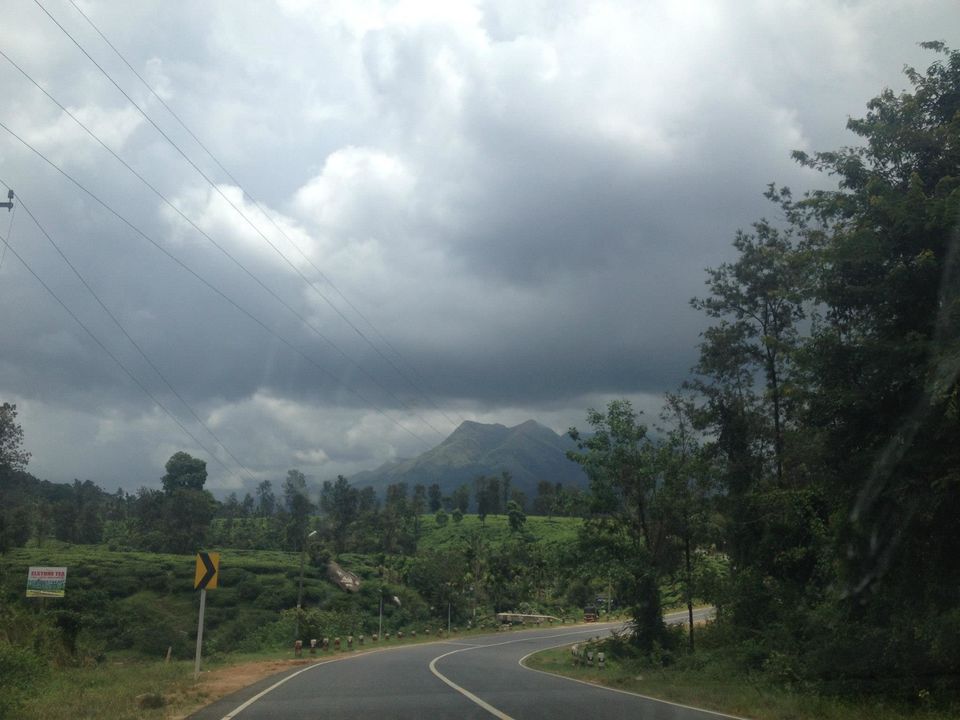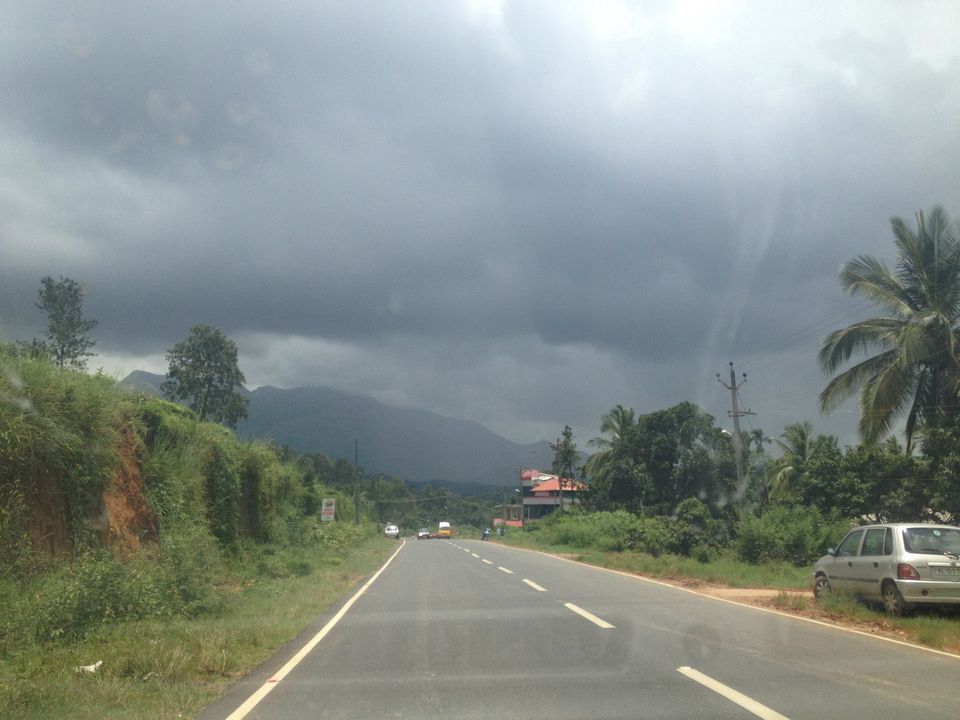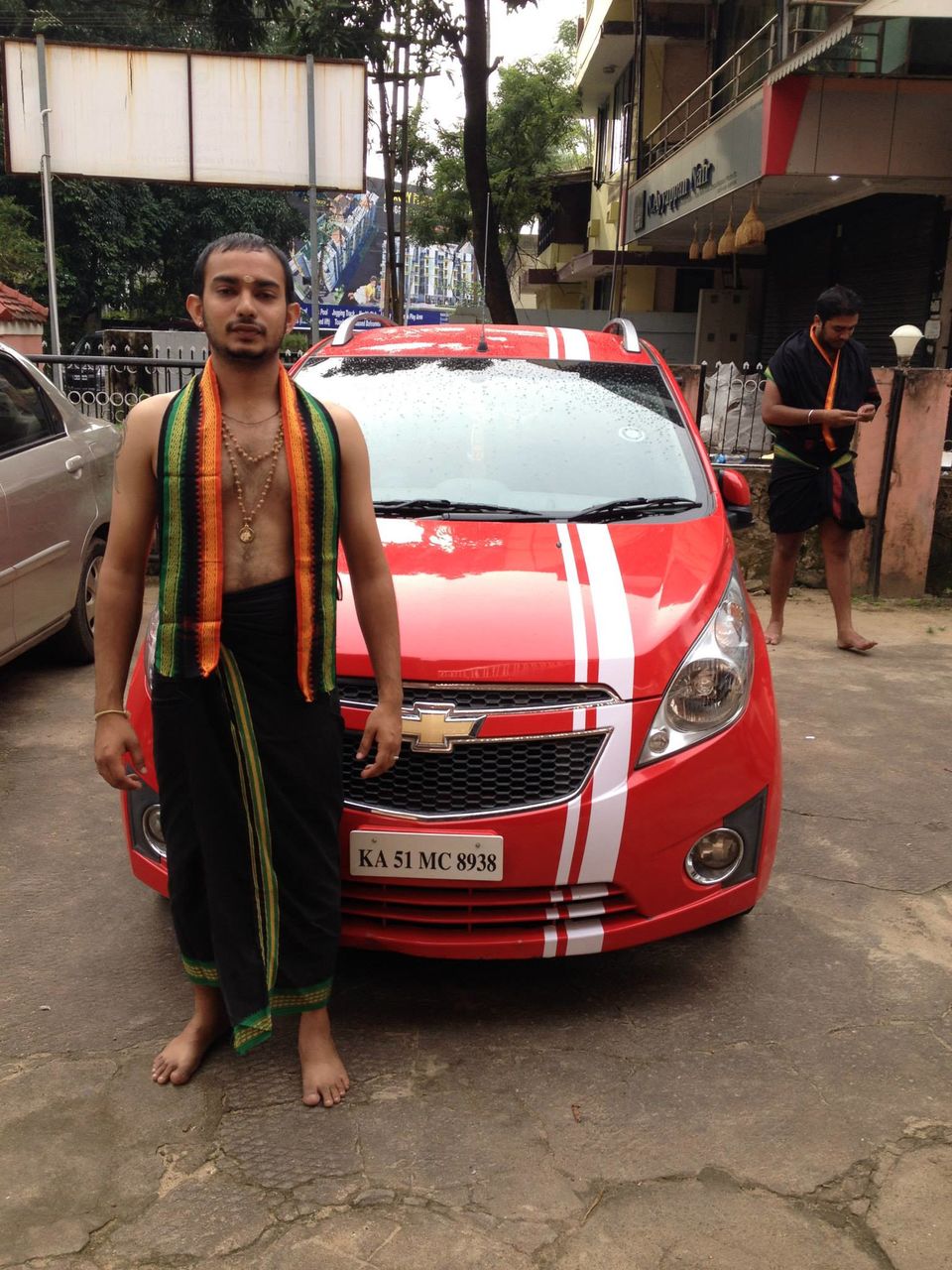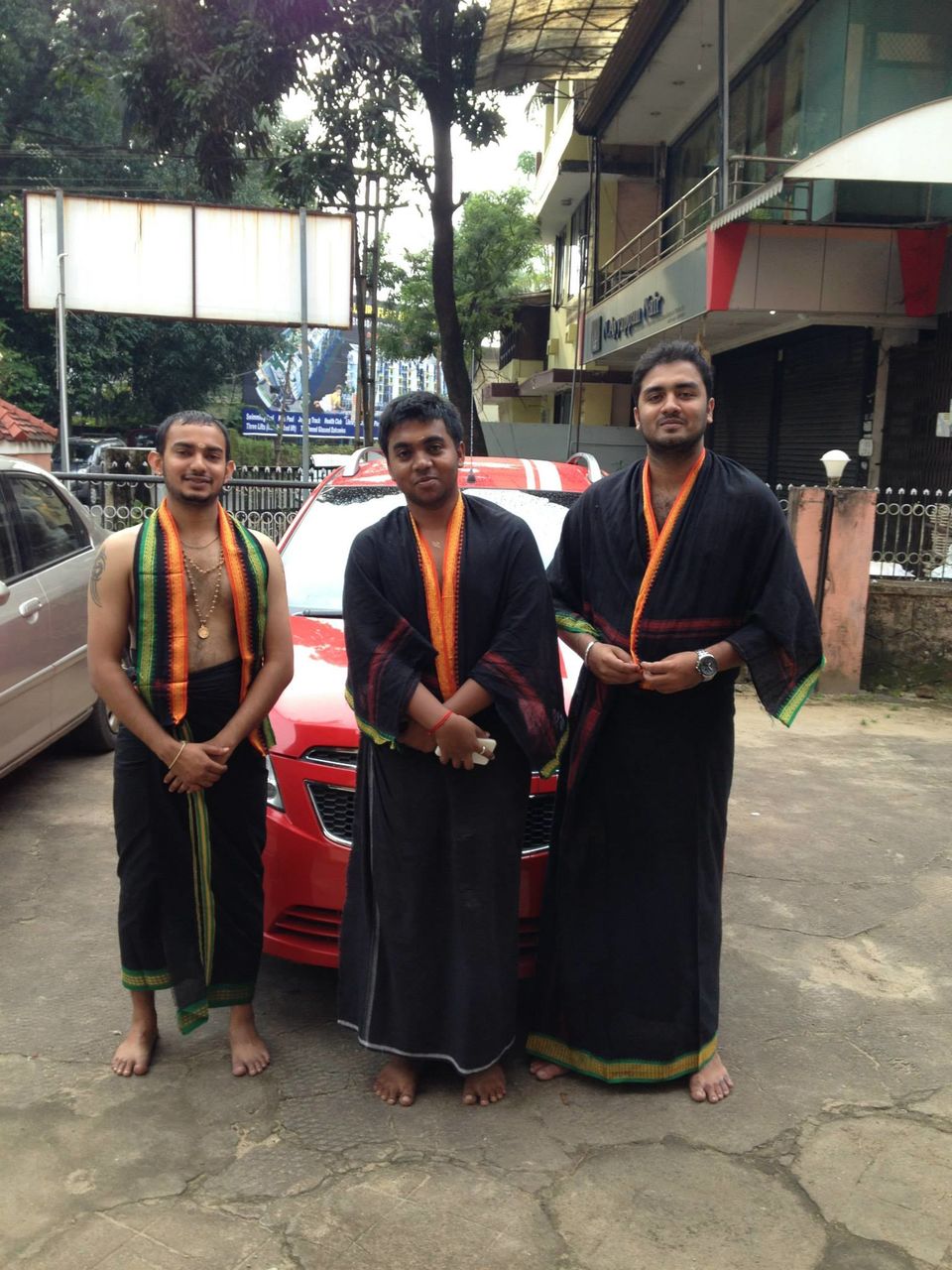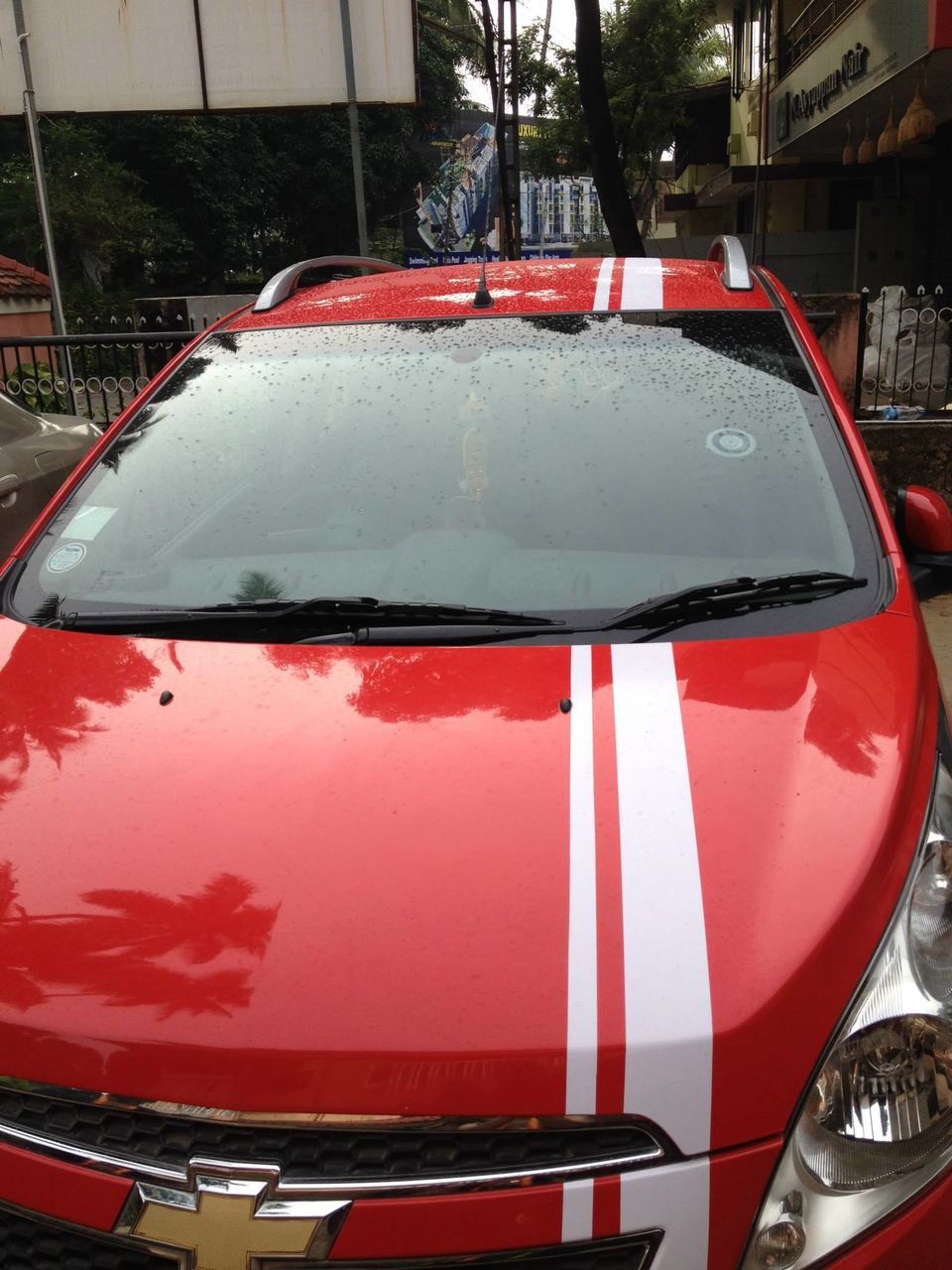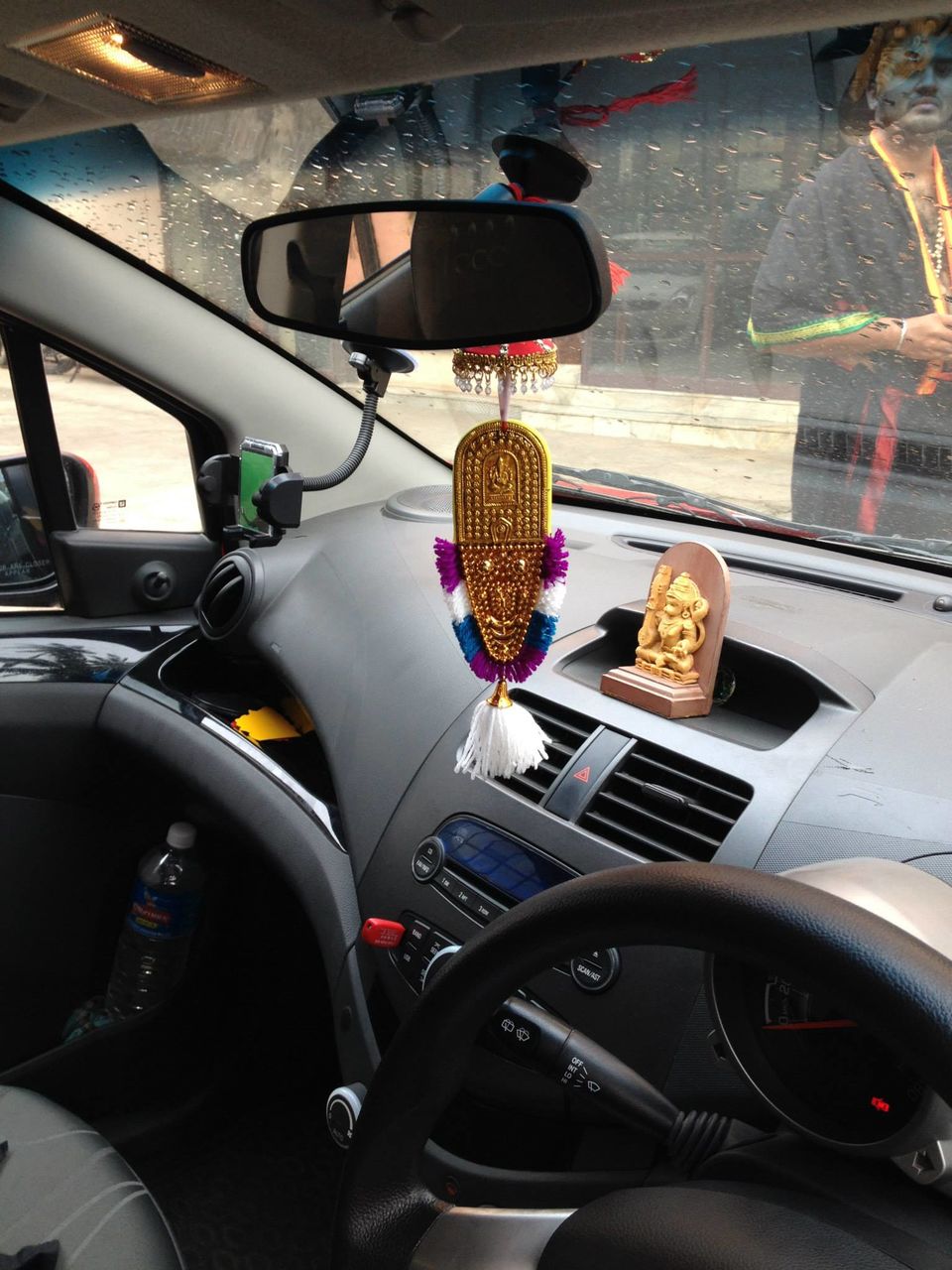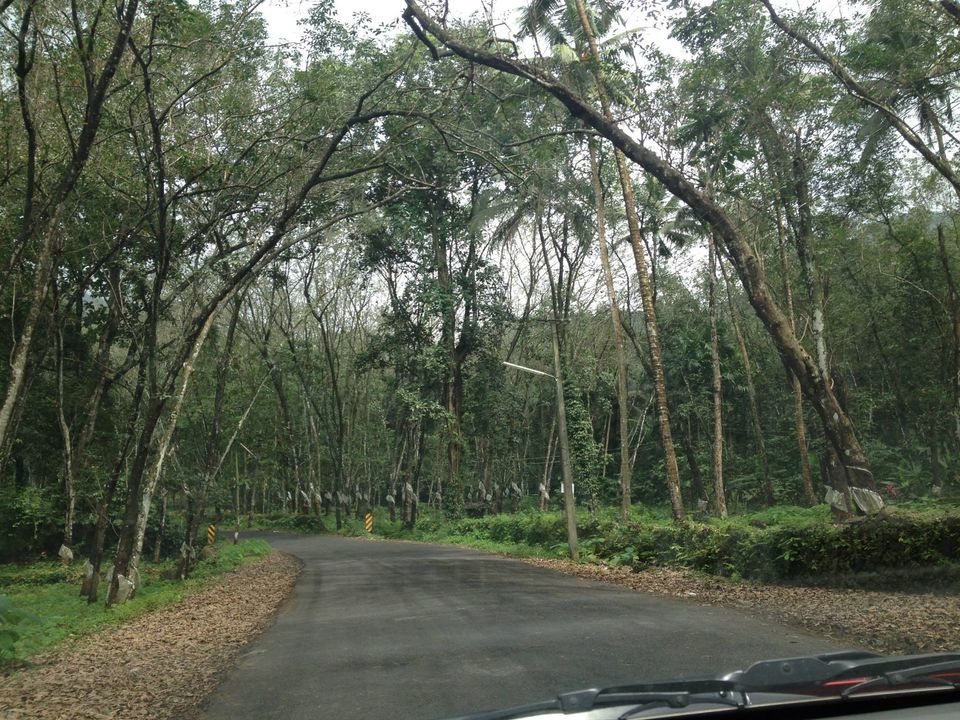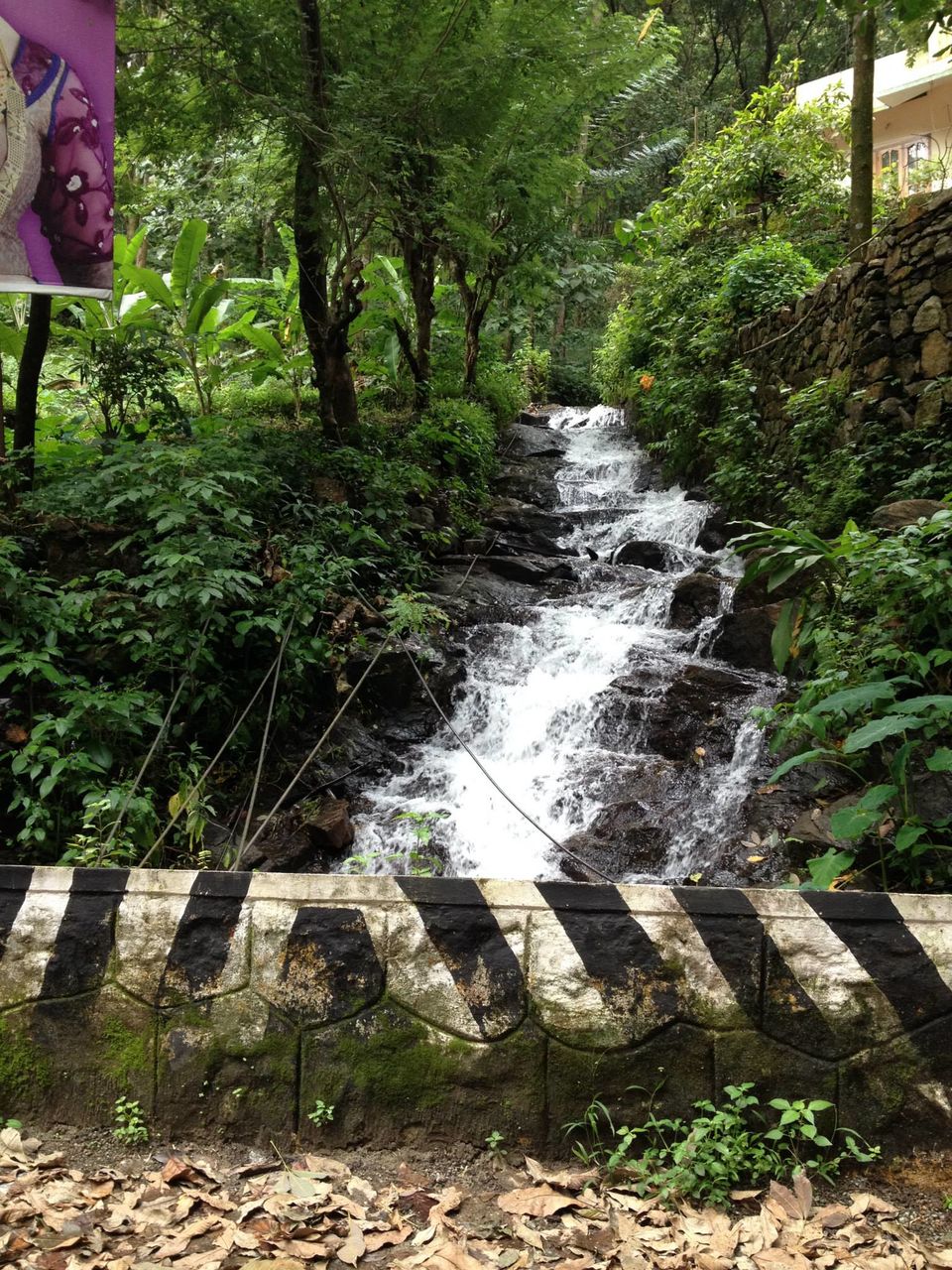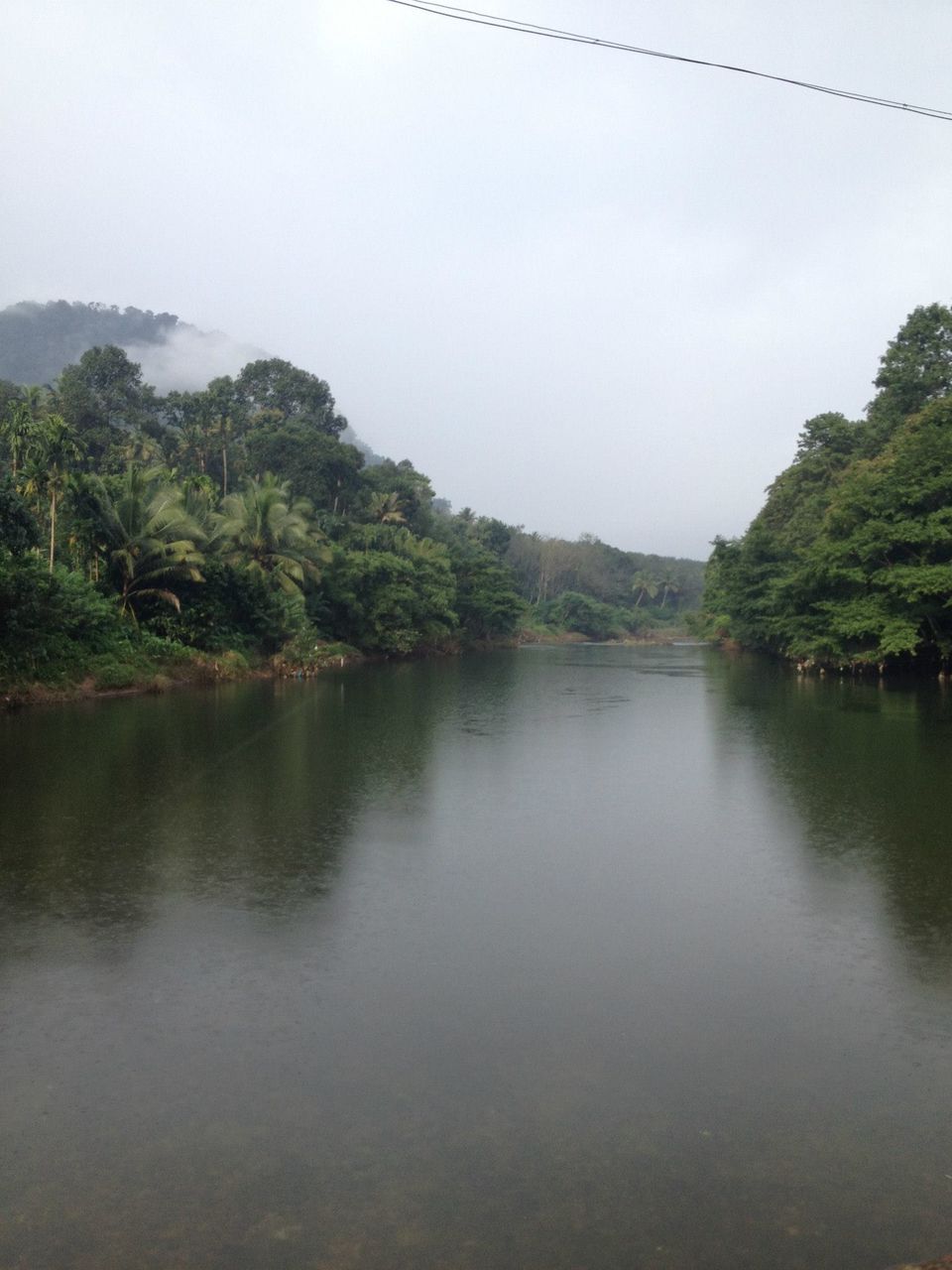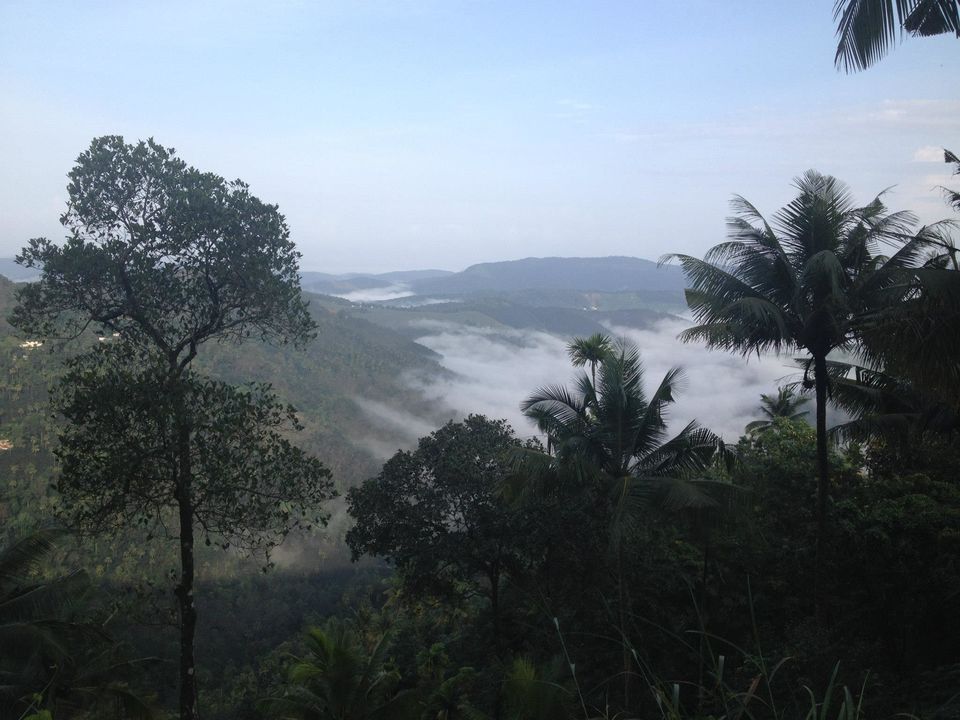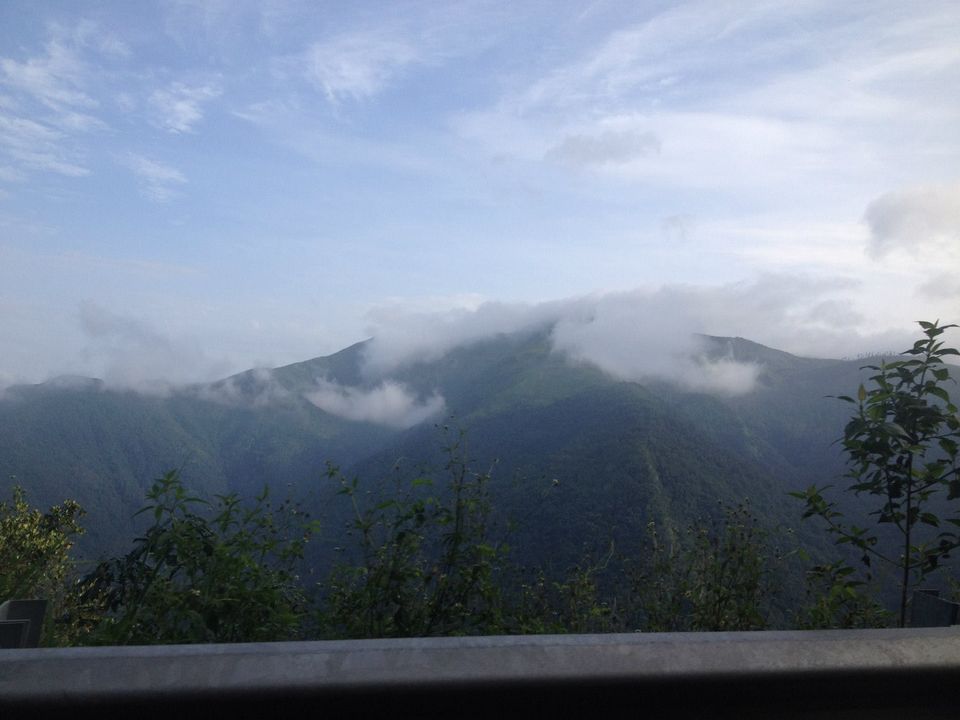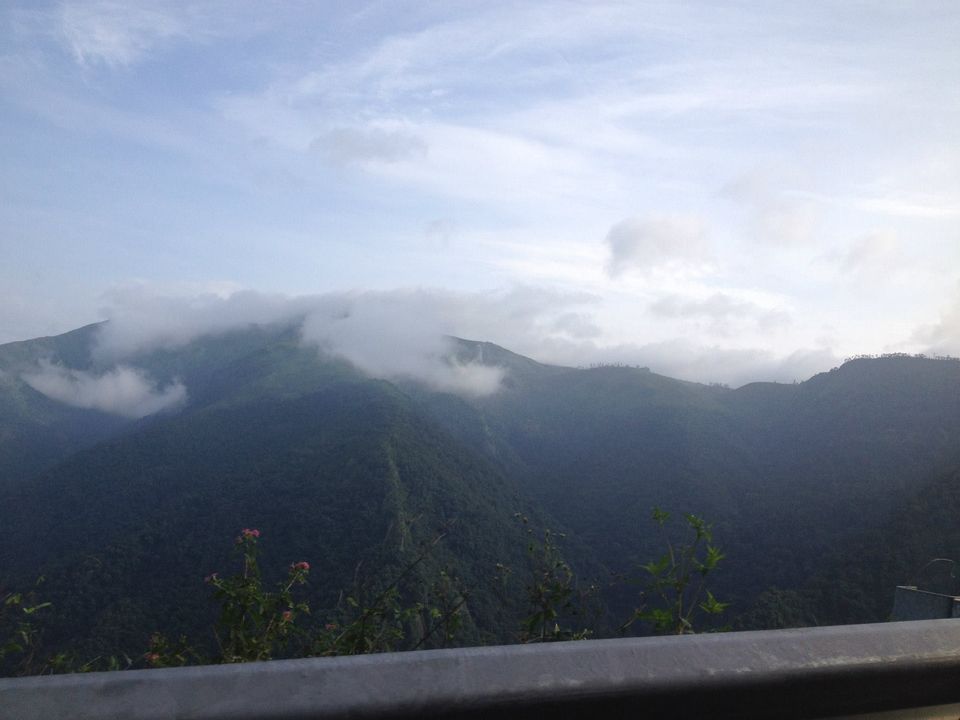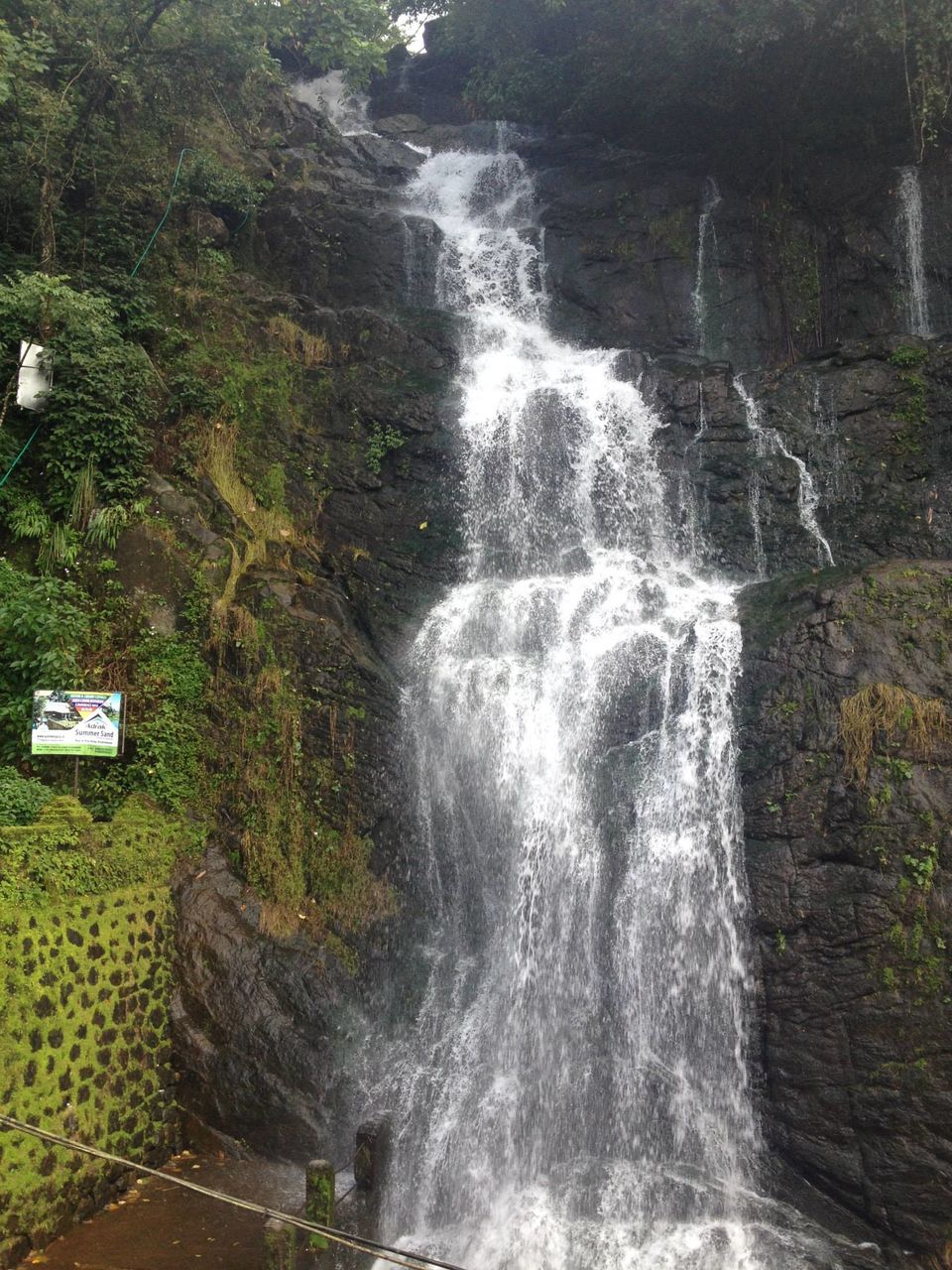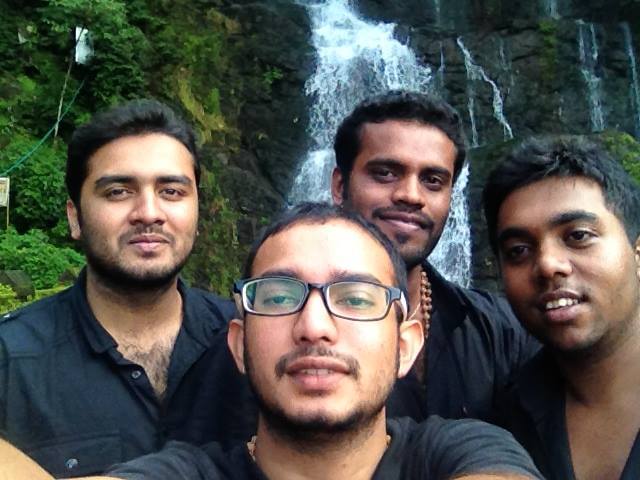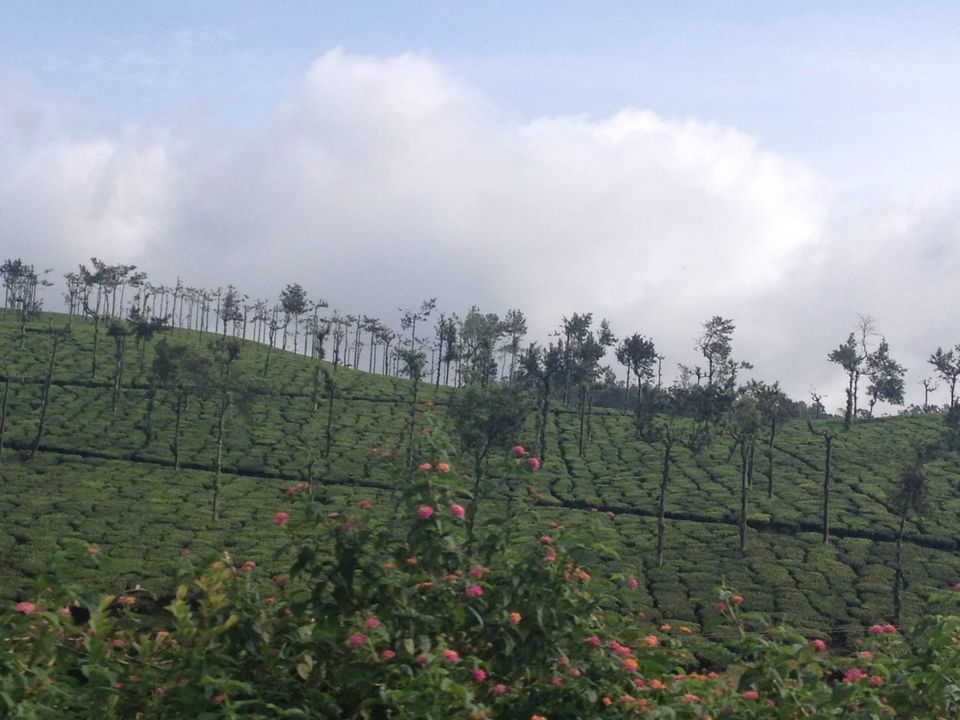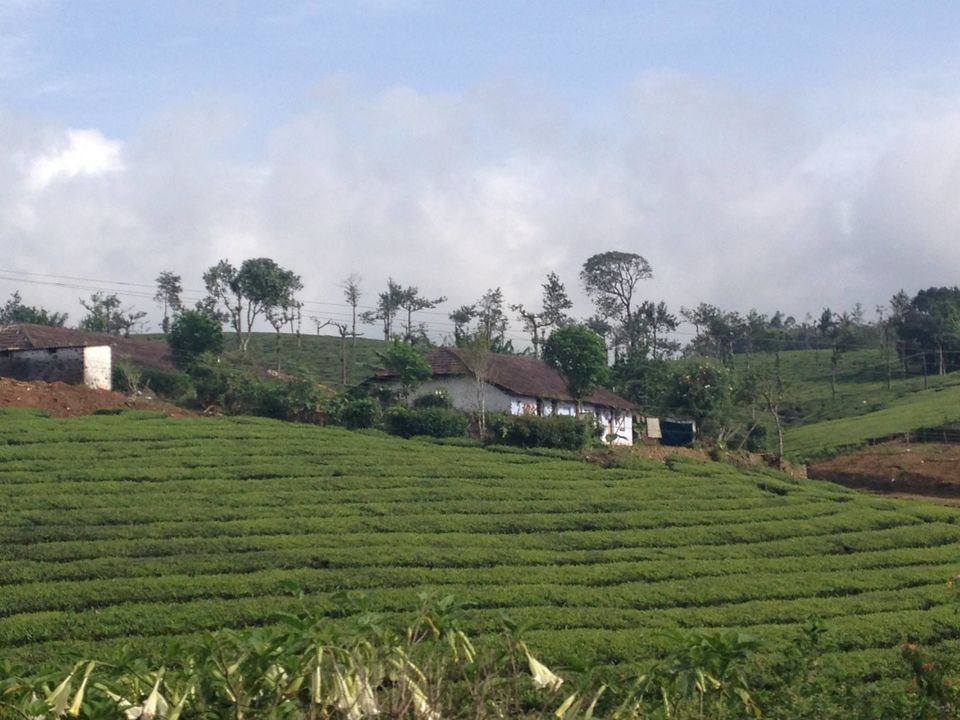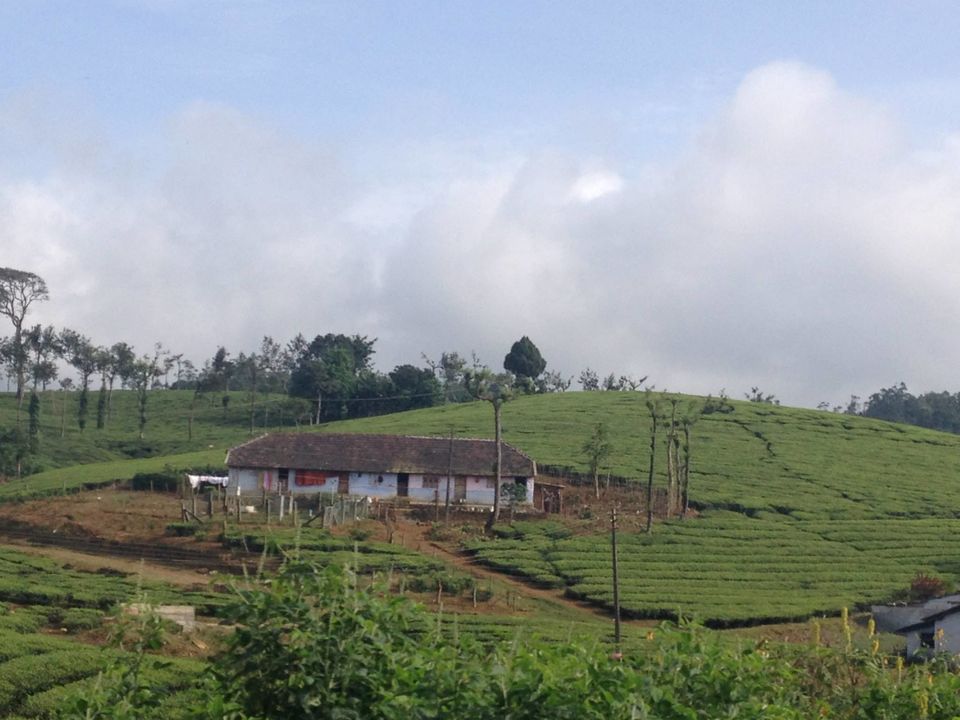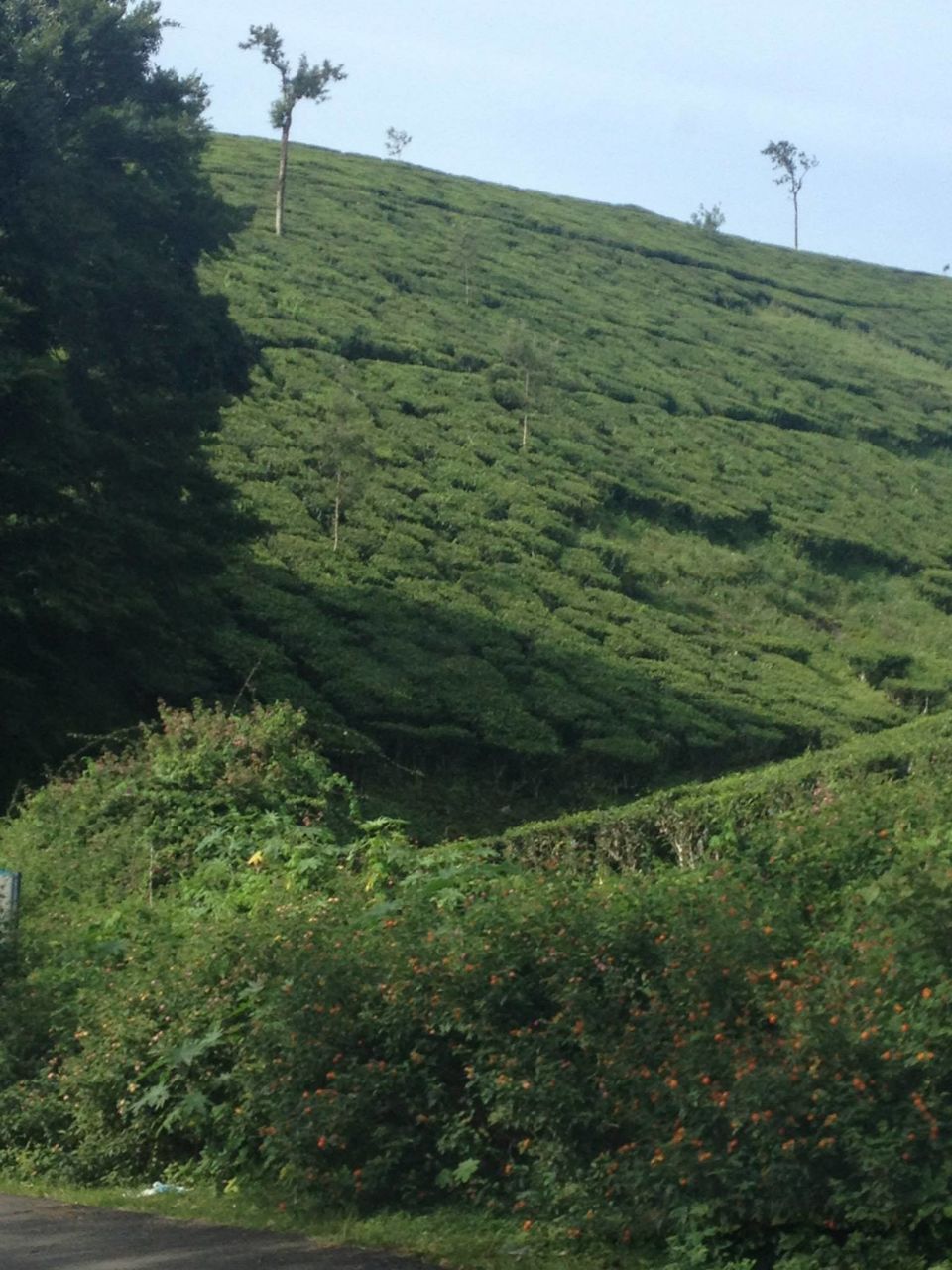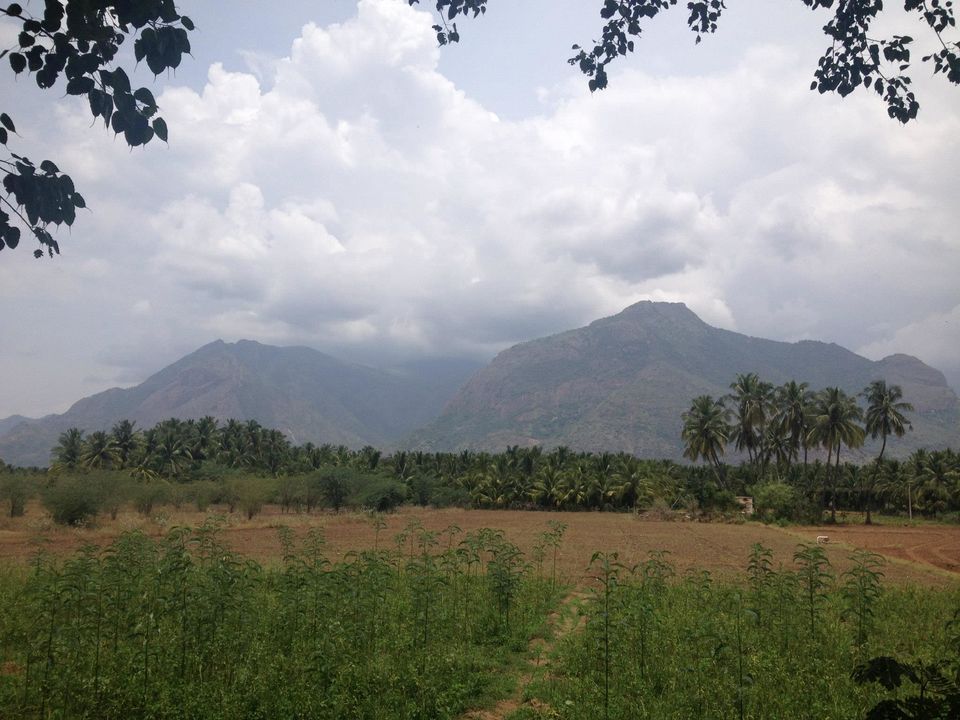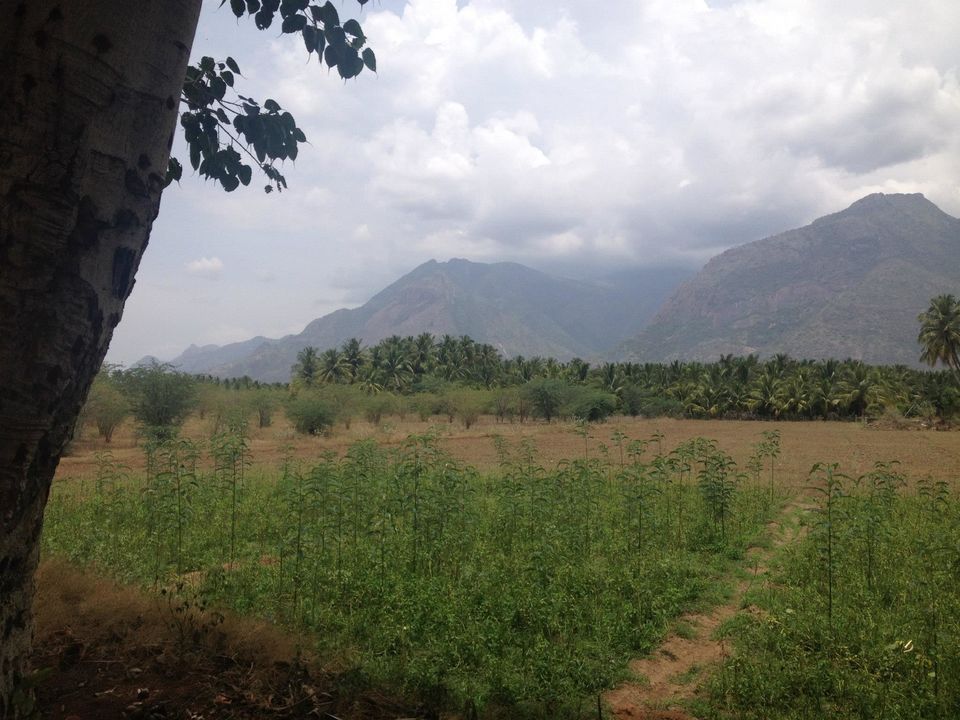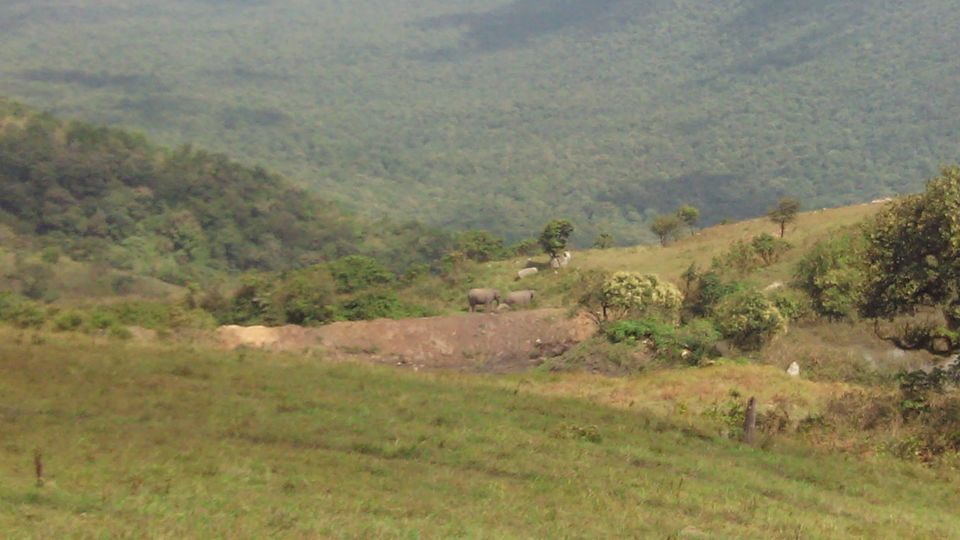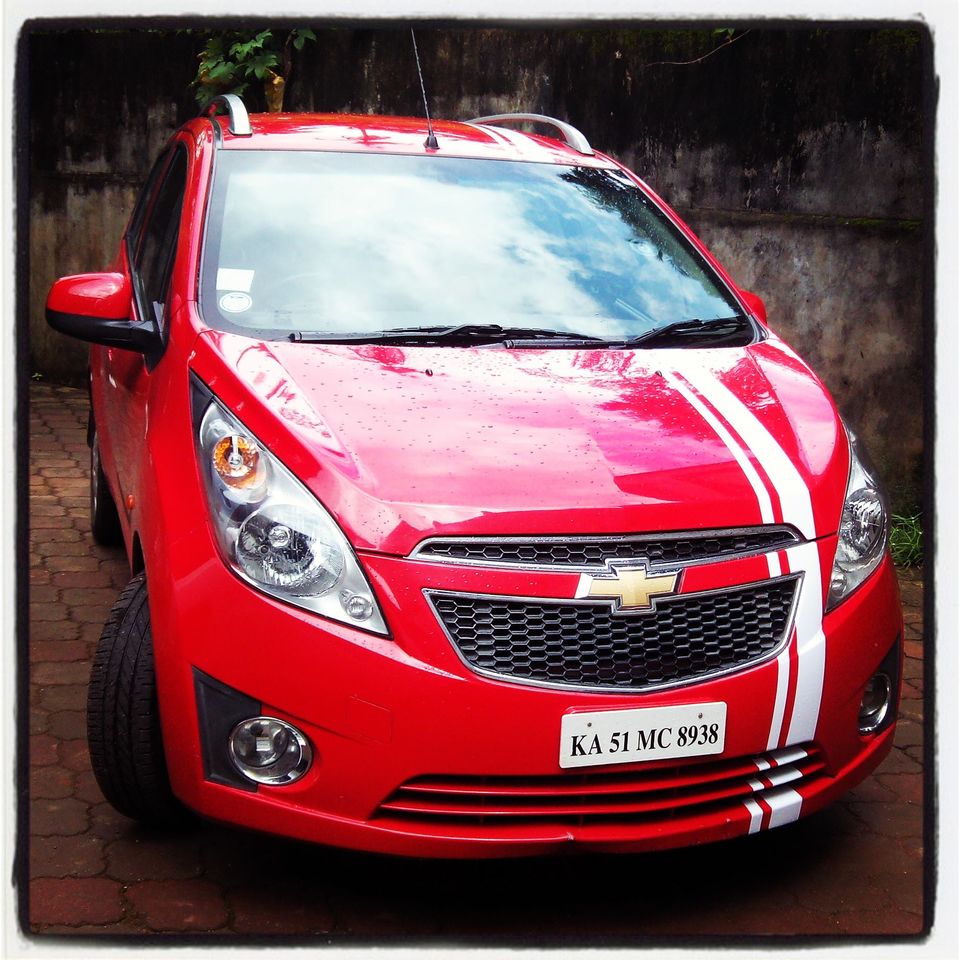 1400 kms in 3 days the Cherry chevy.. Kerala) "tea estates, rubber plantations, greenery all the sides"
We had stopped here for an awesome authentic Kerala Lunch including papadam.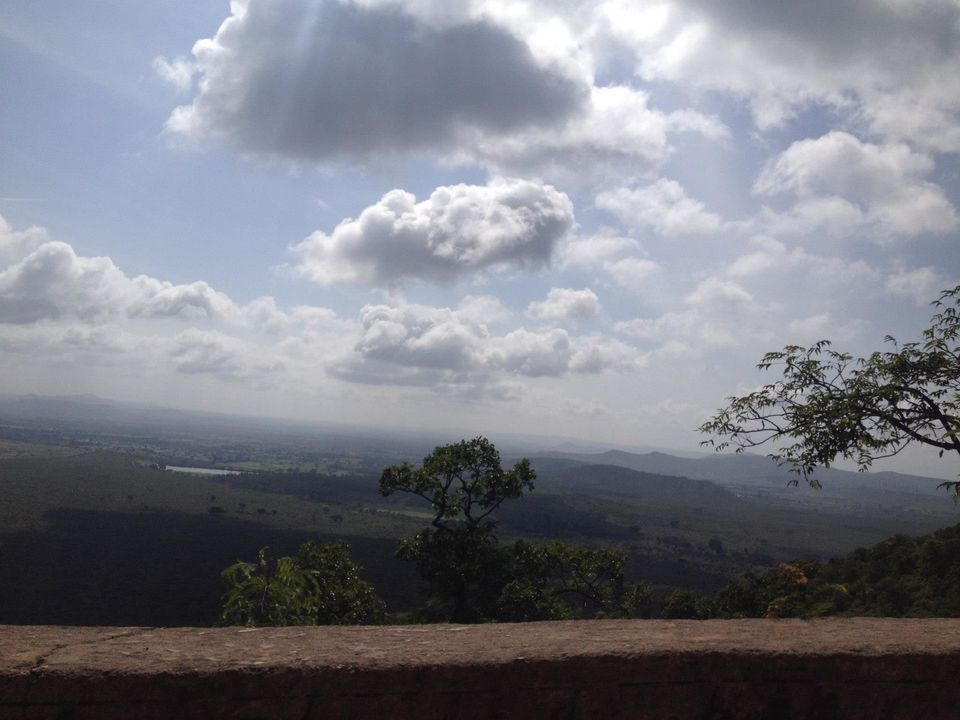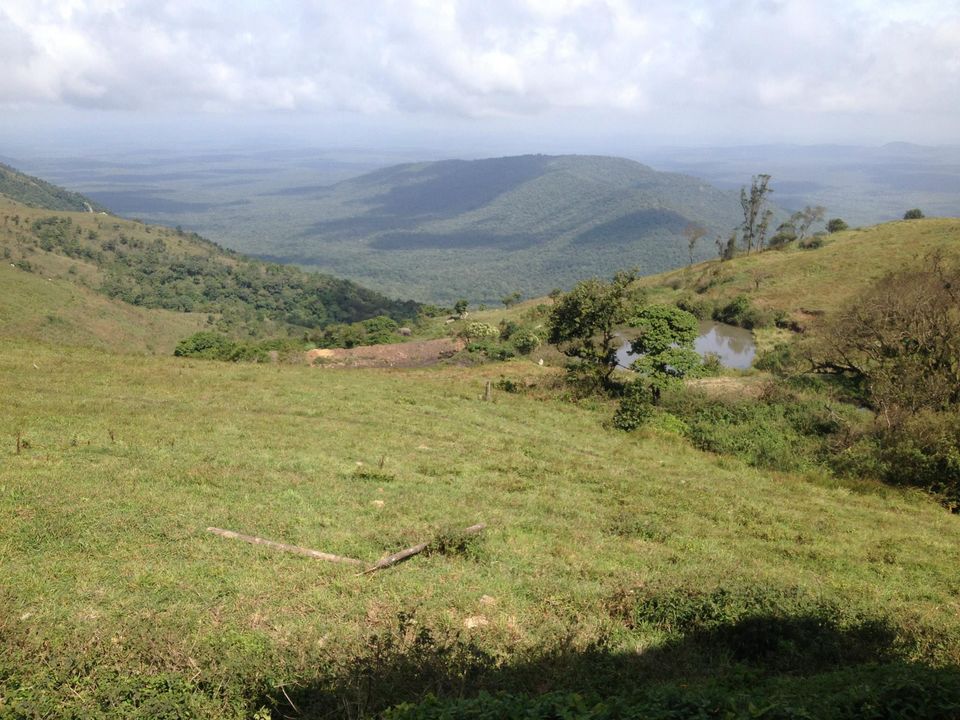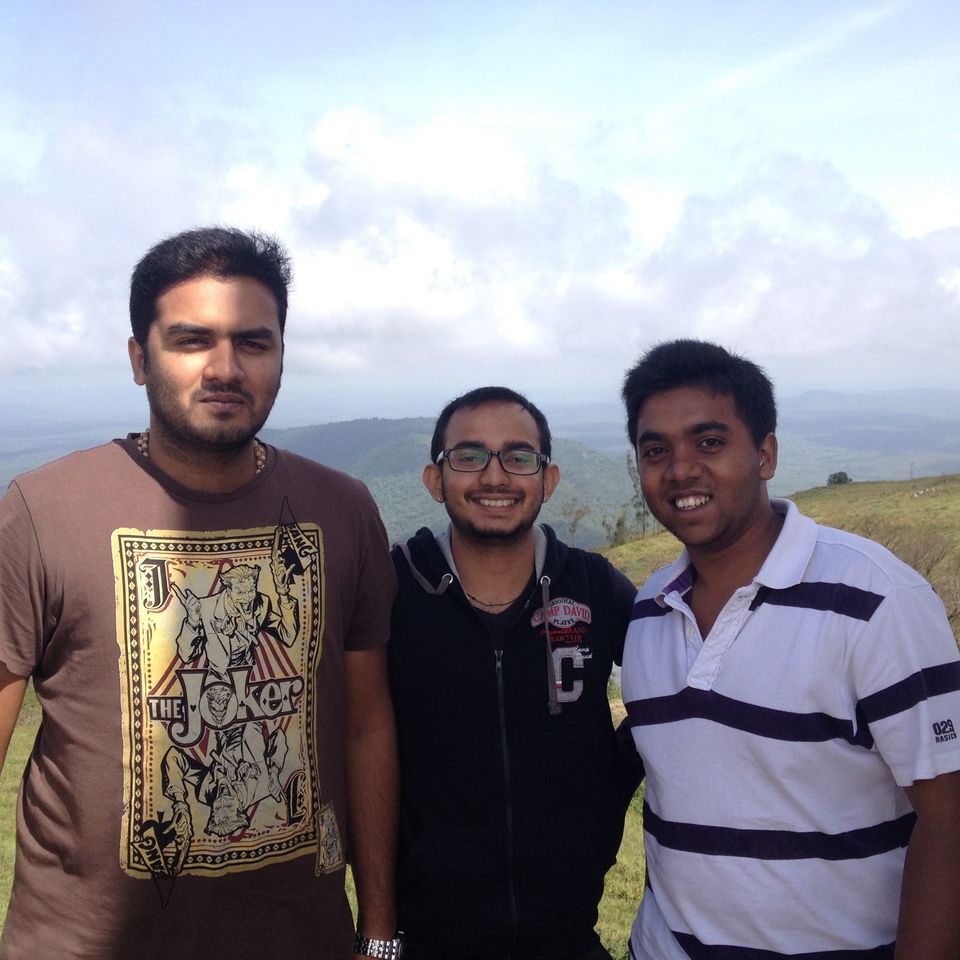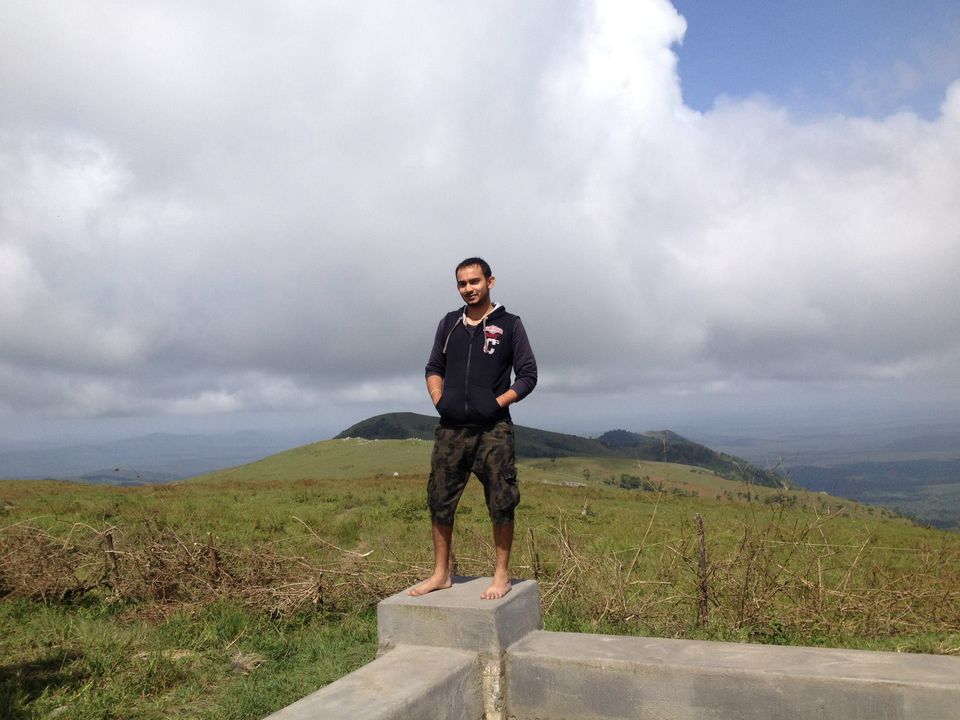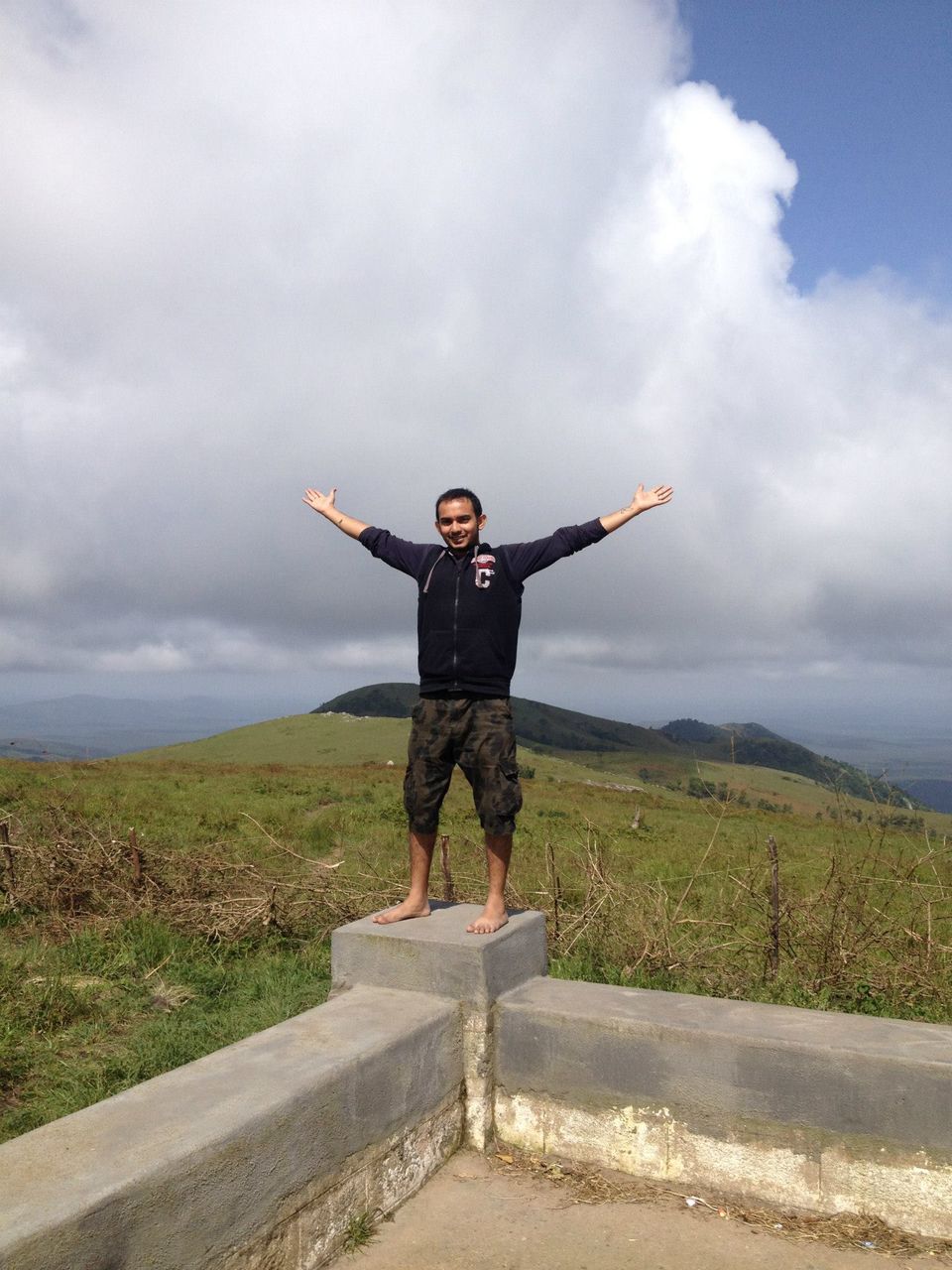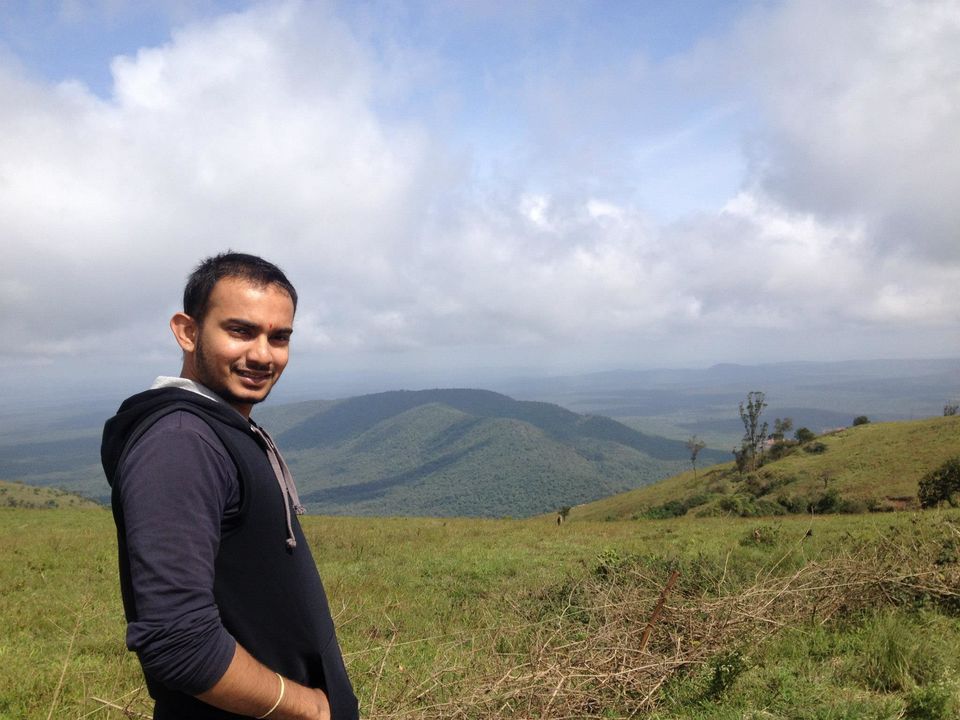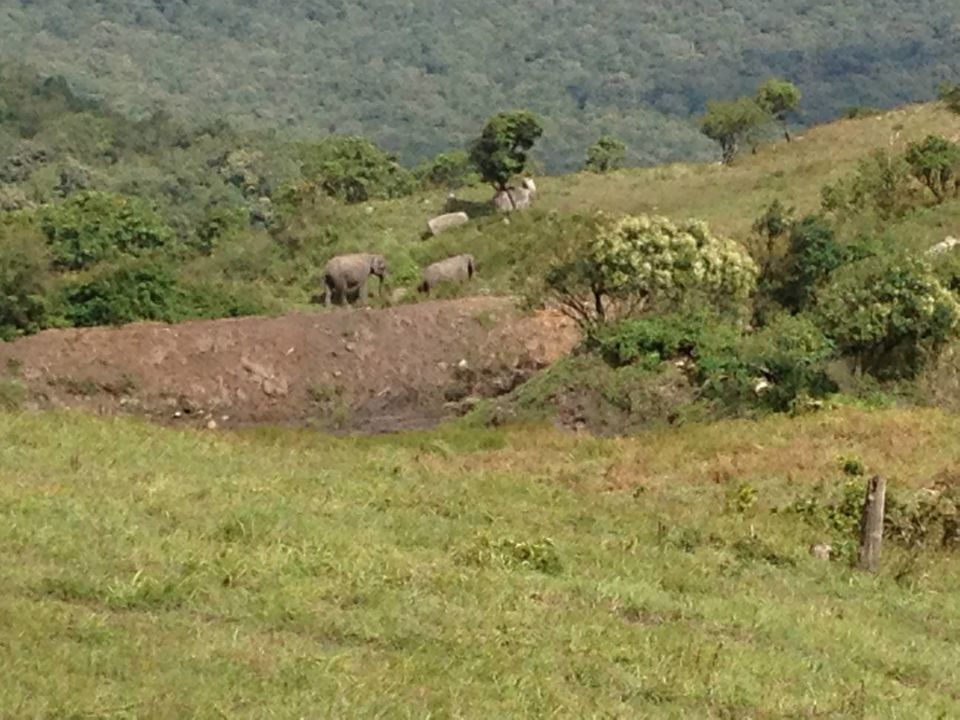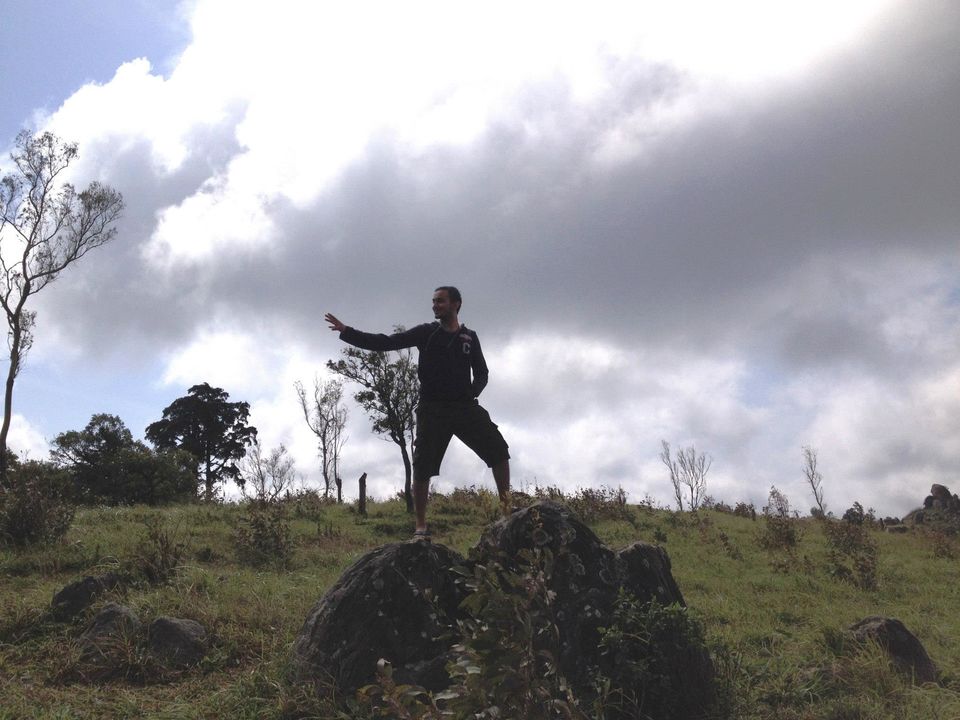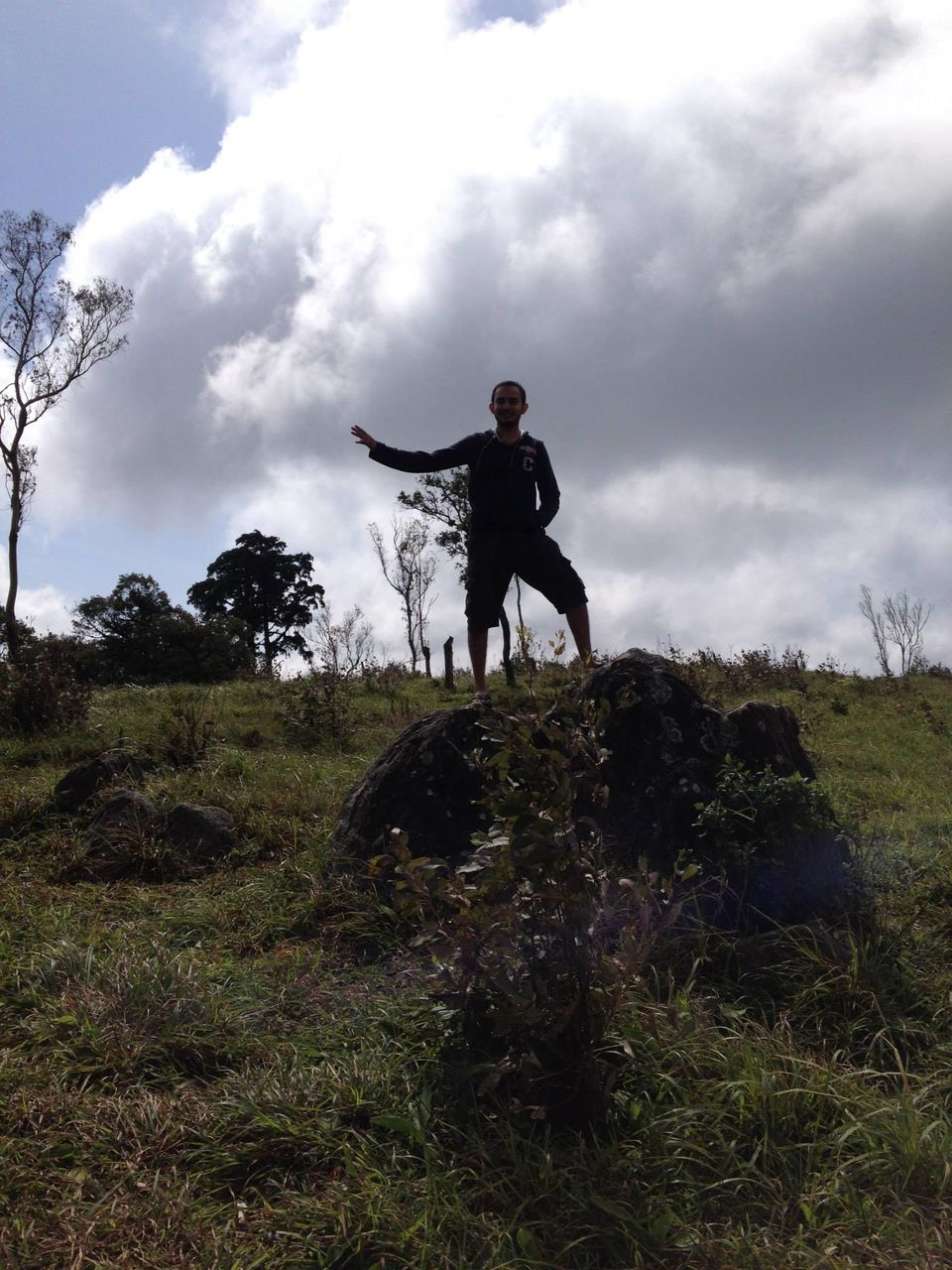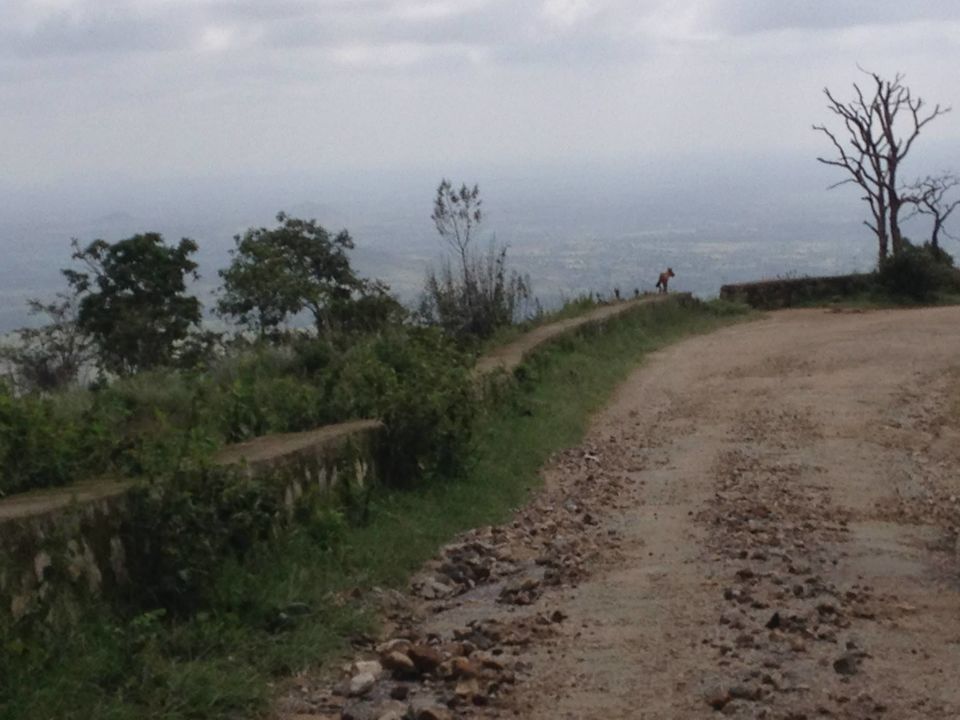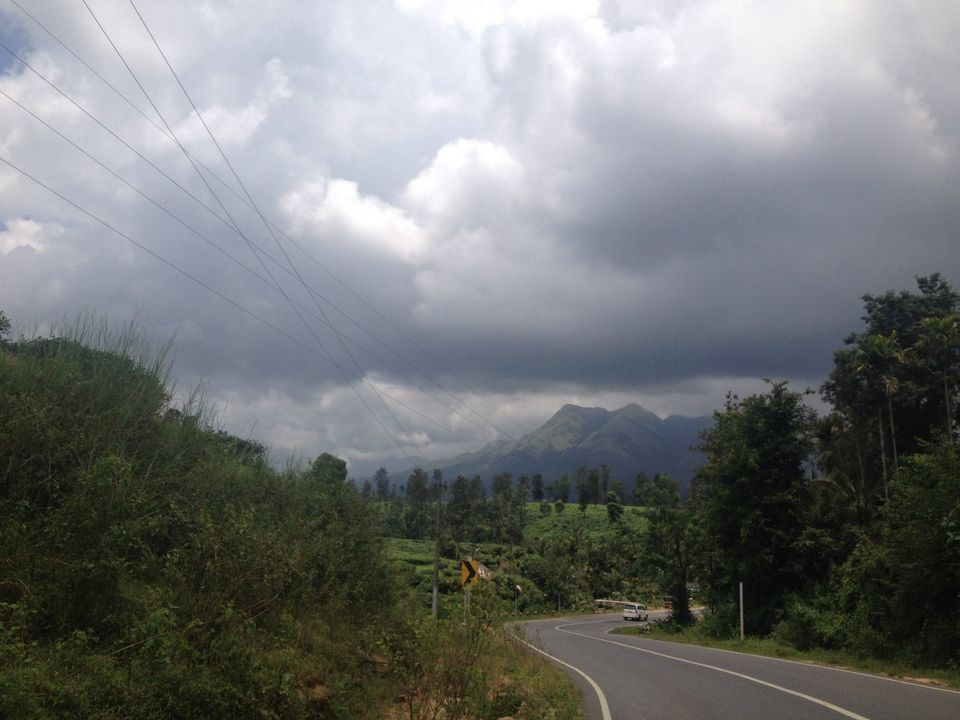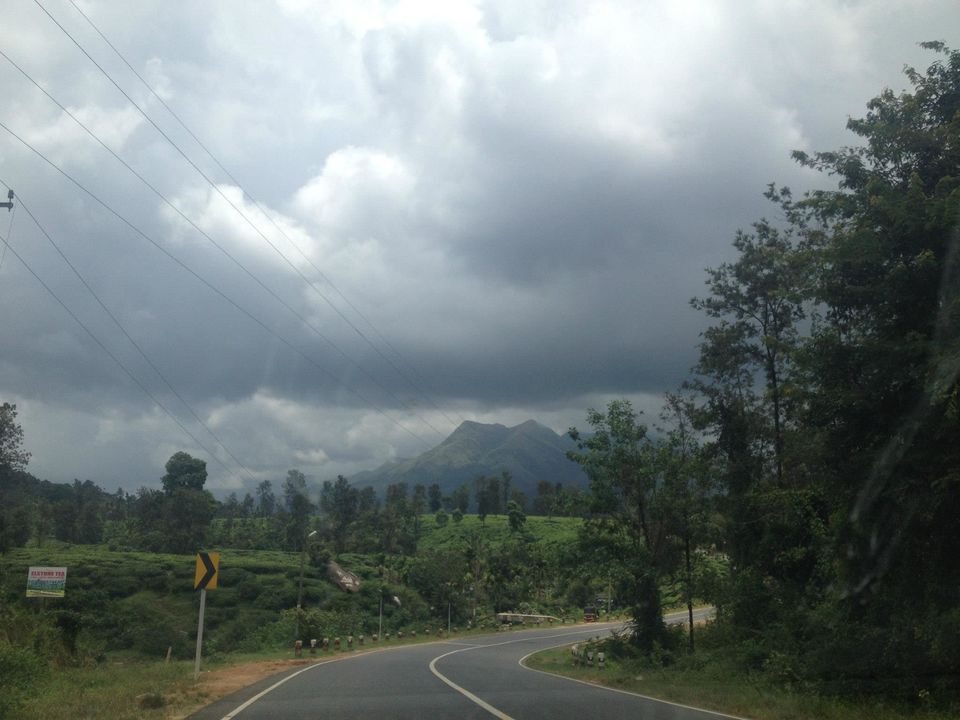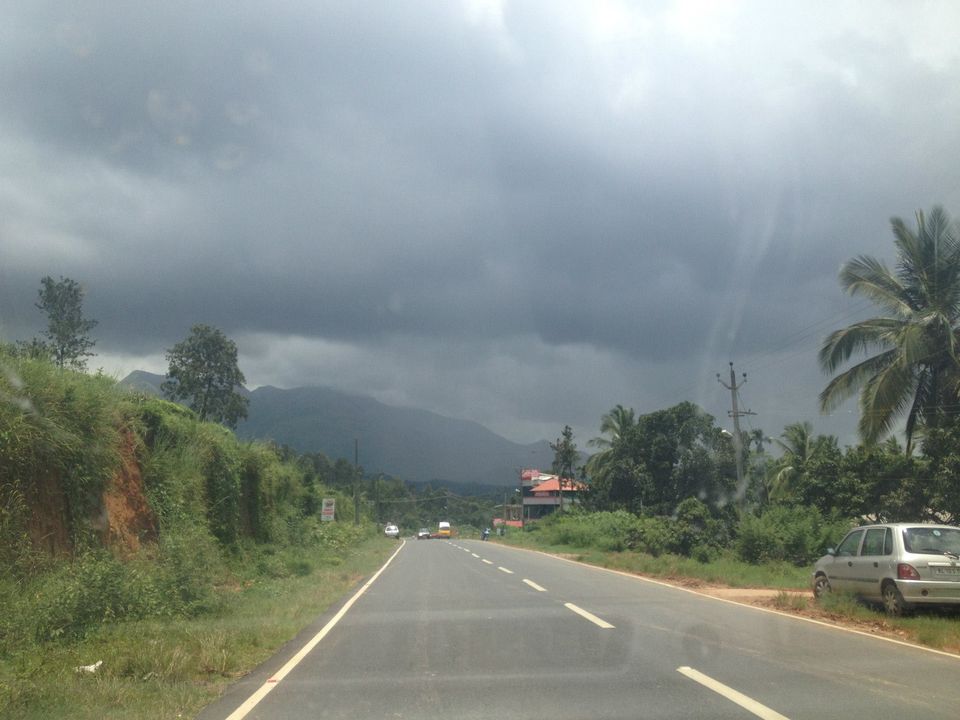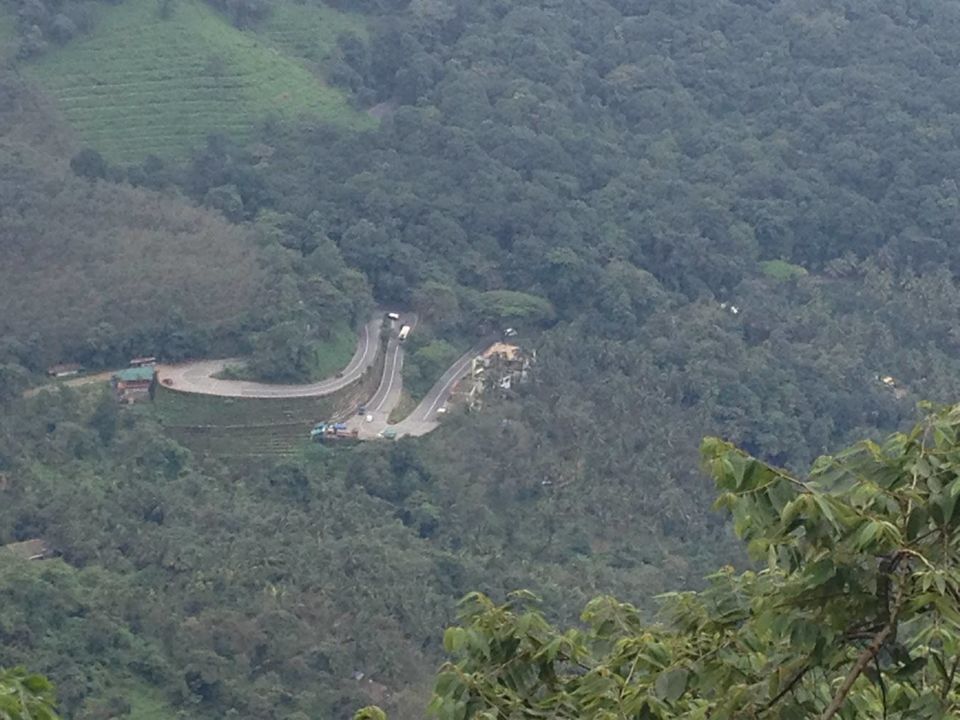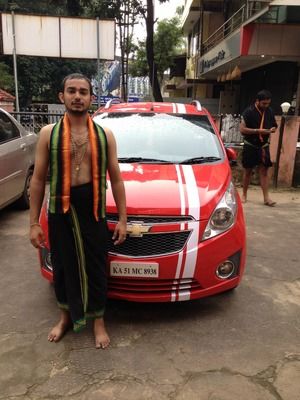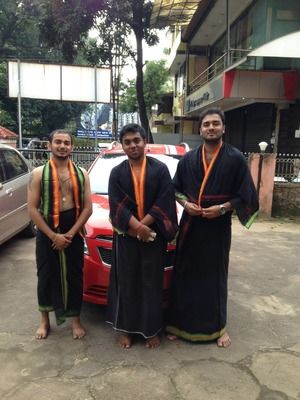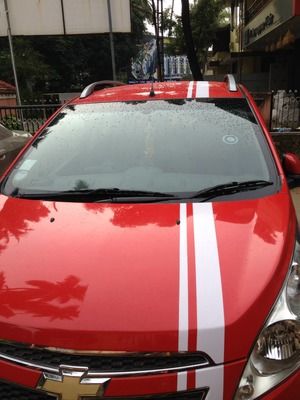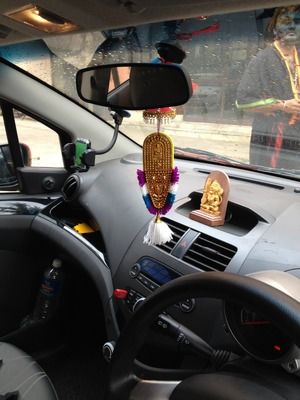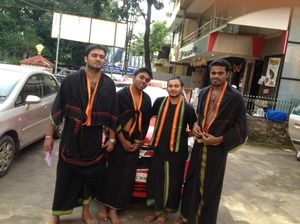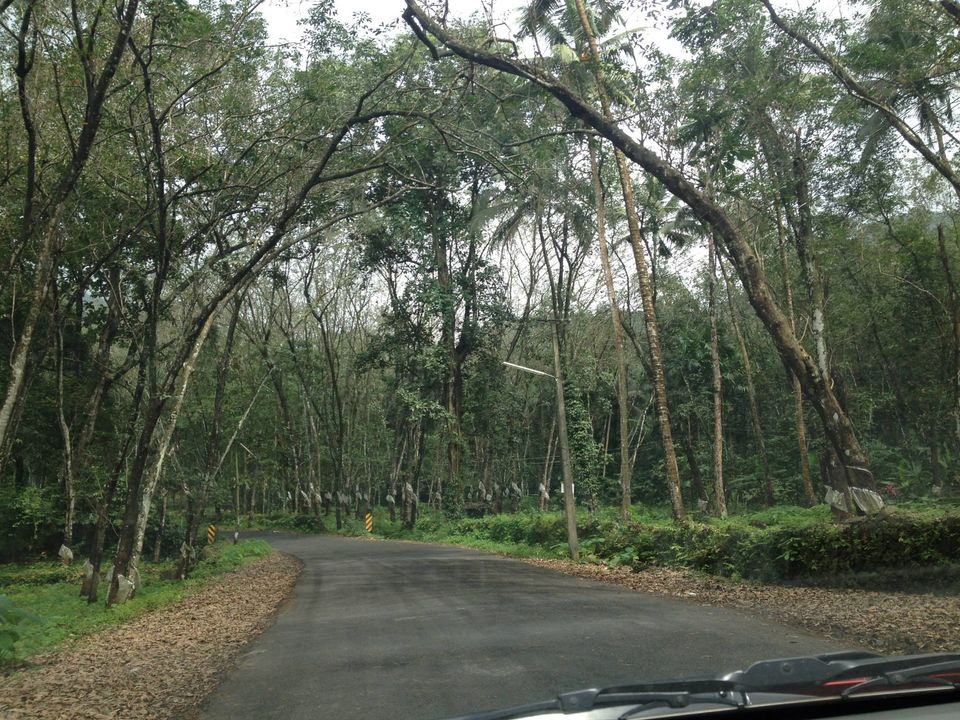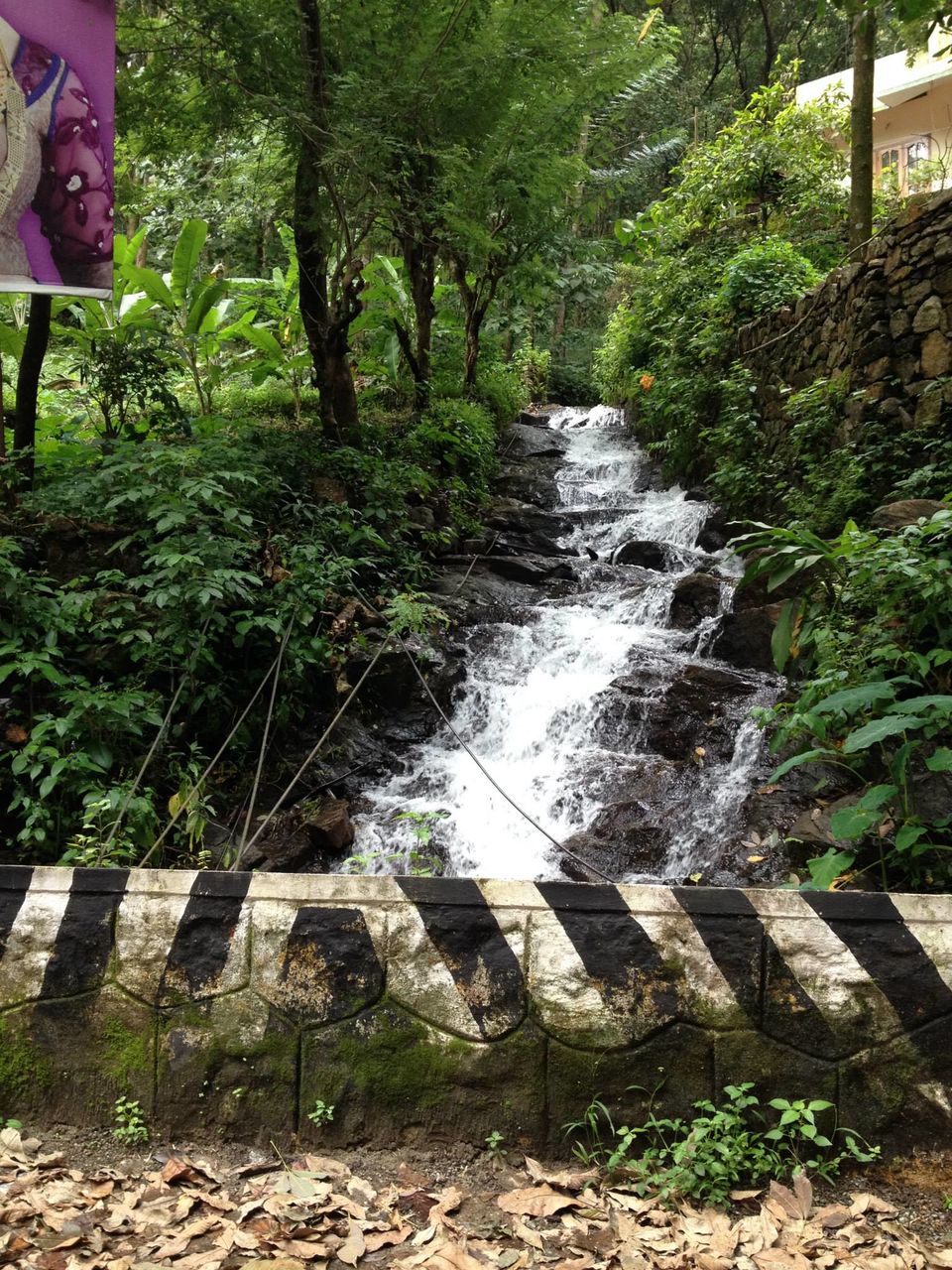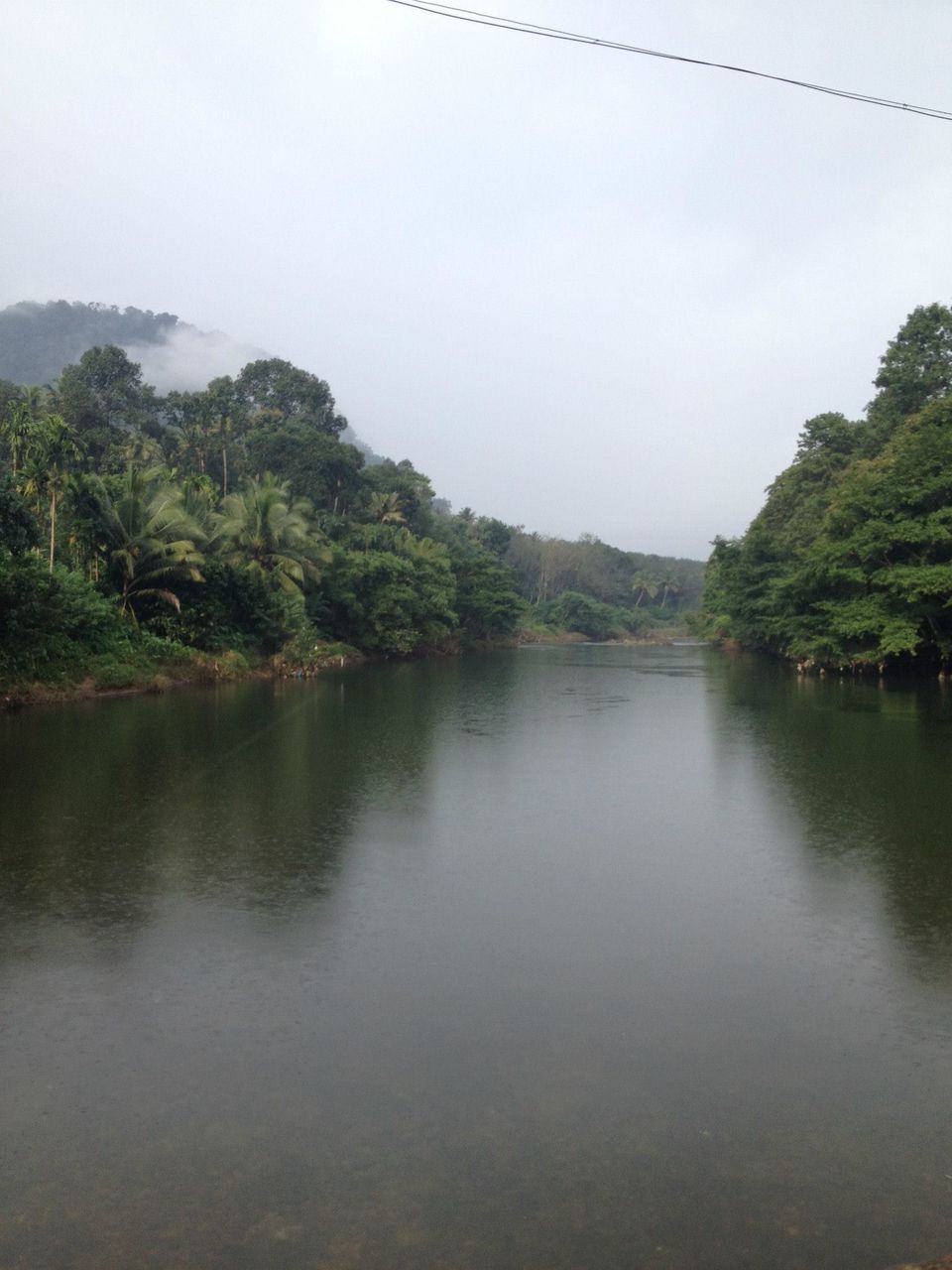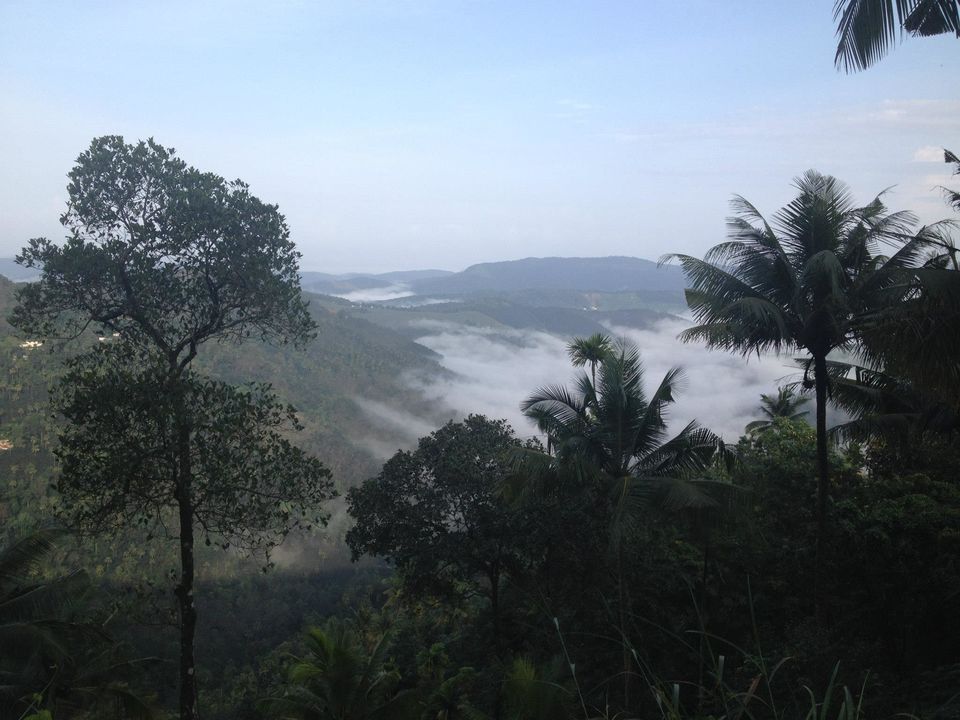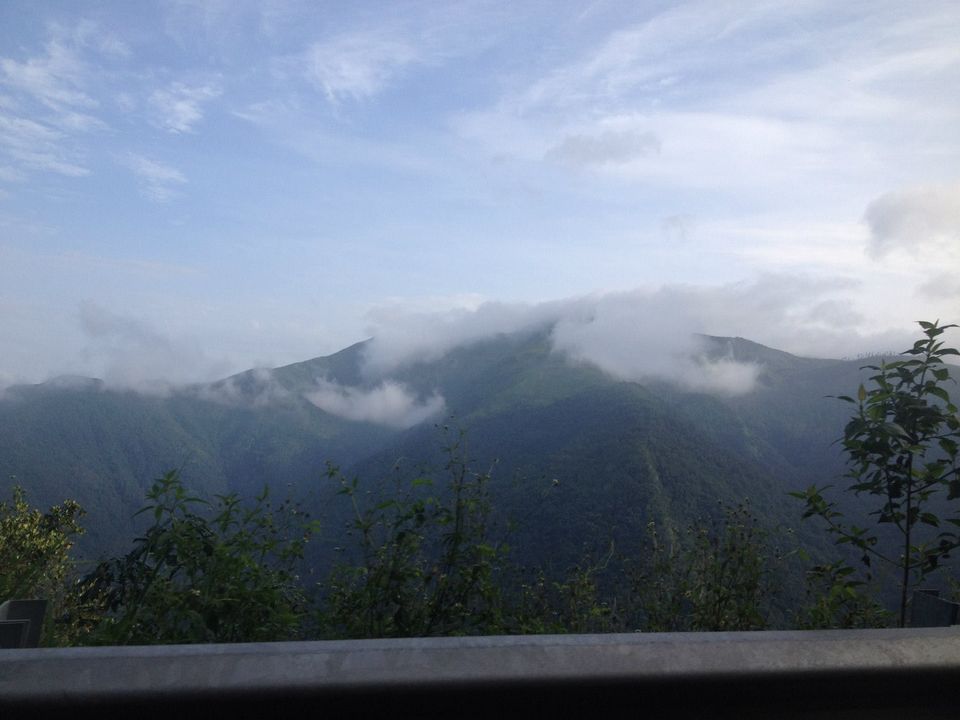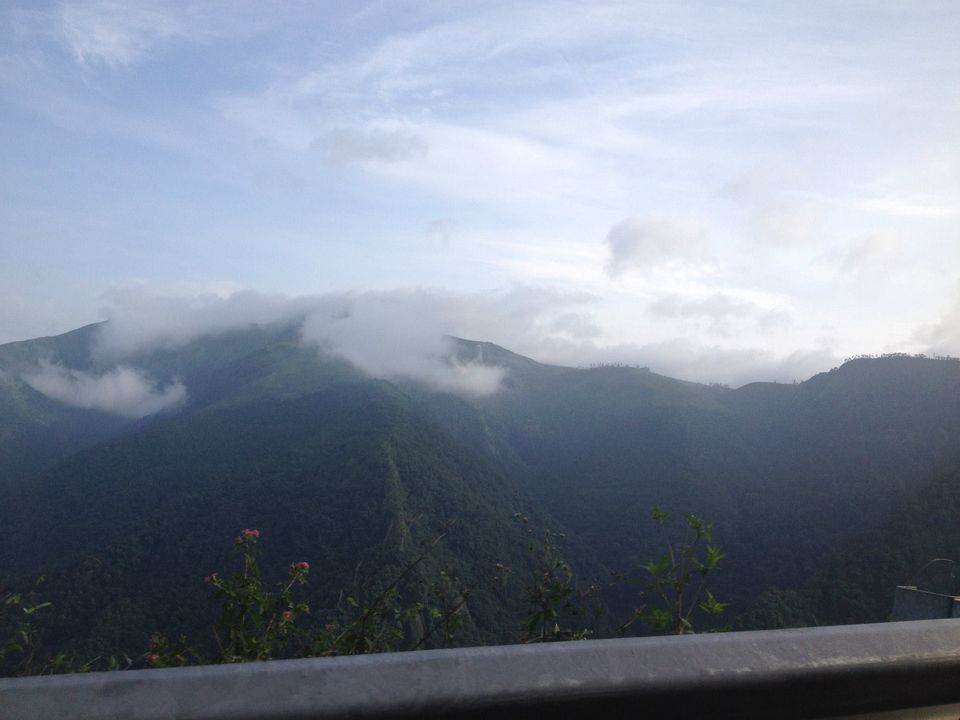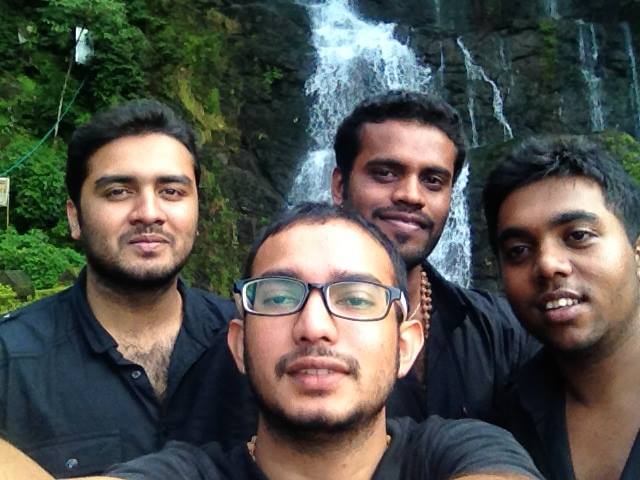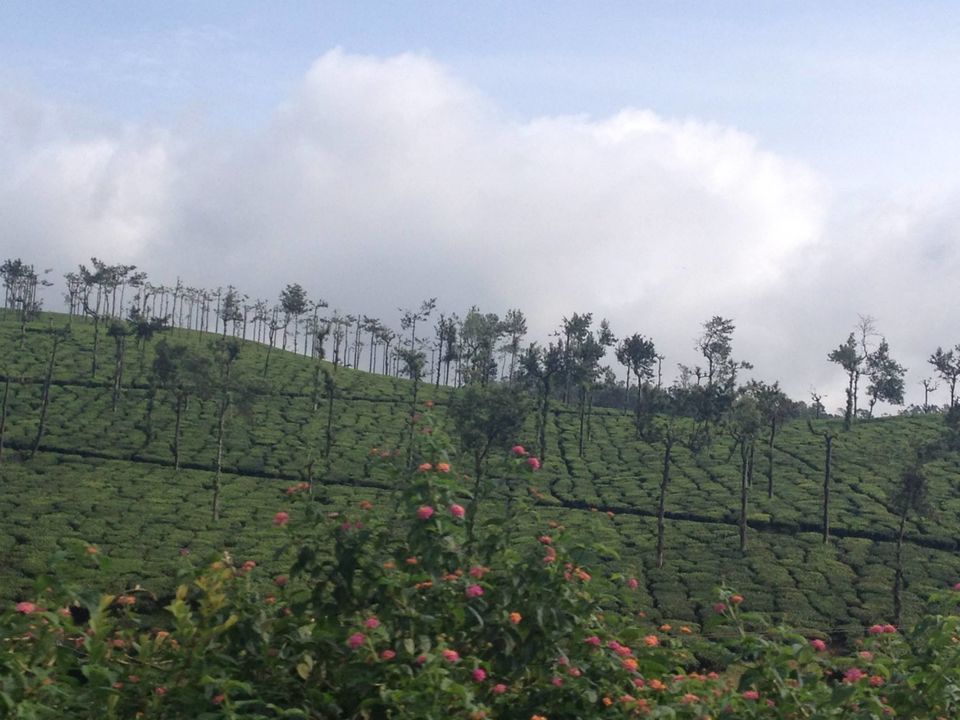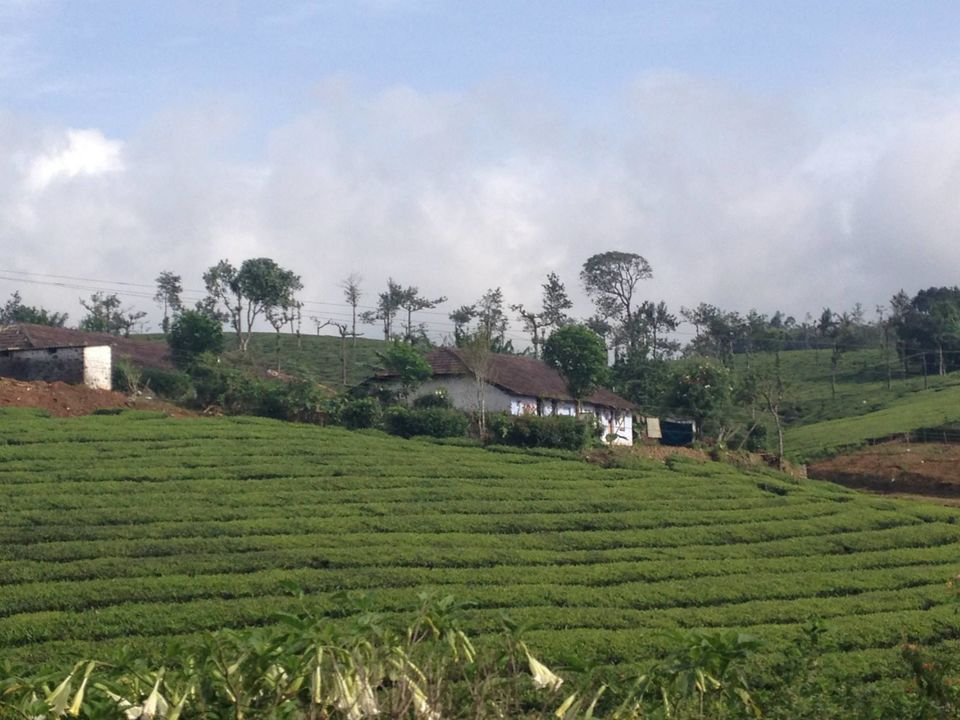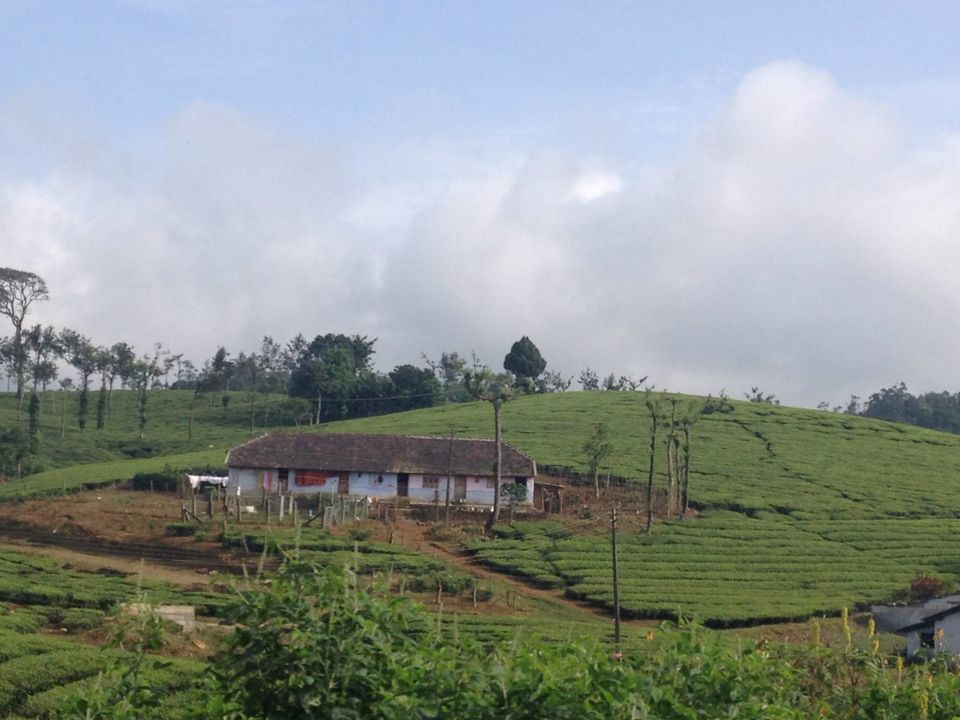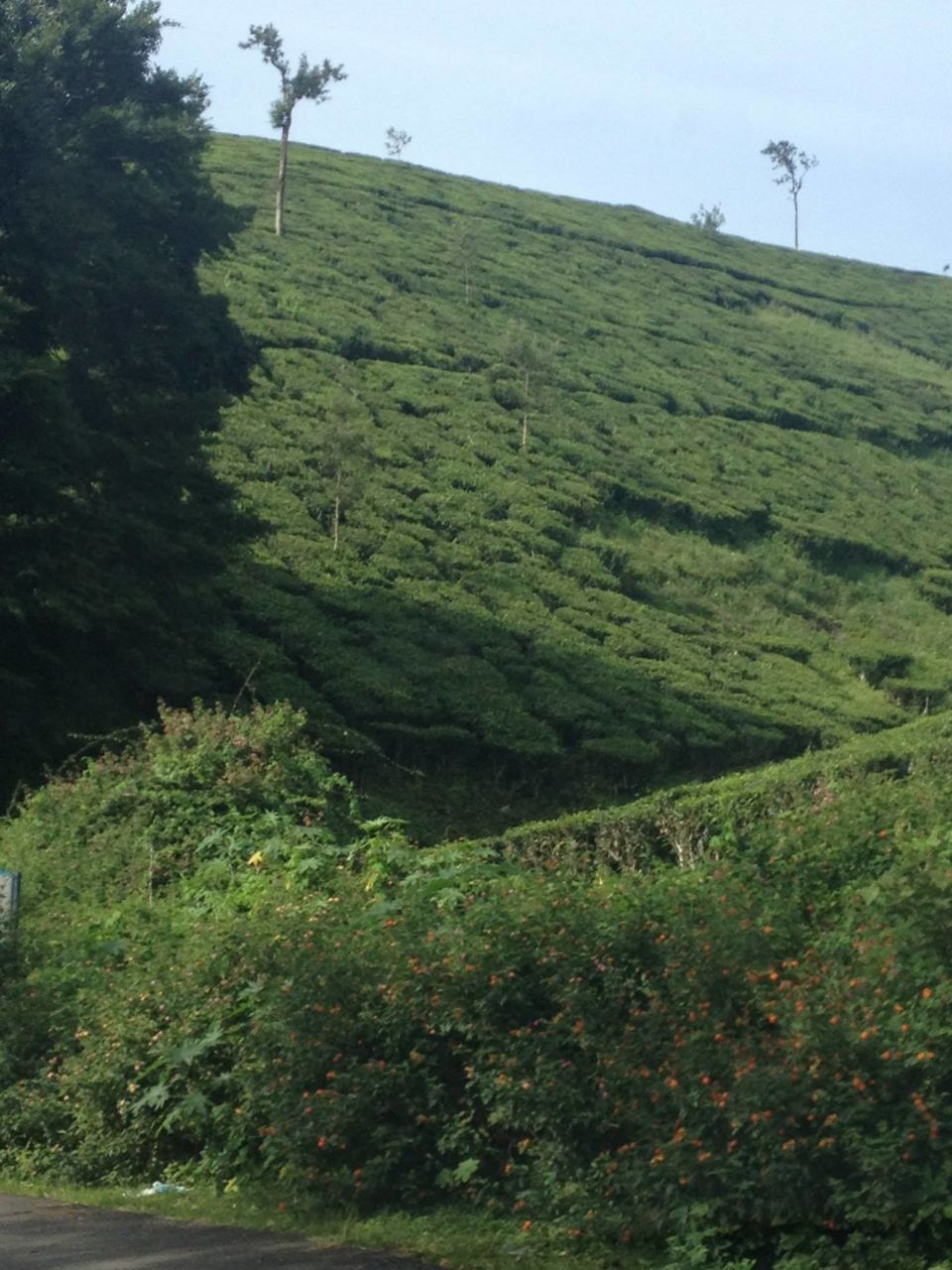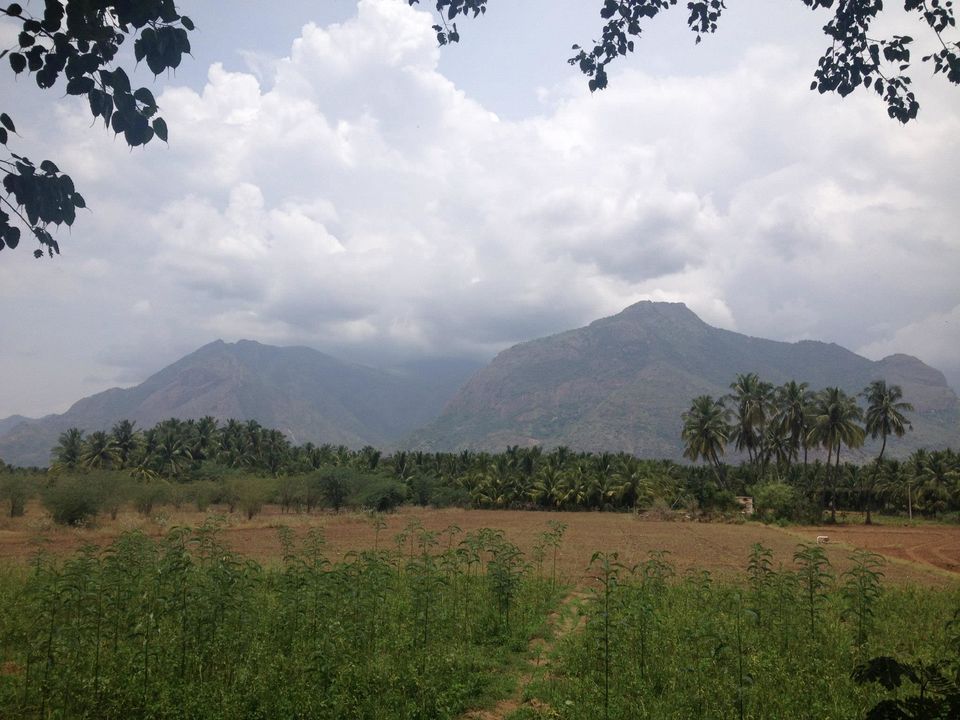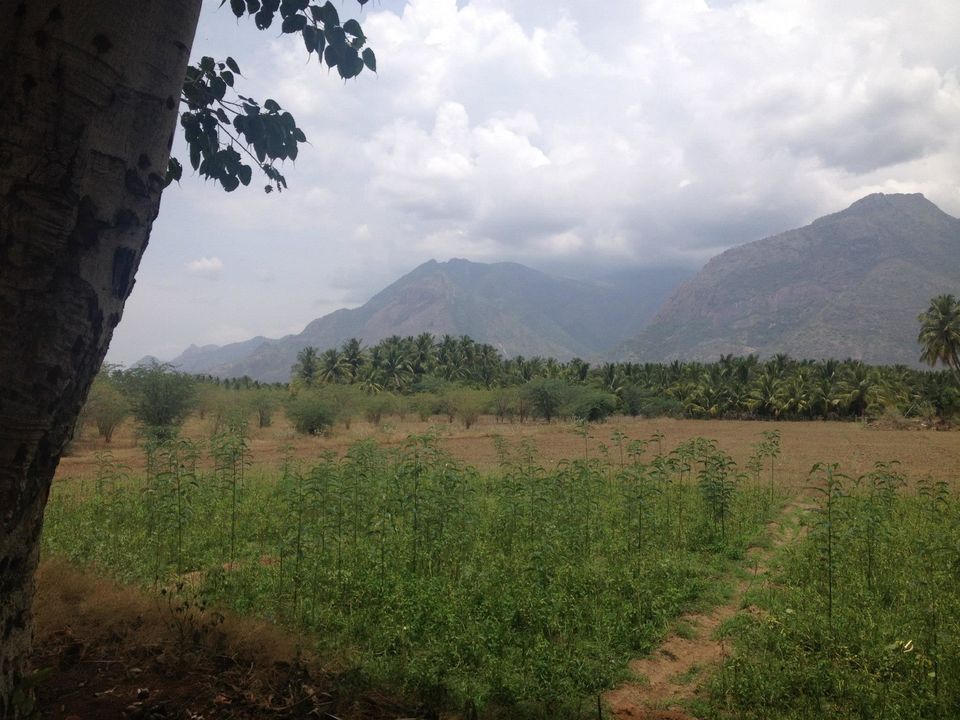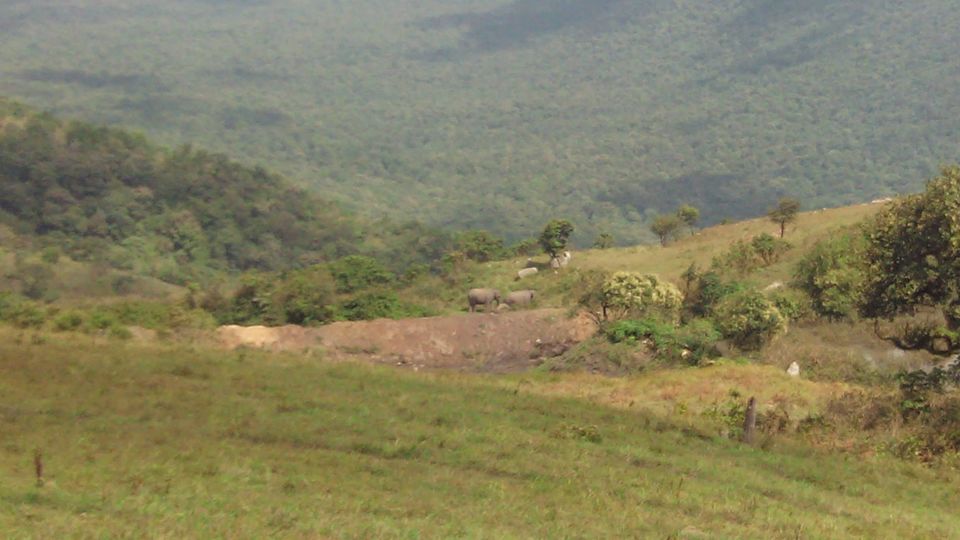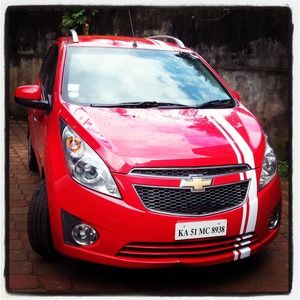 Stayed at a budget lodge called tulasi lodge visited temple and continue our journey.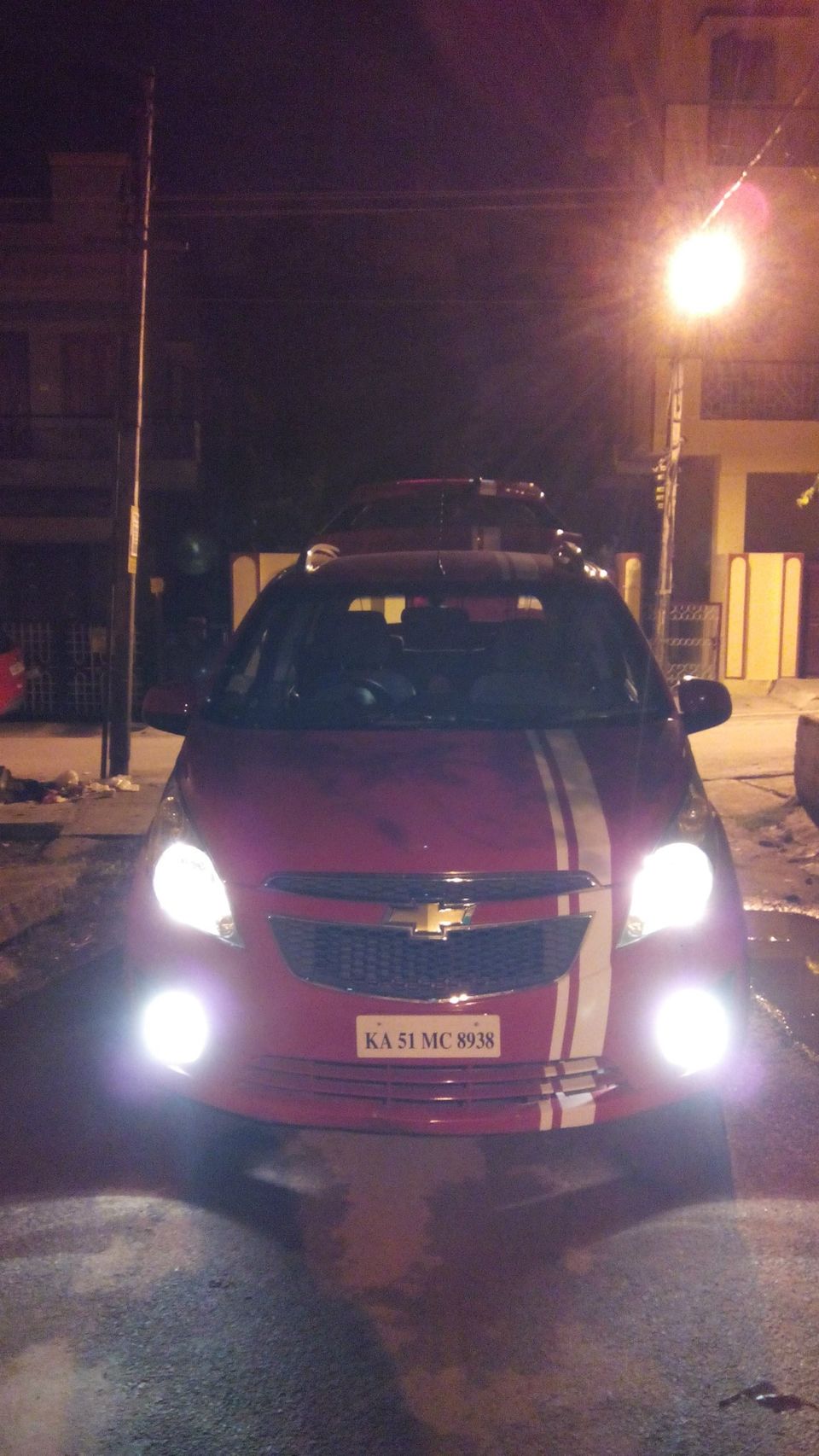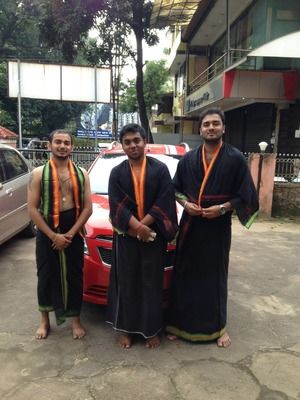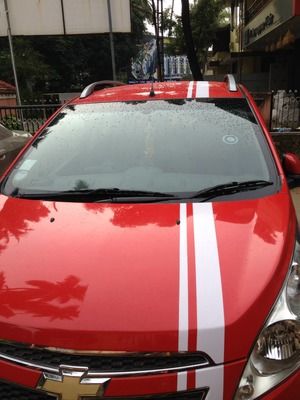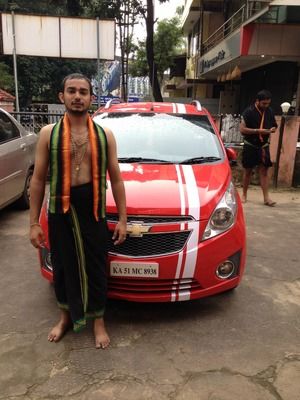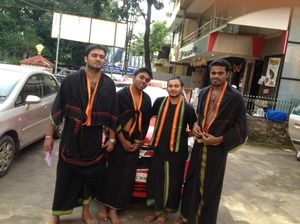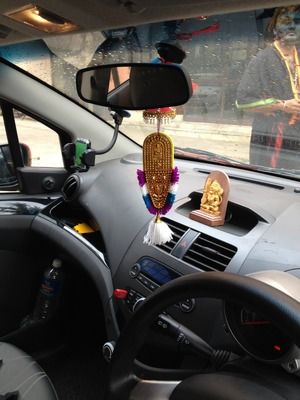 Swamiyee Sharanam Ayyappa O:) Wonderful experience of having a darshan of the lord Ayyappa.