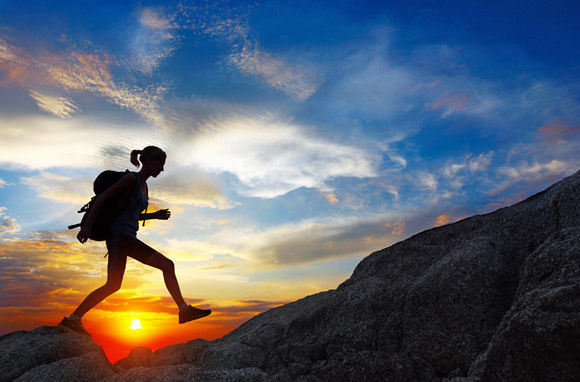 After fighting floods like never before, Kerala is back with its pristine beaches, backwaters and hill stations. Now, the state government is trying to make Kerala a lucrative destination for solo women travellers. The initiative aims to create a safe and affordable space for all women and children out there.
What is She Lodges?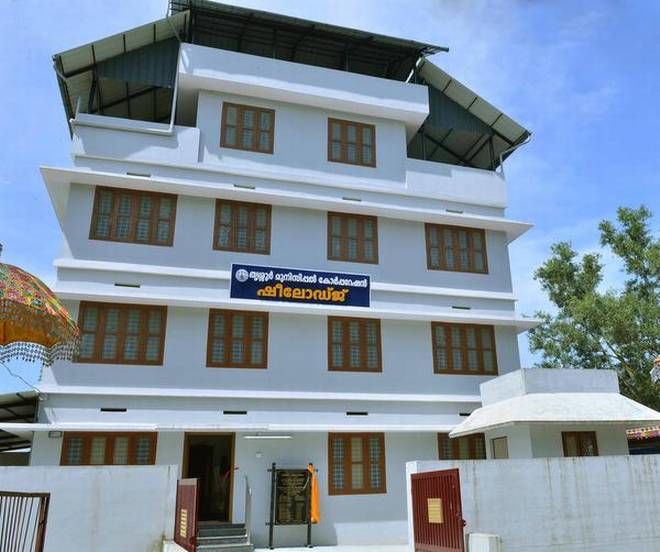 She Lodges is the new program launched by Kerala government which involves constructing several women-only hostels in each district of the state. The two of the many upcoming lodges were inaugurated last week in Central Kerala, 6kms from Thrissur. The cost involved in constructing one lodge is said to be ₹1.37crore, and a total of ₹150 crore has been allocated for the overall project. The lodges will accommodate 50 travellers and offer facilities like dining halls, kitchen, all women staff, car services and offices.
Kudumbashree:
Kudumbashree, a self-help group with more than 40 lakh women, is responsible for managing and maintaining these women only hostels.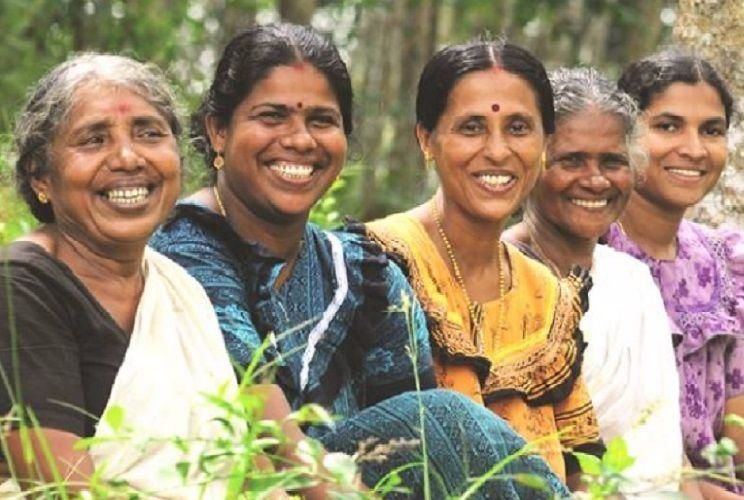 As reported by Indian Express, another lodge of this project is almost ready and will soon be inaugurated in the town of Kasargod, North Kerala. Three other lodges are in process in Thiruvananthapuram, Kollam and Ernakulam.
As explained to the India Express by Jaison T.J, state mission manager of Kudumbashree, "She Lodge is Kerala Government's dream project. There are several organisations that run similar hostels in different parts of the state. However, this is for the first time a public entity is taking such a step." The project further aims to converge itself with other projects of Kudumbashree like She Taxi and Kudumbashree Cafe to broaden the aspects.
Have you travelled alone in Kerala? Share your stay experience with us here. Also, subscribe to Tripoto's Youtube Channel for more unique stories.