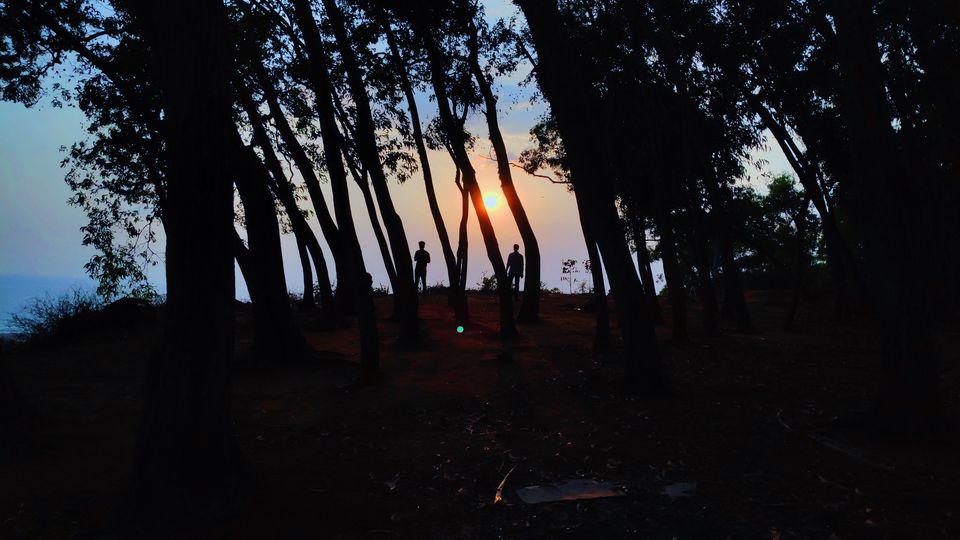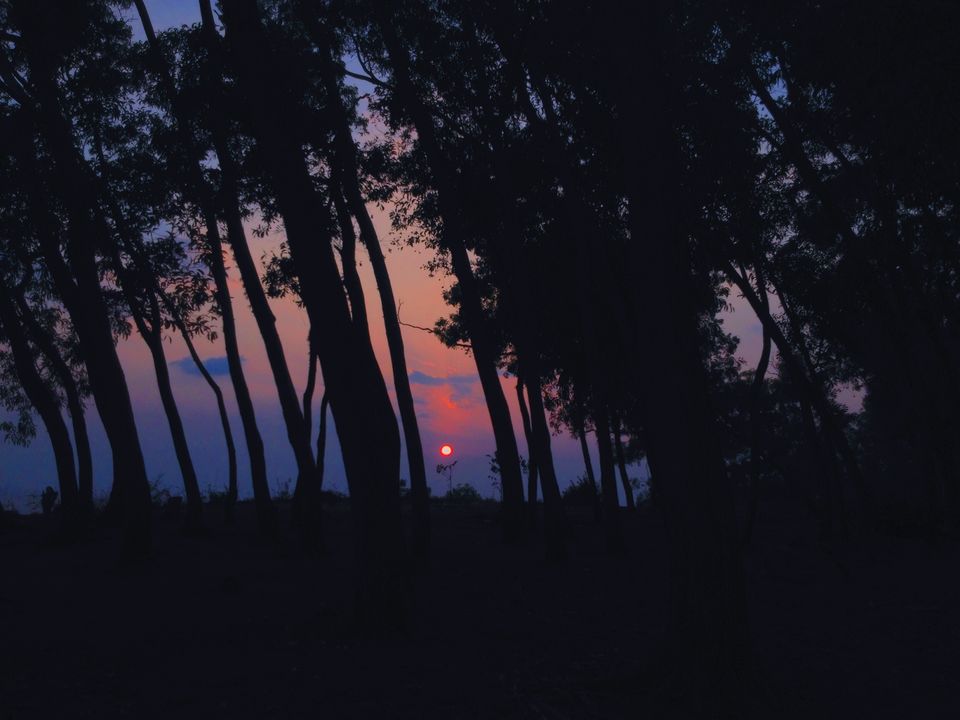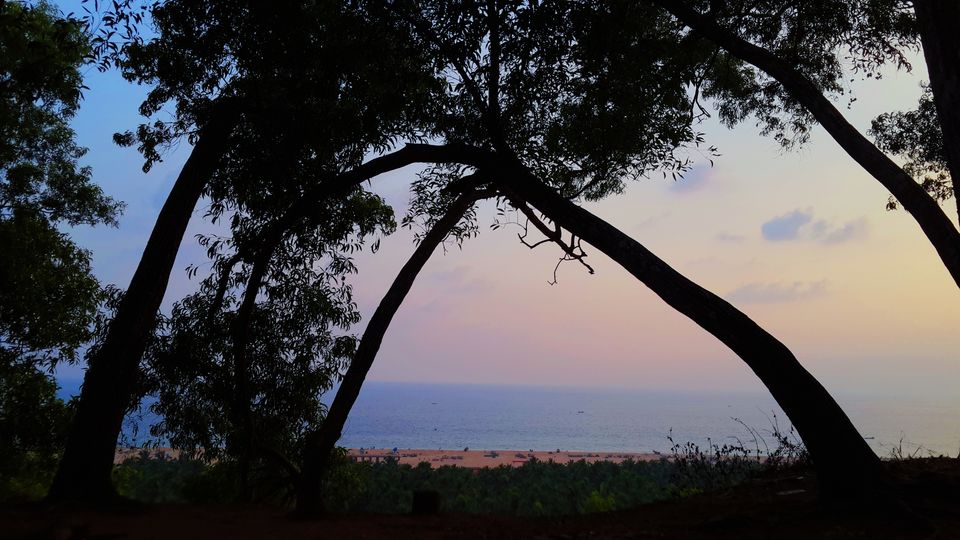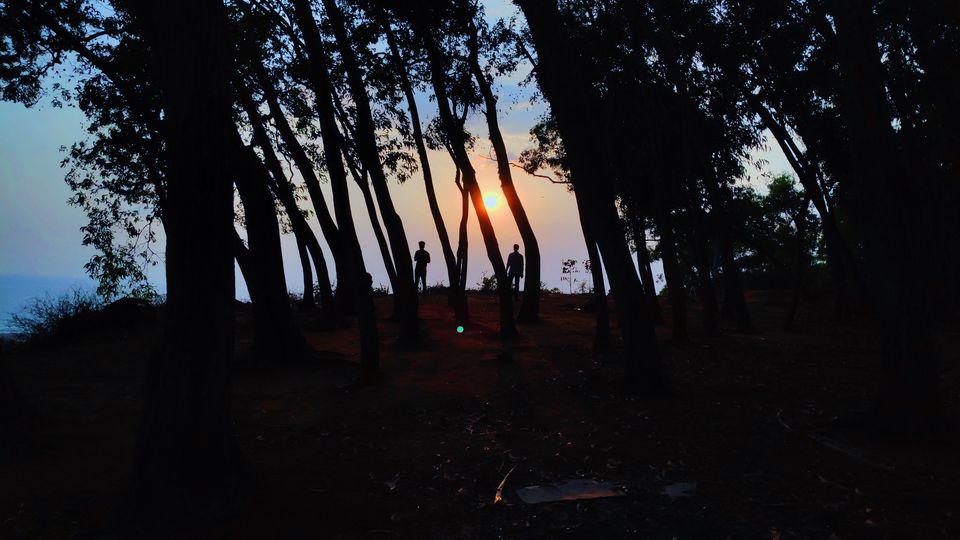 Chowara, just 6-km south of Vizhinjam and the main Kovalam Beach, is a fishing village. It has a long stretch of white sanded quiet beach. (Chowara Beach) Being a fishing village, it is a common and delightful sight that eagles and kites circle above the sea near the beach.
There is a hill-top Ayyappa temple which overlooks the beach. Here there is a 56-day long festival beginning from November 15 and ending on January 15 which is attended by many.
Nearby Chowara there is Azhimalathura beach which stretches long. This is the only beach in Kerala not eroded by sea. In contrast, the sea is receding here.
The hill-top Pulikudi-Azhimala Shiva temple is near here. The surroundings of the temple are lovely and enchanting. The terraced cliffs enfold many beautiful palm dotted coves overlooked by luxury resorts, which offer the traditional ayurvedic panchakarma treatments.
Explore the secluded beaches on a rented scooter to get the heady feel of the surreal mix of undeveloped Malayali fishing villages and sumptous welness retreats.
Analothbhava Matha church is also located here on the beach side. This is a very ancient church. Sunday, Monday and Friday are the Mass days