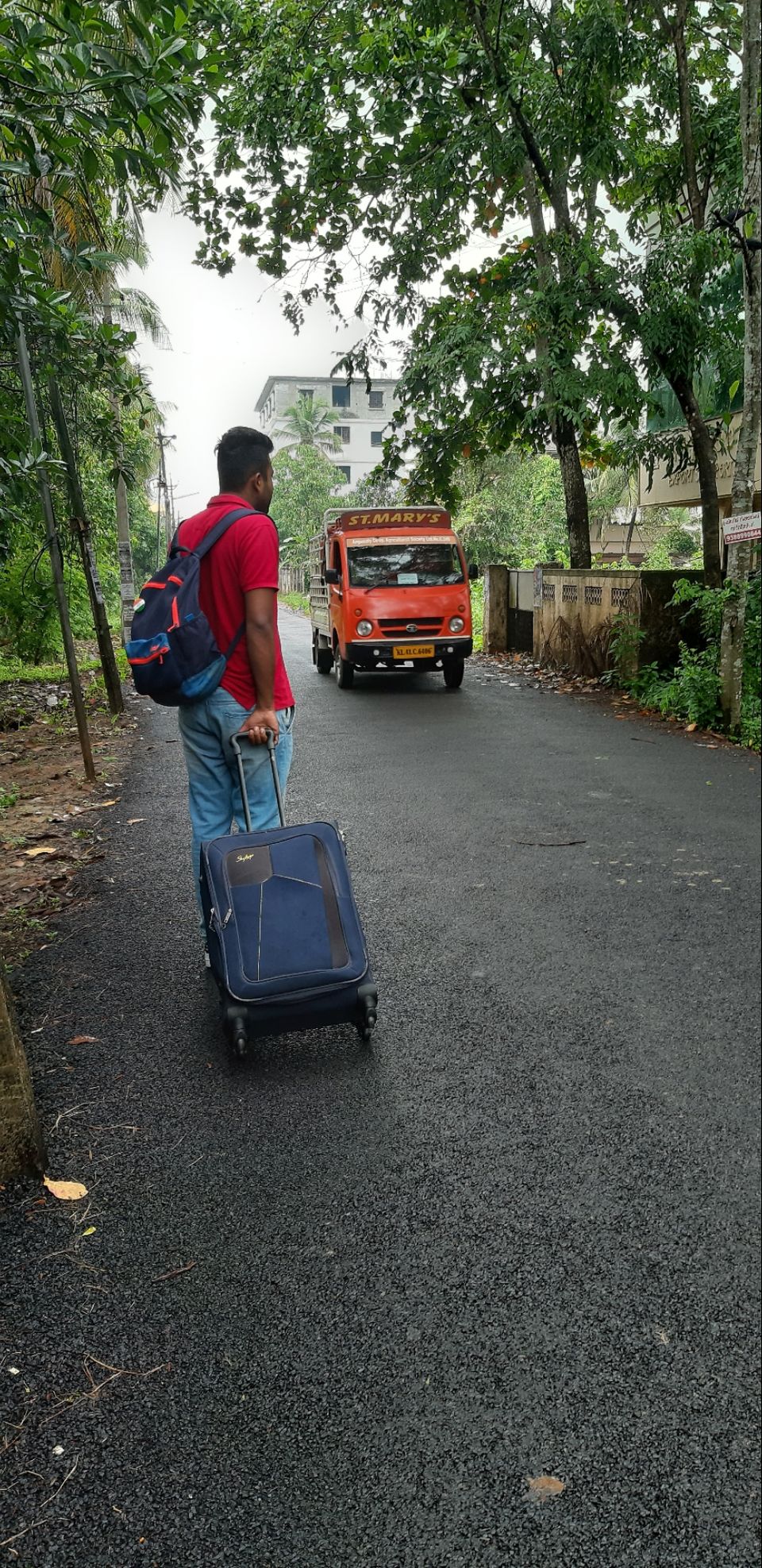 Reached "God's own country" kochi kerela.
Well felt lazy so went  nearest hotel courtyard by  Marriott for the stay just 5 mins drive from airport.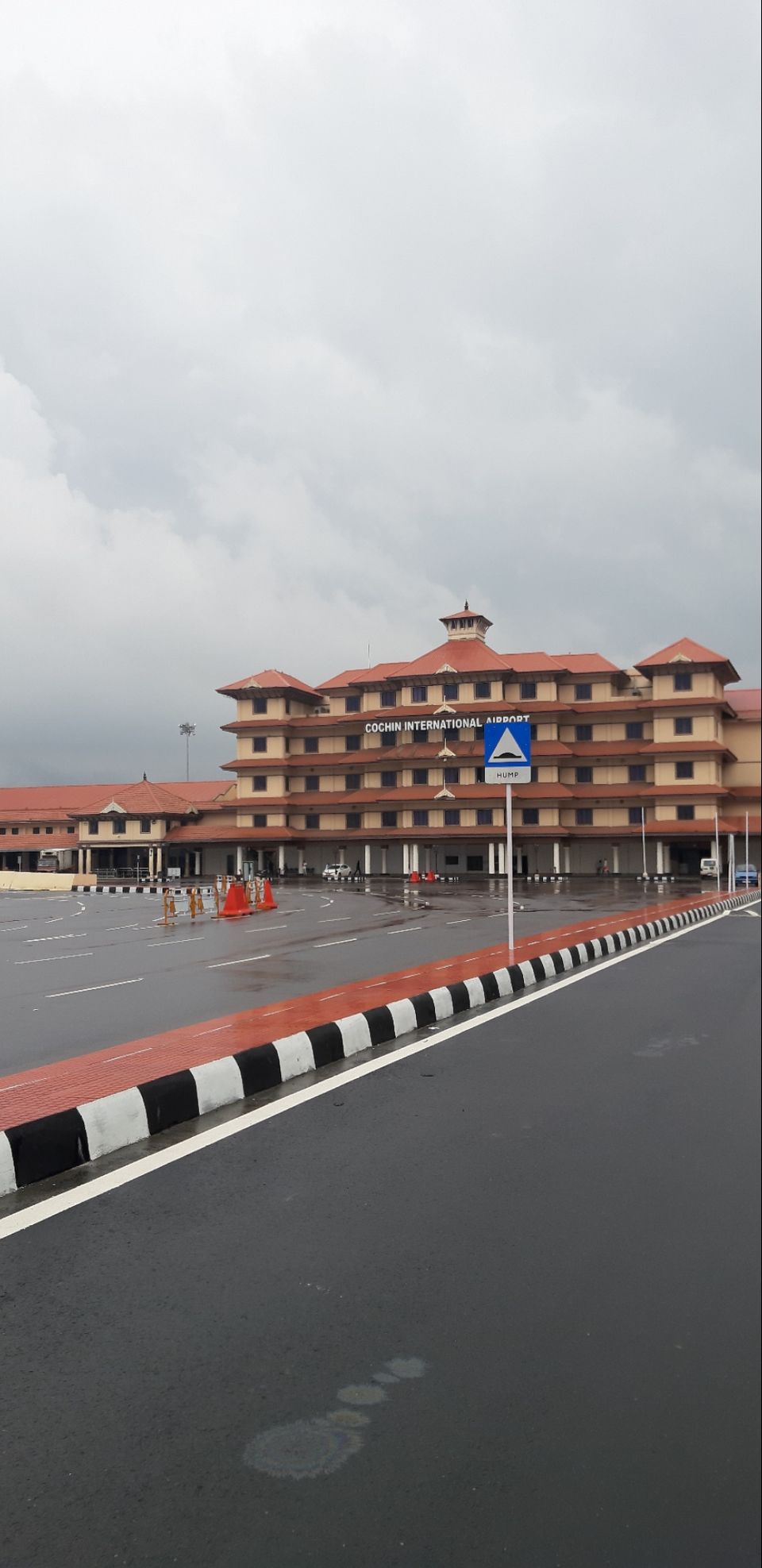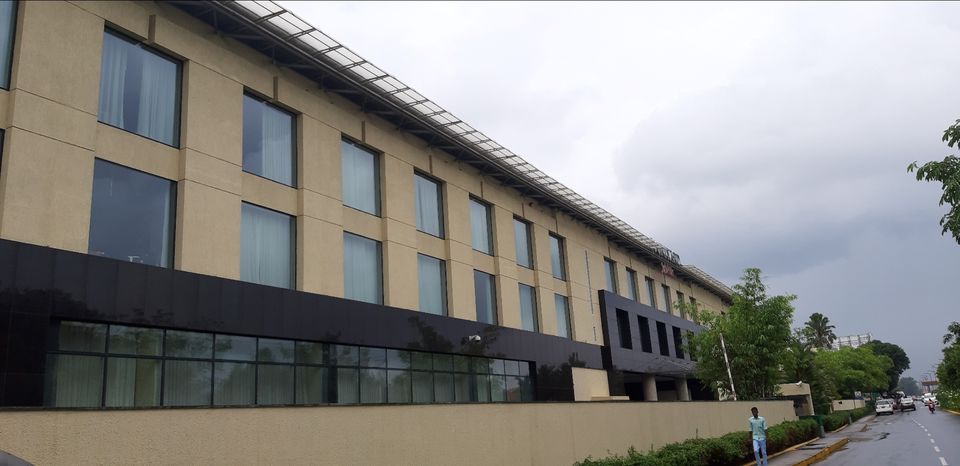 After the breakfast straight we went to chruch  met old  colleagues and made new friends and well tried parota and chicken curry must try if u in kerela.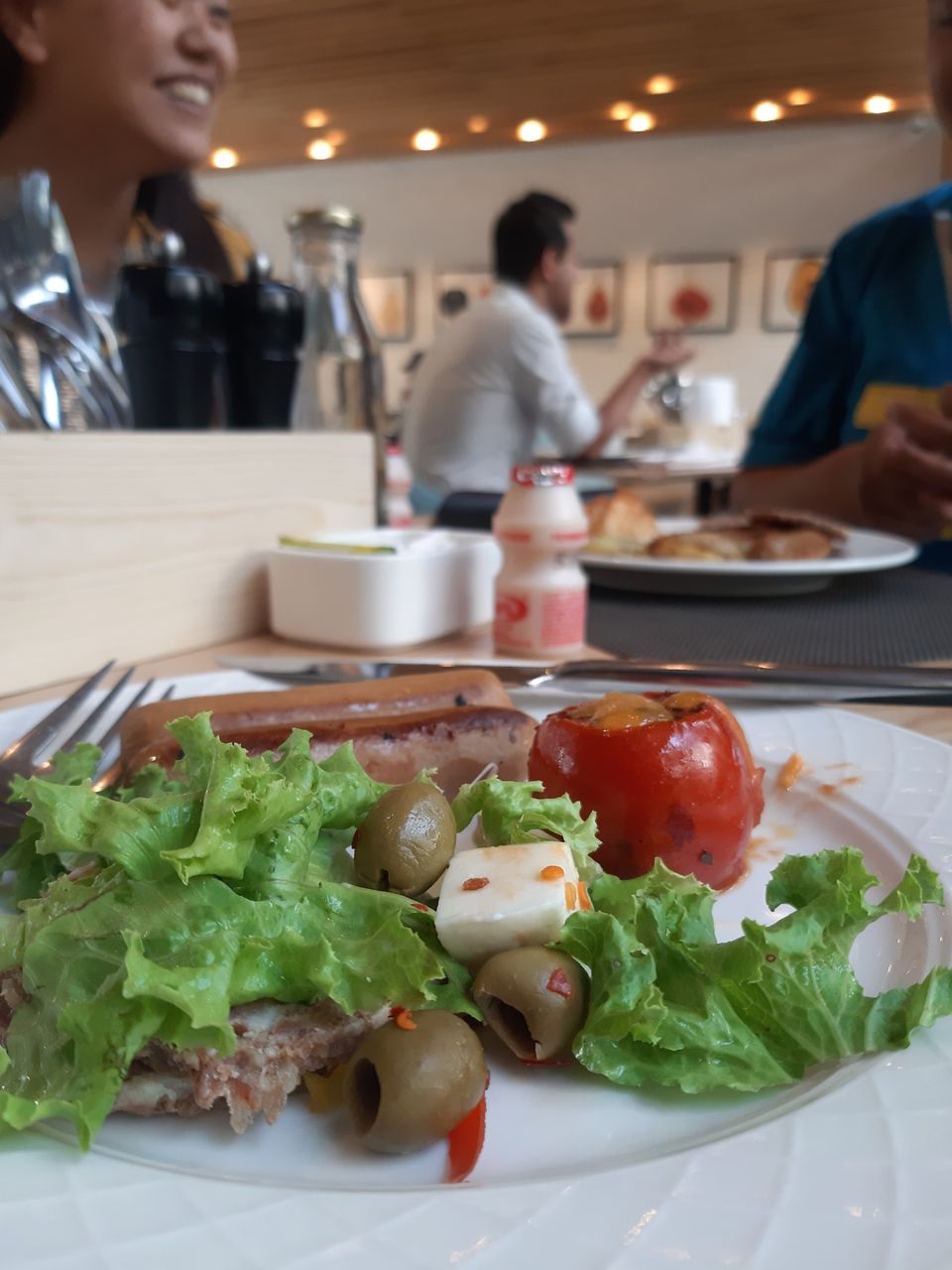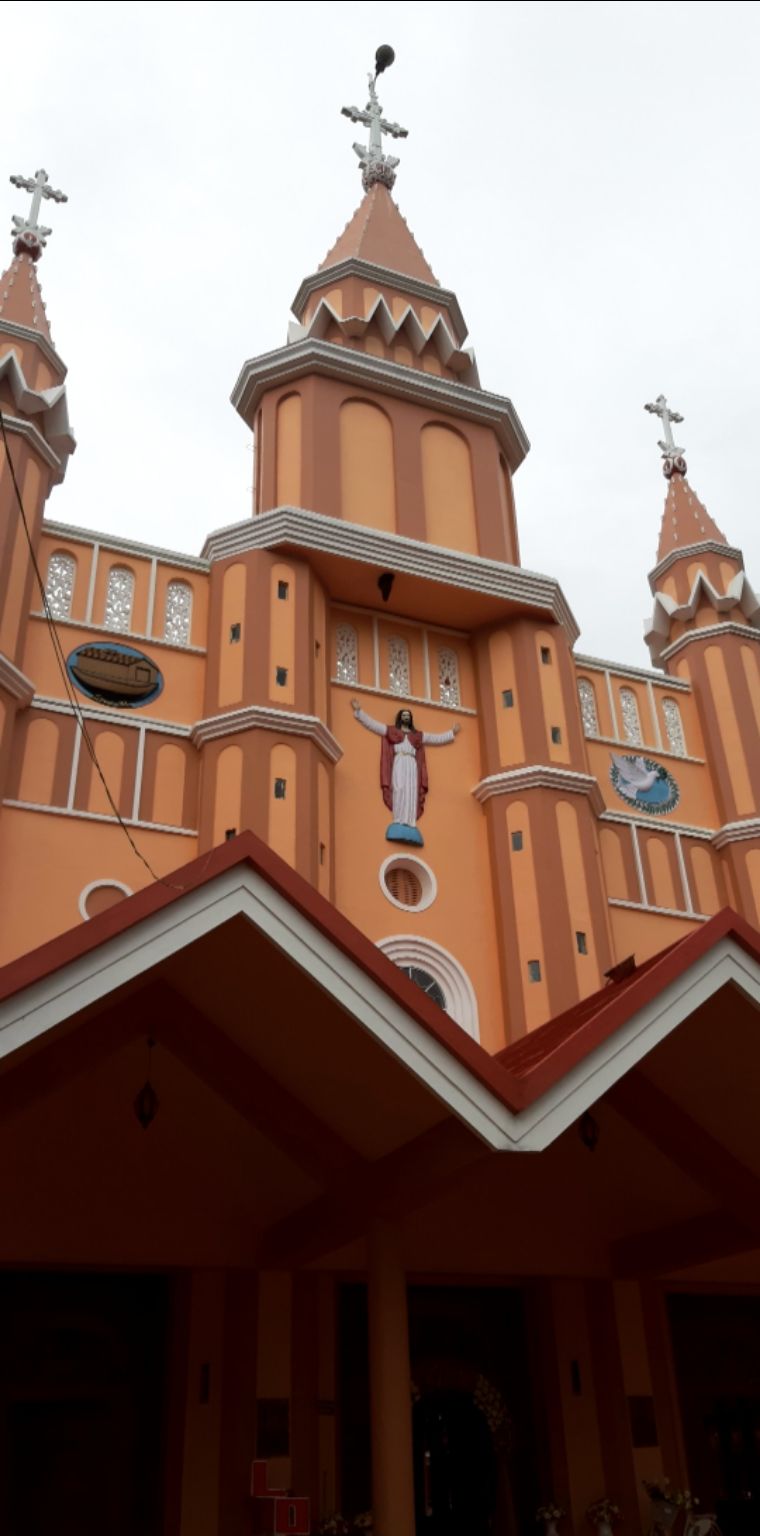 went to aluva near to kochi  founded the beautiful spot near to bridge and just enjoy the weather with beautiful view along a aluva's  special kapi(similar to coffee)
well at afternoon went to met old friend and found in his backyard (well a big yard!.) a baby banana tree plantation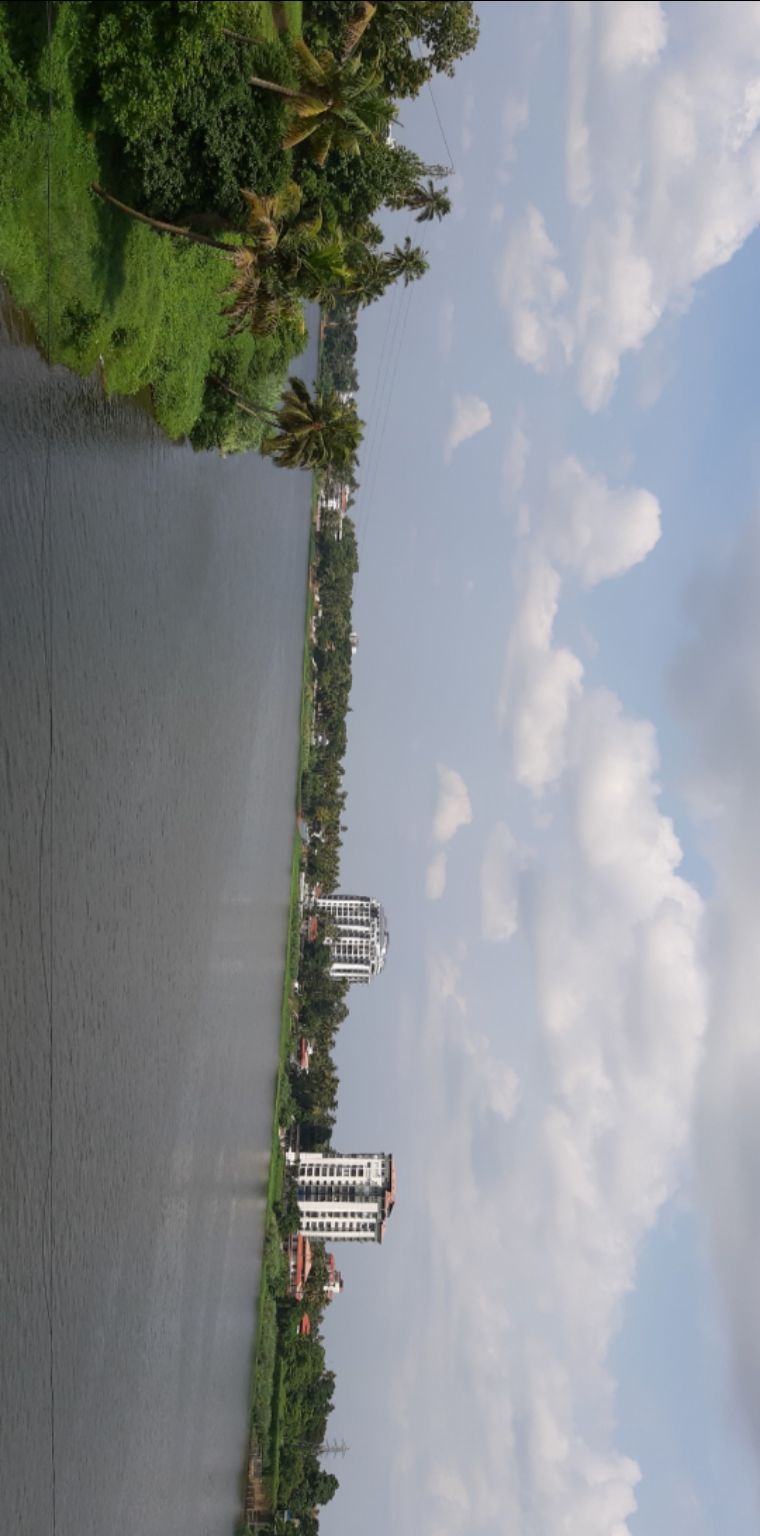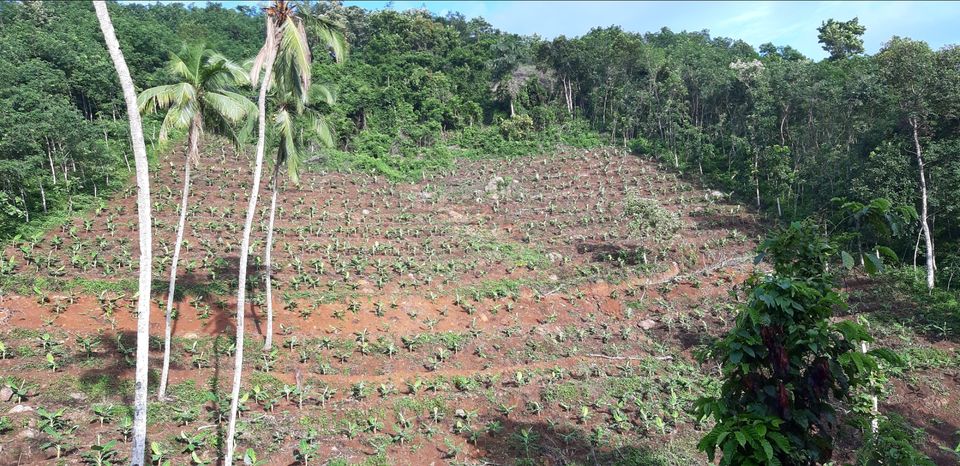 At last while going to cochin airport saw those beautiful spot.
Well flight got delay for 3 hours bcoz of bad weather.
but yeah got flight..