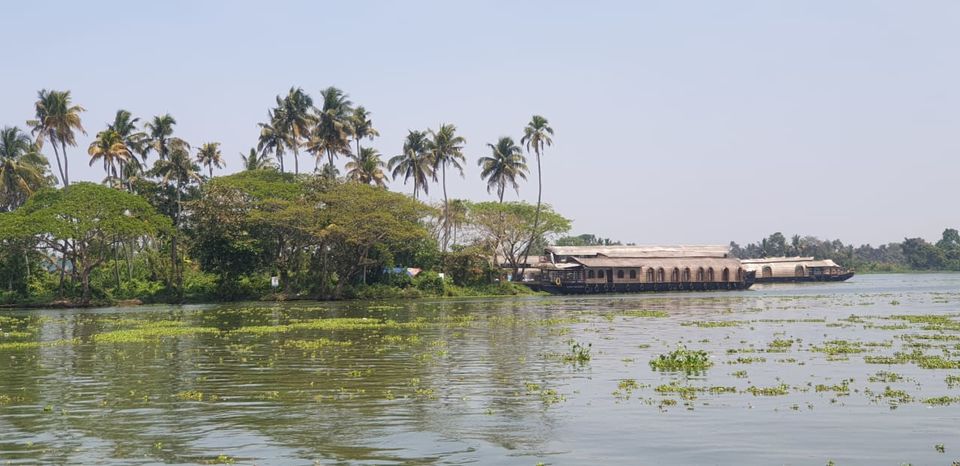 To say it right now, you can feel Kerela right at the airport. God knows what it is. It's the dress or the culture or the music. But you can feel it in the air. It's the place of greenery, beauty and colours. We took our graduation trip to Kerela in February in a group of 5 people. Here's a small tribute to the place that brings the "traveller" in you.
There are a few things I realised while touring Kerala.
1) Road trip is the best idea. The state is so well lined with greenery and landscape that its totally worth it.
2) People say that it's difficult to find North Indian food. WRONG. With such an influx of tourists, one can now find all kinds of food available and it's quite affordable.
3) Locals are very cooperative. Whatever might be the issue be it finding the right food or hotel, please ask the locals. They are always ready to guide the tourists.
4) Carry some cash. A lot of places do not do online transactions.
5) Carry extra empty bags, you will need them when you shop. Things can be found in places they are manufactured and you will buy a lot. Its high quality and affordable. TRUST ME!!
6) Carry some jackets cause the weather can vary a lot more importantly in the hills.
HOW WE BOOKED OUR TRIP
we booked the entire 5 day package online. If you go and search online you will find there are multiple travel agencies that will arrange this for you. The more the number of people, the cheaper it will cost you. They will arrange the hotels(including breakfasts) , car for travel with driver and they will plan the entire trip and share it with you. For us the cost was 45000 for 5 people for entire trip.
And it begins...
The driver was there to receive us early morning. The airport of Cochin is around 3 km from the main city. Once you enter the city it's the greenery and beauty that will enchant you. The Ayurvedic stores come into the sight, you see craft-works and South Indian hotels pop up along side of the road.
We looked about the city. We went around to local markets, roamed about the city gorging to Kerala food and visited the Kochi port. And then it was time to leave for Munnar. By road it takes about 4 hours to reach Munnar from Cochin.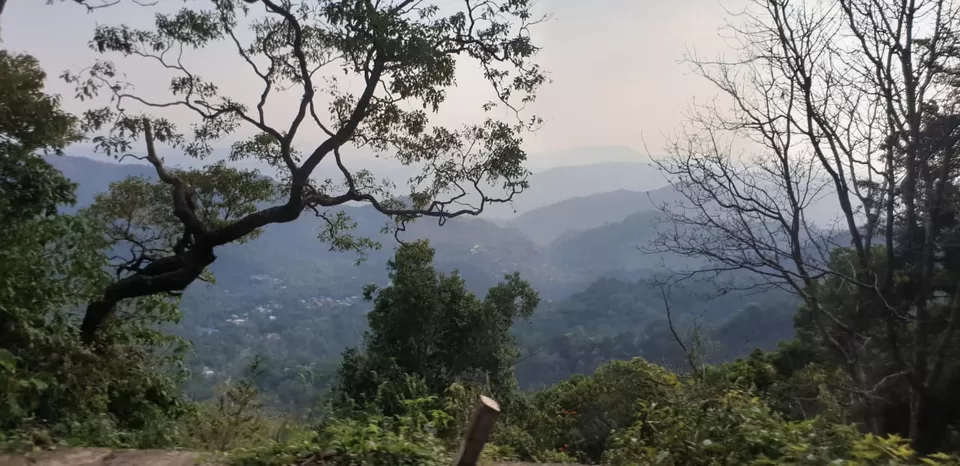 The way to Munnar was dotted with hills and we even found a few waterfalls in February. We had a small hotel in the middle of the hills. Munnar is a place of Romance. I mean who said Switzerland is beautiful - come to Munnar. With the tea plantations and hills and peace, you would not ever wanna go back. We visited a number of hill points, a dam , echo point and the markets. We walked along the lanes of the town among tea plantations and it rocked. Check out the amazing pics that we took !!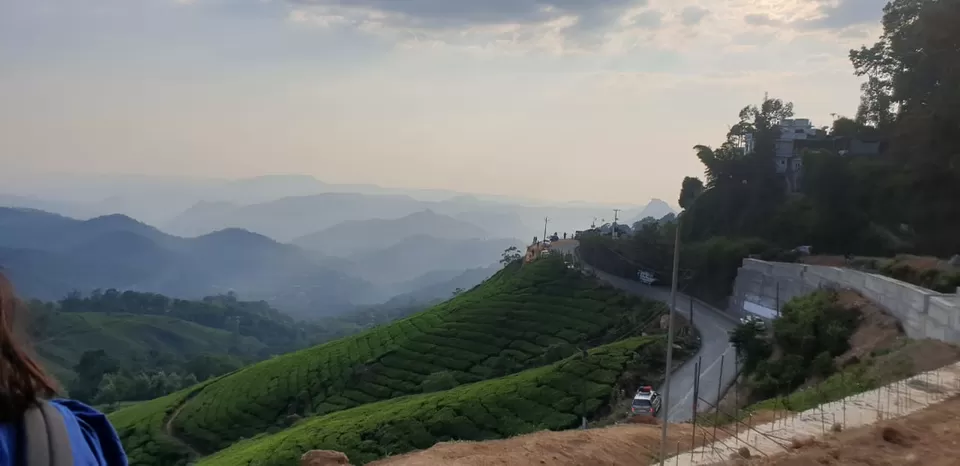 The Echo Point was a stretch of land on the lakes. We found this farmer washing fresh carrots there and selling them. That was a part of our lunch. Please do note that these points are very far from the city and phone signal is pretty much not there. On our way back from the points we found an elephant herd which just came out of the jungle to enjoy the sun. We had the famous Egg Bonda along the way and bought homemade chocolates.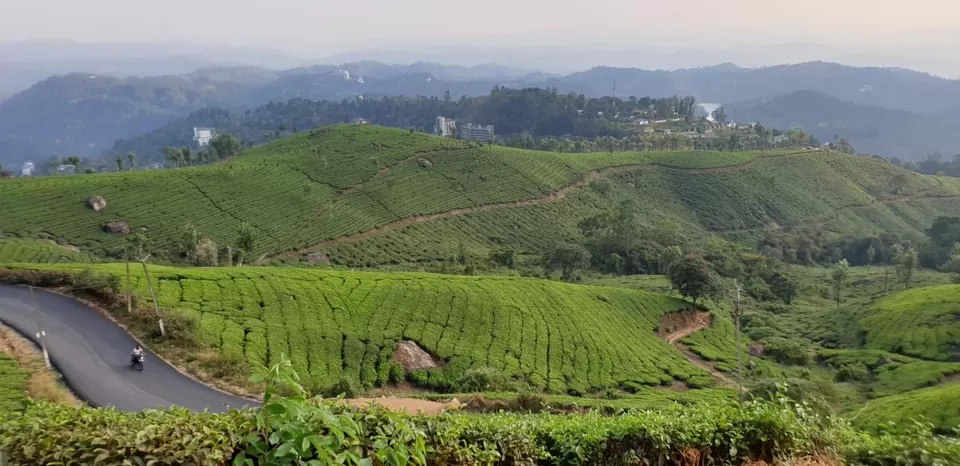 We rode from Munnar to Thekkady. Coming down the hills and going to Thekkady is marked by good roads lined with trees along the hills. We passed a couple of Ayurvedic farms. They give the tour of their entire farm for just Rs 100 and you can see the way they cultivate all the plants for Ayurvedic medicines. You can buy the medicines, haircare and skin care as well. We passed a couple of lakes and dams on our way.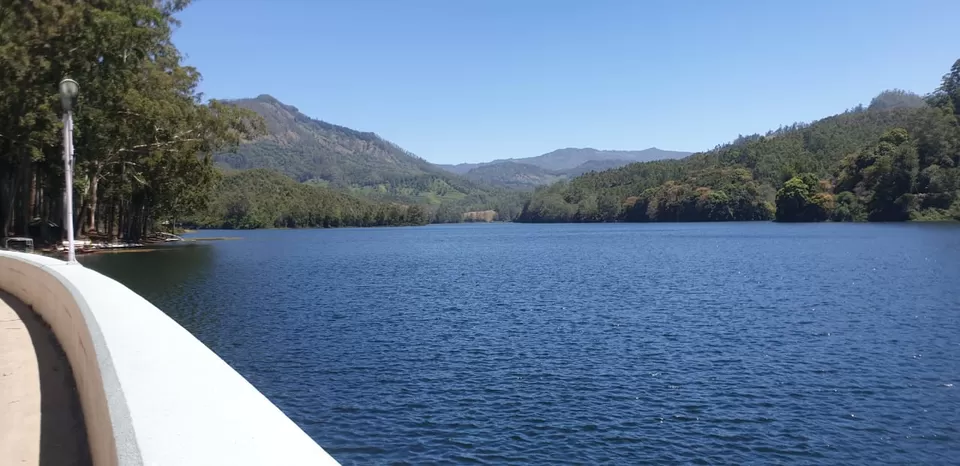 The entry into Thekkady was marked by an elephant camp where well trained elephants were available for rides. I had never seen so many in one place before. It was lovely how so many of them were just roaming around you. We stood to watch for several minutes as they bathe themselves and ate along side other fellow elephants.
We made our way into Periyar National park. Being from north India, this was the place I read in my GK books in school and it was exciting to experience it. The types of flora and fauna is so diverse and the weather gave us a thumbs up. We went for the ride on a big boat that channelled itself inside the national park taking us to various parts of the park. We viewed many animals. We also explored the park on foot in certain non-restricted area. We stayed a beautiful vintage building for the night.
Who has not heard of the ride in a boathouse in backwaters of Kerala. And its magnificent beyond words. Frankly telling you I thought it would be a shared boathouse and we would move around, but I was amazed at the hospitality given to us. Now please remember we were back to the coast, so it was very humid in Alleppey as compared to the previous places we had been, but who cares.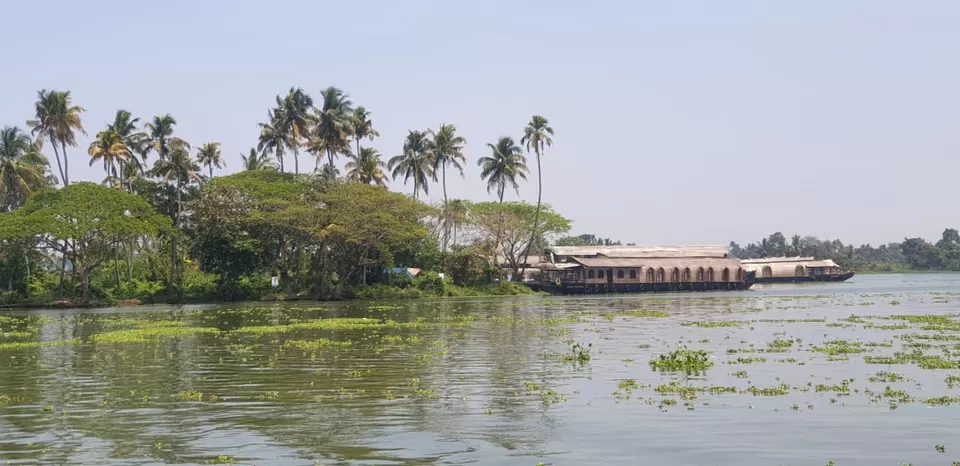 We had a private boat with two rooms, a wonderful drawing room , washrooms and kitchen. We also had a private cook who cooked awesome veg and non veg. The boat went about in the water for hours and we just sat in the boat discussing. It was humid, no doubt but so beautiful.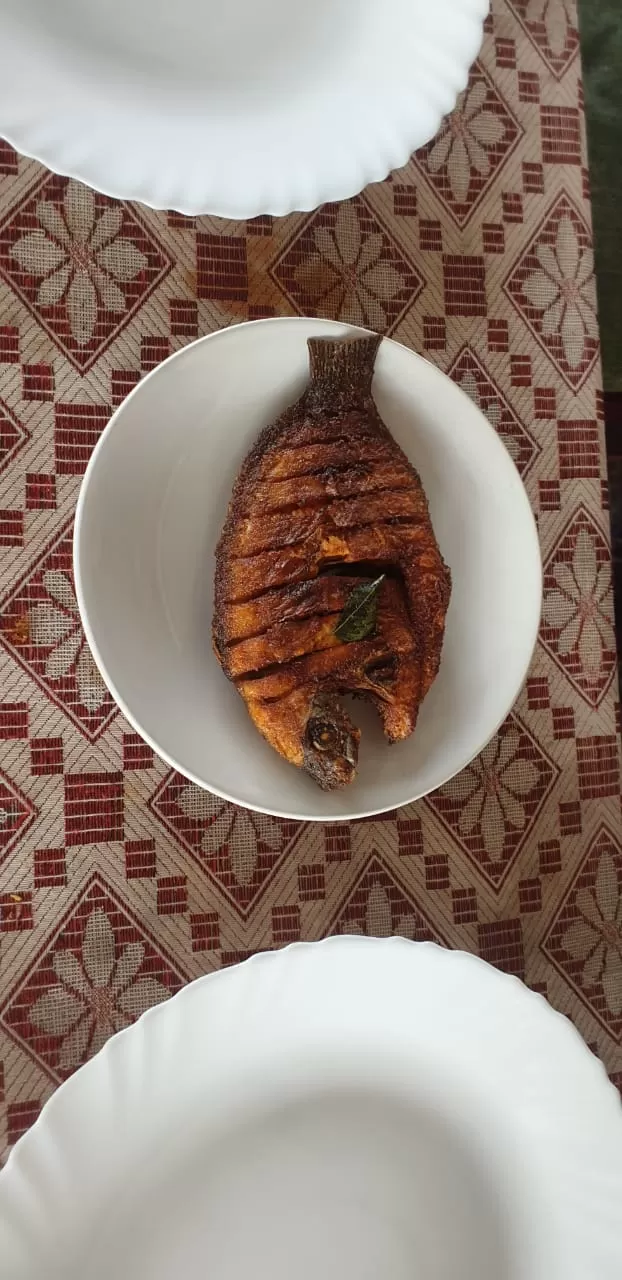 We parked around sunset and then walked to Alleppey sea coast to enjoy the sunset. We noticed that there were many varieties of street food available near the coast and we walked around the city on our way back to the boat. We did get lost at a time so my request to all the travellers is - after 9 it would get pretty deserted. Coming back to the boat we had dinner and then spent some time playing UNO. The mosquitoes are abundant there so please be careful to close the windows of the boat and best to take an AC room boats.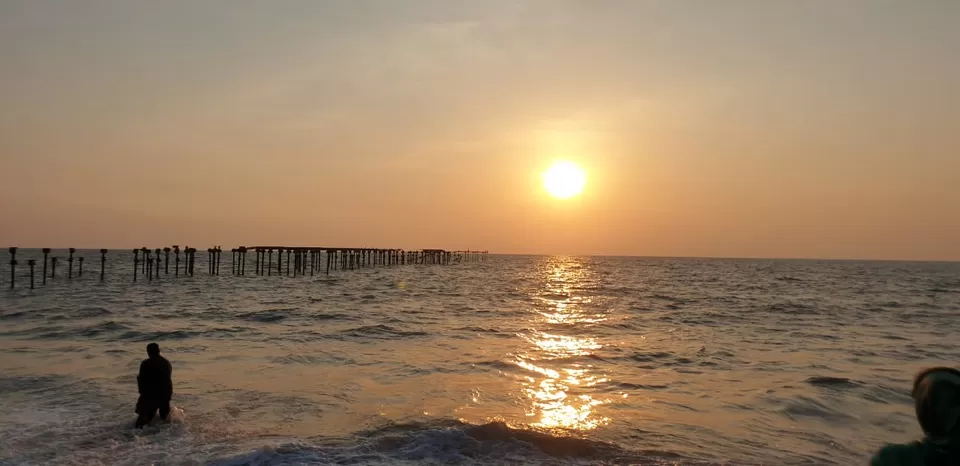 In the morning next day, we had to head back to Cochin for our flight back. It was a surreal experience with some of the best people in my life. I loved every minute of this trip to Kerela. We had Kerela food and it was finger-licking good. I was glad to go to a place that is not too crowded but is in arms of Mother Nature. It's indeed " God's Own Country".
Happy reading
Toodles
Shikha