I went to Khajuraho after visiting Orchha last year in August. Khajuraho is an awesome place famous mainly for its erotic temples and that is why it is a bit crowded too. But the place is no doubt amazing, the vibes are amazing and no wonder why it is listed under UNESCO World Heritage sites.
.
.
We had two days in hand we decided to explore the most out of it. While the city is crowded, we came across one short hike nearby for which even google has no mention and very few people know of, infact very few people do that when in Khajuraho. So we decided to go for a hike in the first half of our day and did cover eastern and southern temples. And I anyhow love hiking so I had to go. The story we heard from locals about the mountain is that it was named after the Rakshasa Datla who used to live there.
.
.
Trust me this place is magical. It was real beautiful, you can anyhow see it for yourself now. But I'd say camera couldn't do justice to what a naked eye could see.
Khajuraho is much more than just a place with temples. So give this place a visit.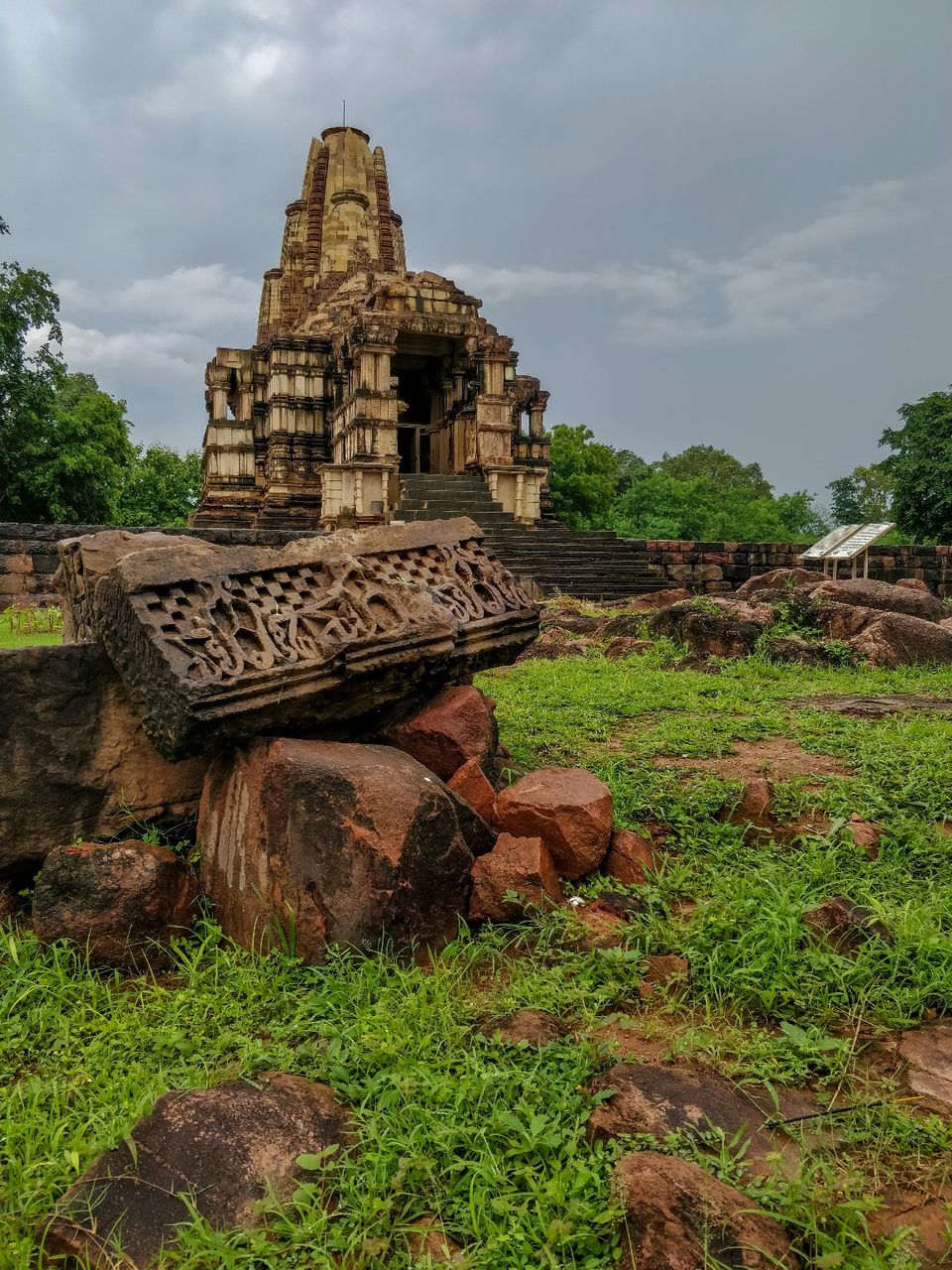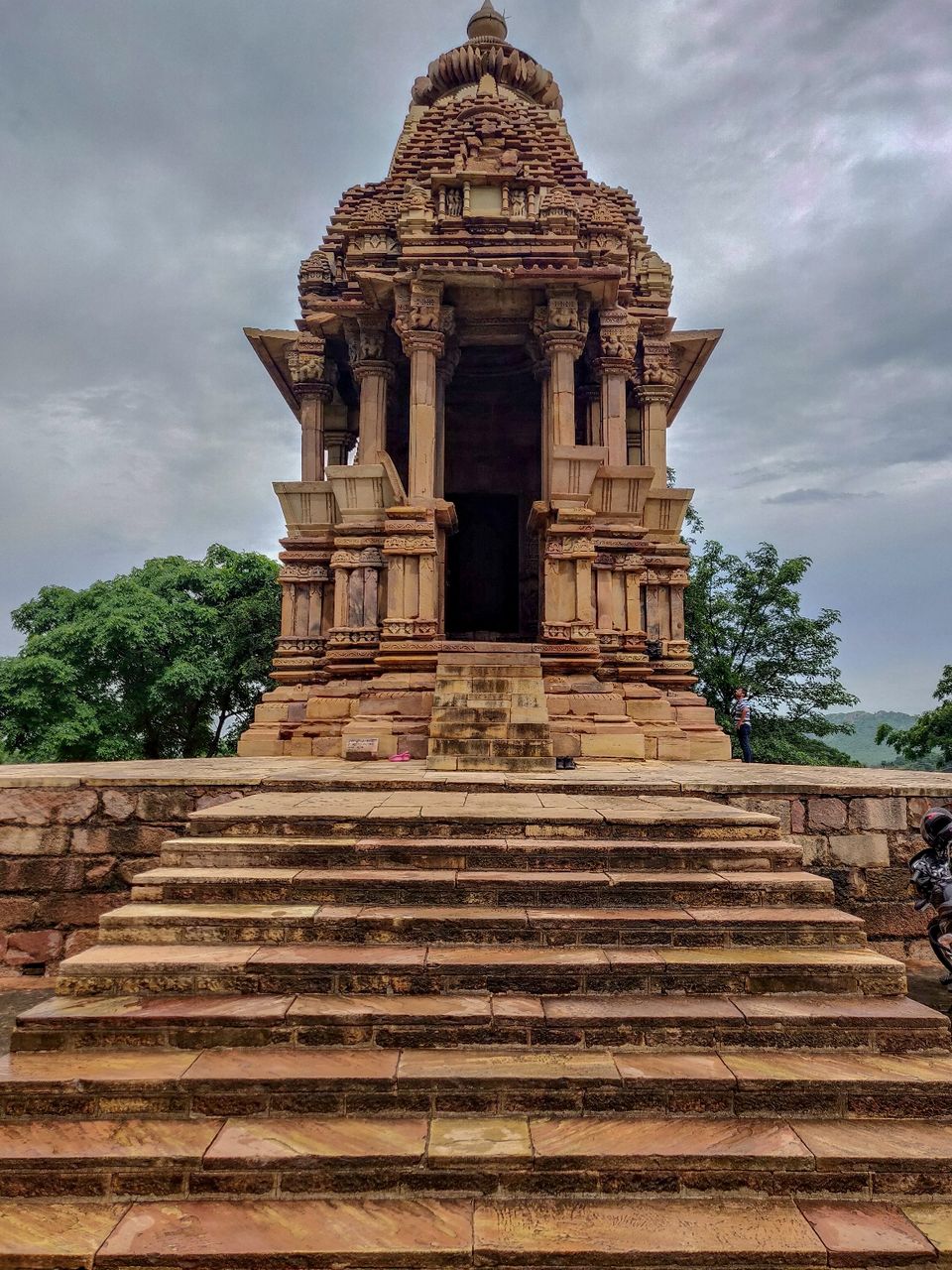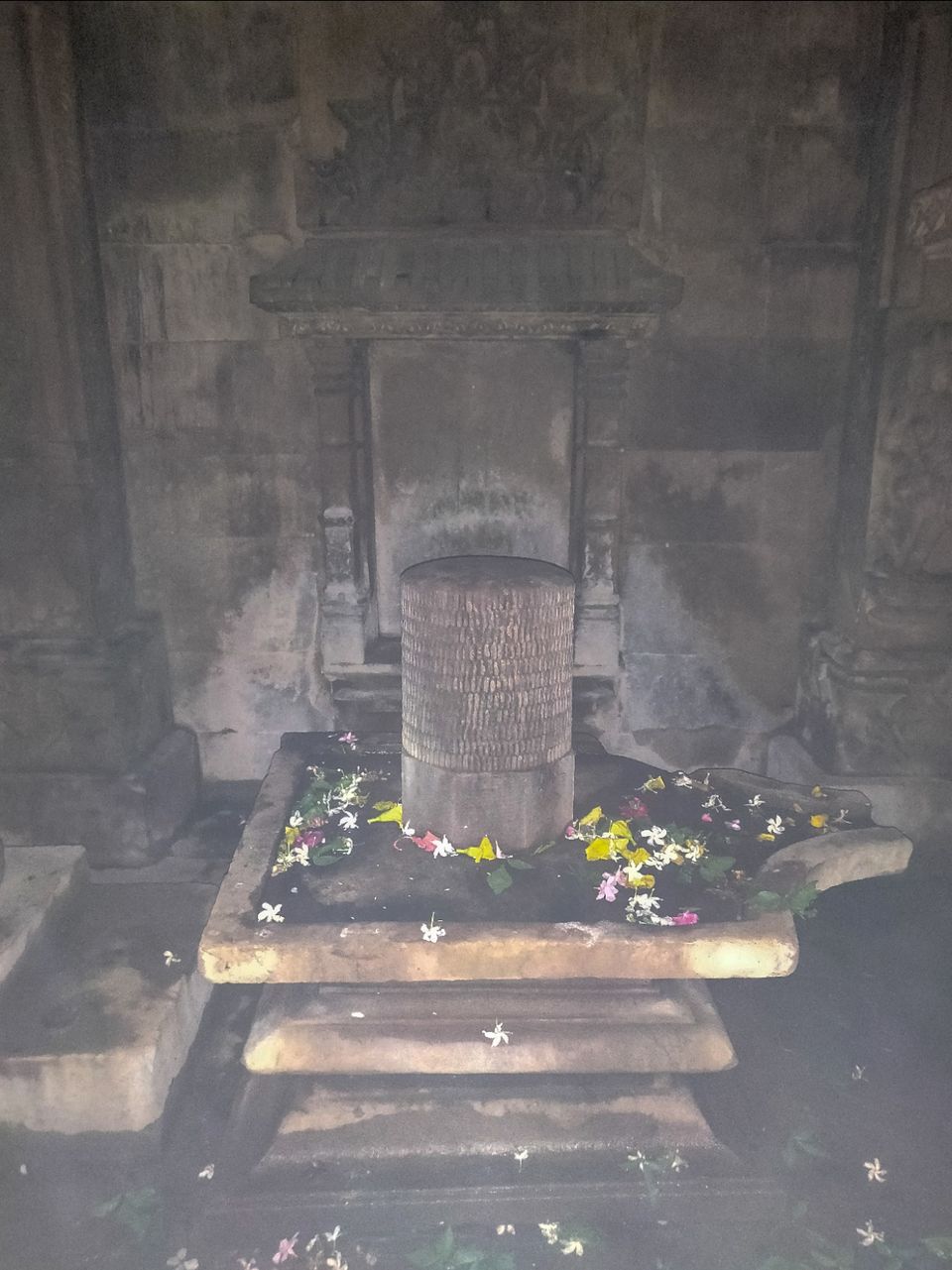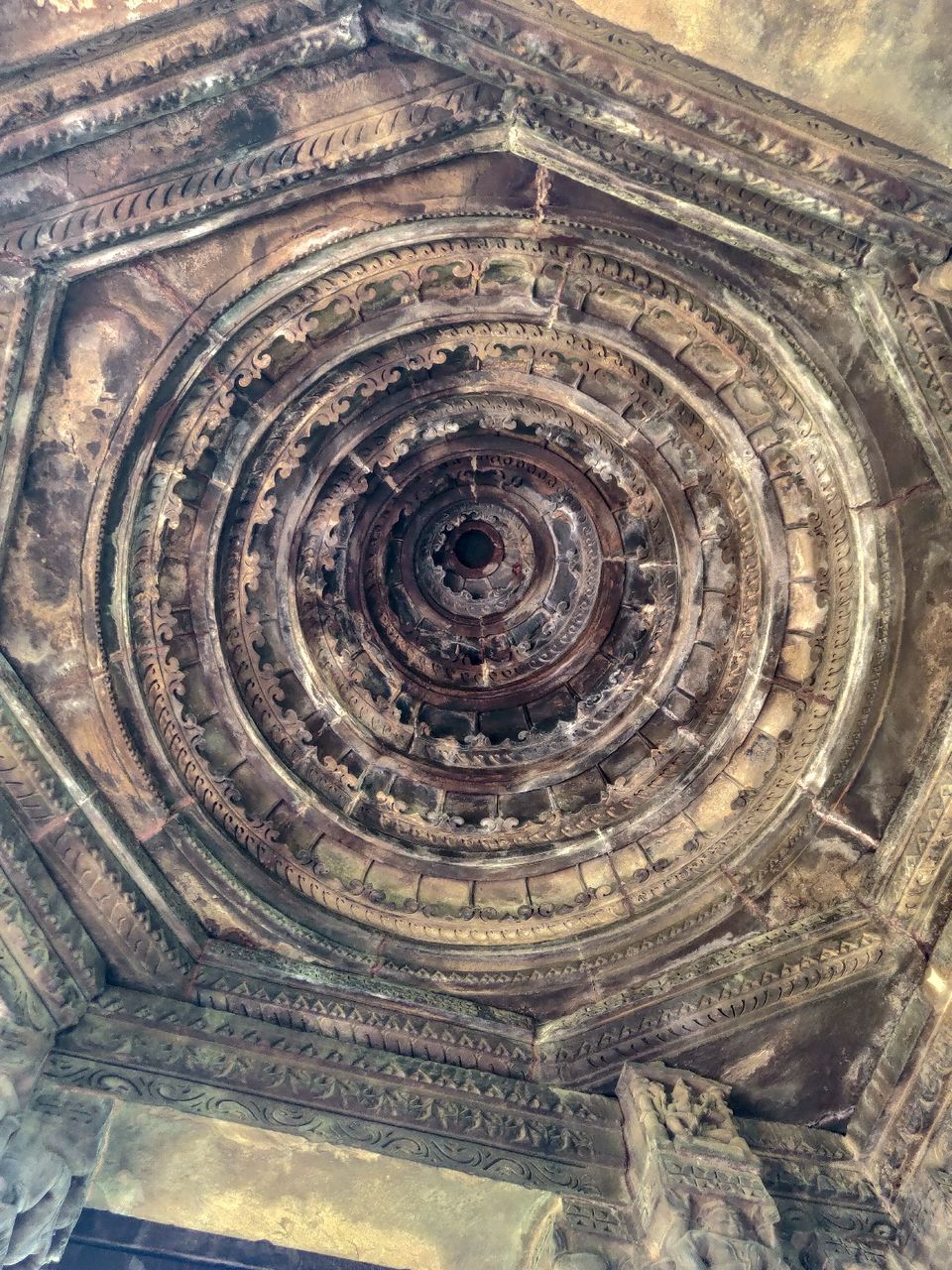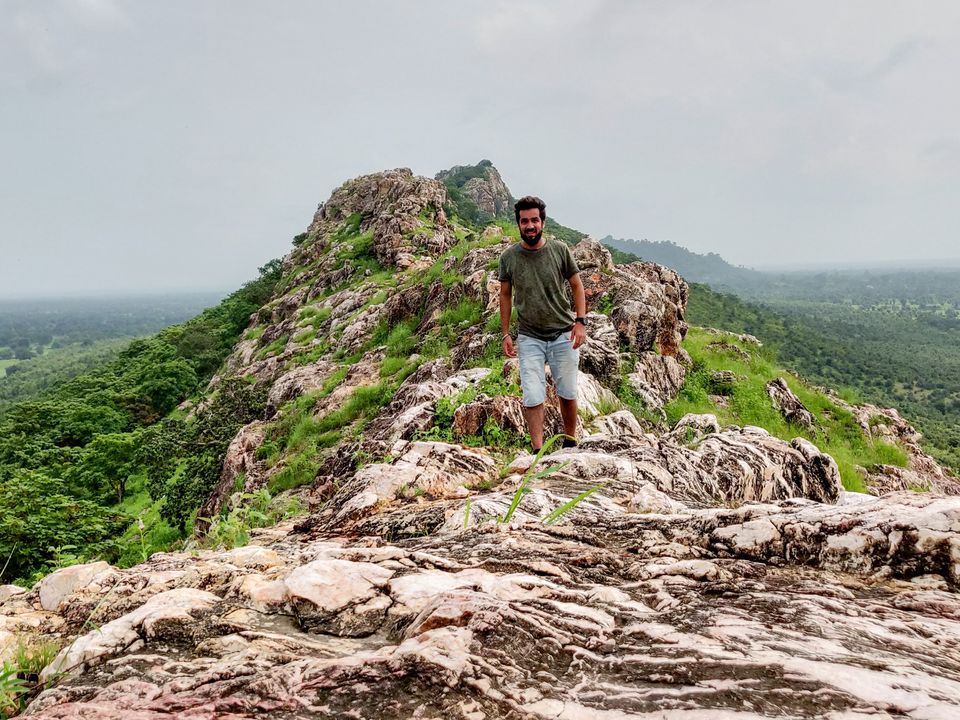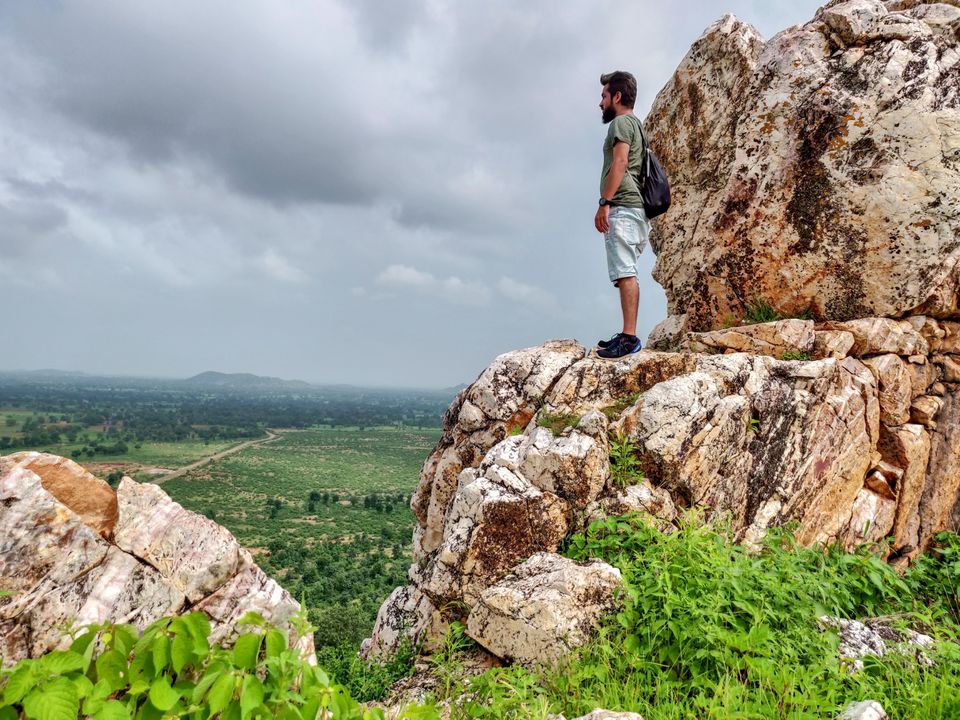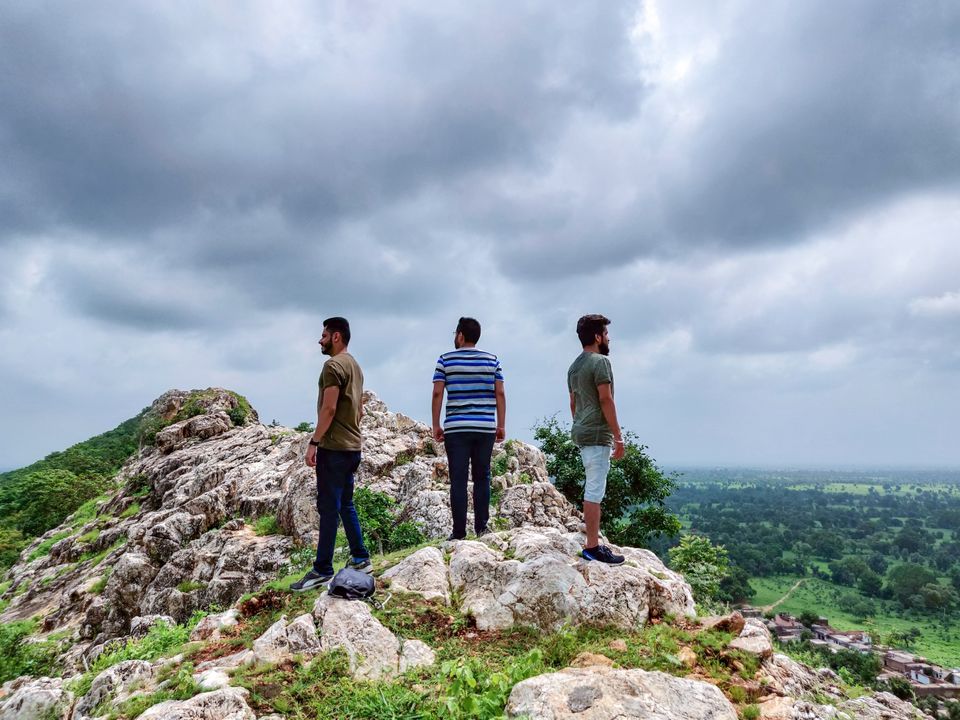 Next day we decided to give Raneh waterfalls a visit first before continuing visiting the temples. This is not a usual stoppage for people who visit Khajuraho but that is exactly what I wanted.
.
.
Raneh falls which is at a distance of 22km from Khajuraho and located in the Chhatarpur district of Madhya Pradesh. Raneh Falls have been named after King Rane Pratap. They are a natural cascade created by the River Ken also called as Karnavathi.
.
.
Raneh Falls is in reserve forest and entry here is chargeable. The forest department has put up barricades after series of mishaps in that area. Now, each tourist group is provided with a guide who makes sure that people do not venture out of the designated path. So ,the guide accompanied us and took us to the falls.
.
.
The first impression of the fall was 'The Grand Canyon of India'. We visited in the month of August but the actual beauty of this place is in winters, when water subsides a bit and the canyon below is visible. River still has water and the flowing water from one gorge to another creates a fascinating array of waterfalls.
.
.
The waterfall is situated on the crater of a dead volcano and is formed by a past volcanic eruption. The crater is supposed to be 250 feet deep under water.
.
.
This canyon is formed of igneous rocks rich in Granite and Dolomite. But actually there are five types of igneous rocks here and it is the only place in Asia which has all the five types of igneous rocks at one place. Dolomite, Jasper, Quartz, Granite and Basalt can be seen here. It contains different minerals like zinc, copper, iron and lead.
.
.
This might be one of the most underrated tourist destinations in India. But it is as much rare and fascinating.
Be it the view of waterfall or the canyon, everything at this place will amaze you.