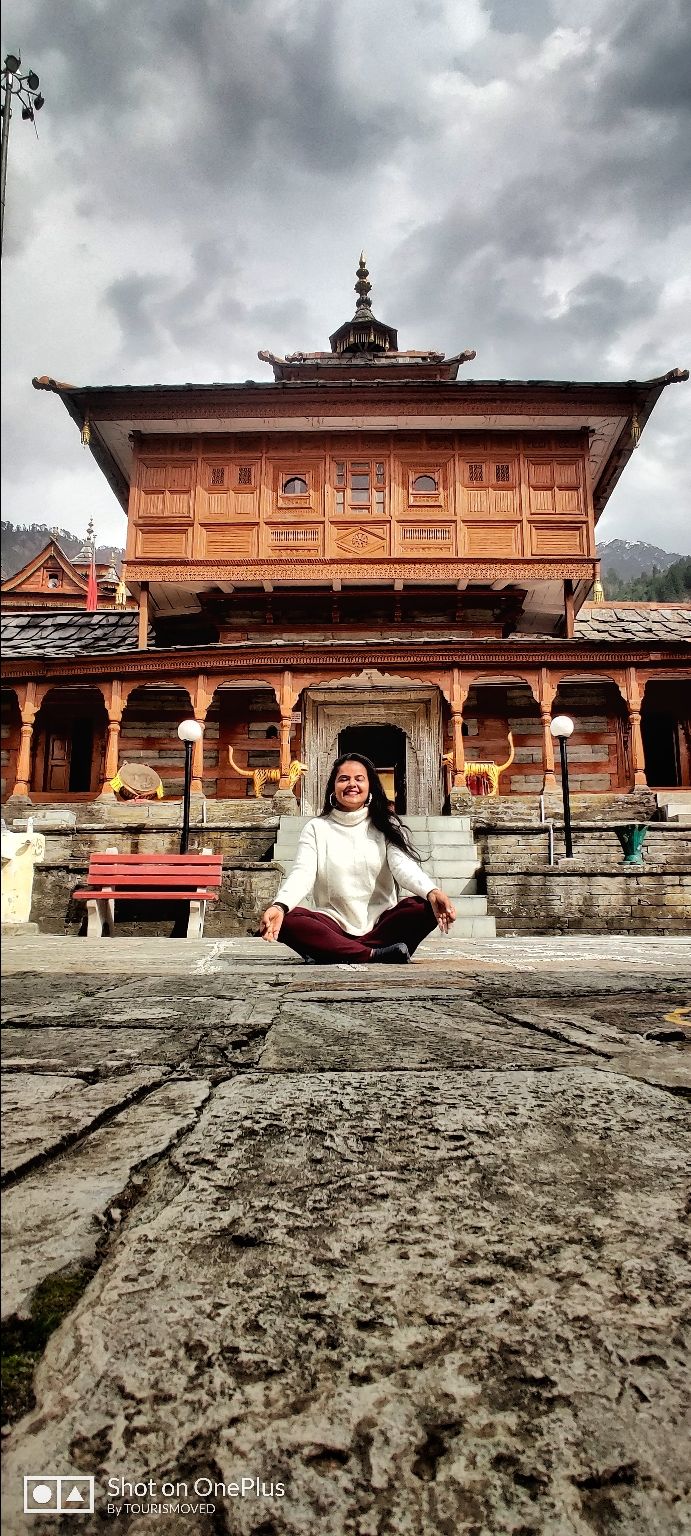 Bhima Kali Mandir 🙏
On Day 02 we have decided to visit this Temple.
This is 100 km from Narkanda almost 4 hours Journey.
The temple is dedicated to the mother goddess Bhimakali.The temple is situated about 170 kilometres from Shimla. The town is known as the "gateway of Kinnaur" it being near the old Indo-Tibetan Road.
.