Imagine, being in a place that compels you to be pure, with no pollution that chokes you and no cacophony of horns to disturb your peace of mind. You may be simply standing on a field cloaked in greenery, and looking up at the mountains standing tall against an azure sky – and you will instantly feel nature envelope you in its poetry. These are some astounding feelings that you get in Moorang, a hill station in Kinnaur district of Himachal Pradesh that is a perfect refuge from the stressful city life.
Why Travel to Moorang:
Situated on the banks of river Sutlej, Moorang is one of the lesser known towns of Himachal Pradesh, therefore, it hasn't been tainted by commercialisation, and is the perfect safe haven that you need to be with yourself. Just soak in the winter sun, catch up on your reading list, explore your own trek trails and discover the mountains of Kinnaur. A trip to Moorang will help you catch up with all the important things in life that you are too busy to pursue.
The Mooring fort is one of the town's tourist spot with numerous myths and legends around it. This fort, which is almost in ruins is said to be built by the Pandavas. The local deity, Omrig is felicitated in the form of an ark made of gold, silver, brass and has 18 faces. These 18 faces are said to represent the 18 days of Mahabharata. One can delve more into these legends by talking to the residents of Moorang, and you are sure to be immersed in a wonderful land of tales and fables.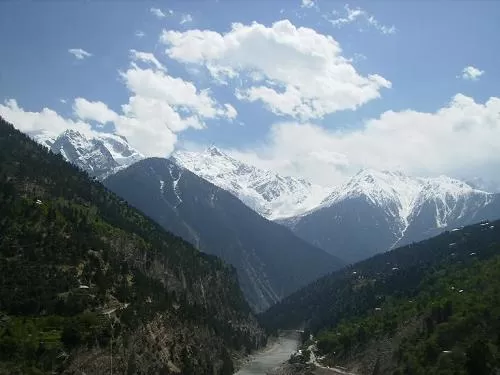 Moorang is also surrounded by apricot orchards, which bear the most beautiful flowers in the season of April. So, if you're going around spring time, Moorang will be absolutely breathtaking, carpeted in red and pink! You can go ahead and explore the Moorang Temple at Chilling and the Monastery of Moorang. Recong Peo, only 33km from Moorang is another place that you can visit. Rekong Peo is famous for its unmatched beauty and apple orchards. You can also see the Kailash Mountain and Shivaling Rock from Rekong Peo, thus, making this town a good one for a day trip.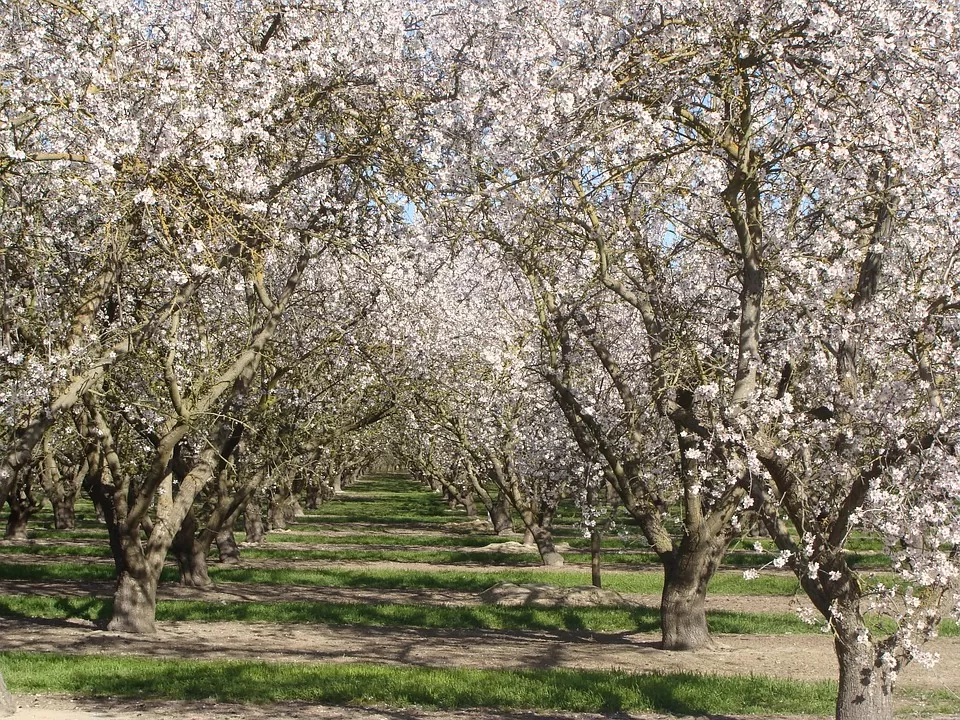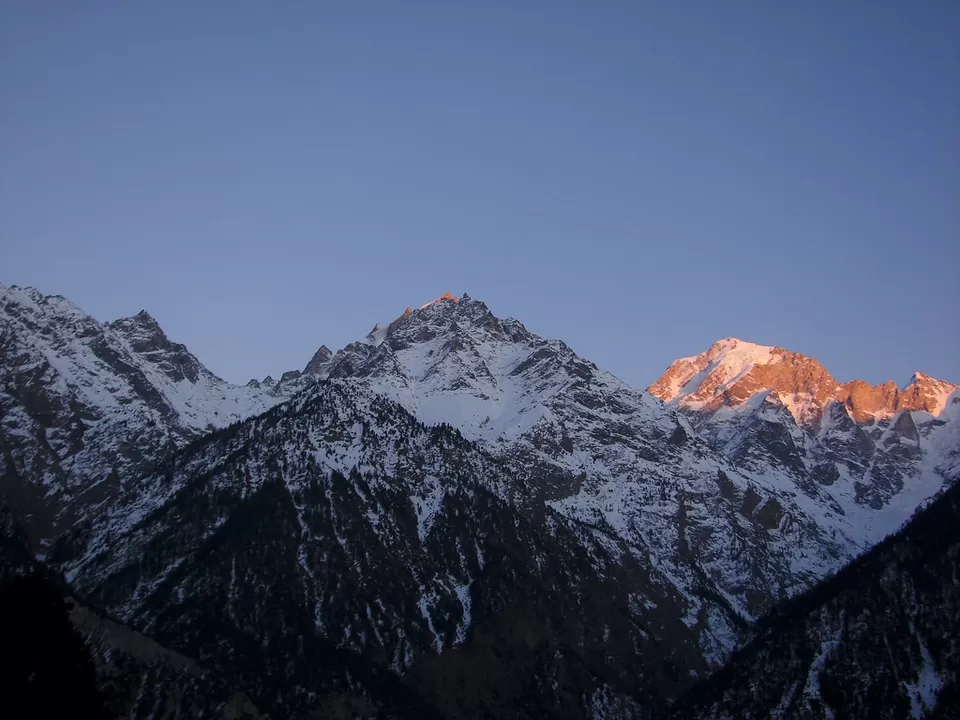 Cuisine on Offer:
Himachali and Tibetan cuisines are easily found in Moorang, Although, there are only a few restaurants in this small town, the food is delicious and authentic. While you're there, also visit the, where villagers will be happy to share a meal with you.
How to Get to Moorang:
Reference point for the following is New Delhi
Air: The closest airport to Moorang is 22km from Shimla. As of now, only Air India provides a service between New Delhi and Shimla, with one flight per day. From Shimla, you can take a bus which will get you to Moorang in about 8 hours.
By Train: The closest town to Moorang that you can reach by train is Shimla. From New Delhi, take a Shatabdi till Kalka, and from Kalki, board a toy train to Shimla. From Shimla, you can take a bus which will get you to Mooring in 8 hours.
By Road: If you're taking a bus, then most buses going from Delhi- Reckong Peo also stop at Moorang. You can check the Himachal Roadways (HRTC) for bus schedules and stops.
If you're driving from Delhi, you will travelling along NH 44 and NH 5 and will be following the route Delhi- Ambala-Chadigarh-Shimla-Chitkul-Sangla-Moorang. The drive will take you about 17 hours.
Been to Moorang and have more travel tips to share? Share your story with us on Tripoto HERE!
Frequent Searches Leading To This Page:-
himachal pradesh tourism, himachal pradesh tourist places, himachal pradesh tourism hotels, himachal pradesh tourist map, himachal pradesh tour package