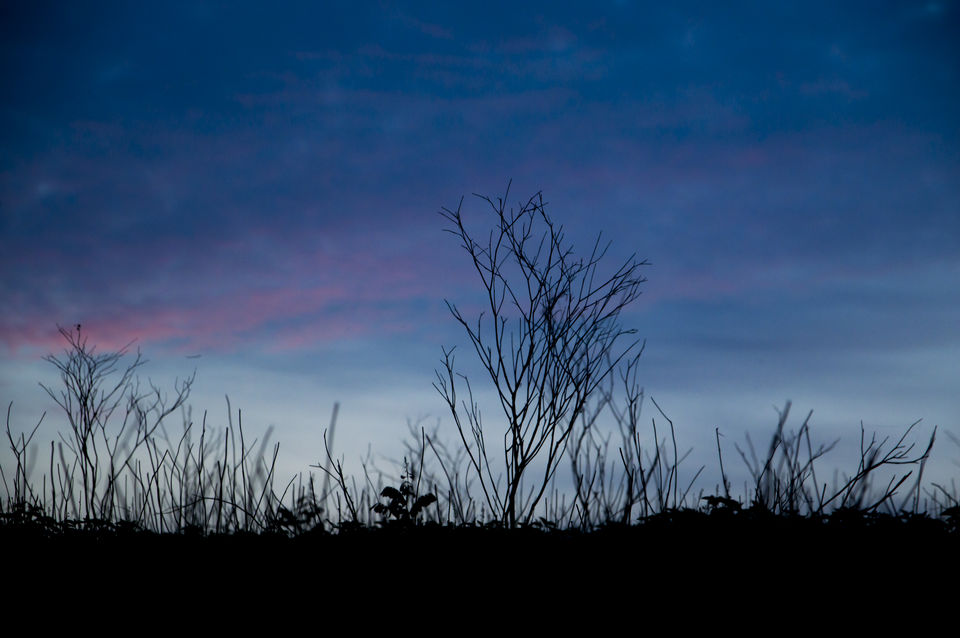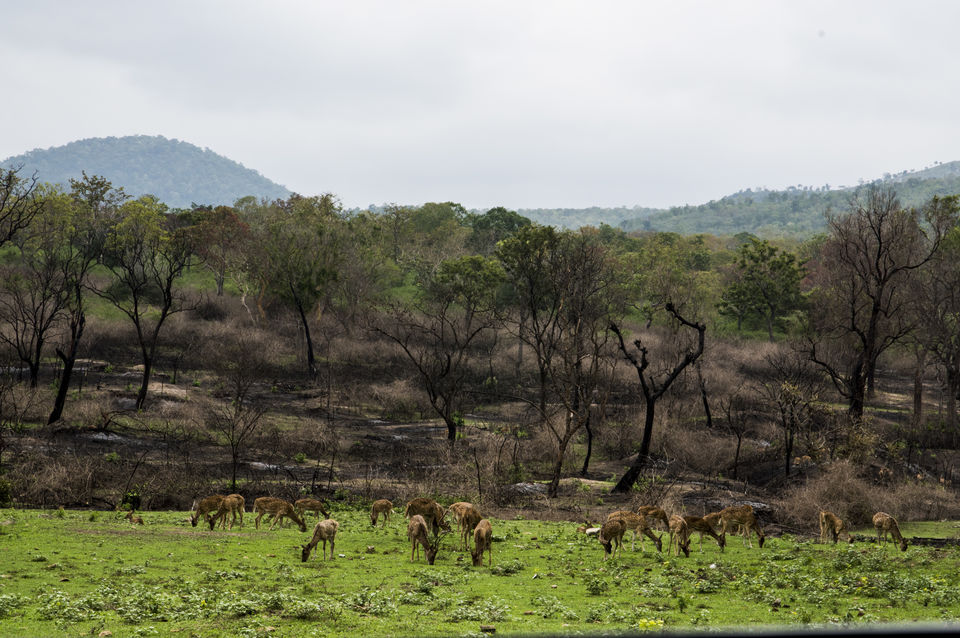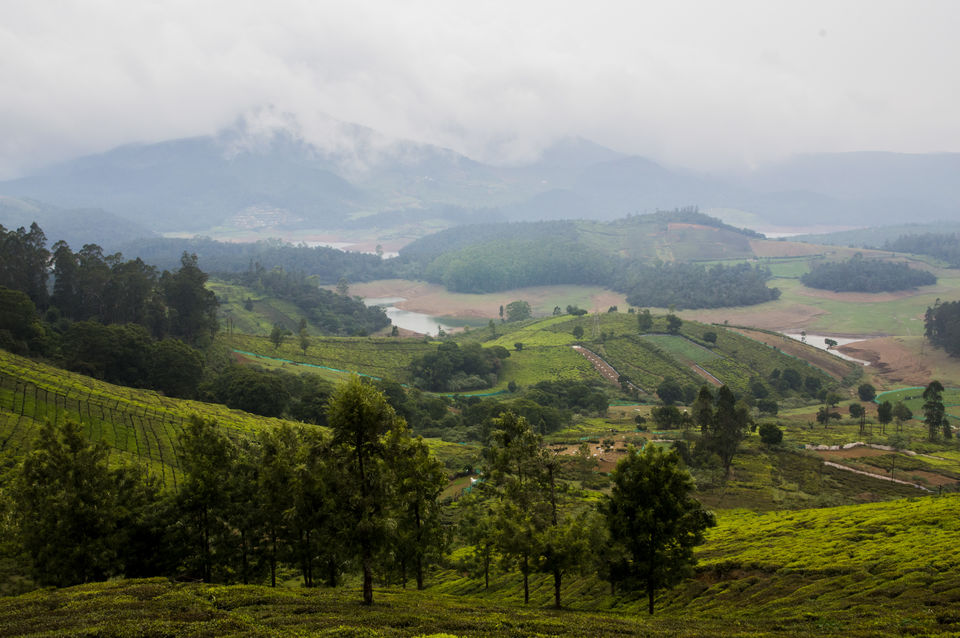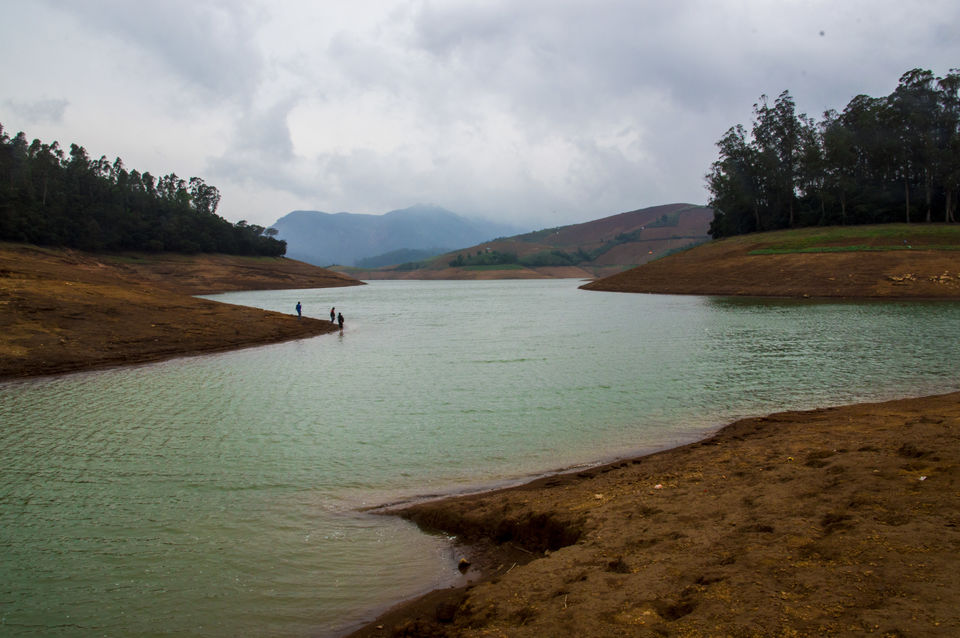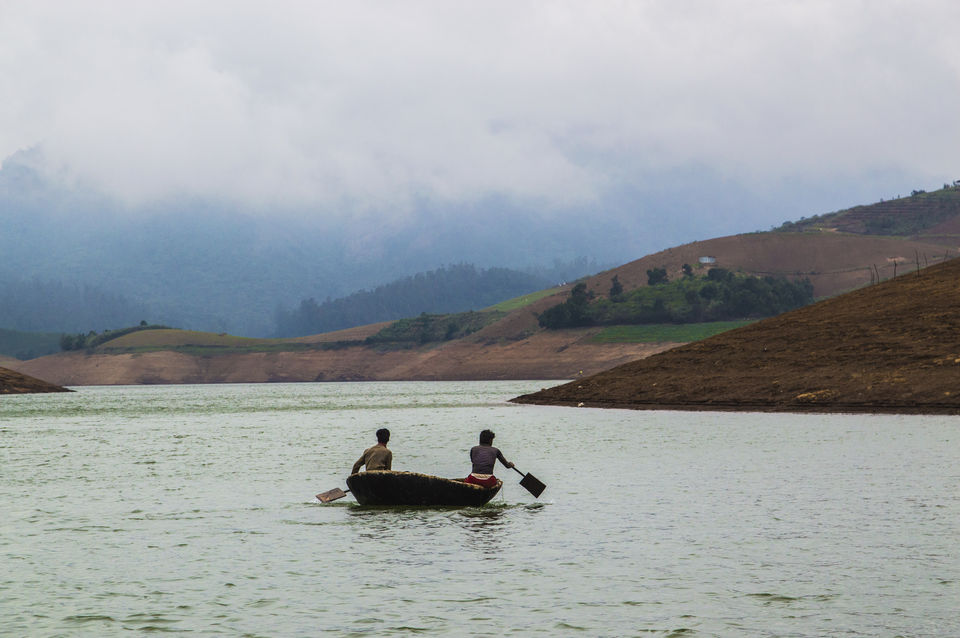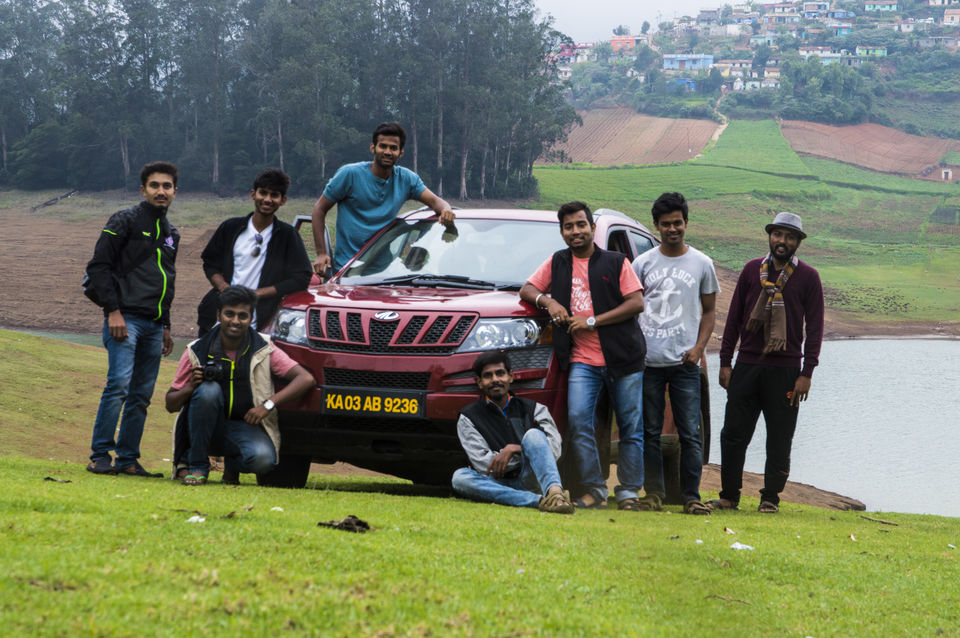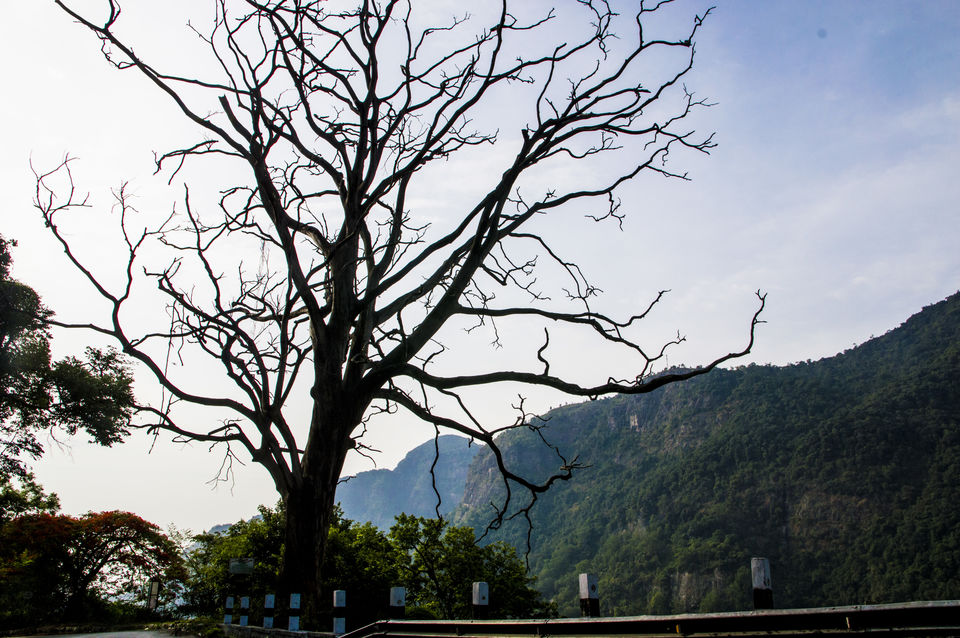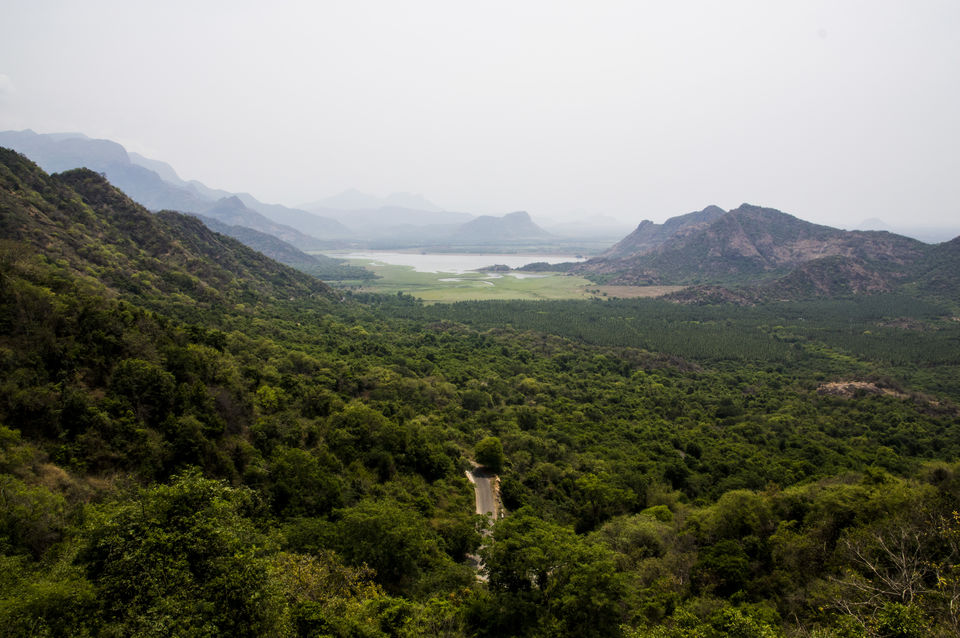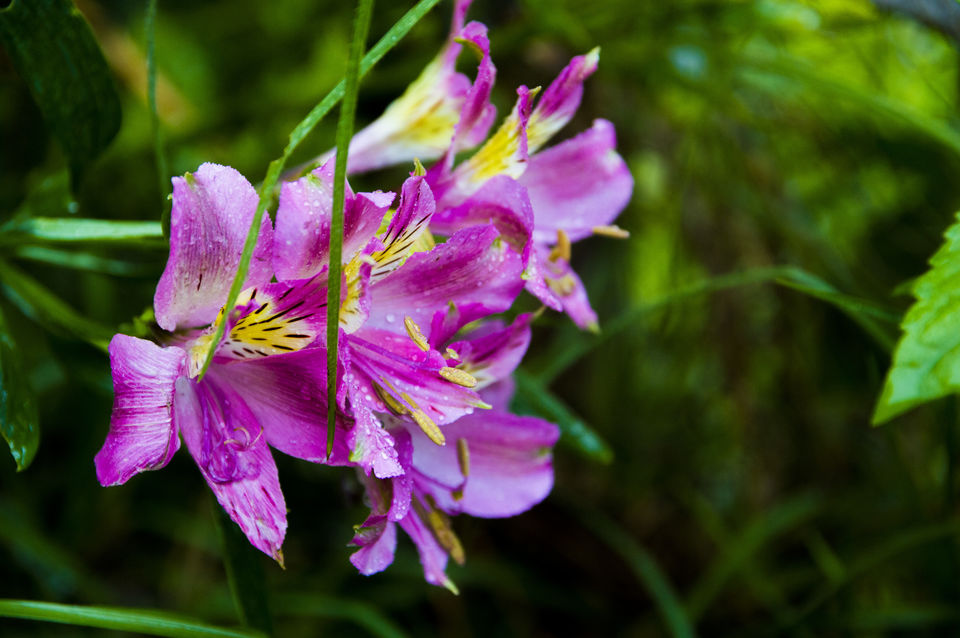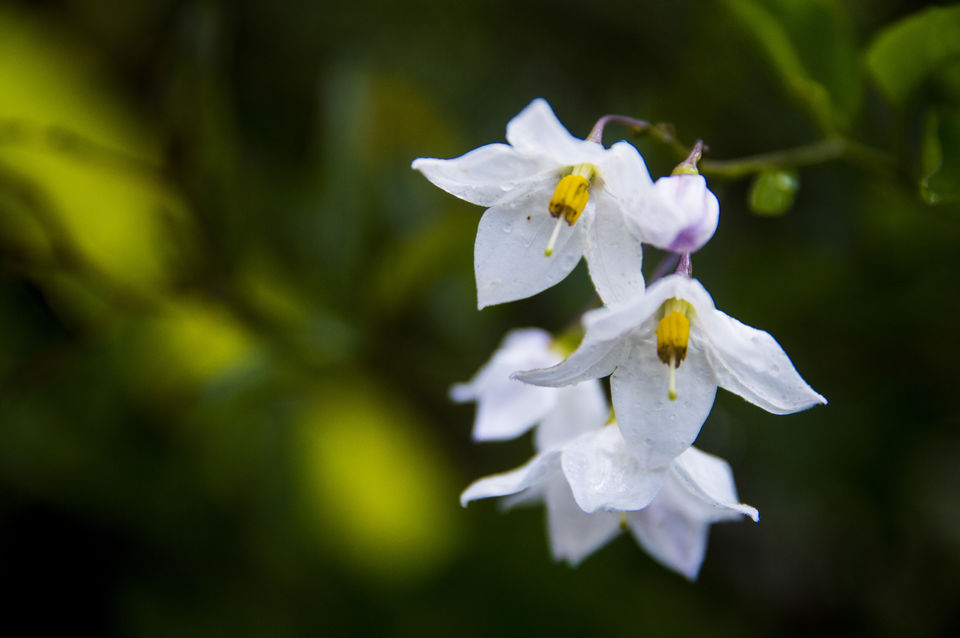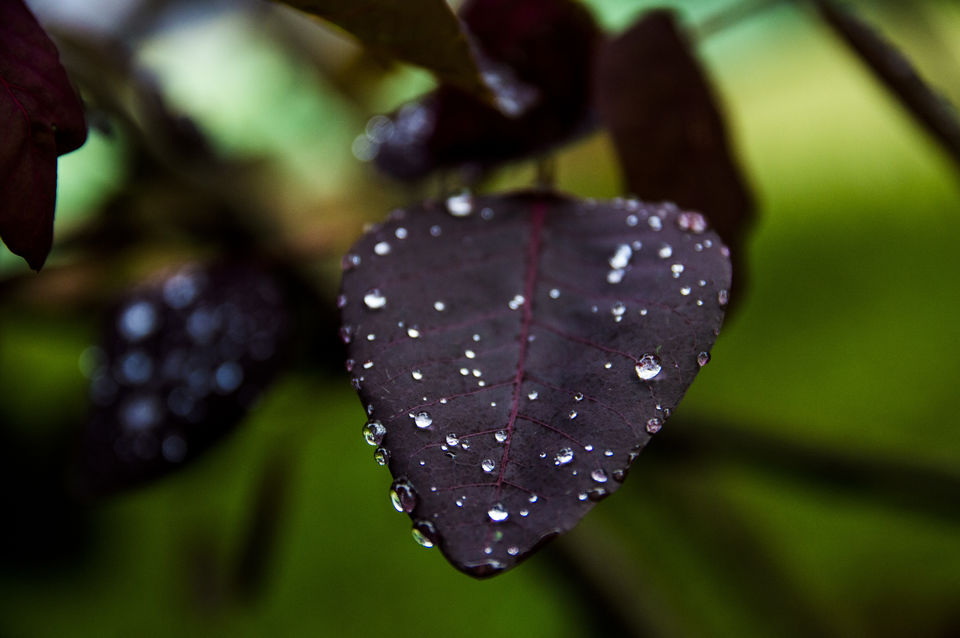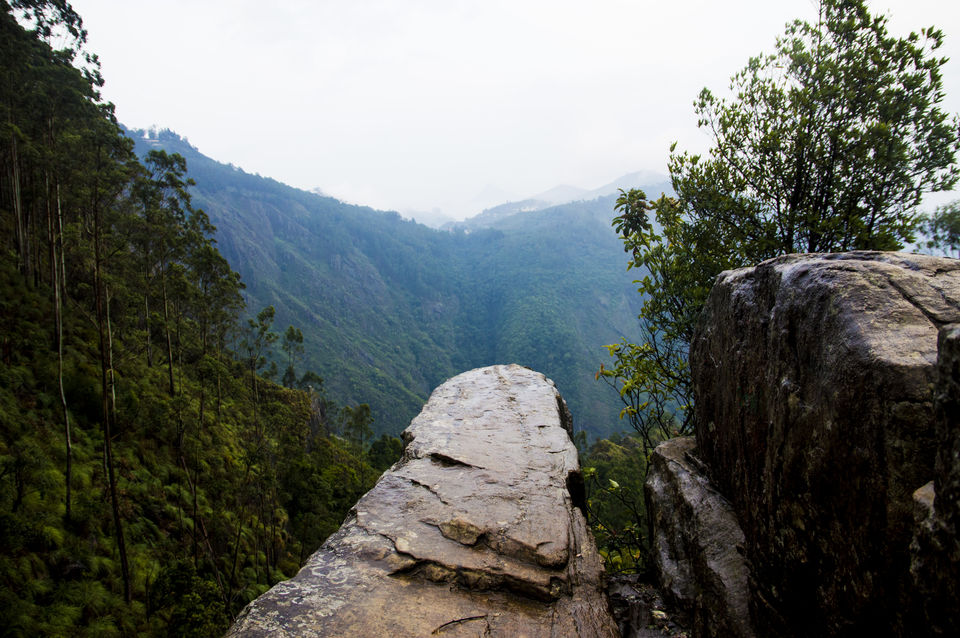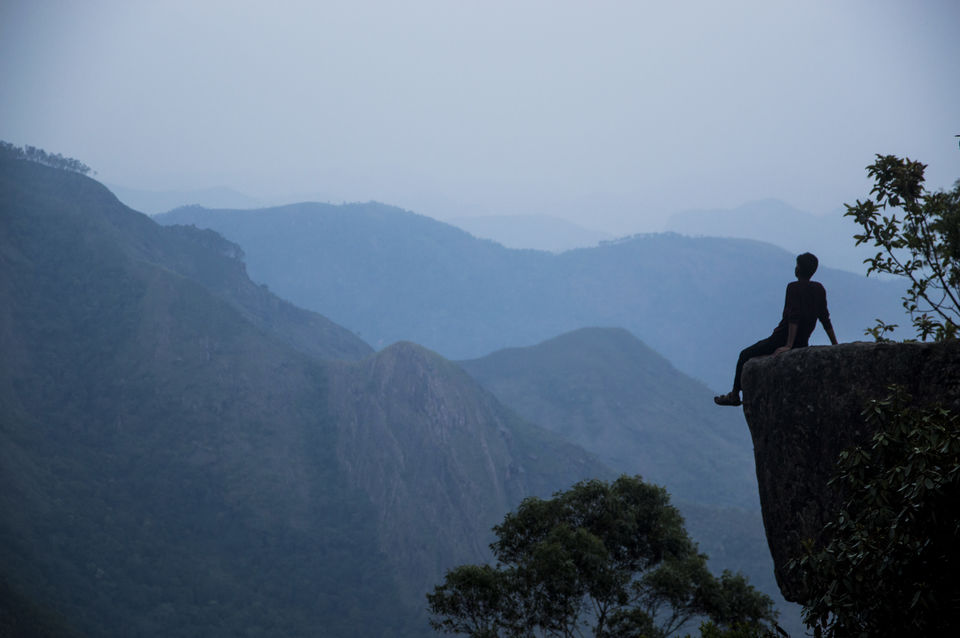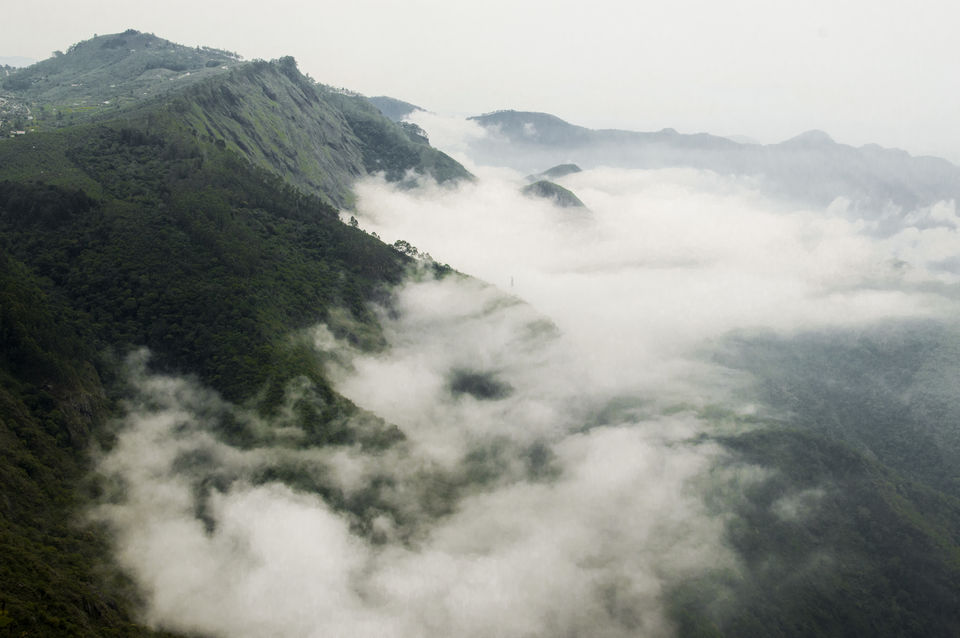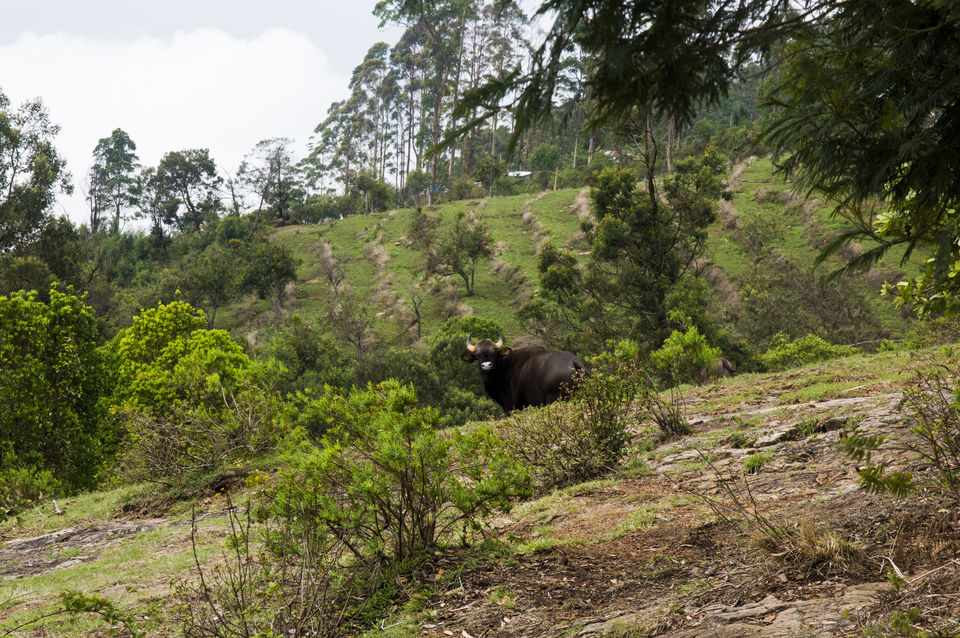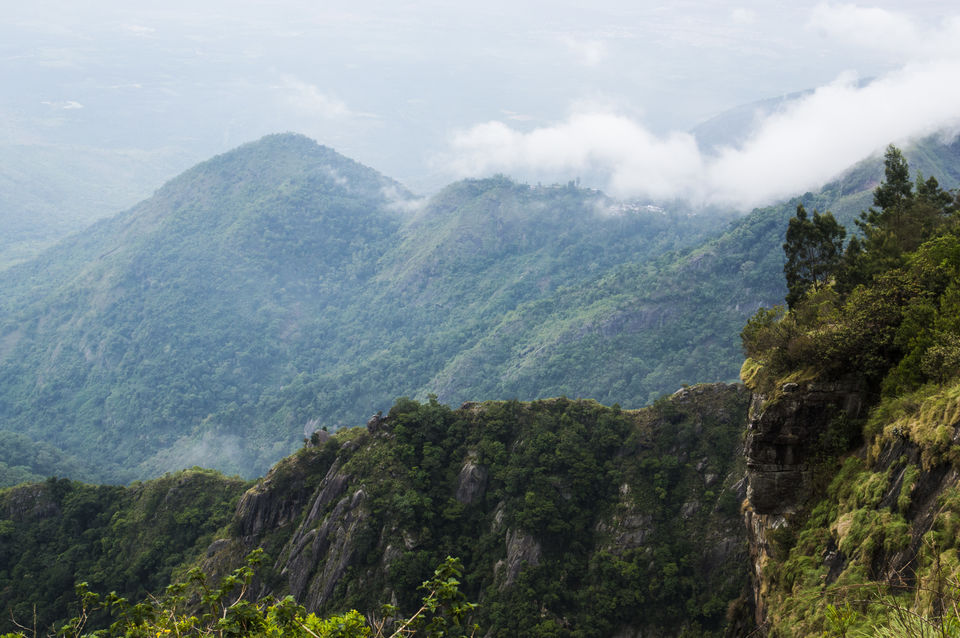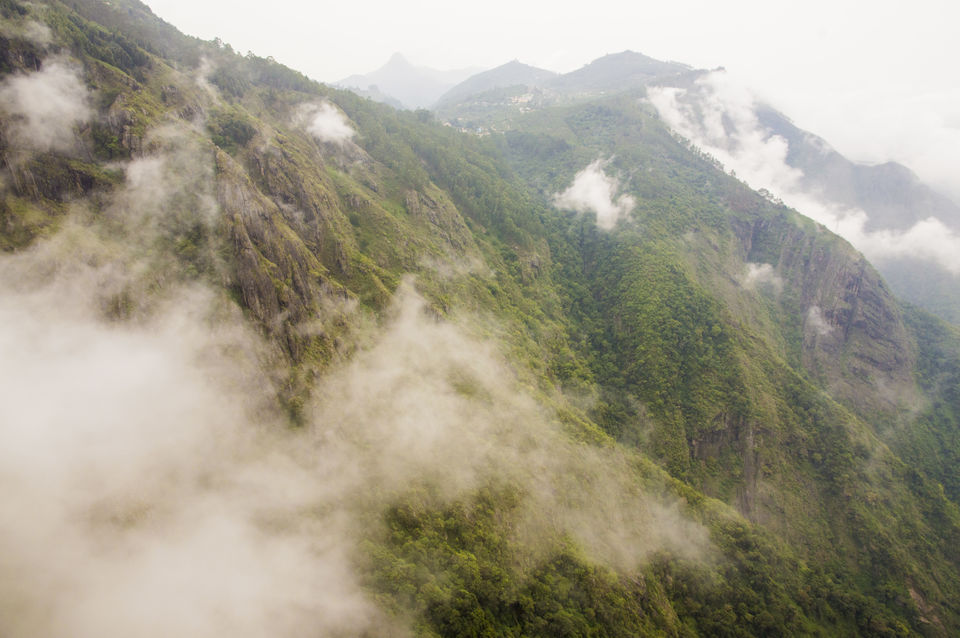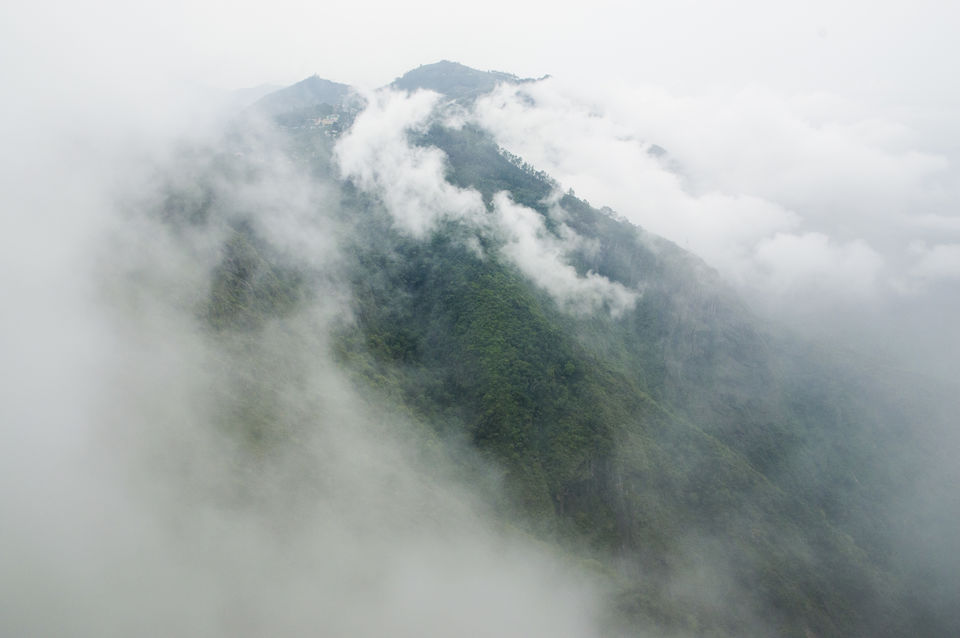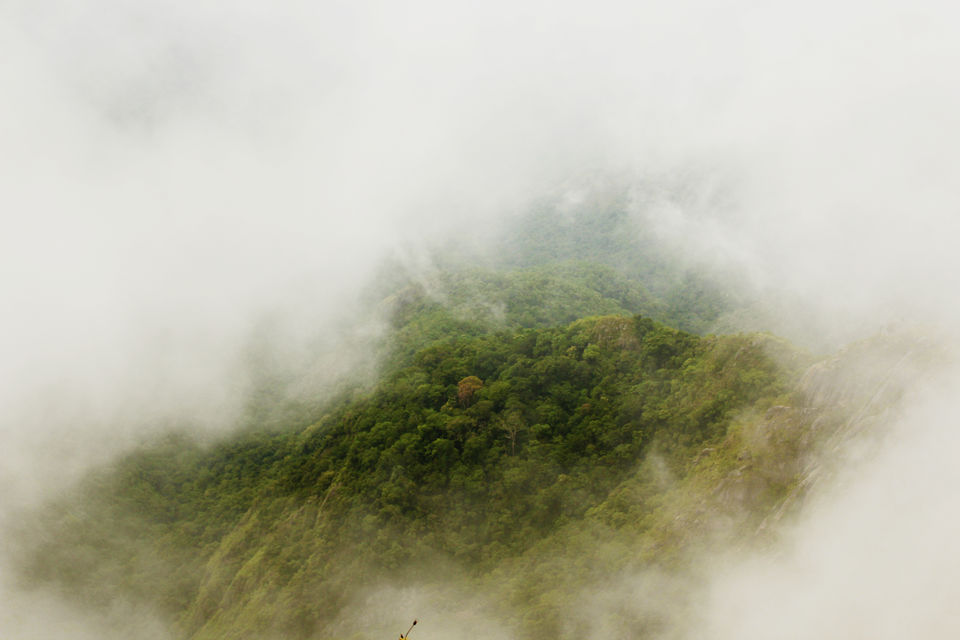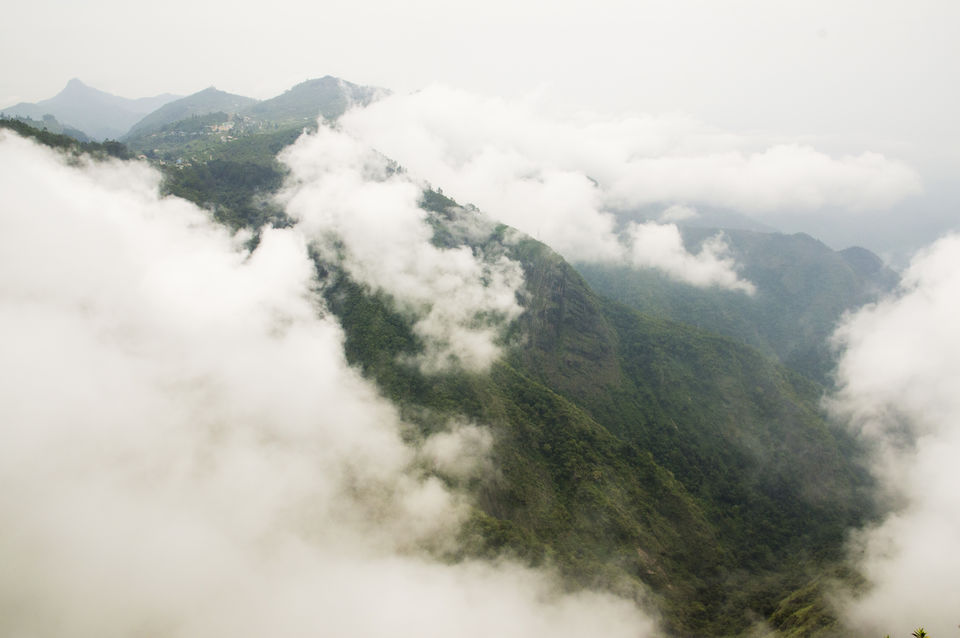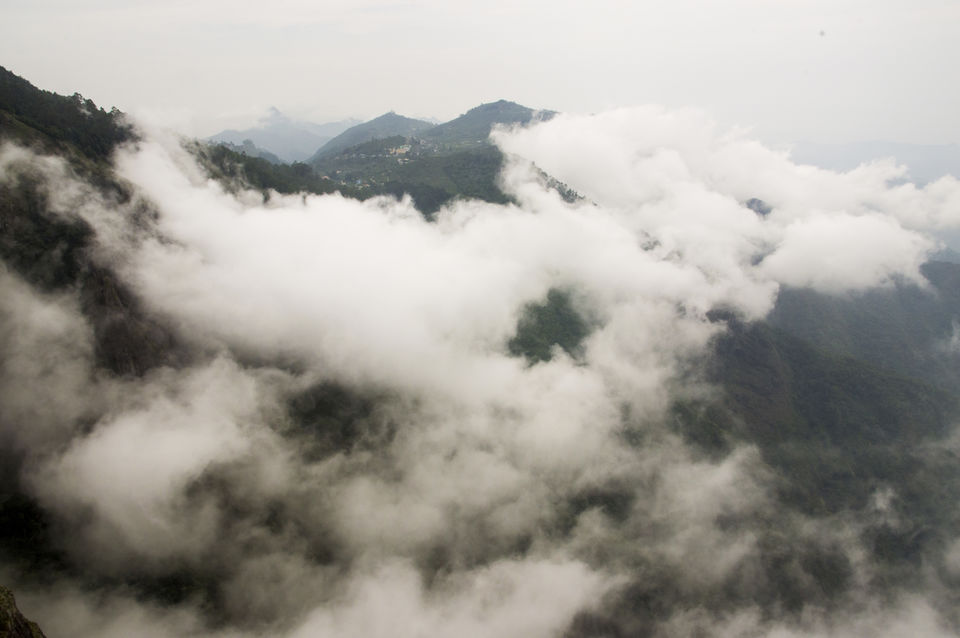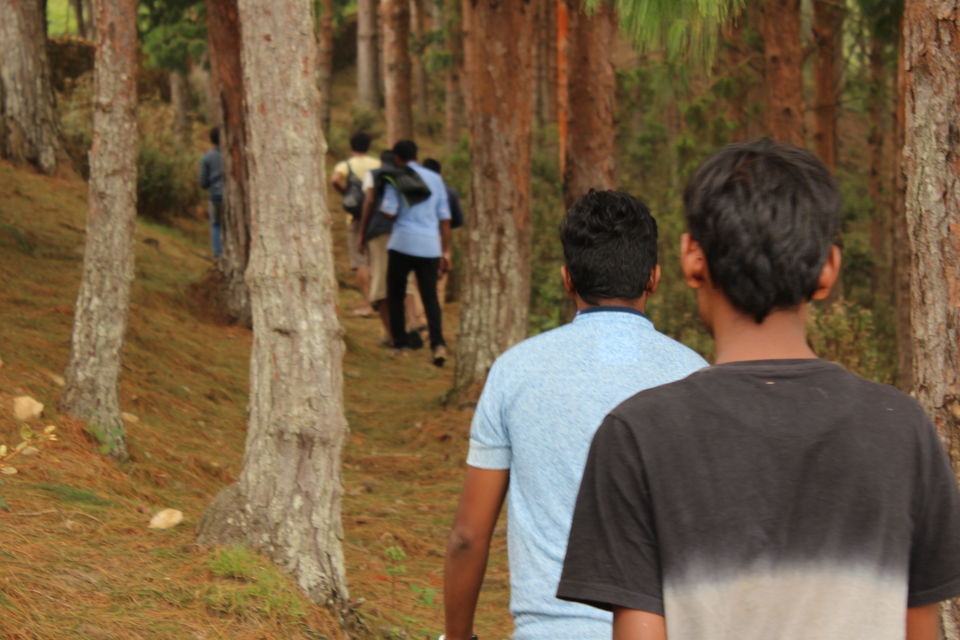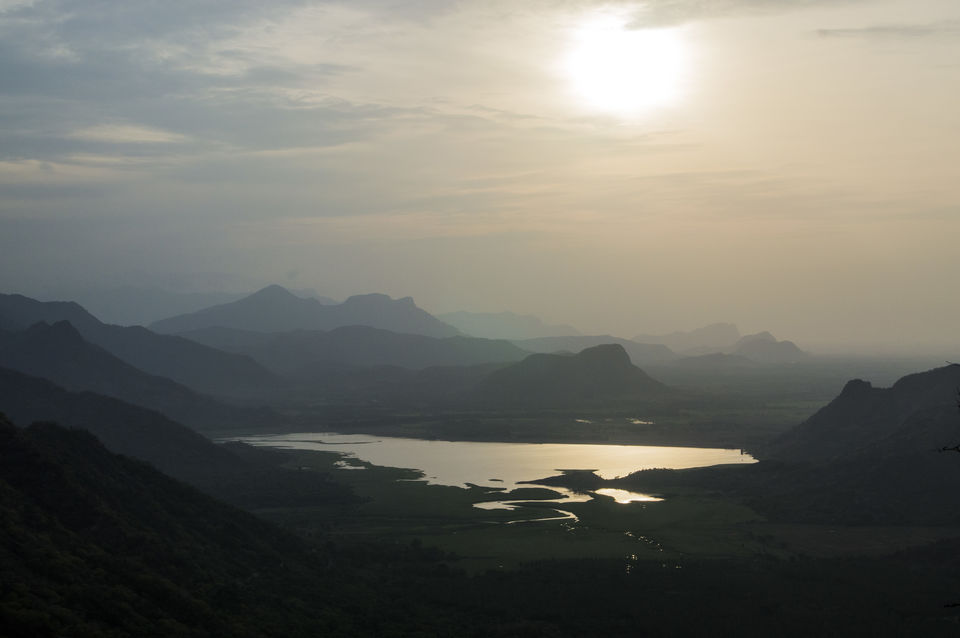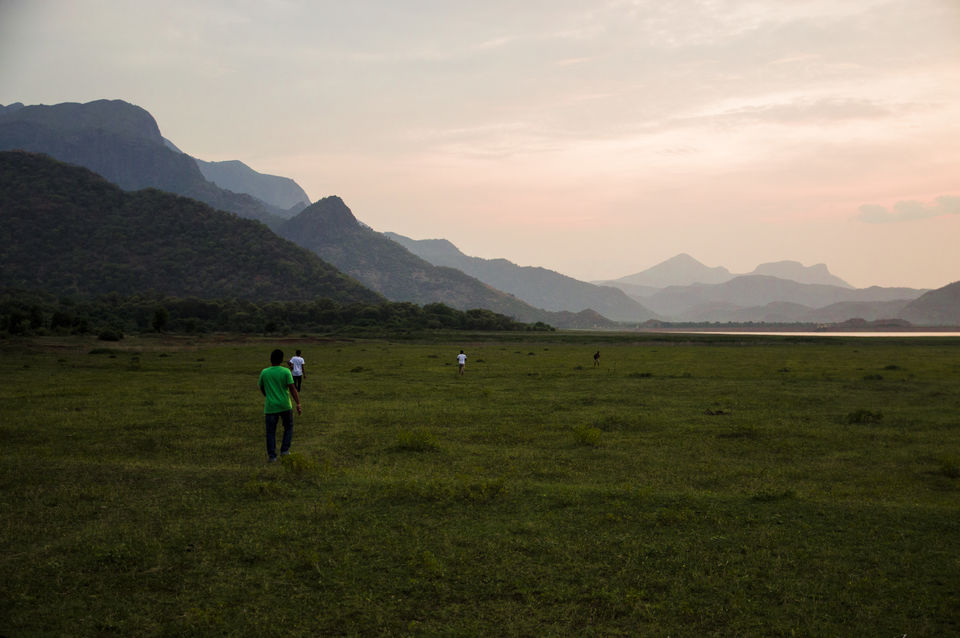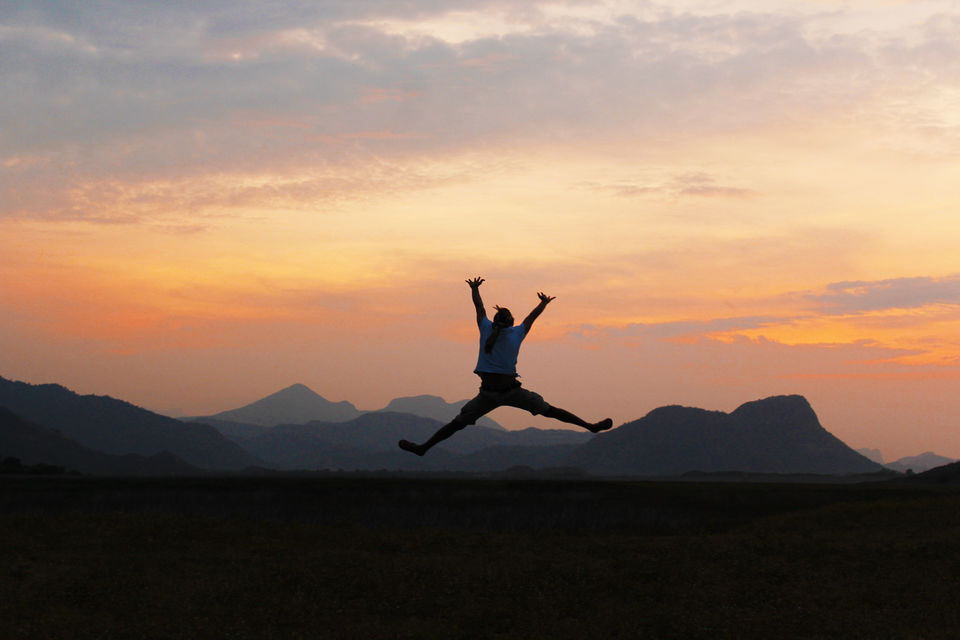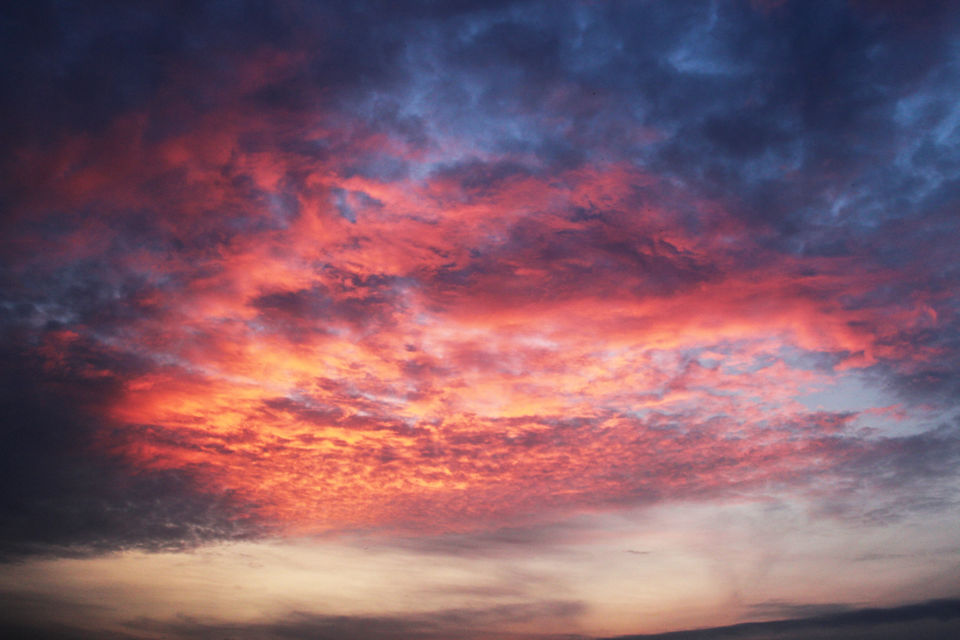 You must be wondering, why write about the most visited hill stations in south india. But then, there is always something more to a place than our eyes' rove.
Day 1: Ooty
Our journey started on the morning of the 18th. Eight of us in a car, left Bengaluru at 7 am and had our breakfast in hotel in a hotel in bidadi, famous for its south indian dish, Thatte idli. It was a long drive (from Bengaluru to Ooty) and with ample short breaks for food and tea we made it to mainland ooty by 3 in the noon. Even though it was not the peak of seasons for travelers, the city was plundered of its lustrous greenery by litter and tarnished of its pure air by smoke and dust. Contradicting the hot, scorching sun at lower altitudes, the temperature in ooty was between 12 and 18 degrees. We found a cottage for a reasonable rate and dumped our travel packs in it.
Now, started our journey towards the unseen ooty. It was to a lake named 'Emerald', nearly 30km away from the city.
"It's the destination that surprises you. Nevertheless, it's the journey to your destination that makes the surprise even more interesting and adventurous".
Our destination was magical and impeccably beautiful and the journey was what made it special. The roads were curvy and at times we were gifted with charming estates and mountainsque view. At one place we were presented with the view of lake, in front of lush green hills, and close to us were the tea plantations. The tip of these hills were covered with waning clouds. This was a sight that led us to wonder the beauty which lied ahead of us. The lake was a sight of its own serene beauty. The whole area was silent with only the sound of water splashing on the banks being heard. This was a sort of place that made you meditate. We spent some valuable time until dark and left the place back to our cottage with a pit stop at a CCD. It was 9pm when we entered our stay and was time for some big hitting by Virat and Gayle. Some of us watched the massacre with our own commentary and discussions and slept after.
Day 2: The infamous Vattai
The morning of the second day was our travel to Kodaikanal from Ooty. It was a ghaty drive for most part of the journey with many hairpin bends. We were relinquished with a view of a huge lake surrounded by mountains, while climbing up the hill towards Kodai. On the way, we stopped in front of a poorly maintained waterfall and had boiled corn. As our plan was chalked, it was decided we go directly to Vattai, which is a 10km drive from Kodai city. We reached Vattai at around 3pm. The place is famous for 'Shrooms' (as the locals call it), a type of treated mushroom which is illegal to use. It is although a matter of personal choice what you seek in/from a place. Some of us chose to enjoy the dwellings from mother nature and the others, well, they chose the 'non-social' one. In short, we all found what we looked for.
A short trek downhill, a kilometer and half from our cottages, was a famous tourist spot called 'The Dolphin's Nose'. Later in the noon we left for the place with rain pouring mildly over us. It was just about dark and the right time for some beautiful pics when we reached the spot. The place is a long, huge rock cantilevered at one of its ends. At the opposite end is a sight of the valley which frightens you by its never ending depth and at the same time makes you connect with the pleasant green mat which appears to cushion the same.
Never can one differentiate and rank a naturistic view or a scenic beauty, as each beholds and defines itself in its own purity rather than its popularity. It was when the moon exposed itself from the shelter of the sun, we left for an uphill trek back to our cottages. On our way back, we had some tasty capsicum and onion bhajji and tea/coffee in a roadside shop. I crashed soon after having dinner.
Day 3: The mountains in the wild
The sun shone upon us late in the morning. The day was gloomy yet adventurous, because of a place not yet commercially ventured. It was a kilometer walk into the wild pine forest. In verge of reaching the place, we came across 6 herd bison family with 3 of them being calves. The dominating member was just a few paces from us. We had to cautiously wait for the herd to clear our path. The wild destination we were in had a precarious, yet brilliant view of the valley. The point where we were was a cliff with deep jungles below it and a submissive narrow river visible within the frame. The scene changed with passage of time. At a point of time it was as if we were sitting within a cloud with a naught of whiteness all around us.
Our whole morning was spent covertly and worthily in the midst of wild. We came back to our cottages at noon, vacated the place and left back to Bengaluru. But on the way back, another sight captured us and pulled us all into it. We had a plan of visiting the lake which bloomed our moods on our way to Kodai. Travelling back in the same route, we stopped at a forest post and asked directions to the lake. The route toward the lake was a restricted forest area. But with the help of the villagers and permission of the forest guard, we walked toward a seemingly near lake. The visually near lake proved to be very far. The path was green patched grassland with 2 small rivers flowing through it. As the daylight darkened on us sooner than we expected it would, we could not make it to the lake.
It was by 8pm we roared our car toward Bengaluru. With changing driving shifts, we reached Bengaluru at 5am.
Epilogue:
I believe that a place cannot be completely explored and every time we visit it, we will find something more to it. If not more, atleast the air we breathe will be different. Also, maybe consecutive visits to the same place changes the way we perceive little things we might not have noticed before. Perceiving nature may change owing to the company we choose to go along with or our maturity, one cannot say for sure.
Enjoy, cheers
Good food with nominal rates
Frequent Searches Leading To This Page:-
best places to visit in ooty in 2 days, ooty tourist area, kalhatty waterfalls ooty, ooty trip places, right time to visit ooty, coimbatore to ooty tourist places