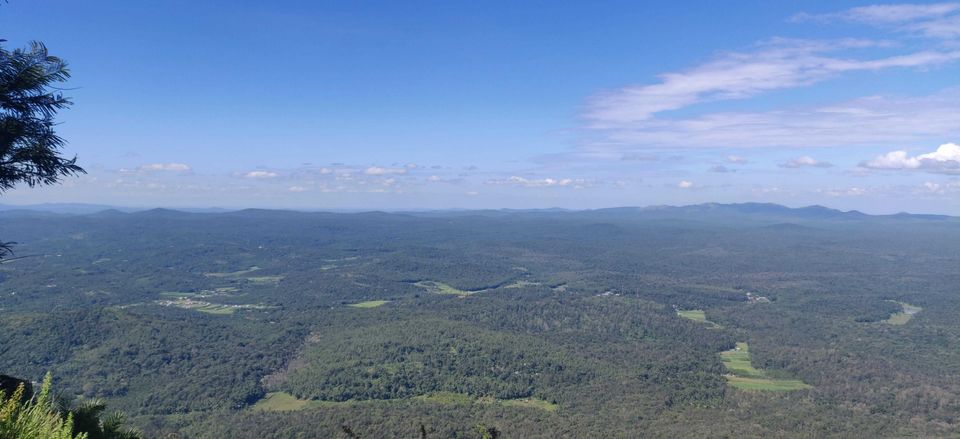 Saturday morning,,
We got ready by 9am had breakfast and went to see Doddabetta peak . It's the highest peak in the Nilgiri mountains,views are brilliant take some nice pictures. There's a telescope house here as well. Spent around 1hr here . Next we went to the chocolate and tea factory were we are shown the different stages in which tea powder is prepared. You can get to taste free tea and chocolate here ,you can also purchase the tea powder and chocolate prepared here. Next we went government botanical garden,wide varities of flora can be found here a vast park where you can sit down in the shade of a tree and spend some time . From here go to the Ooty boat house spend time taking a boat ride ( different types of boats are available for types of groups) we took a motor boat for 8 people which costed around 700rs ,the ride lasted for 25-30 minutes. You can give extra money to the driver for extra ride . There are a few shopping centres and food courts available there .
After the boat house we had lunch and left to Coonoor. There are 3 places to see in Coonoor, dolphin nose ,lamb rock and sims park . We decided to go to lamb rock first but the road to this place is very narrow for 2 vehicles and you wil have a tough time reaching this place . I would advise you to skip these places and go to sims park directly,as the views are not that good . After spending around 3hrs in Coonoor we left to Coimbatore. We wanted to visit the Adiyogi Shiva statue in Coimbatore but we could not as the temple closes by 8pm . We reached the place around 11pm and stayed in a nearby hotel KARUNYA GUEST HOUSE, all types of rooms are available. We slept there .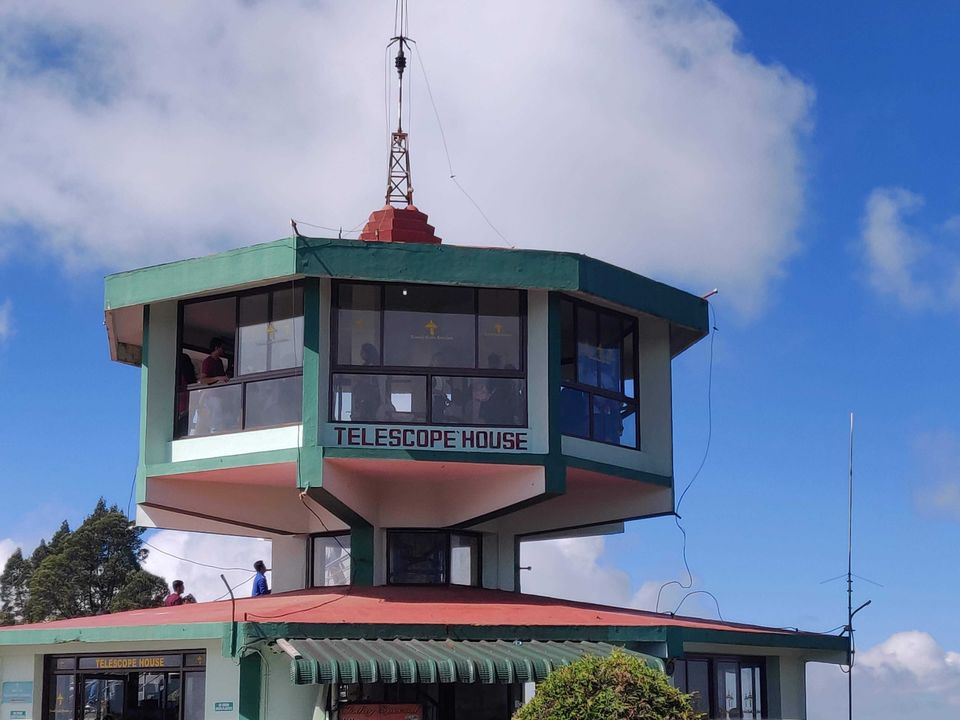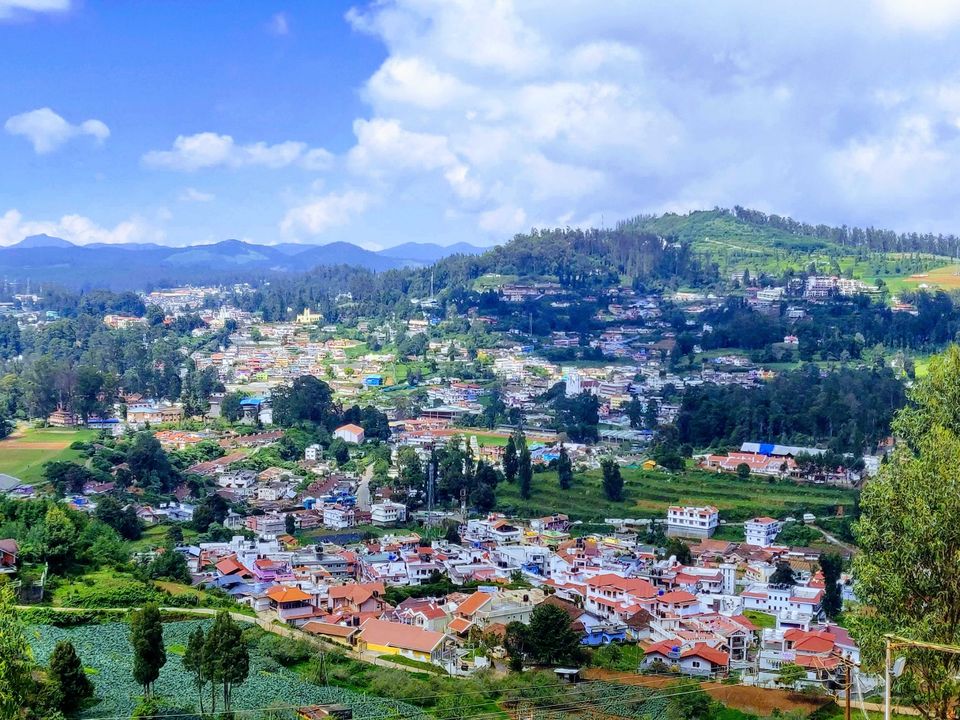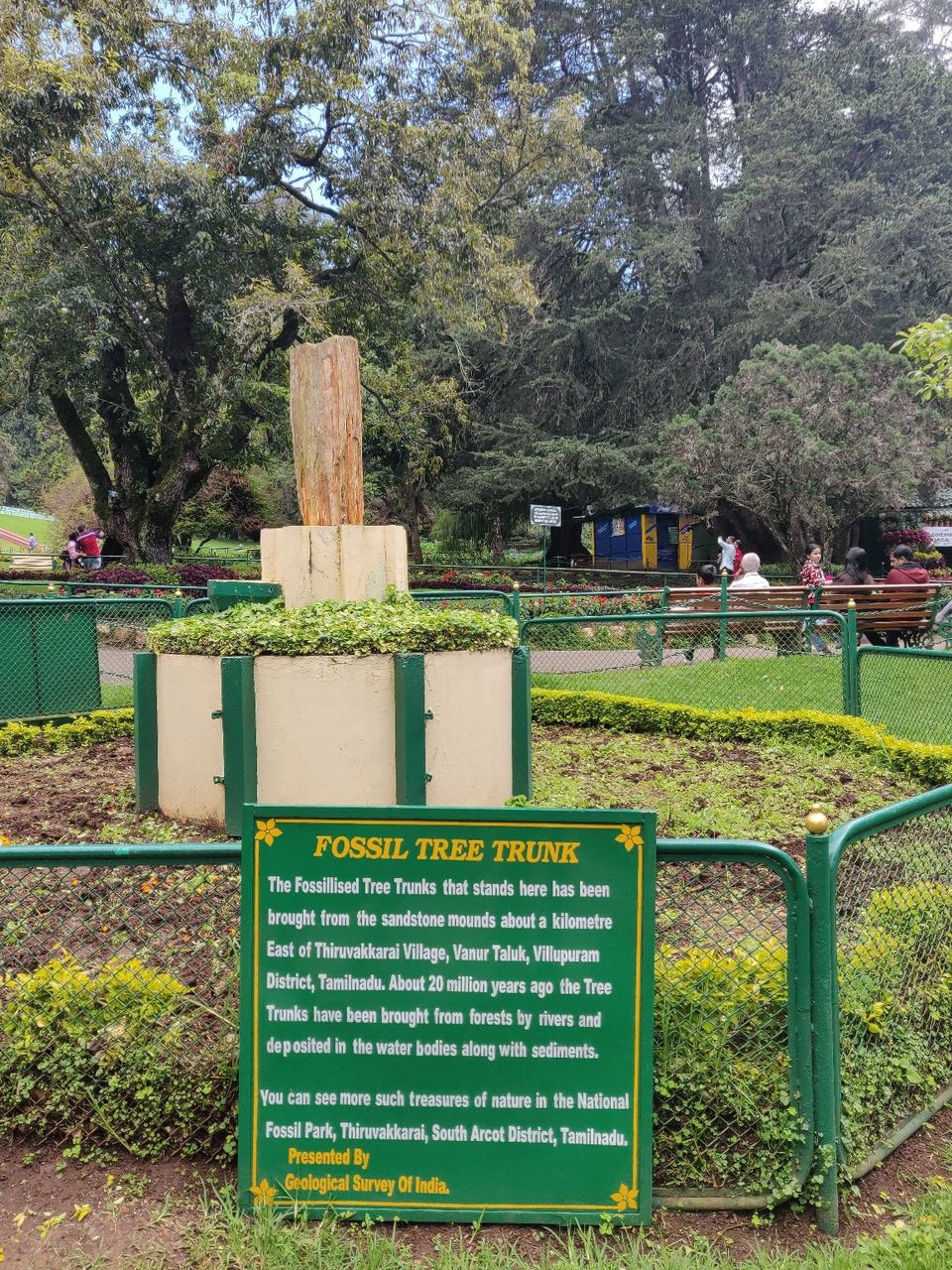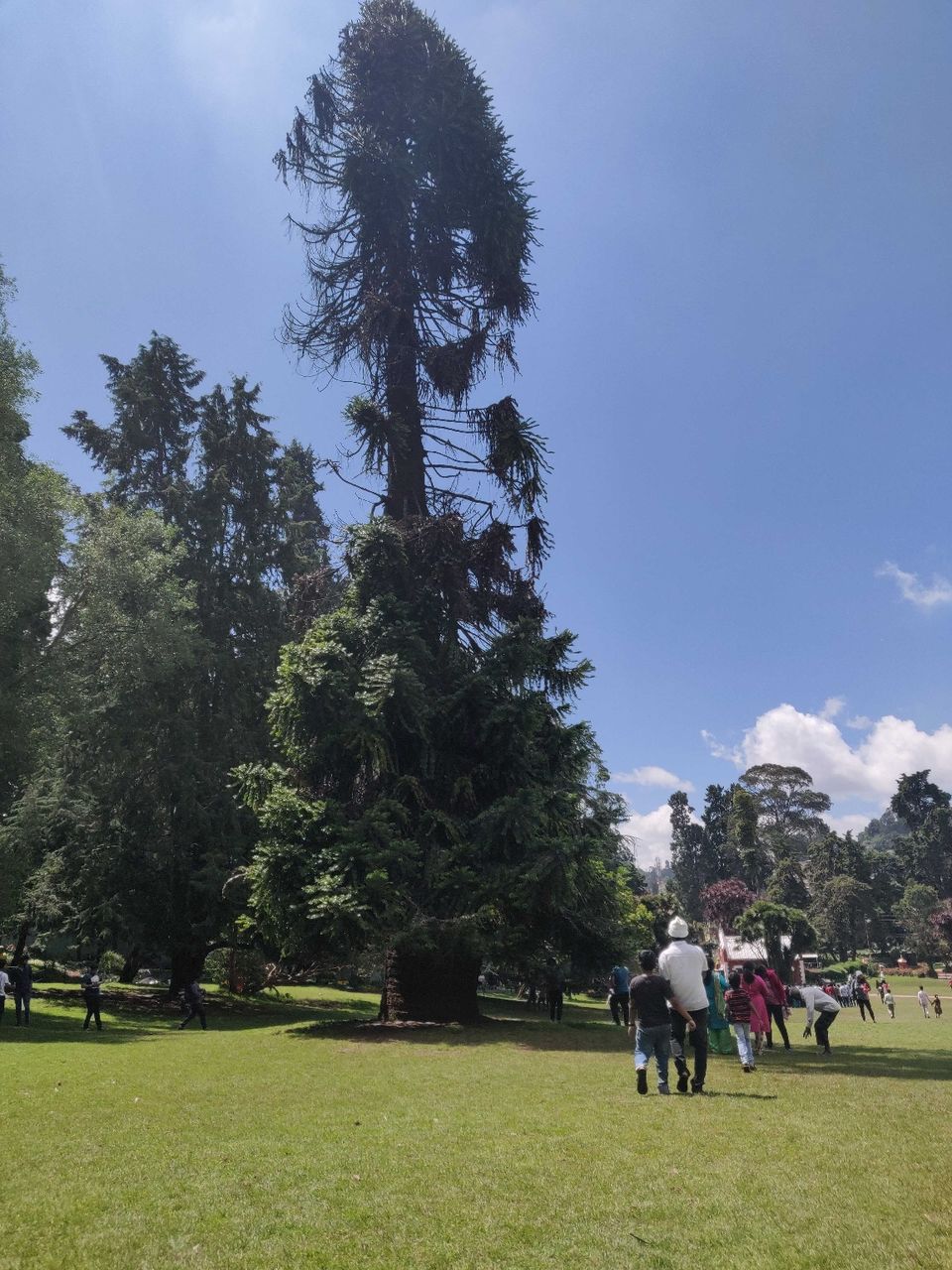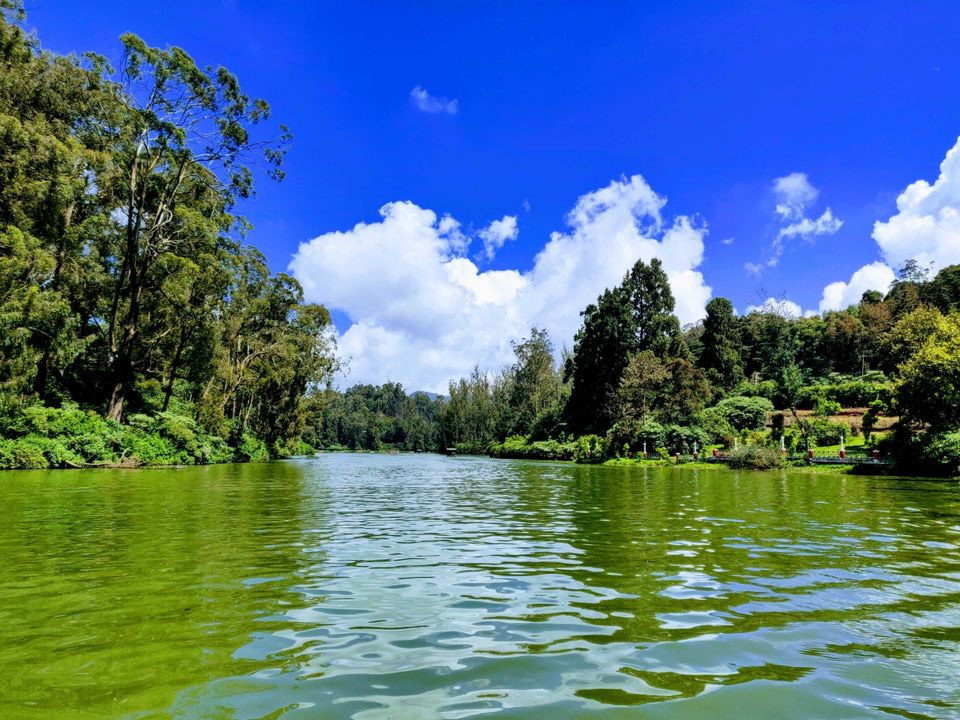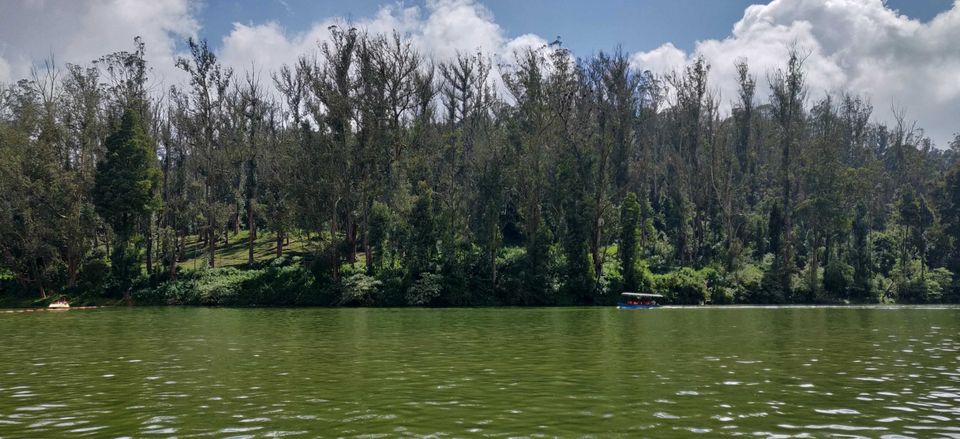 Friday morning,,
I went to OOTY with my family . We started from Bengaluru at 5am and drove to OOTY on the Mysore side, the journey takes about 5-6hrs to reach a place called theppakadu this is like a junction. From here there are 2 routes to reach OOTY ,we took the gudalur route . As we start to climb up the hill we get good views of the surrounding hills . After we drive for an hour we reach the first sight seeing place " needle view point " 10rs is the entry ticket we have to walk around 500mts from the entry to reach the view point . The views were superb . We spent around 1hr here . Next we went to pykara waterfalls, entry is 10rs and we have to climb down to see the waterfalls . The water falls was spectacular took some photos and started climbing up. Close by there is a boat house as well as a lake . We skipped this as there was another boat house in Ooty. Next we drove to film shooting hill which is 10mins from pykara . It's a grassland surrounded by trees film shootings take place here . After this we reached Ooty around 7pm and checked into our hotel " Prince Holiday Inn" . We freshened up had some snacks and went out to look at the streets of Ooty in the night ,did some shopping had dinner and reached our hotel around 10pm and slept. Nights are very cold in Ooty so i suggest you to carry sweater caps mufflers and a pair of socks just in case you need them....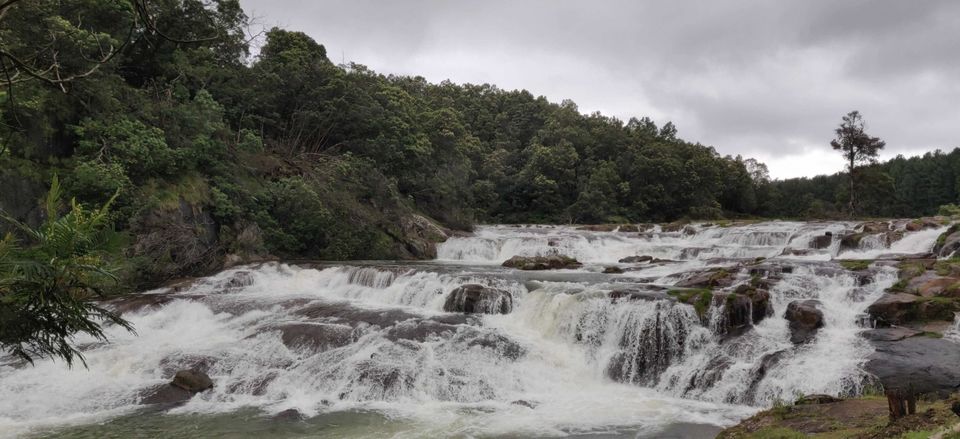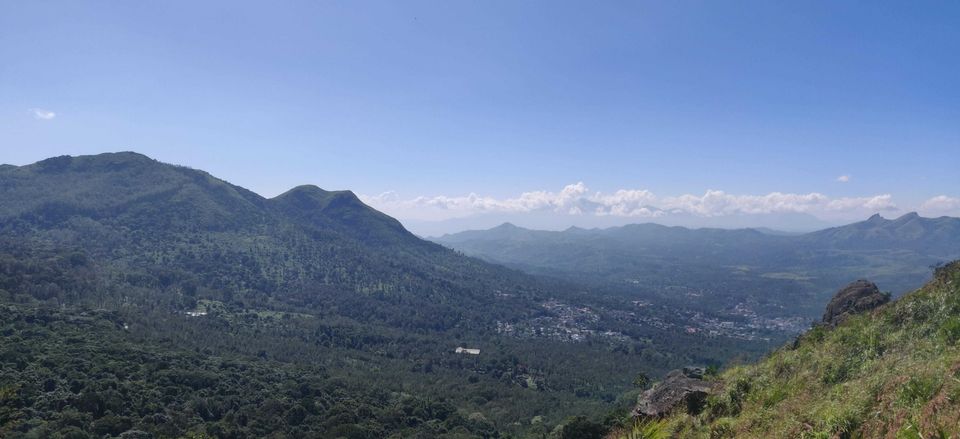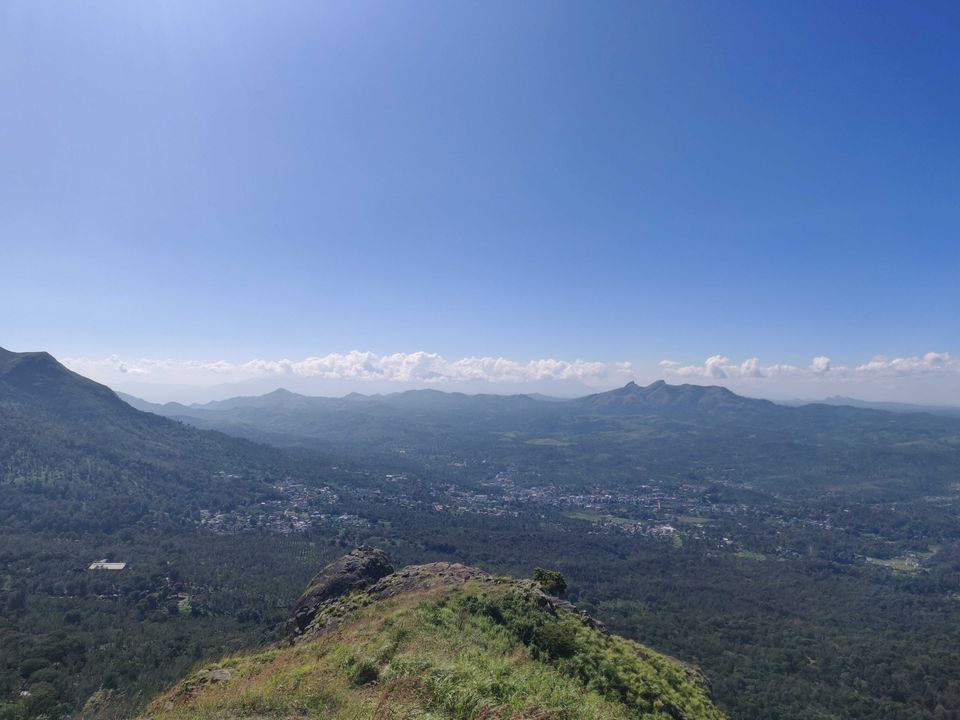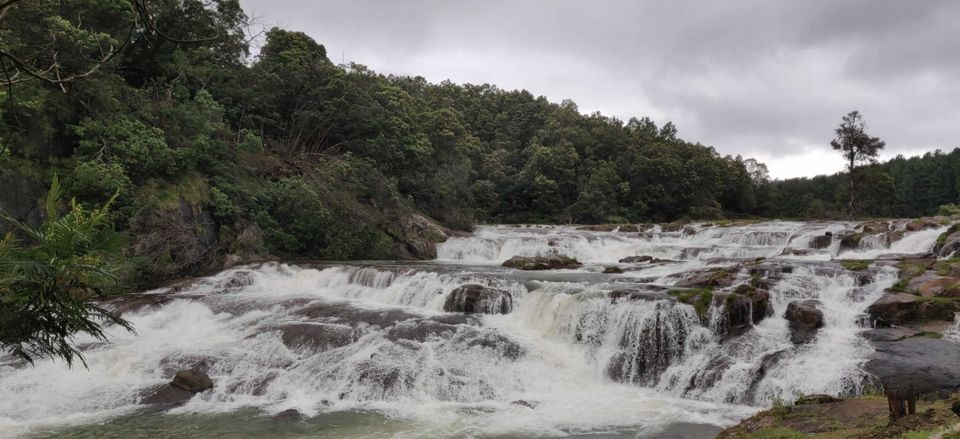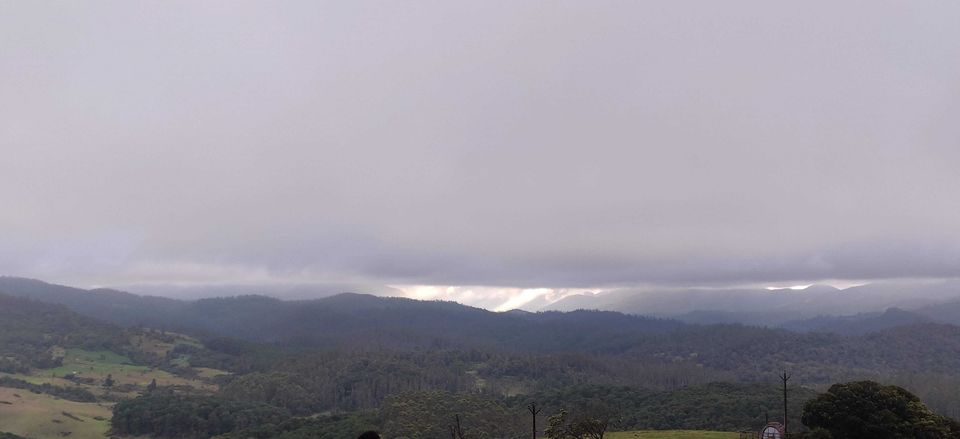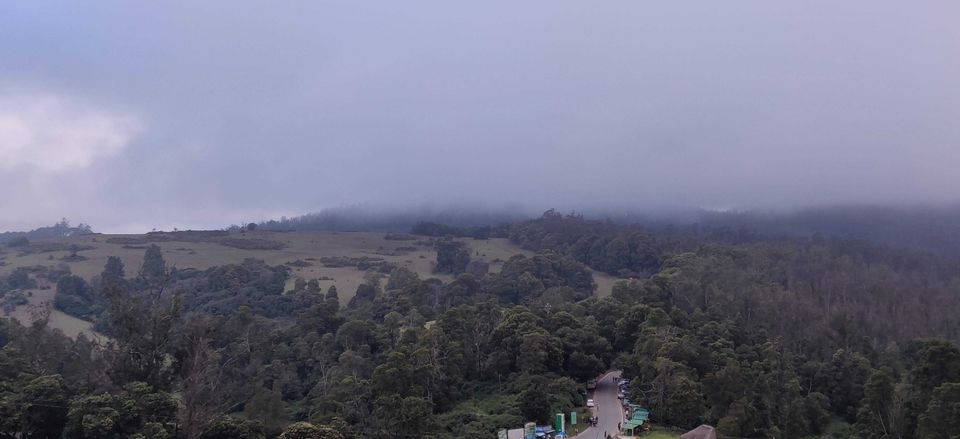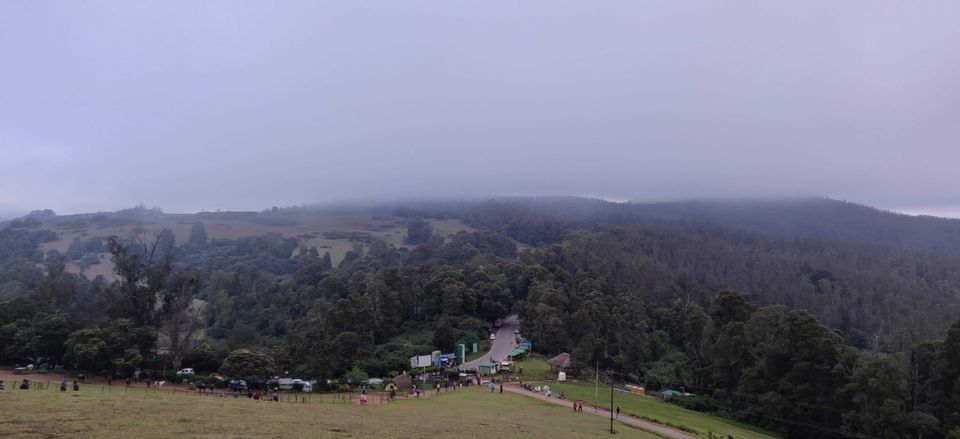 Sunday morning,,
We got ready by 8am and left for the temple which is around 10 mins drive from the guest house. We spent around 1hr here . Then we had breakfast and started our journey to Palani ,it takes around 3 hrs from Coimbatore to reach Palani . In Palani no vehicles go near the temple at the top of the hill, only ways to reach the temple is by climbing the hill which takes around 45 mins or train and cable car is available if u can't climb. We climbed up the hill we reached the top around 10pm and our darshan got over by 3pm .
After Palani we left to Bengaluru from there . It takes around 8 -9 hours to reach Bengaluru . Take the national highway routes don't go through villages as it will take longer for you to reach Bengaluru. We reached home around 1am on Monday morning.

More info : we ate food at budget hotels ,tried local food instead of the routine. Did not advance book any hotels .
That's the end of my trip to Ooty ....