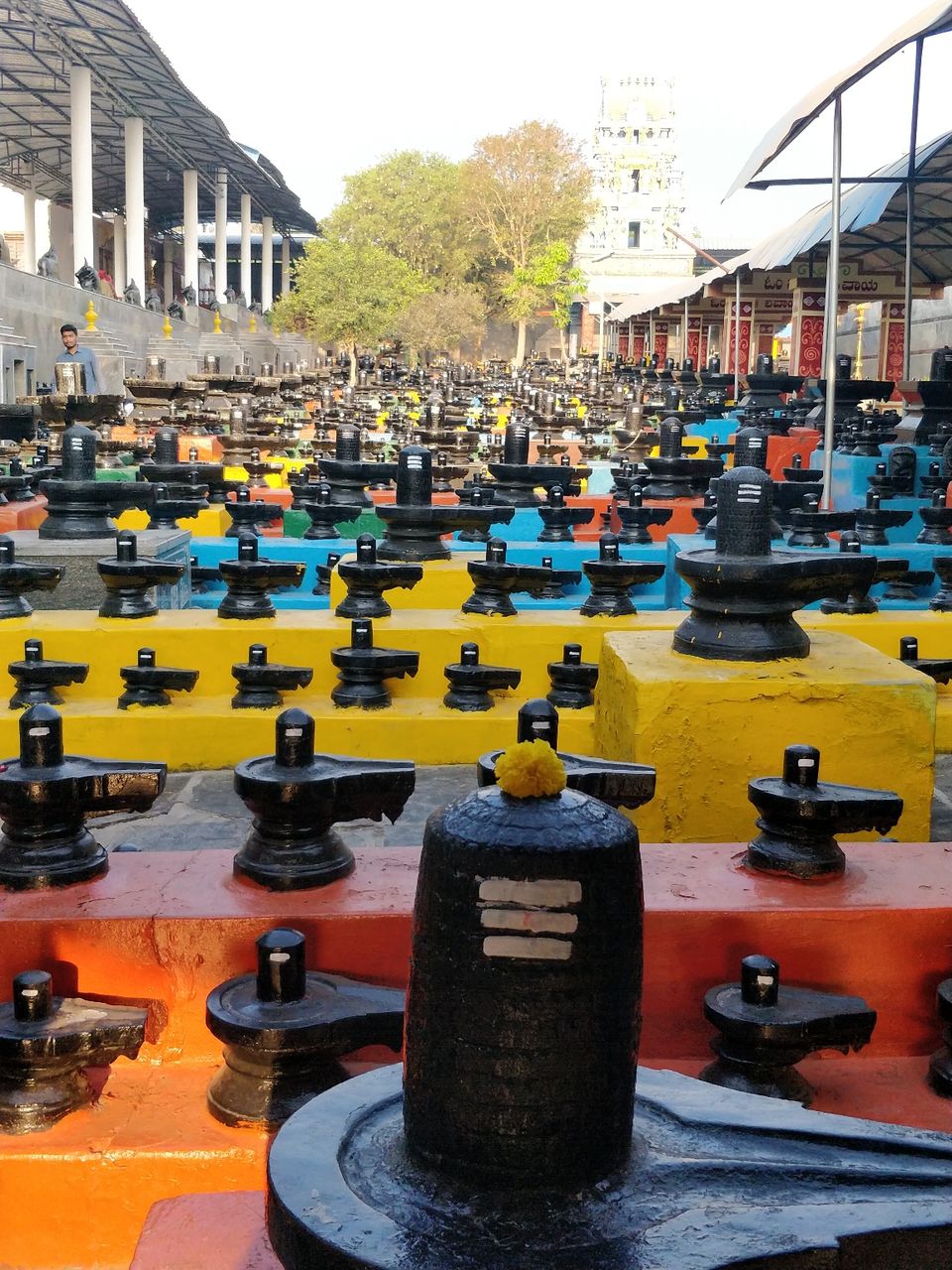 हर हर महादेव Har Har Mahadev ॥ॐ॥ Shiva ॥ॐ॥
Recently I have got a chance to visit Kotilingeshwara Temple,a famous temples in Karnataka in Kolar district which has the intent to install 1 crore shivlinga there. It was long pending in my bucket list.
There are many temples (around 9-10, sorry I didn't count) inside the temple complex. Main among them are Lord Vishnu, Lord Maheshwara, and Lord Bramha, There are temple for Lord Kotilingeshwara, Lord Rama (along with Sita Mata and Laxman ji), Lord Ganesha( there is panchmukha ganesh) and lord Anjaneya also.
As soon as you will enter to the temple your eyes will be delighted with the colourful sight of uncountable Lingas.This was one of the major attraction in Kotilingeshwara temple. There is lingas of various size small big and very big, starting from inches to the largest linga of the world you will be able to see it here.This was one of the speciality in Kotilingeshwara temple trip.
According to wiki the largest linga here is 108 feet (33 meter) tall and while the largest Nandi statue is 35 feet (11 meter tall). There are other two very big Linga and Nandi statue (obviously not as big as the biggest) and a big Hanuman statue too. I will leave you with photos –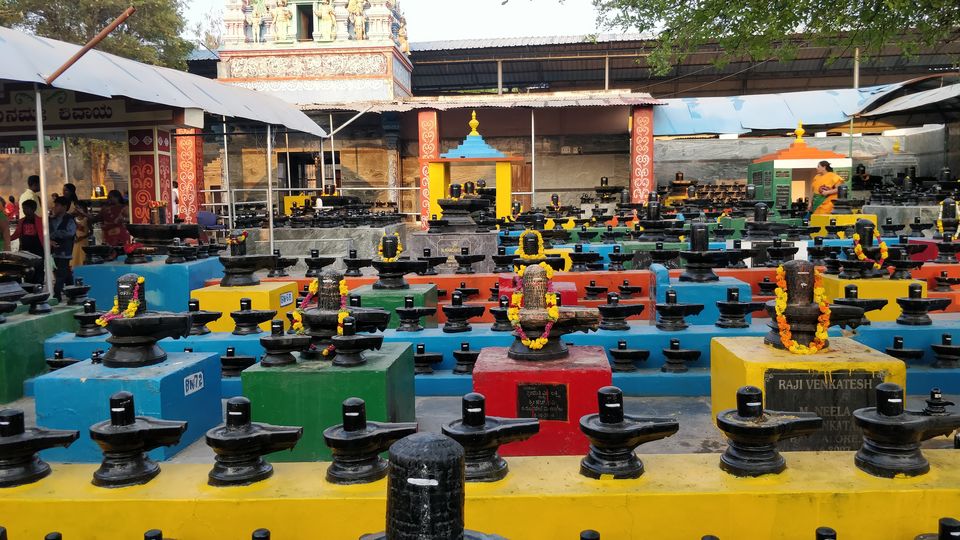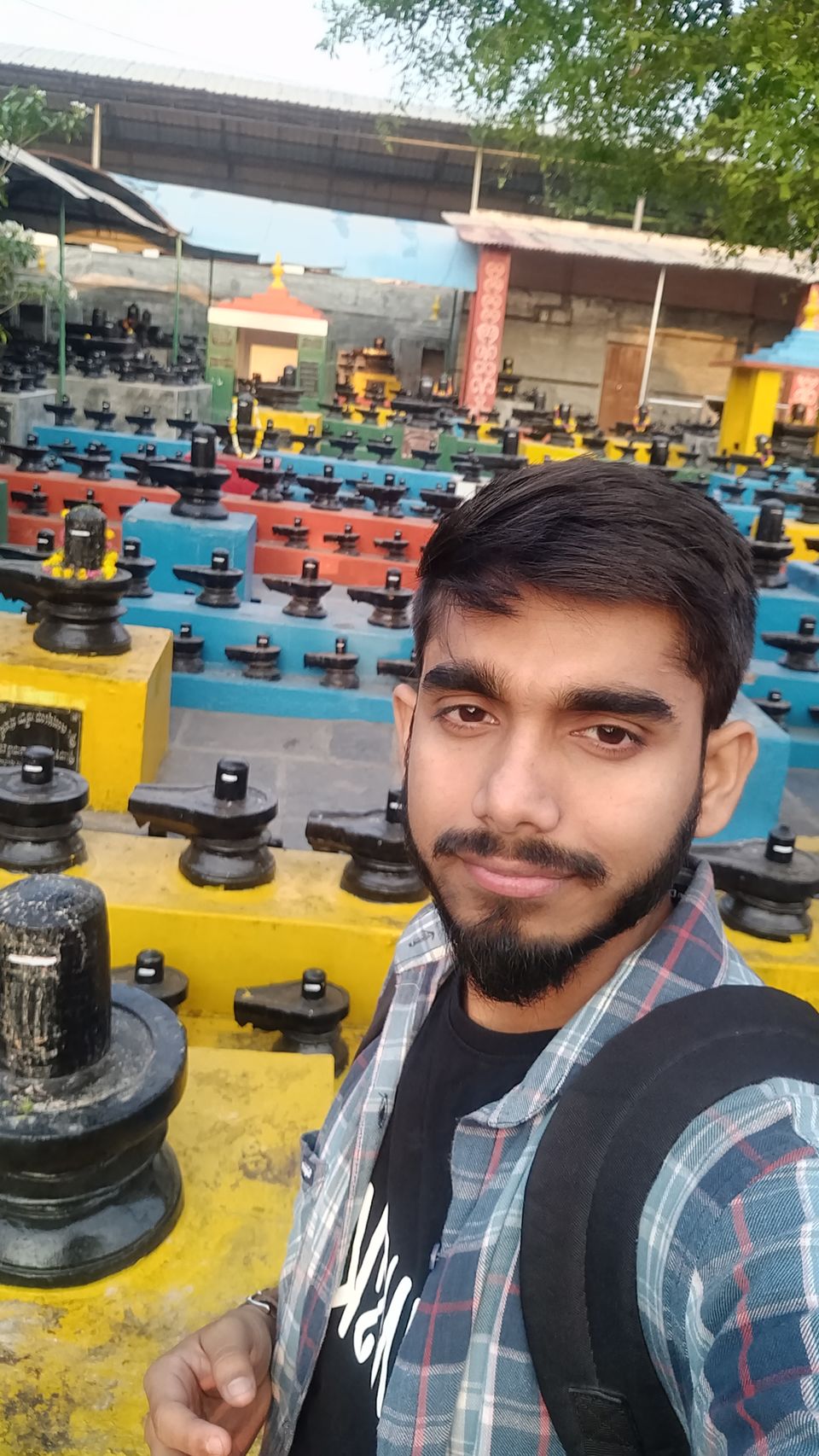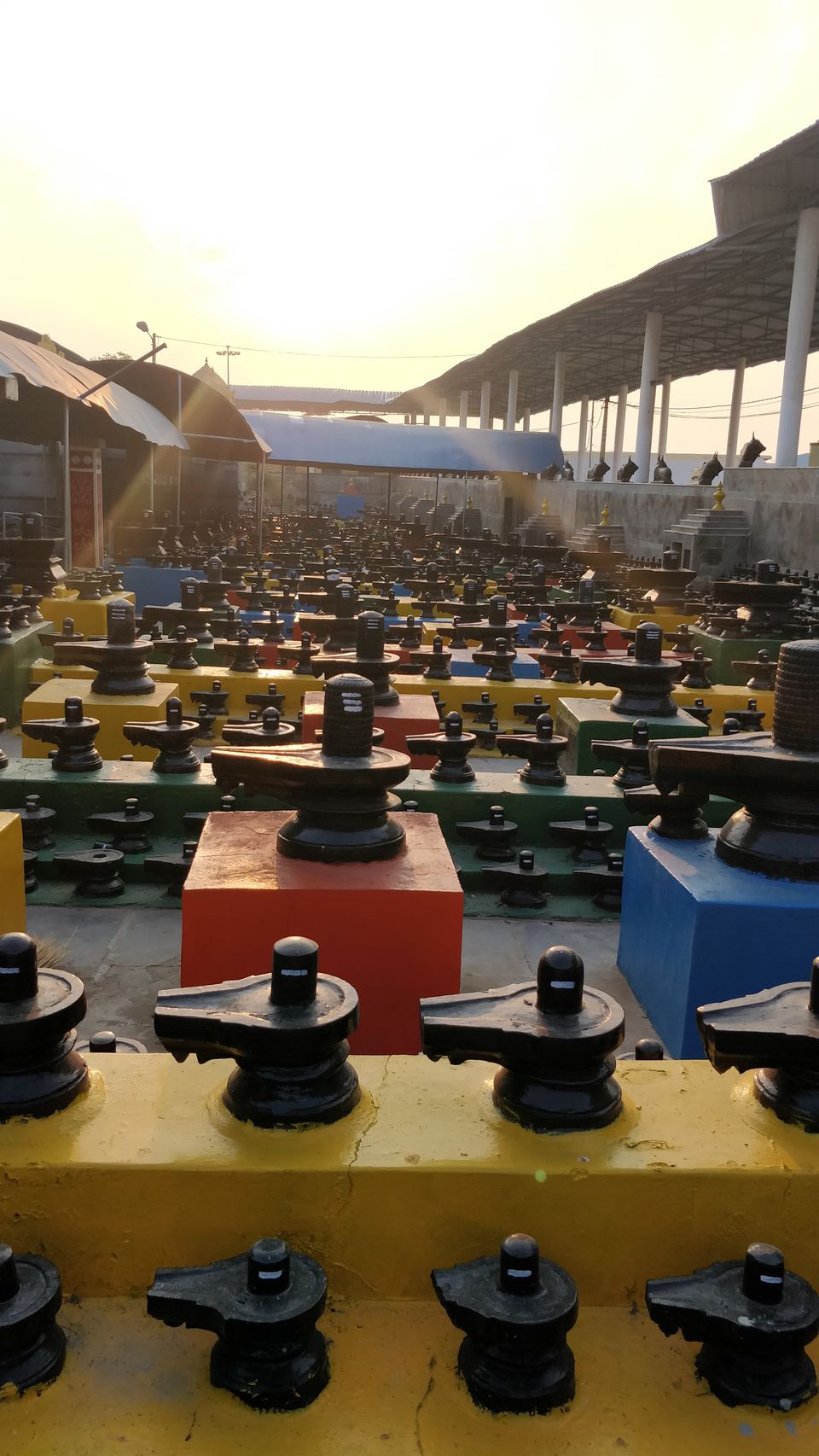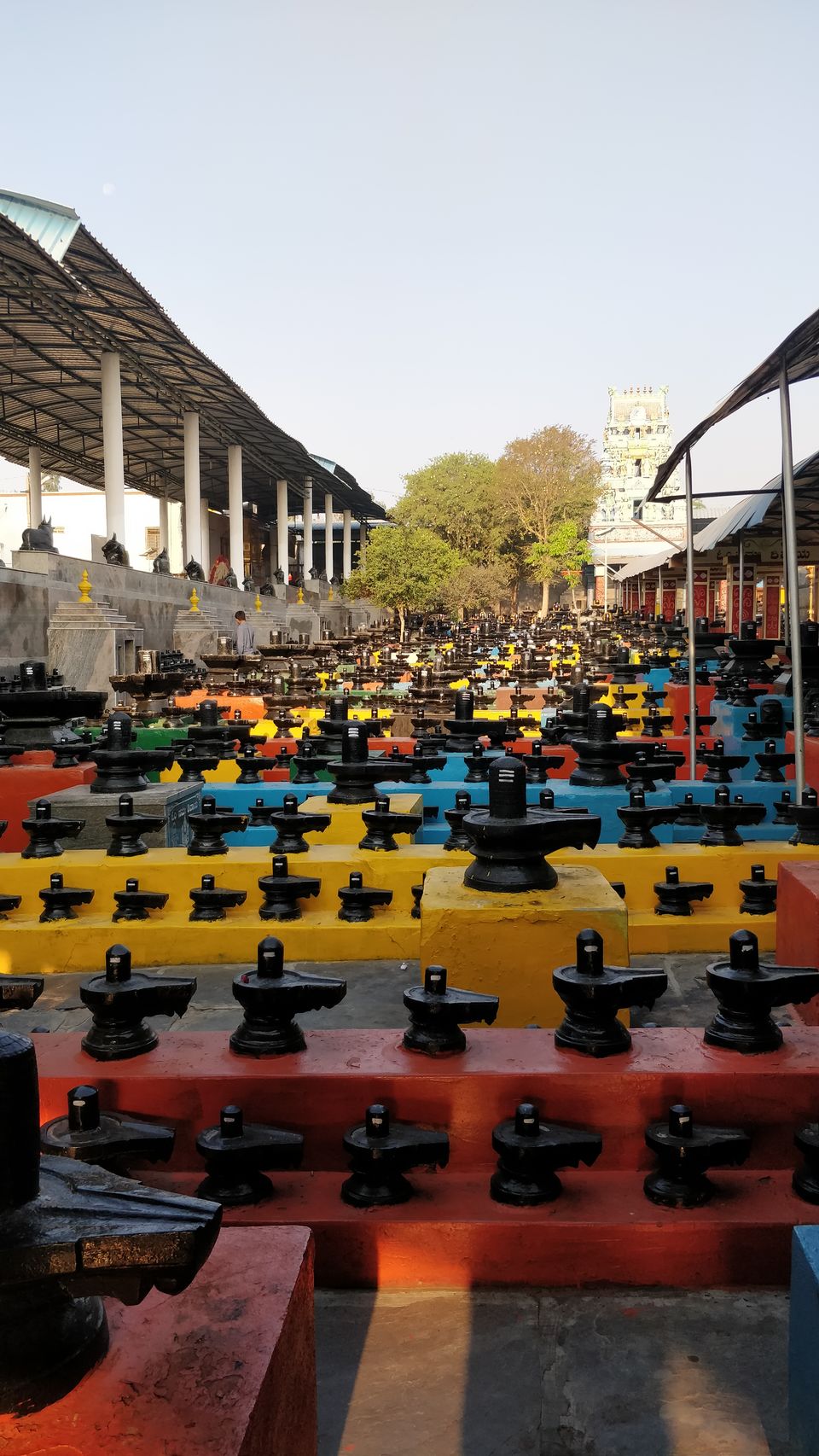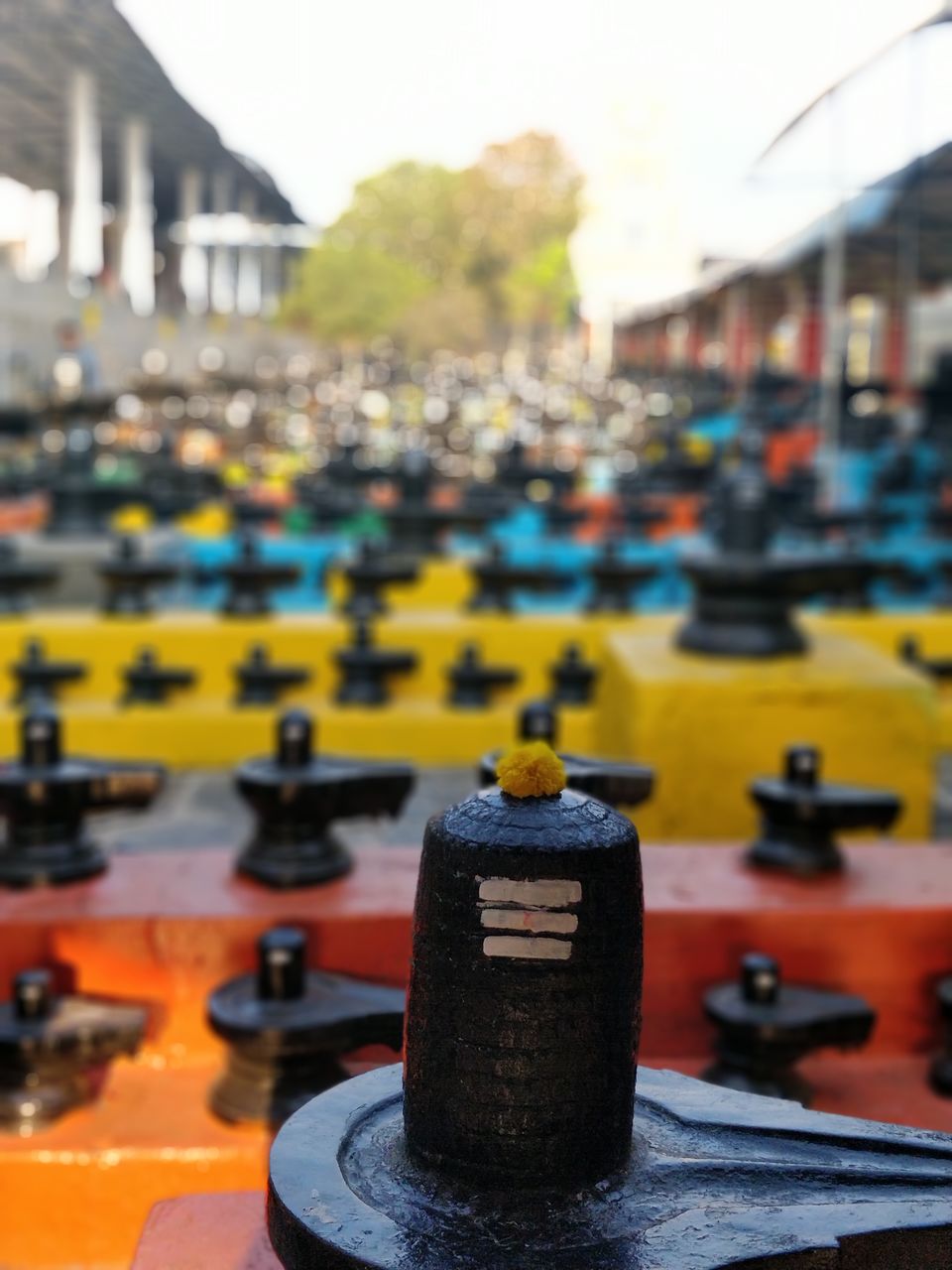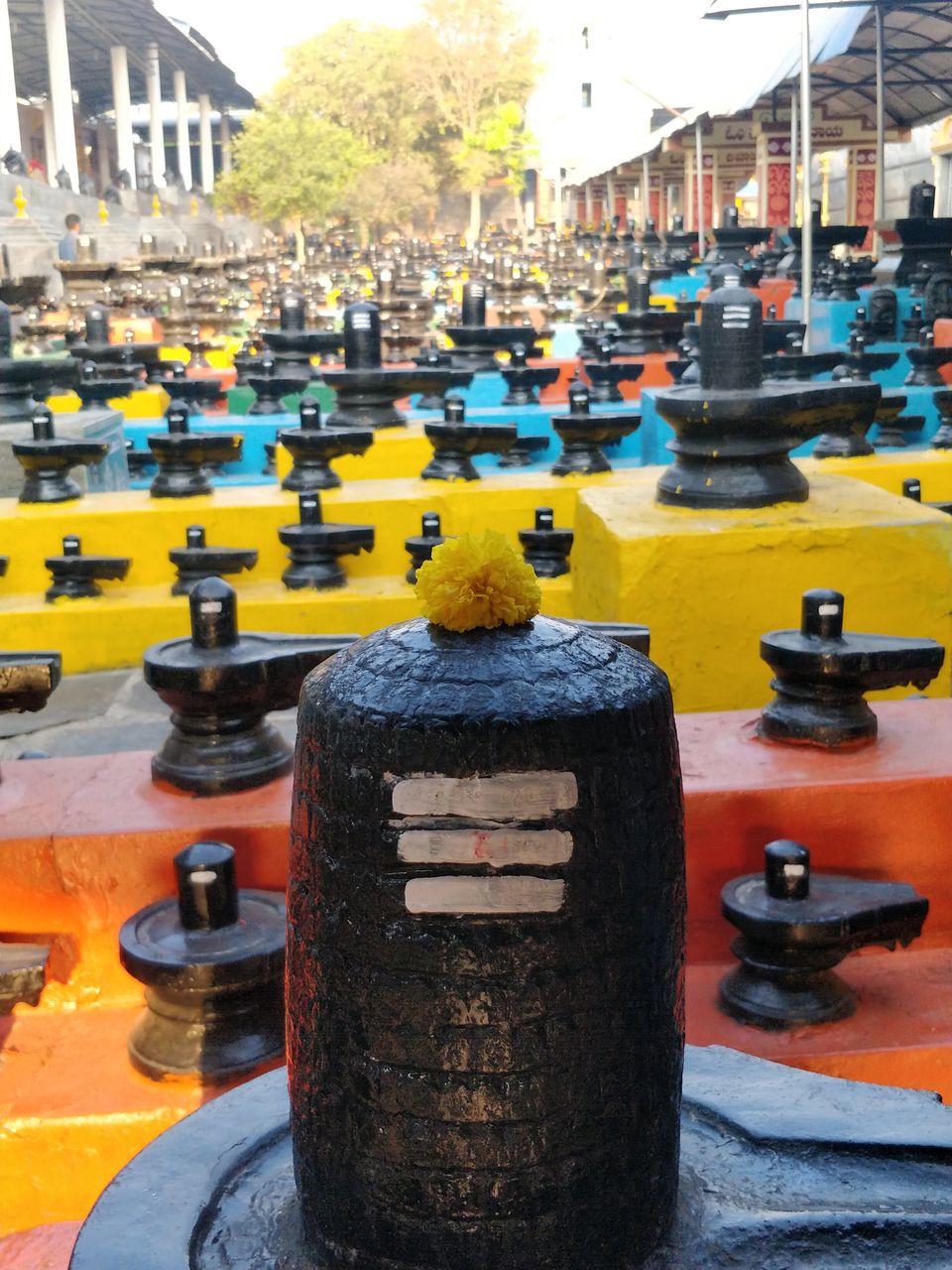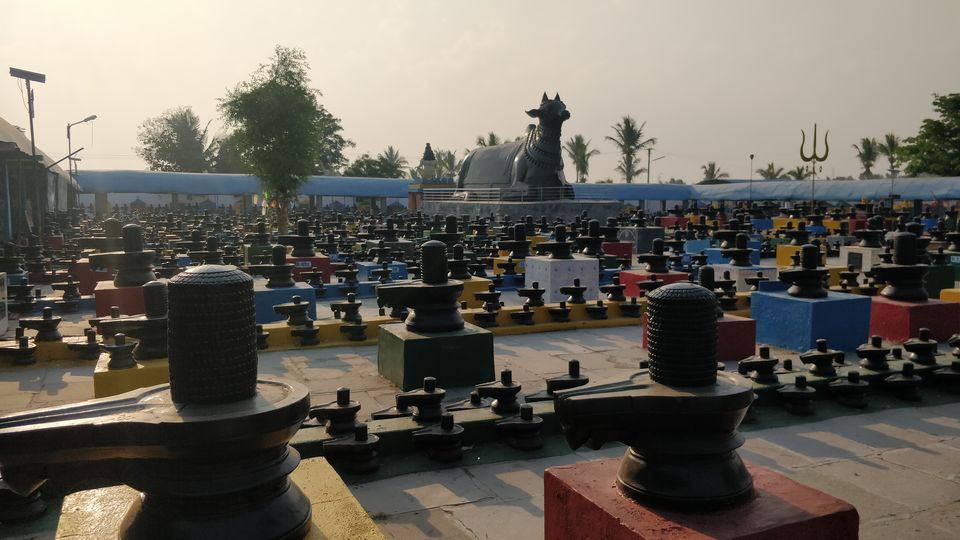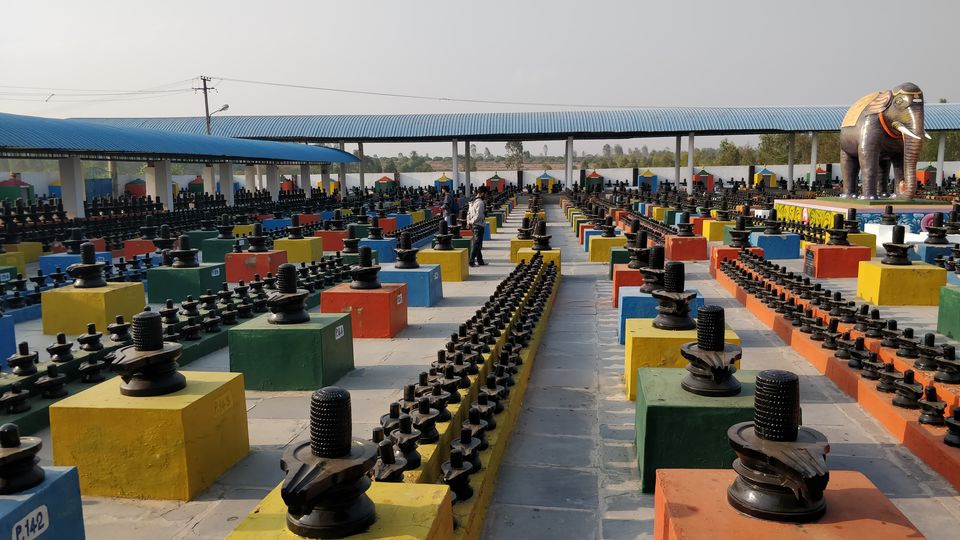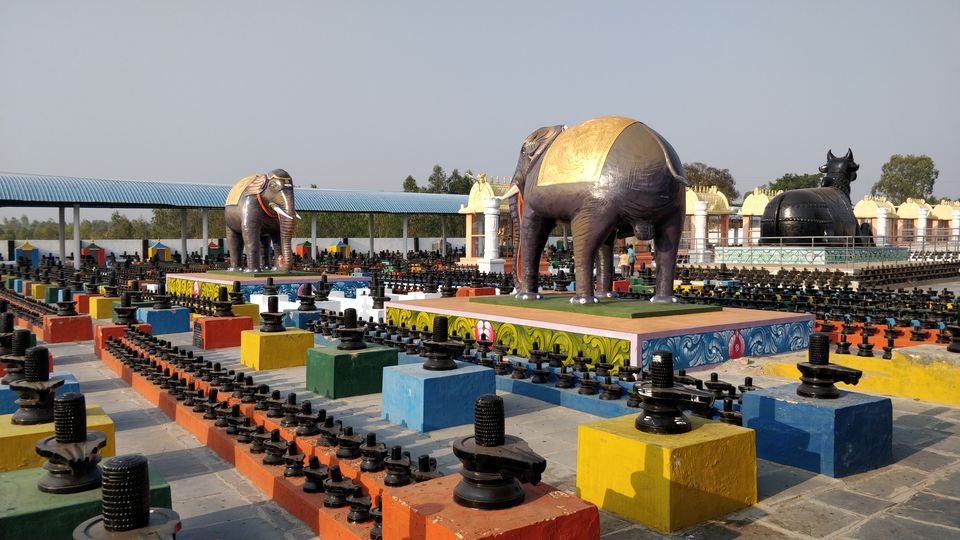 The sight which you will get as soon as you enter the temple -
Some Quick facts about the Temple –
Timing - 6 AM to 9 PM
Temple entry is free.
Camera charge – 100 rs
Covered Parking charges – 10rs for 2 wheeler 30 rs for 4 wheeler, I have not paid anything since I parked outside.
You can also install linga there, charges starts from 6000 rs minimum.
Temple was founded by Swamy Sambha Shiva Murthy in 1980.
Temple has a vast land of 15 acres and still being constructed.
It is said that around 90 lakhs (9 million lingas) have already been installed.