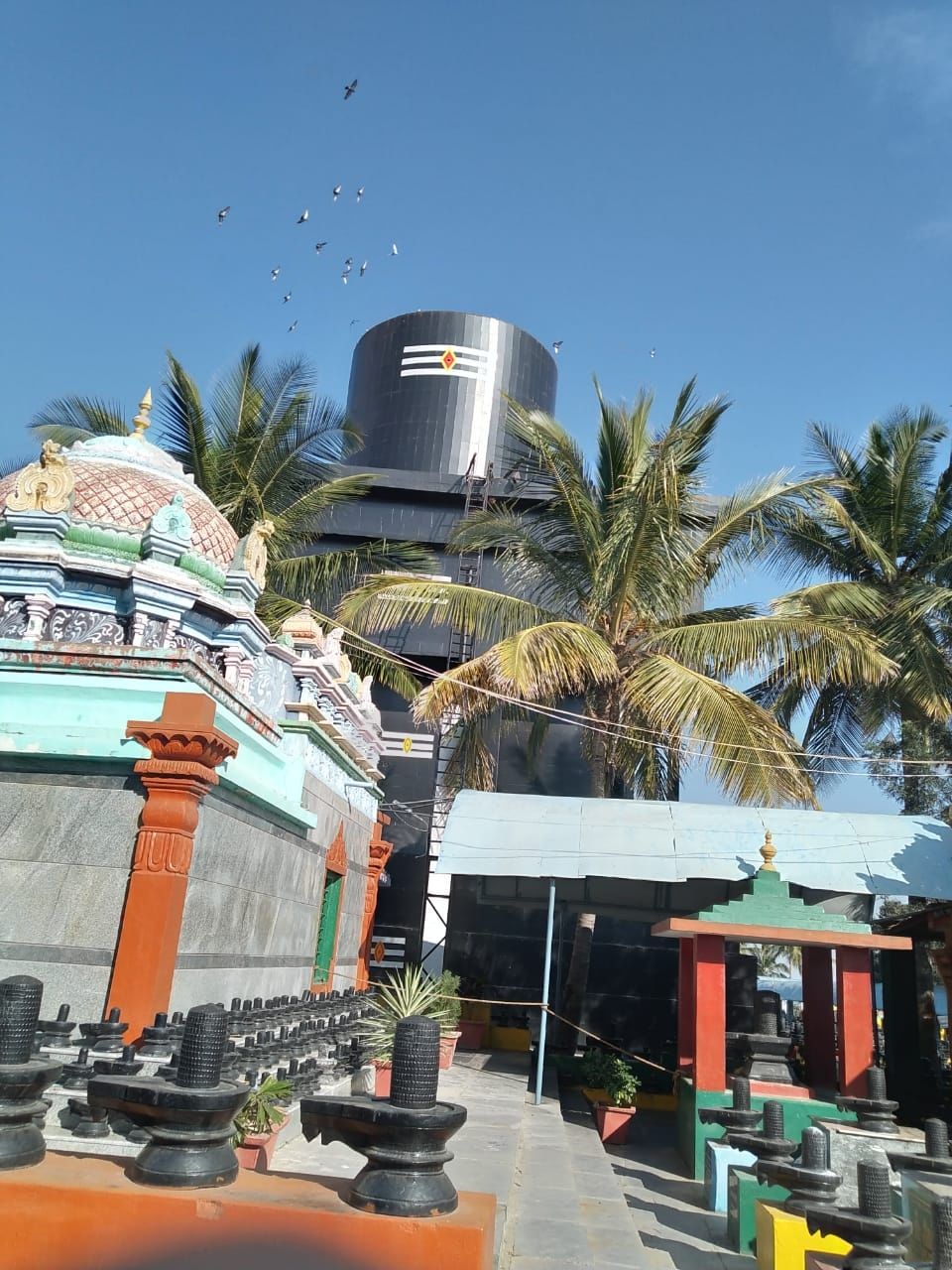 When Boss of your family your "Mom" visits you, you should definitely pick a holy place, so we decided to go to Kotilingeshwara(A must visit place during your Bangalore vacations) along with KGF. We have booked a cab and left for this beautiful journey next day.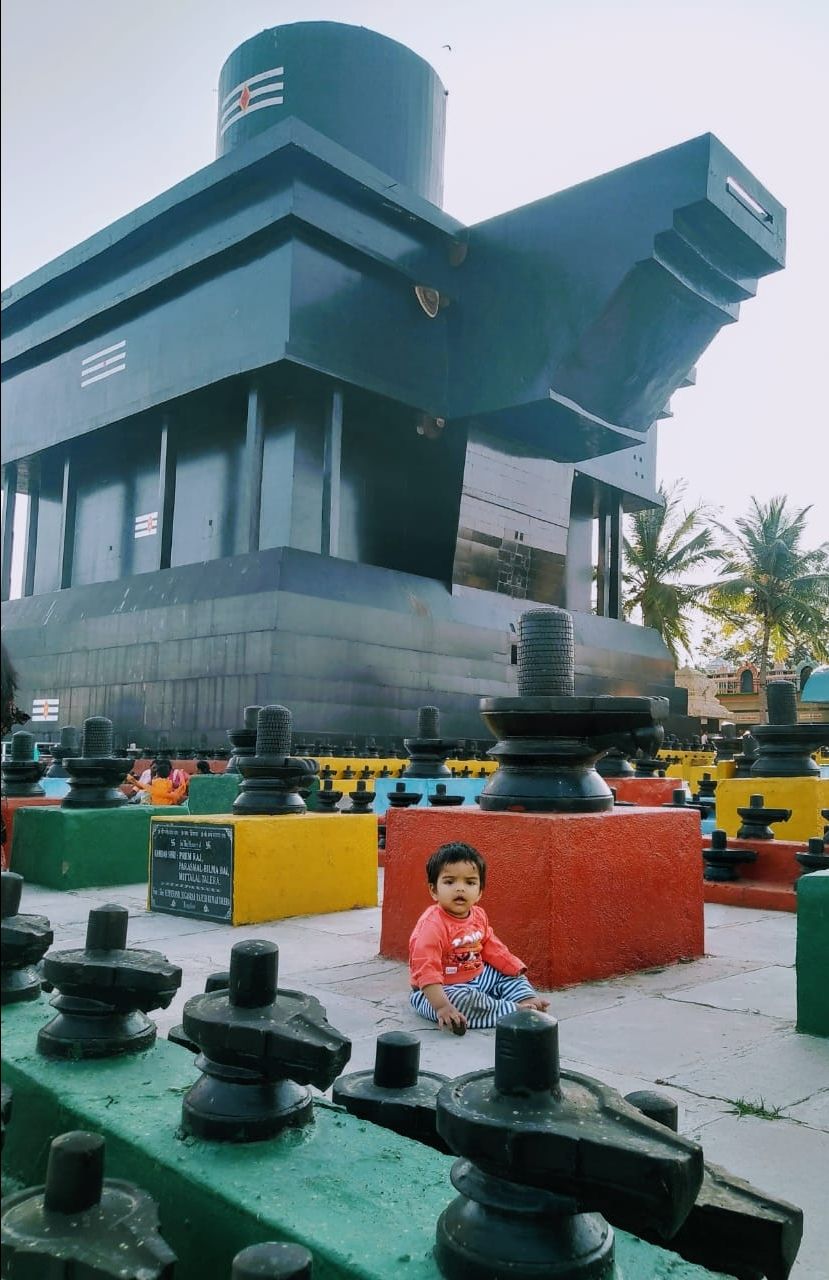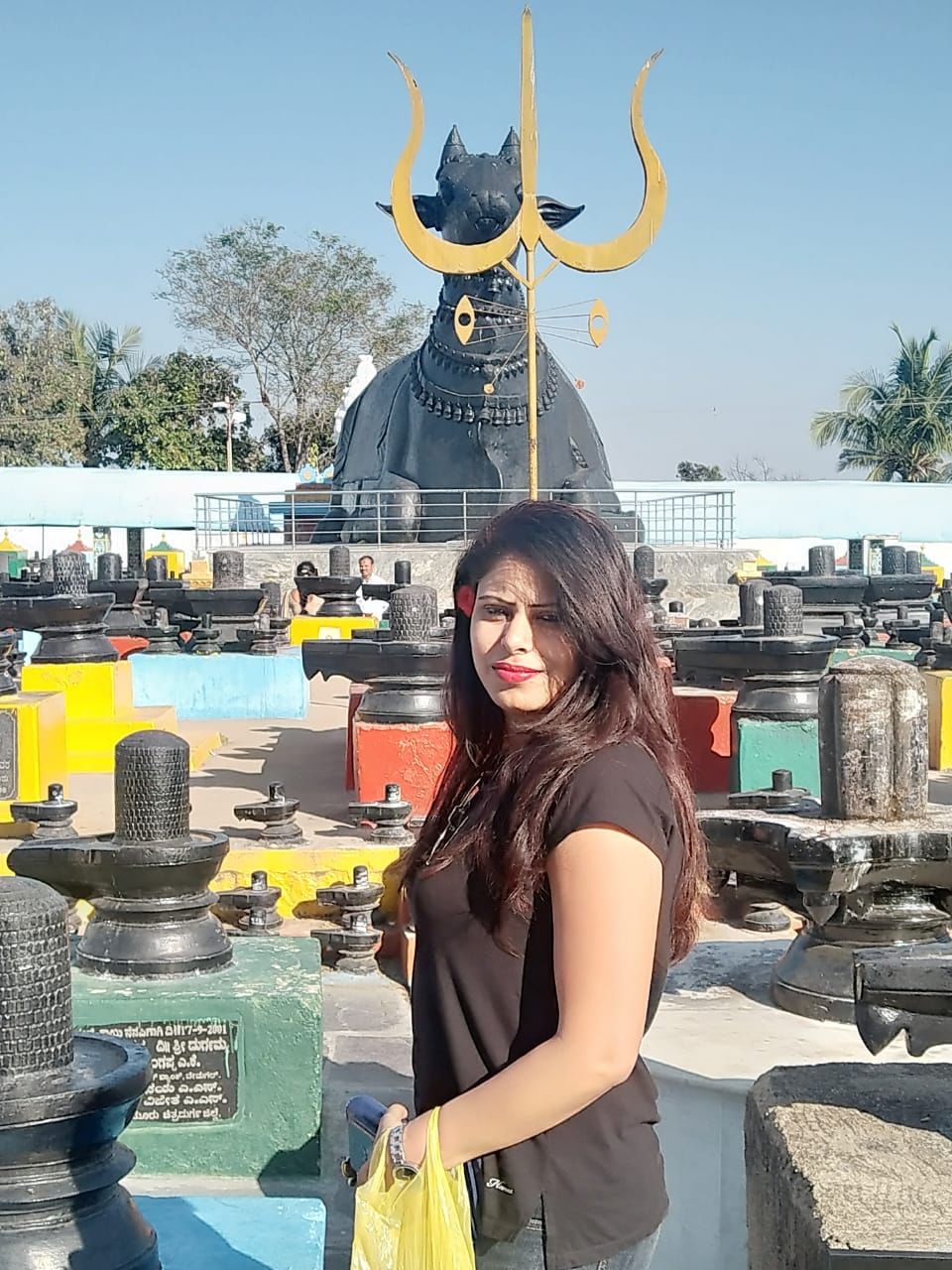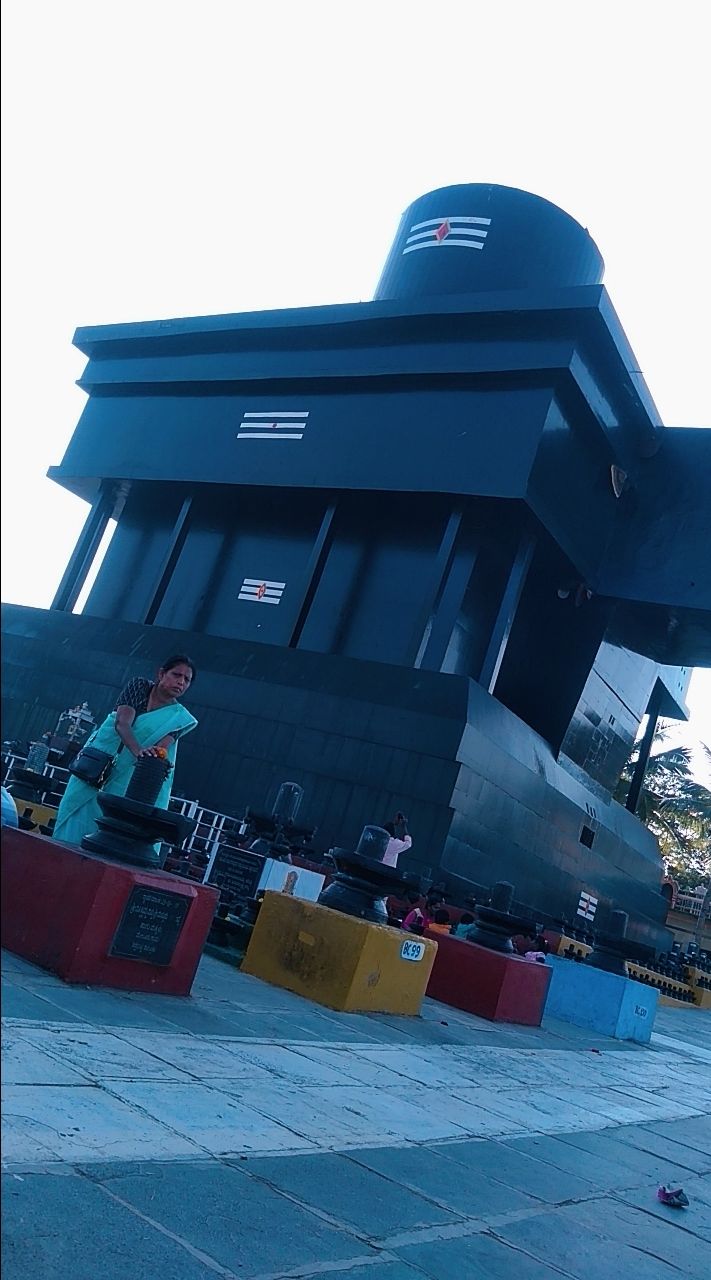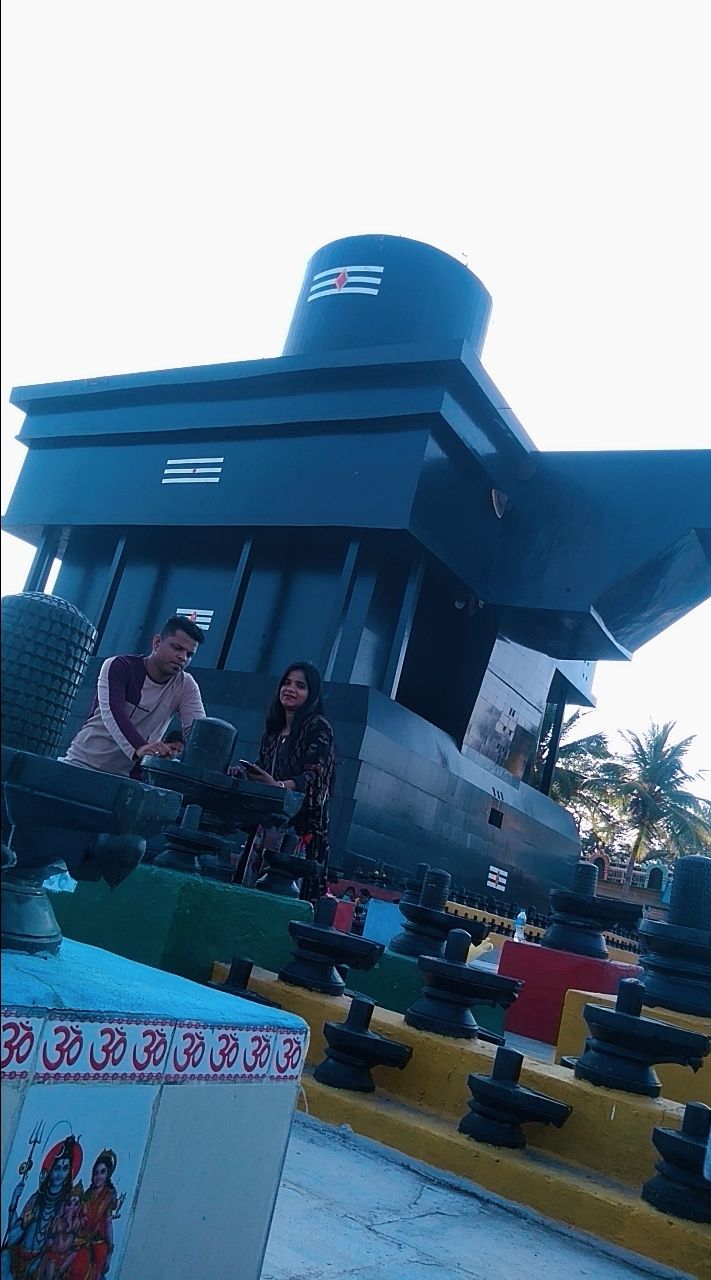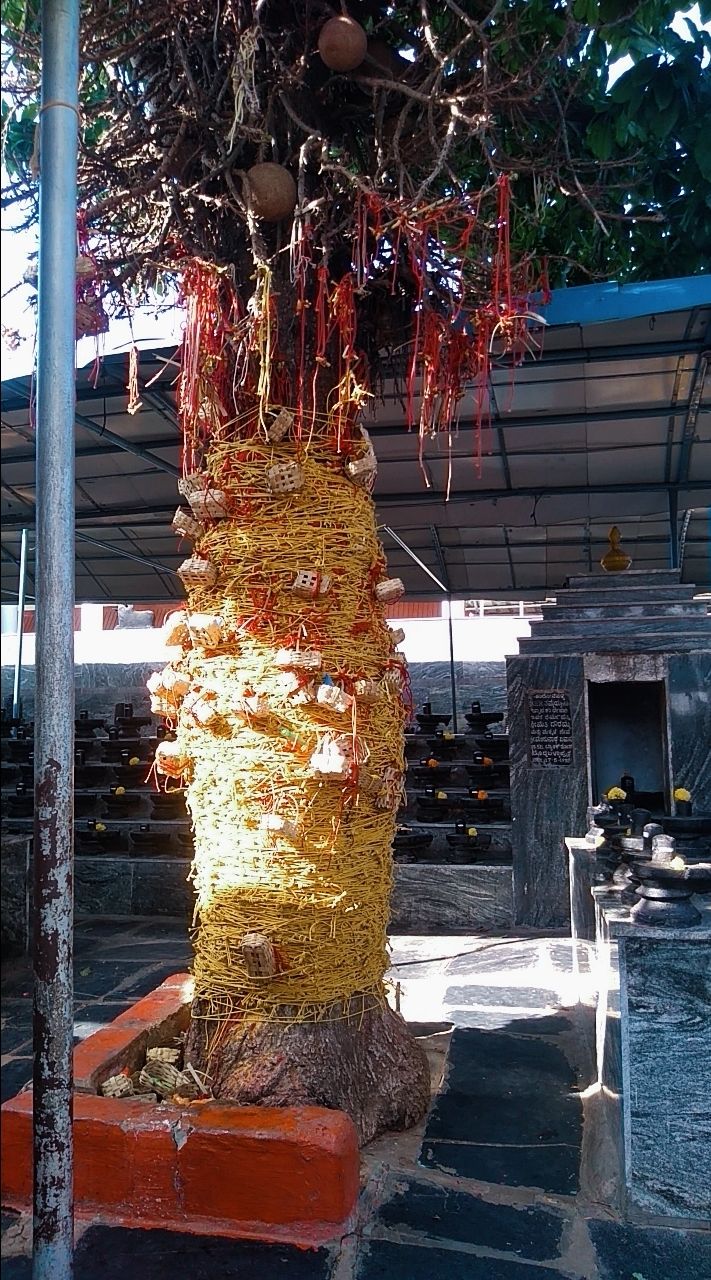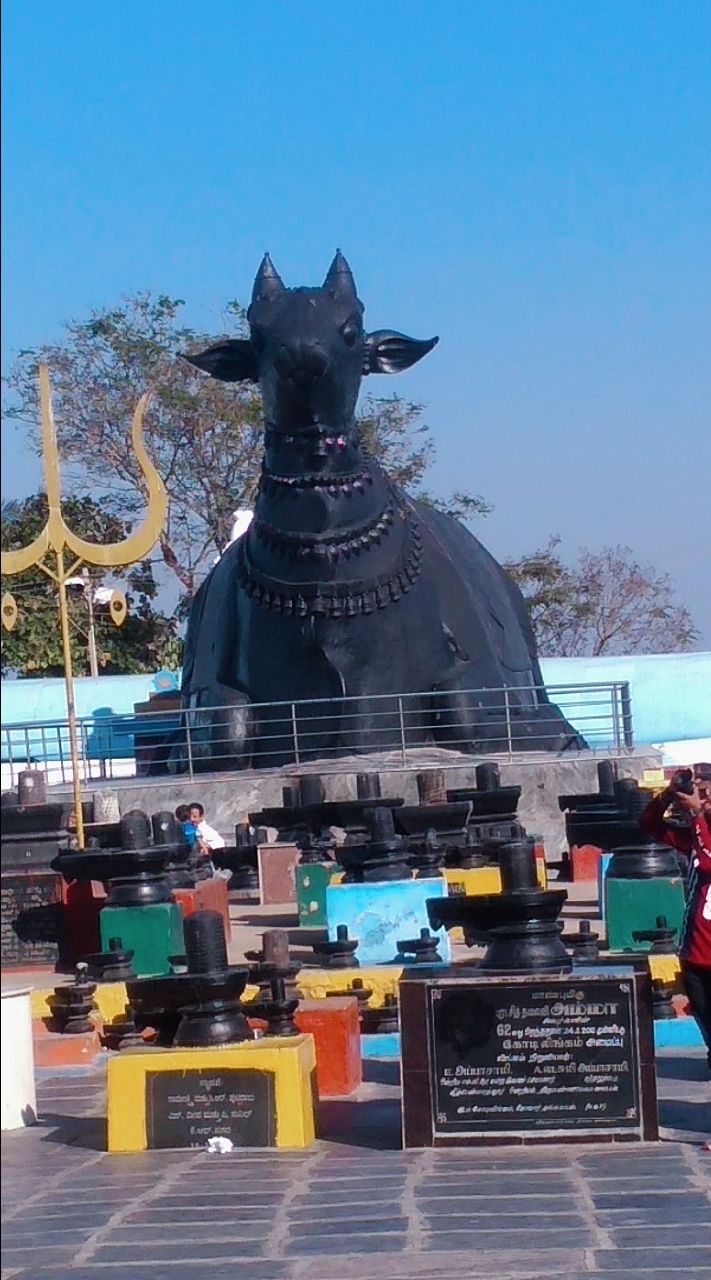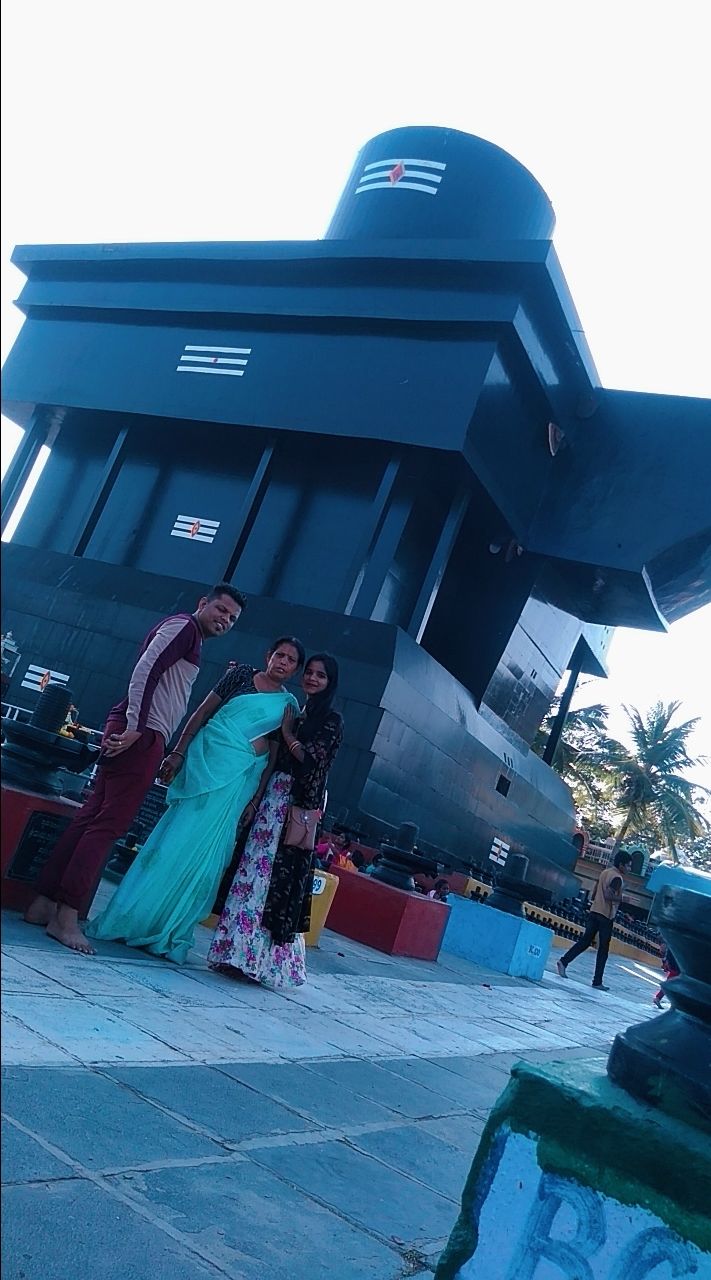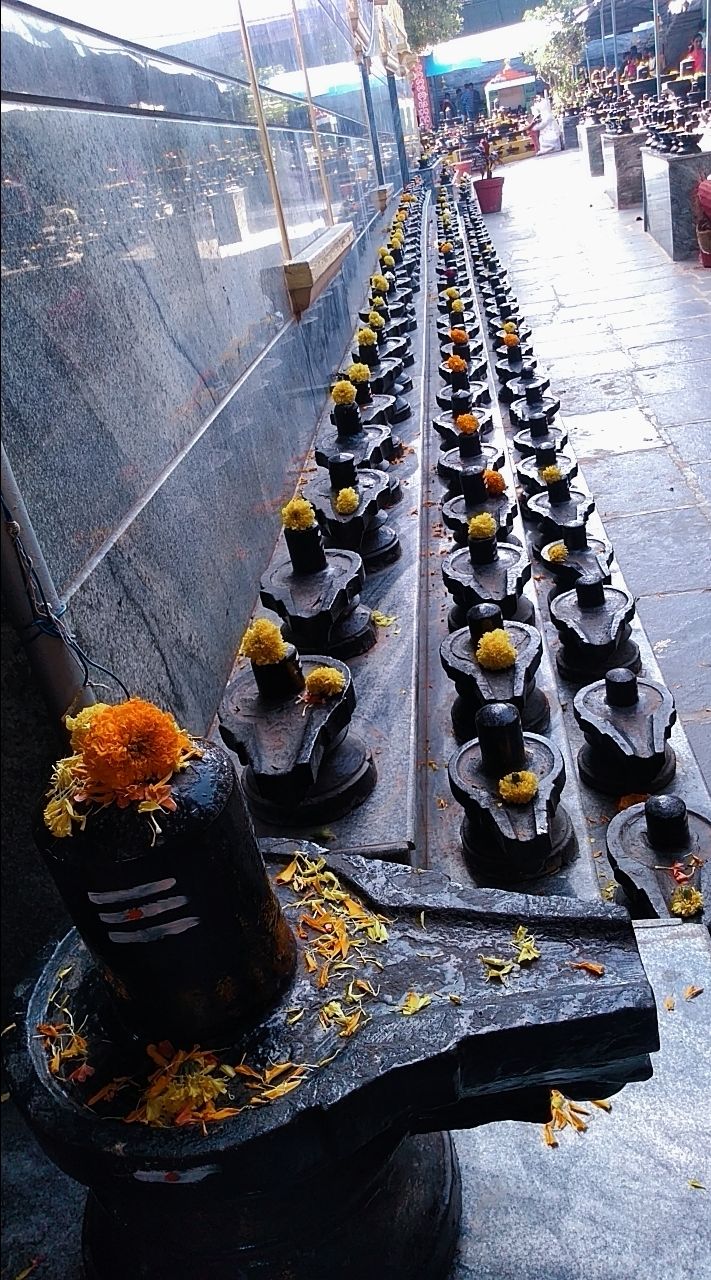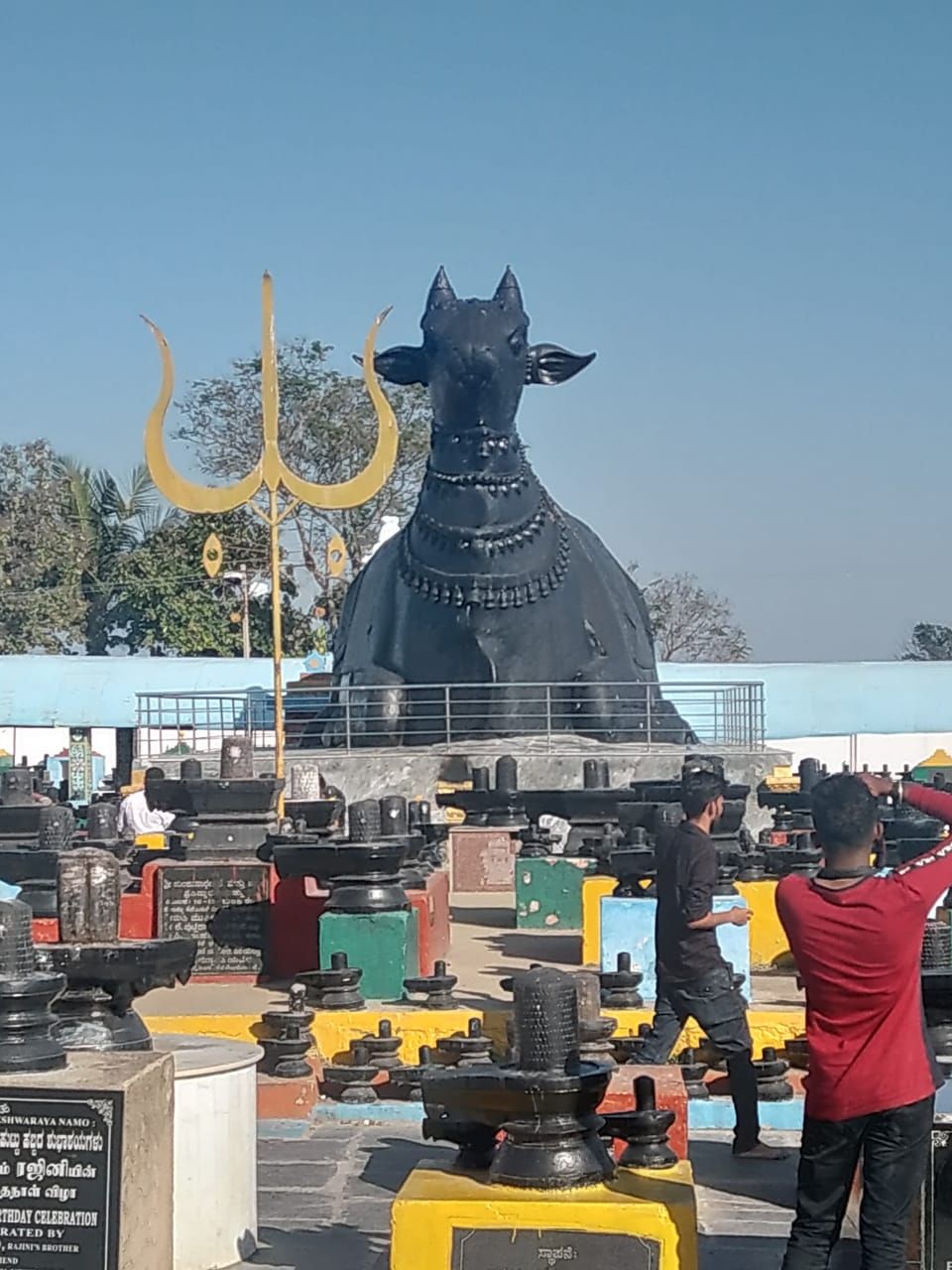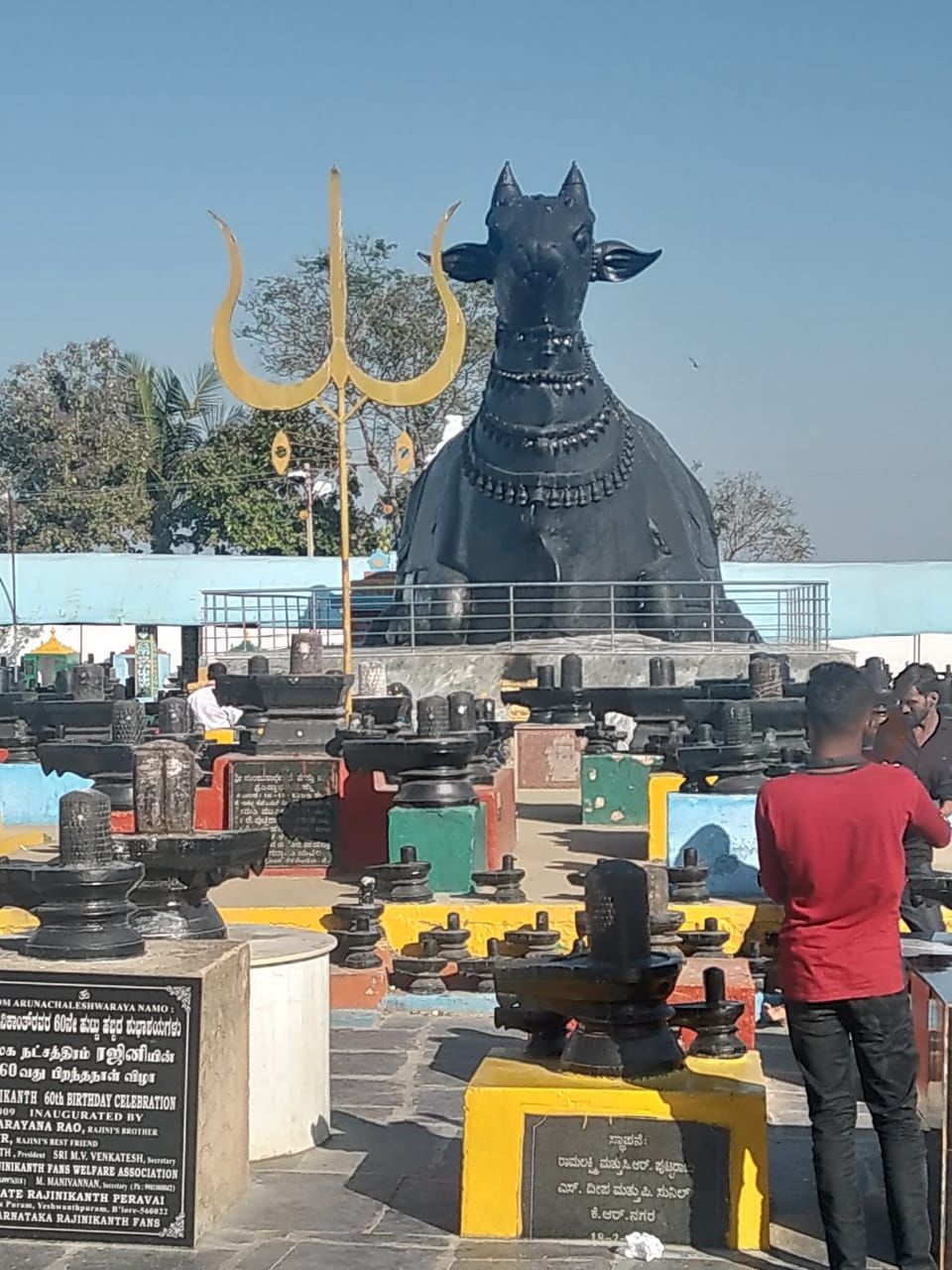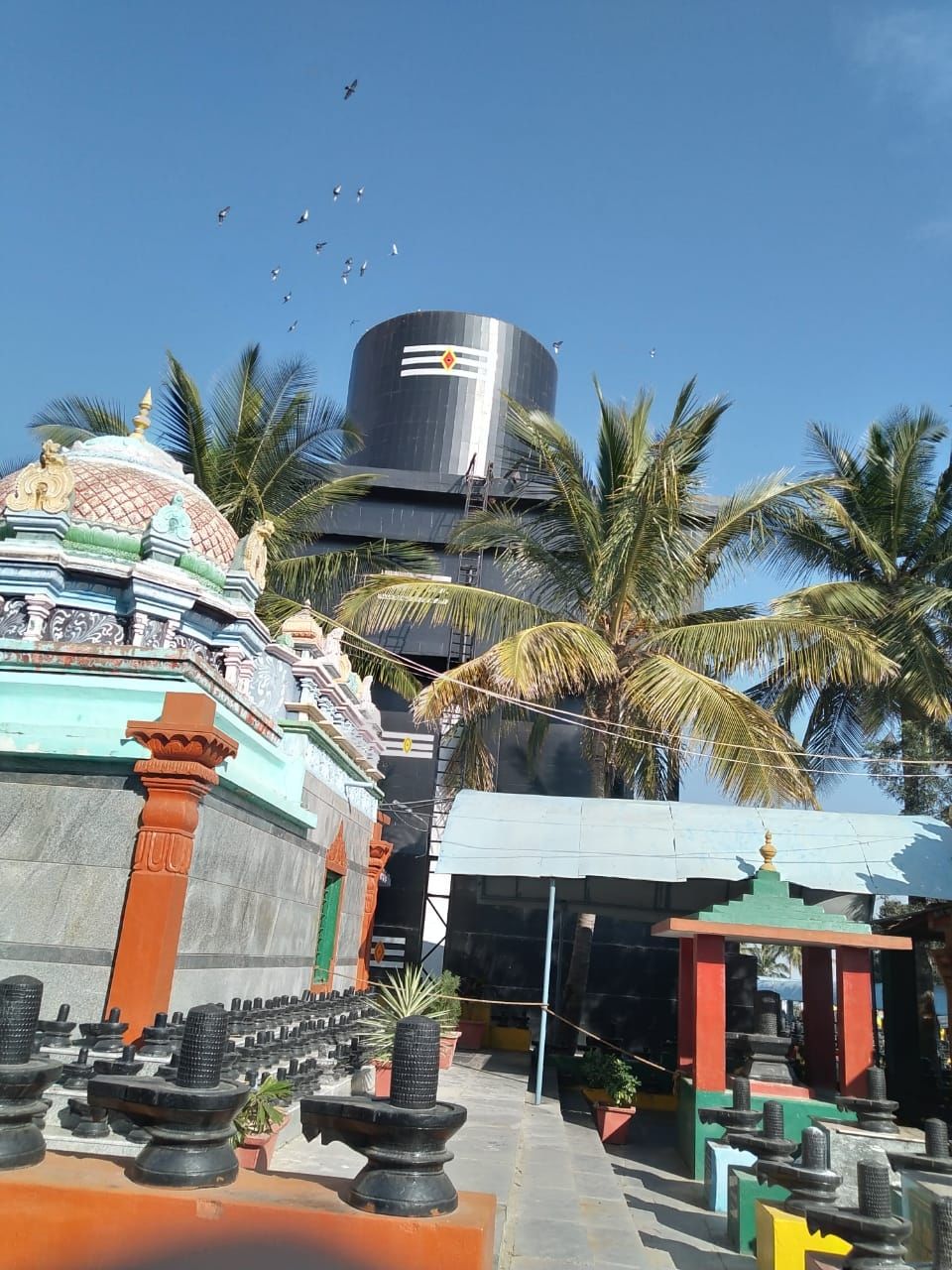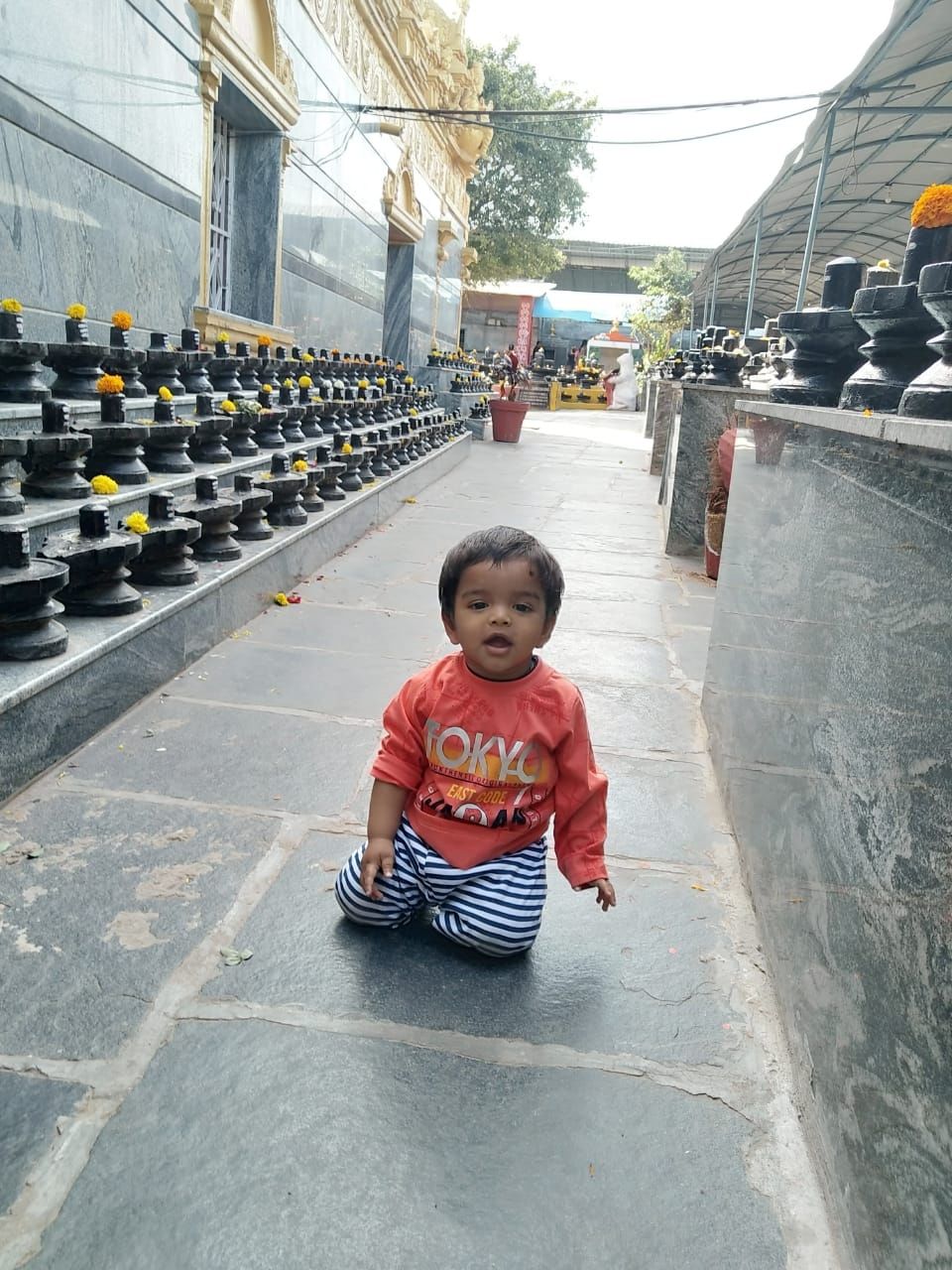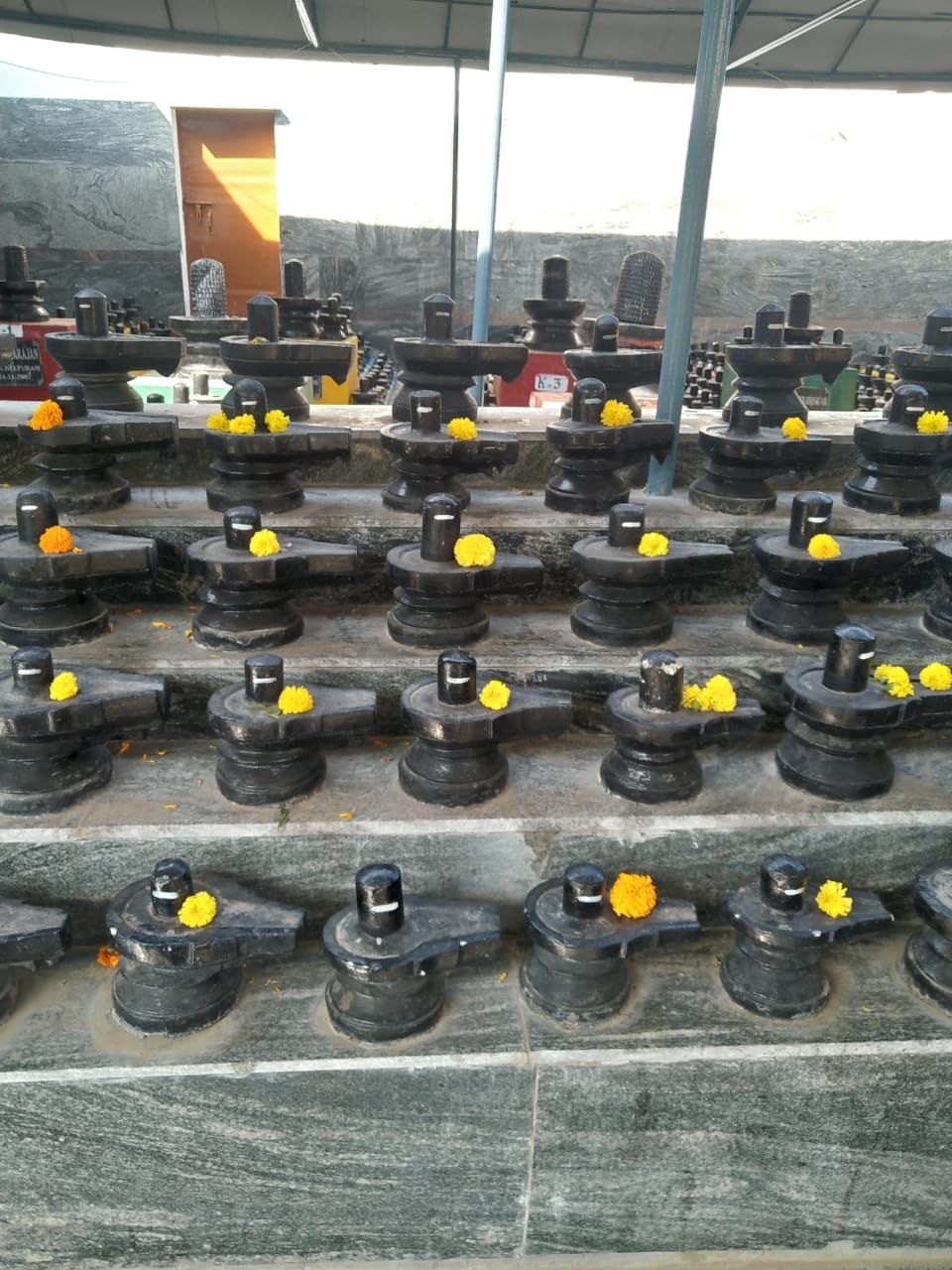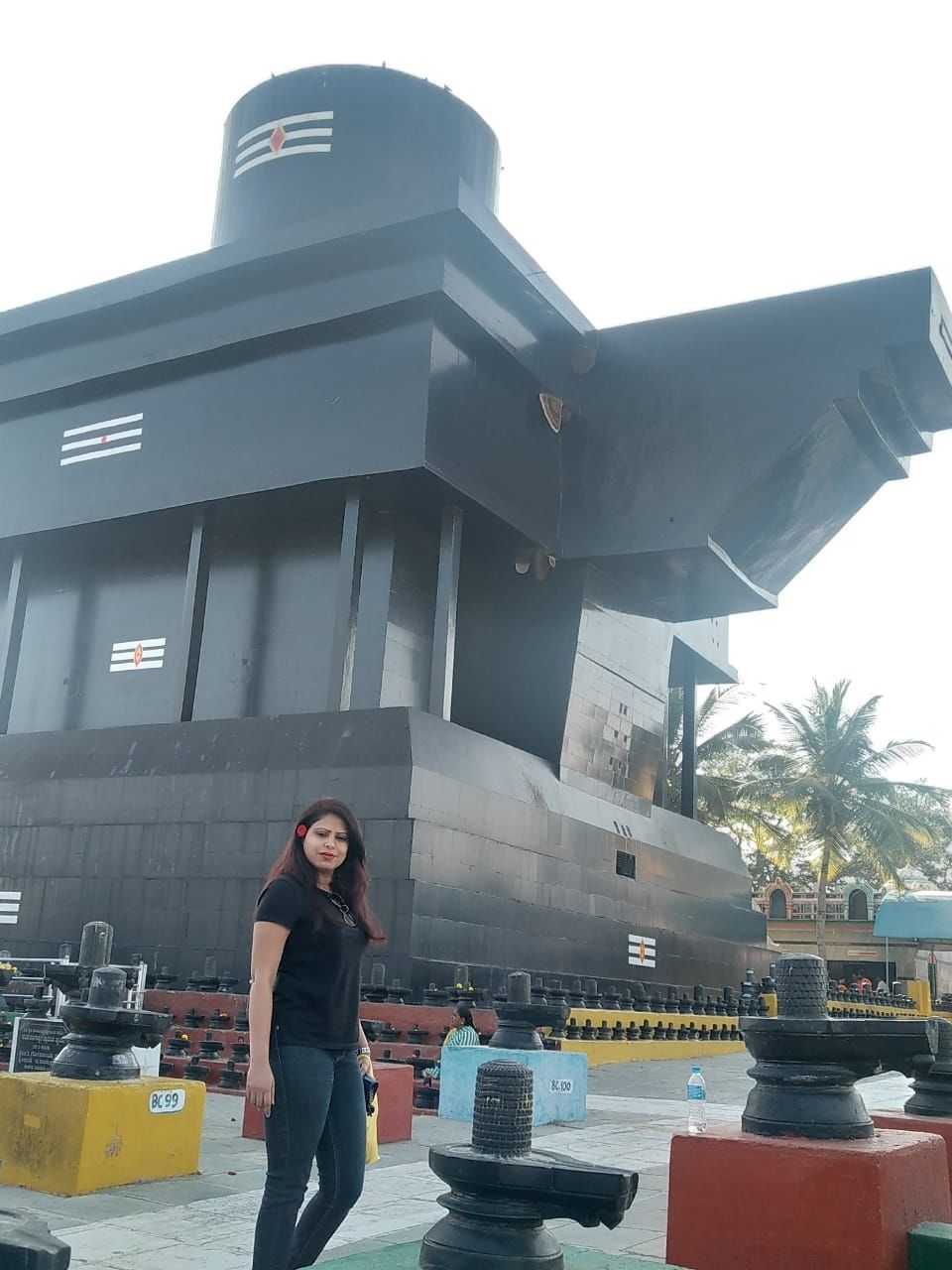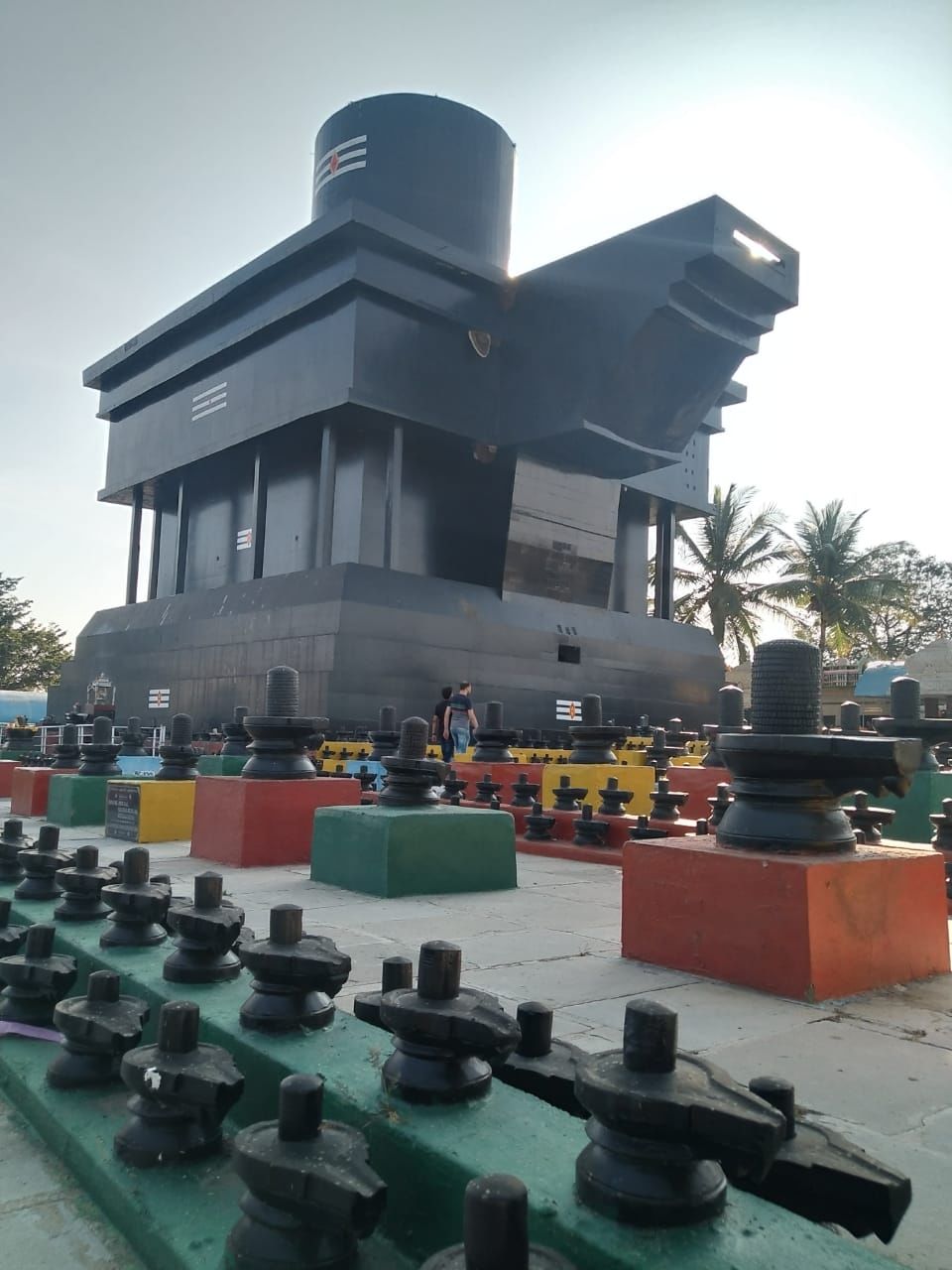 Next day when we reached KGF, we got to know that gold fields are restricted for tourists, we were left with only one option which is Kotilingeshwara temple. After facing three hours of Bangalore's terrific traffic finally we reached to this divine holy place.
History - It is said that Swamy Sambha Shivamurthy saw Lord Shiva in his dreams. Later, he decided to construct a Shiva temple. The first Shiva Linga of Kotilingeshwara was installed in 1980. Over the years, lakhs of lingams have been installed around this temple.
A place with one crore Shiv-lingas - The main linga is 108 ft tall and Nandi is 35 ft tall surrounded by 11 different temples and around 90 lack different size lingas, a water tank is also setup there for Abhishek of Lord Shiva. The temple union is planning to install total one crore lingas in this place. 
What else can be covered – Once you are done with Darshan, go for shopping in local market or you can take taste of pure south indian food there.
Location – Situated in the village Kammasandra, Kolar(KA)
How to reach – Book a cab from Bangalore or you can take local transport.
Time to reach – Approximately 2 hours
Best season – Anytime through-out the year.
This place is less crowded and ideal for a day trip. So whenever you visit Bangalore, don't forget to visit this beautiful temple of Lord Shiva.