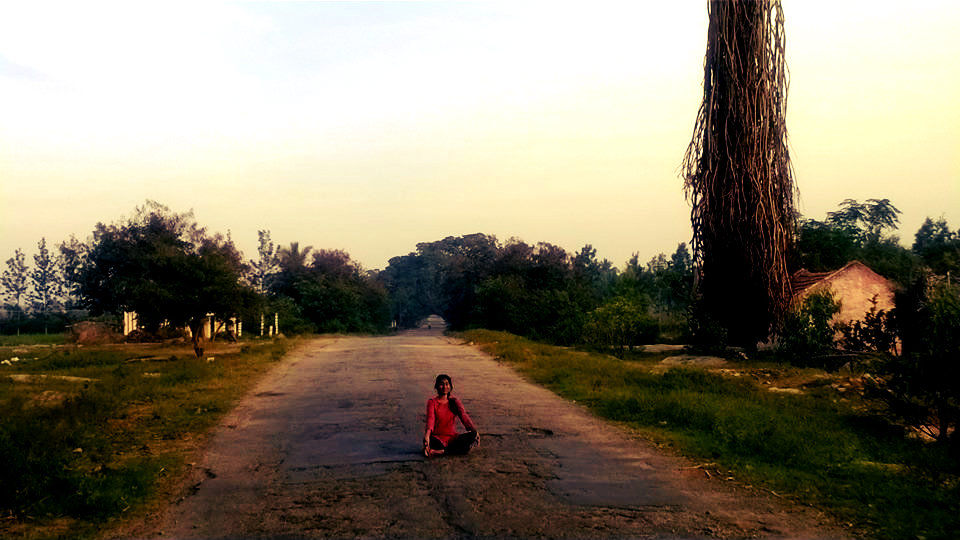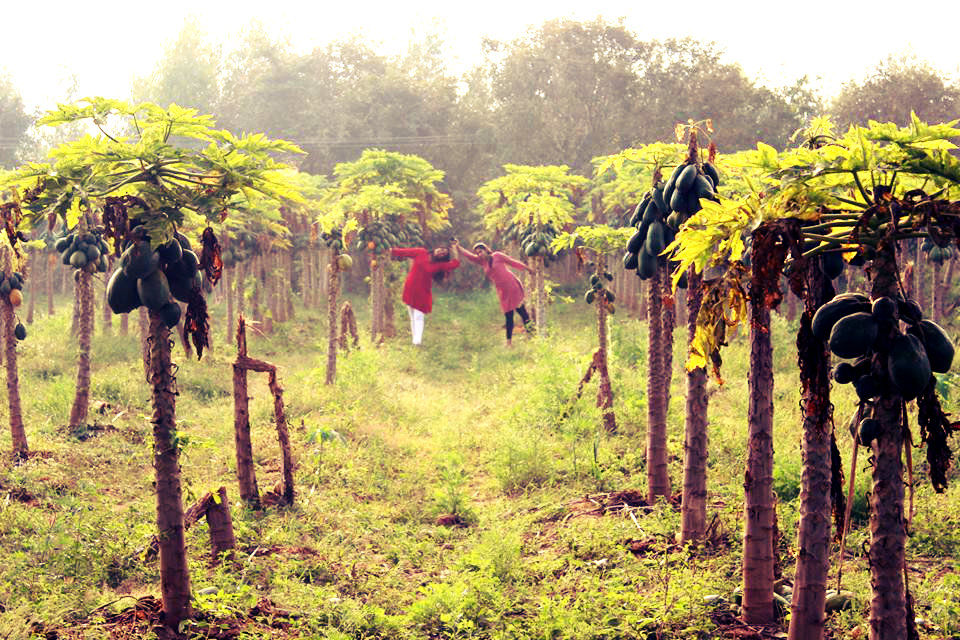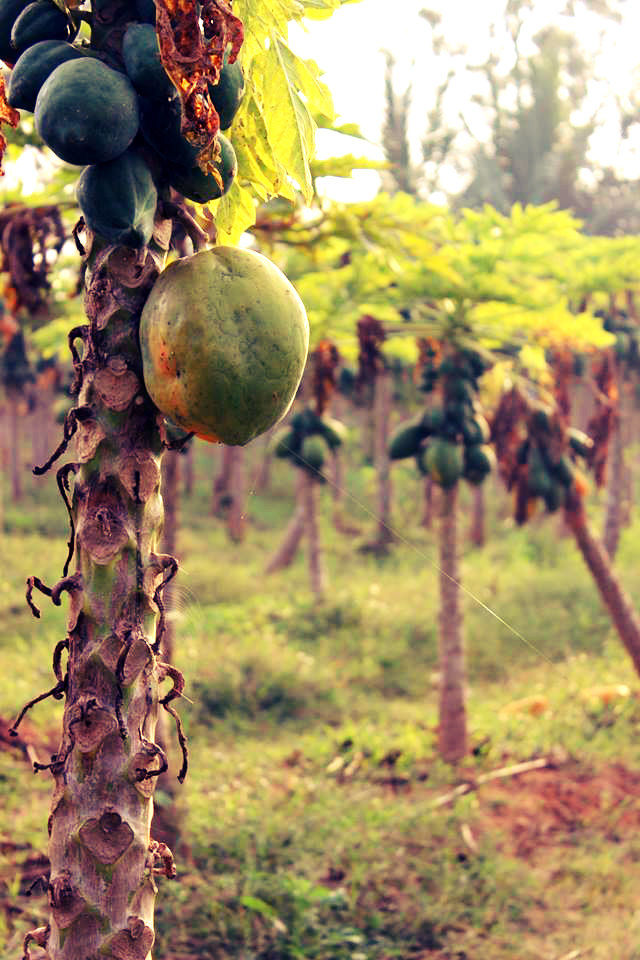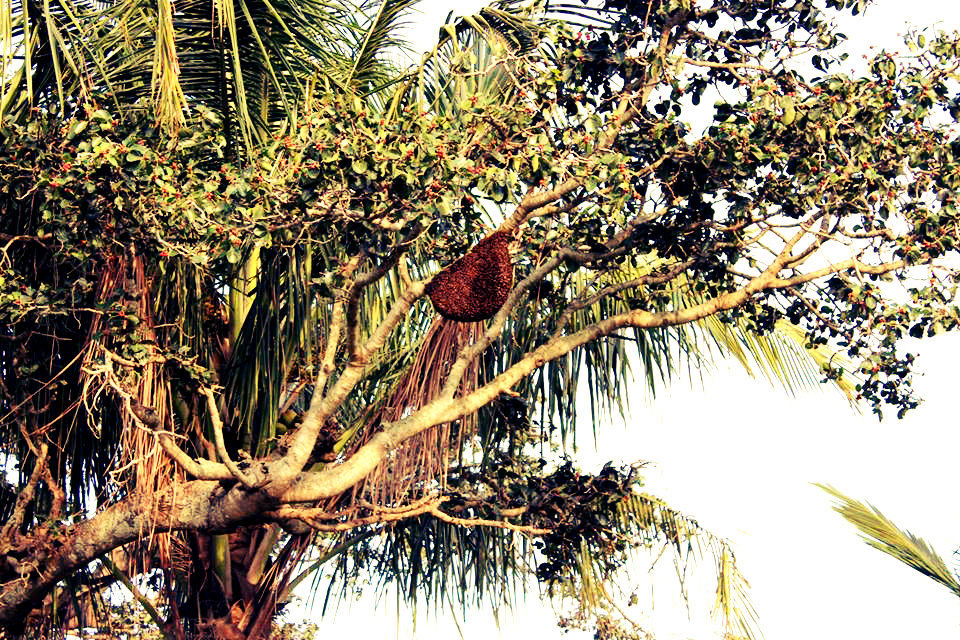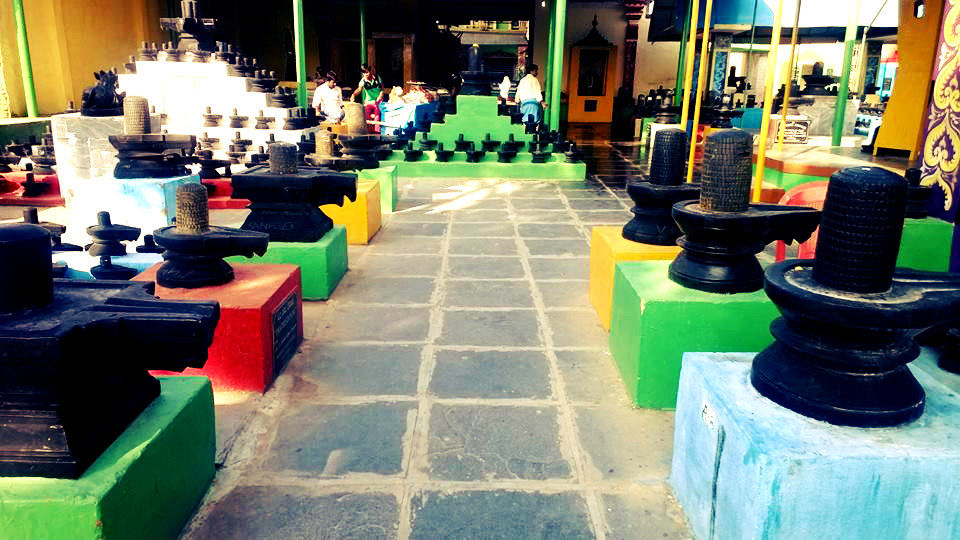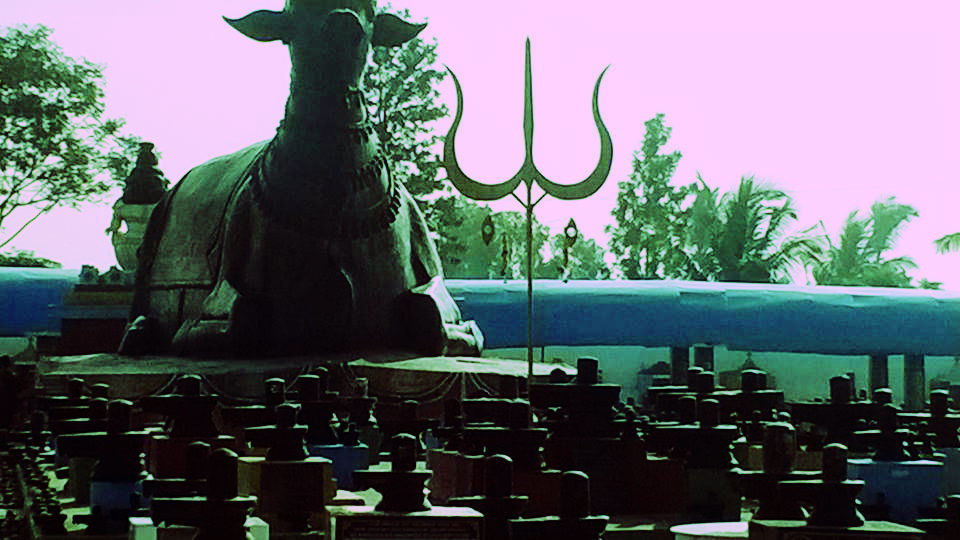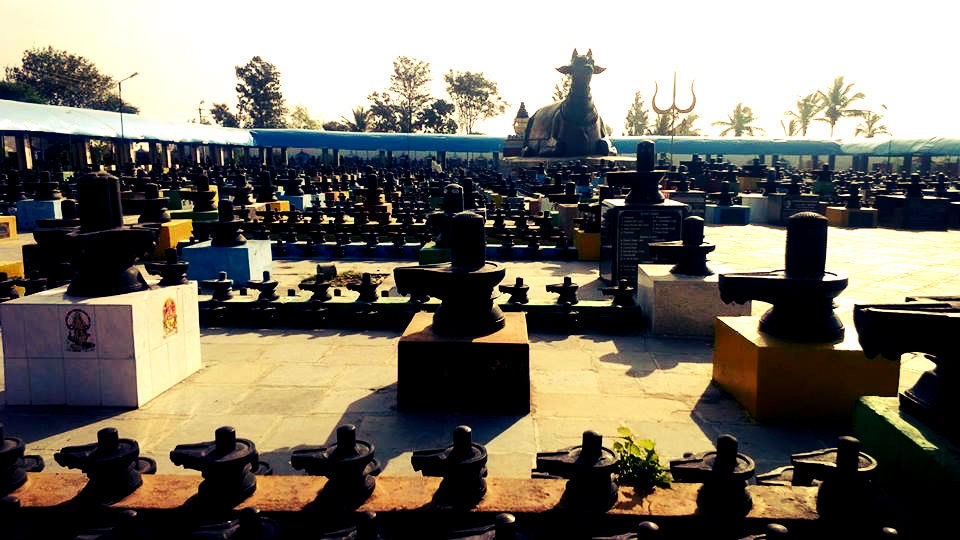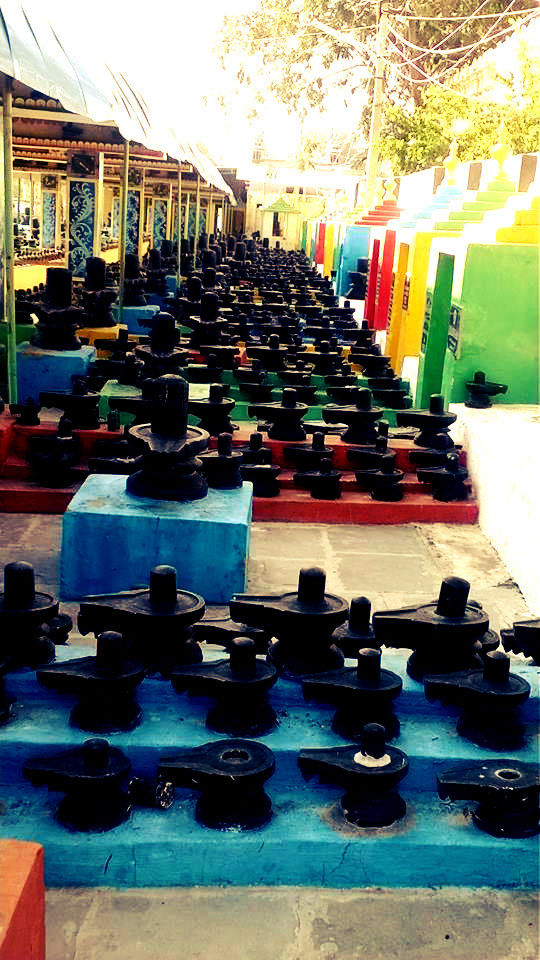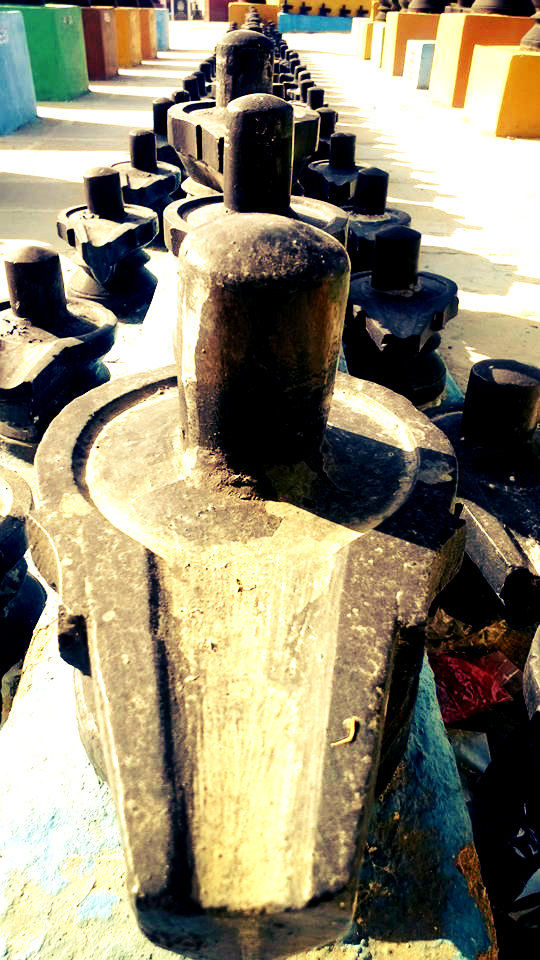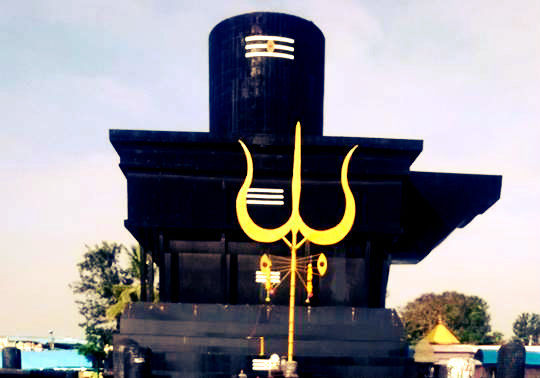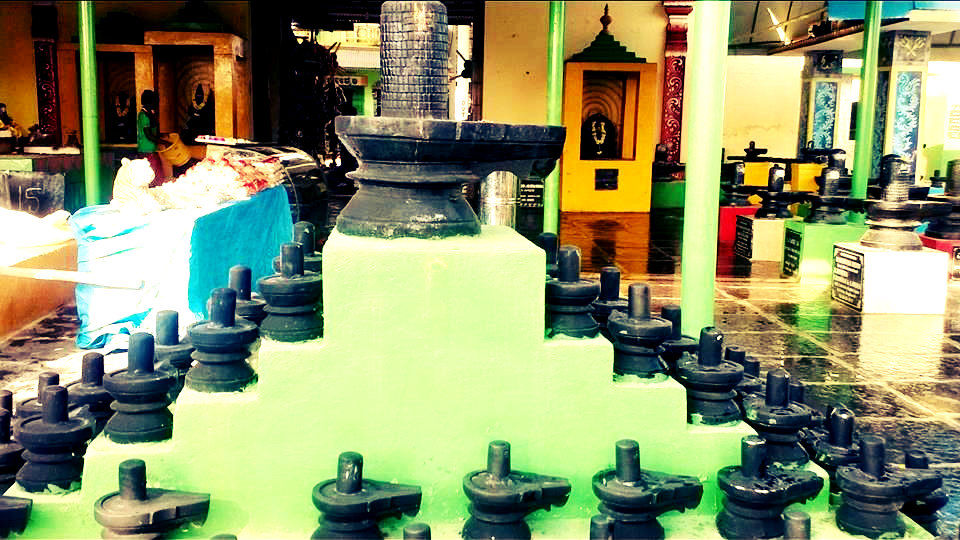 I have always been fascinated with Lord Shiva. When I was kid, I always had this question on my mind – why is Shiva worshiped in the form of linga? I heard many stories behind the linga but i choose to pick this.
Linga is a combination of SHIVA - SHAKTI. The shiva linga actually has two parts, the upper part linga is male reproductive part and the lower part yoni is female reproductive part. The union of linga and yoni symbolizes "indivisible two-in-oneness of male and female". Together the masculine and feminine are complete, cosmic symbol of unity and completeness.
Kotilingeshwara temple is located in Kammasandra village of Kolar district. Koti means crore and linga means the statue of Lord Shiva. More than 80 lakh lingas have been installed since 1980. The entire project involves installation of 1 crore lingas, hence the name Kotilingeshwara. This temple is spread over an area of 13 acres. The main attraction is 108 ft shivalingam and huge Nandi. This is the only place where you can find trimurtis together – brahma, vishnu, maheshwara.
I tried counting shivalingas, it was so confusing and laughed at my foolish attempt... lakhs and lakhs of lingas everywhere. Temple was too commercialized. Lingas are not well maintained. I cannot expect every trip to be pleasurable, and being a traveller I do love to explore all possible places. It is just 89 kms from Bangalore, so it was not a bad idea to give it a try. Drive across kolar fields gives you countryside experience.