Hey All,
Hope you are doing good. Last year during winter I visited the famous flower show in Kolkata. 
This place is actually nearby my house. I used to visit this place every year. But now I shifted to Bangalore for my work . I miss this place terribly.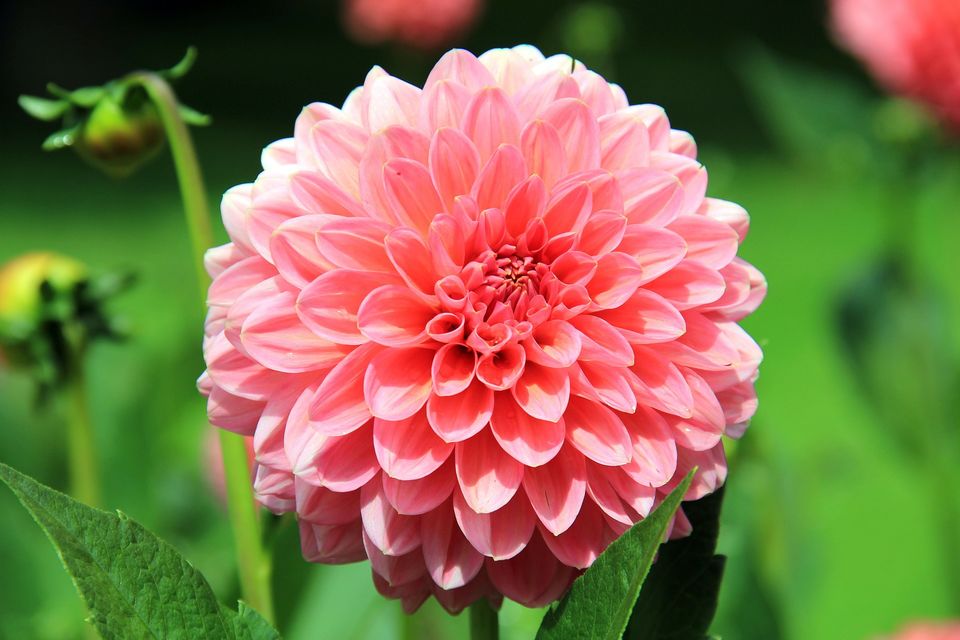 Look at these amazing flowers. I was literally spellbound the beauty of these flowers. 
And the best part is the entry is absolutely FREE. Yes Kolkata is always best in terms of this.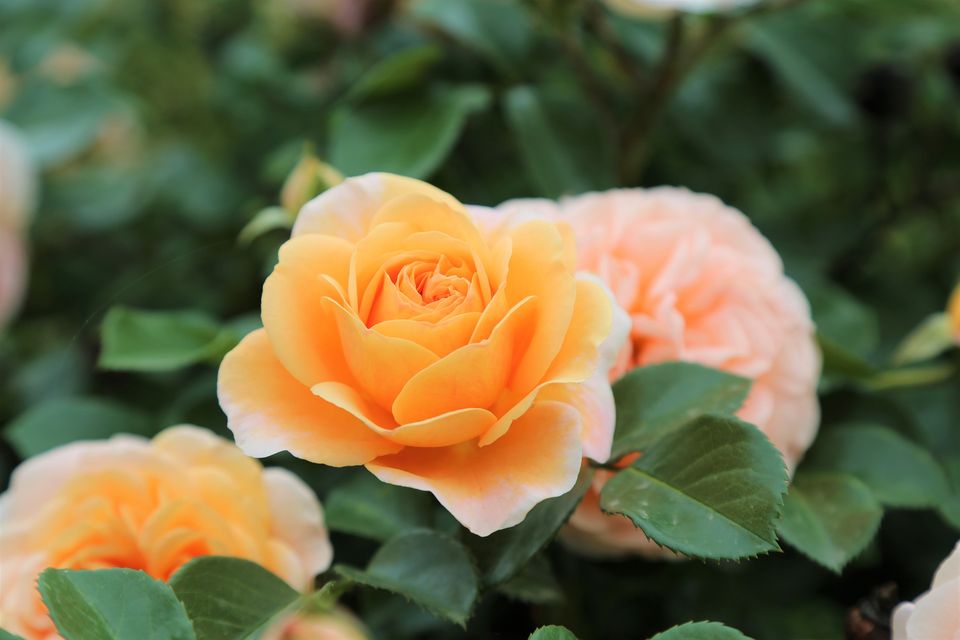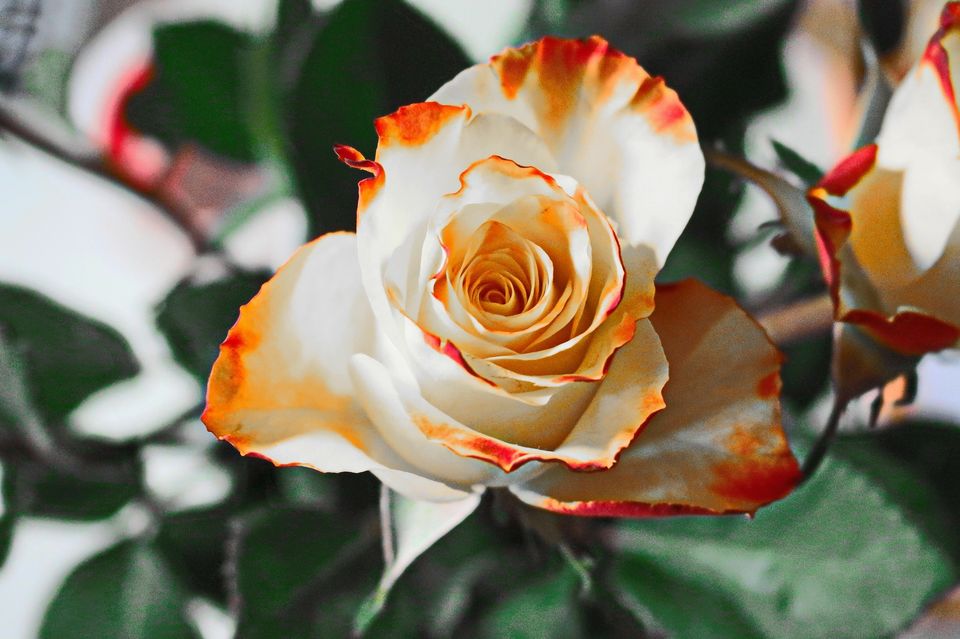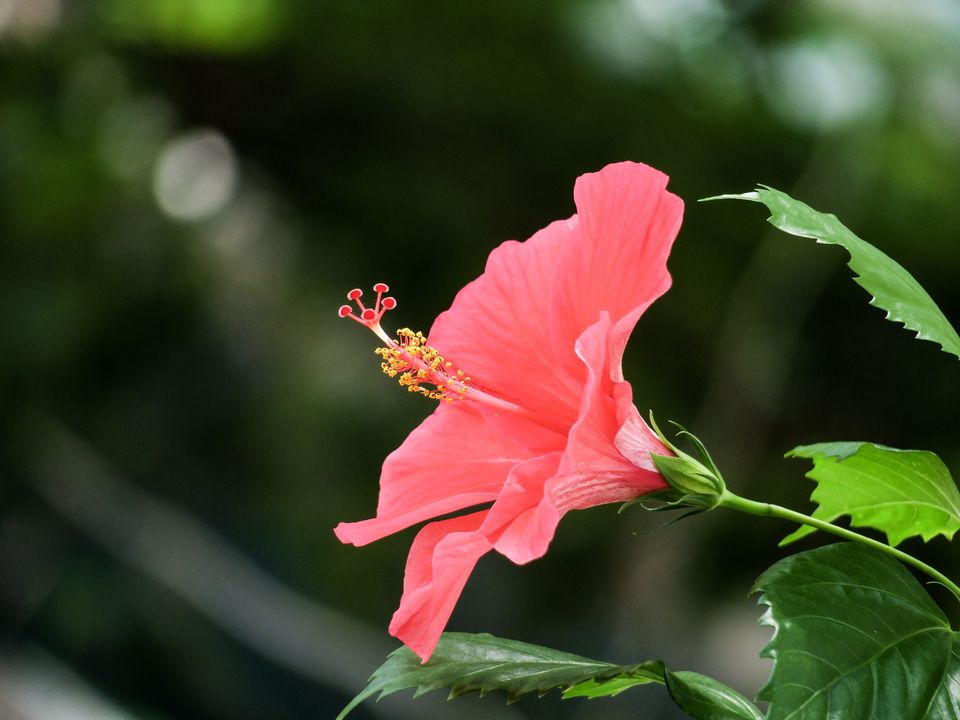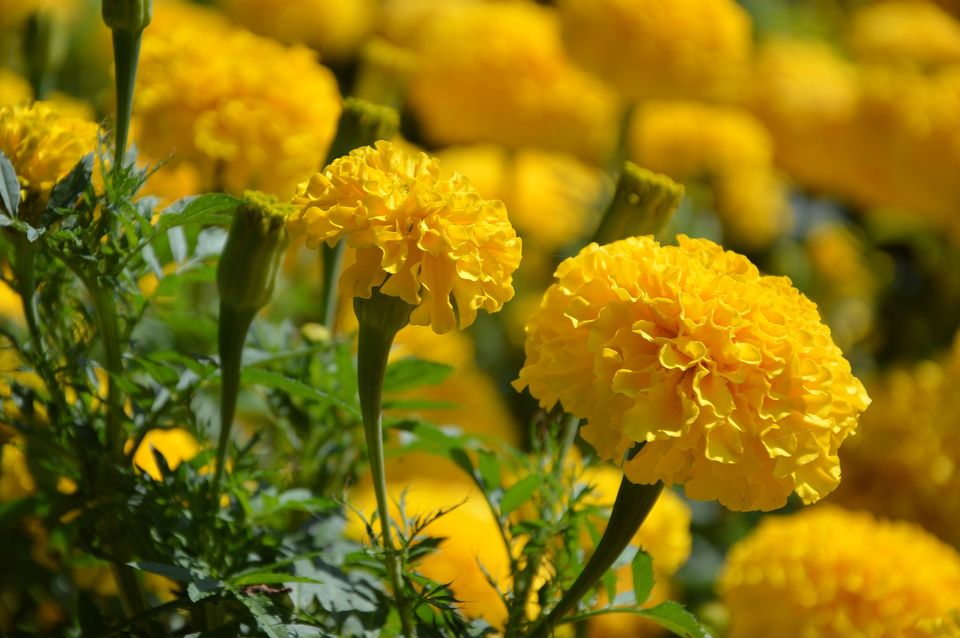 This is paradise for a nature photographer. This is one of best flower show in Kolkata. 
Not only flowers you can see this giant plants, giant vegetables there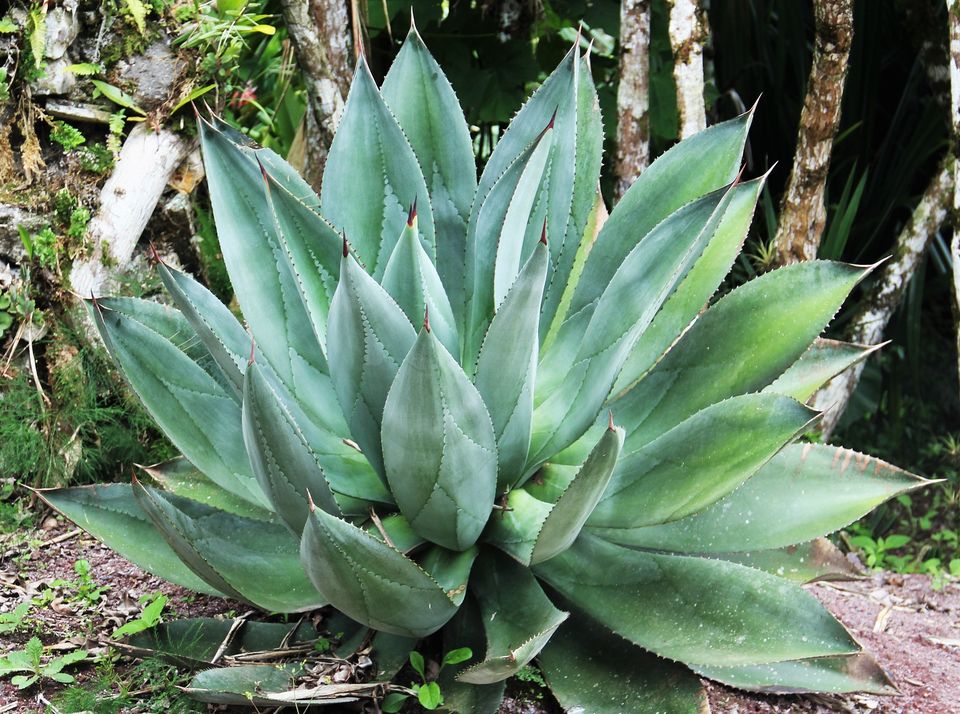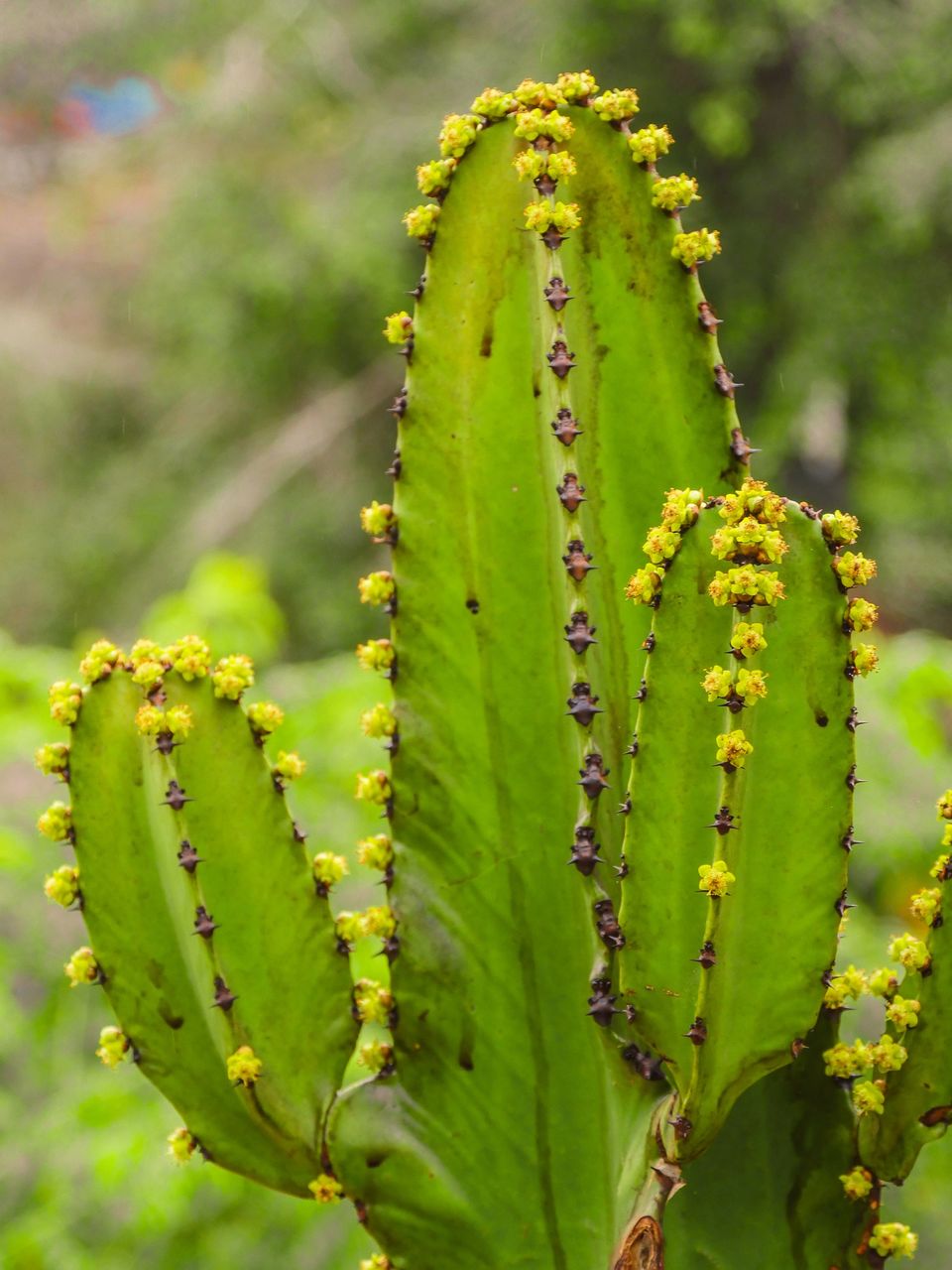 Except this flowers fruits there will be Mela Going on in this ground. You can find different Food Stall here. There many kinds of rides as well.  
Exact Address : 17 Pally Nagarik Samiti
Umesh Mukherjee Rd
Satero Pally, Belghoria
Kolkata, West Bengal 700056
The flower show stats generally at in the last week of December. It stays for 2-3 week. 
Visit this place once, hope you will enjoy it.  :)