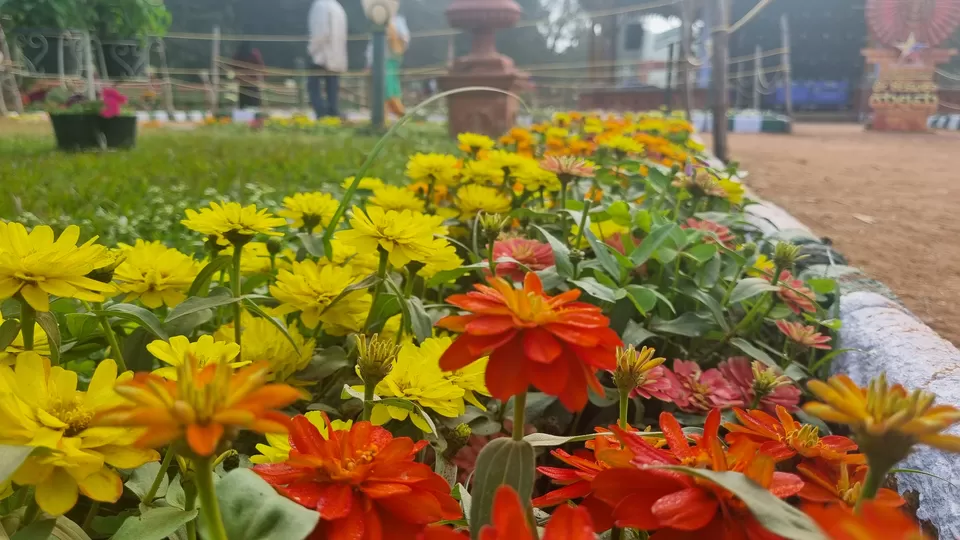 Hello Folks!
I happened to go for a walk around Lalbagh. I discovered that there flower show was also there. Fairly crowded, but its such a beautiful time to be at Lalbagh
a) The morning warmth in the winter as you walk down the woods
b) Staring at different country's plants/trees. I saw a palm tree brought from Madagascar. Apparently there are trees from Australia also brought here
c) Early morning Thindi run with Filter Coffee and Thatte Idli by the streets
d) Multiple colour flowers
e) Entry Fee is about 70 INR and 35 INR for an adult and child. If you go at 6 AM, there is no entry fee till about 9 AM.
f) Metro travel is best. I had been last week on the Metro and yesterday in my car. One would need to park the car easily 500 metres away. Helped me finish my step goals 😉
My experience in a Vlog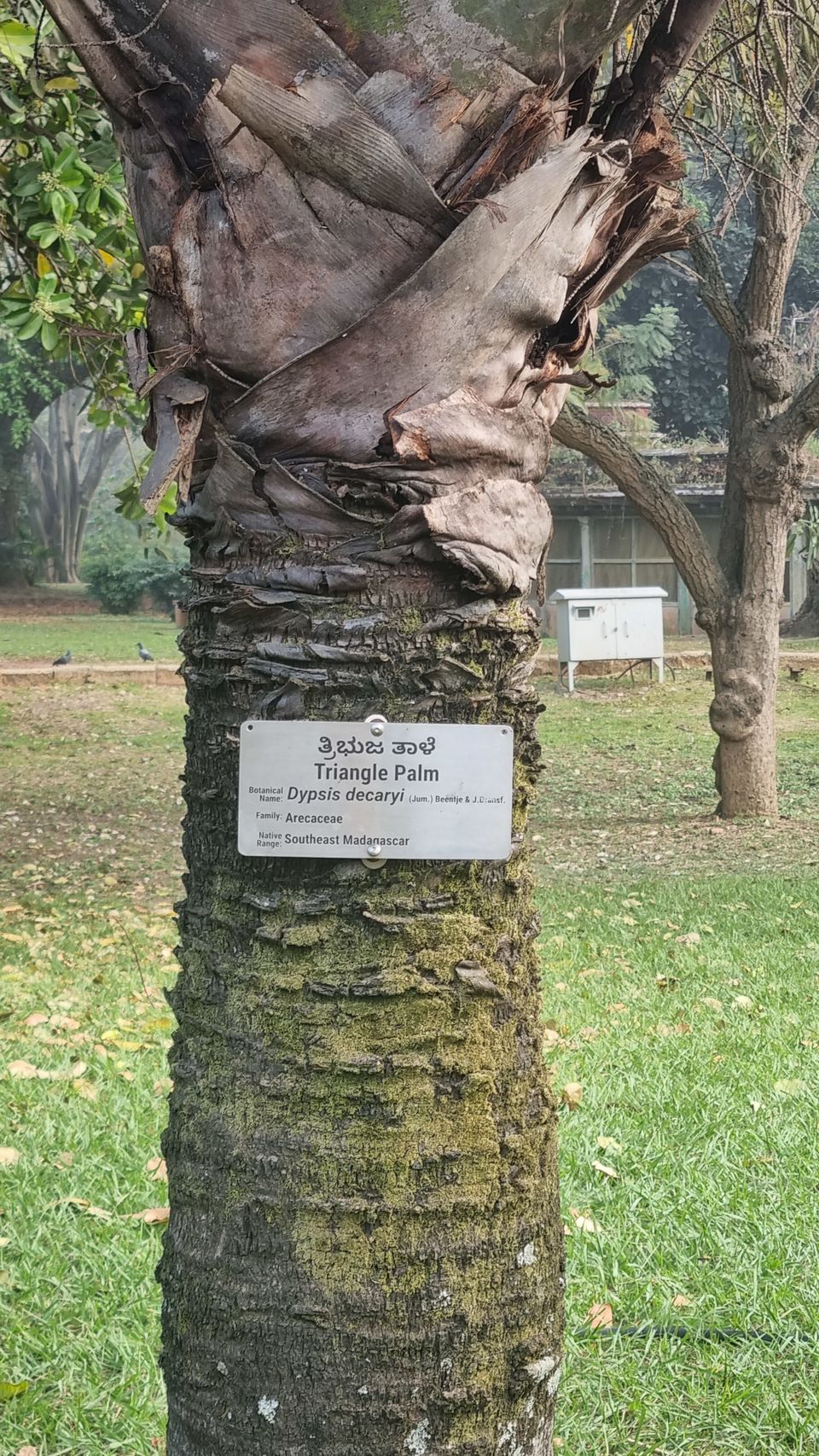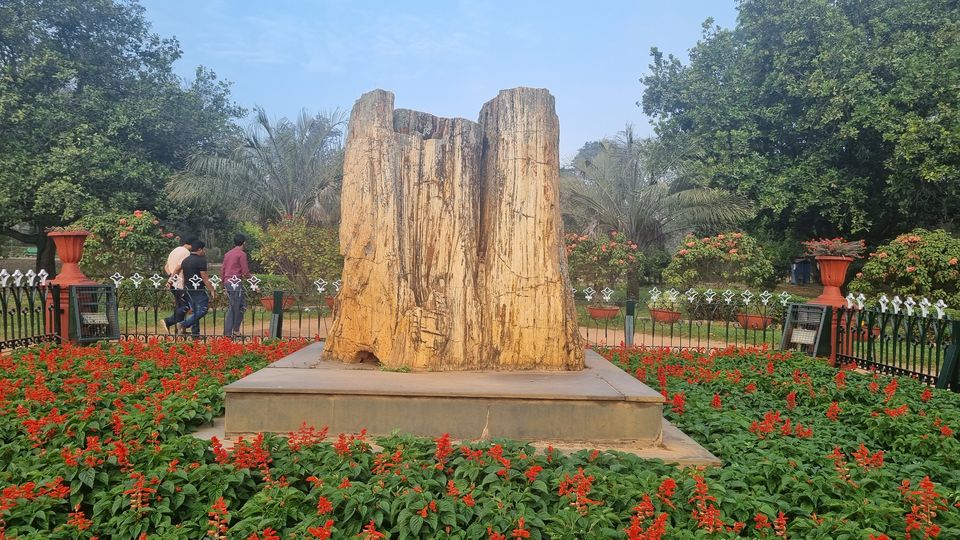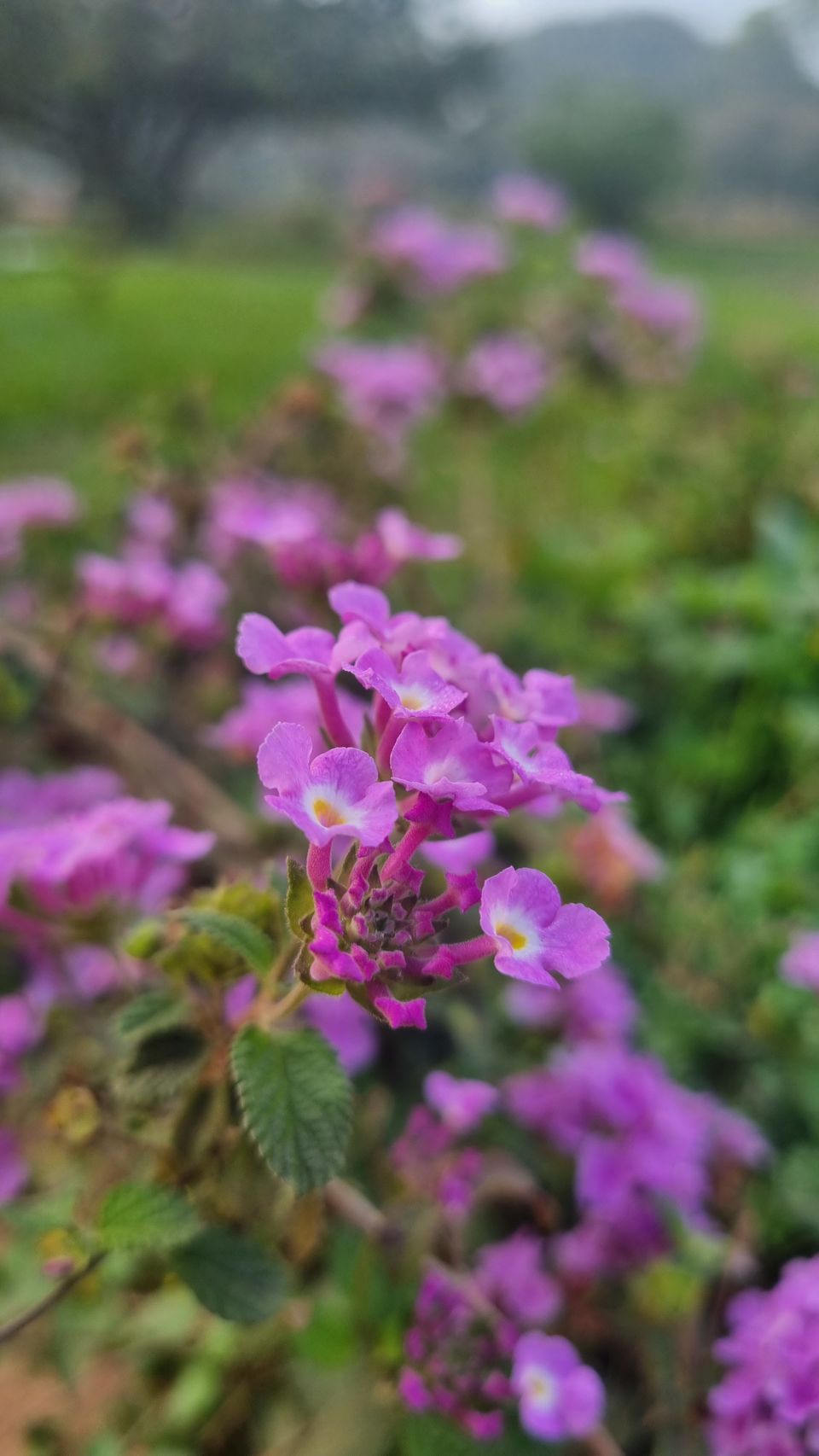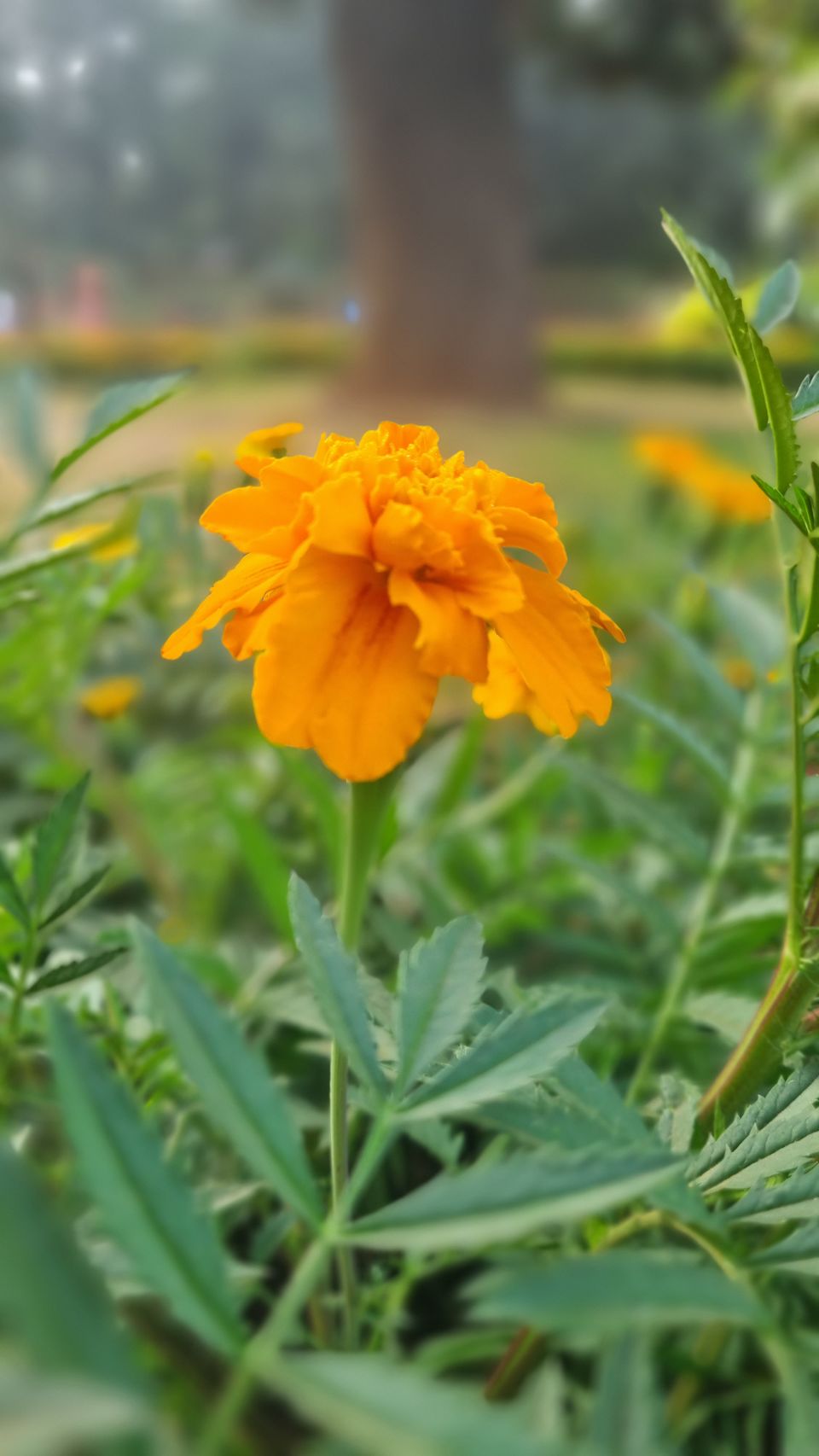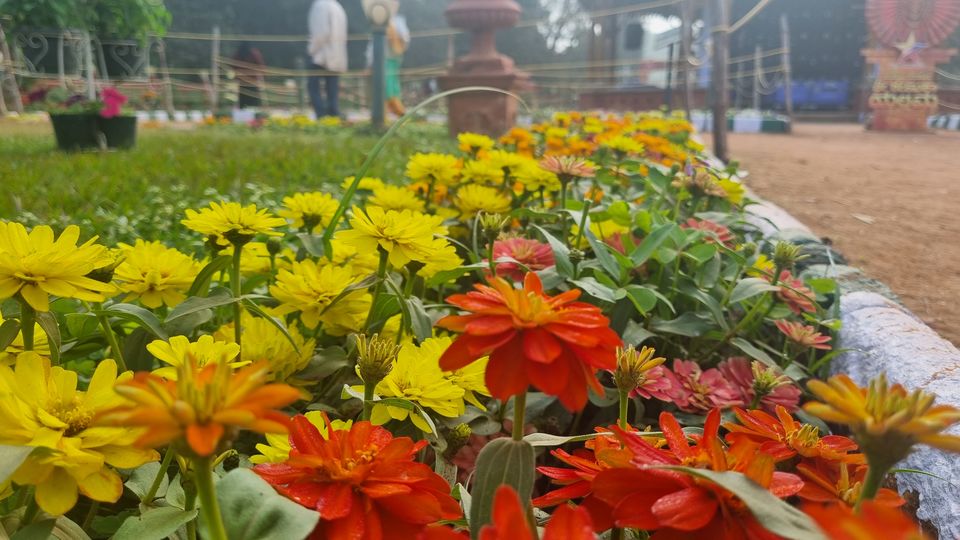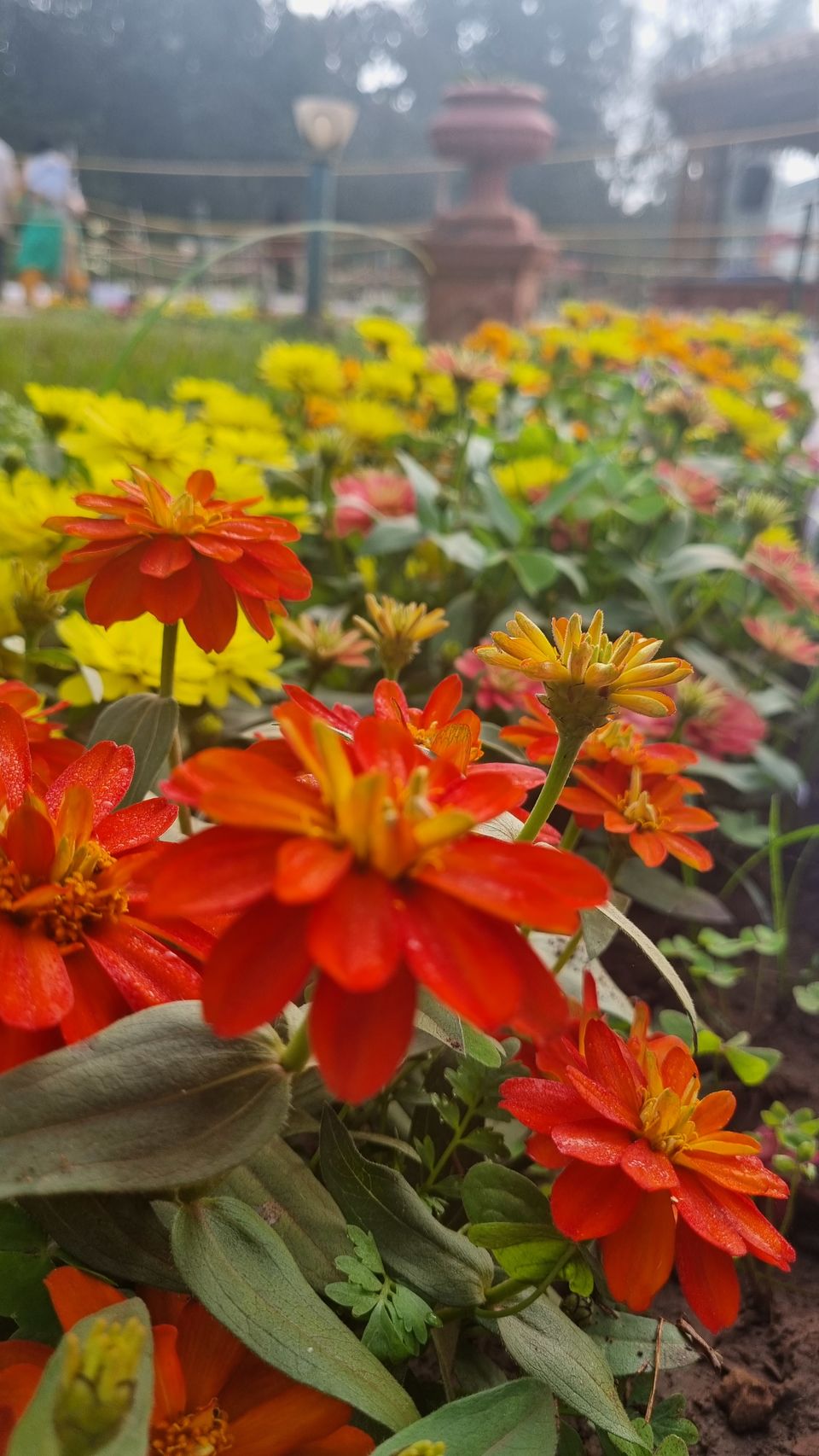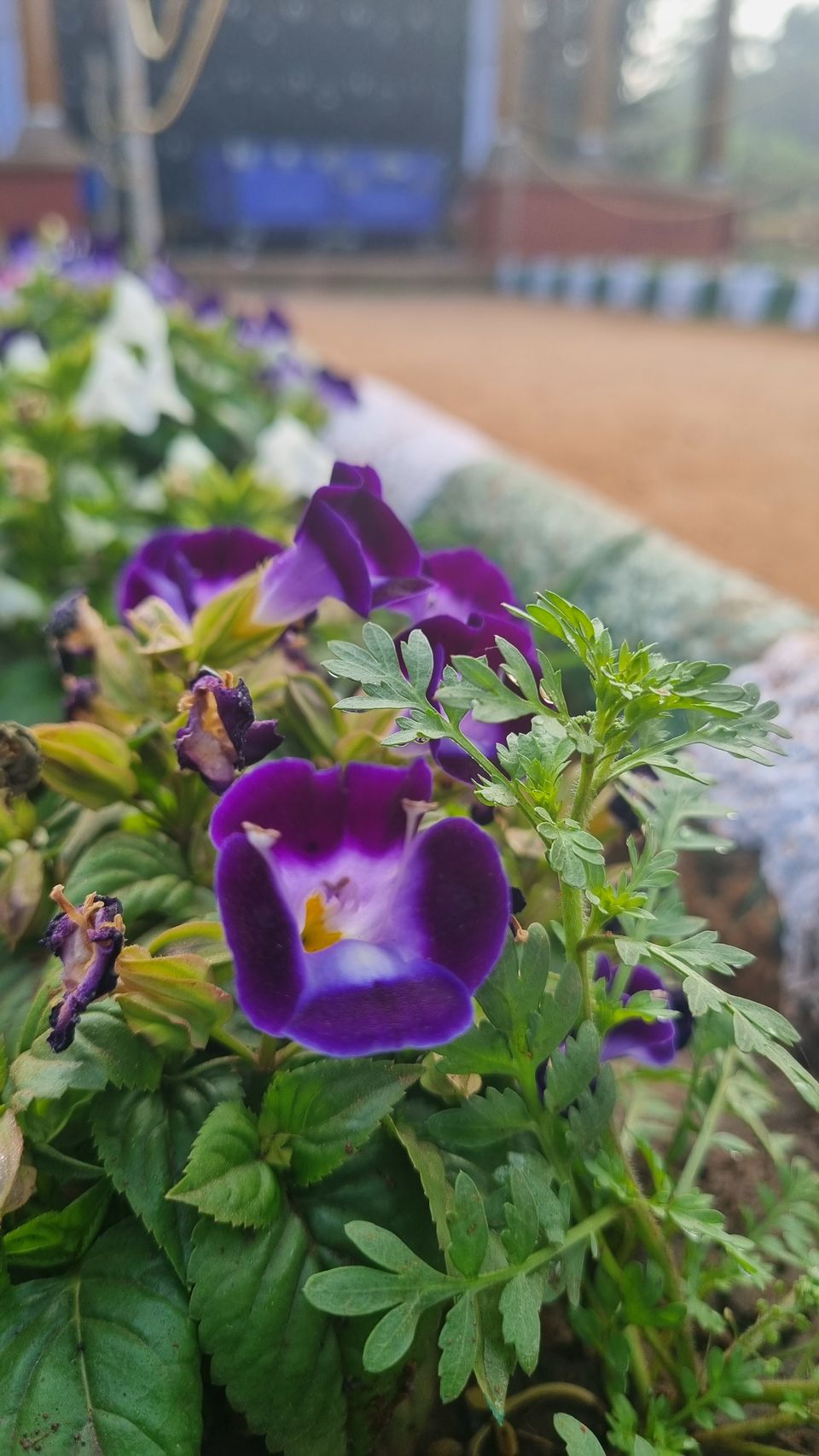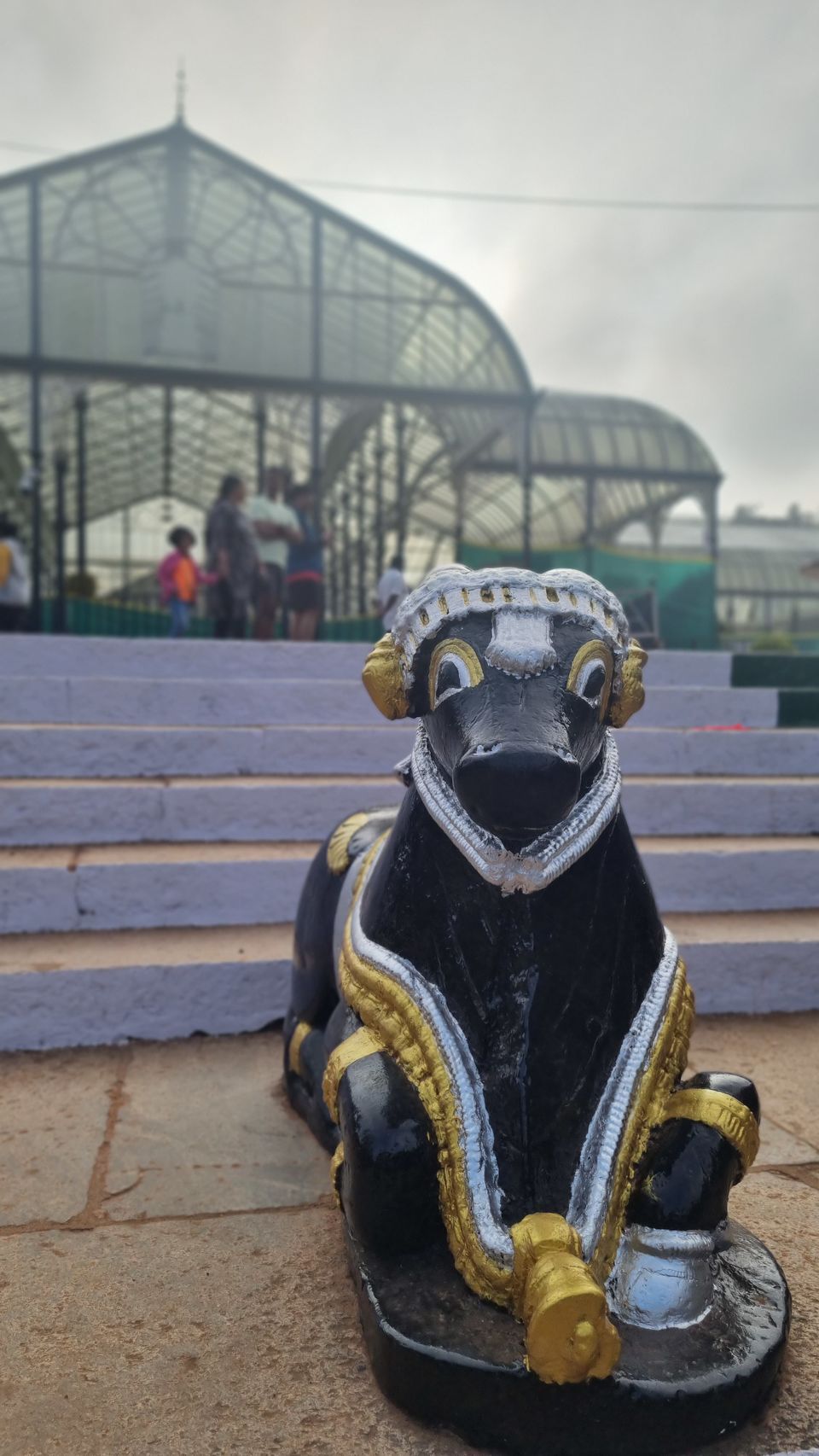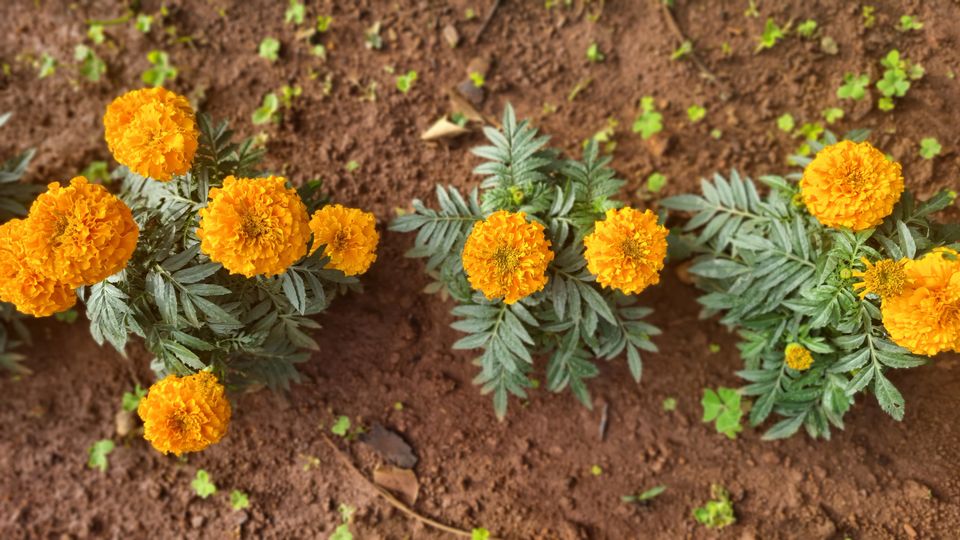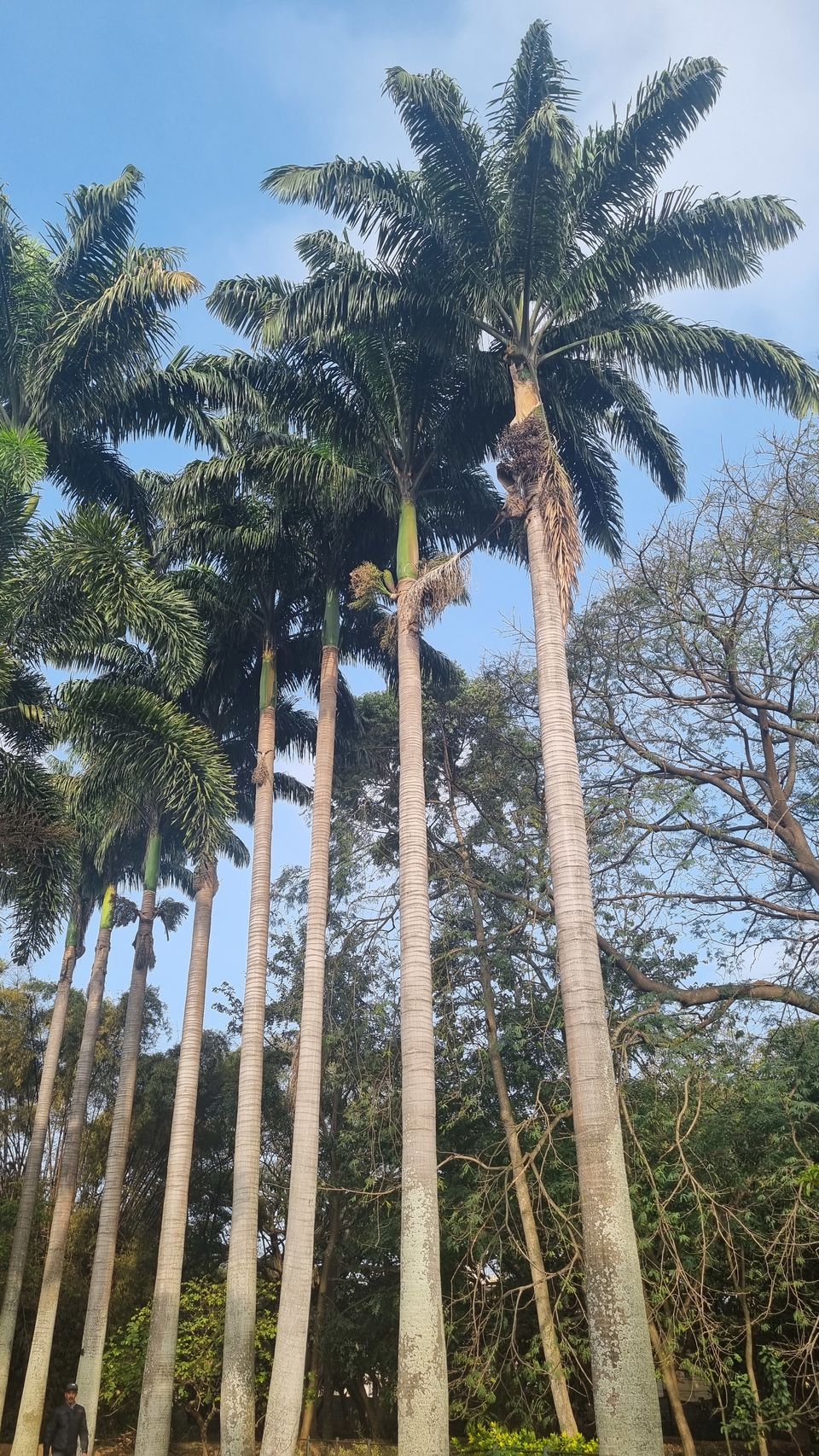 The theme of this year's Republic Day flower show is 'History of Bengaluru'. This is the 213 th edition of the Republic Day flower show, organised by the Horticulture Department at Lalbagh Botanical Garden, in Bengaluru on January 20, 2023.
Karnataka government's horticulture department is organizing this flower show and over 10 lakh people are expected to visit this annual exhibition in the heart of tech capital.
5 things to know about Lal Bagh Republic Day flower show
1. According to Karnataka's horticulture department, this year's theme is Bengaluru's history and the replicas of various iconic monuments in the city are already erected with versatile flowers and color pallets.
2. The replicas of Mud fort, Bull temple, Vidhana Soudha, Bengaluru Palace, Karnataka High Court building and Kempegowda towers stood as highlights of the entire flower show as these popular landmarks are attractively decorated with thousands of flowers.
3. There is also a mega Chrysanthemum show which will be arranged in the shape of a waterfall and more than 2 lakhs Chrysanthemums are being used to create the structure.
4. The glass house at Lal Bagh also has a display of a wide range of flowers which are collected from all parts of the country. Many rare flowers which can only be seen at hill stations are also included inside the glass house
How many days is Lalbagh flower show?
10-days. Lalbagh Botanical Garden is set to host the 10-day annual Republic Day flower show, starting January 20
When did the Lalbagh flower show start?
The famous Lalbagh Flower Show started after a gap of two years in Bengaluru city. On August 5, Karnataka chief minister Basavaraj Bommai inaugurated the Lalbagh Botanical Garden's Independence Day flower show
Entry Fees For Lalbagh
A nominal Lalbagh Bangalore entry fee of INR 10 is charged for adults and for children below 12 years of age, there is no entry fee. Entry of specially-abled people and school children is absolutely free. The entry fee to Flower Shows is INR 70 per adult and INR 35 per child
What is the best time to visit Lalbagh?
Best season to visit Lalbagh Botanical Garden in Bangalore is from November to March. The timings of Lalbagh are from 6:00 am to 7:00 pm on weekdays
Is Lalbagh open in Bangalore today?
Lalbagh Bangalore Timings are from 6 AM to 7 PM. It is open on all days of the week. The entry fee of Lalbagh is Rs.10
Which gate of Lalbagh has the flower show?
Car parking will be at Shantinagar Bus Stand, the BBMP car park on JC Road, for two-wheelers at Al-Ameen College and HOPCOMS premises near Double Road Gate. Pedestrians can enter the flower show from any of the 4 gates. The entry fee is priced at INR. 75
What time Lalbagh will be closed today?
Lalbagh Botanical Garden Bangalore Timings : Lal Bagh remains open daily from 6:00 AM to 7:00 PM. throughout the year. For the benefit of joggers, tourists and fitness enthusiasts, entry is free from 6:00 a.m. to 9:00 a.m. and from 6:00 p.m. to 7:00 p.m. At other times, a fee of Rs. 10 is charged.
What is special in Lalbagh?
Internationally renowned as a centre for botanical artwork and conservation of plants, Lalbagh is one of the most scenic gardens in the state. Sprawling over an area of 240 acre, the park draws visitors in large numbers with its popular glass house and also serves as a home for as many as 1,854 species of plants.
How far is Lalbagh metro station from Lalbagh?
How far is the metro station from Lalbagh Botanical Garden in Mavalli? The nearest metro station to Lalbagh Botanical Garden in Mavalli is a 12 min walk away
Does Lalbagh have boating?
This place has wonderful view of the mountain and the Lake. Very nice for the photography. You can take a pedal boat for 20 mins just Rs. 50
Where can I park my car in Lalbagh?
Lalbagh Botanical Gardens
Lalbagh Botanical Gardens. 100 spaces.
BMTC Bus Stand. 400 spaces. 10 min.
Lalbagh Main Road. 50 spaces. 17 min.
Urvashi Theatre. 100 spaces. 19 min.
Ramson Flowers. 35 spaces. 20 min.
Hara Rama Mall. 30 spaces. 22 min.
Passport Office. 15 spaces. 24 min.
KMC Parking. 20 spaces. 24 min
What is there inside Lalbagh?
Lalbagh is a 240 acres (0.97 km2) garden and is located in south Bangalore. It holds two flower shows and has over 1,000 species of plants with many trees that are more than a hundred years old. The garden adjoins one of the towers erected by the founder of Bangalore, Kempe Gowda.