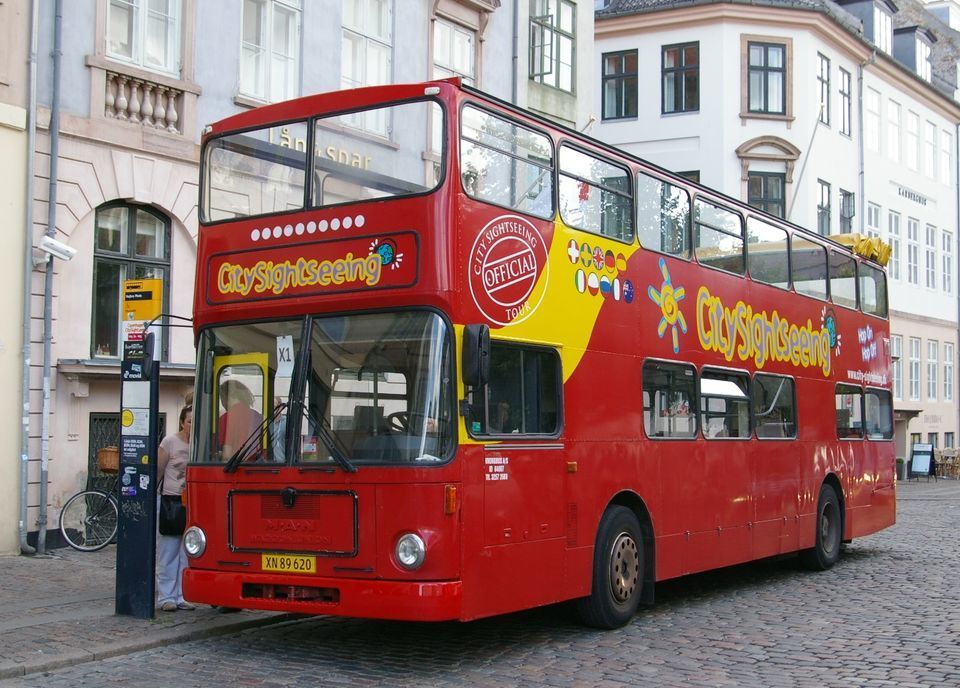 Kolkata has a way of being modern yet still retaining its old world charm. Keeping this tradition alive, the local government is all set to bring back the city's iconic double-decker buses from the days of yore.
Introduced to the city in 1926, these buses were a common sight on the roads and a huge hit with the locals. The very first route of these buses was between Shyambazar (North Kolkata) and Kalighat (South Kolkata). However, by the early 1990s, the government started phasing them out. Currently the city has the double-decker bus running only in the New Town Eco Park area.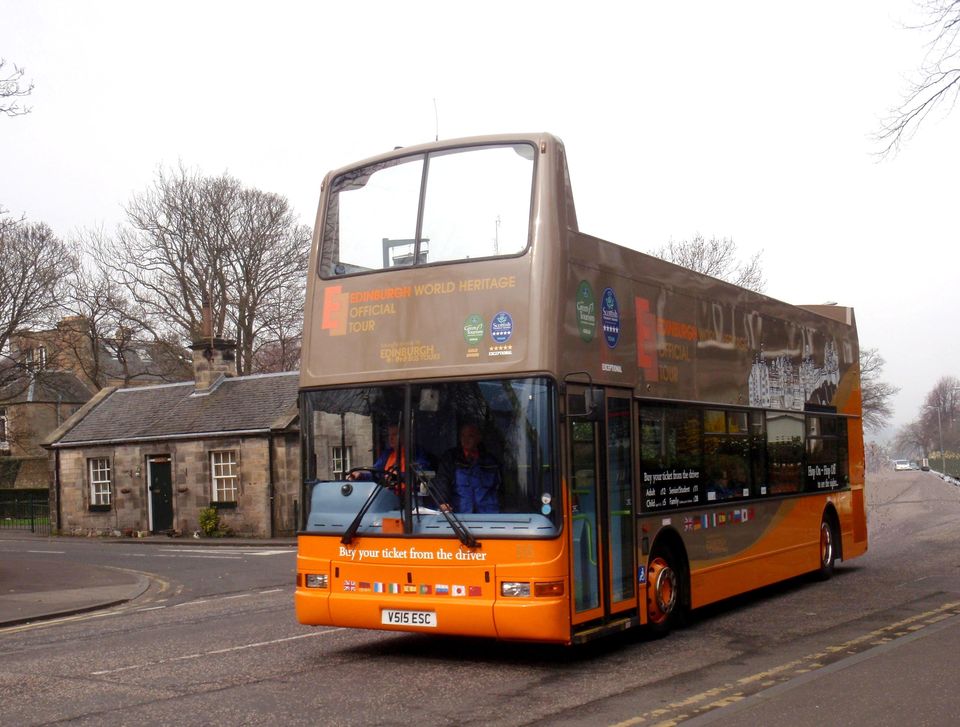 The government is looking to welcome the the old days by procuring 10 of these double-decker buses. Five of these buses will have an open top facility while the other five will be covered. With an intention of using them to promote tourism in the city, the remodelled buses will be fully equipped with features like CCTV, automatic doors, electronic controls, cameras, destination boards, seat belts and fire extinguishers.
While double-decker buses are still functional in other cities such as Mumbai, Bengaluru, Kerala and Gujarat, very few are used for tourism purposes. Internationally though, the concept of open buses being used for services such as Hop-On, Hop-Off (HOHO) tours and is quite a popular choice among travellers.
With the government planning to launch their services during Durga Puja this year, it will be an interesting to see the city in its full glory.
What do you think of this initiative? Share your views with the travel community on Tripoto.
Have you taken a tour of your city in double-decker bus ? Tell us all about your experience here.