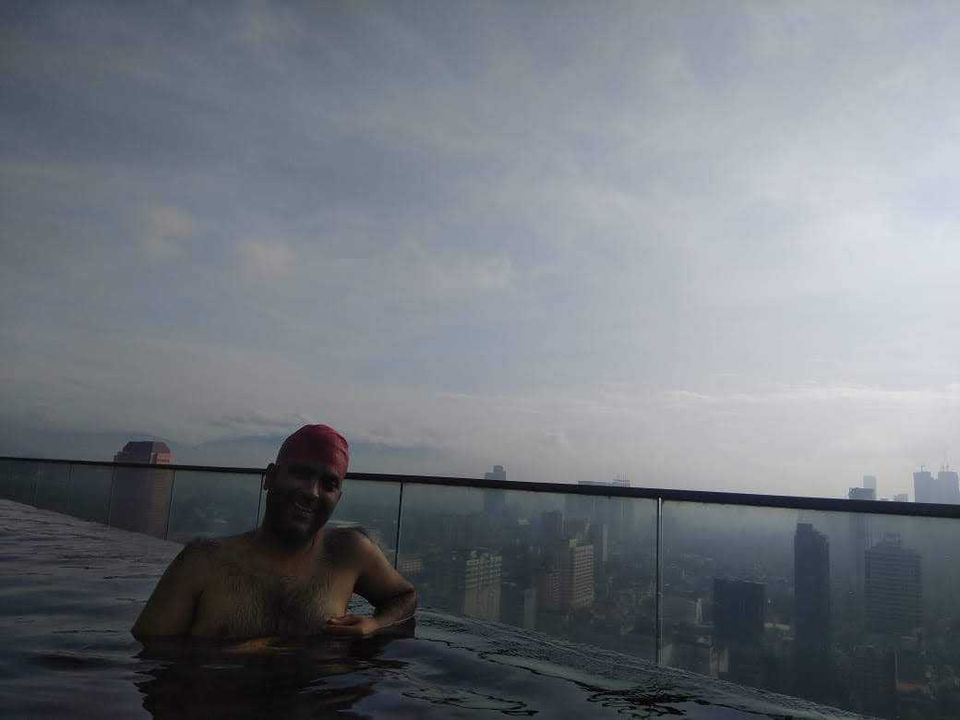 Kuala lumpur is a beautiful city. Ours was a family vacation, we were six adults, one child and two infants. We wanted to travel on a budget and this city is an excellent choice for this.
We booked our flights around 3 months in advance. We booked our stay through airbnb at Regalia Residencies, which is quite affordable. If you book in advance, you can get an apartment for as low as INR 3000 per night, that too for as many as 10 people. This is an excellent place to stay, there is an infinity pool at 37th floor. It is just amazing to get the view of kuala lumpur city from here. Besides the place has another pool at the fifth floor, a play area for kids and even a mini shopping area, here one can buy almost all of the basic amenities.
We arrived in the evening. First thing we did was to enjoy the swimming pool. Then we decided to explore the nearest mall.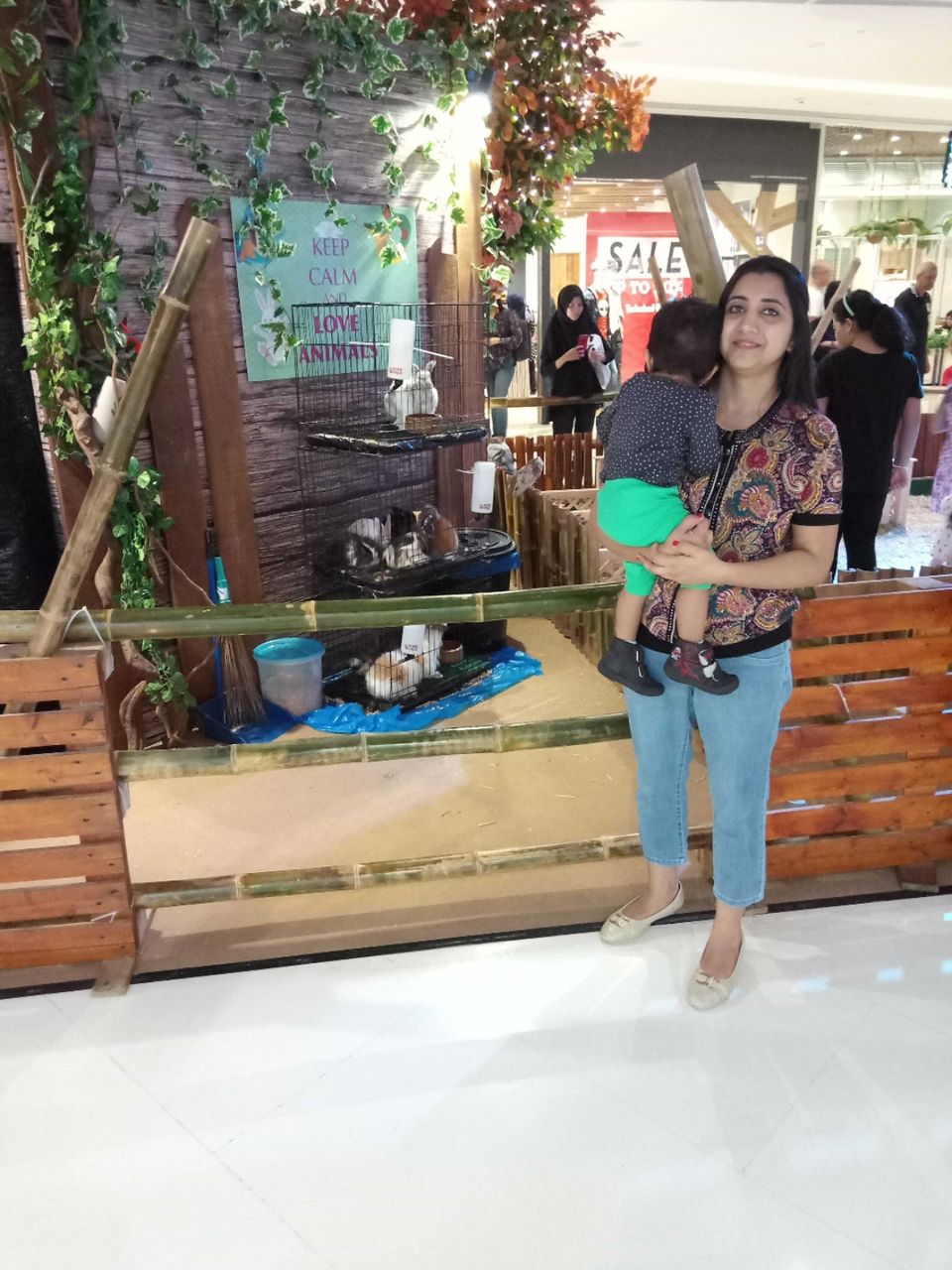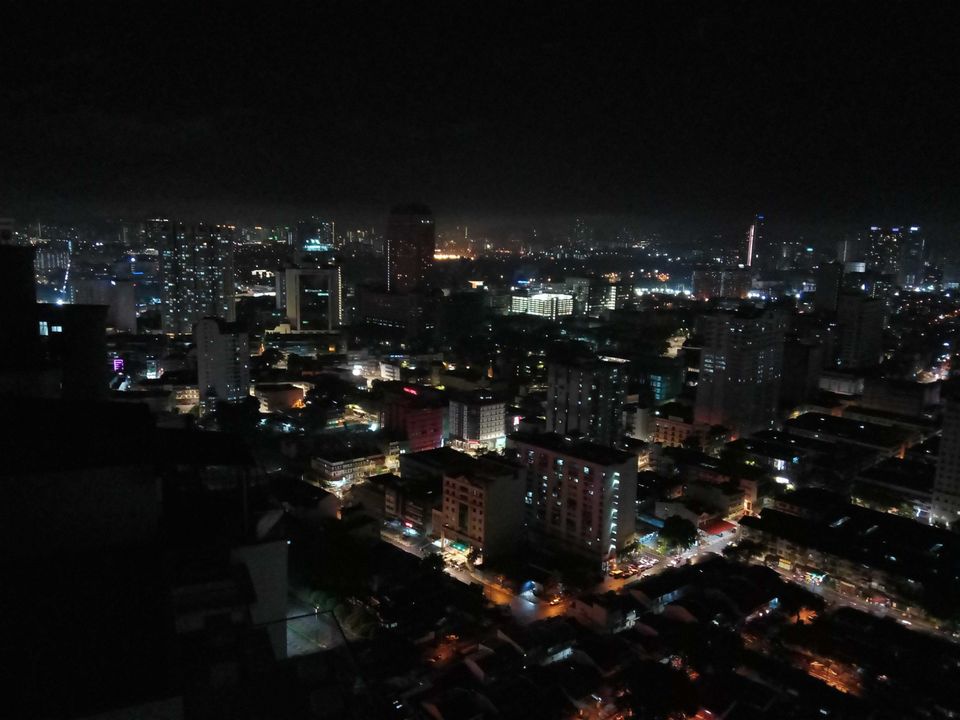 Sunway Putra Mall was just a 5 minutes walk. We had a light dinner there.
As we were staying in an Airbnb apartment, so we made our breakfast of upma, omellete, noodles, milk and tea.

Then we headed for Petronas tower. We took a taxi.
It is located near the Suria KLCC mall. This mall is really huge, a must visit place if you are in Kuala Lumpur. There is a beautiful baby room in this mall.
Now as we were just contemplating where to go next, we came across a hop on hop off bus ticket booth, just outside the mall. This was a very lucky discovery. Hiring a private taxi for local sight seeing can be a bit expensive, especially if one is travelling with a big family.
Hop on hop off buses
These are double decker buses, air conditioned and with an open top. We purchased 24 hours bus ticket for our family. As we were starting our trip from 3 pm so we had the next day as well till 3 pm. This bus covers 27 stops, you just get off at the stop you want, explore and then get on the next bus.
Some destinations it covers are Petronas Twin Tower, KL Tower, Bukit Bintang, Chinatown, Little India, KL Birdpark, Lake Garden, Craft Complex, National Palace, National Museum, Aquaria.
The buses run from 9am to 8 pm daily.
We covered many places on this day. We also went to Little India to buy flour and some other groceries. Here my father wanted to visit a temple, he asked one person about the location of a nearest temple. This person stopped his work, took my father to the entrance of a temple which was 15 minutes away. He could have just told him the way but he took the pains to drop my dad till the entrance of the temple, this incident really touched us.
Around 8 pm we again came back to Suria KLCC mall to see the musical fountain show. Its a free show and has really beautiful colourful combination of lights, makes for good photo opportunities.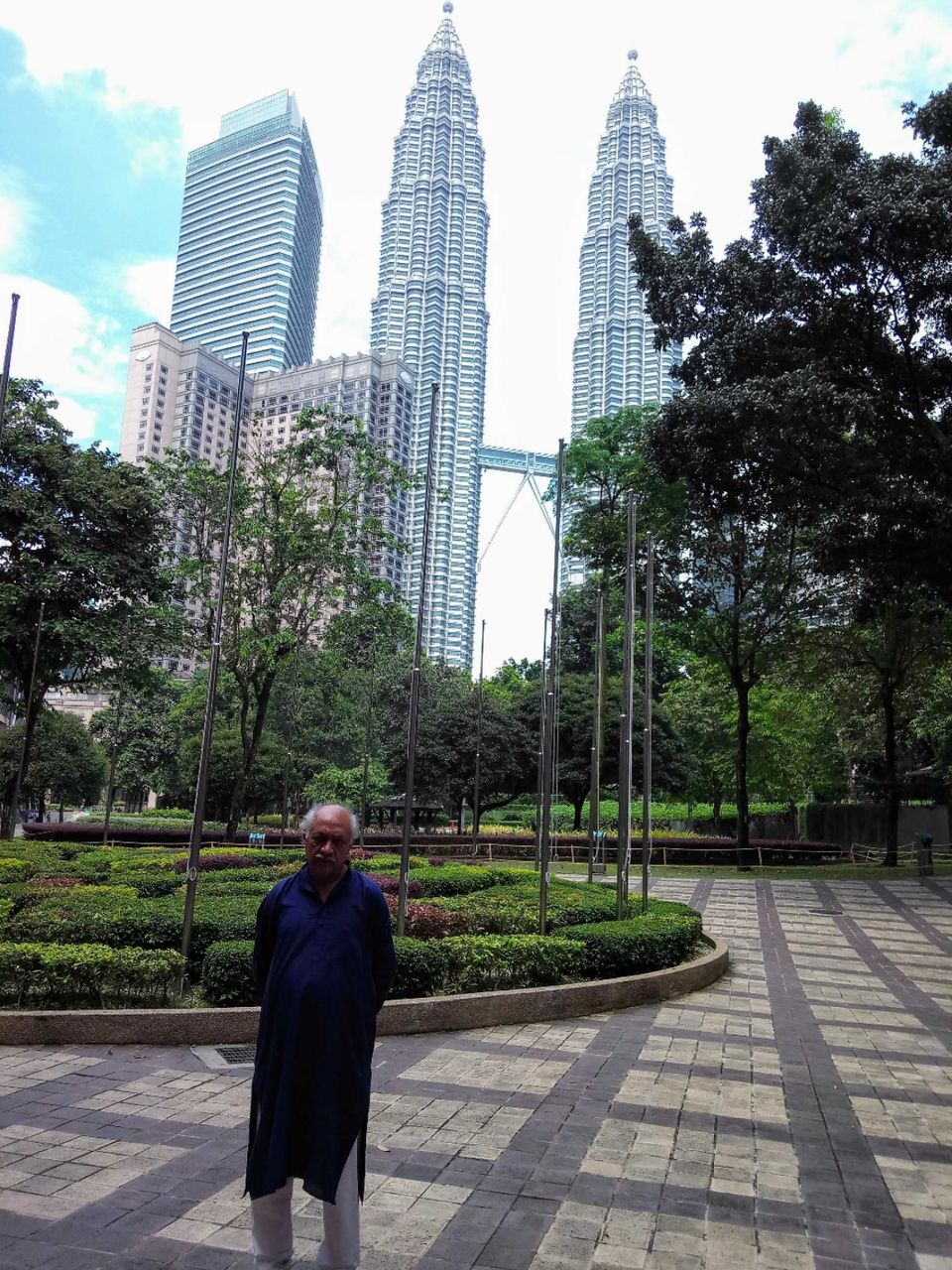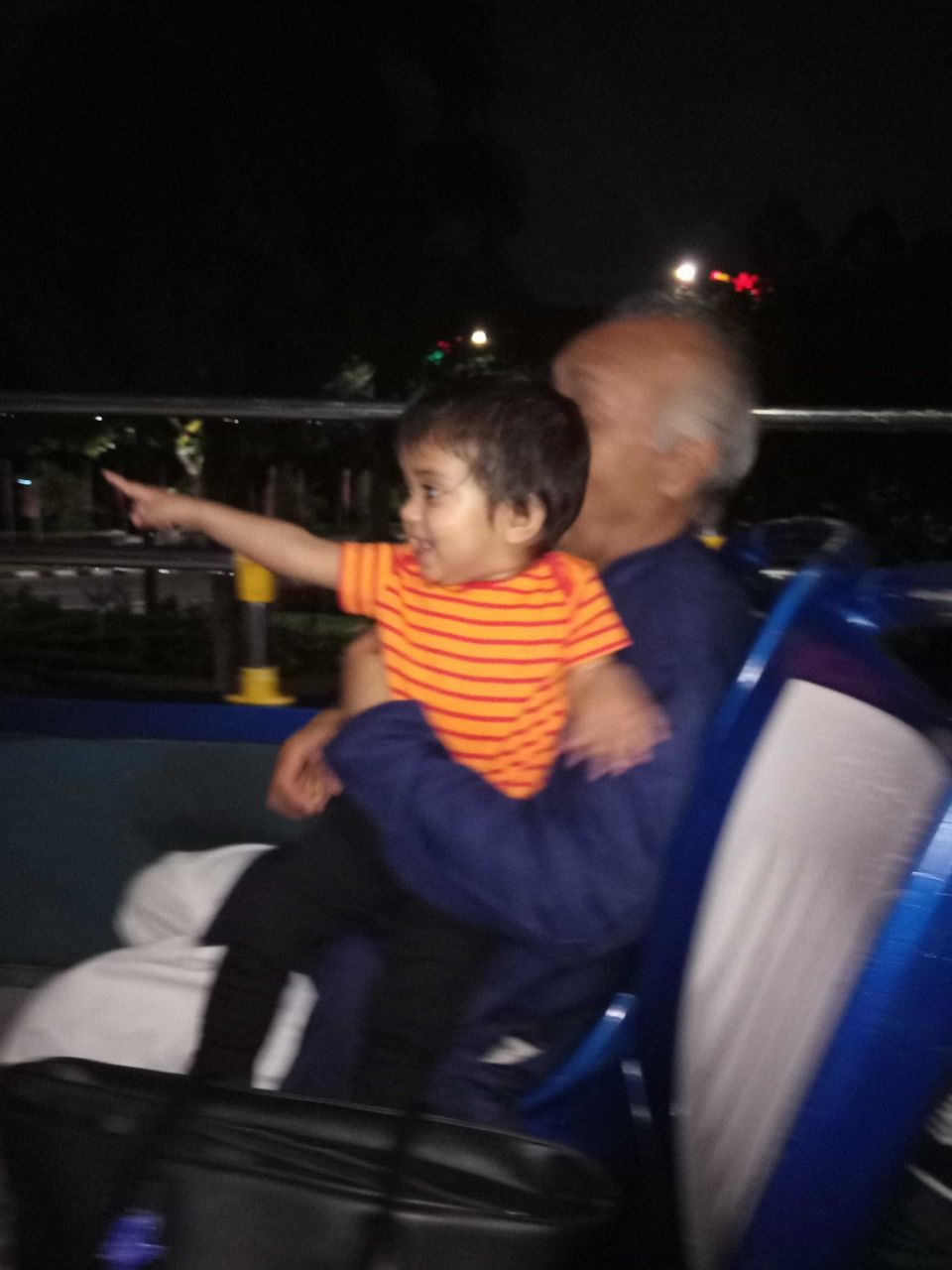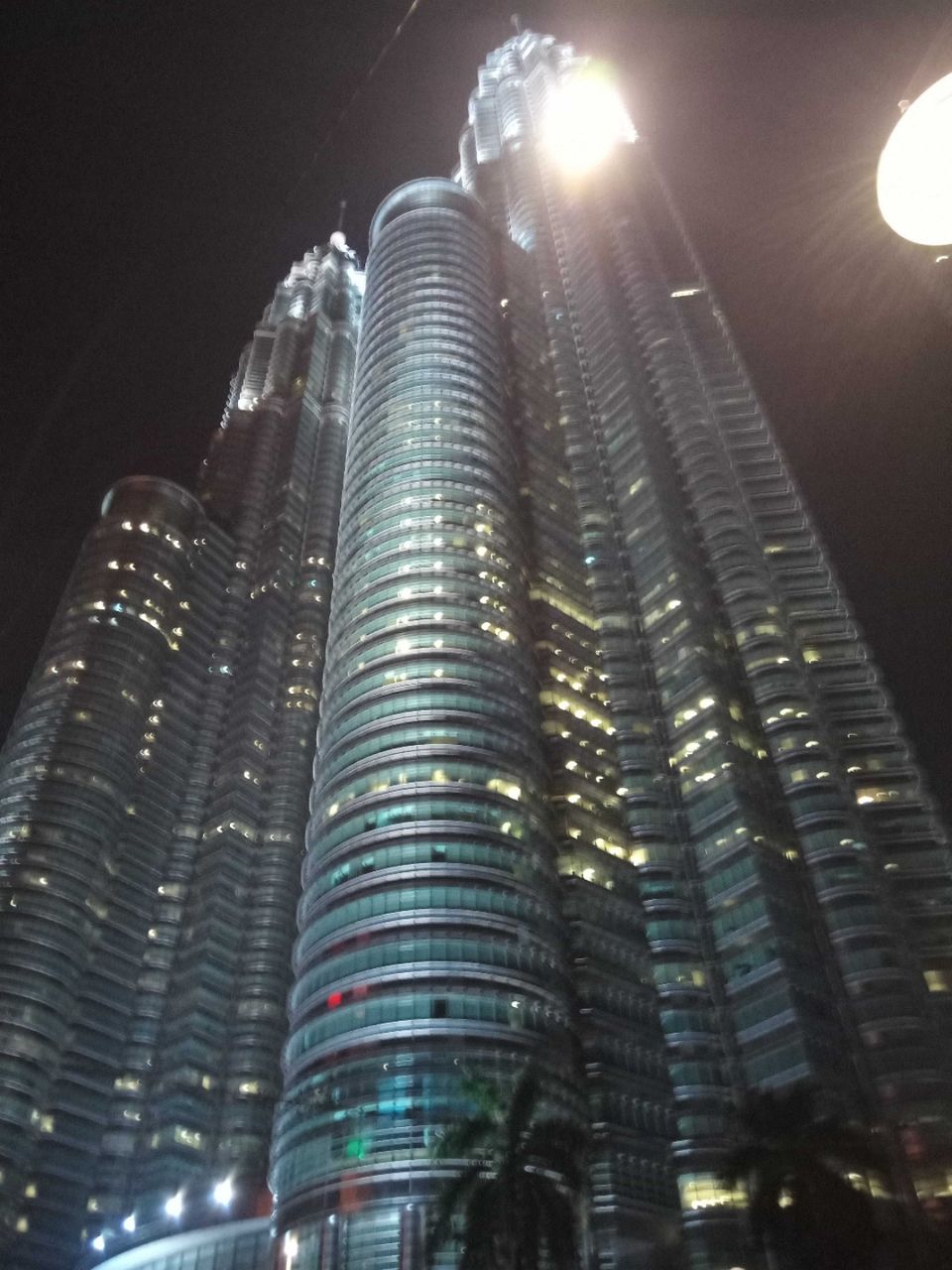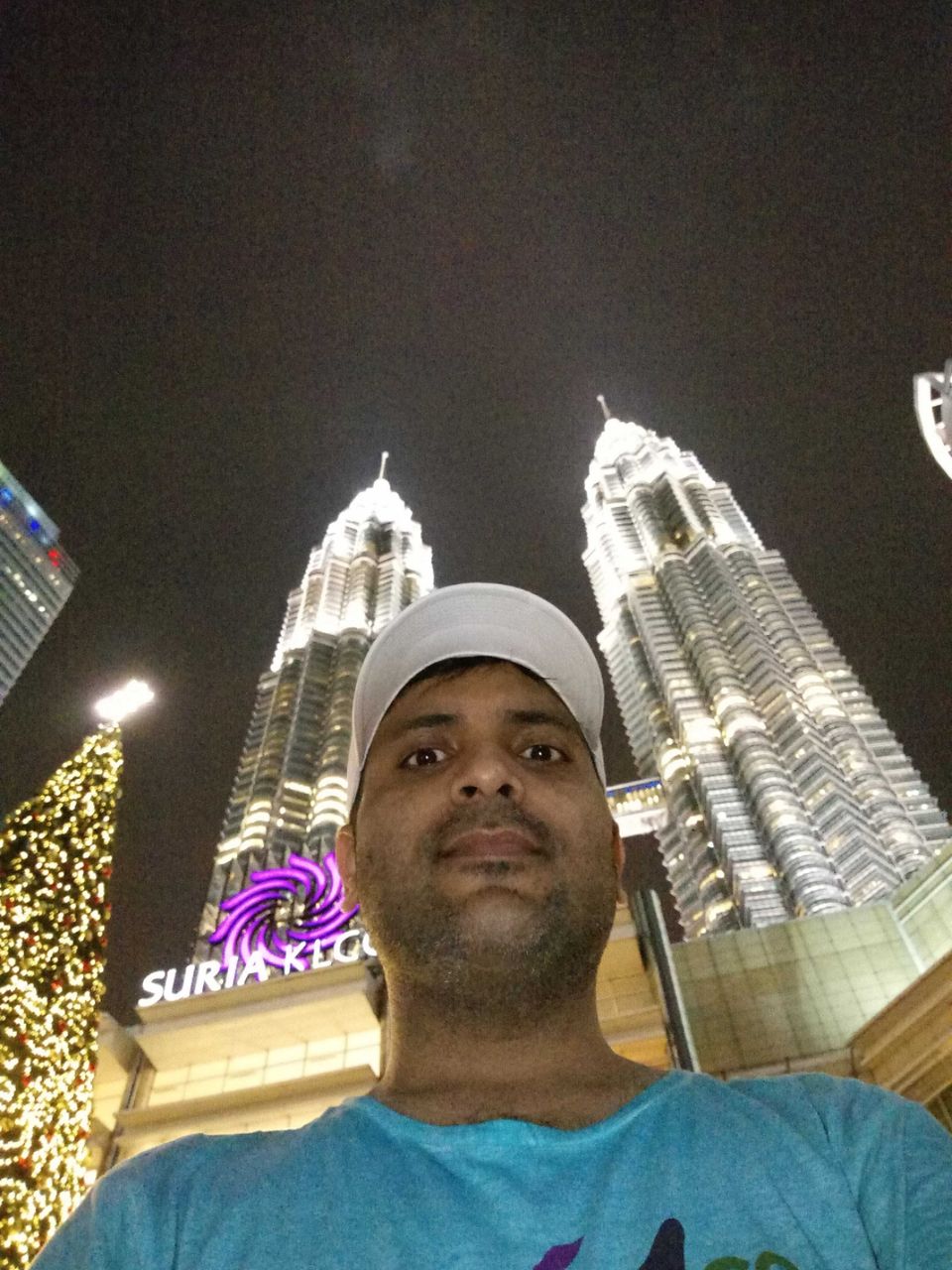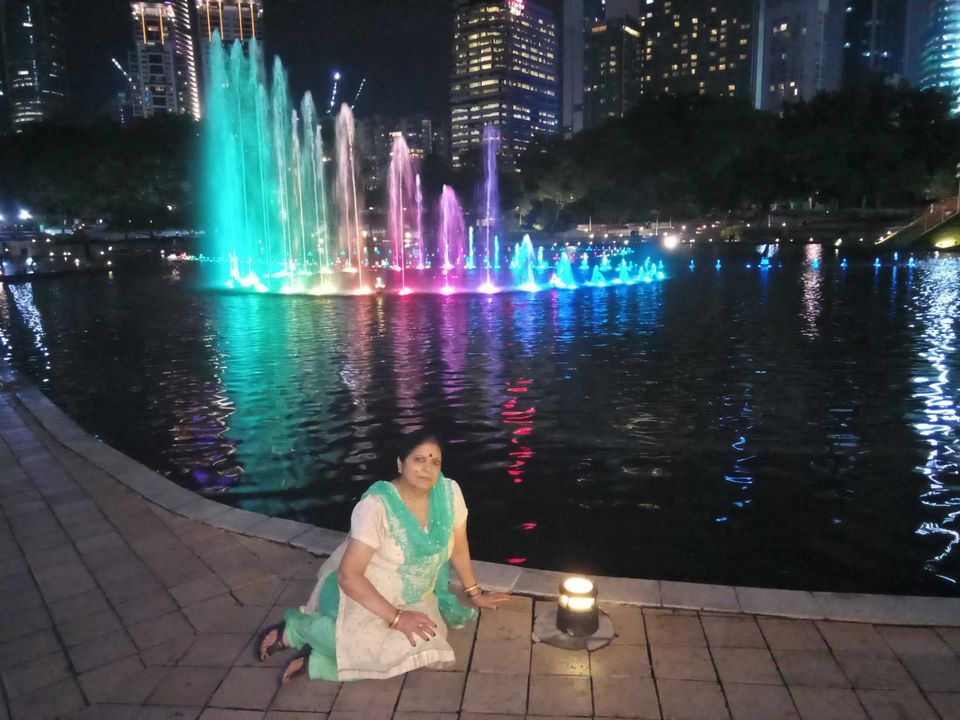 We had breakfast at our apartment. Then headed to the infinity pool to enjoy the KL skyline. After this we boarded our hop on hop off bus. Today we didn't got off at many places. We preferred to stay on the bus as we had plans for Batu caves in the evening.
On the bus we got to interact with Malaysians, who lived outside of Kuala Lumpur and were tourists like us. And fellow Indians who were visiting Kuala Lumpur.
Around 3 pm we got off the bus. There is a direct train to the Batu caves, its a 20 minutes journey.
Here there is a main temple which is painted in extra ordinary colours. Even though I have lived my entire life in India, still I have never seen such amazing fluorescent paints. Next to the temple is the main cave. One has to climb 272 steps to reach the the cave. Trust me it will be totally worth it, its a poetic combination of stalactites and stalagmites in the cave, seen nowhere else in the world. As we started to climb the stairs, light drizzling began. Everything became even more beautiful and surreal.
This place has large number of monkeys, so carrying food items in your hands or bags is not advisable.
At ground level, there are many dhabas which serve the most delicious dosa, badam milk etc. Inside the dhaba one will feel as if they are in India itself.
We missed out on visiting the other caves around the main temple as most of them close at 6 pm. So trip to Batu Caves needs almost an entire day, lesson learnt.
It is important to note the train timings at the Batu caves station and then plan your exit from the Batu caves. We made our exit from Batu caves at 7.05pm and our direct train back home left at 7pm. This was the last direct train for the day. This was quite disappointing. We didnt have an internet connection so couldnt book a taxi. Now we had to take a train and then a bus to the sunway putra mall. All trains and buses in KL are fully air coonditioned, but it took us more than two hours for a journey which was of just 20 minutes via the direct train. Still we enjoyed sight seeing during our long journey as it was our last evening in this amazing city. Once back we had dinner and went to enjoy our infinity pool in the night.
Next day we had our flight back to India.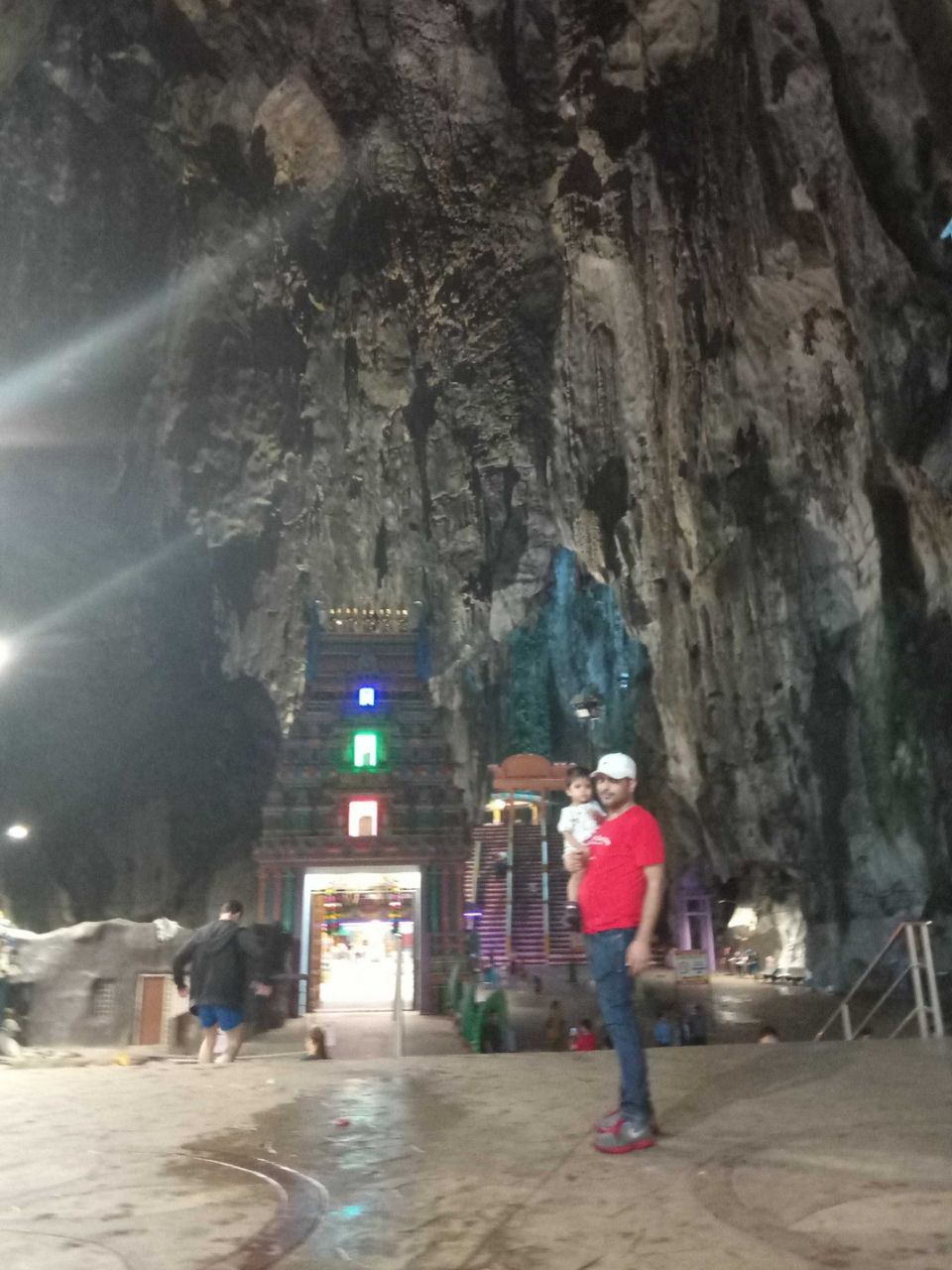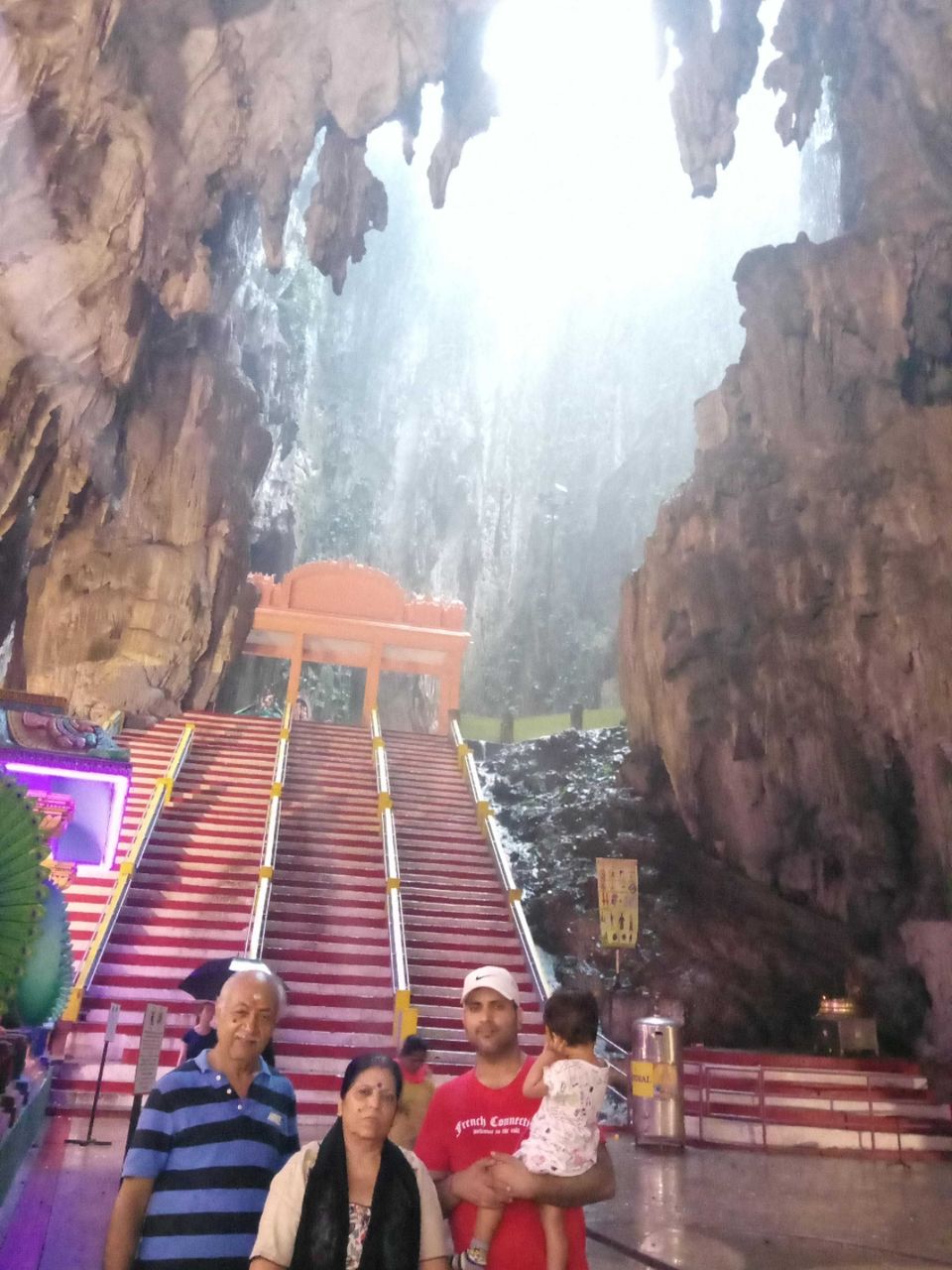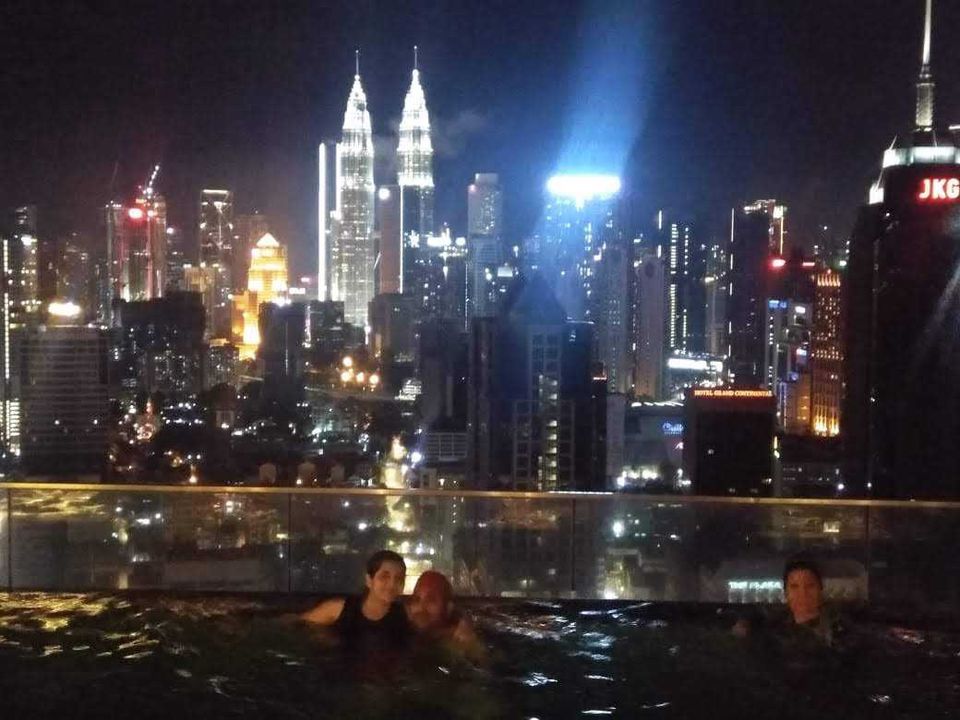 We arrived in the evening. First thing we did was to enjoy the swimming pool. Then we decided to explore the nearest mall.