Every Saturday is same for me but 23rd Feb was not. After waking up at 4:30 in the morning for doing my A shift I was excited as the day started as usual but I knew it would not end like others. After work I reached at 3:00 in the afternoon and slept. I woke up at 6:00 in the evening as my train was at 7:30 from Jharsuguda.
Due to some unnecessary delays I catched a running train in a different coach. After few stations I got down to go in my coach and again catched the train while it was running. So I almost missed the same train twice. Since my ticket was not confirmed so I managed somehow in the night.
I reached Howrah at 6:30 in the morning with the hustle bustle for which it was famous. Before heading to my hotel I planned to cover a few locations.
How can one miss the iconing Howrah Bridge and experience the vibrations of the vehicles passing by standing on it .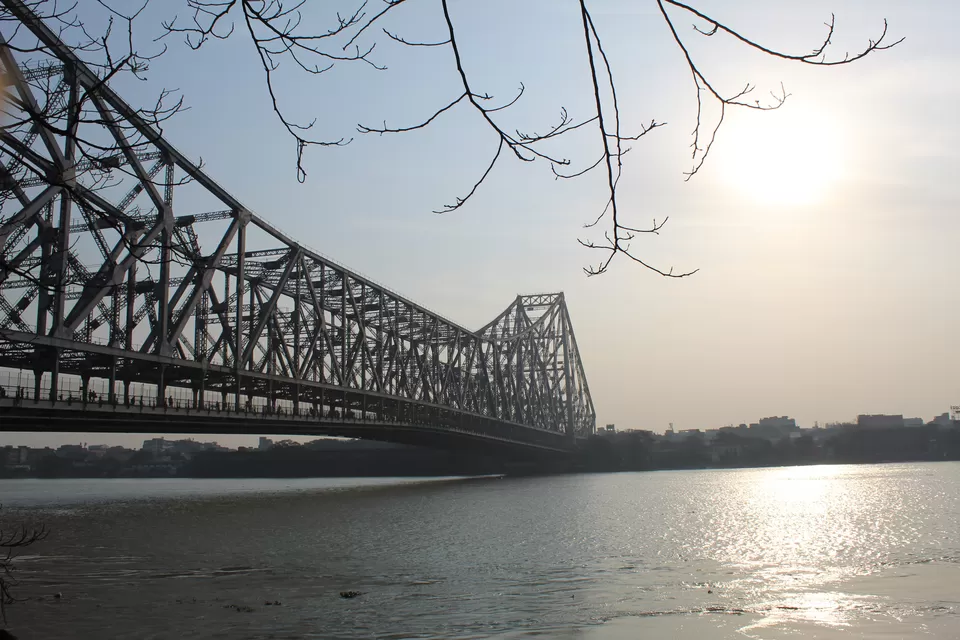 After being mesmerized by the beauty I headed to have a English breakfast at Flury's. I had a proper english breakfast and coffee there. There was something special in that place which is difficult to express in this blog.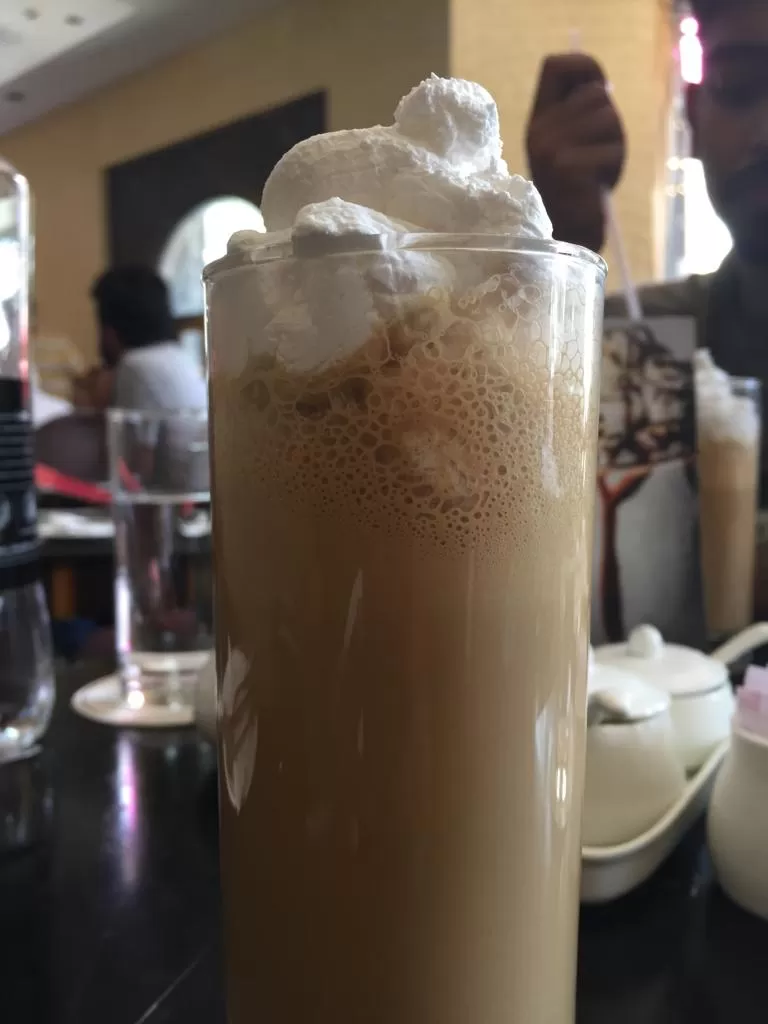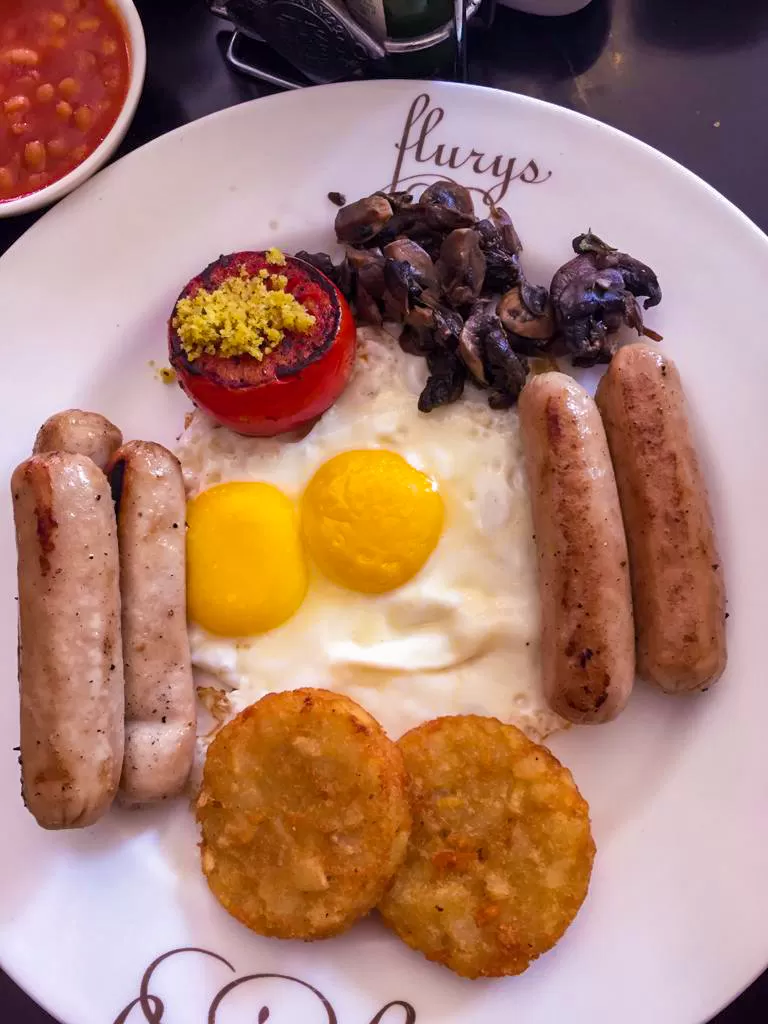 After freshening up in my hotel room I headed for lunch at a place which is very close to my heart i.e The Arsalan. I had biryani, mutton and chicken boti kabab there and it still tastes the same as it used to do 10 years back.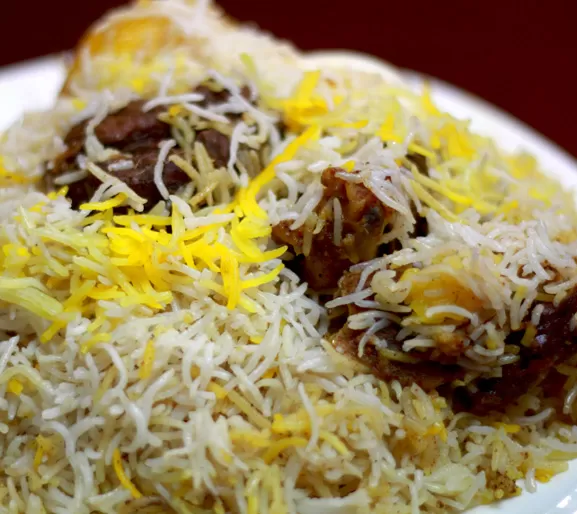 After that I took an Uber to The Victorial Memorial which I visited around 15 years ago with my parents. I roamed there for about 2 hours gazing at the beauty of the white monument.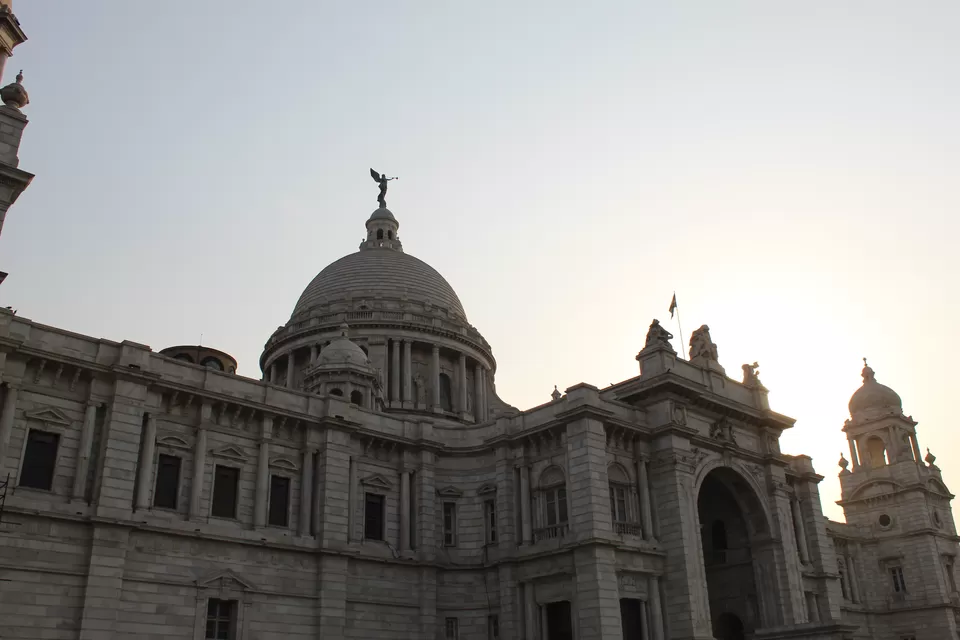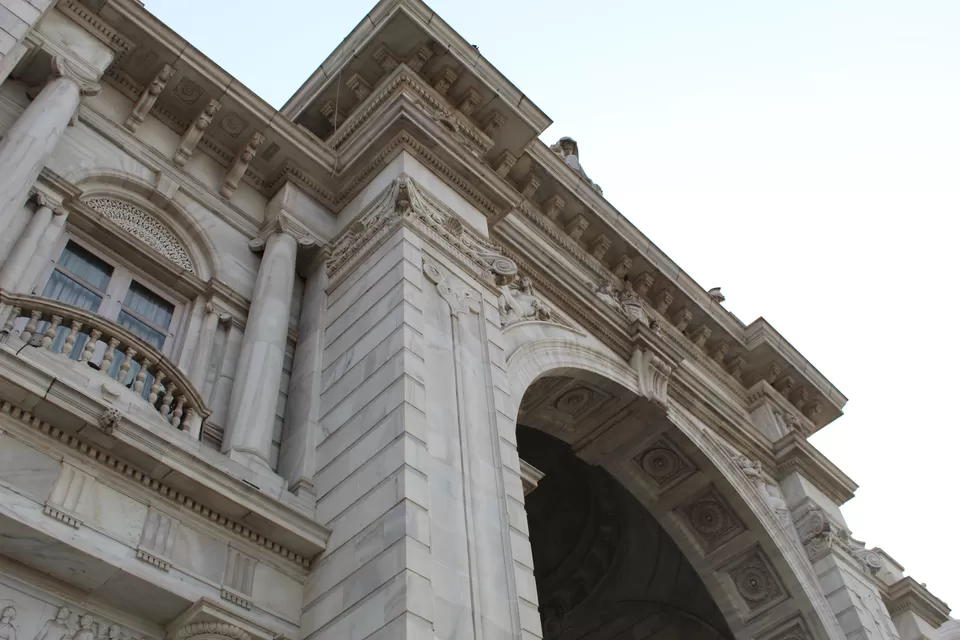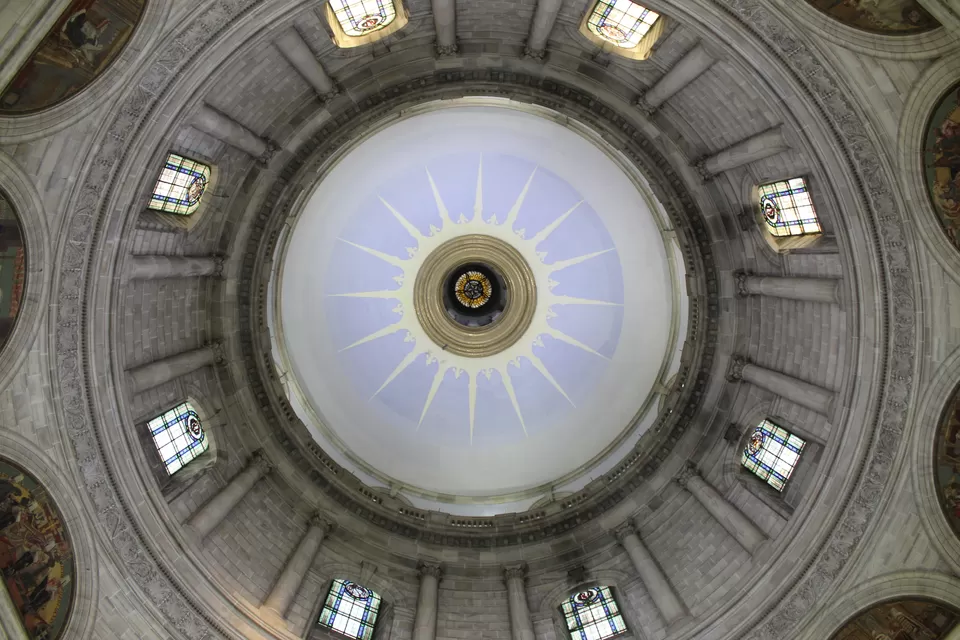 Exiting from the east gate we reached St. Paul's Cathedral where I realized that one can spend hours there sitting in the silence.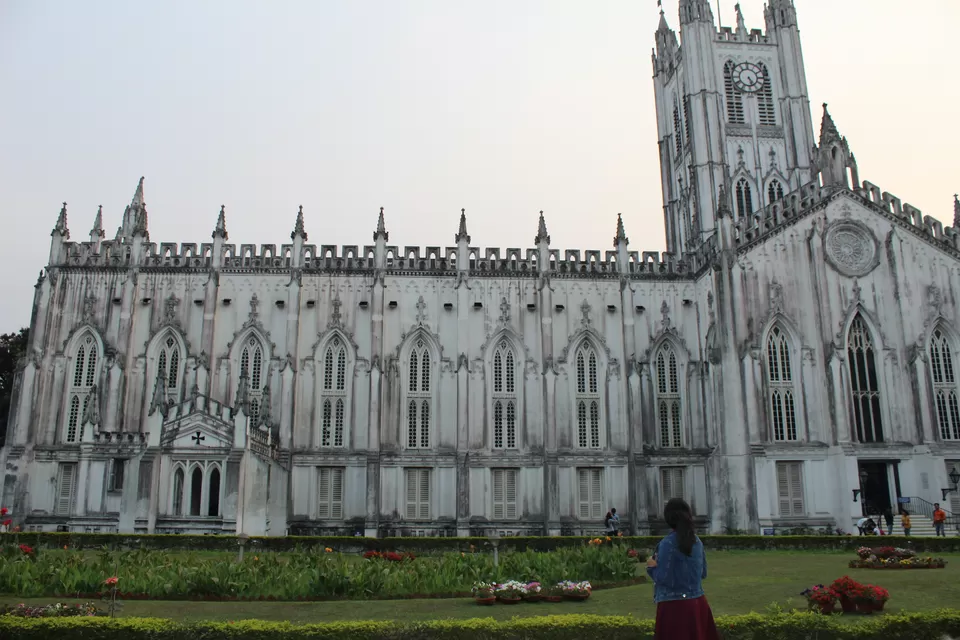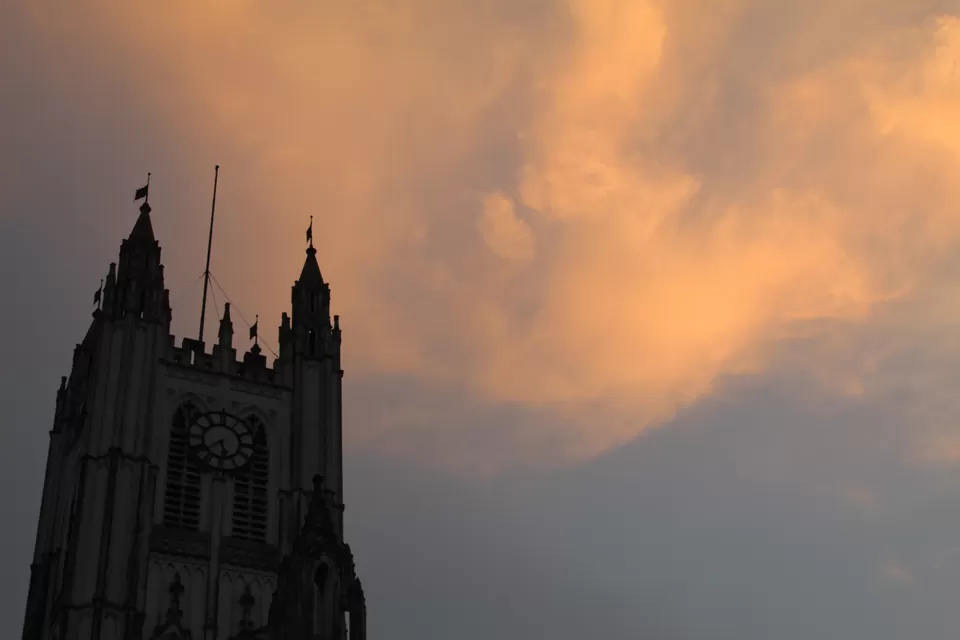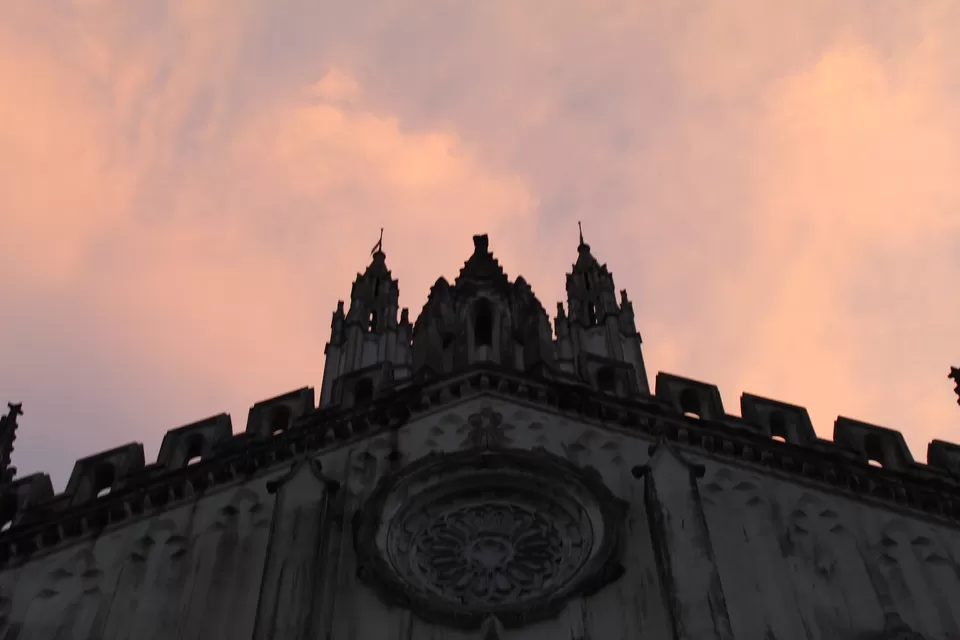 After all this I catched a train from Sealdah Railway Station and came back to Jharsuguda. Short trips like these are a relief in between such hectic work life.