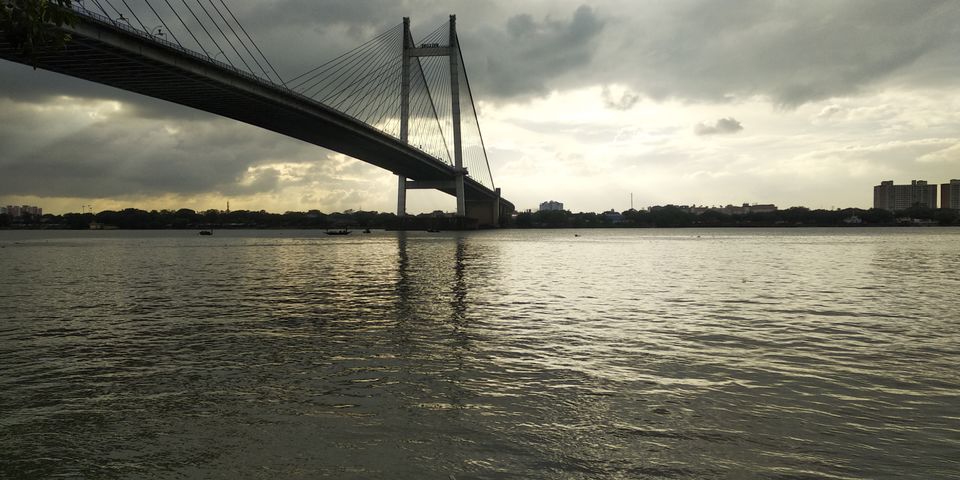 It was our college trip to kolkata from Vadodara,Gujarat.We were almost 70 persons,so we started explore the city from the bus itself.As our hotel was booked at the HOTEL BIG BOSS,which is almost 16-18 km from the station Shalimar.The street of the Kolkata is really very confusing and narrow all the way.
Our first look of kolkata was started with the light blue and white government bulidings.Then we saw the the famous cantilever steel bridge,Howrah bridge and victoria Memorial - the british marble master piece.The street of the kolkata are always full of hustle and bustle due to a never ending market beside the street.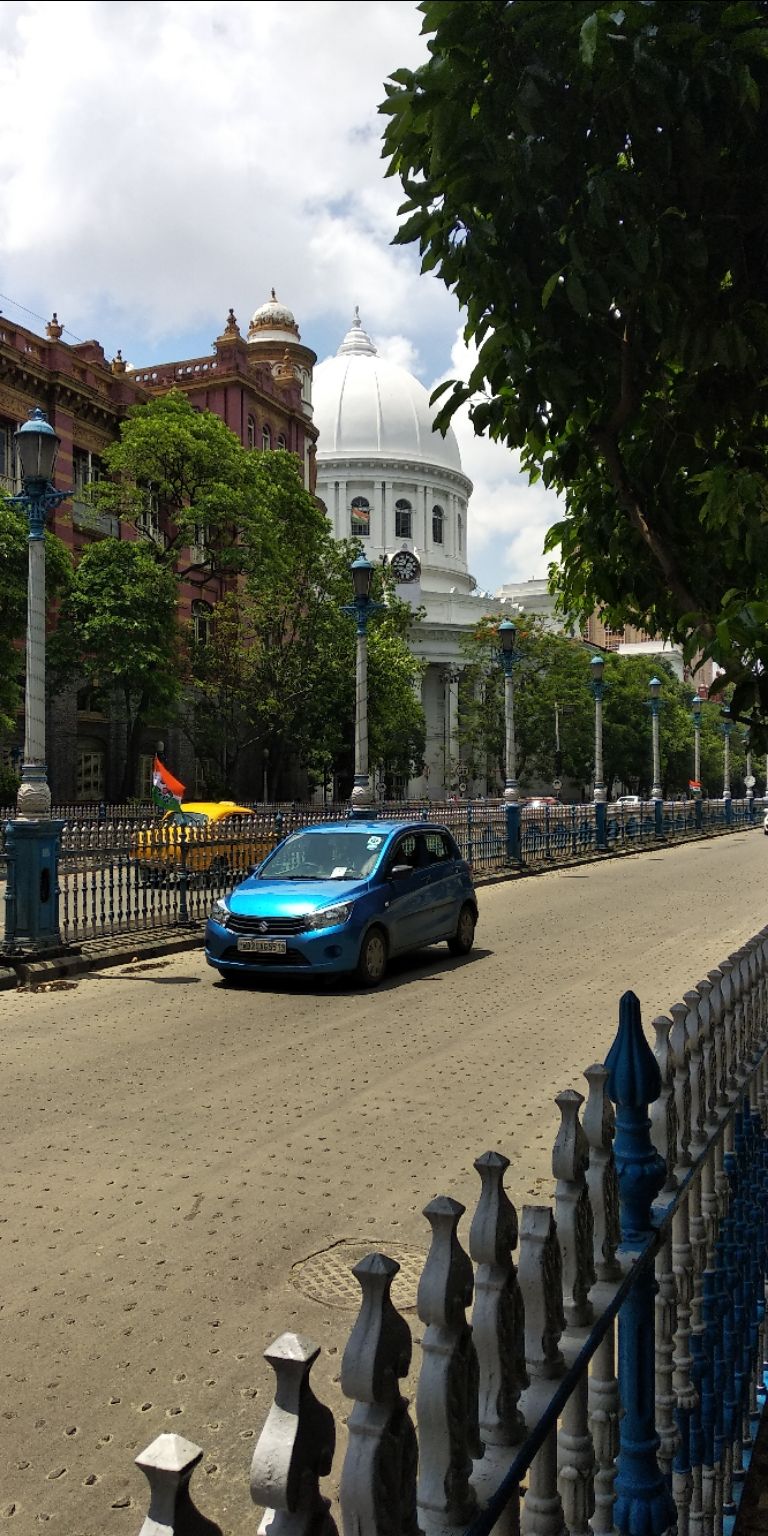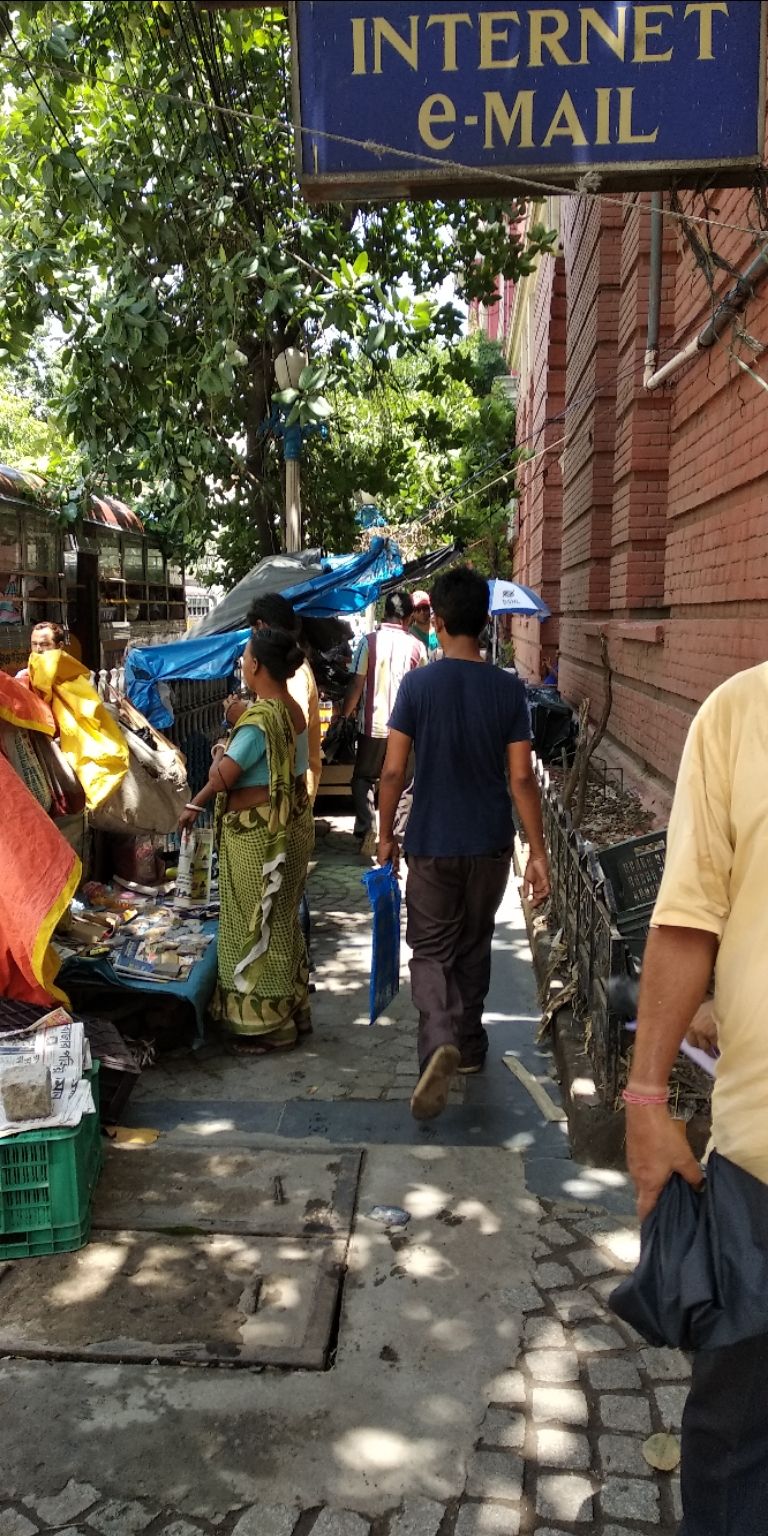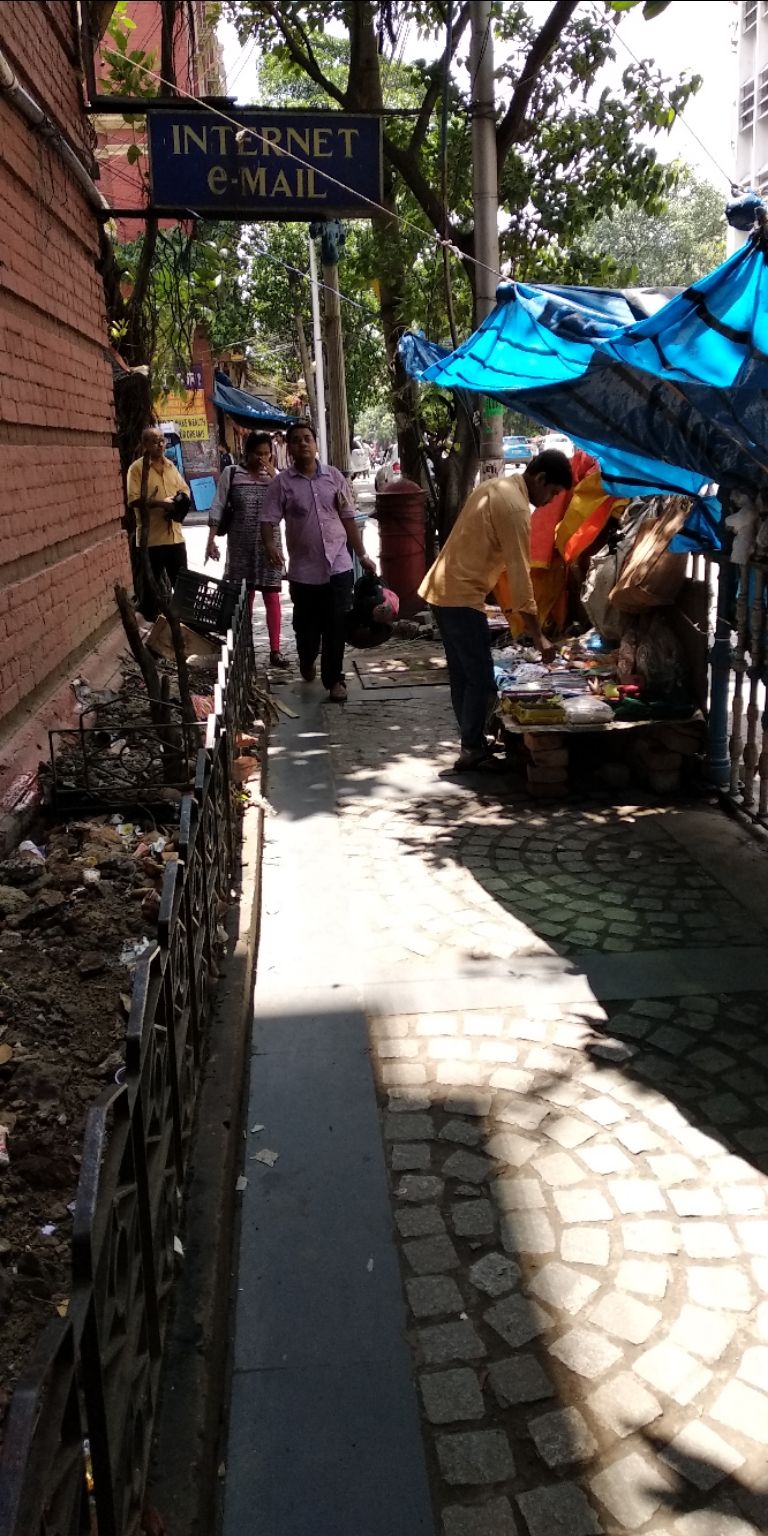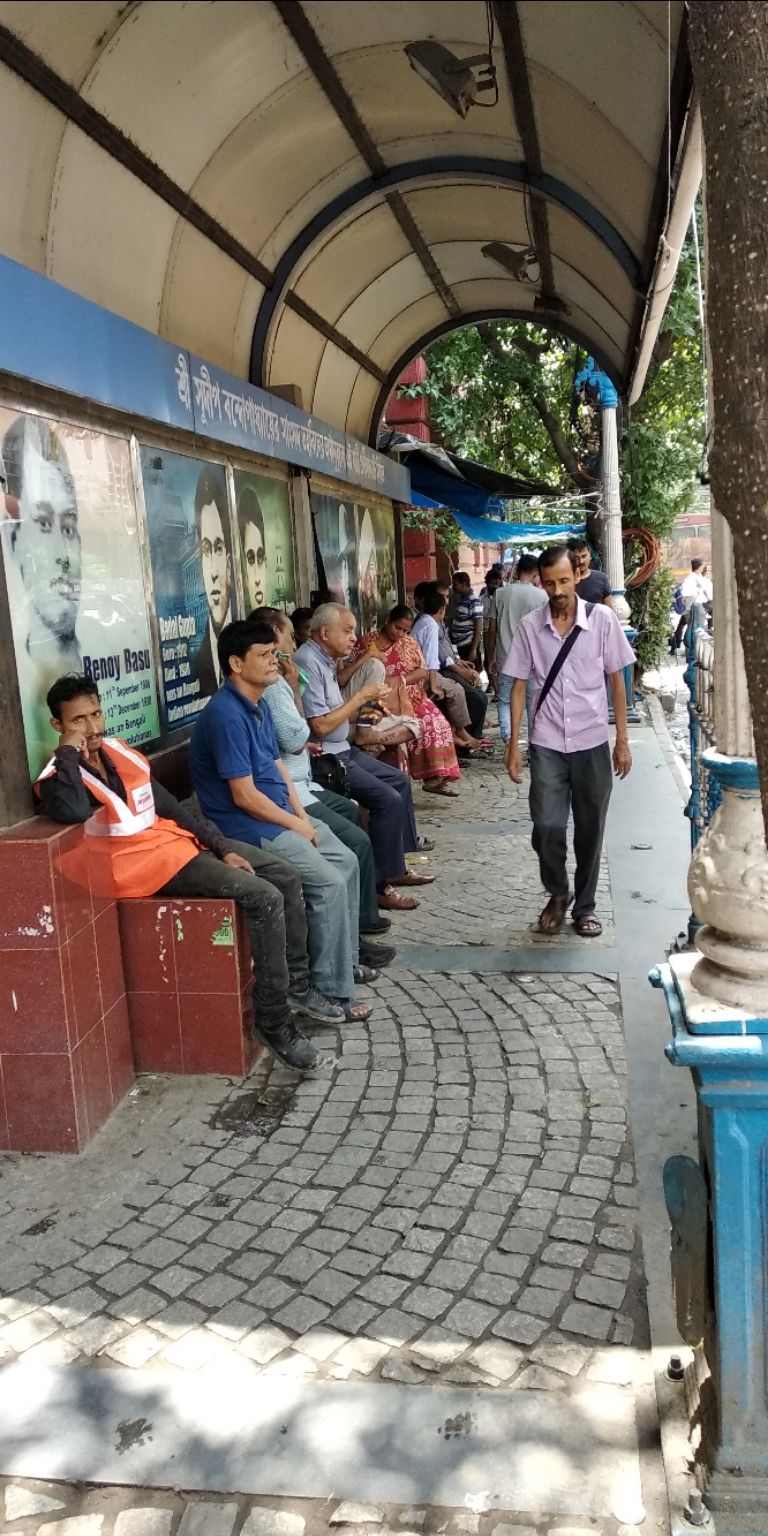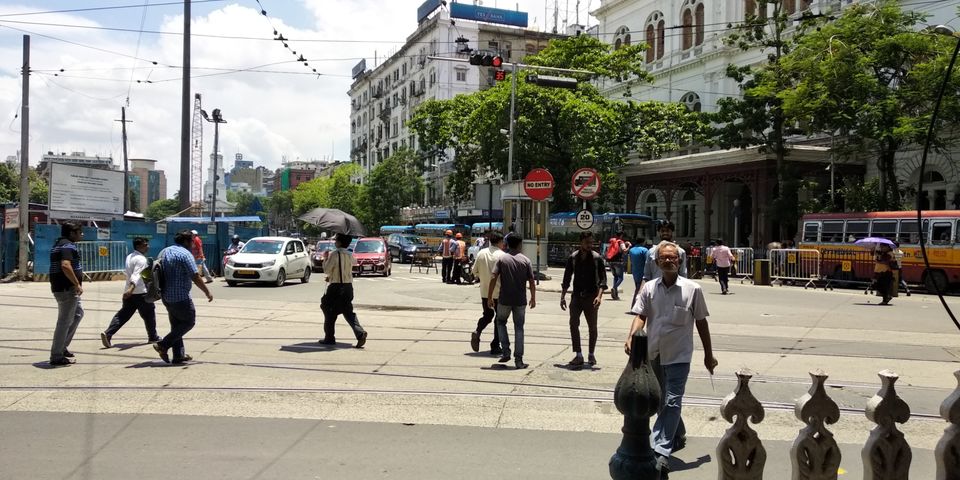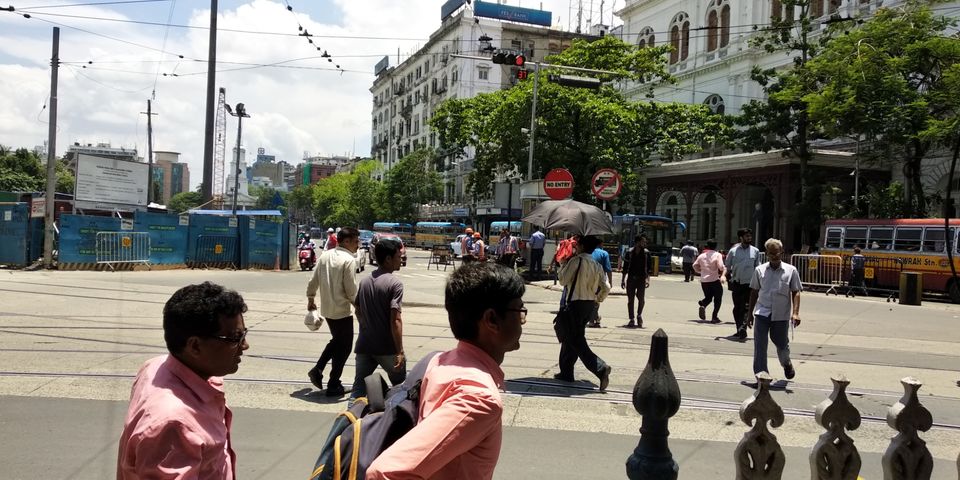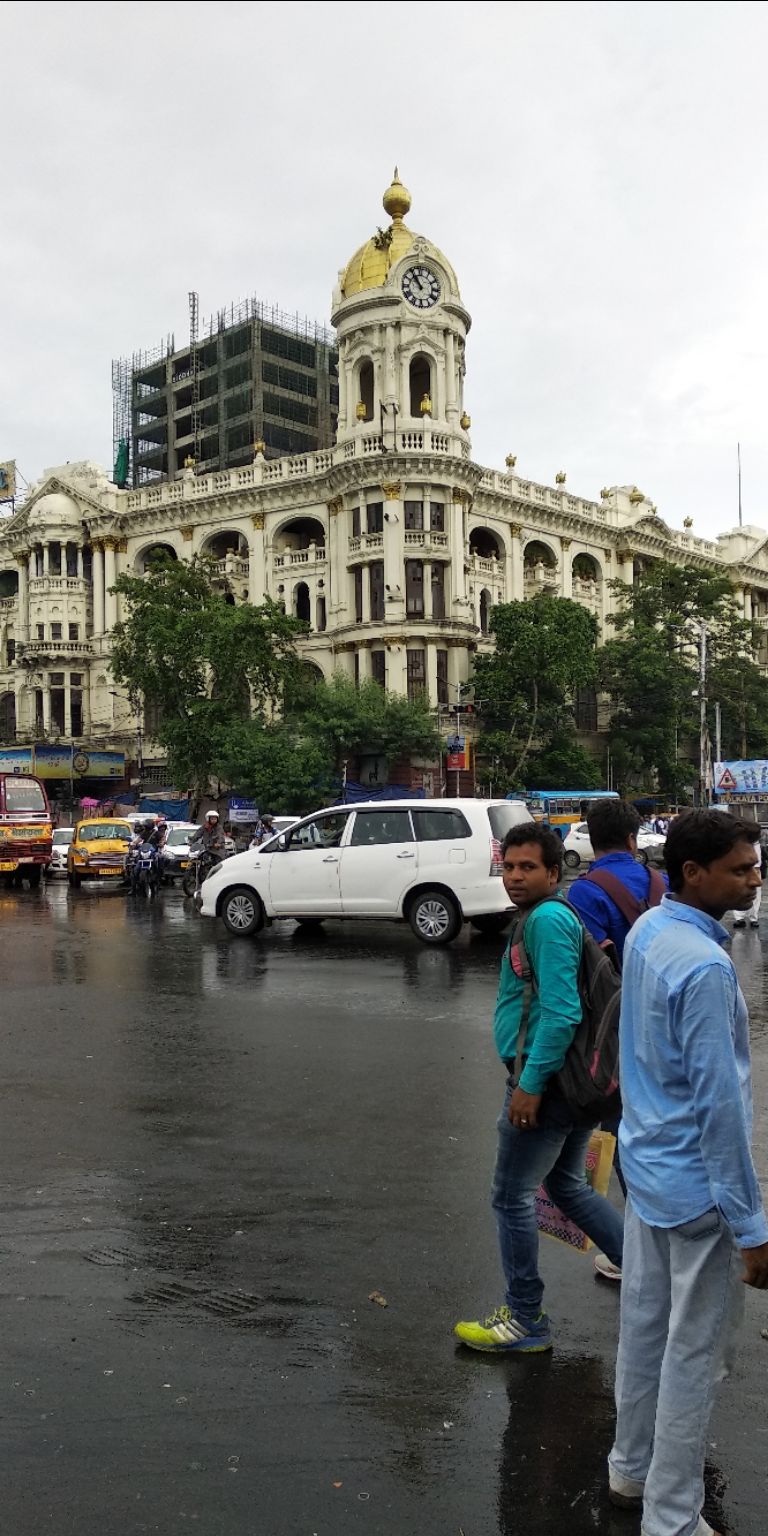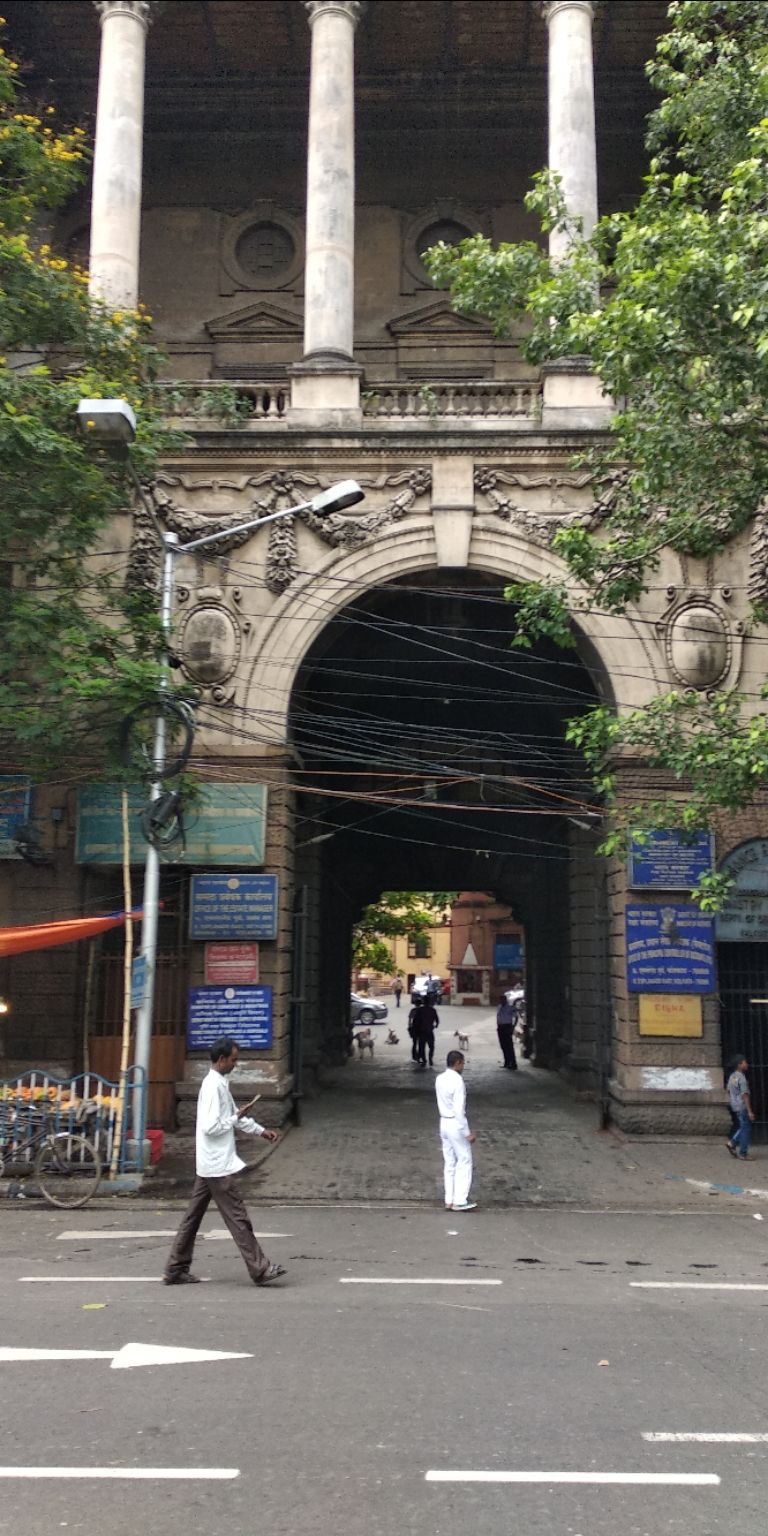 Next day we started our day with a healthy breakfast at hostel and moved to the New market and the heritage building site,Writter's building.There we explored and experienced the beauty of colonial period building visually as well as physically.
That evening we spent at Prinsep ghat,one of the most famous ghat of kolkata.We enjoyed boat under the howrah bridge and cool breezes of hoogly river at the ghat.
That night was even very joyful because of alcoholic night.We walked down to the park street which is one of the tourist attraction place for wine shops,night clubs,restaurant and bars.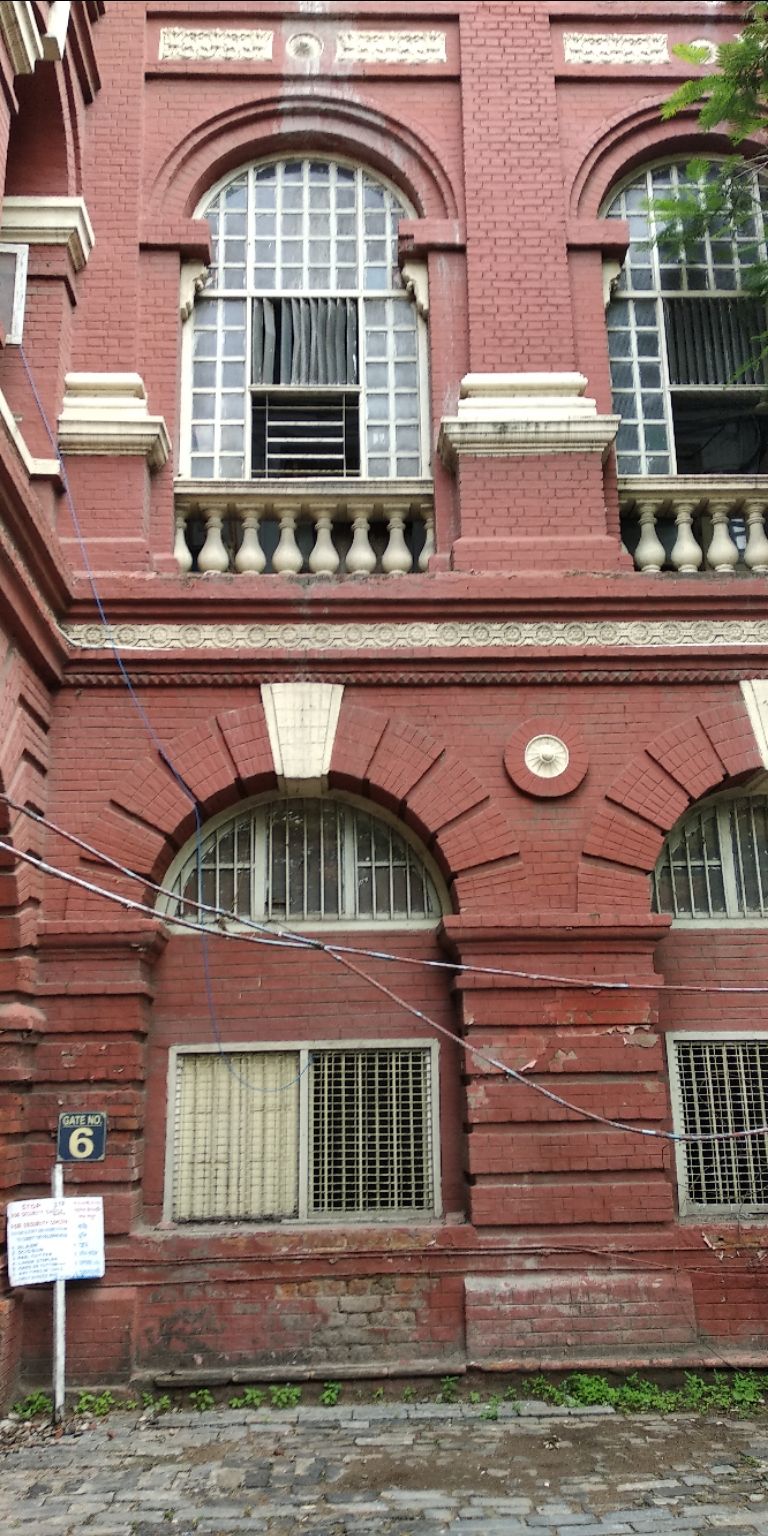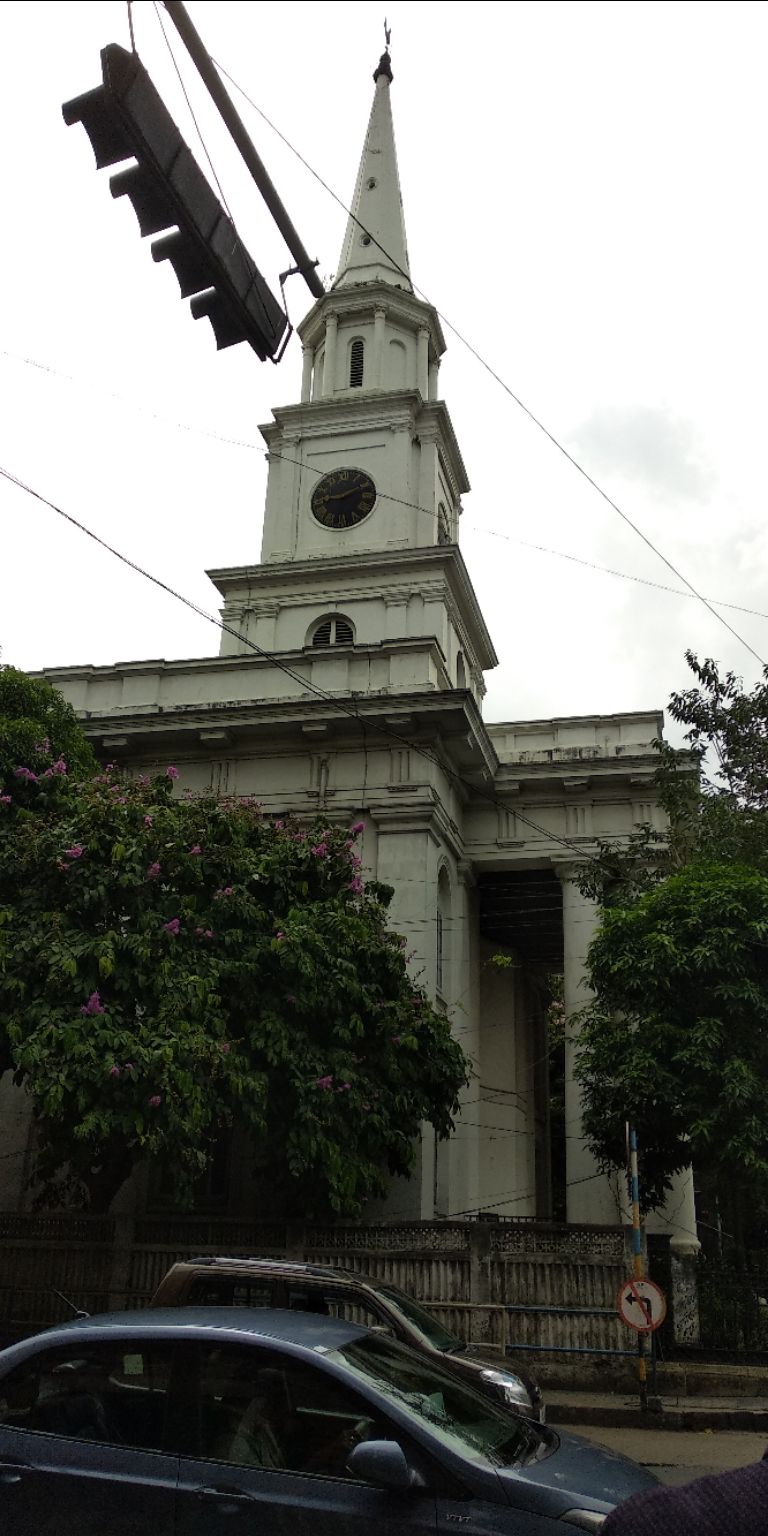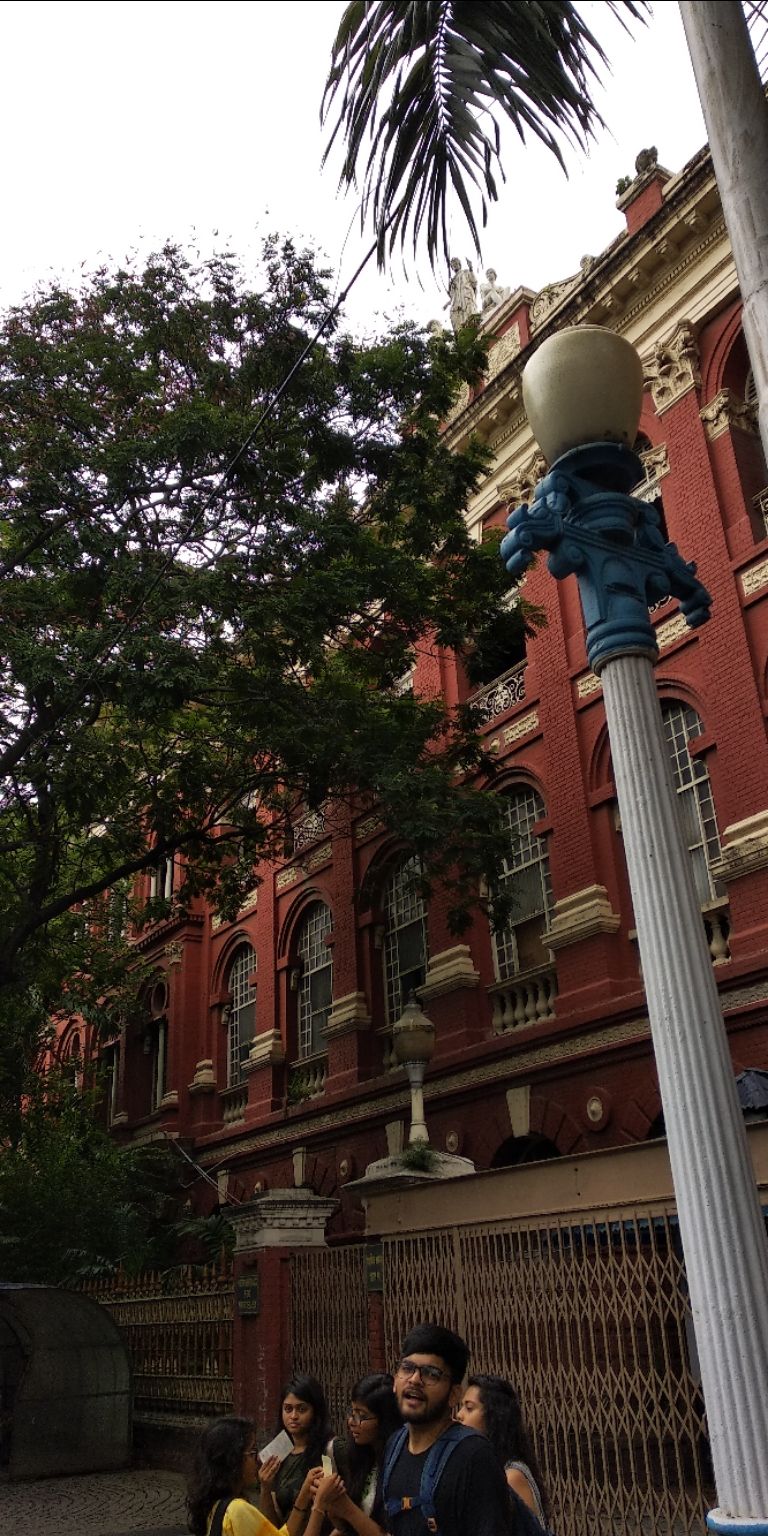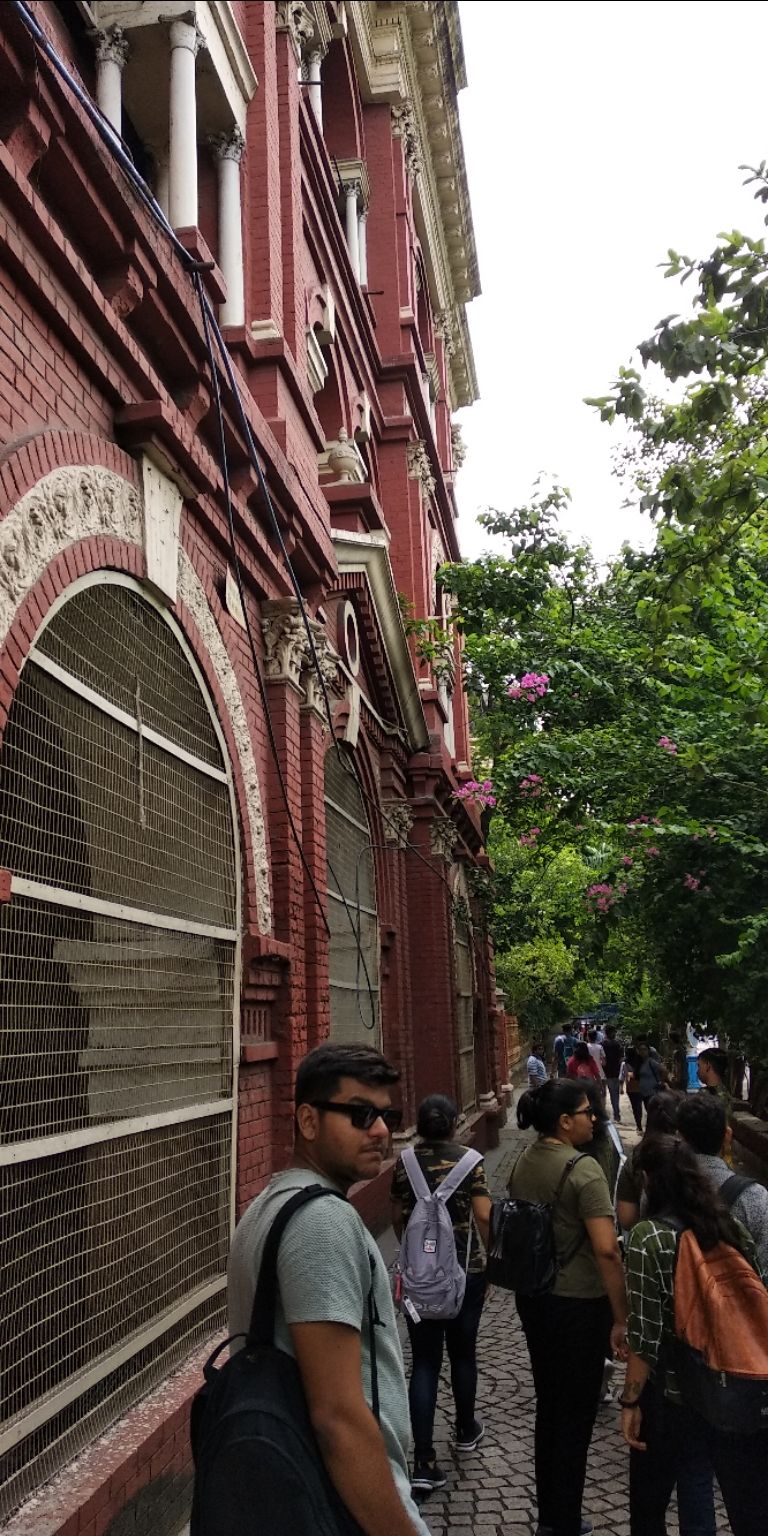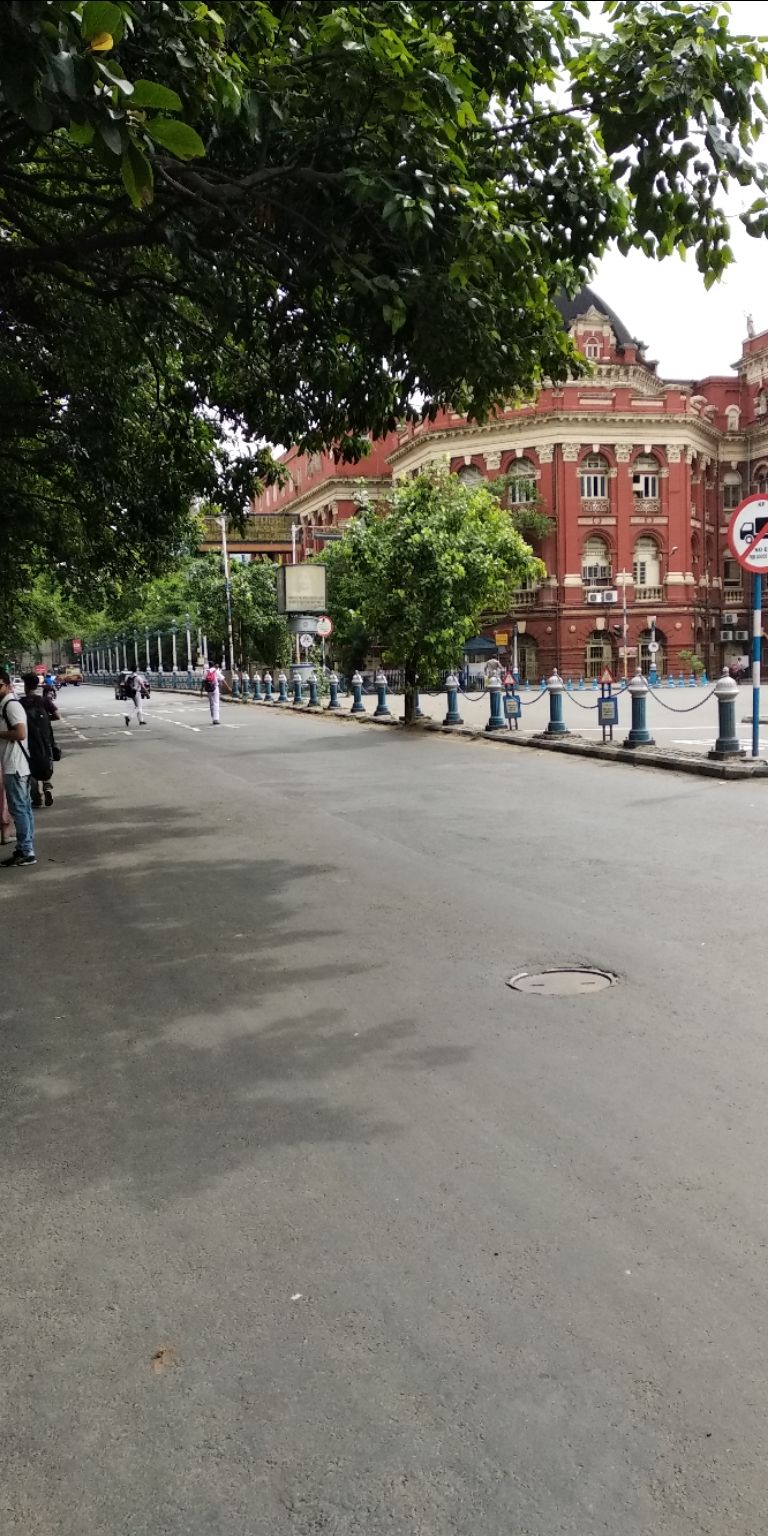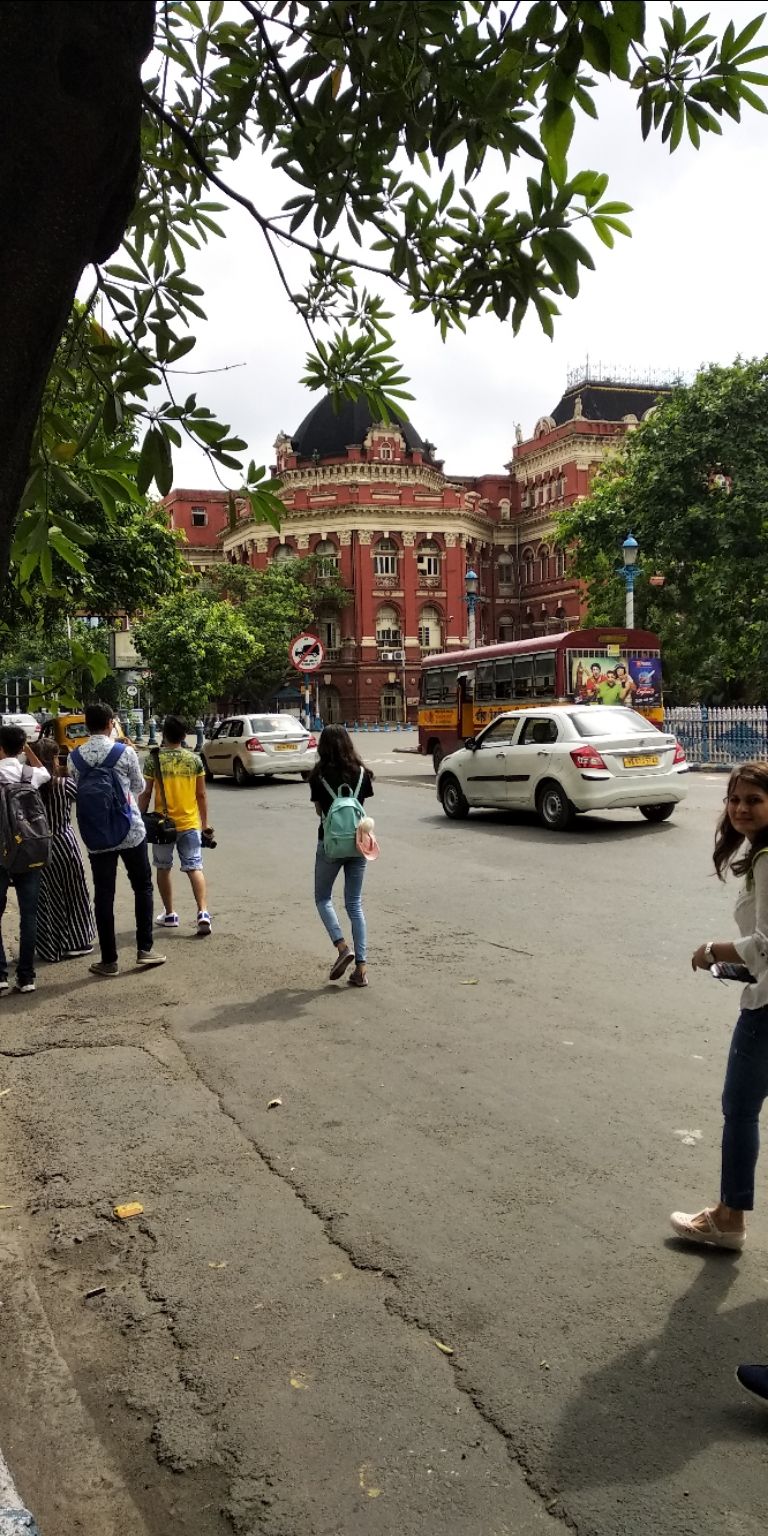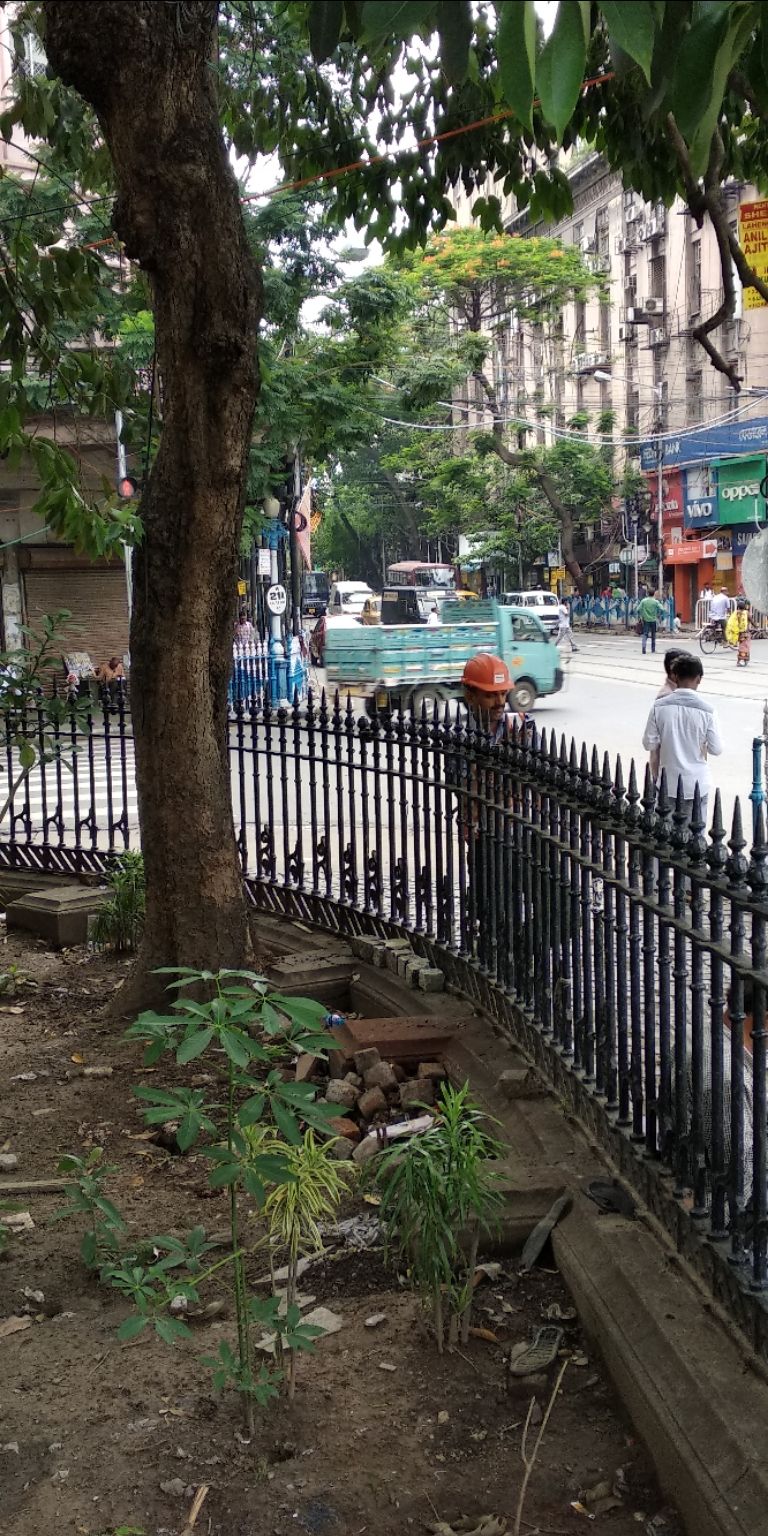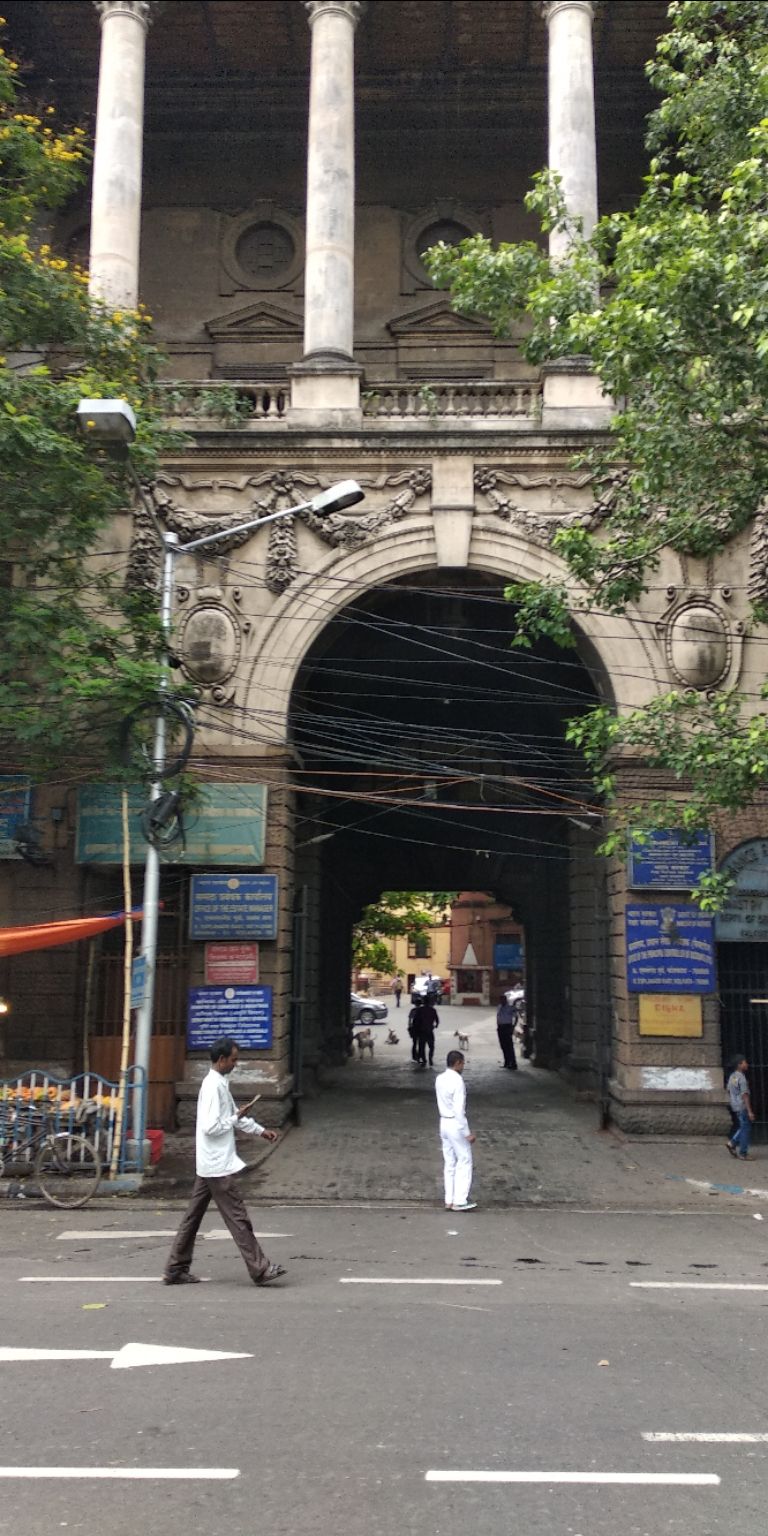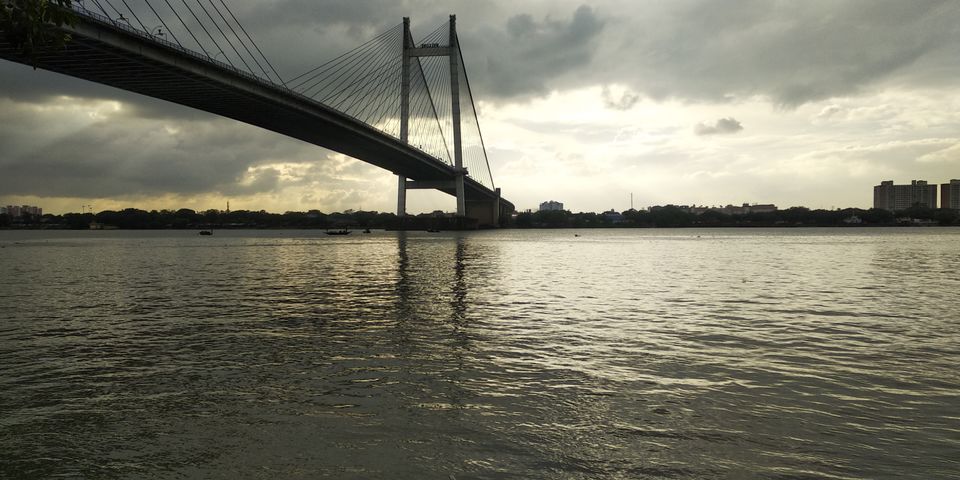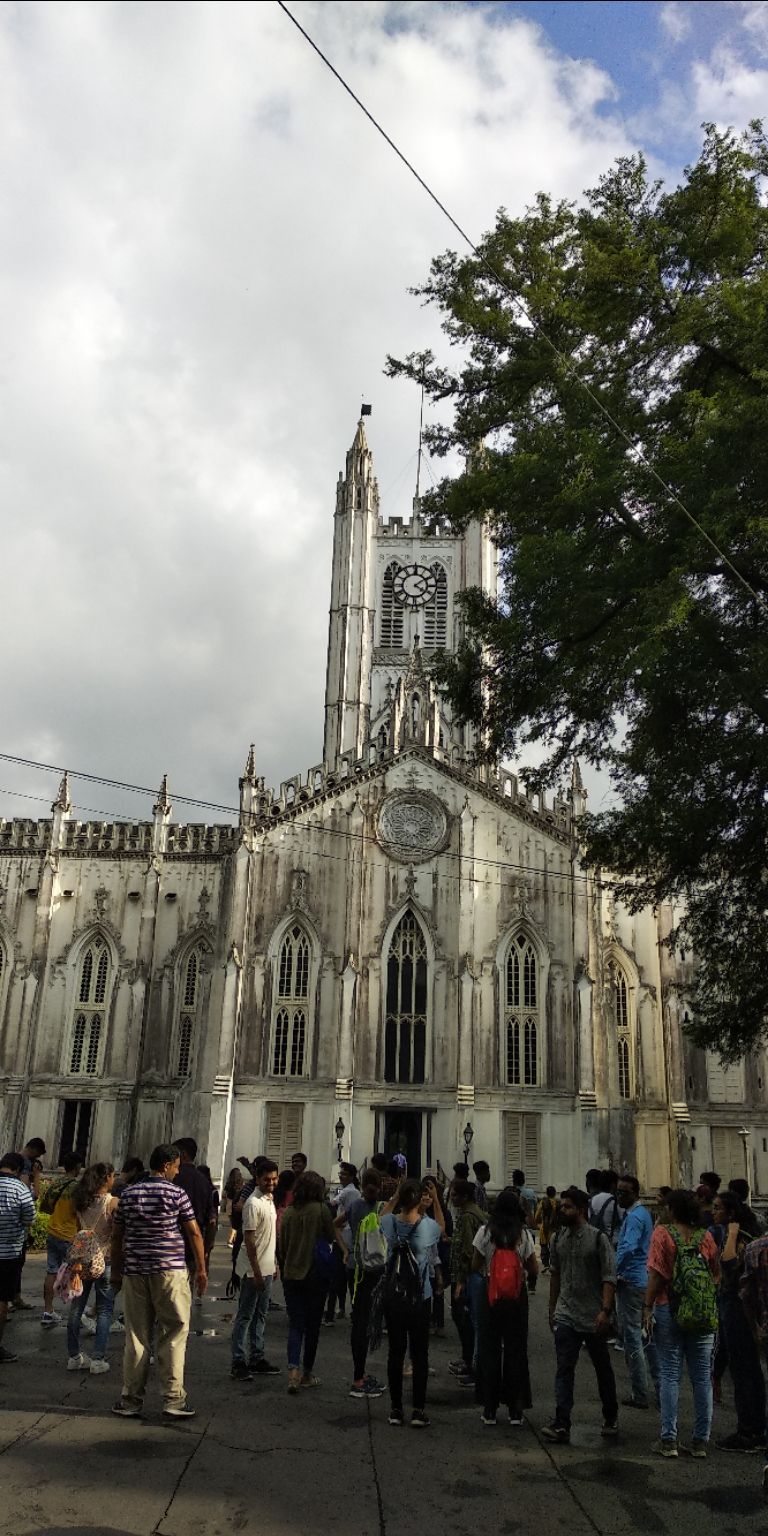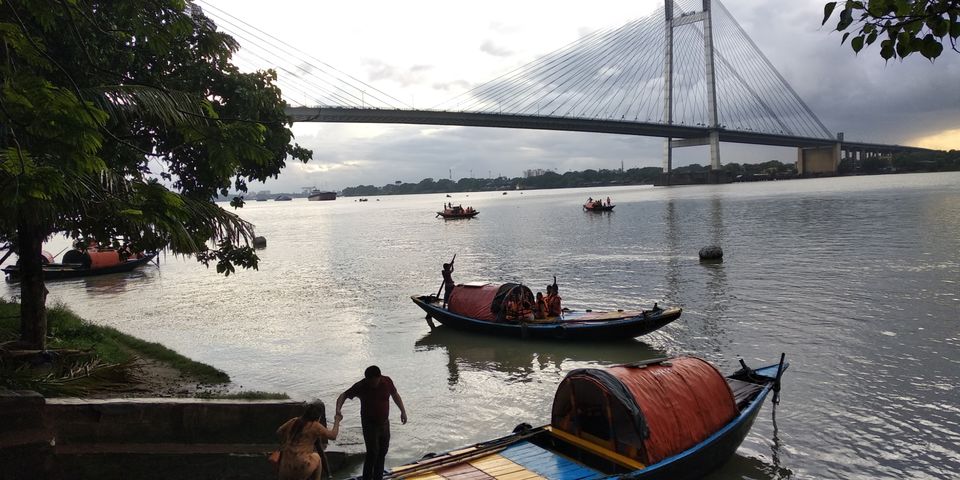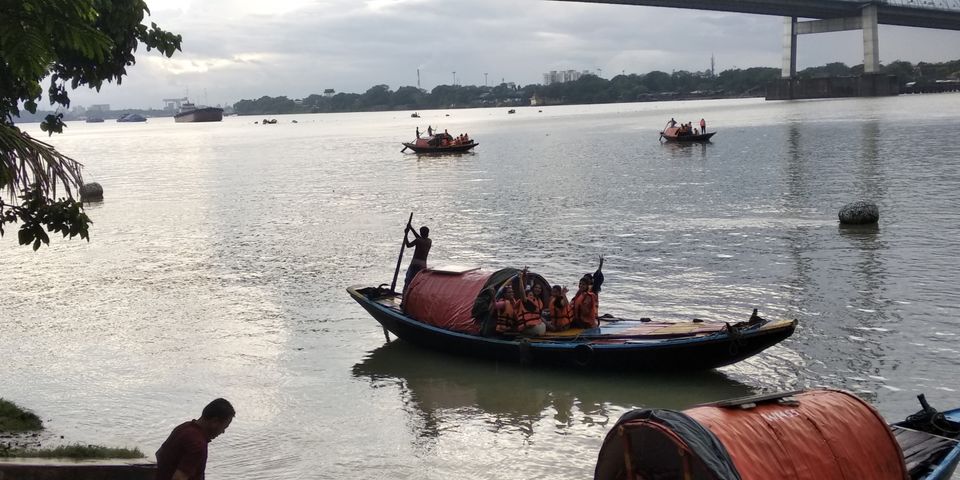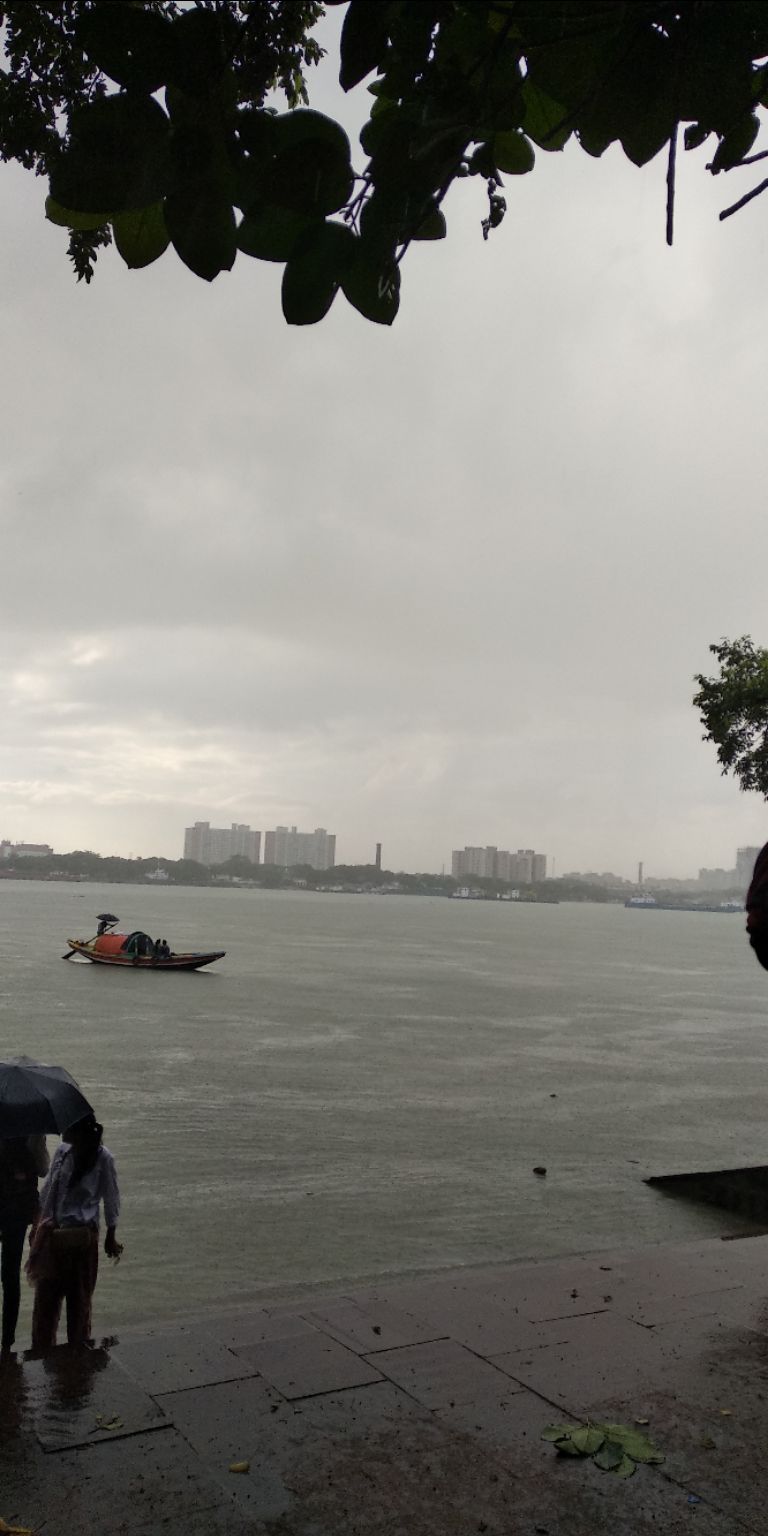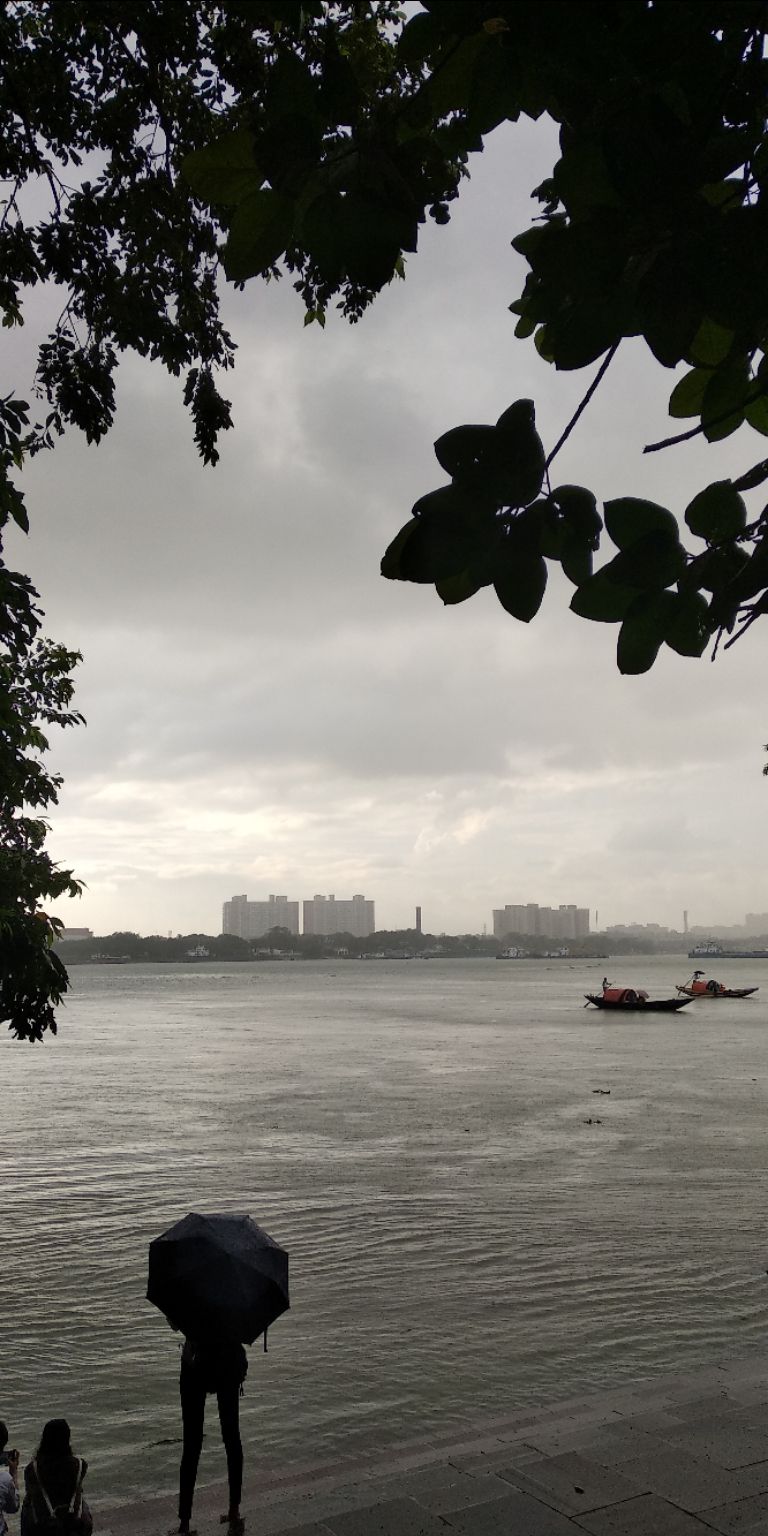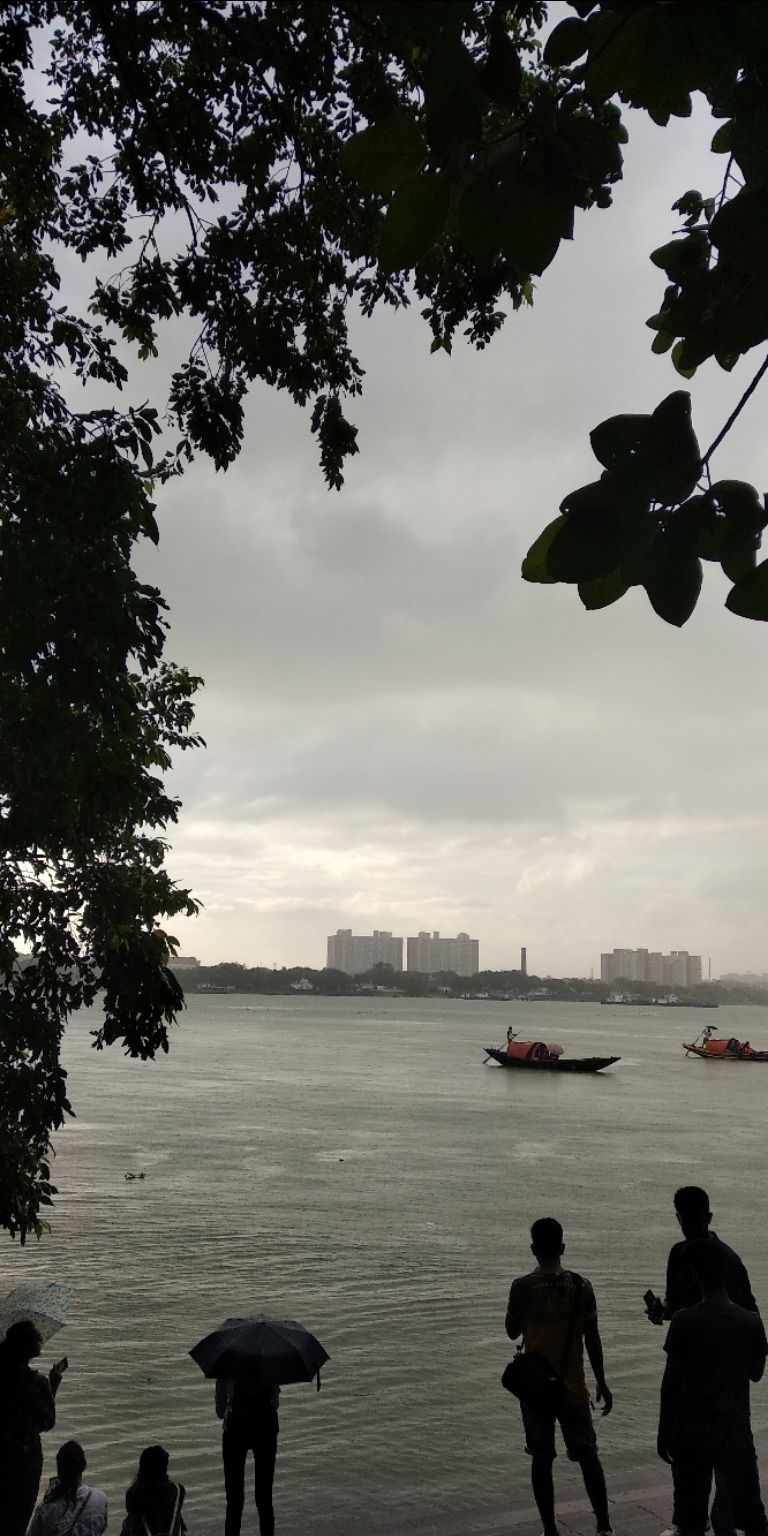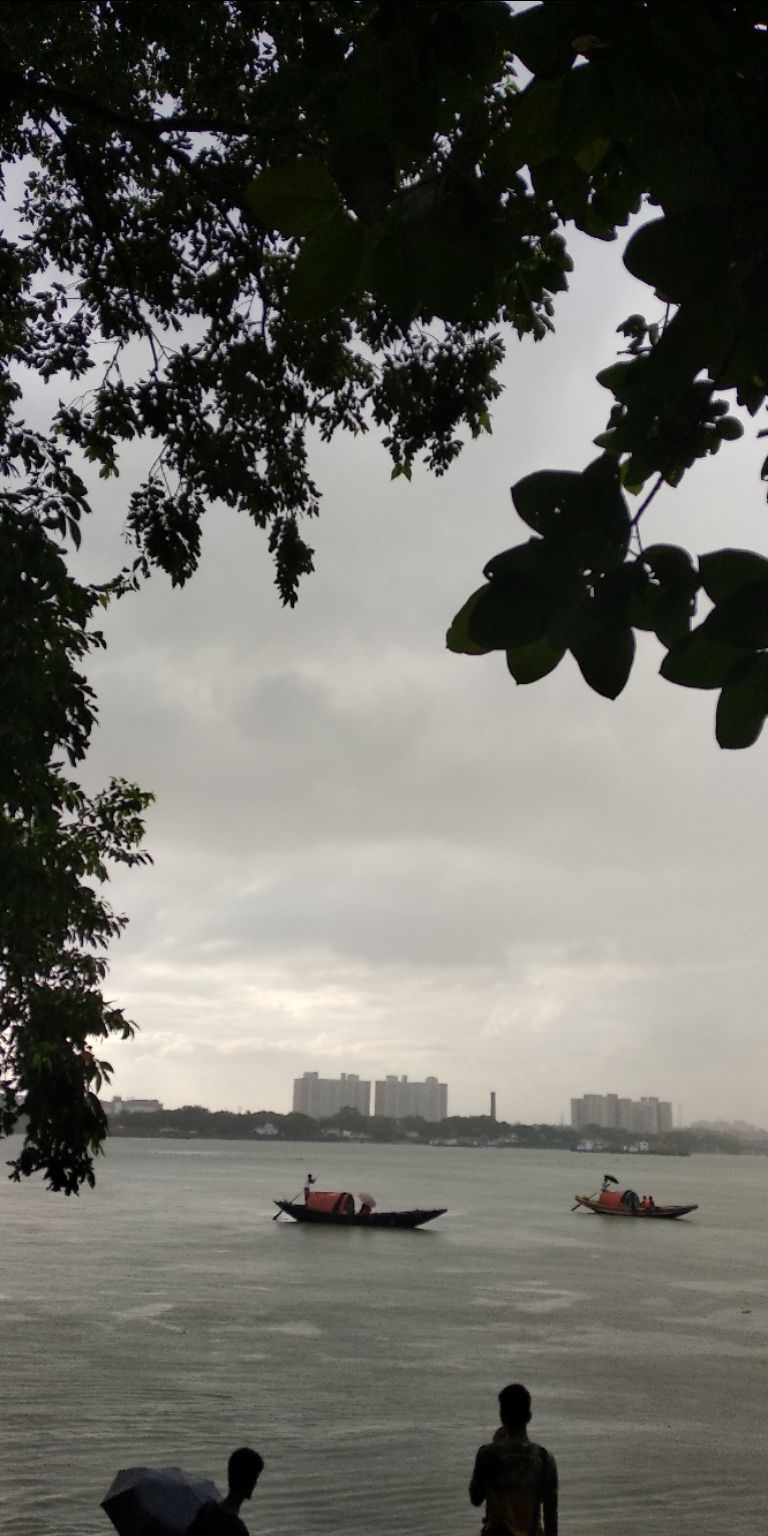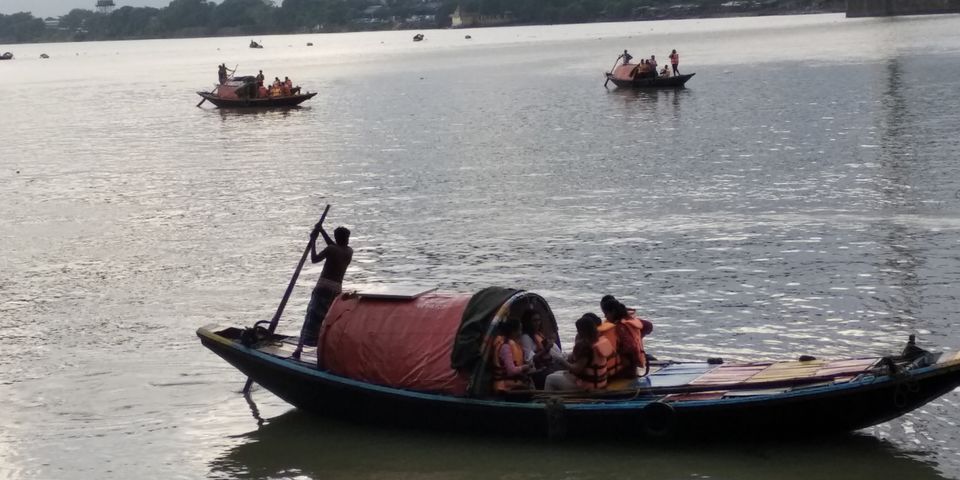 This day was only dedicated for Victoria Memorial,it was really time comsuming but the consumption of time was really worth.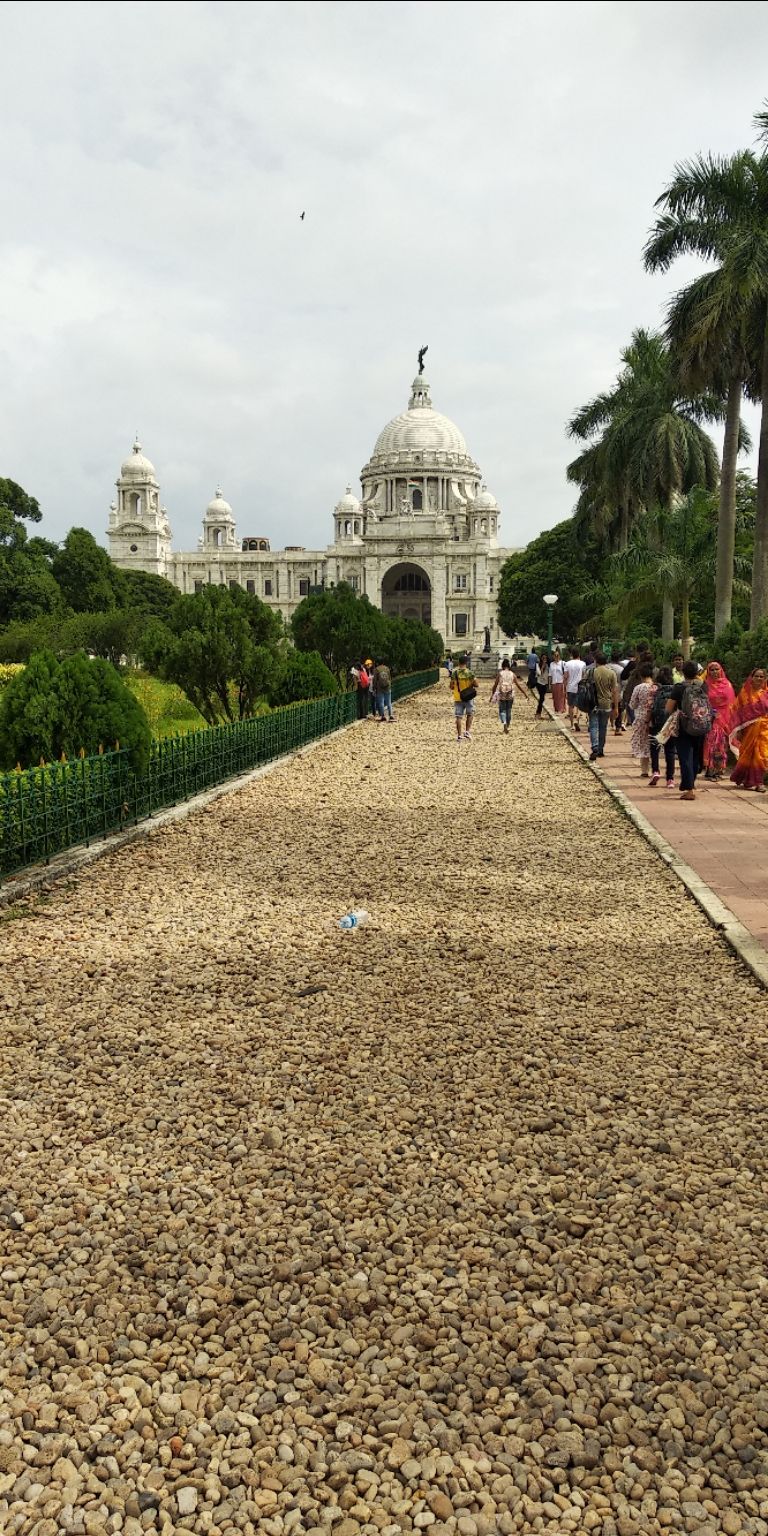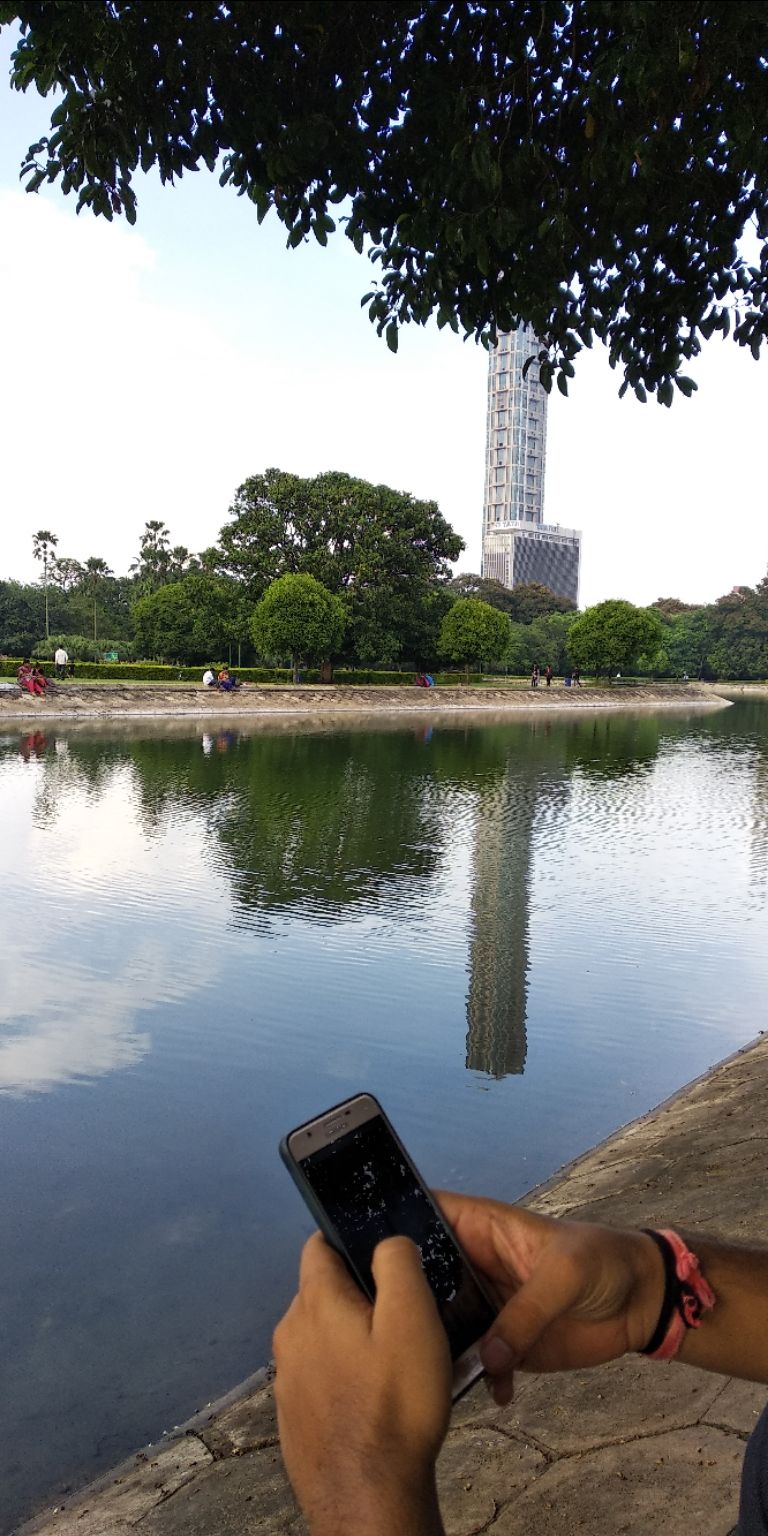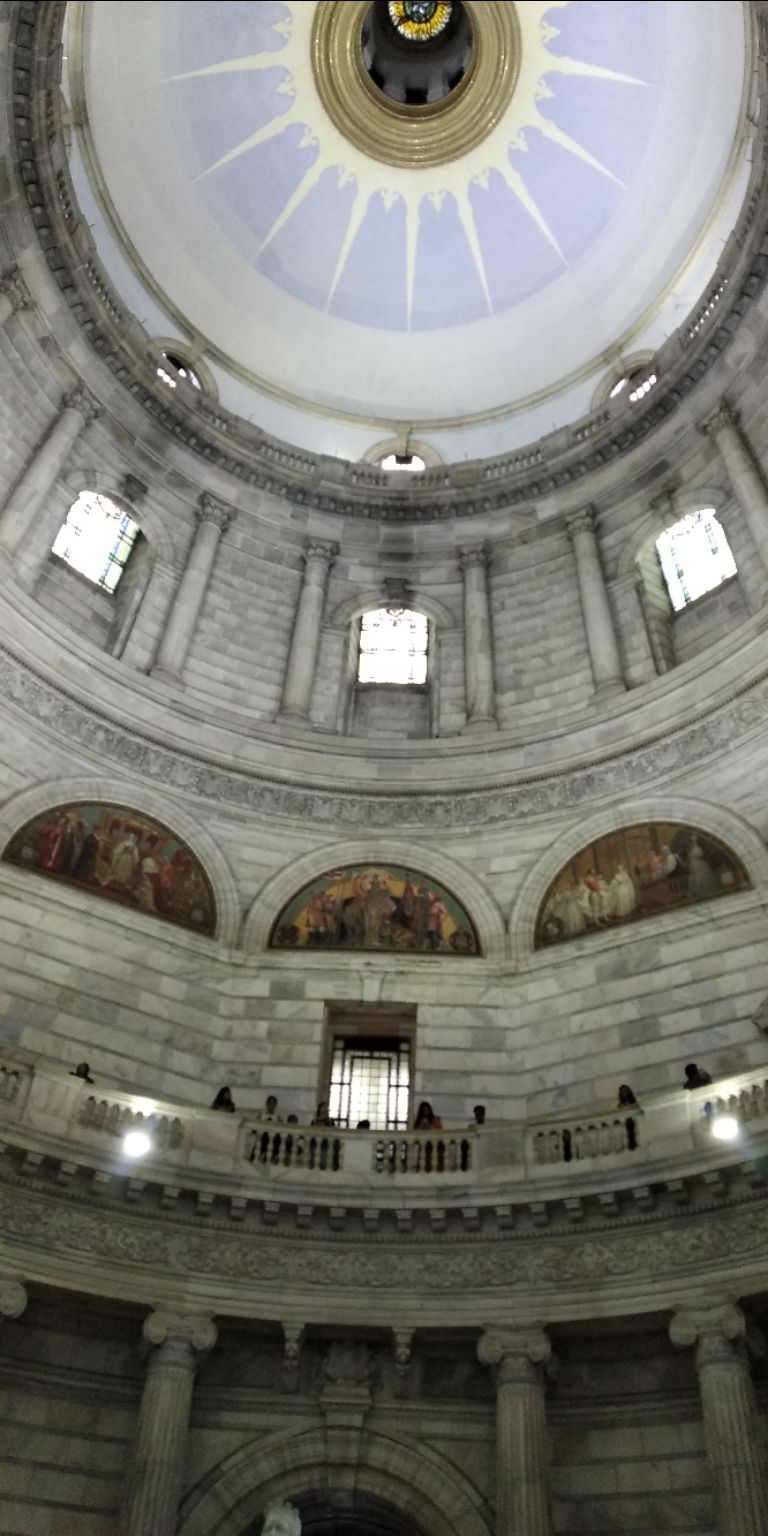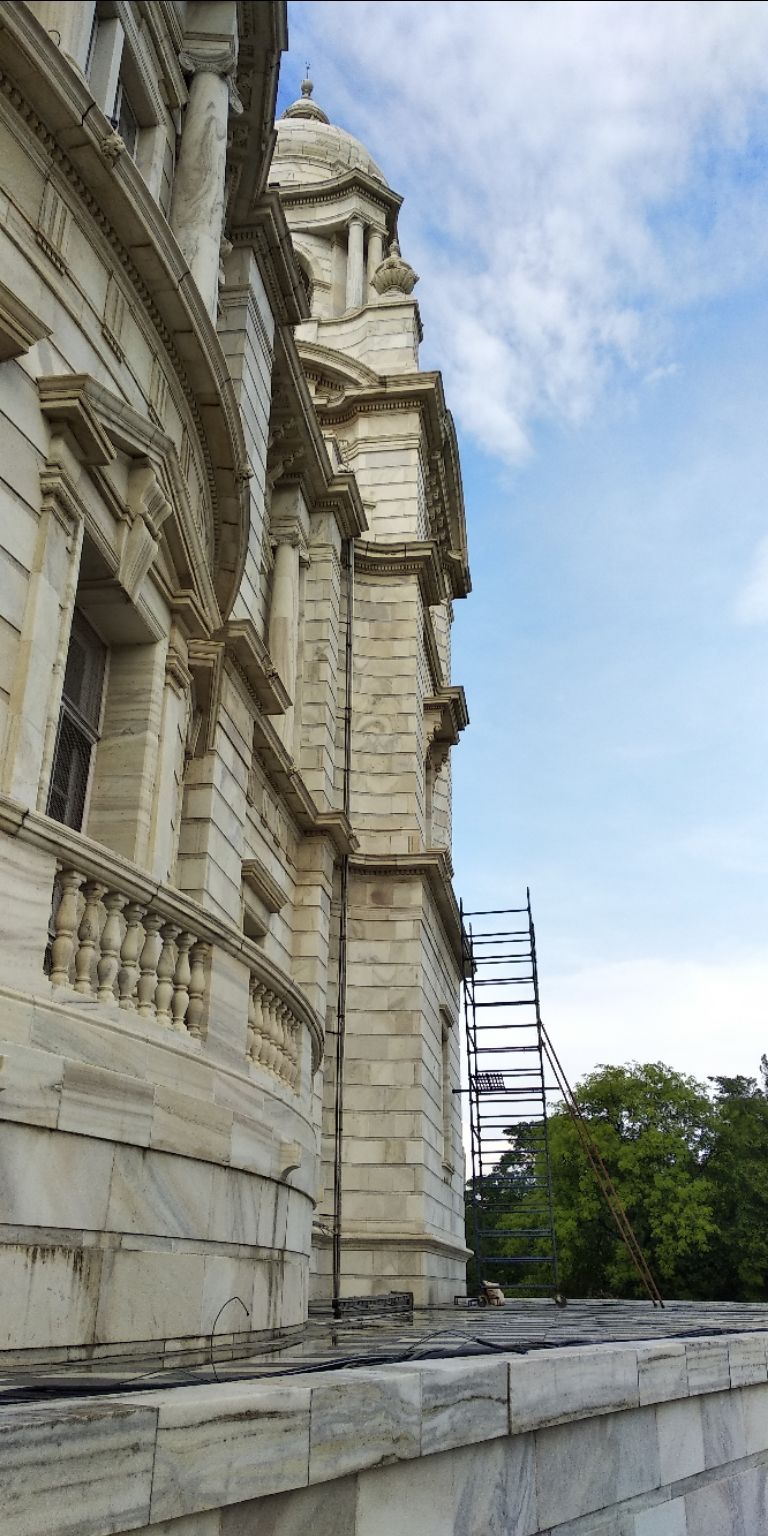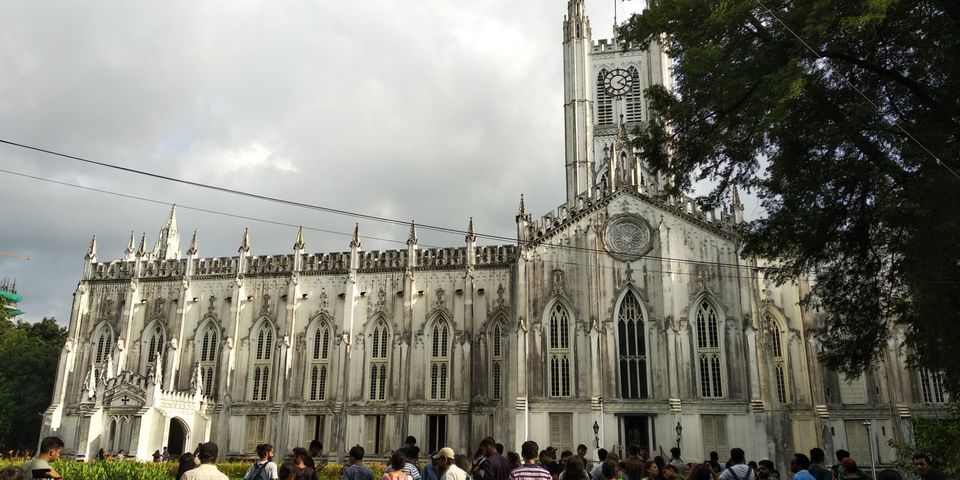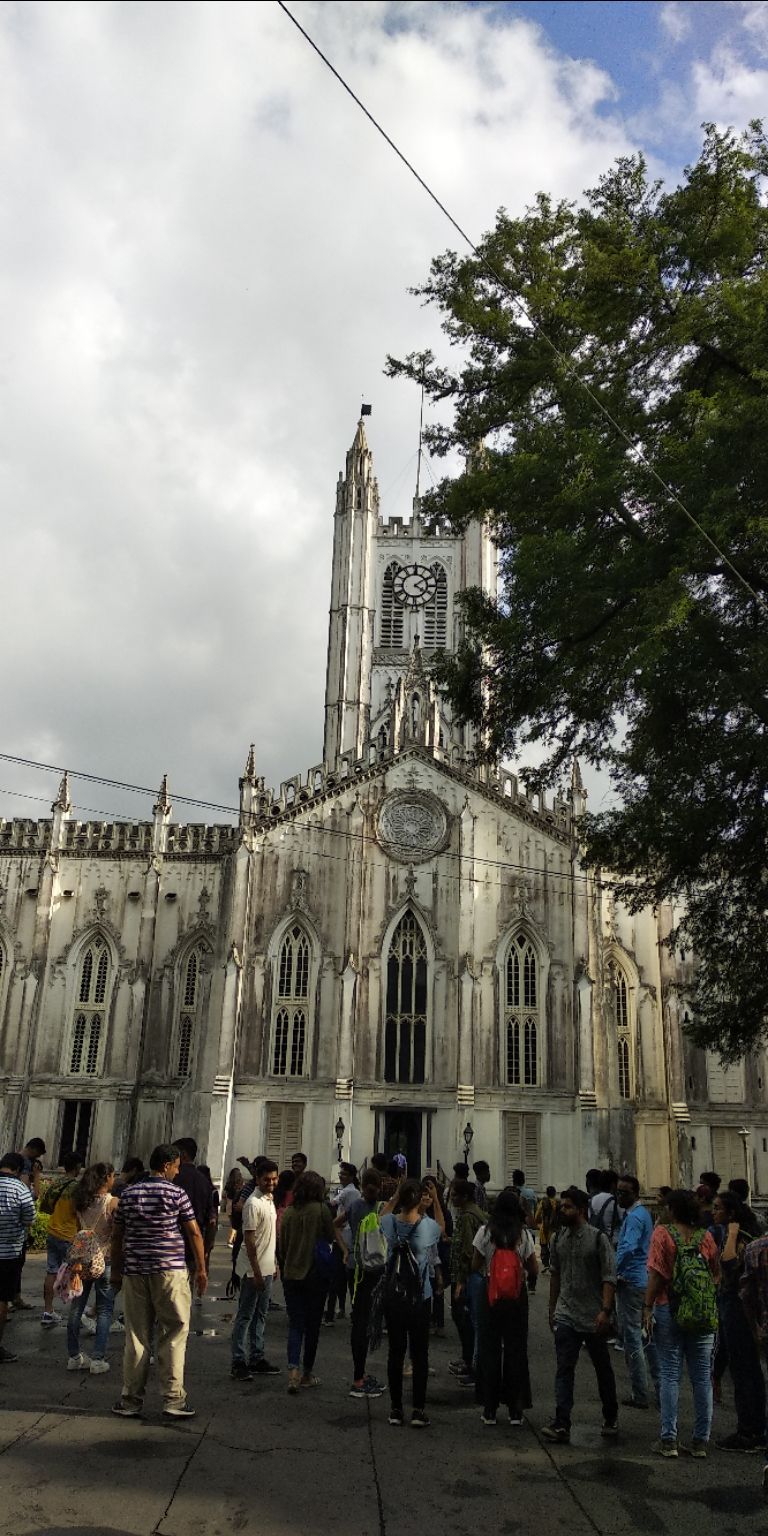 Kolkata is really very cheap for shopping,very good in heritage and culture.Vintage Tram is also seen on the road along the regular road vehicles.Afterall we didn't covered must of the places in kolkata as it was even a budgeted trip.
For trip expenses you can contact me.
#responsibletravel