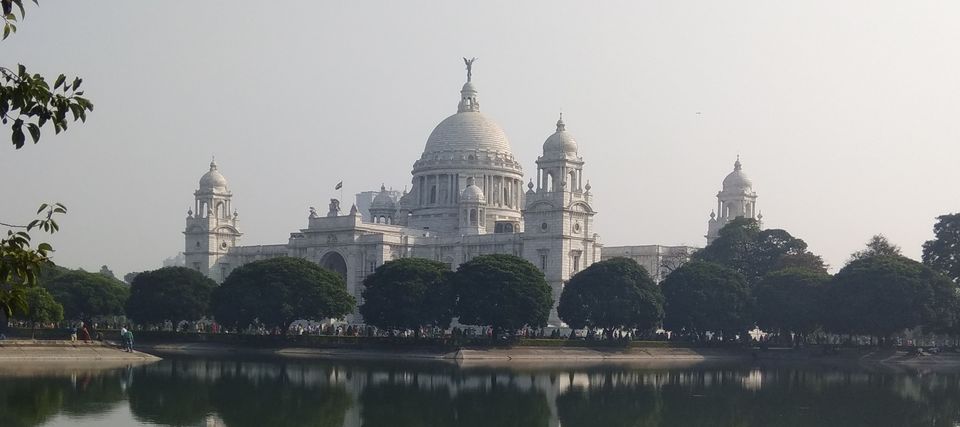 Situated on the banks of river Hooghly, this city is full of nostalgia and joy. From buildings and monuments built in the British era (Victoria Memorial, Howrah Bridge, etc) to the modern high rise buildings , Kolkata has got it all covered. This city full of life , laughter and joy would definitely make you fall in love with it once you visit. Also another attractive thing about this place is its food. If you are in Kolkata don't forget to try its delicacies like Rosogolla and Misti Doi.
As you exit the Howrah railway station, the first thing you see is this beautiful Howrah Bridge built in the British era. It is also known as Rabindra Setu after the great poet Rabindranath Tagore.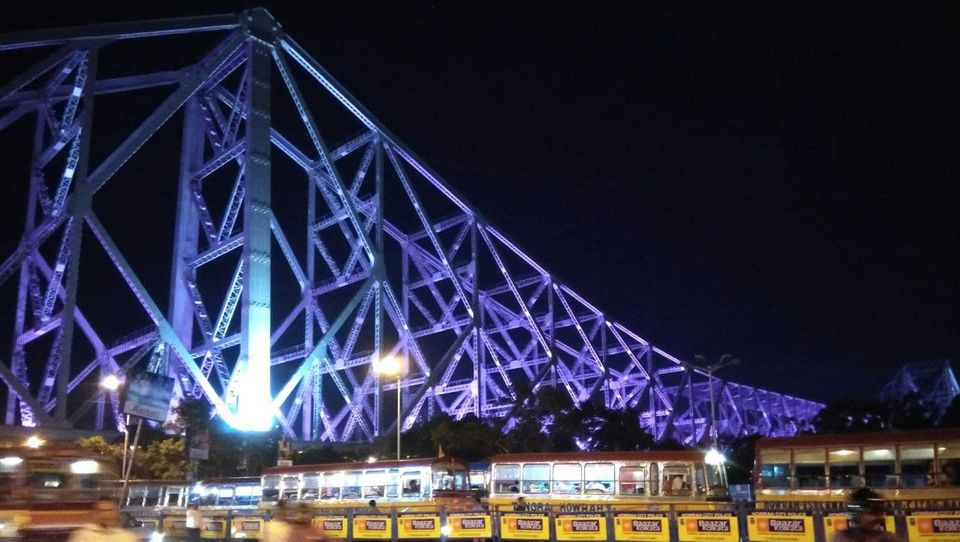 Jorasanko, the birth place of the Nobel Laureate Rabindranath Tagore is in kolkata. It is now turned into a museum.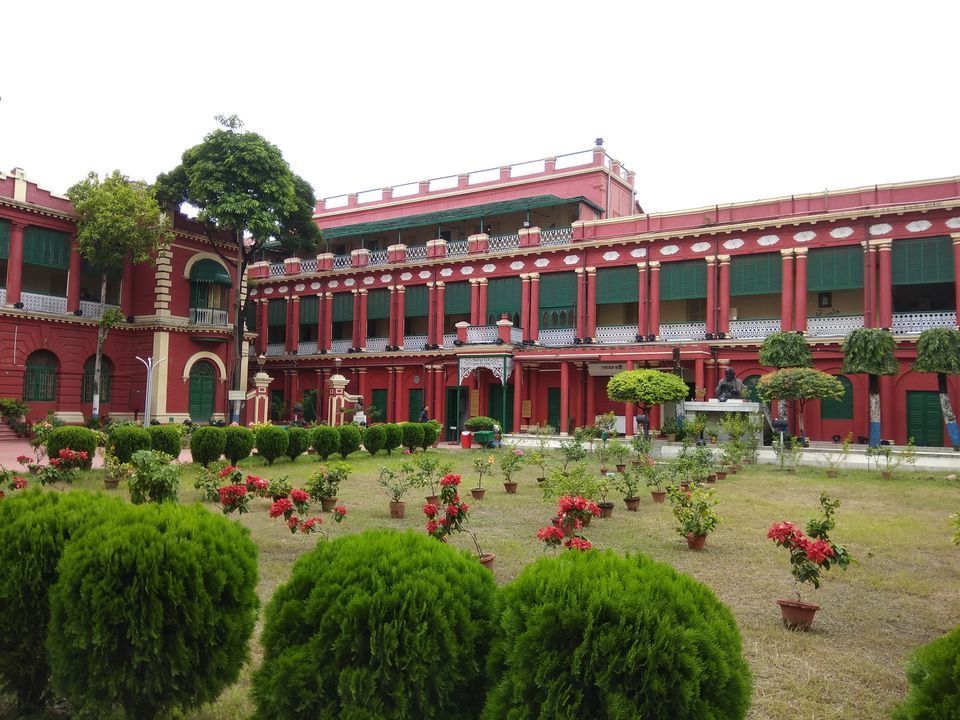 Victoria Memorial is a very famous place of attraction in Kolkata. This white marbel building is dedicated to Queen Victoria.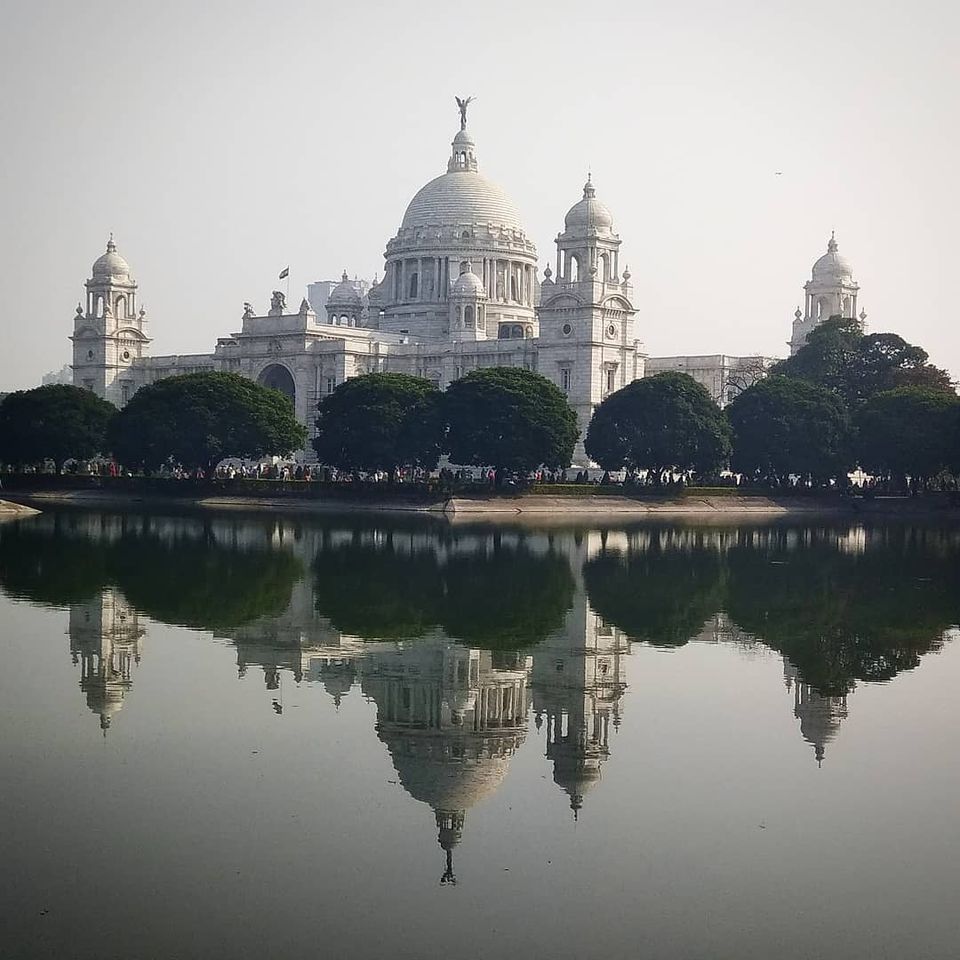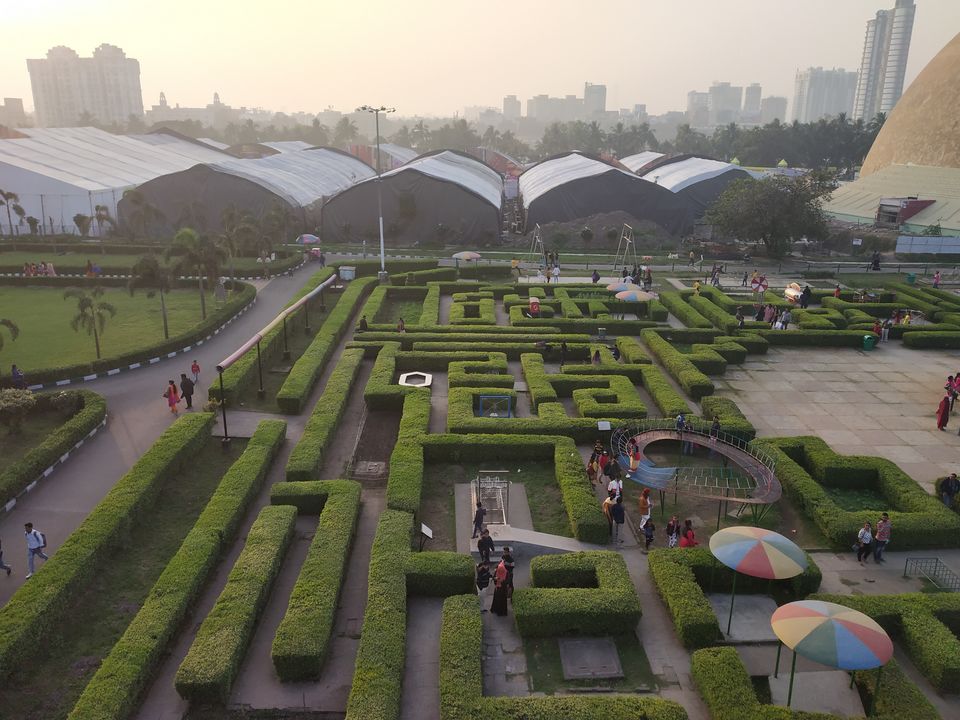 Eco park is a very beautiful place to visit if you want to spend some time boating in a lake enjoying the sunset or do some other adventurous rides. It is also a hotspot for doing picnics in the winter season. Opposite to the eco park , there is WAX MUSEUM. It is also a really cool place to visit.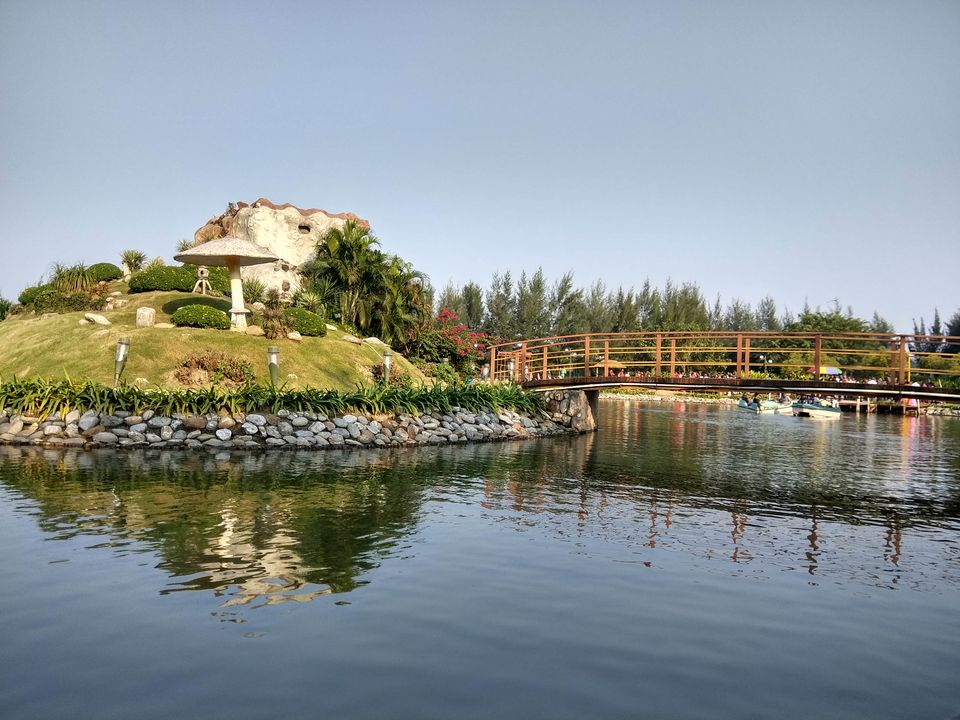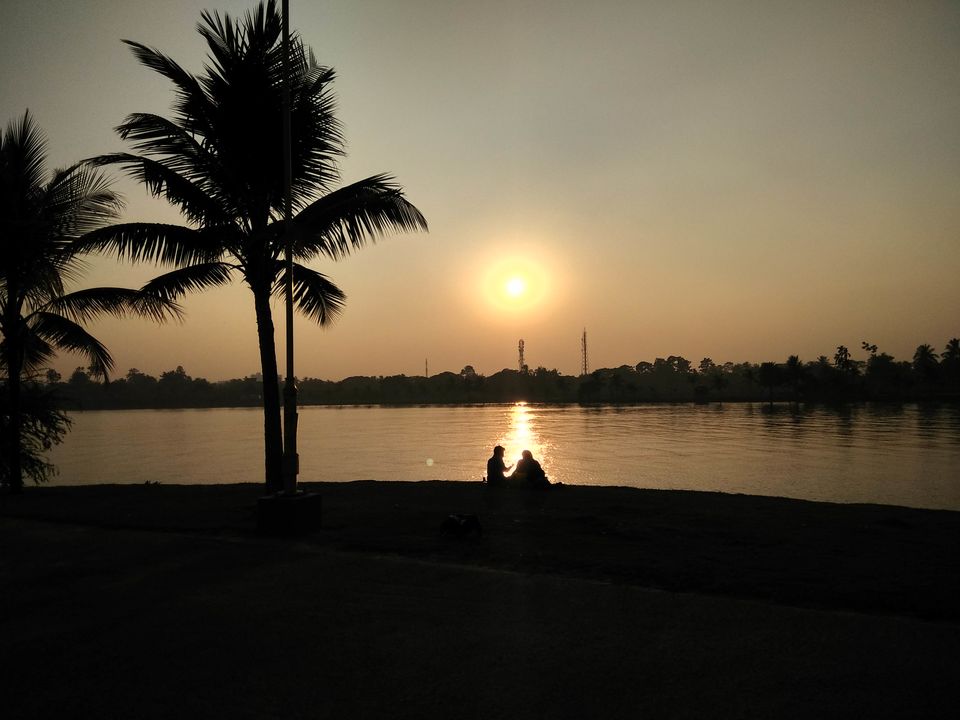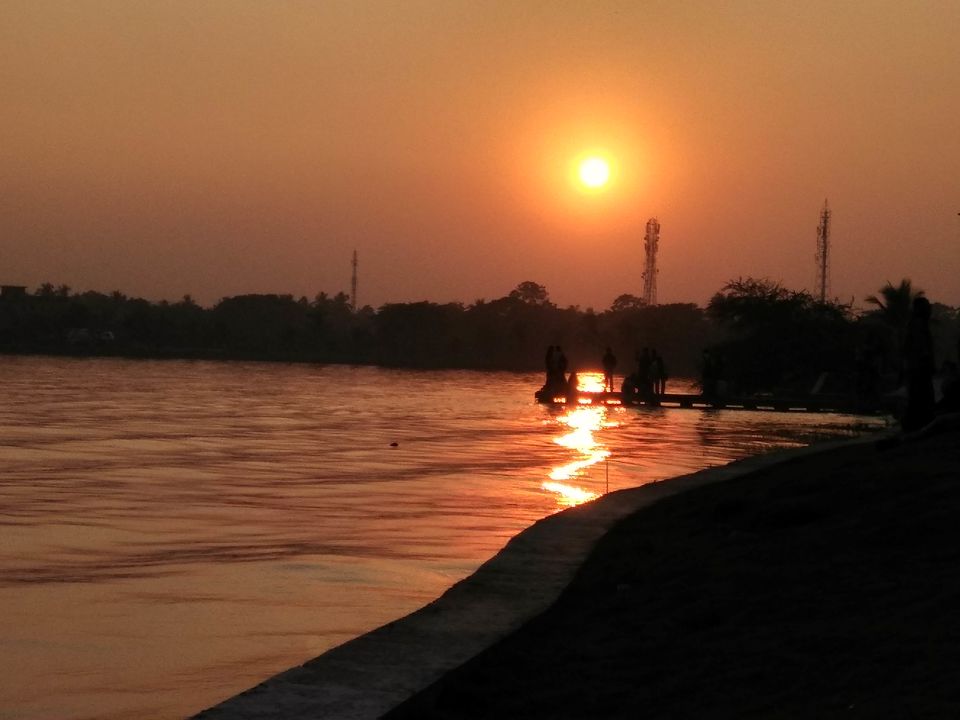 If you want some spooky vibes in this city, visit Park Street Cemetery. It is a very old cemetery now turned into a tourist hotspot. Many films shooting has also been done here.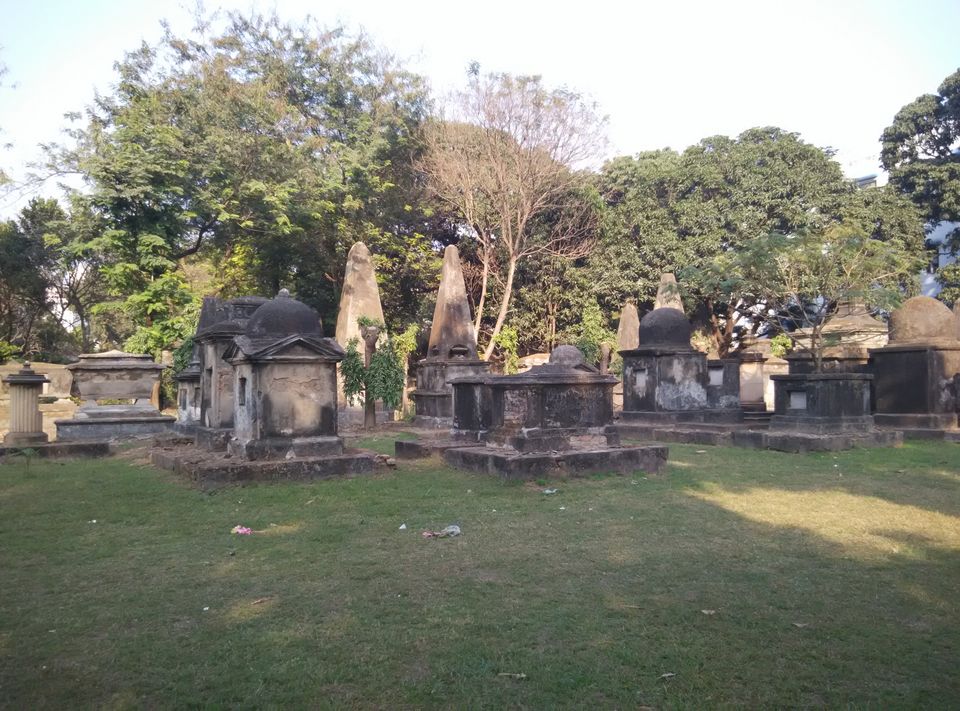 Along the banks of river Hooghly there are many well decorated ghats. One of the most famous among them is the James Princep Ghat. It is one of the most beautiful and peaceful place in kolkata to enjoy the sunset. You can also take a ferry ride in the river and enjoy the serenity of the place. Other than princep ghat, there are millenium park, bagbazar ghat etc which are equally beautiful.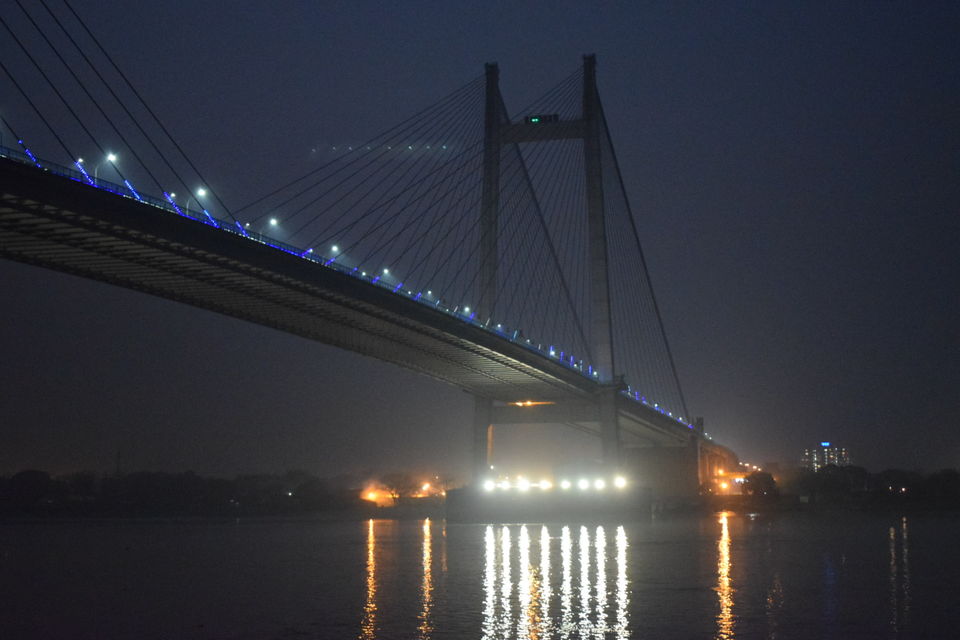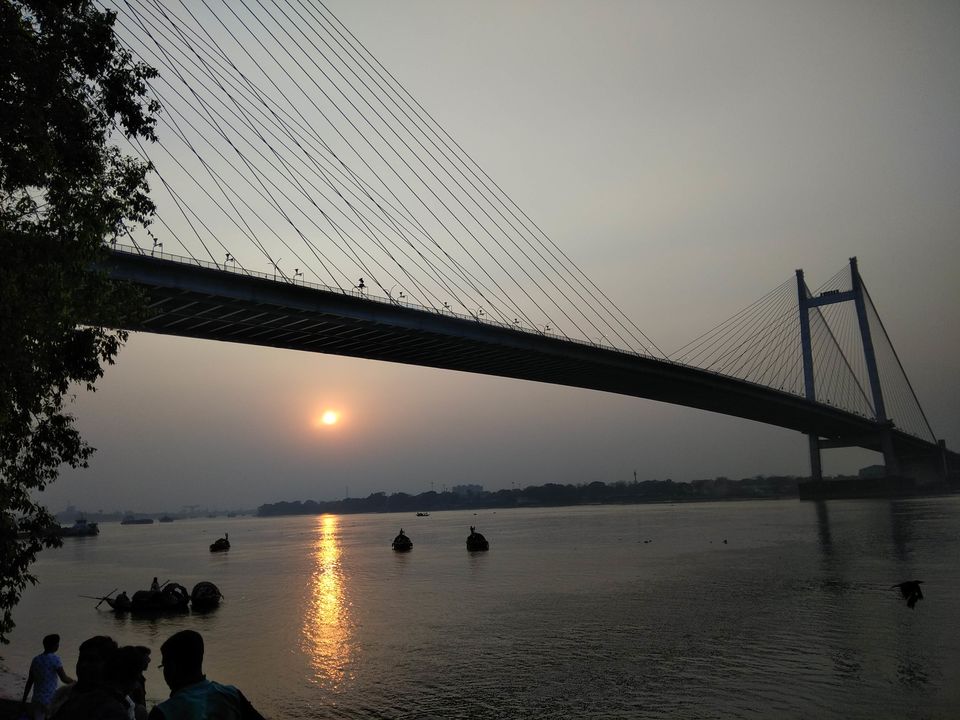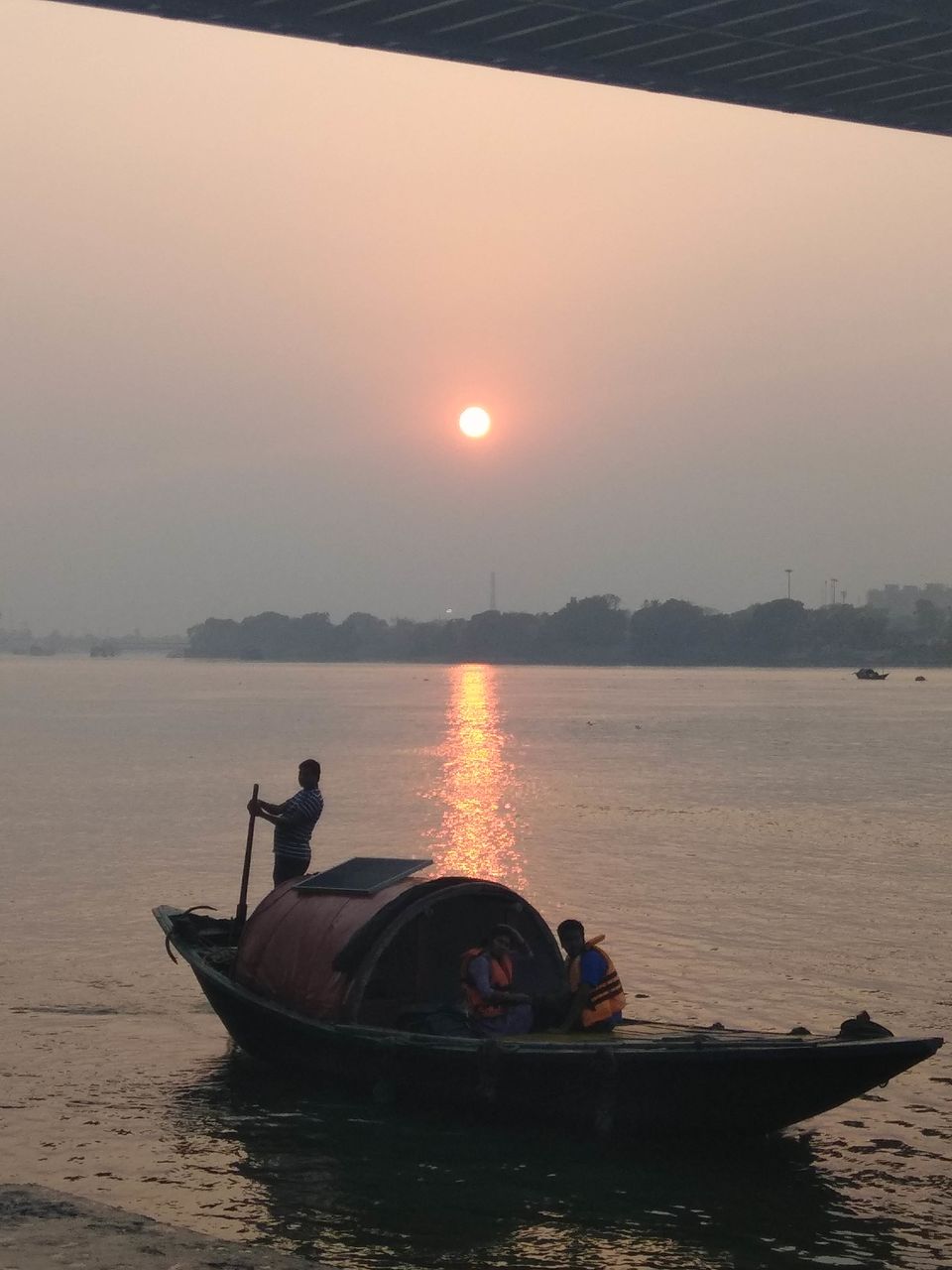 Some other major travel destinations in Kolkata are Dakhineshwar temple, Kali ghat temple, St Pauls Cathedral, Rabindra sarobar lake, Esplanade, Birla temple and many more...